DOCUMENTARY FILM BY PEPSI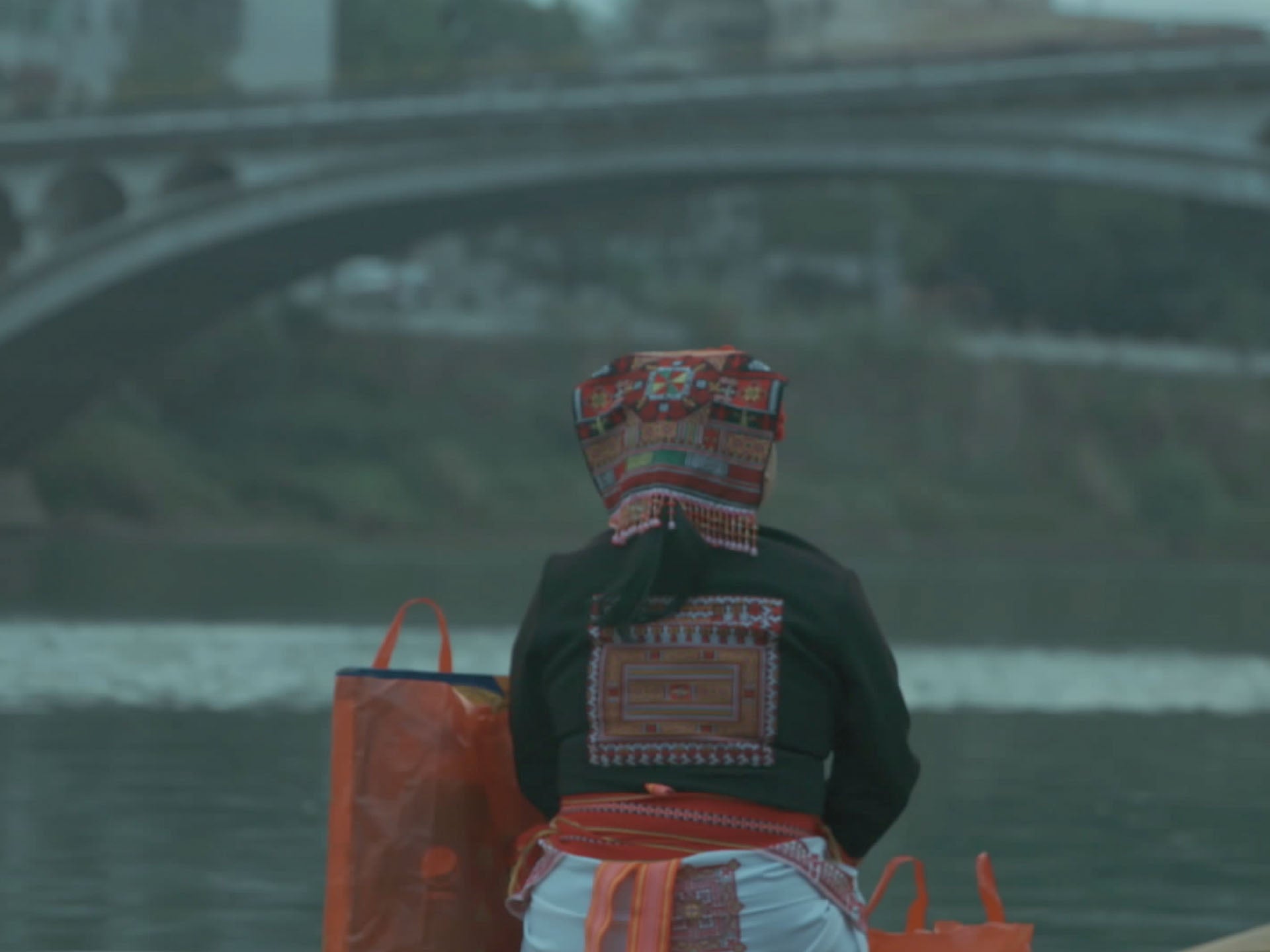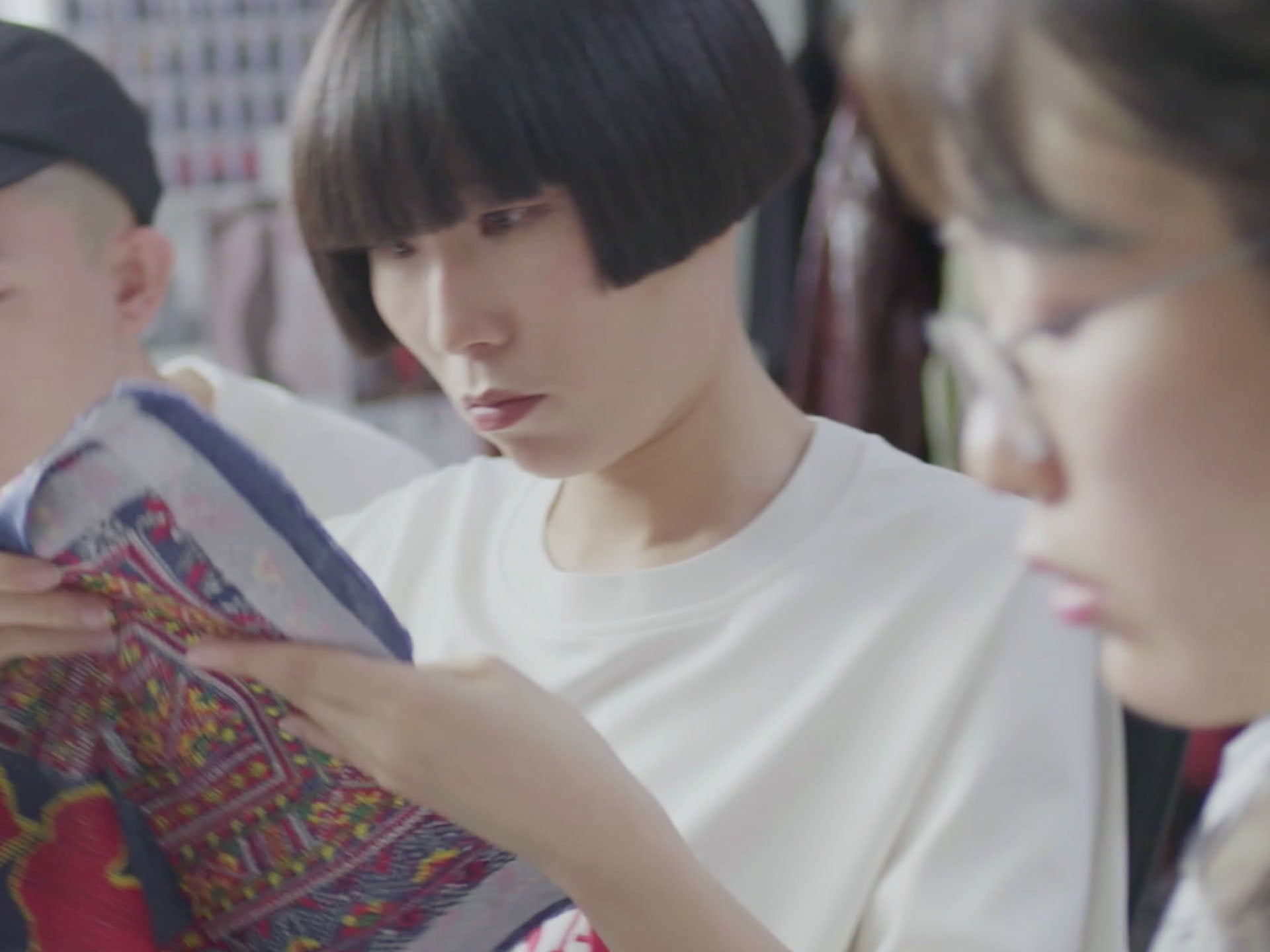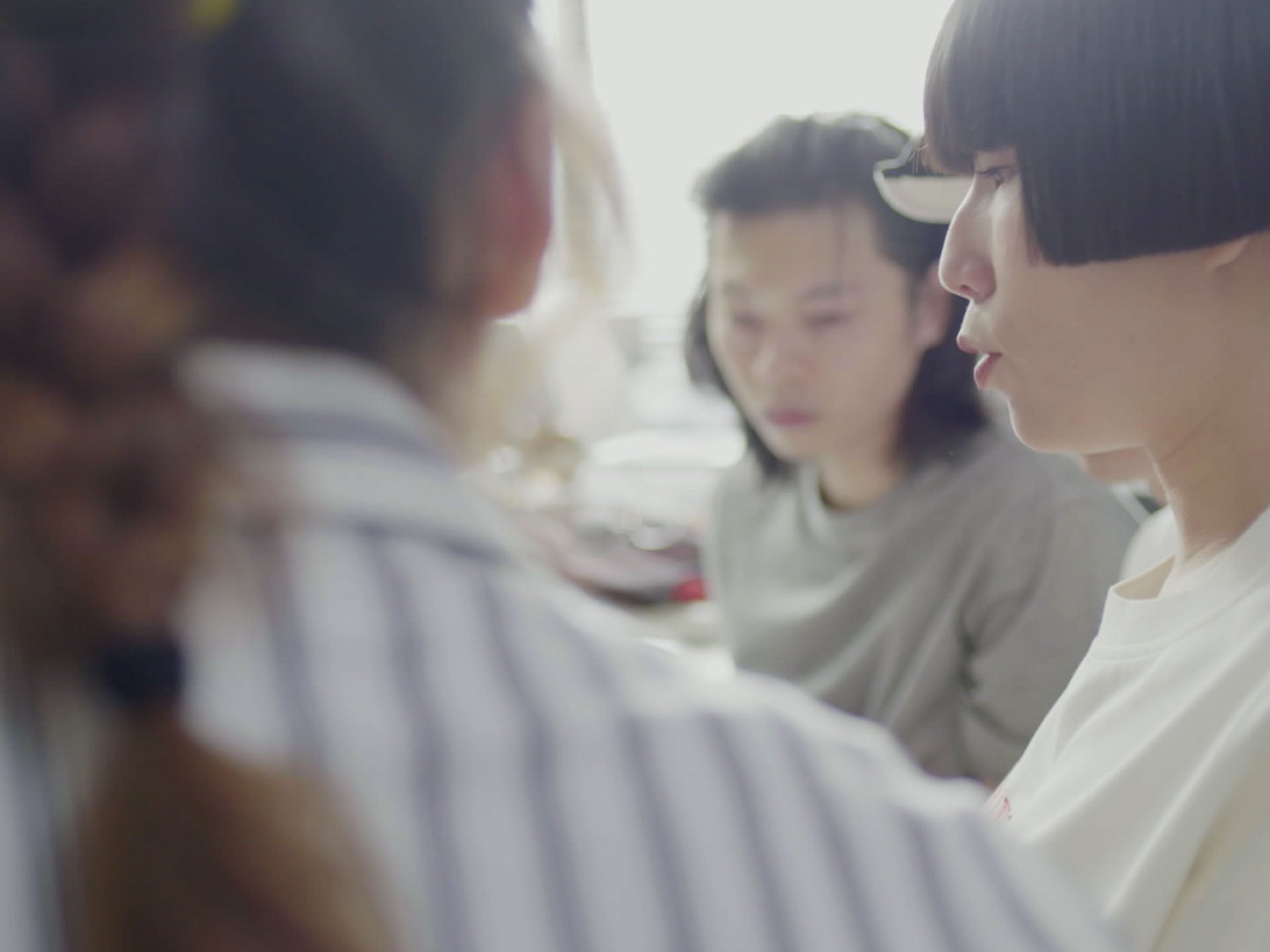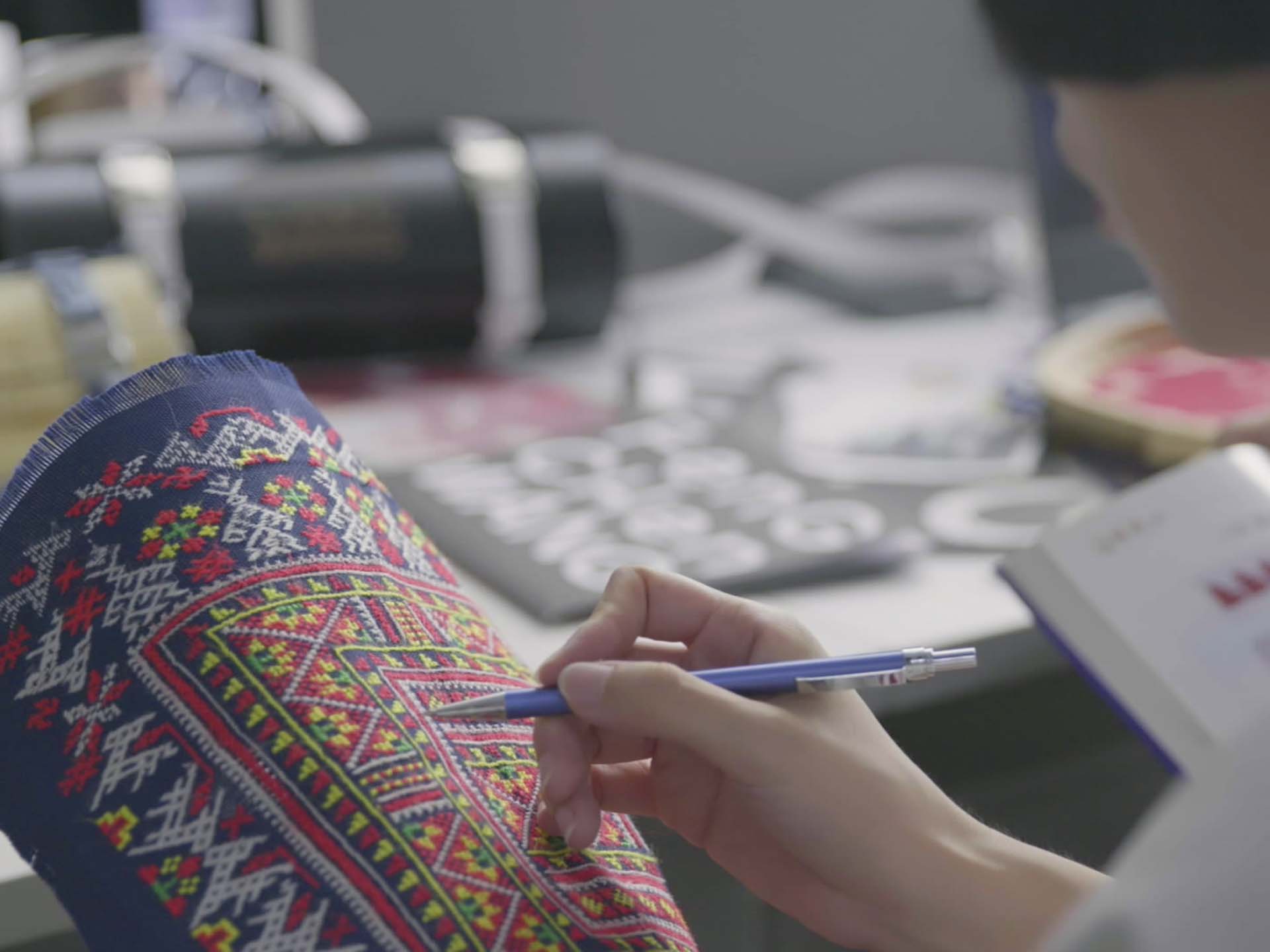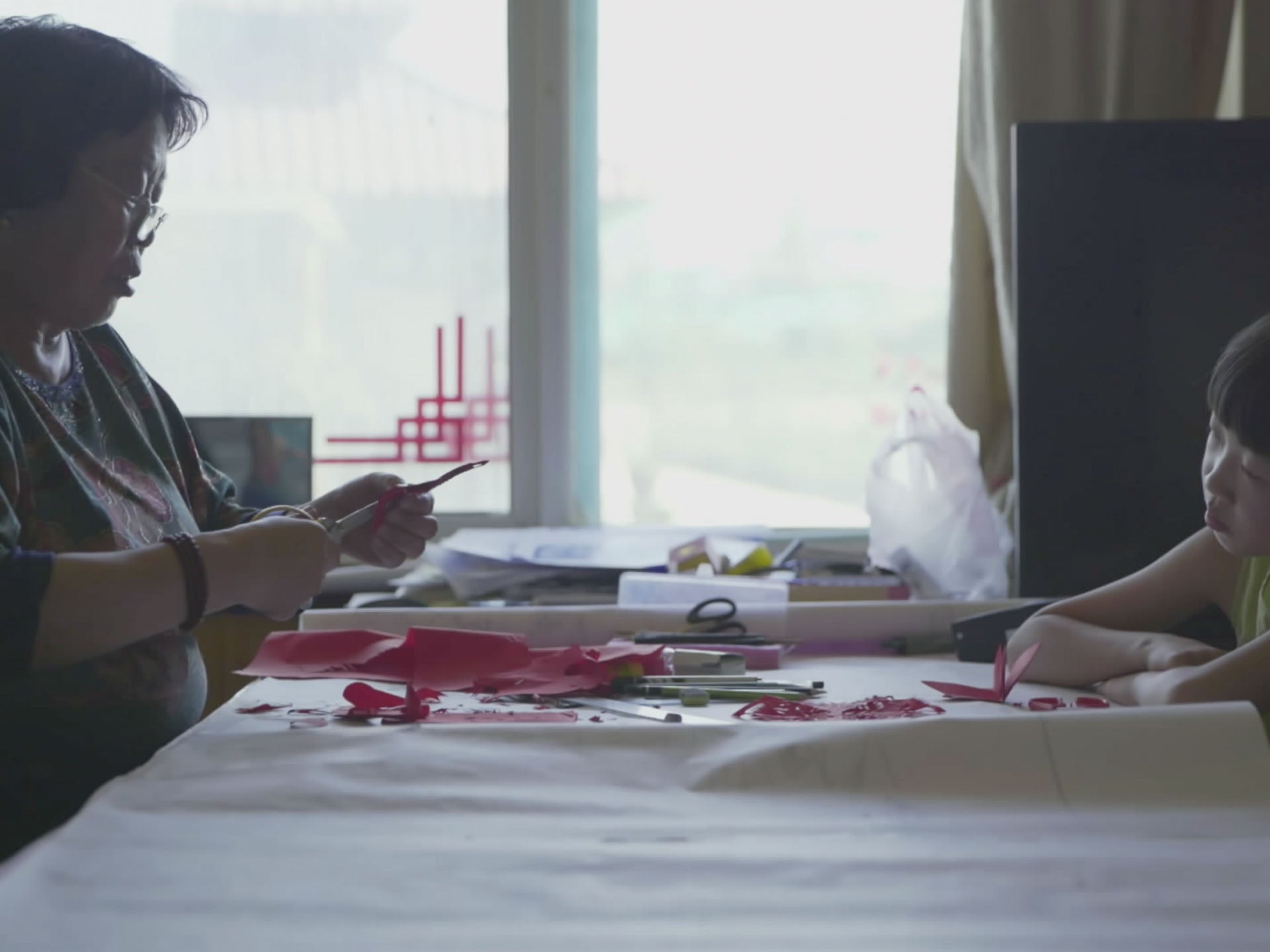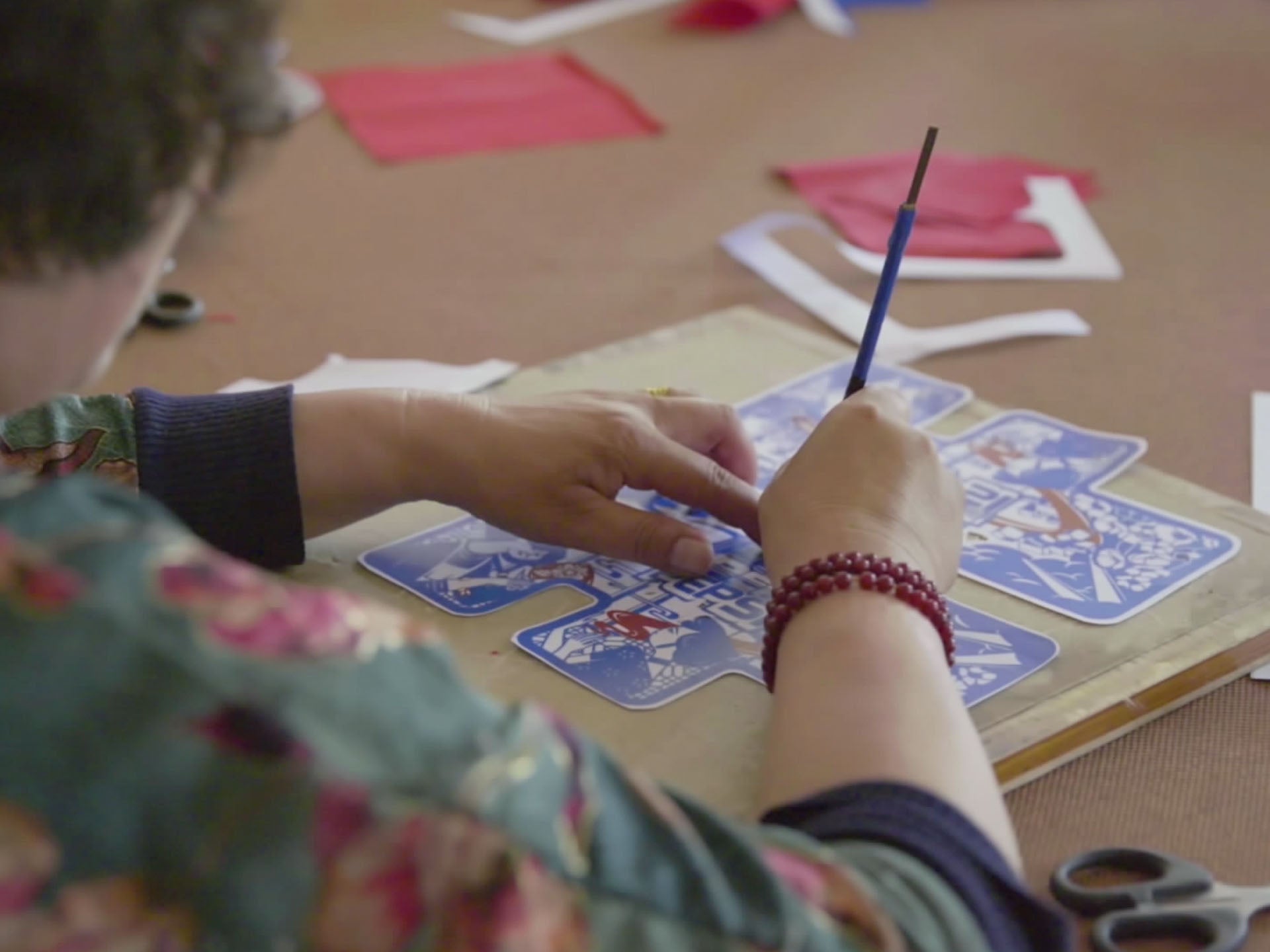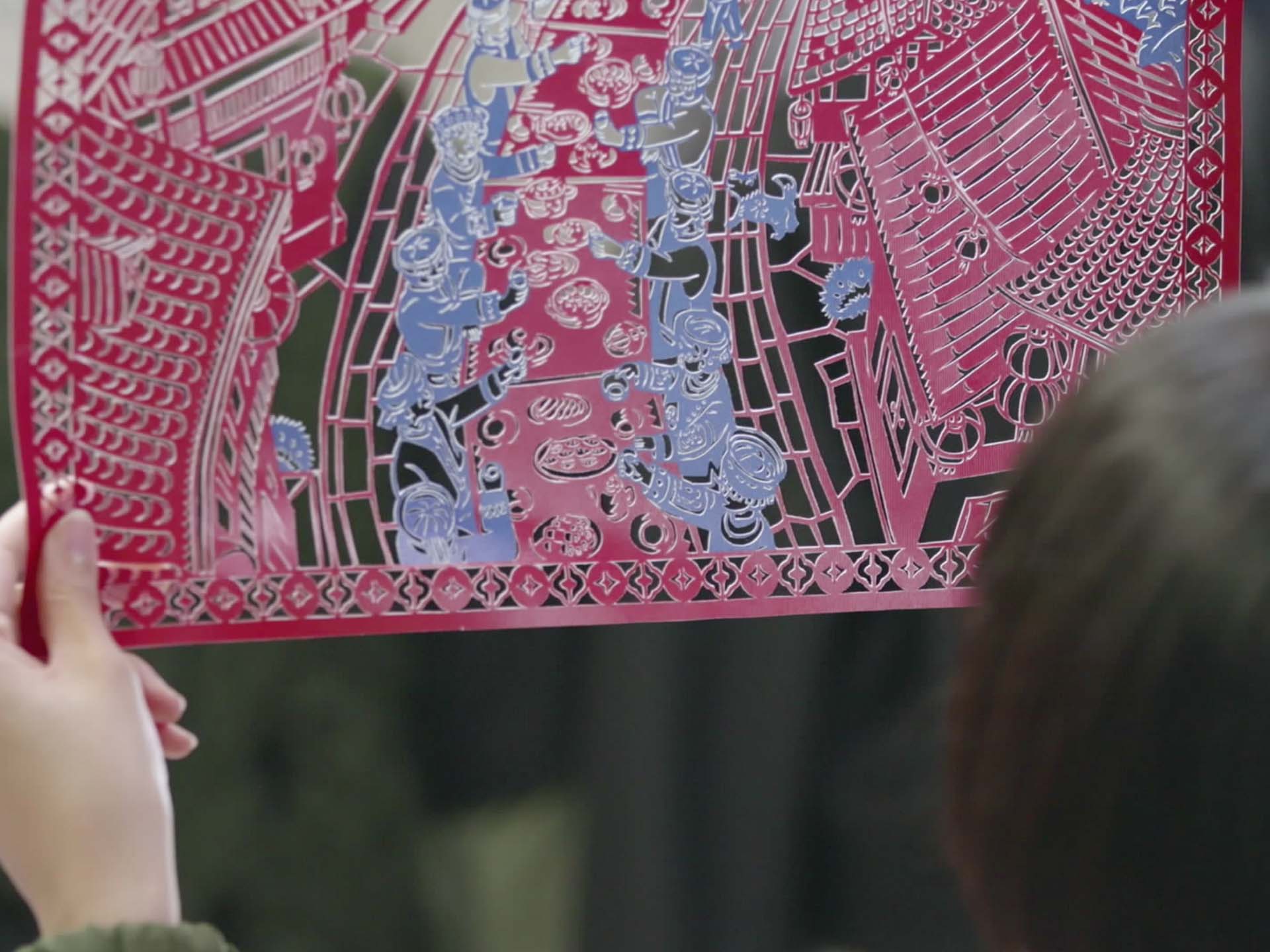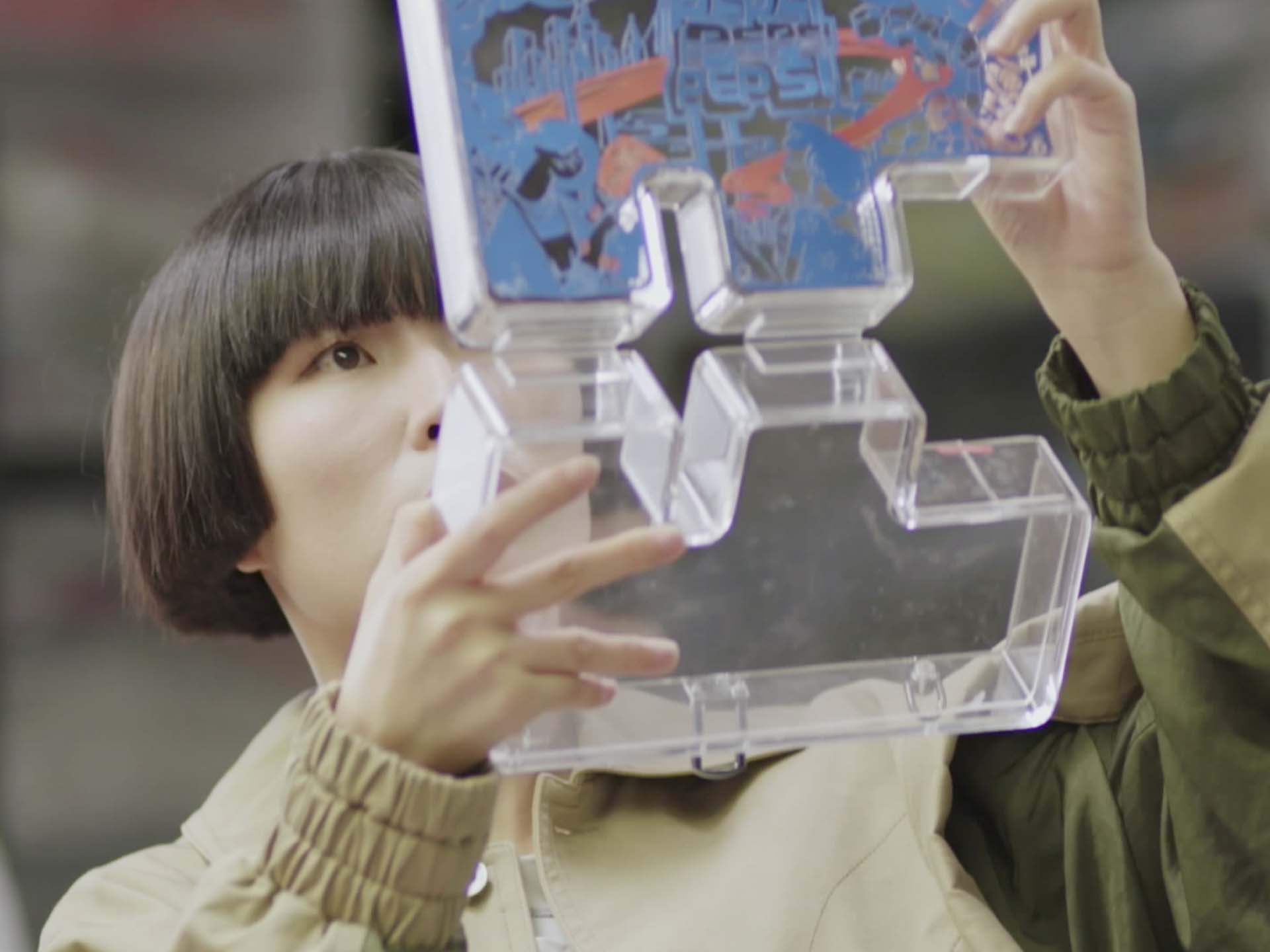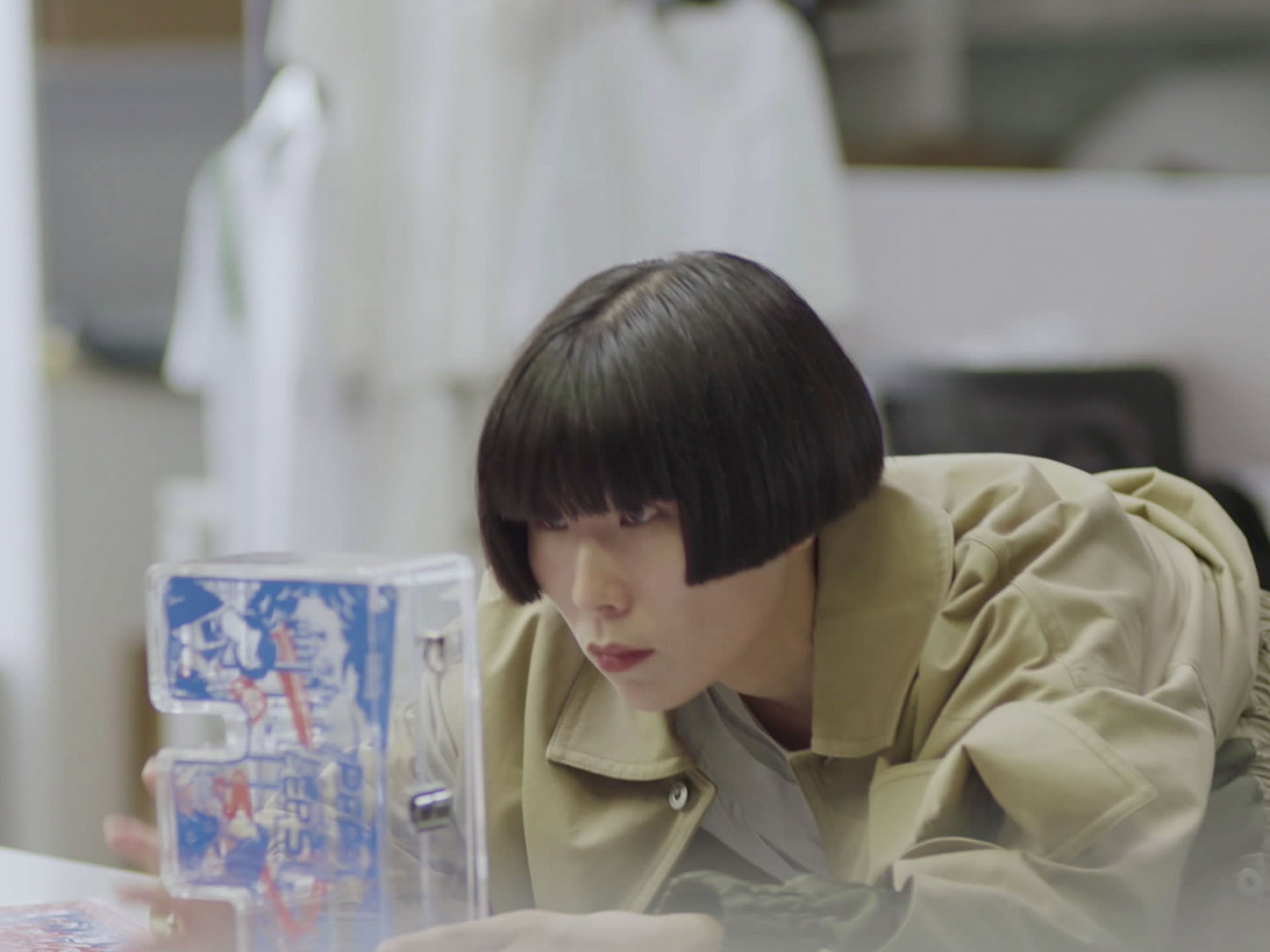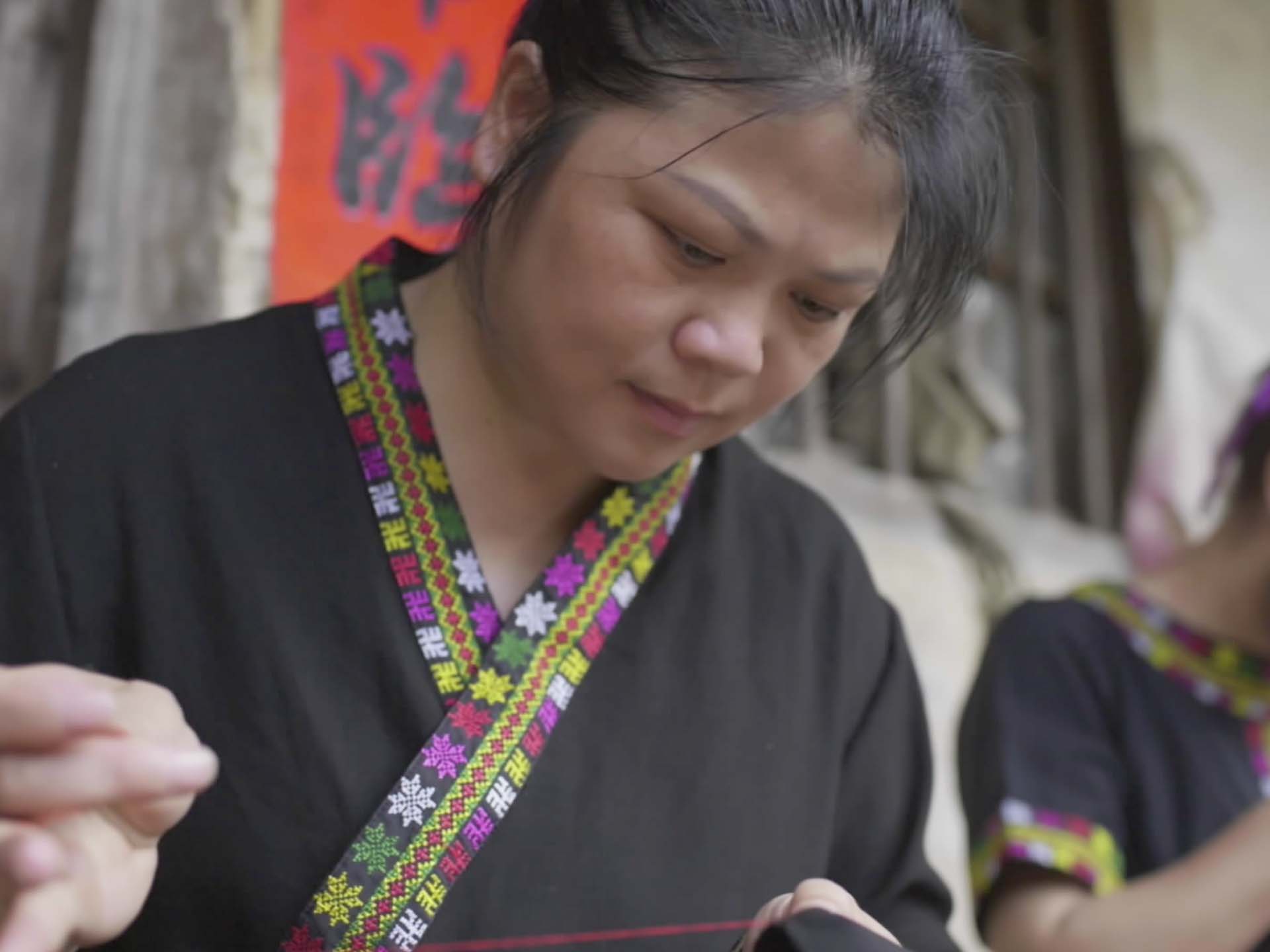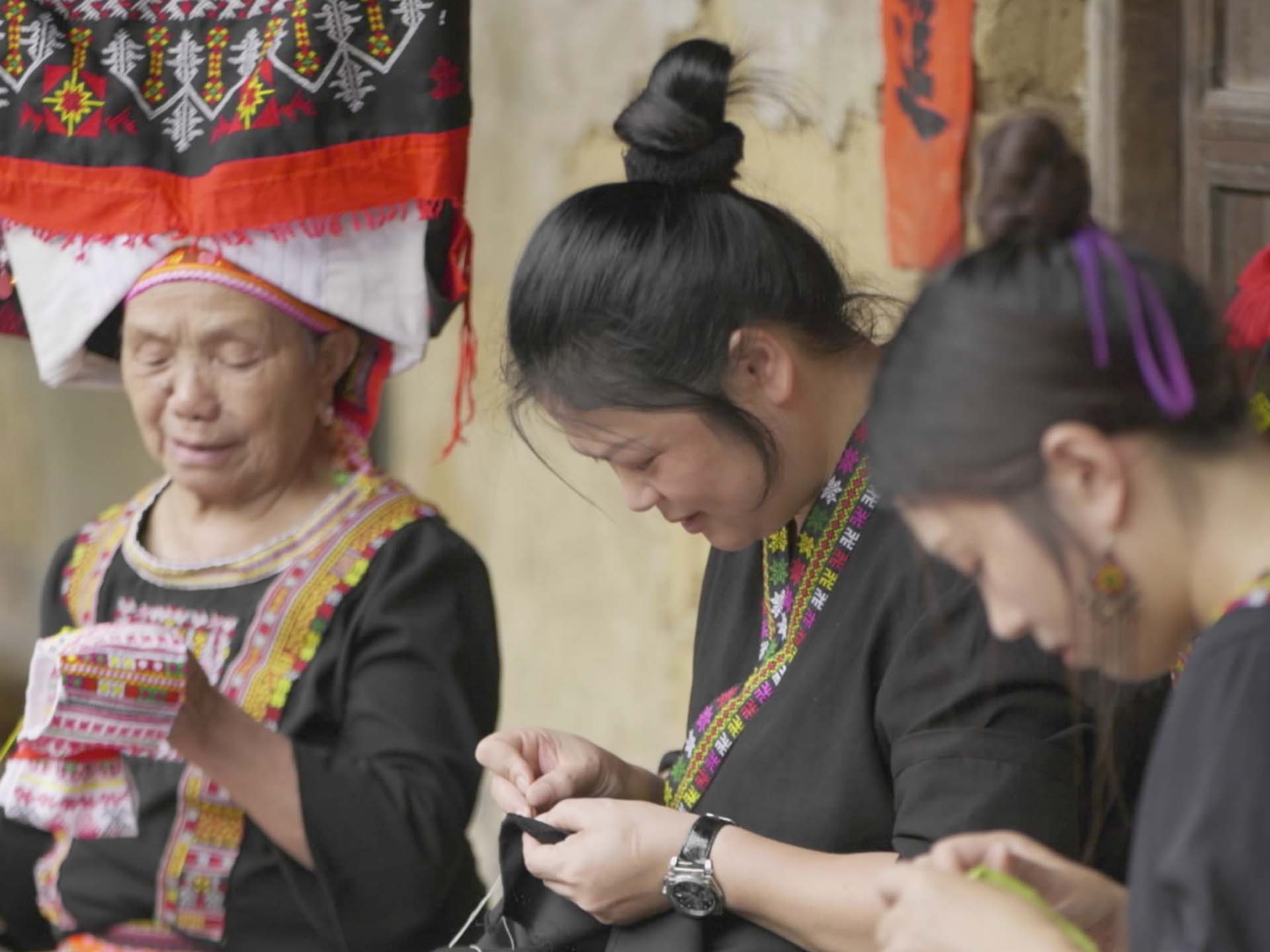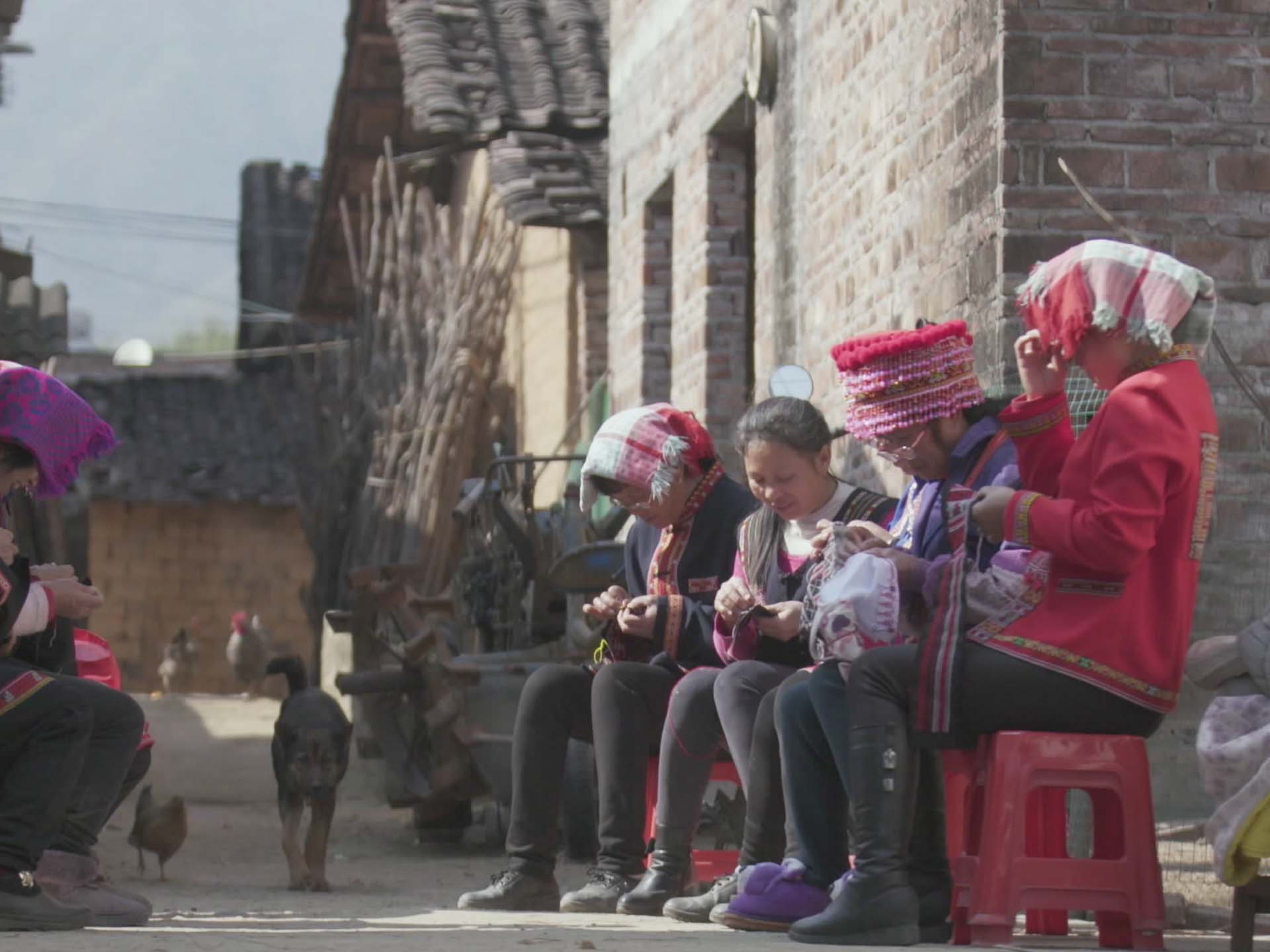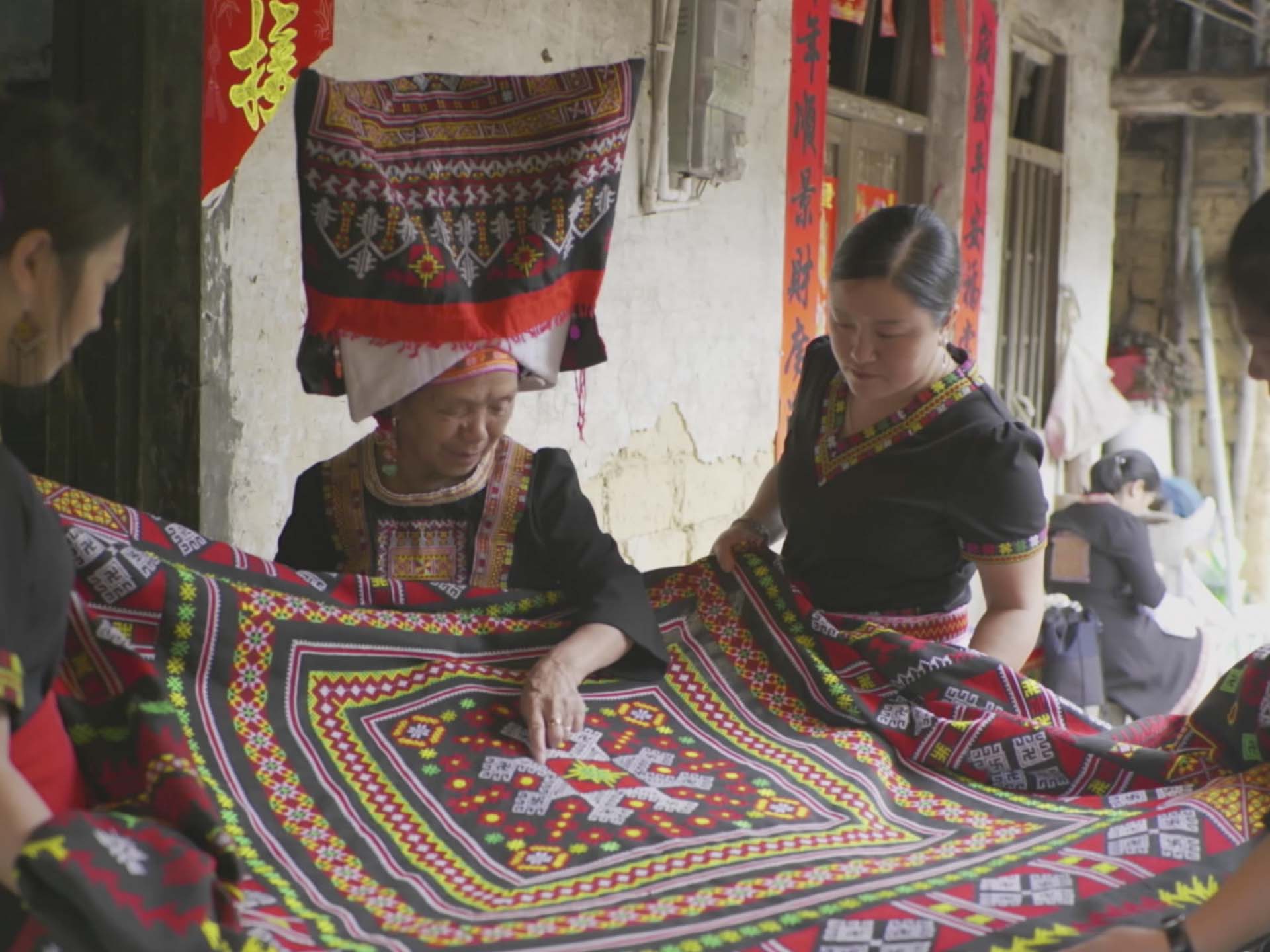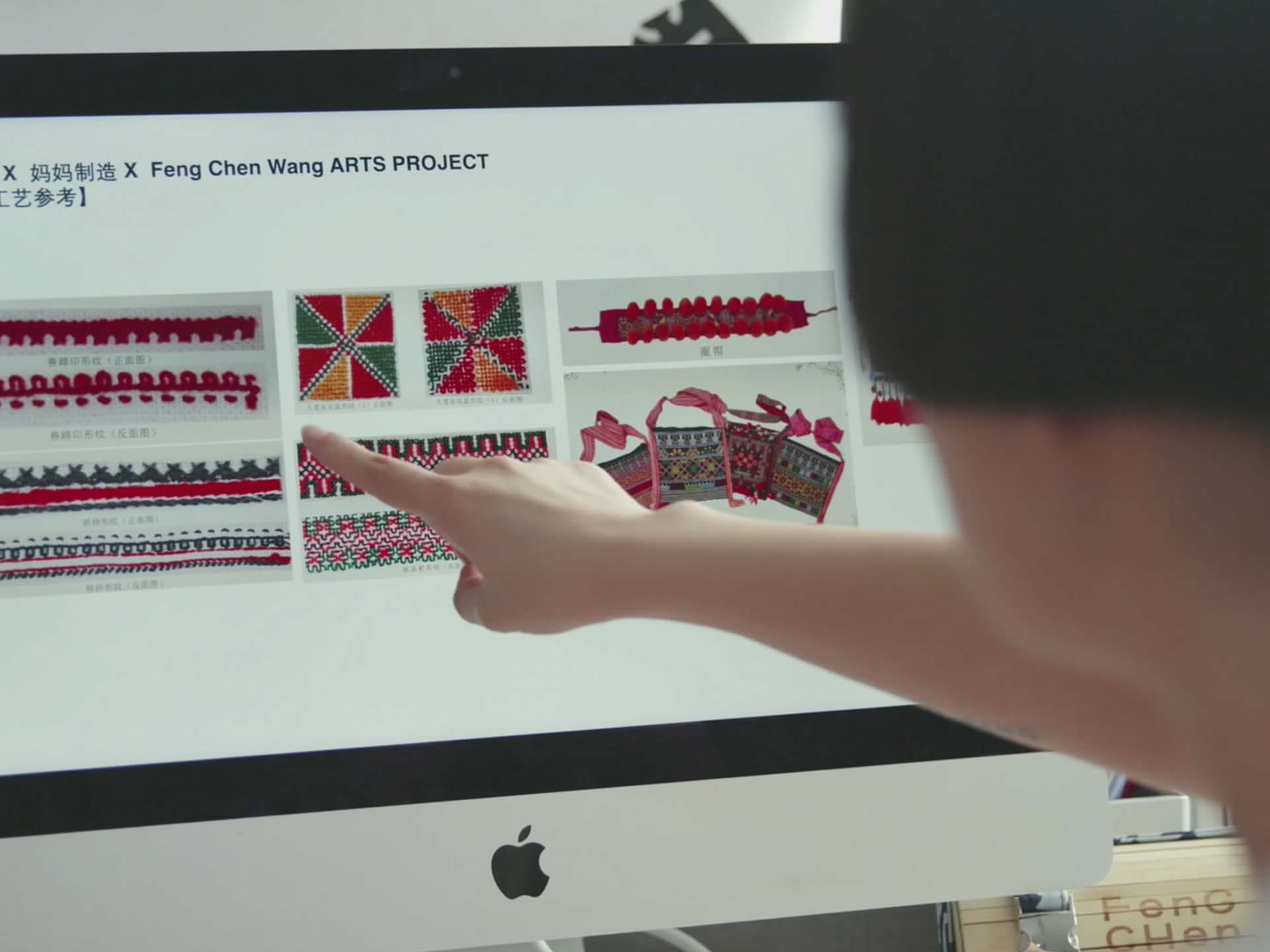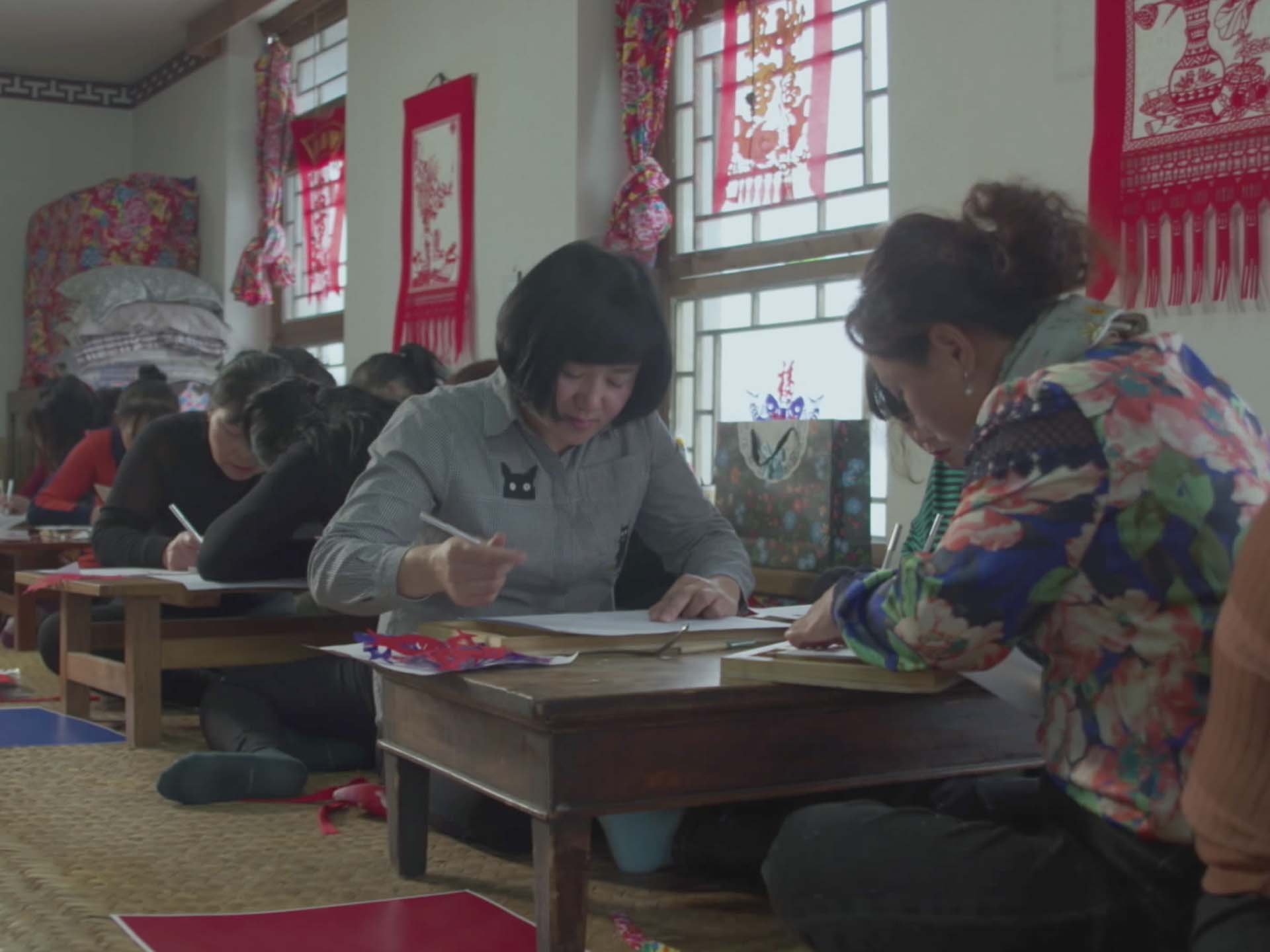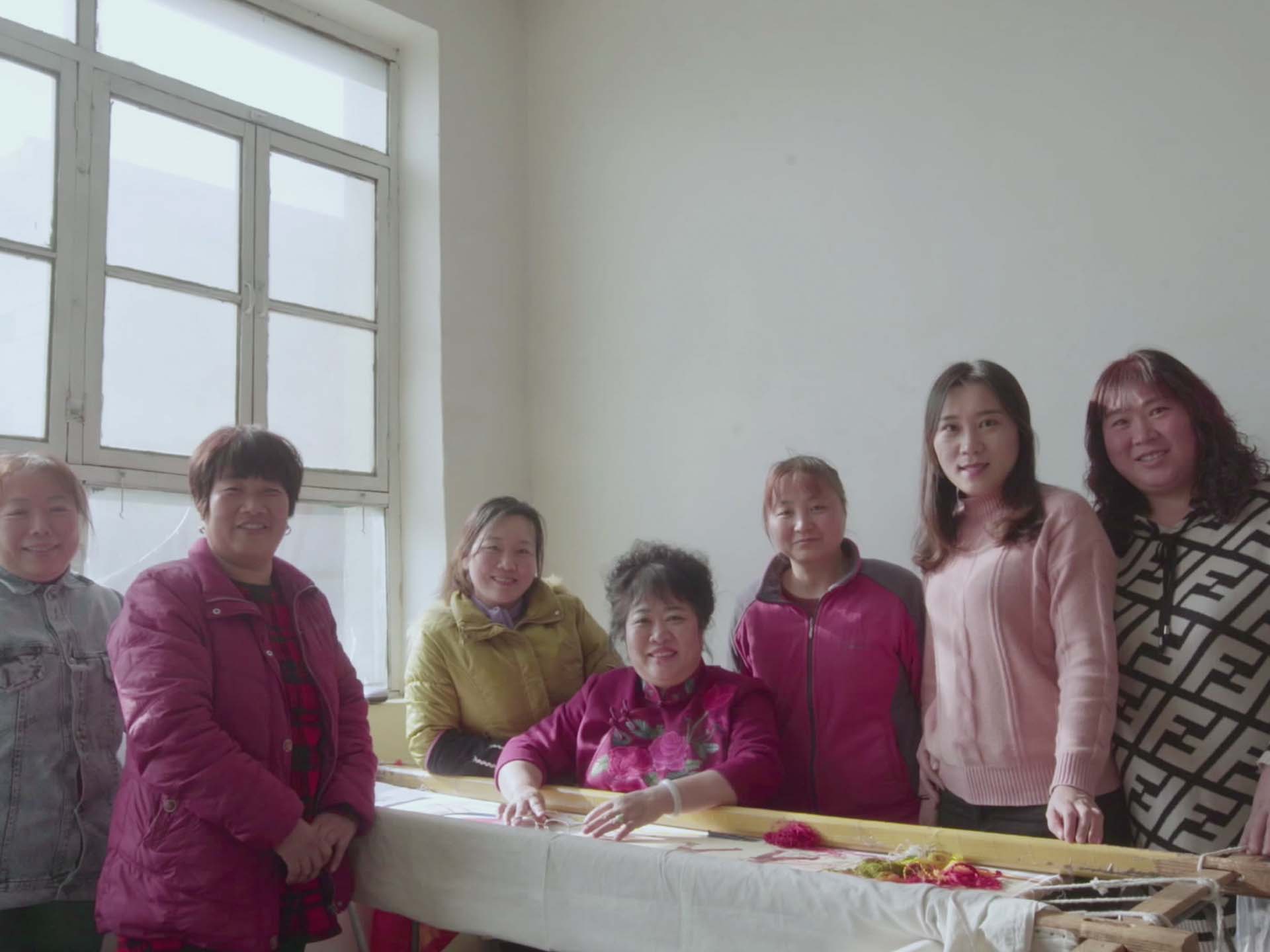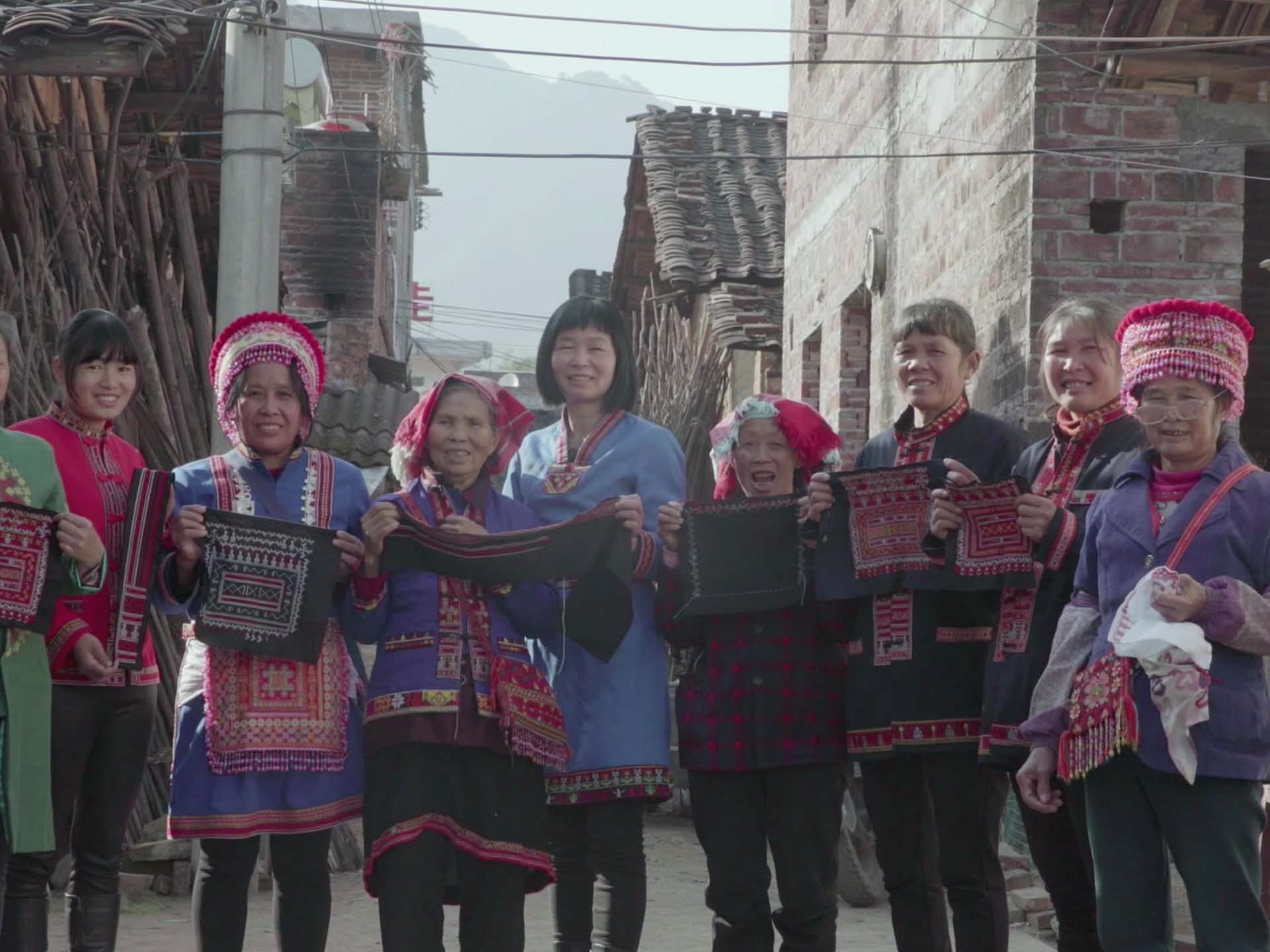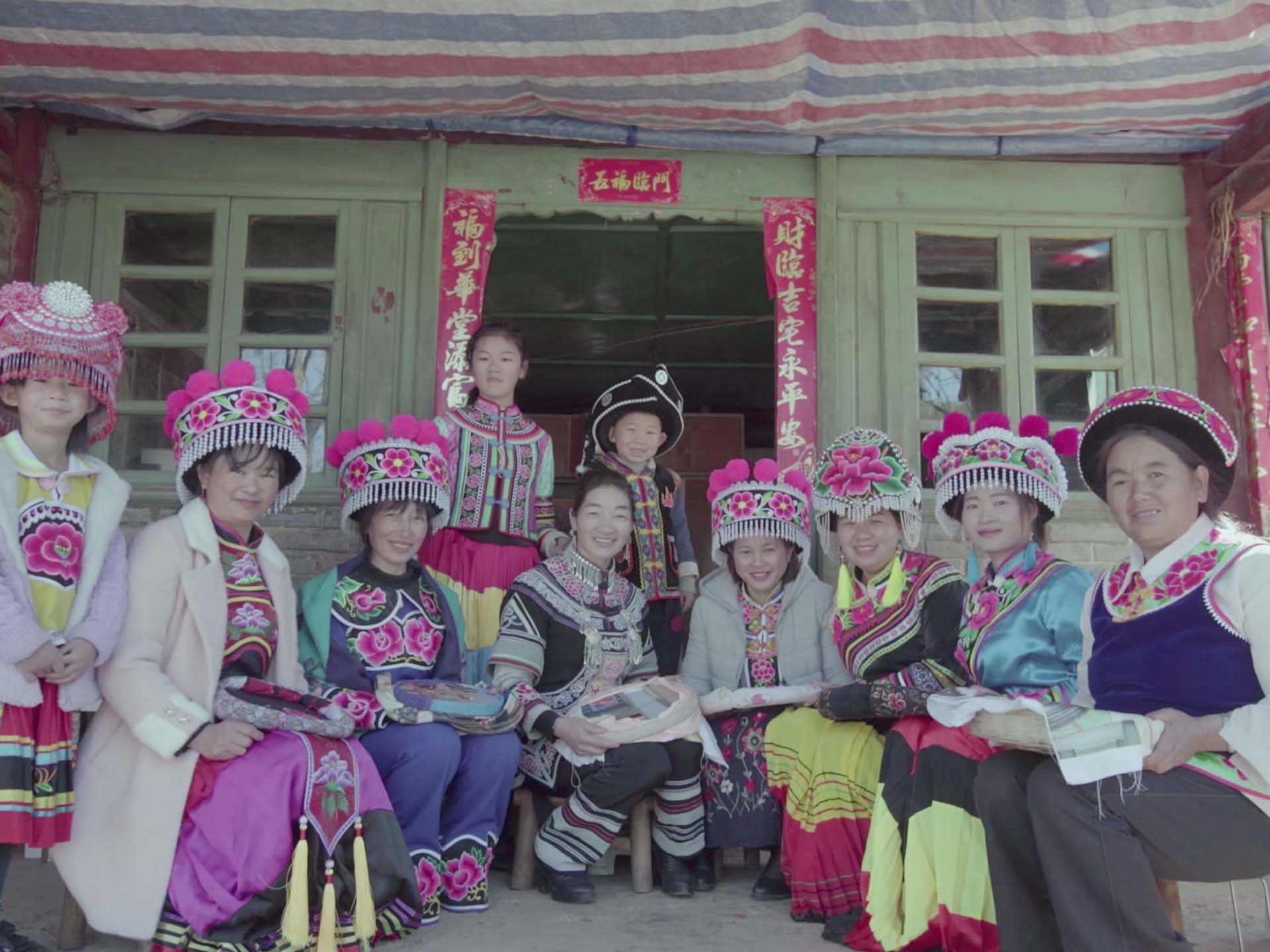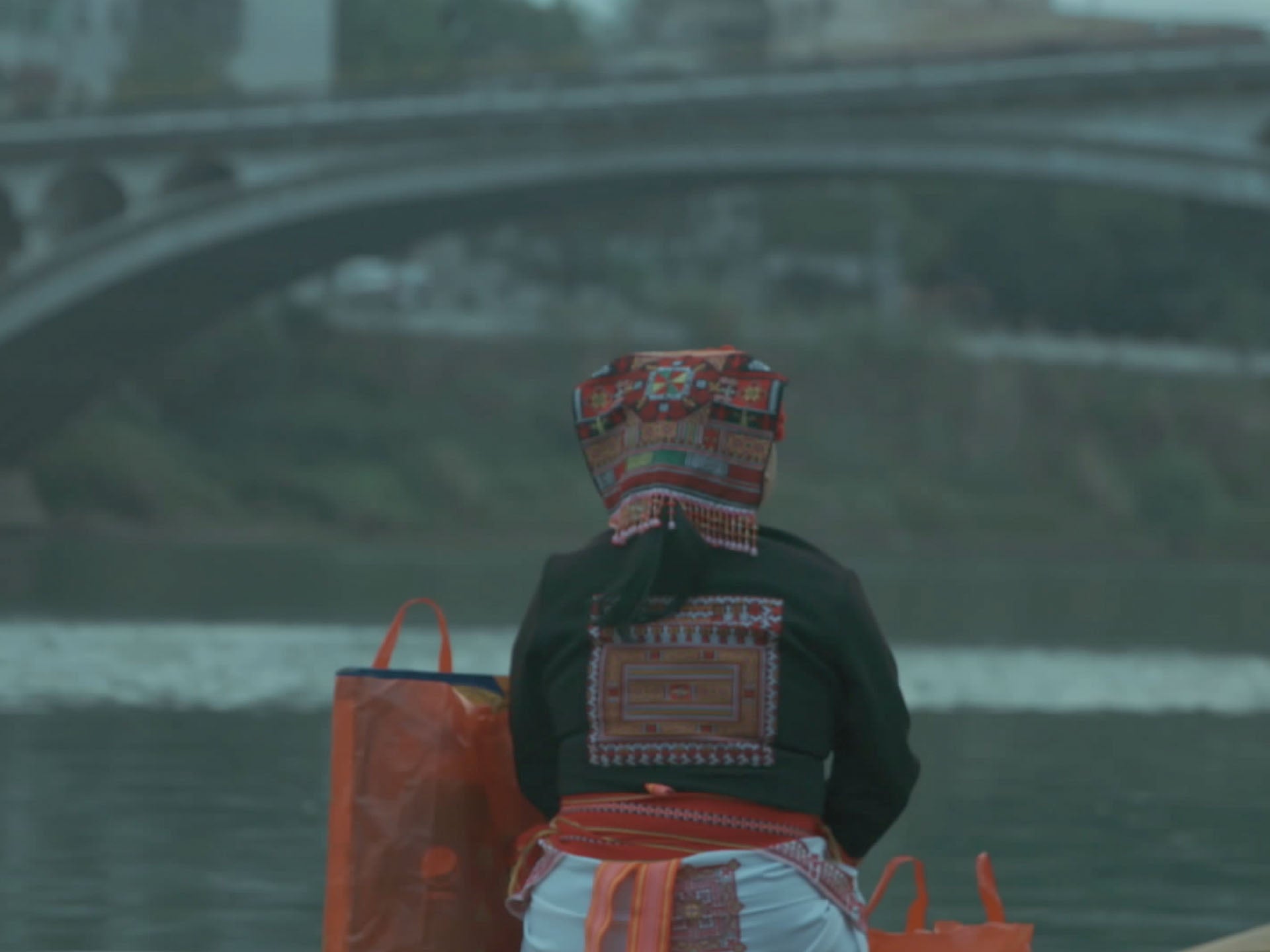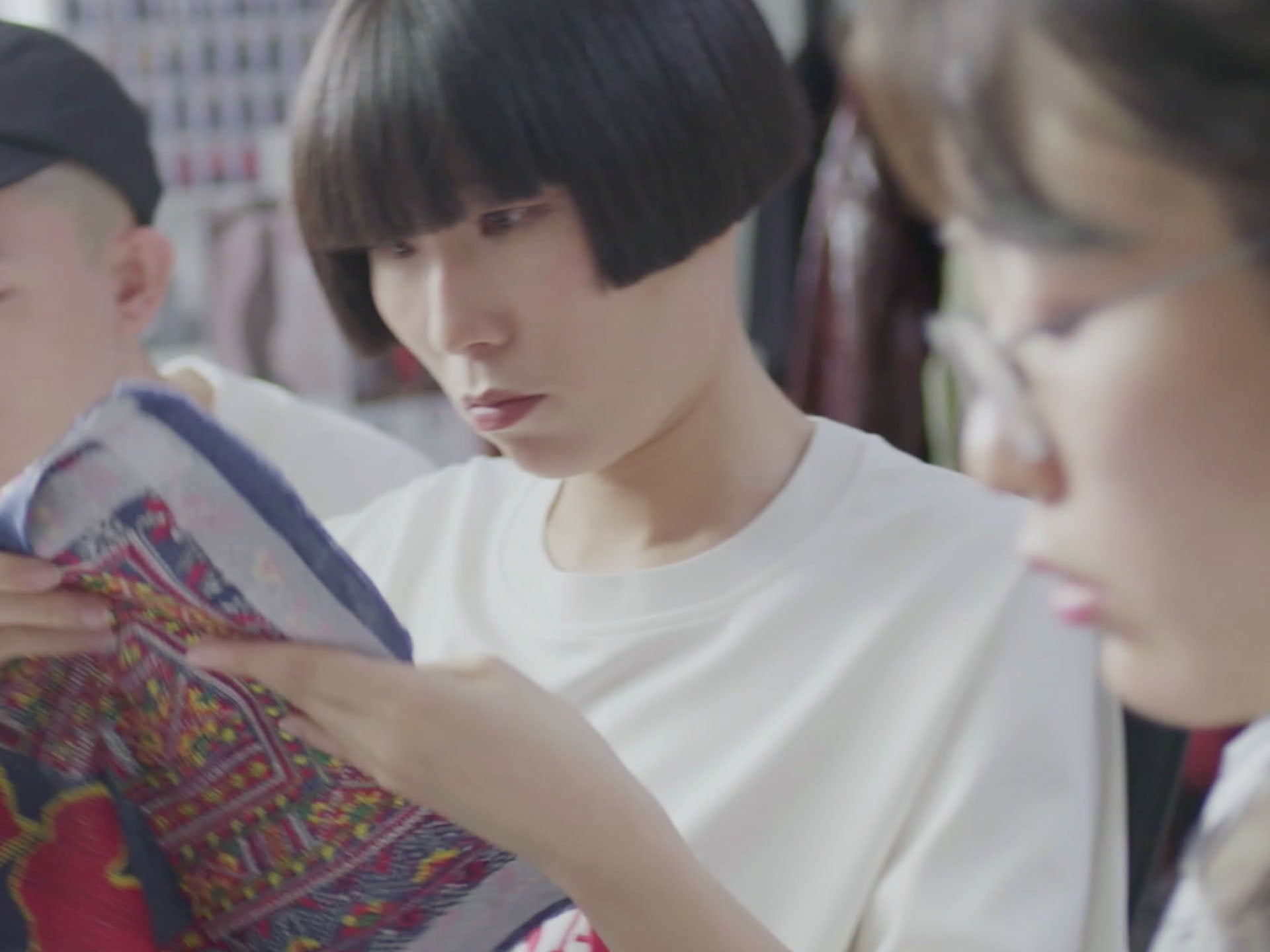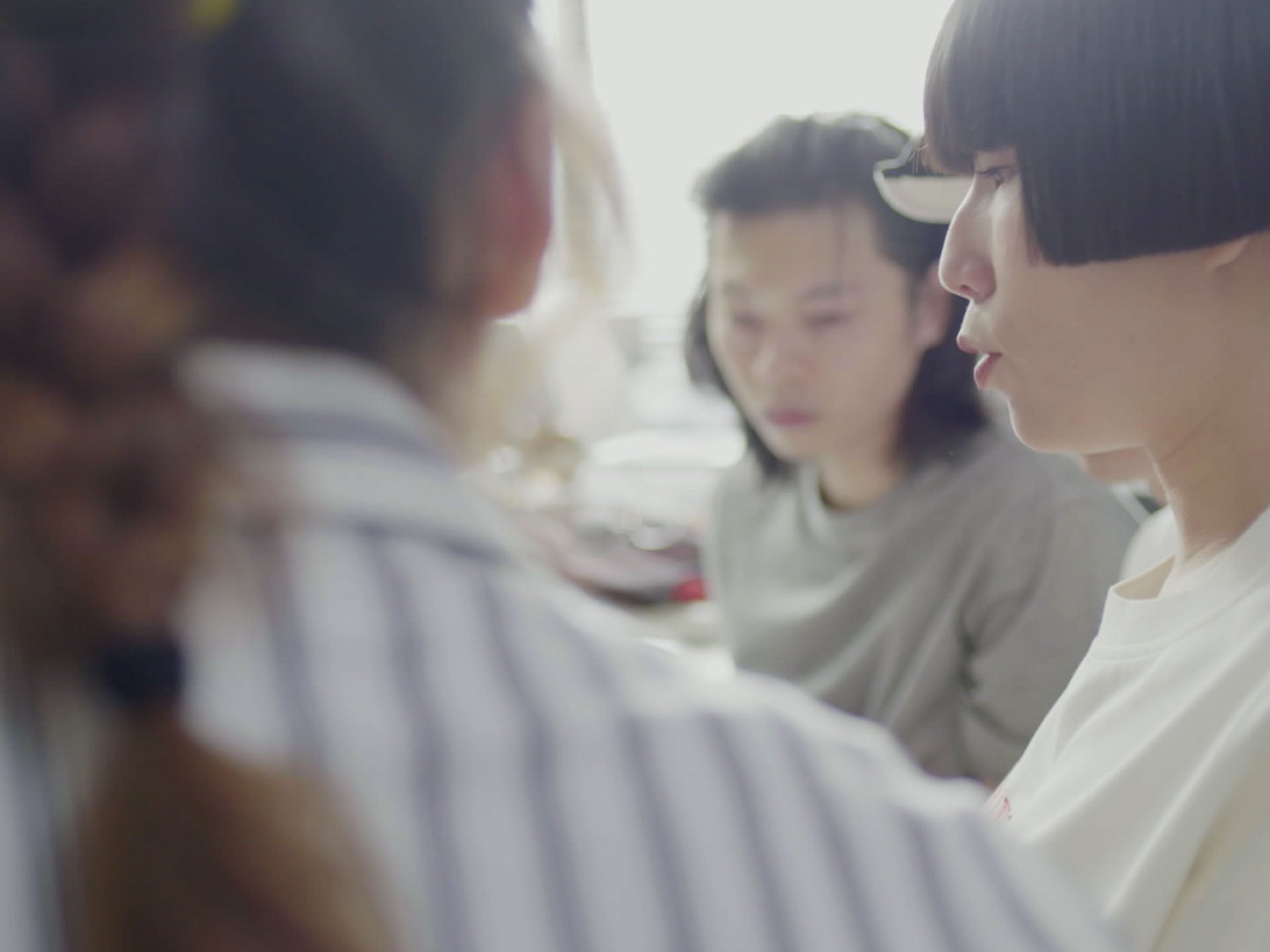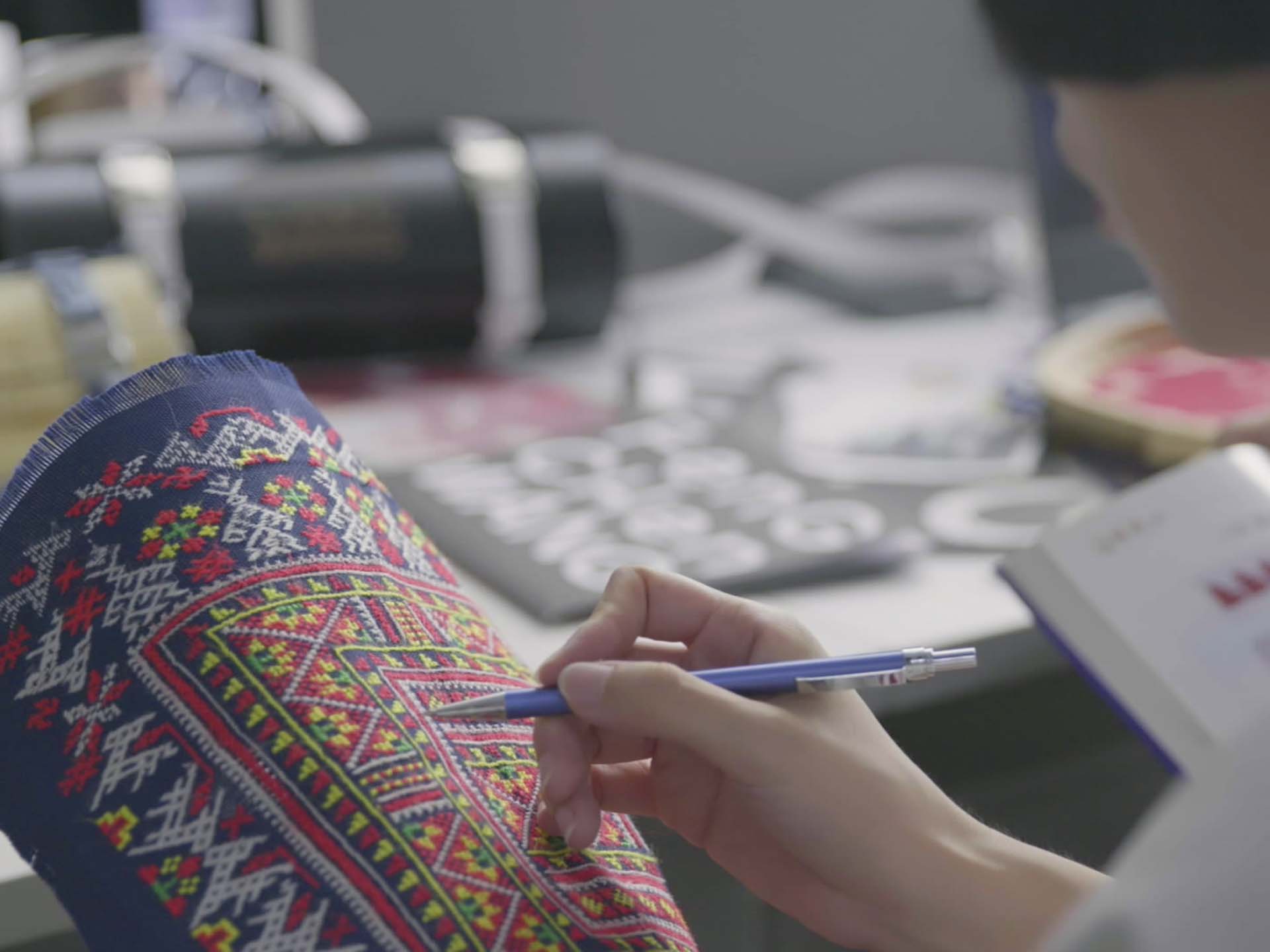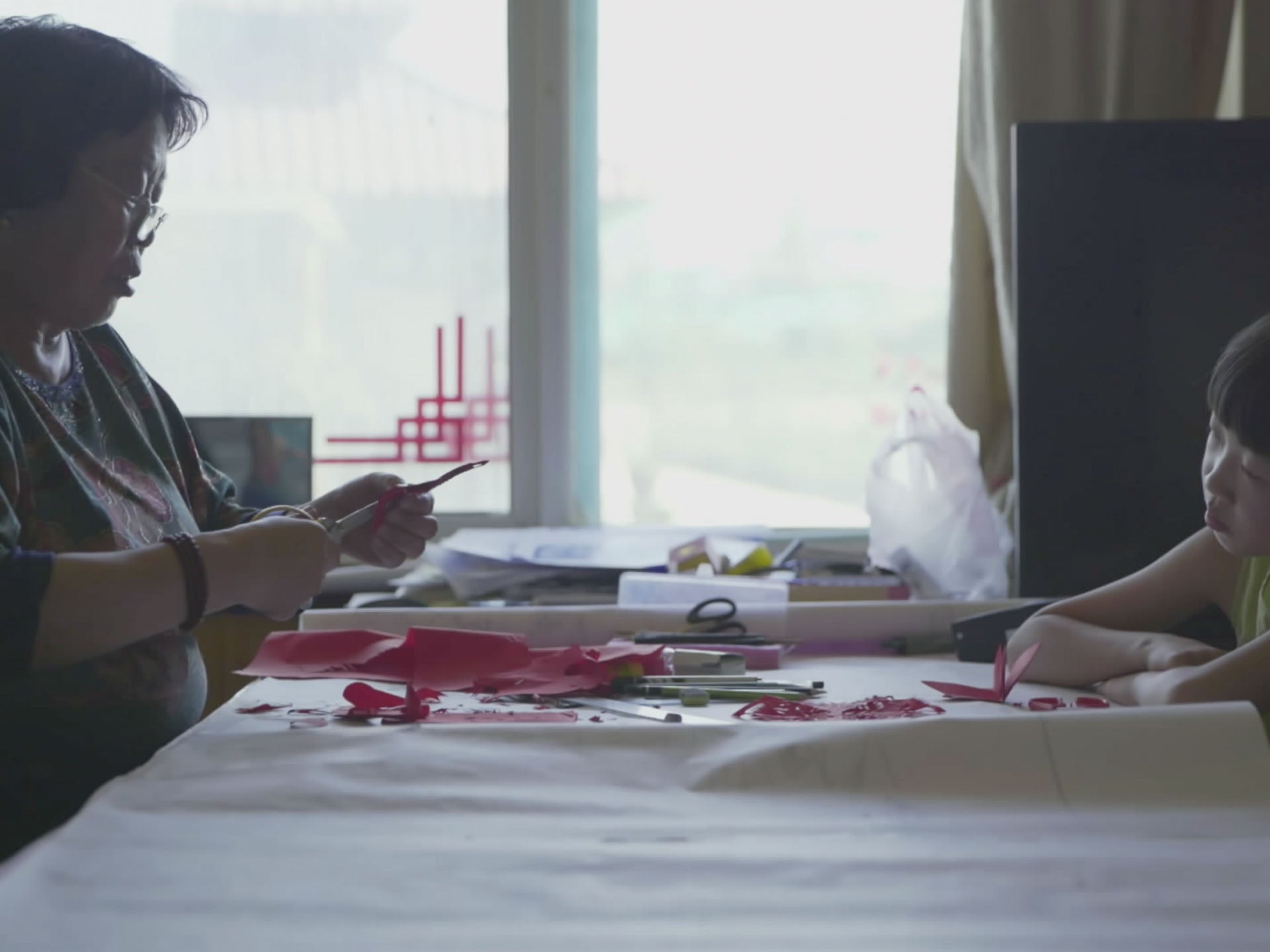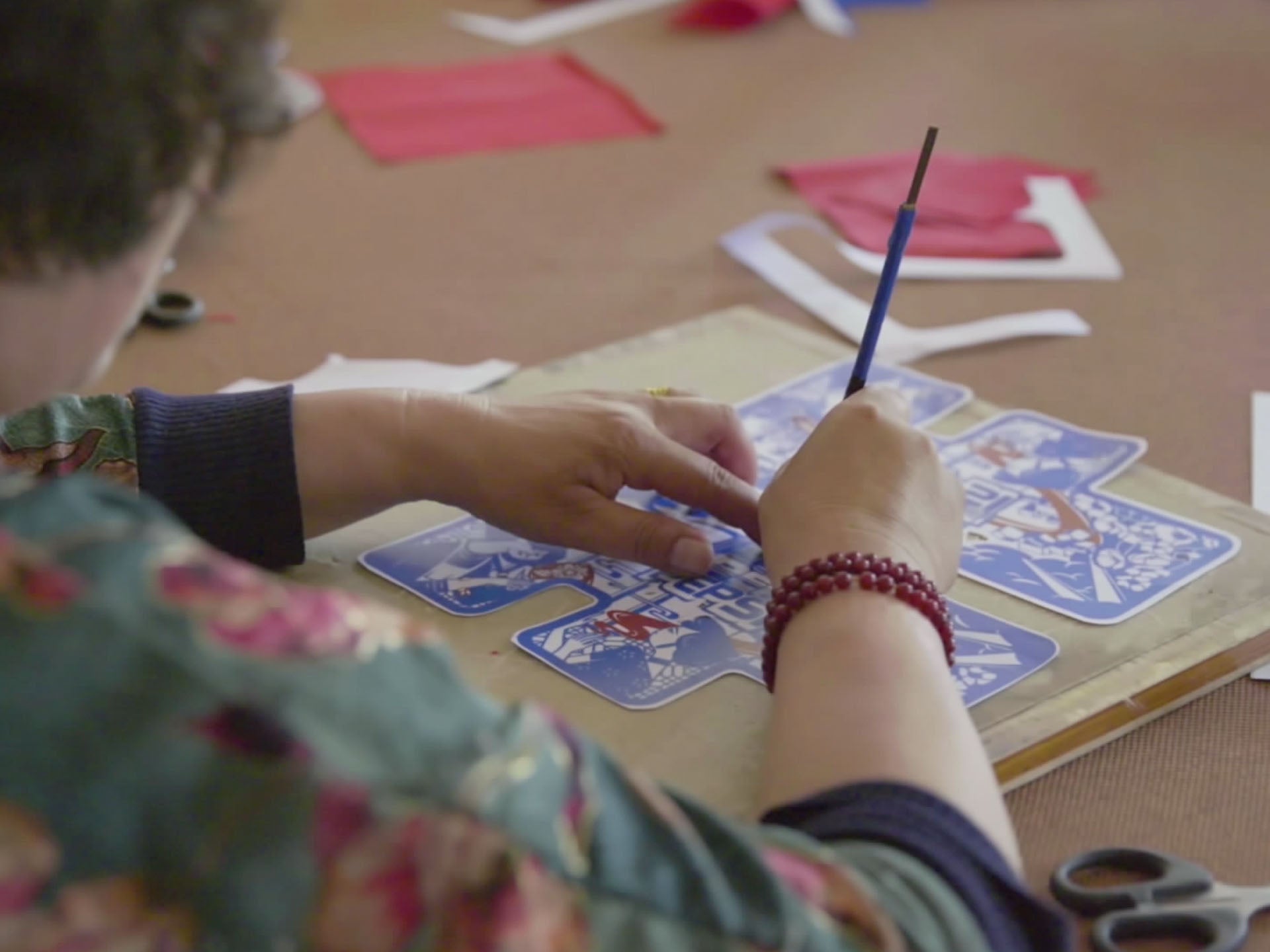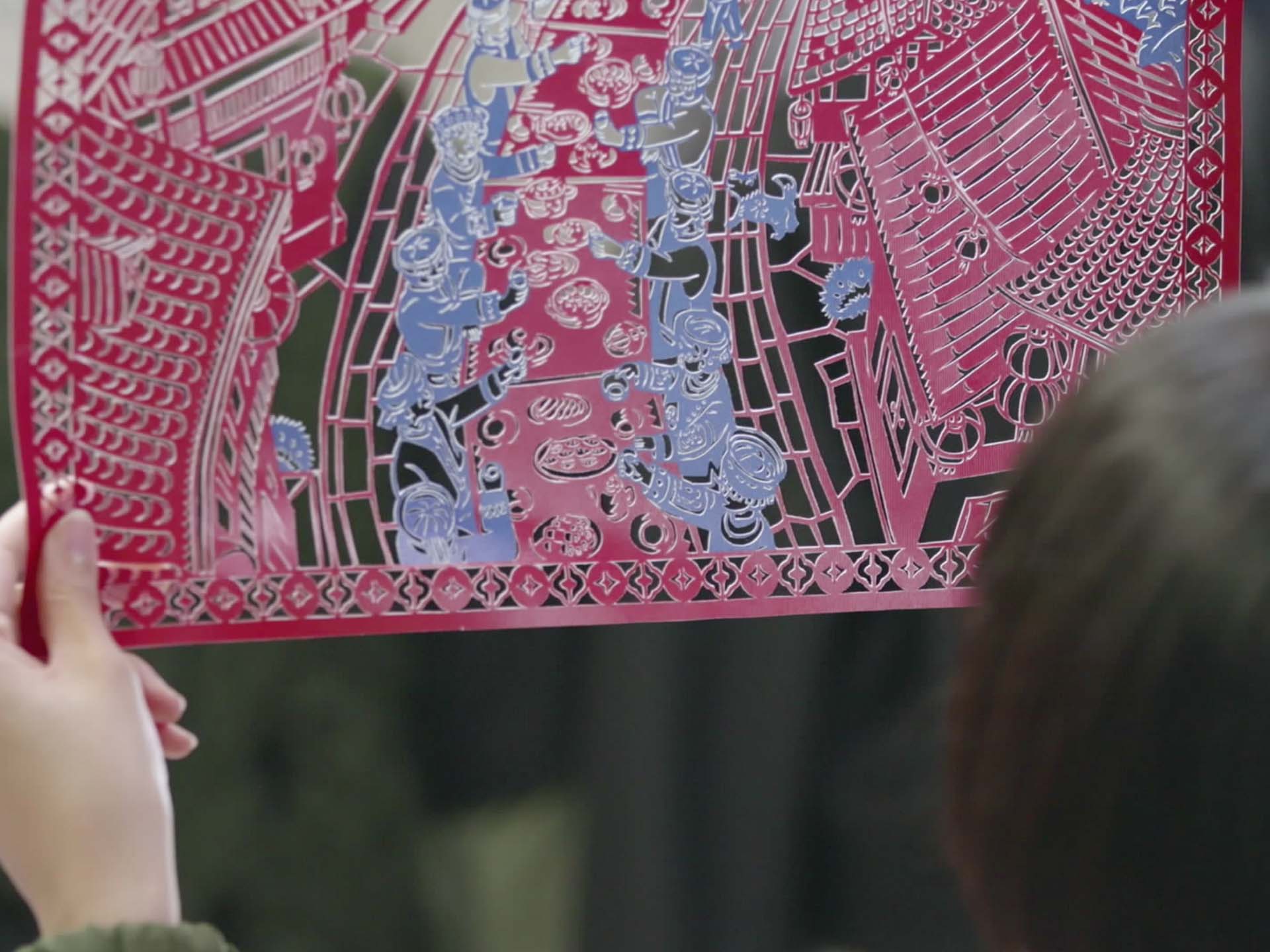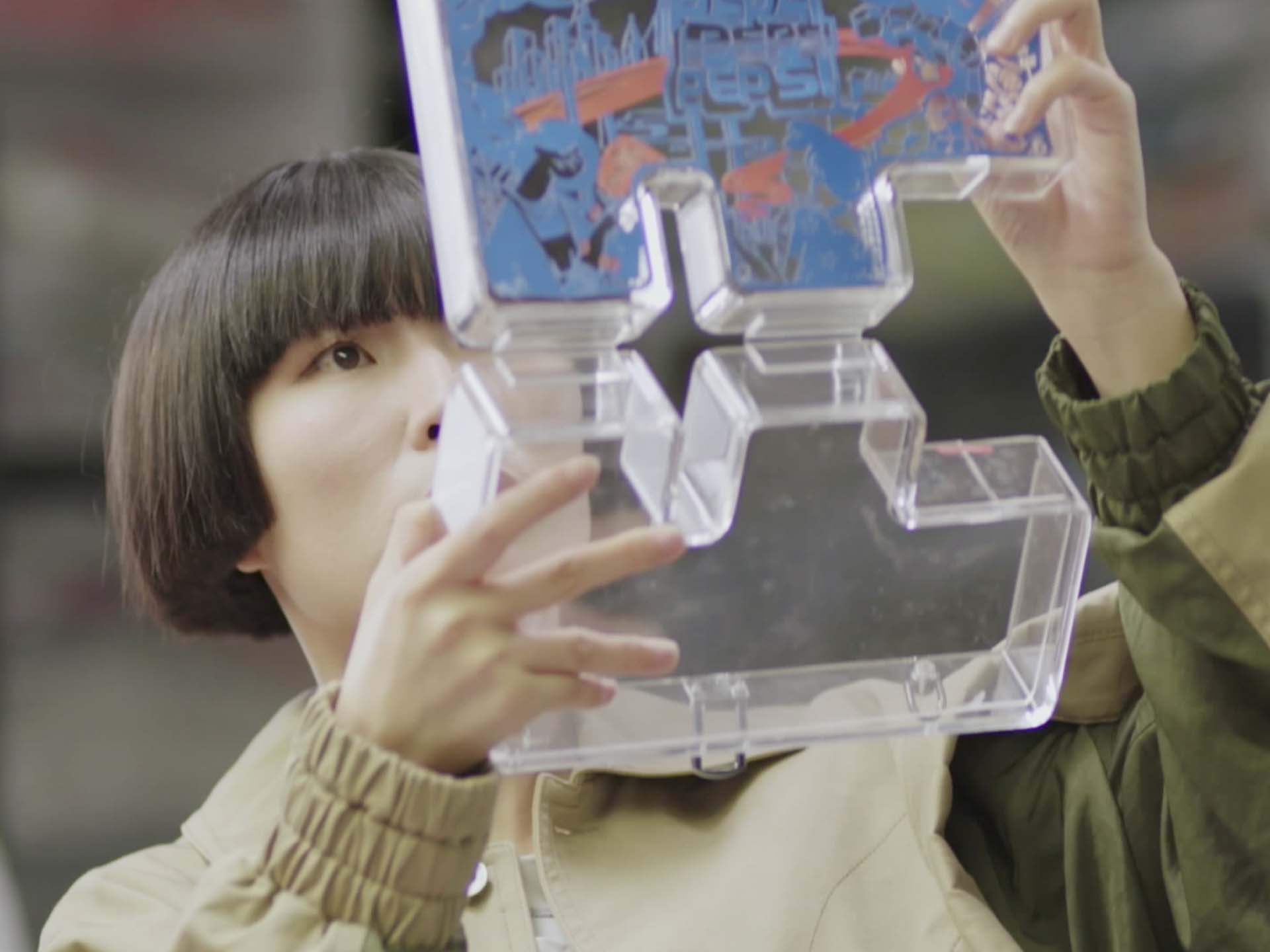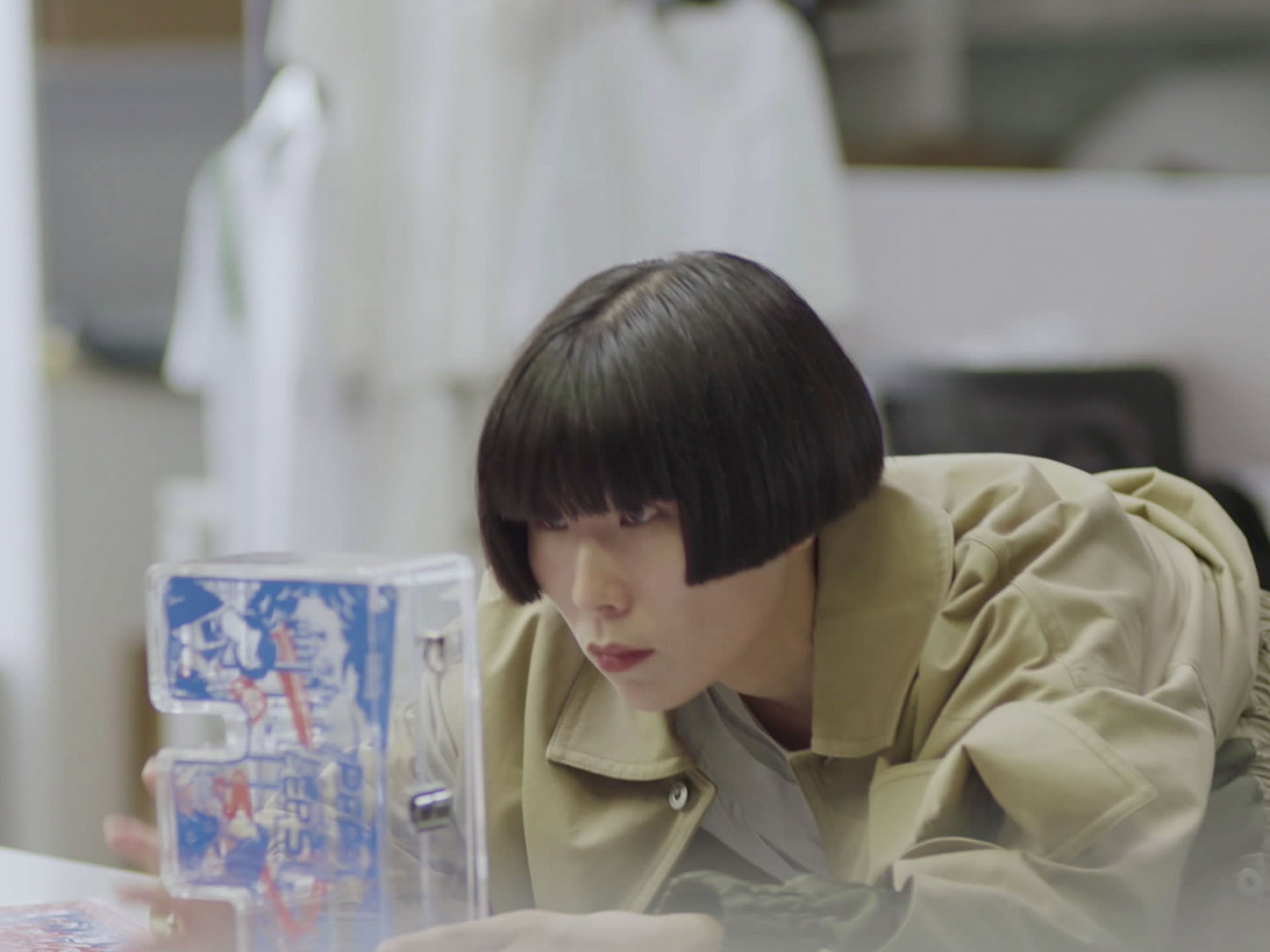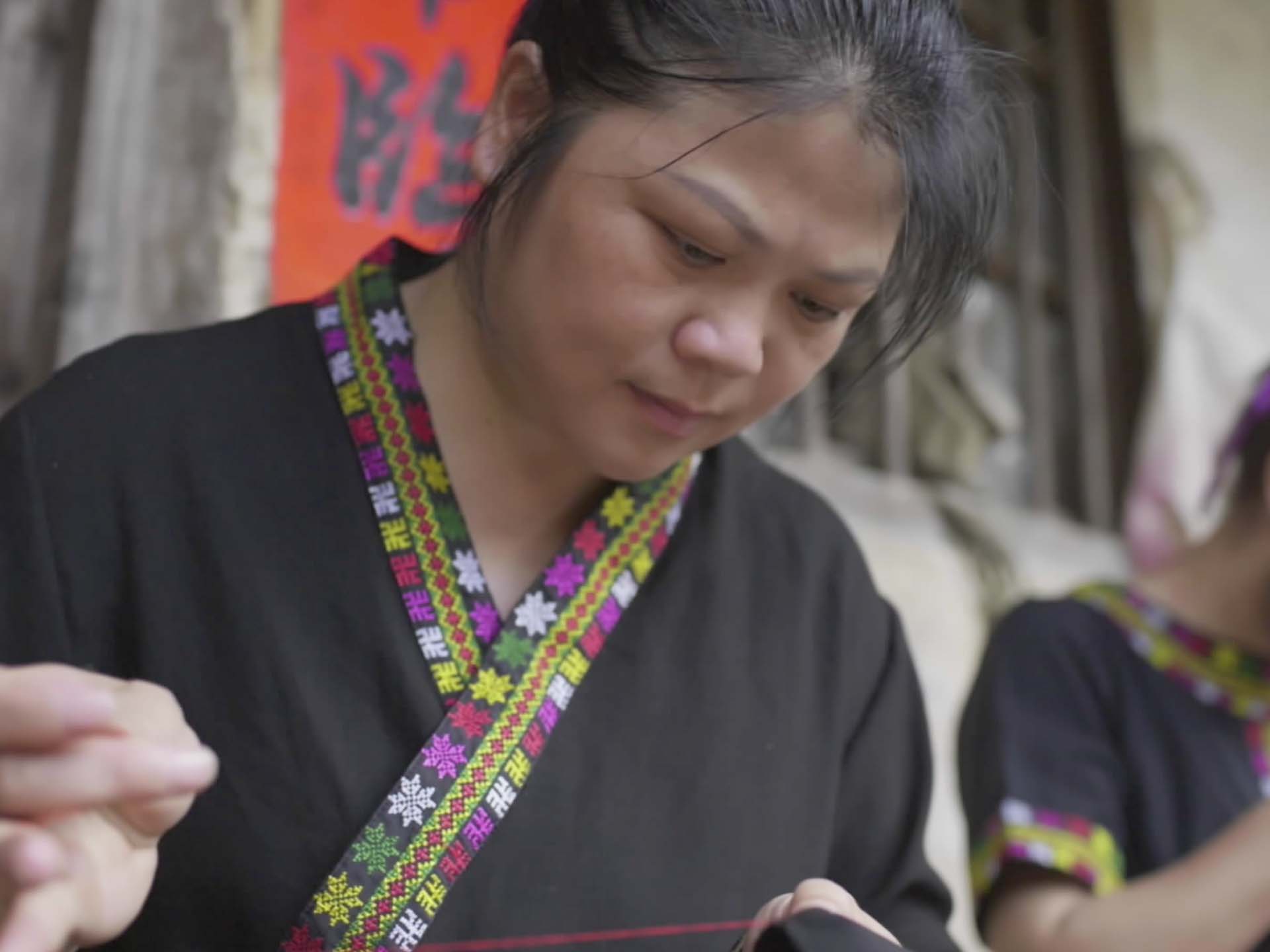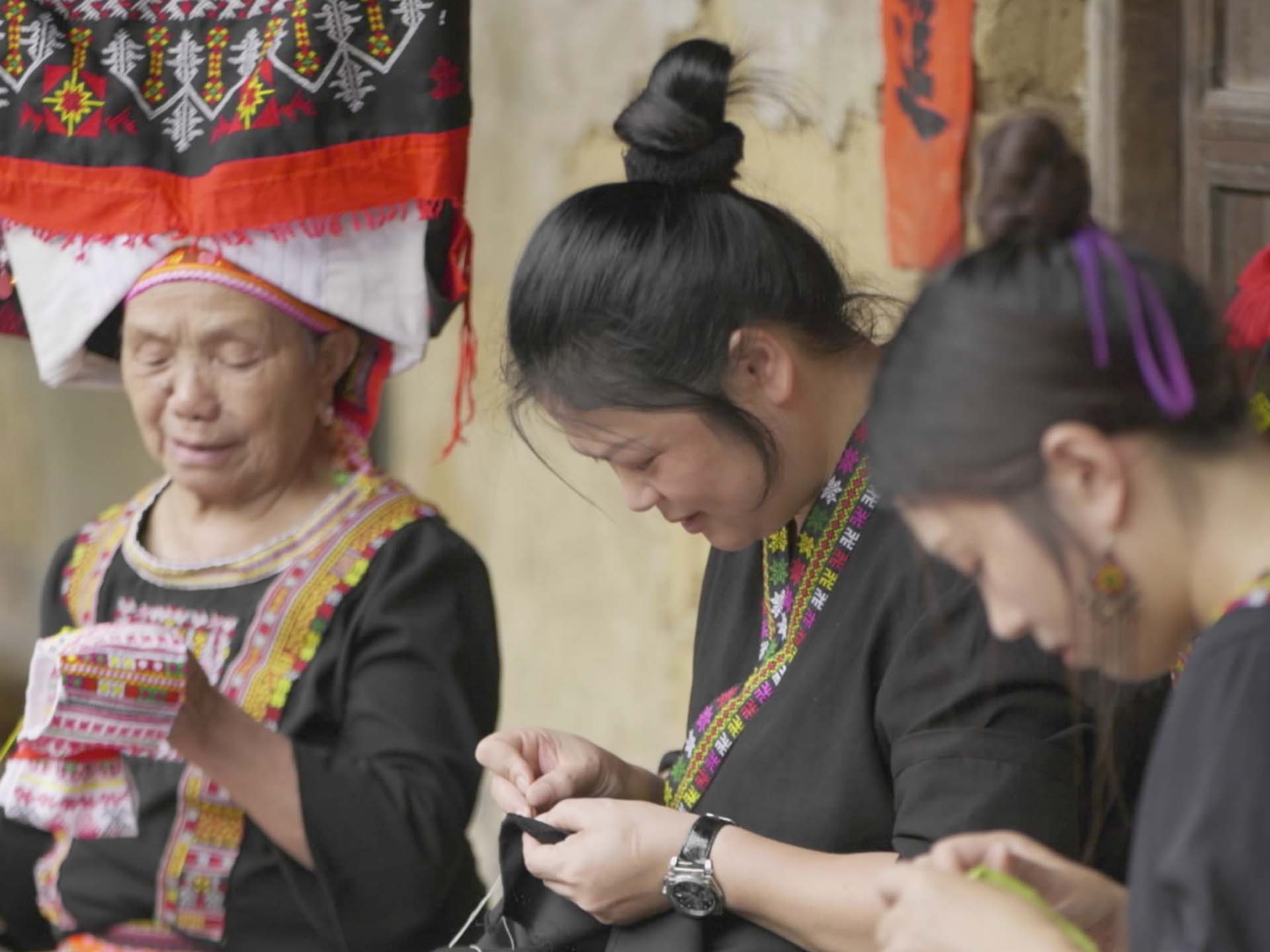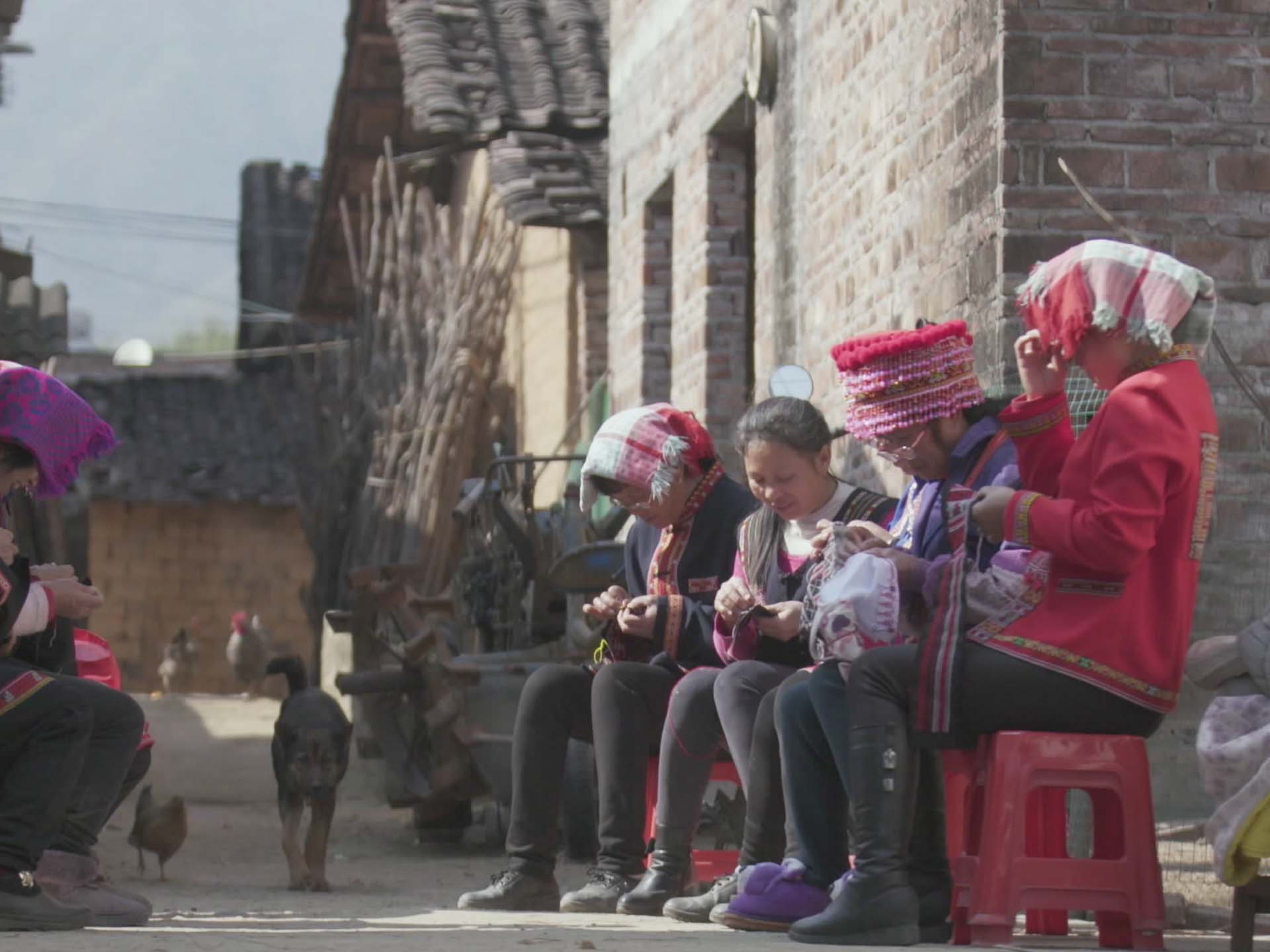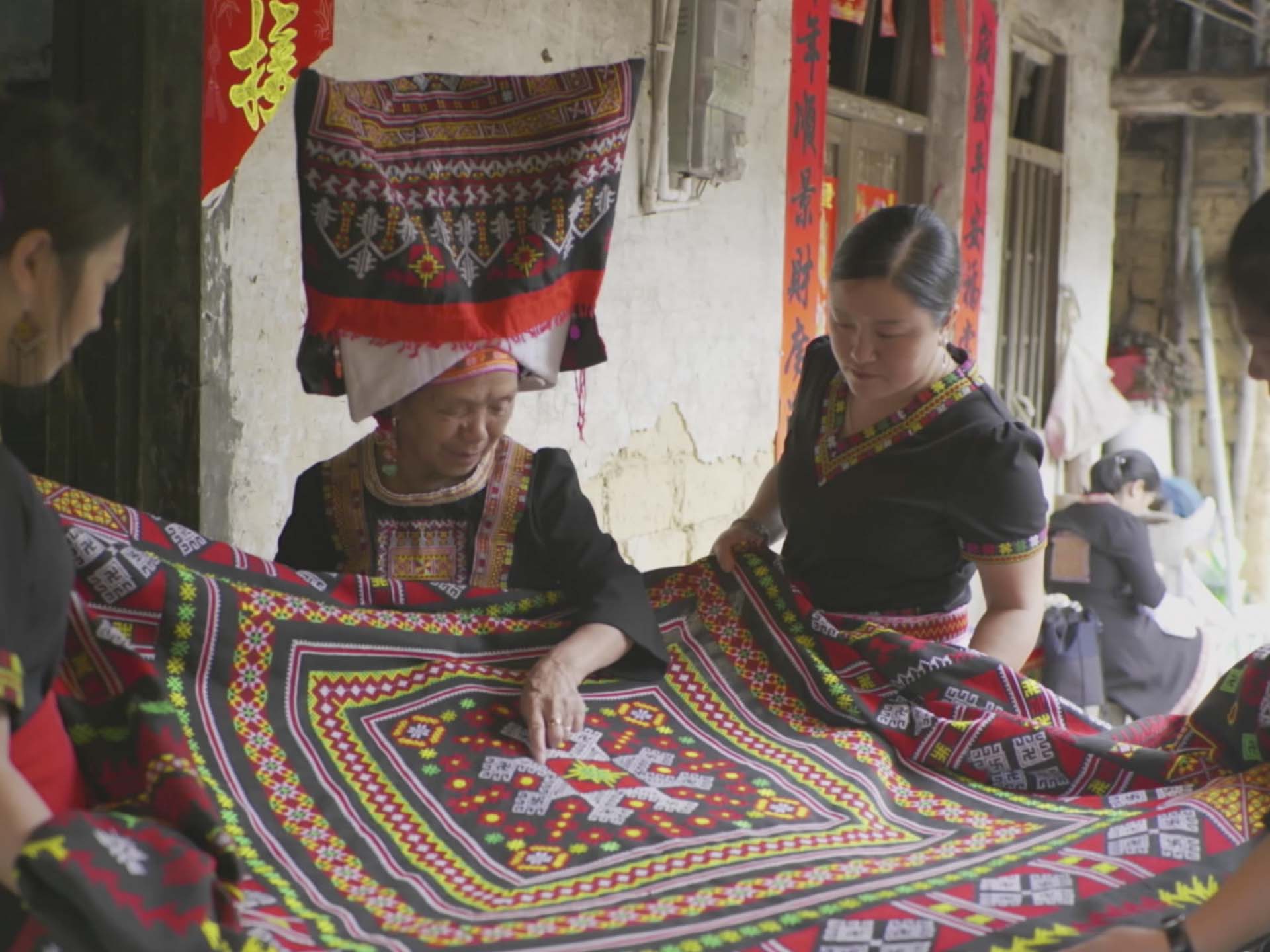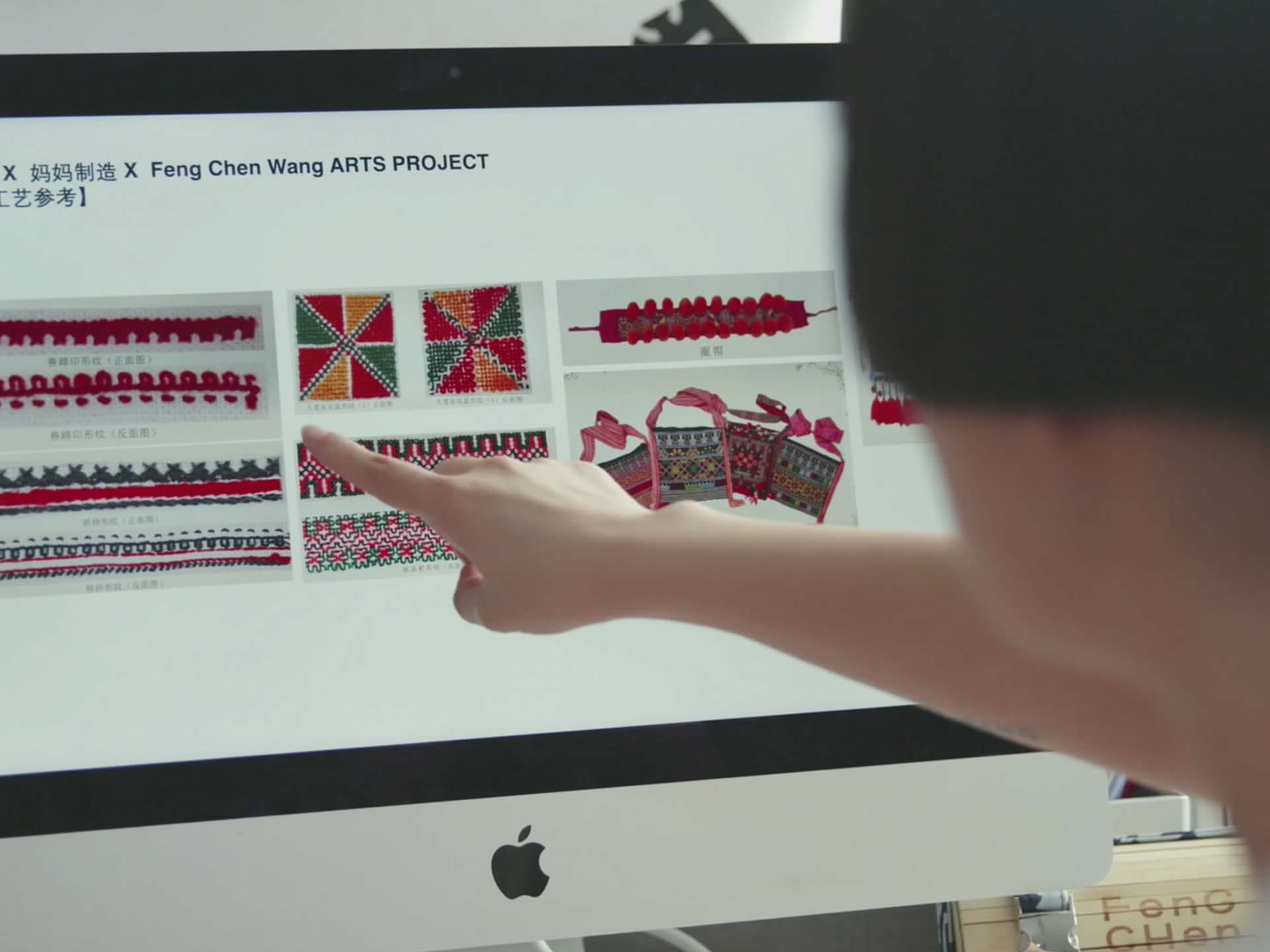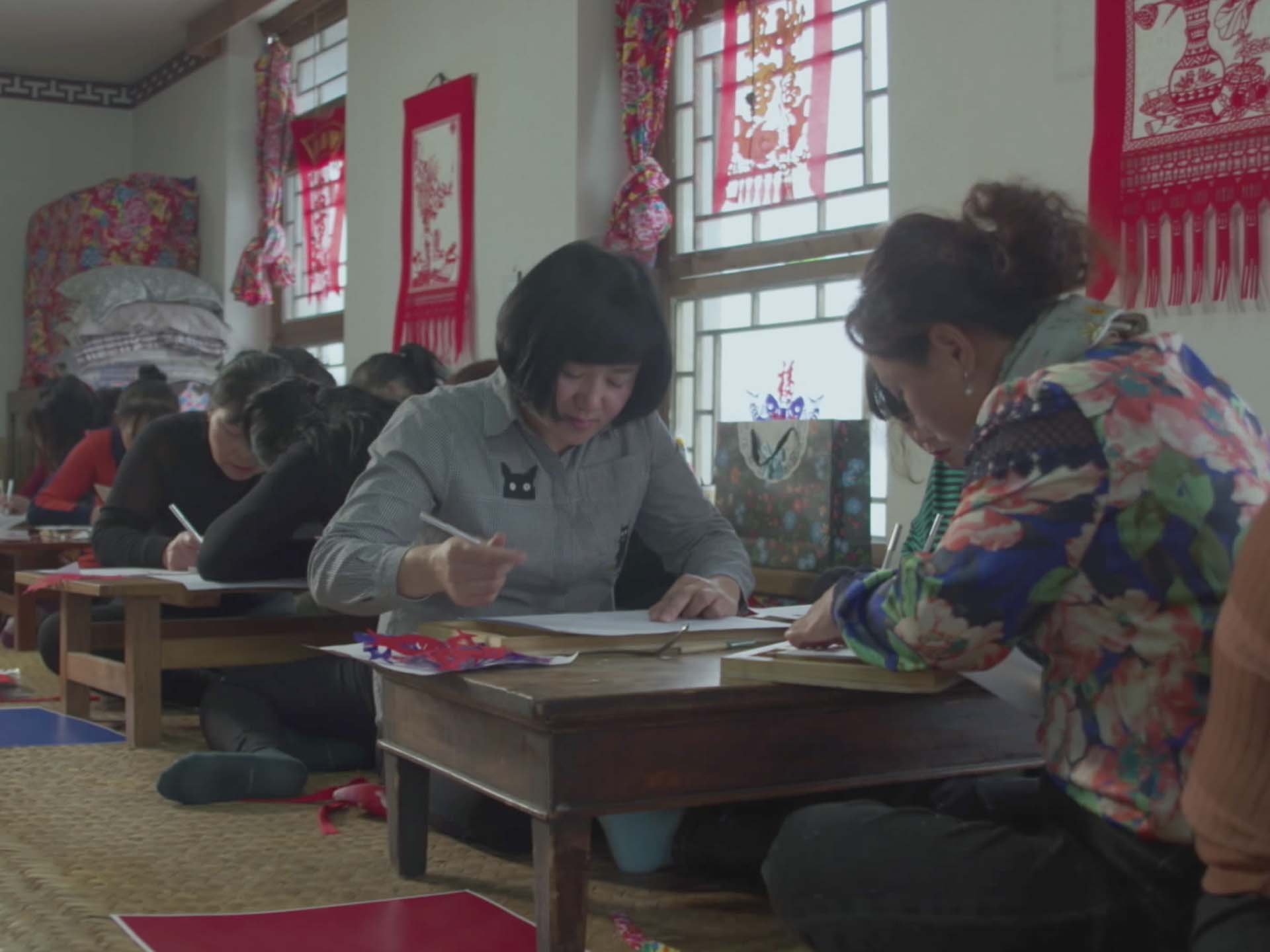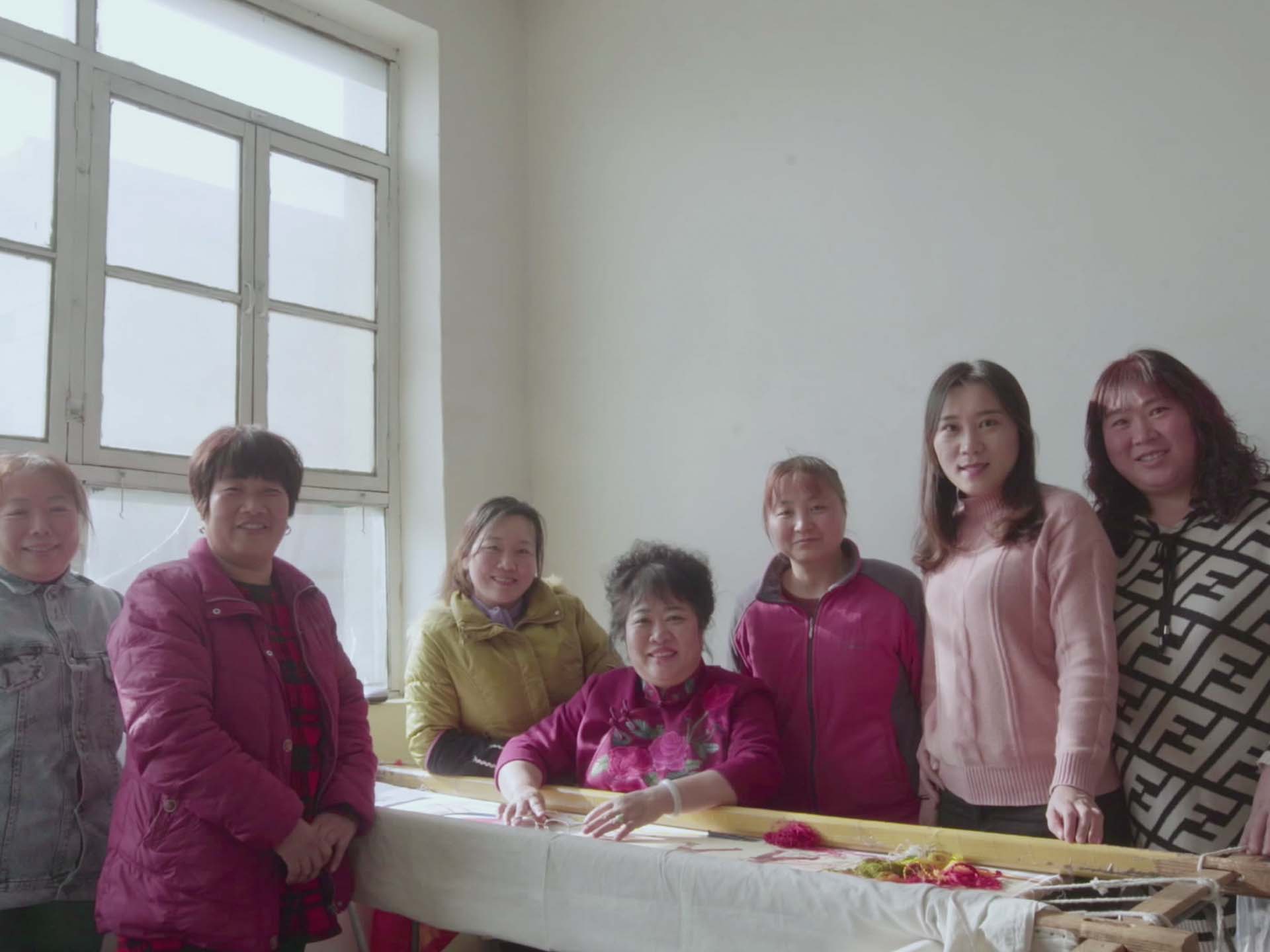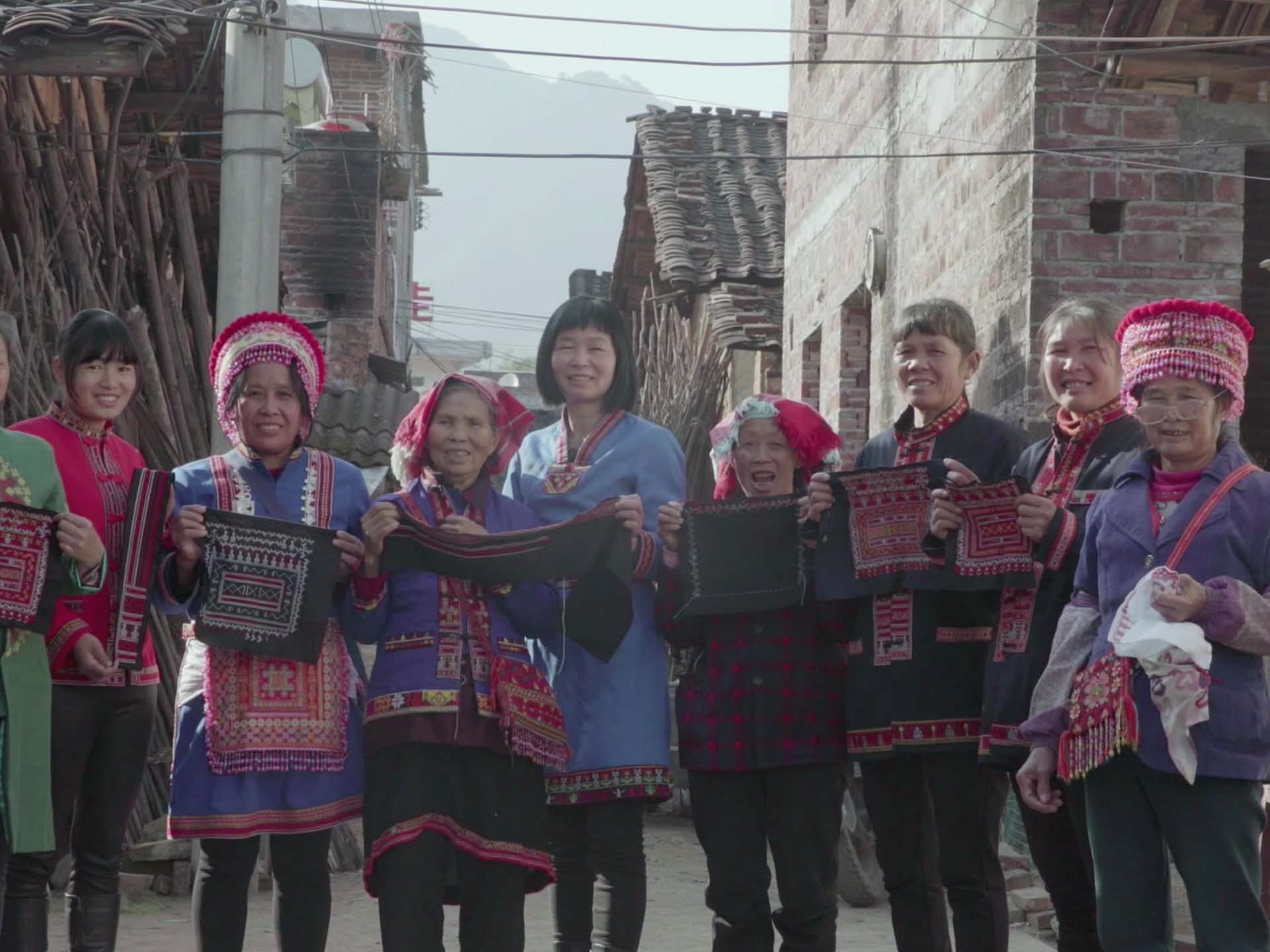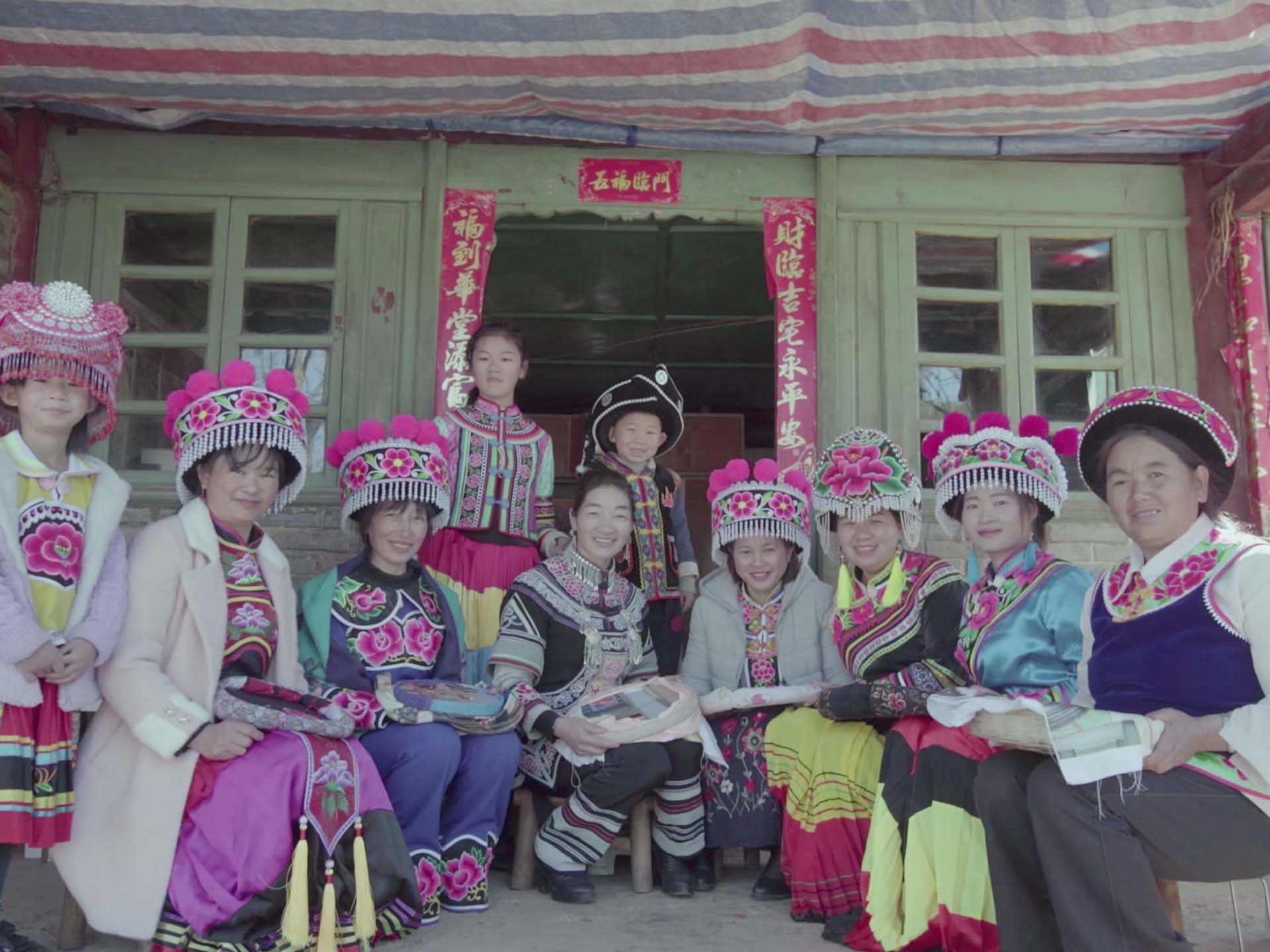 FILM STILLS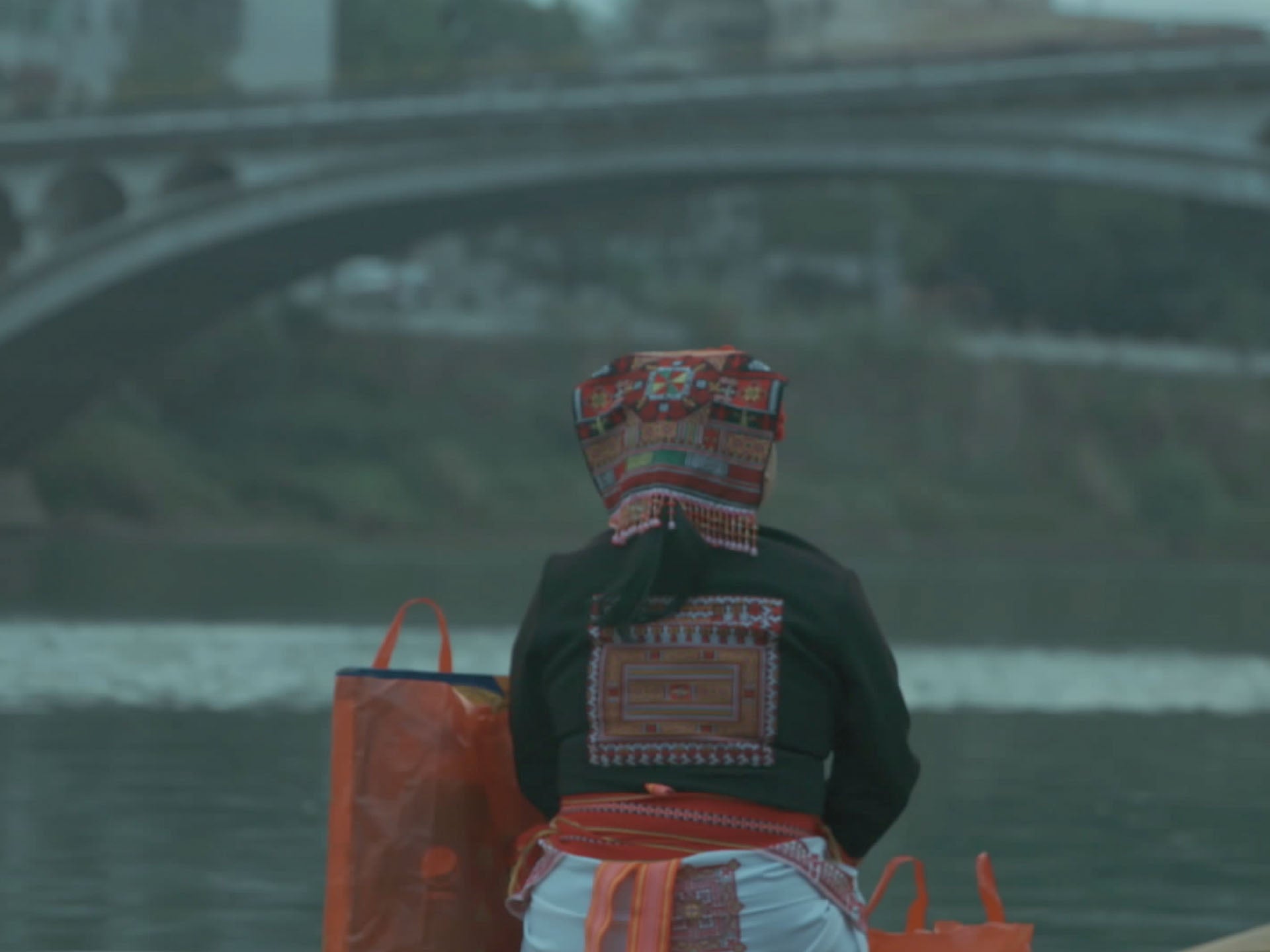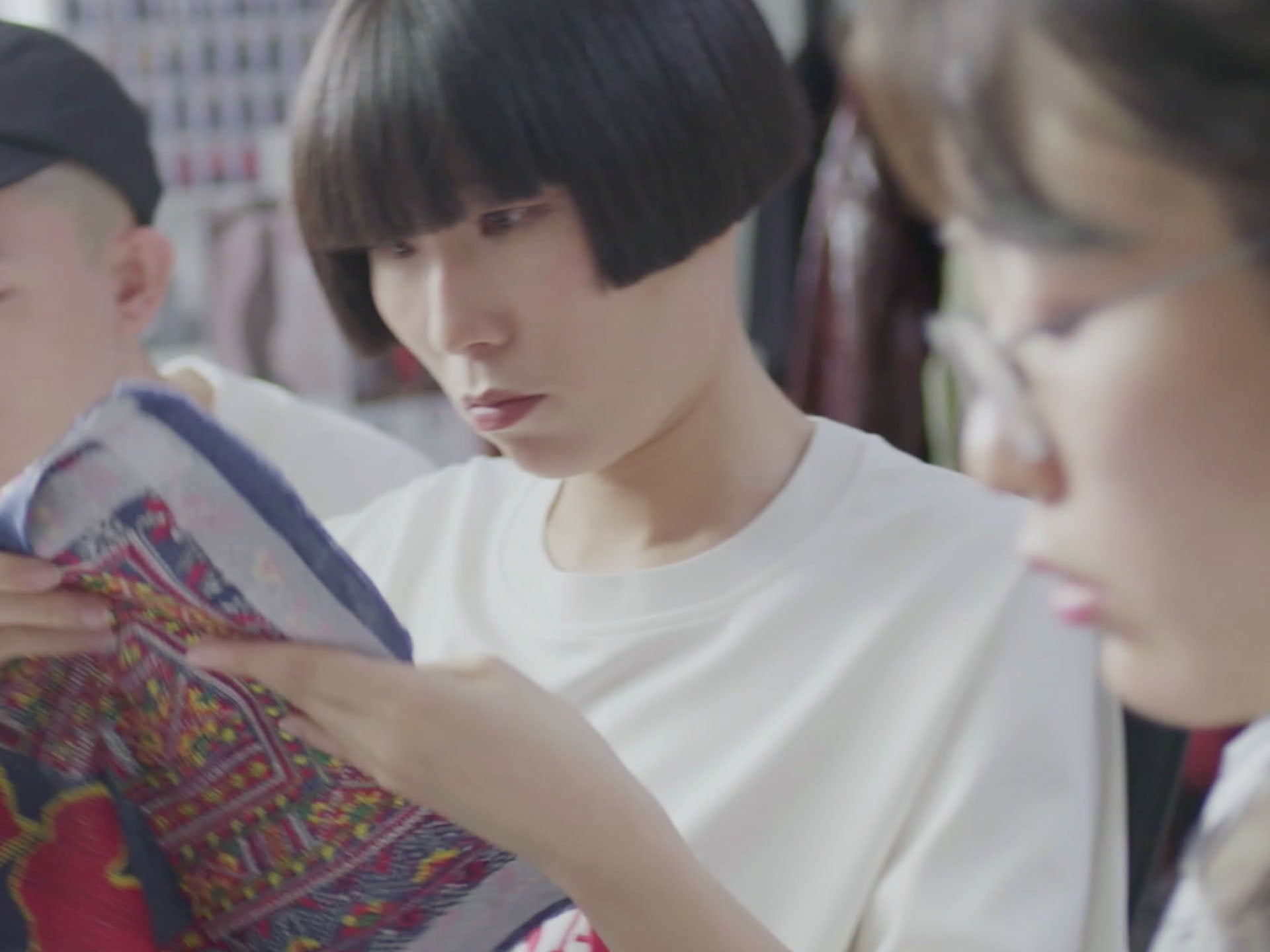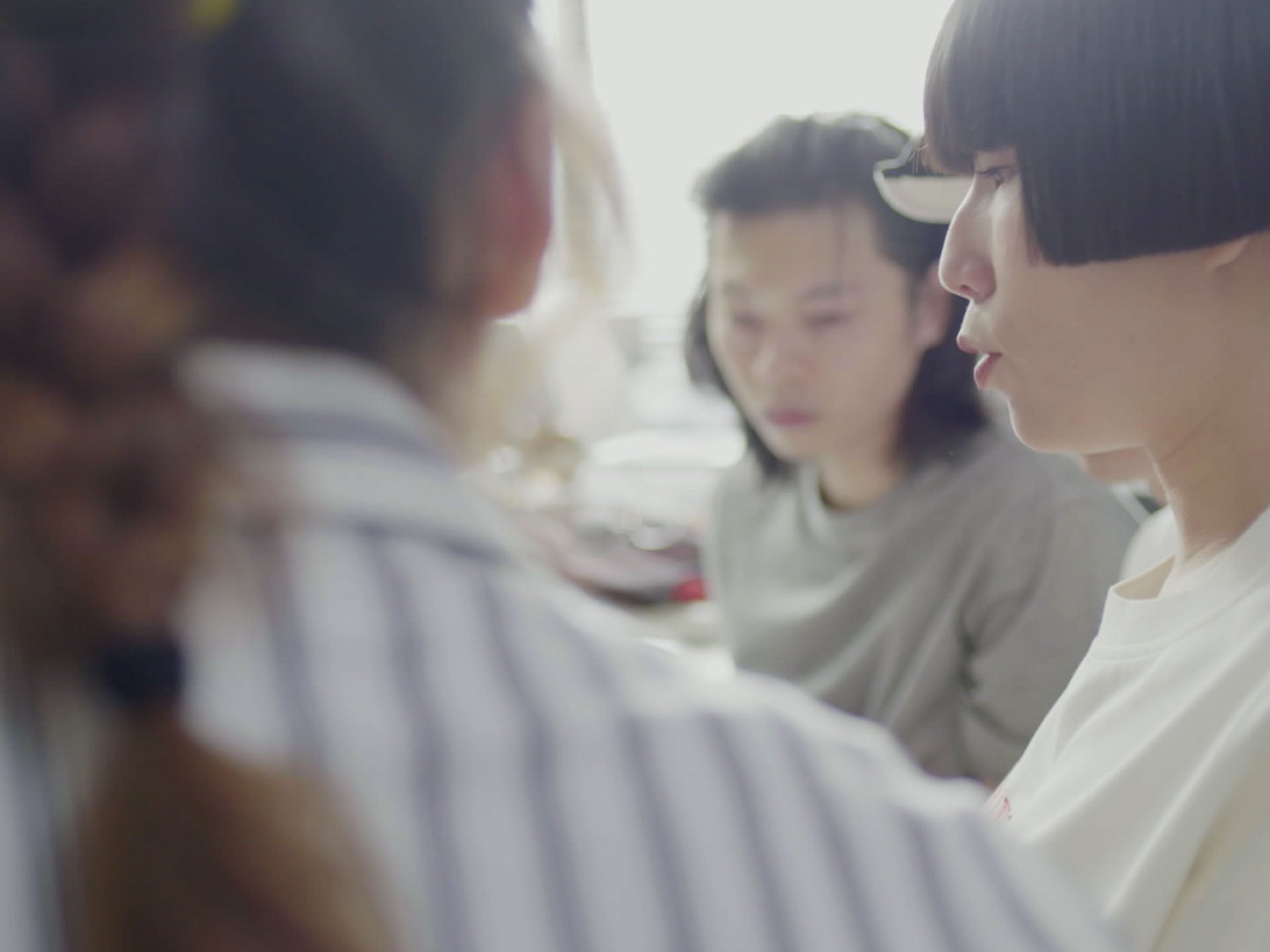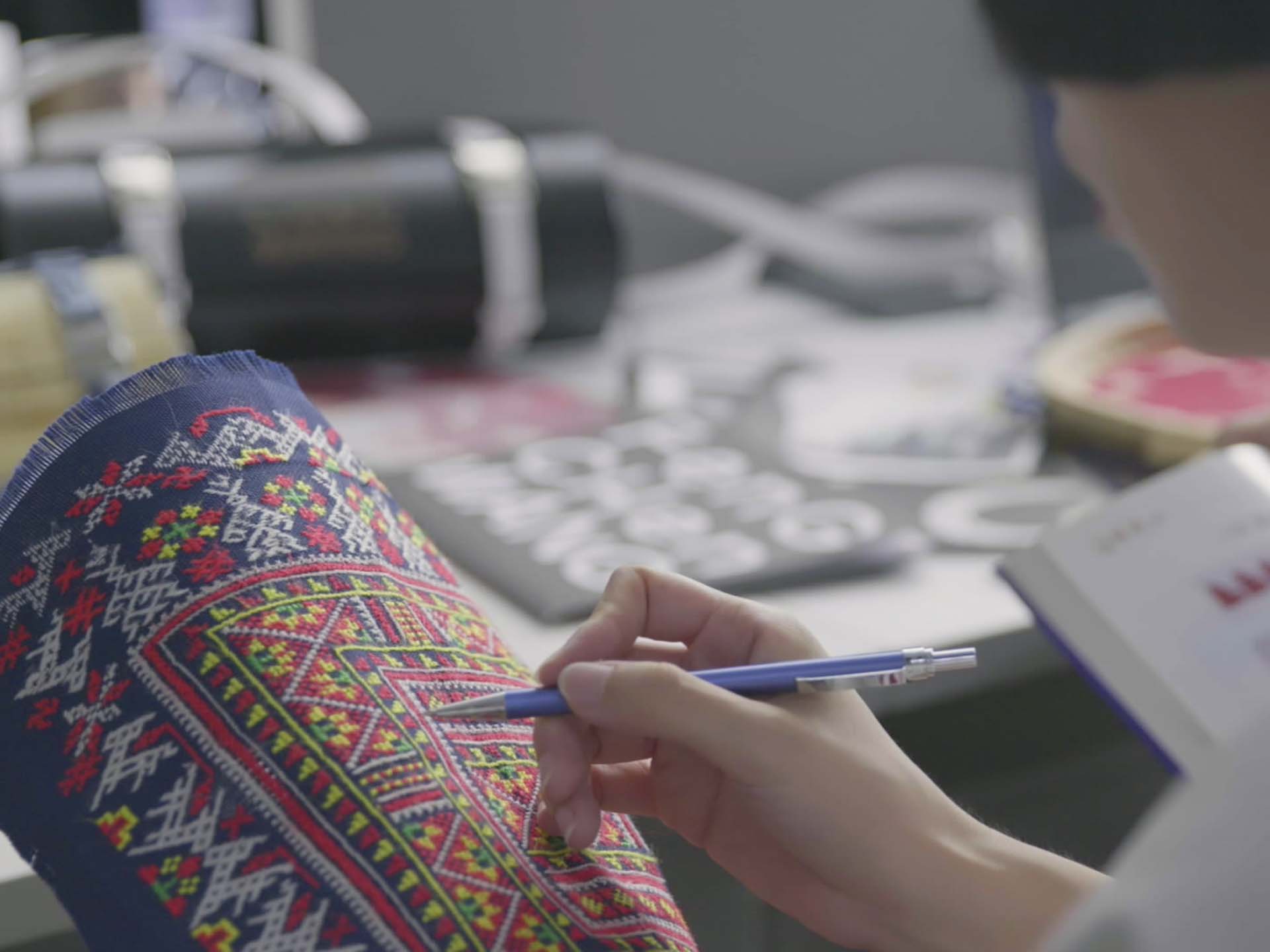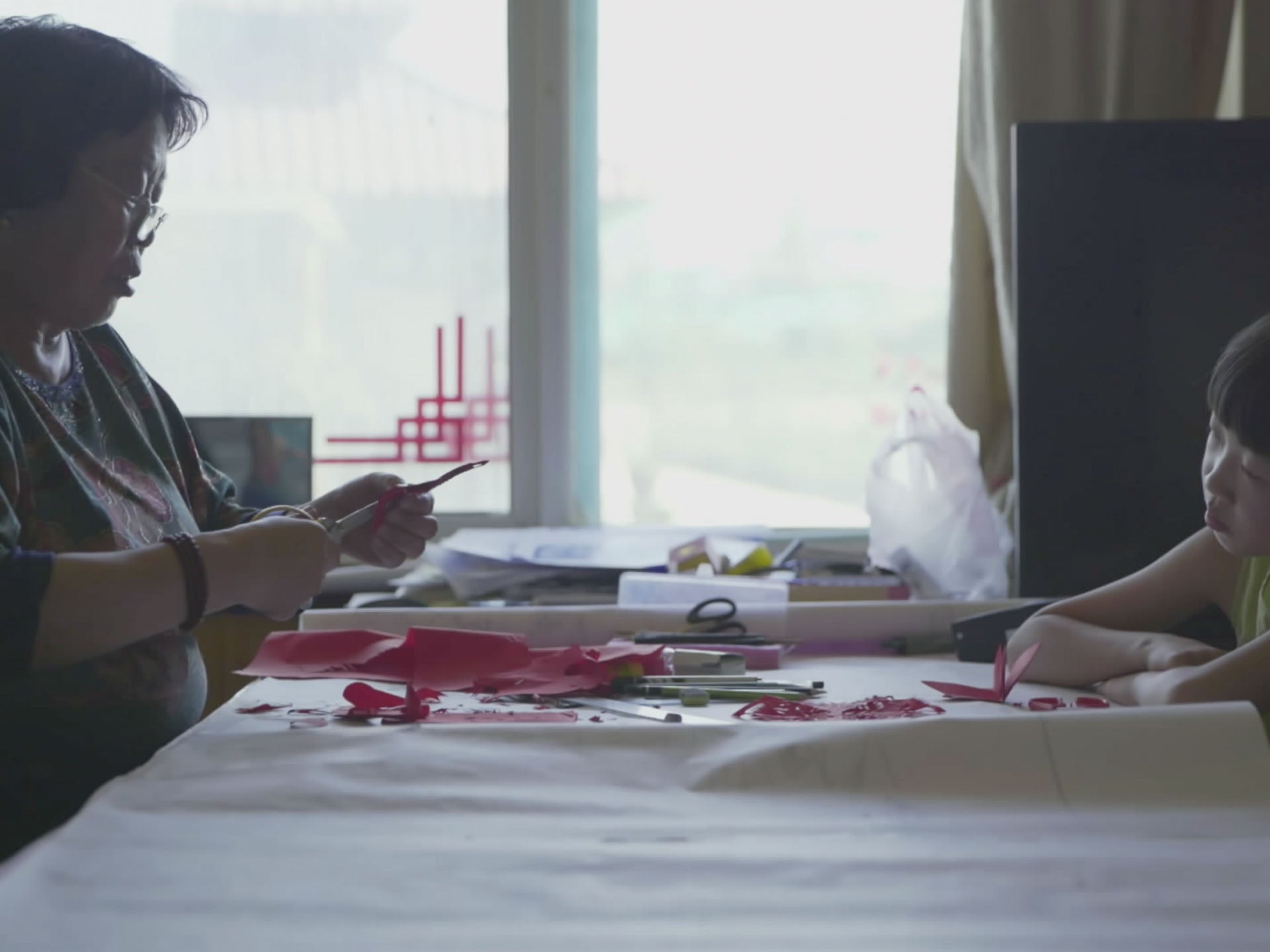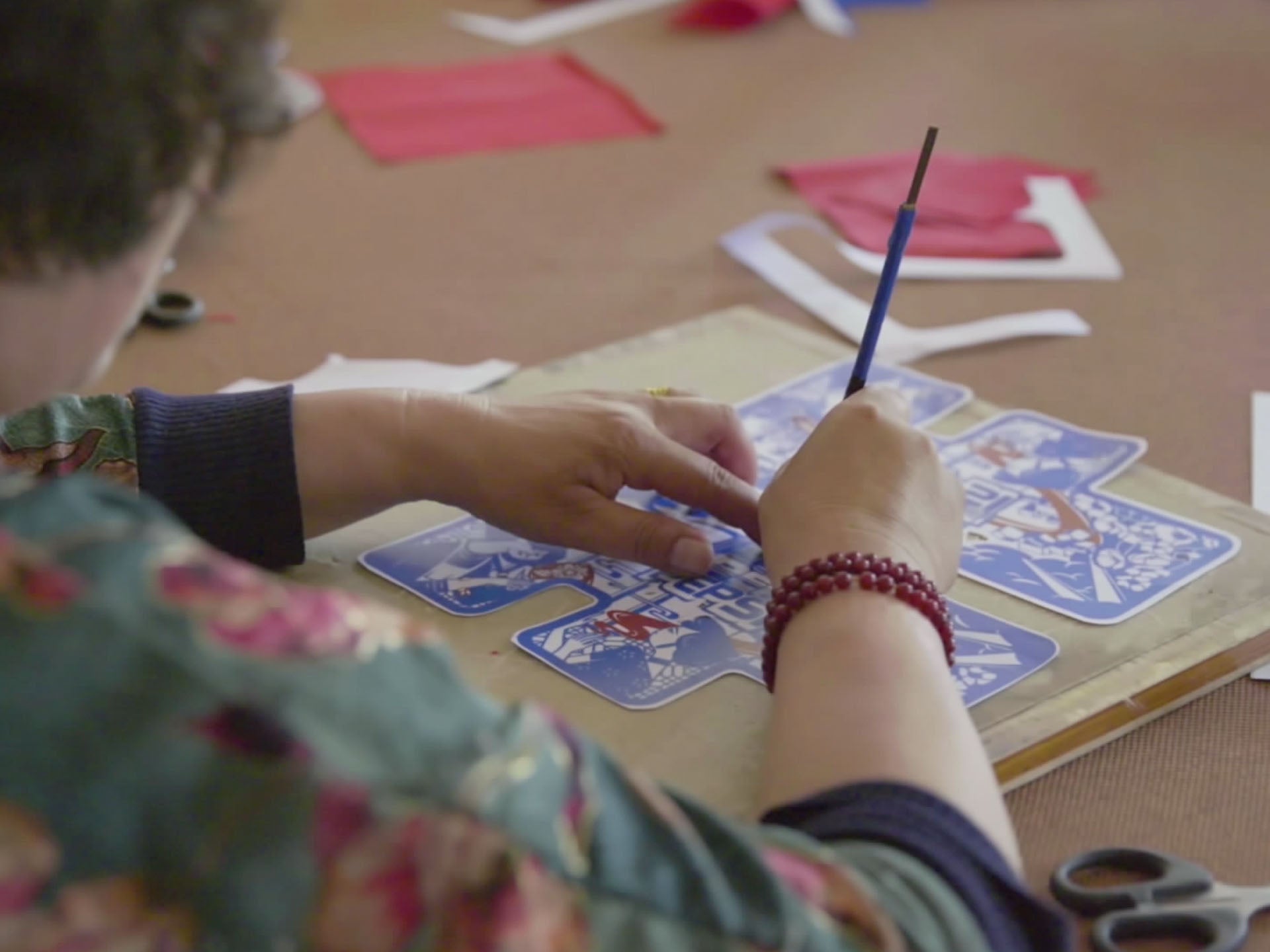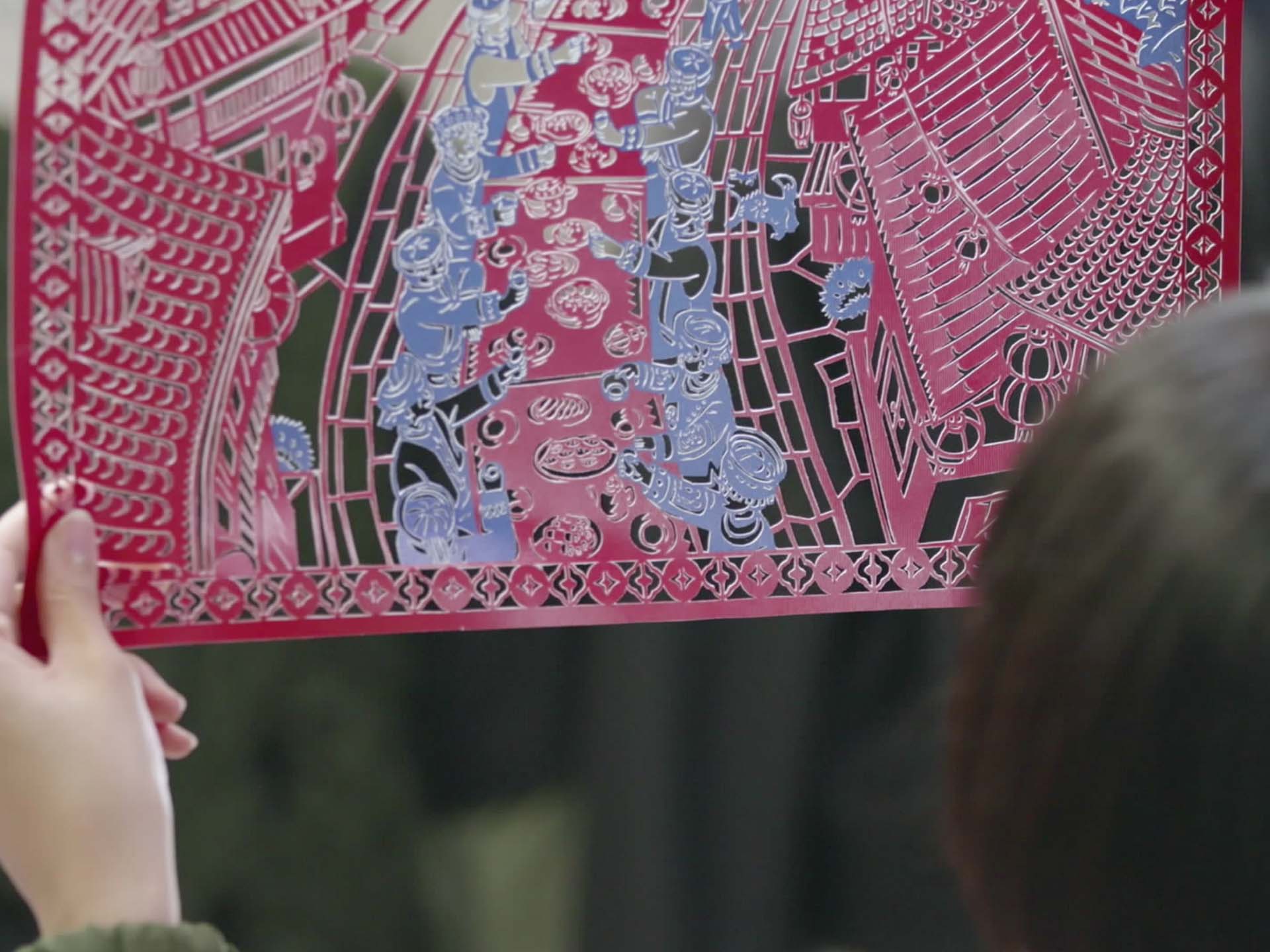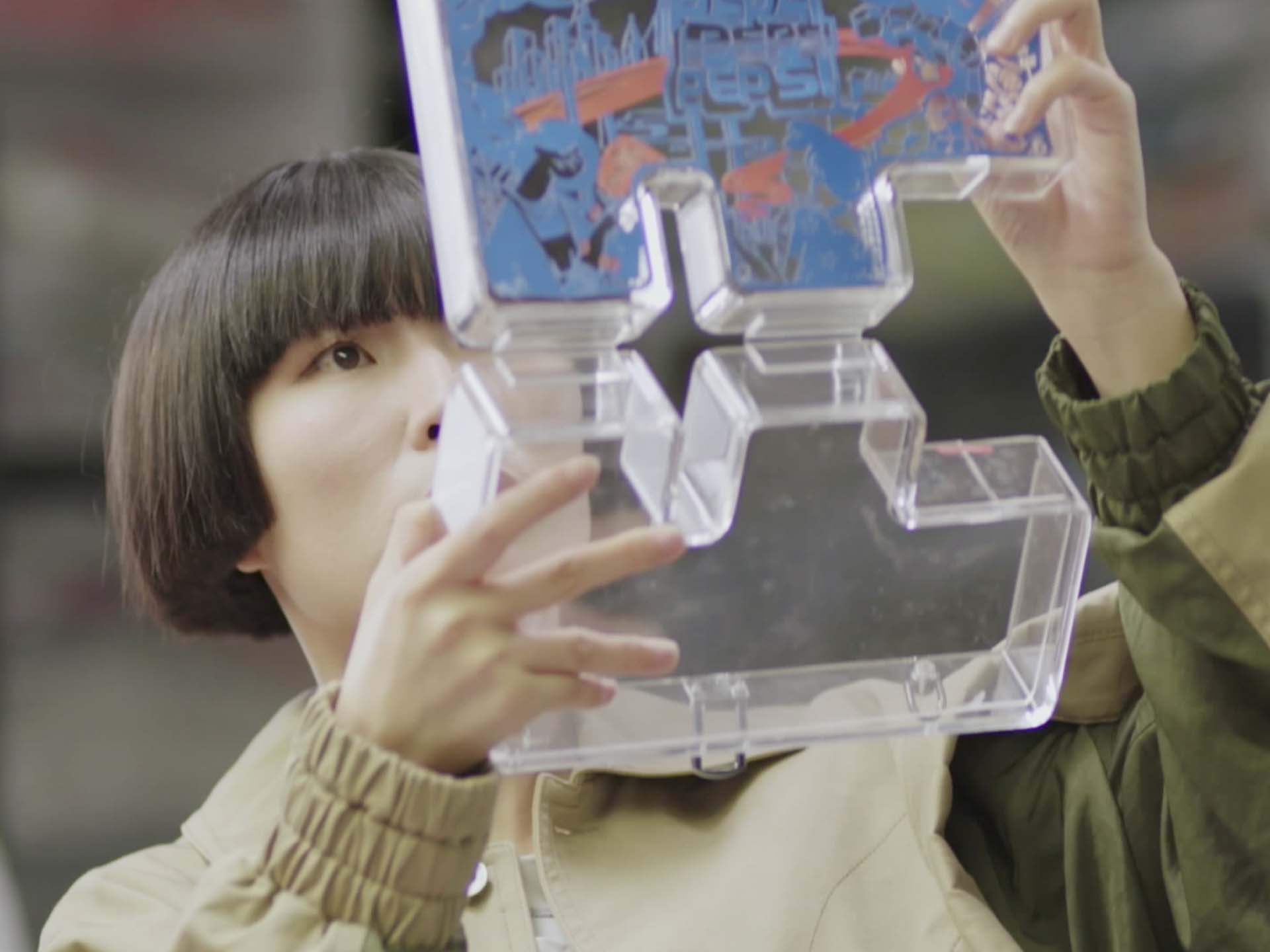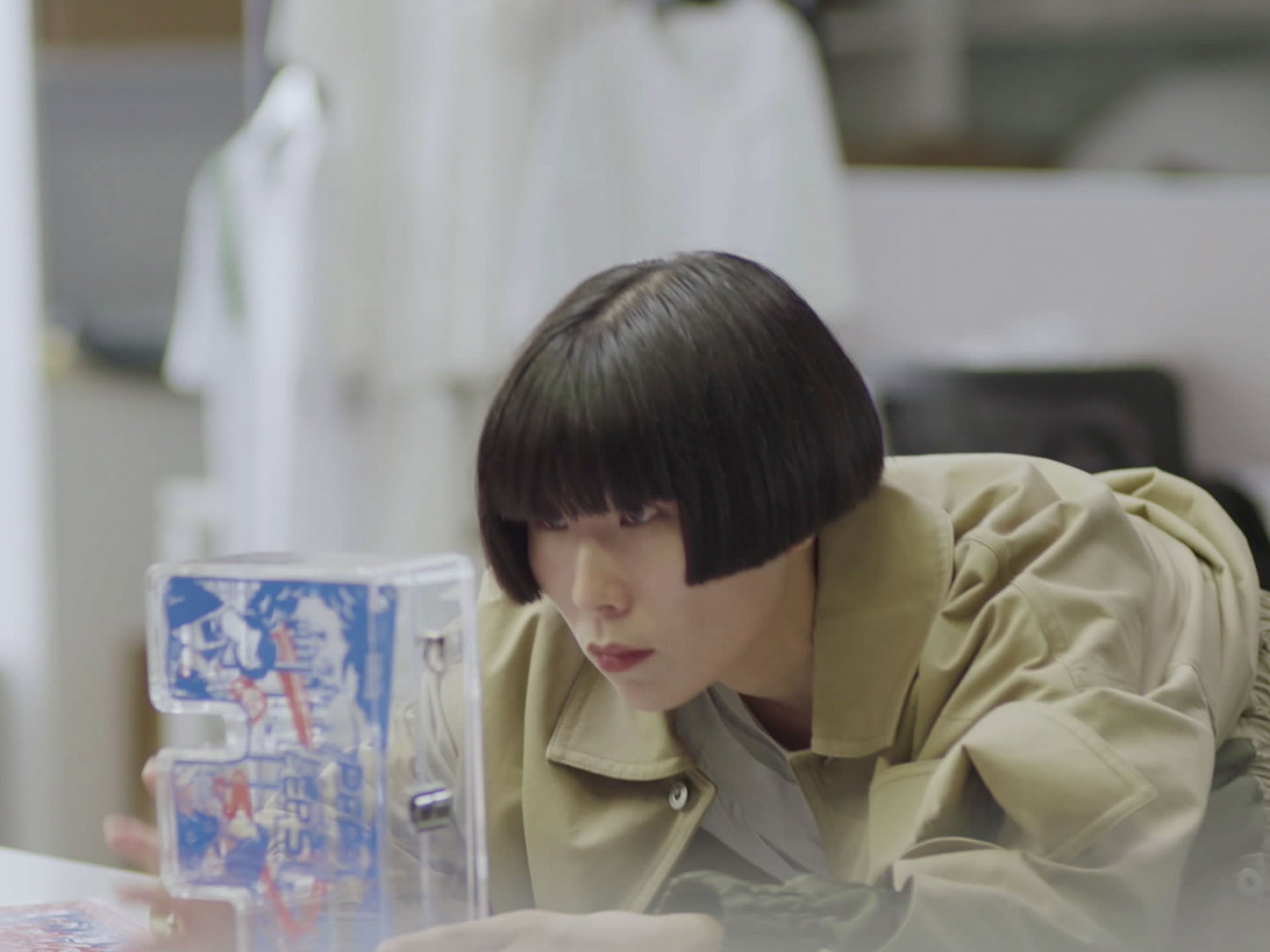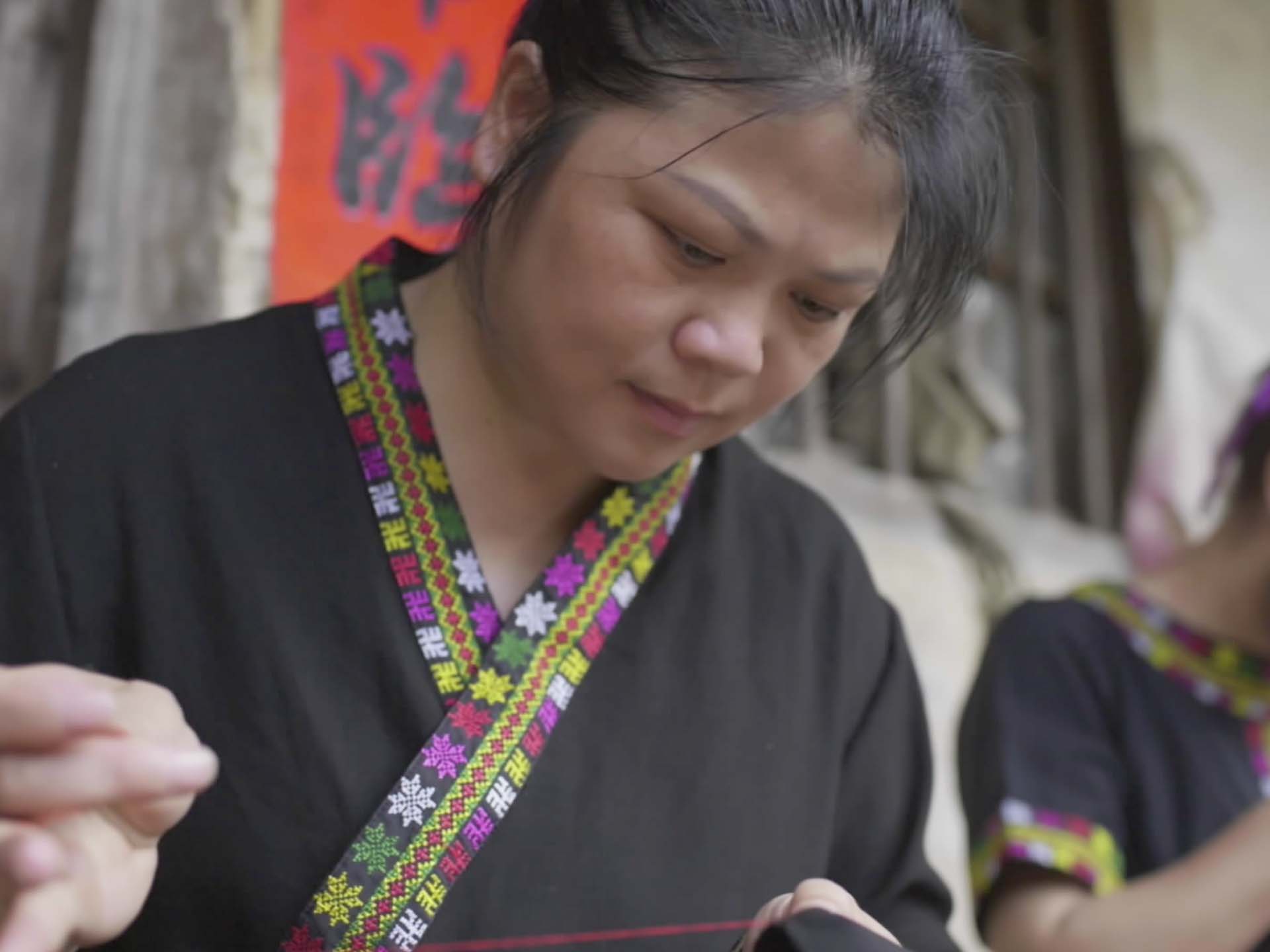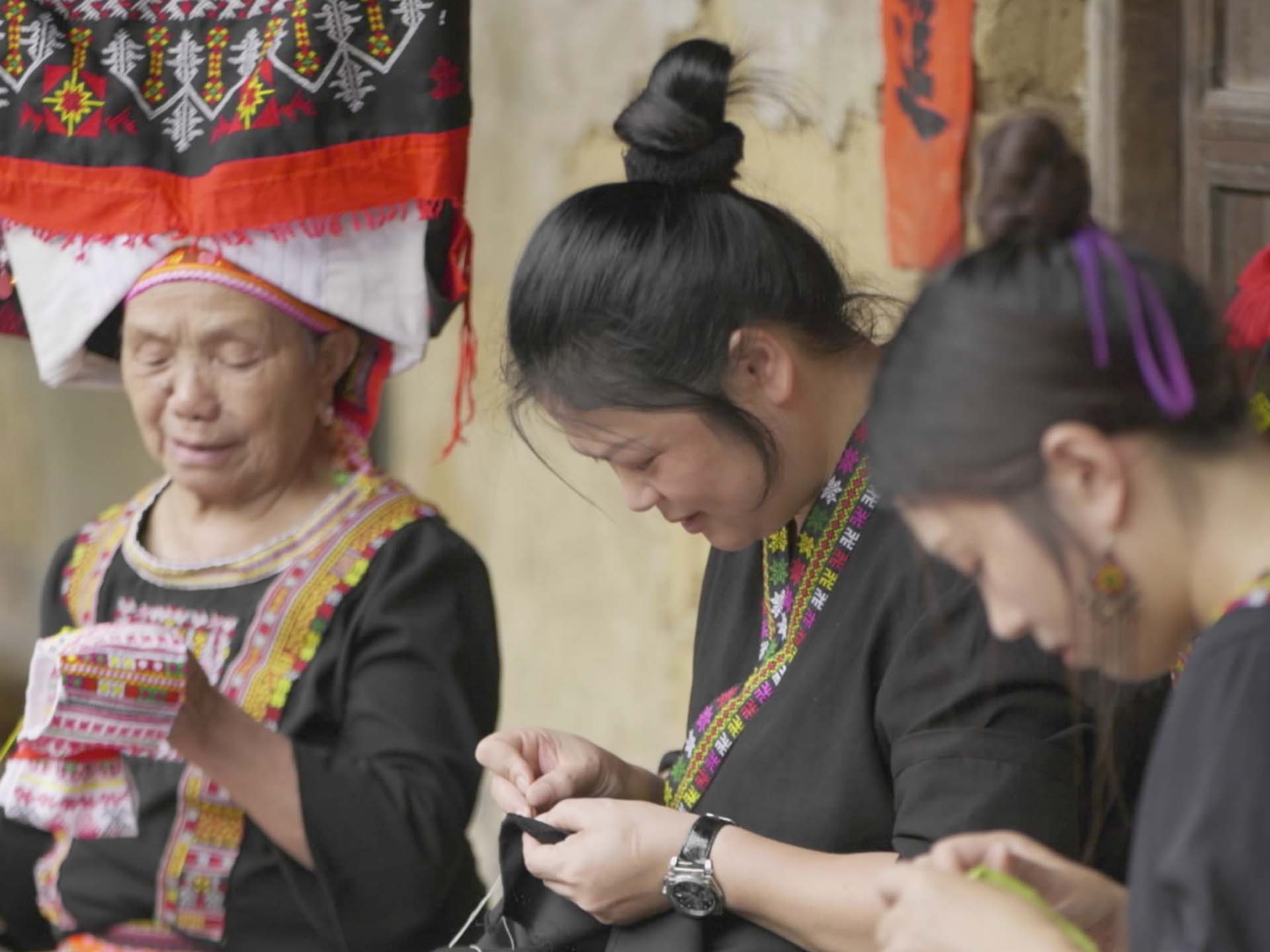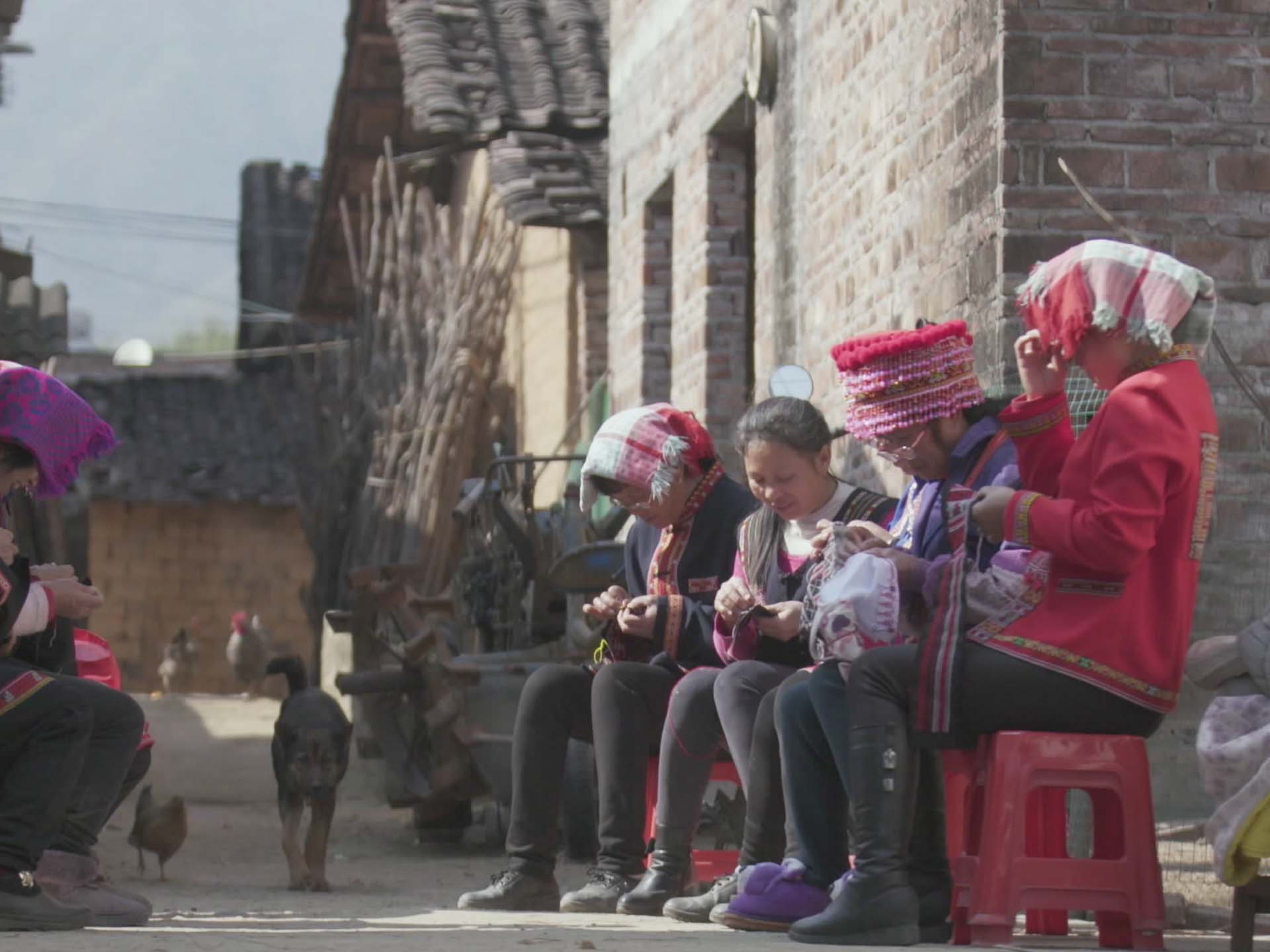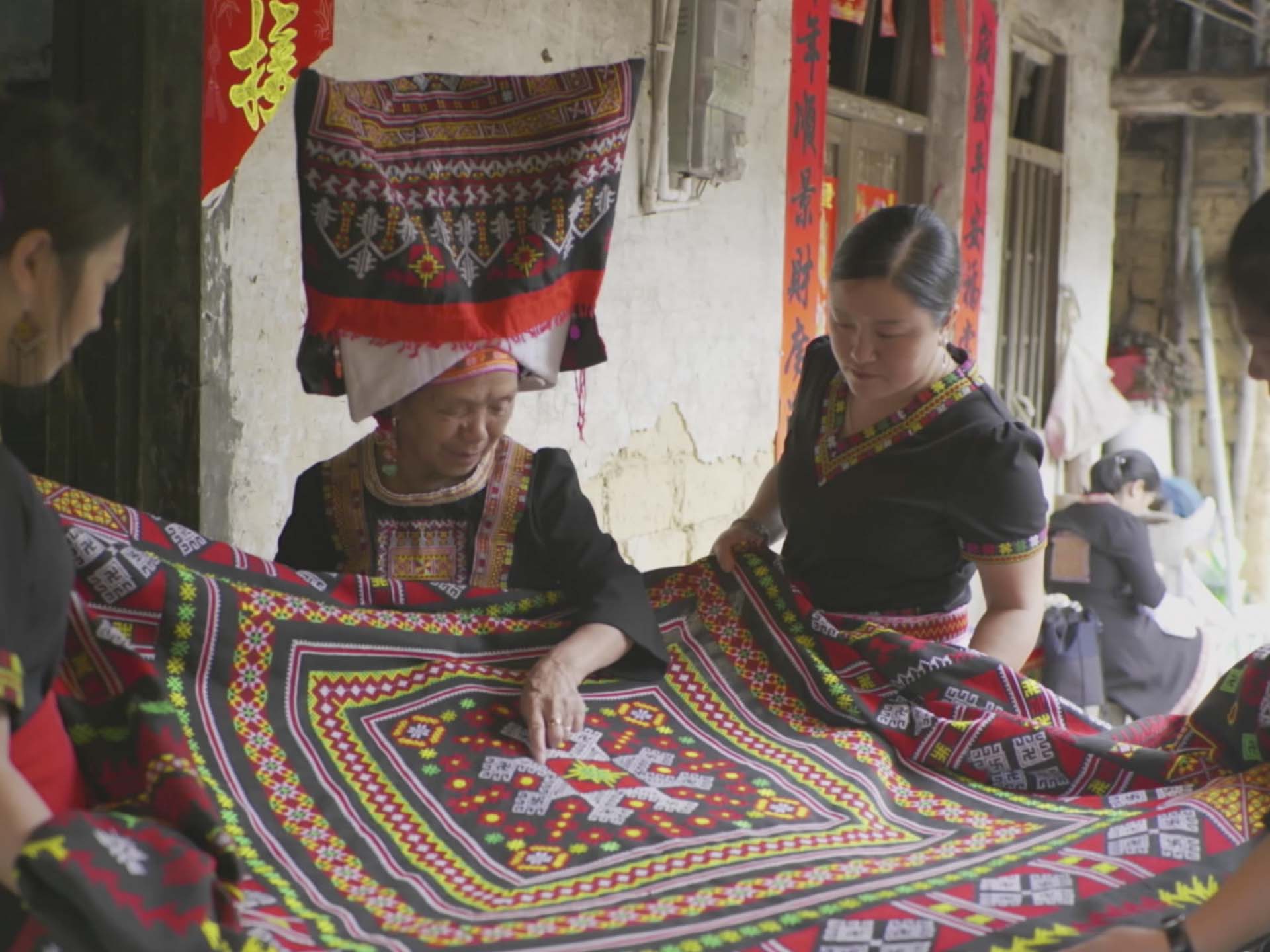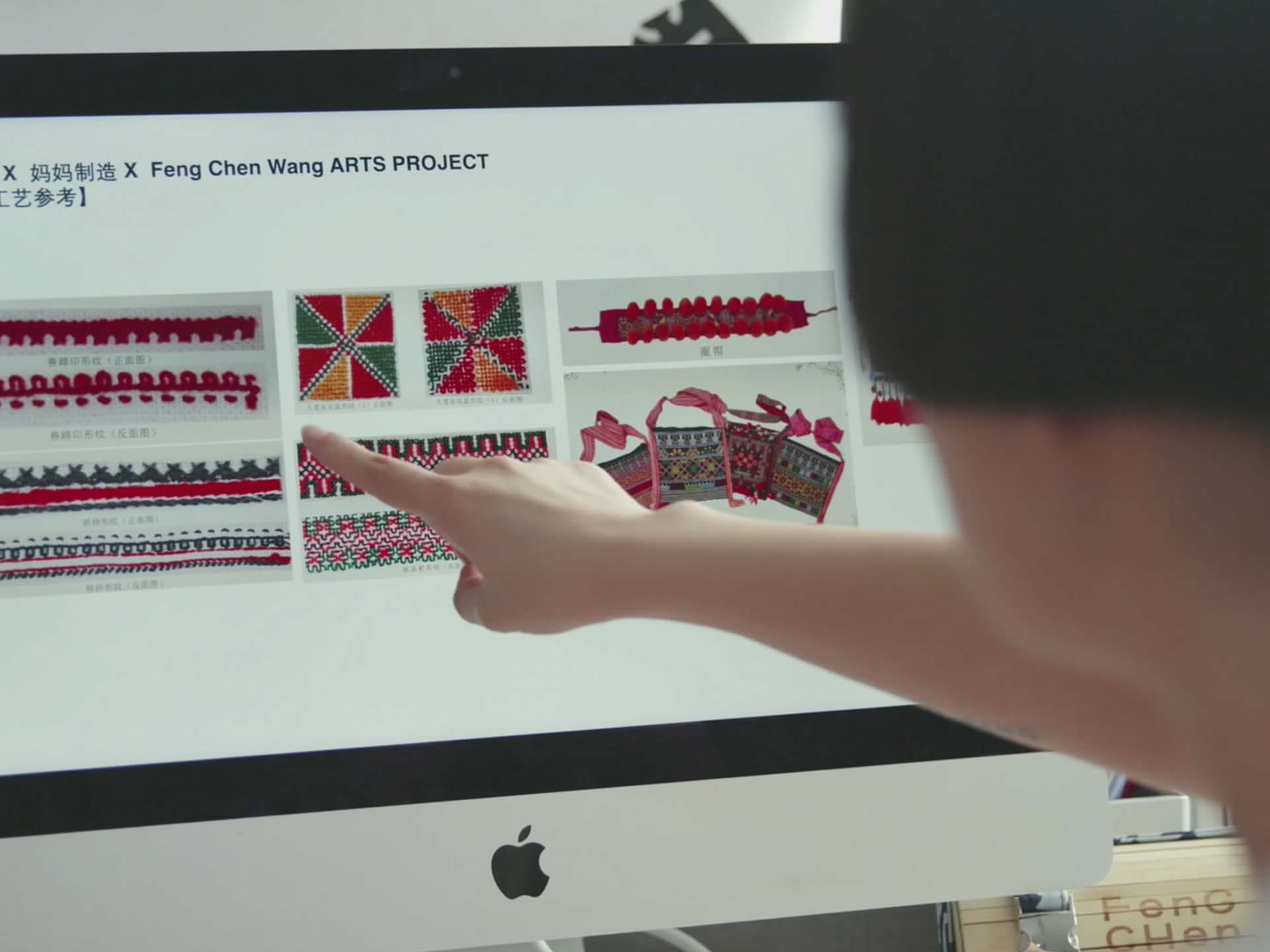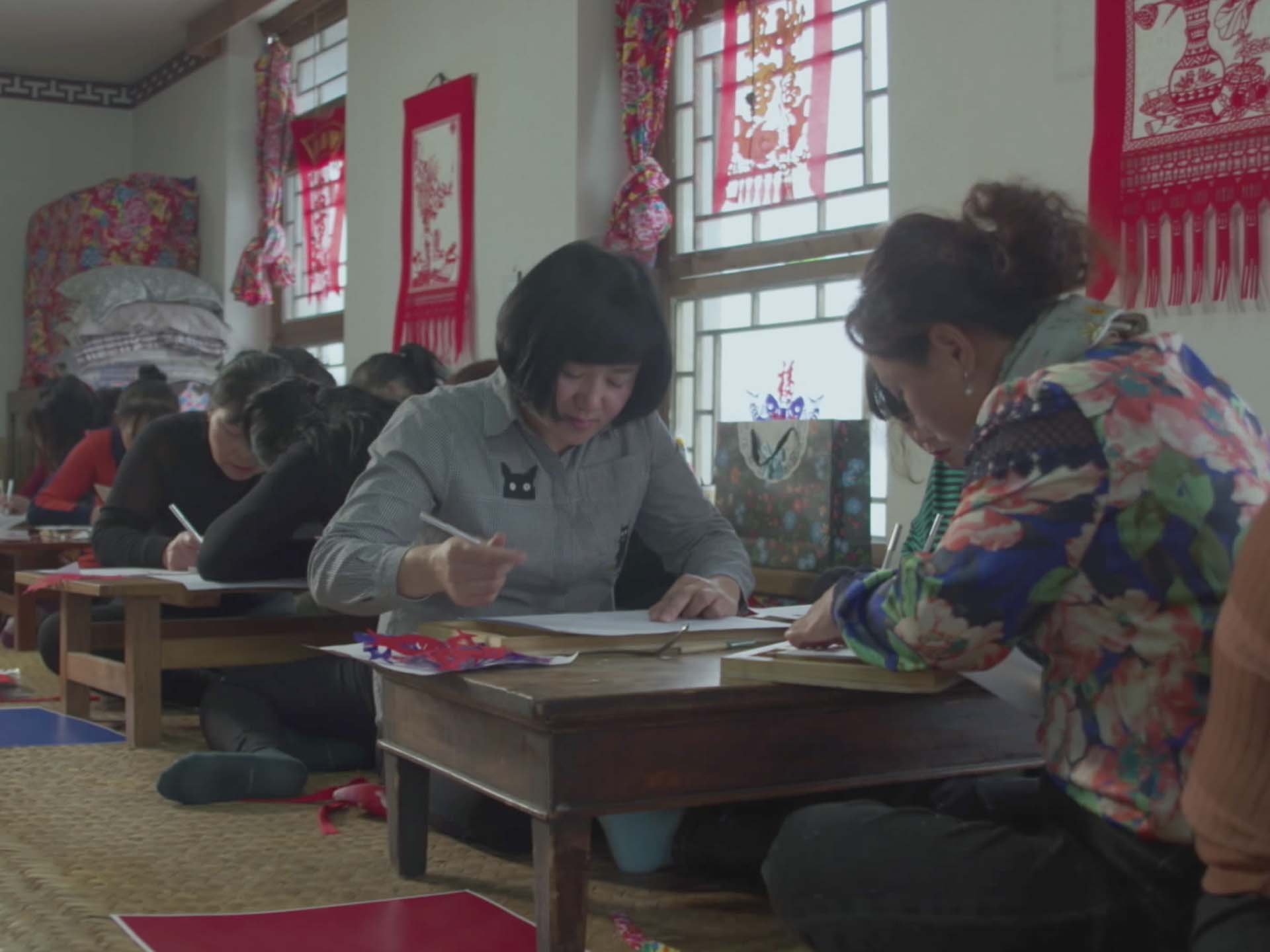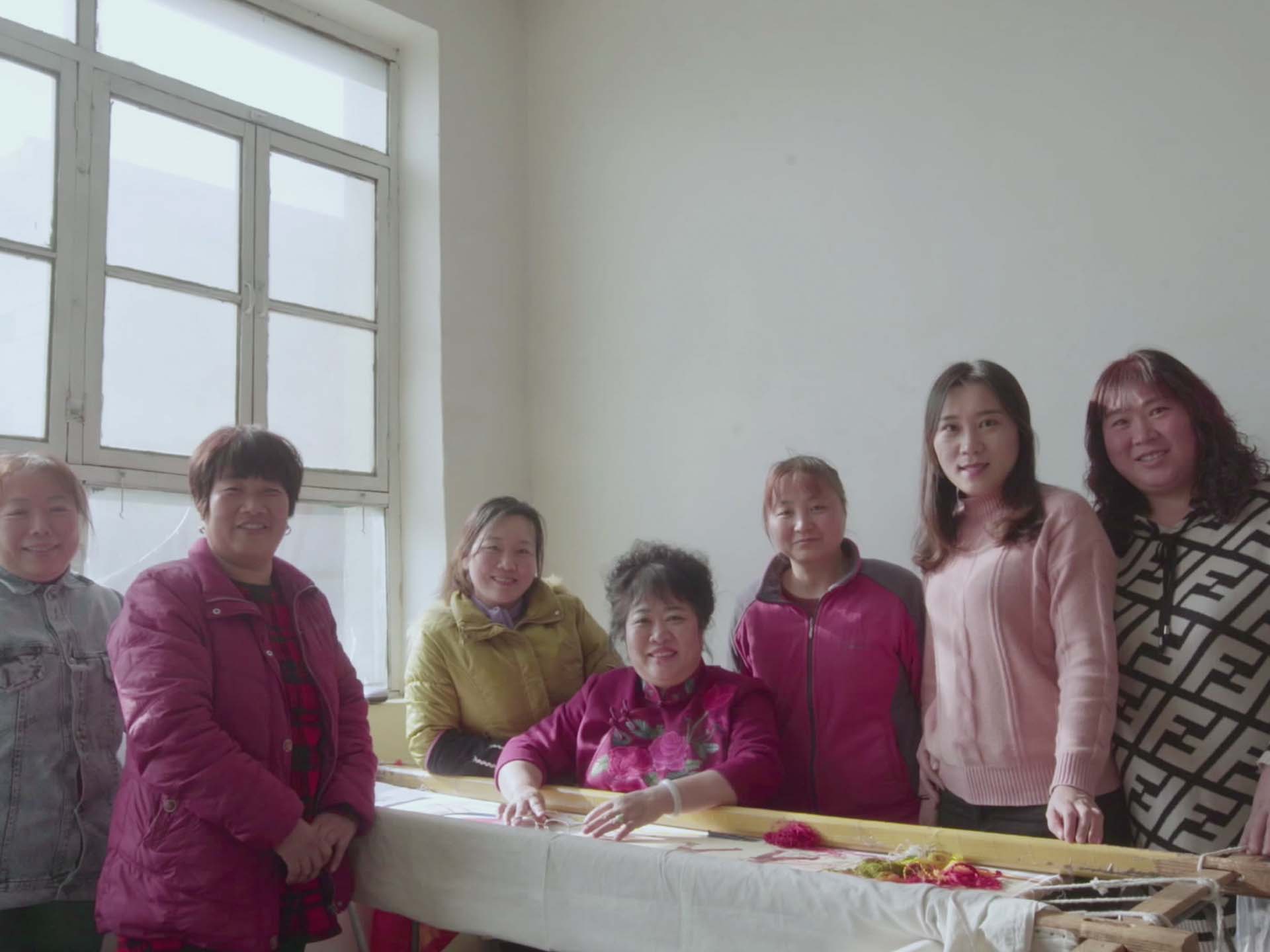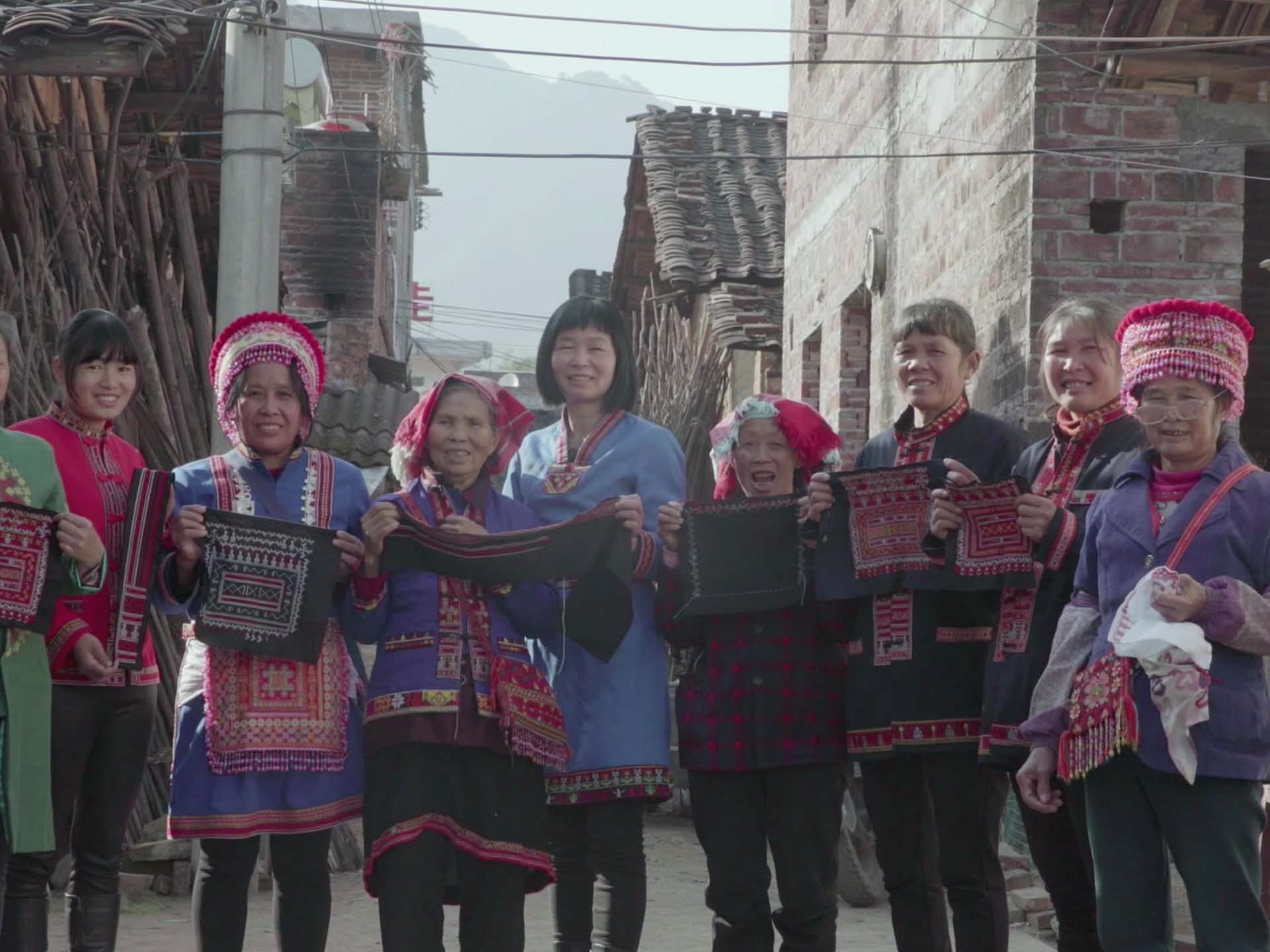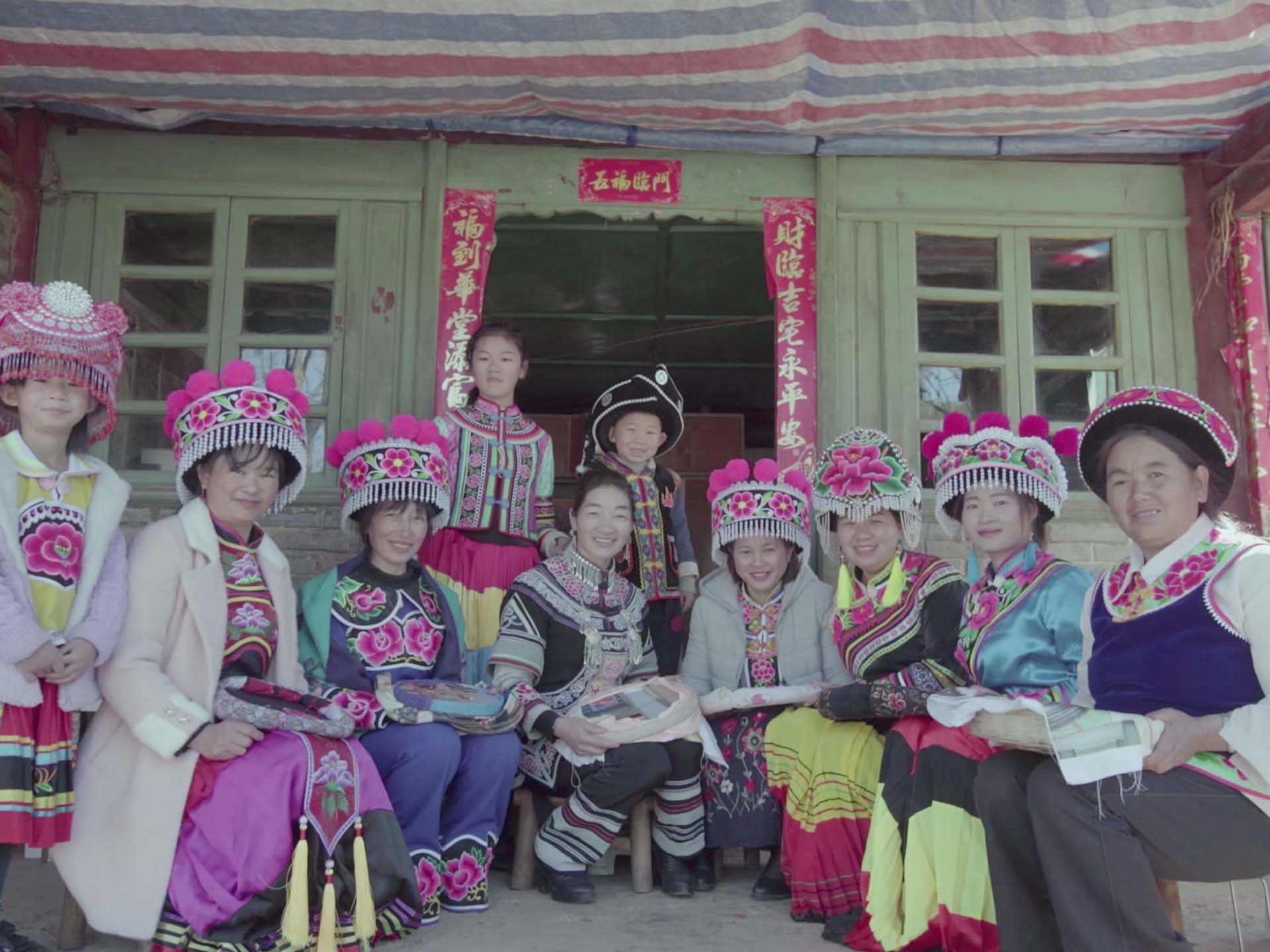 A project with Pepsi to trace the practices of China's thousand-year-old Intangible Cultural Heritage, to continue tradition and share the values for future generations. We were invited to collaborate with inheritors of Chinese paper-cut and Yao embroidery to reshape tradition. This resulted in a garment incorporating Yao embroidery patchwork, and a transparent satchel bag with paper-cut artwork co-designed with Mrs. Zhao, an inheritor of the paper-cut technique.
'For me, intangible cultural heritage is more than a piece of artwork. It not only includes memory and technique but also represents the inheritor's emotion and blessing. It is a result of wisdom over thousands of years.
The garment is embellished with the iconic lotus and reptilian Yao embroidery patterns to highlight the beauty of the technique. Also incorporated our iconic deconstruction design that is ergonomically cut.
What paper-cut surprises me the most is the hollow-out design. We've combined it with a transparent material to showcase the beauty of paper-cut technique. The pattern was co-designed with Mrs. Zhao, an inheritor of the paper-cut technique who is a member of "Mom's Handwork" paper-cut group in inner Mongolia. We interpreted modern details to create a contrast between two generations, villages and cities, as well as tradition and modernity through paper-cut's yin-yang effect.' – Feng Chen Wang
COLLECTION CONCEPT