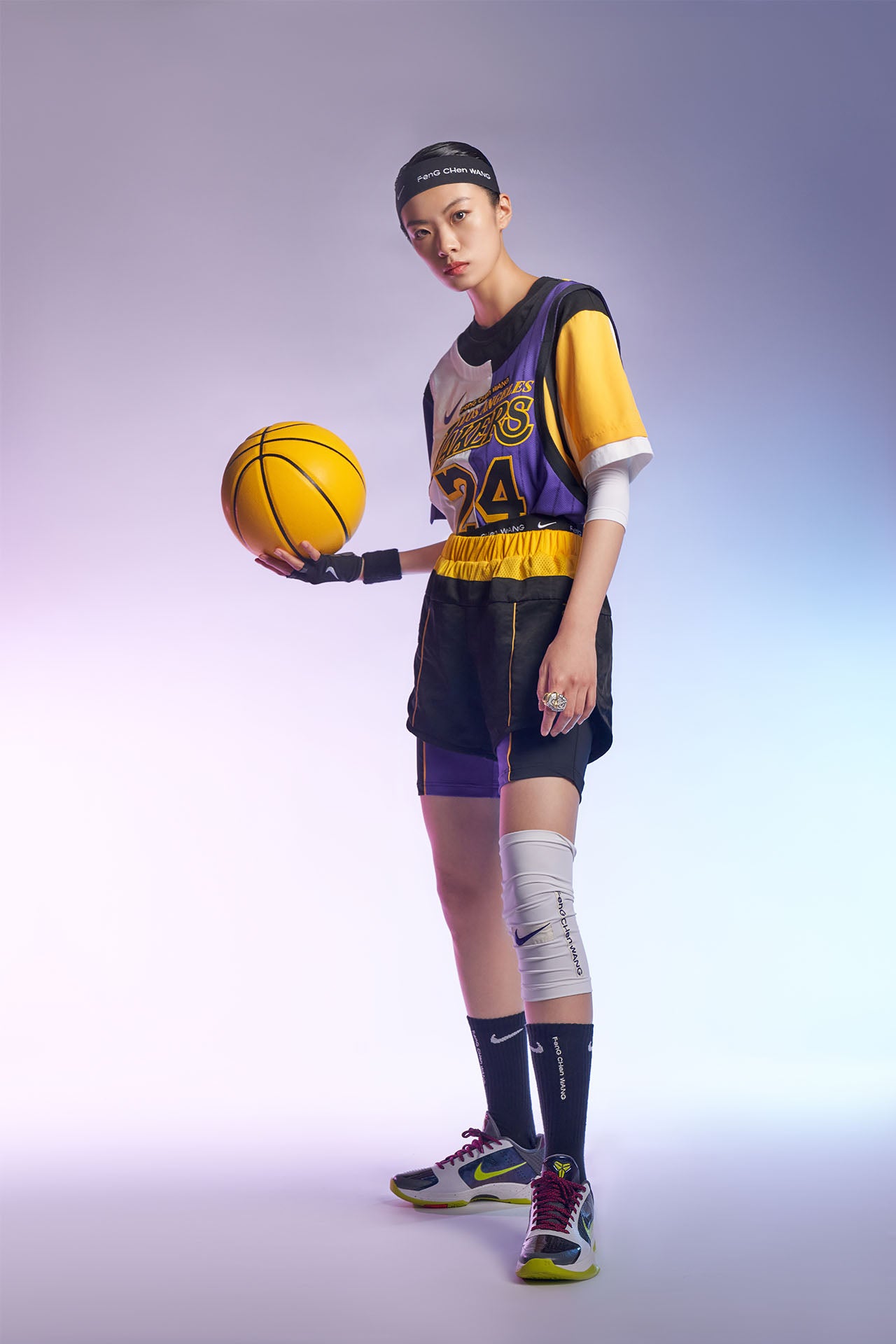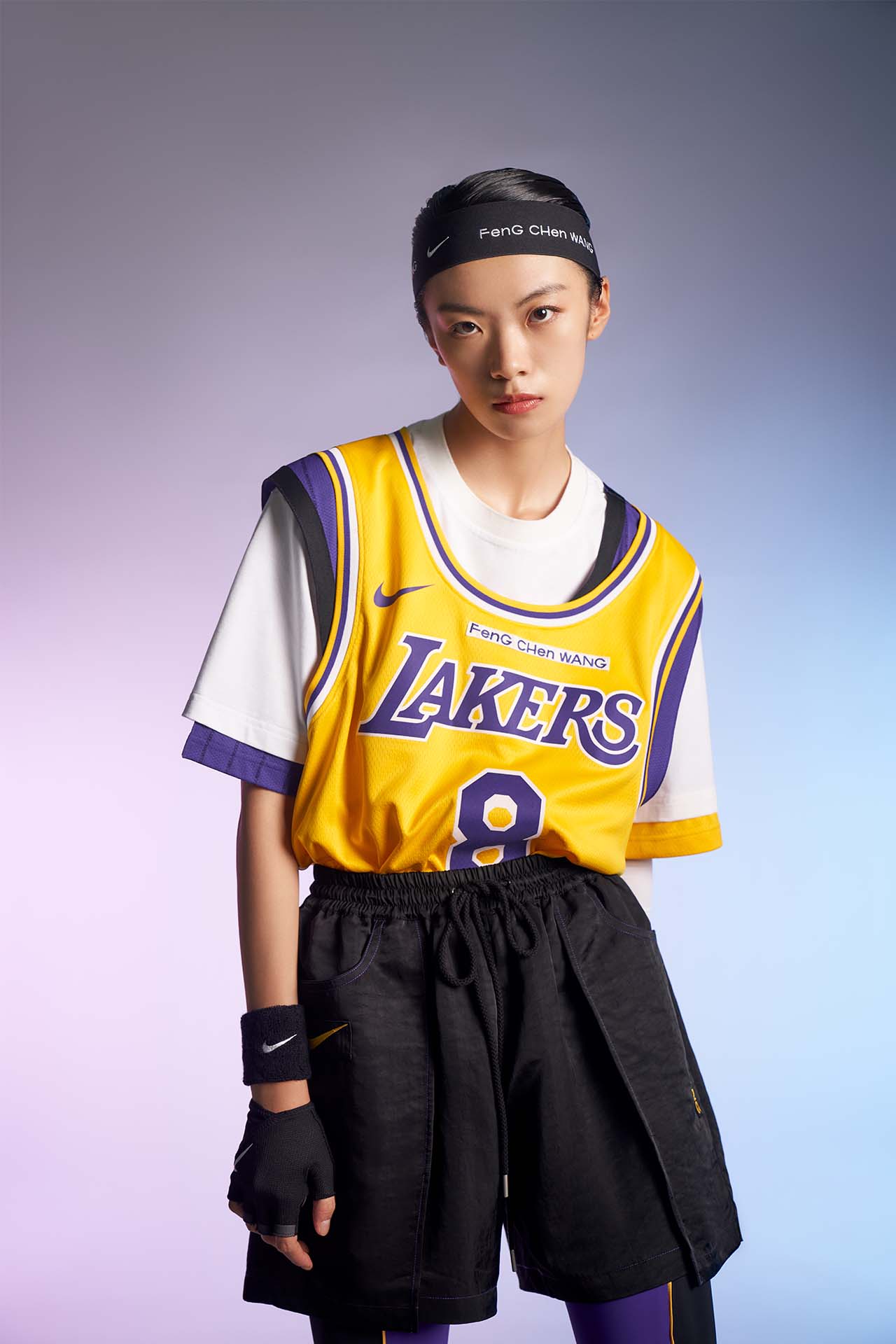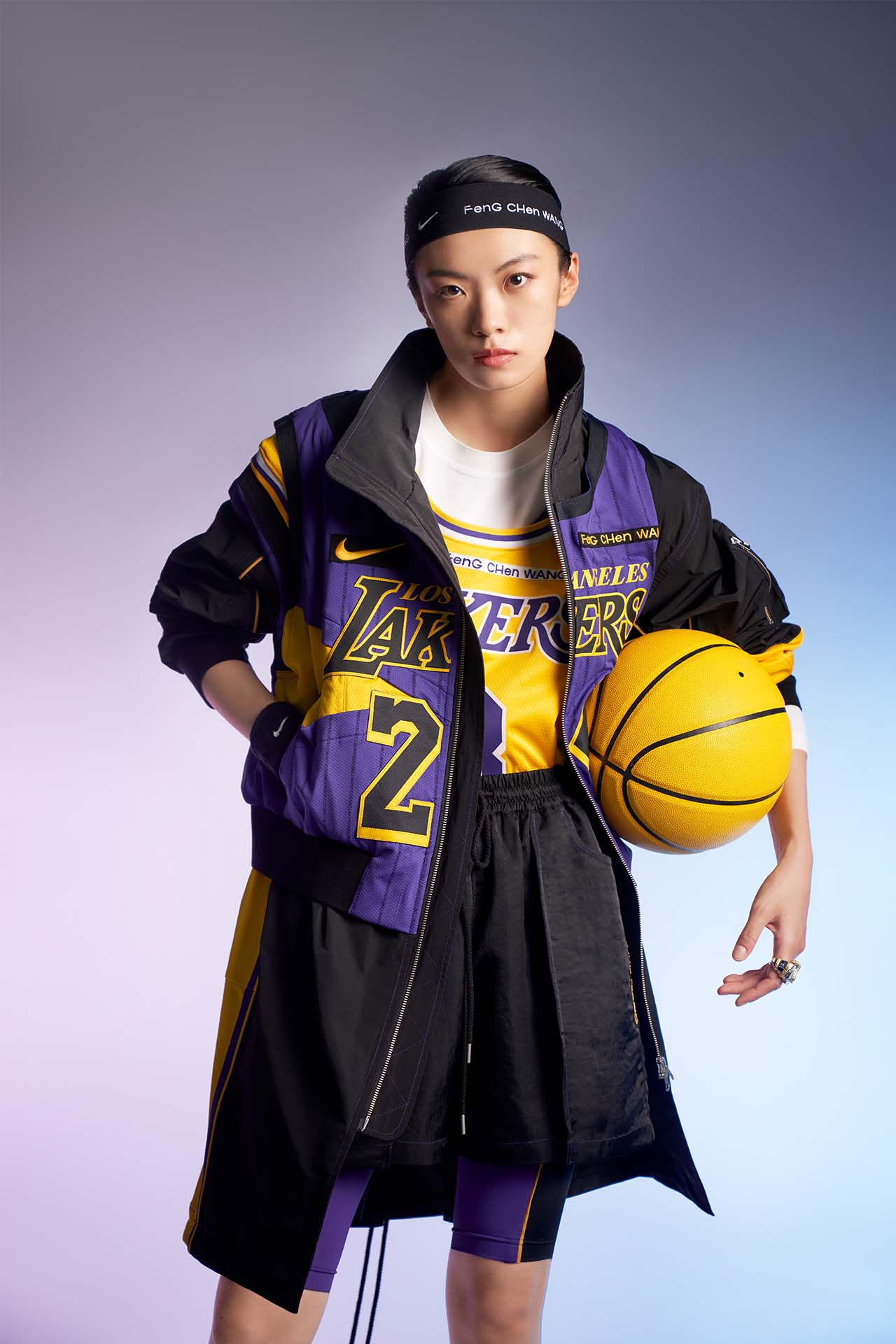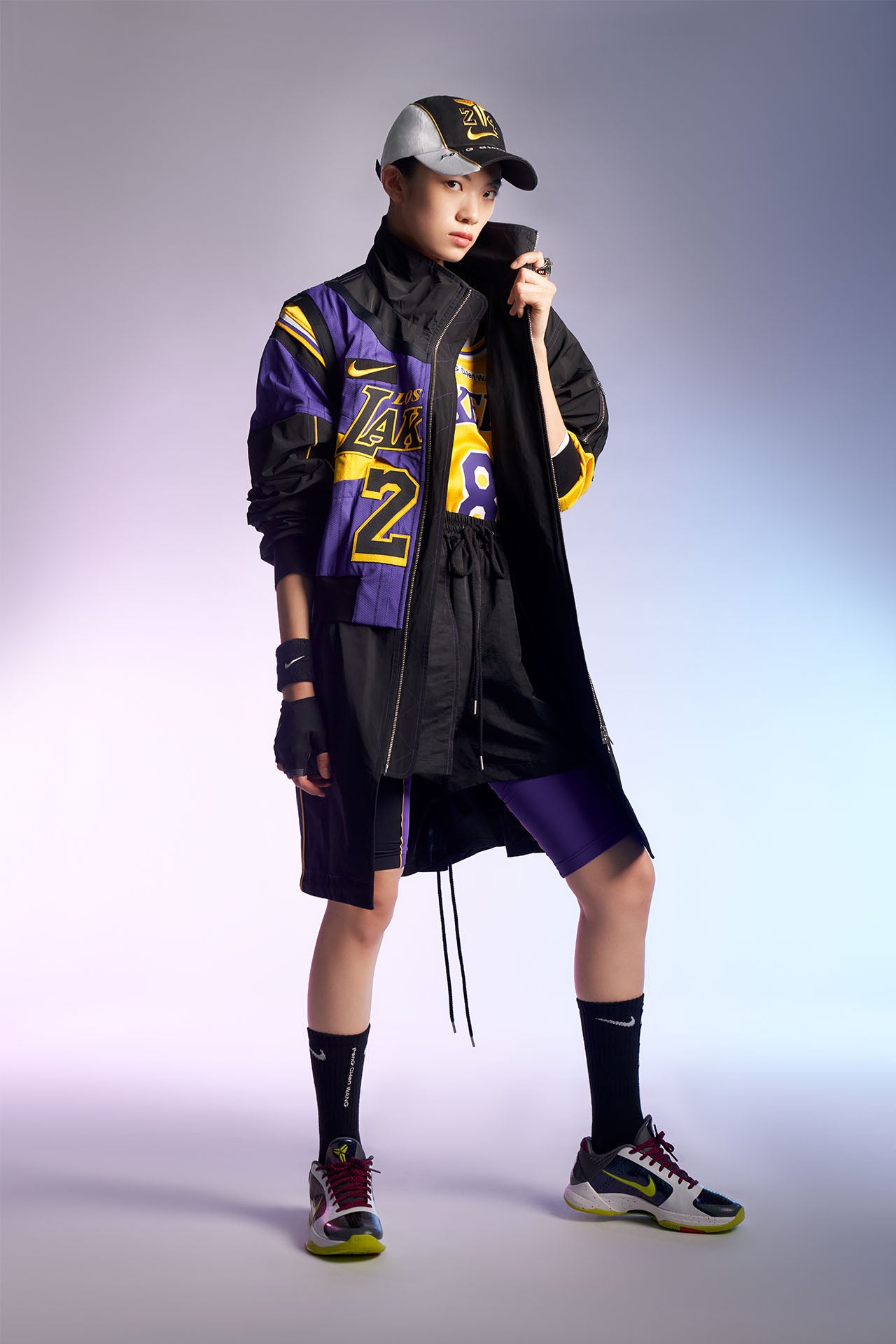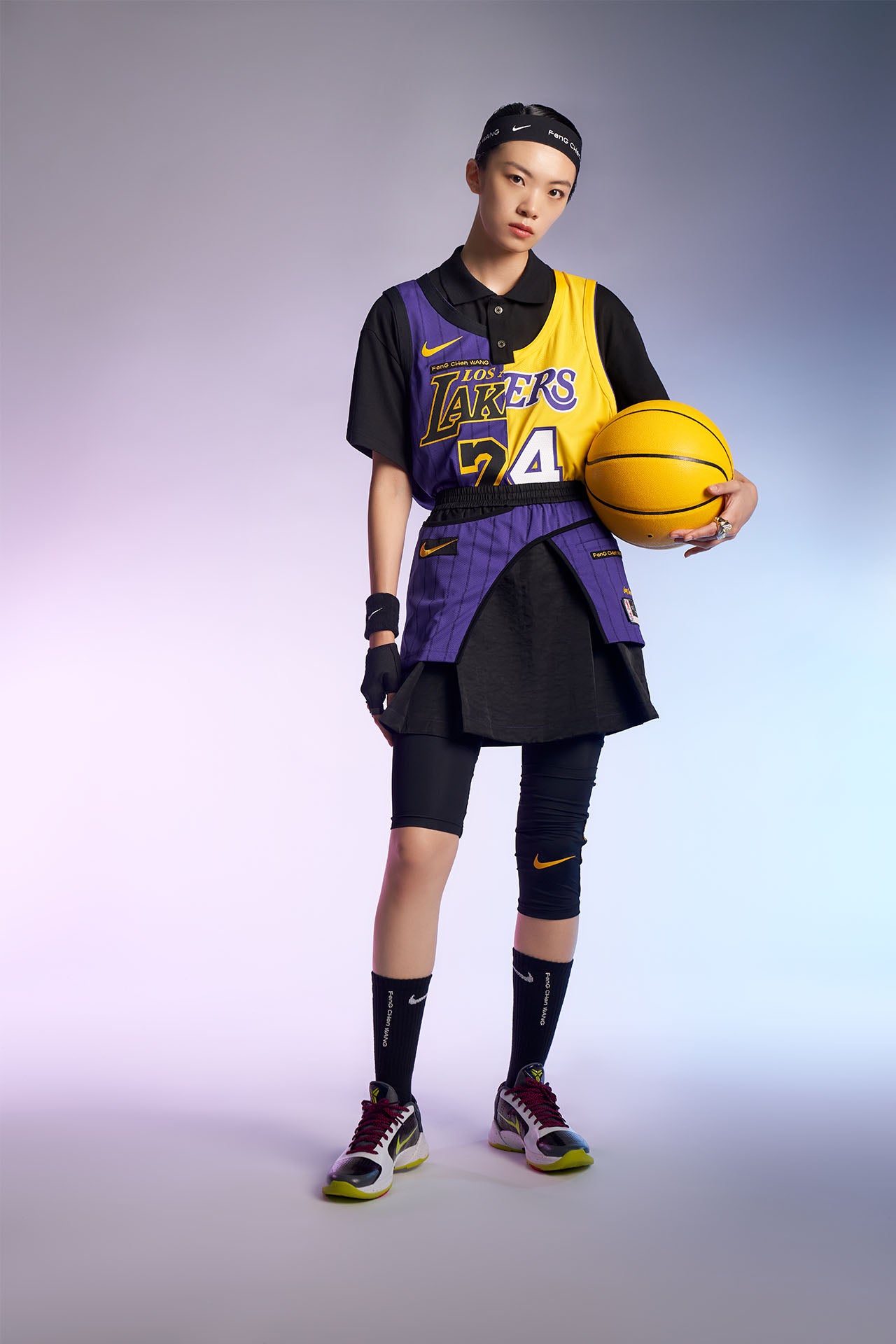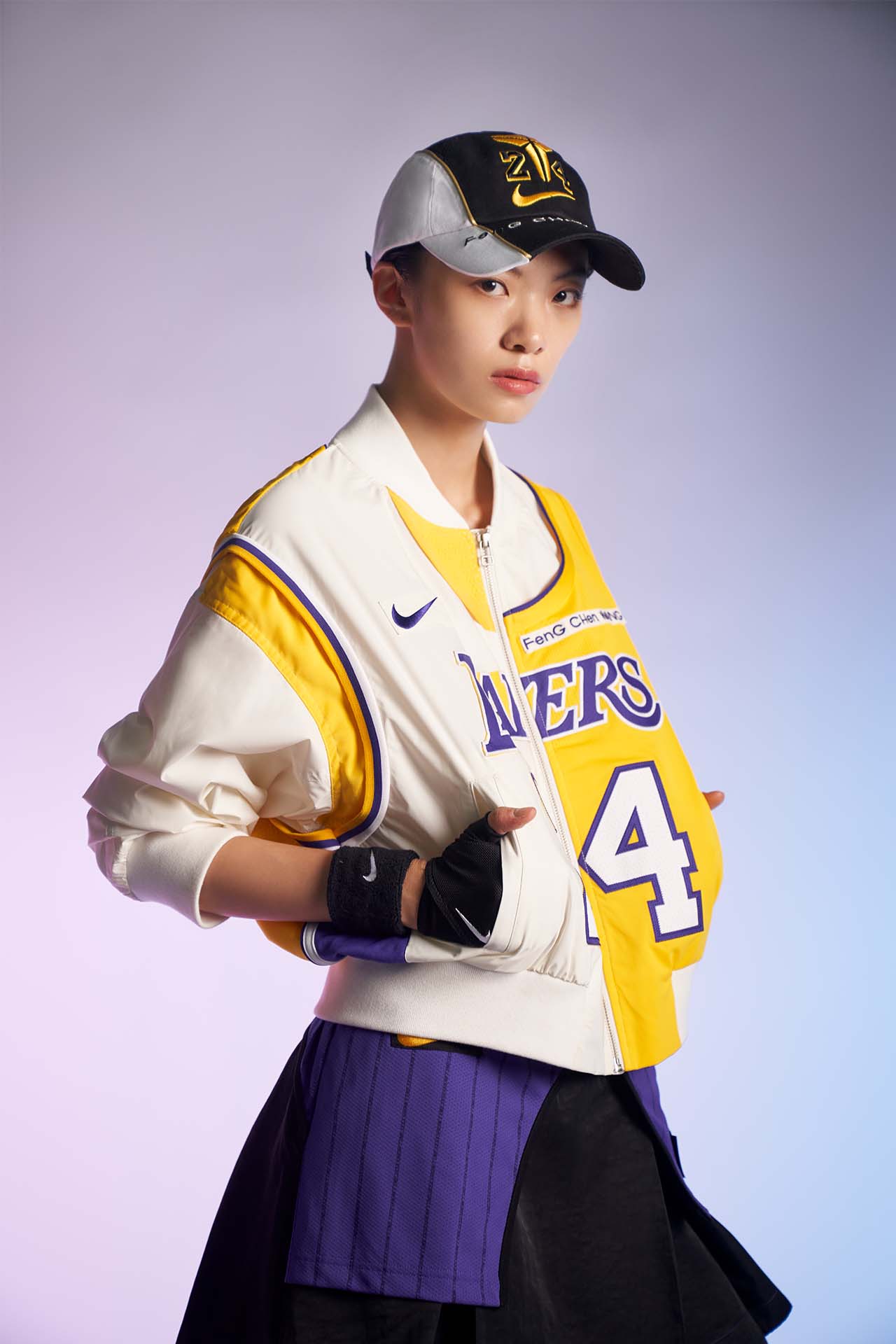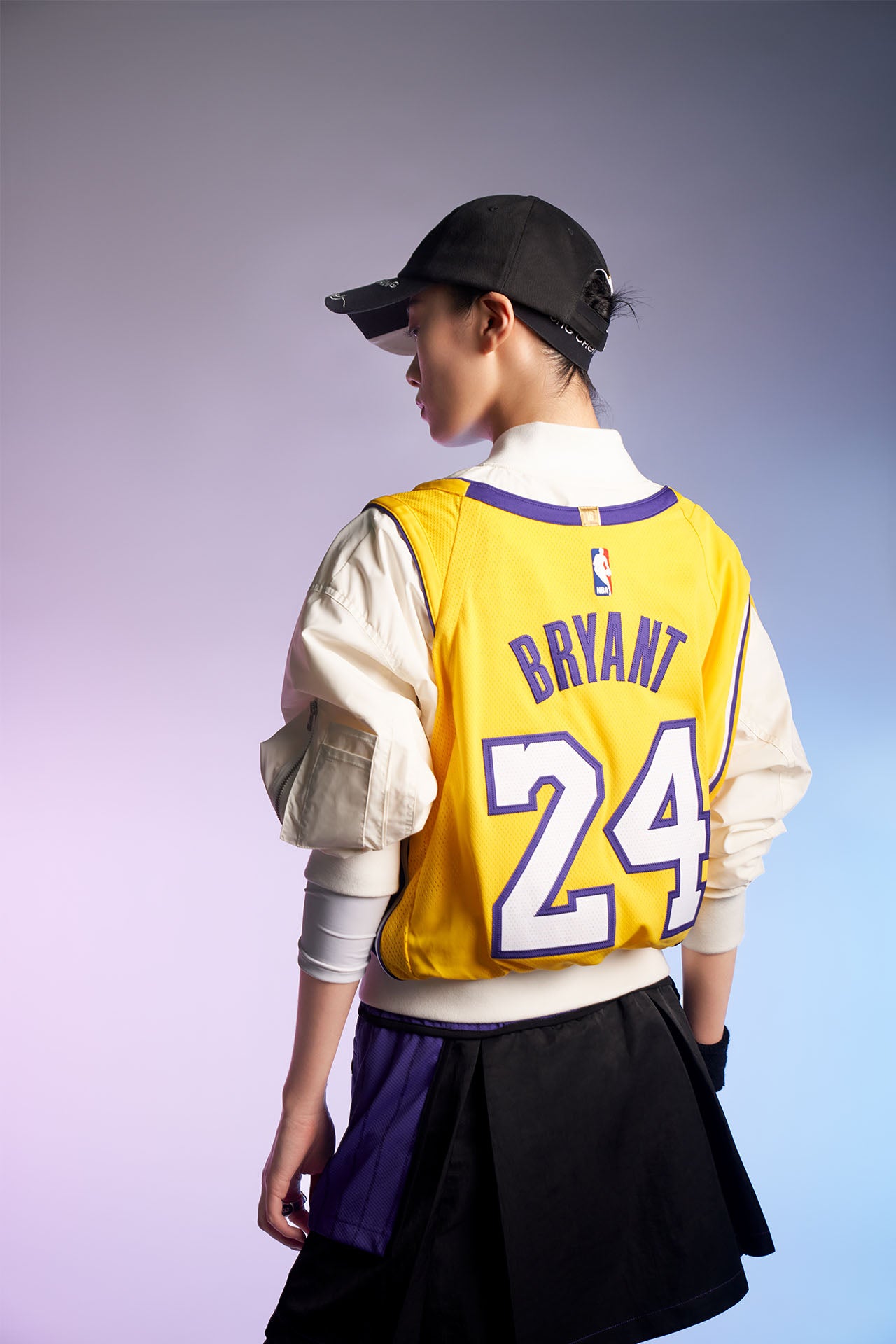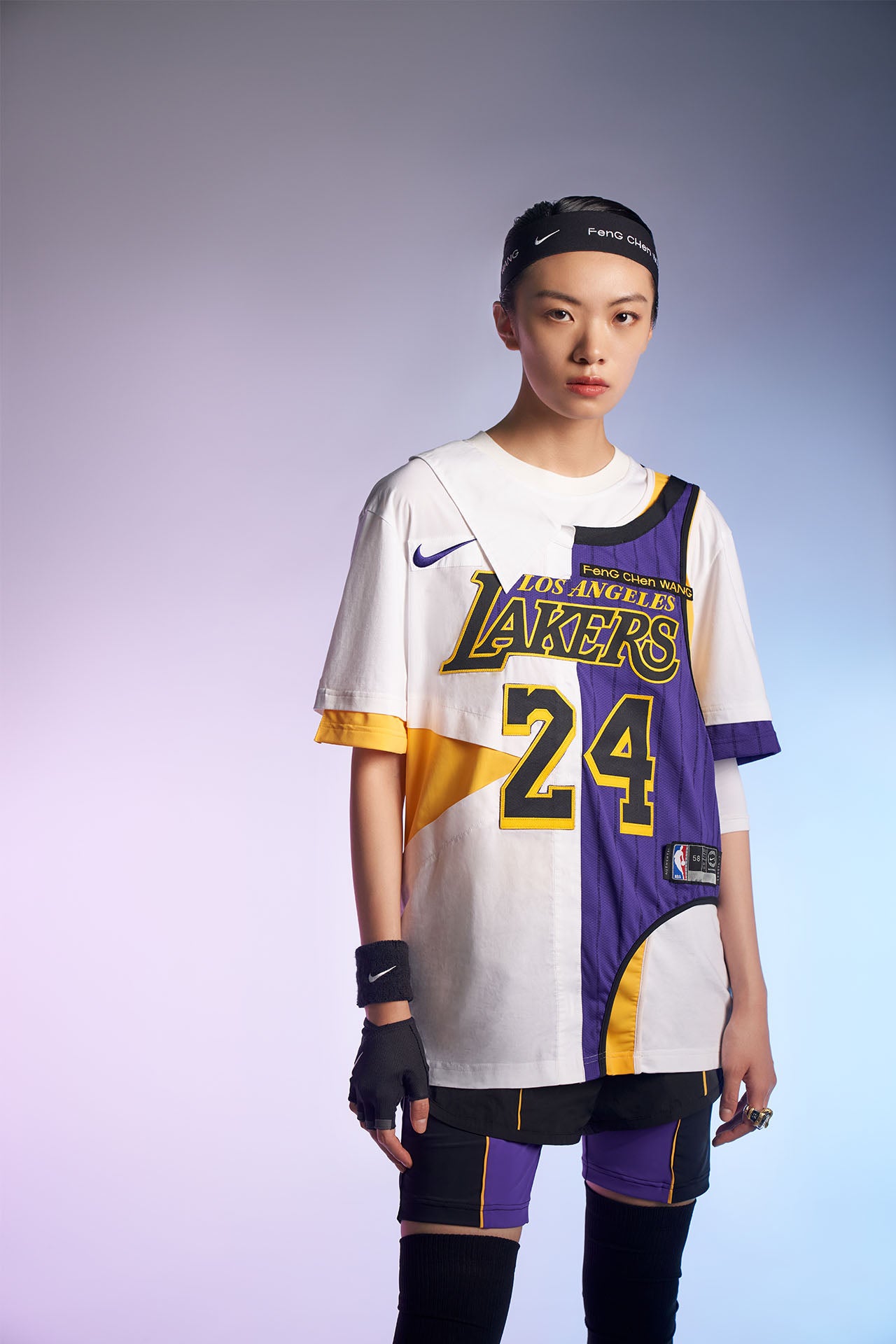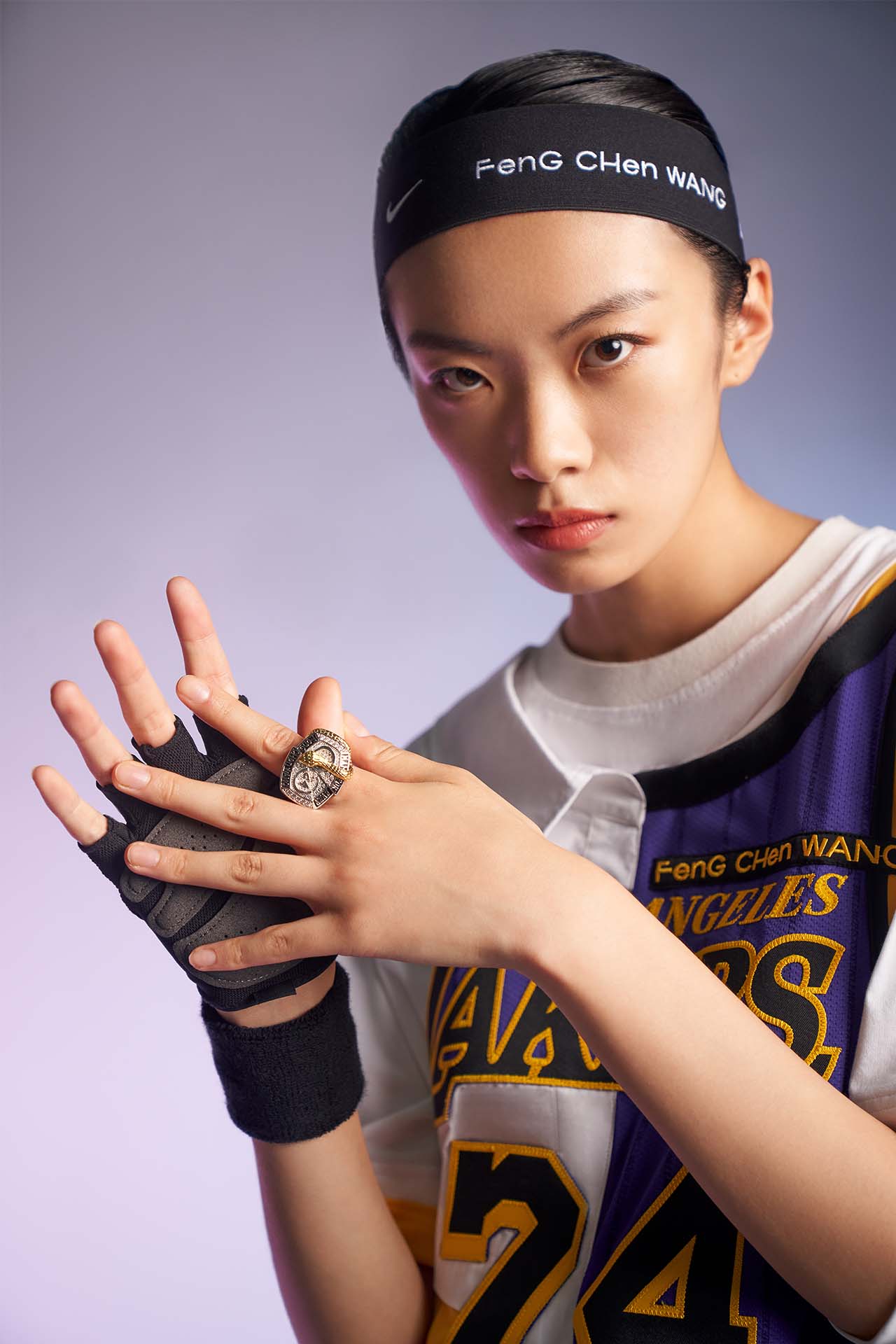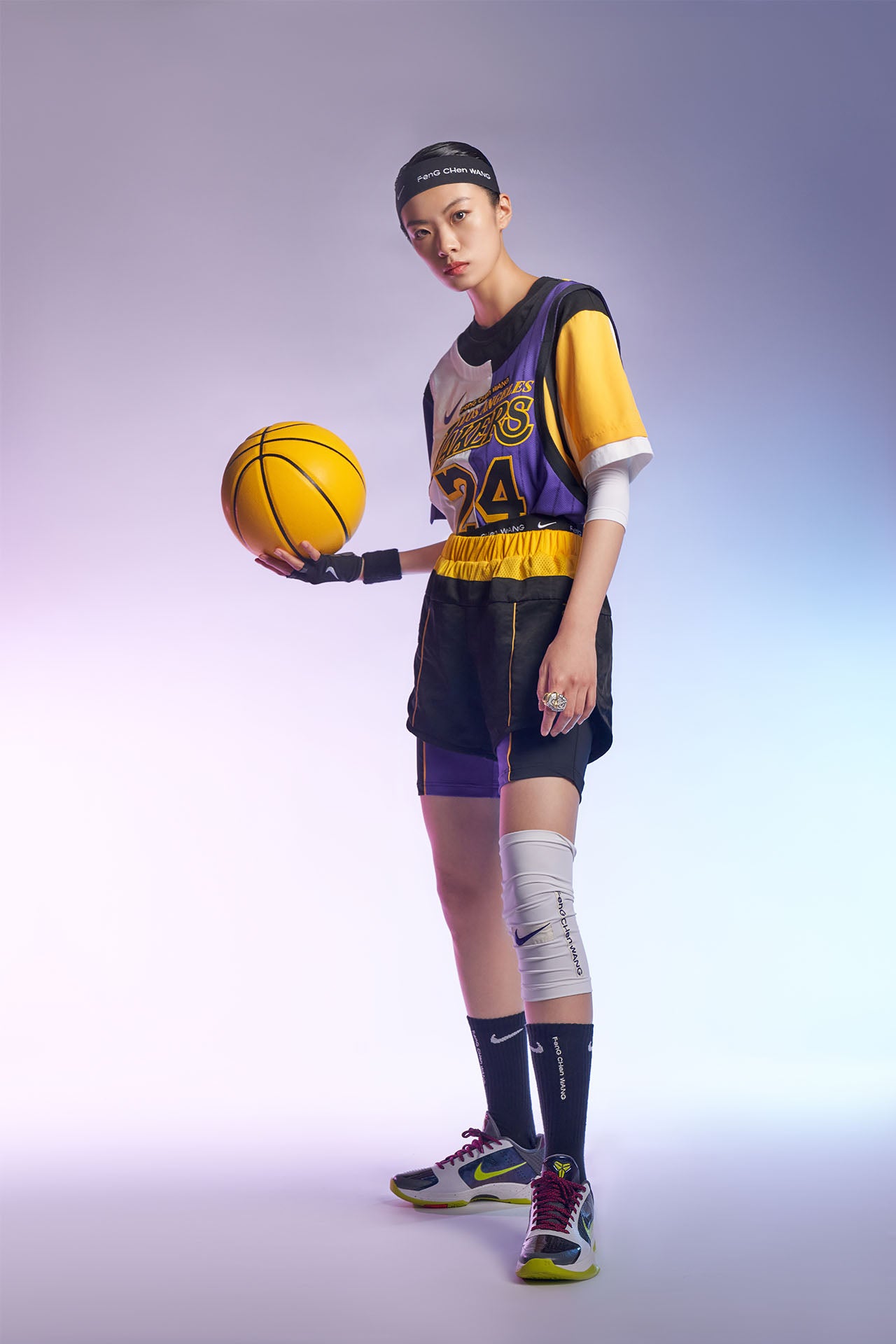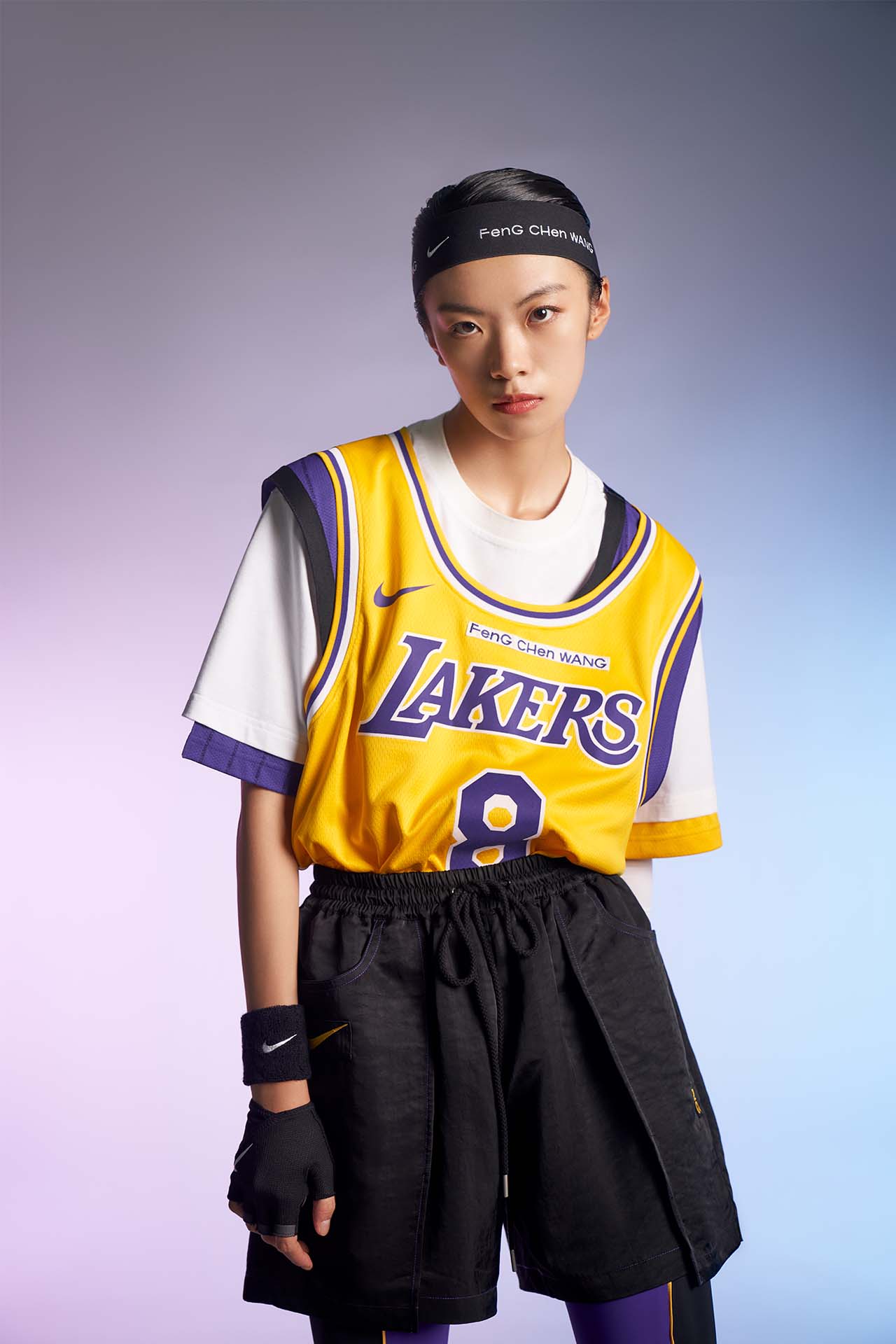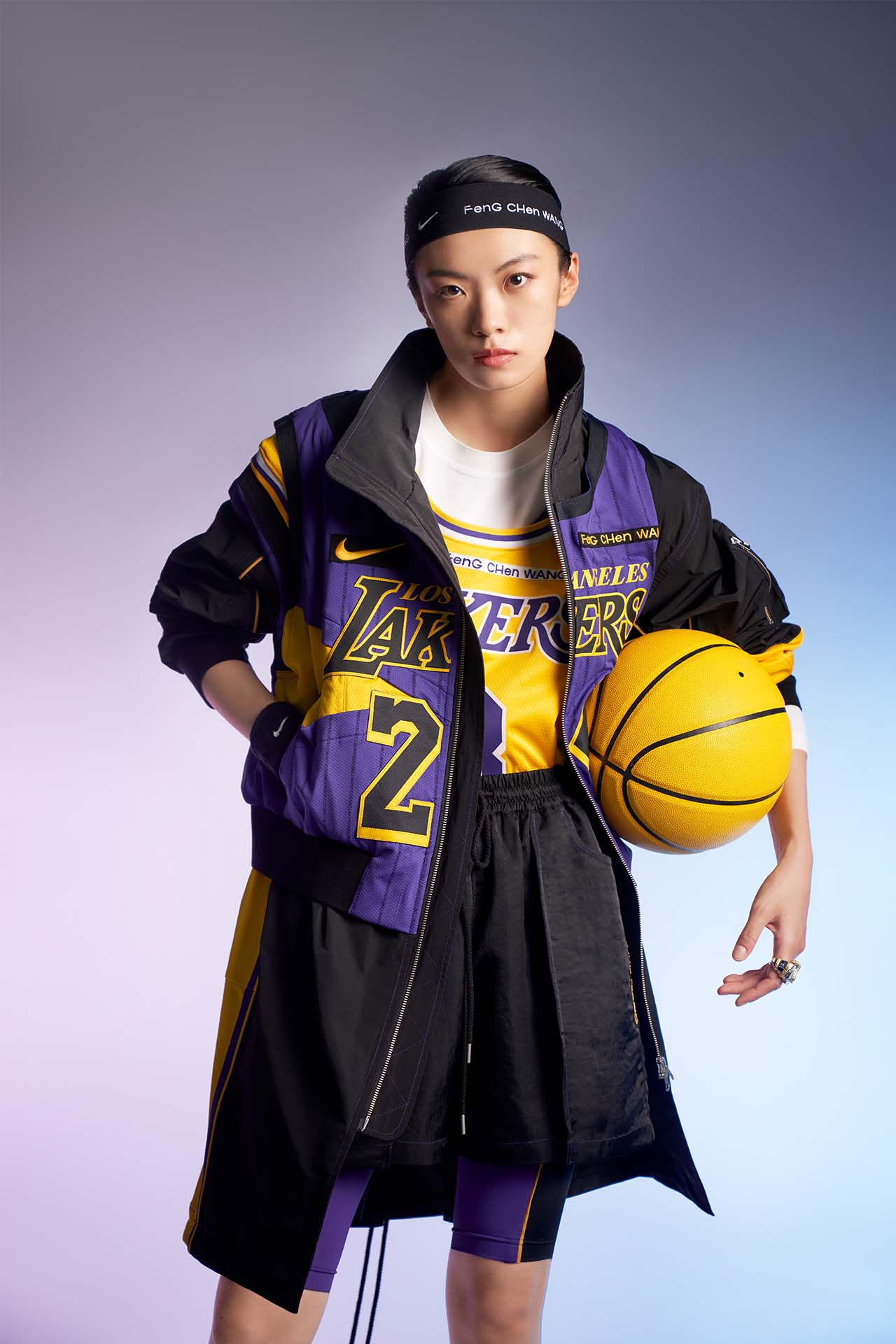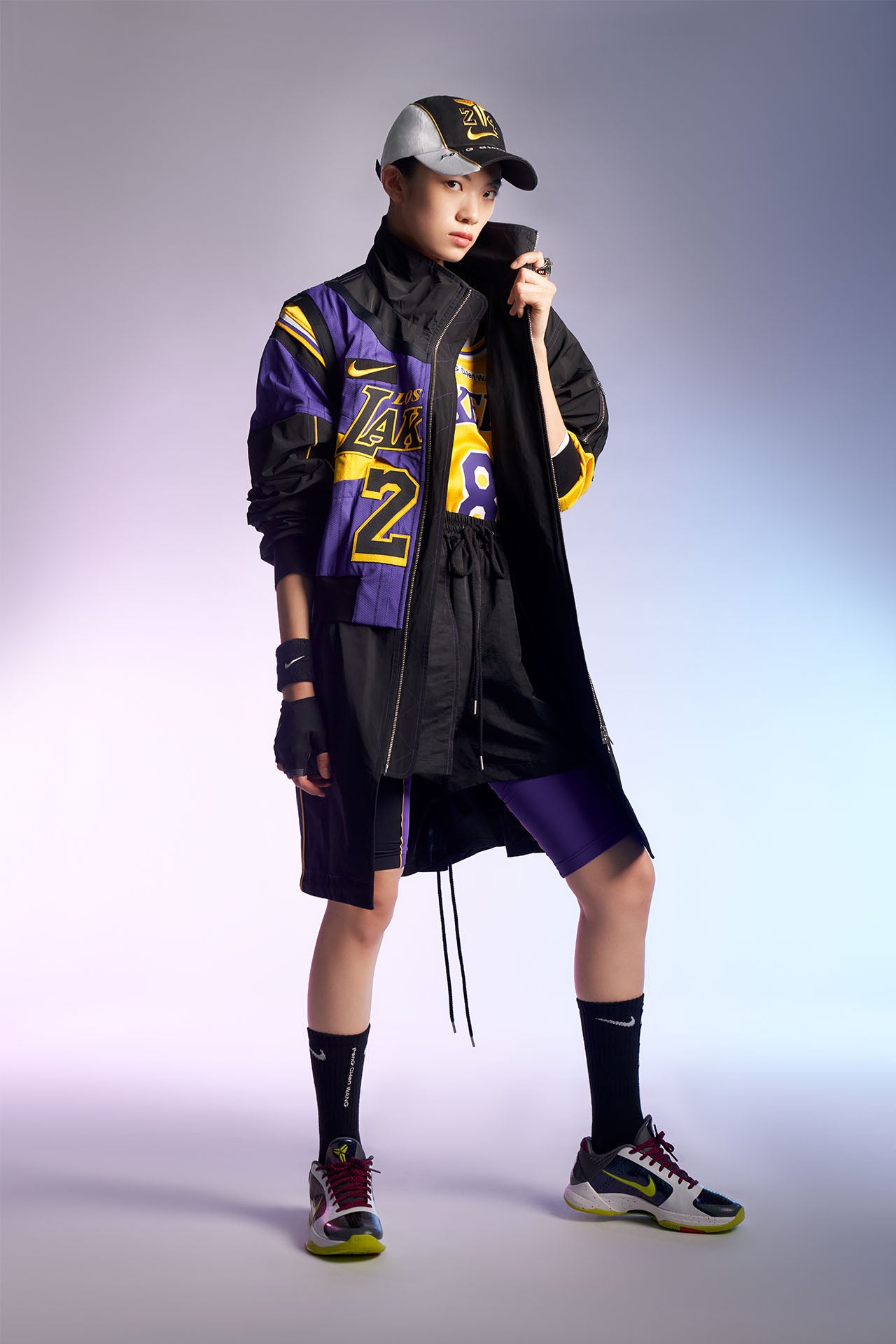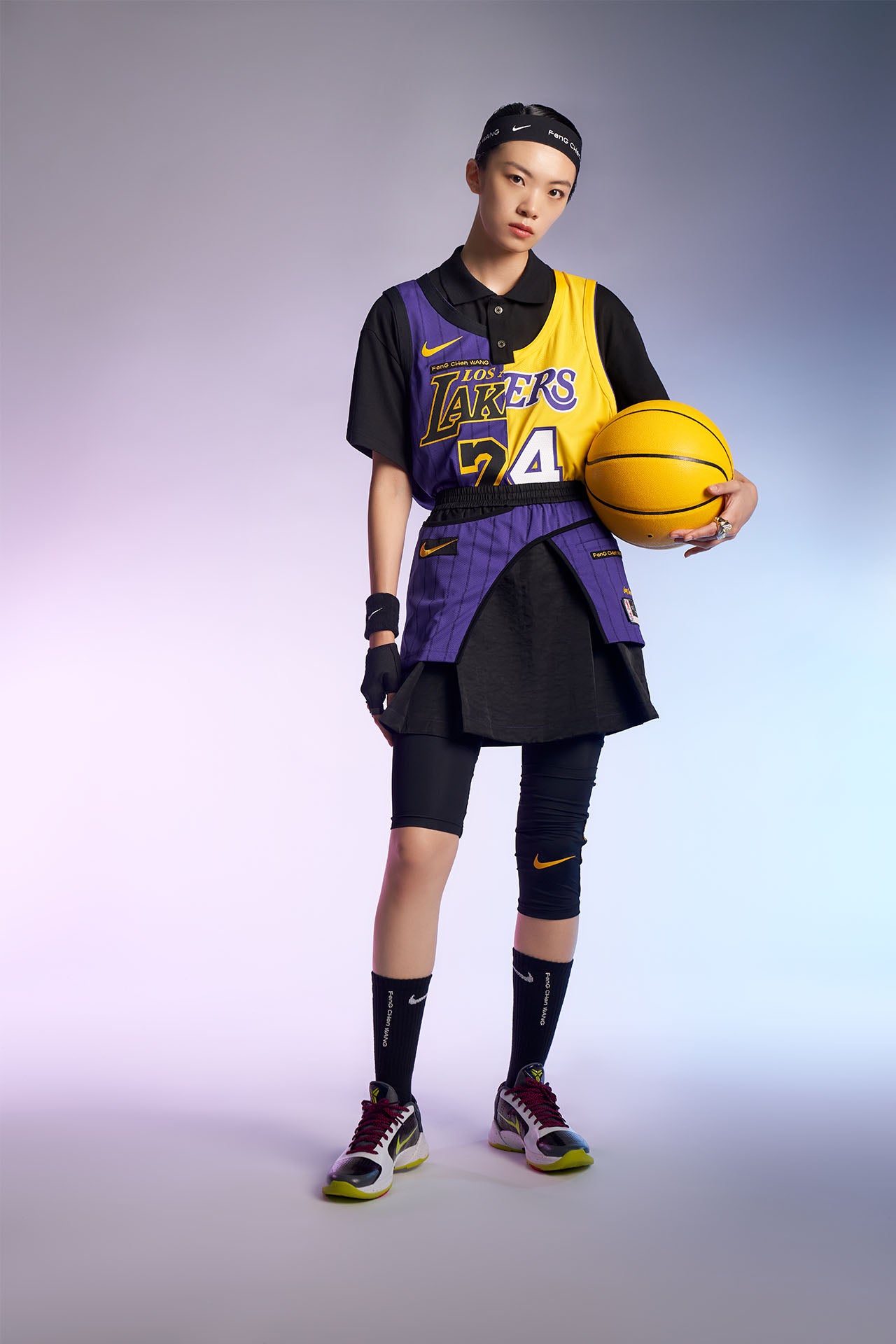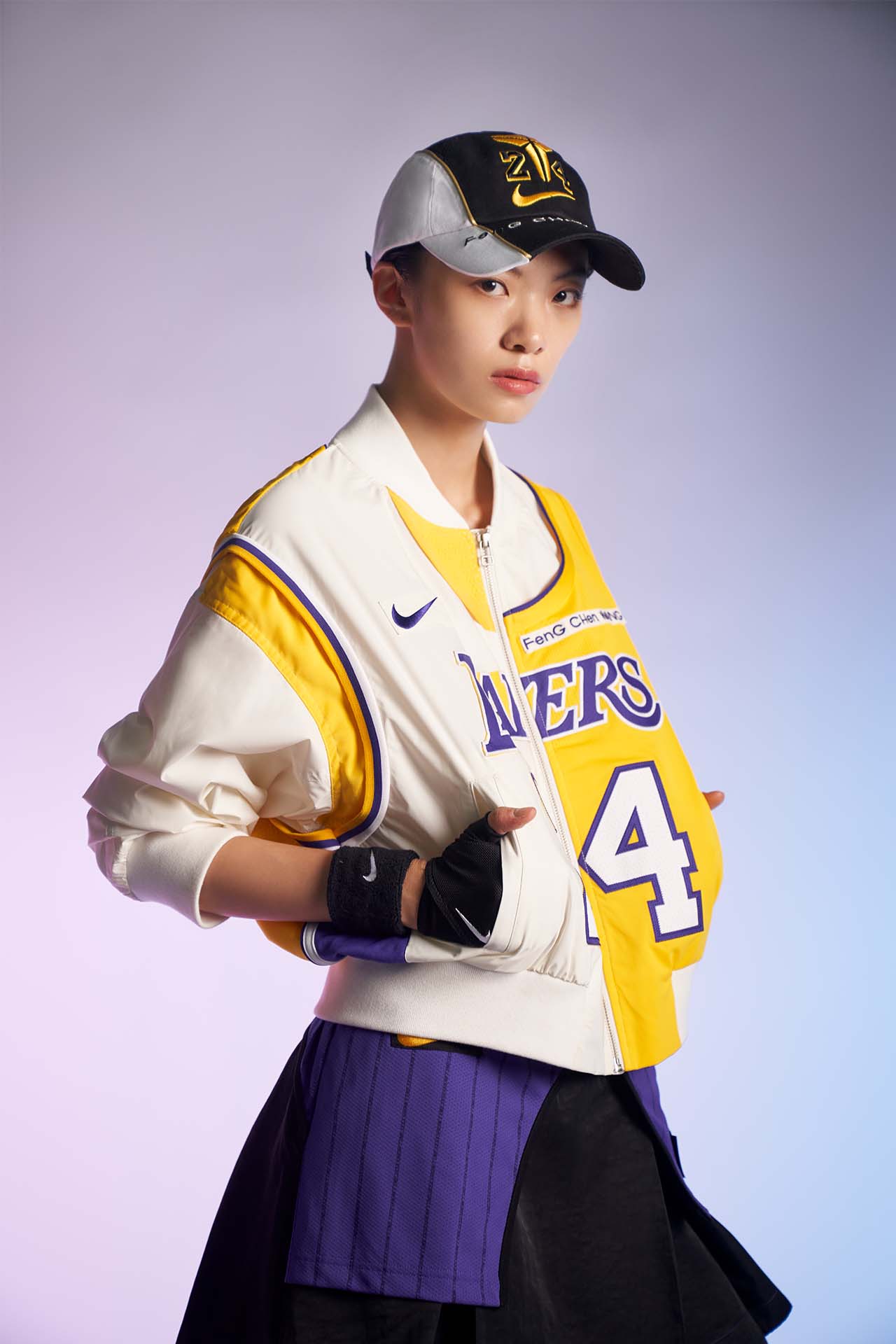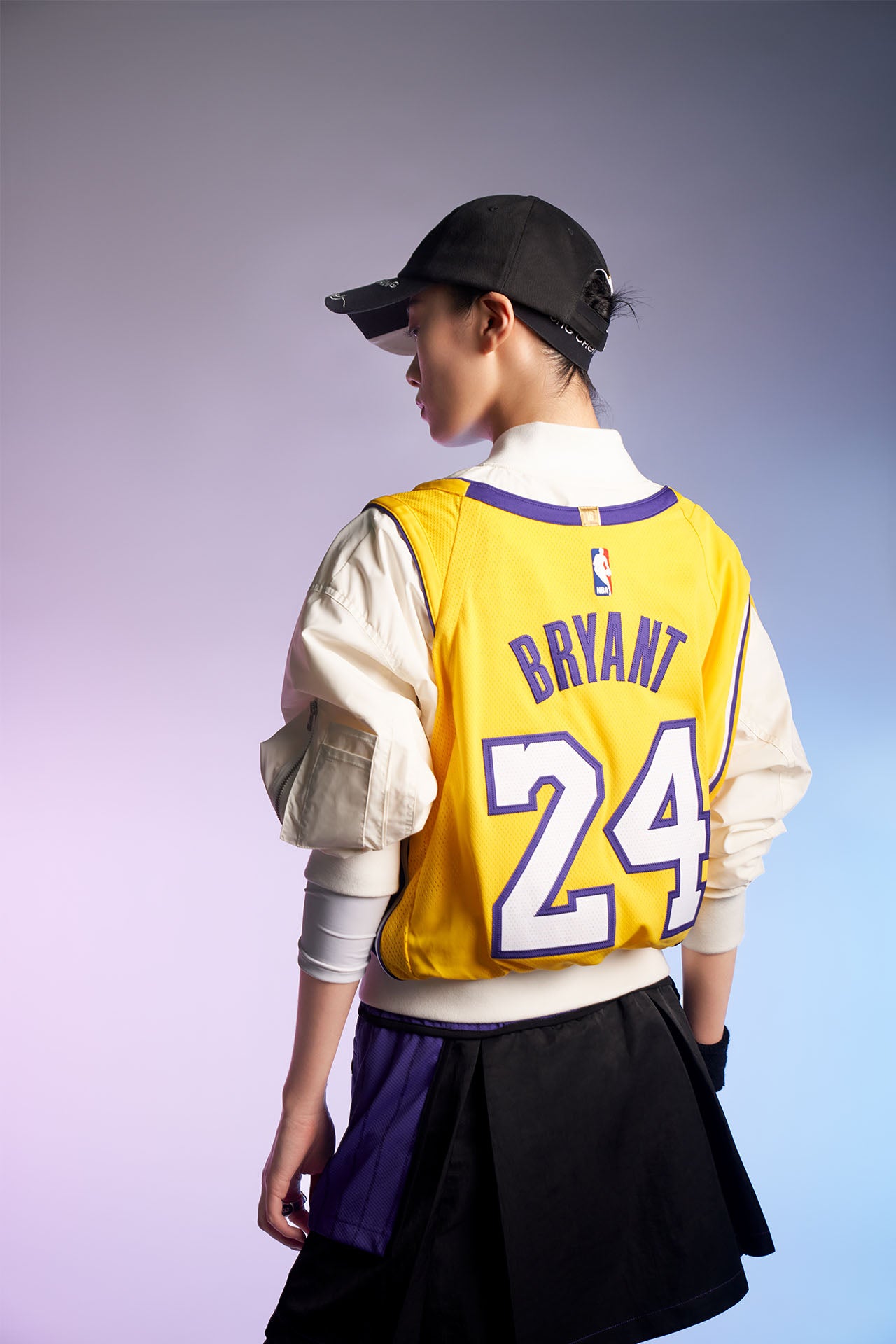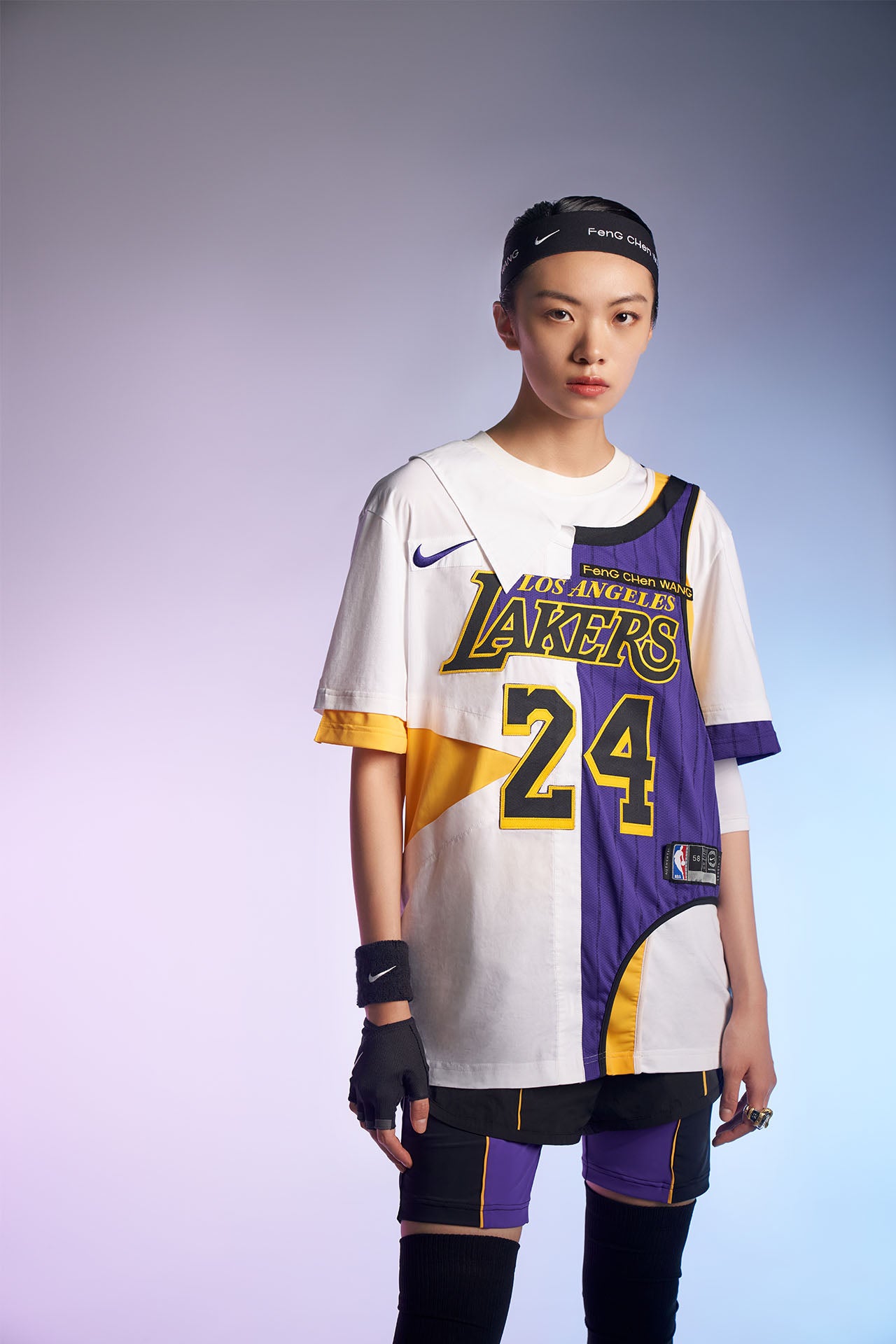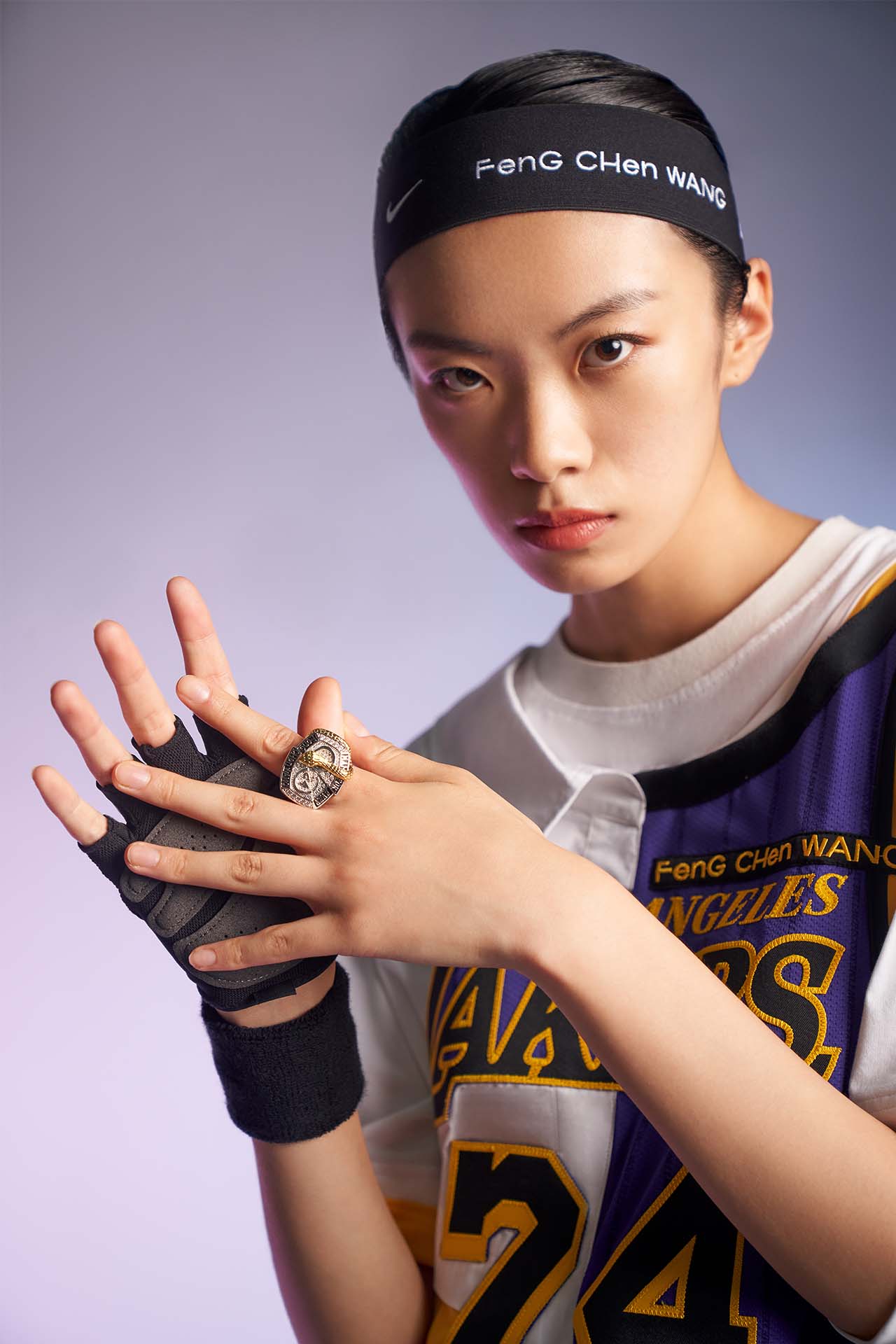 LOOKBOOK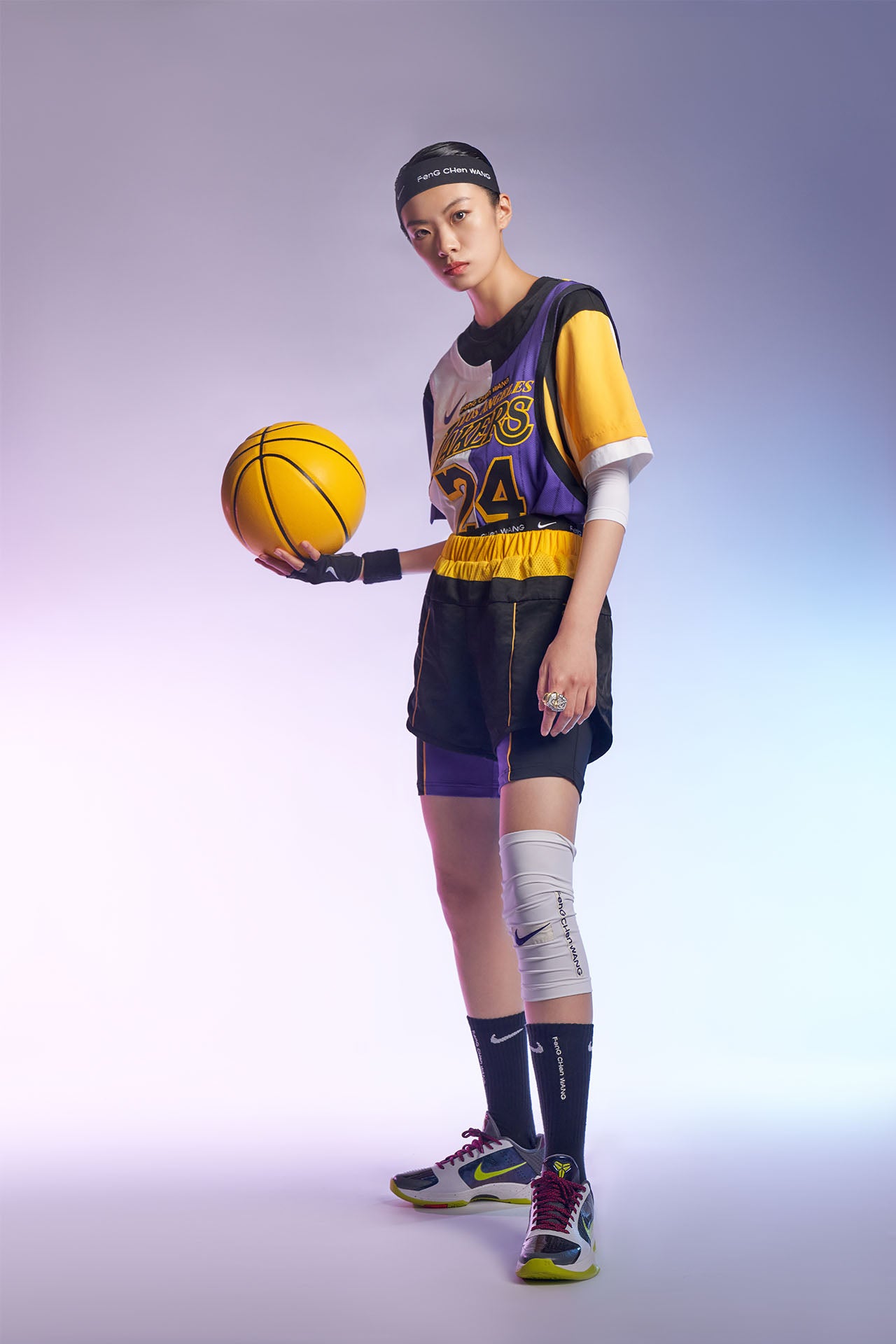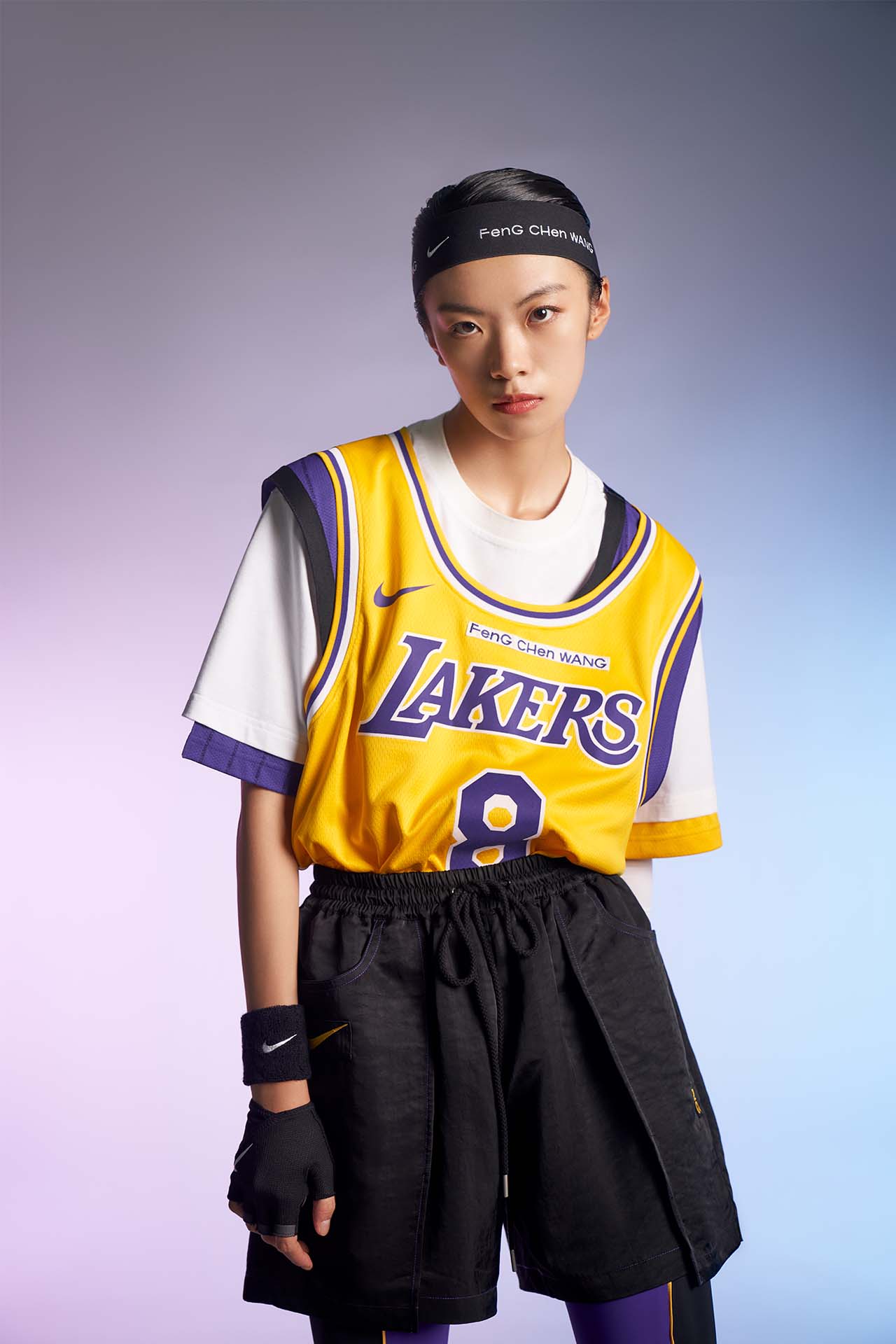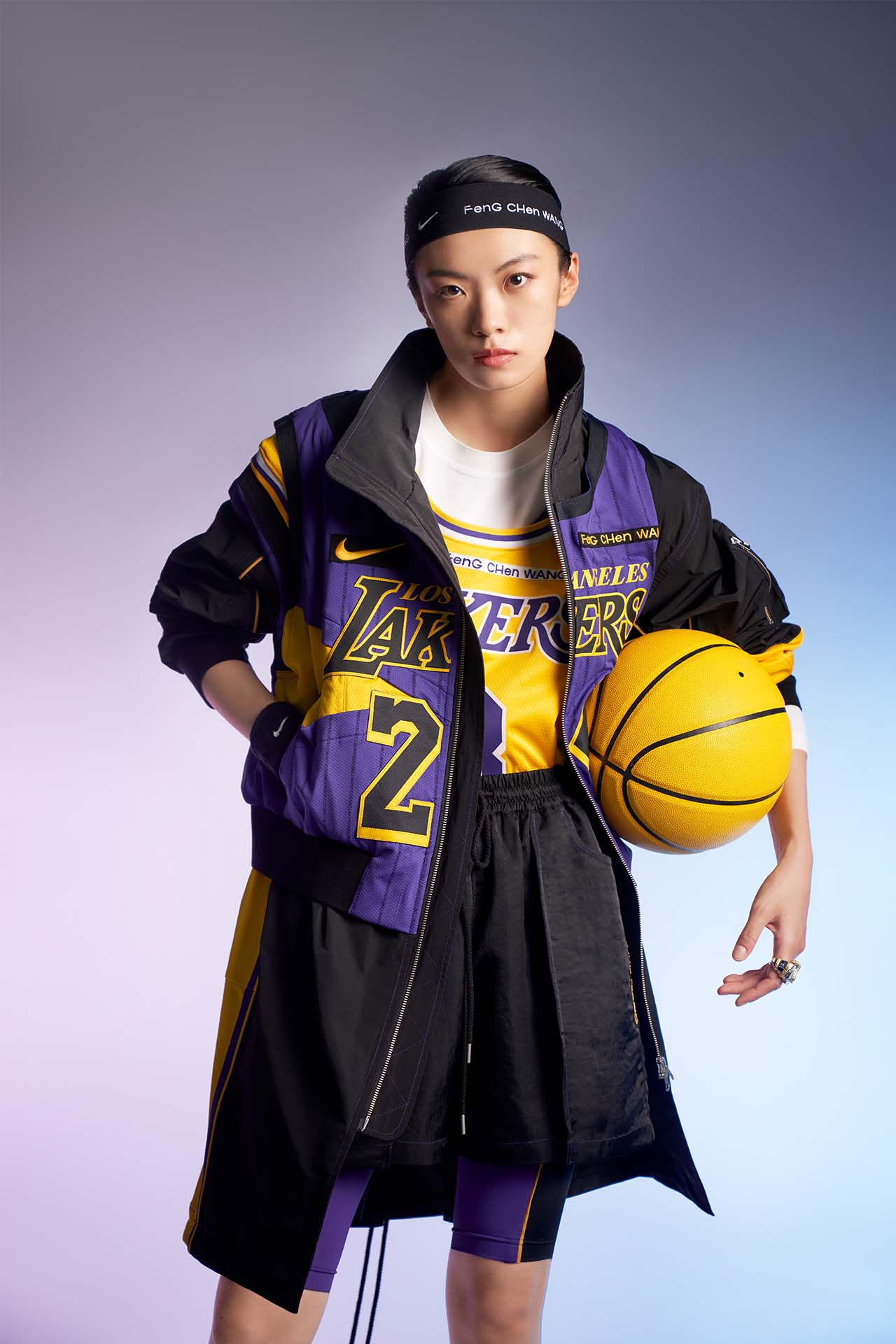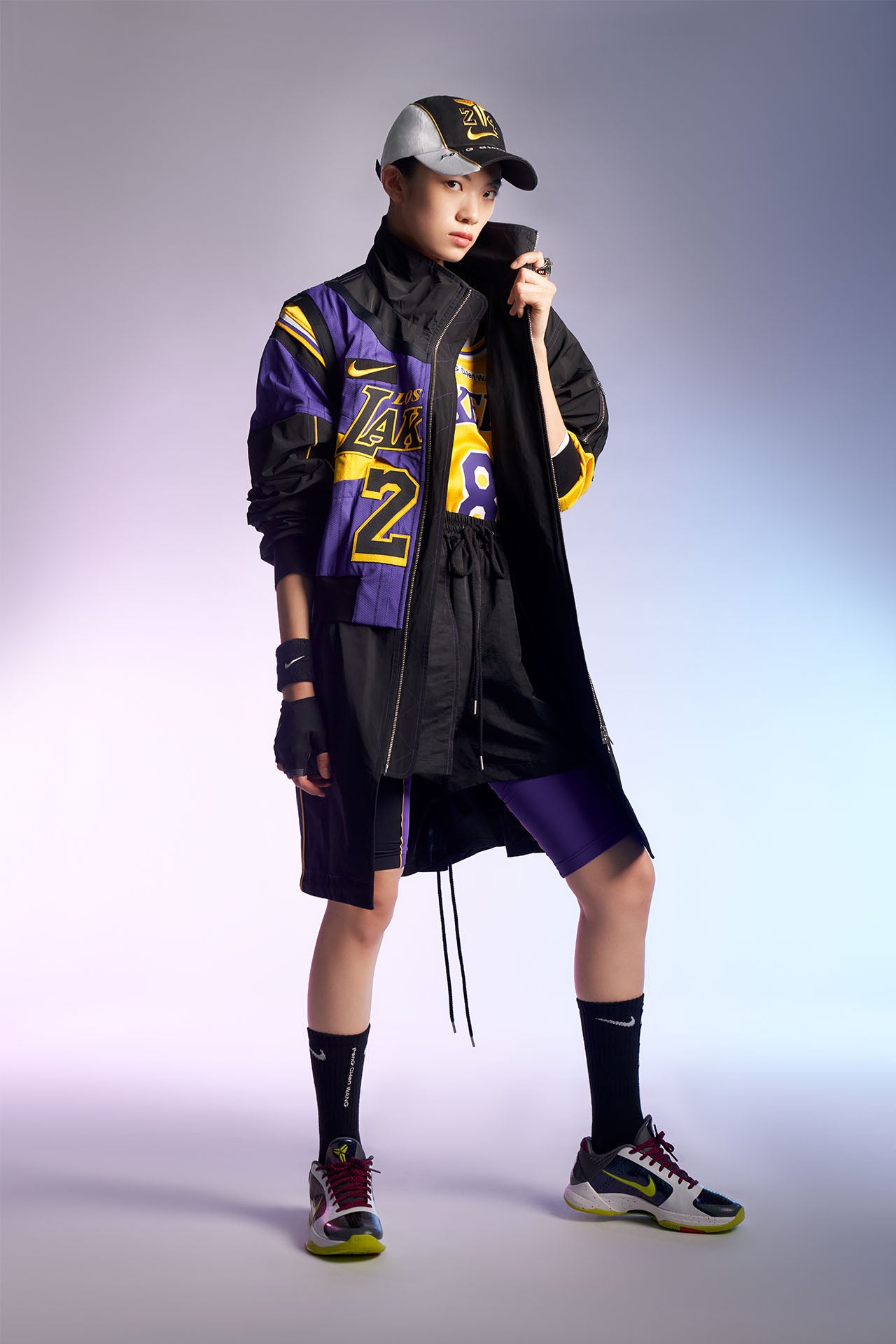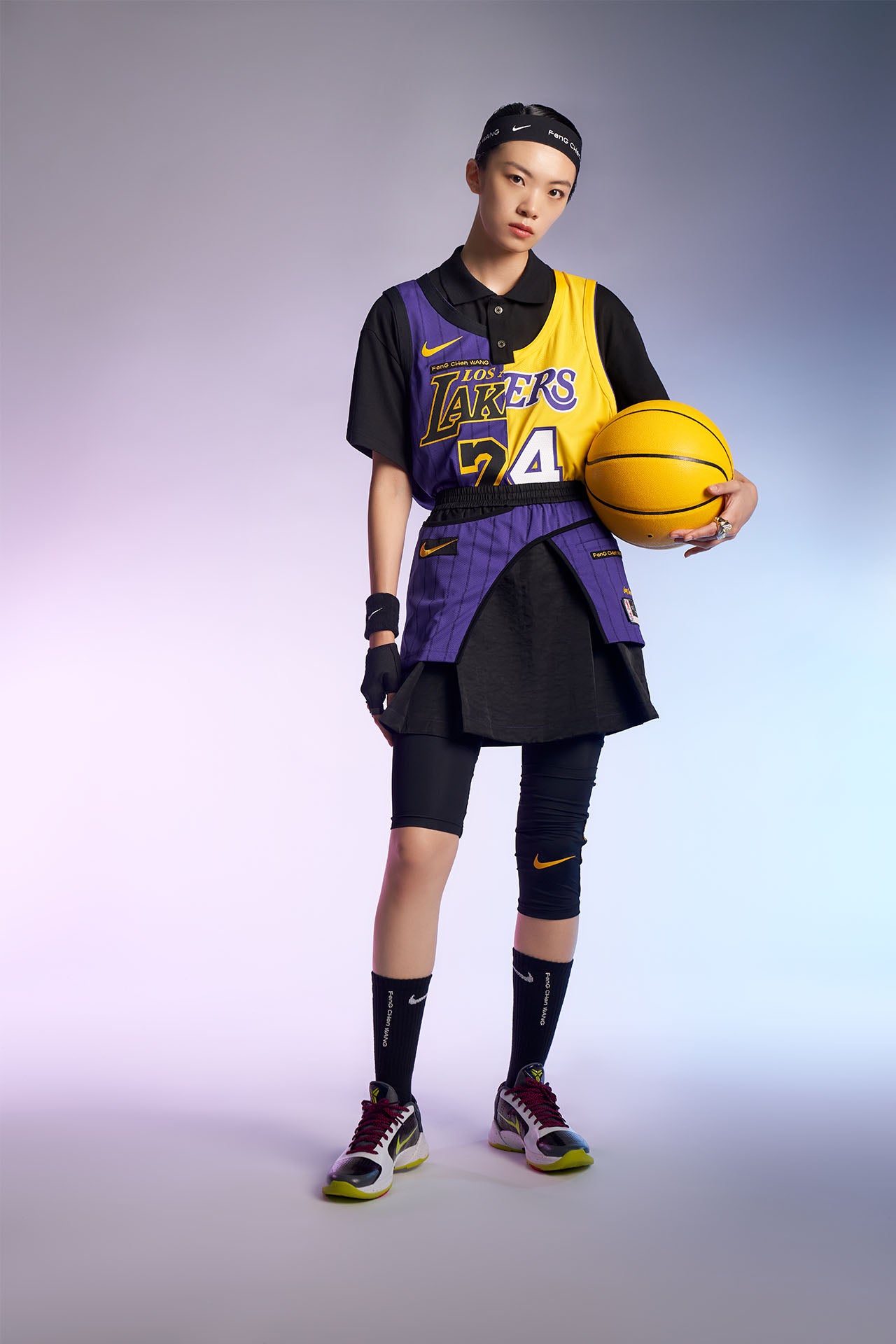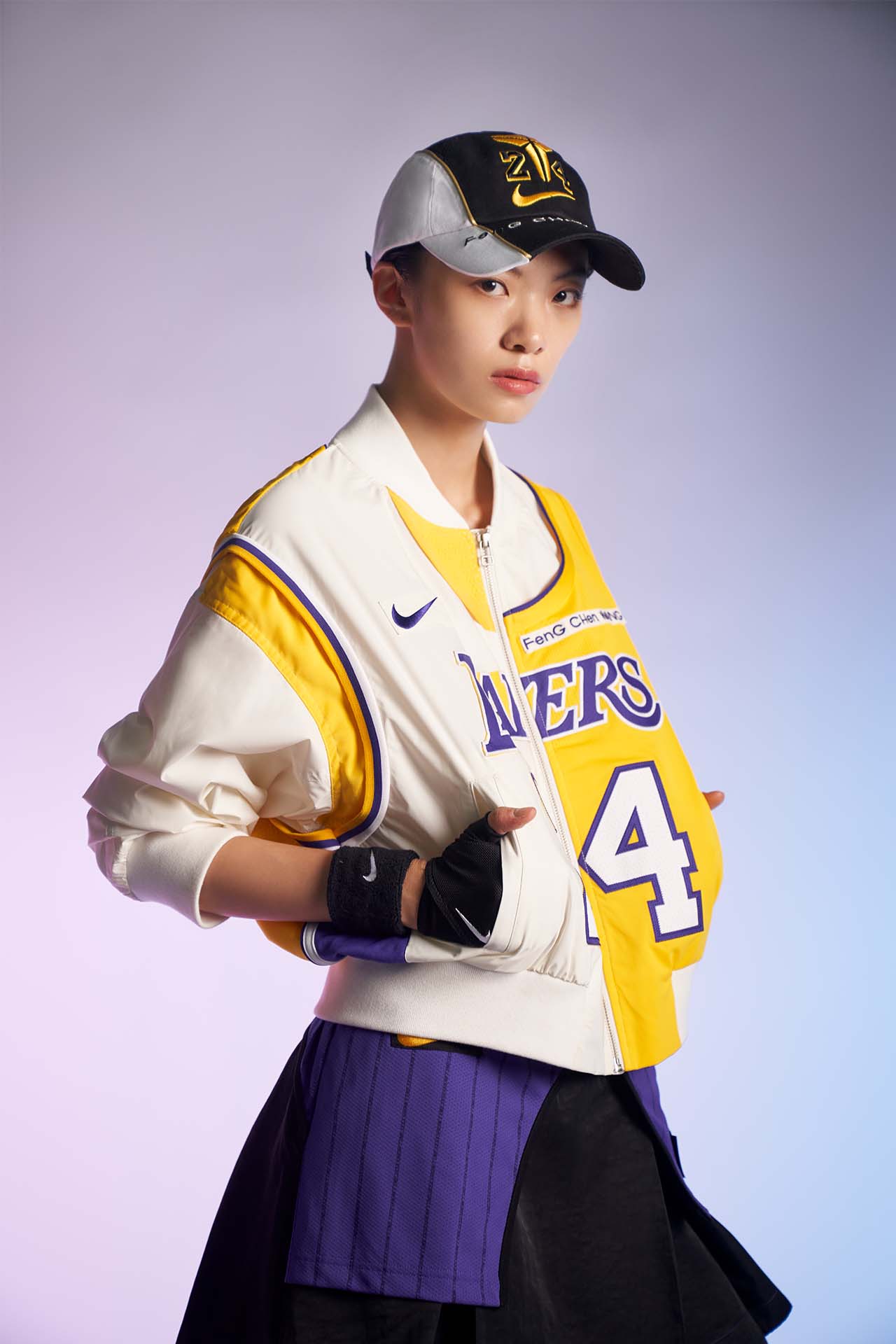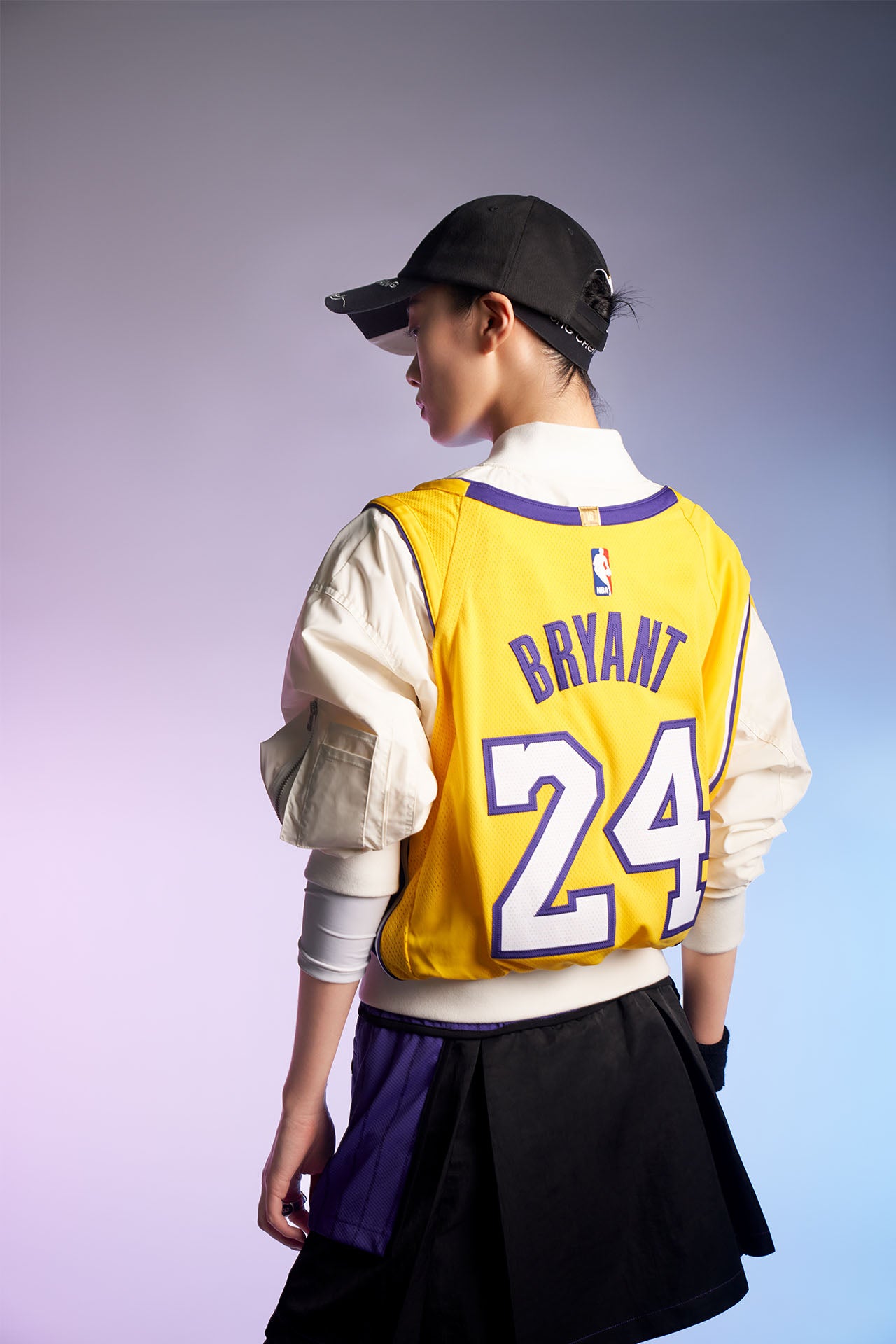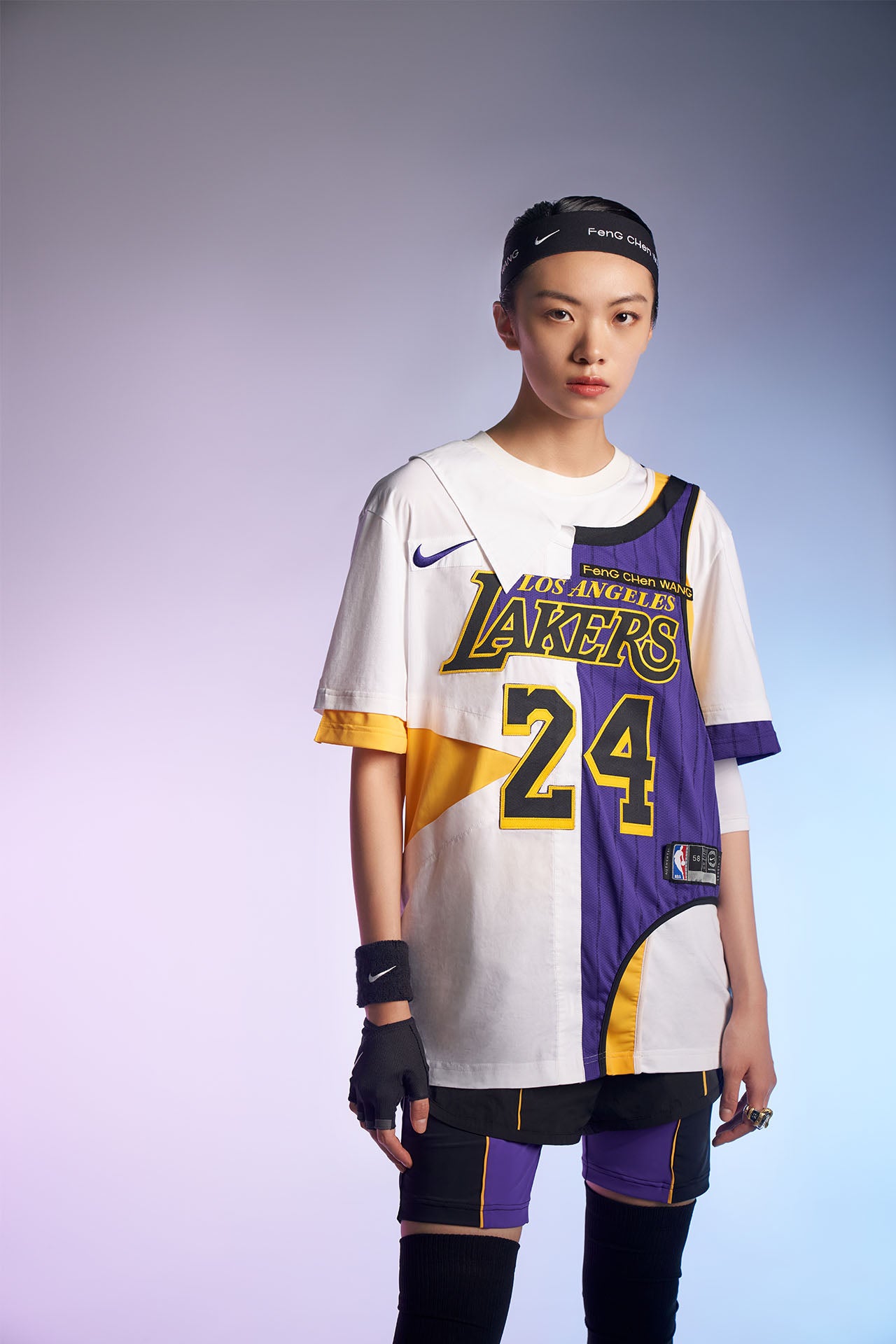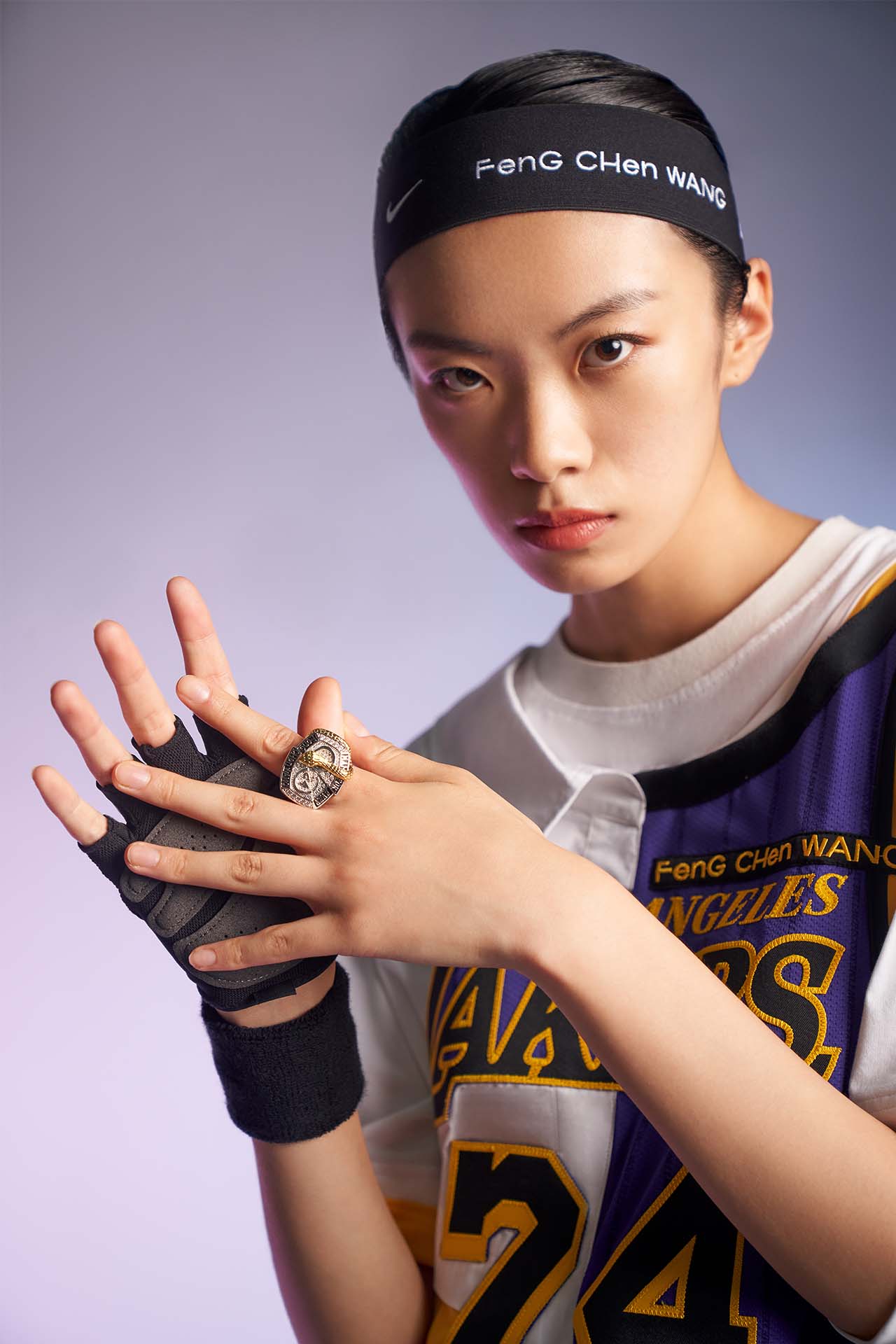 Interpreting Nike Mamba values to a collection that brings a dimension of narrative – youthfulness, spirit, and history of the first women's basketball team in 1892.
We were invited to be part of NikeLab Amplifier Mamba Mentality Week in Shanghai to design the jersey and championship ring for Mambacita league. Interpreting the Mamba values of: Passion, Optimism, Resilience, Relentlessness & Fearlessness – the collection is inspired by the youthfulness, spirit and history of the first women's basketball team in 1892, "steeped in tradition, some of it frustrating, most of it fascinating" – Sally Jenkins, WNBA, 1997.
The result is a series of garments that incorporate our Rework concept – to reuse and recreate with existing materials at hand; upcycle and redesign – to create new pieces with our signature 2-in-1 design technique. Bringing in a dimension of narrative where tailoring and craftsmanship are united with an iconic and the classics.
The women's basketball championship ring is designed by combining the NBA championship ring with the black mamba snake and deconstructing the conventional shape of the ring. The mamba snake wraps itself like an 8 around the number 24 – two iconic numbers for Kobe Bryant.
As part of the NikeLab Amplifier exhibition, we created a site-specific installation to translate Mamba values in a physical space – a symbolic piece to portray the spirit of growth and strength. The tree is wrapped with basketball skin to emphasise the layer of strength and resilience, while creating a sense of tranquility.
COLLECTION CONCEPT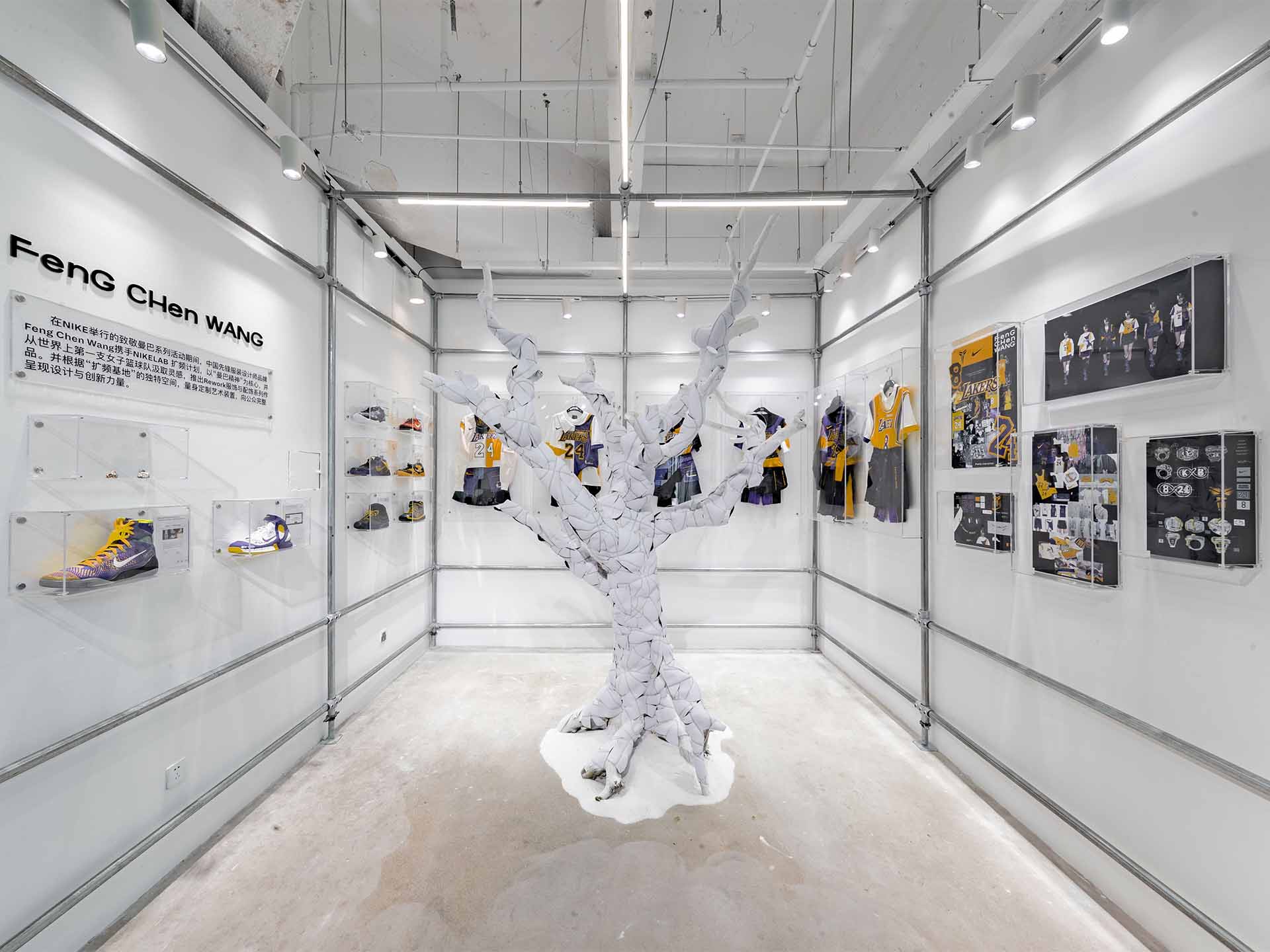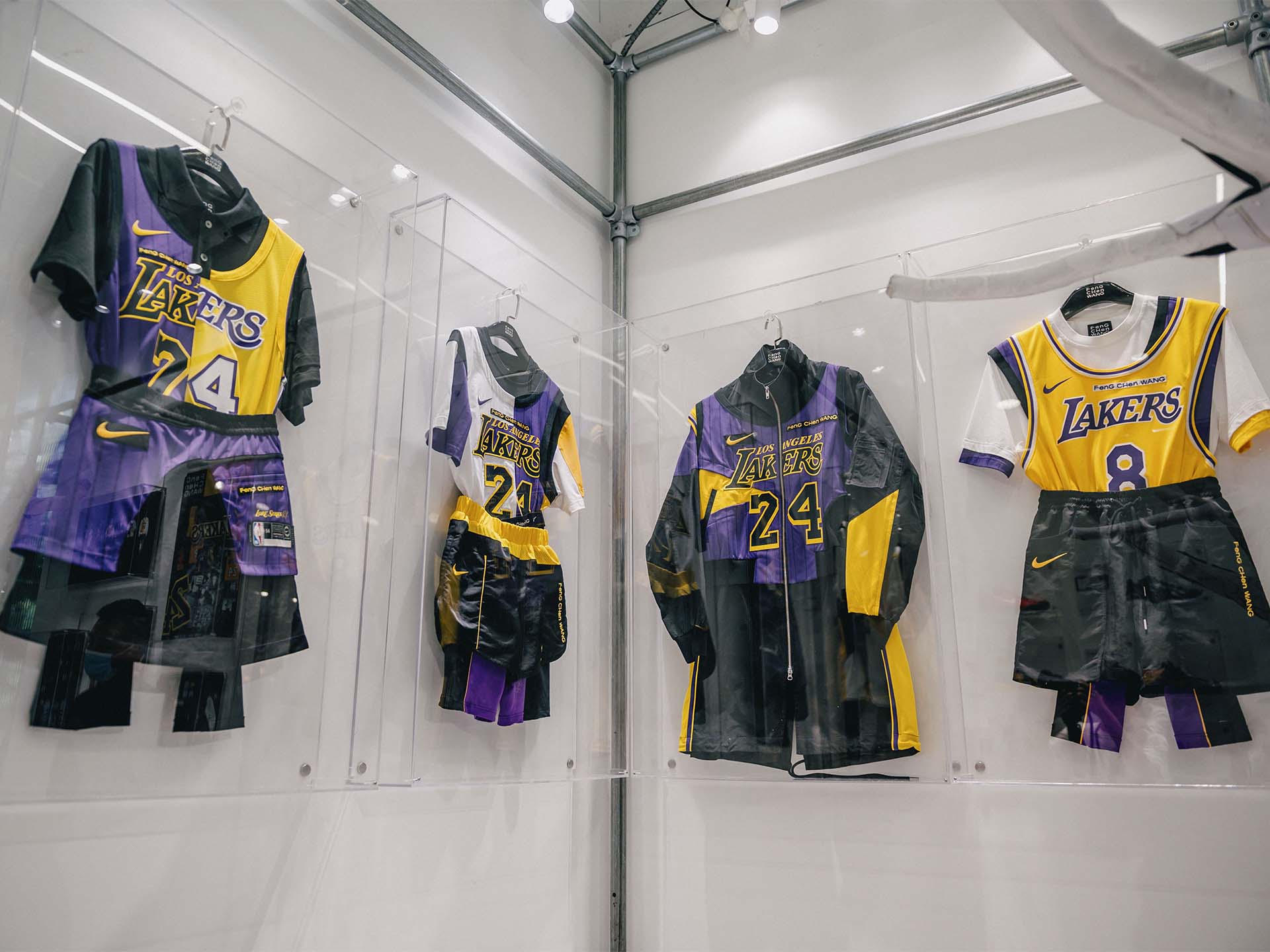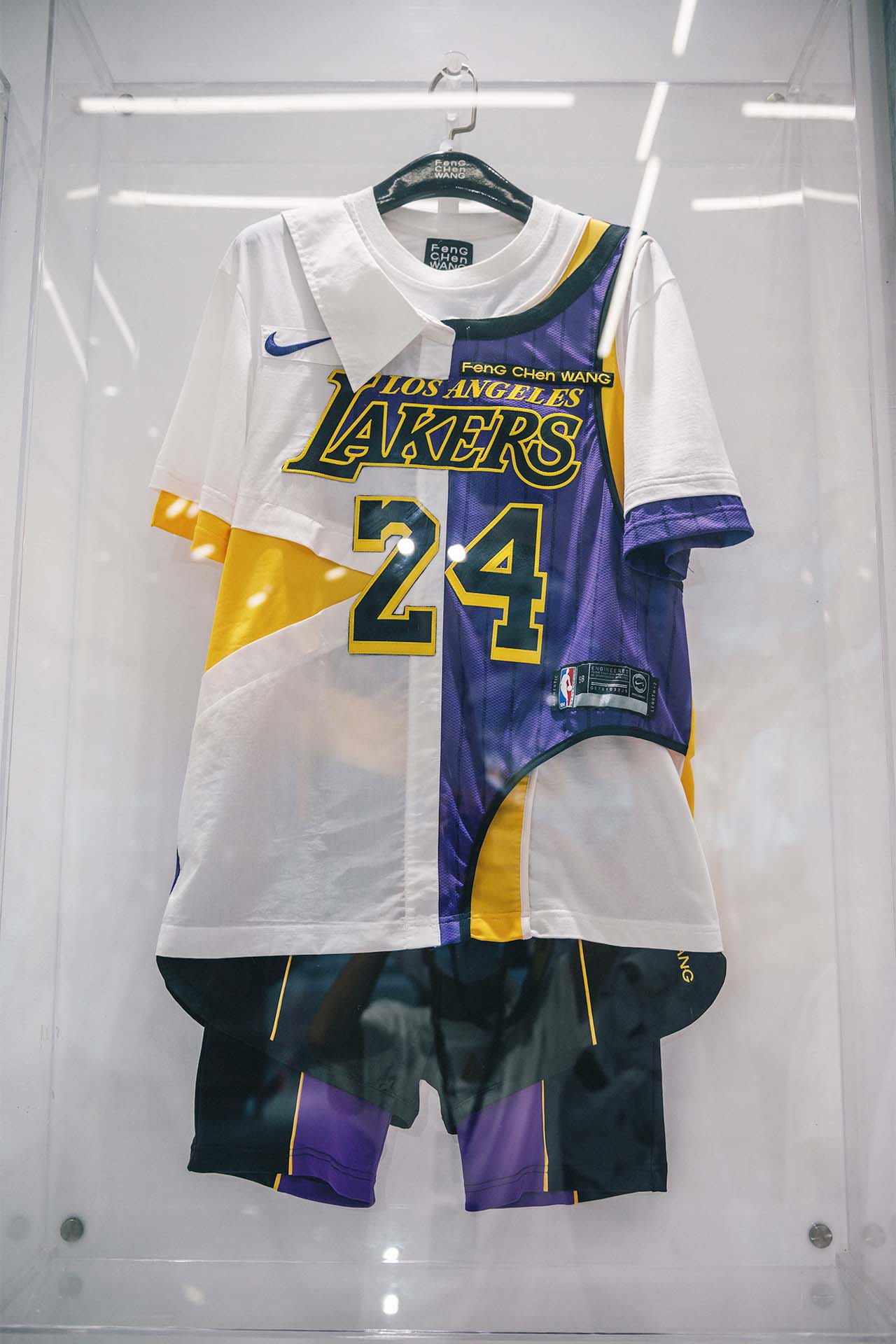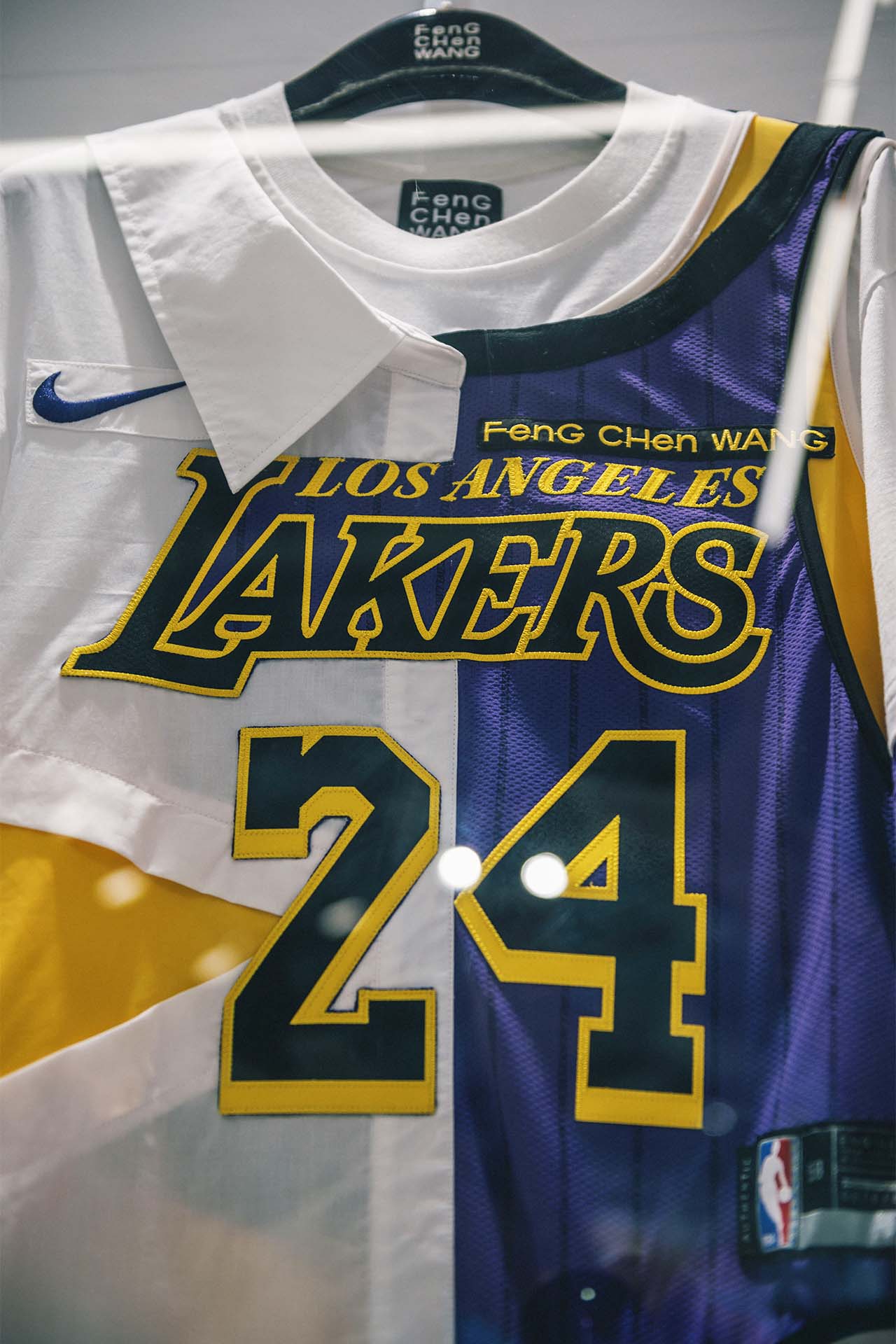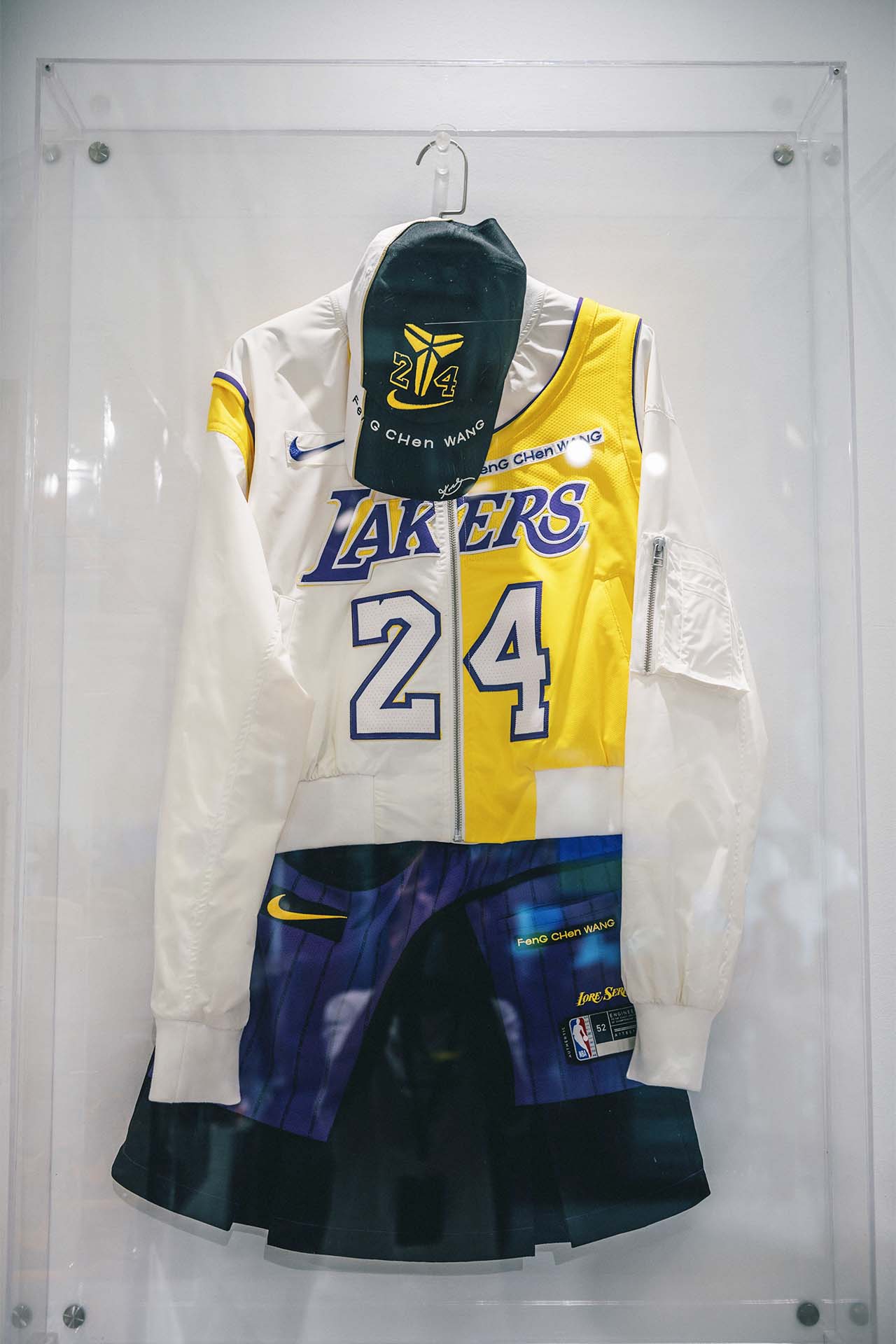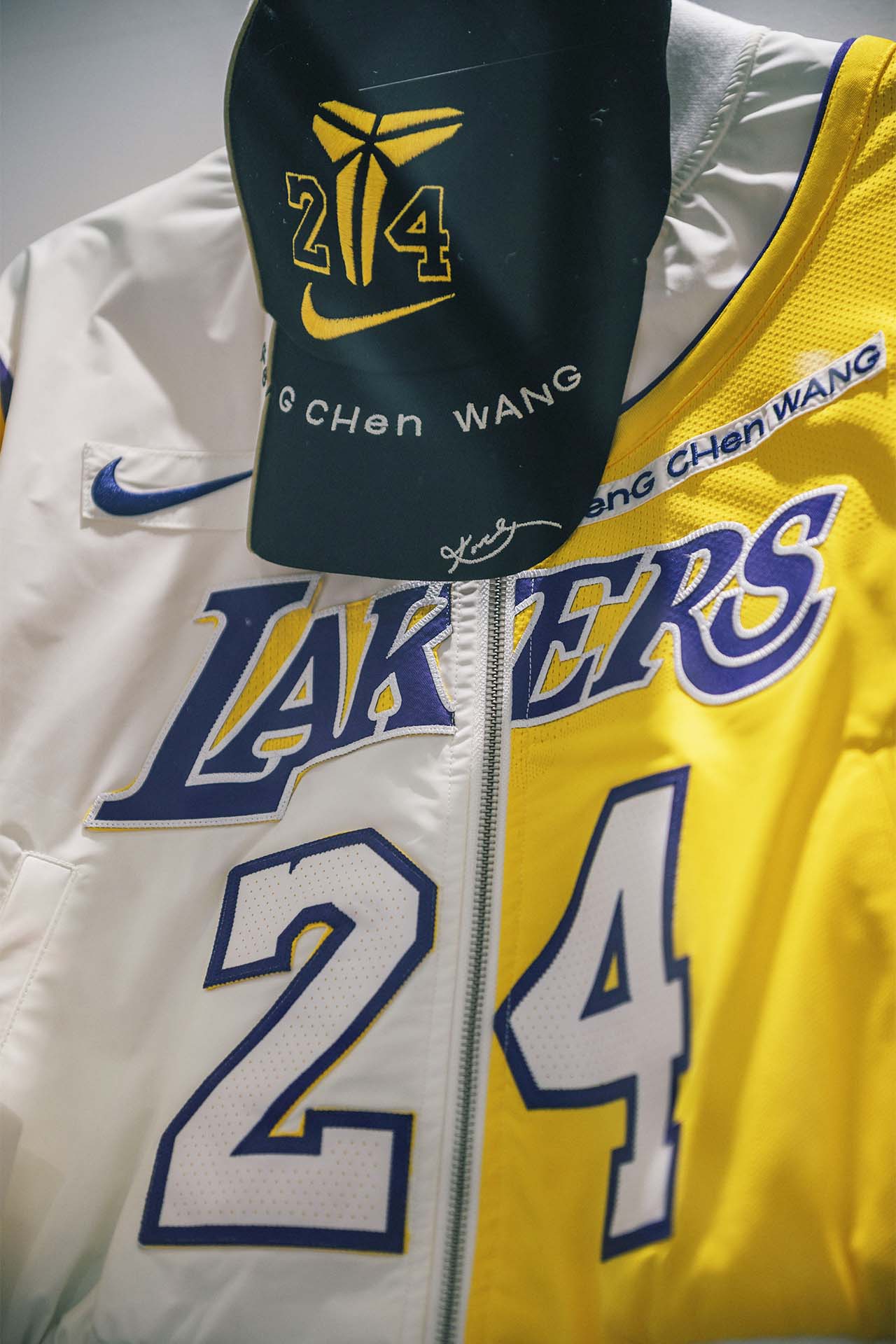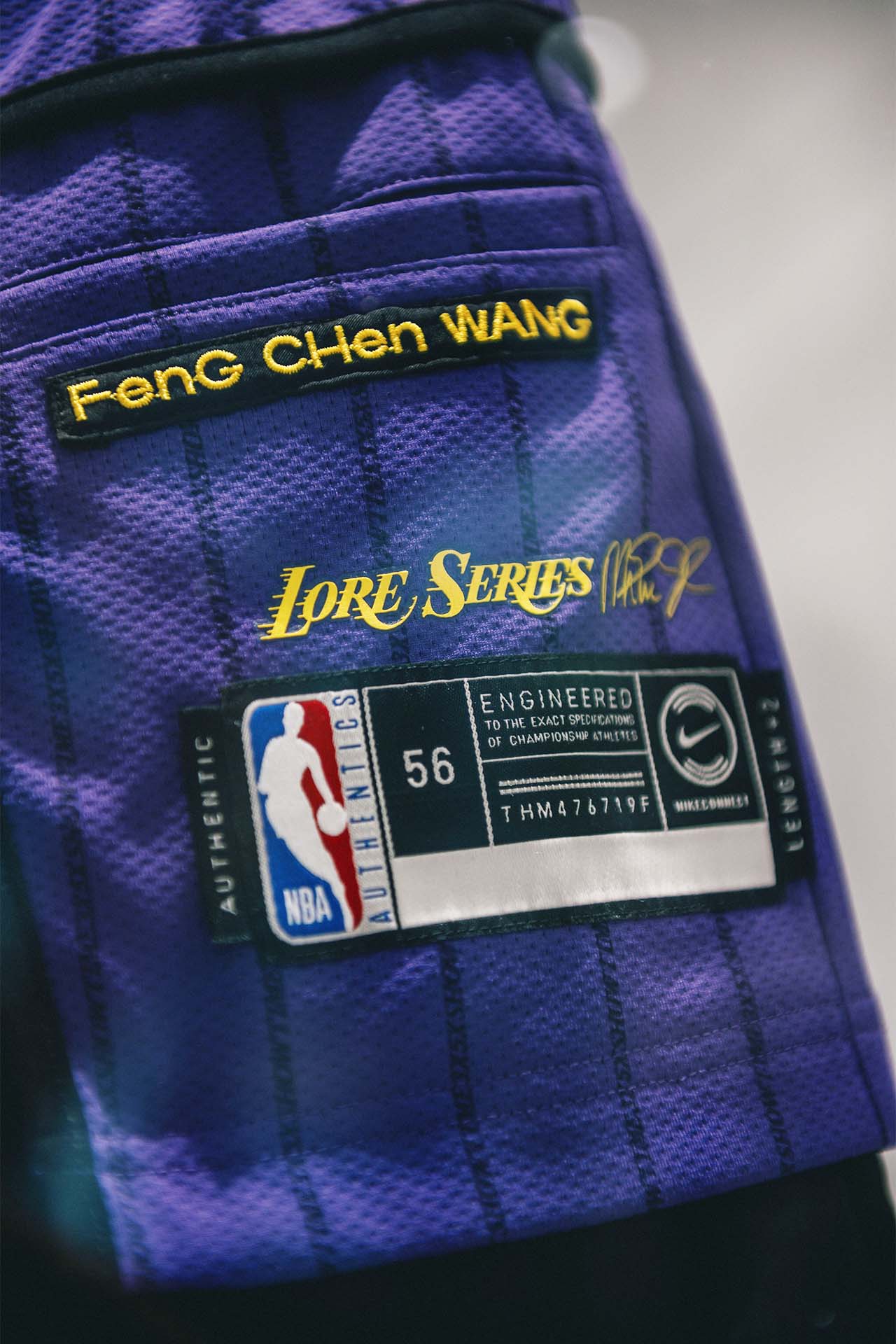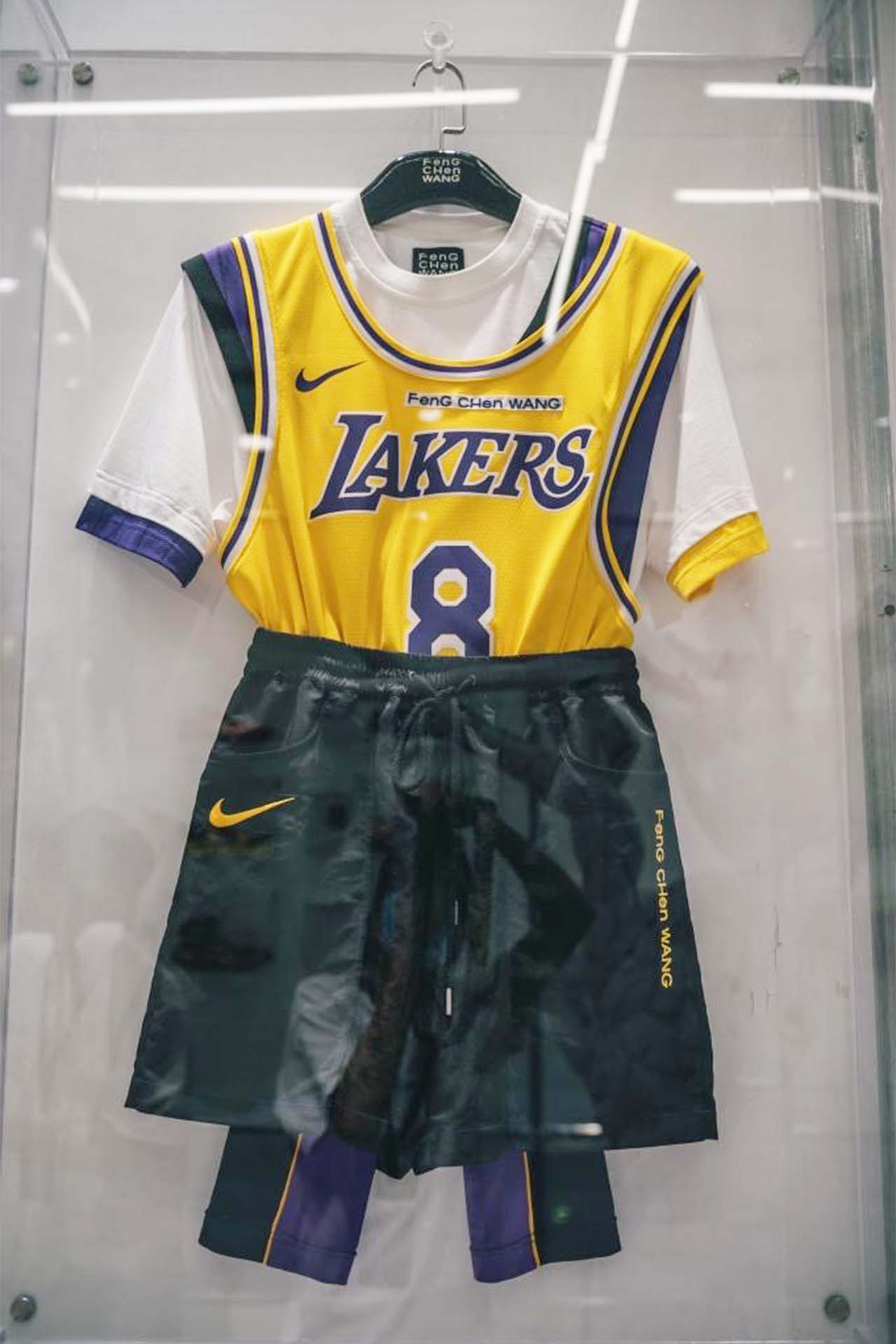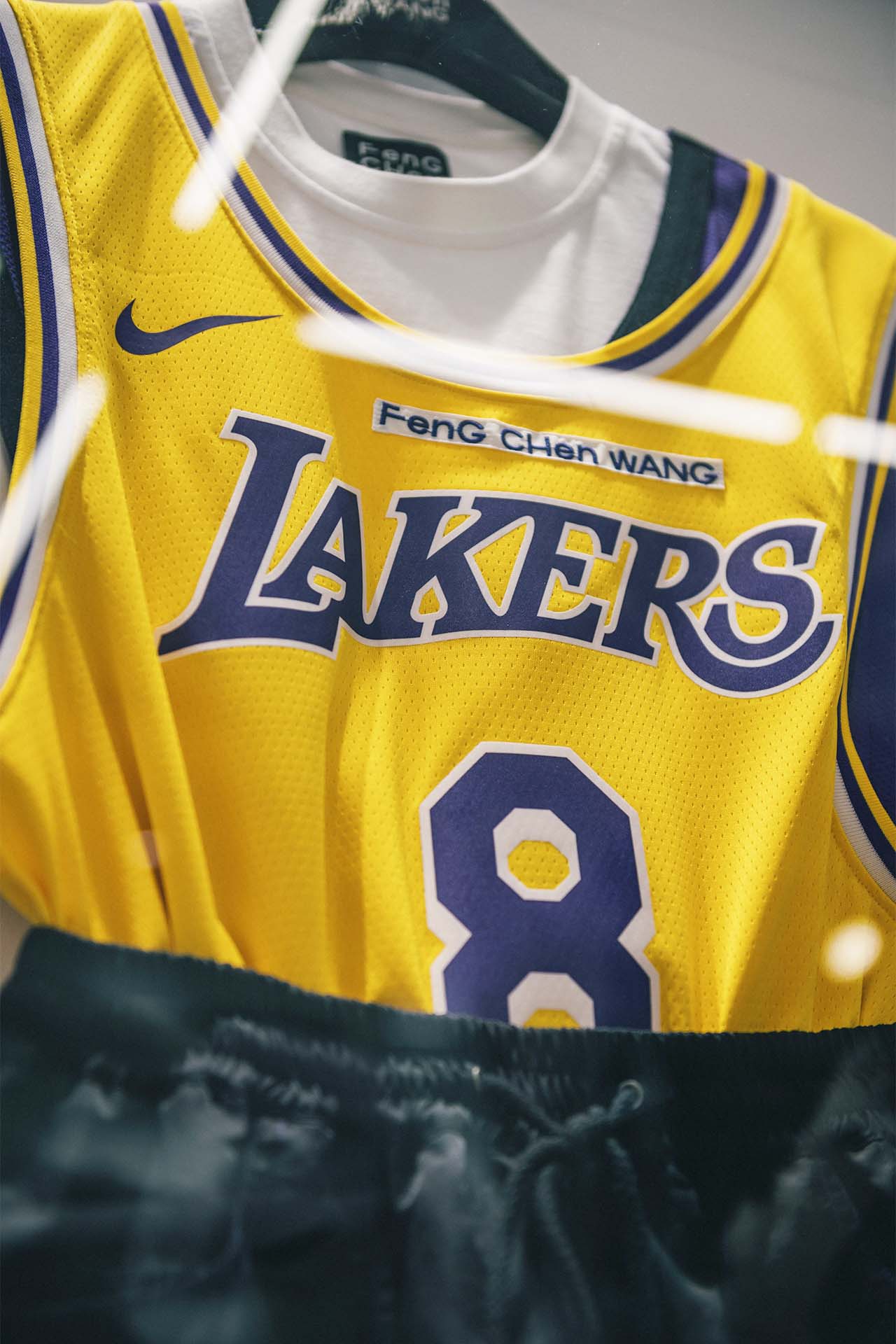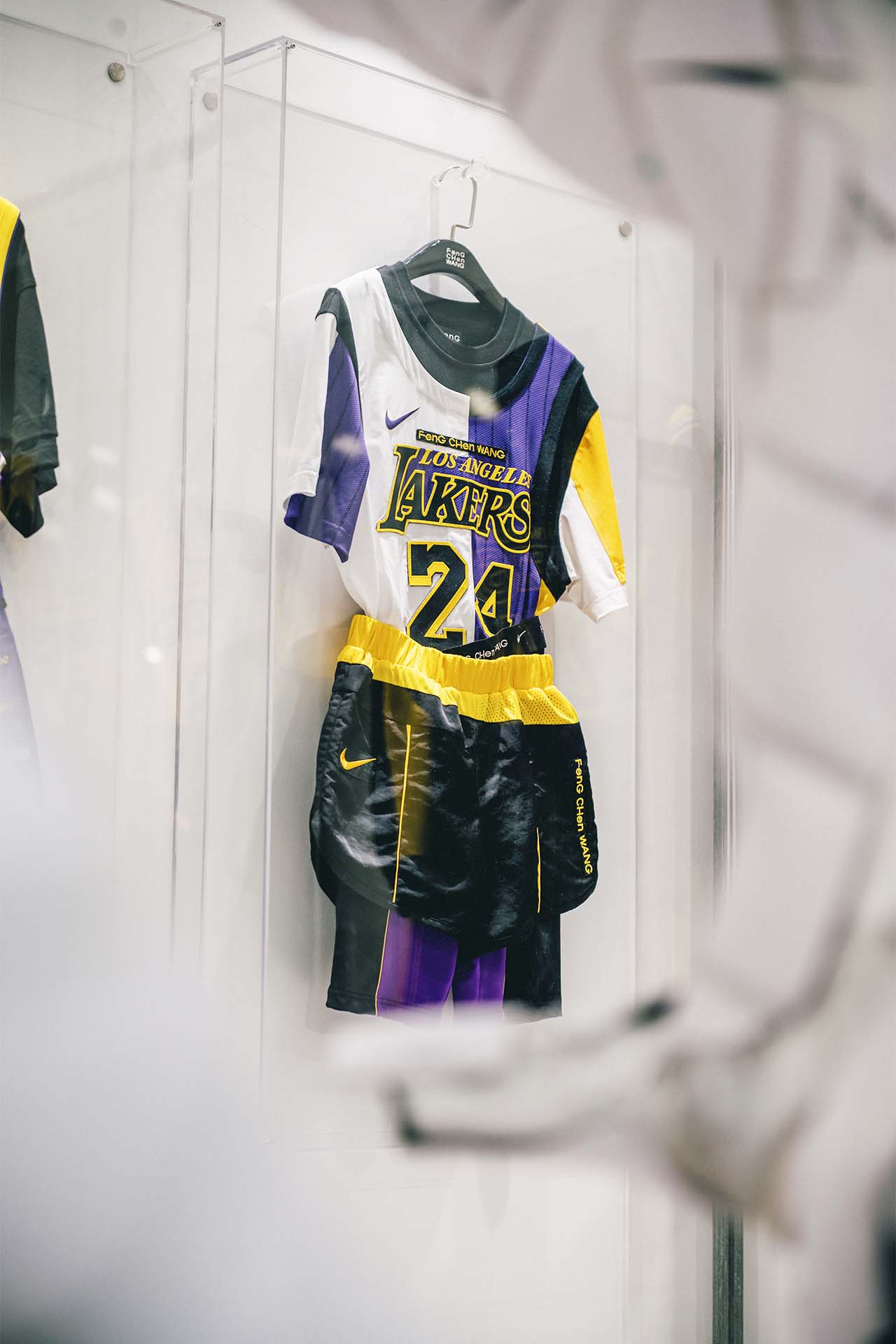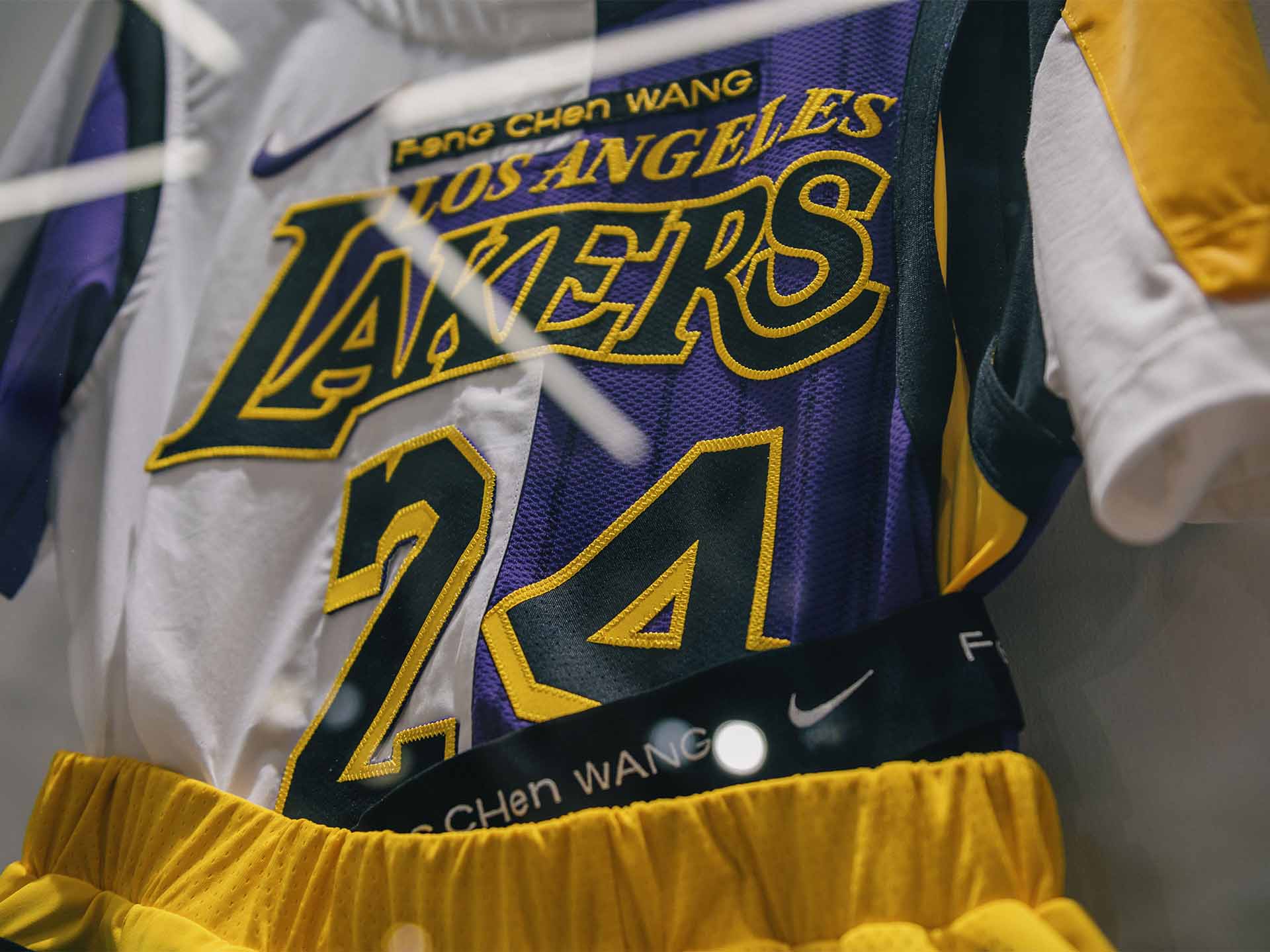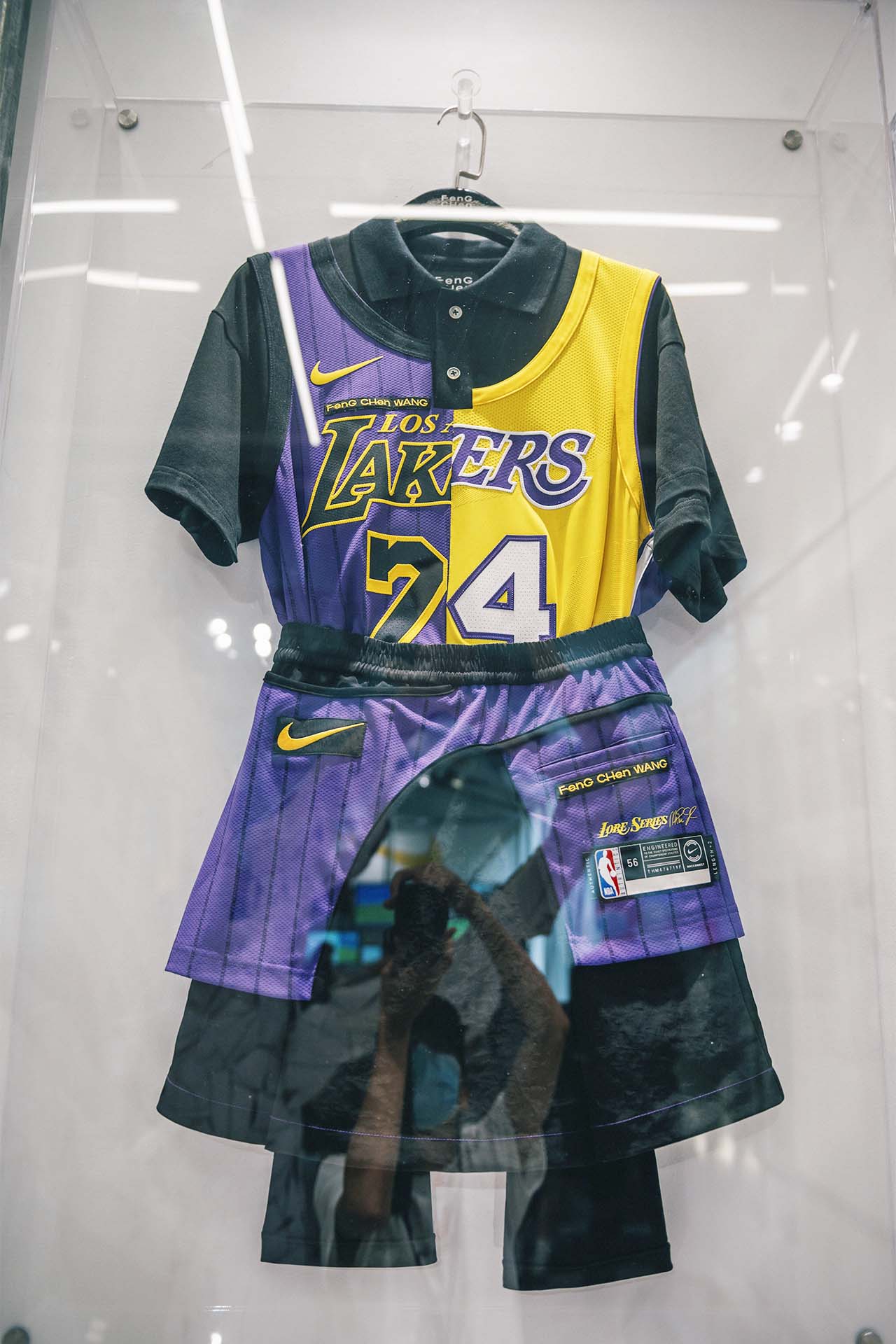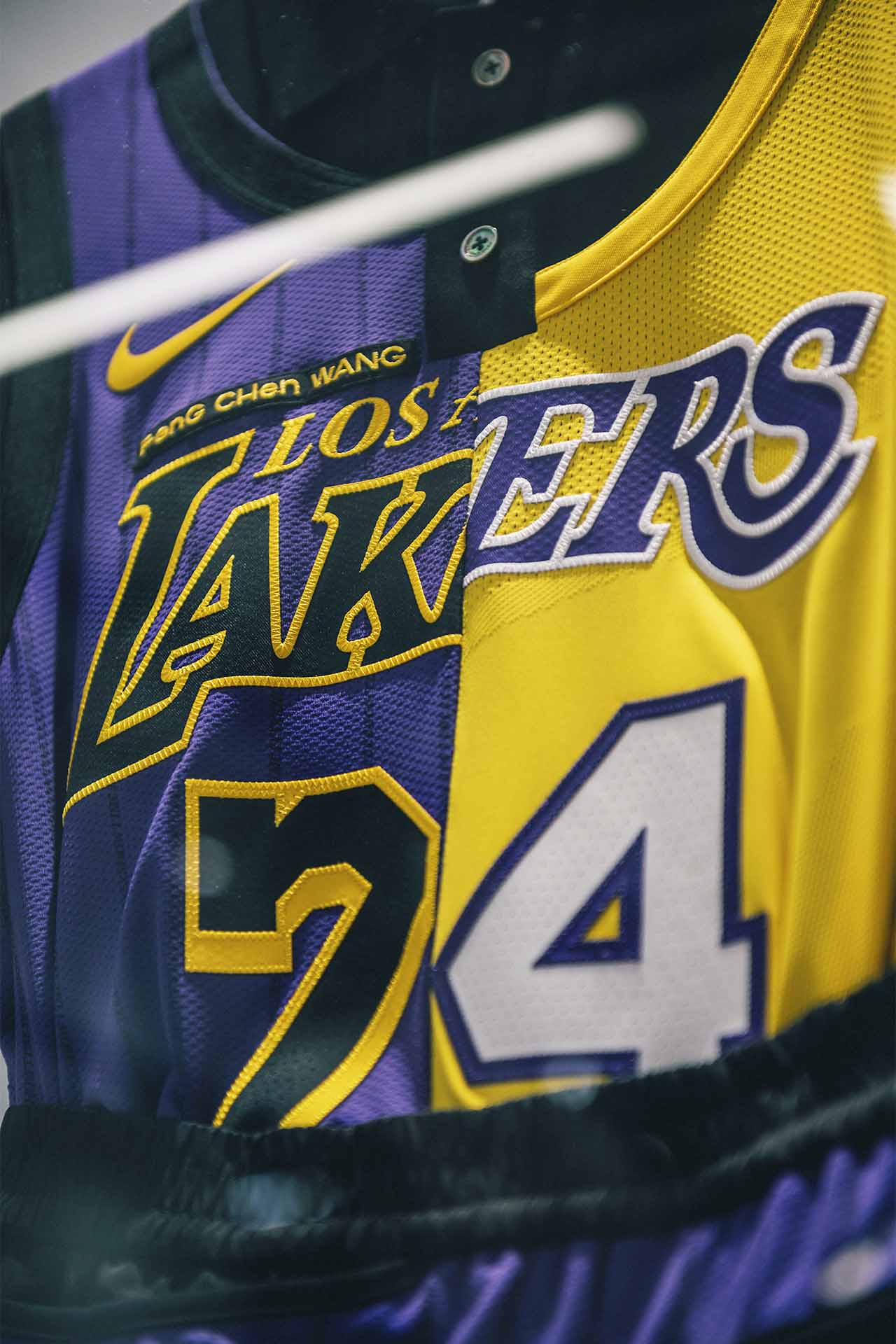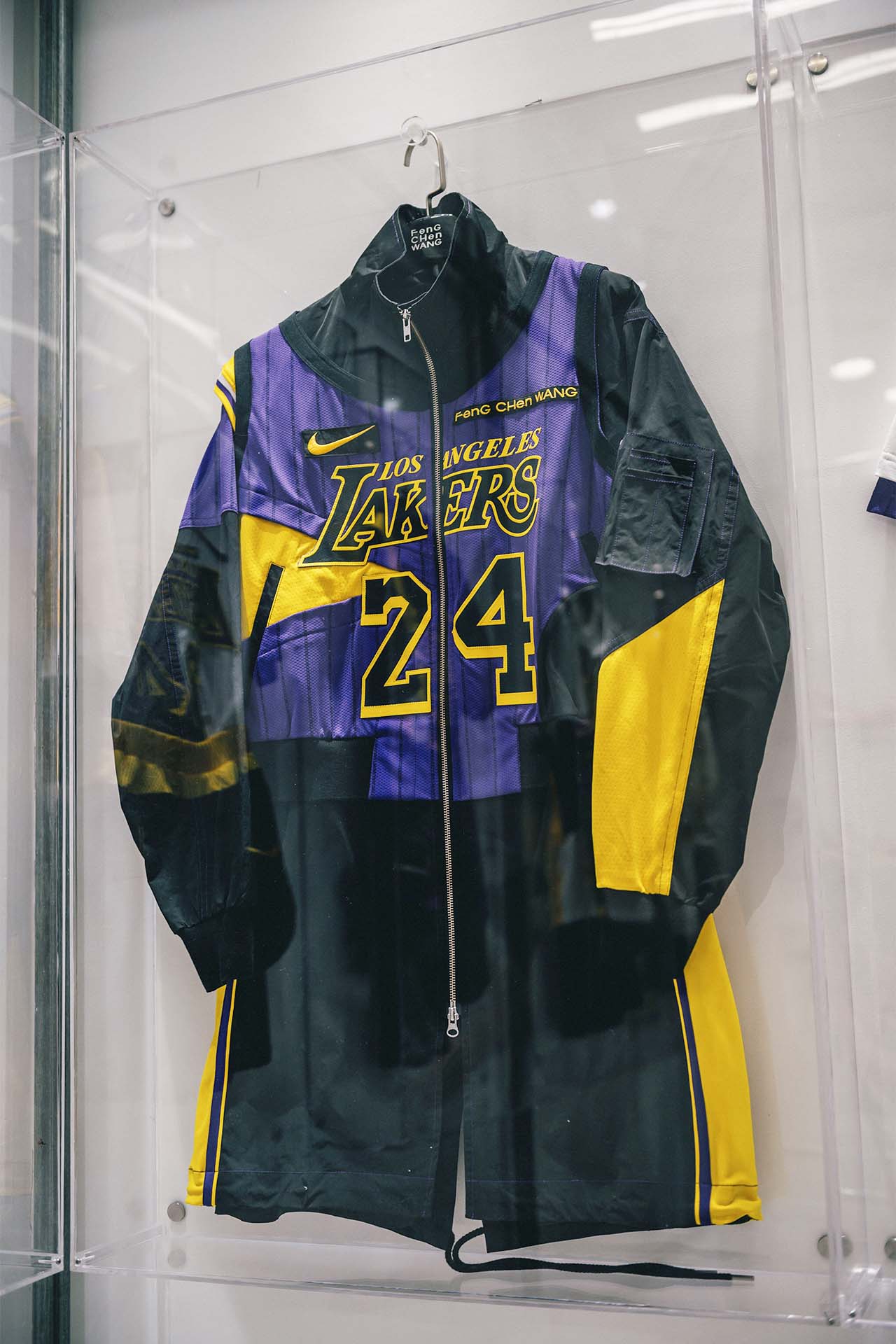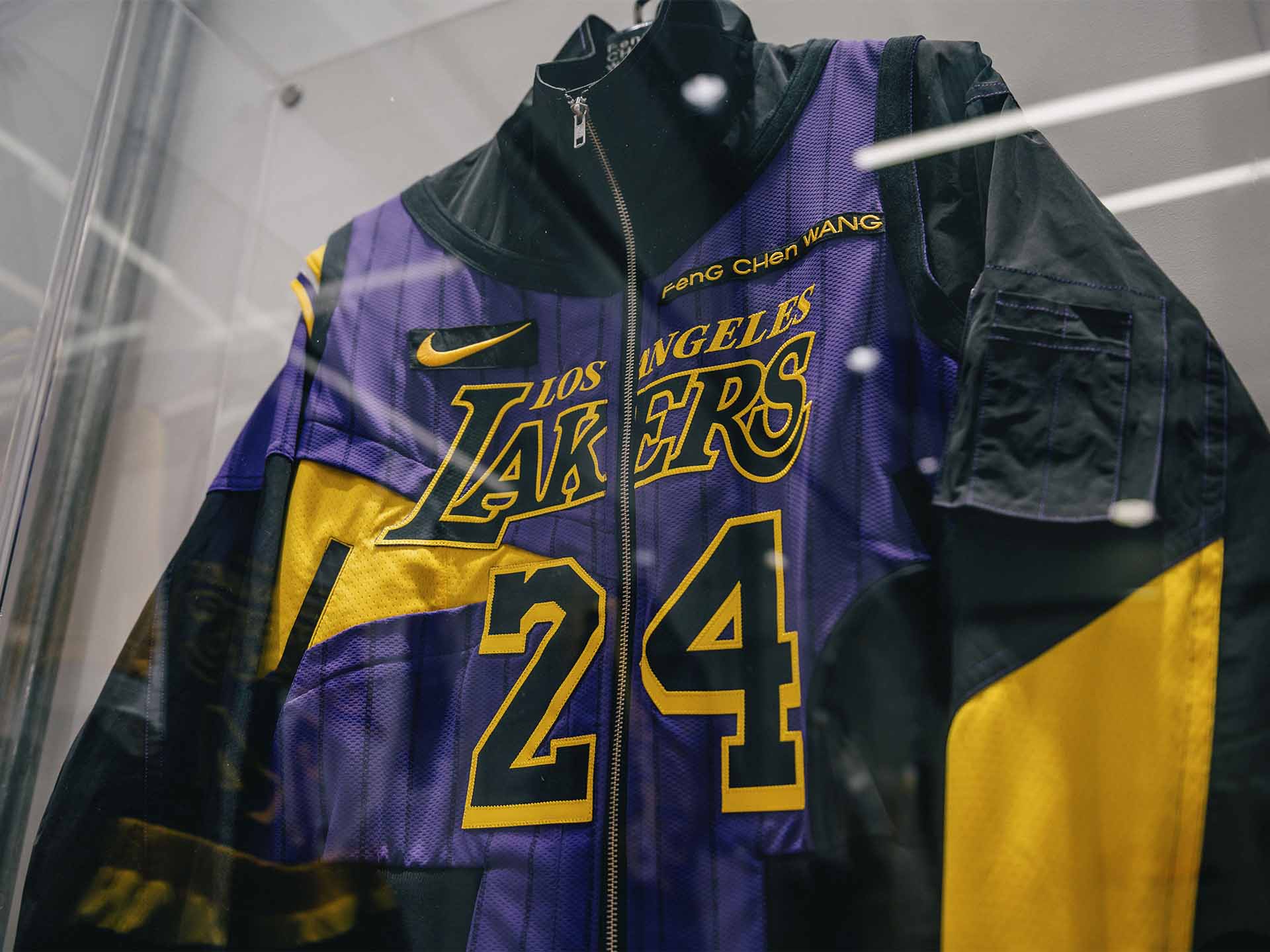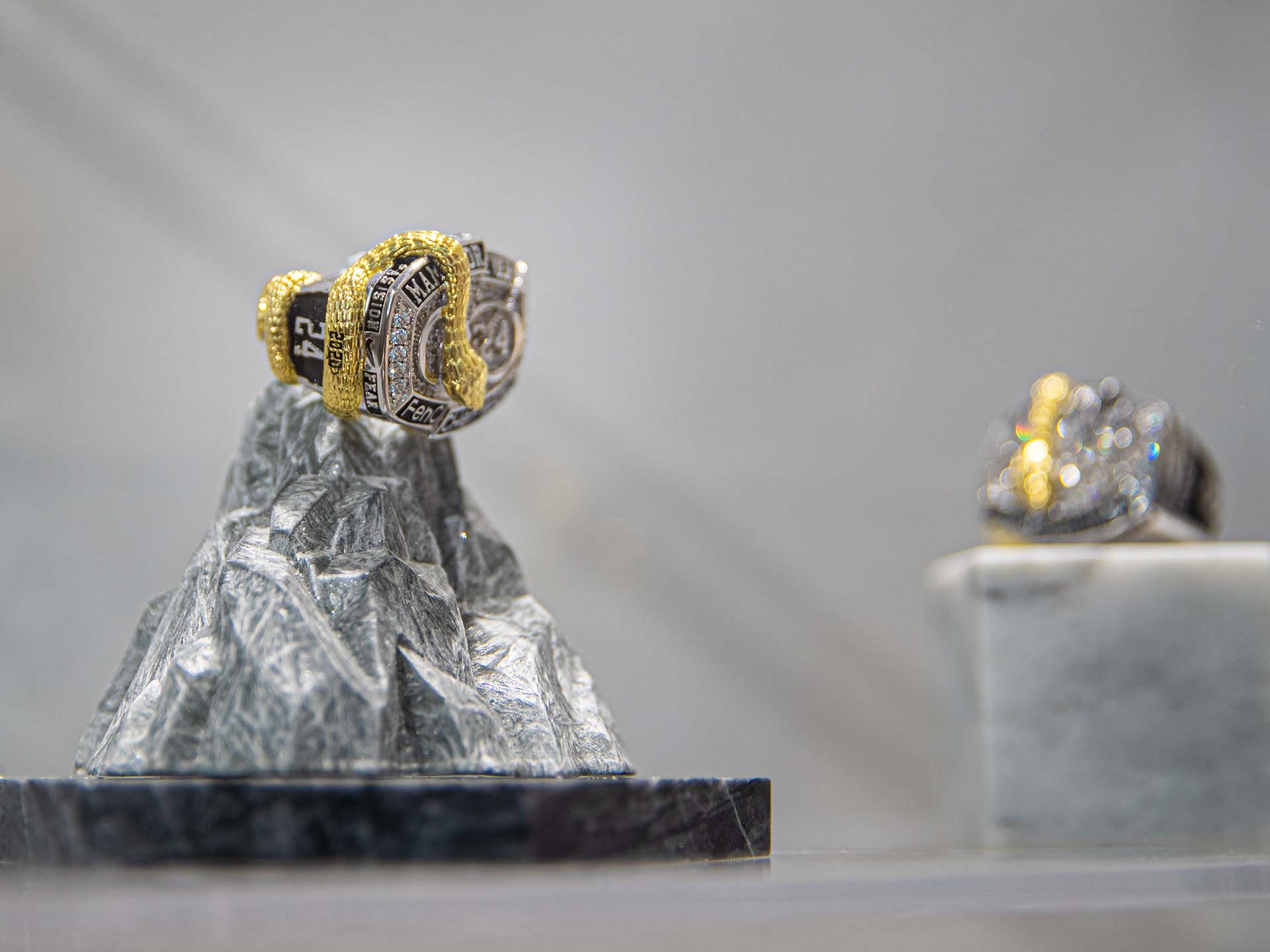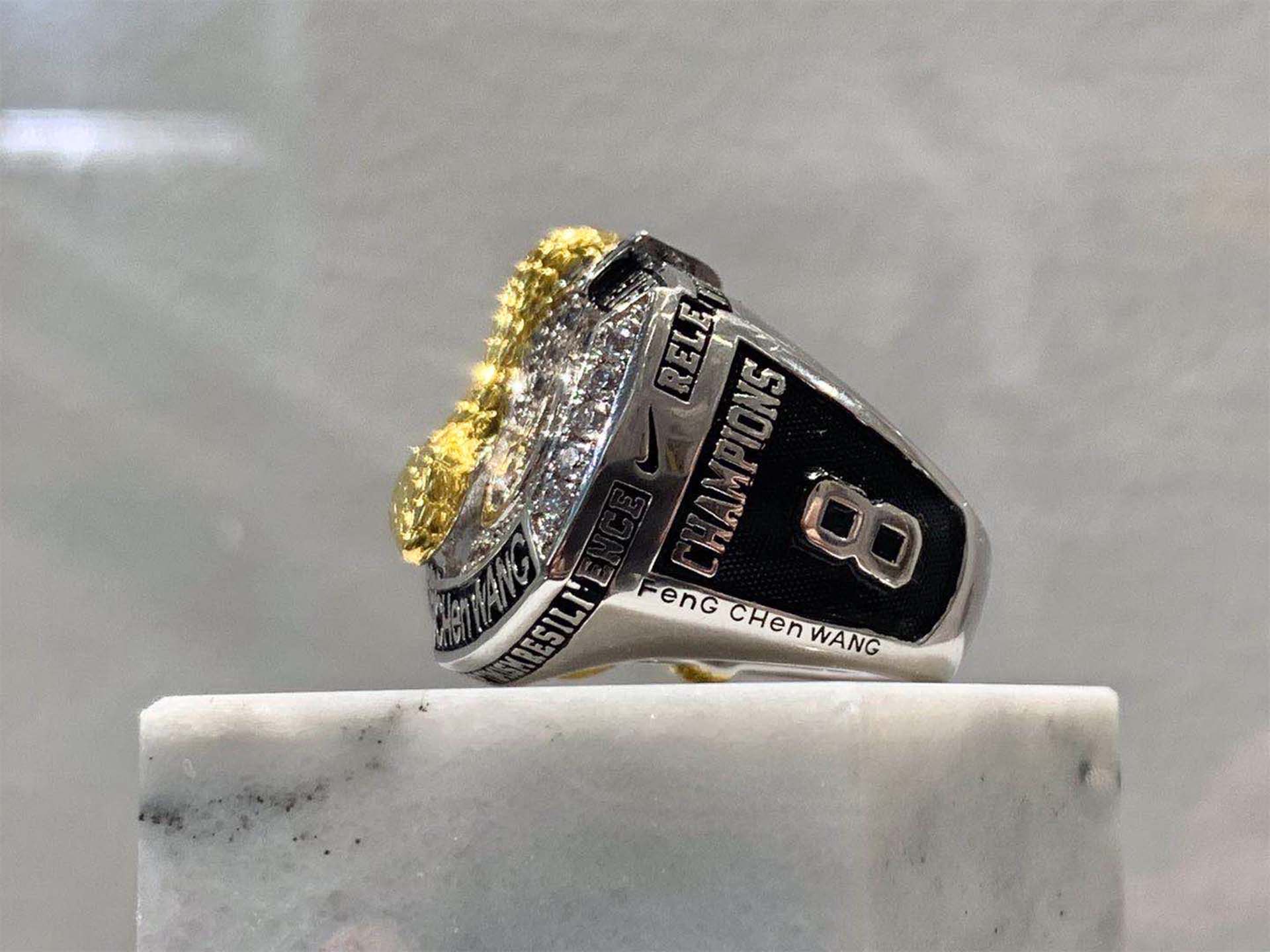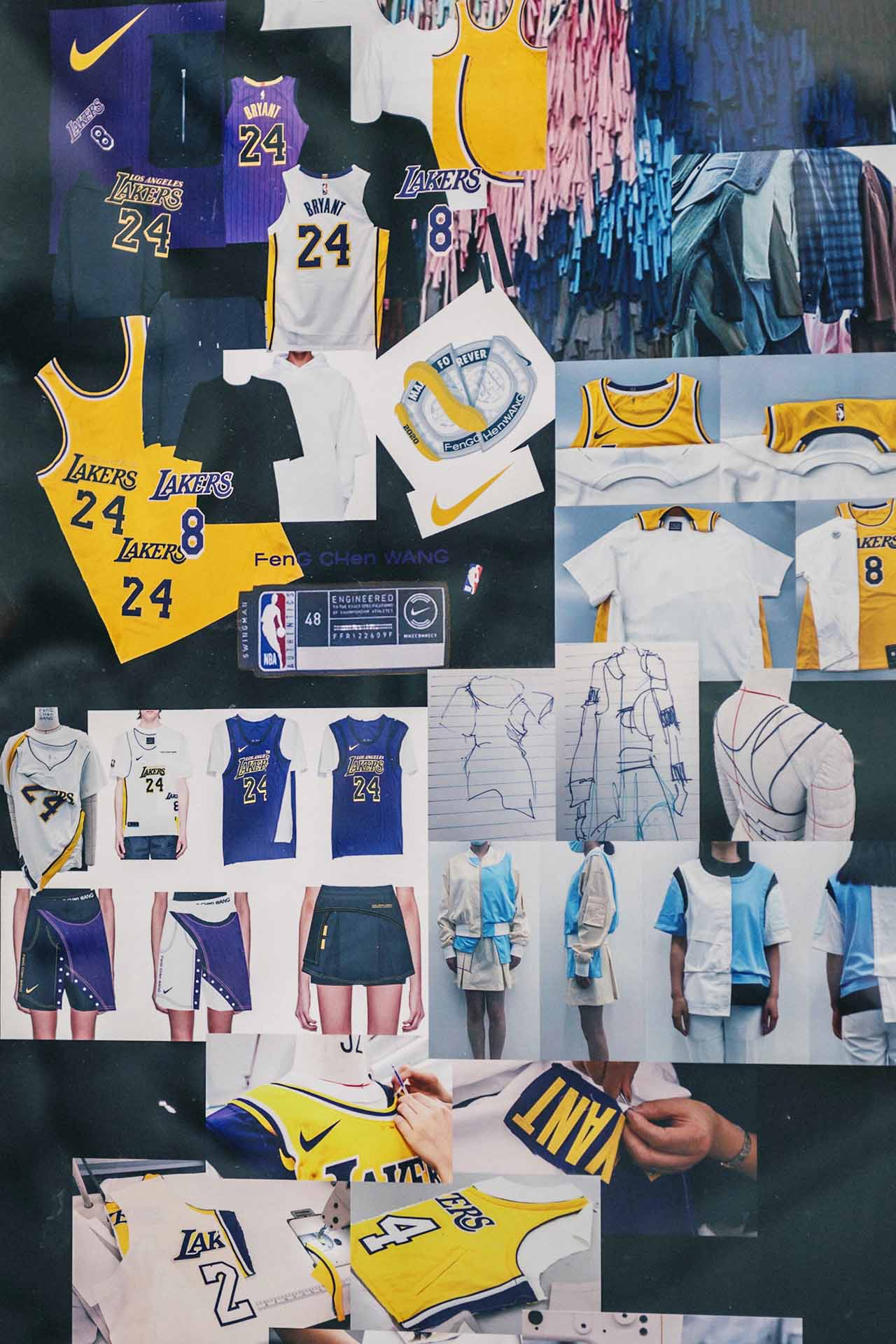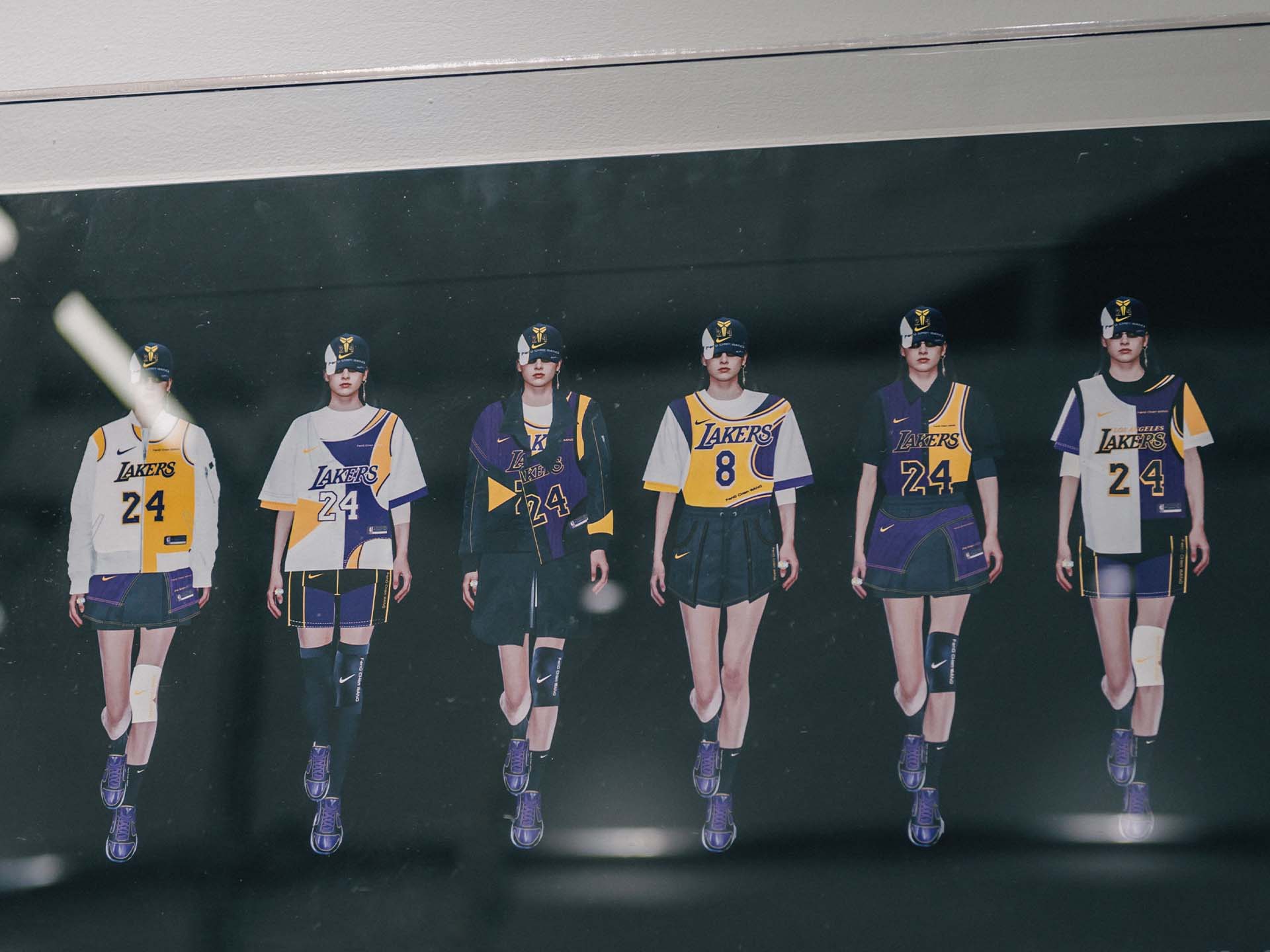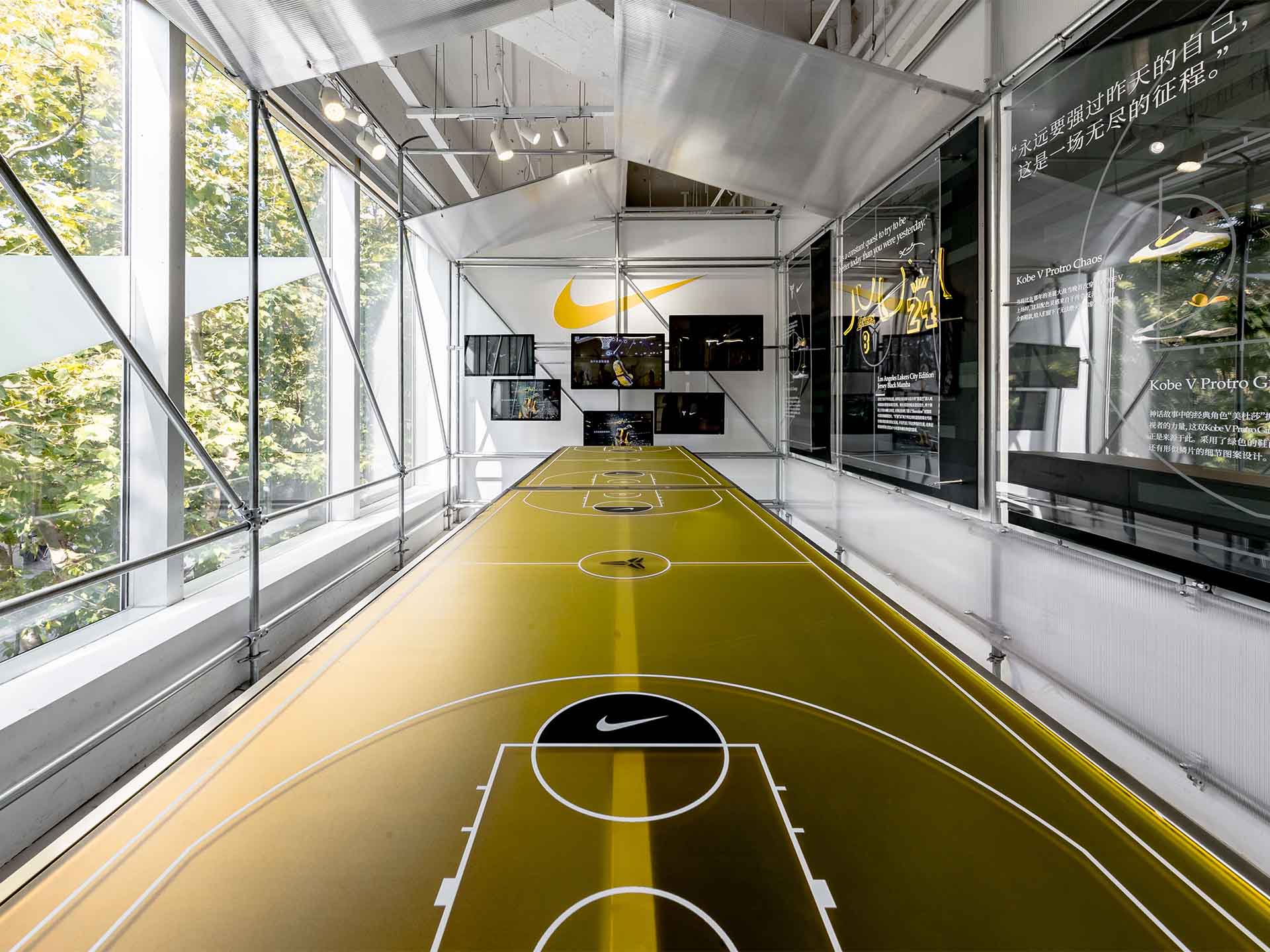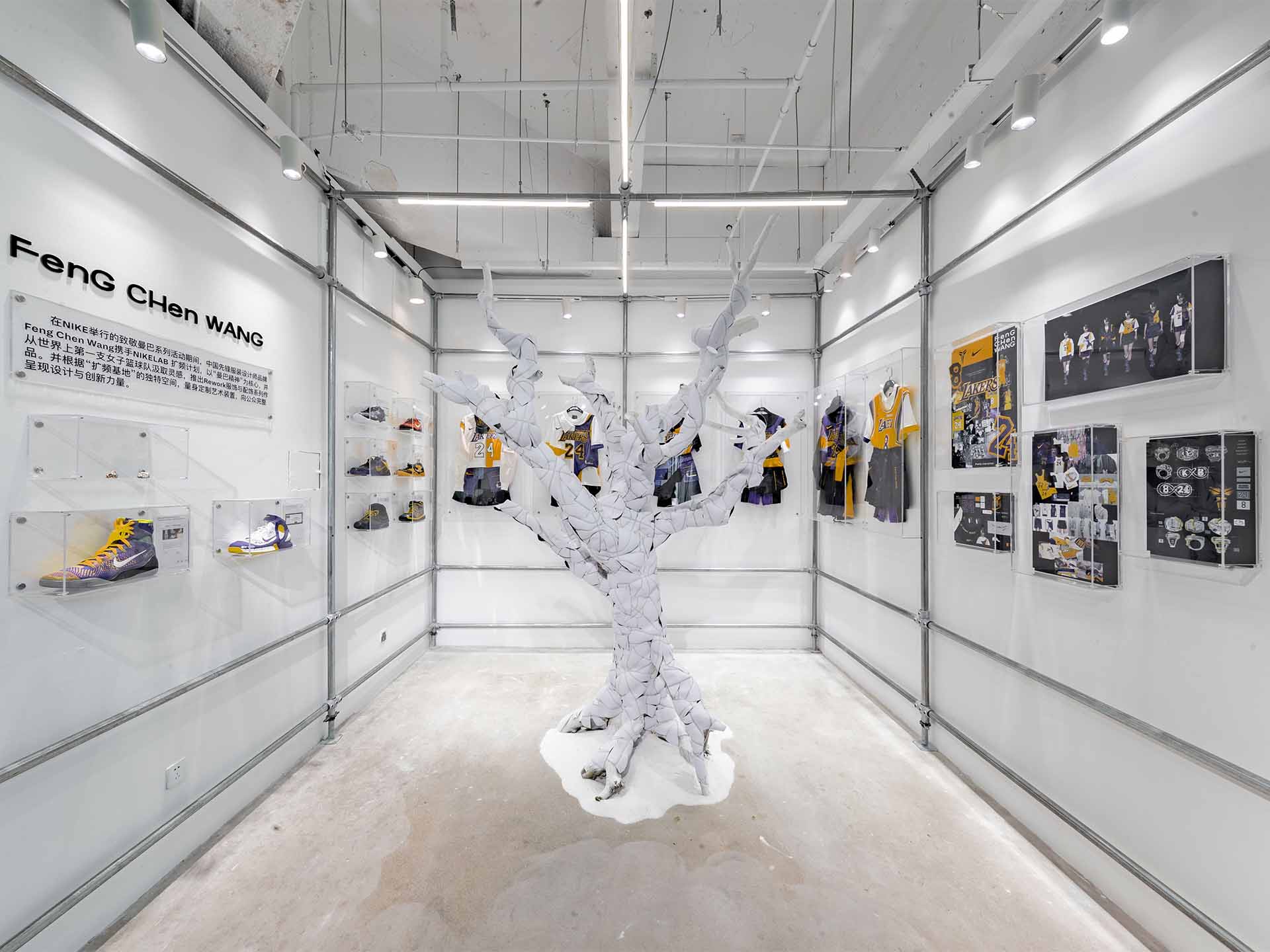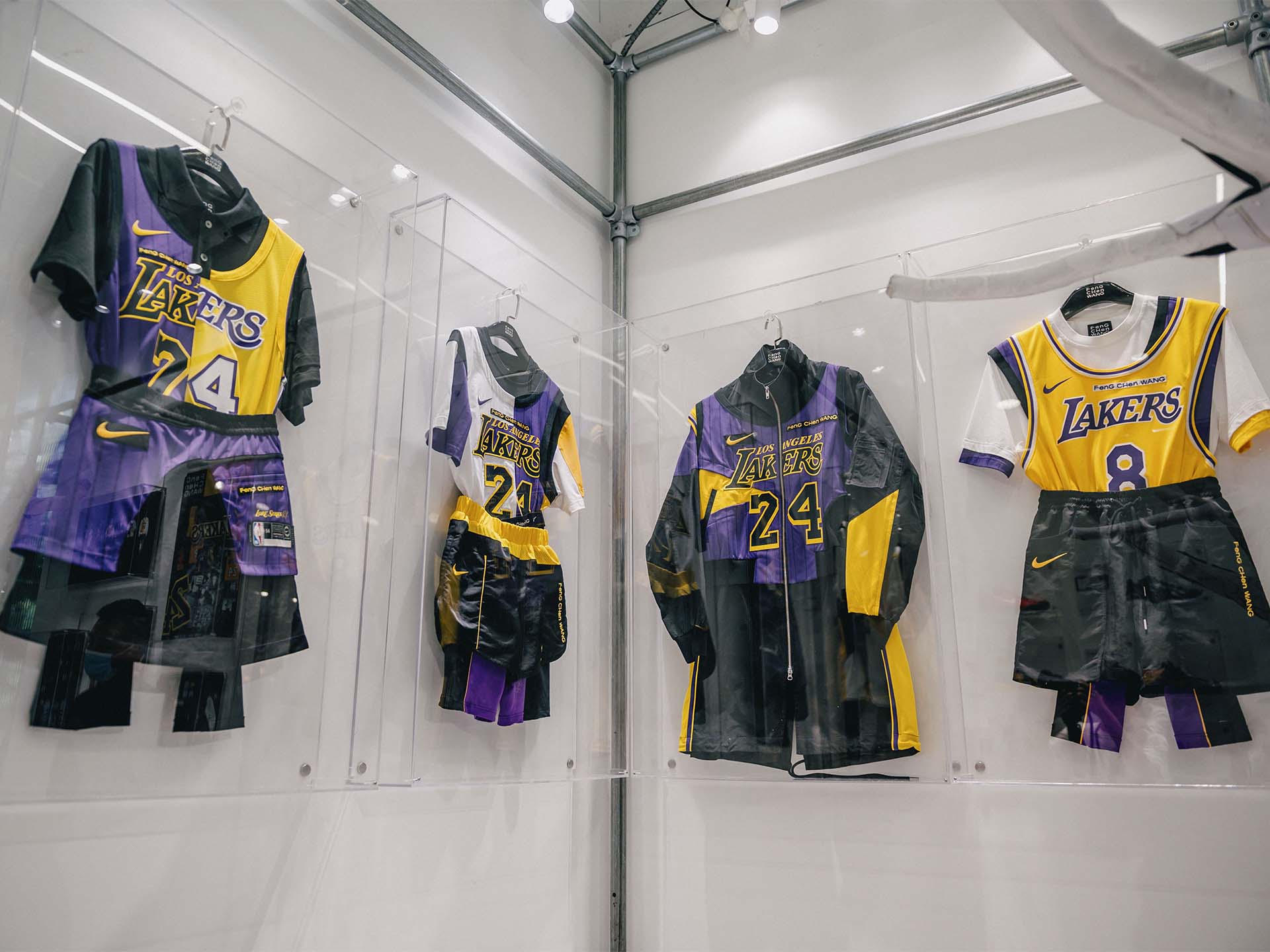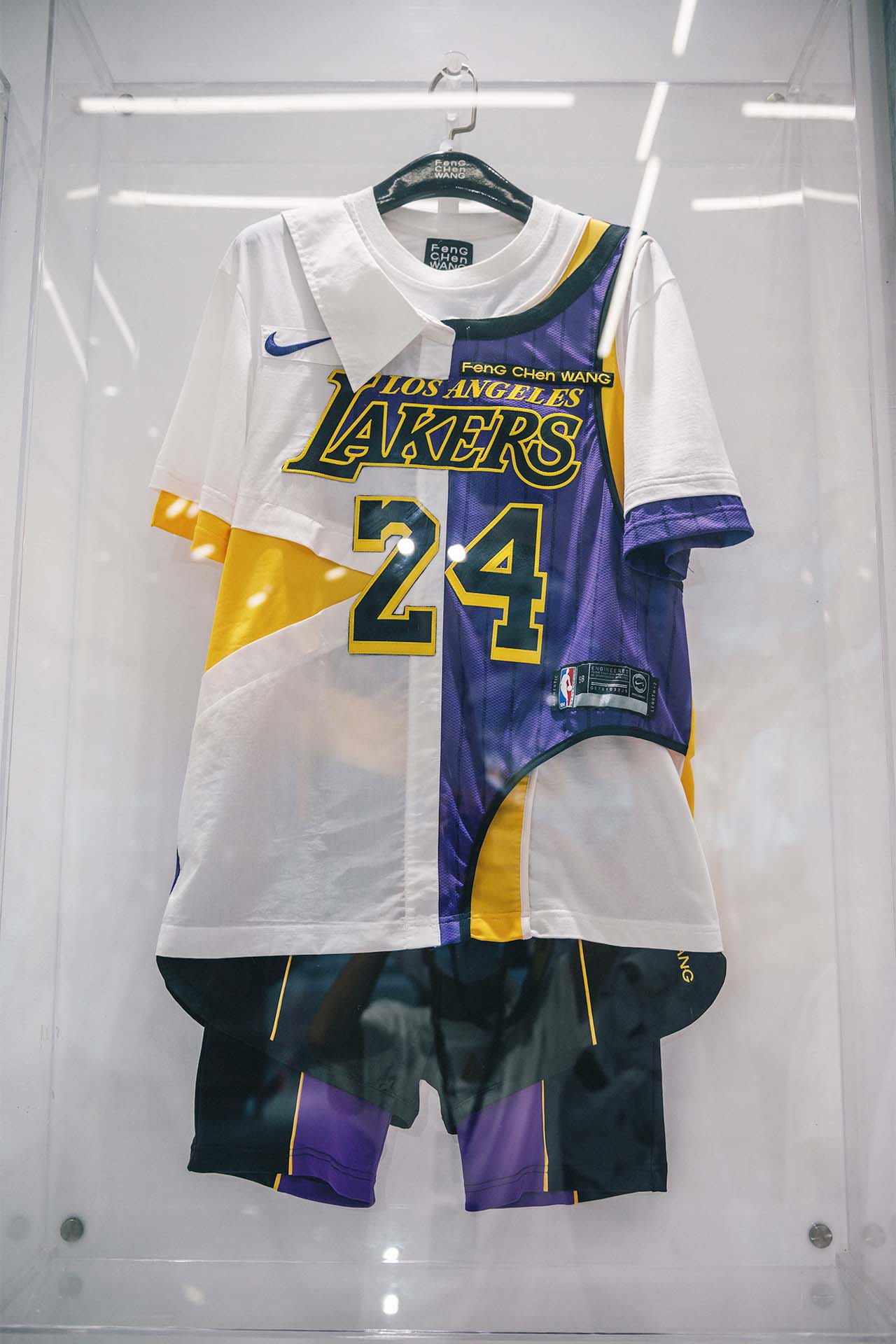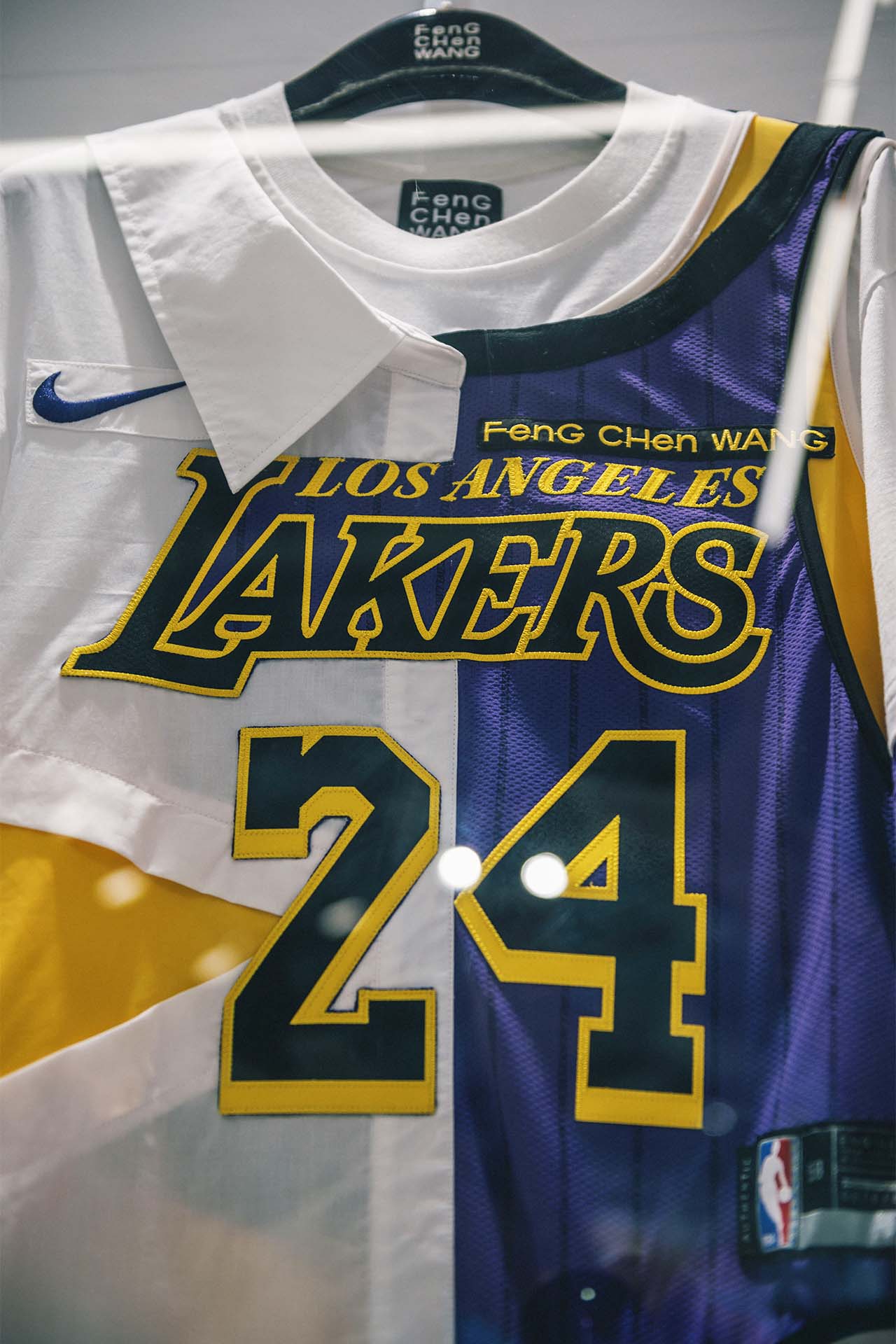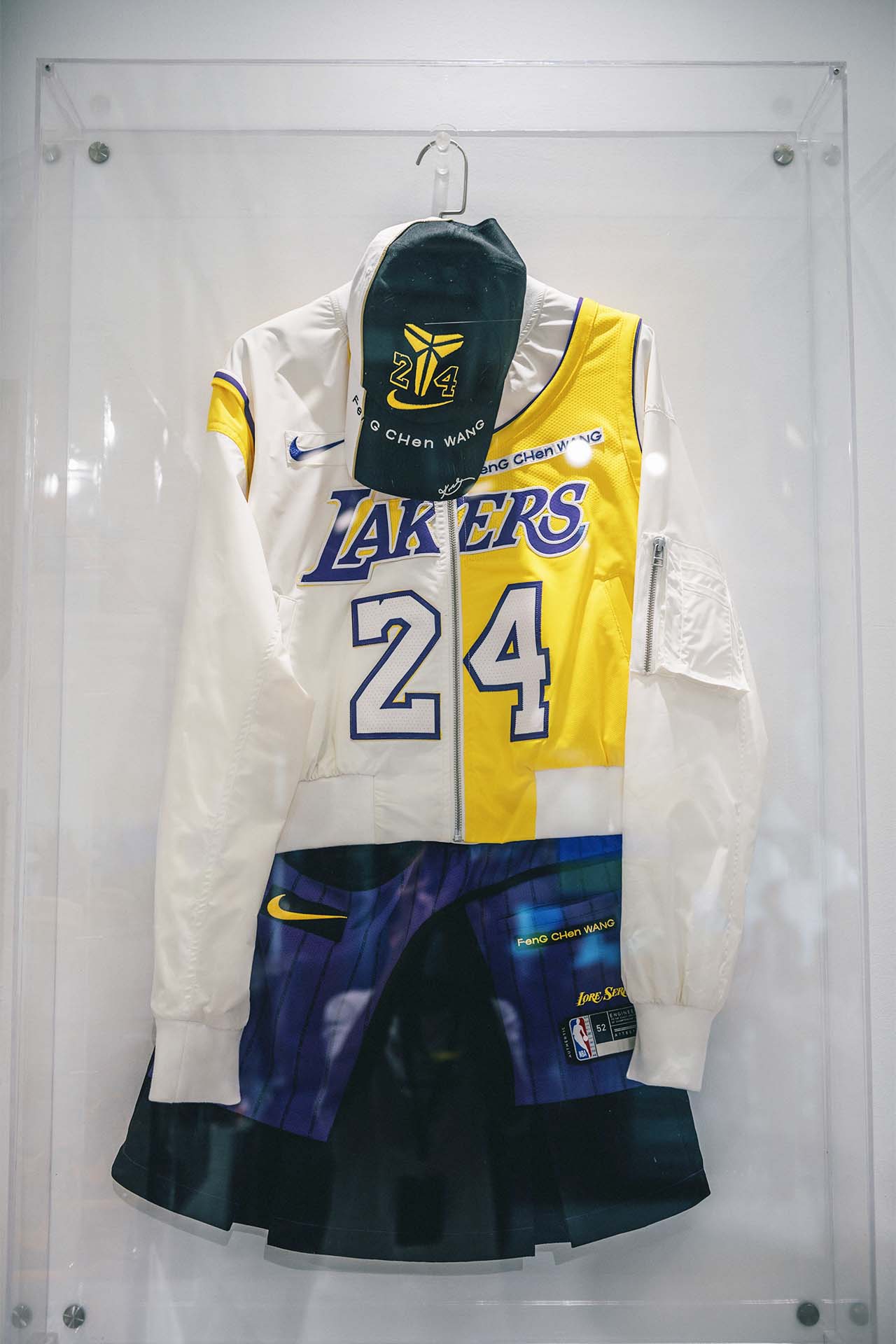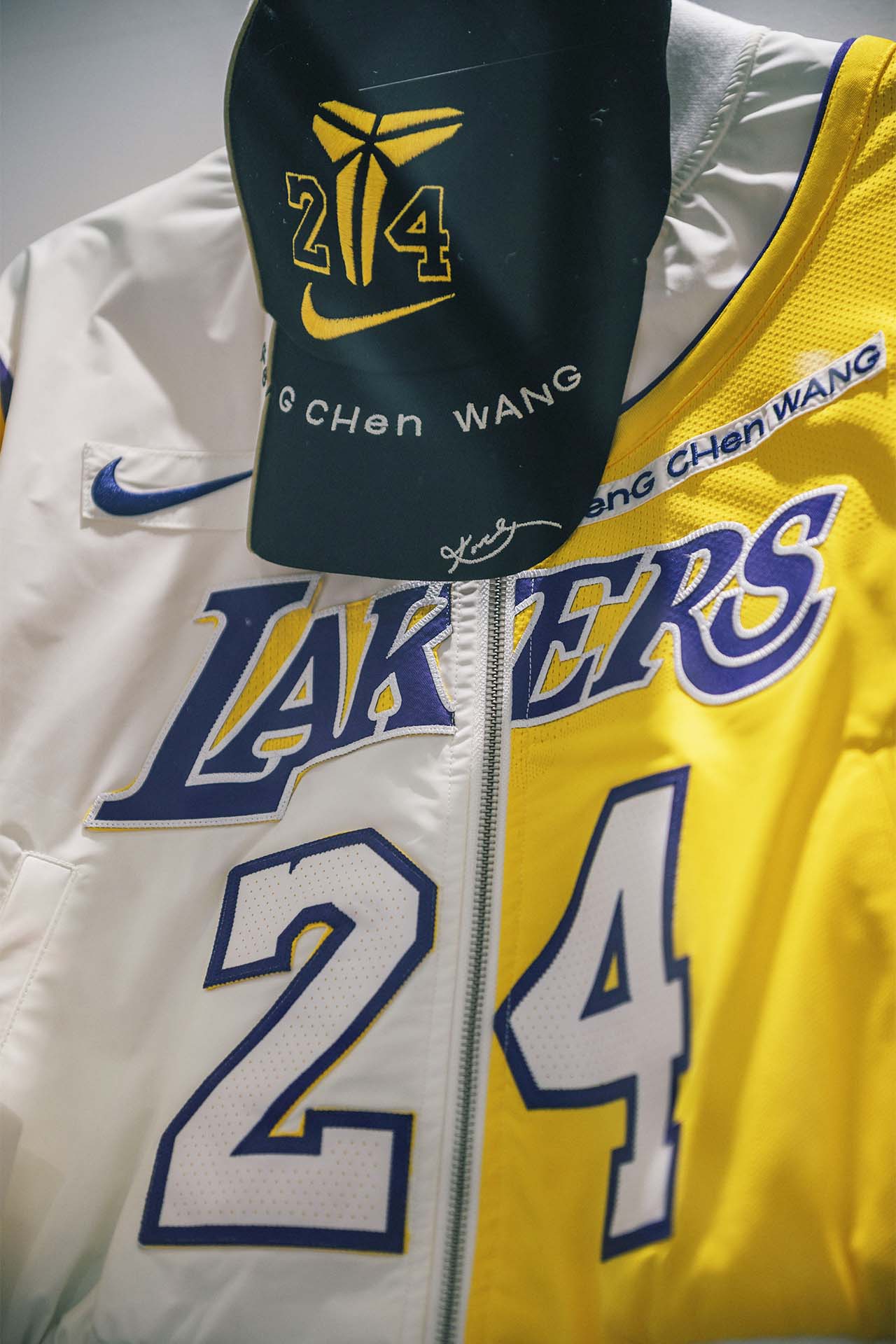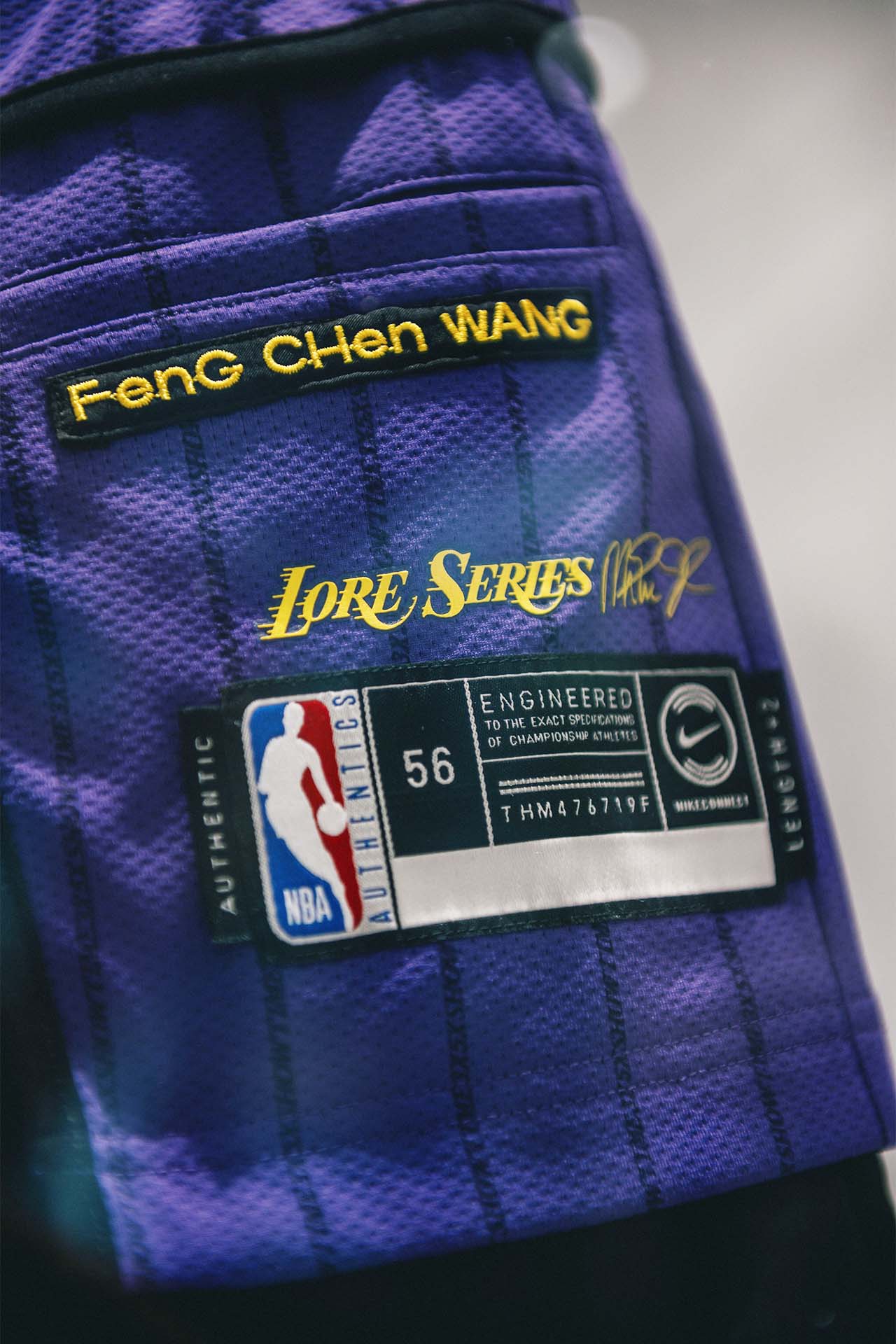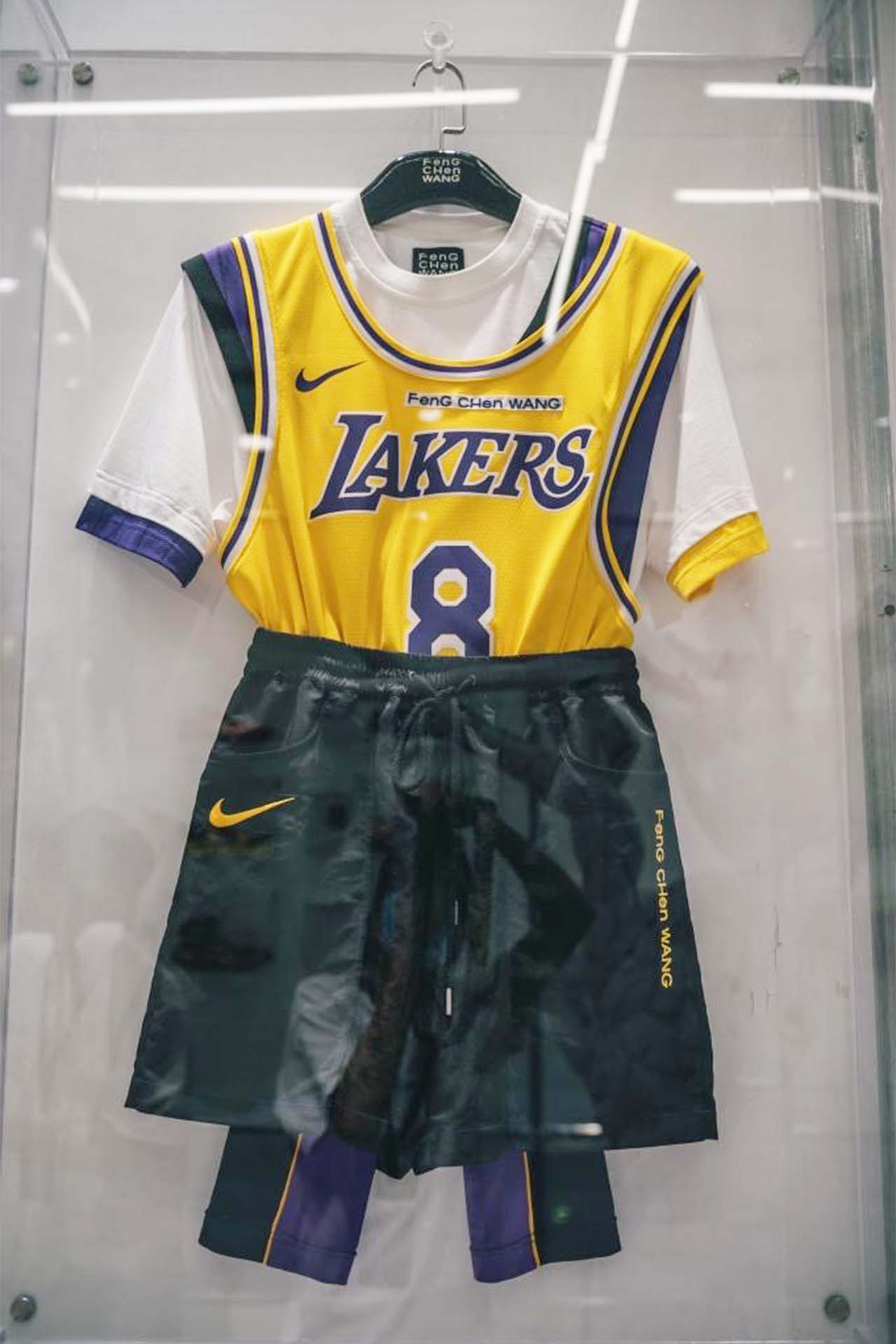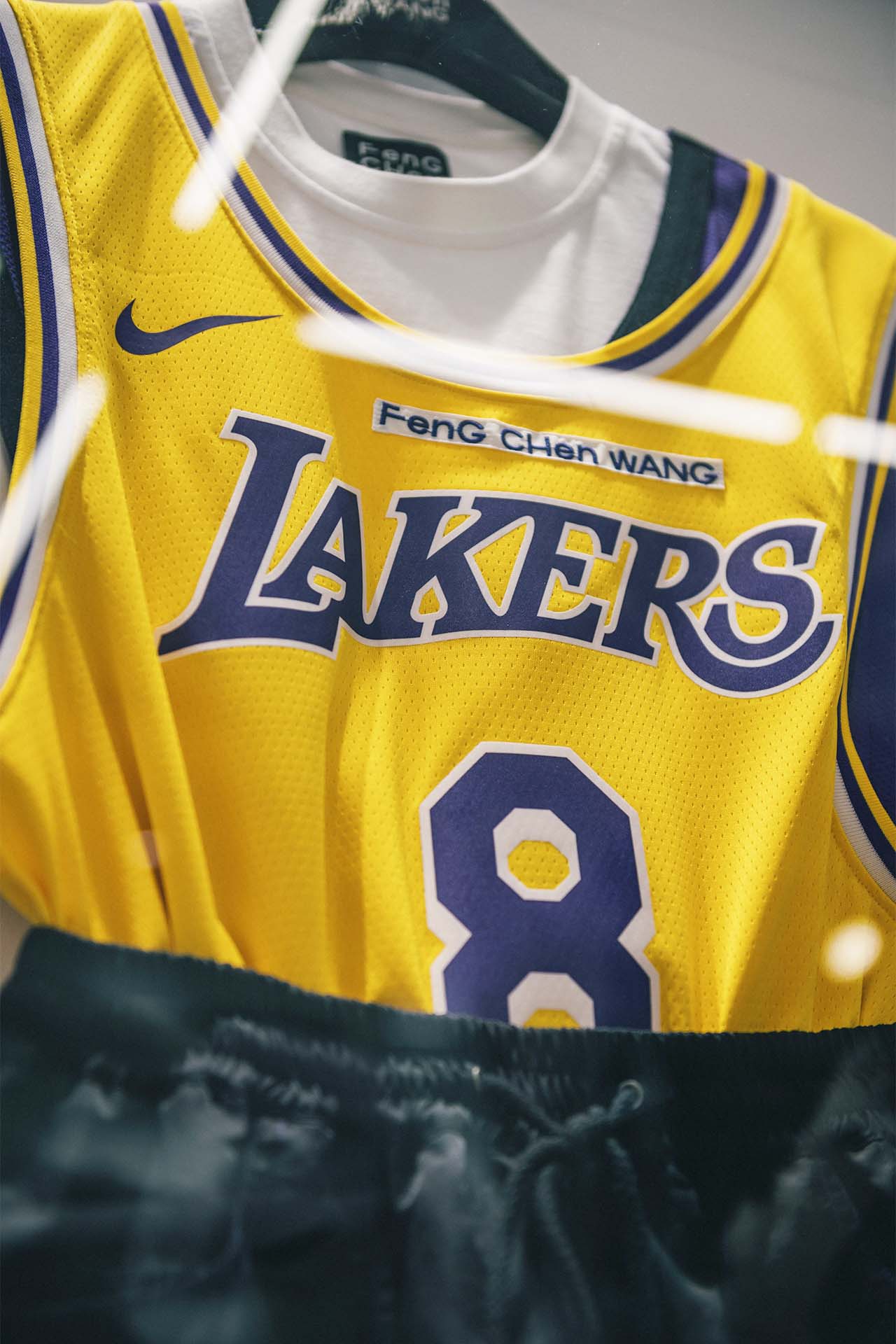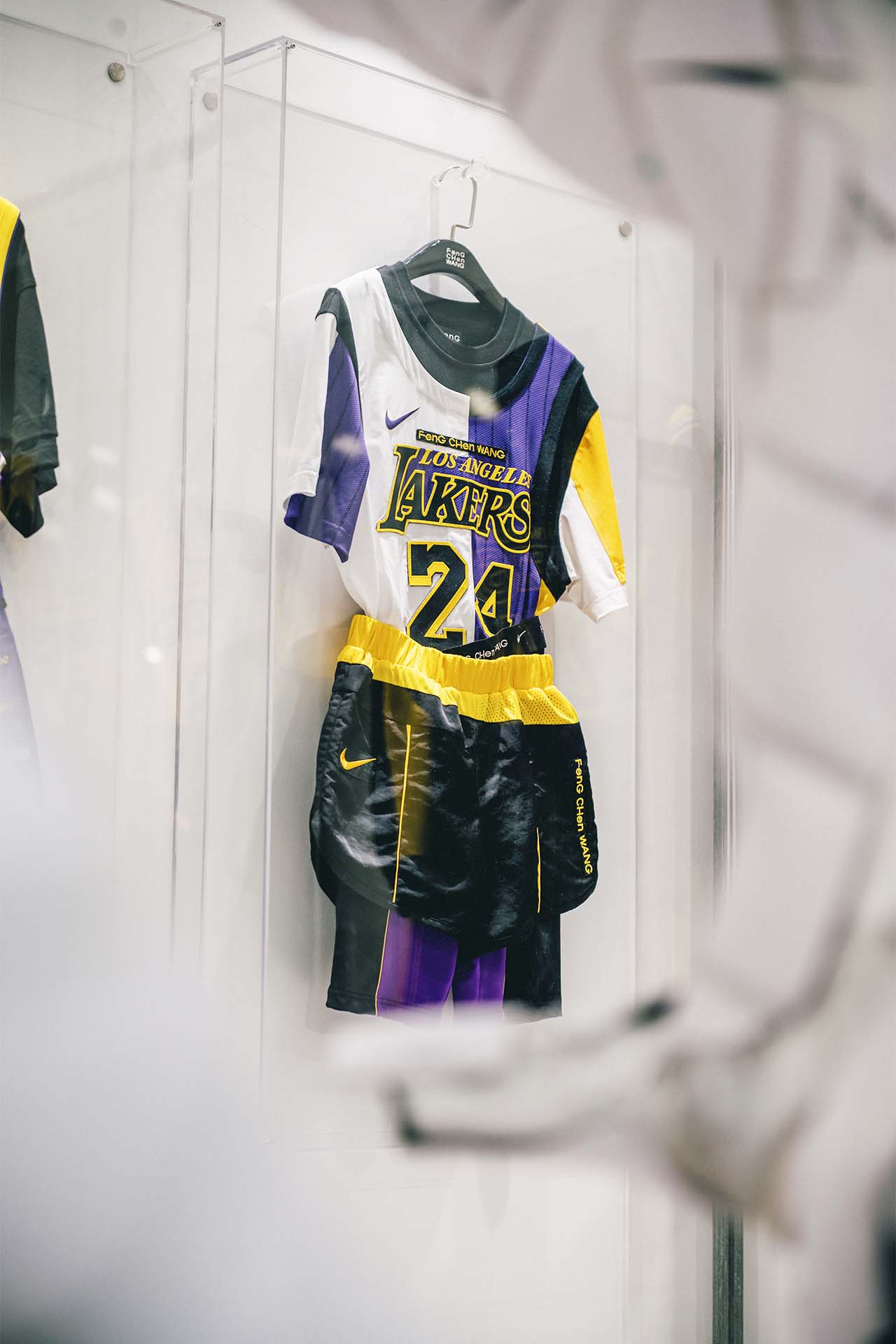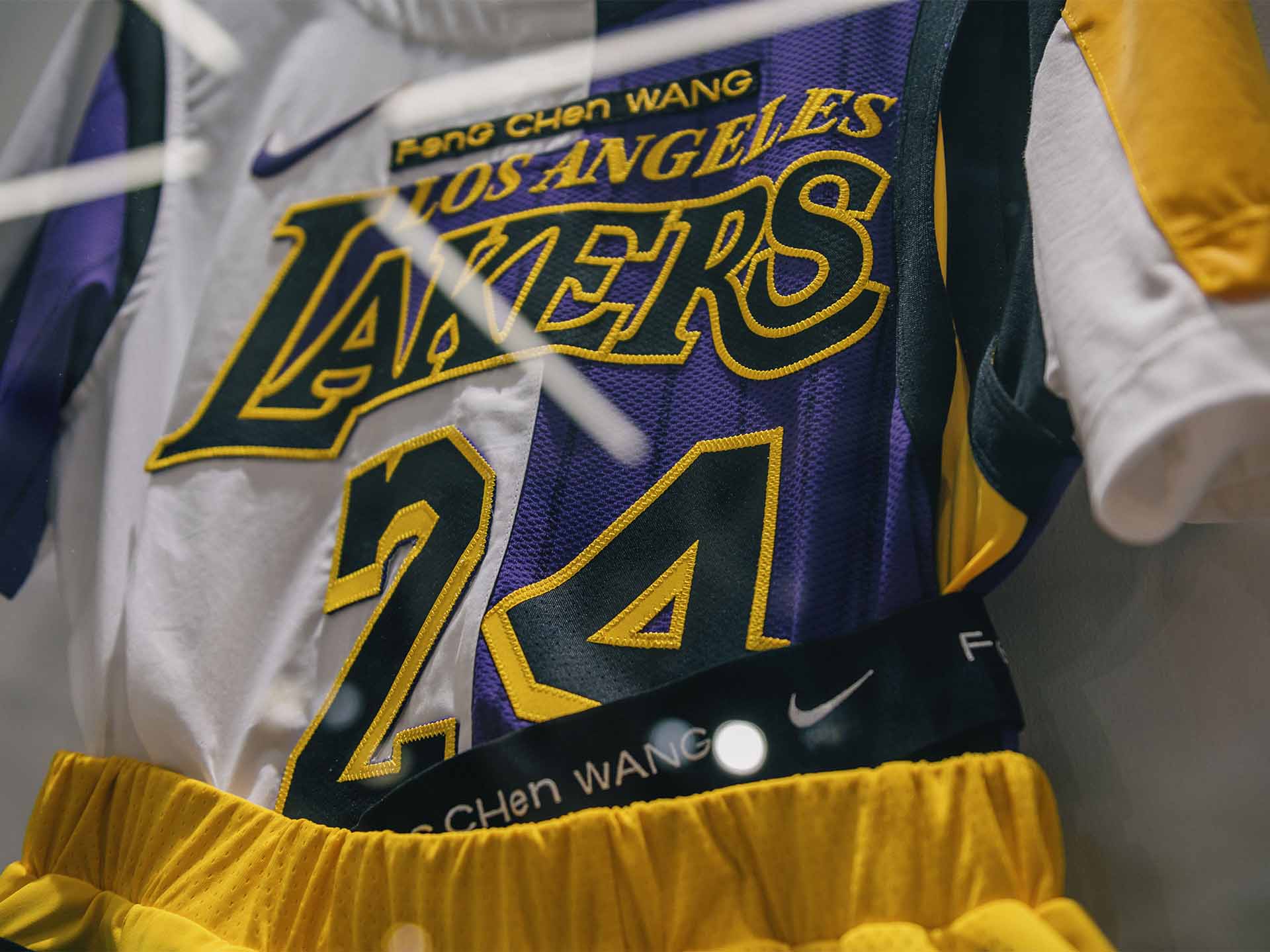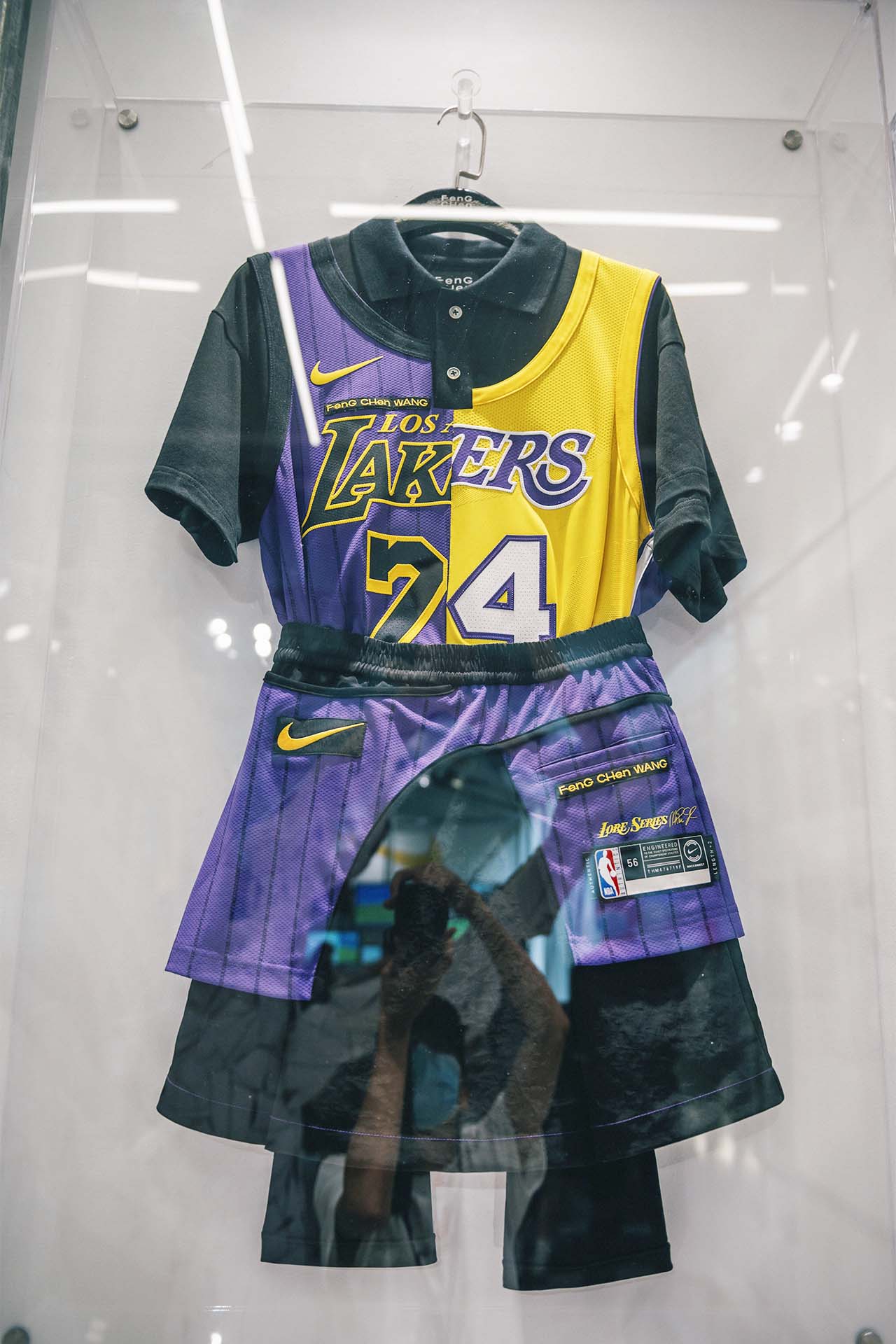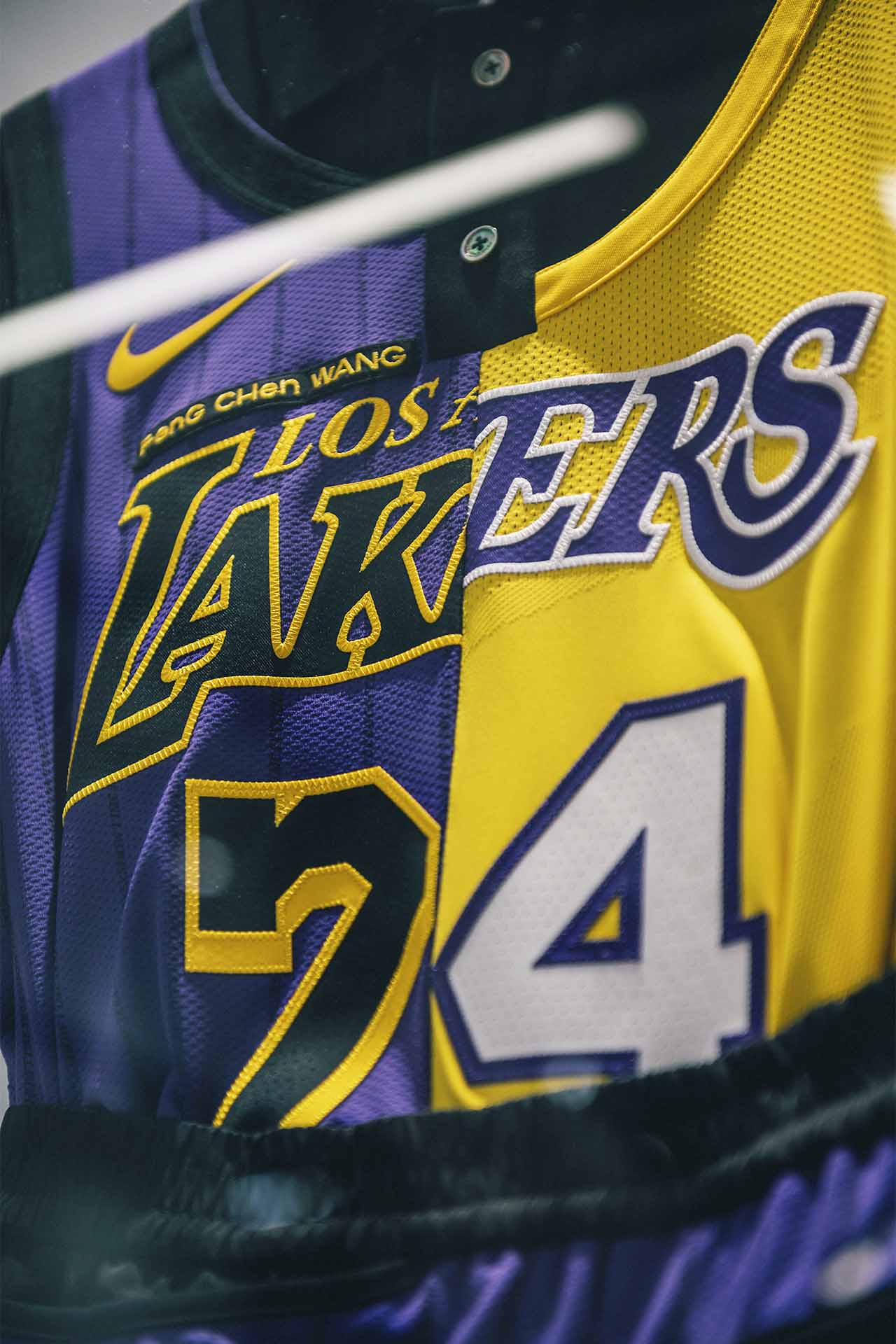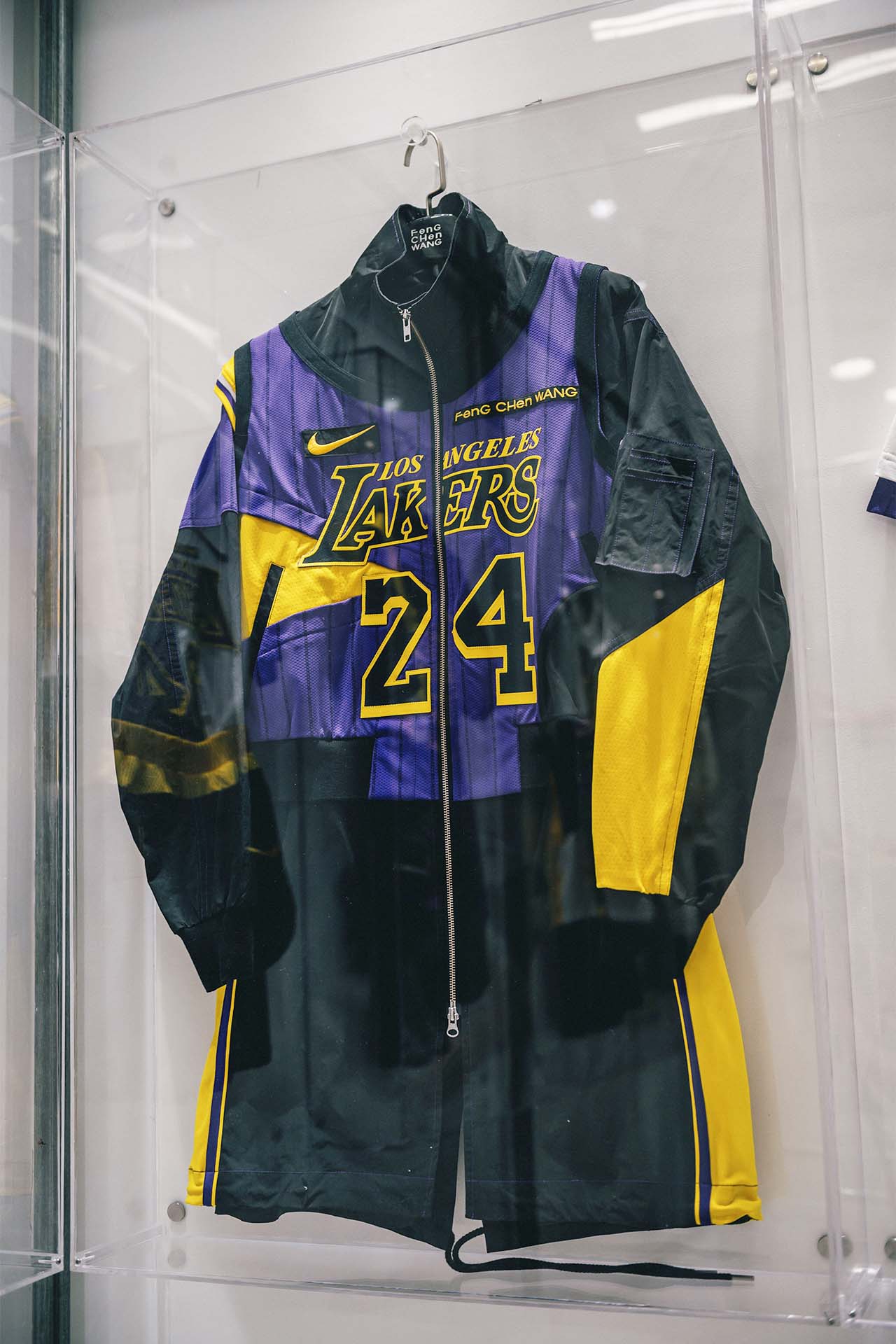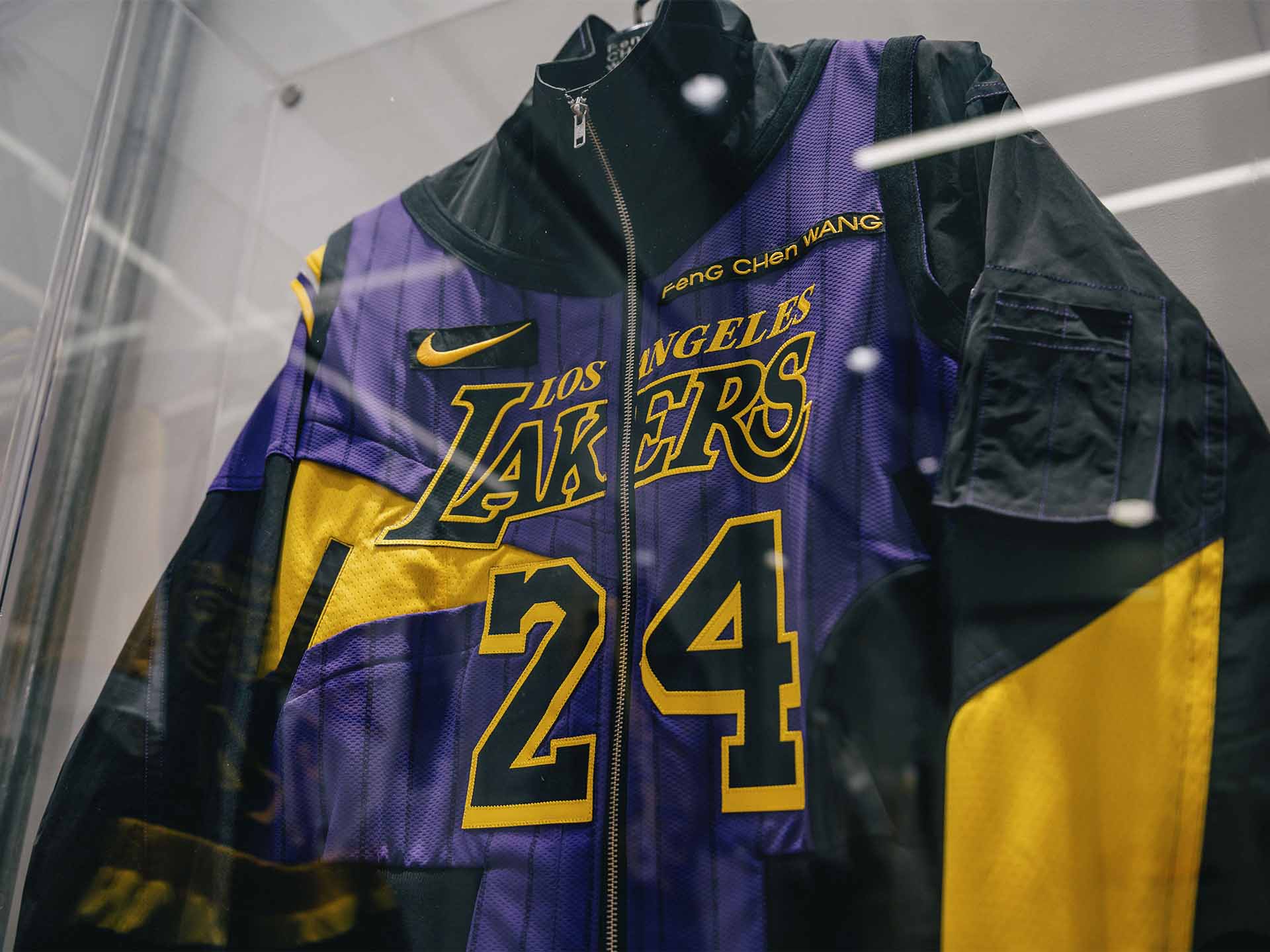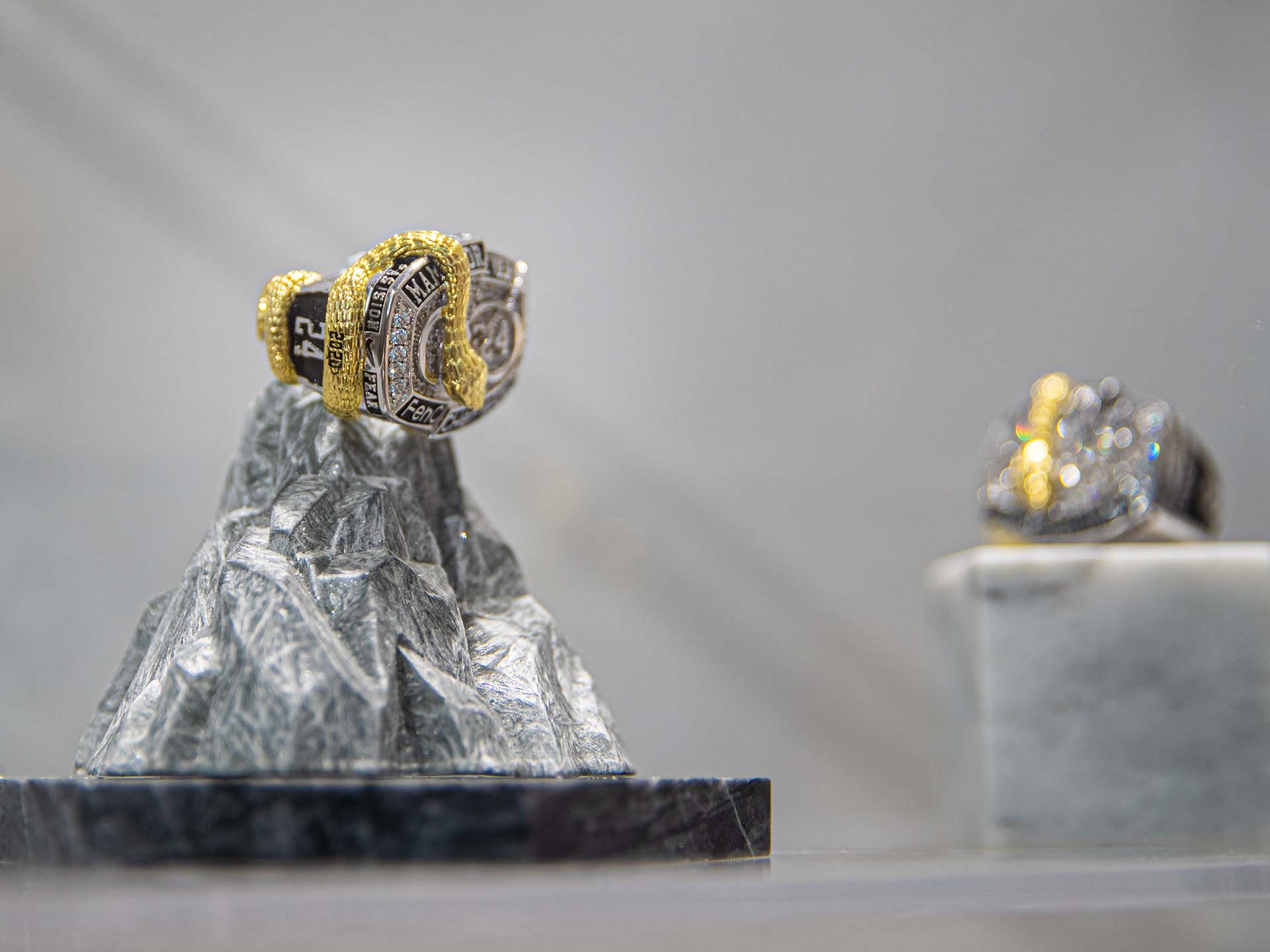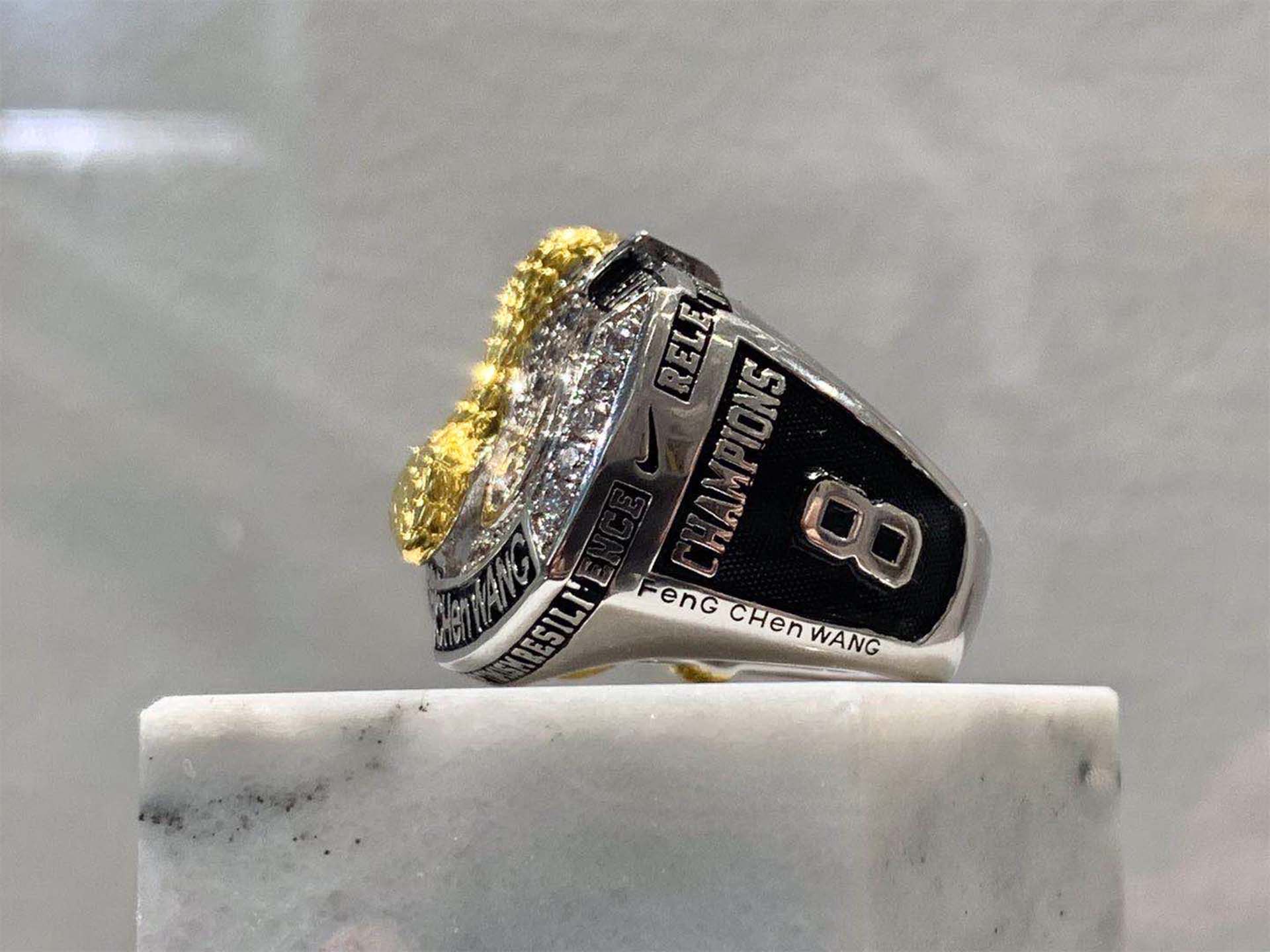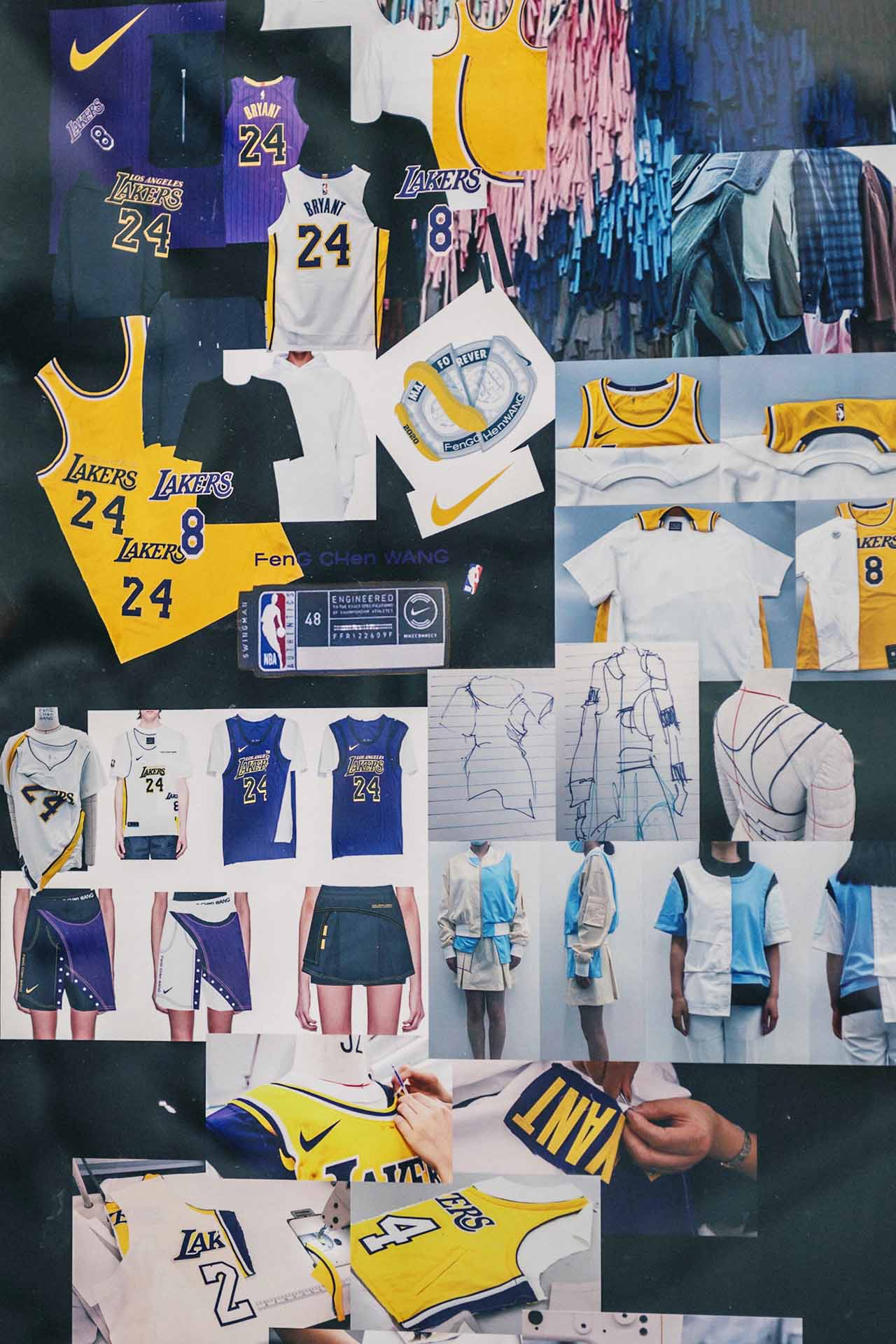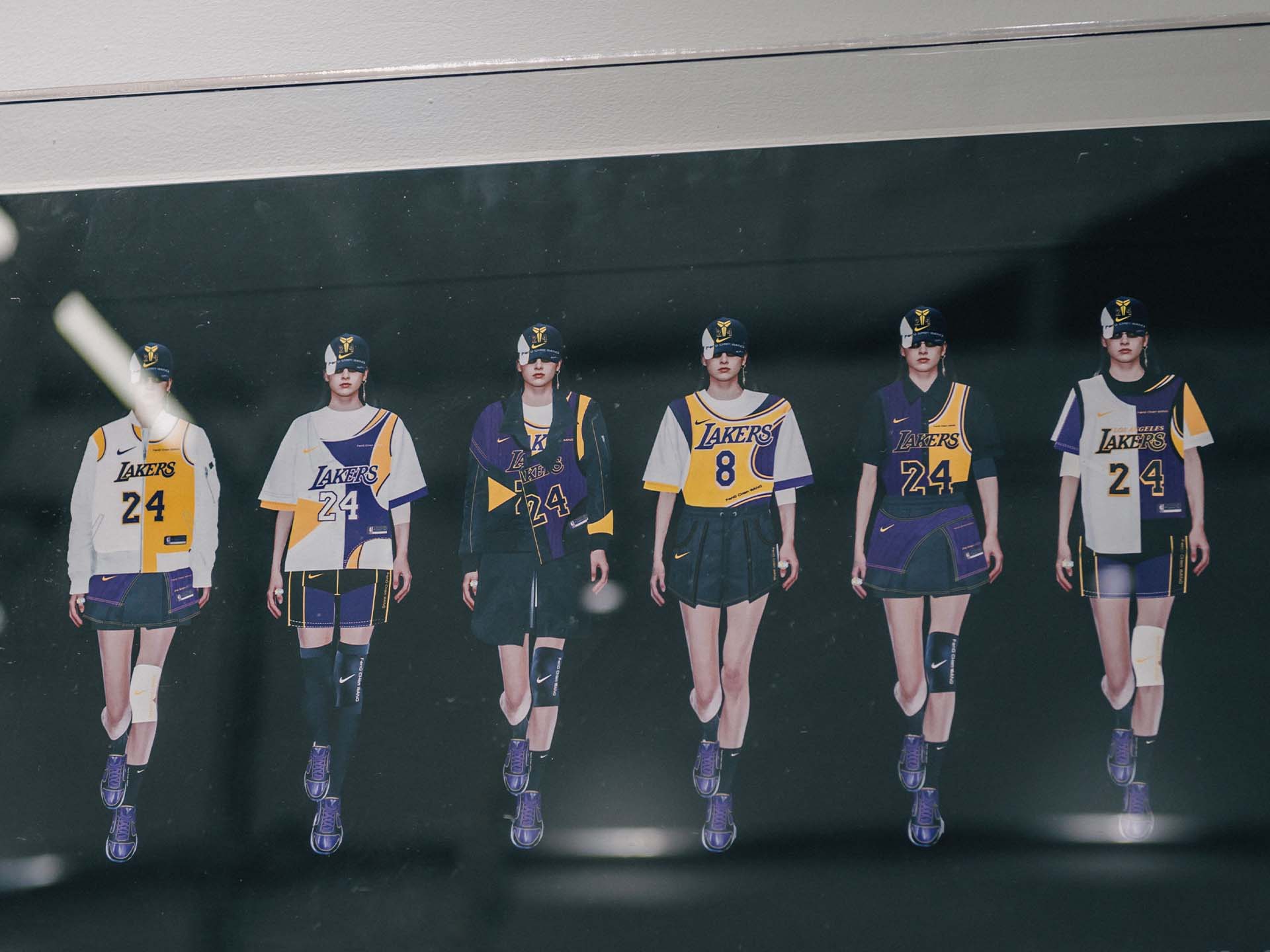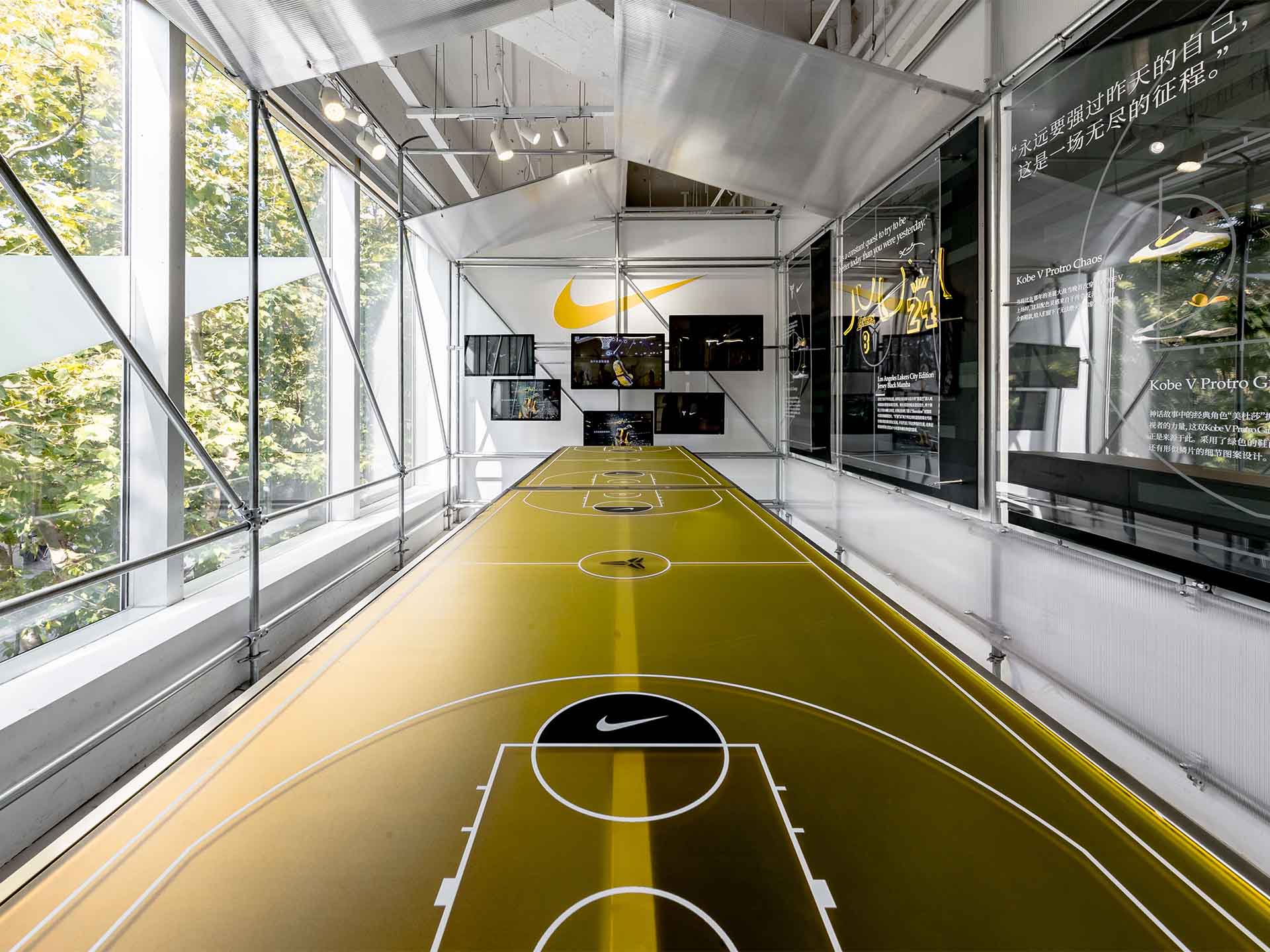 INSTALLATION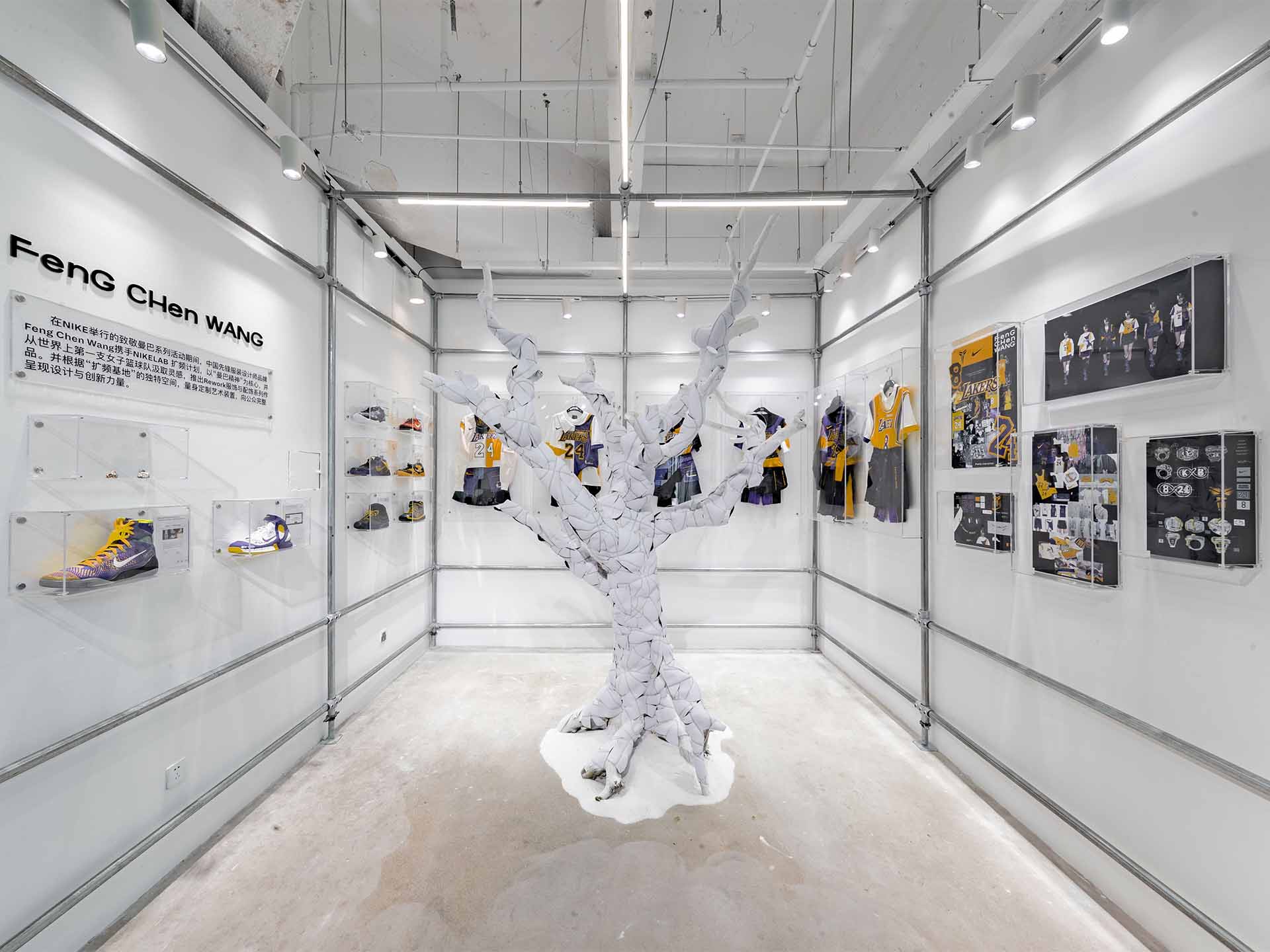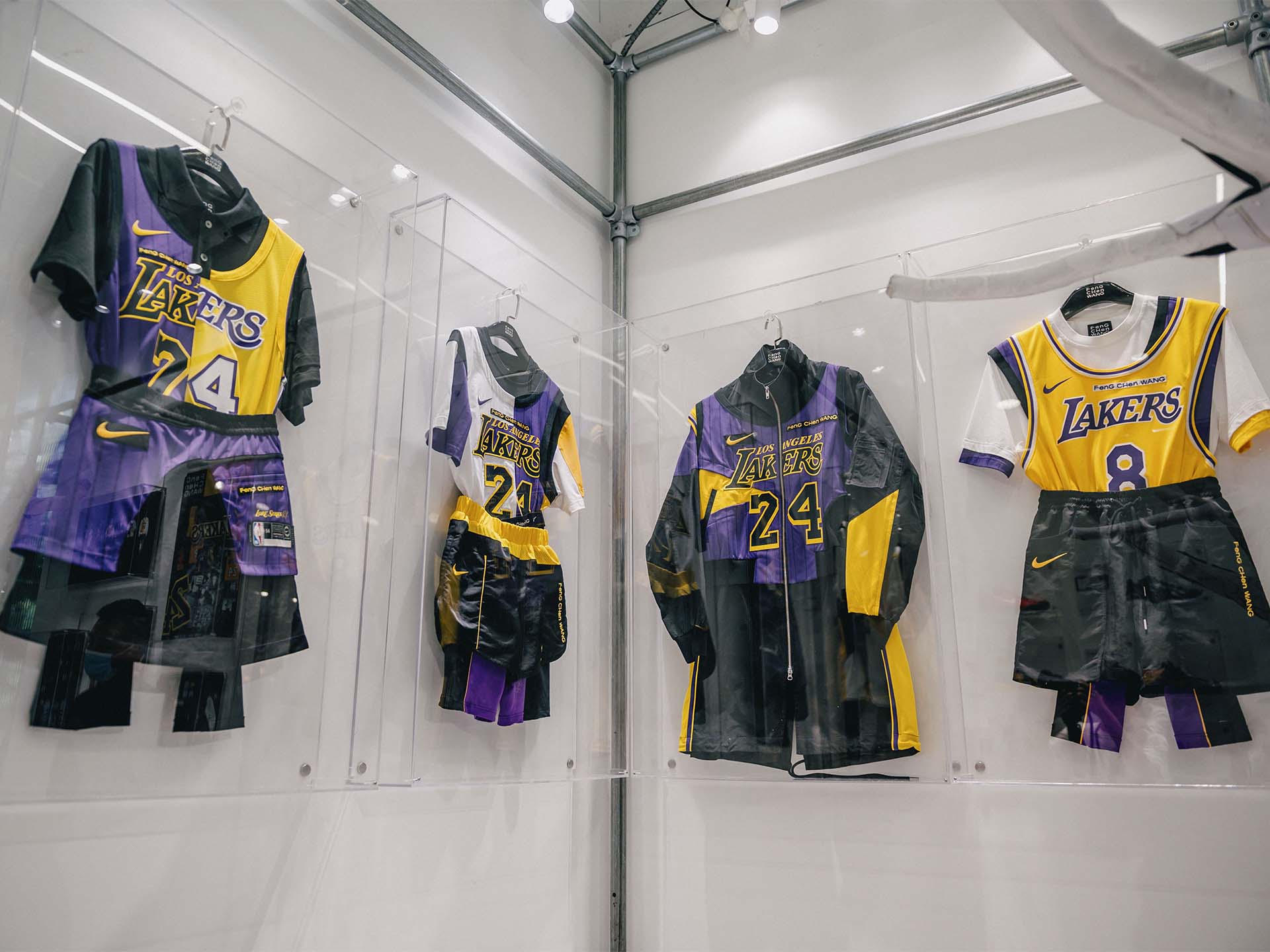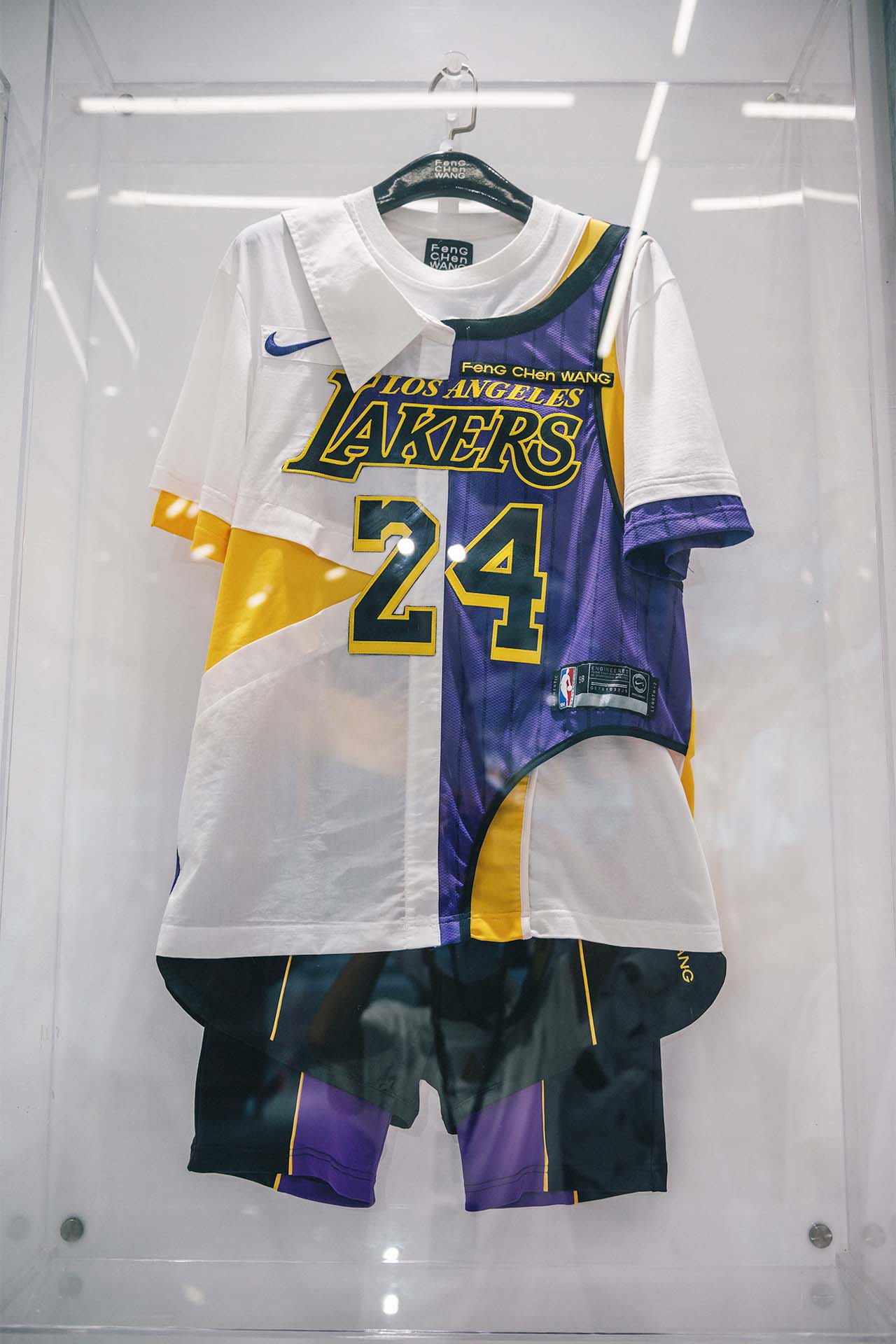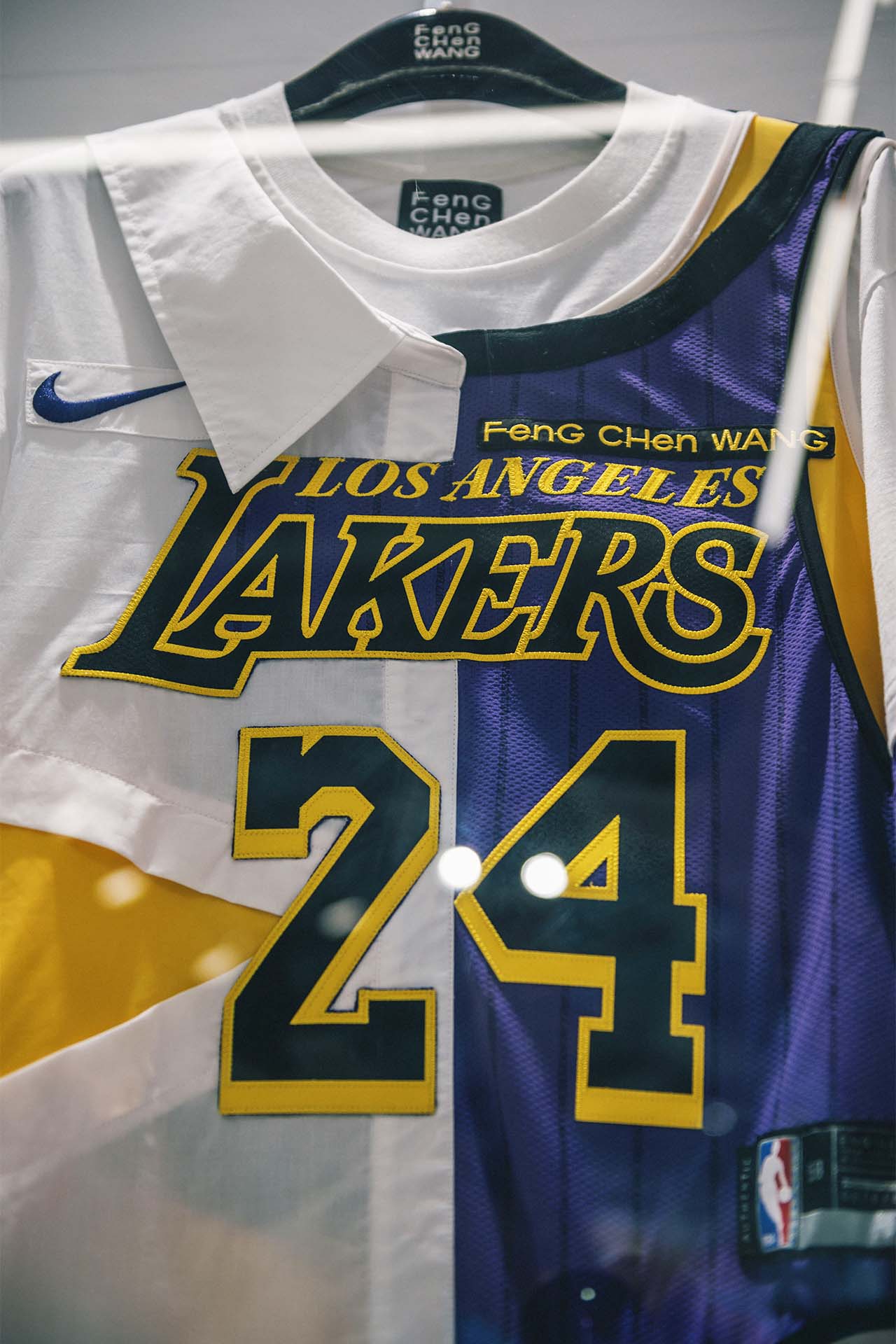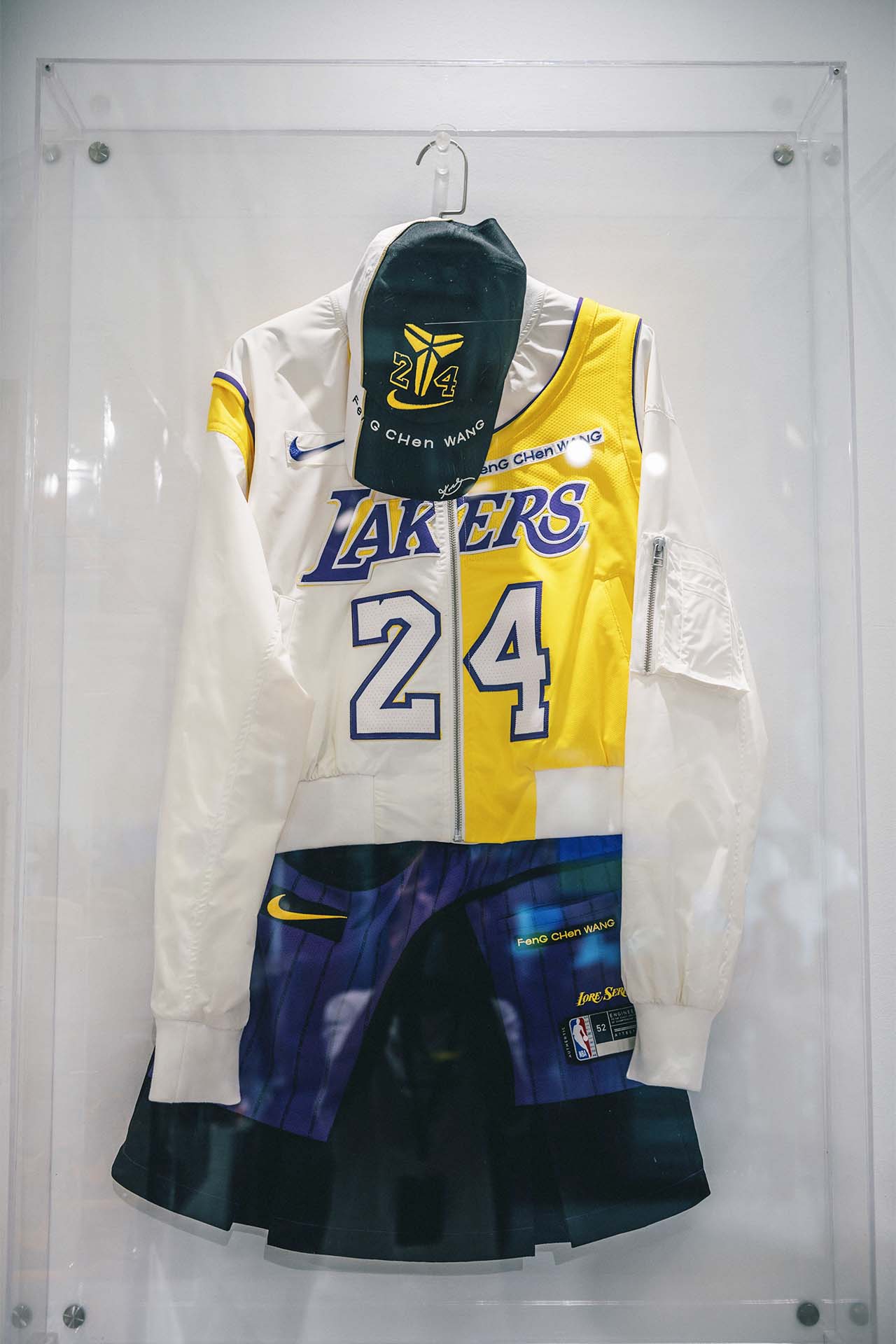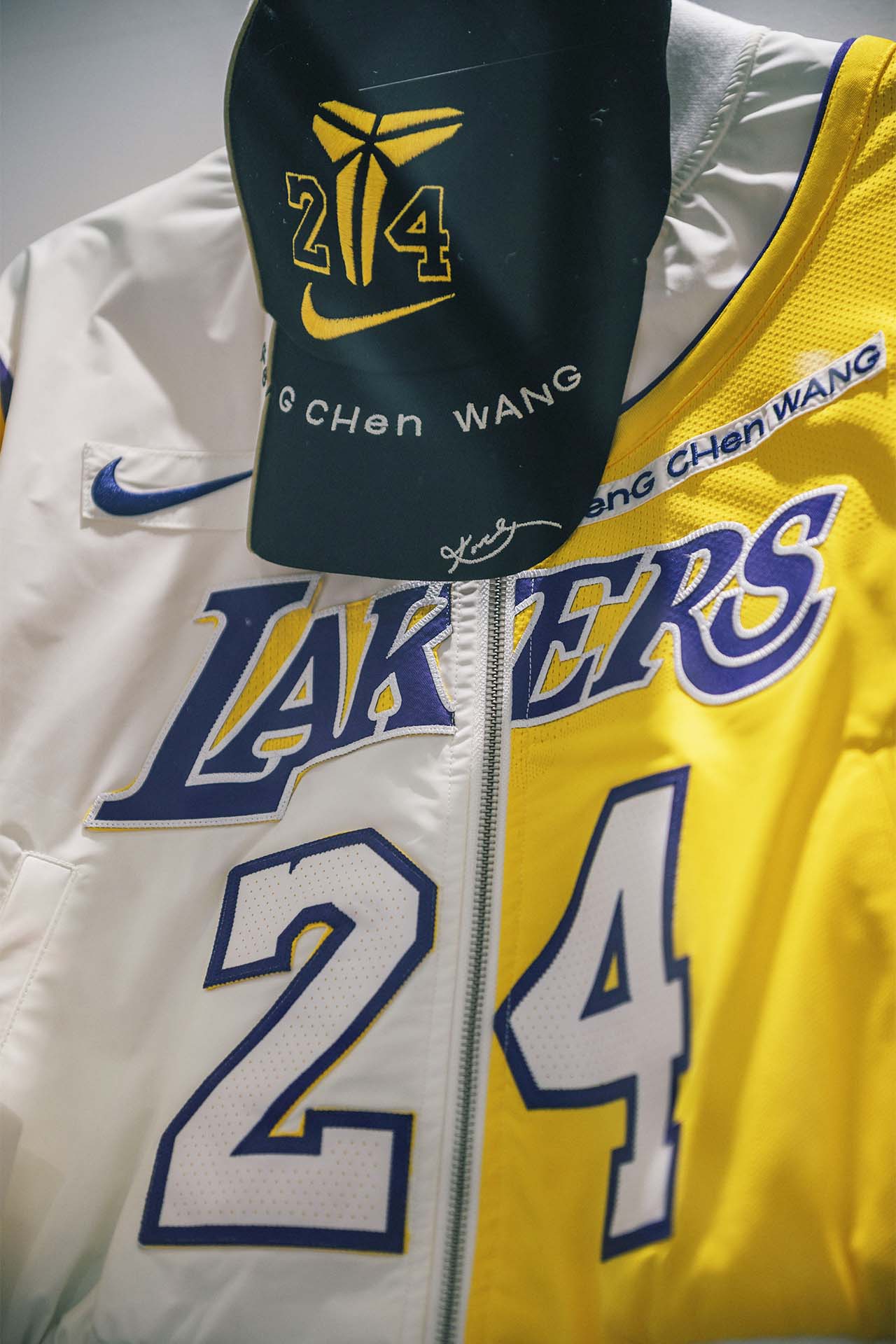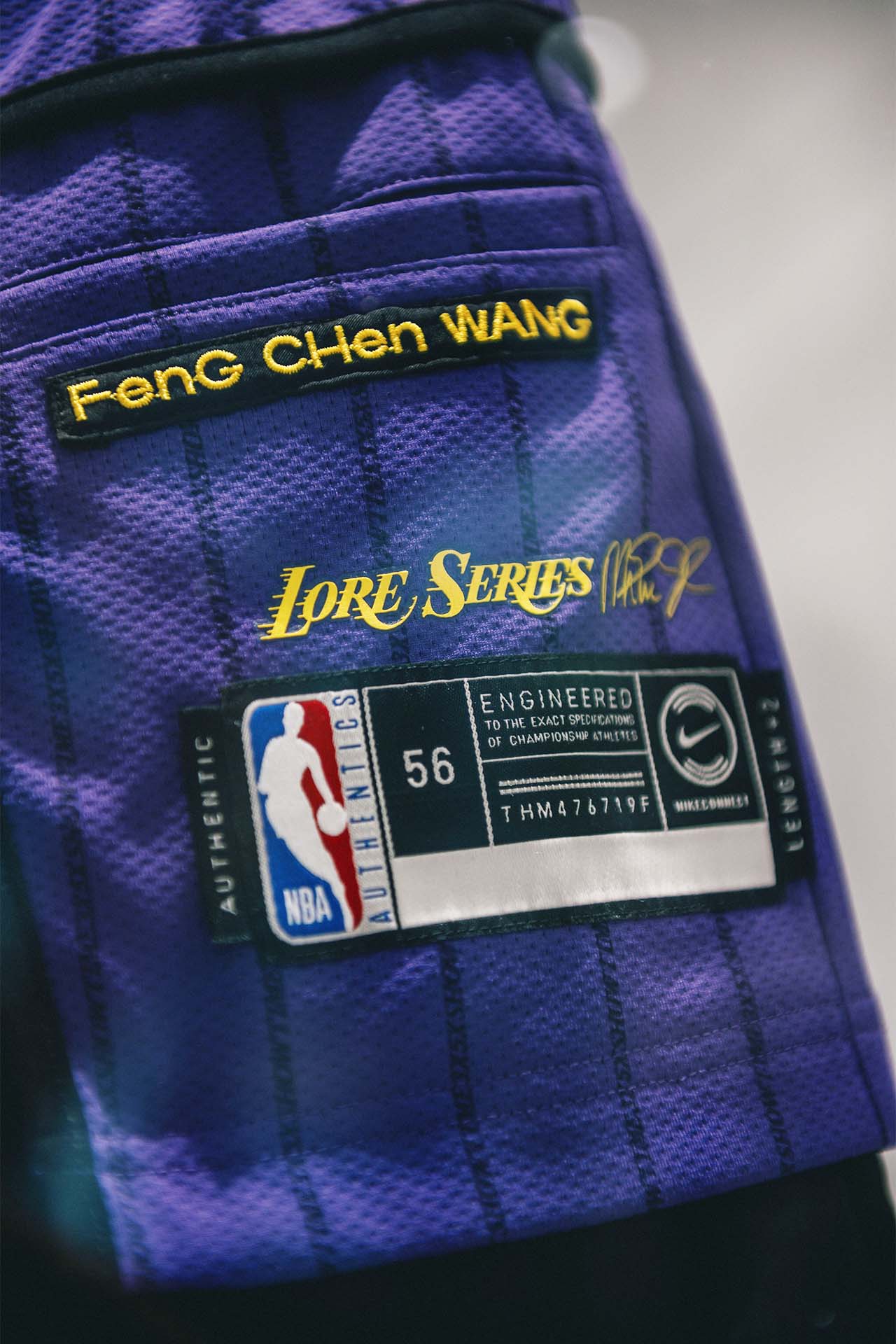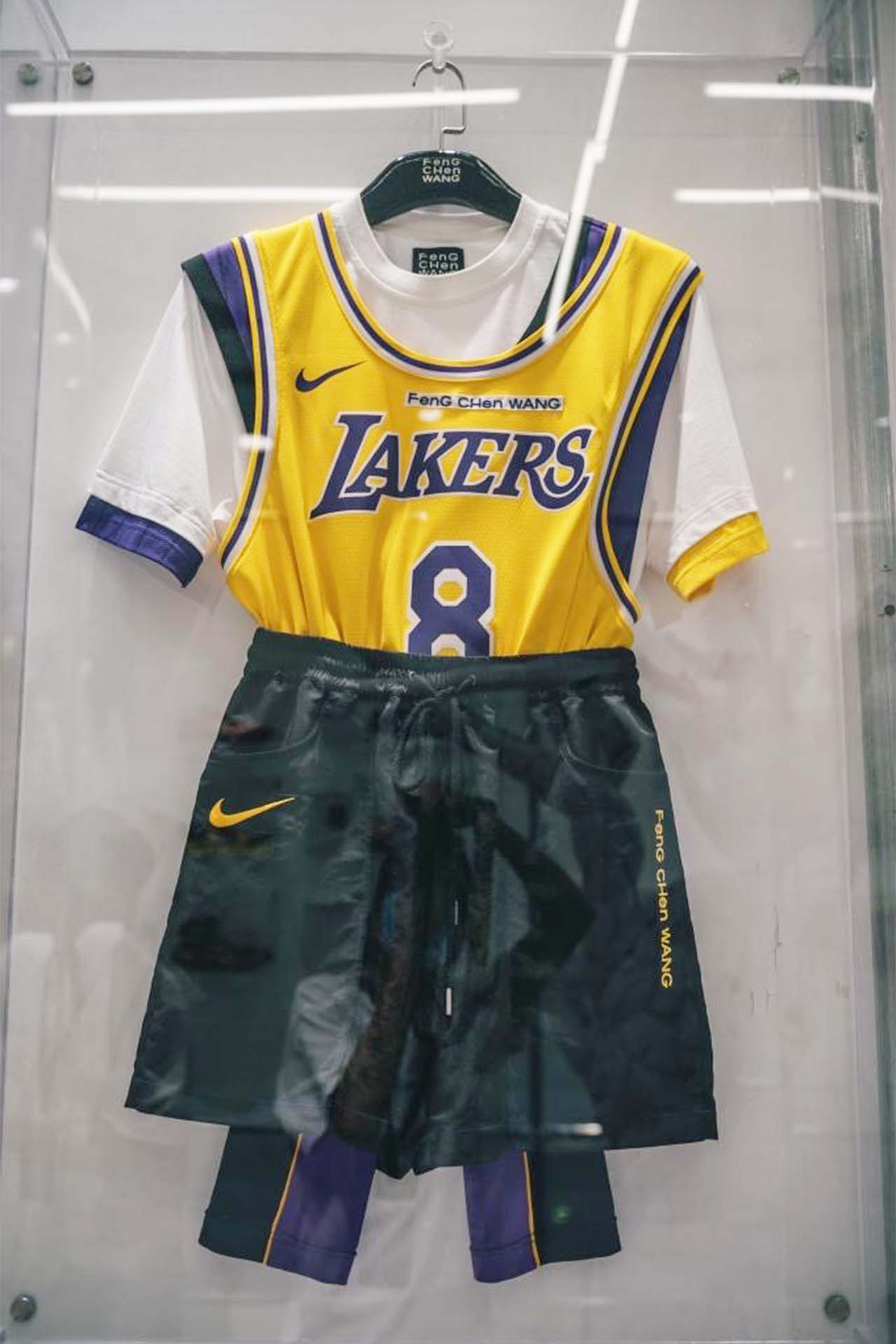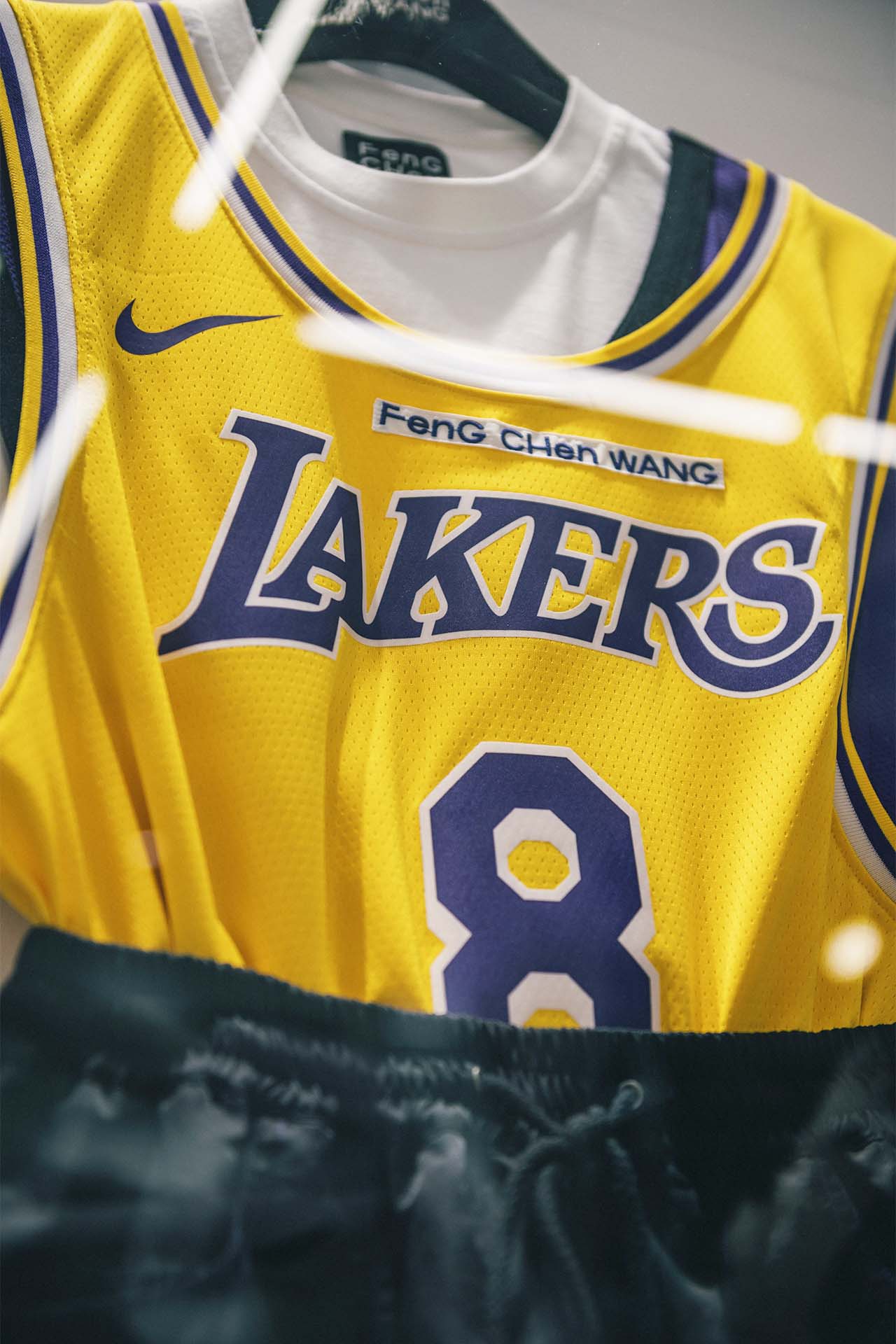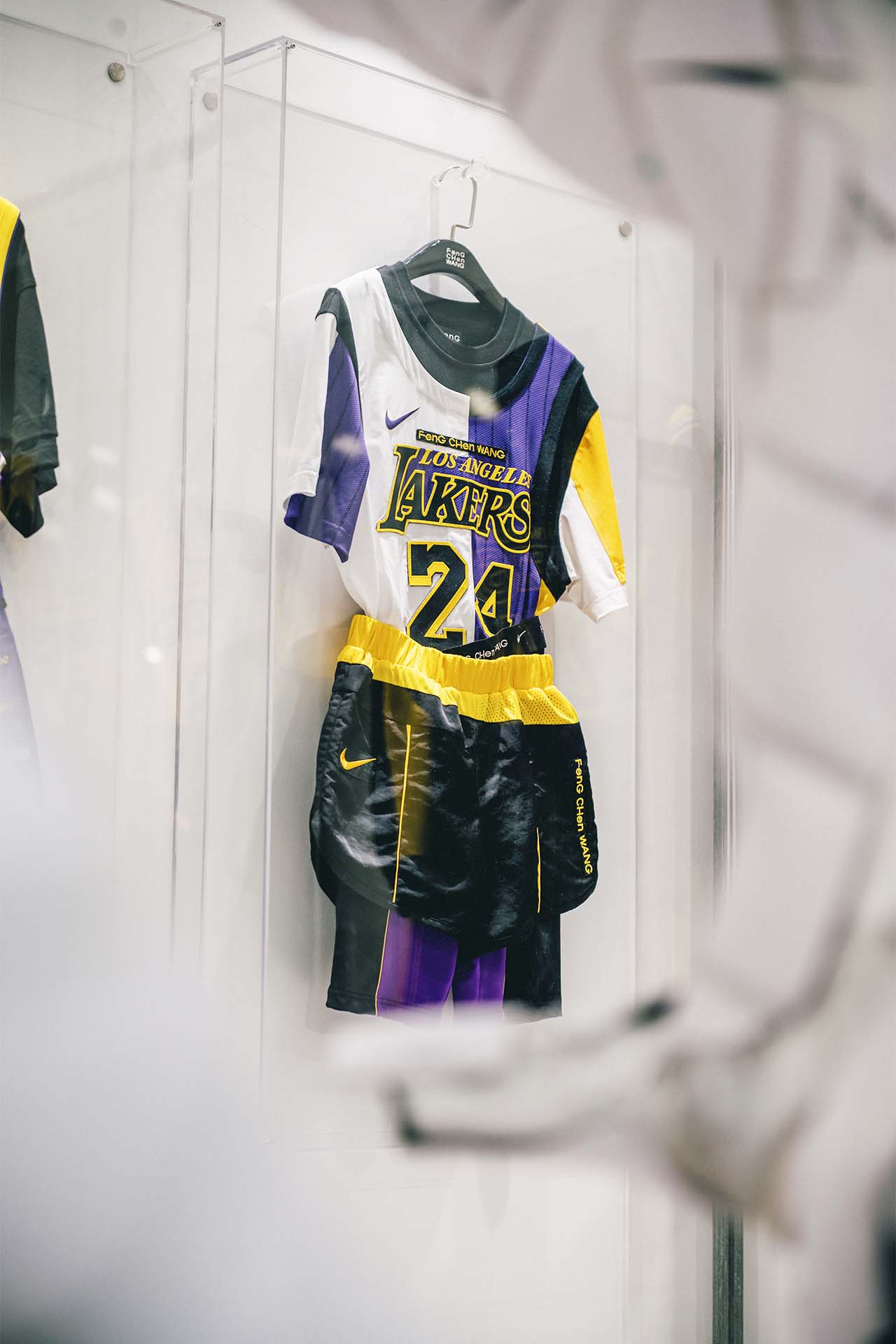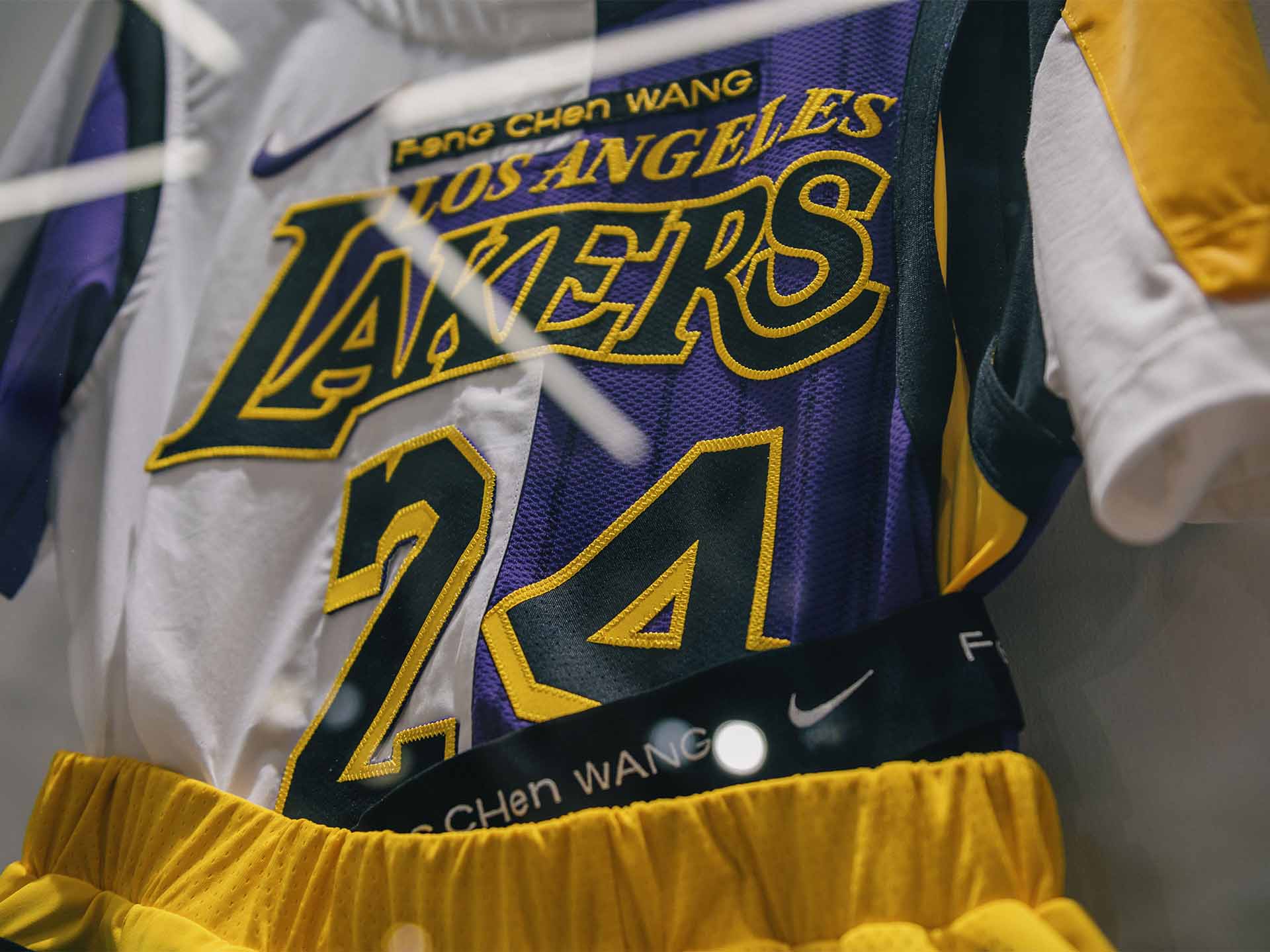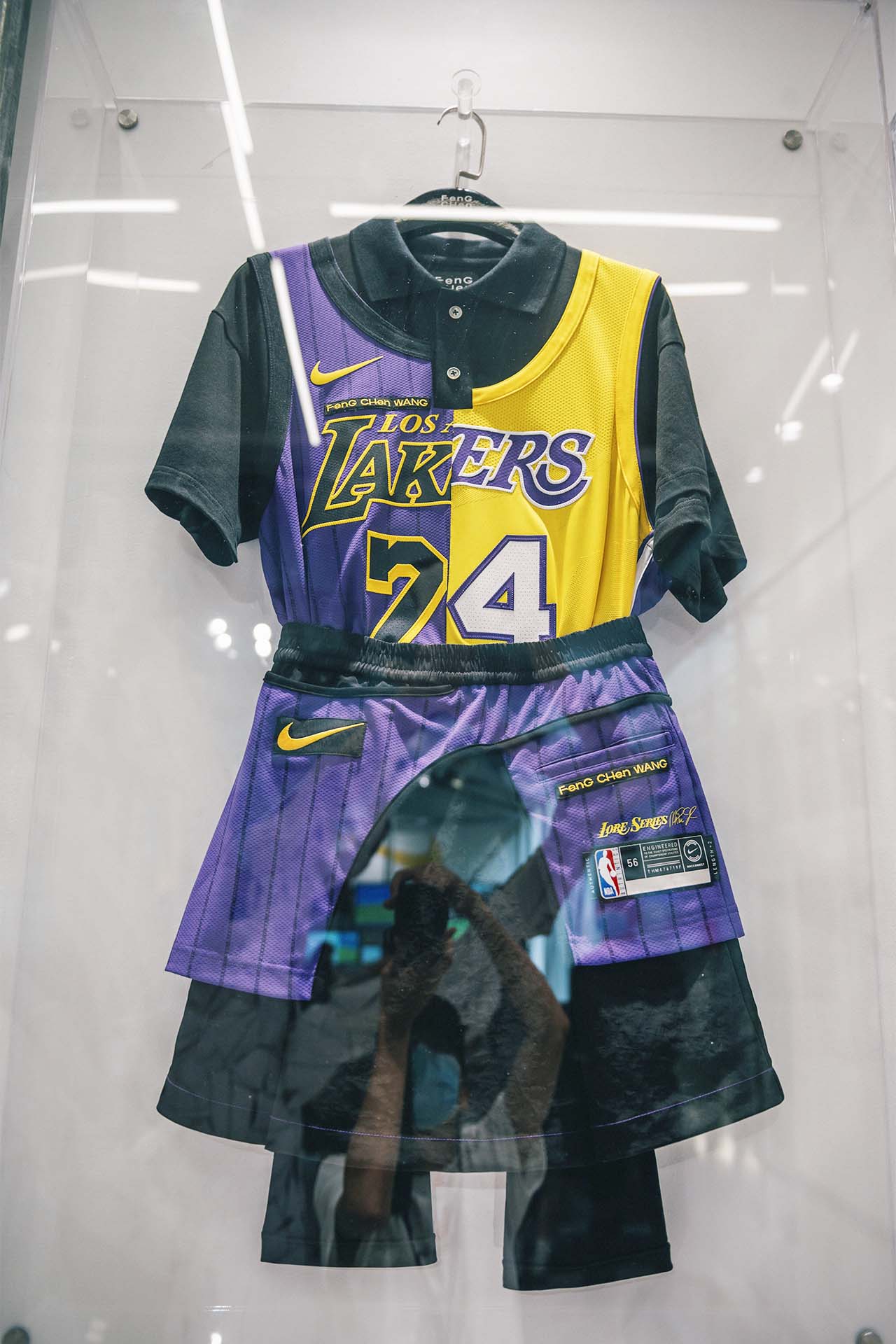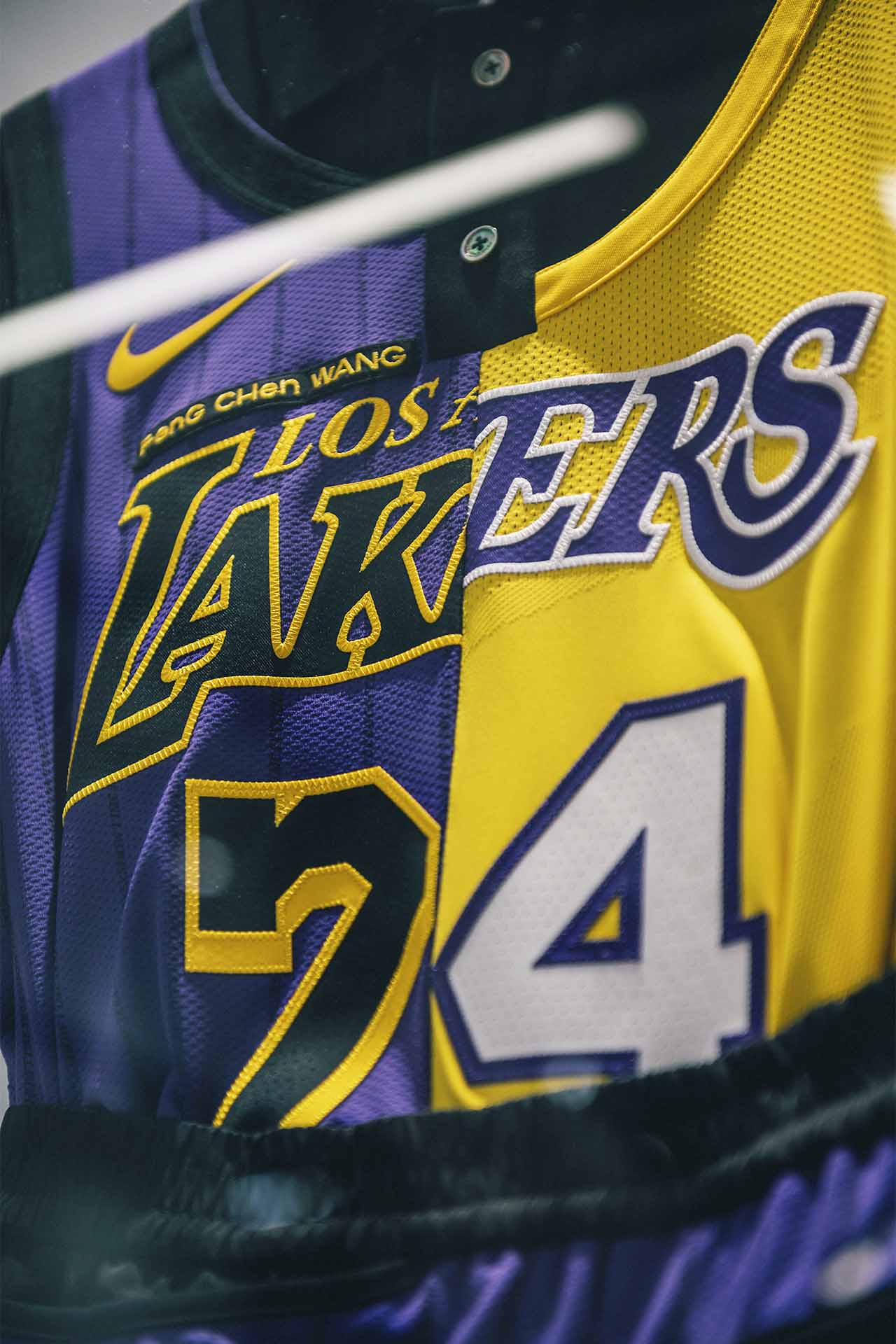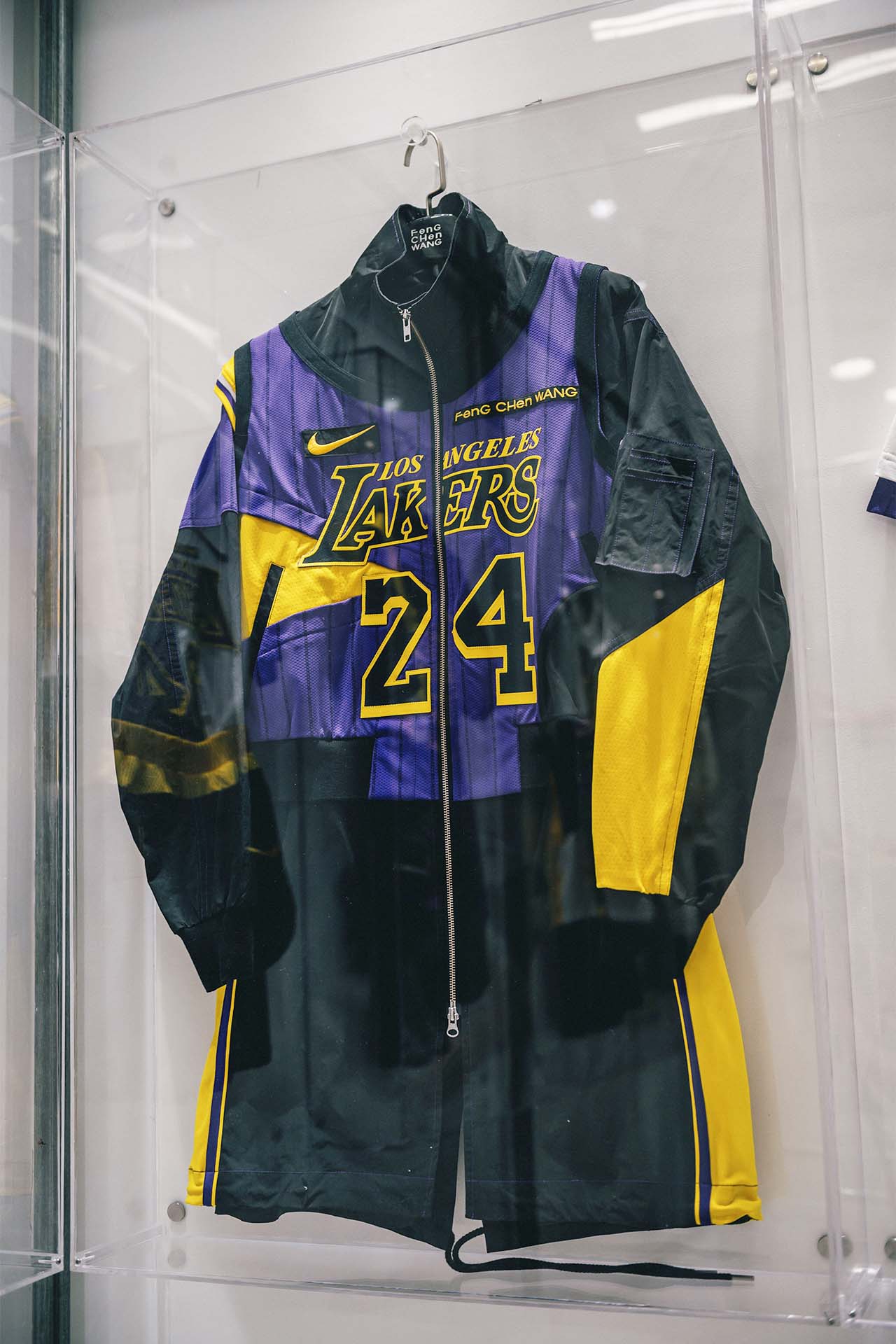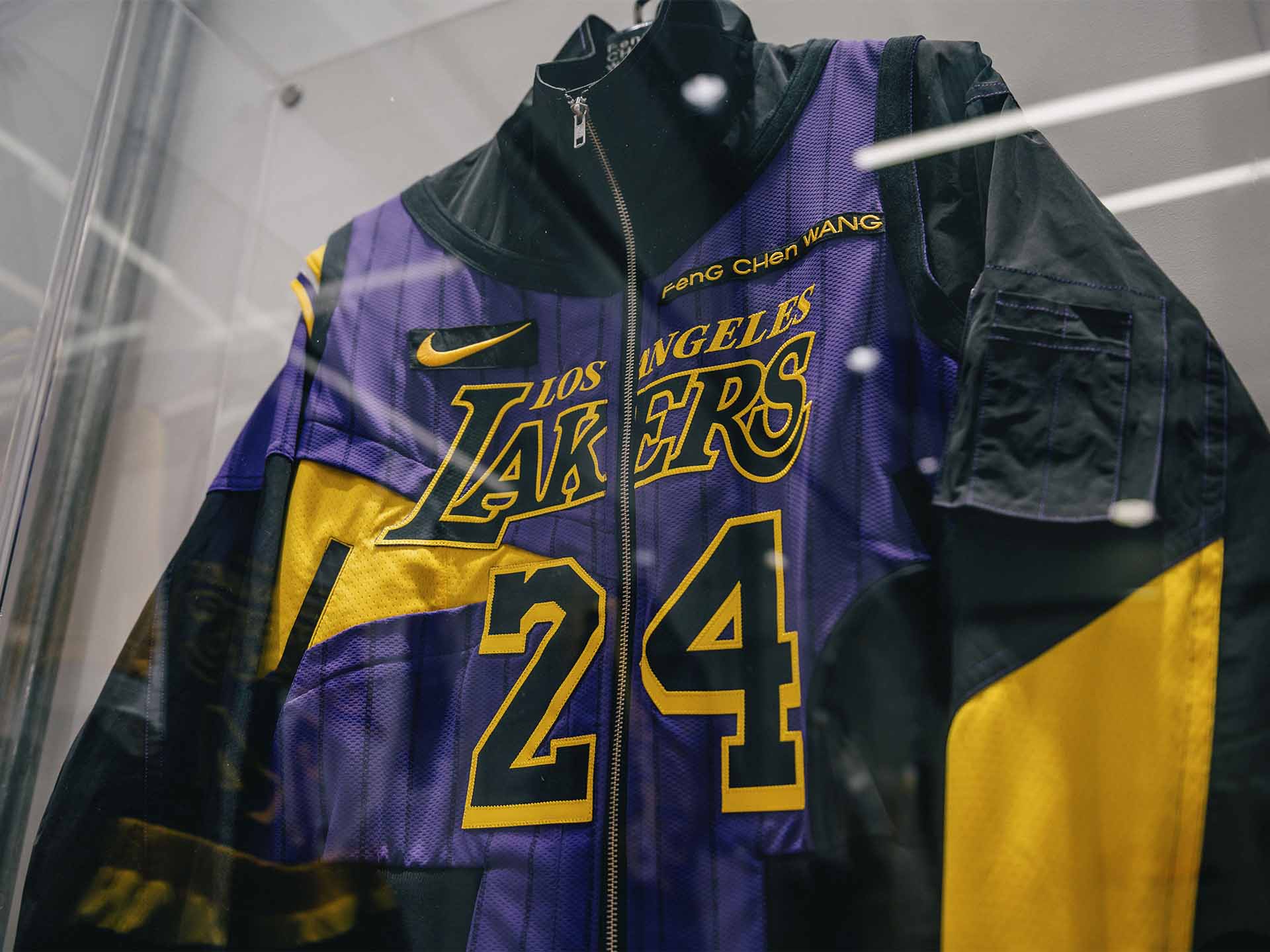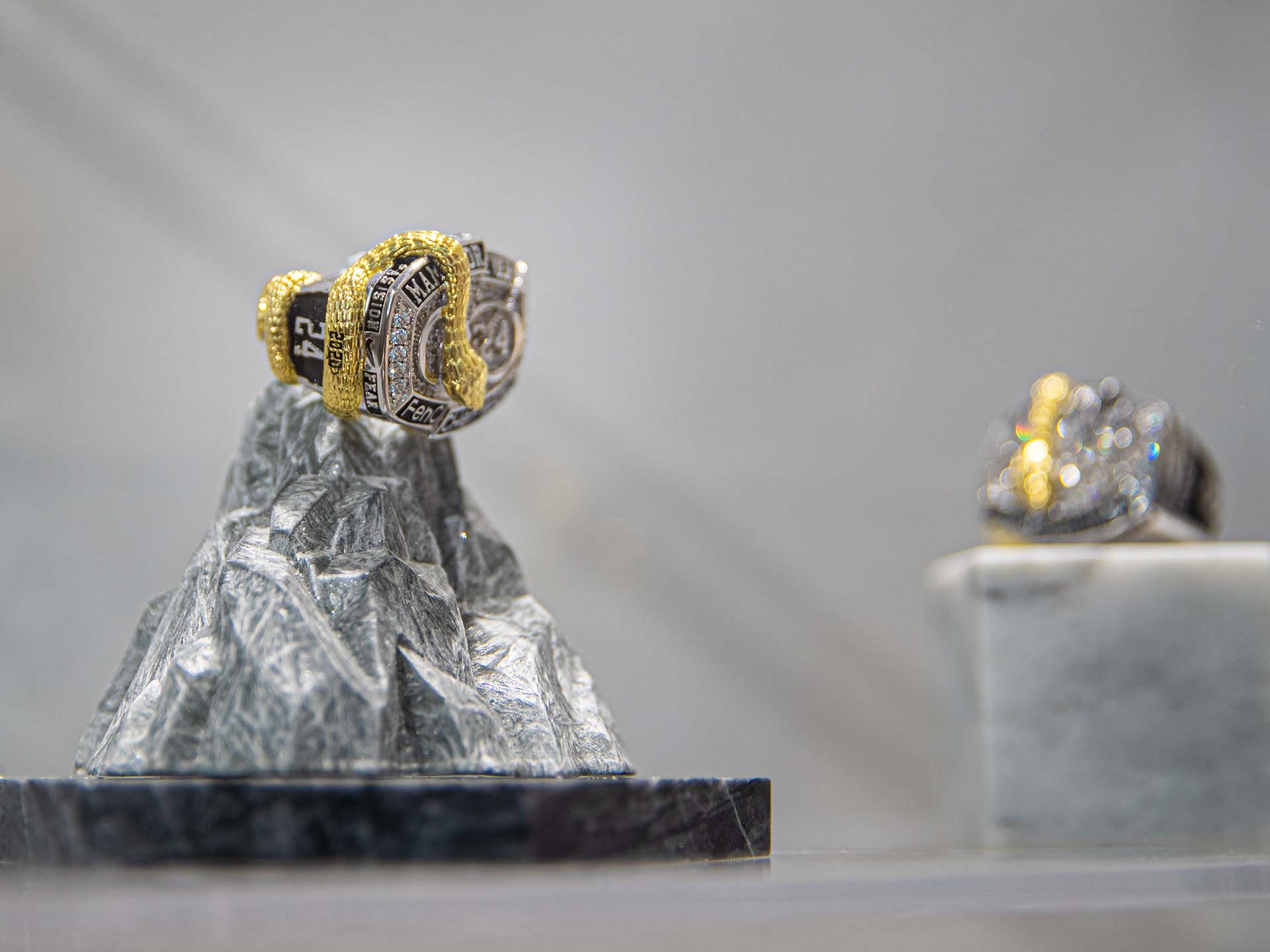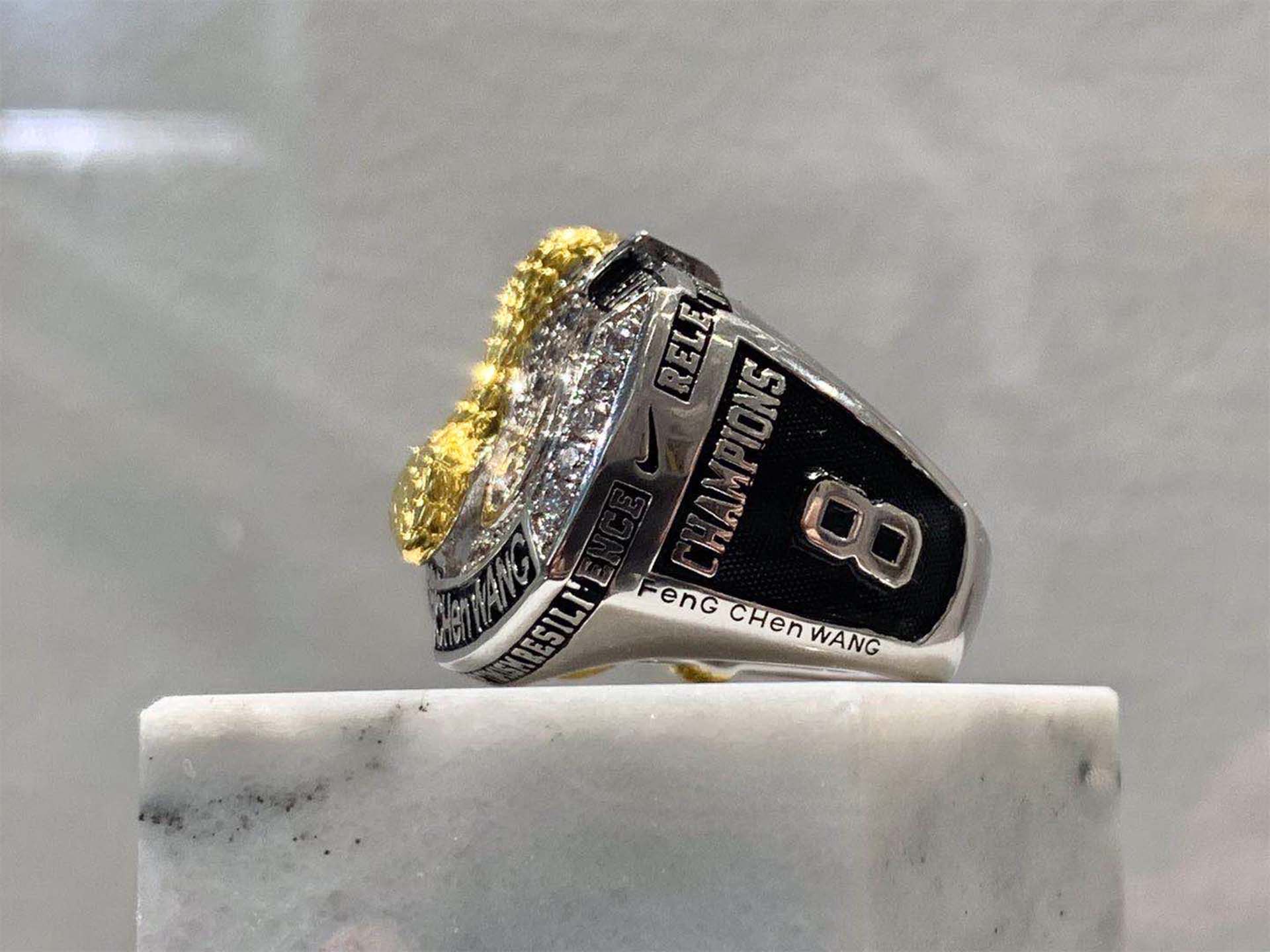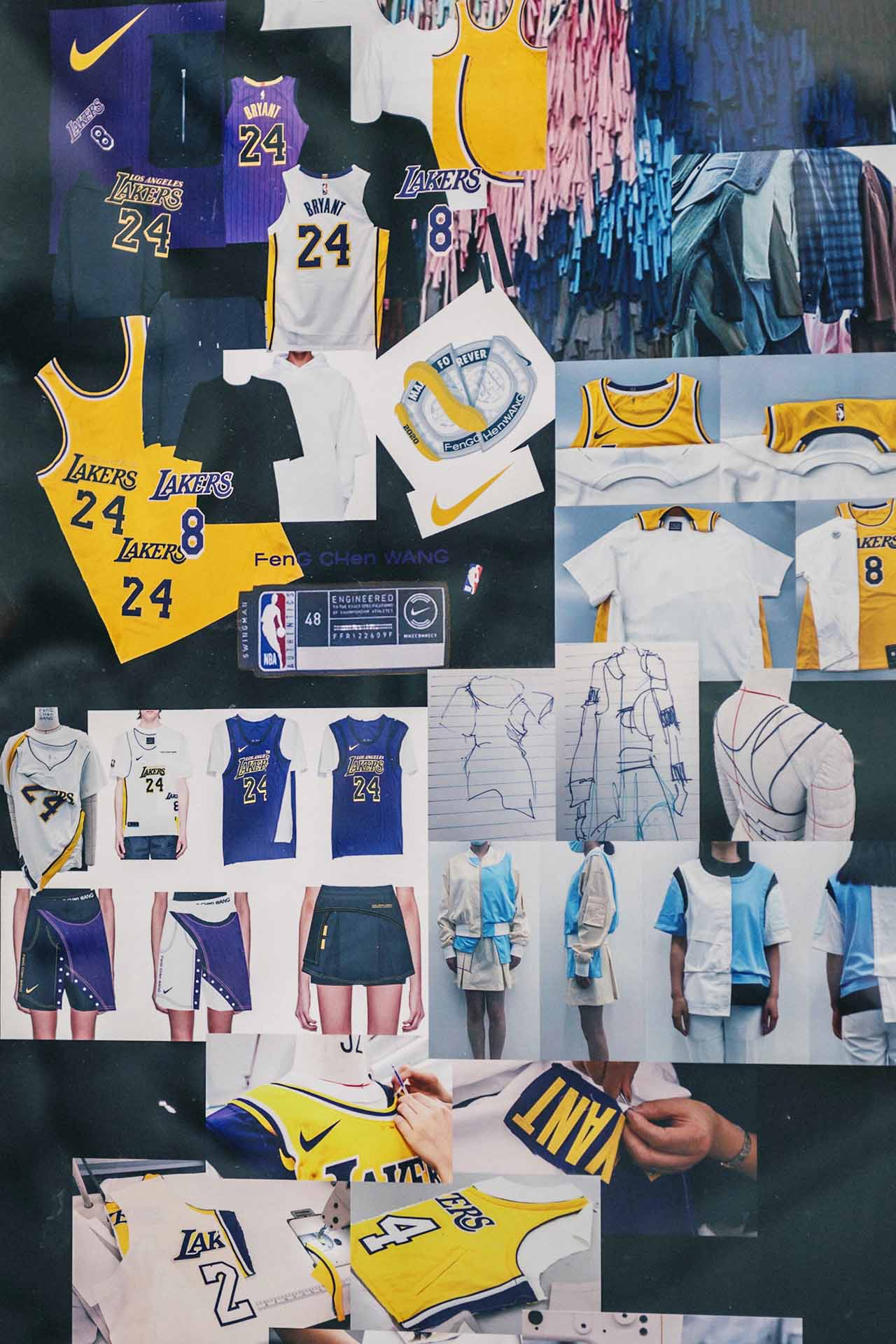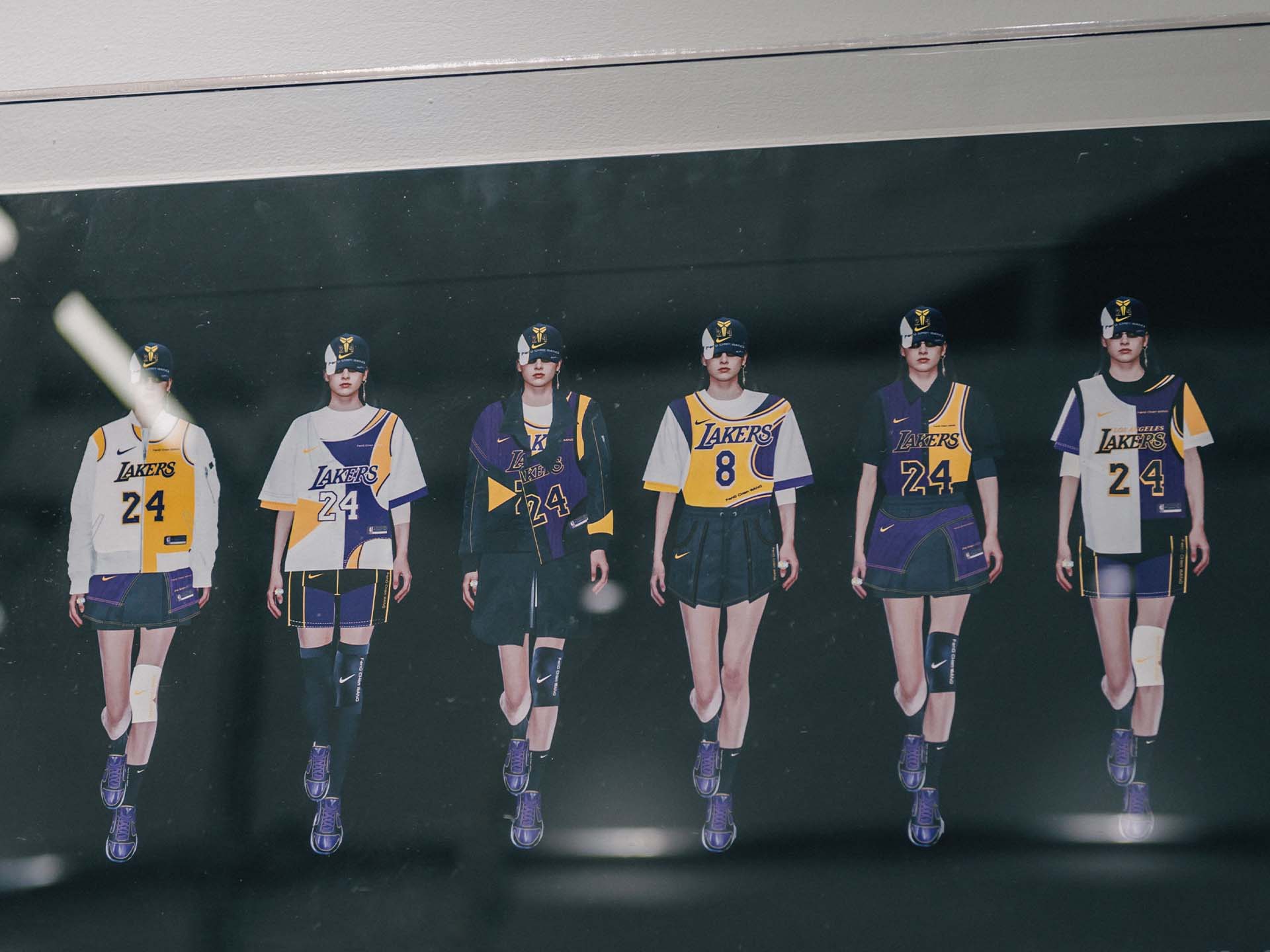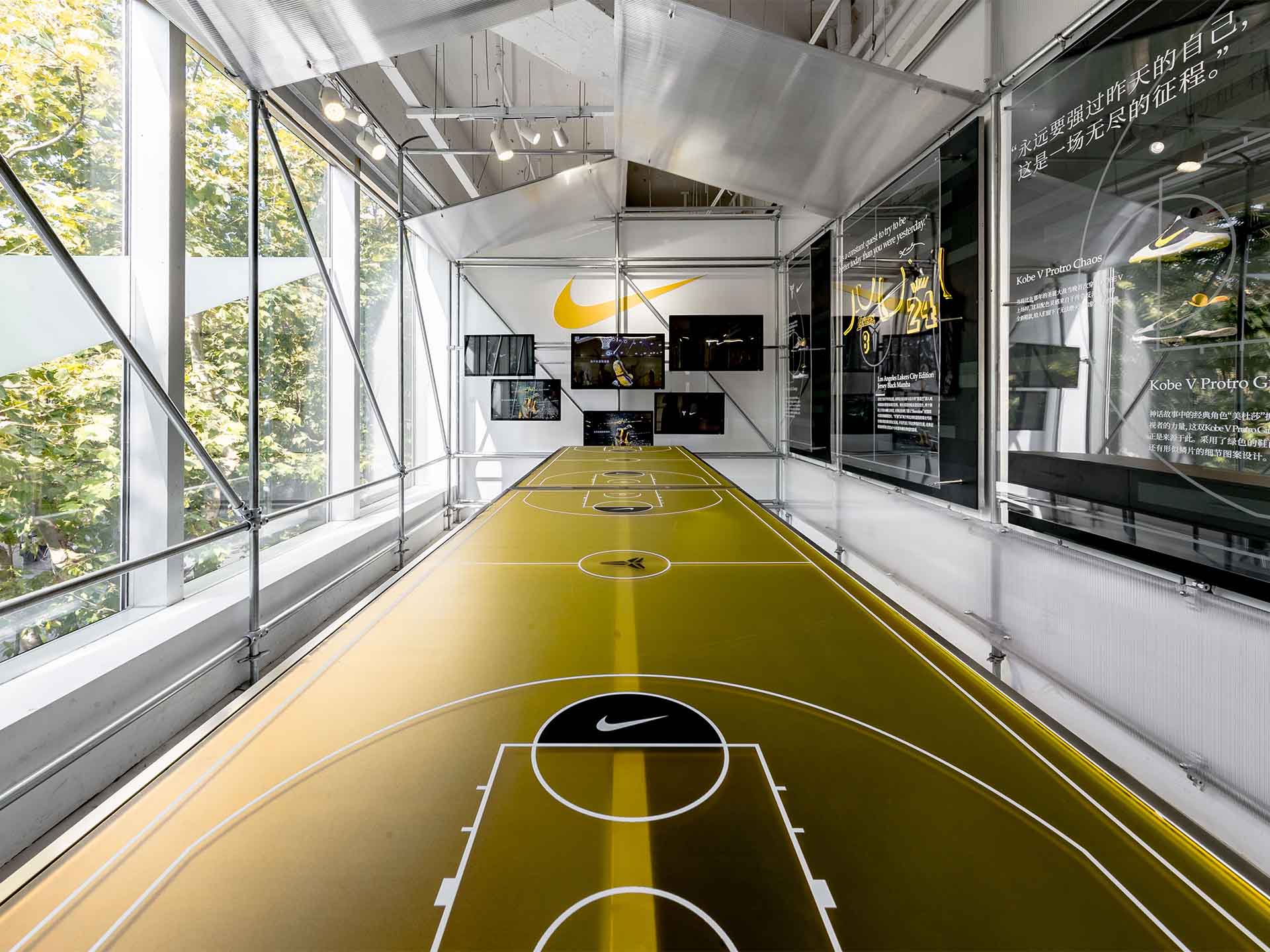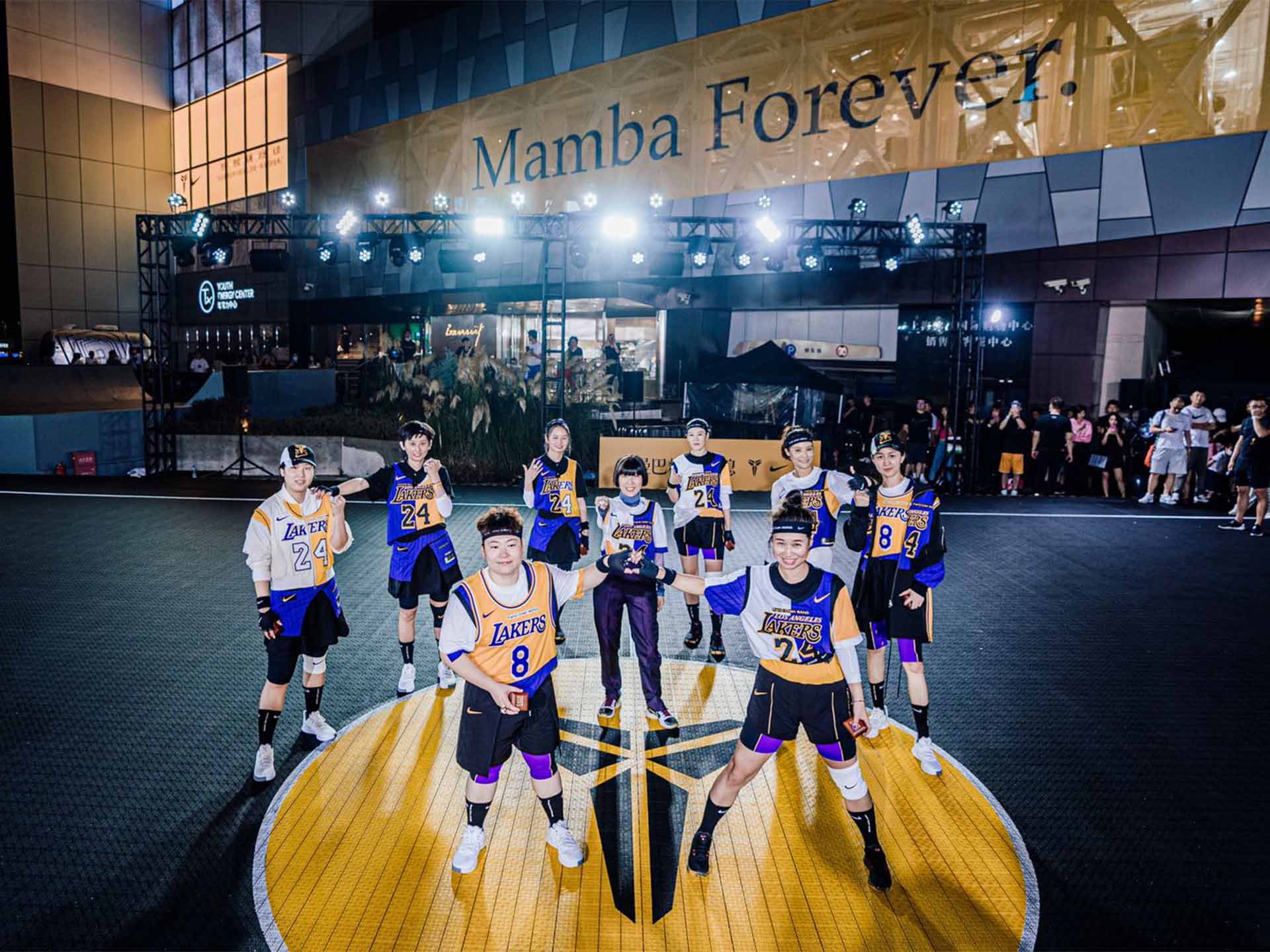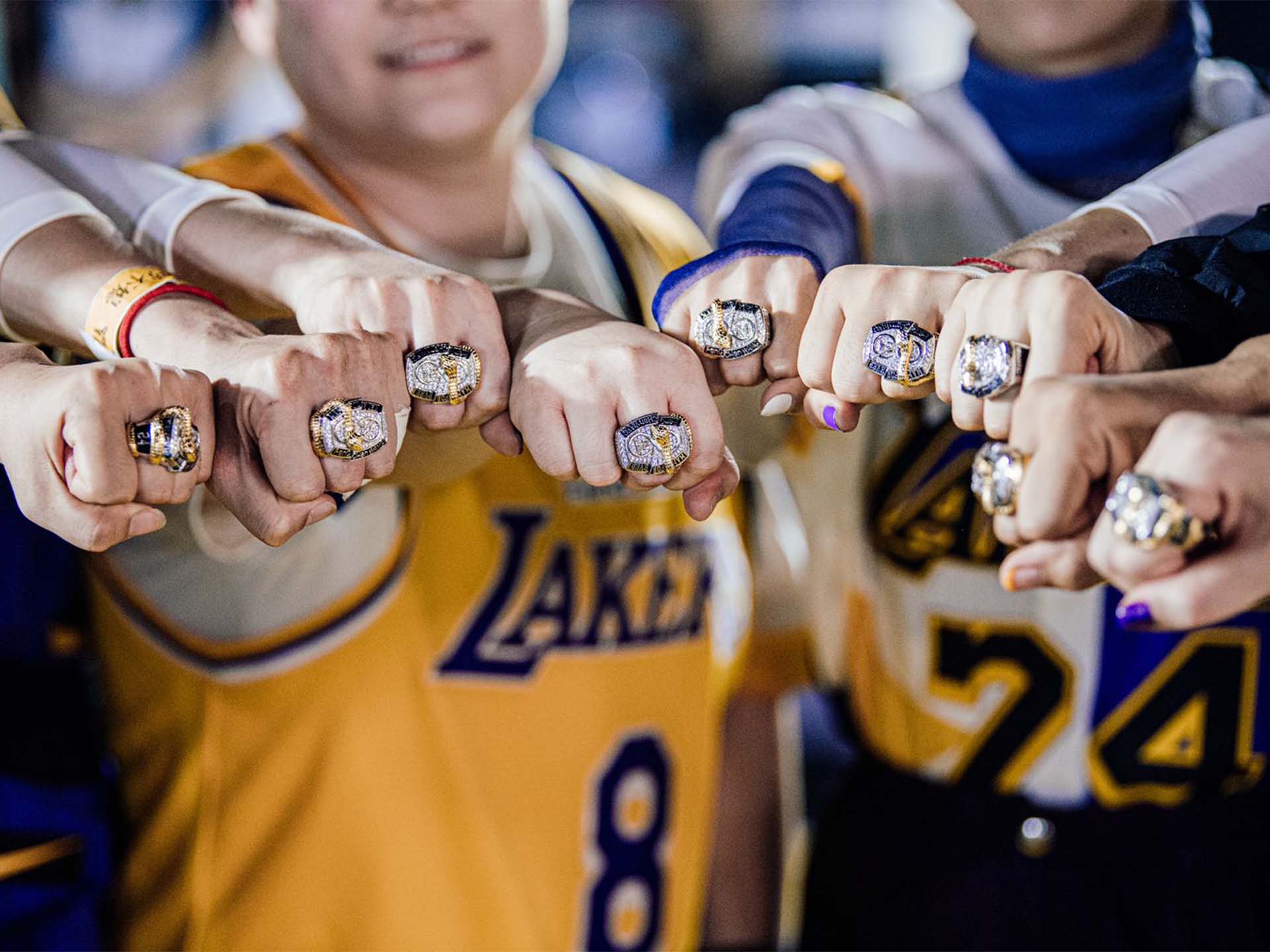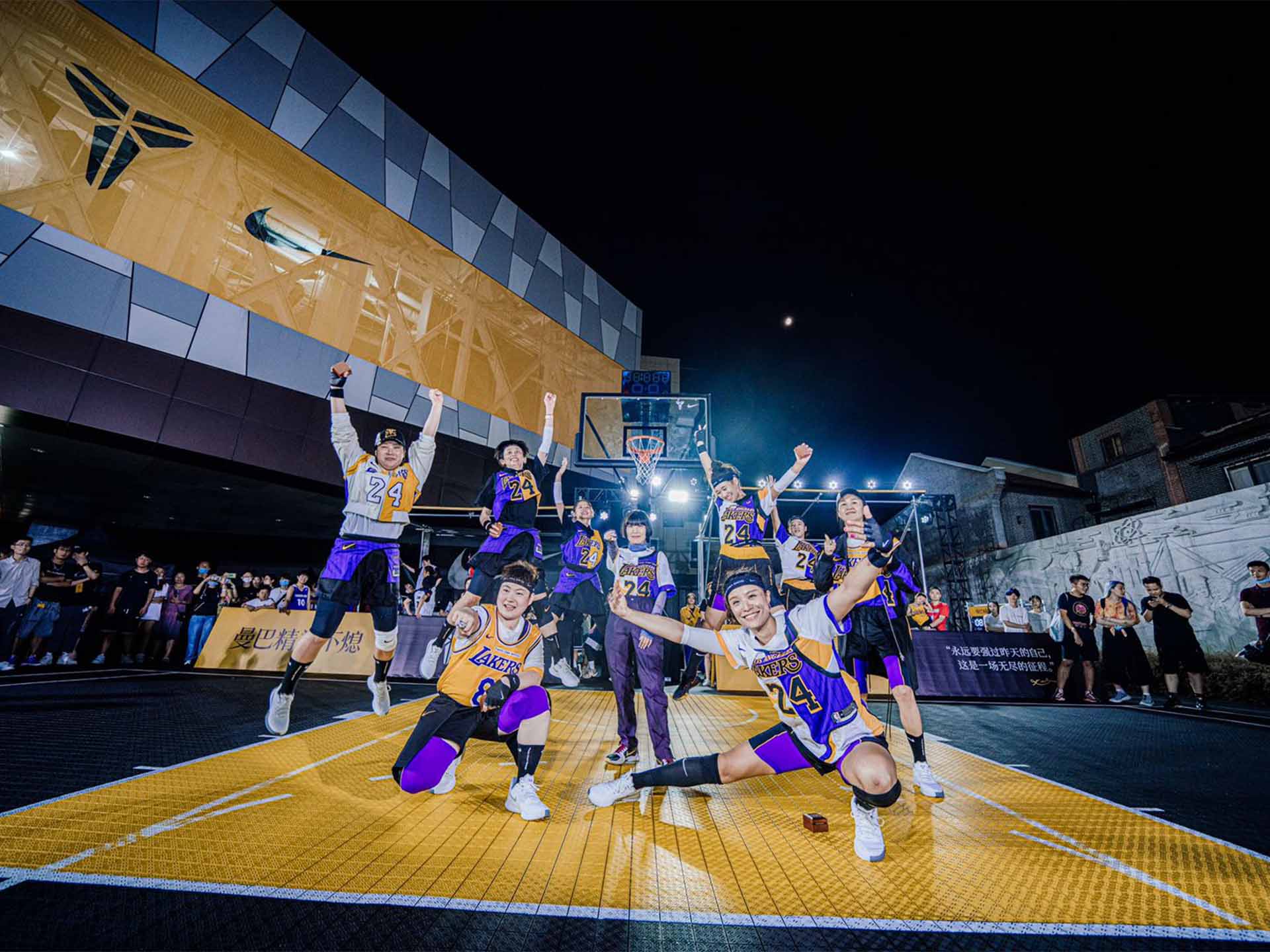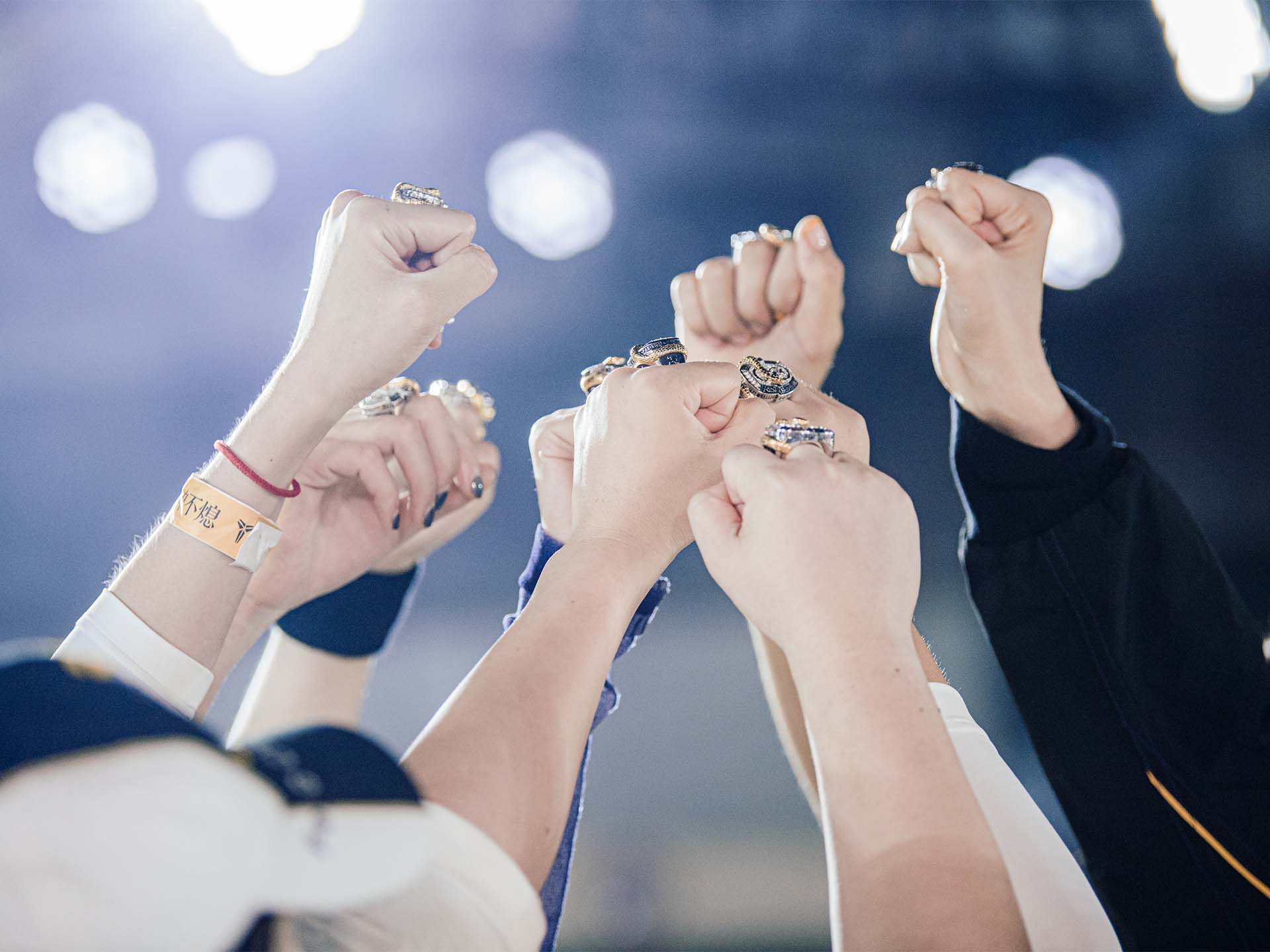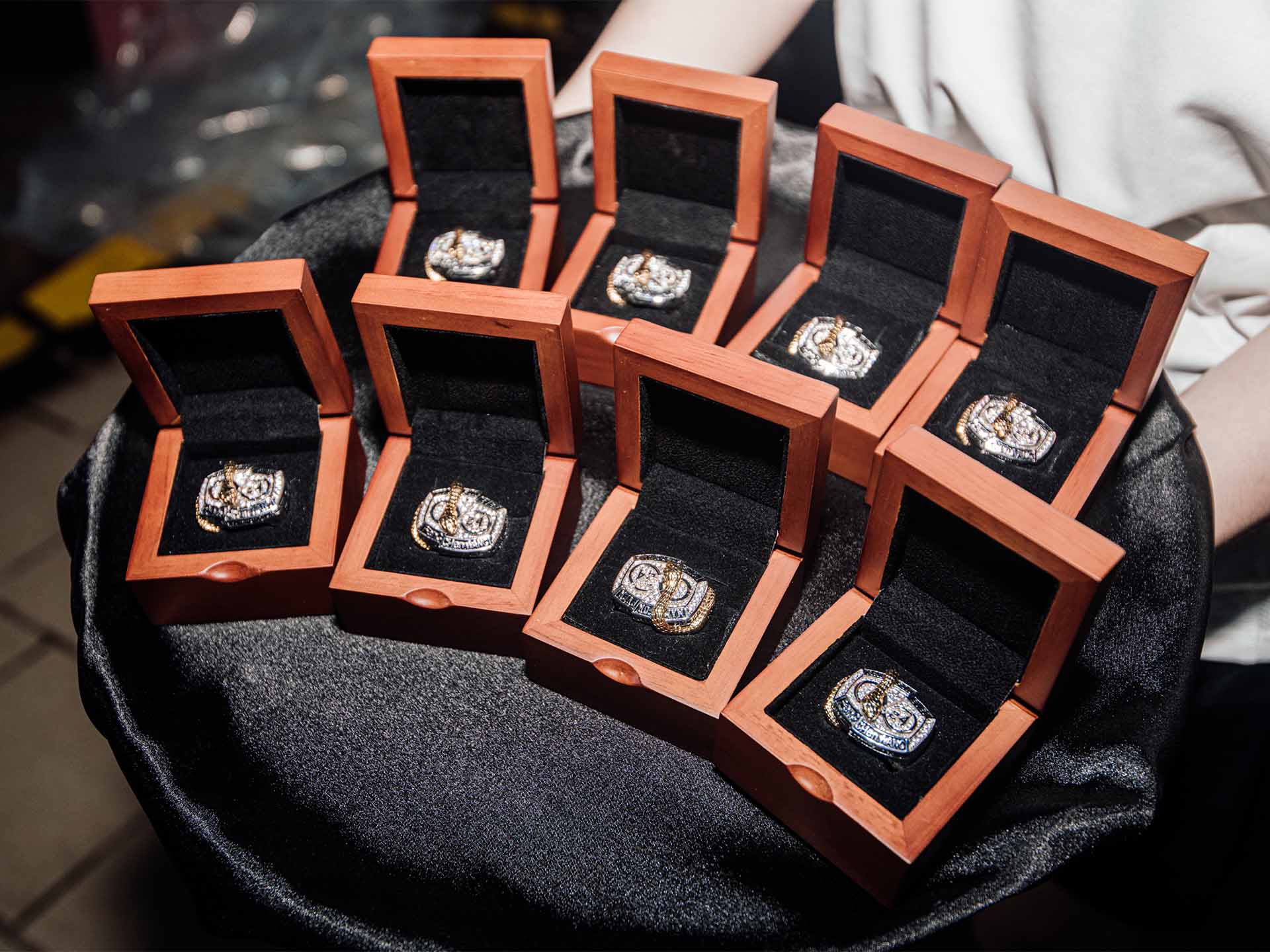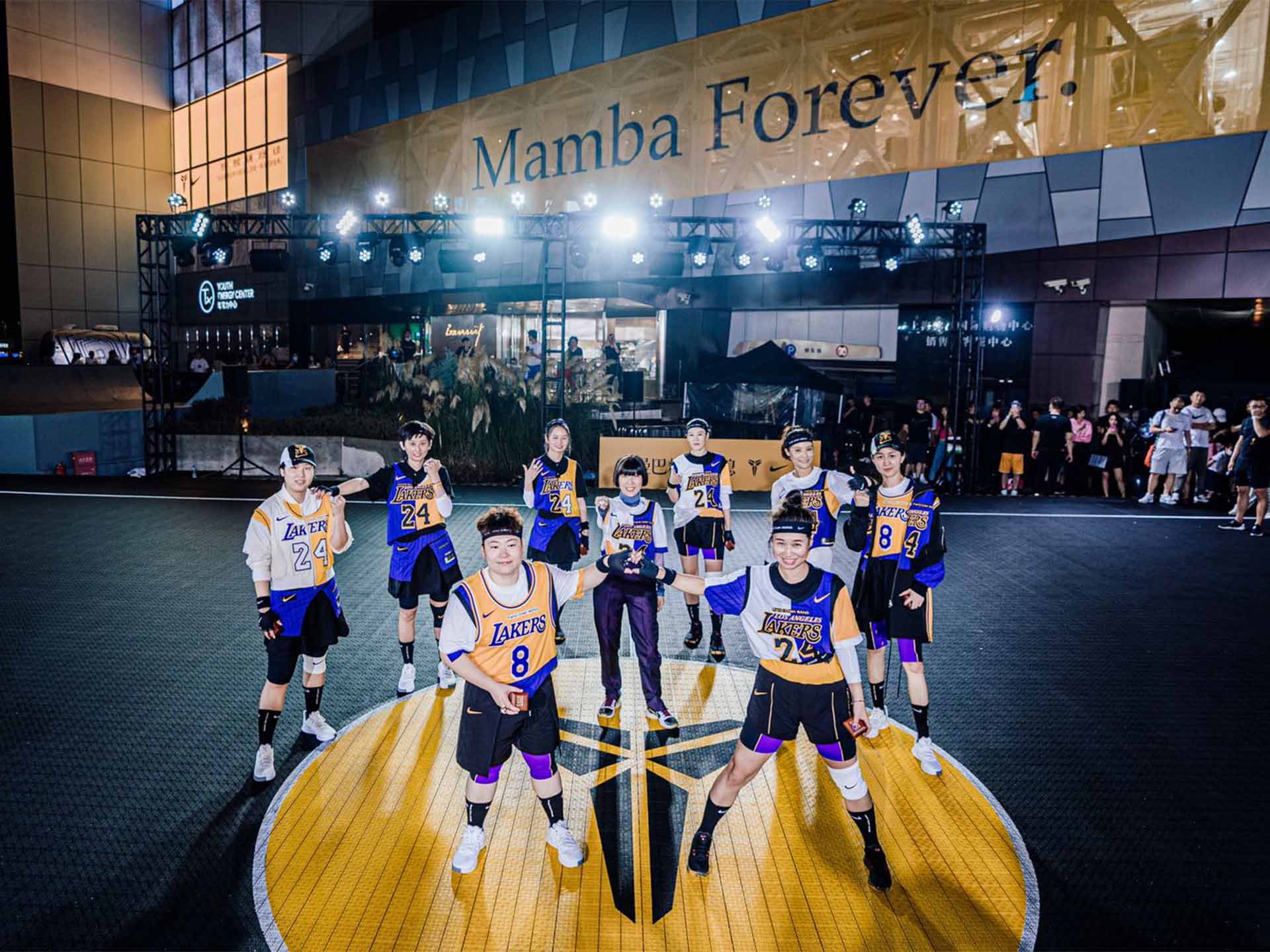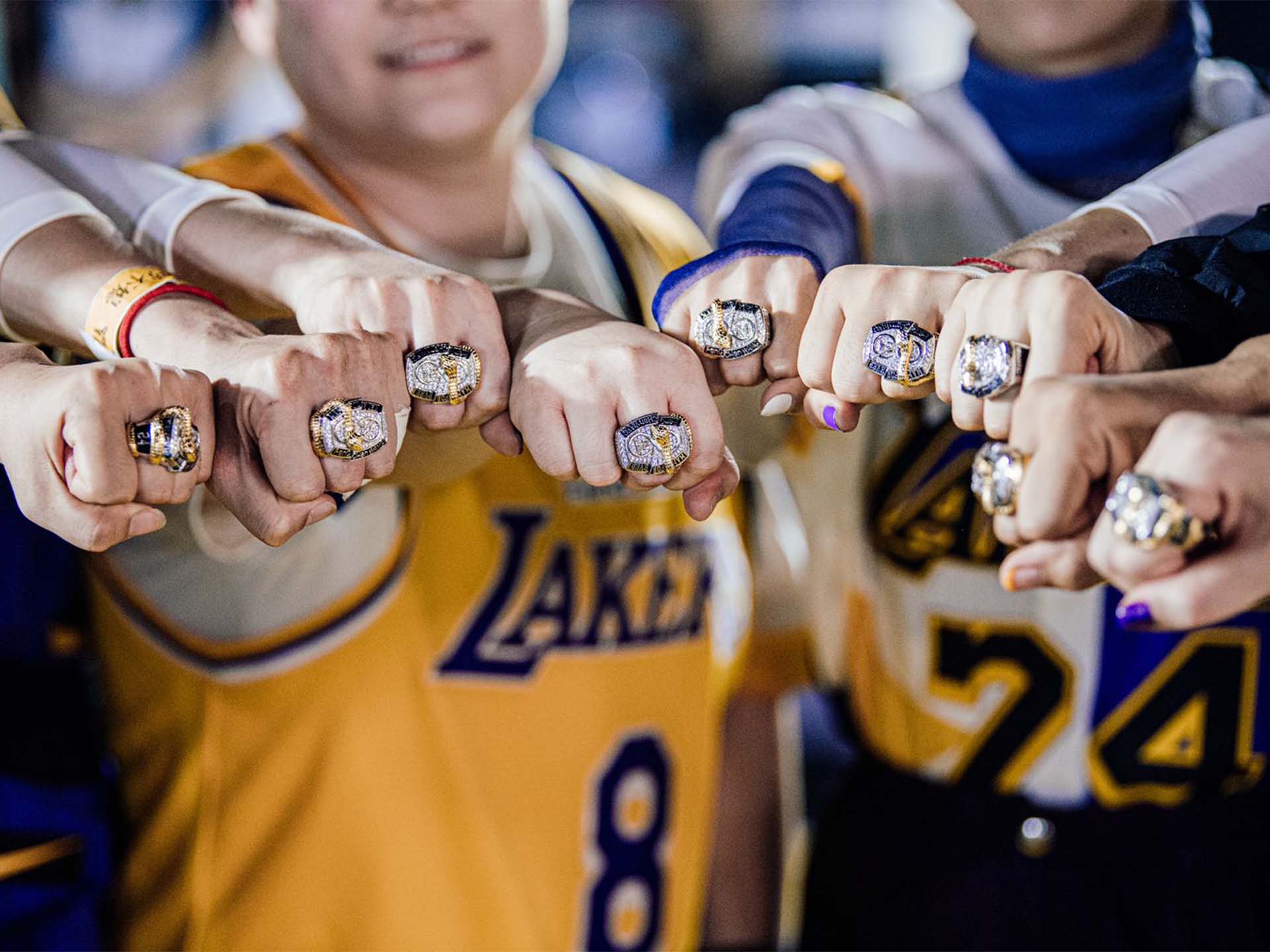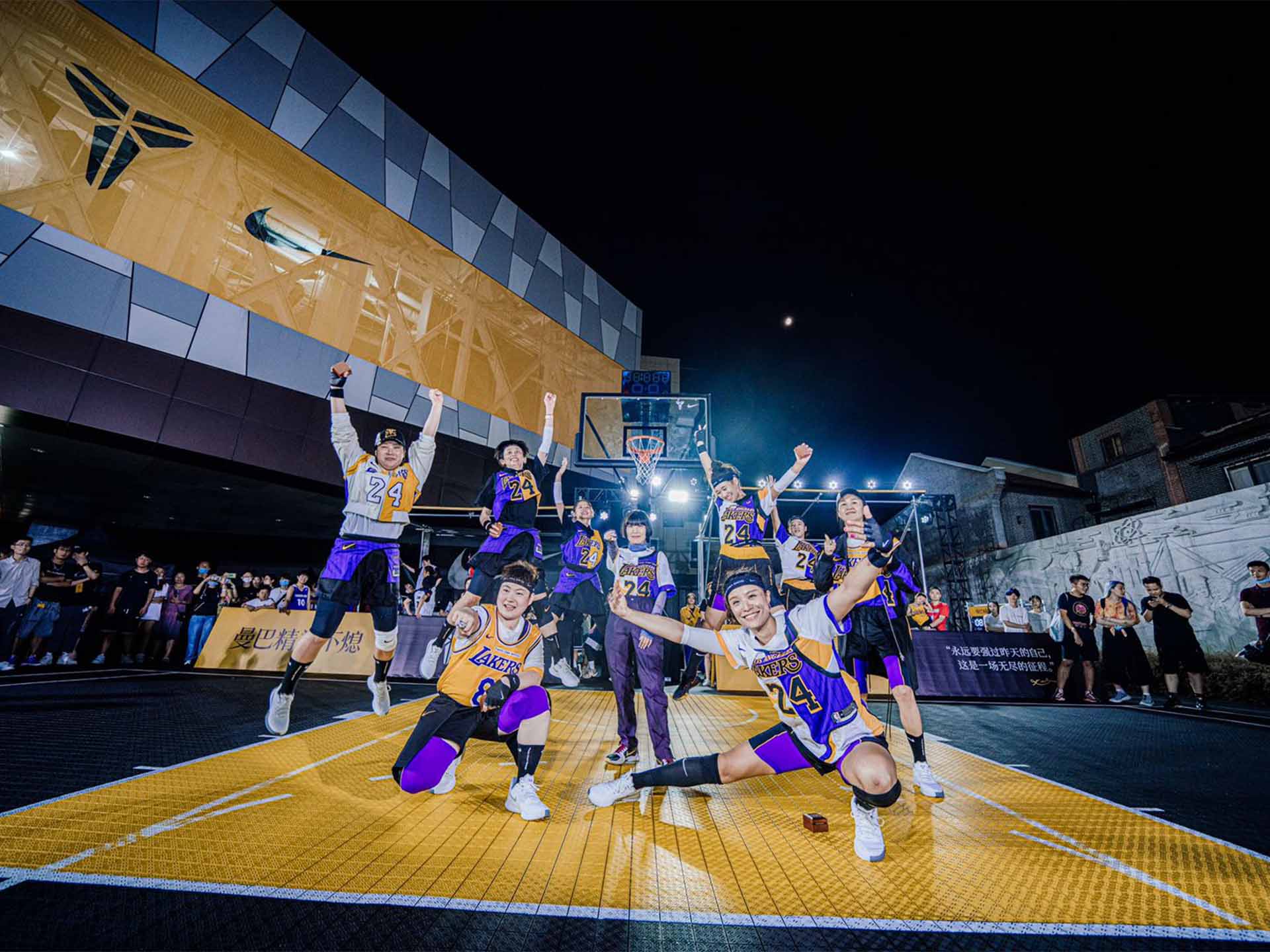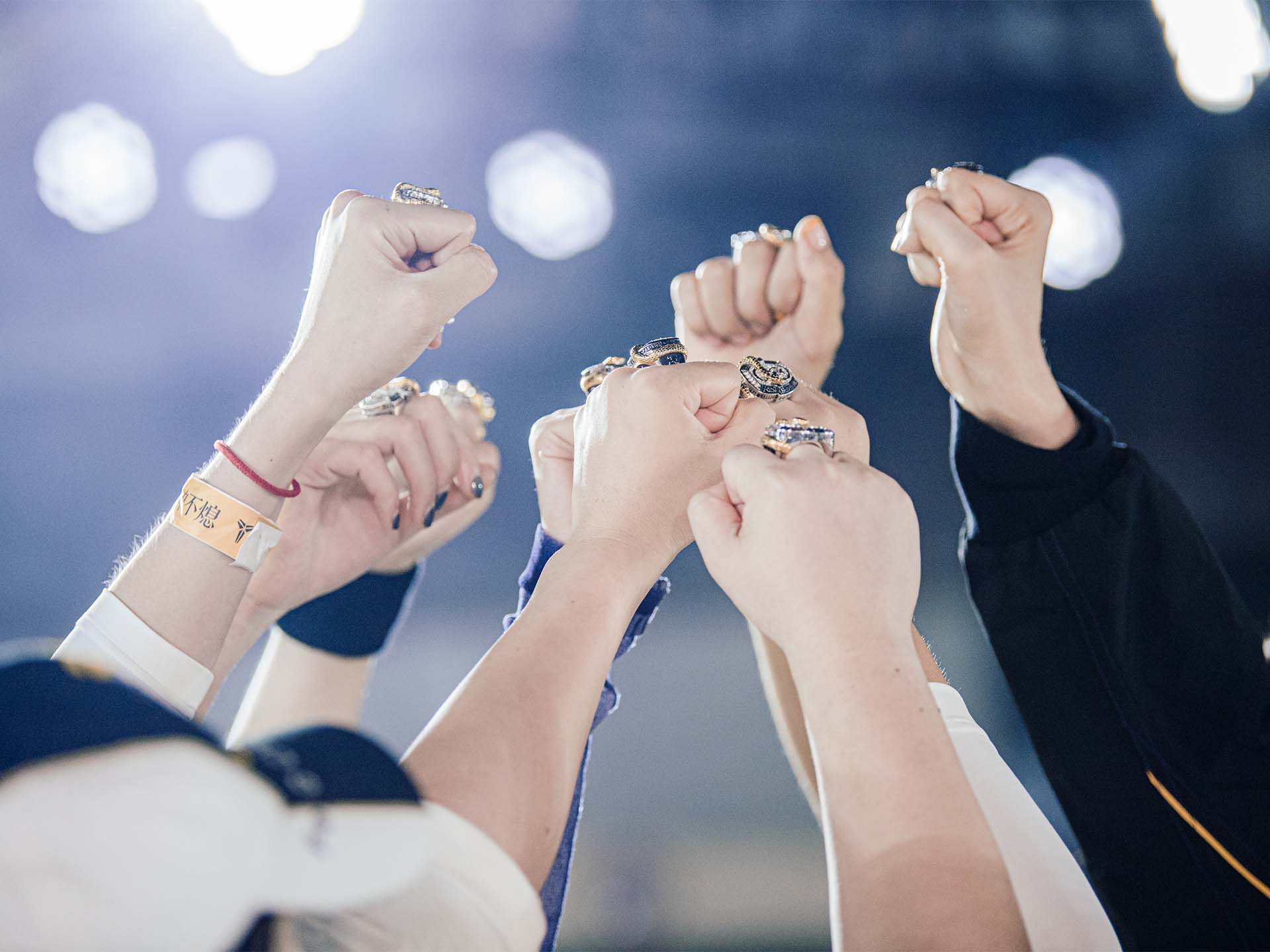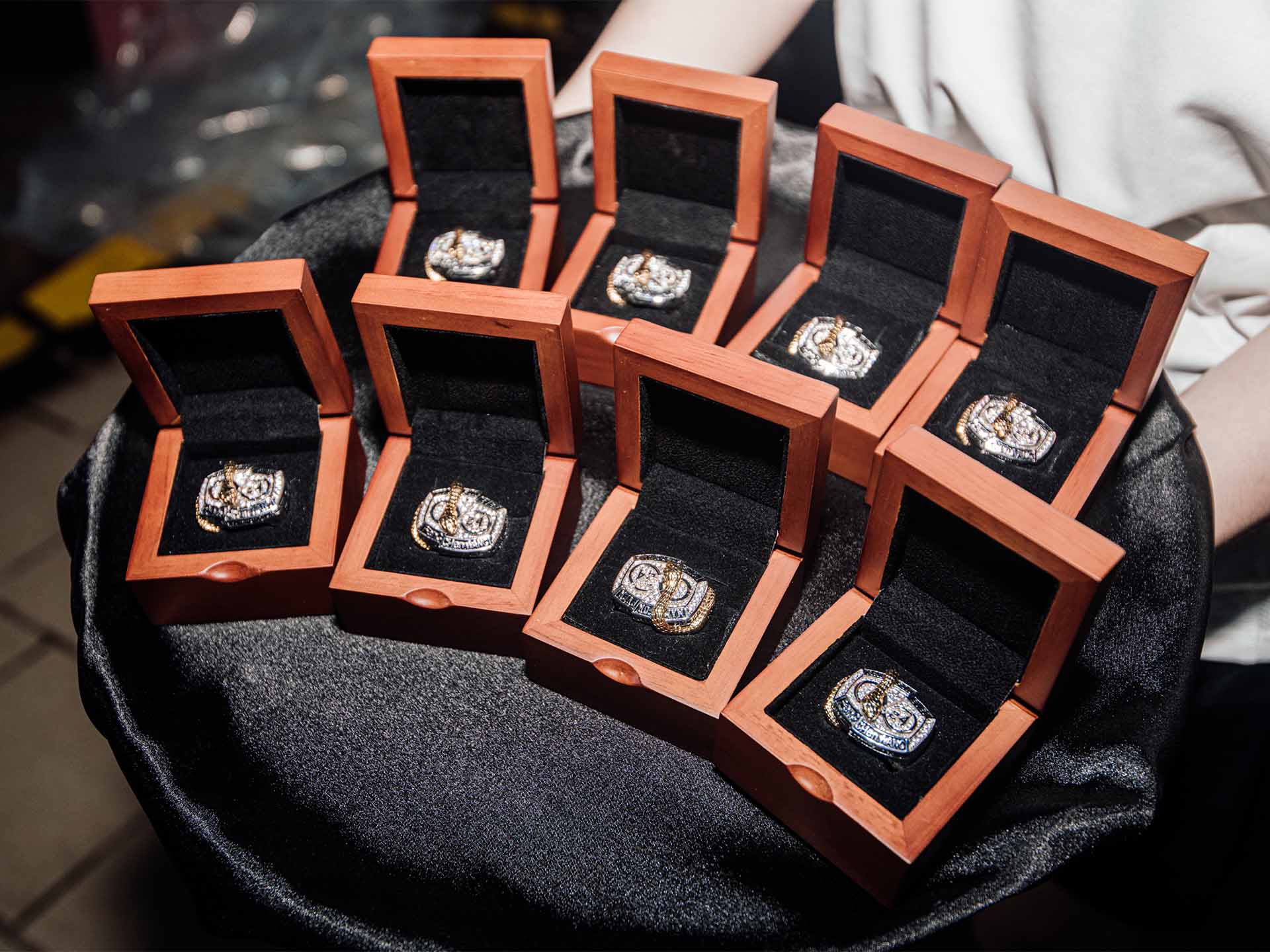 WOMEN'S BASKETBALL CHAMPIONSHIP RING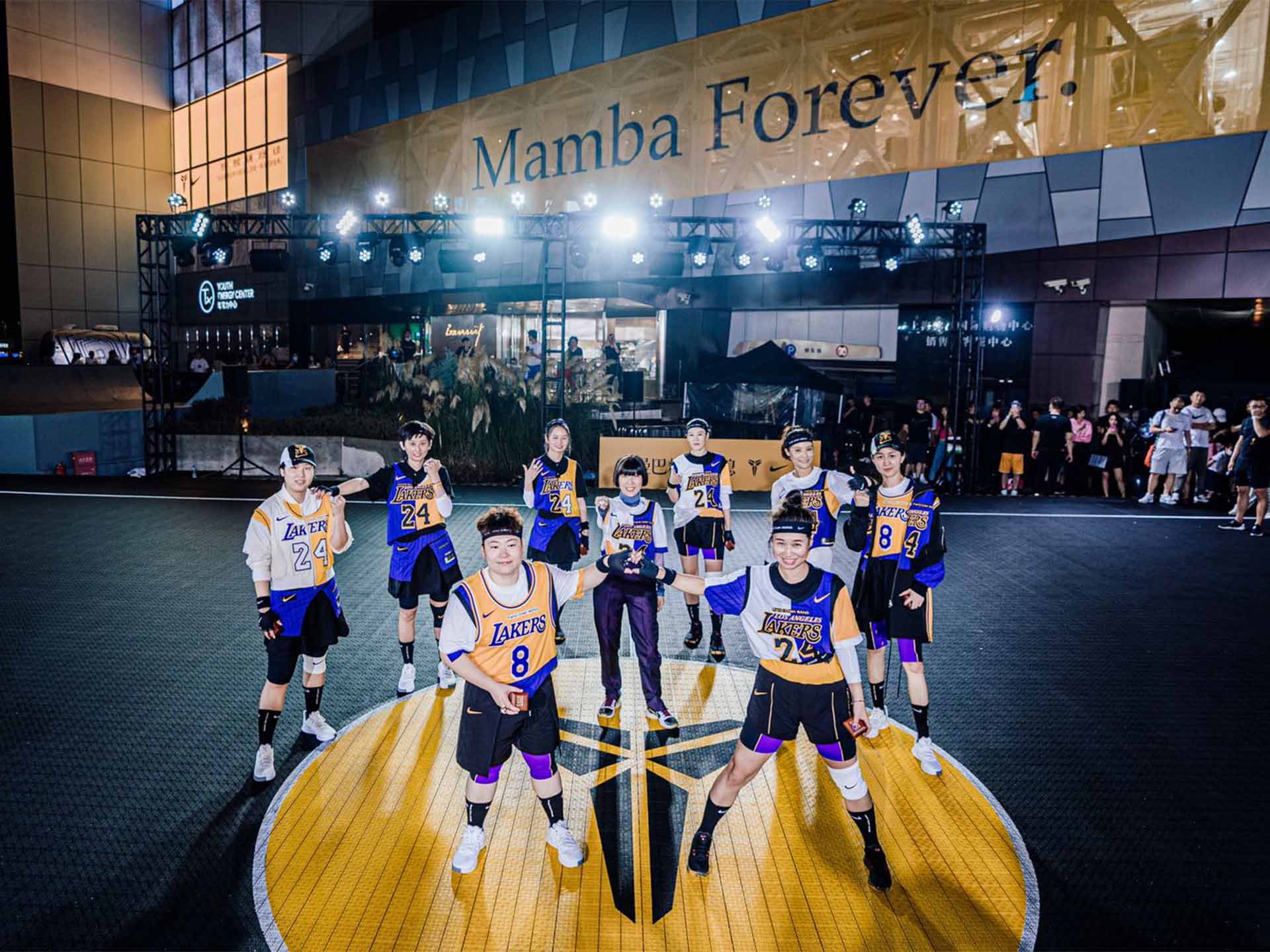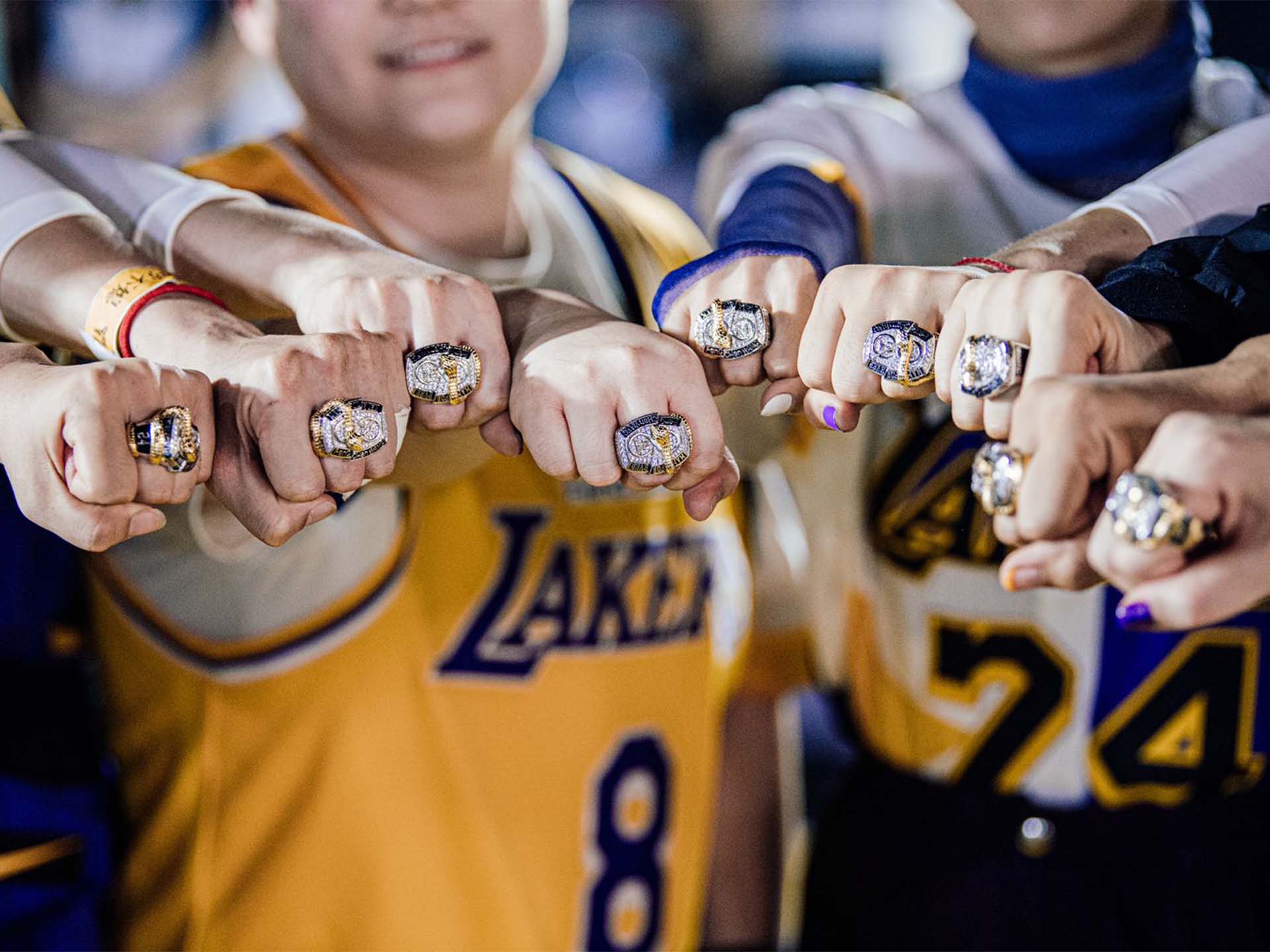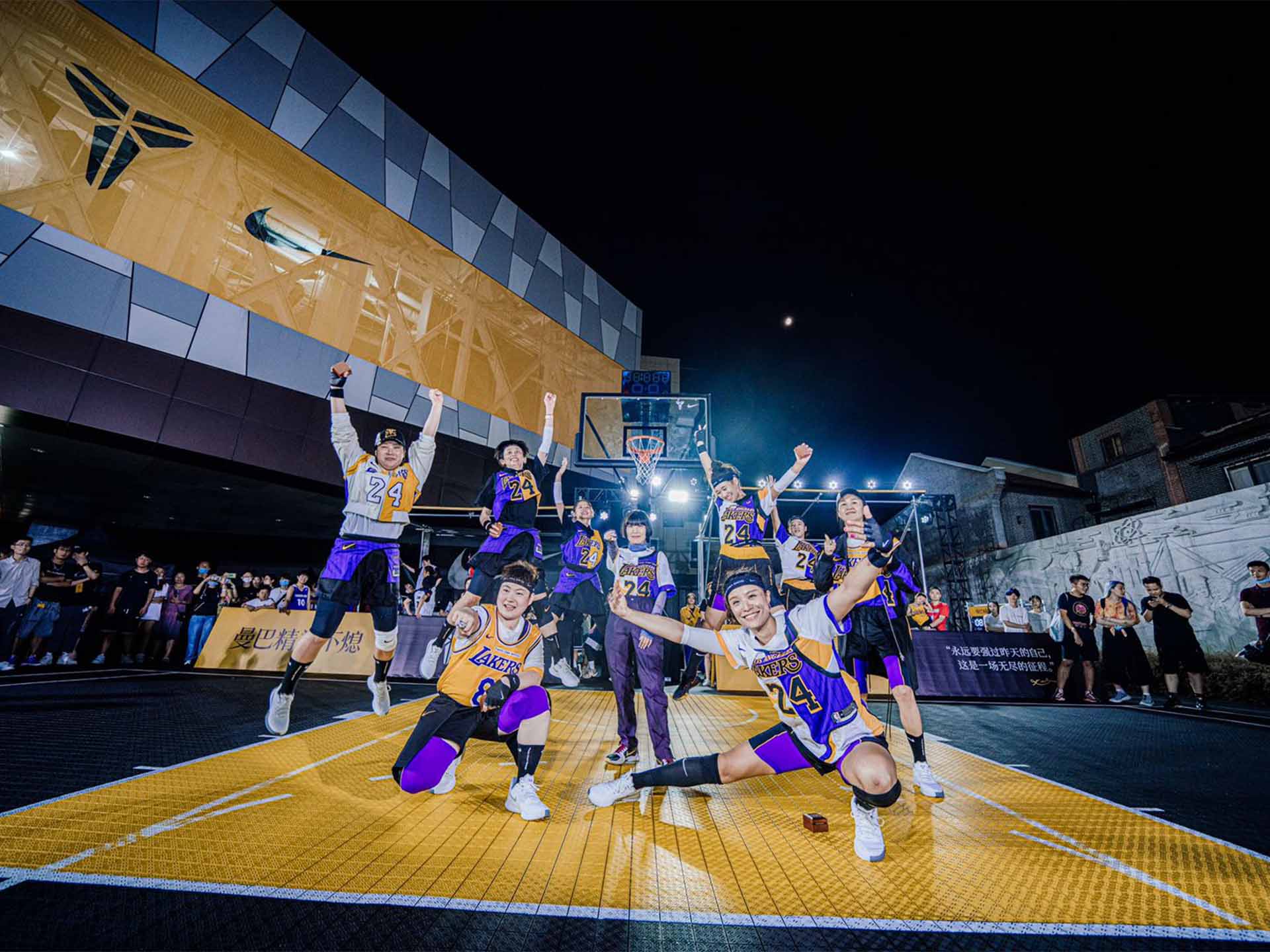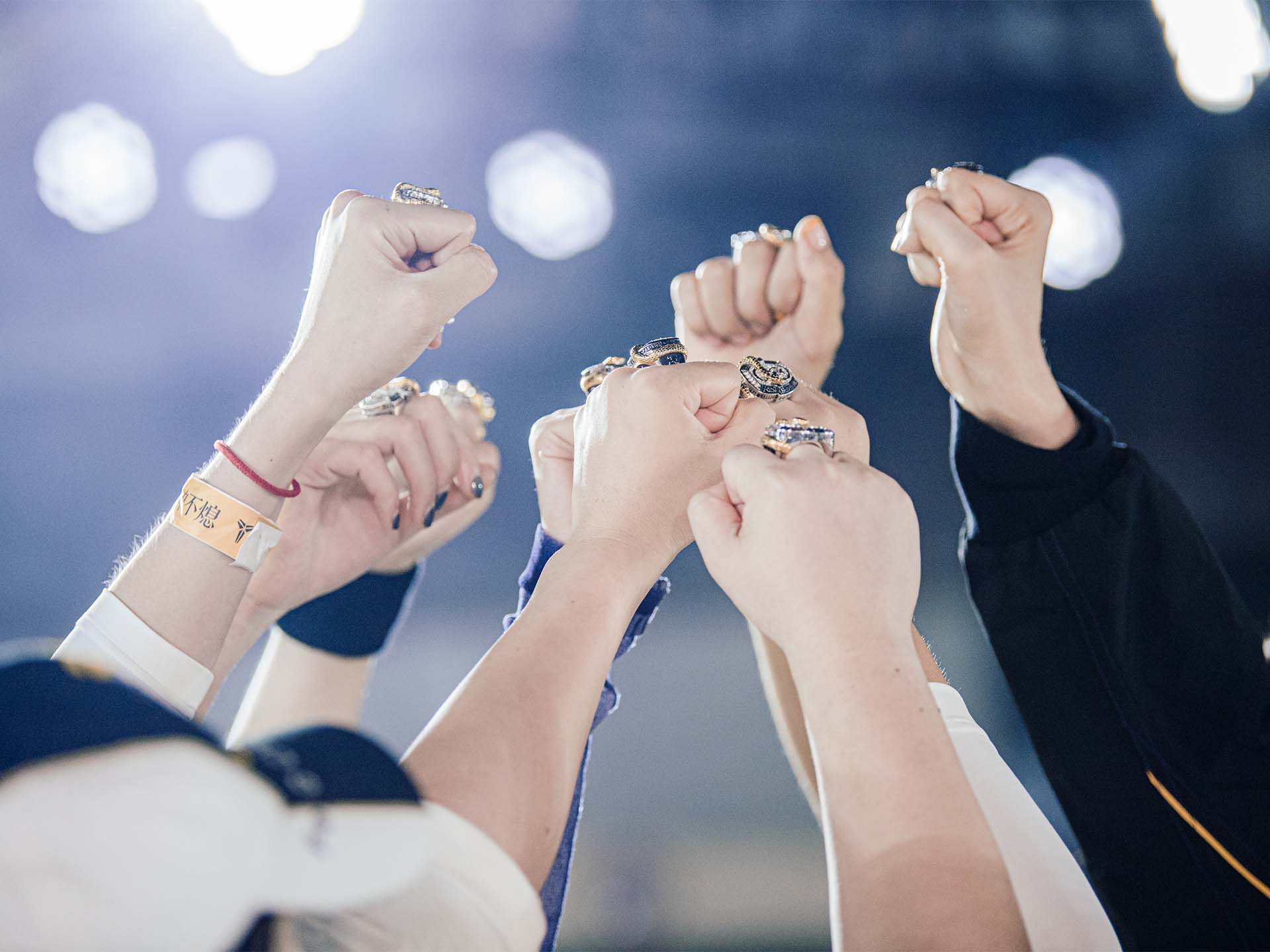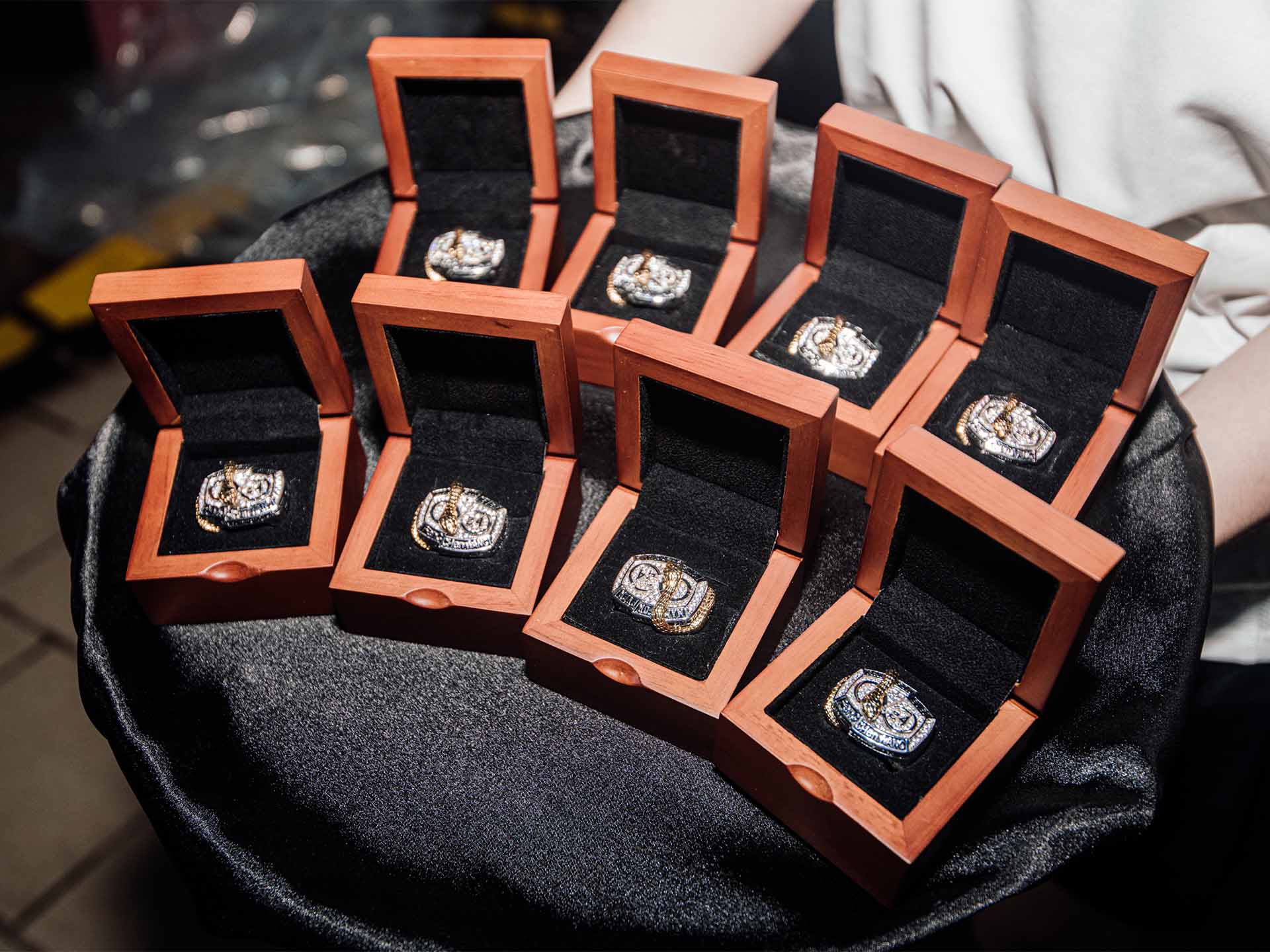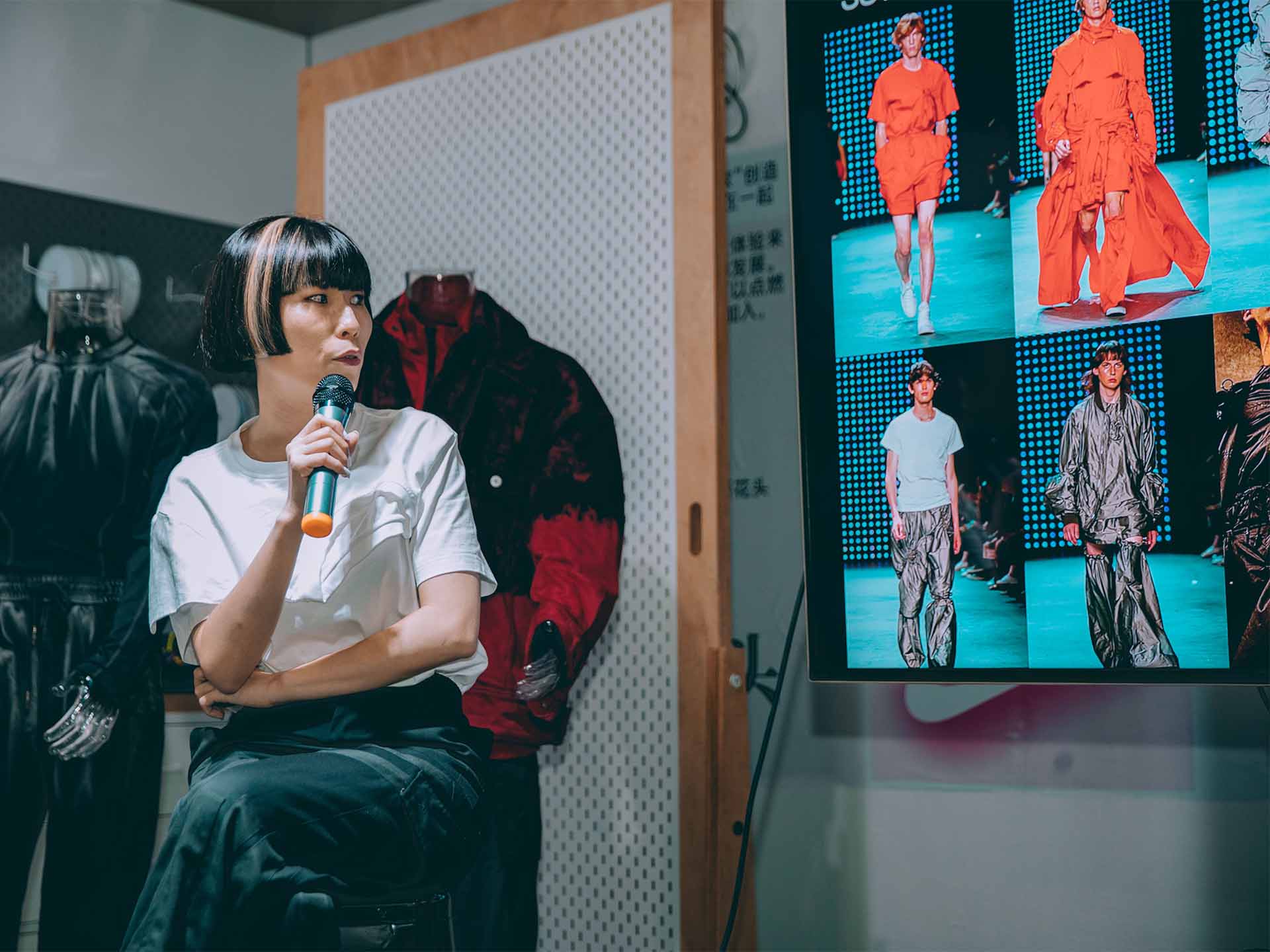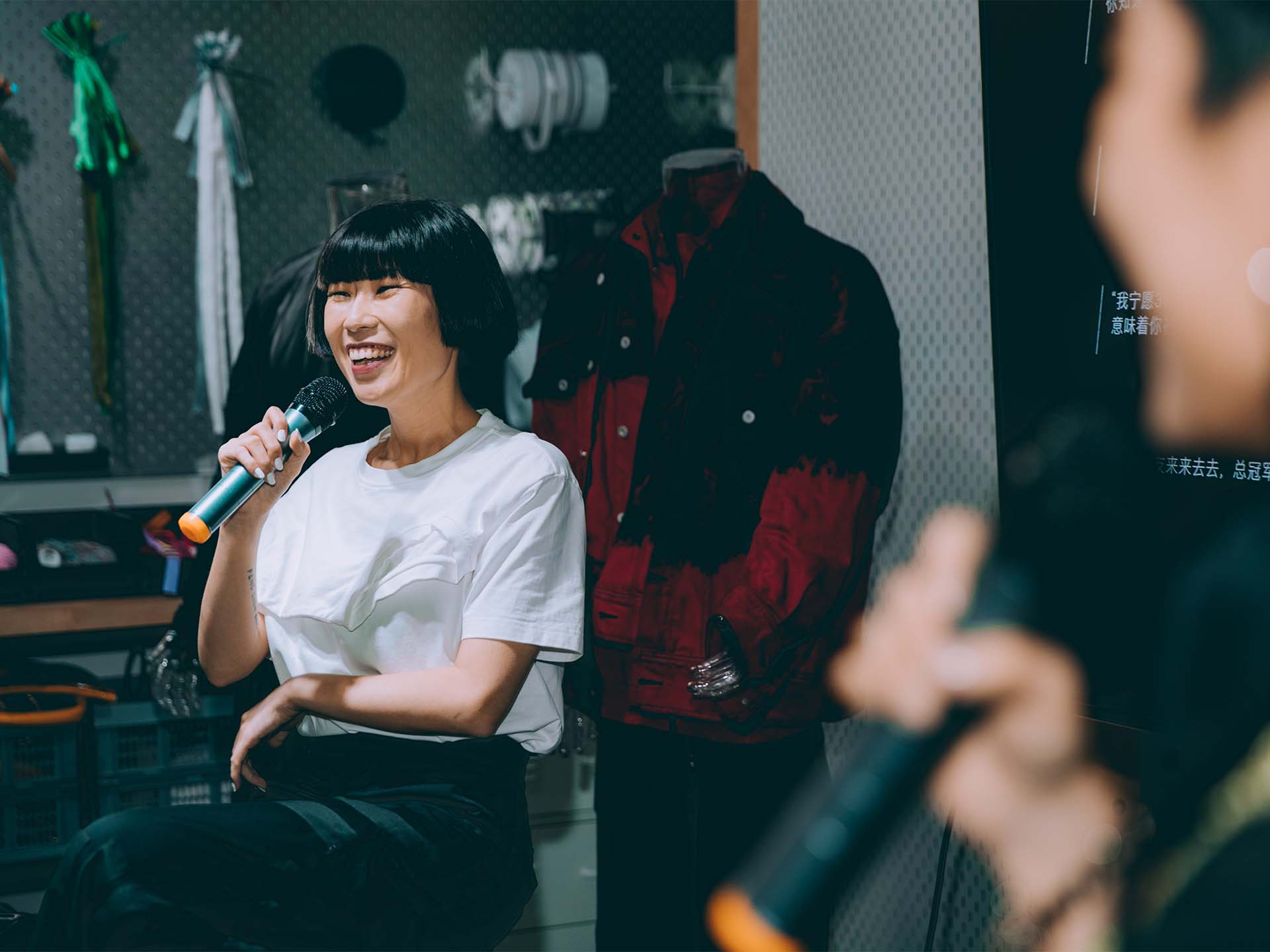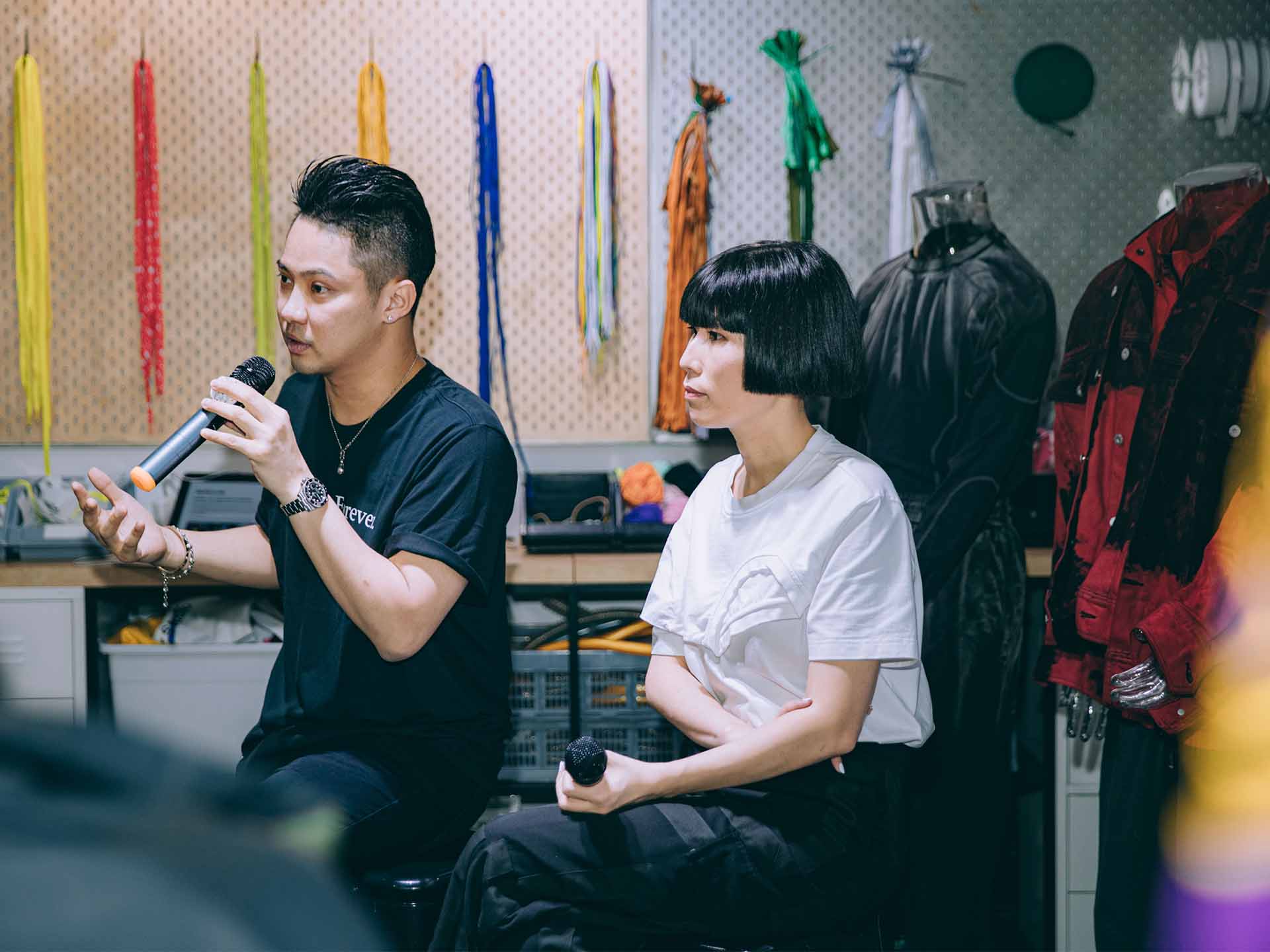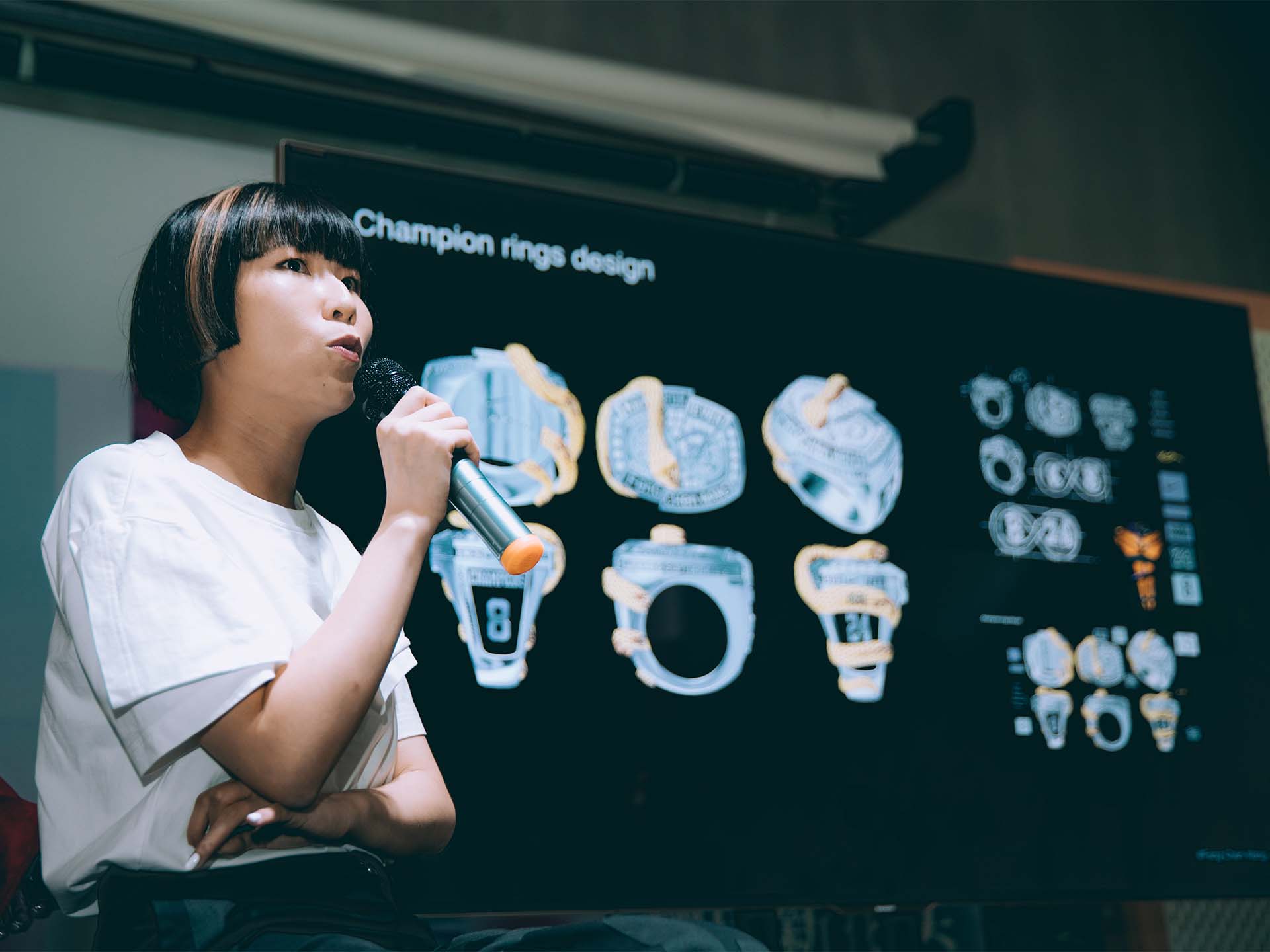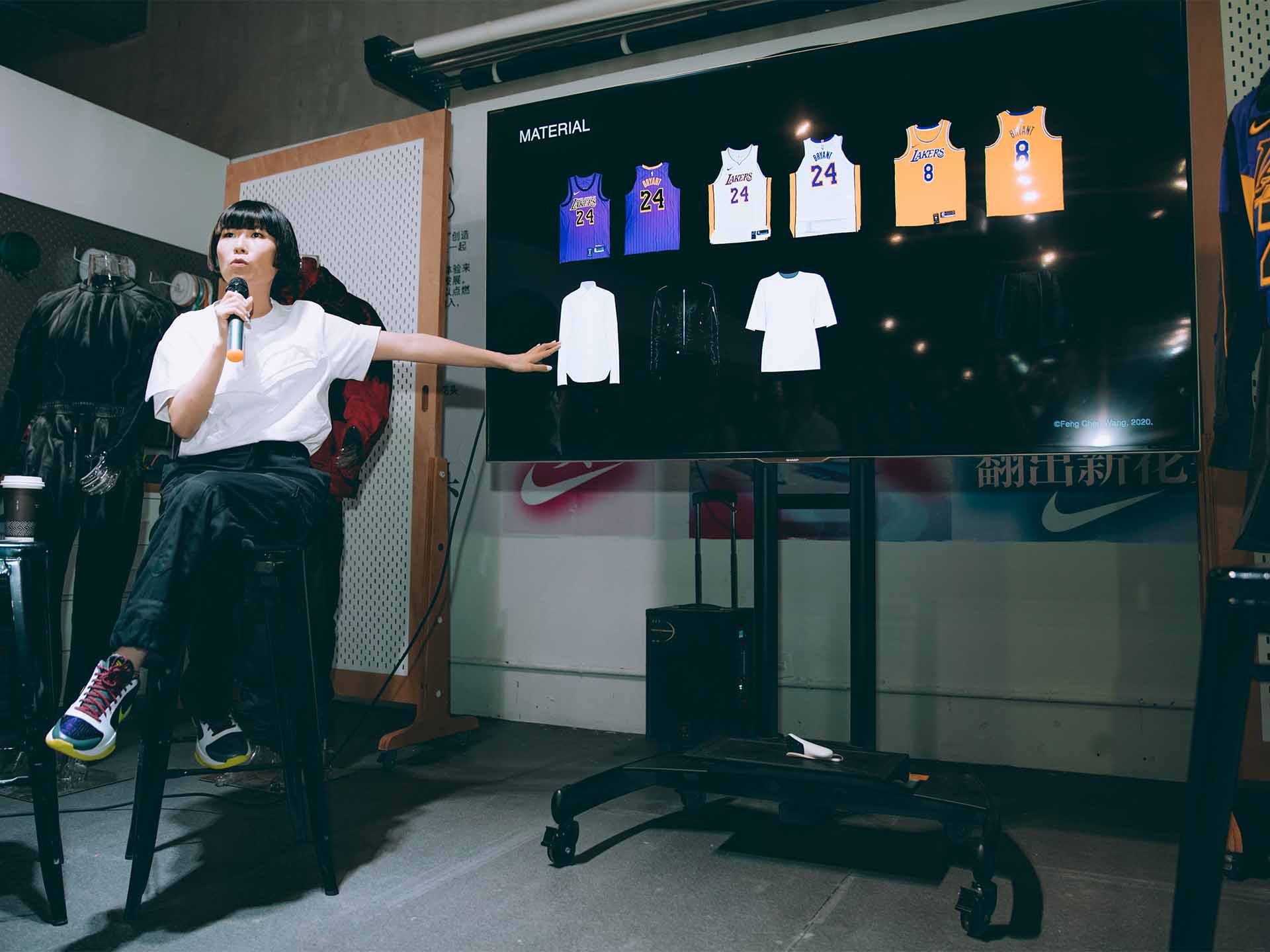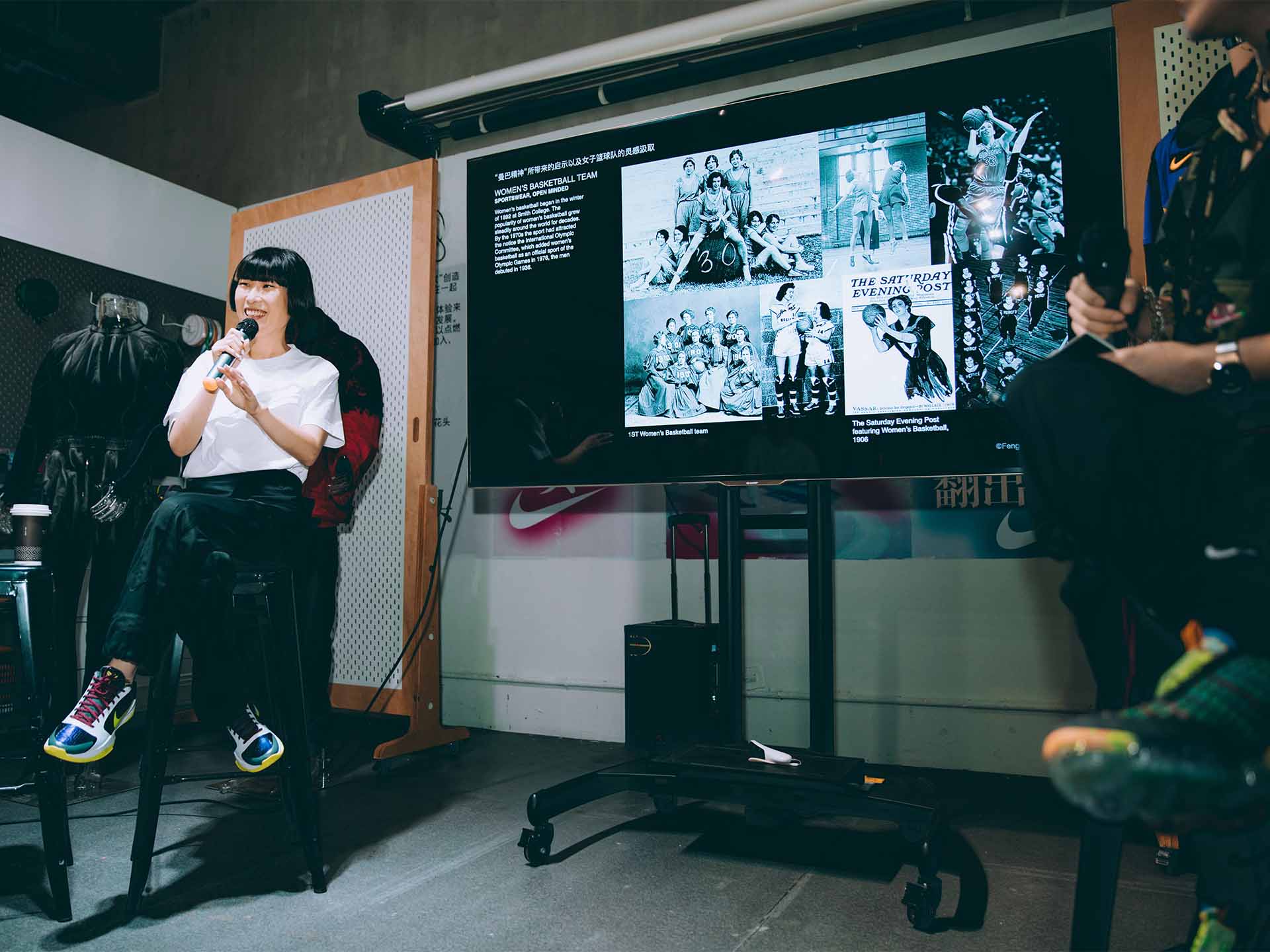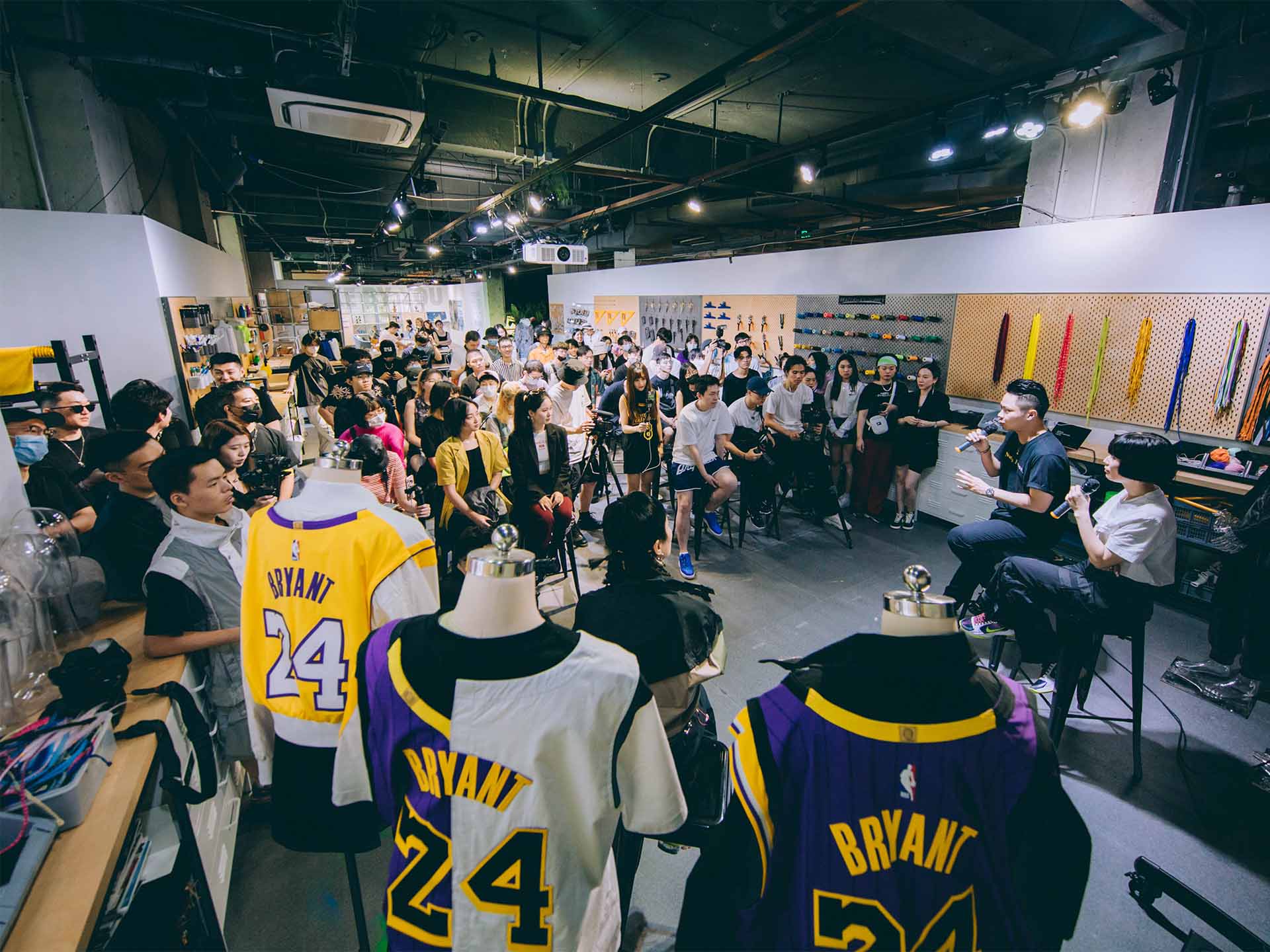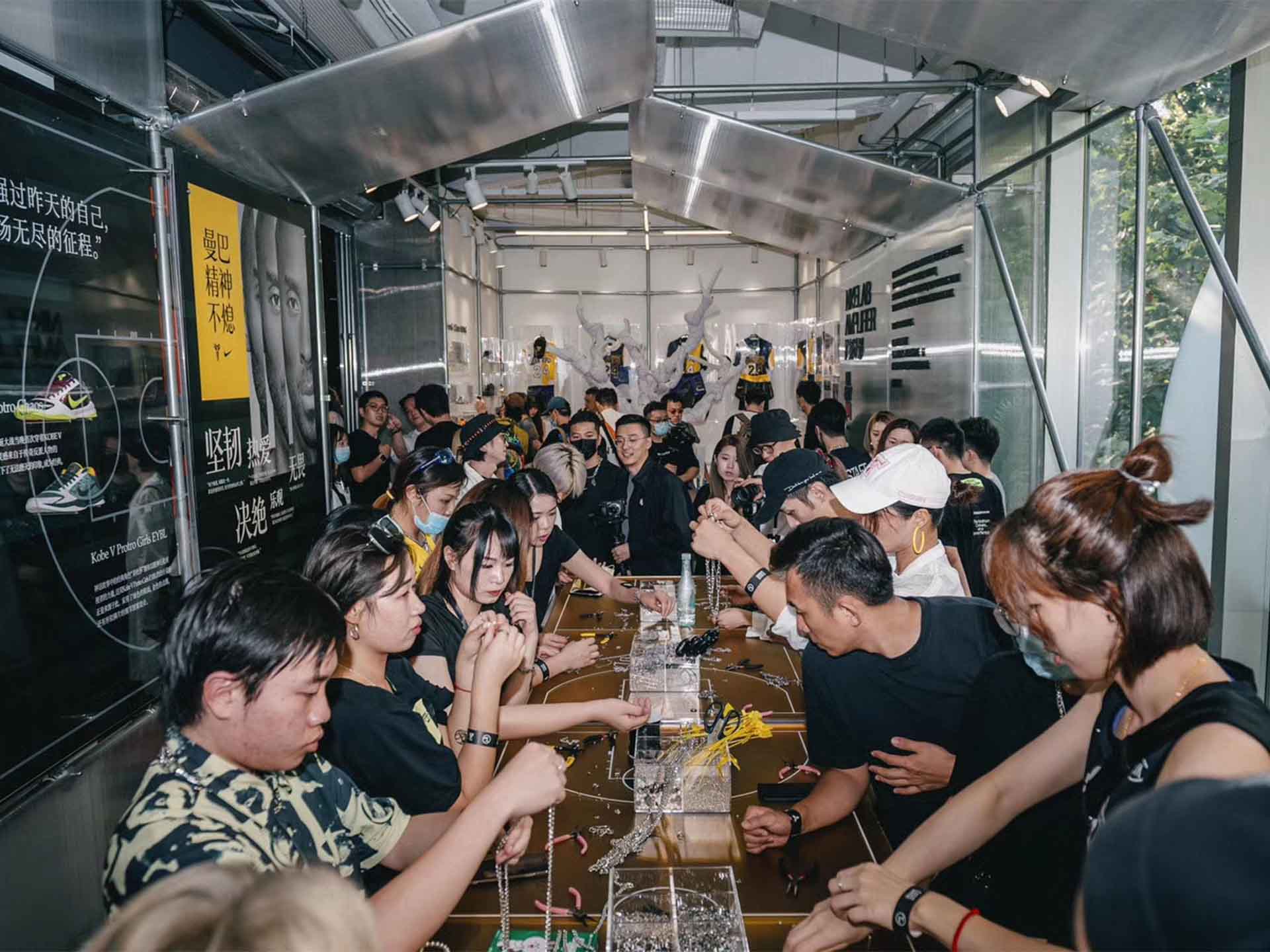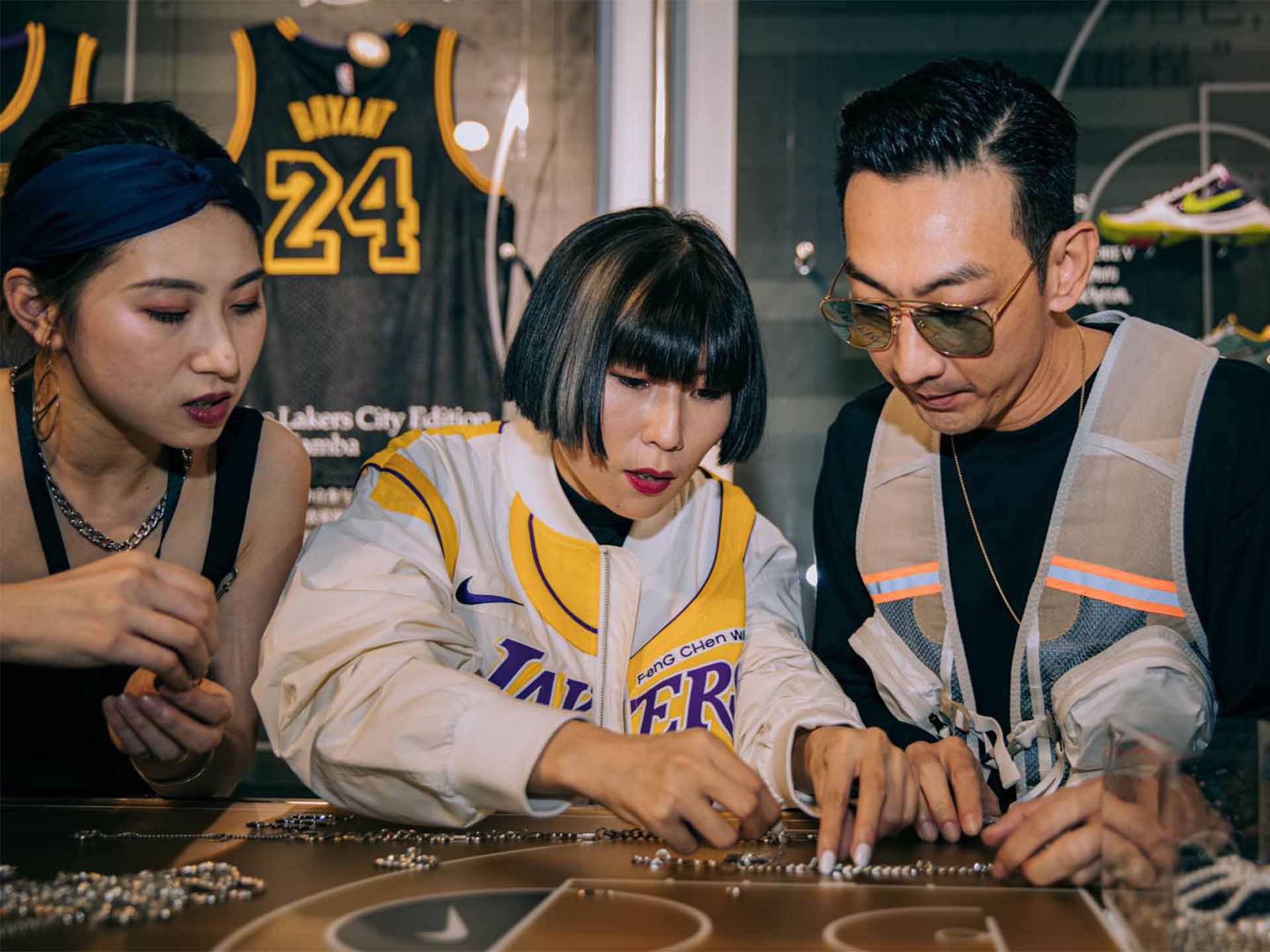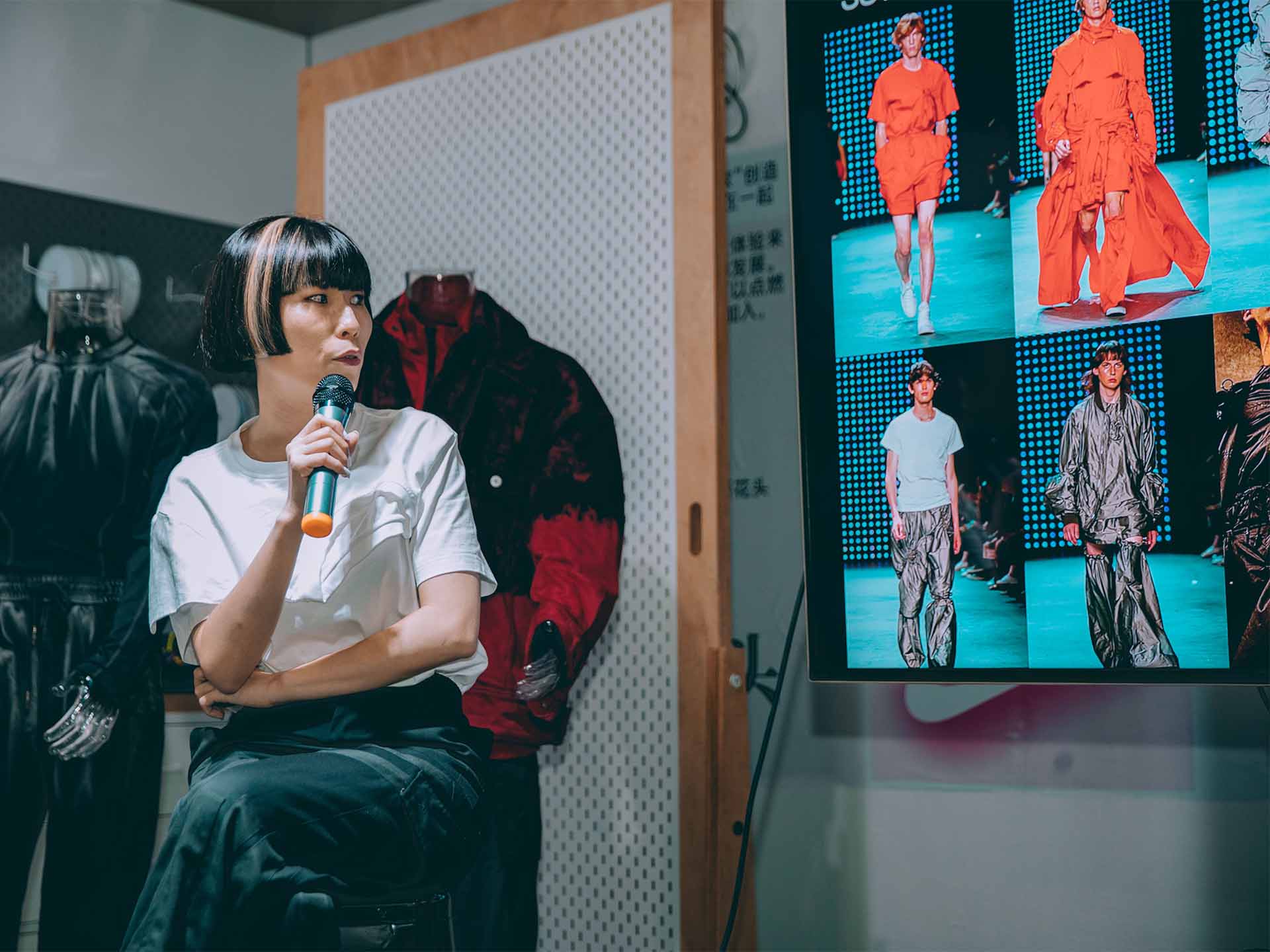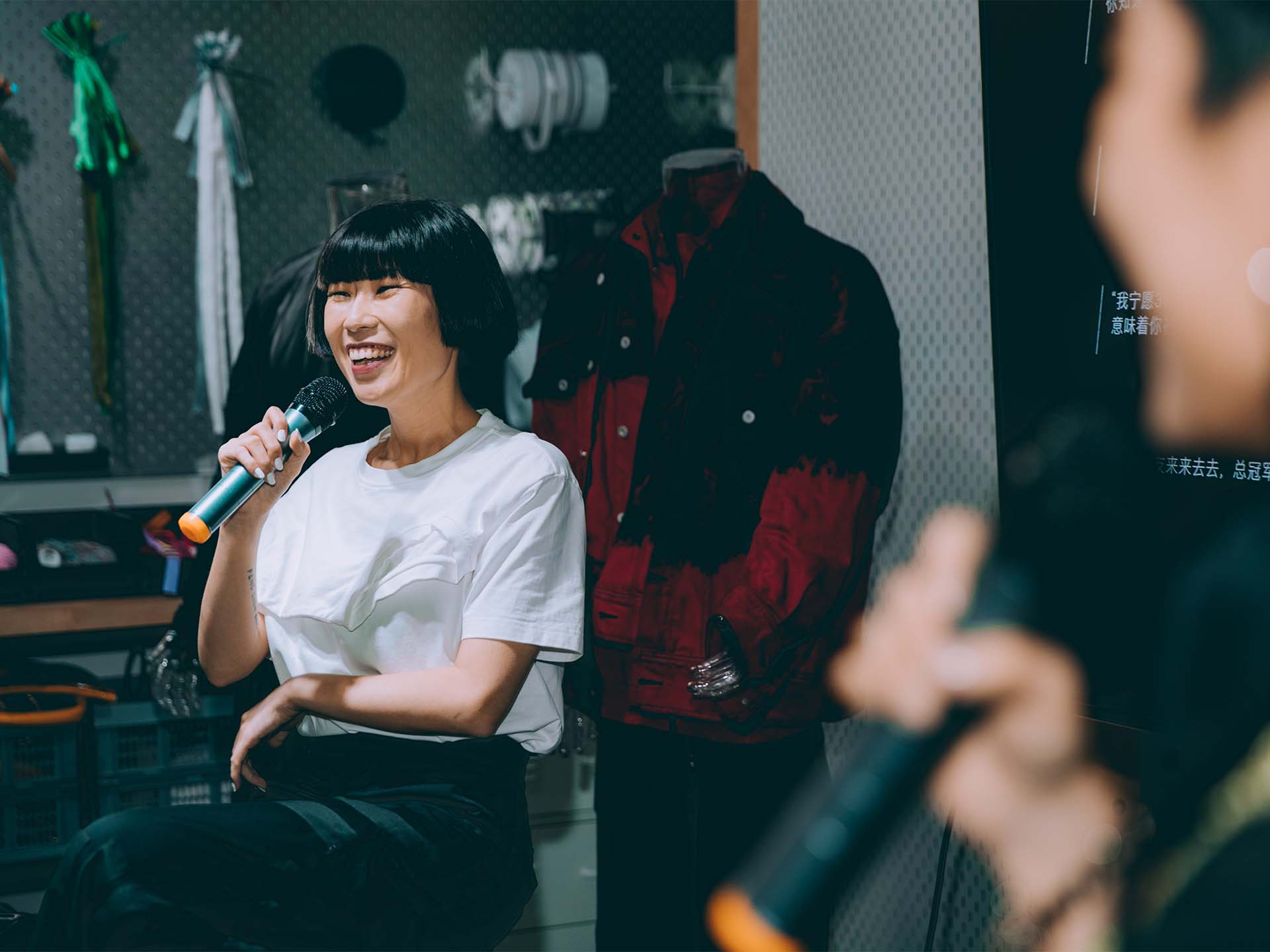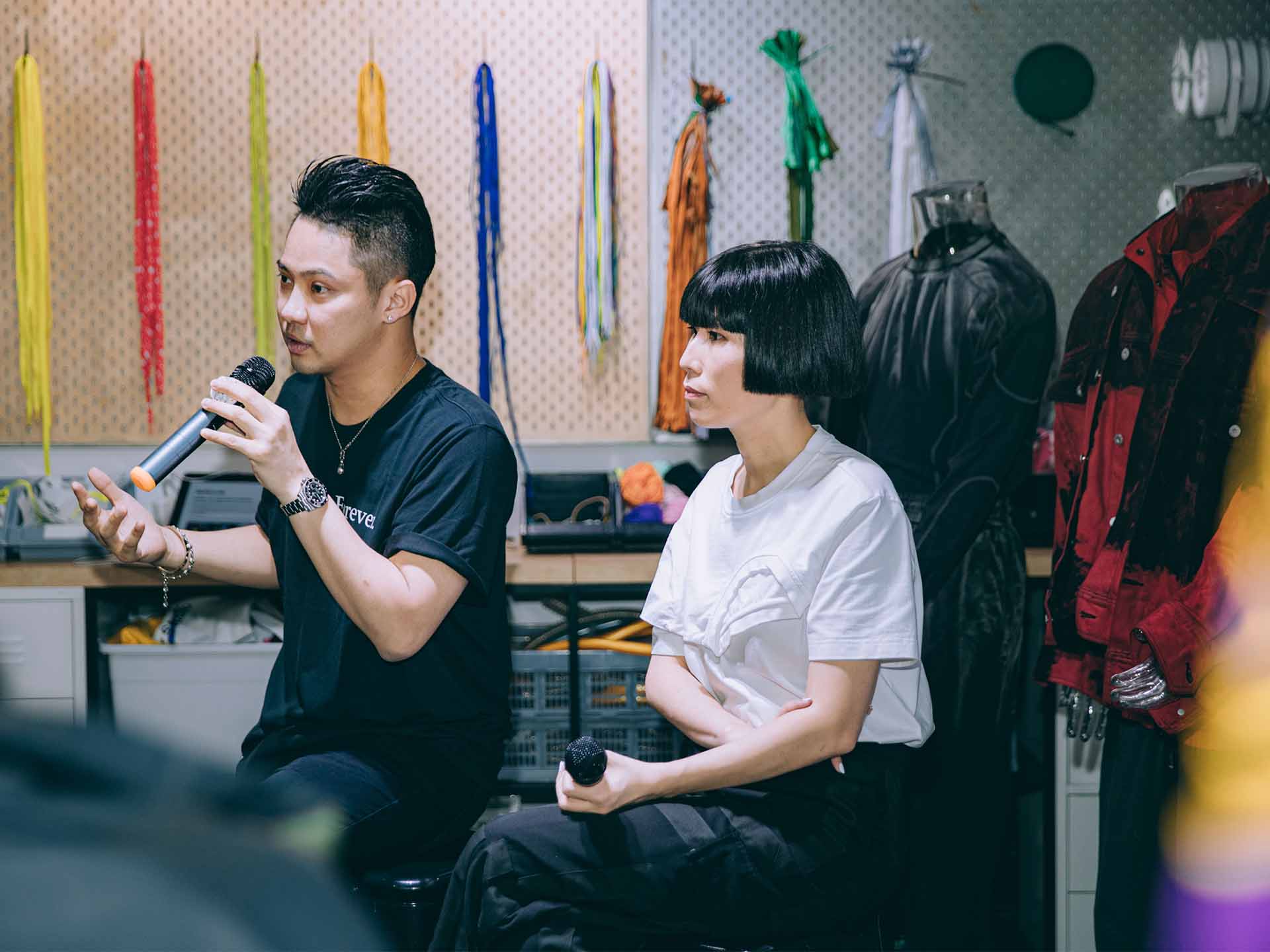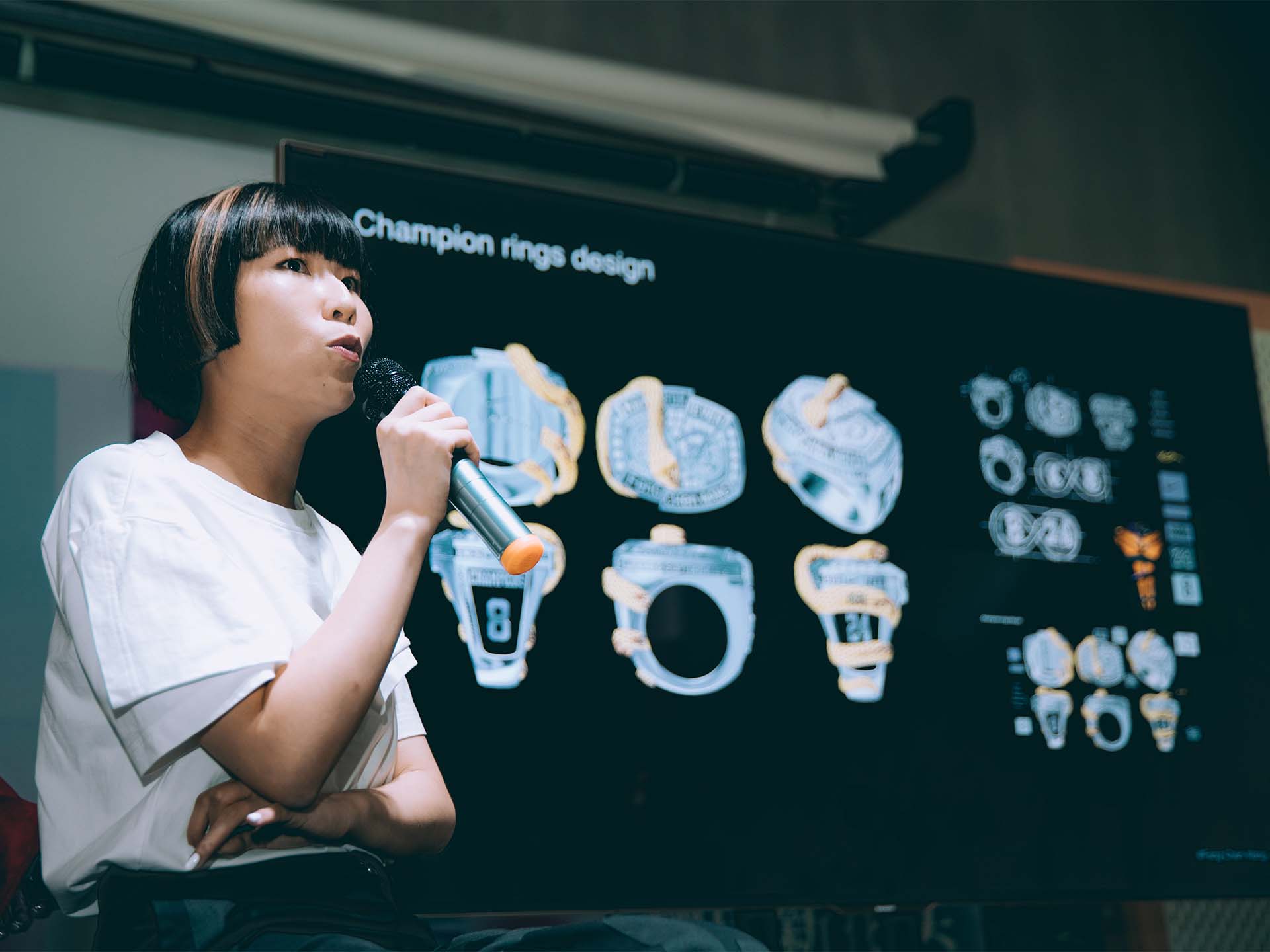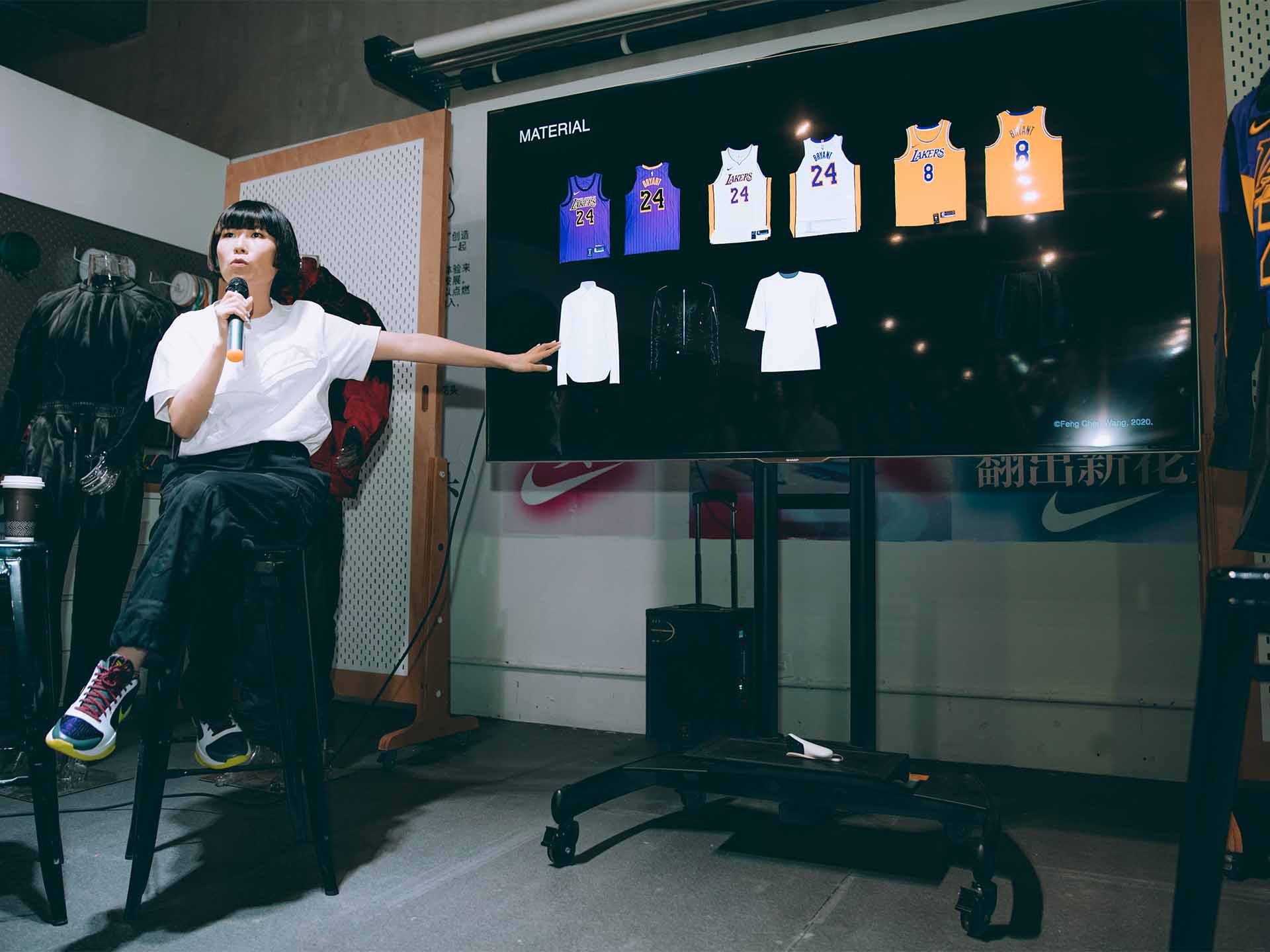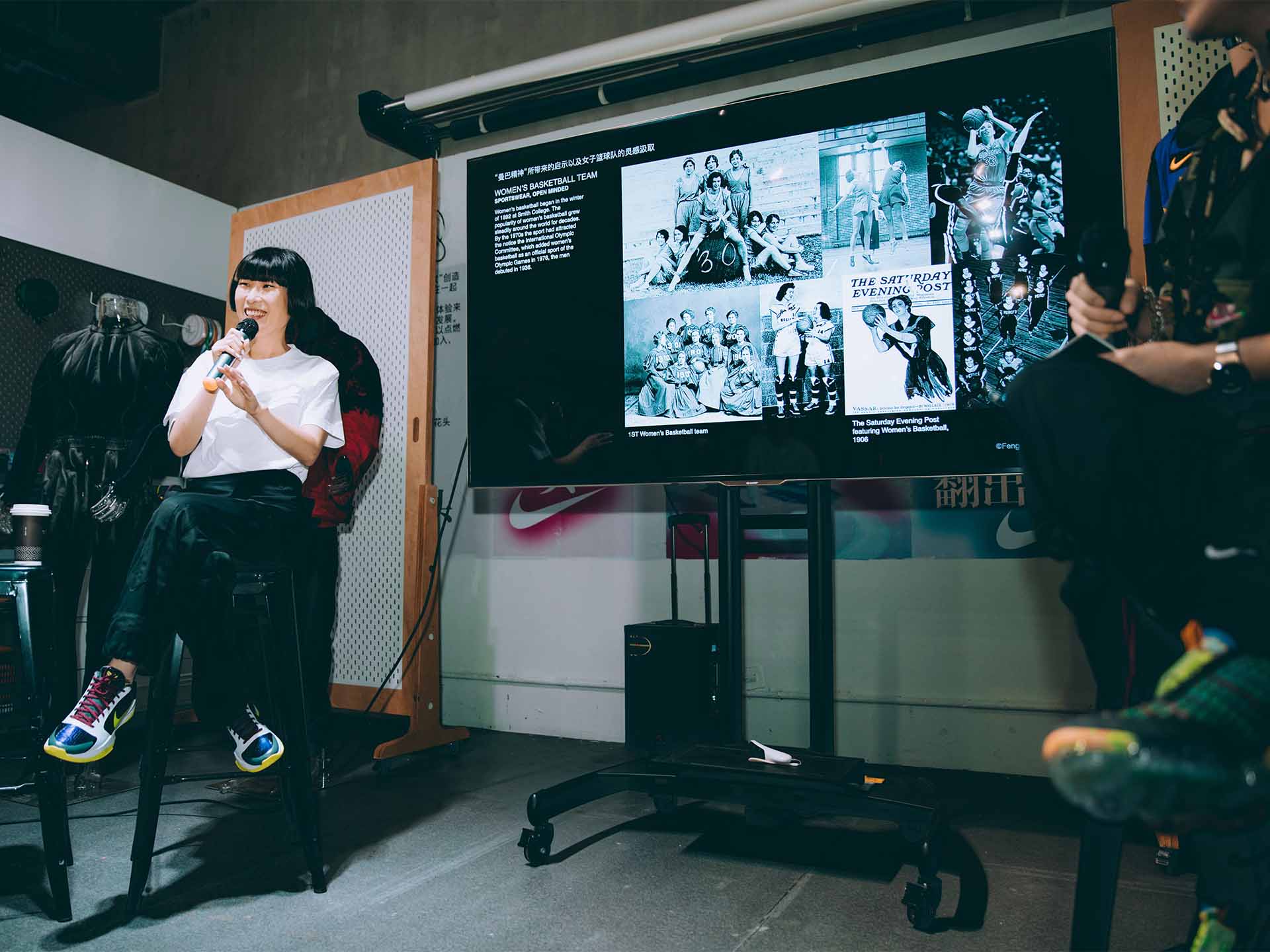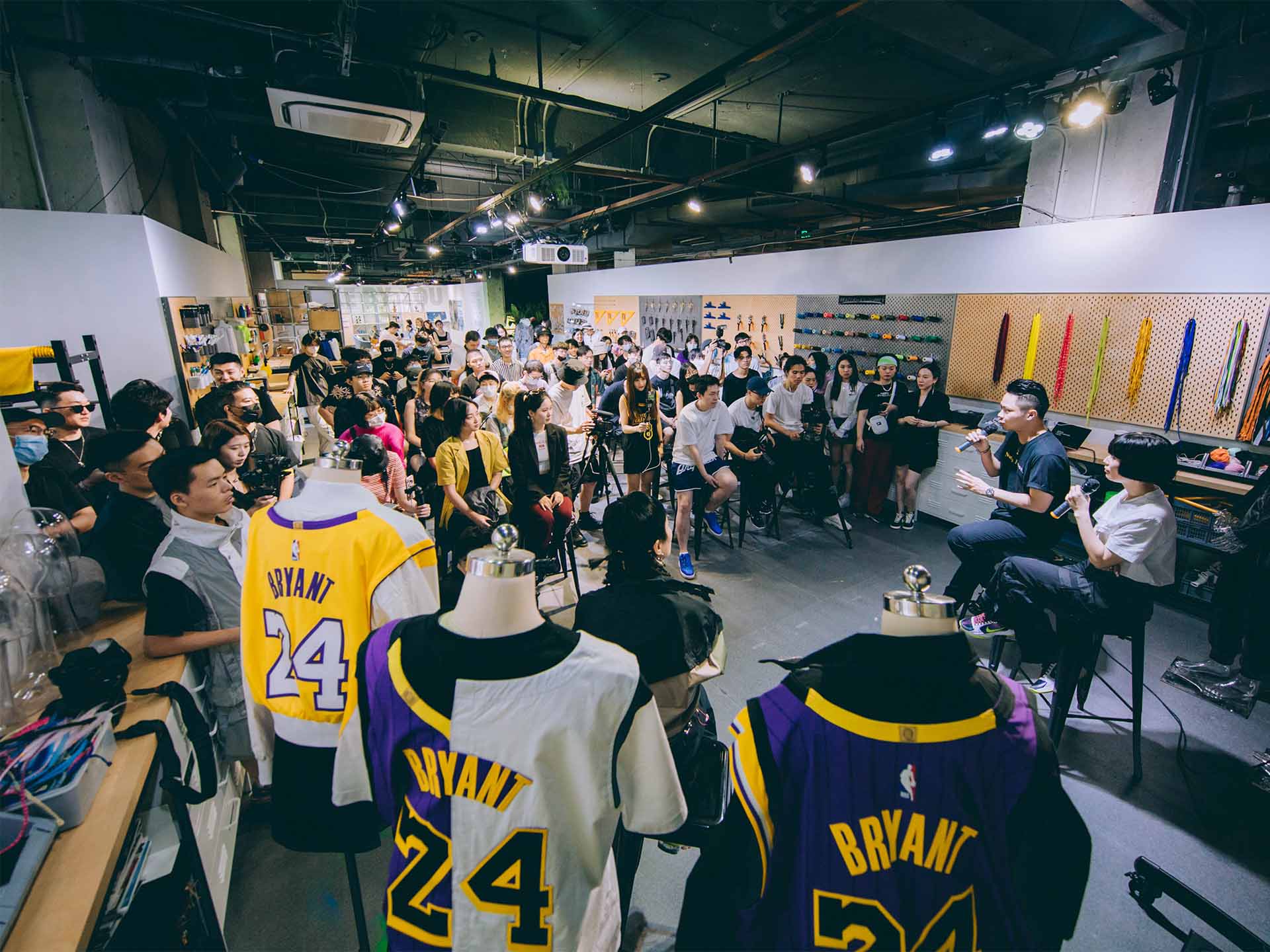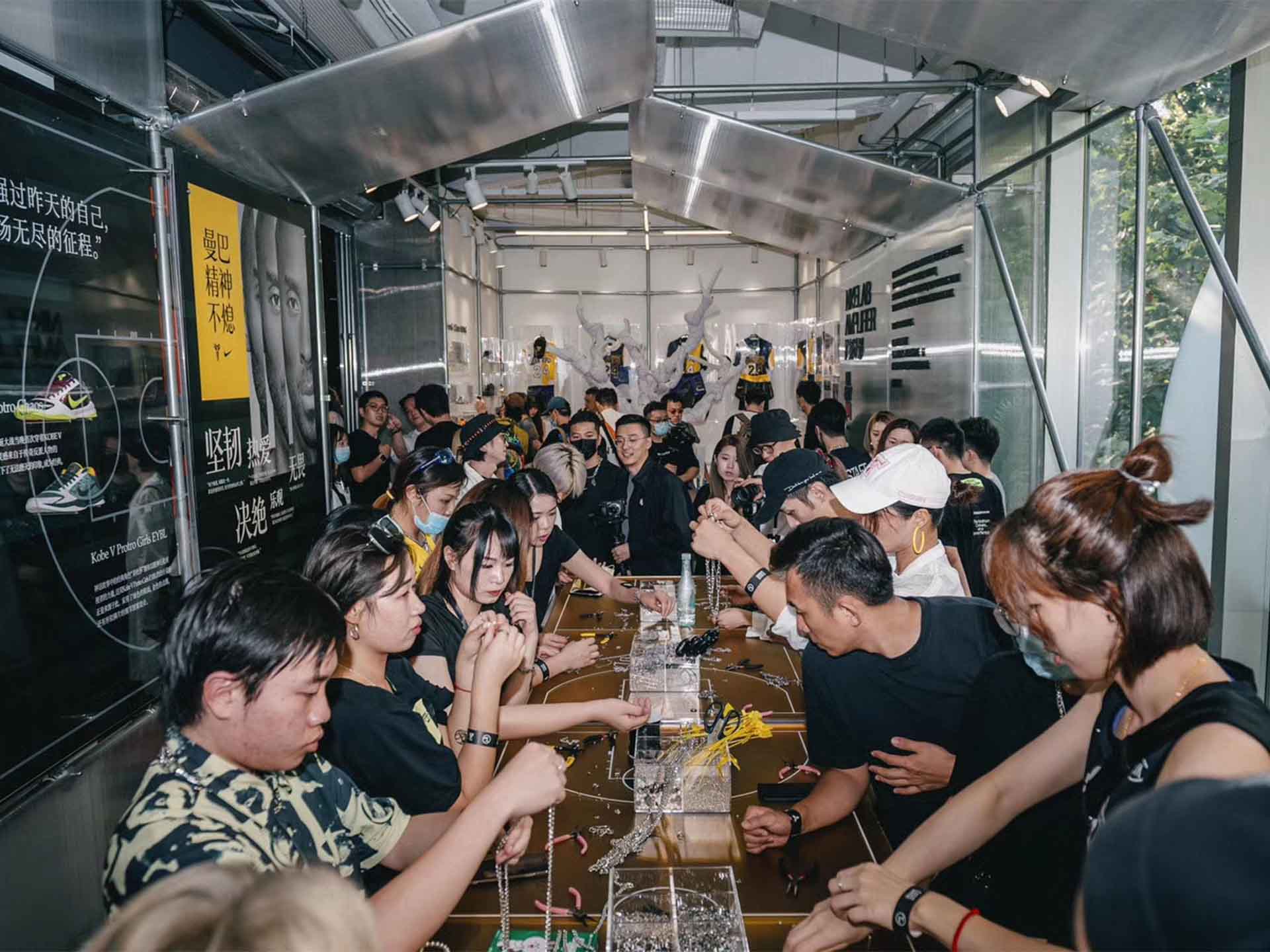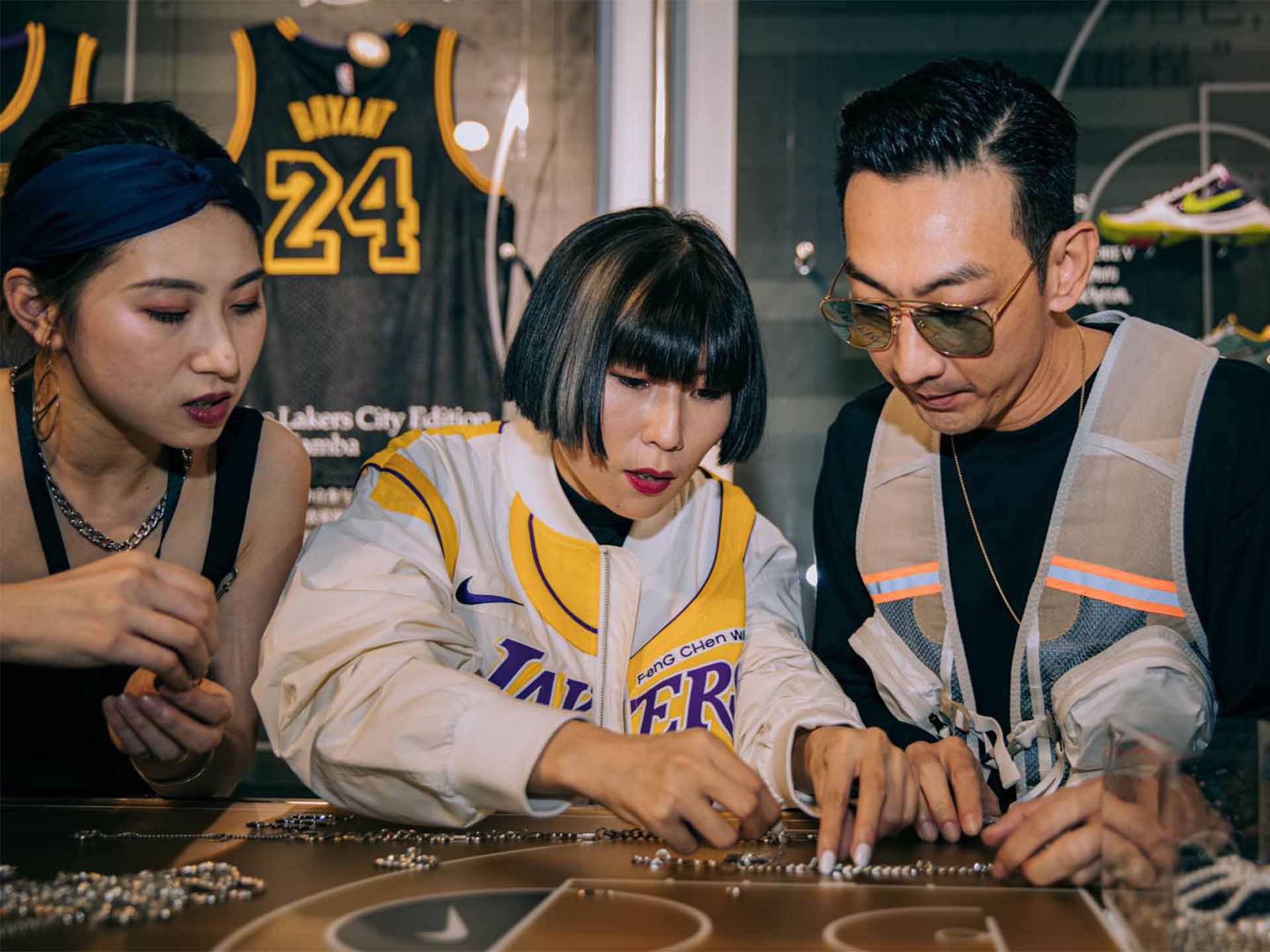 WORKSHOP & TALK EVENT