BEHIND THE SCENES: SS24 SHOW
This year our Spring Summer show was held at the Lycée Montaigne. Built in the 1800s, this was the first time the Lycée Montaigne opened its' doors to allow a runway to take place within. The Lycée courtyard played host to the musical collective Nara Bara performed live as models descended on the runway, blending harmonies and intricate rhythms of jazz.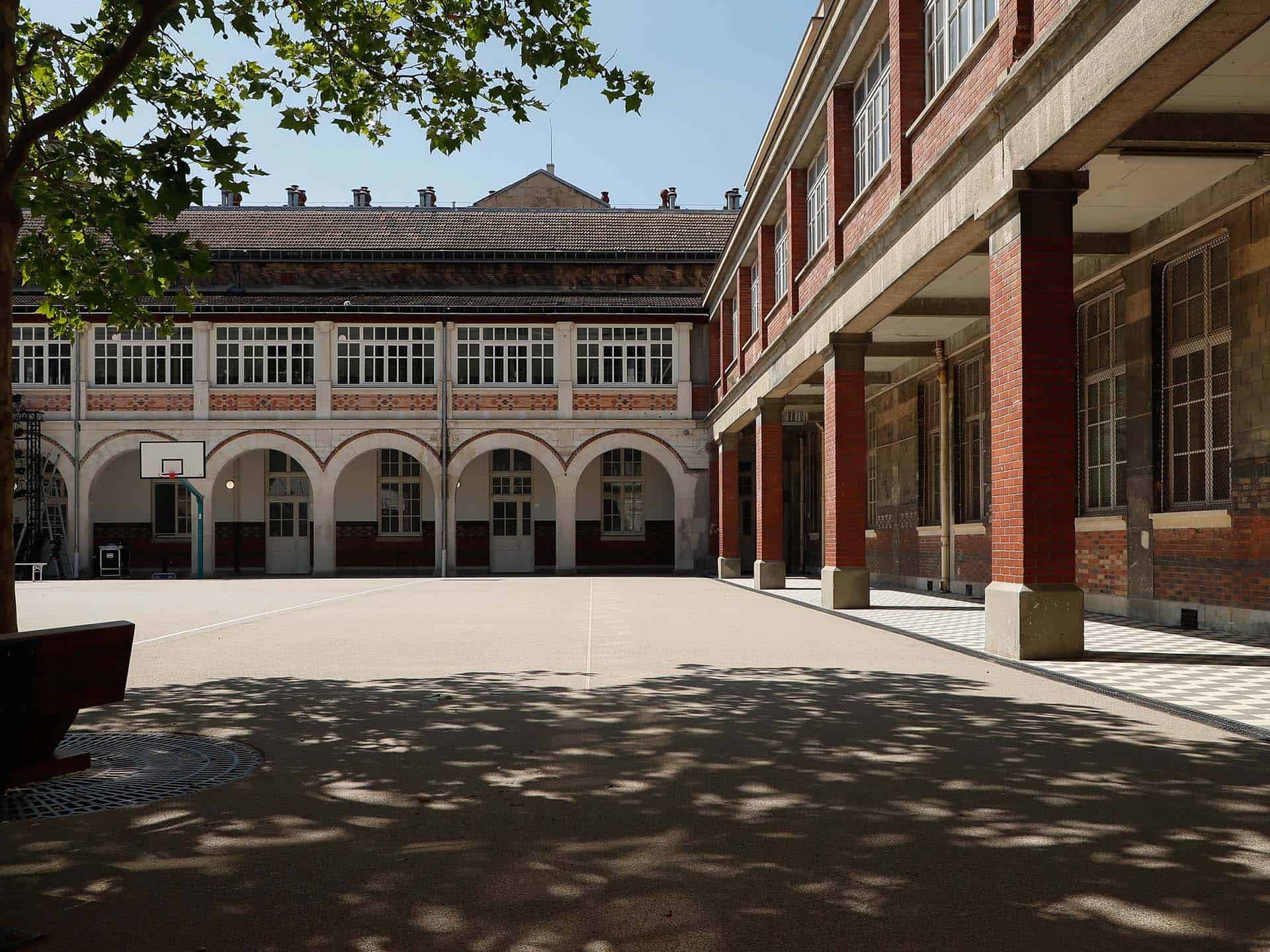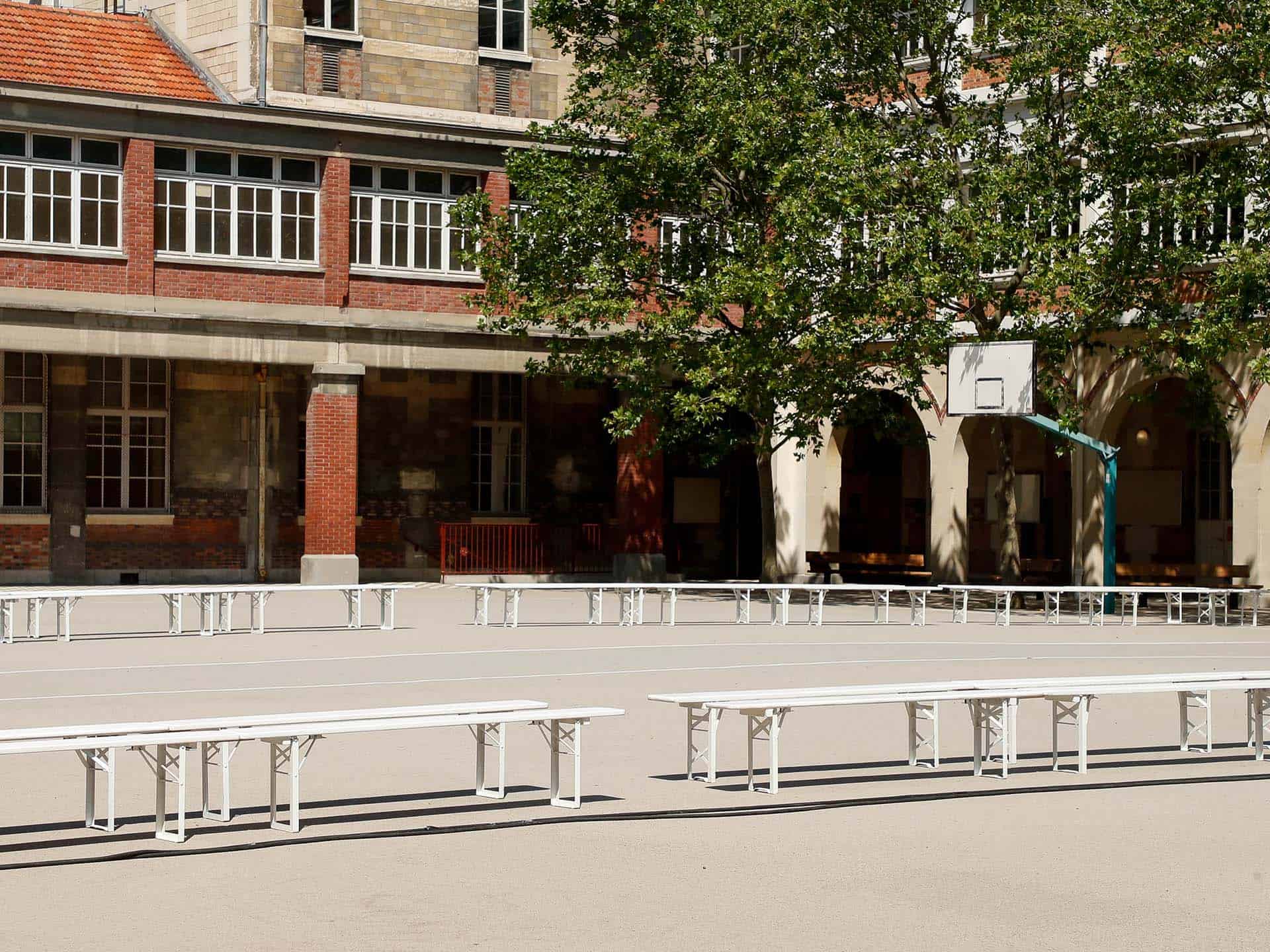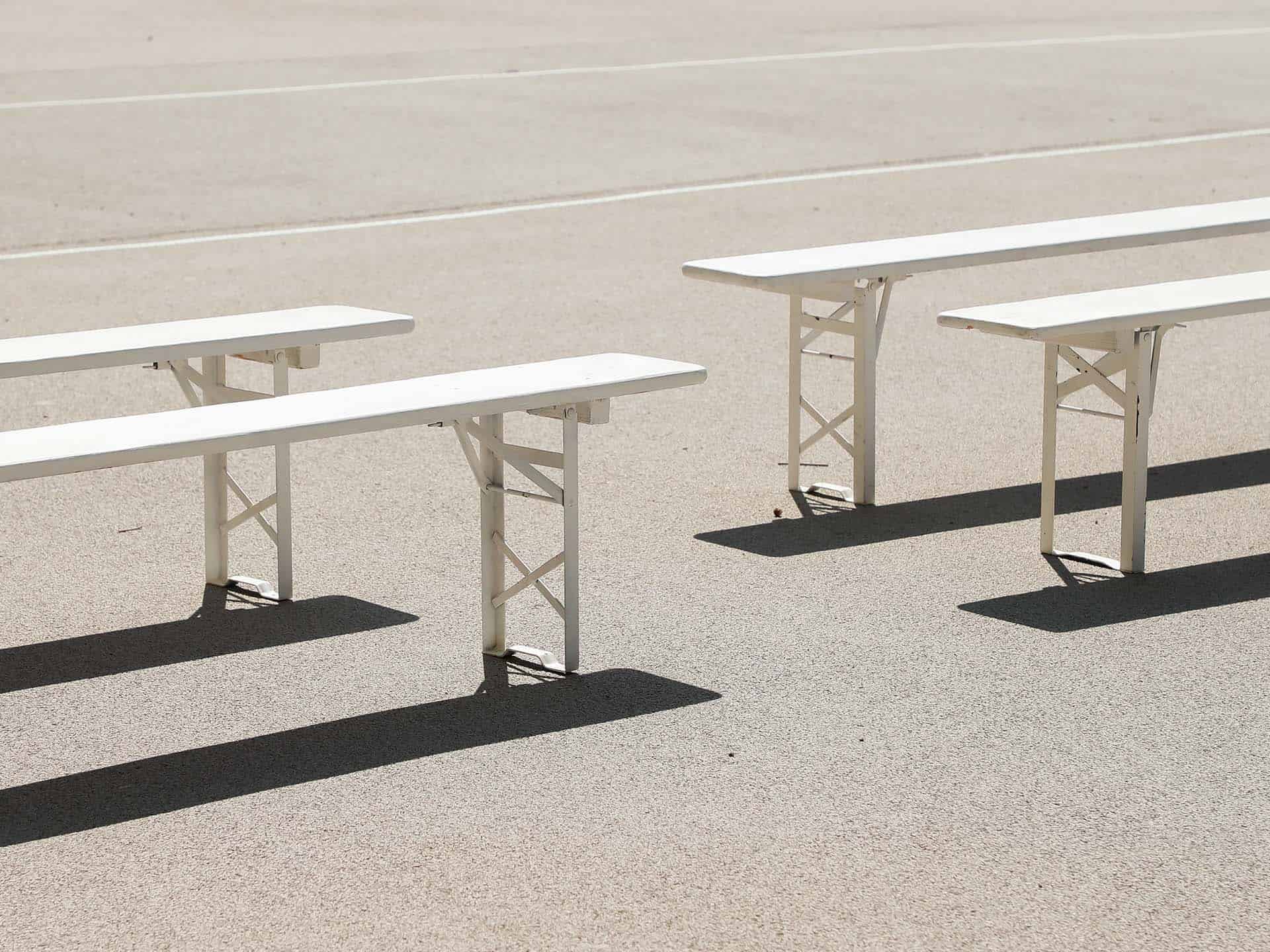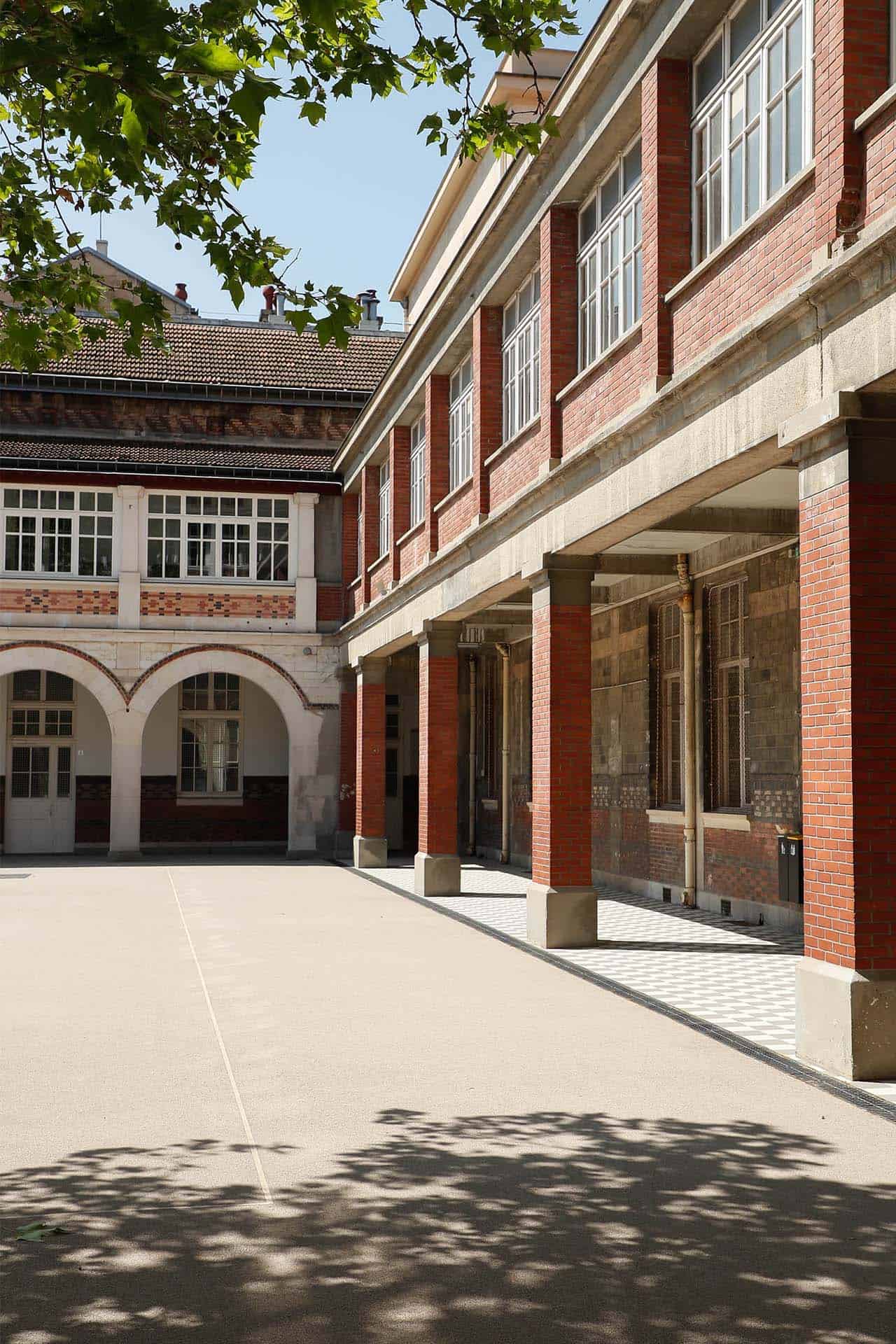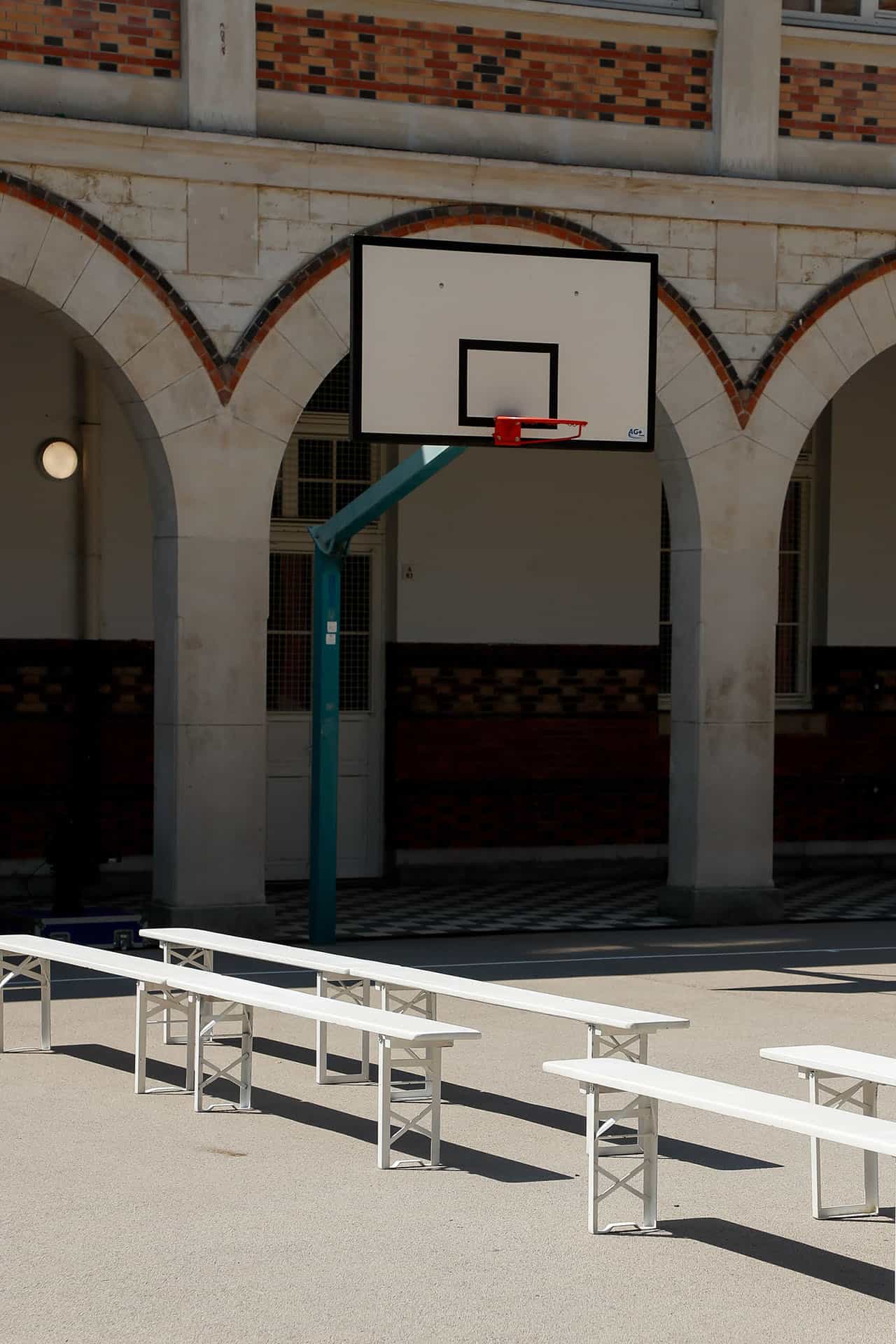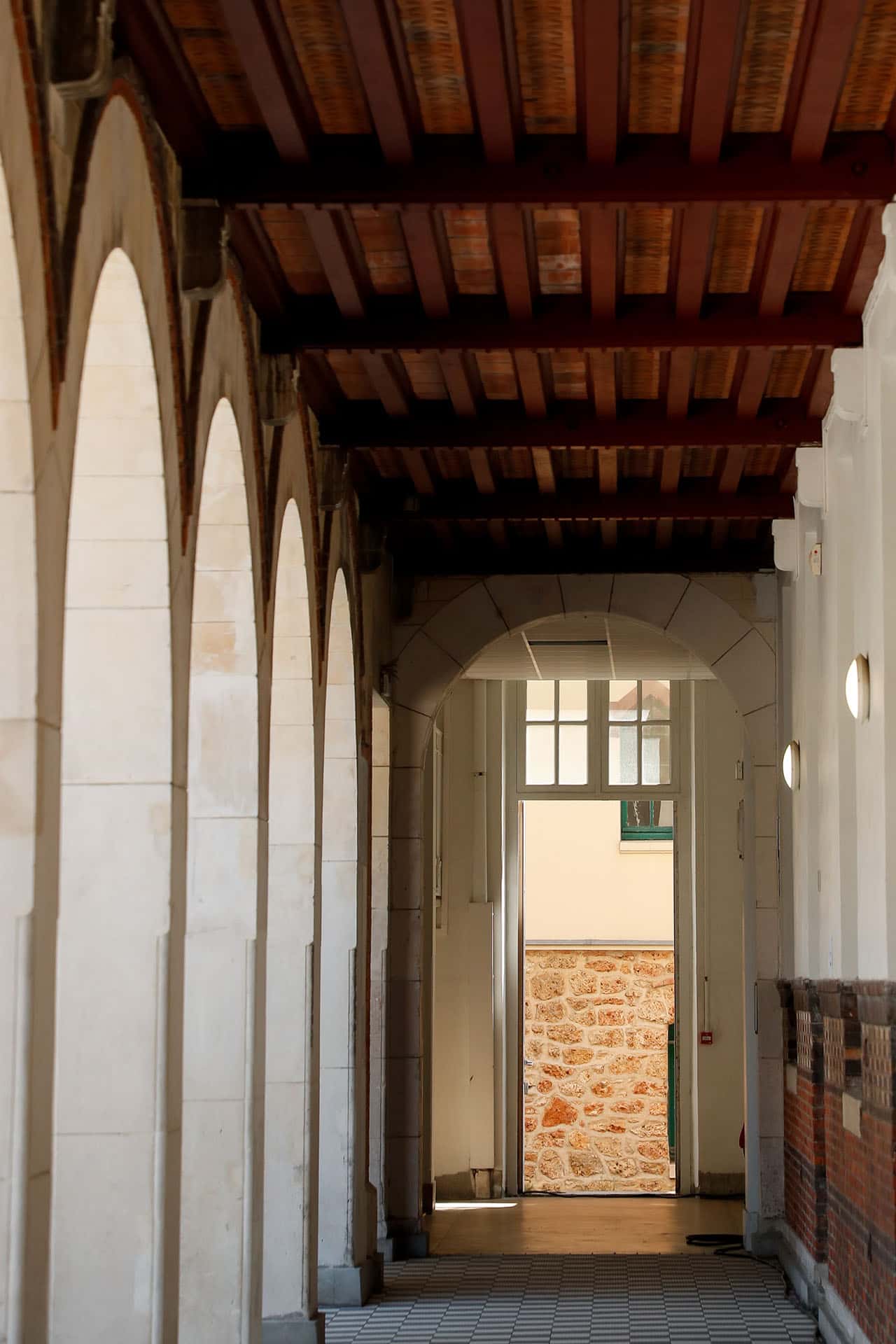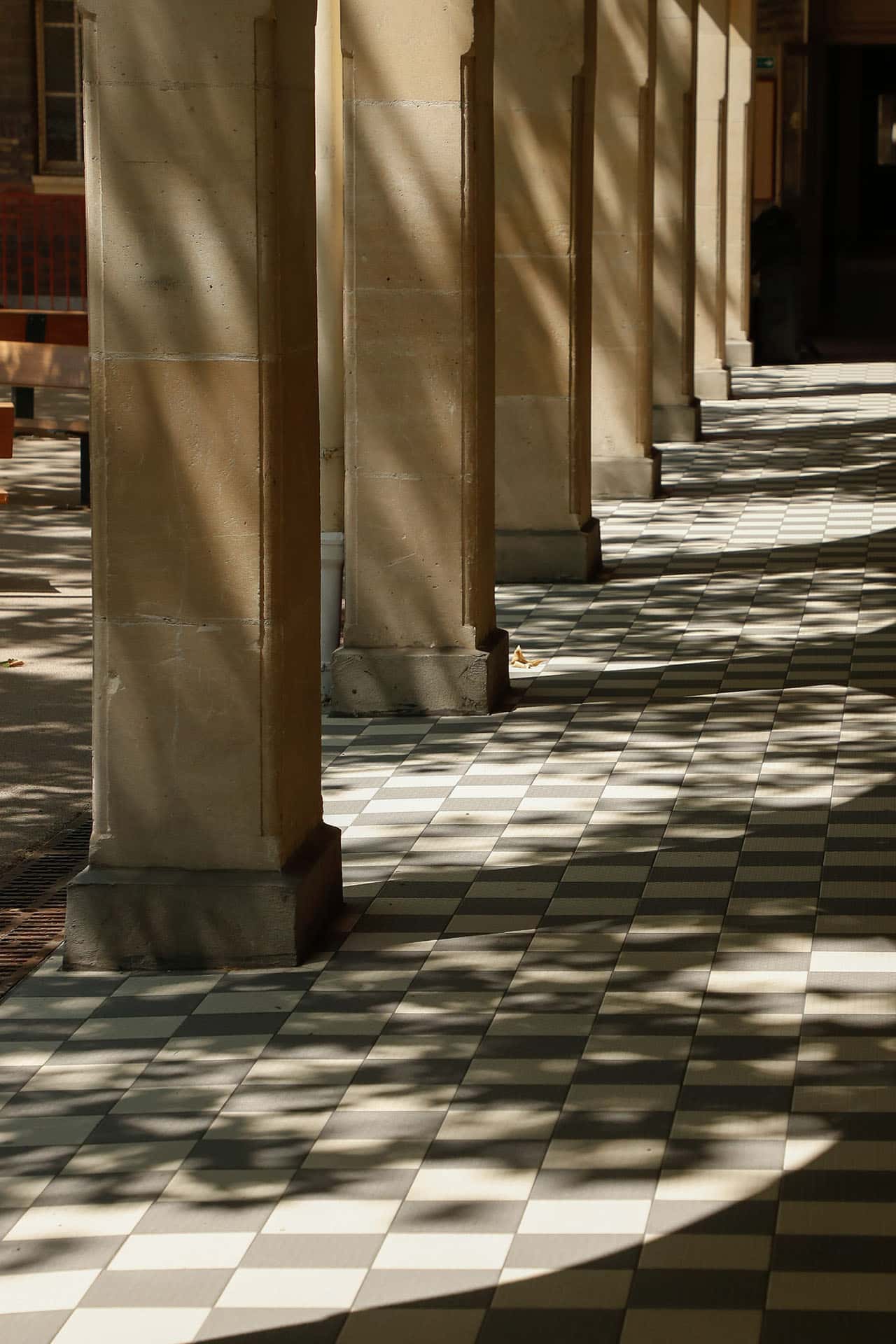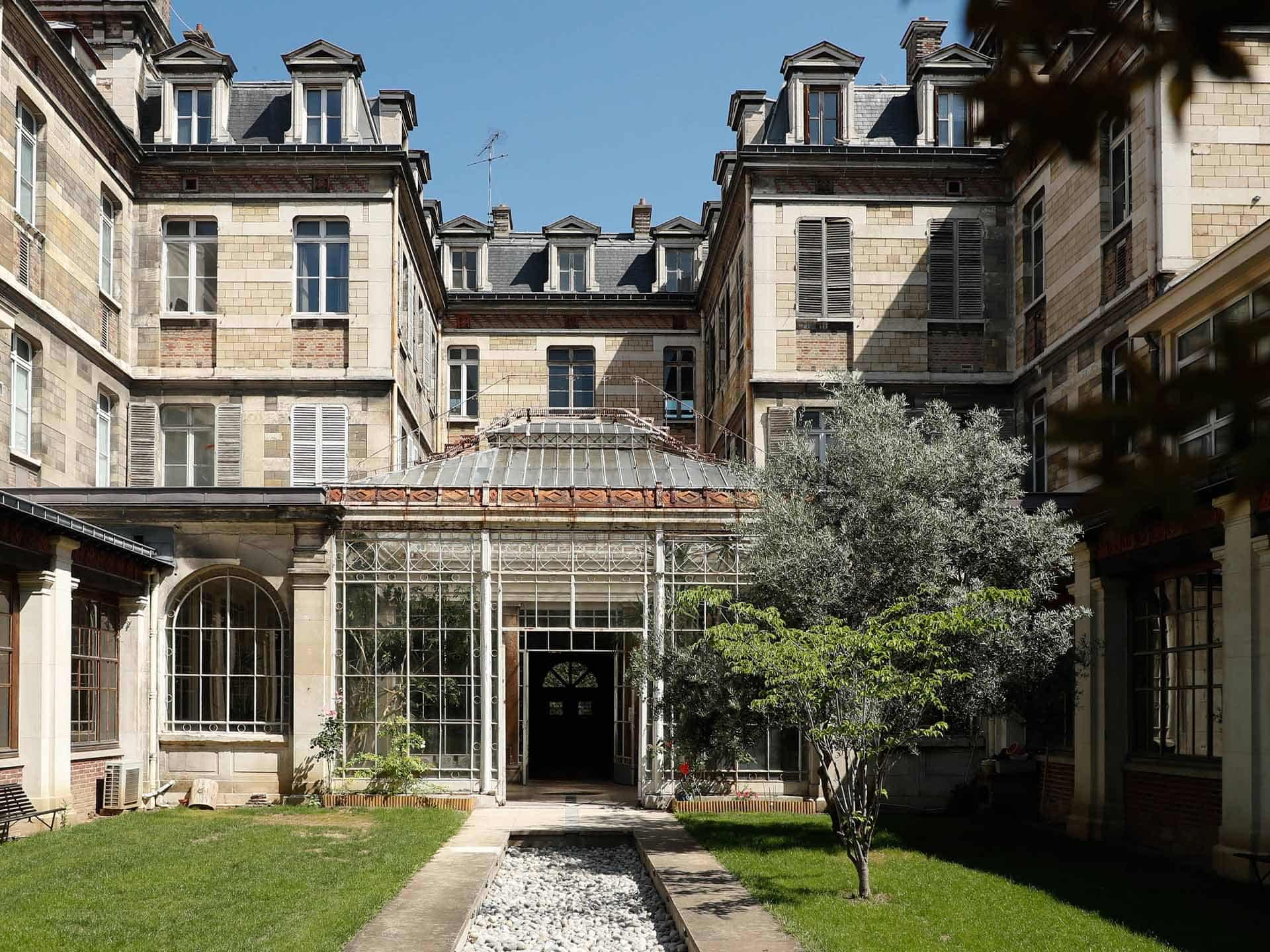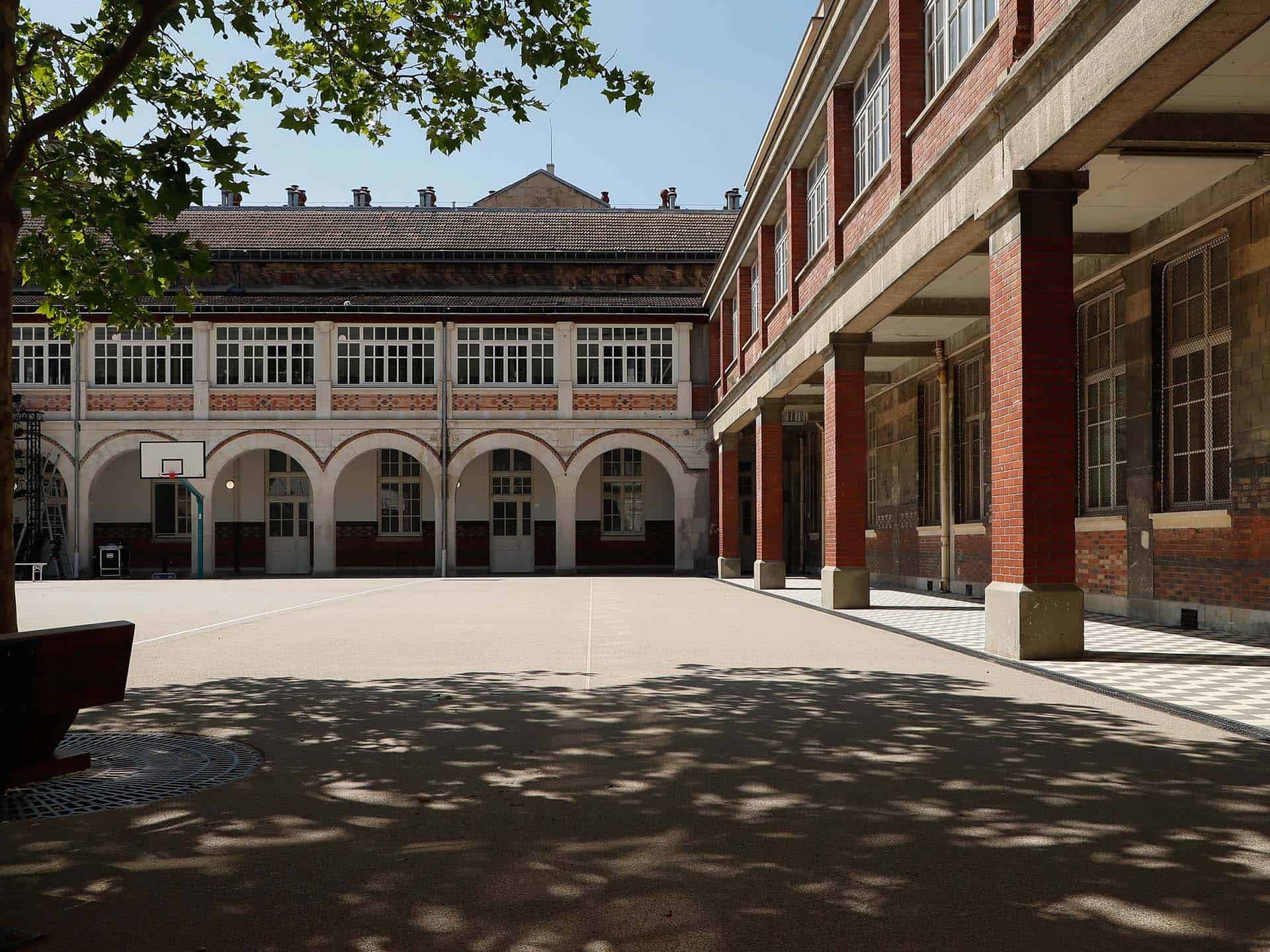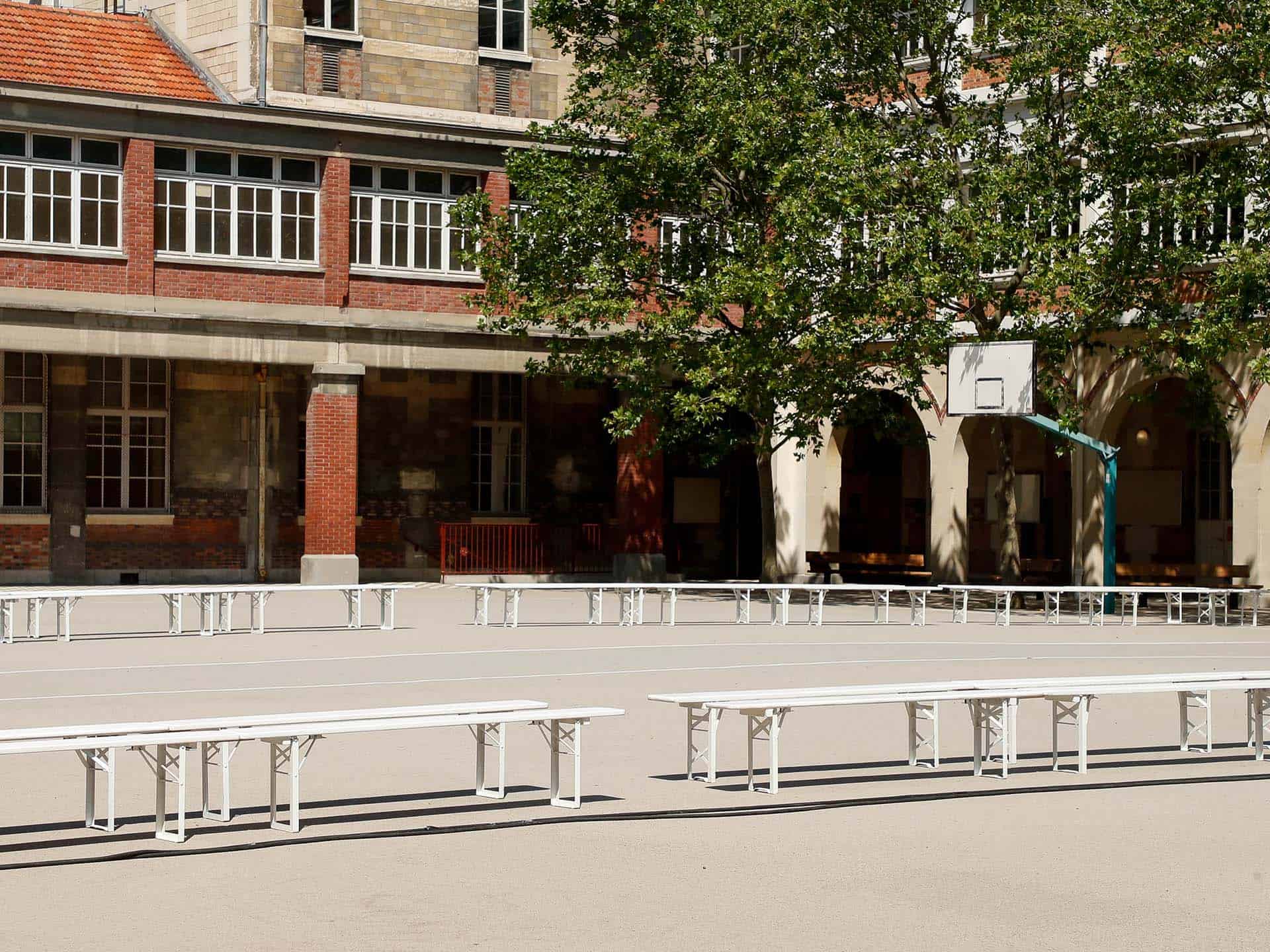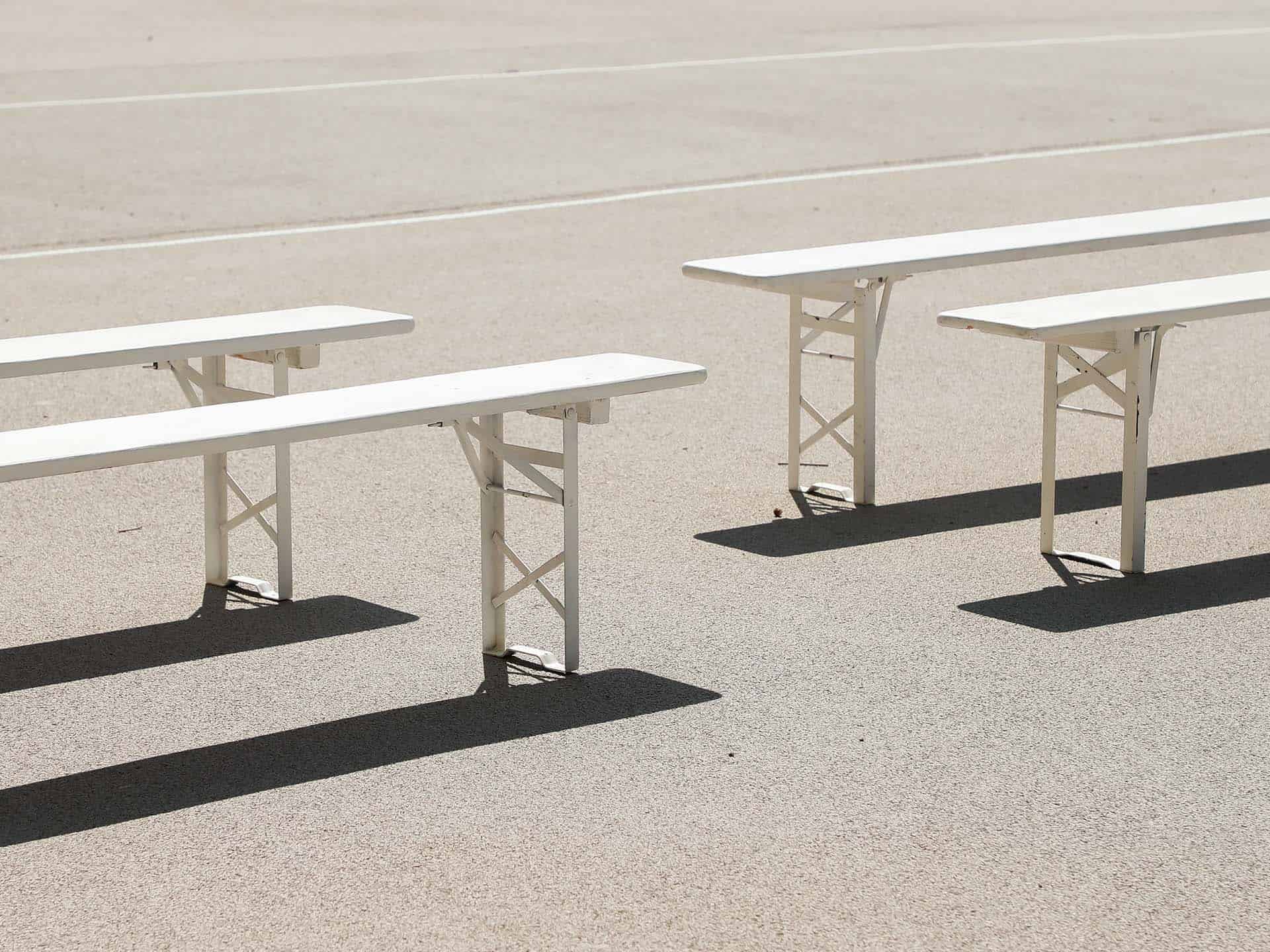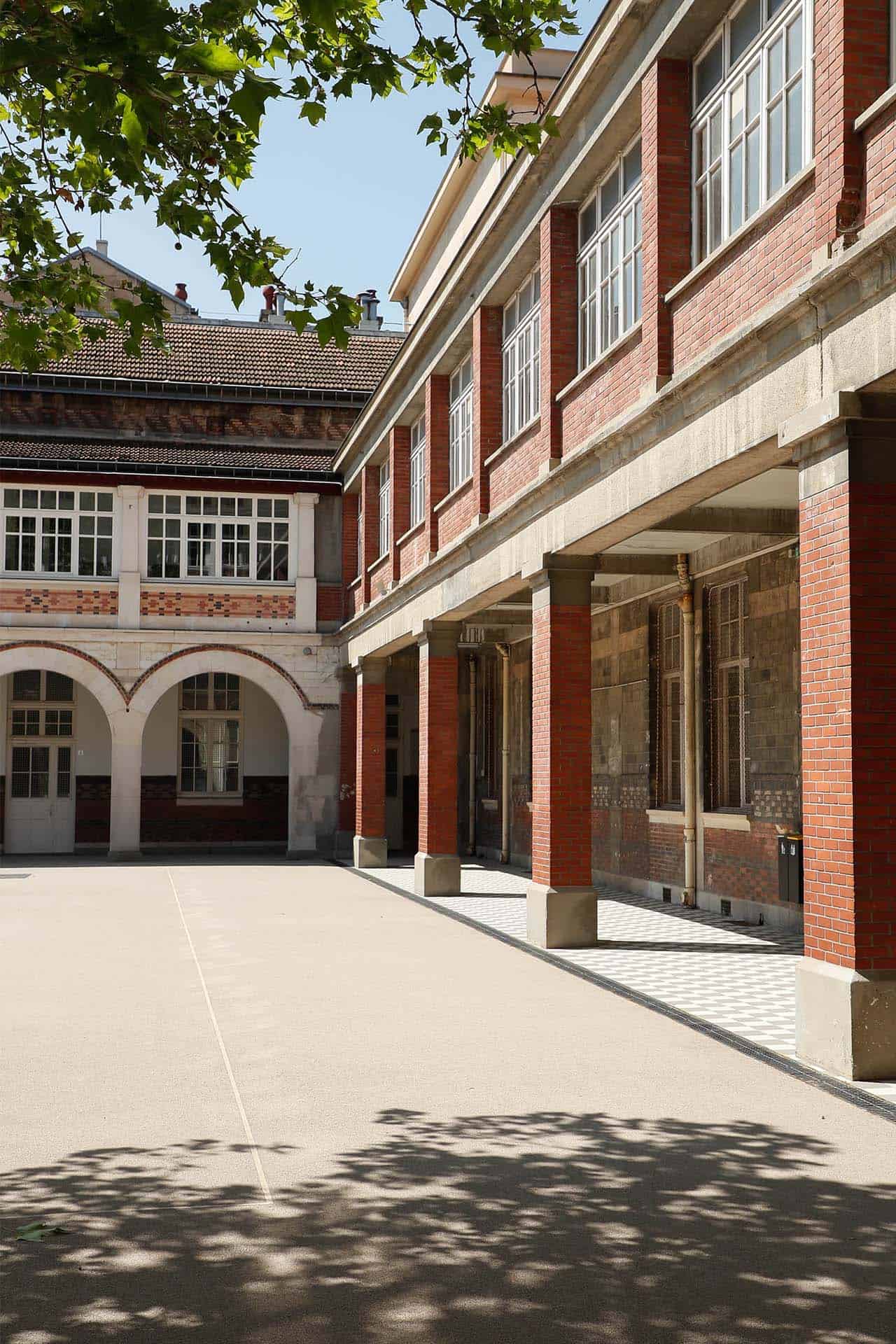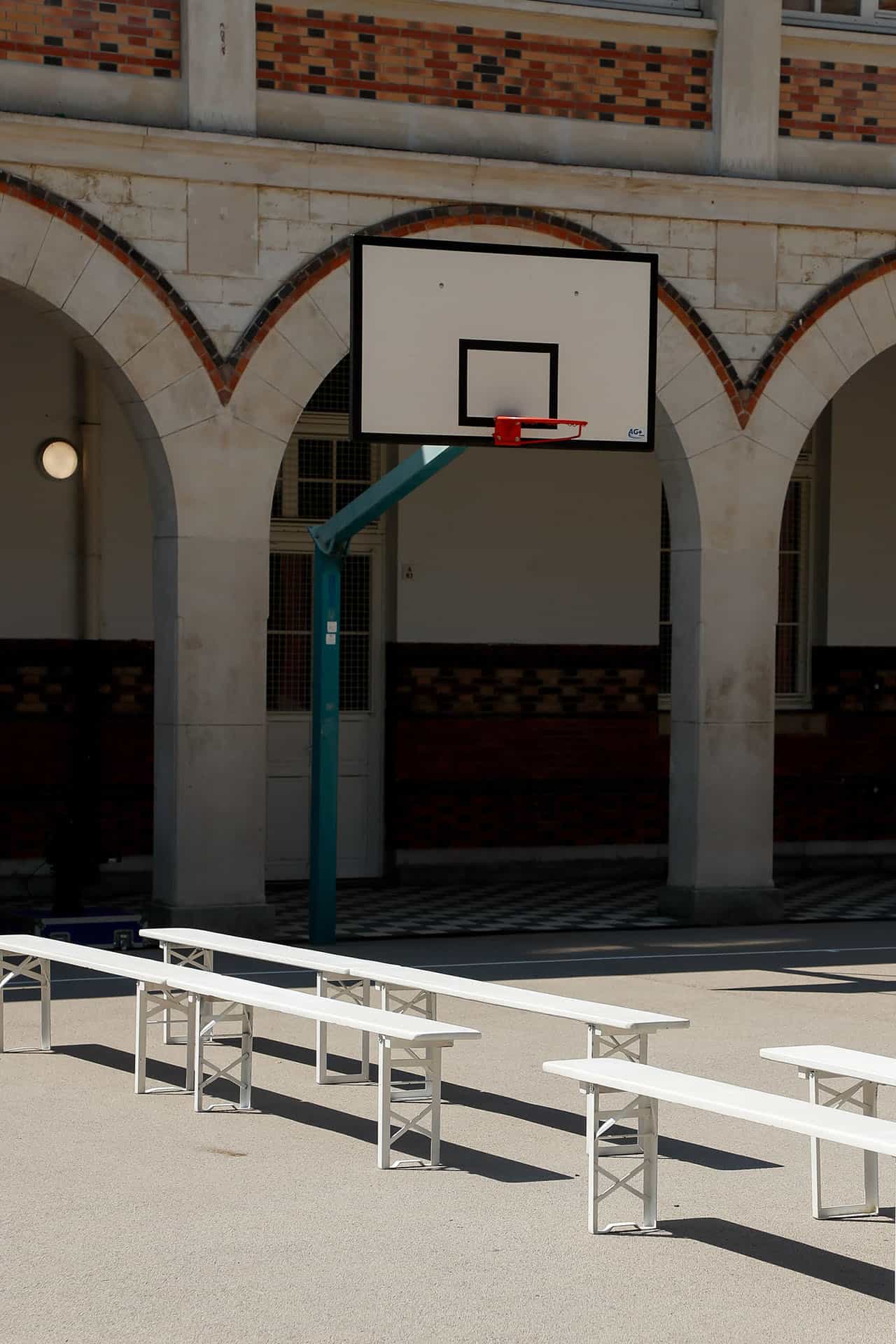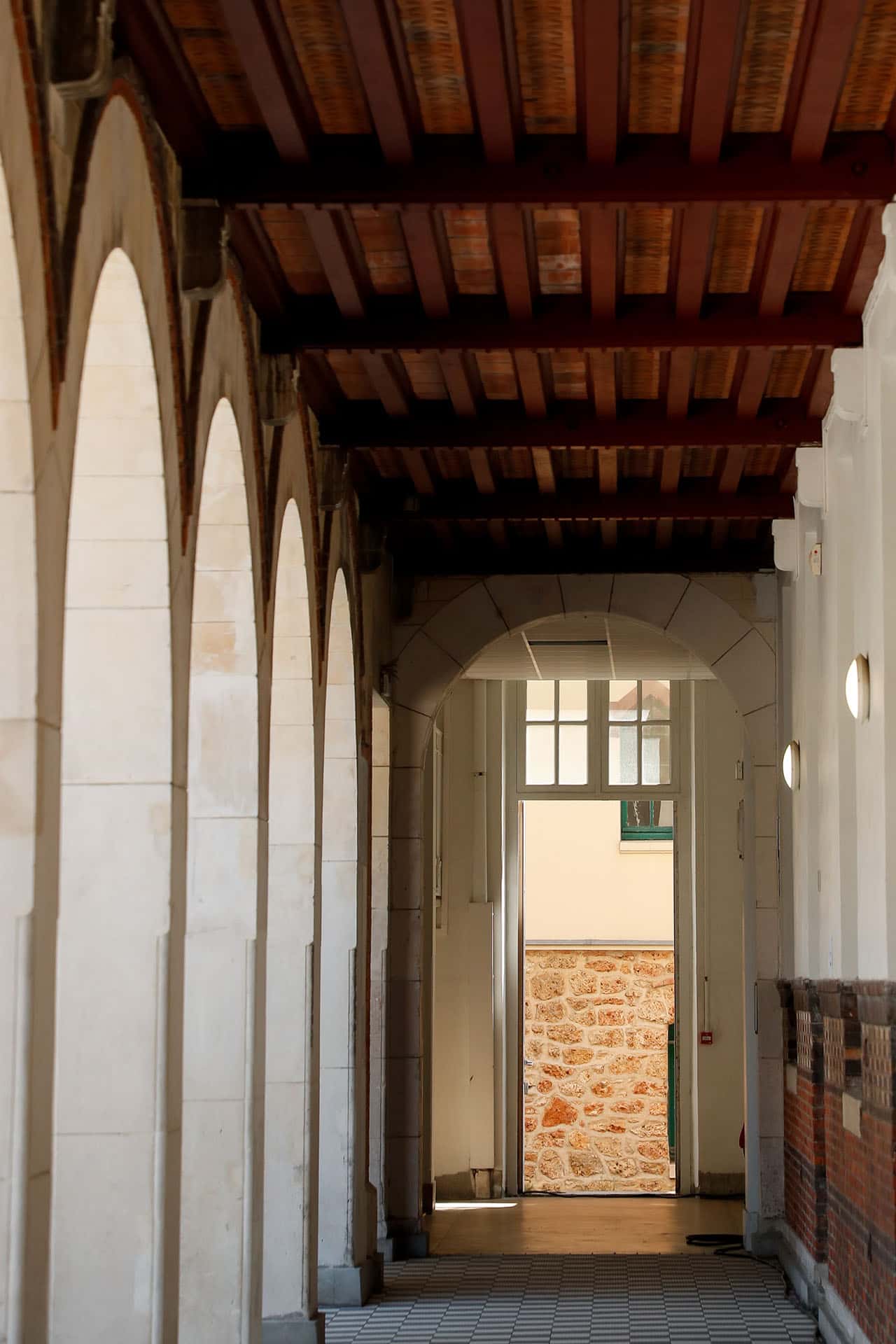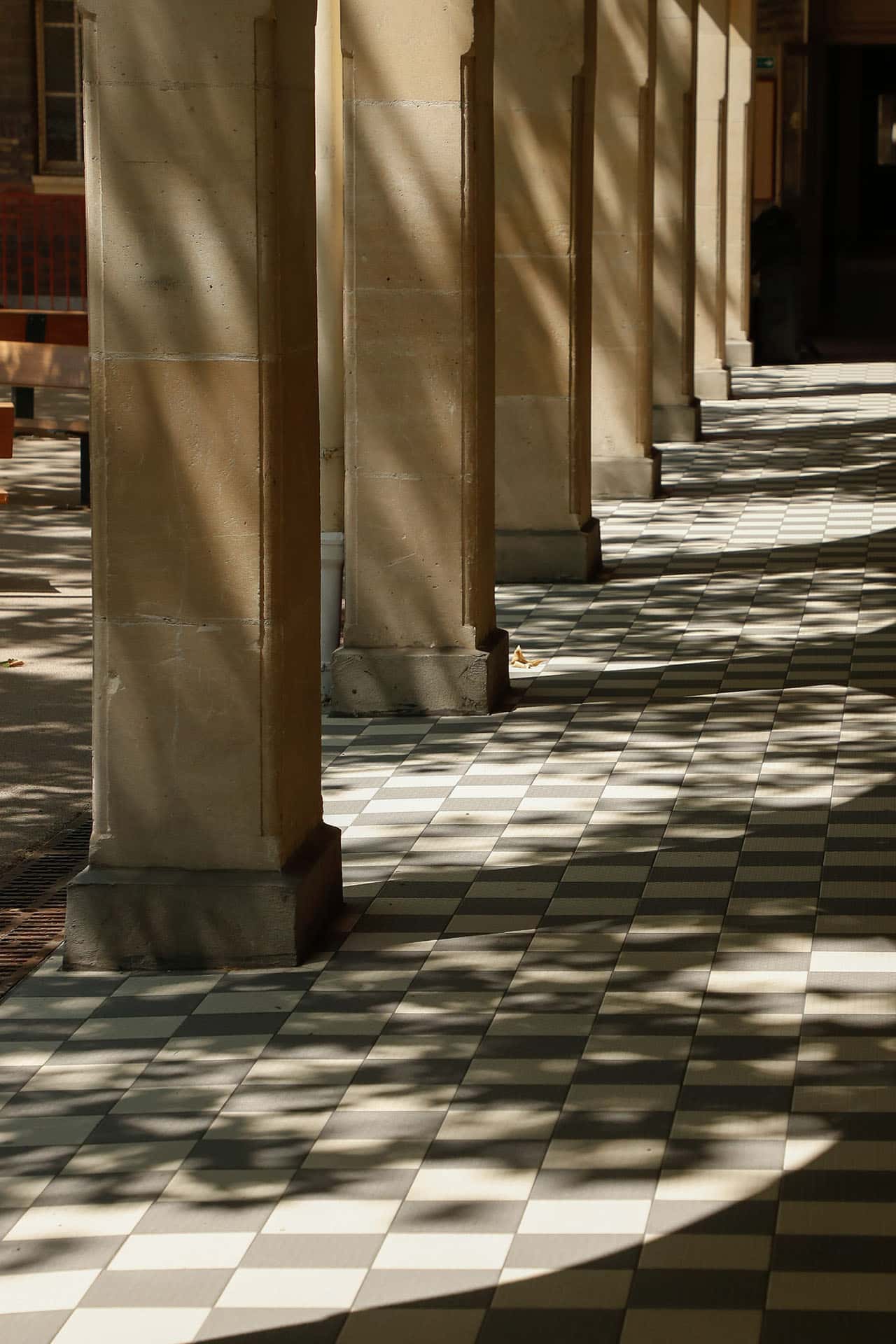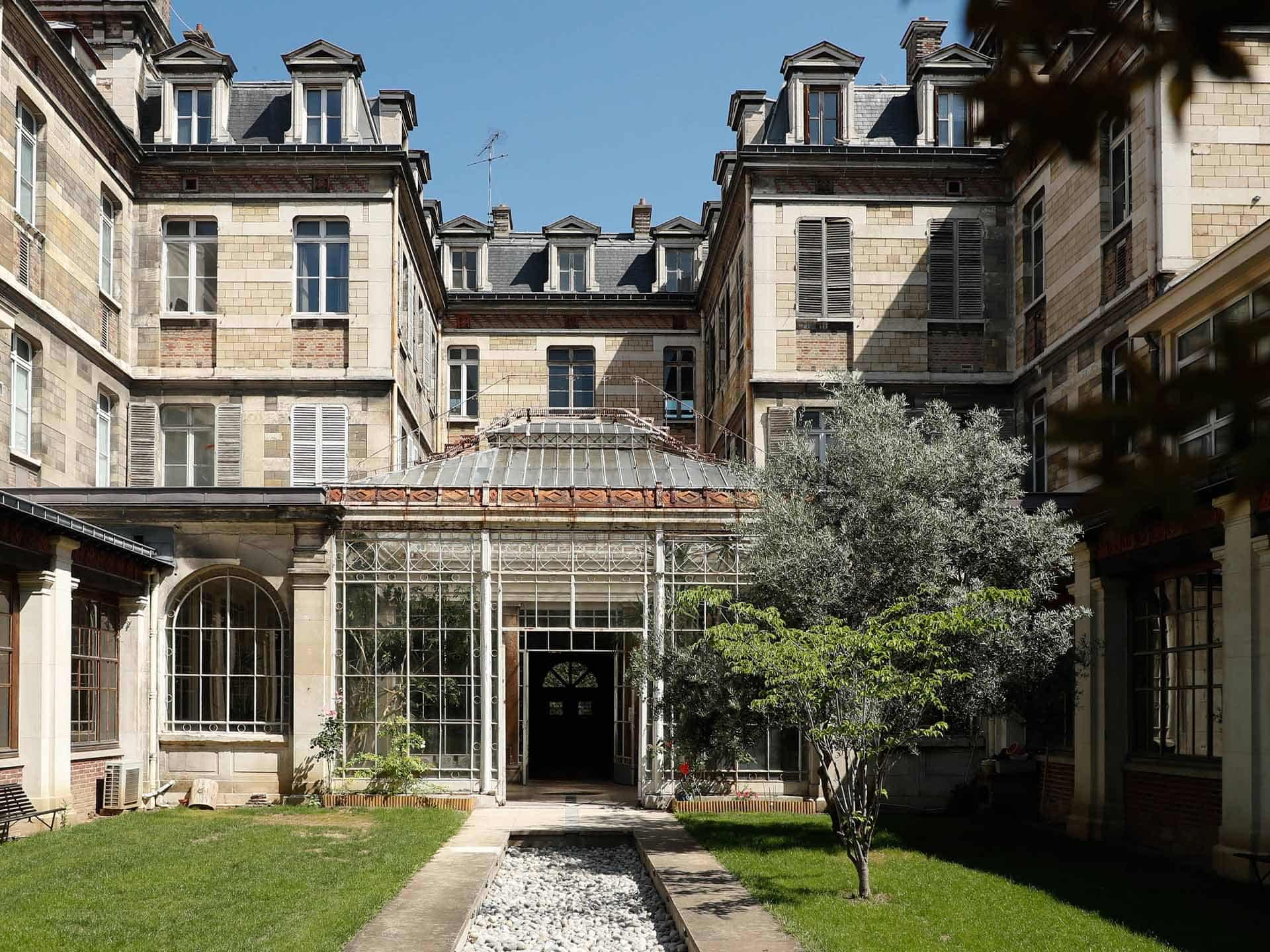 SPRING SUMMER 24 SHOW VENUE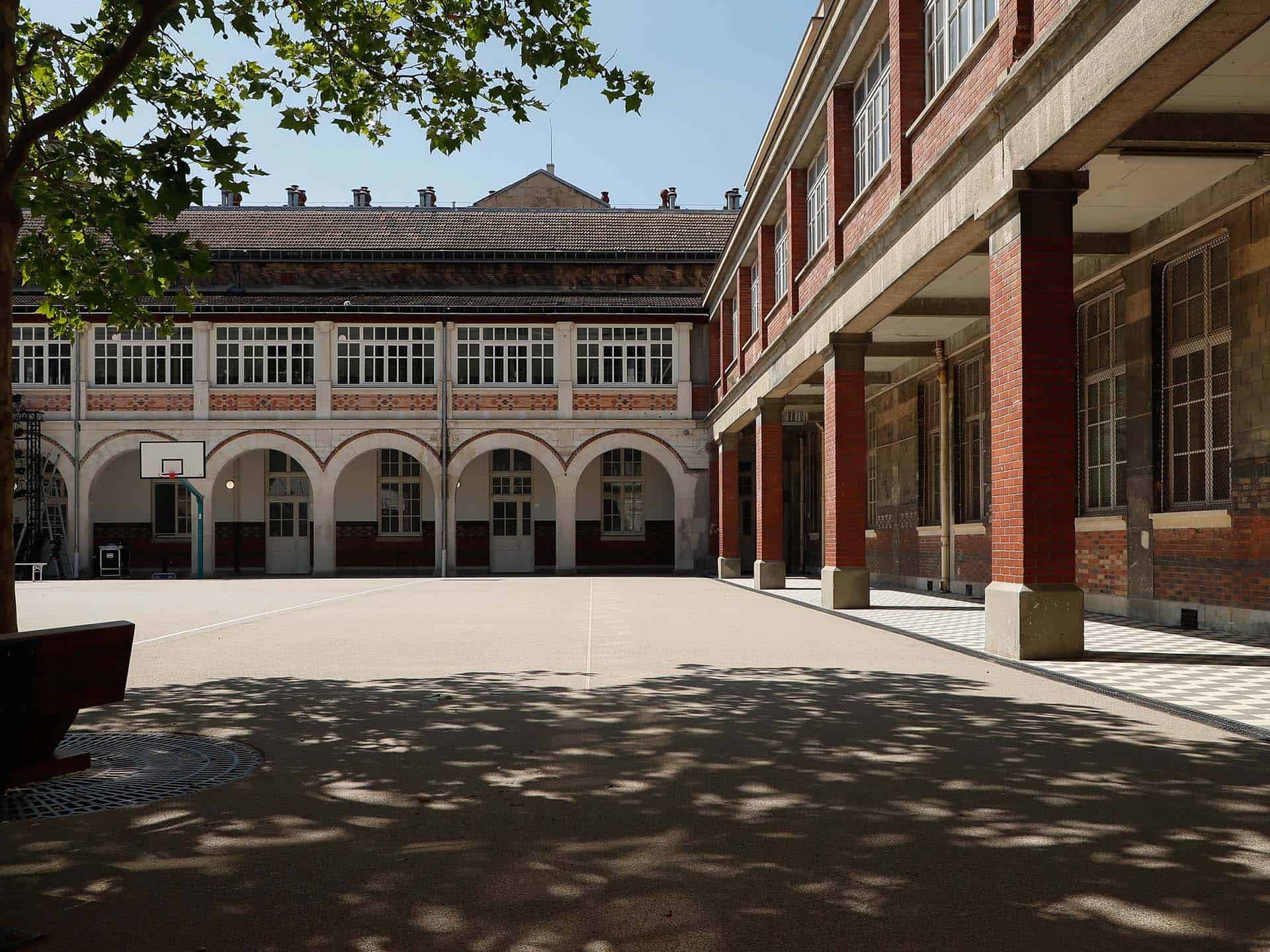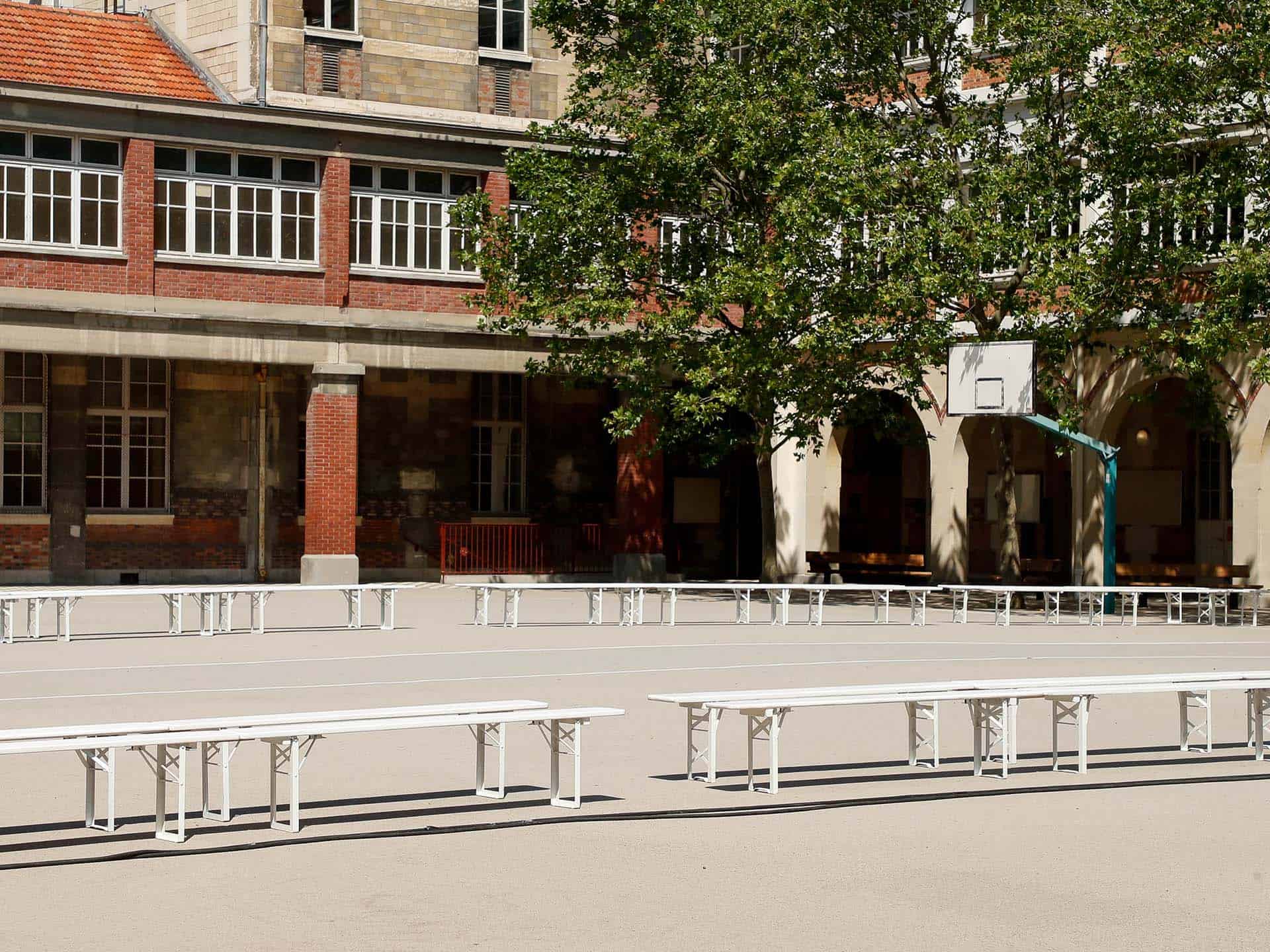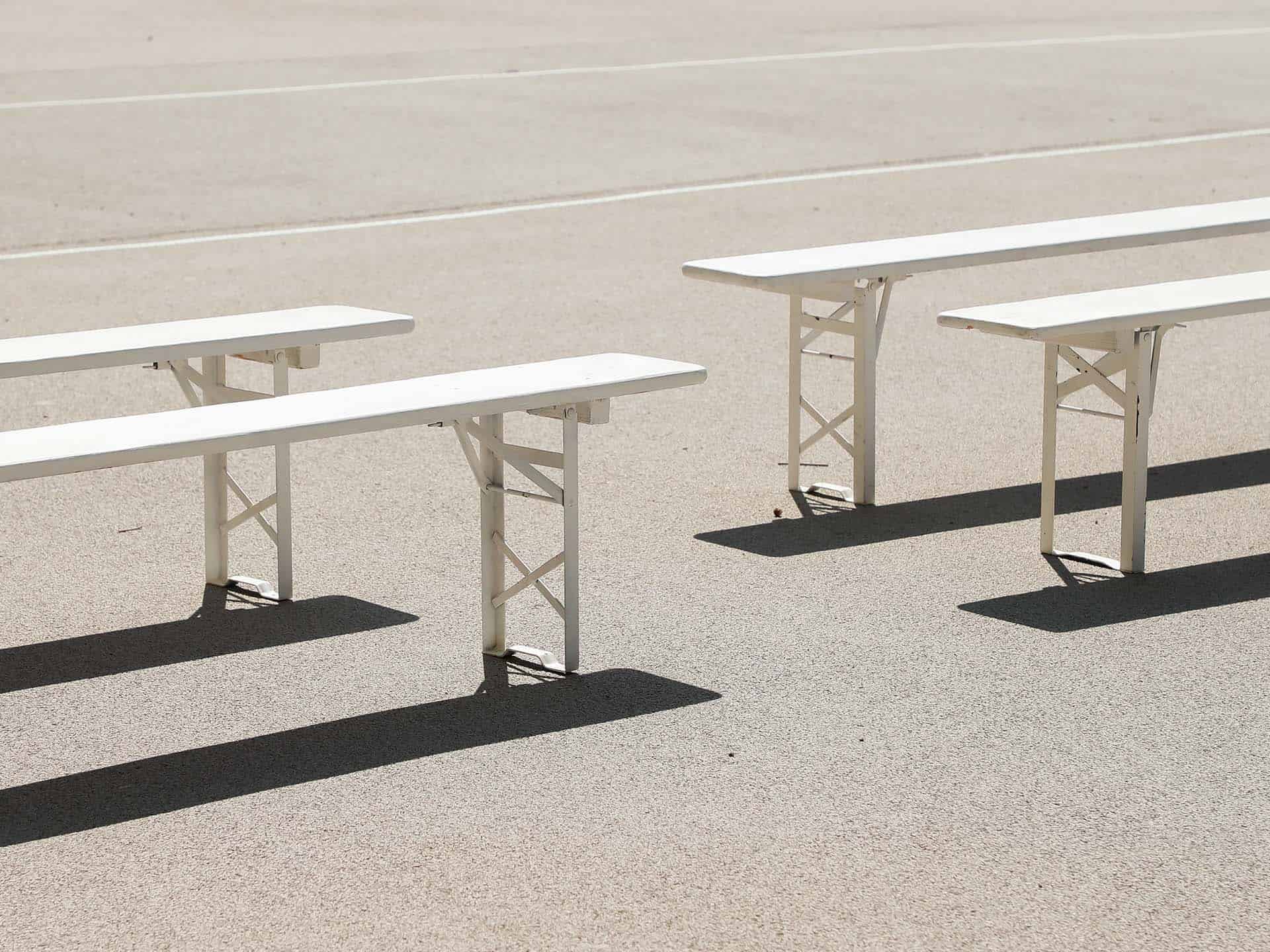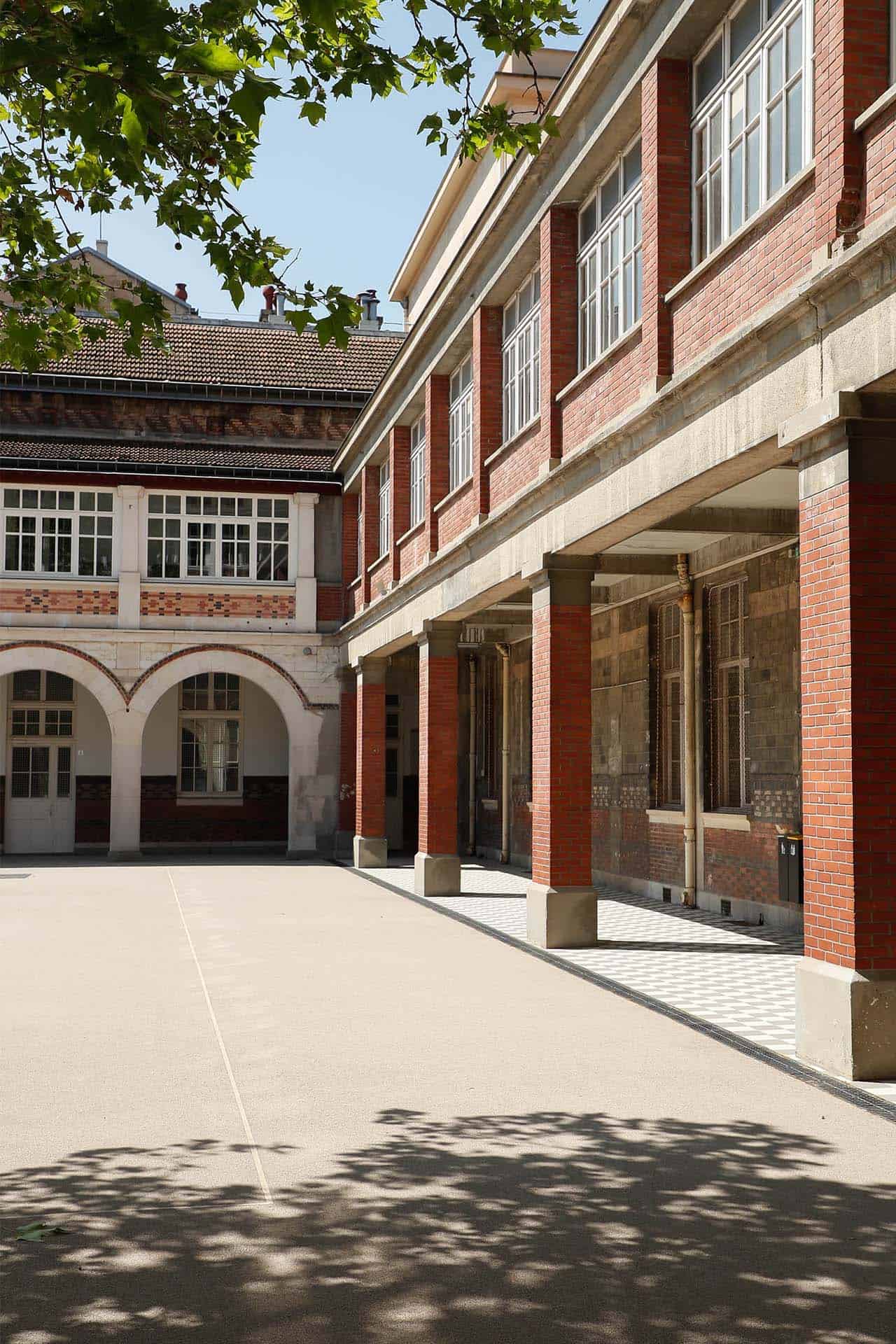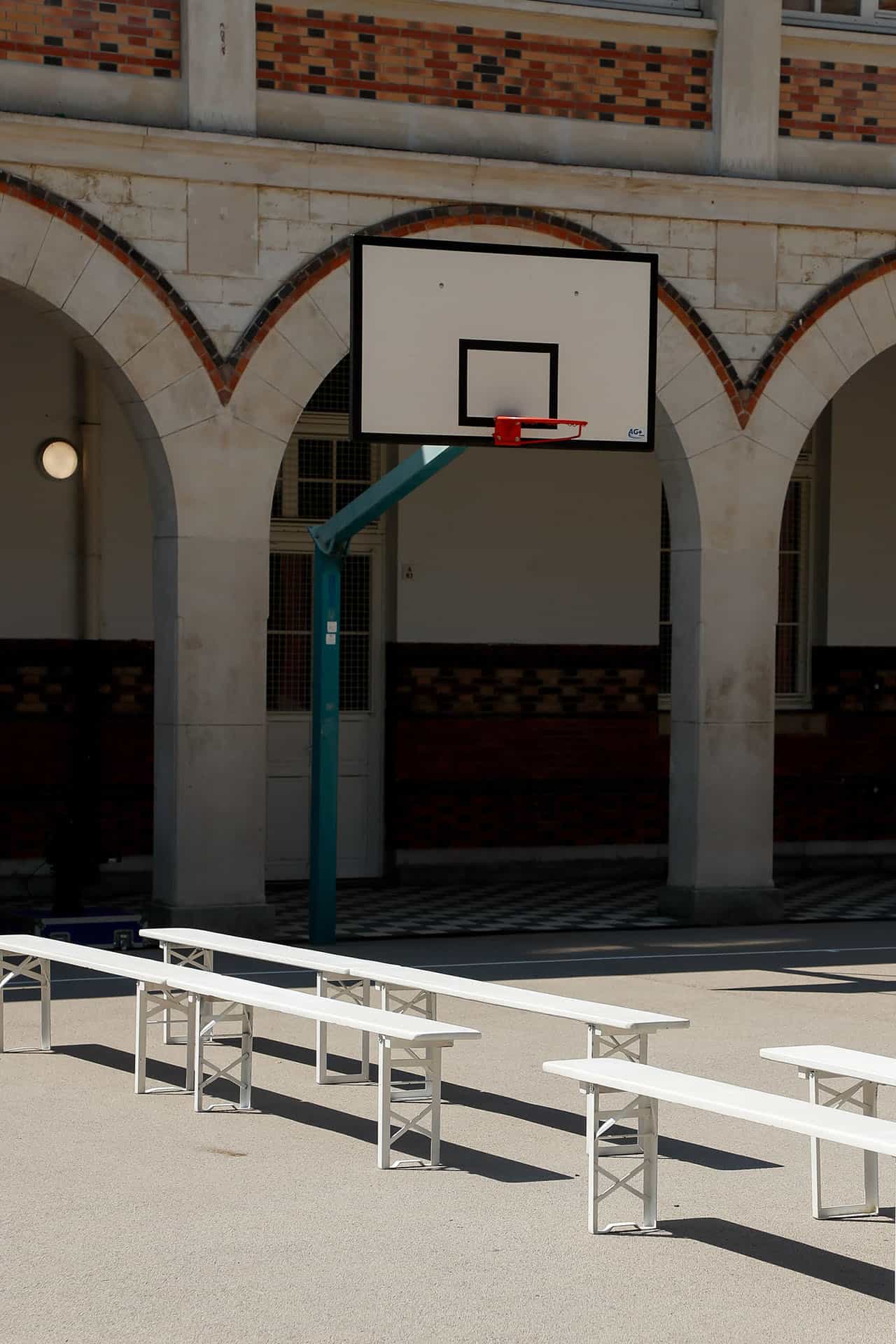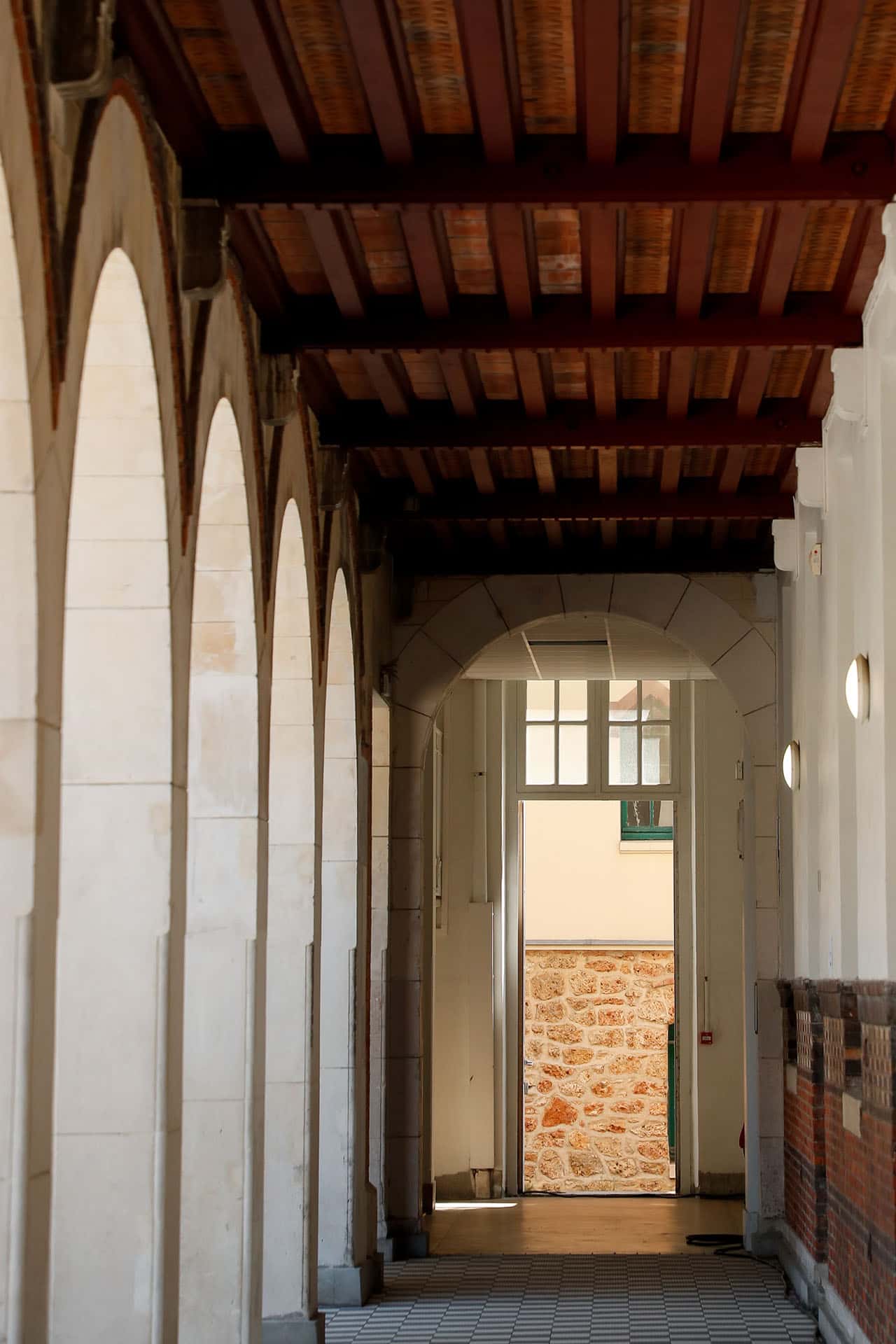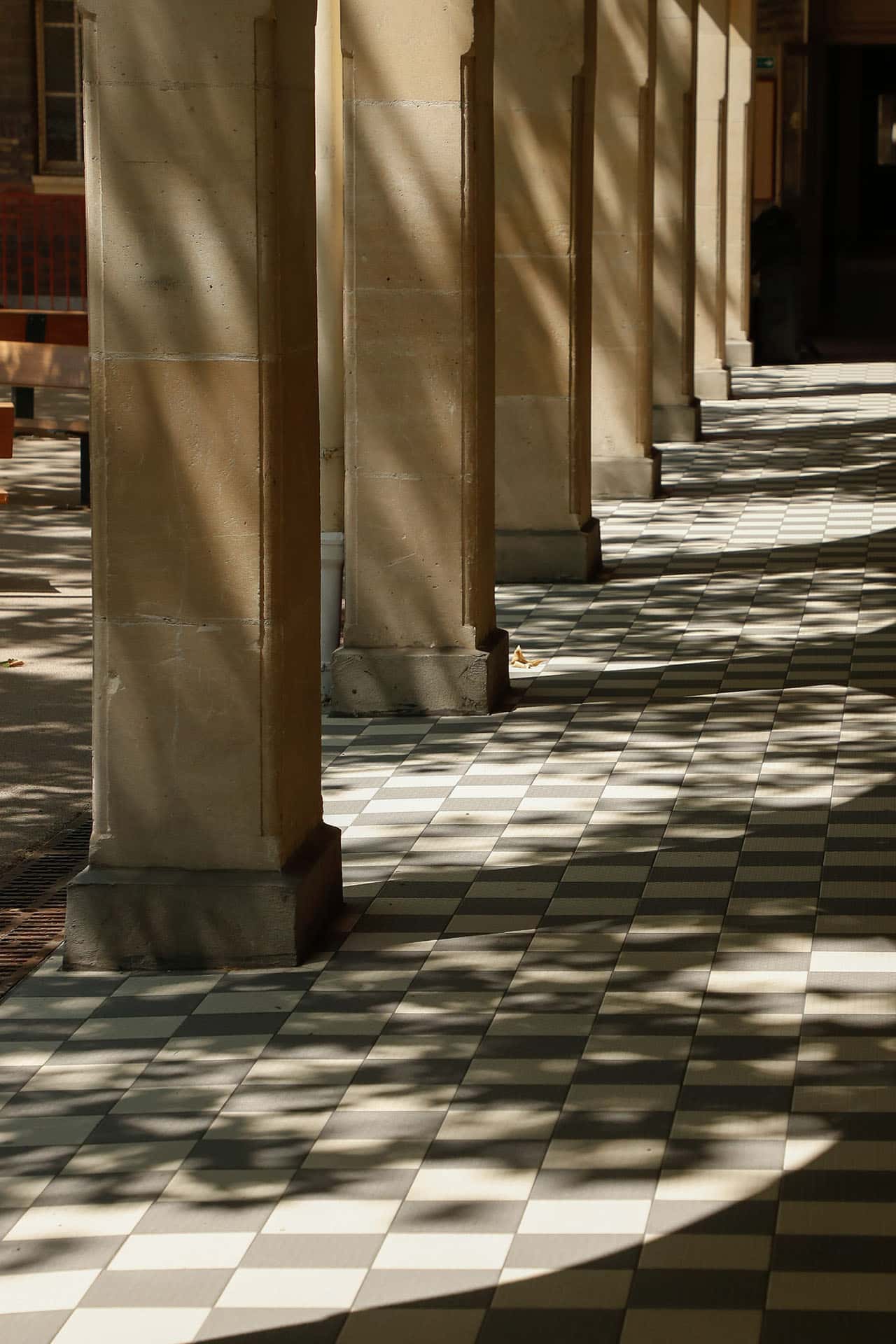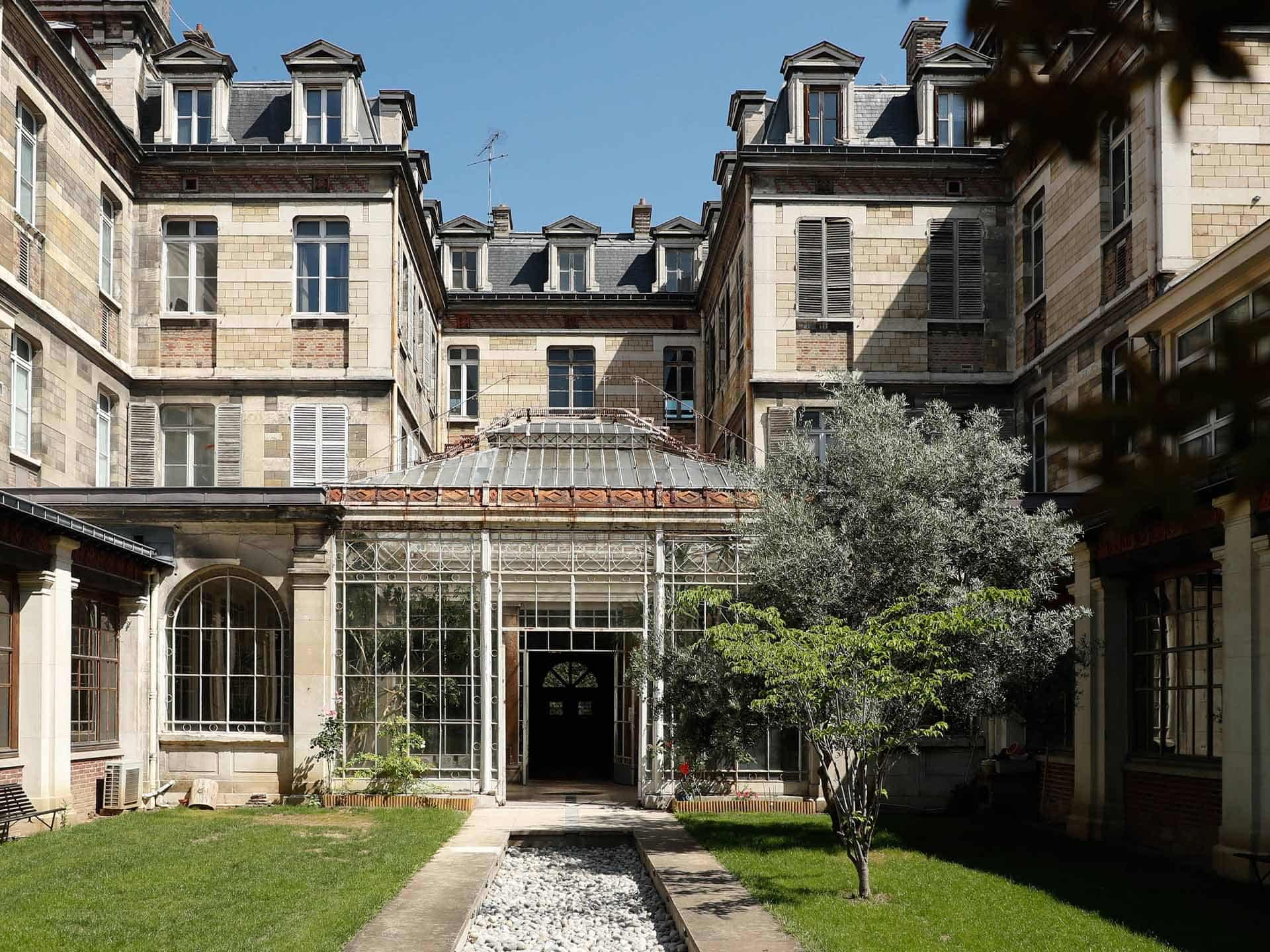 We invited five photographers from our community to provide exclusive backstage views of the preparation of the show.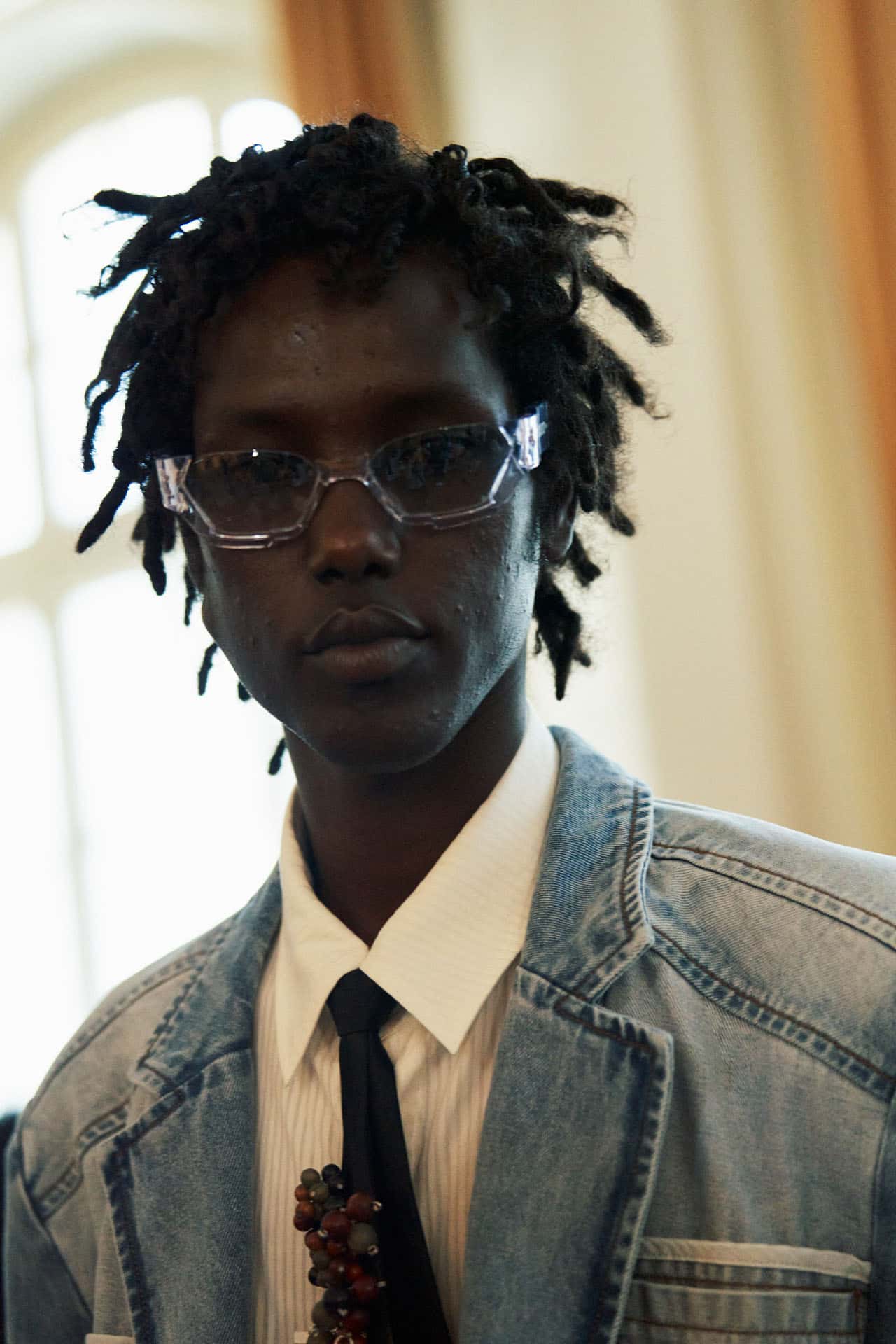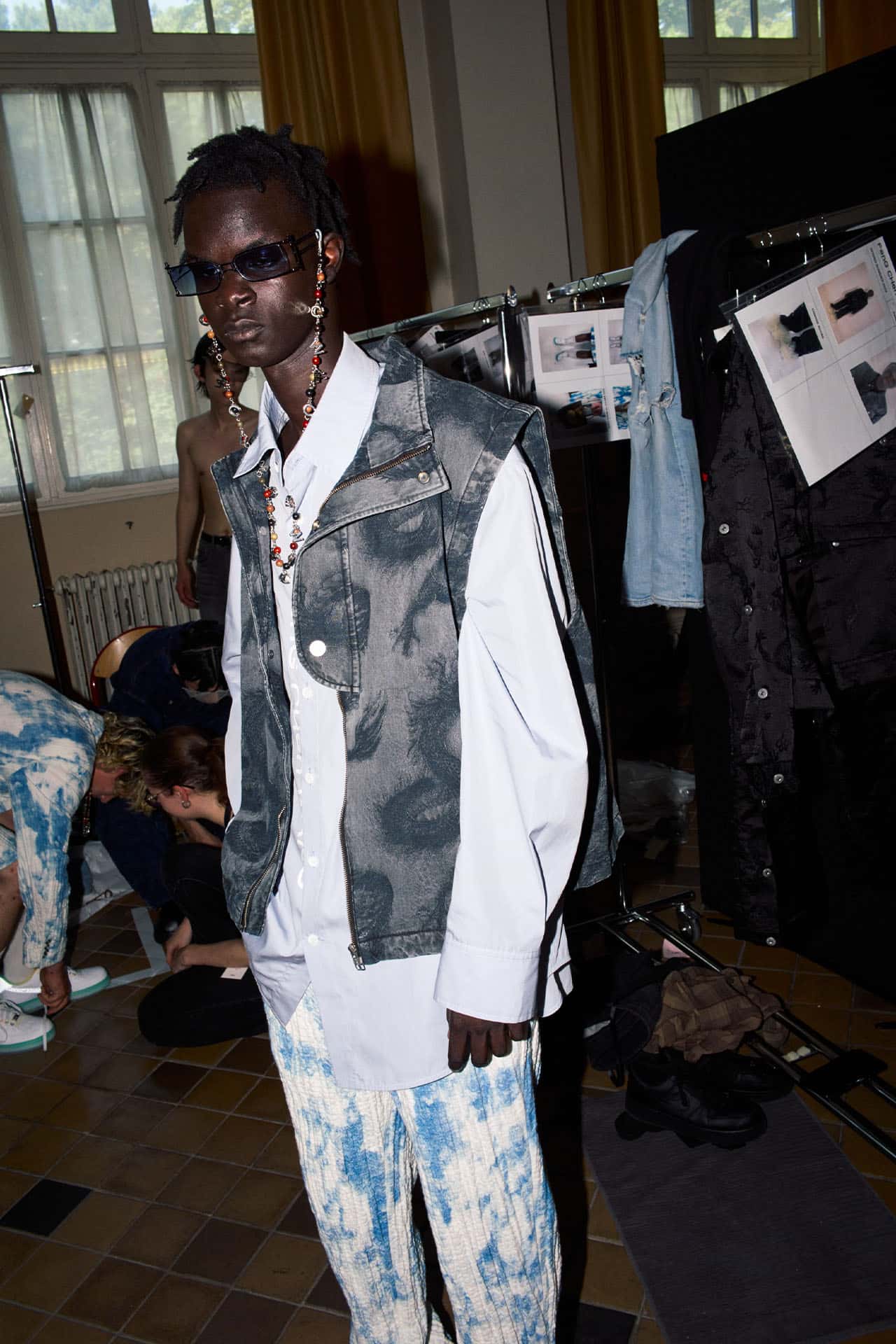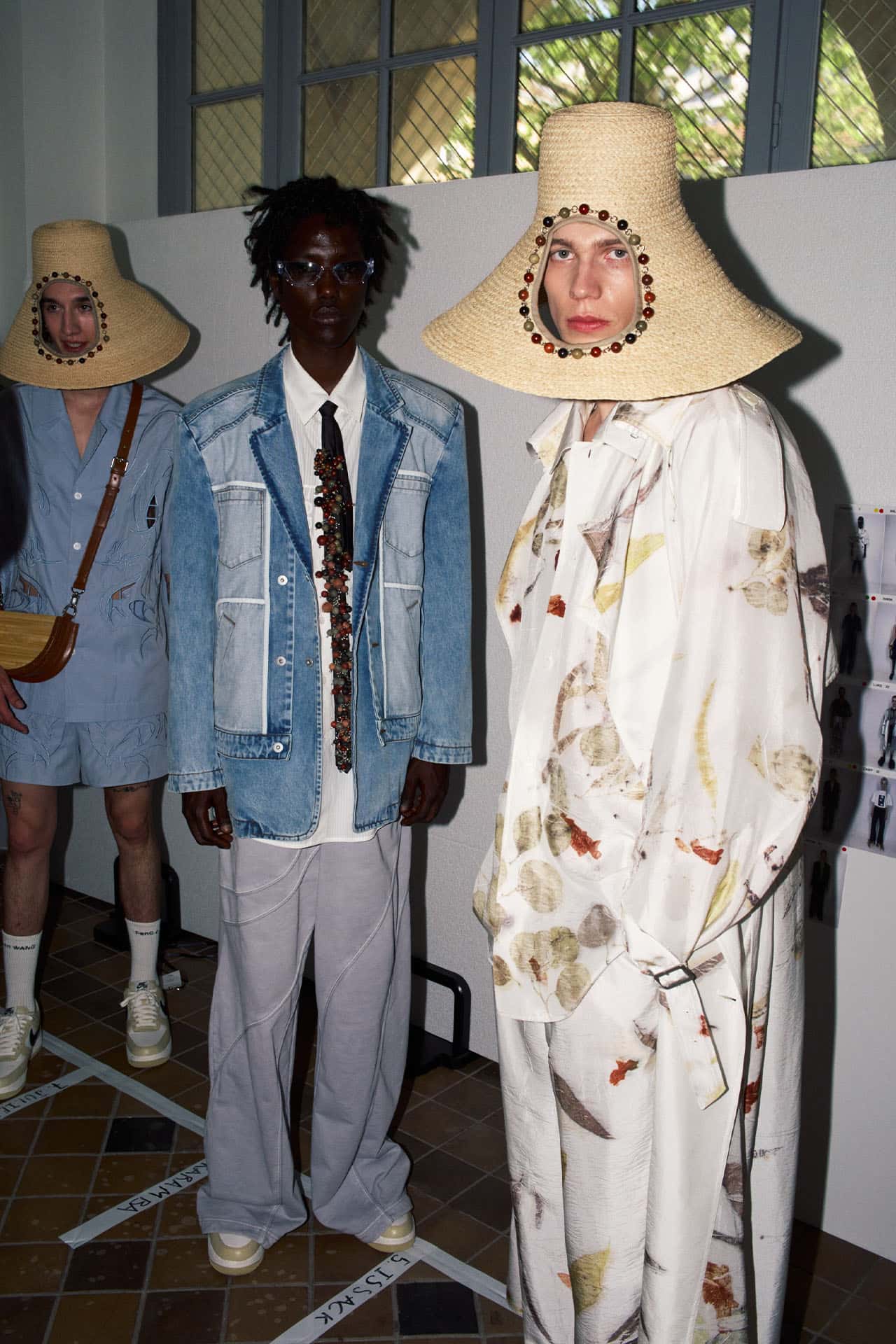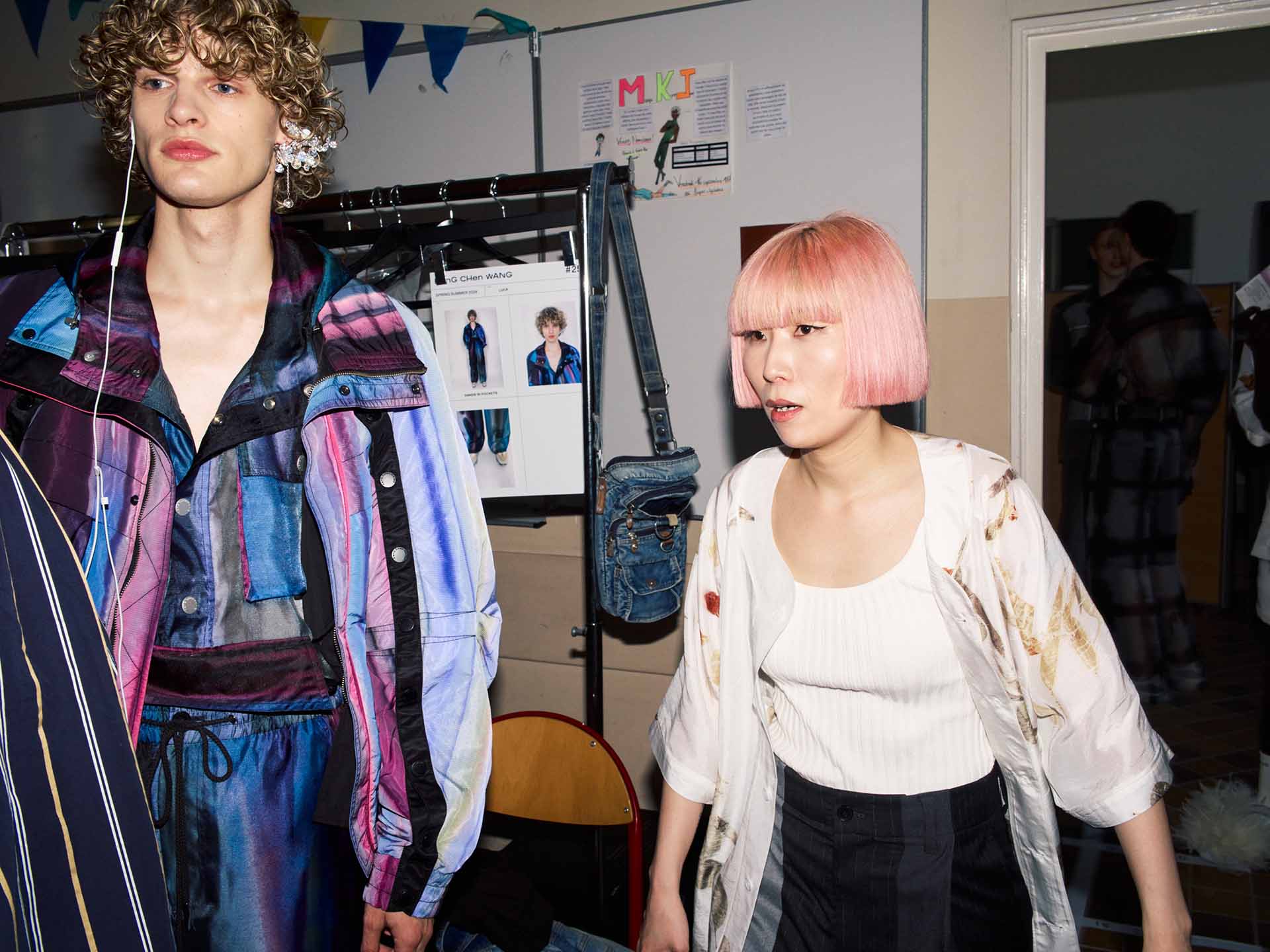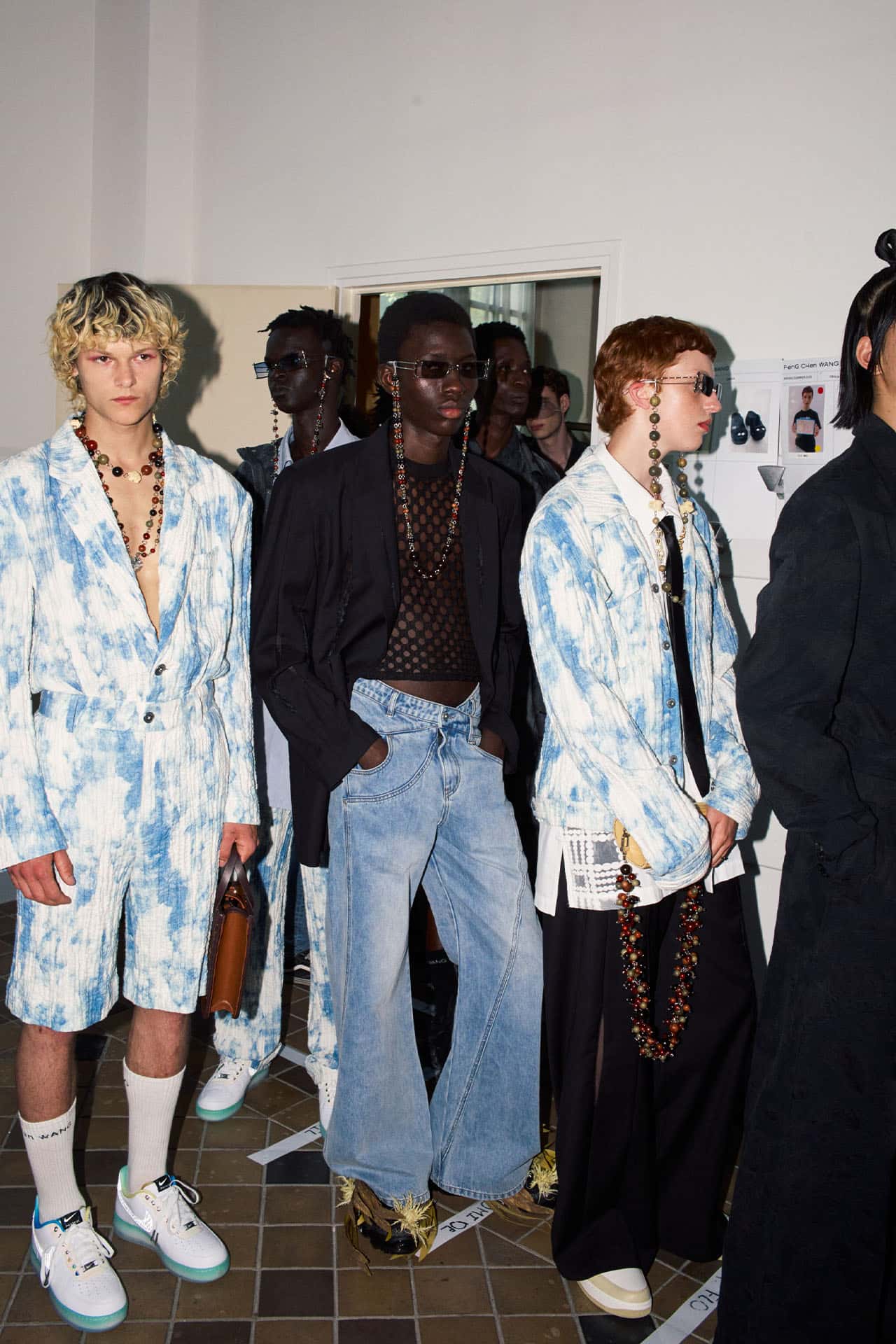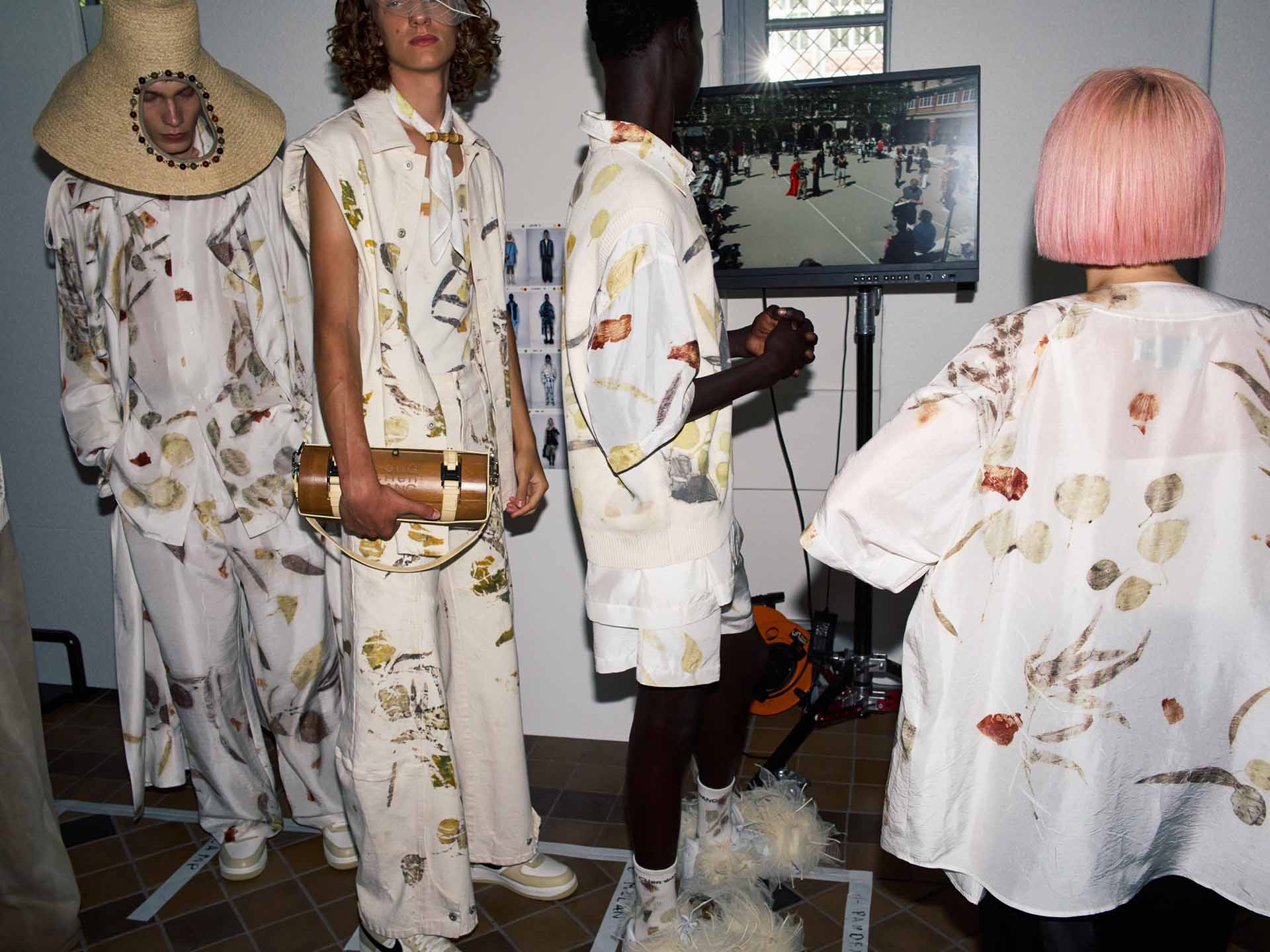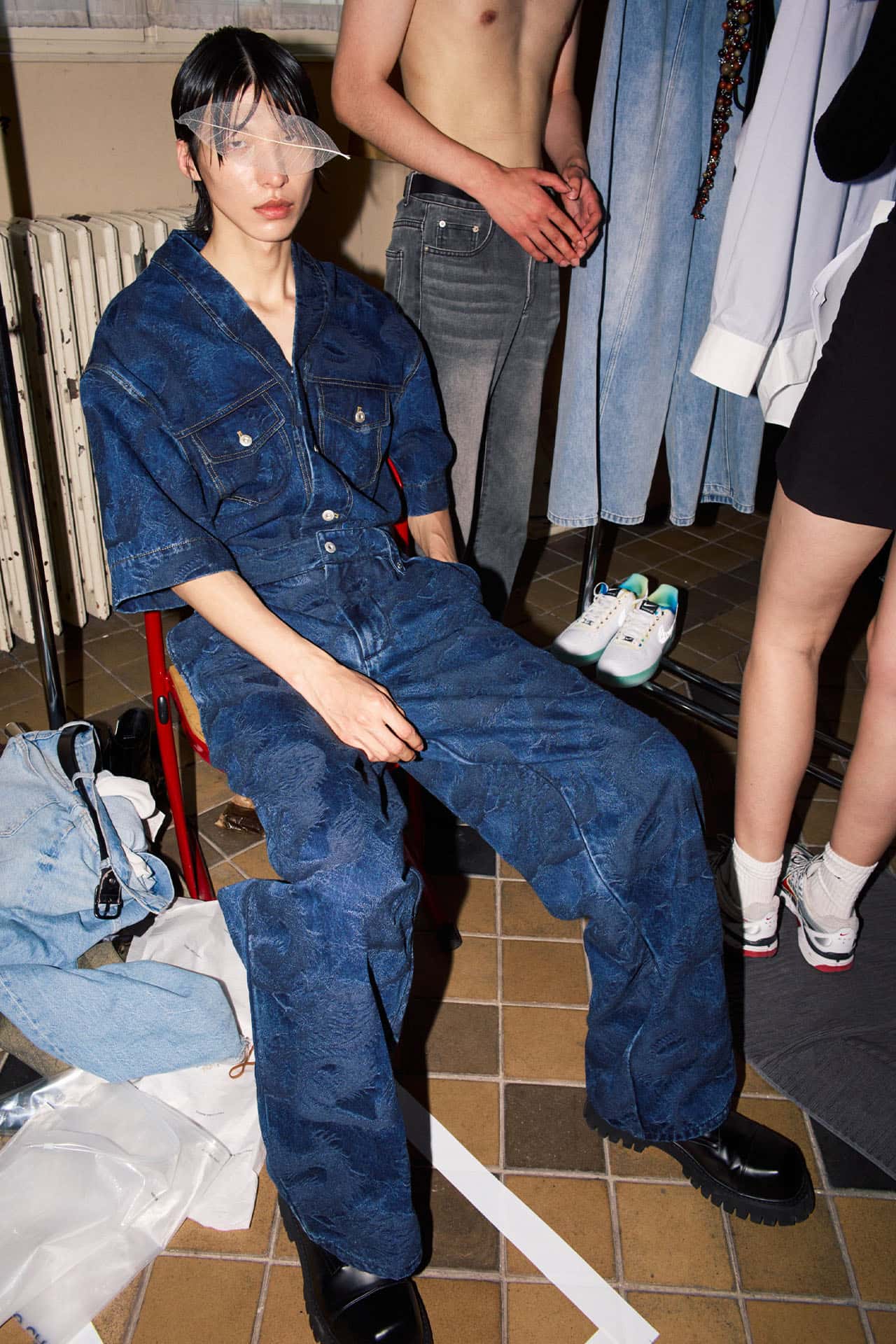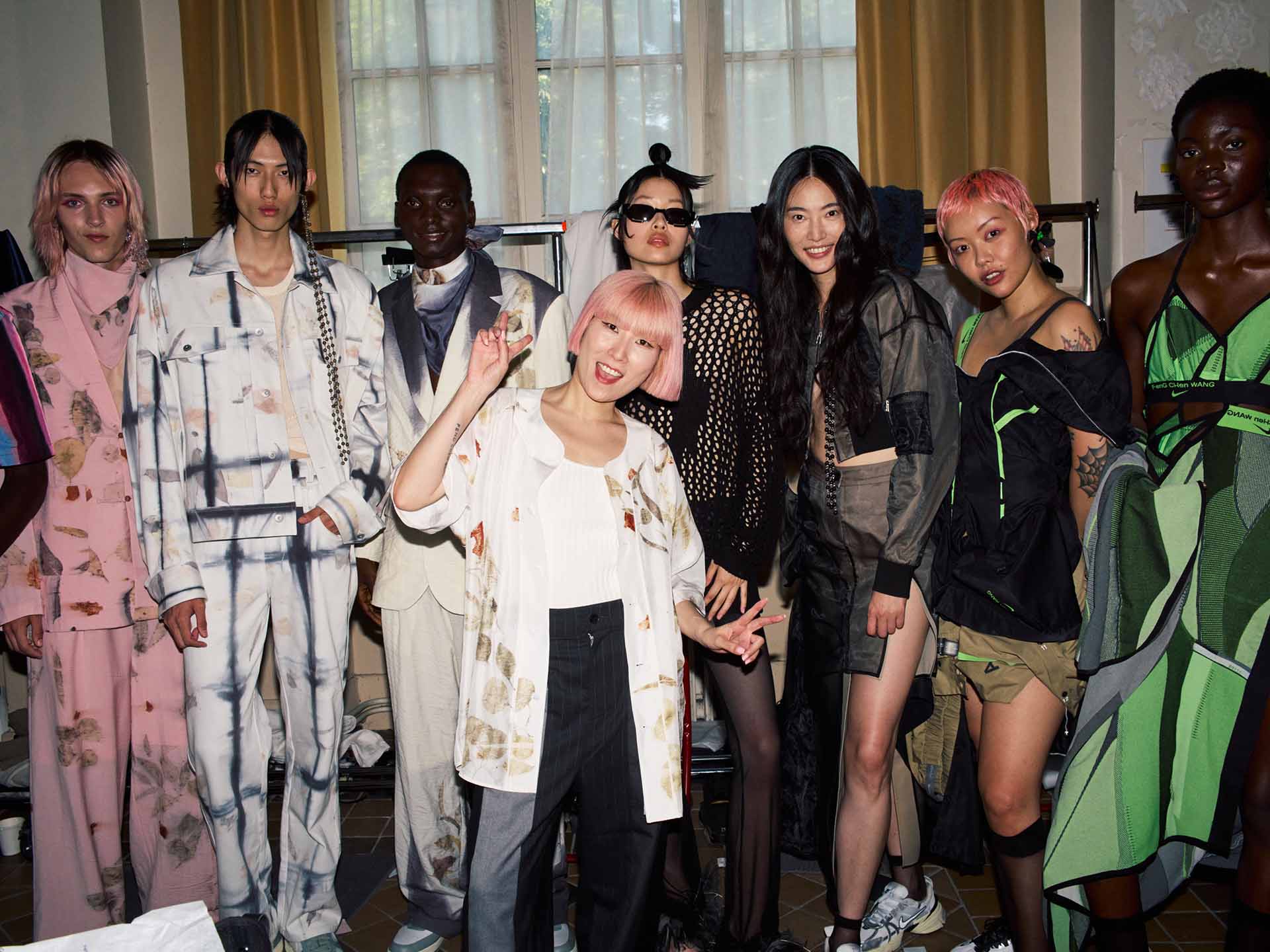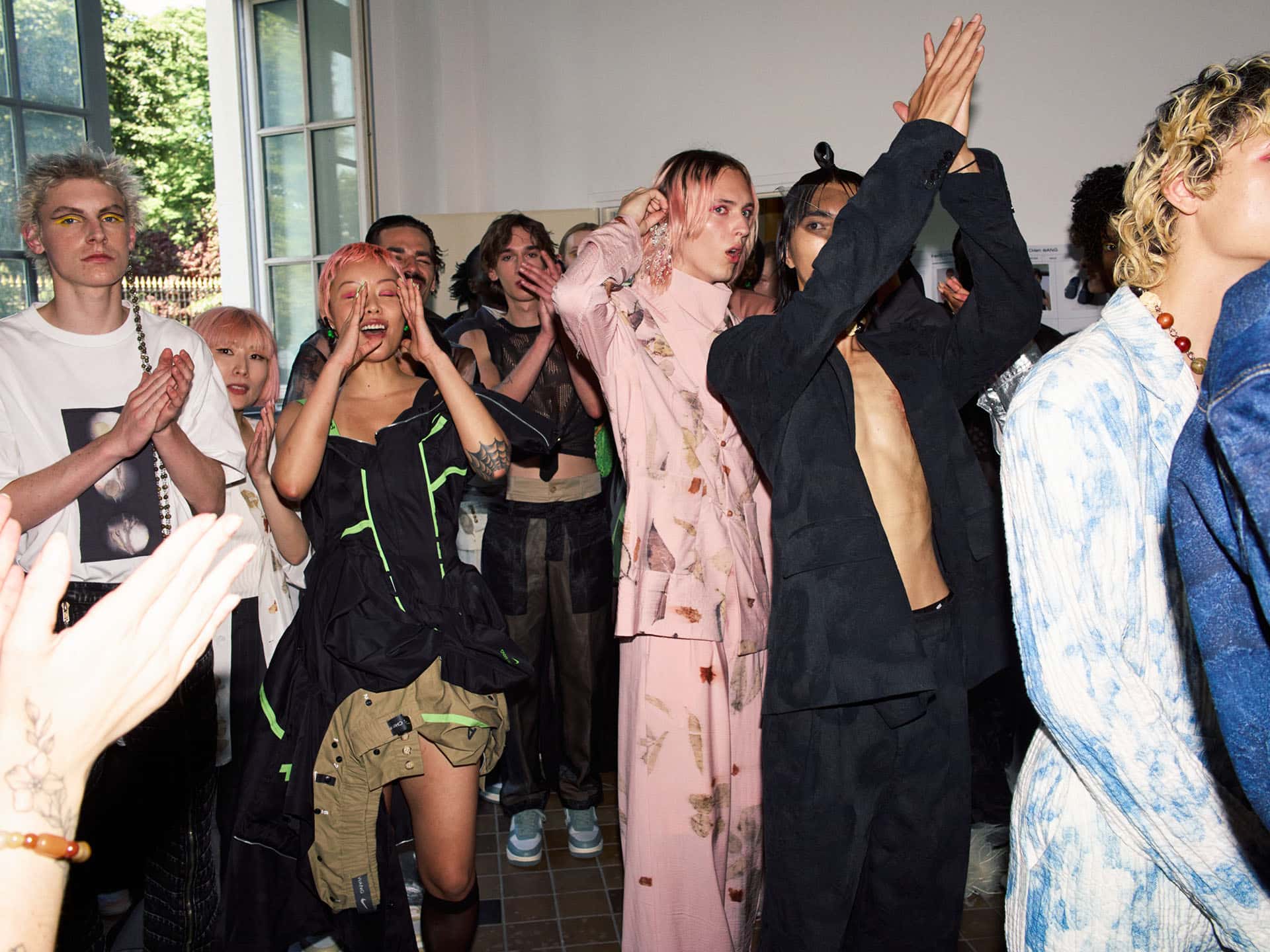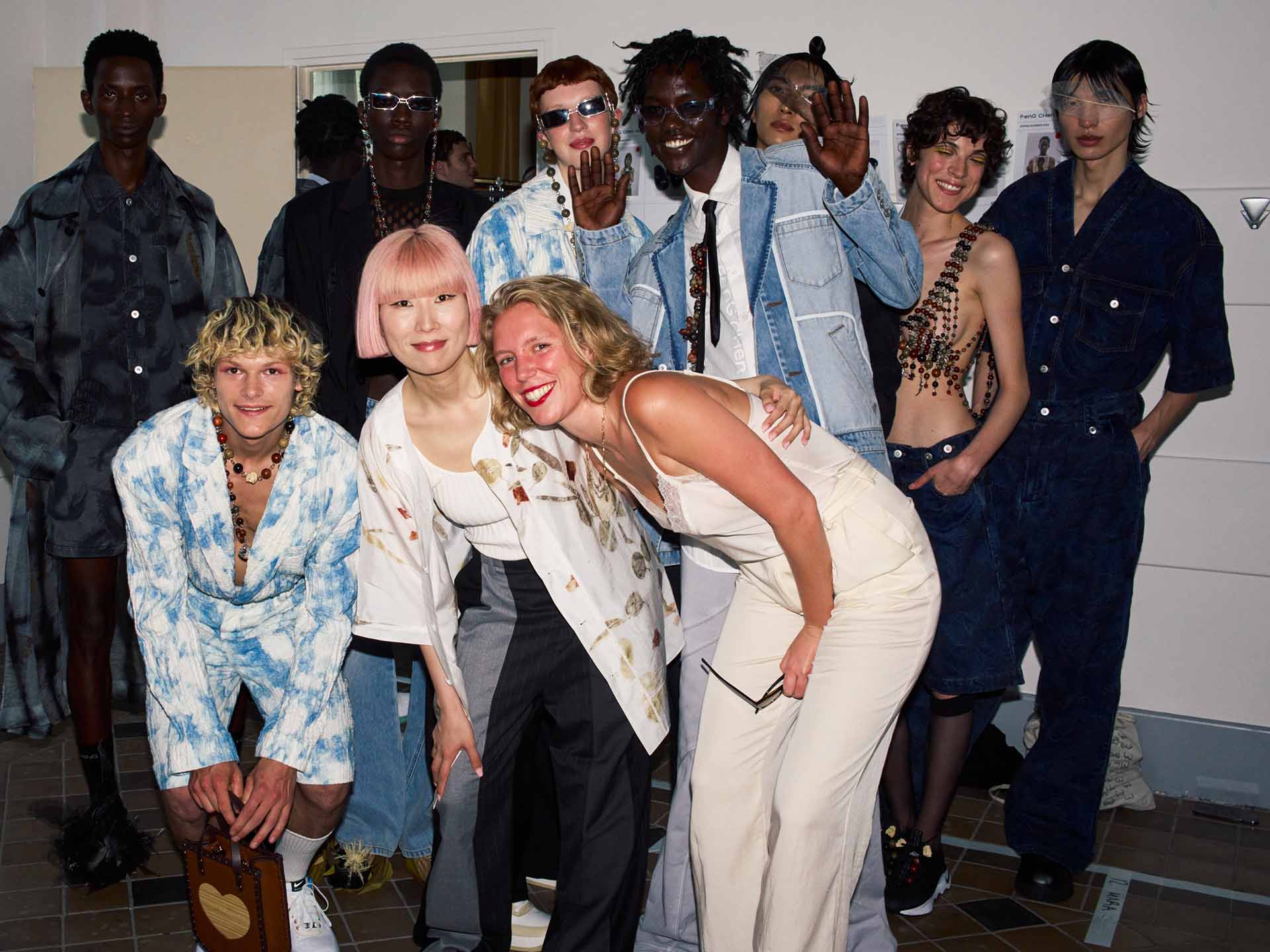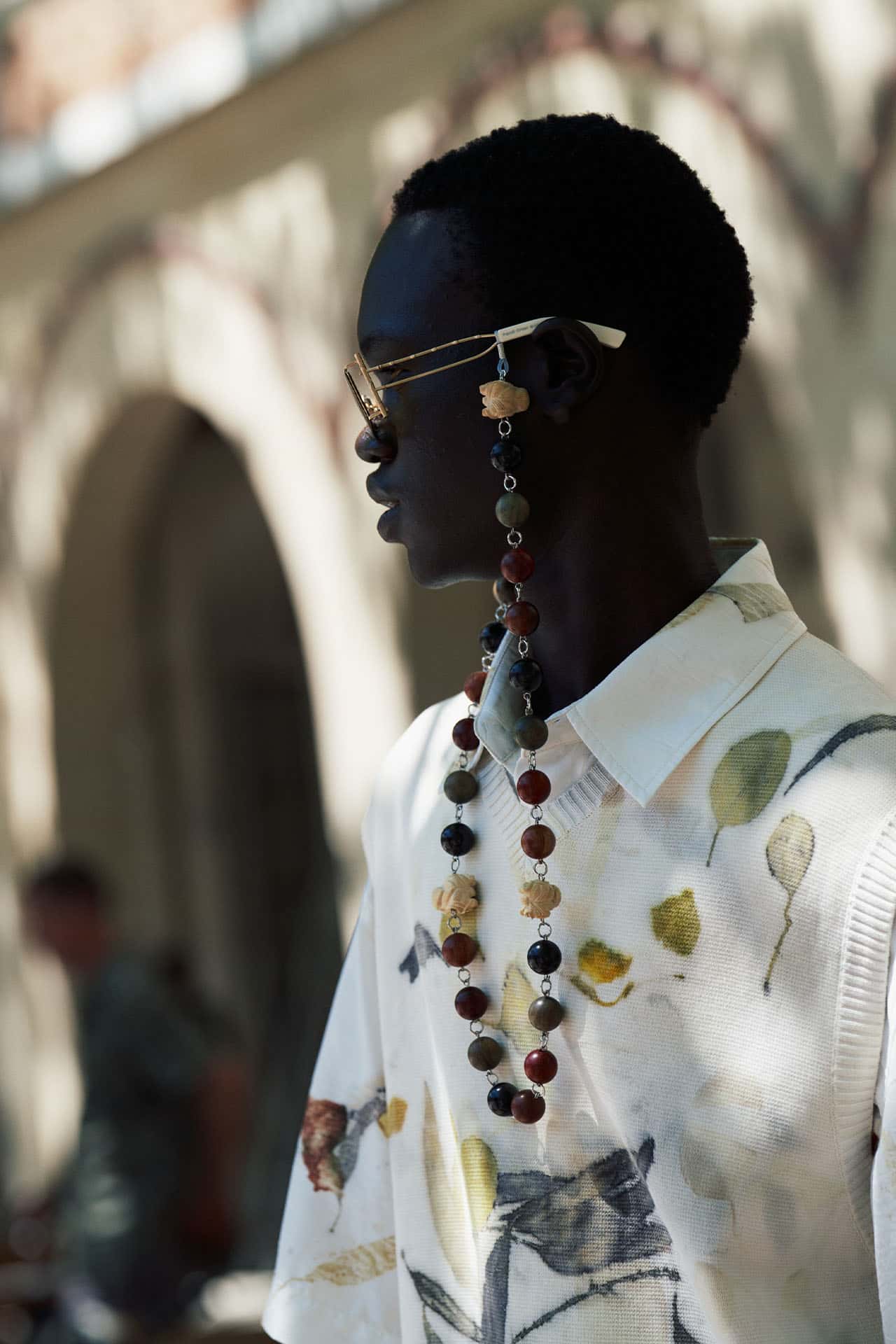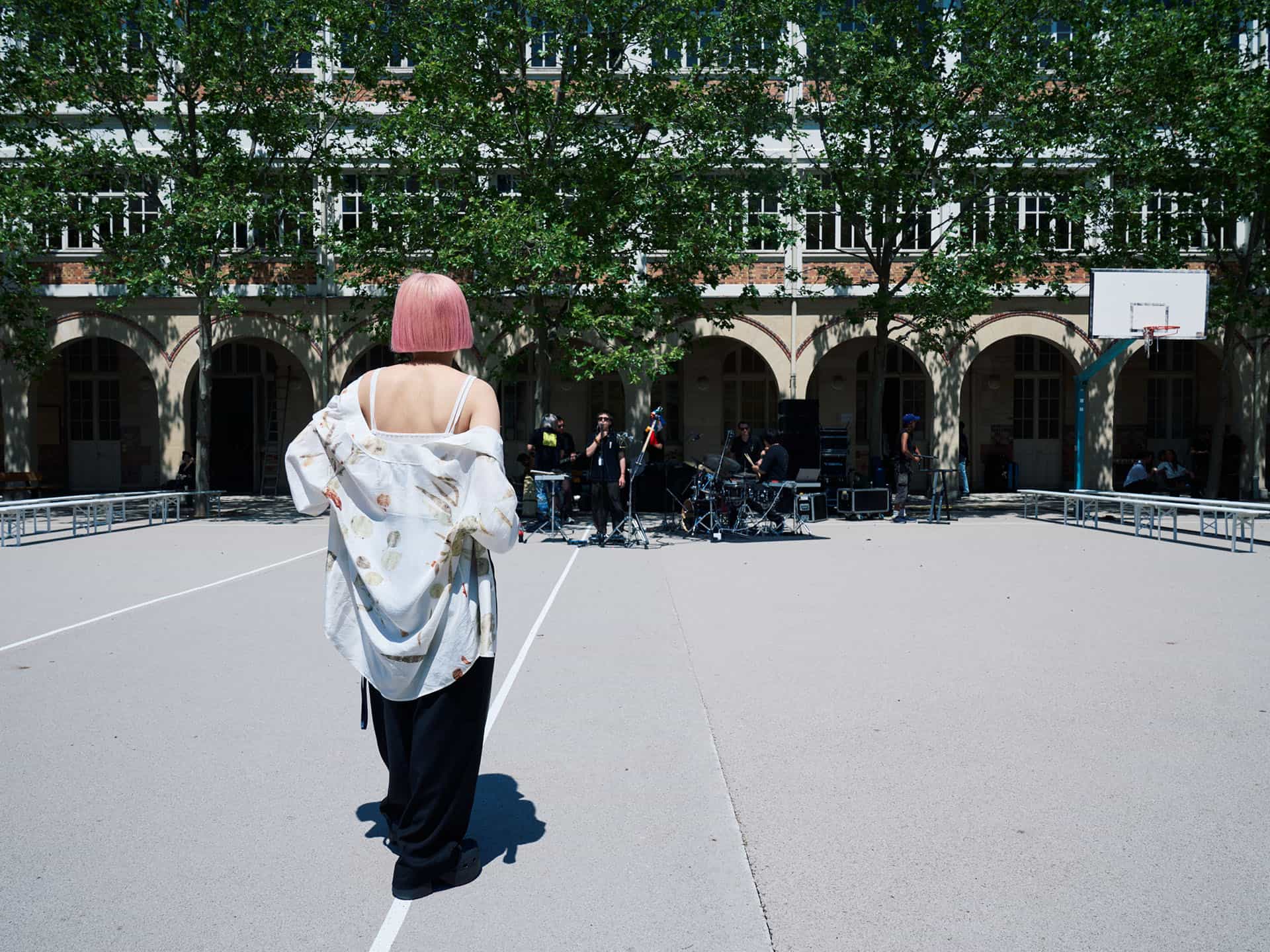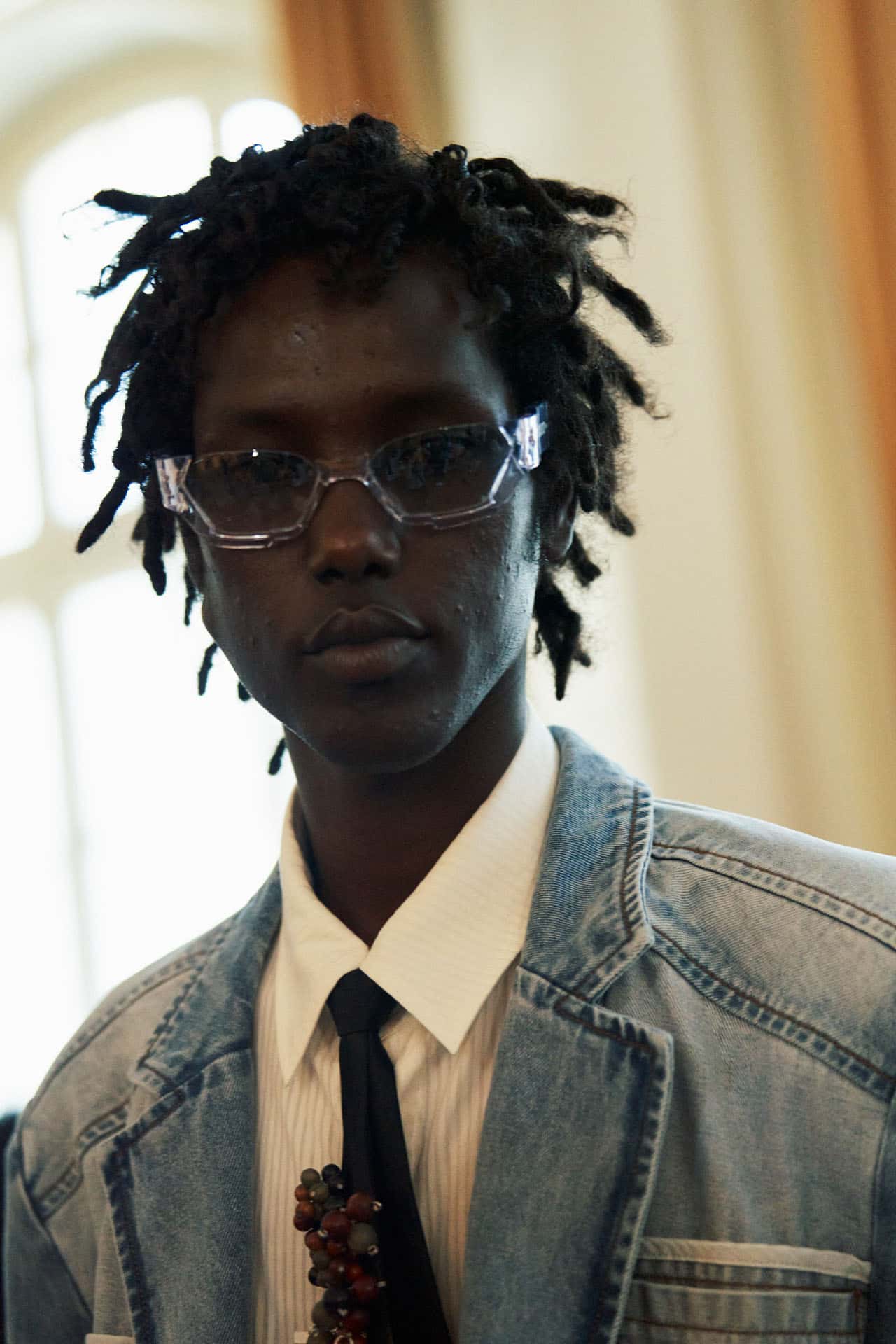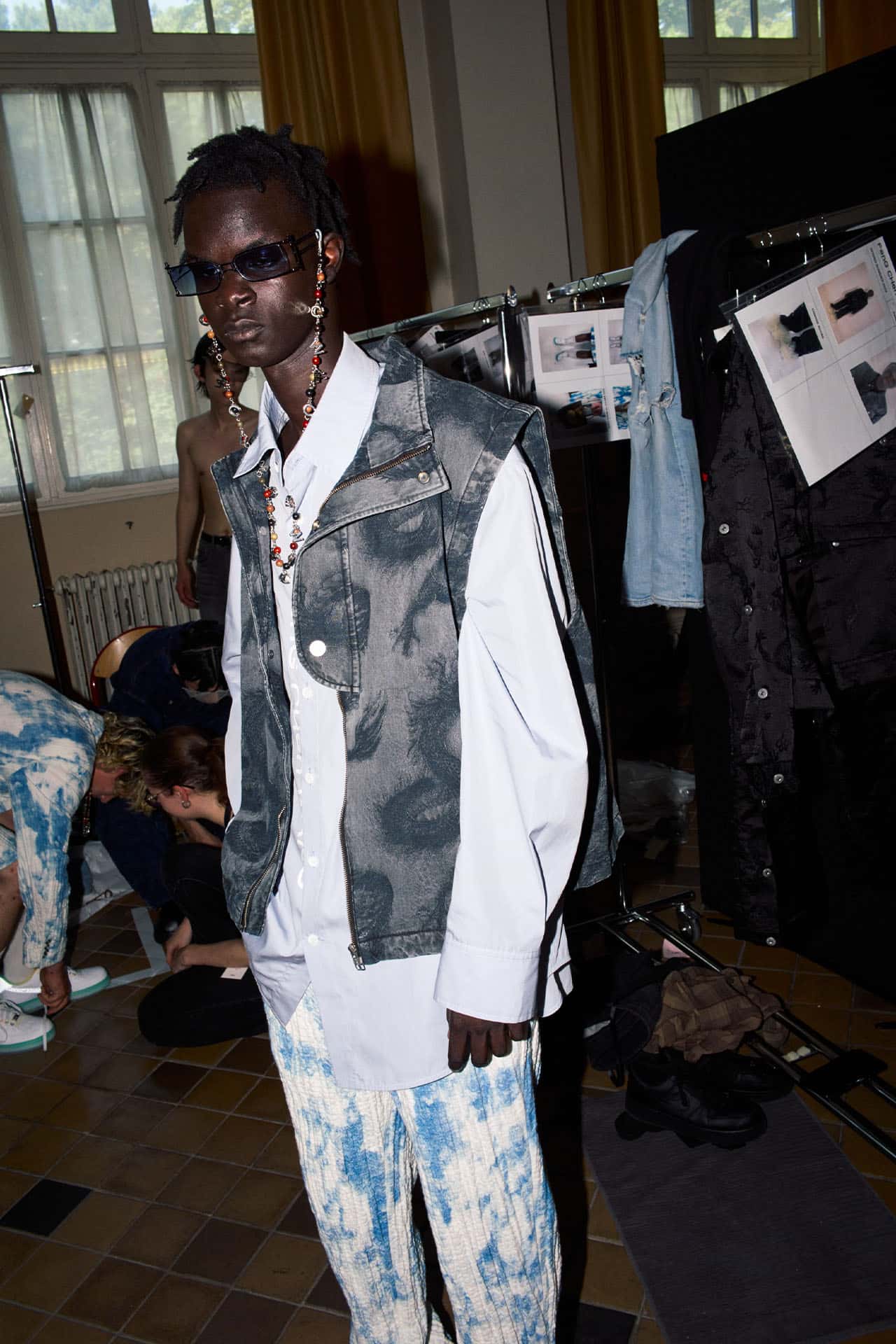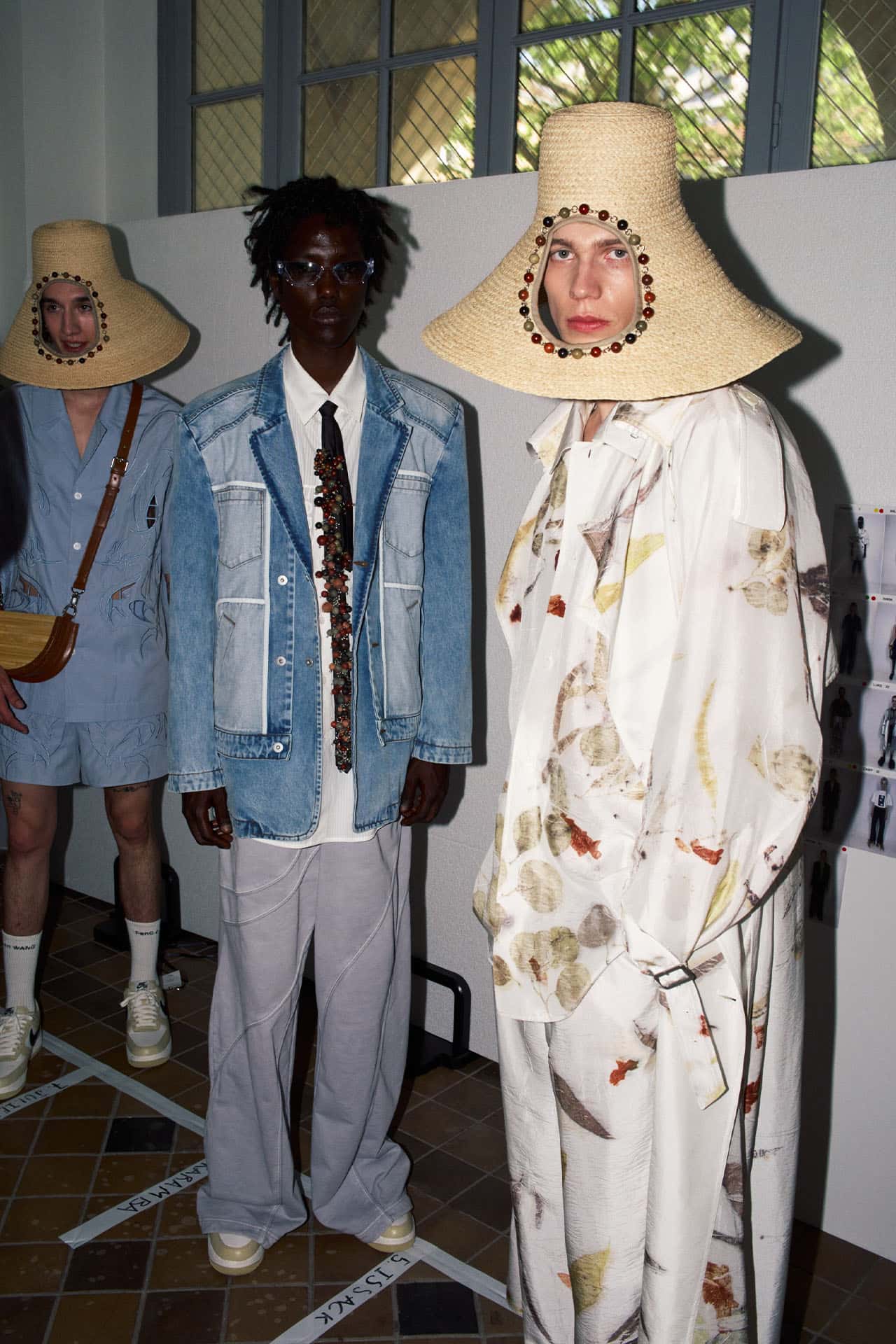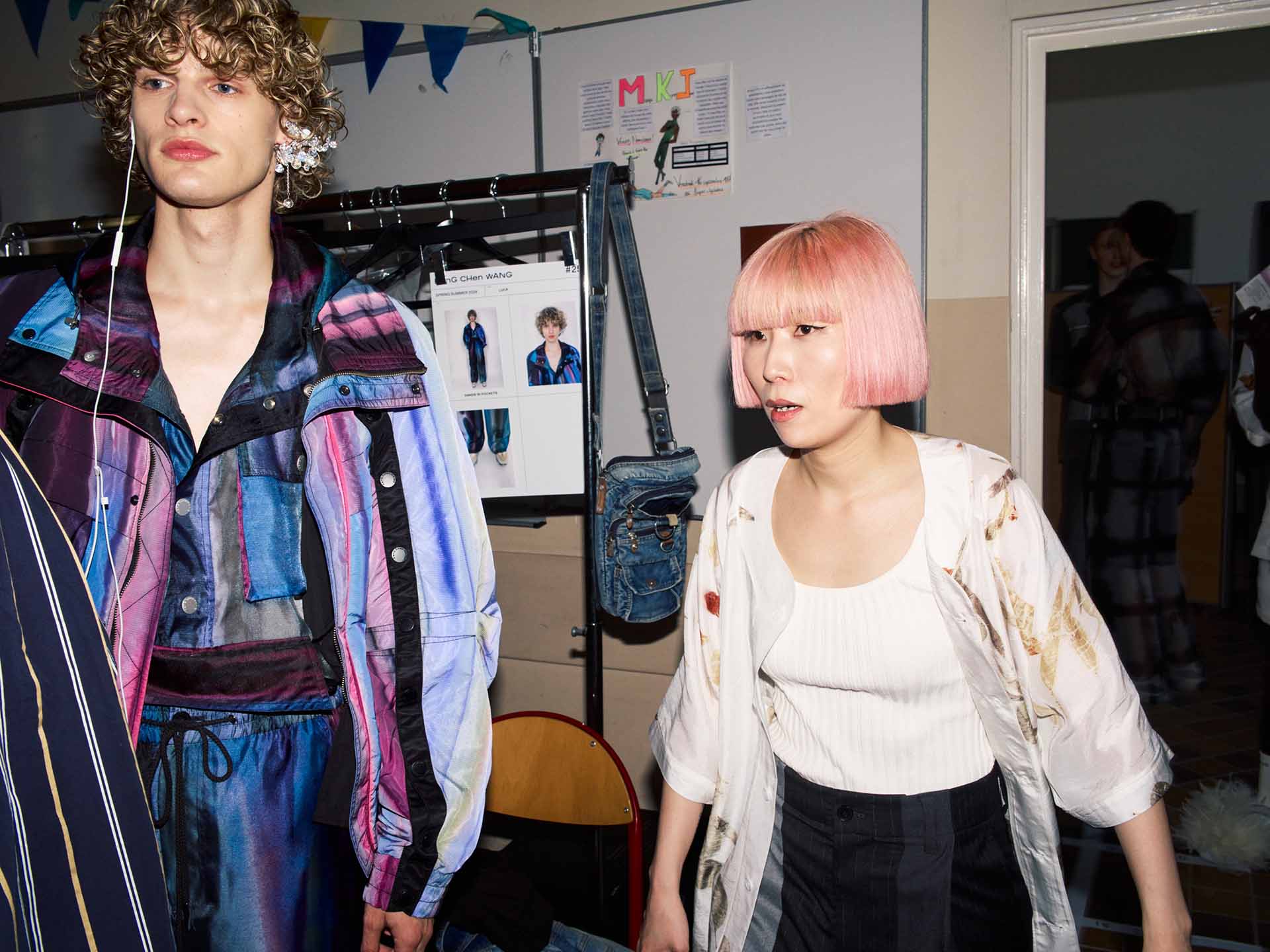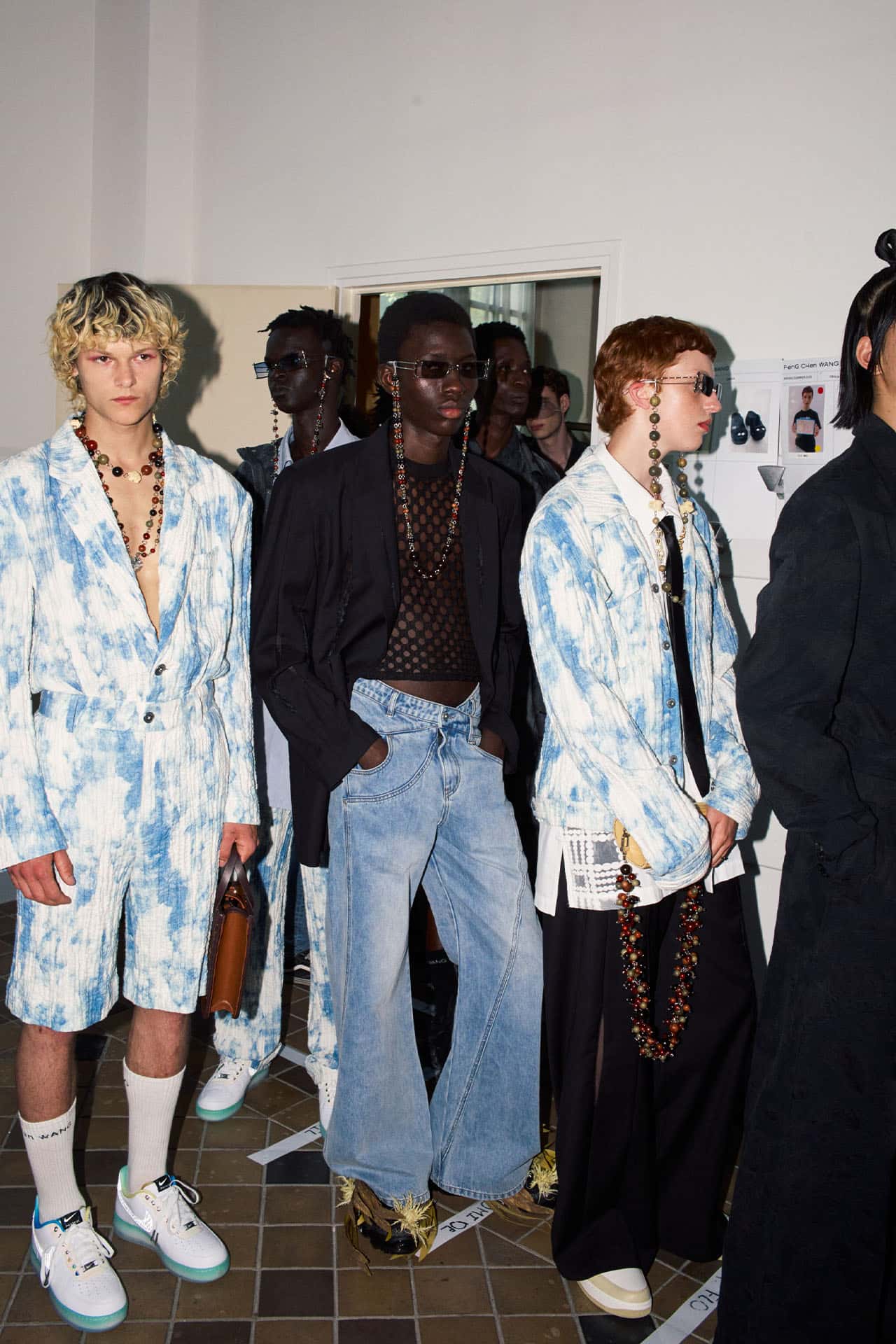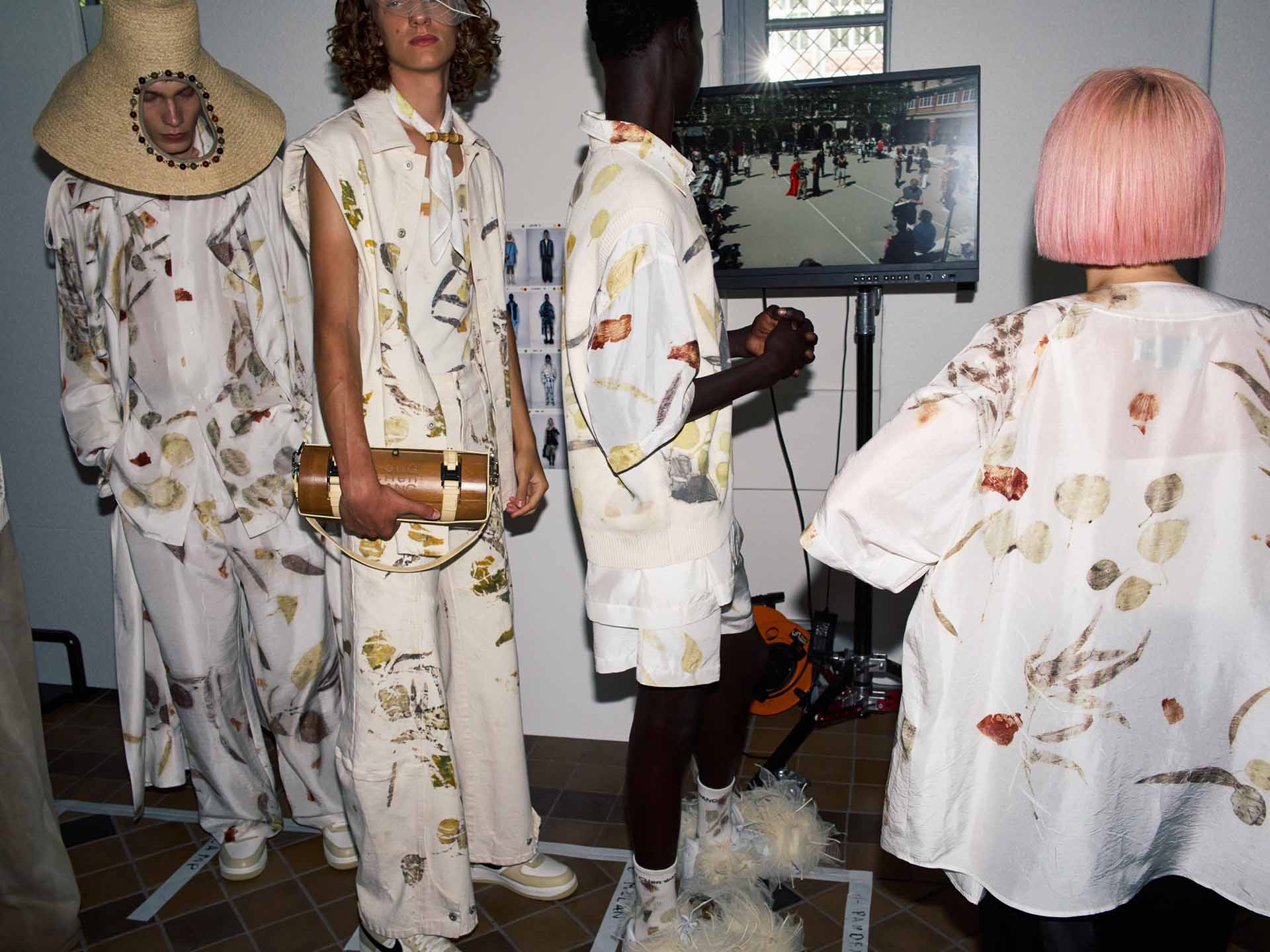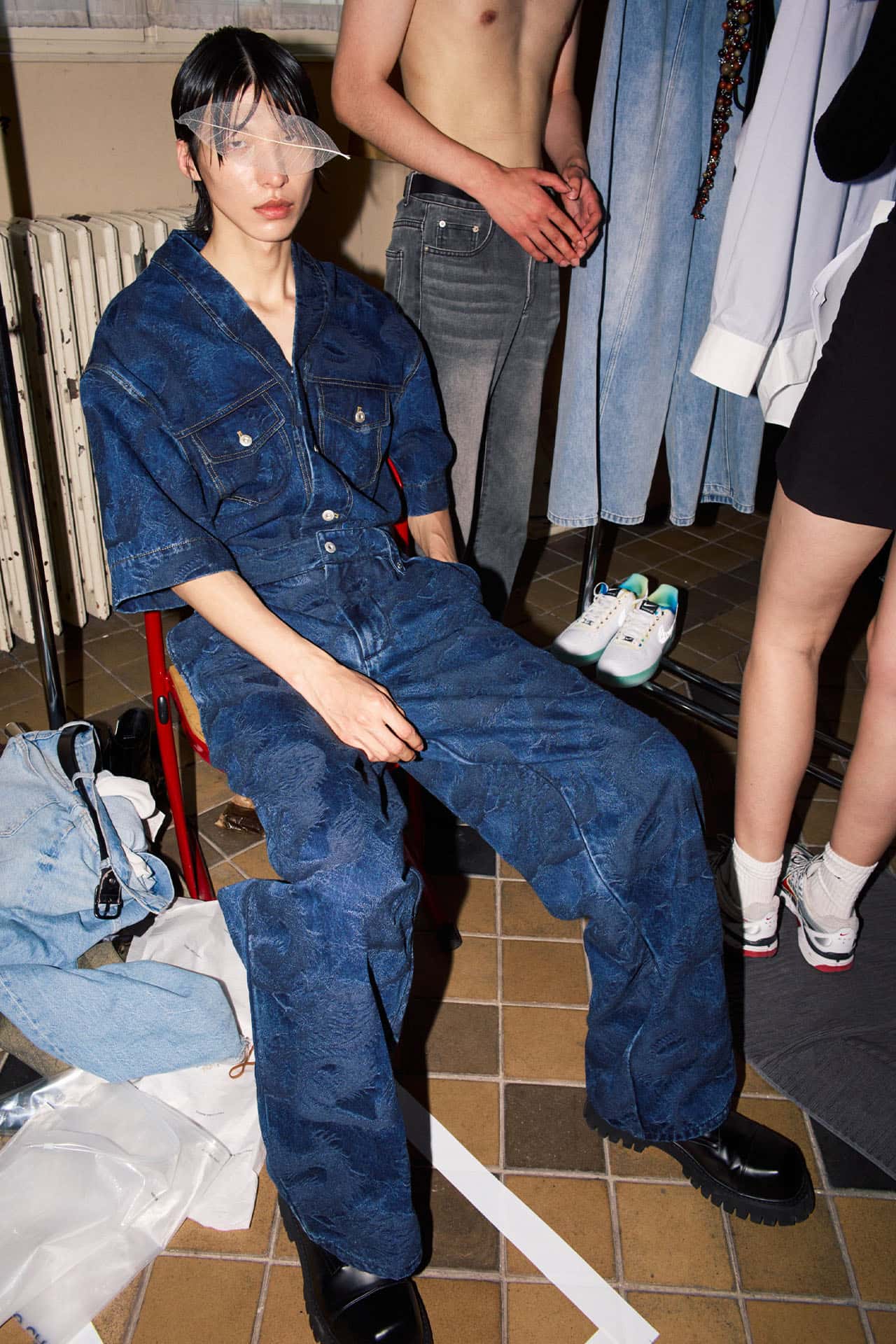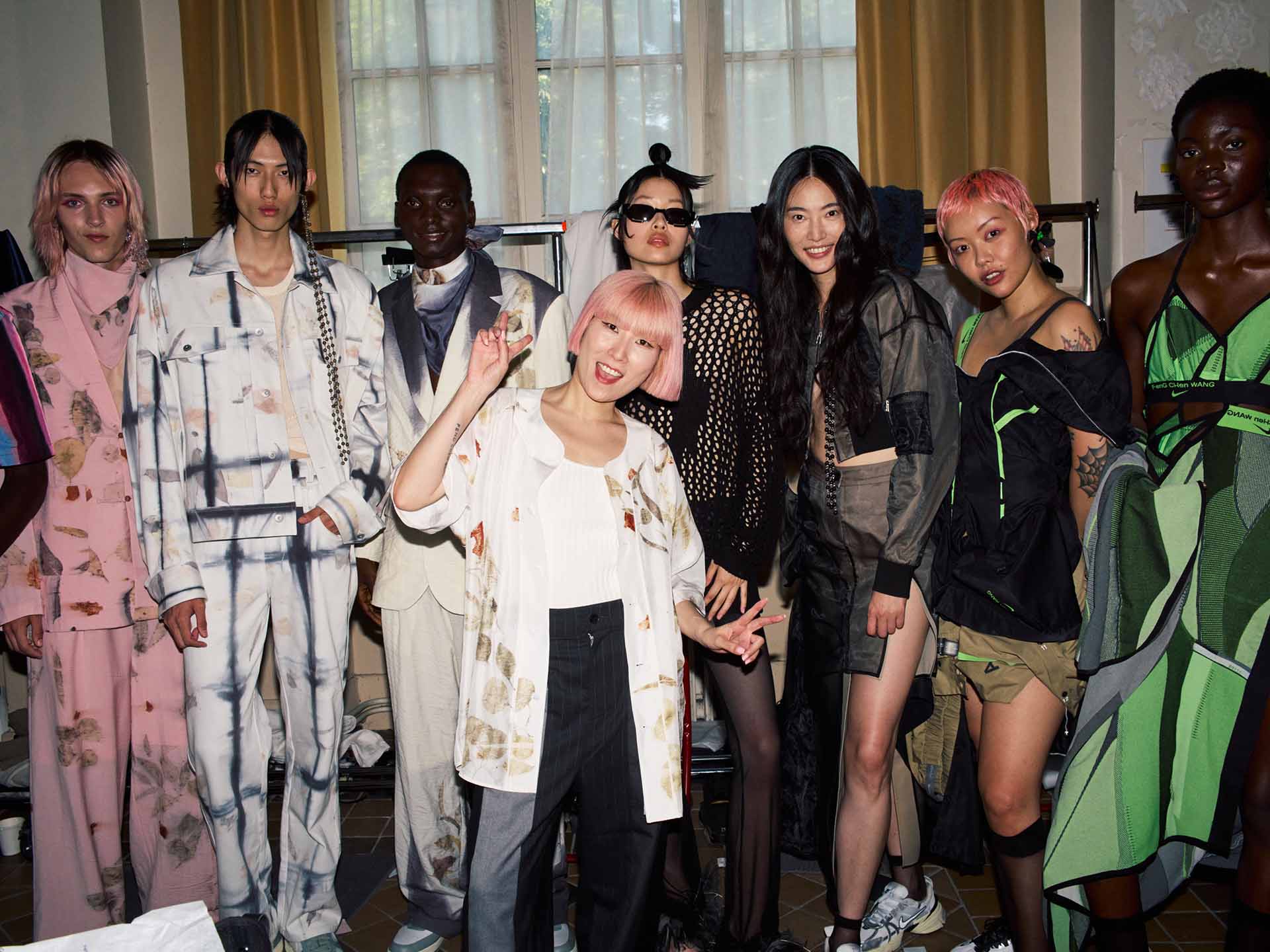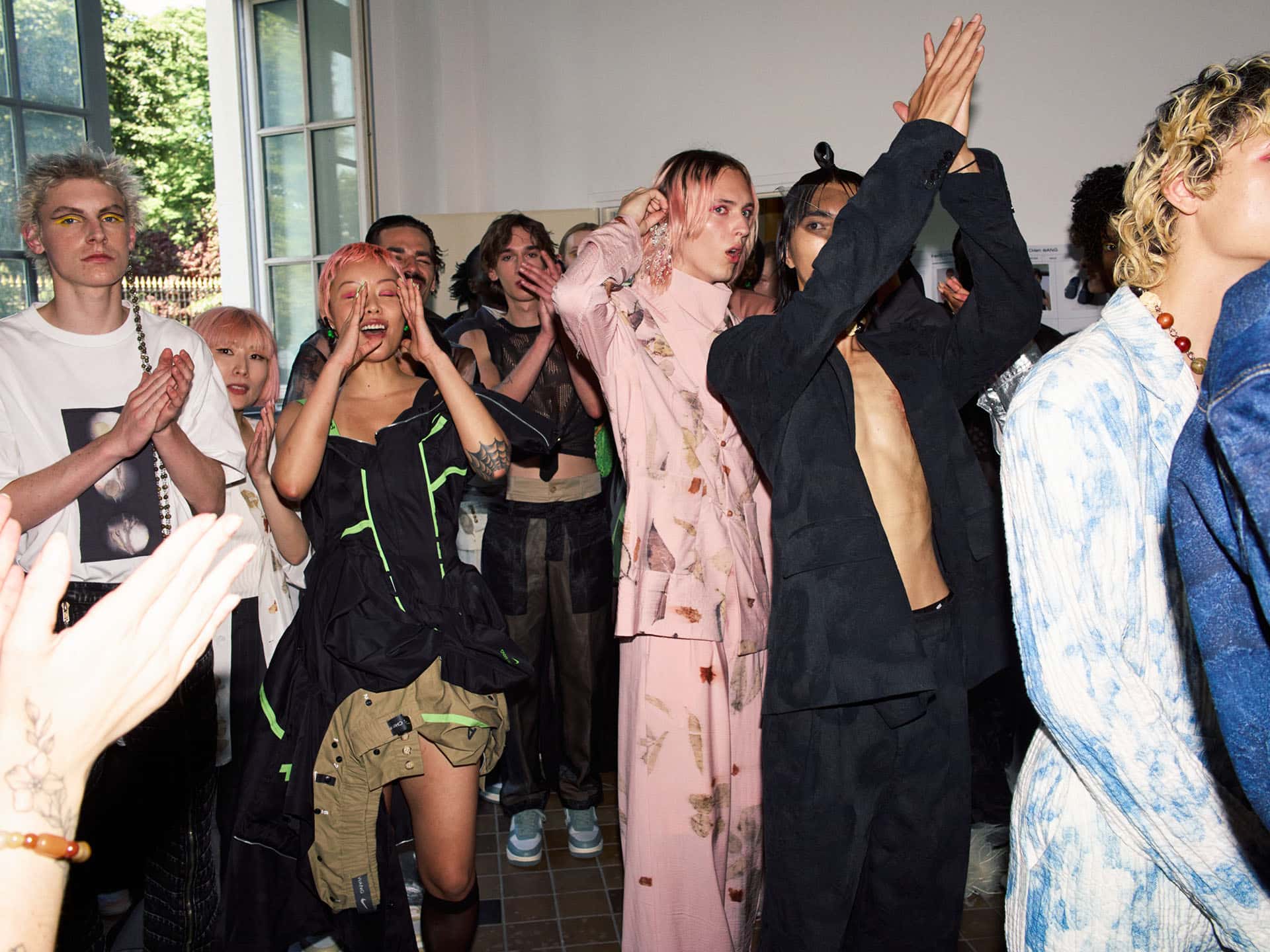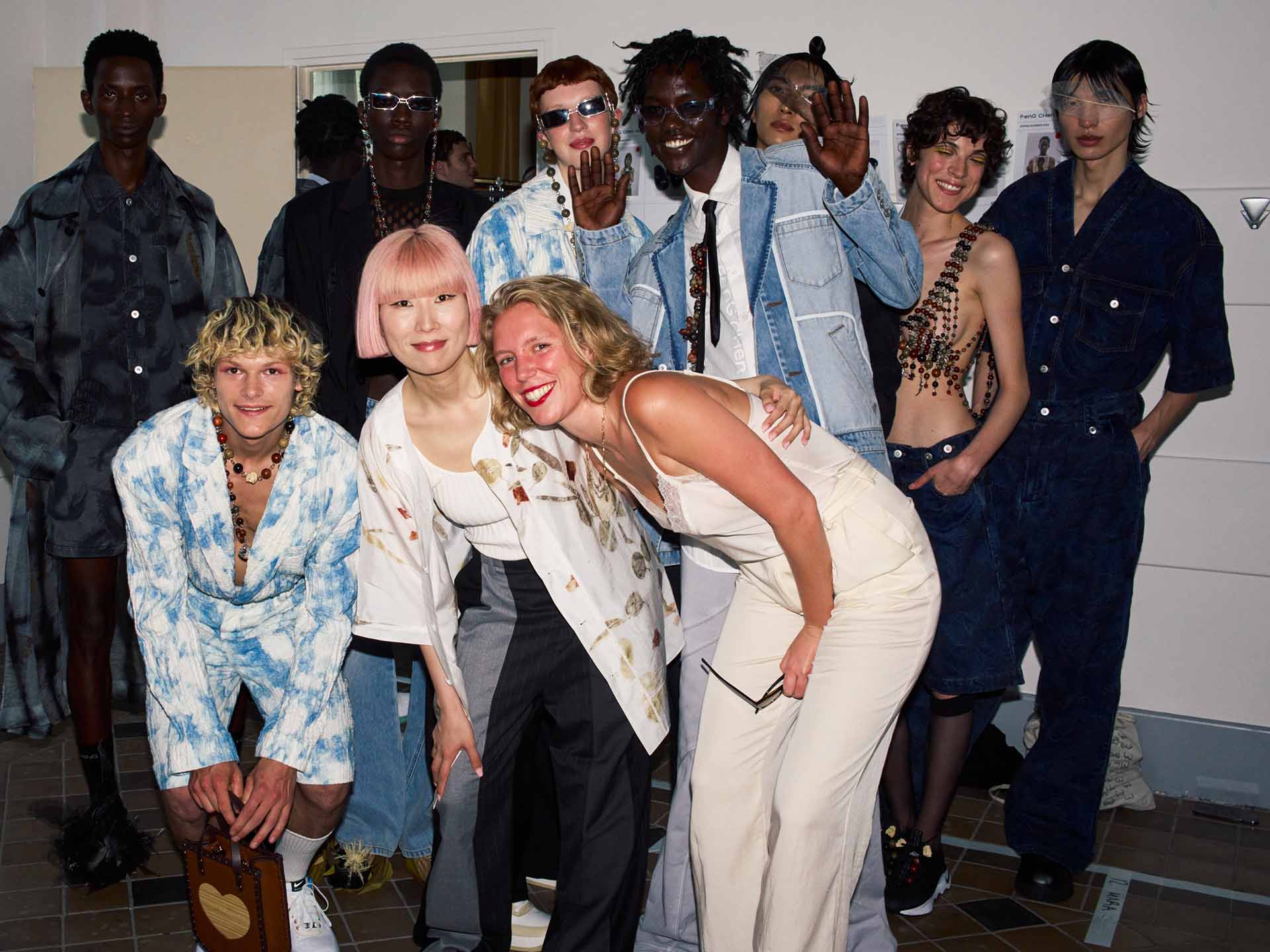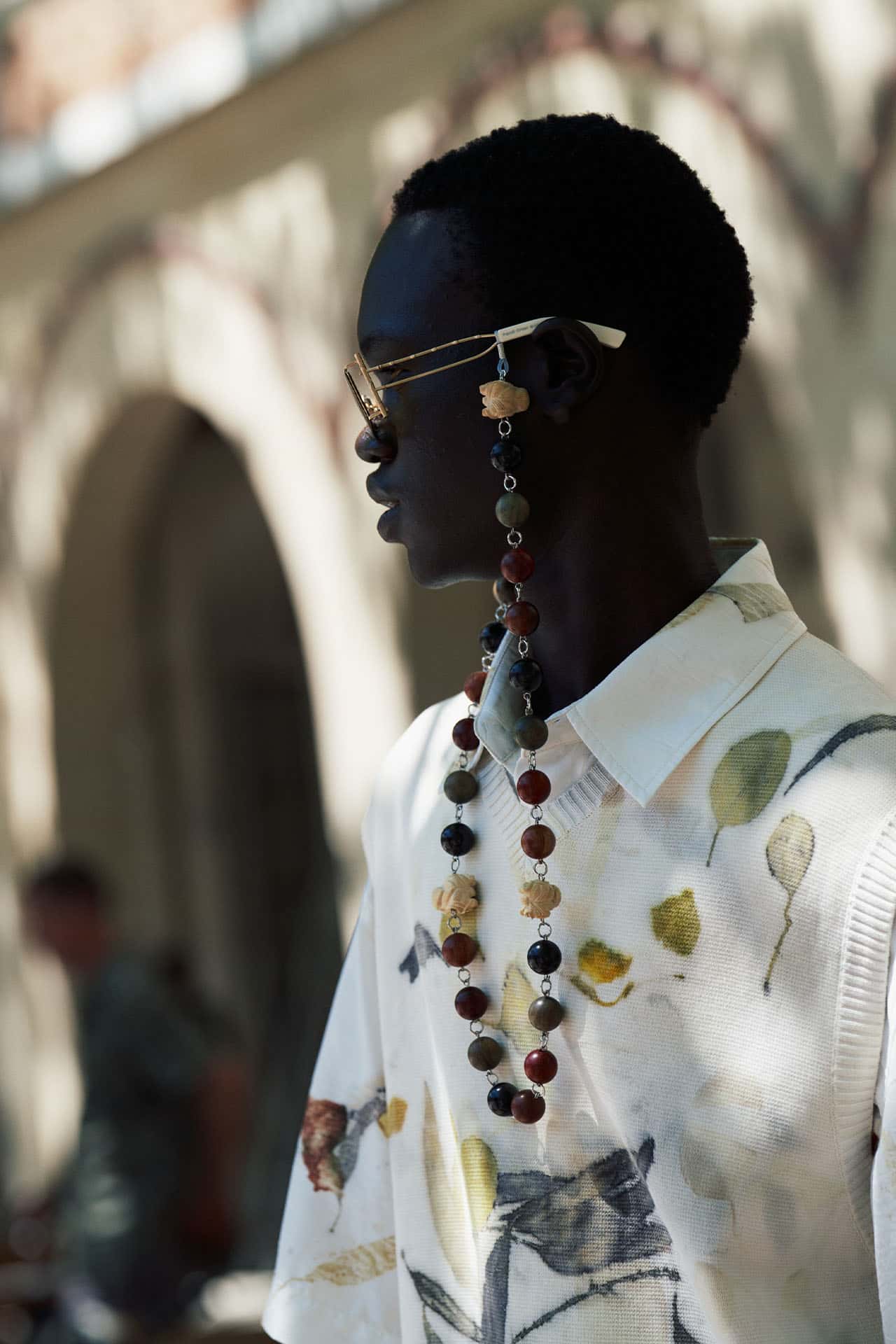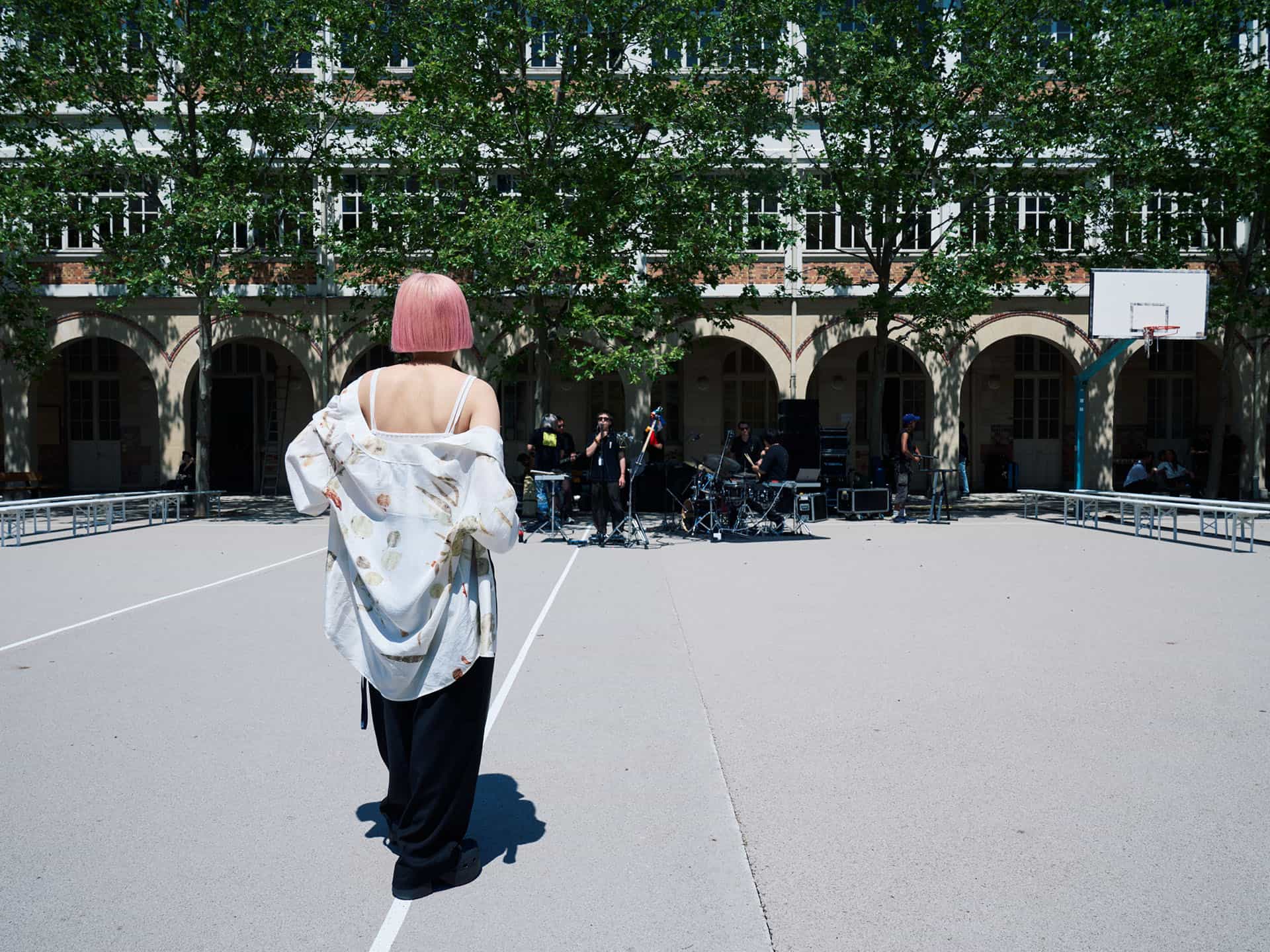 Photography by Michael Zhao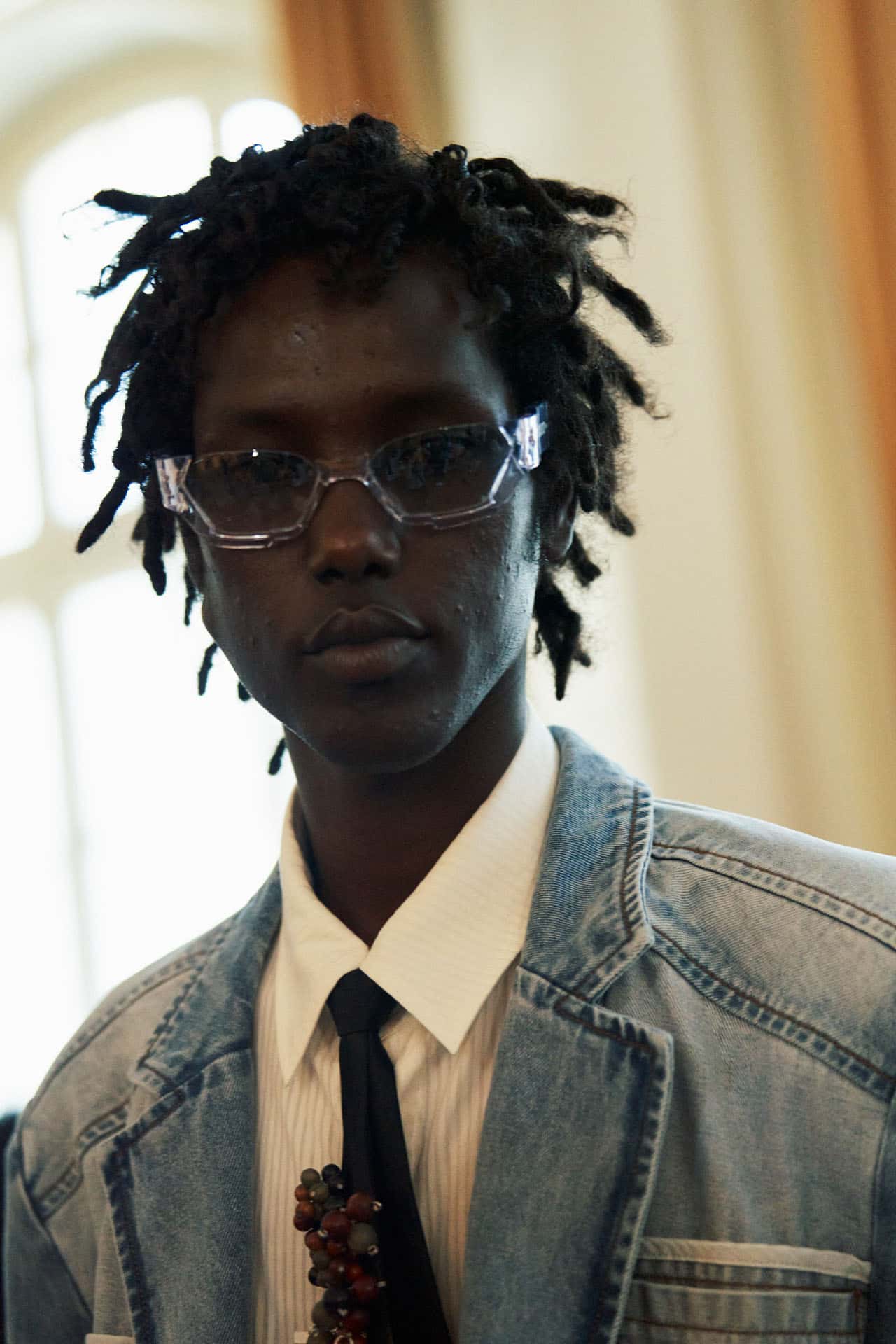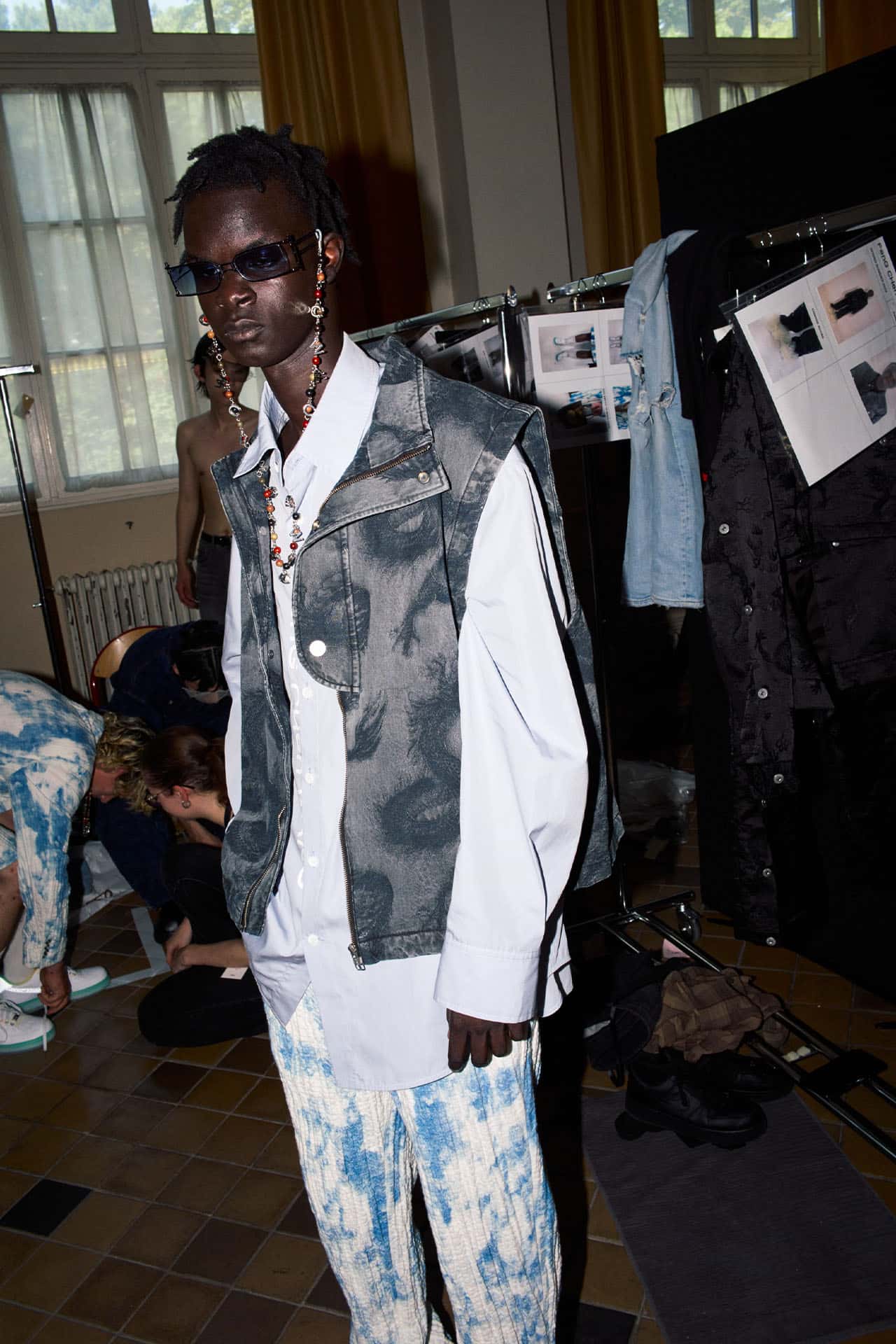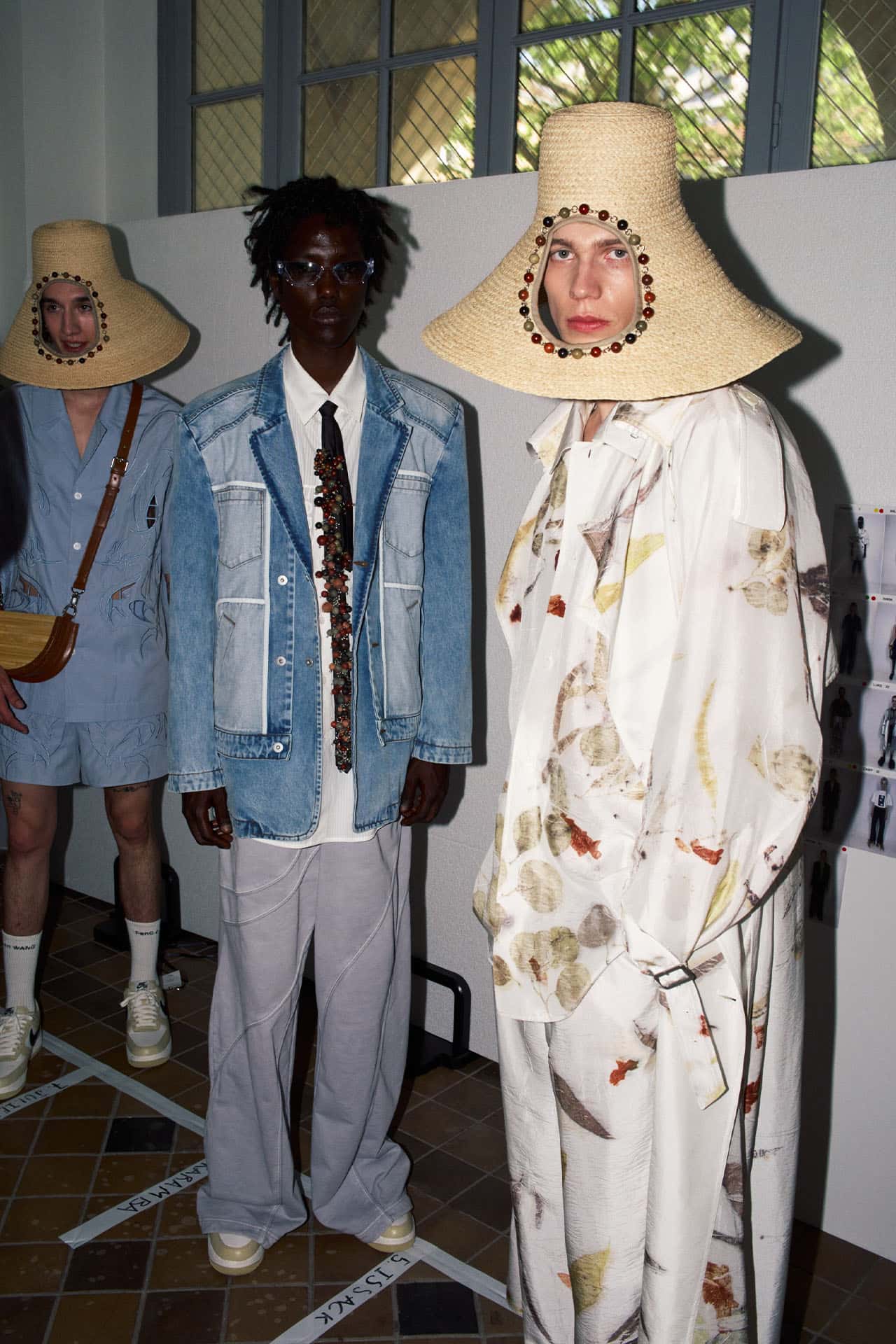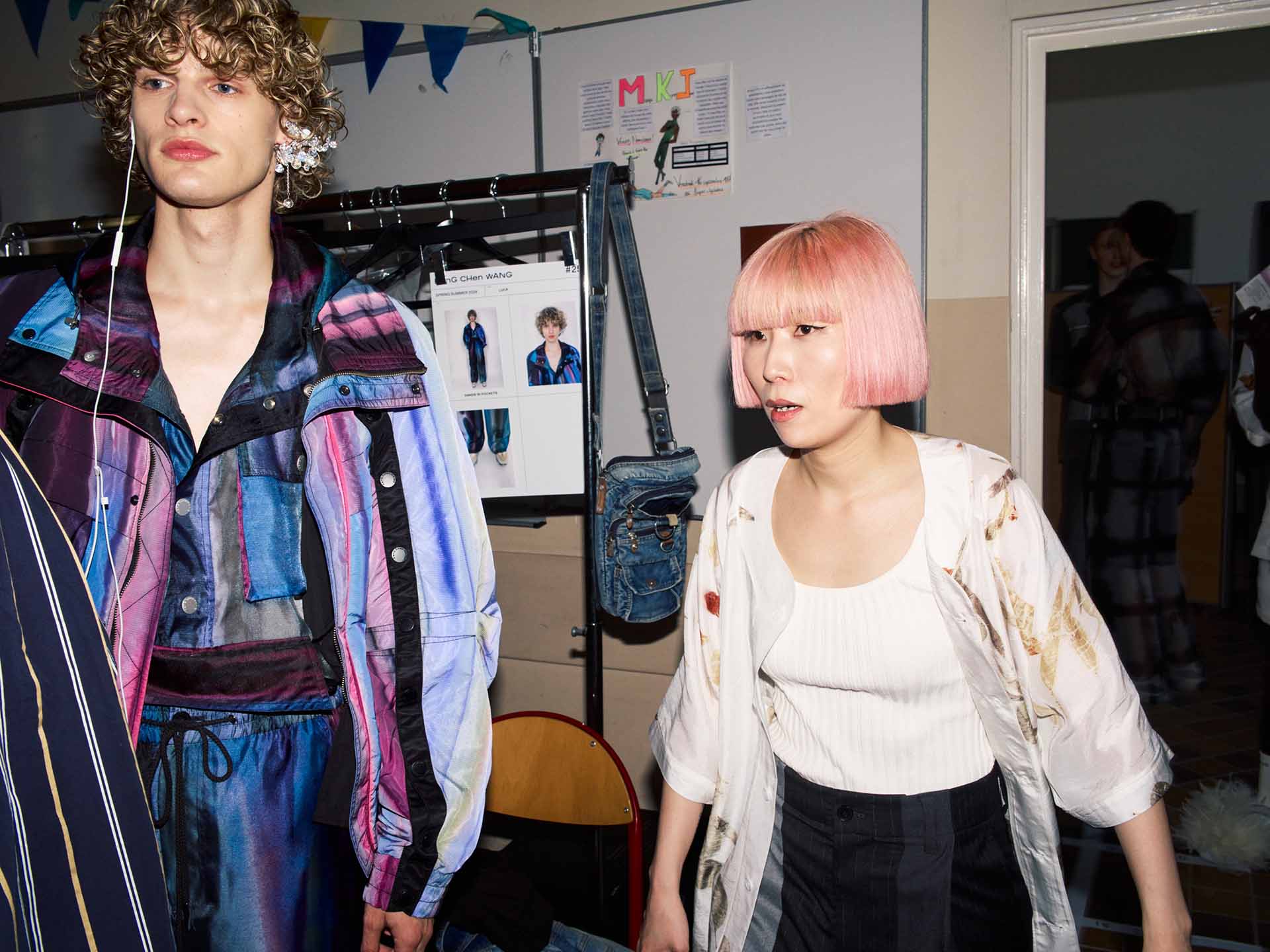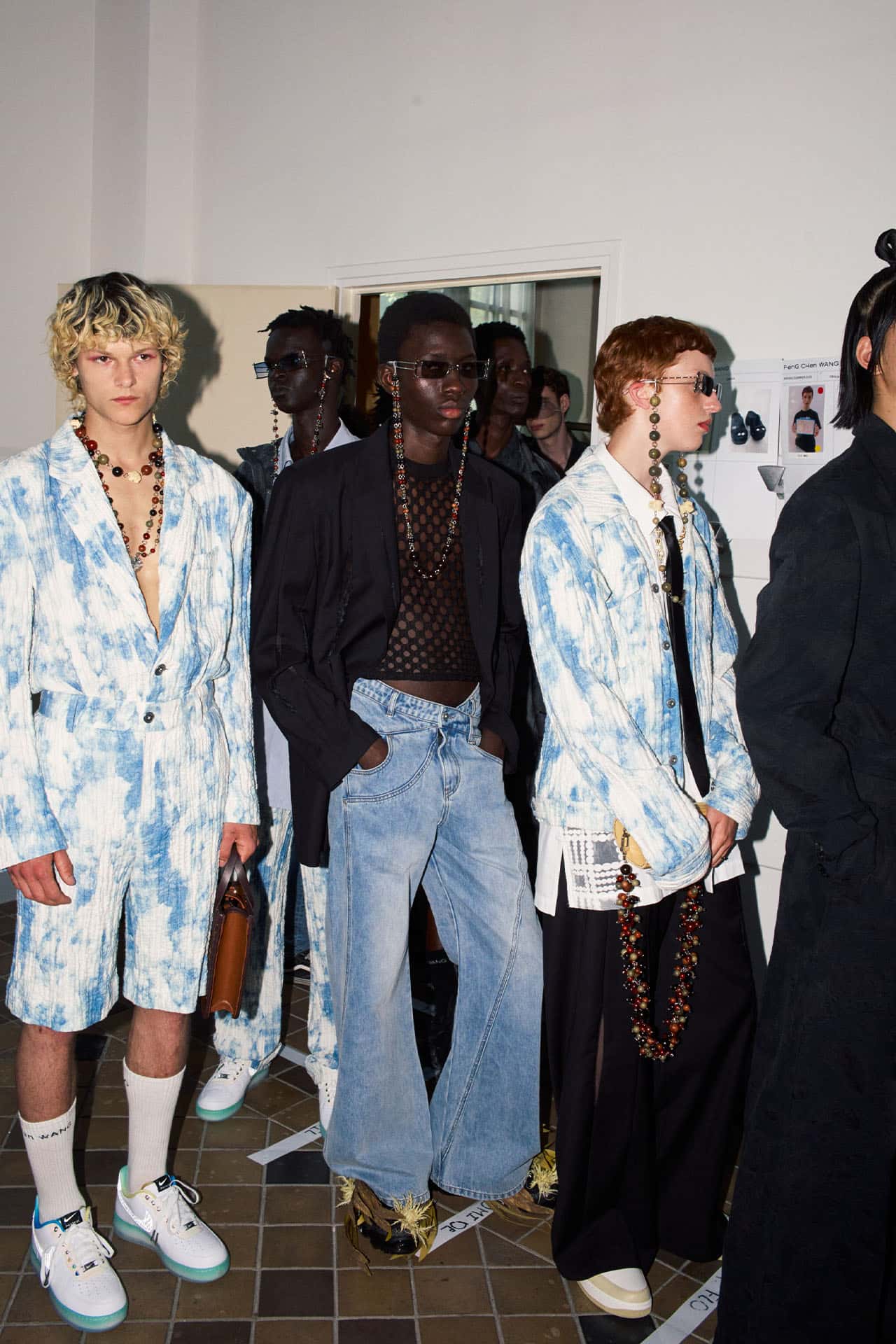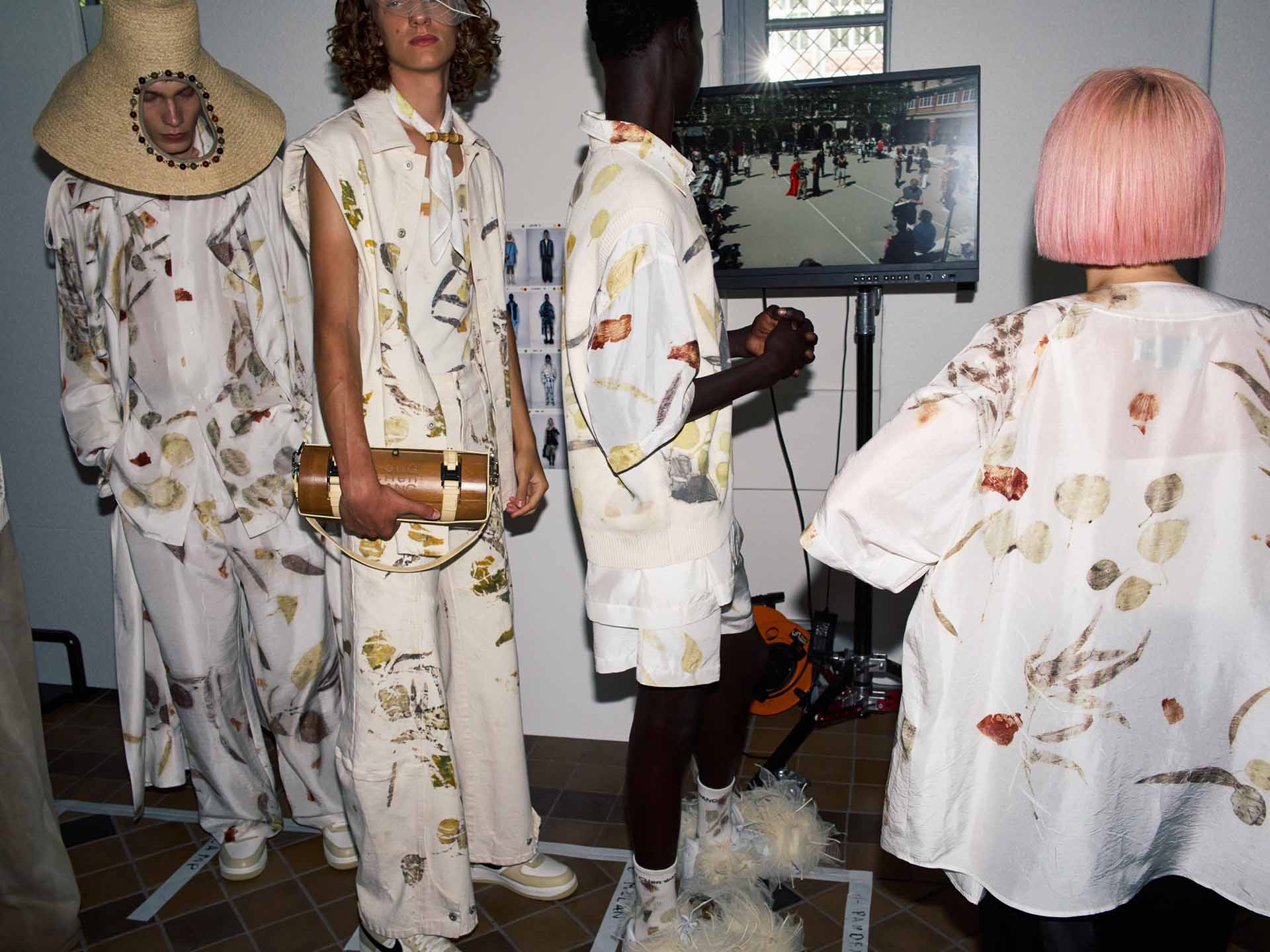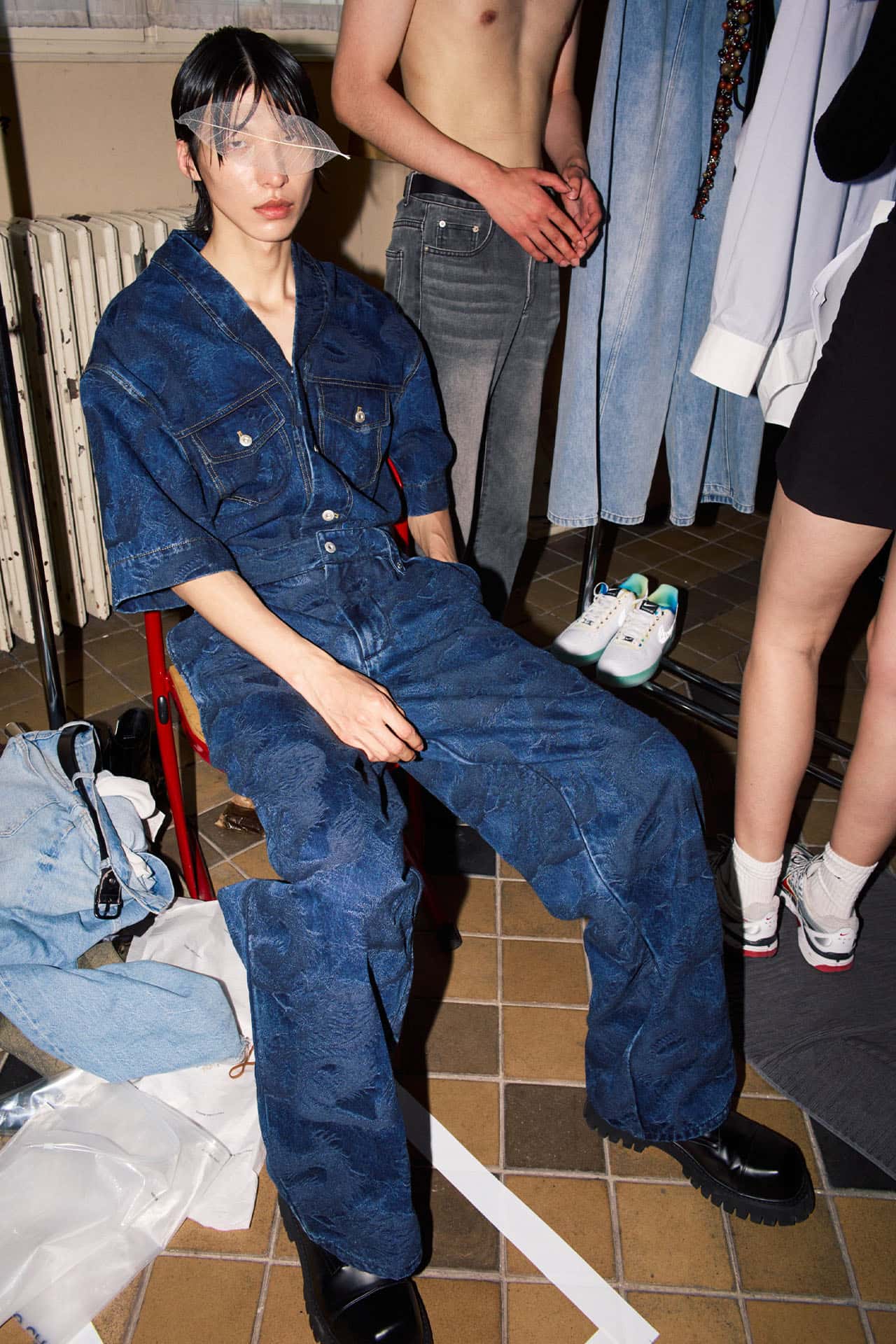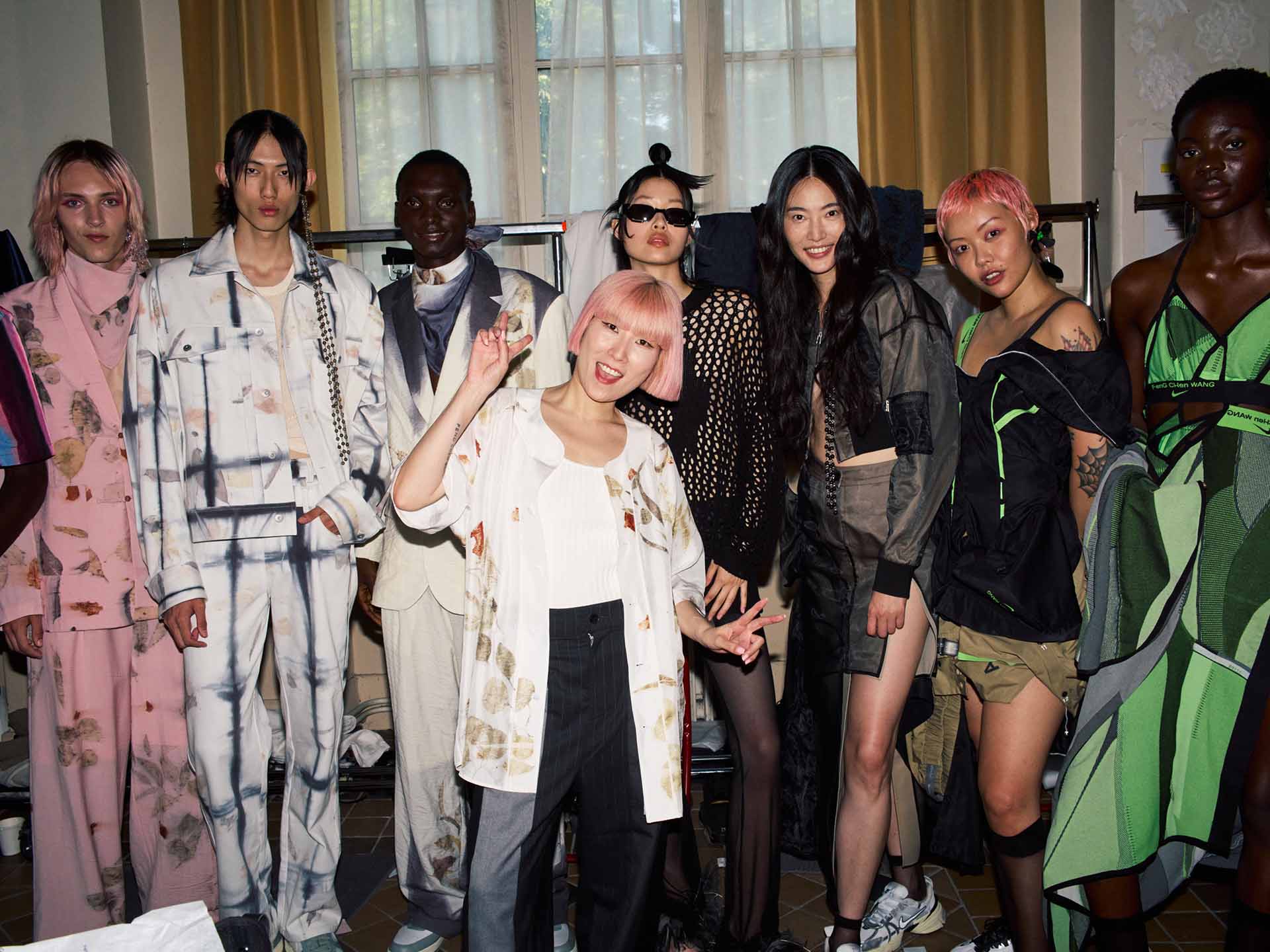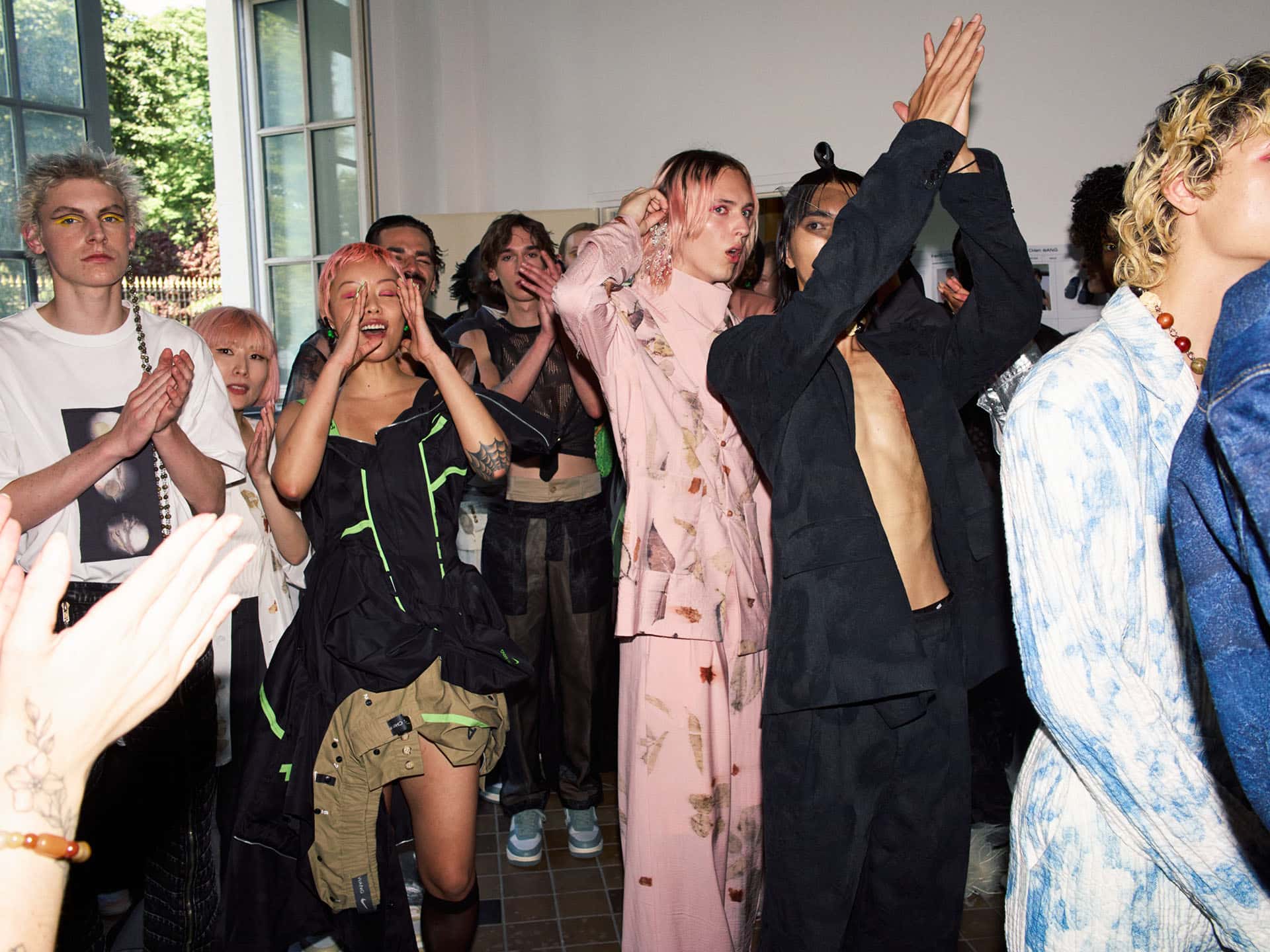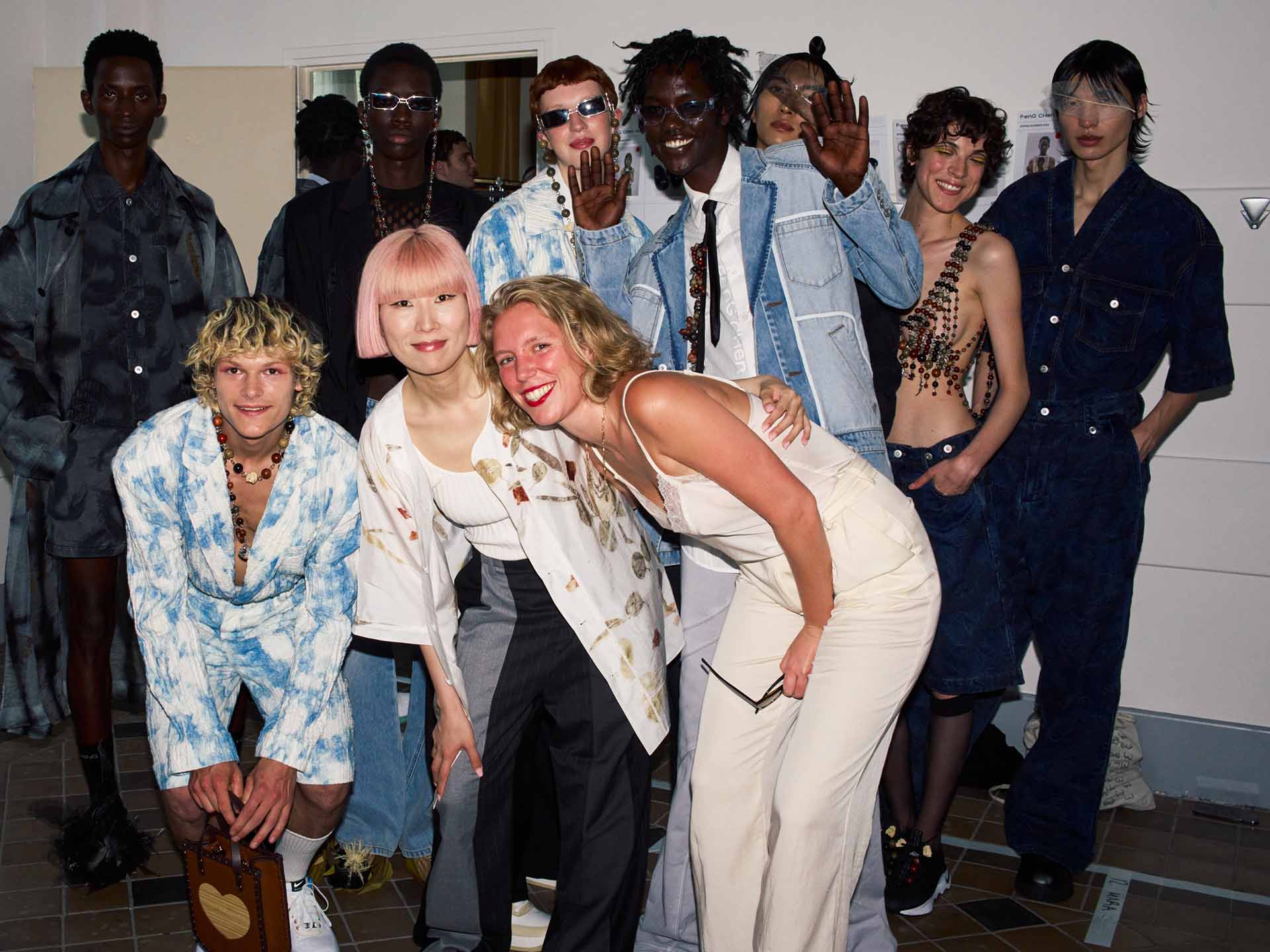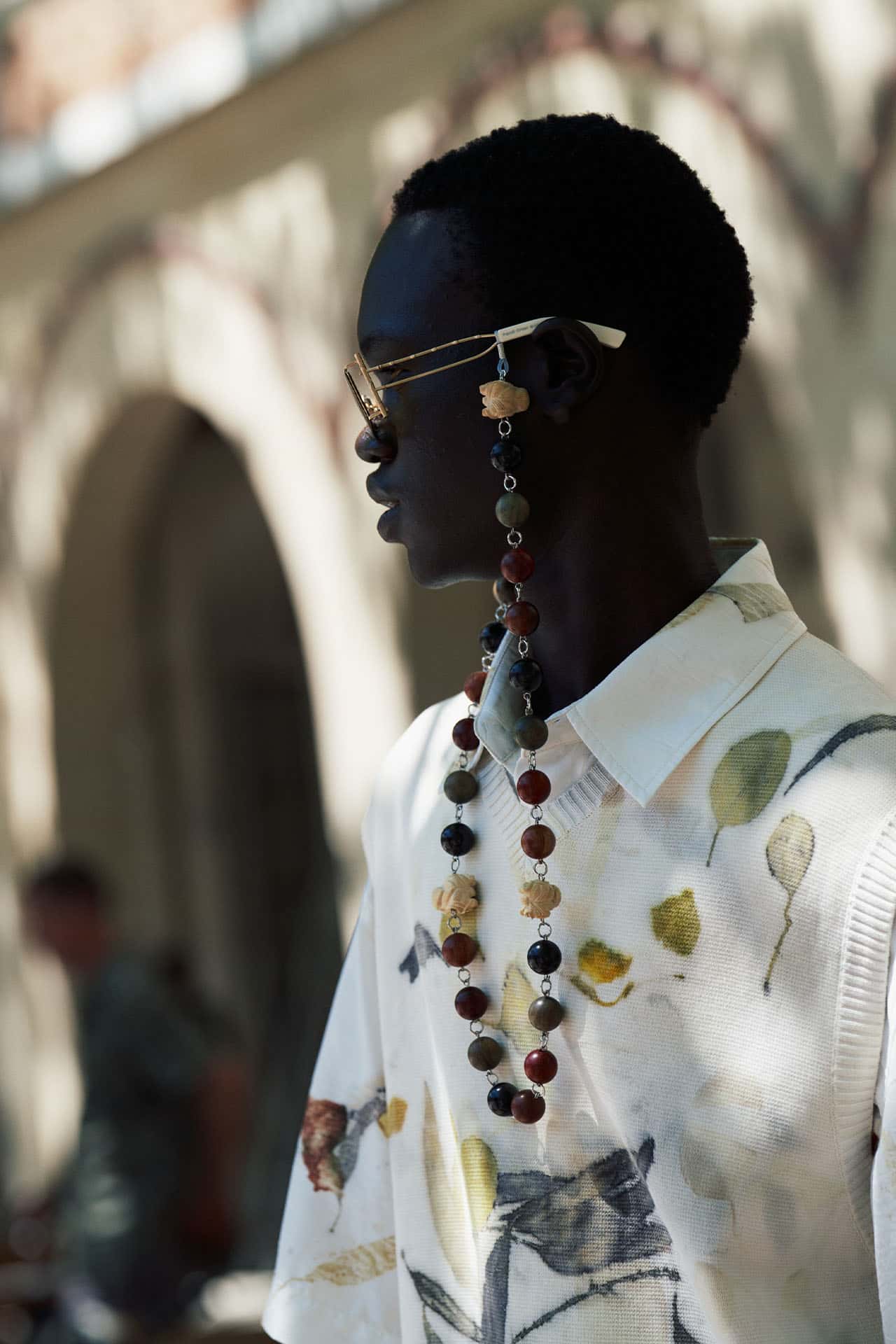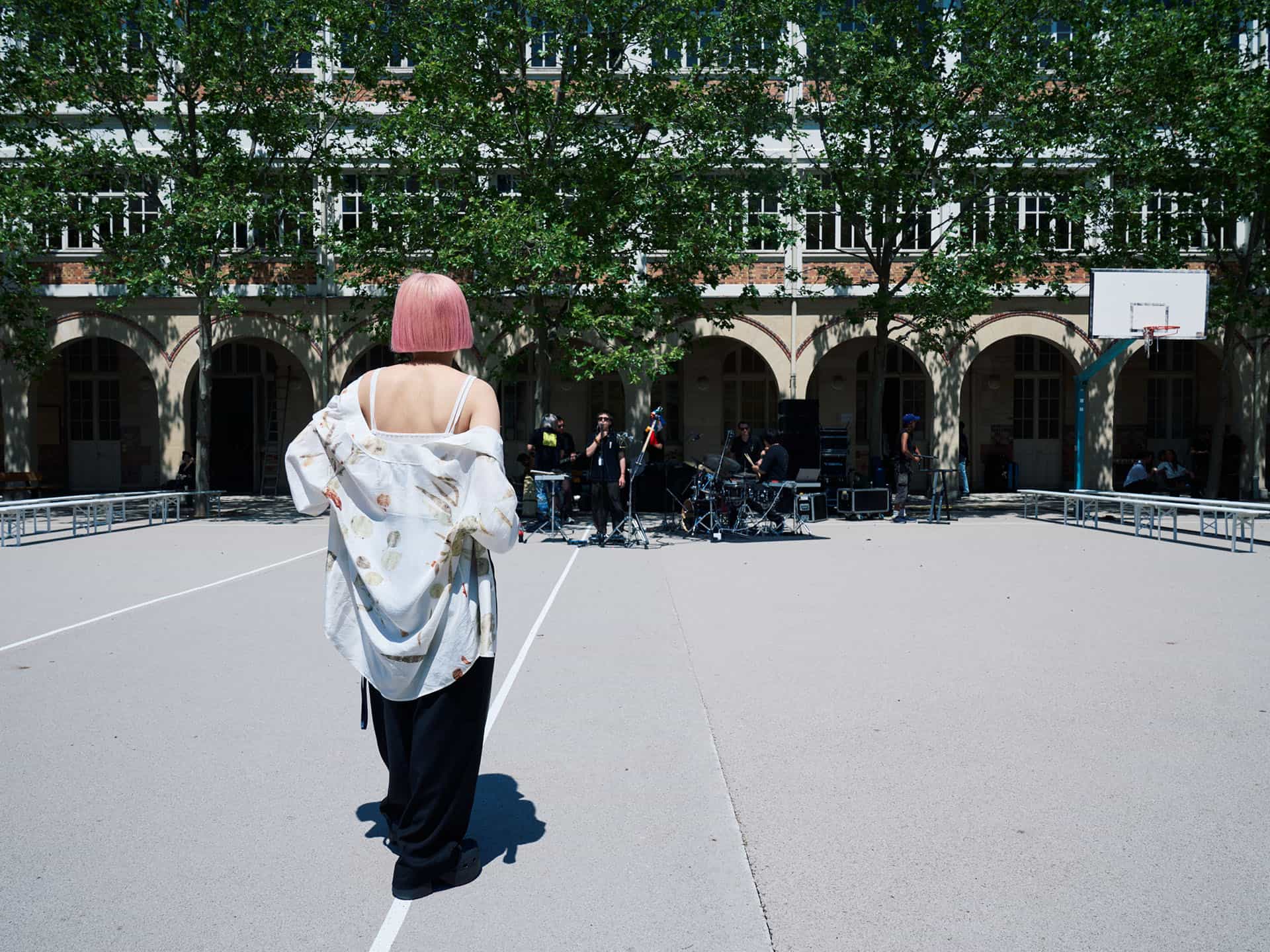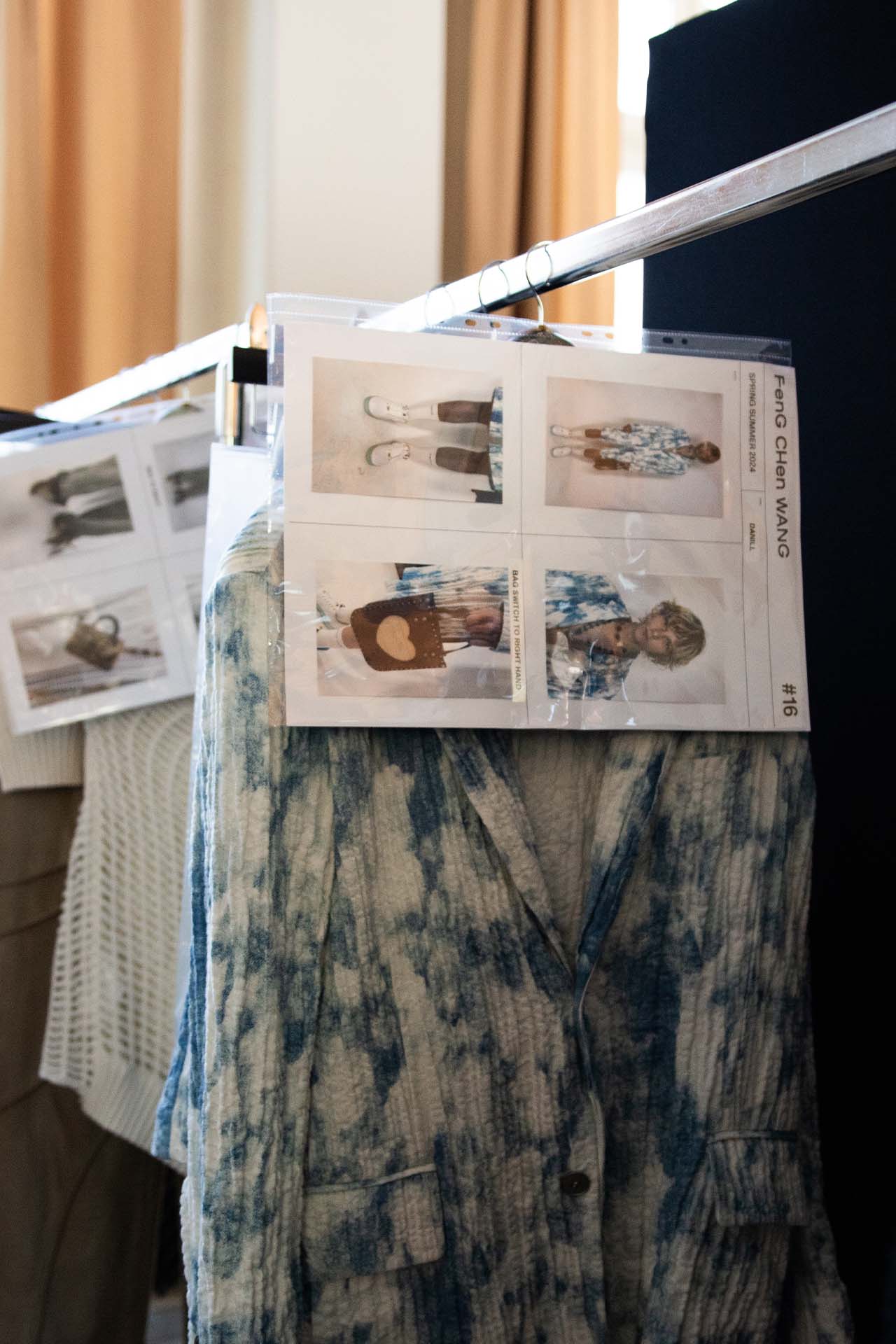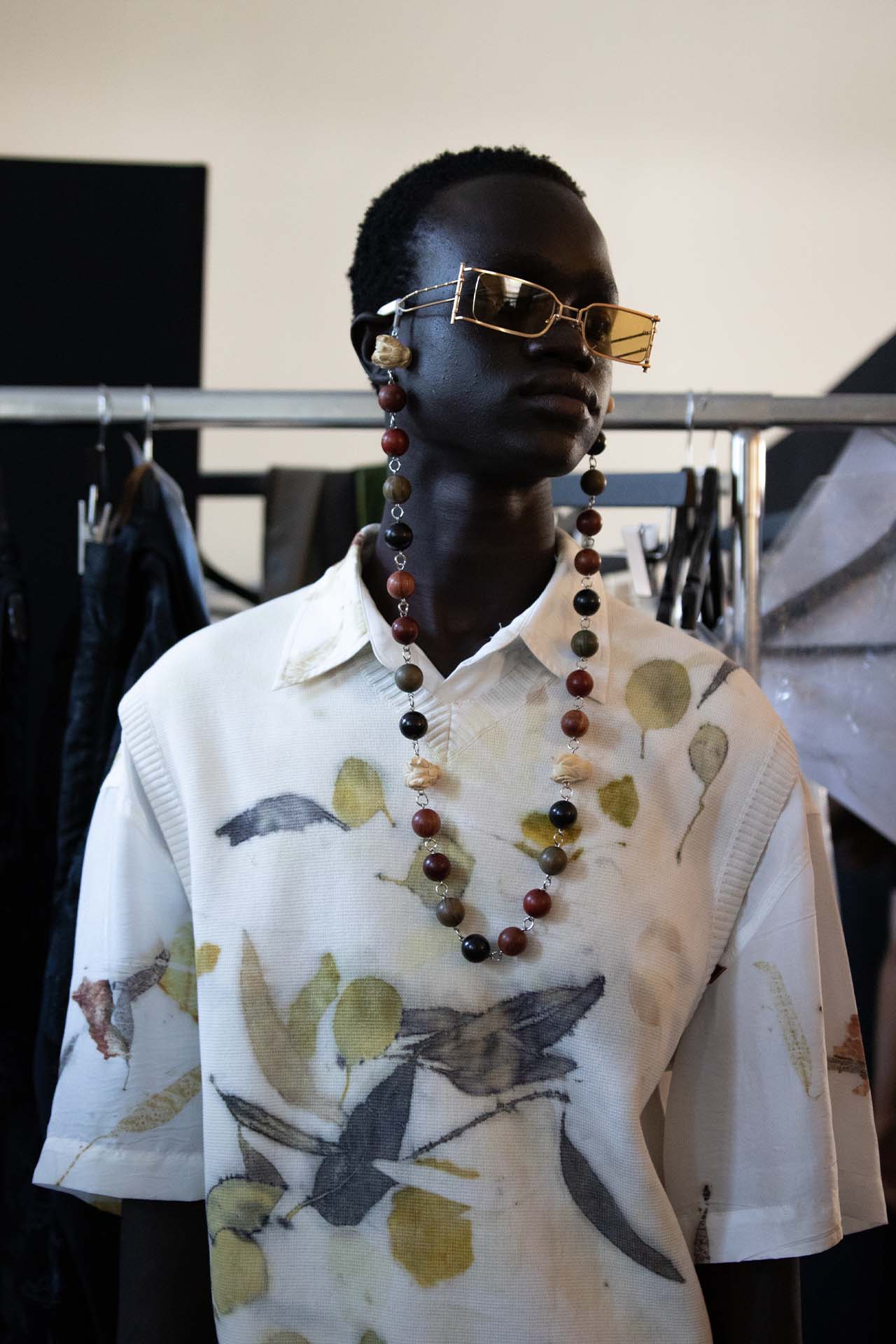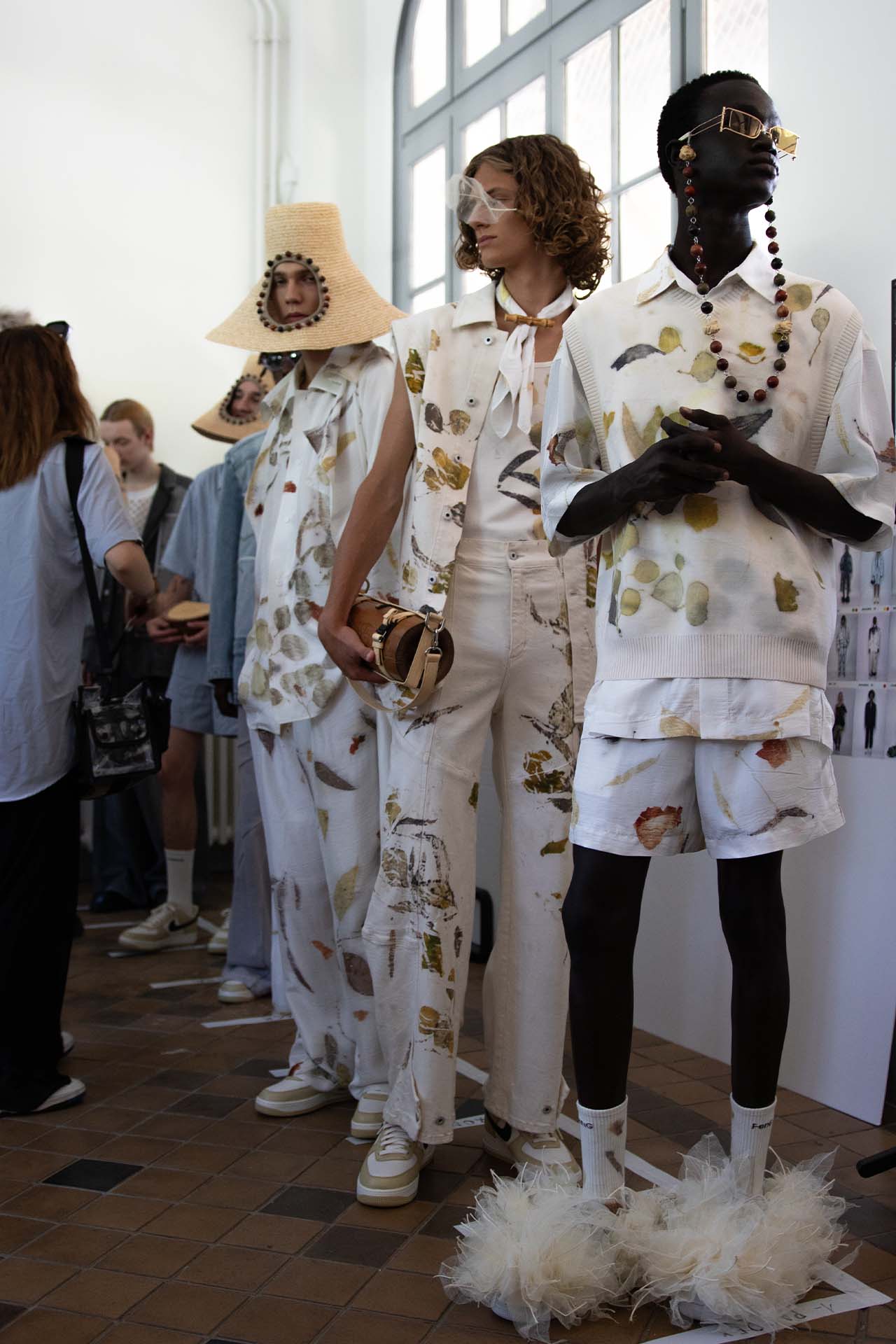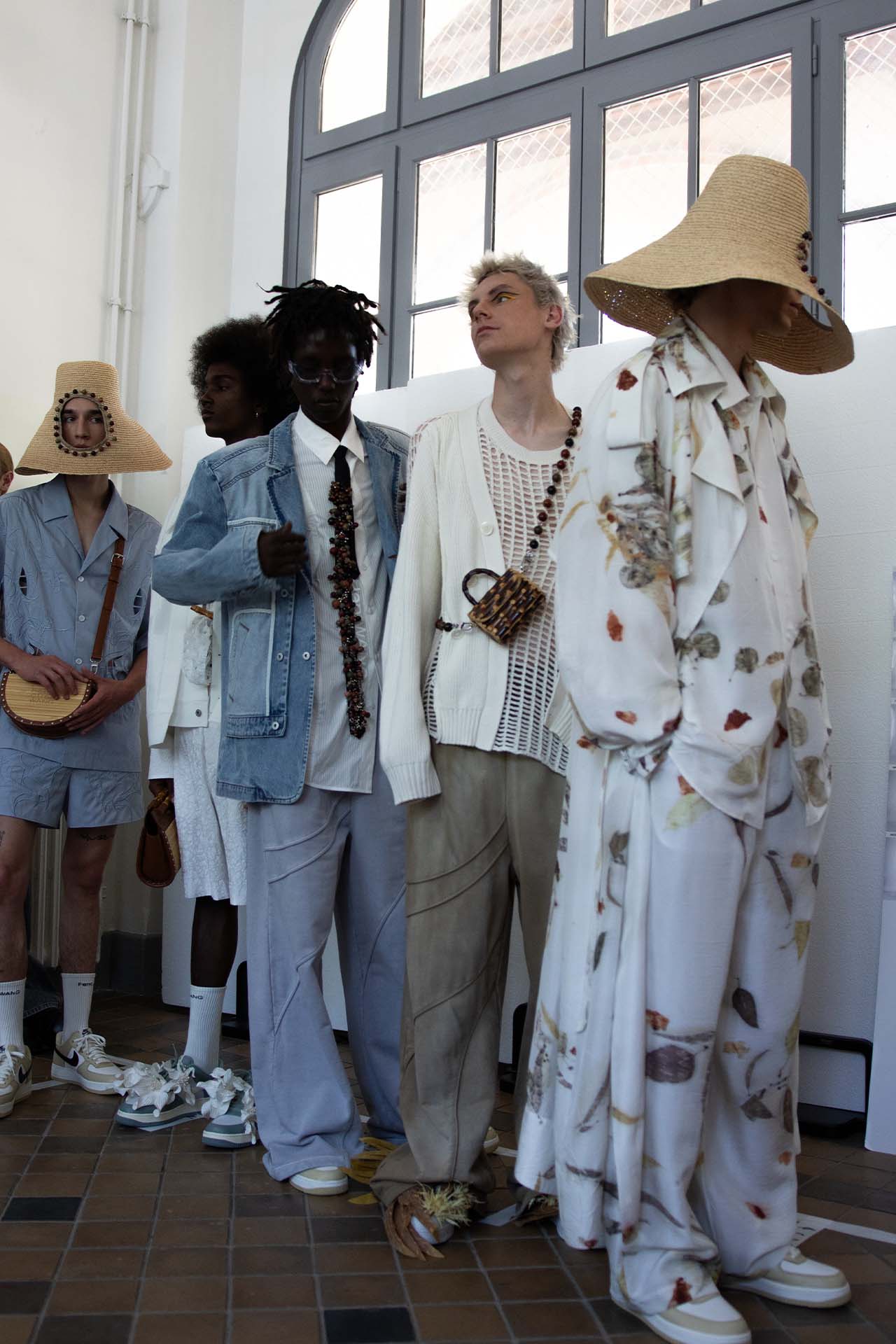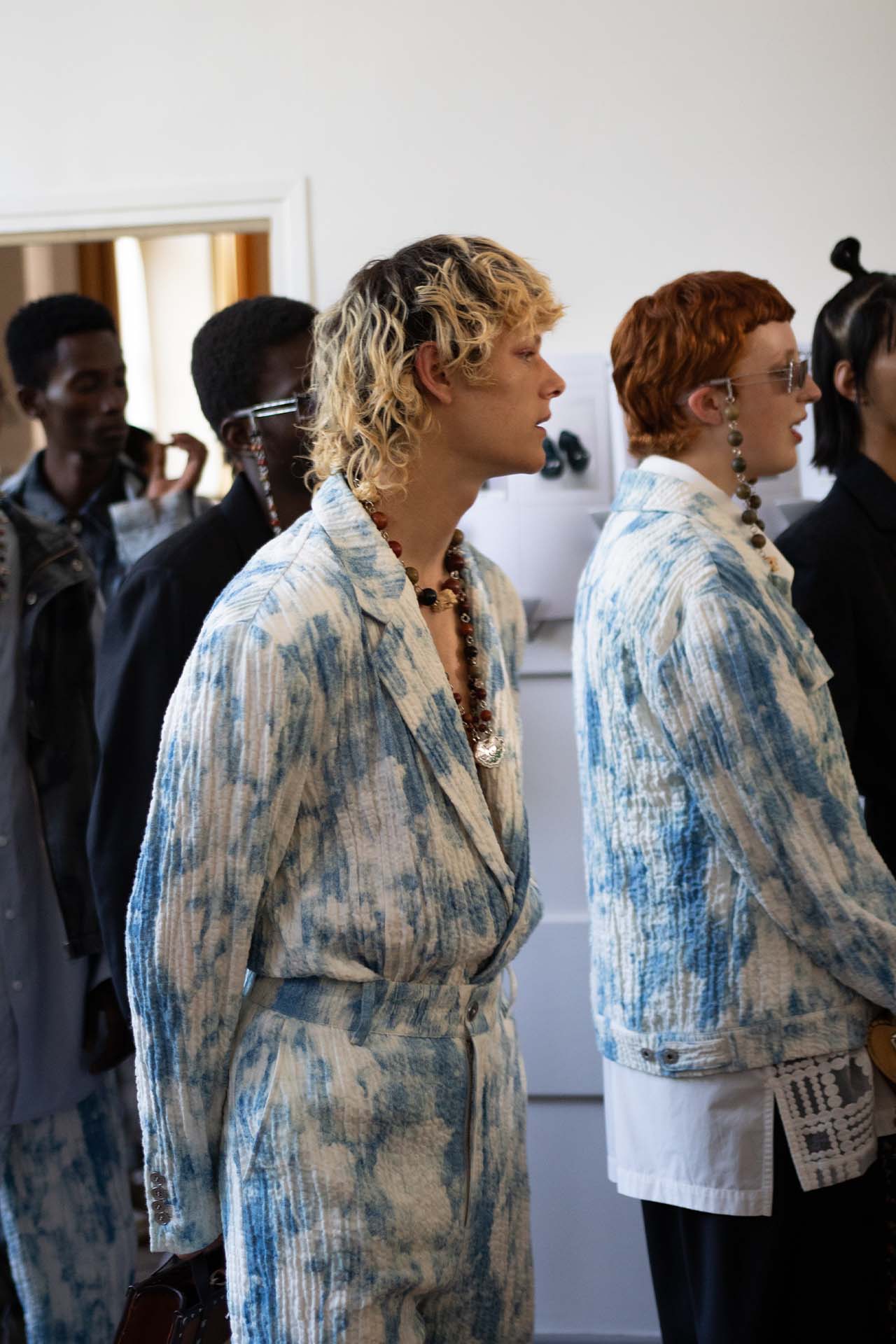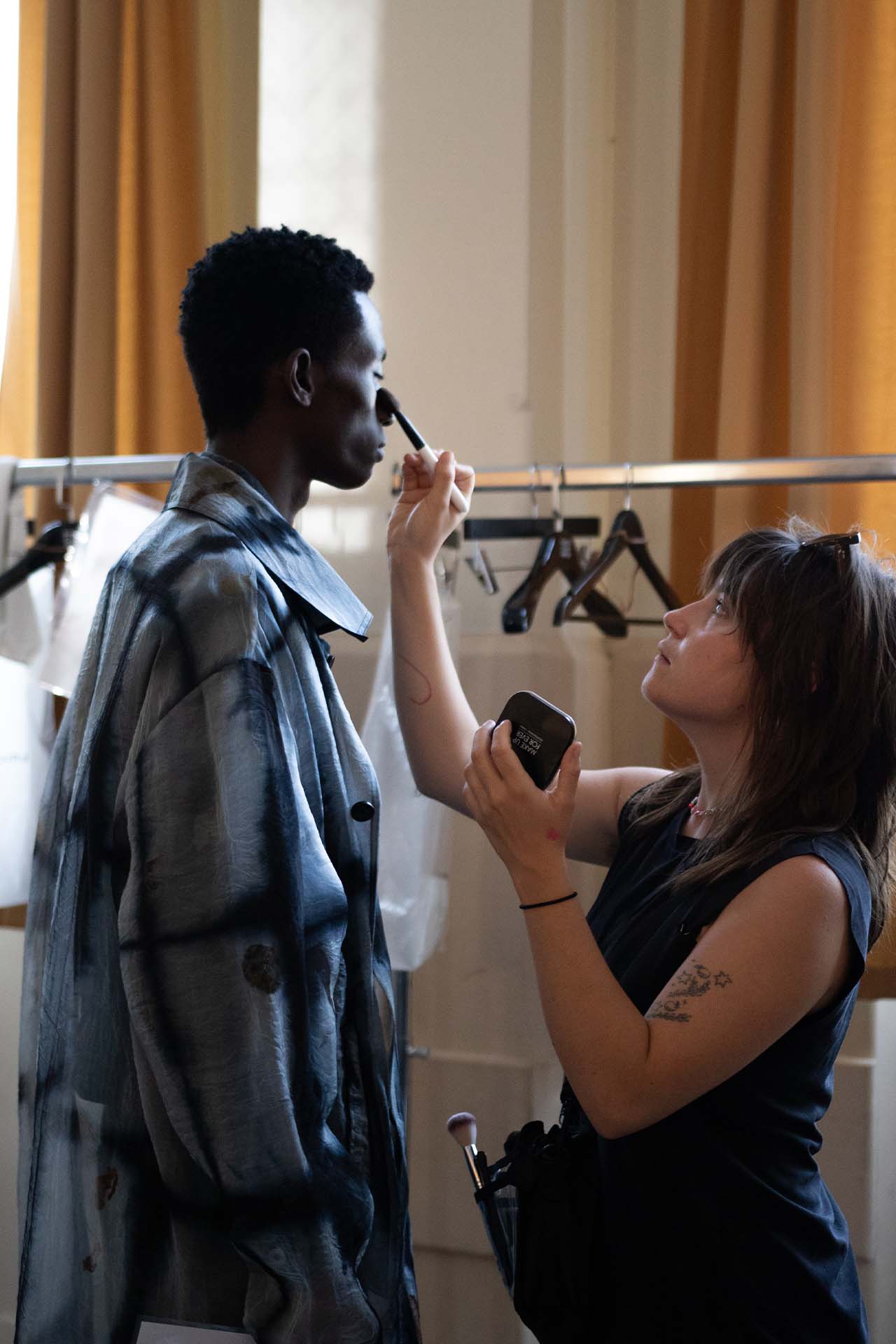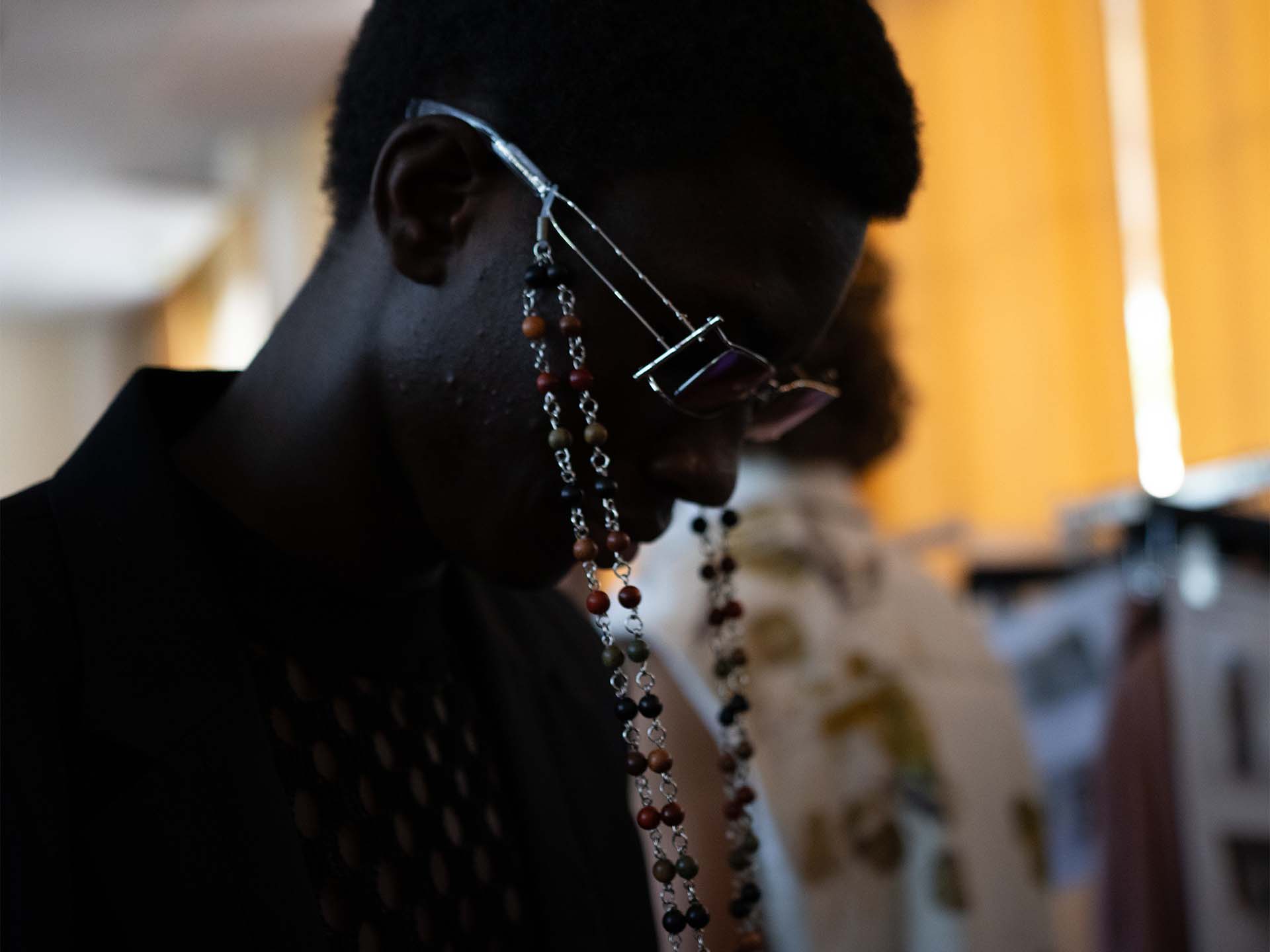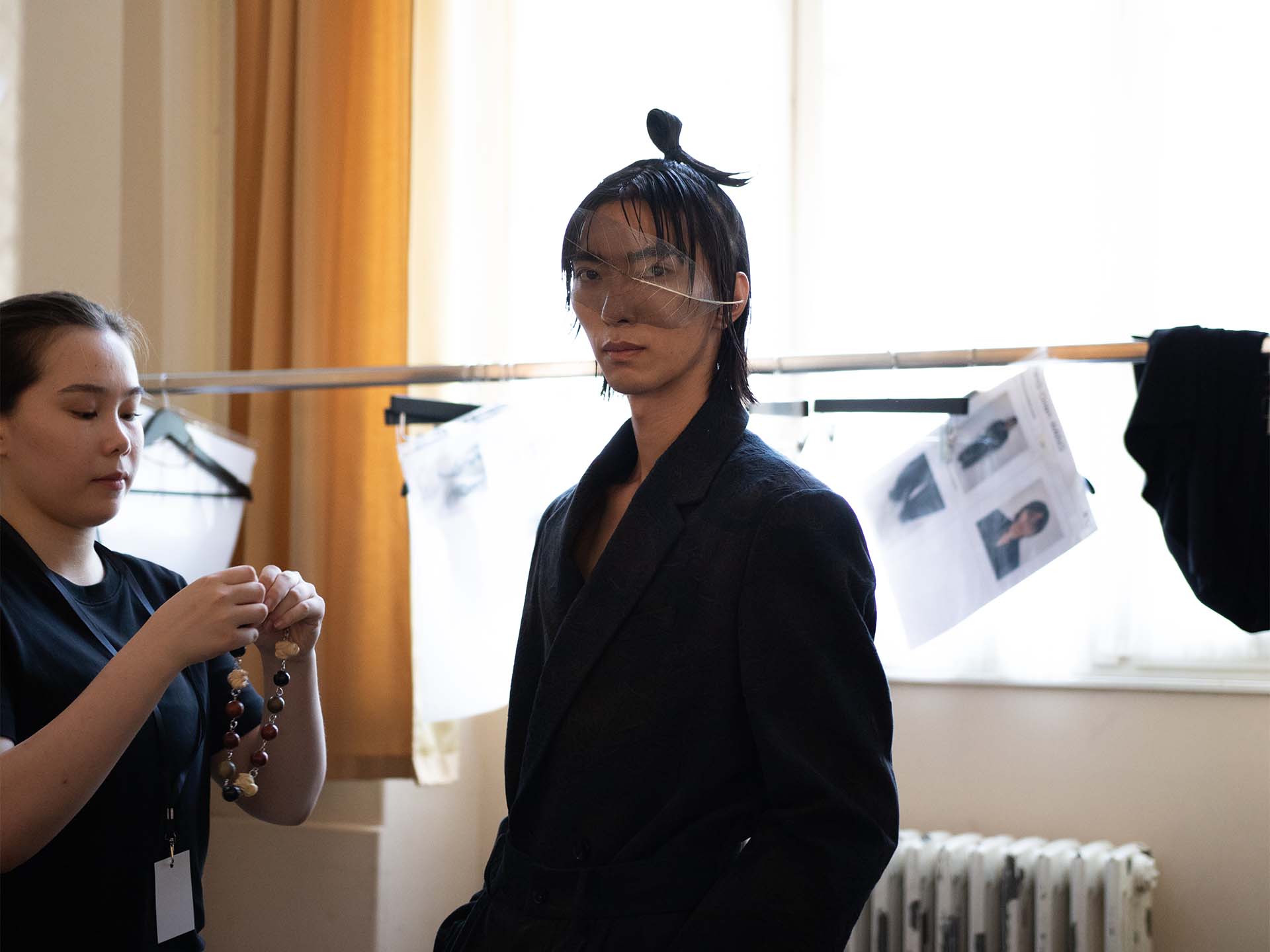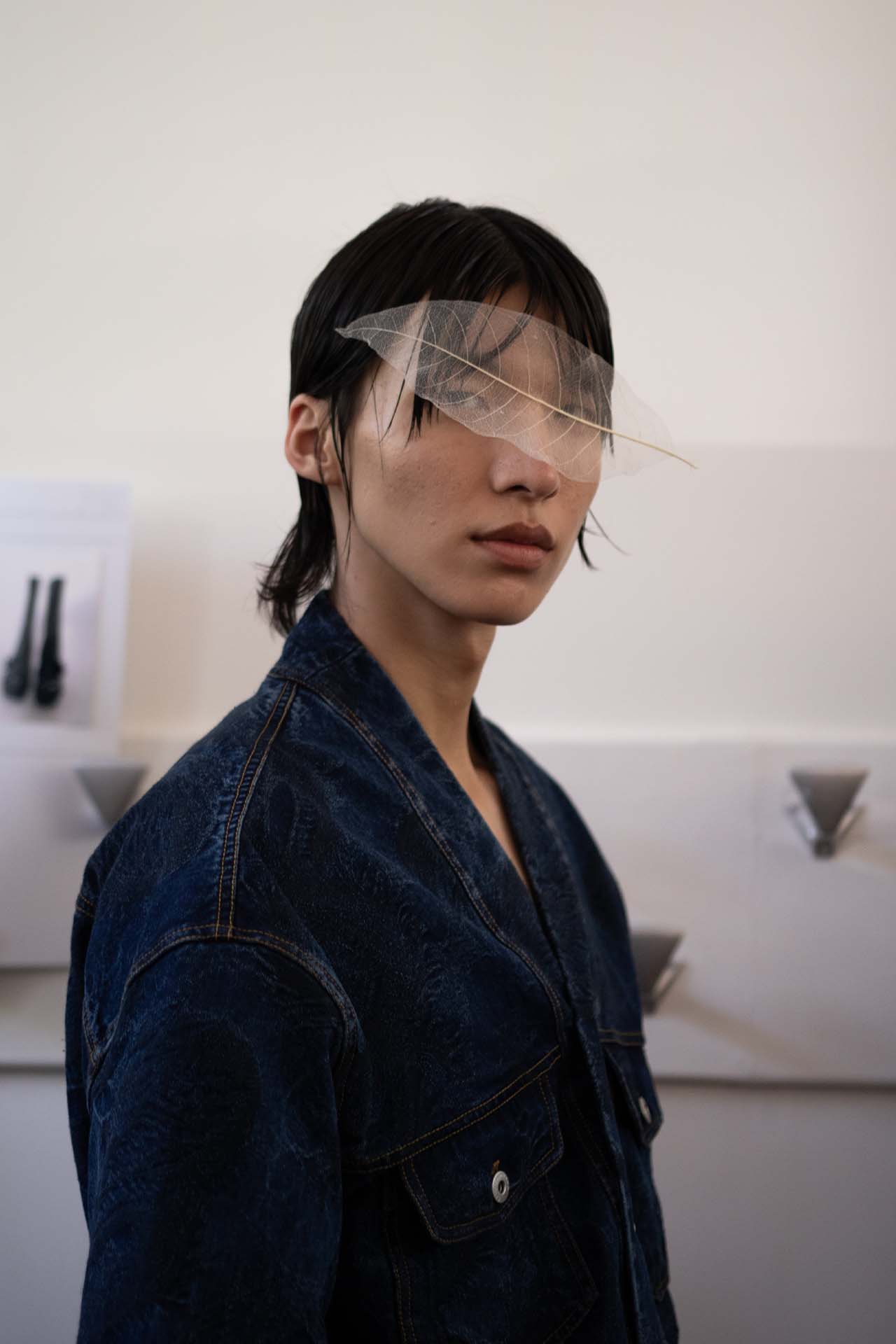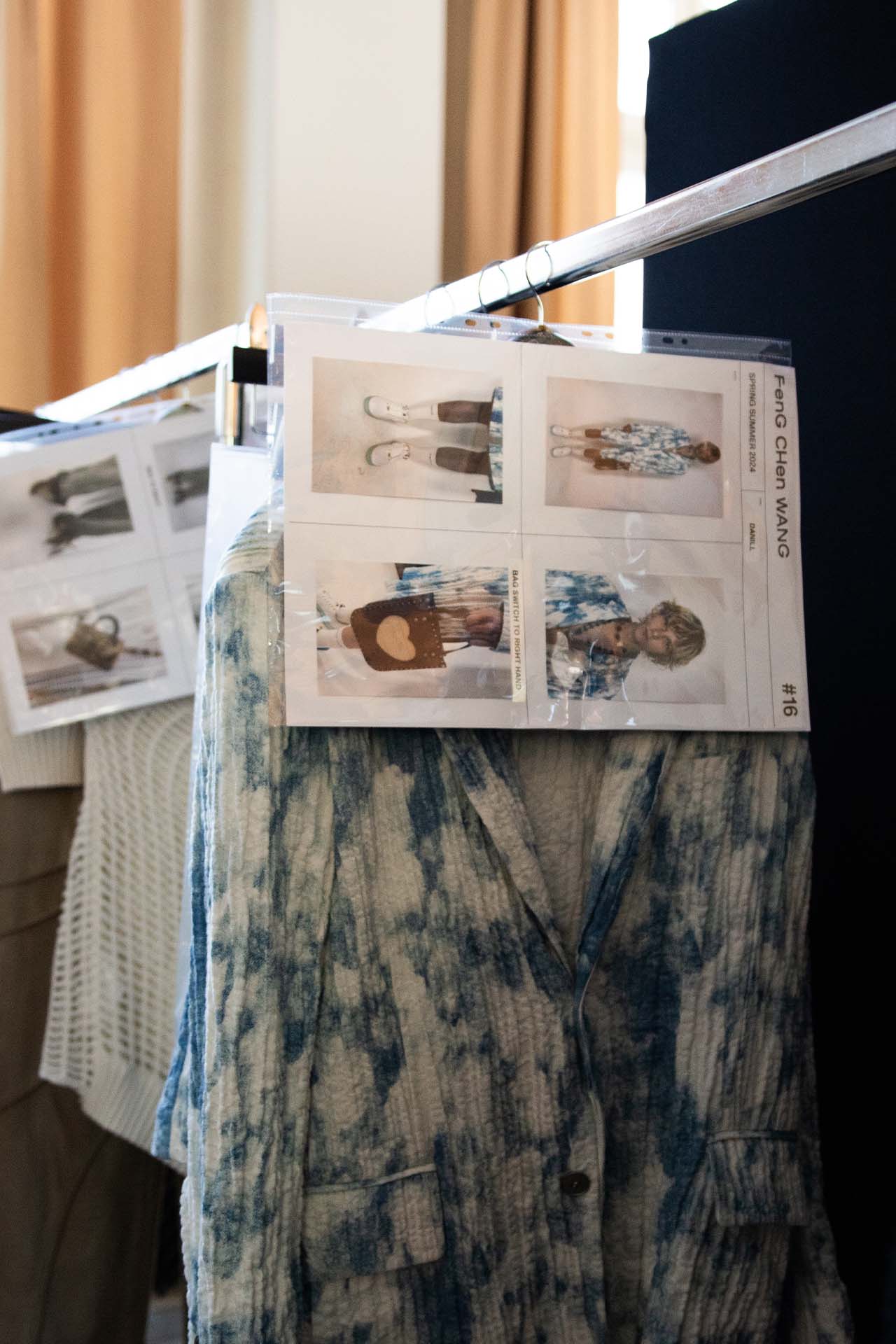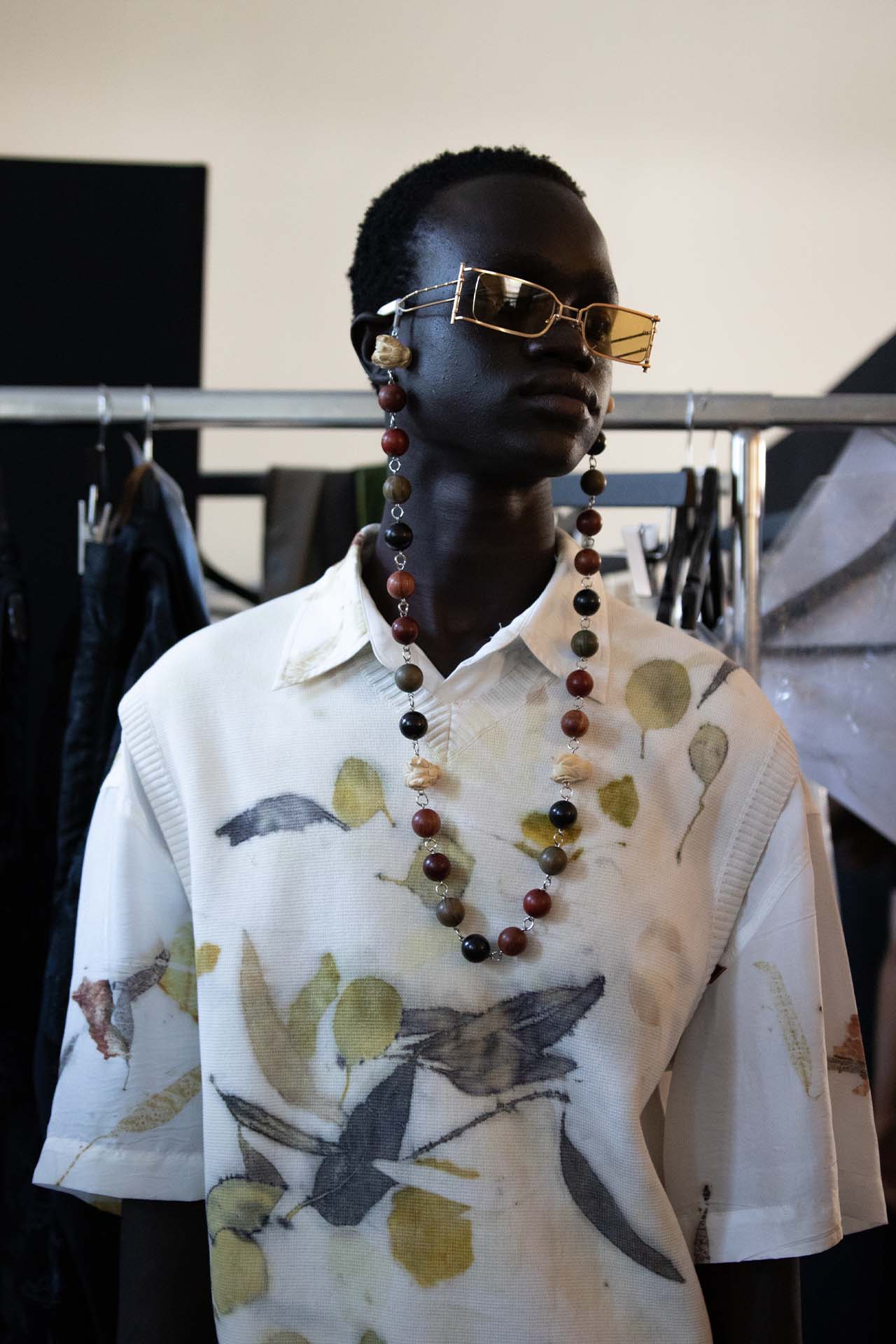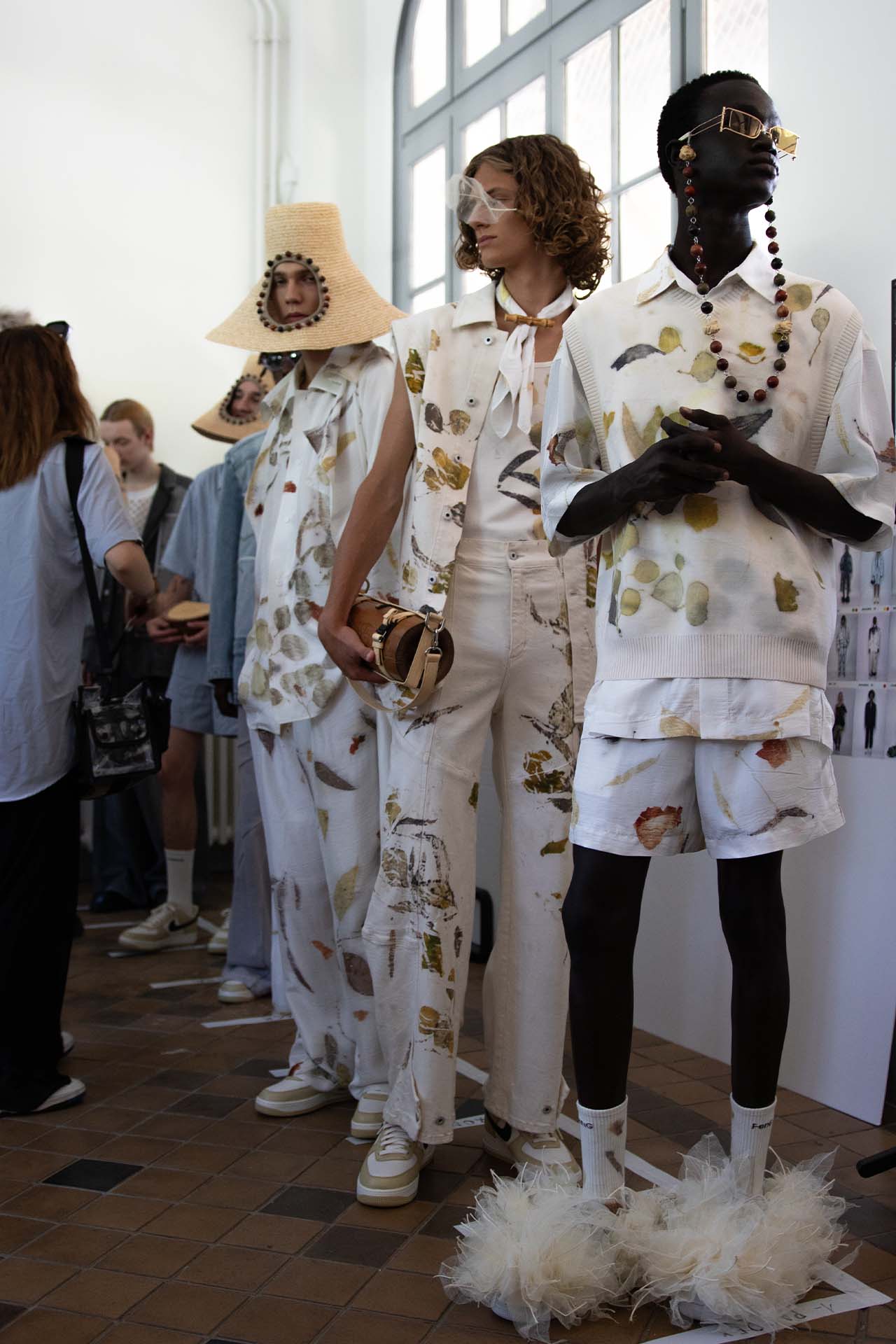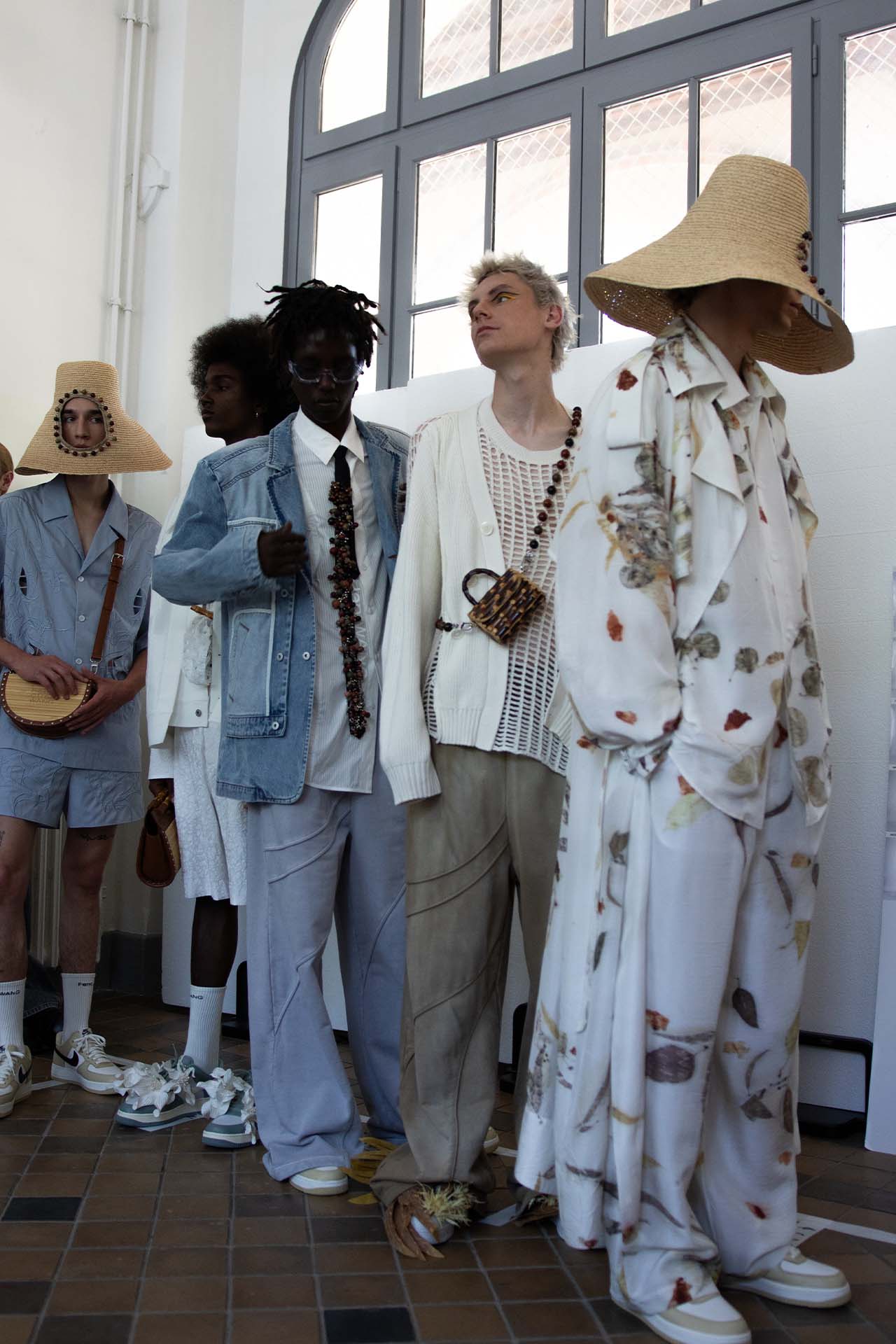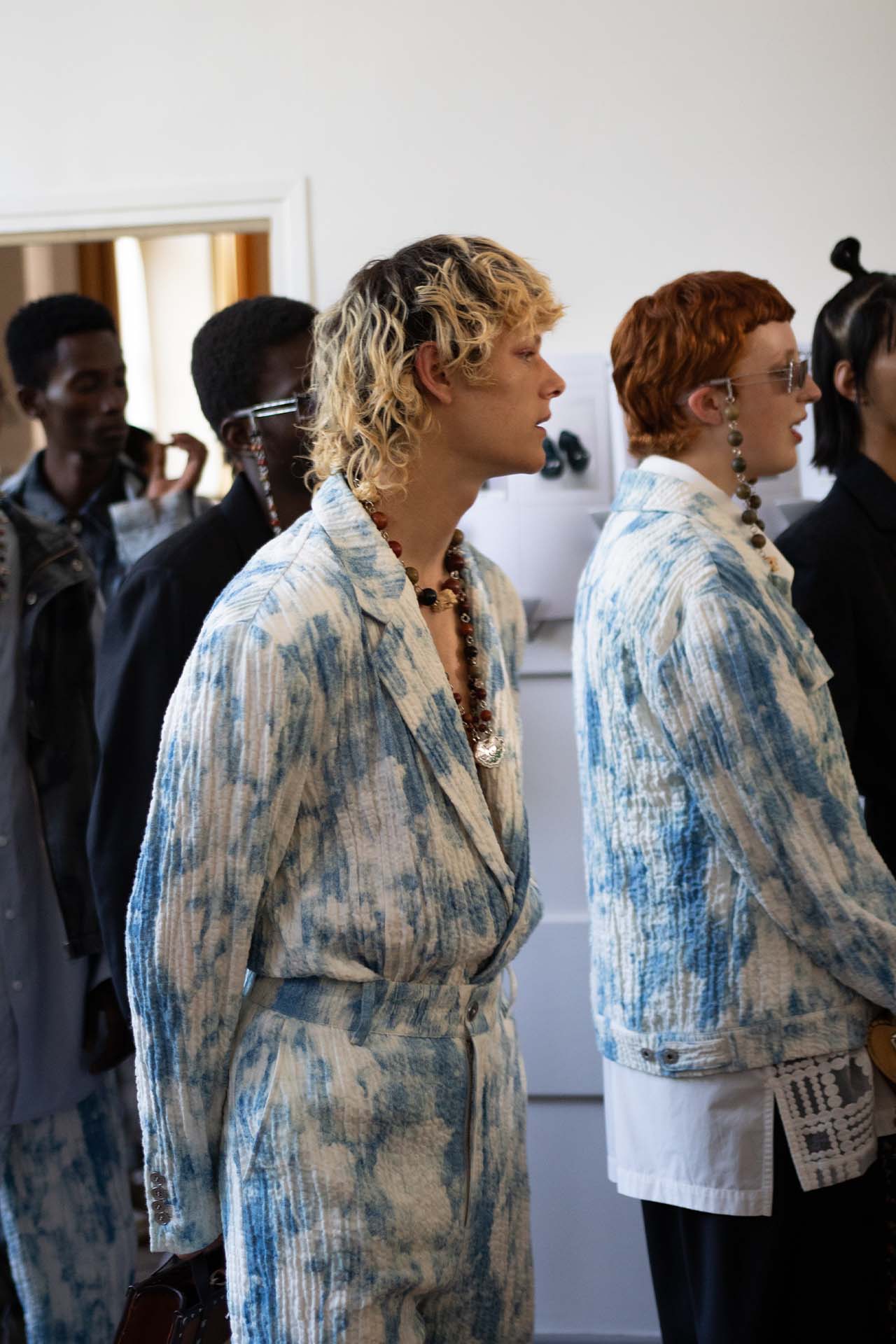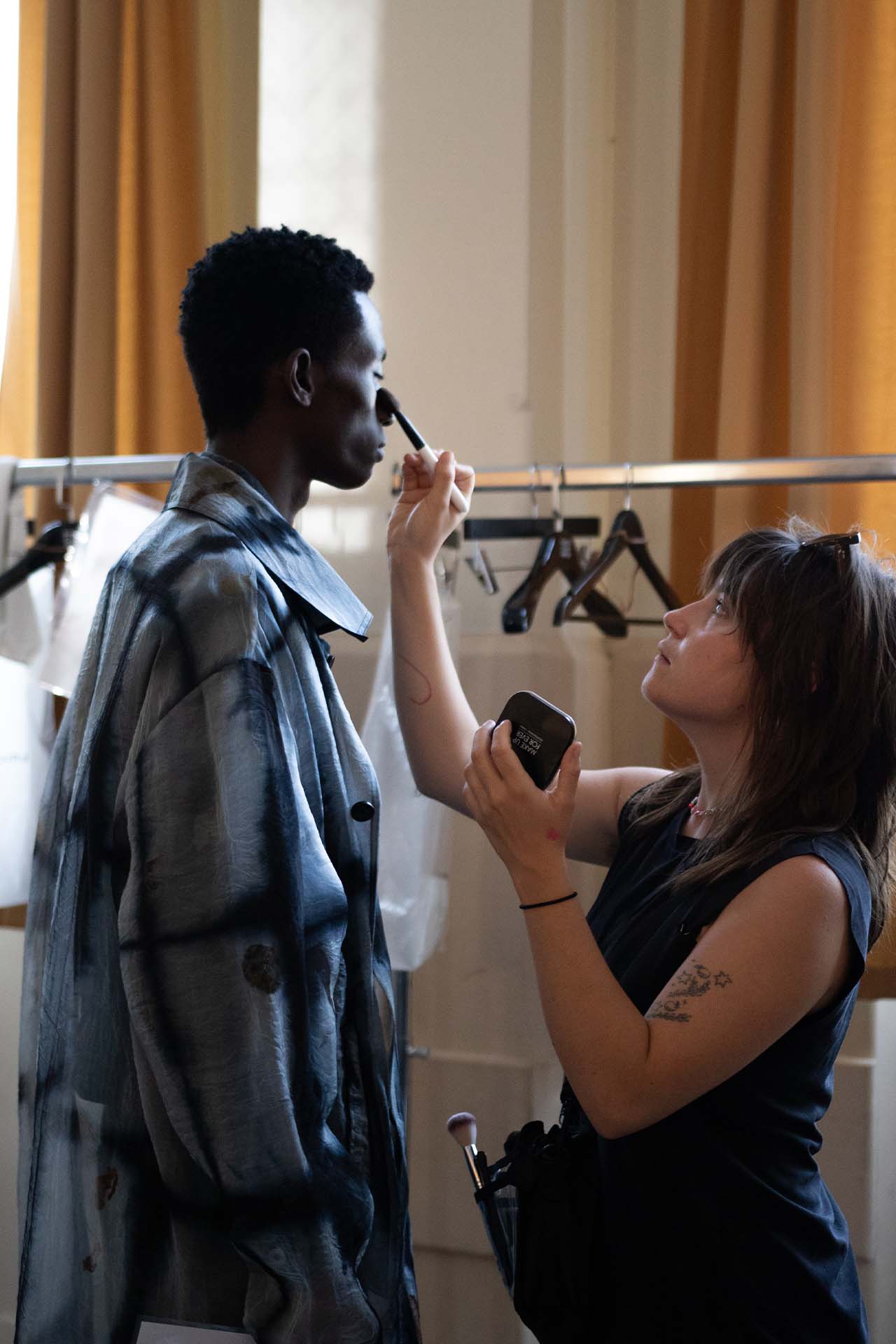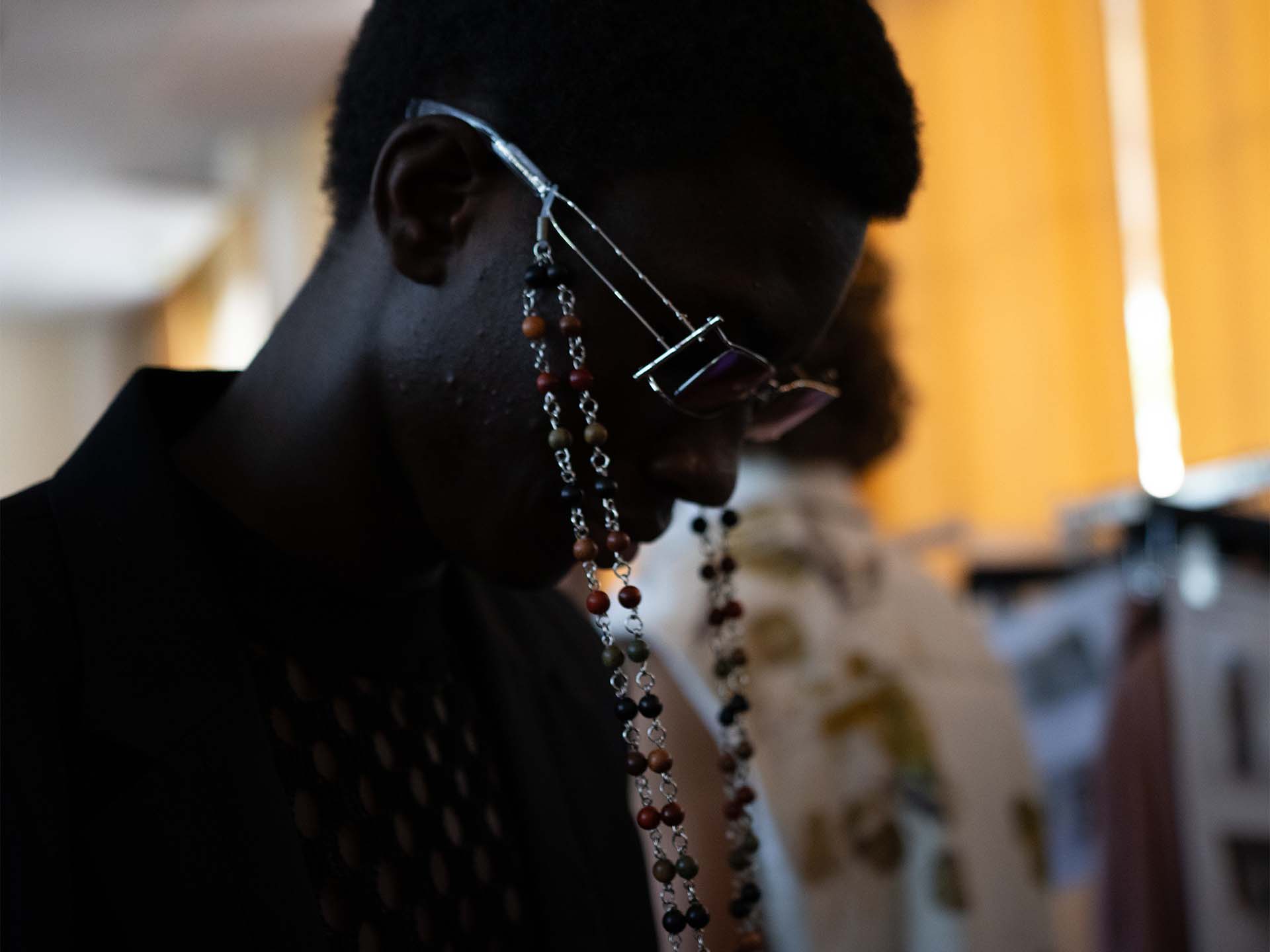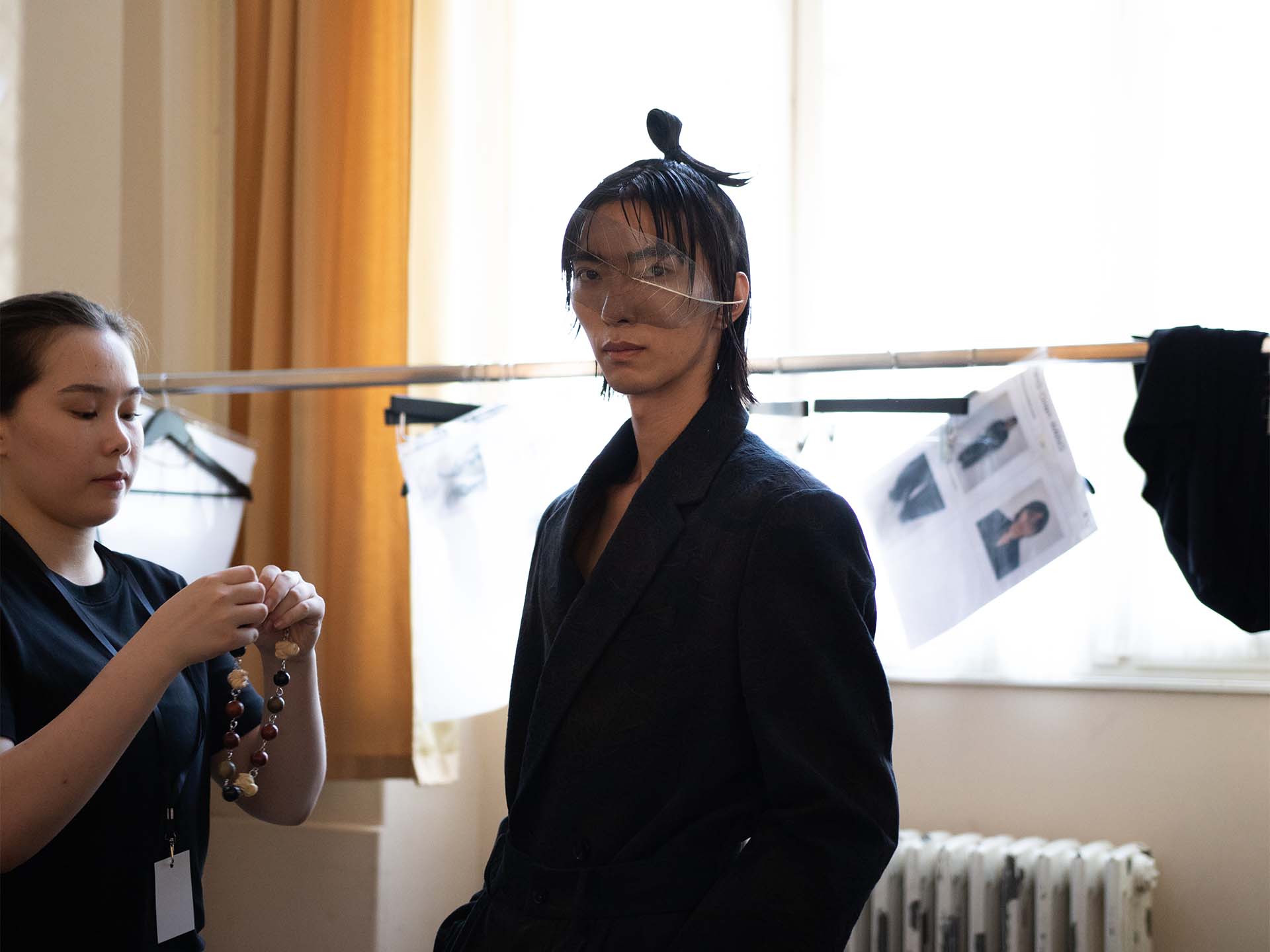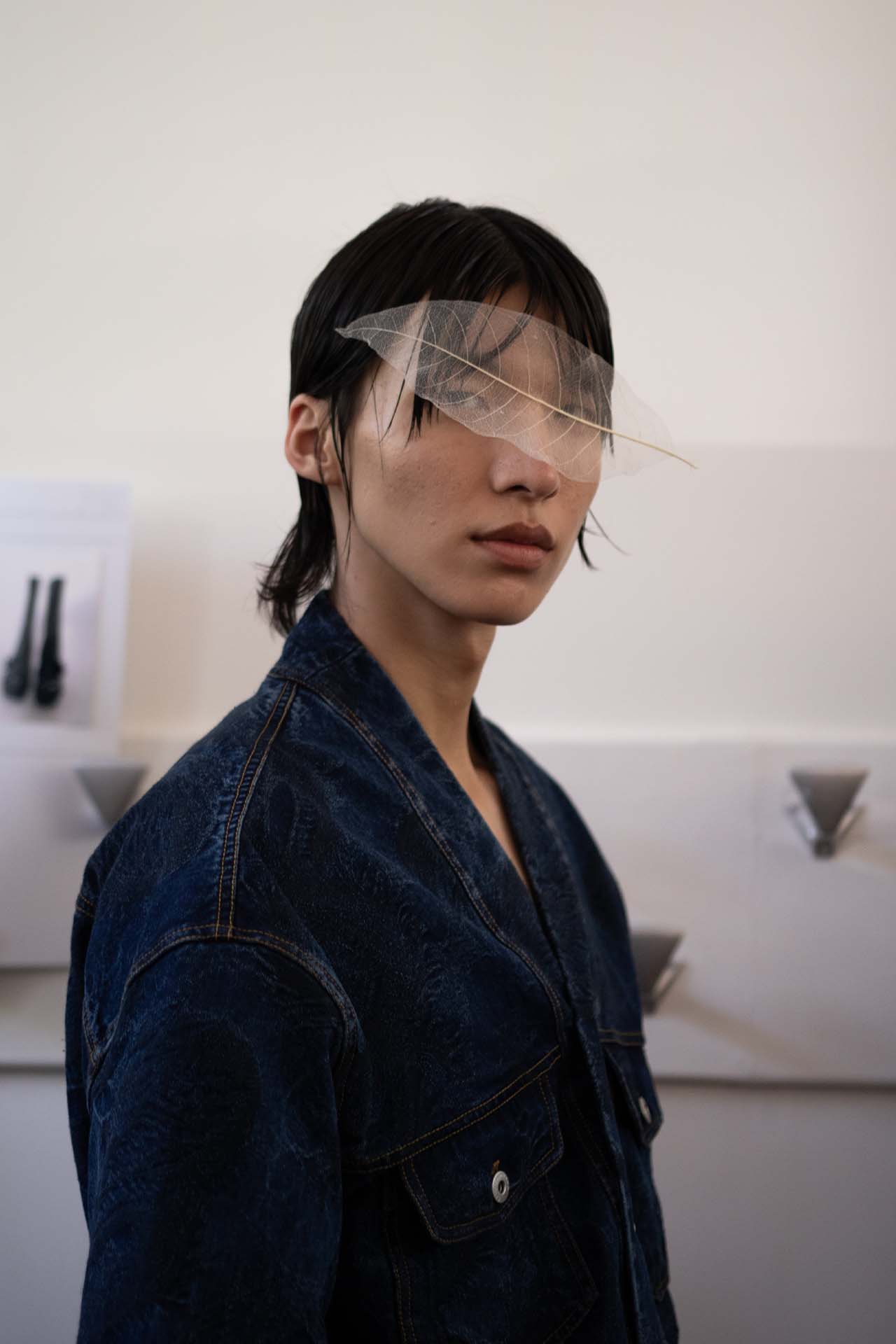 Photography by Natalie Holzknecht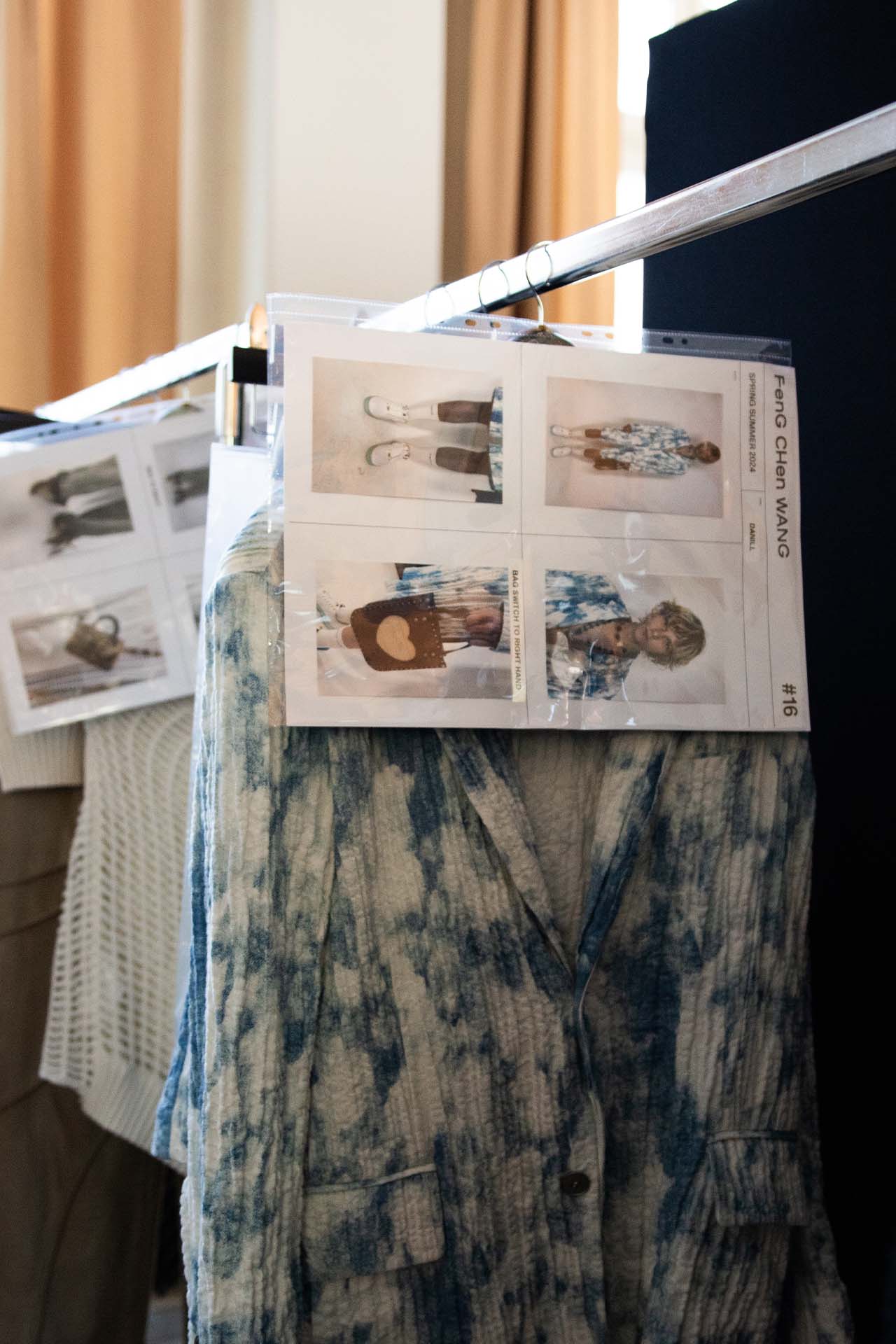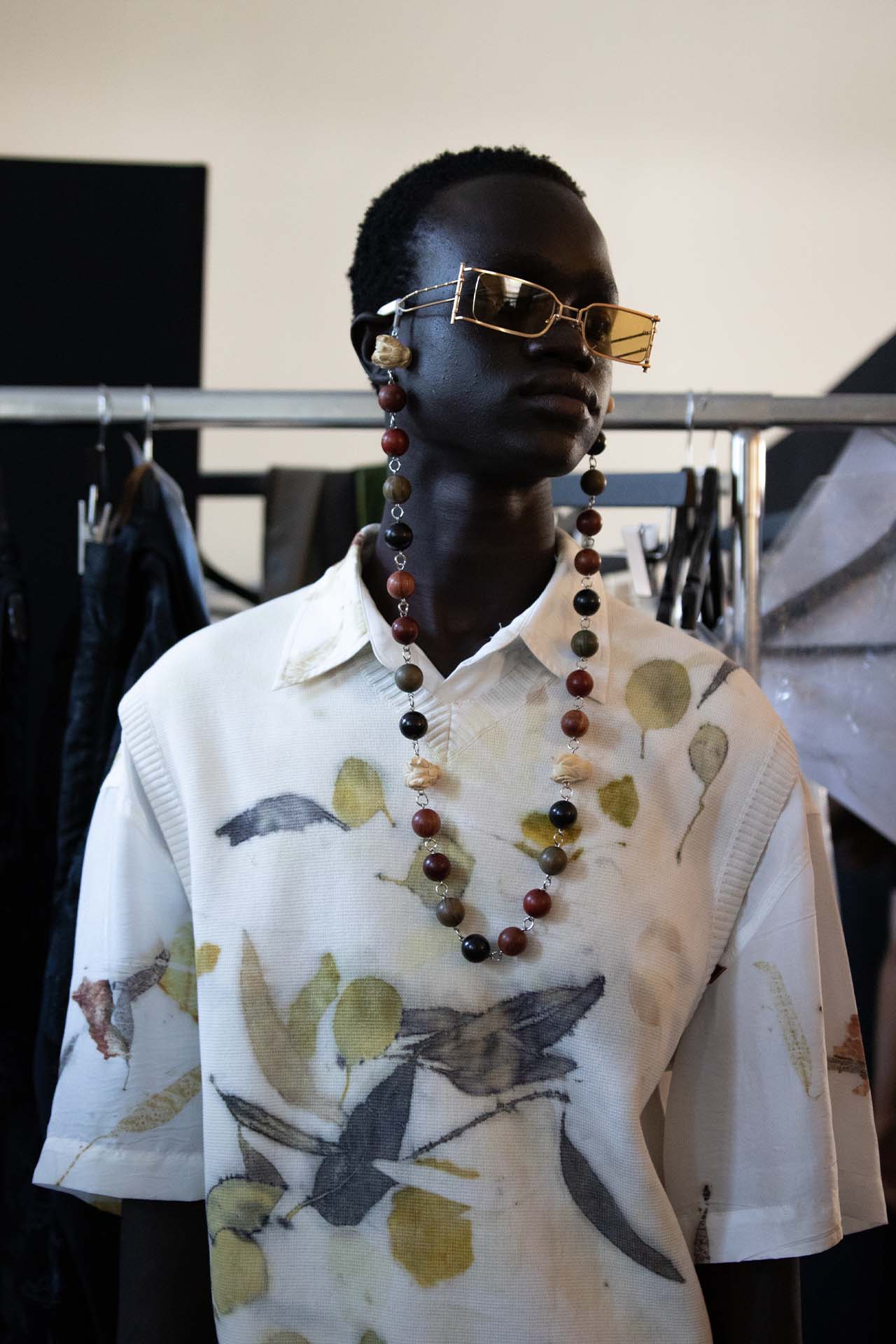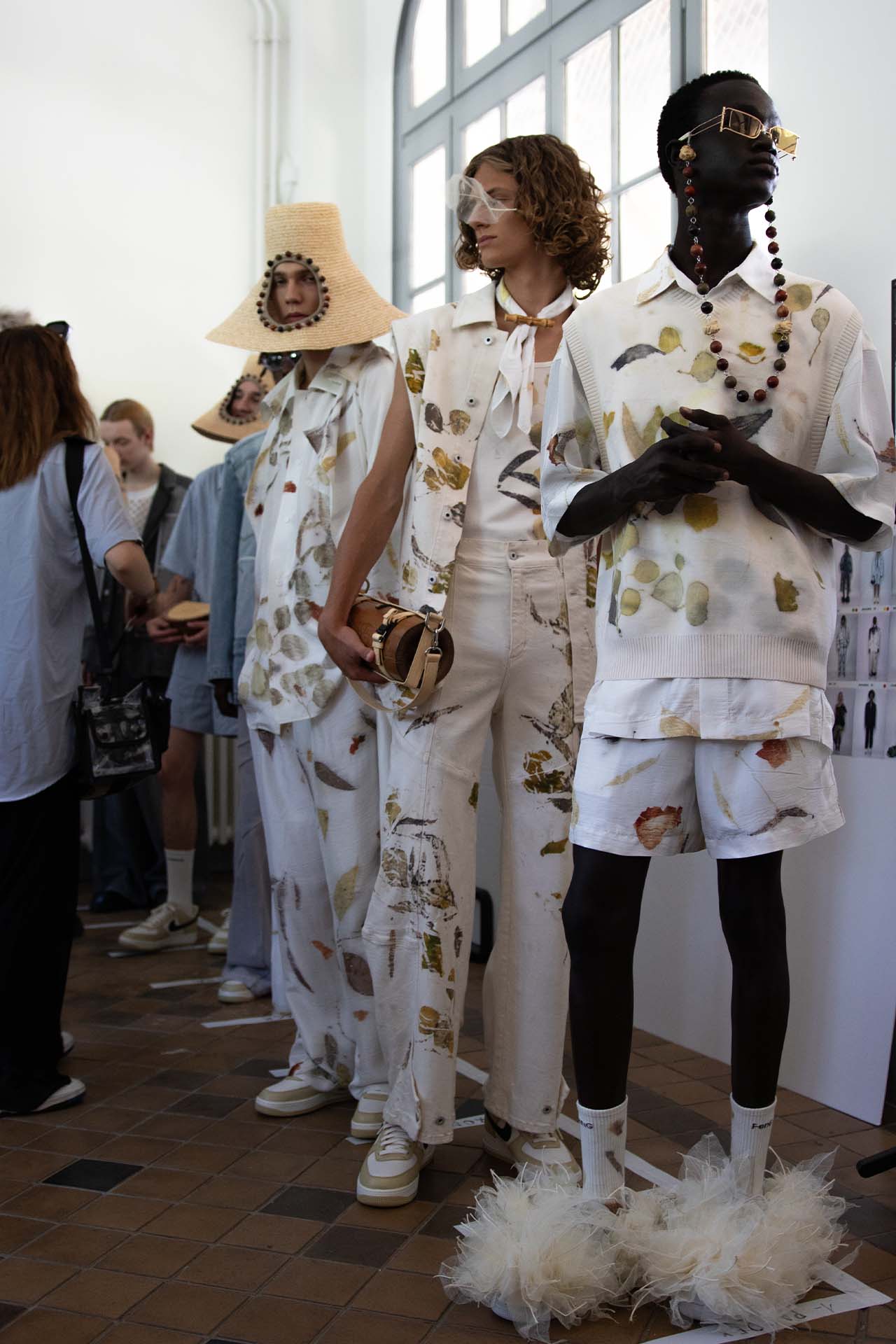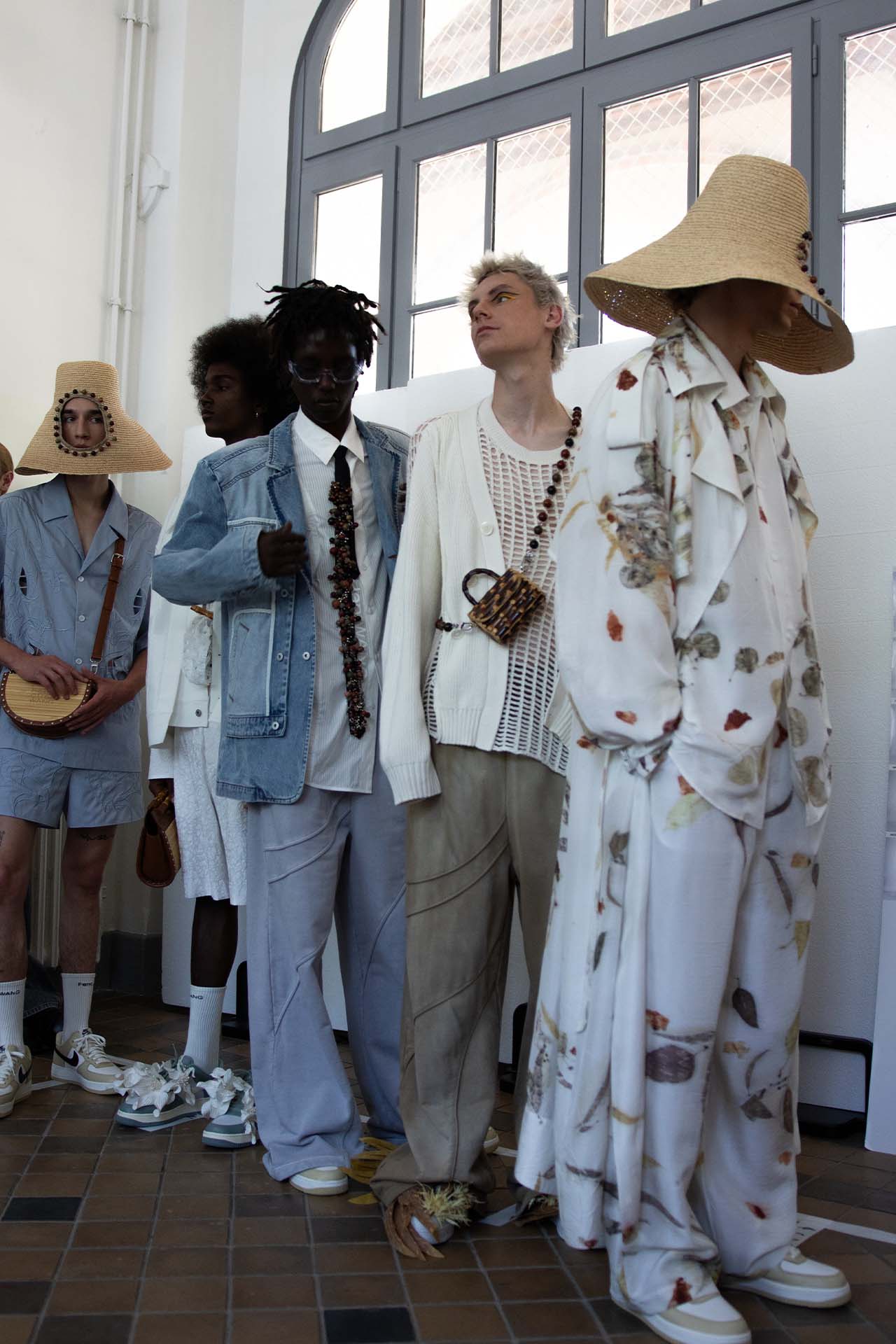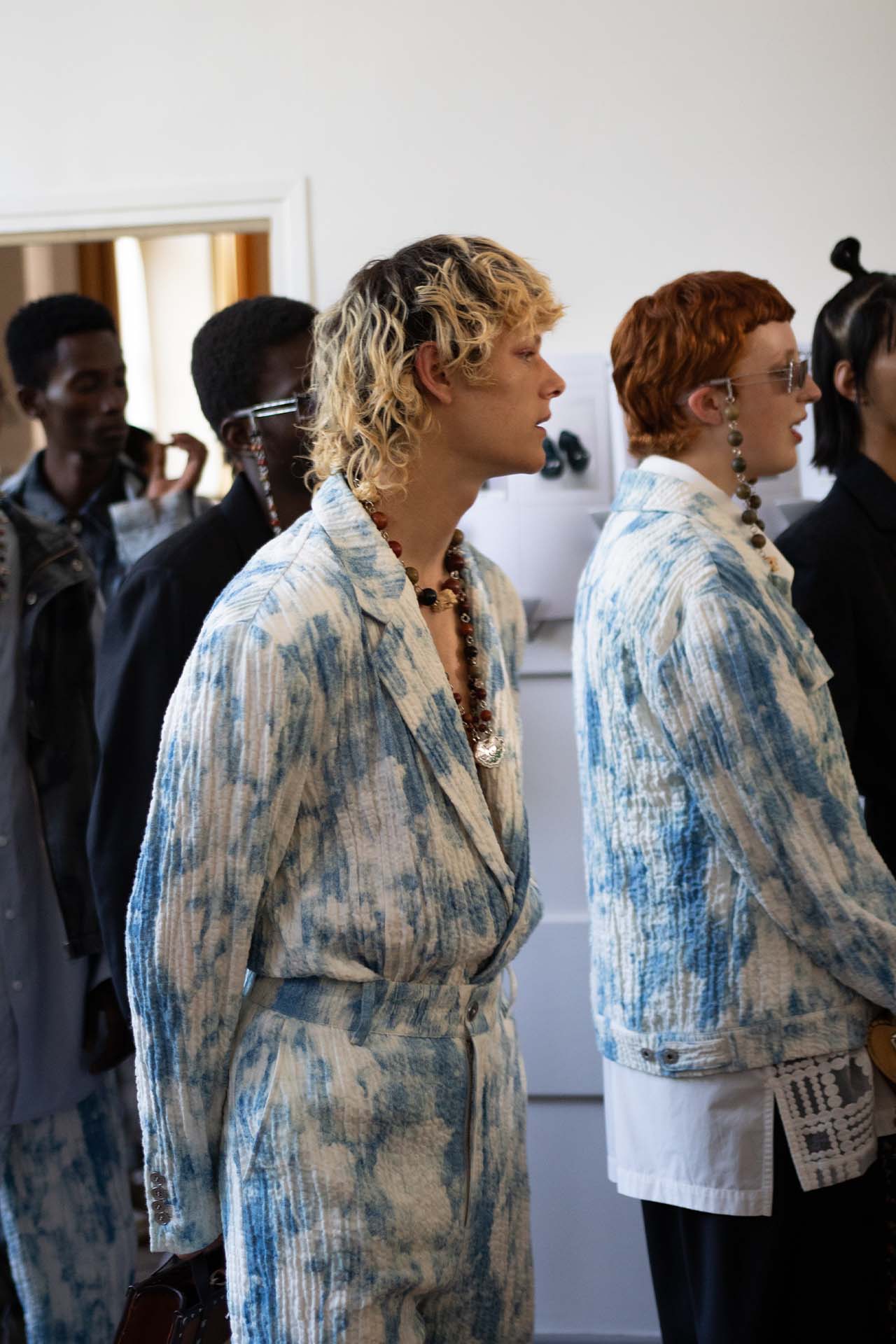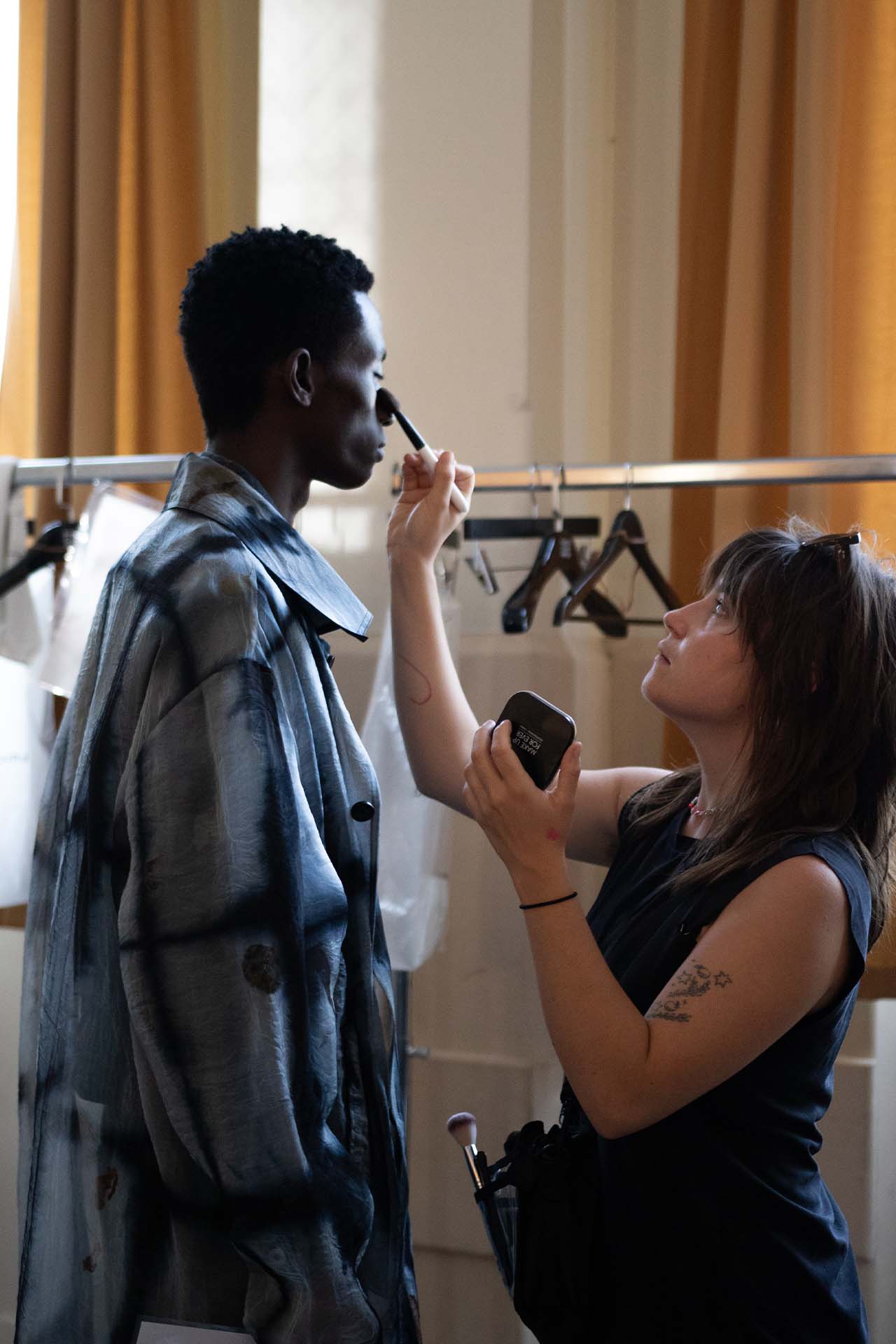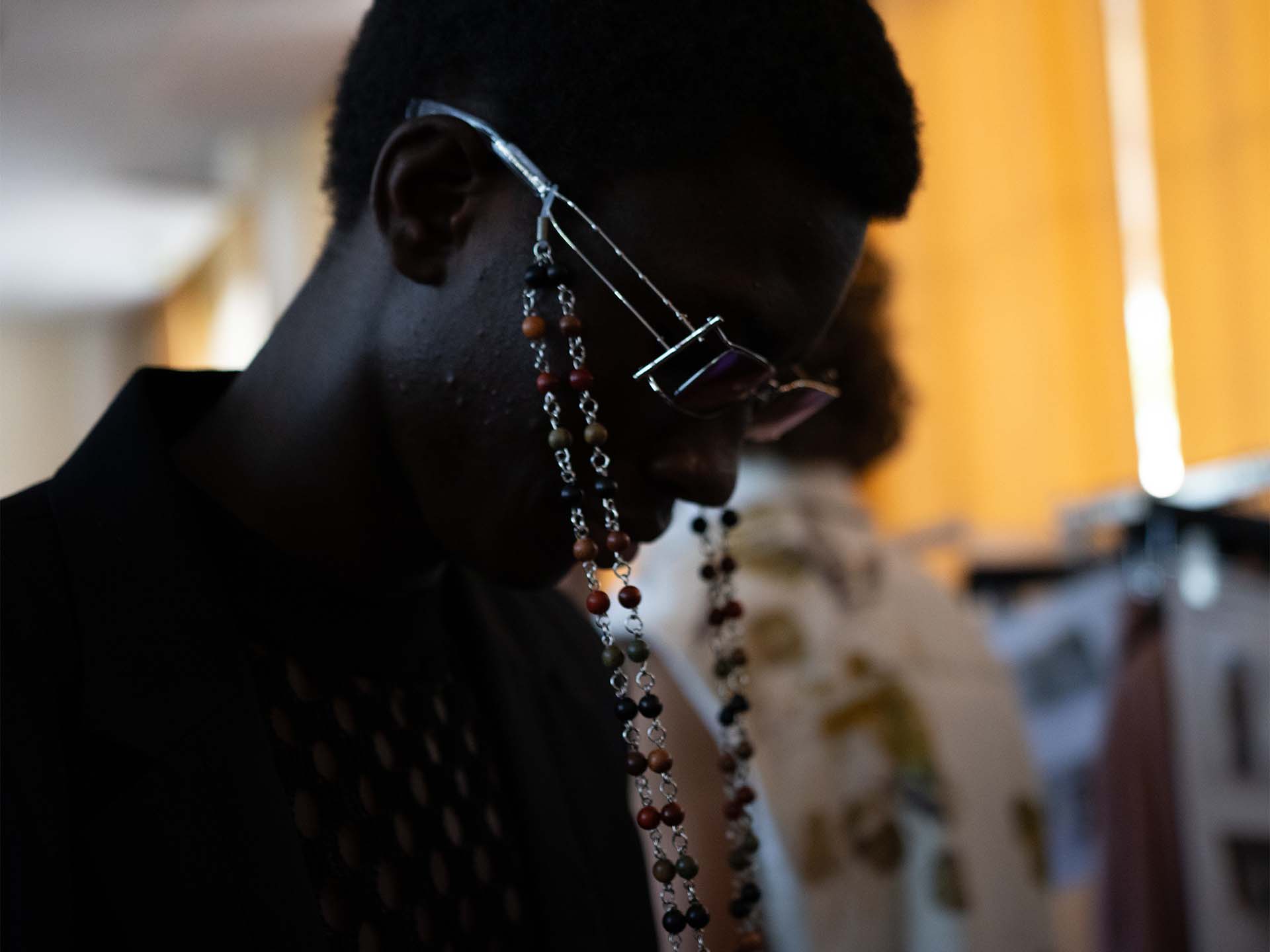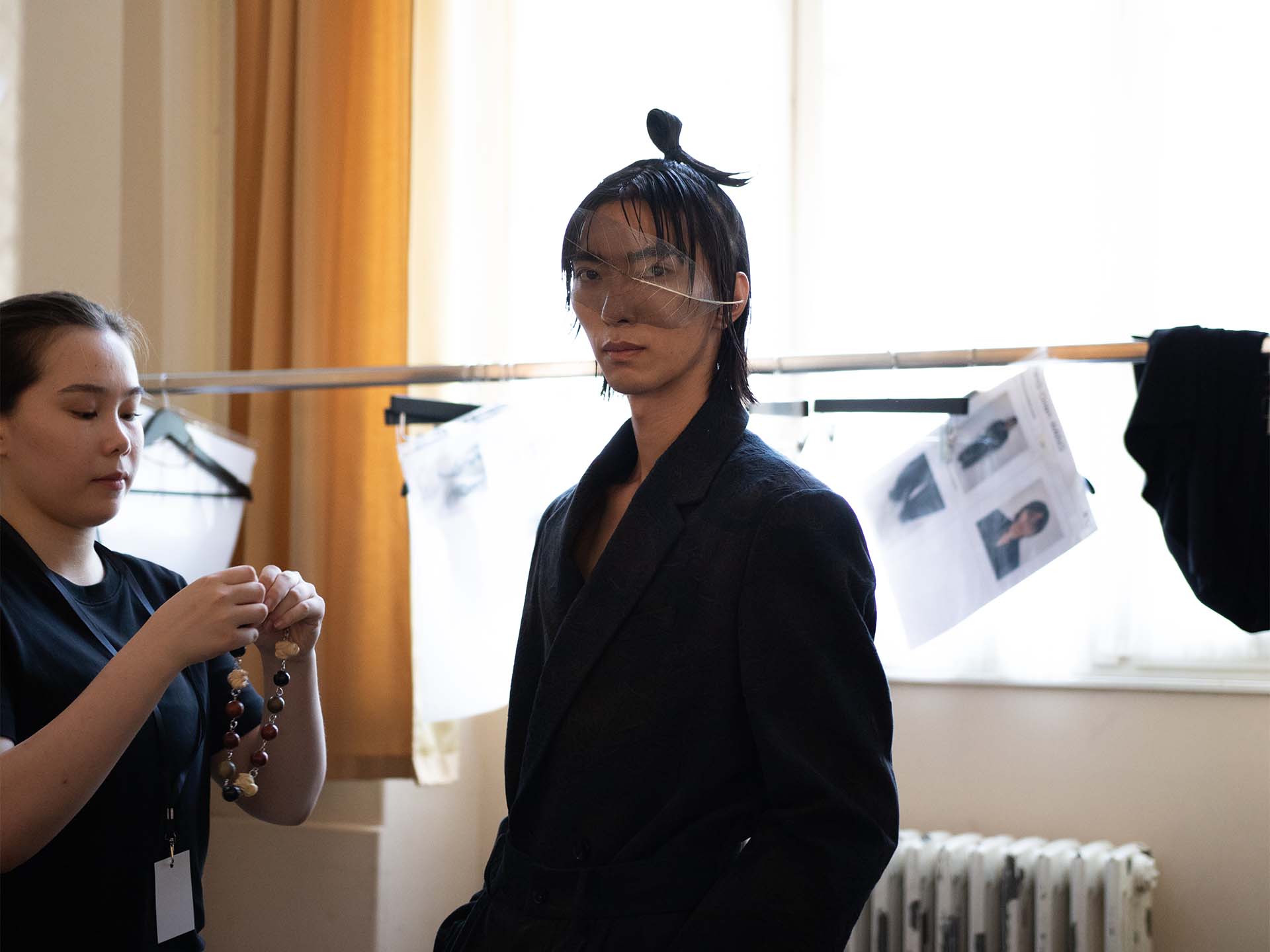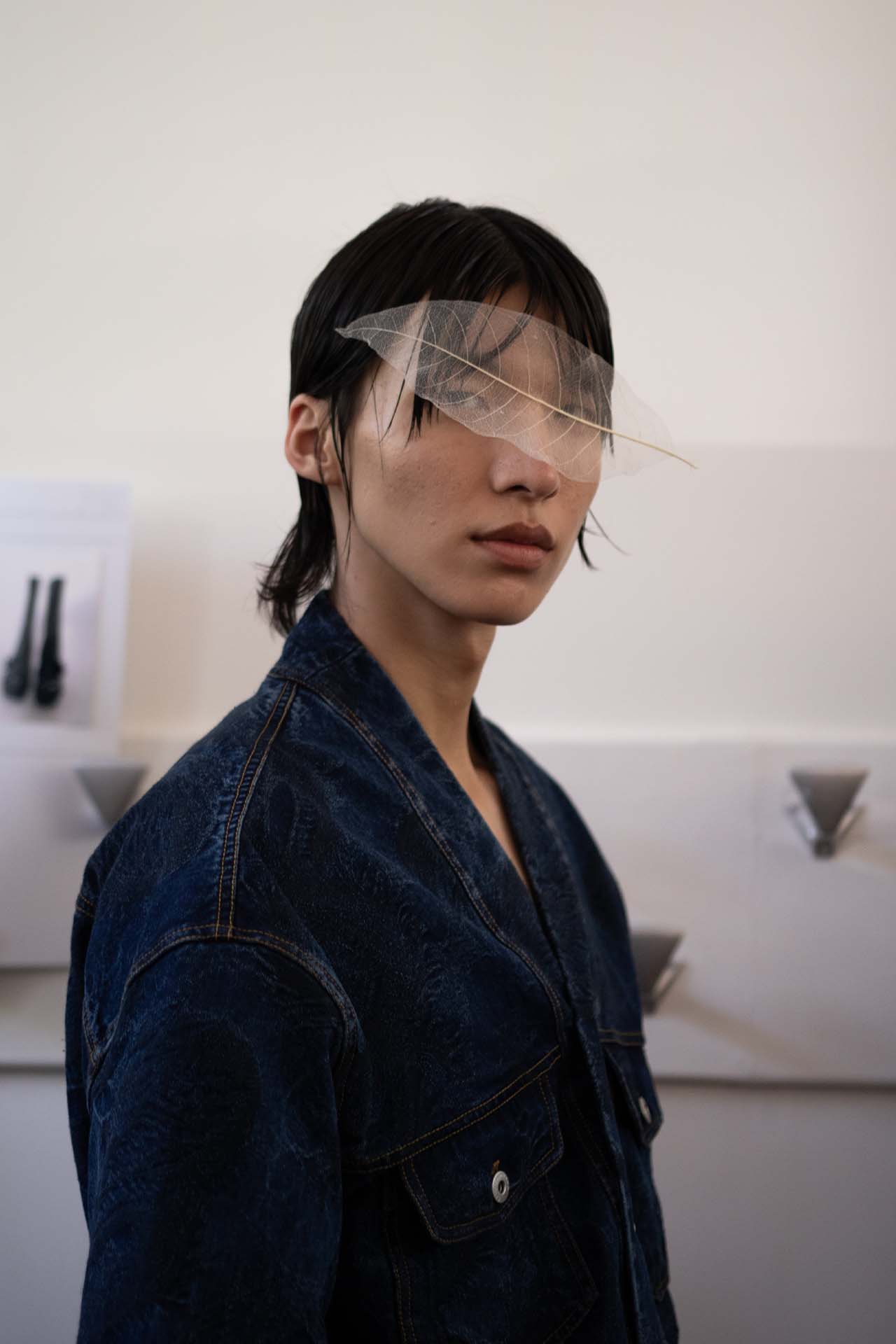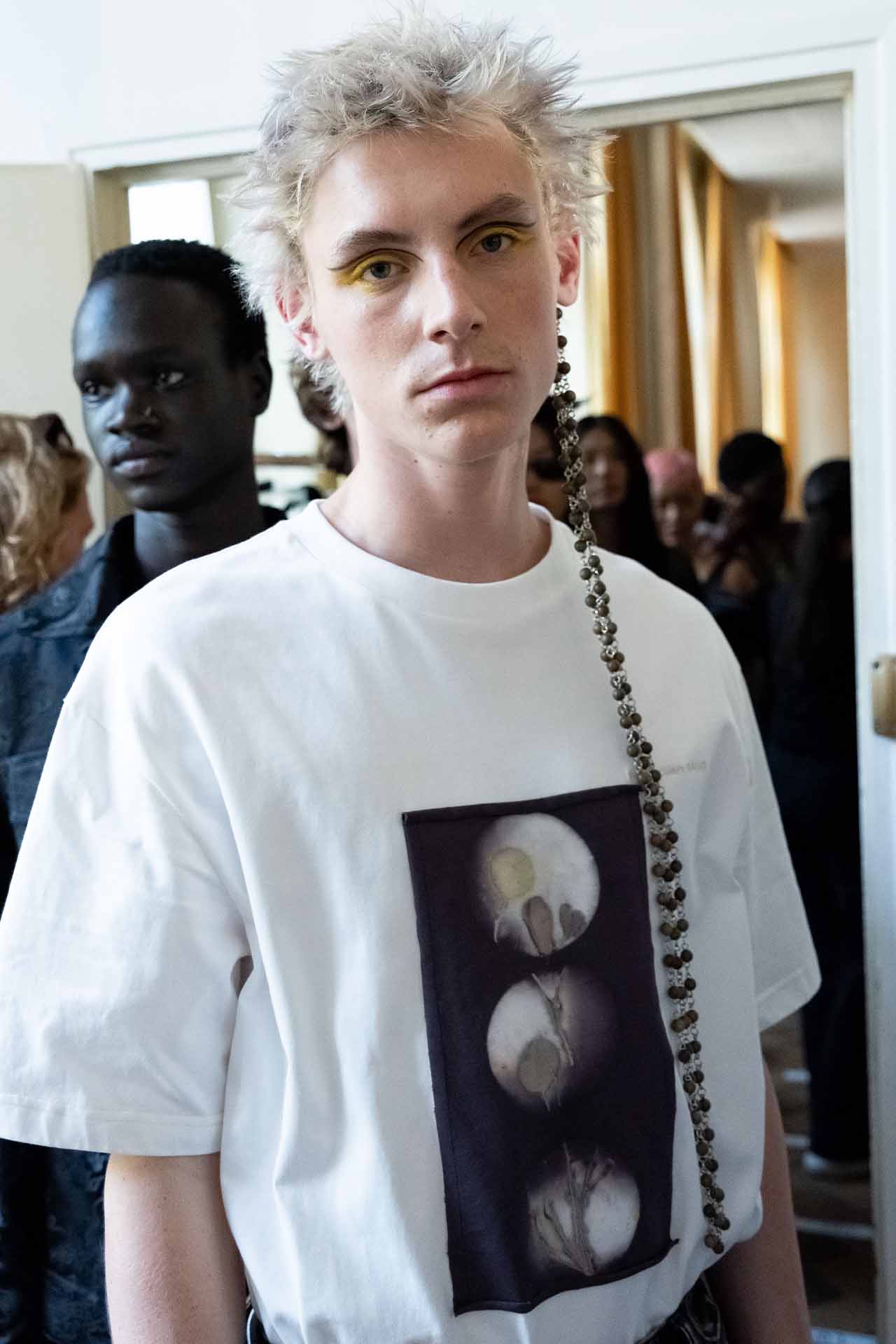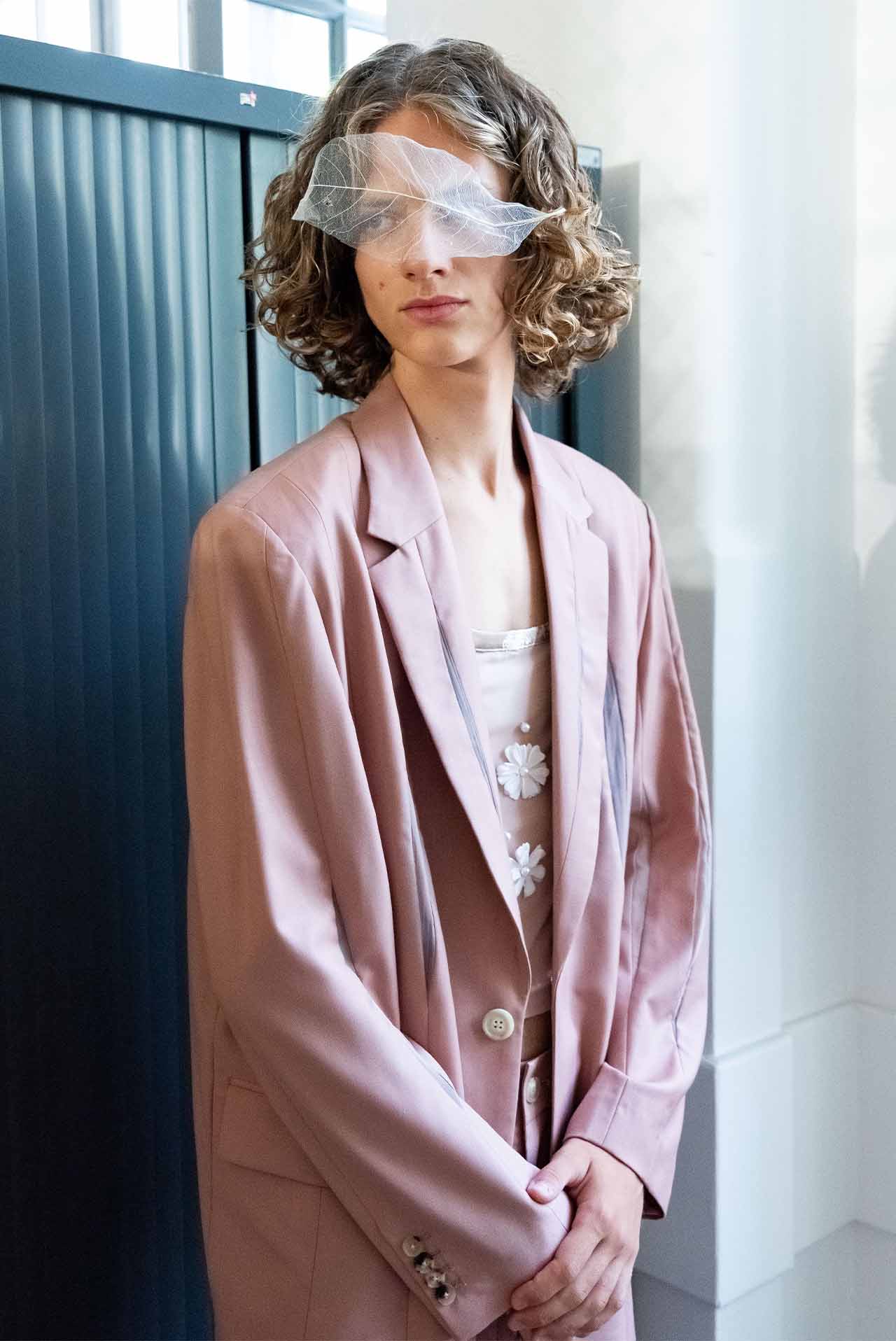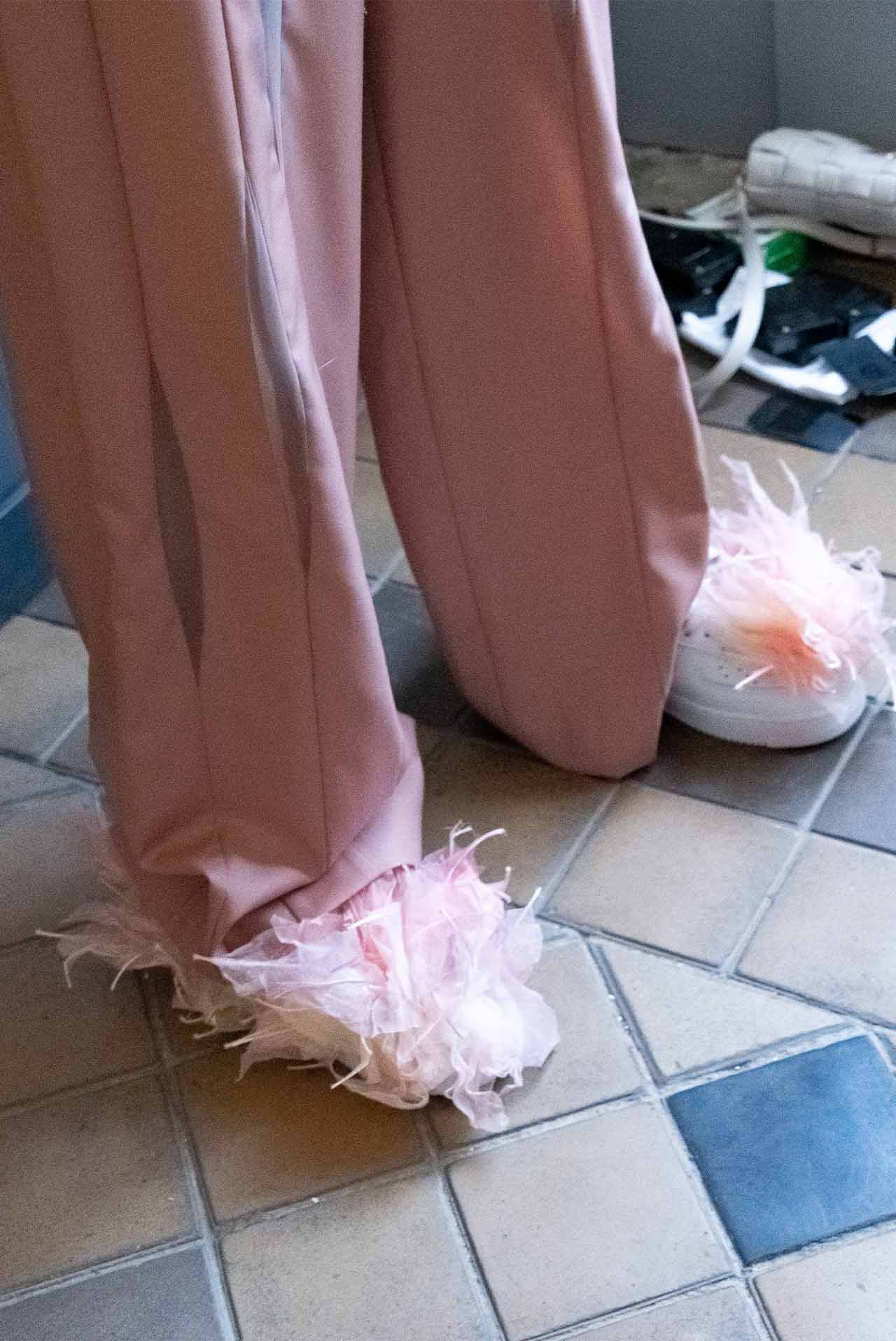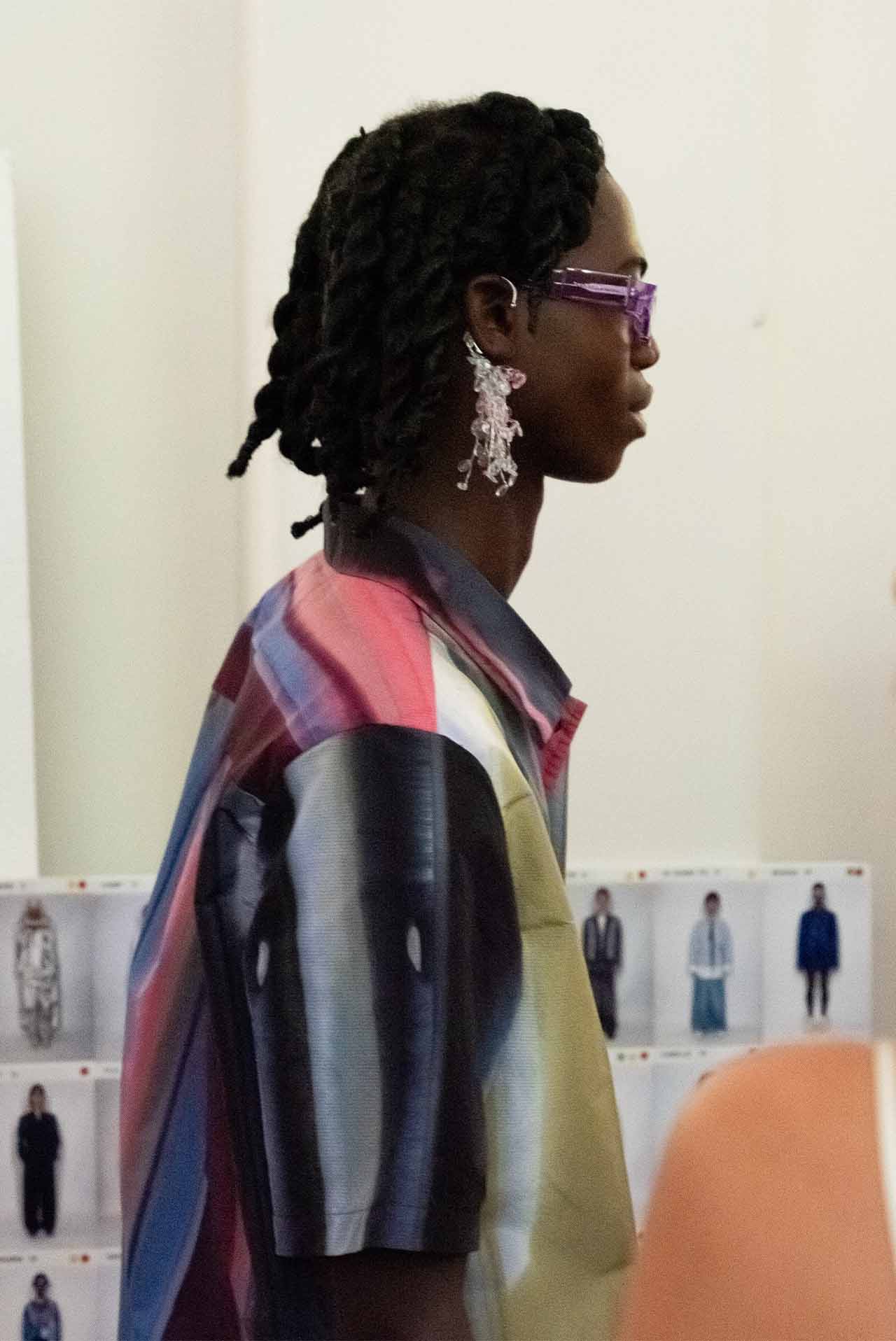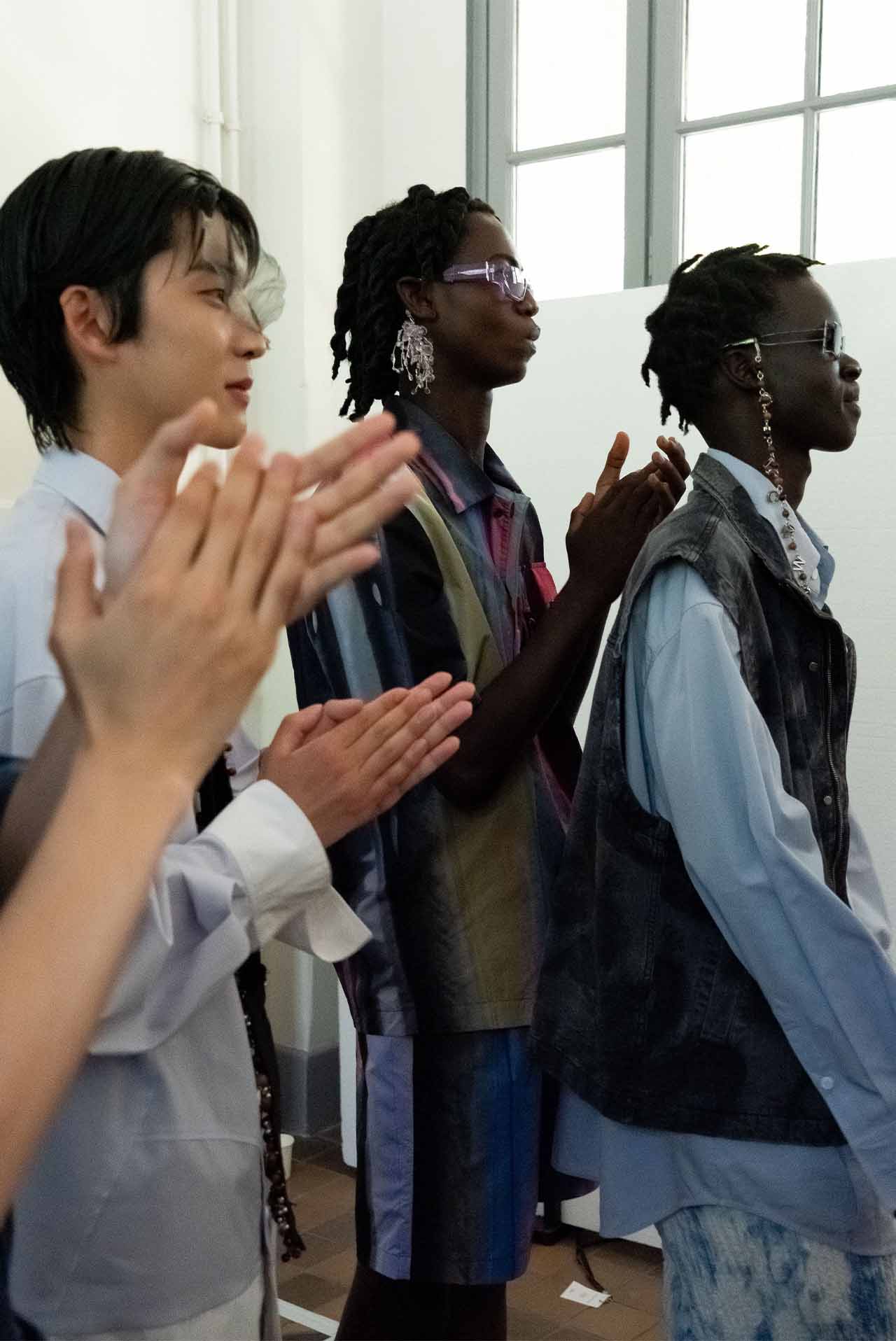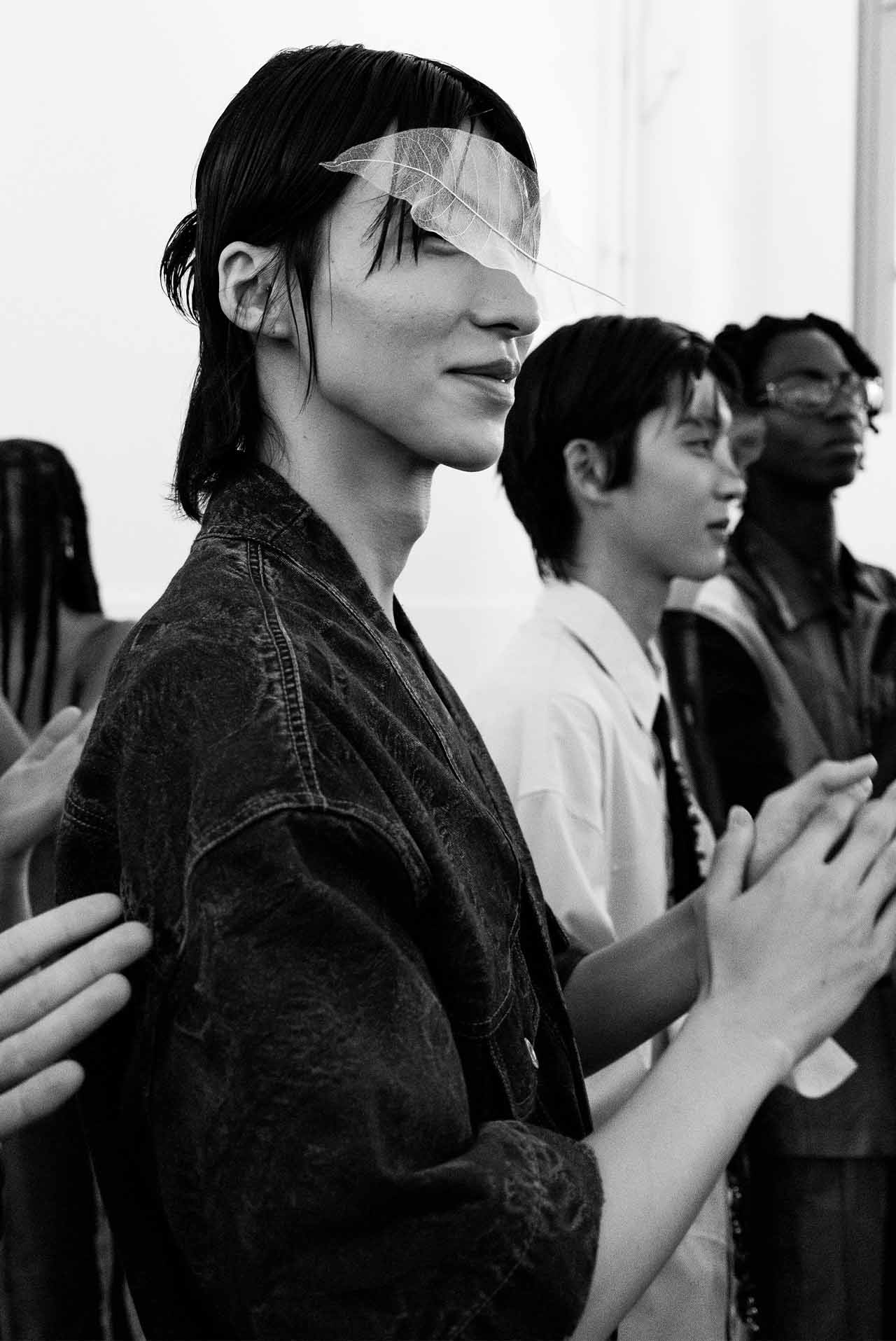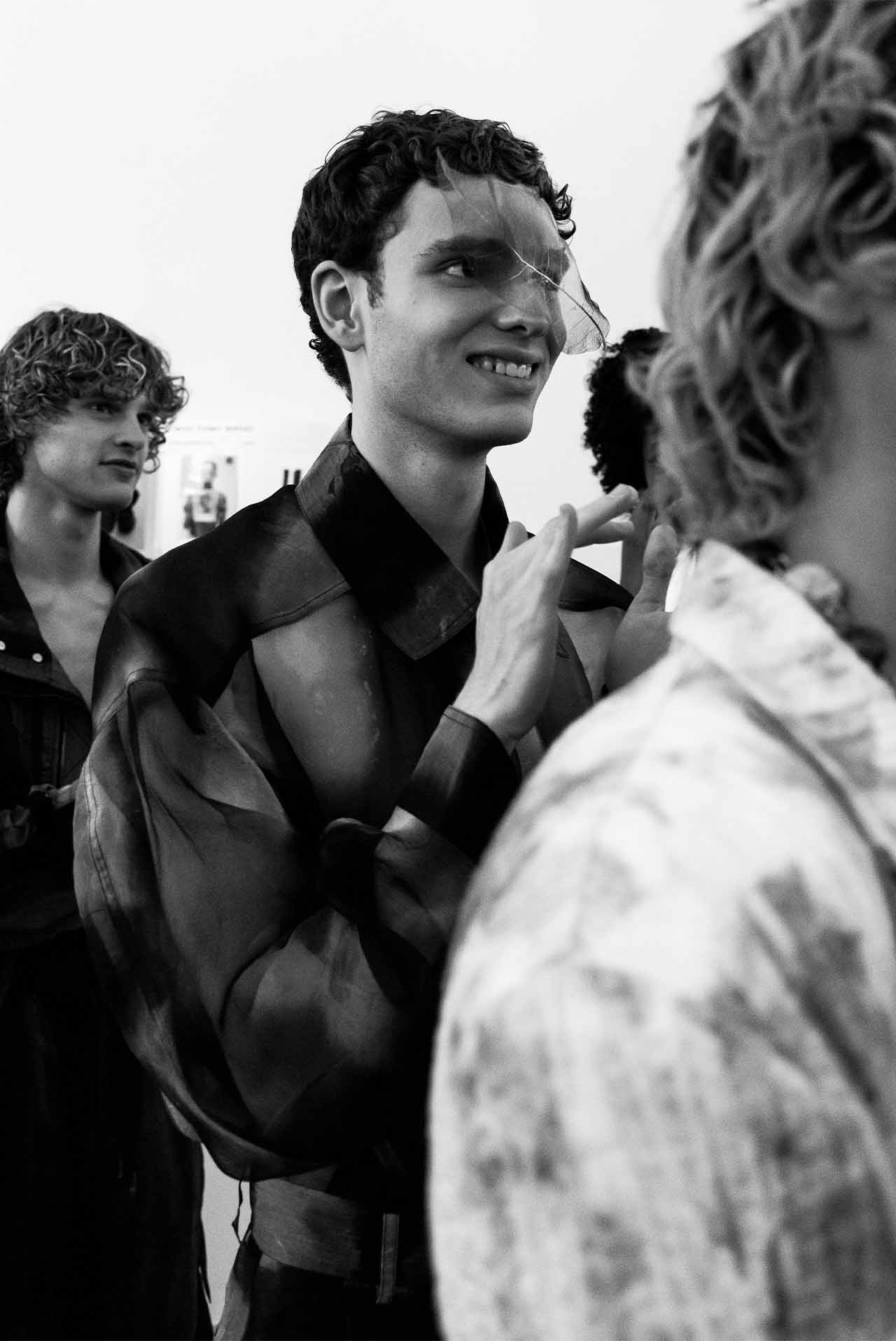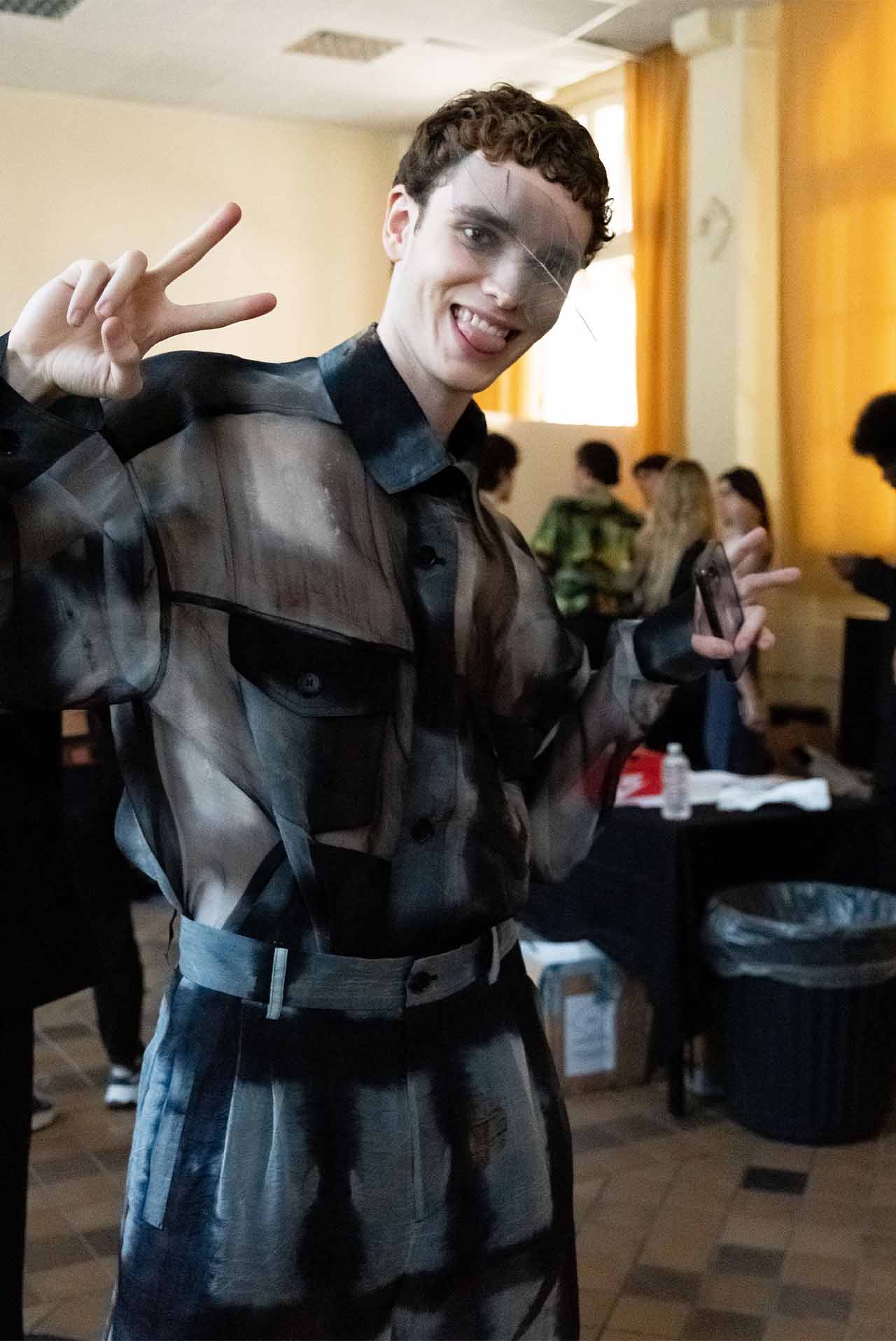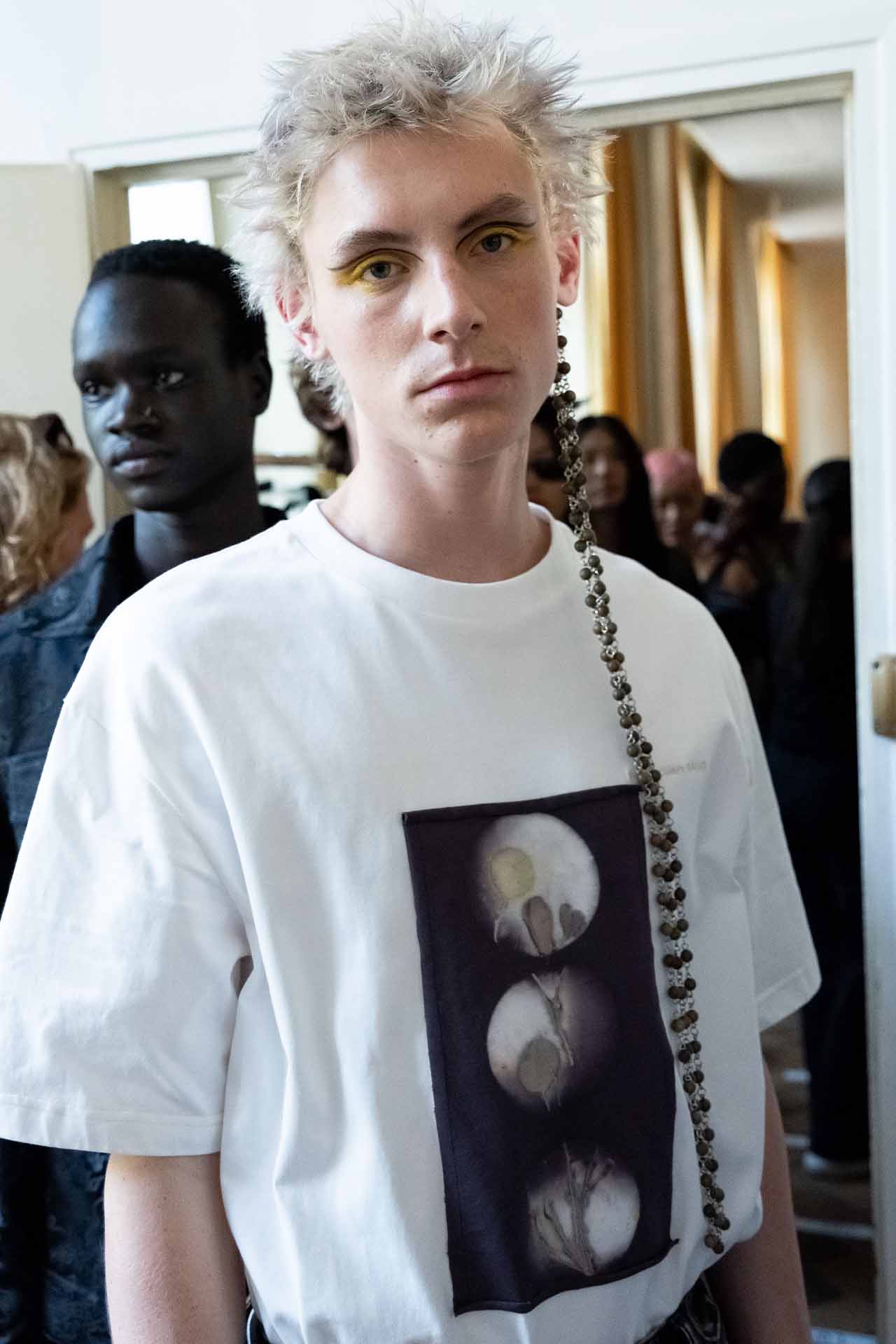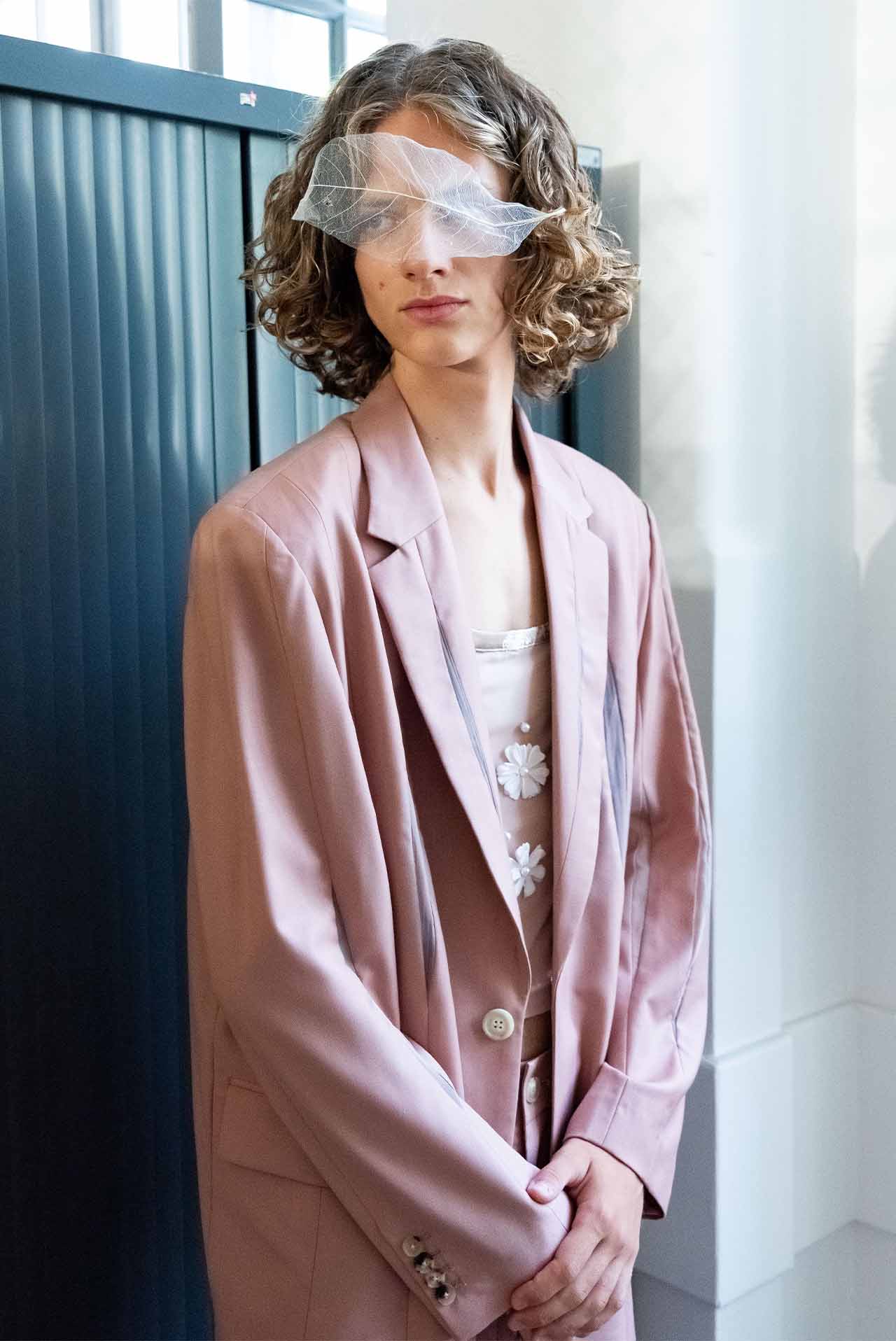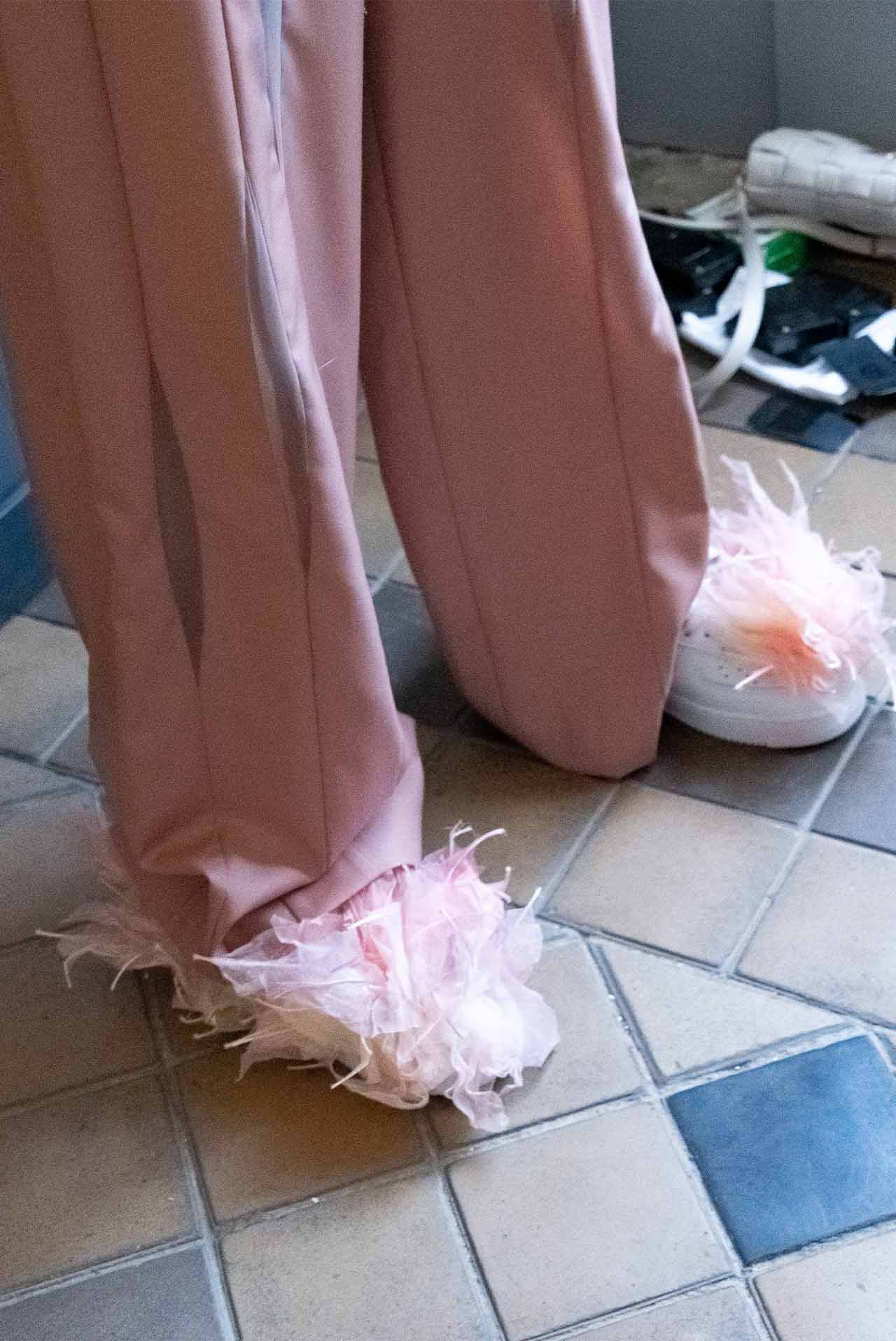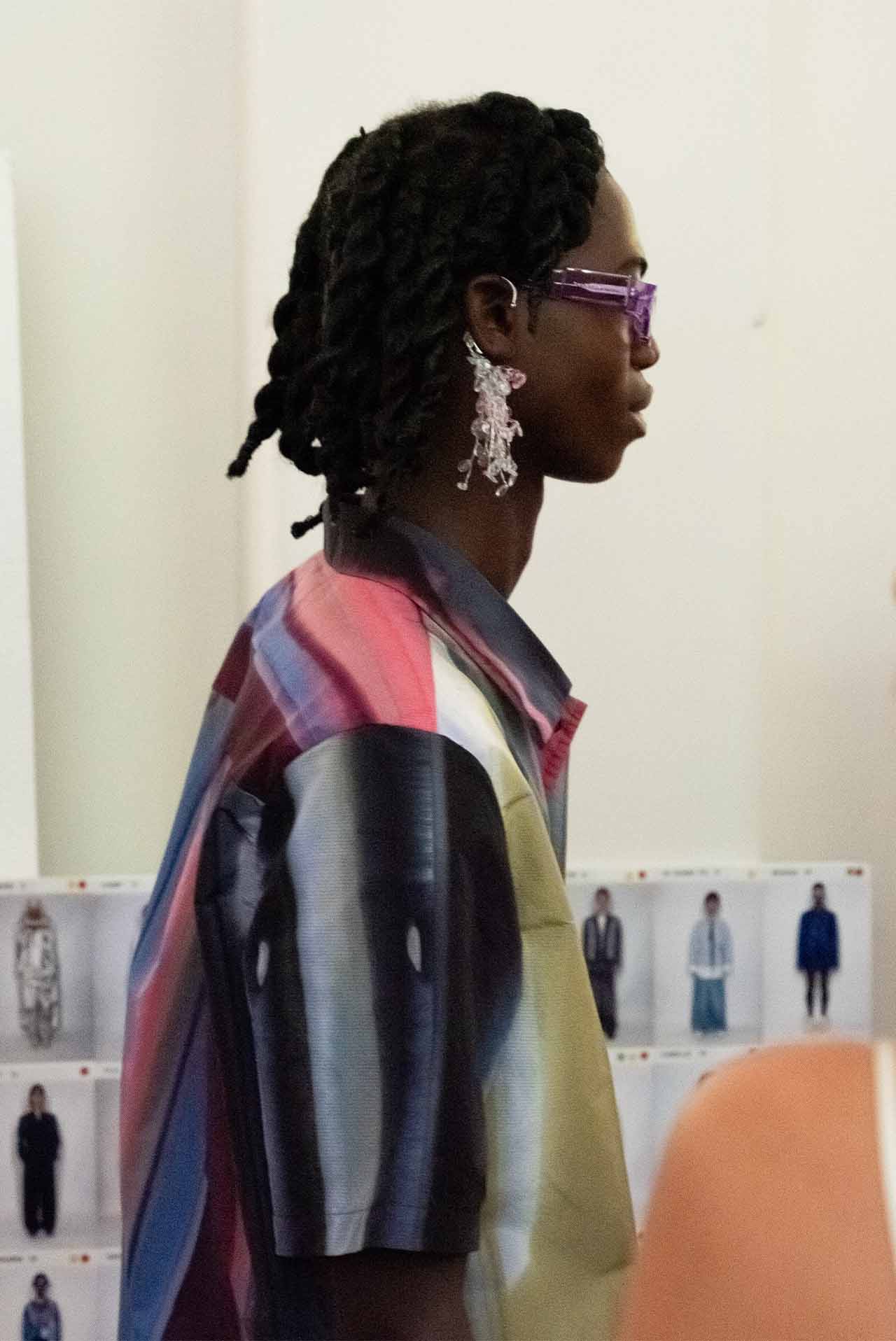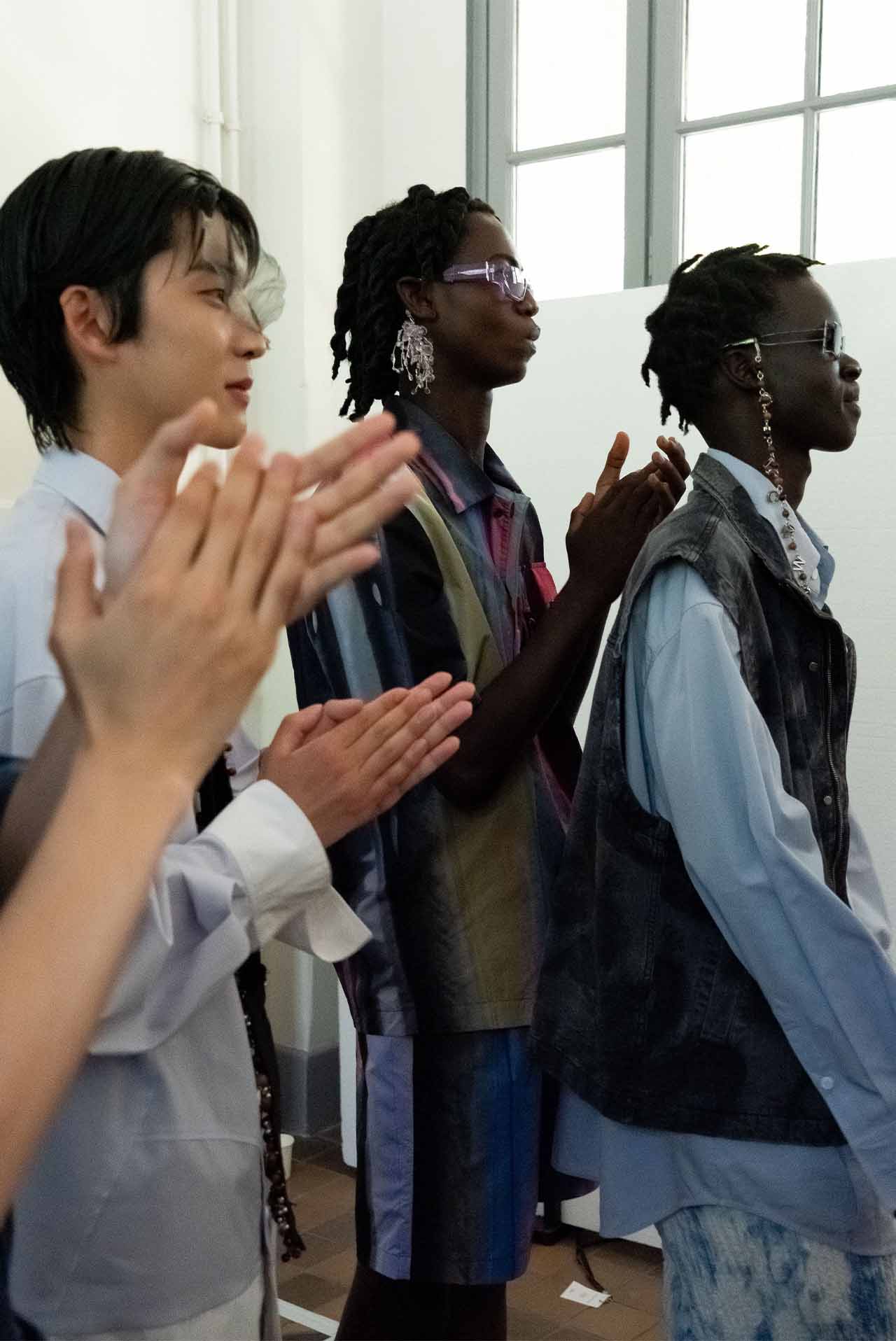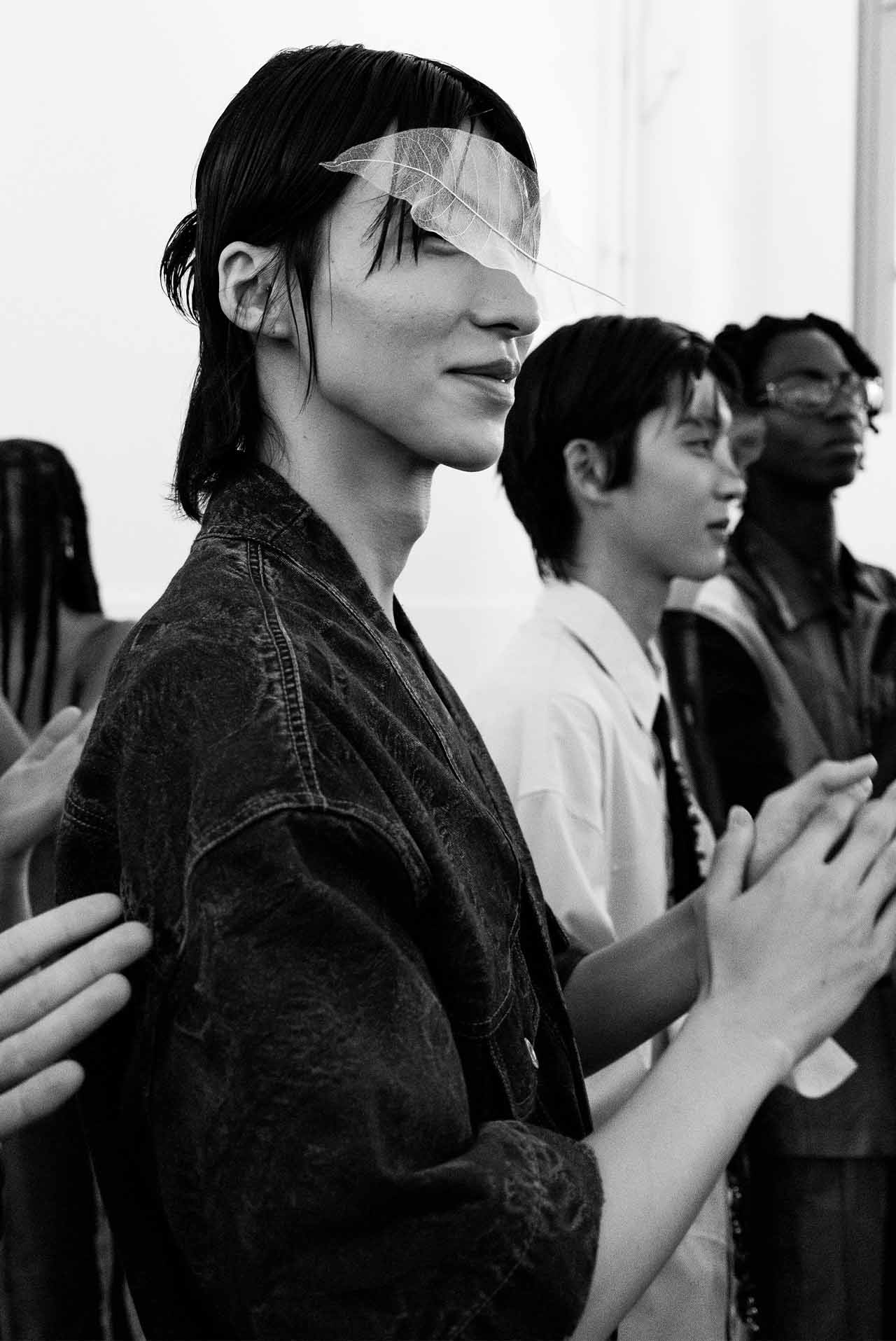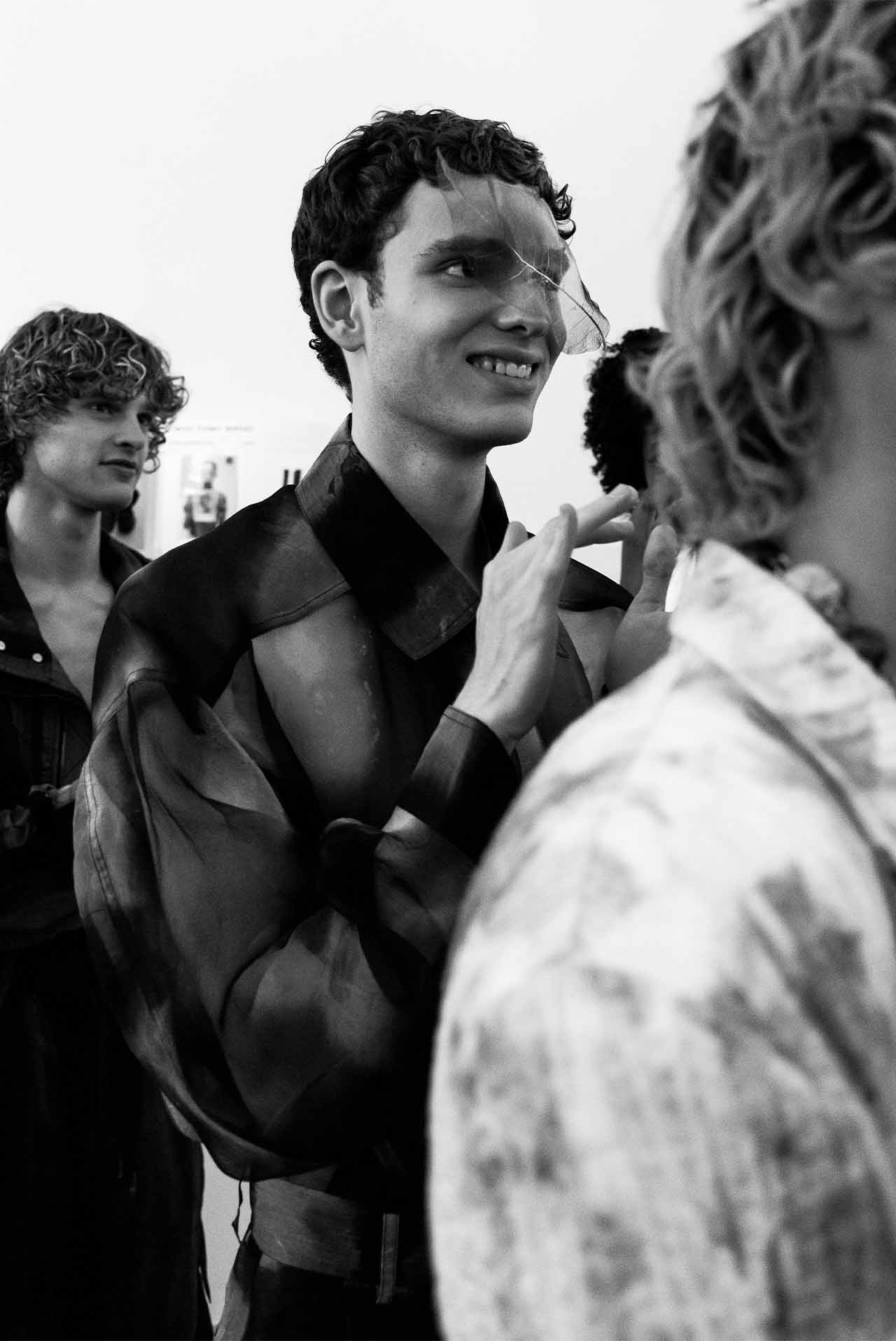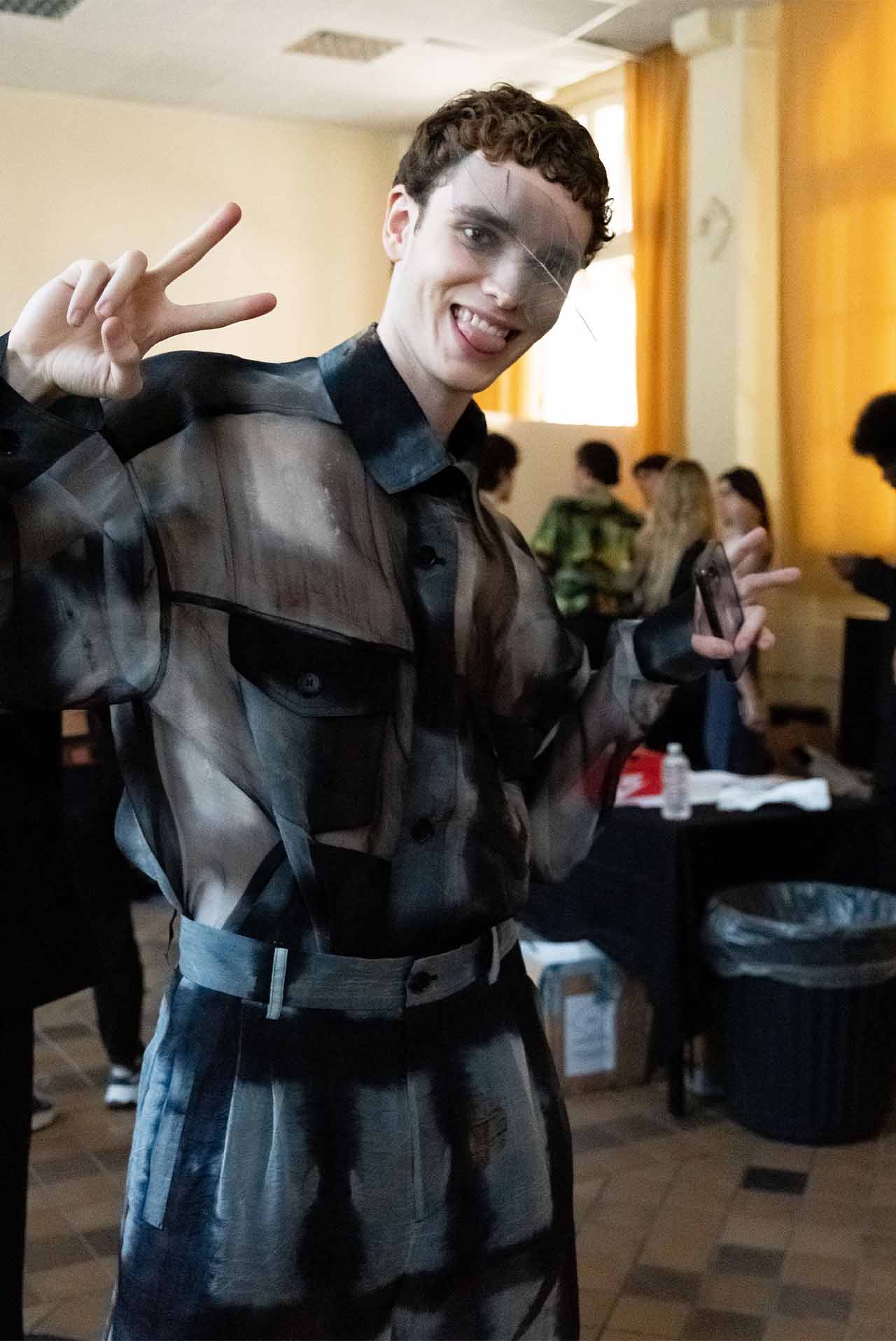 Photography by Jiingxiong QIoa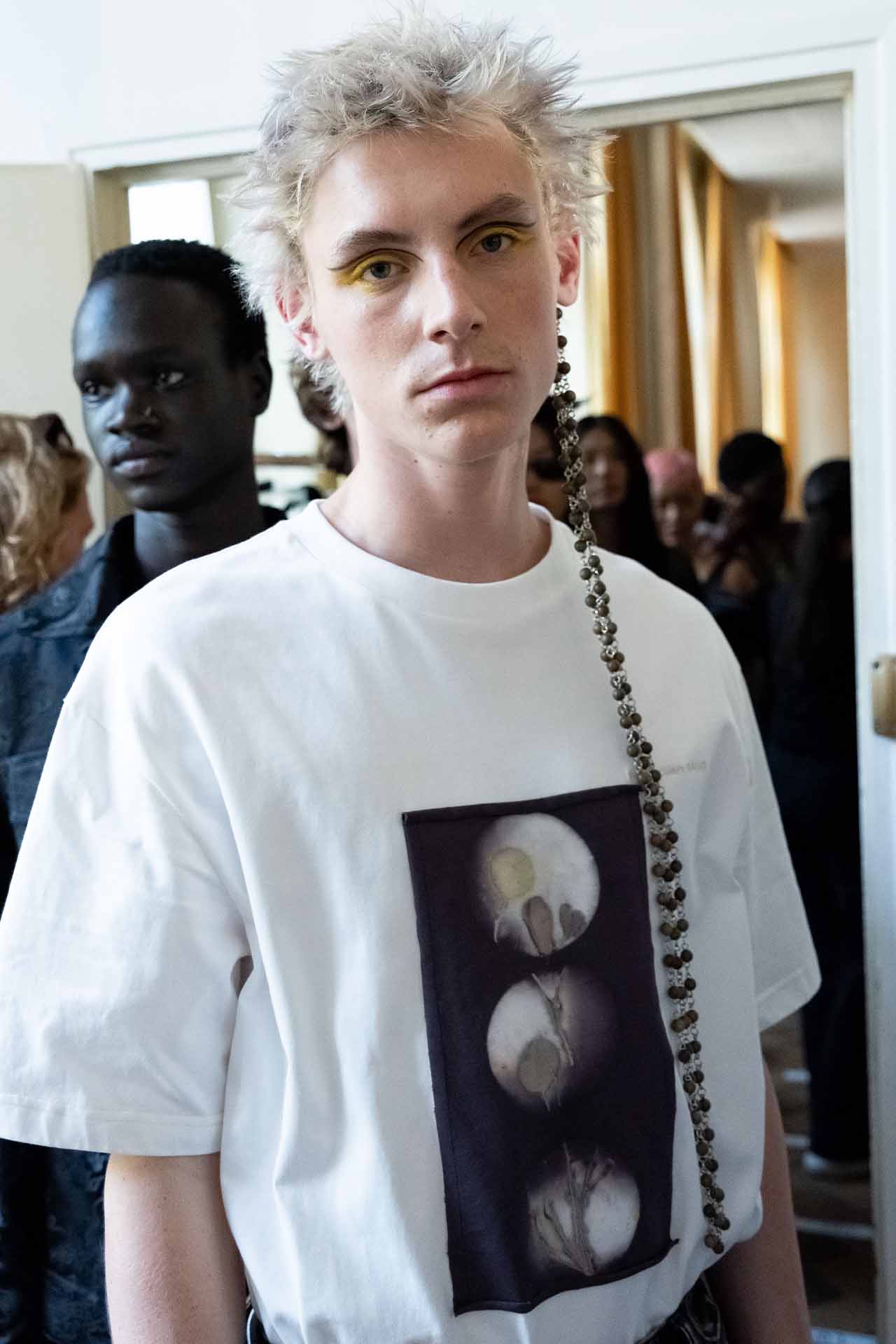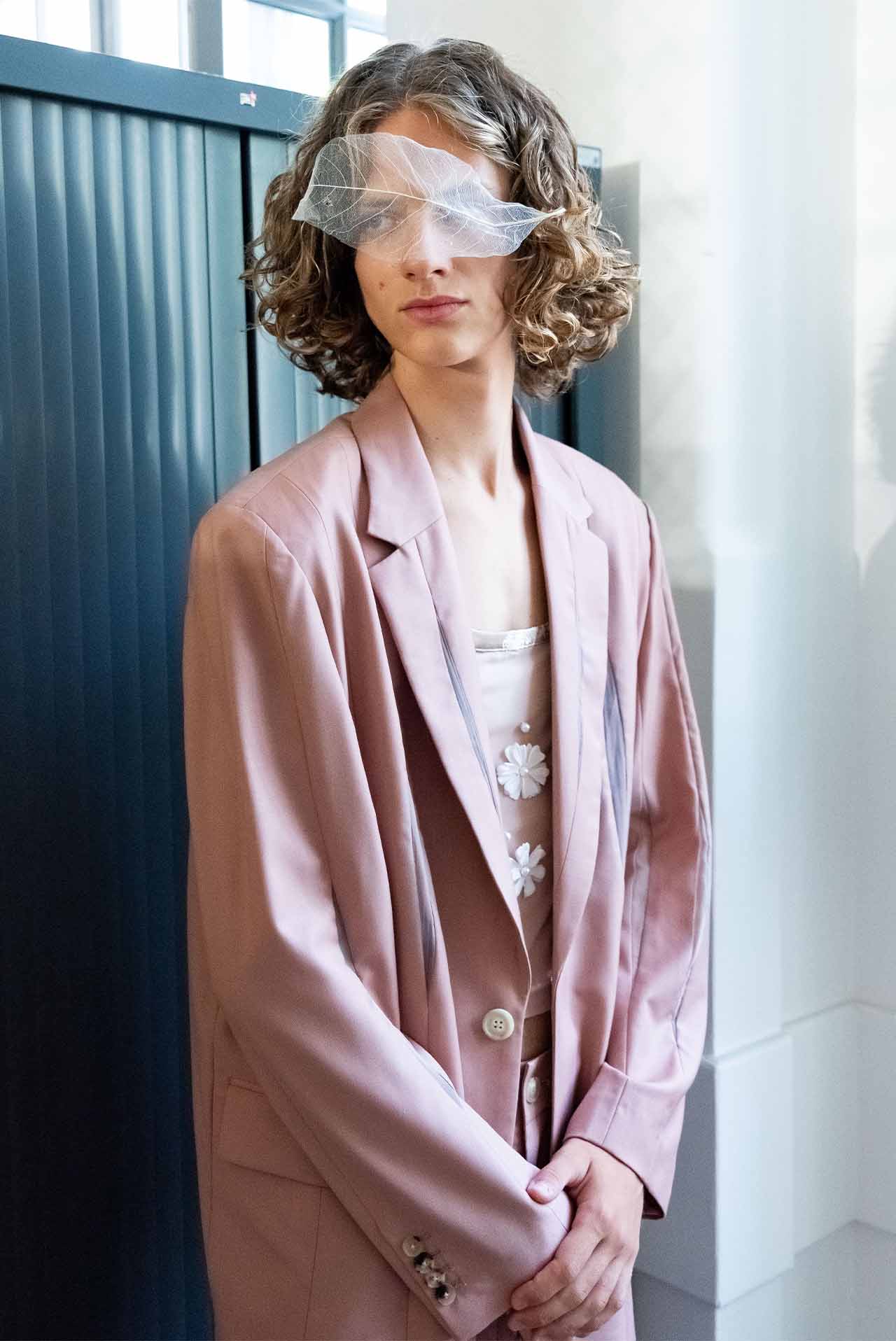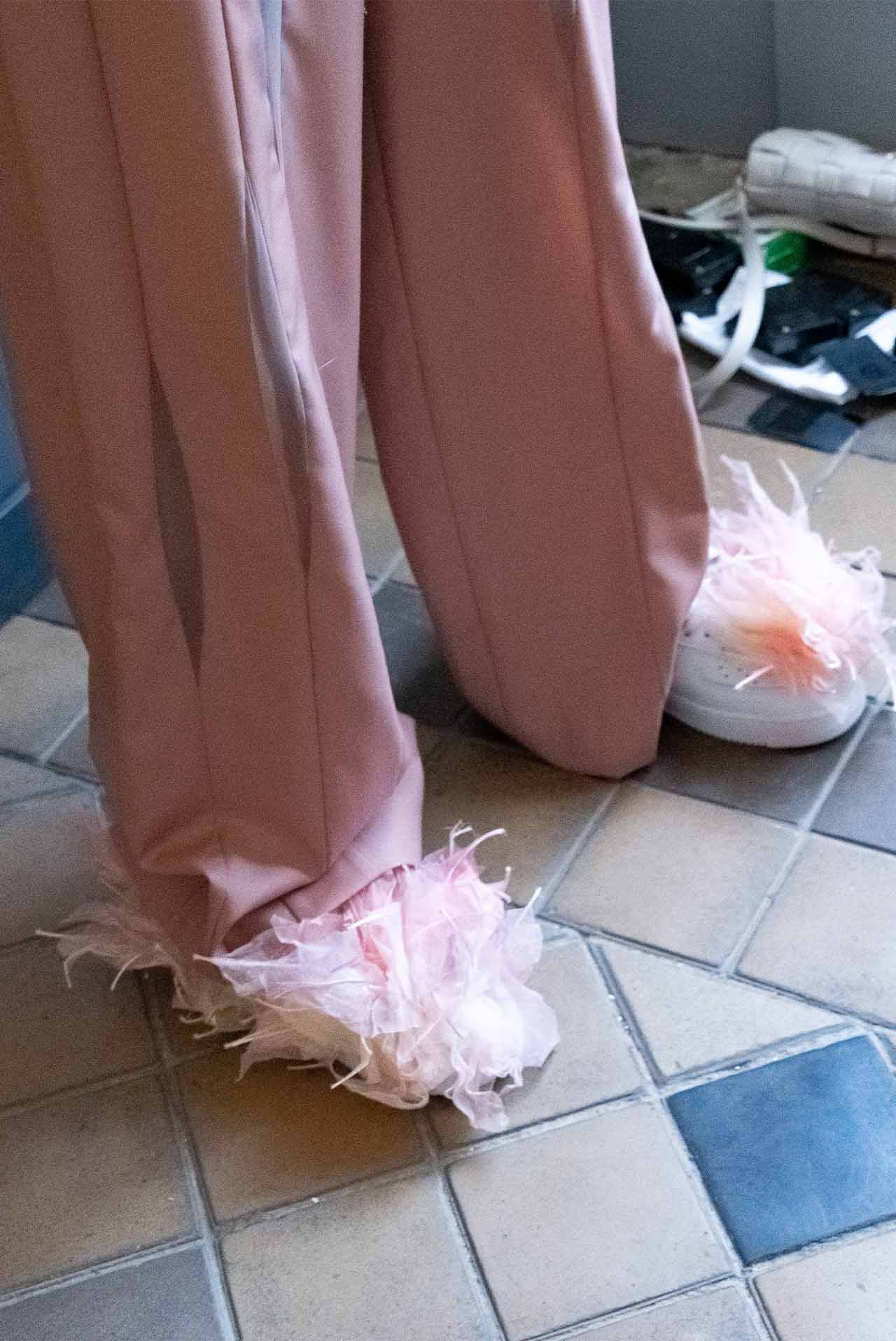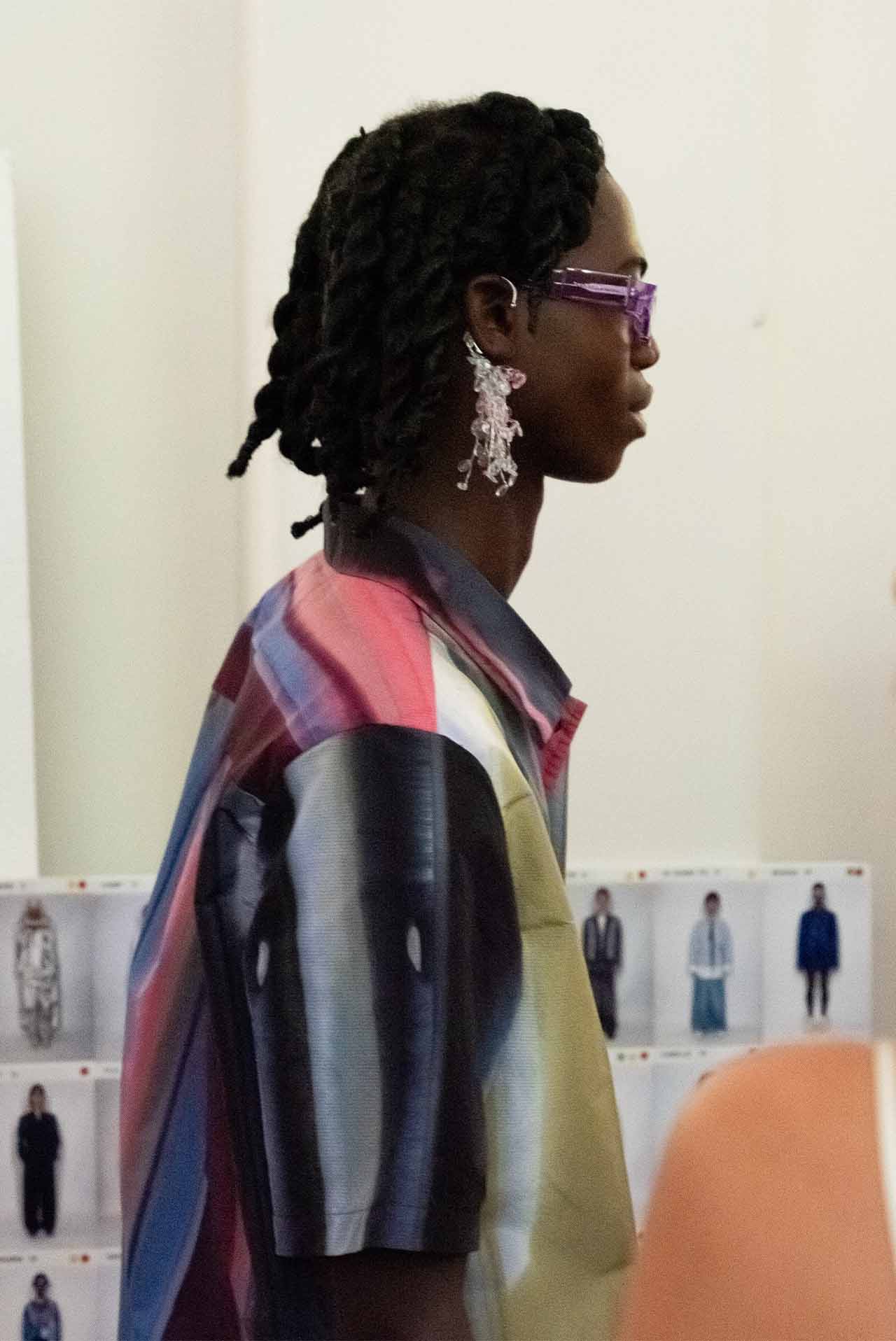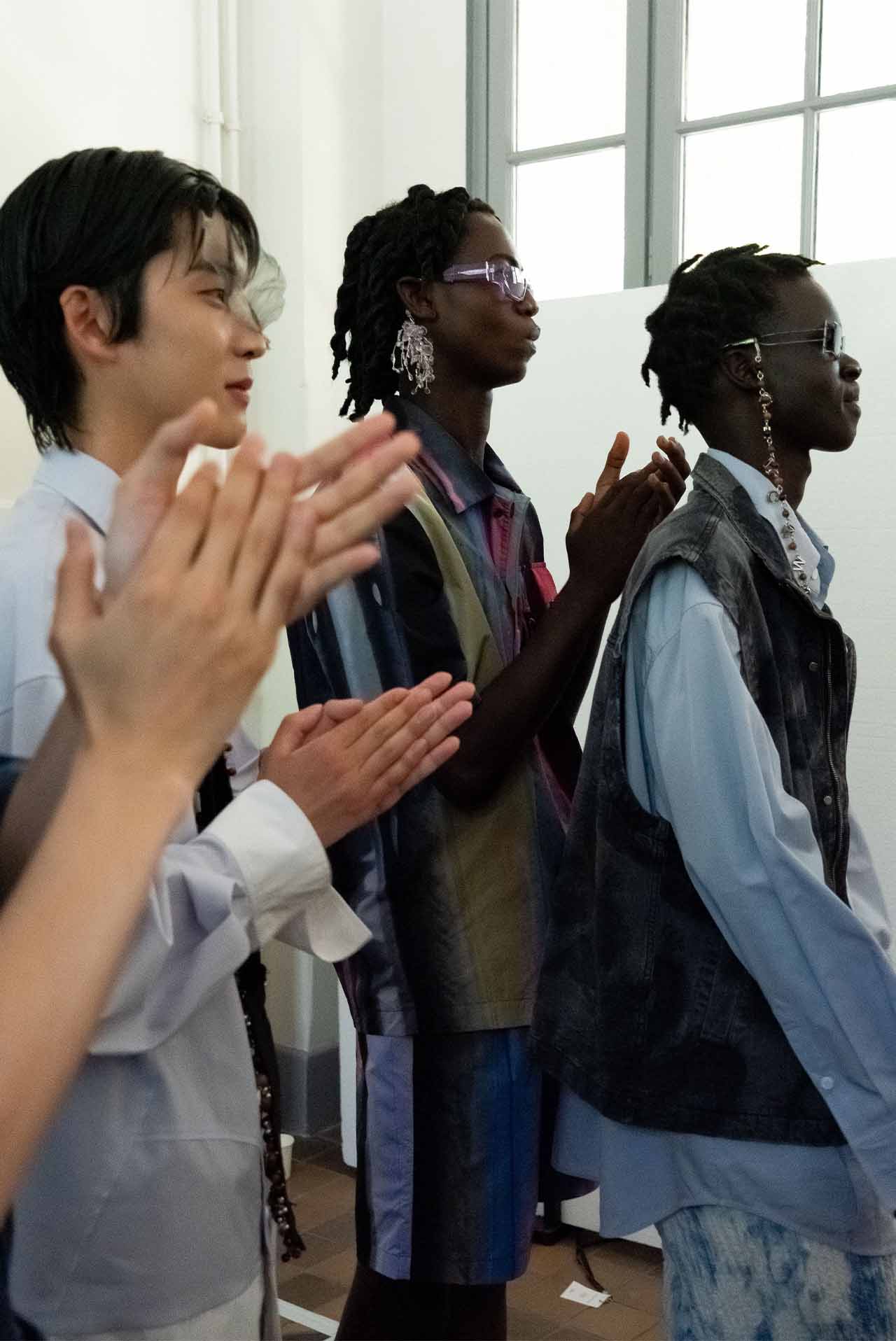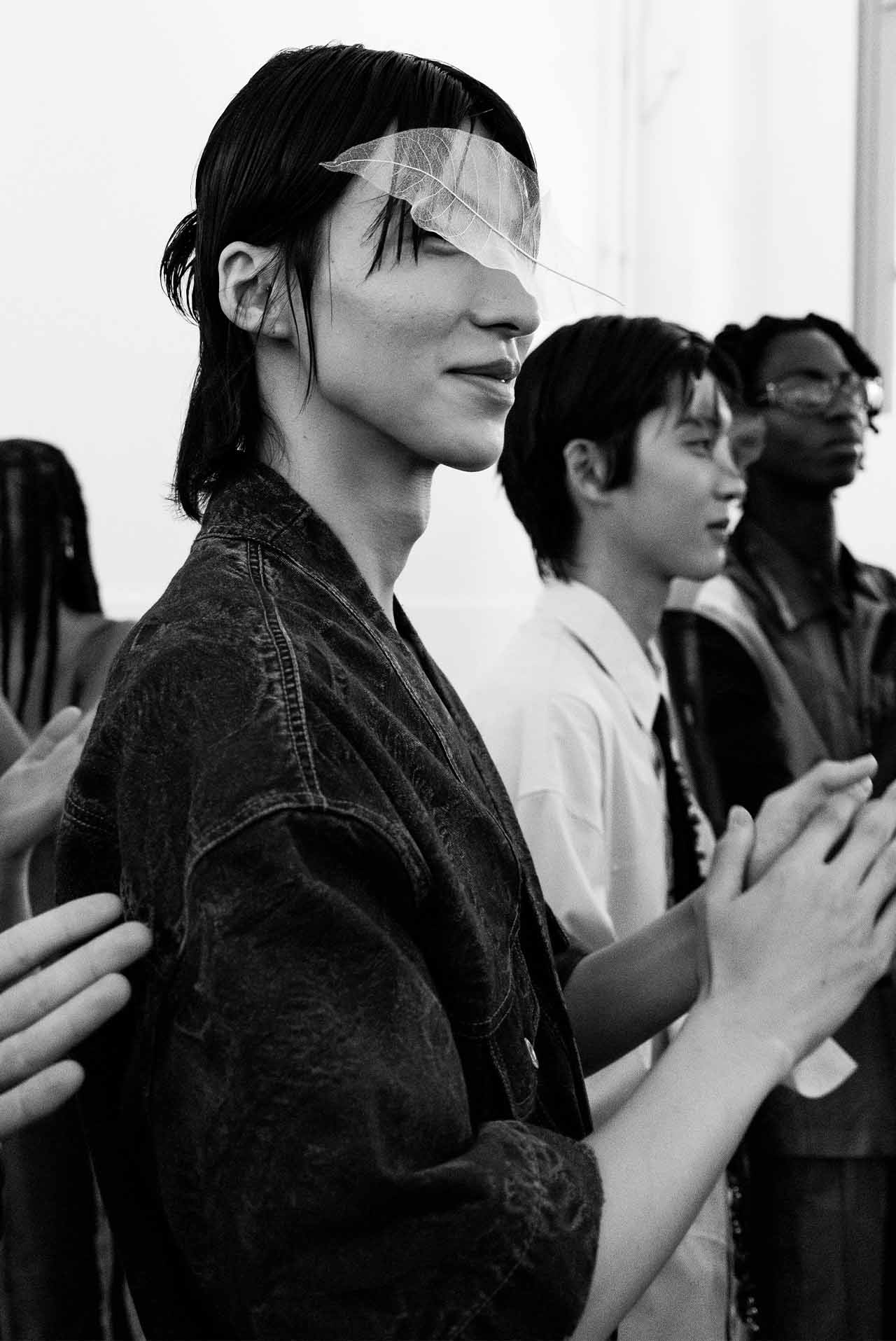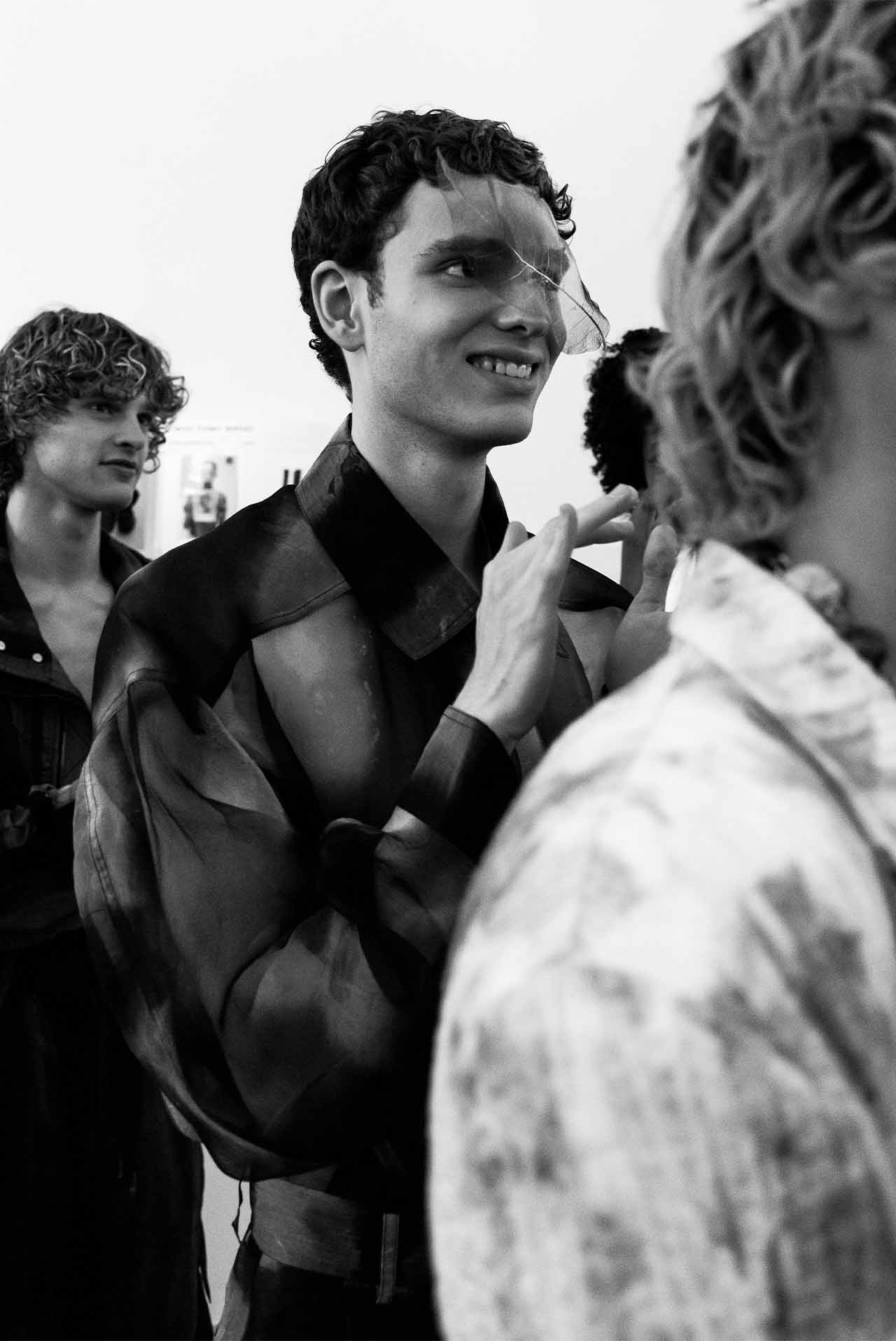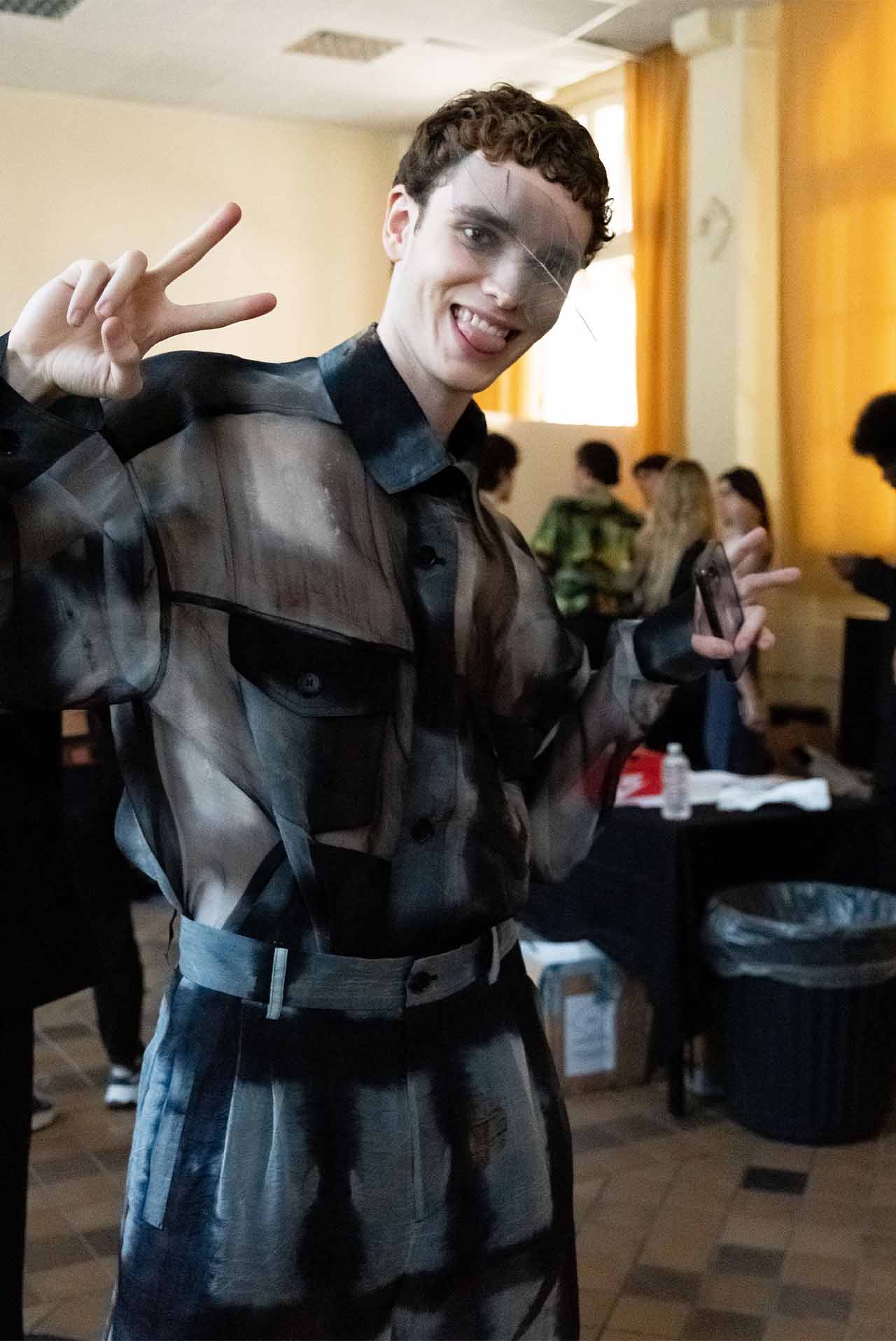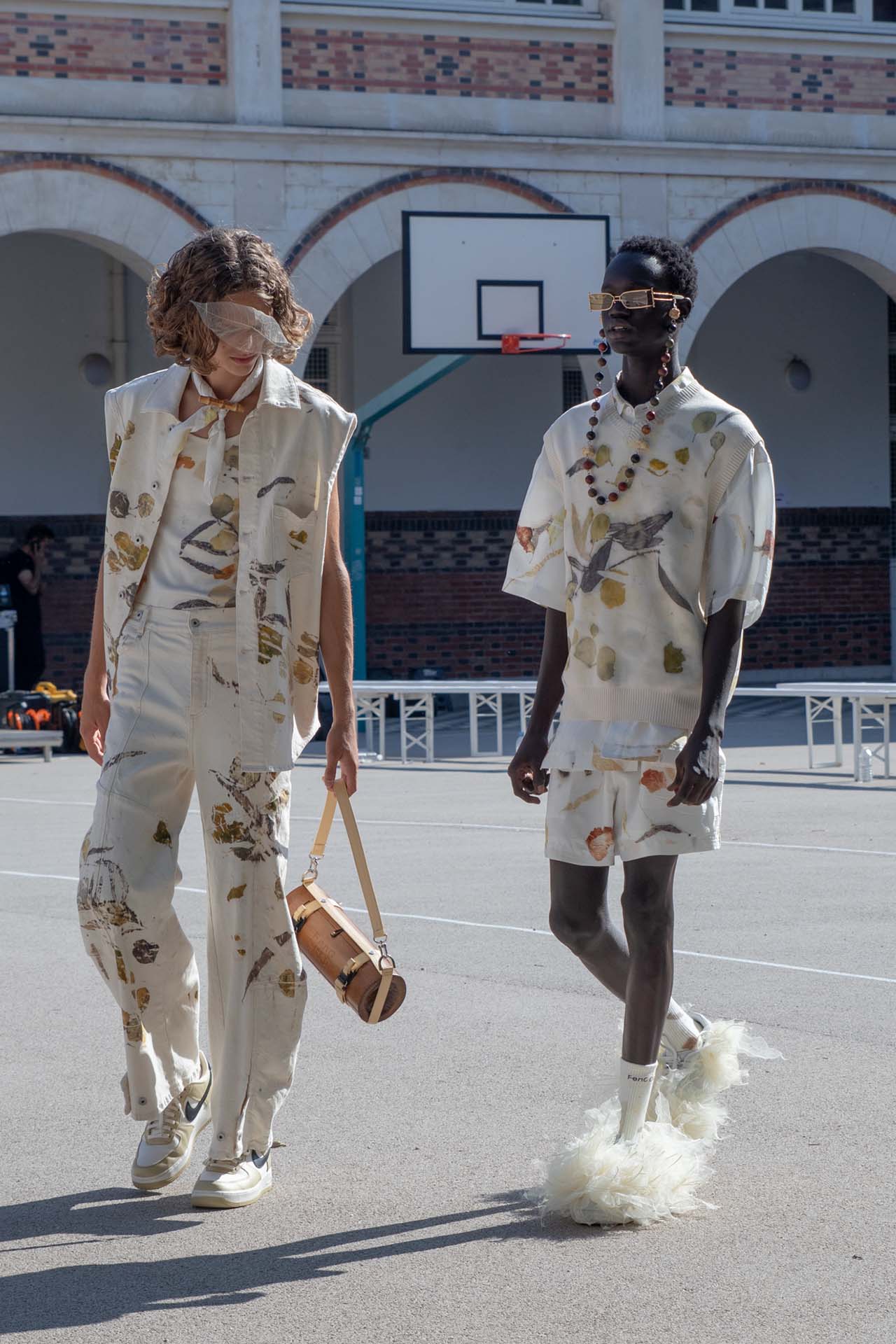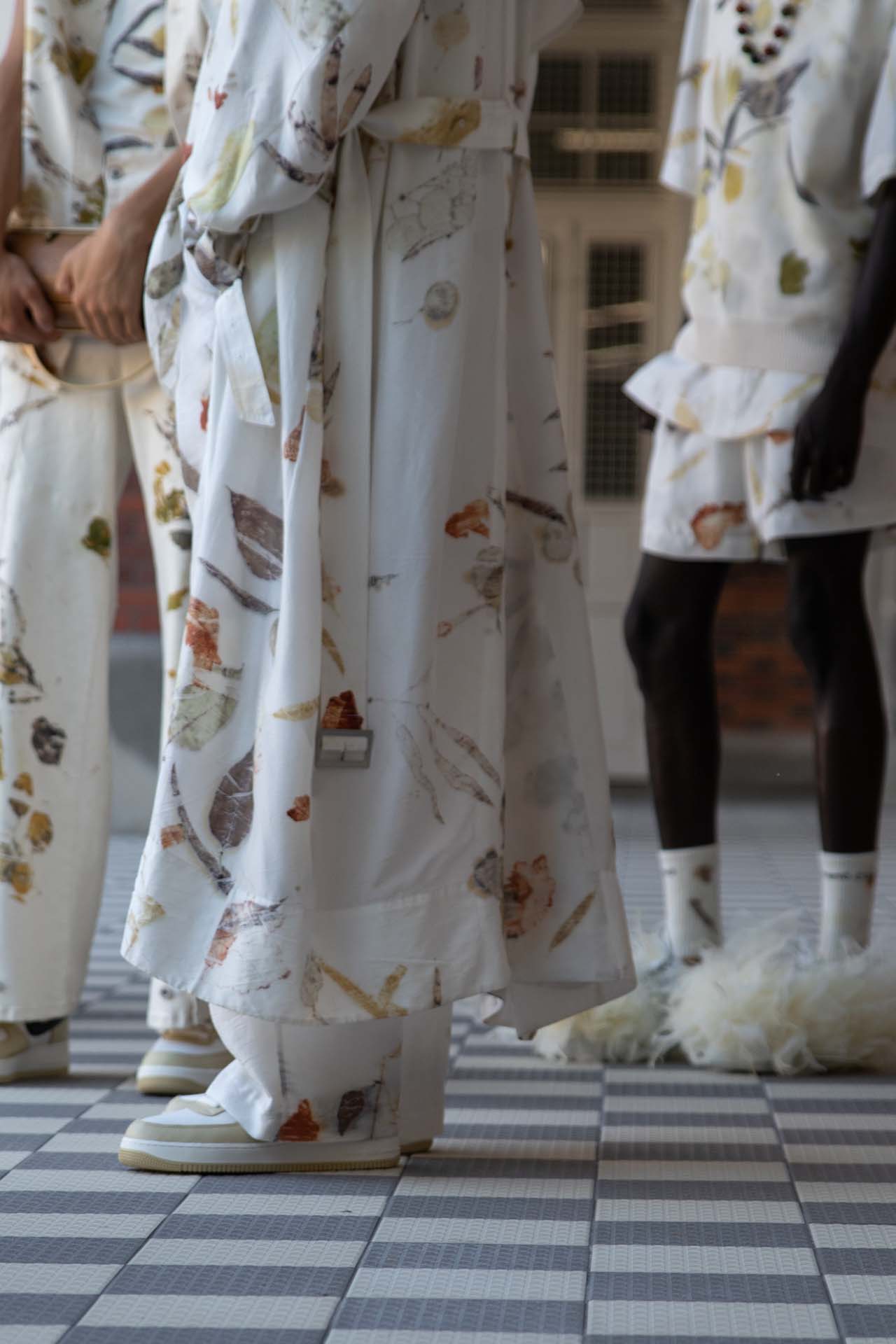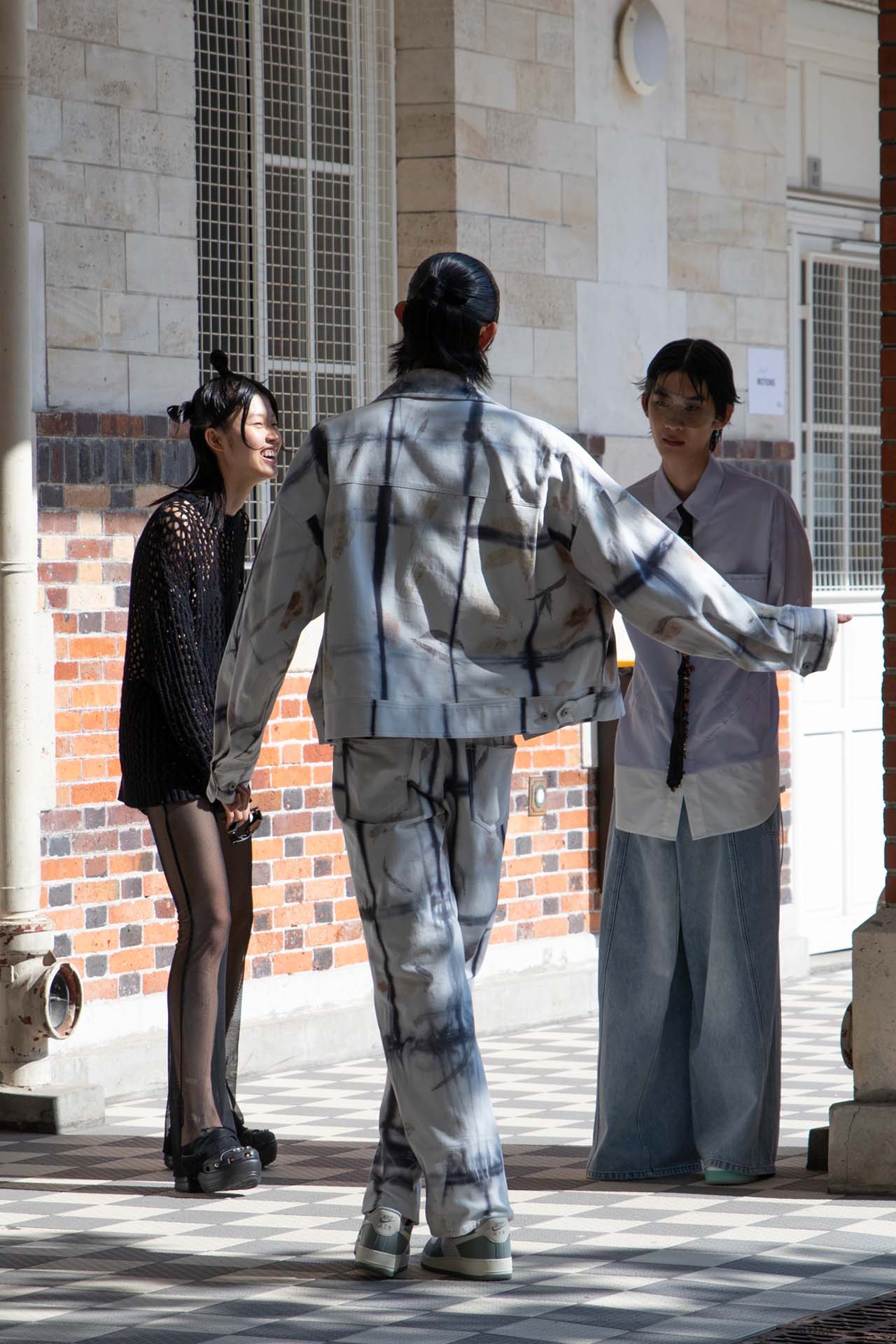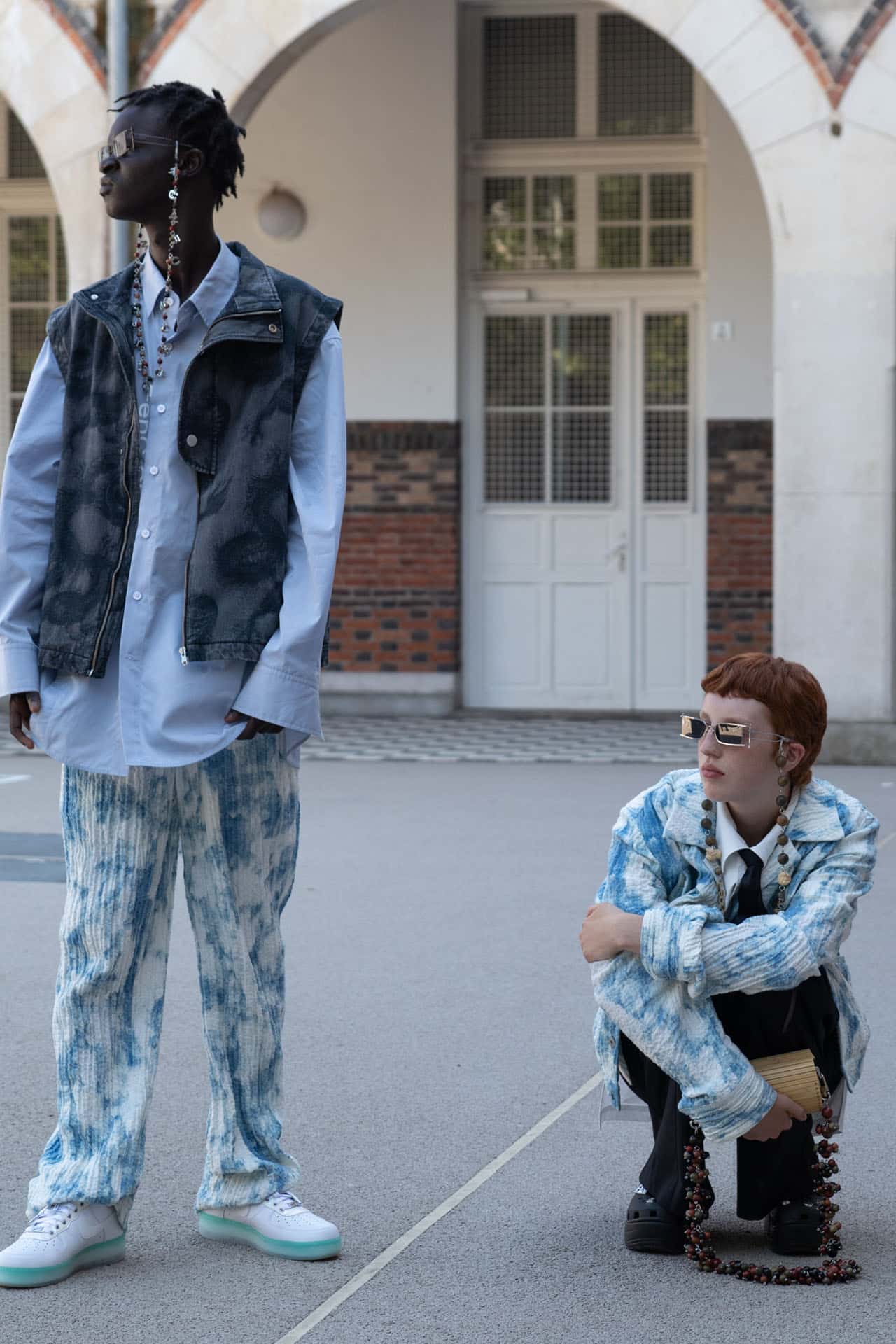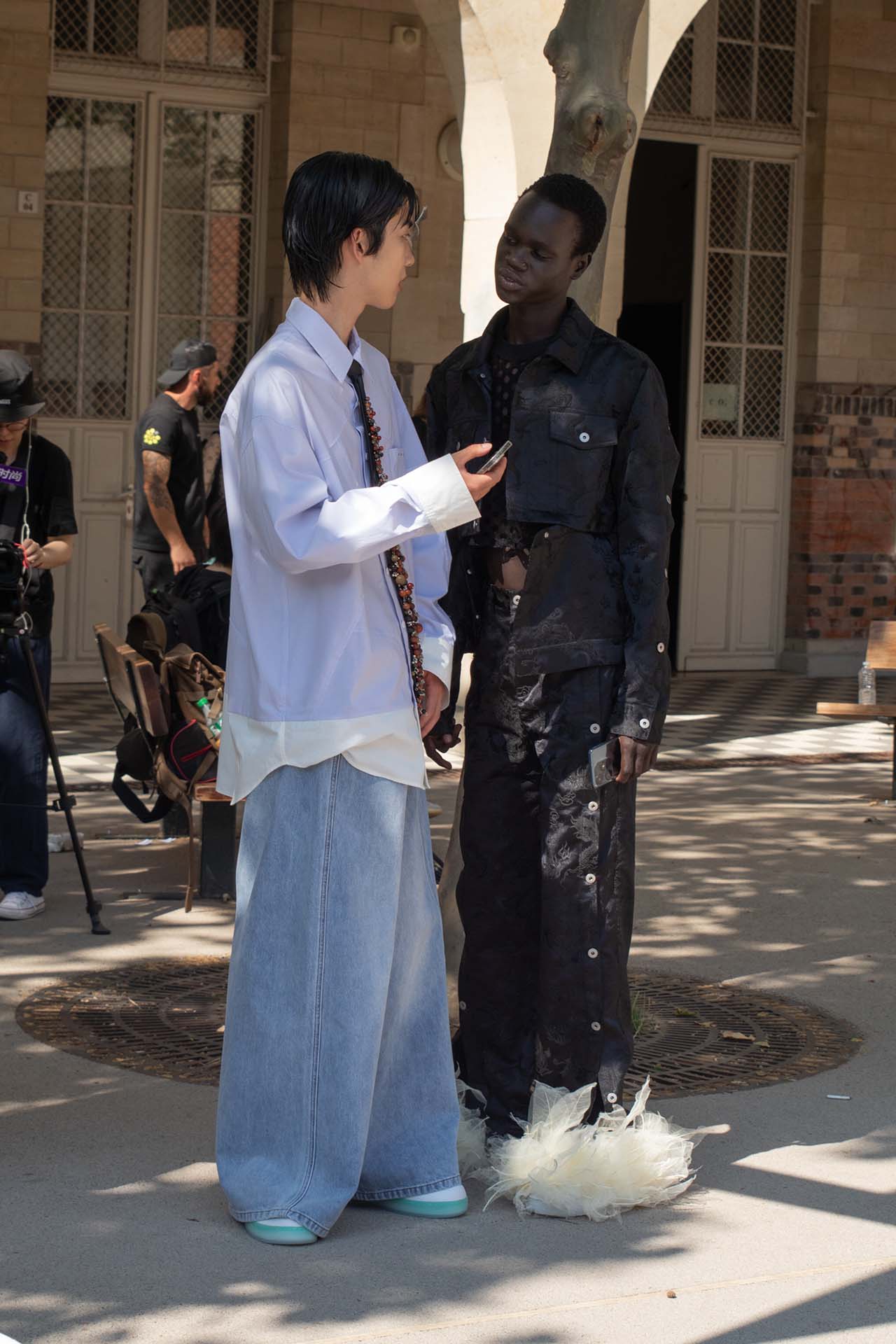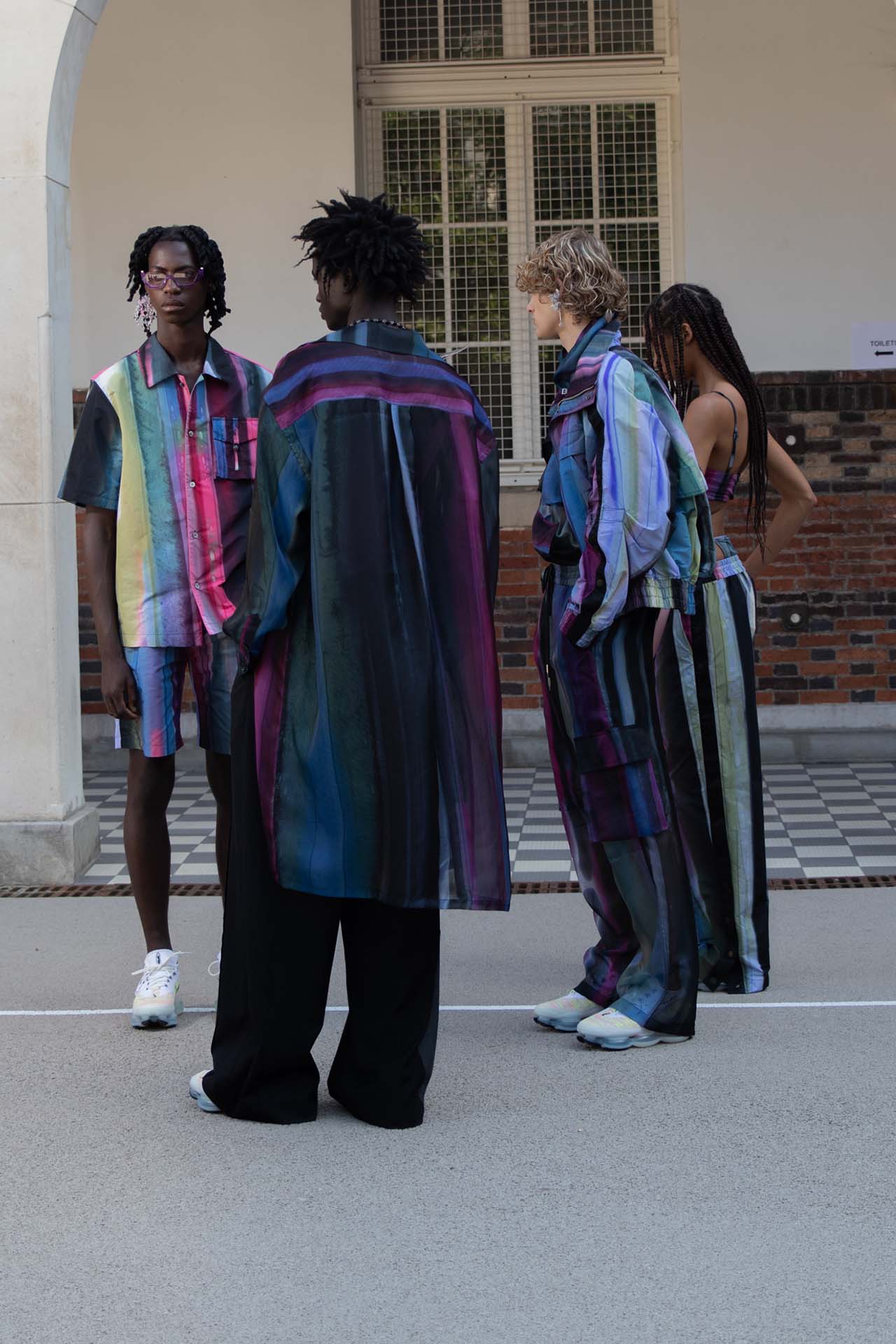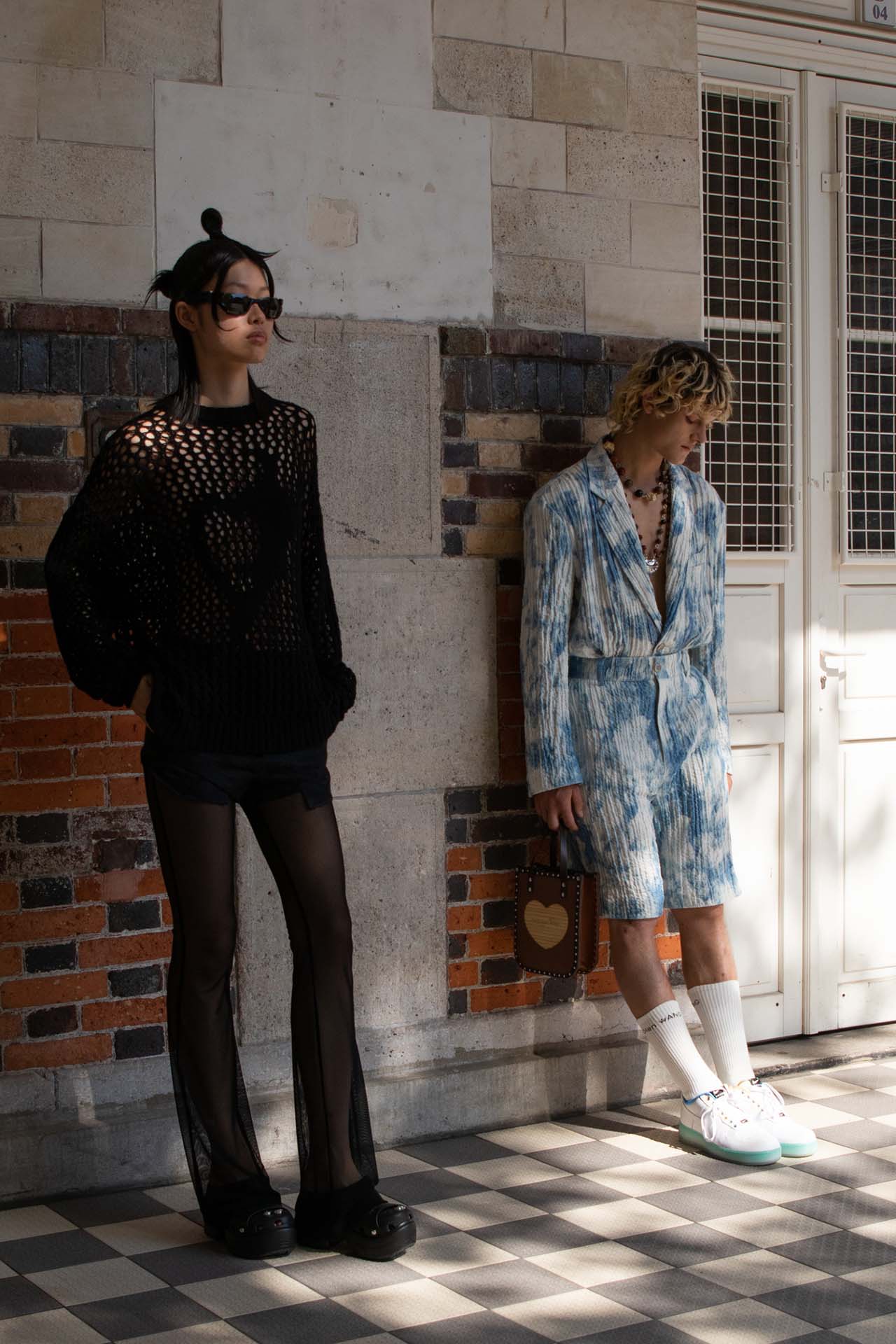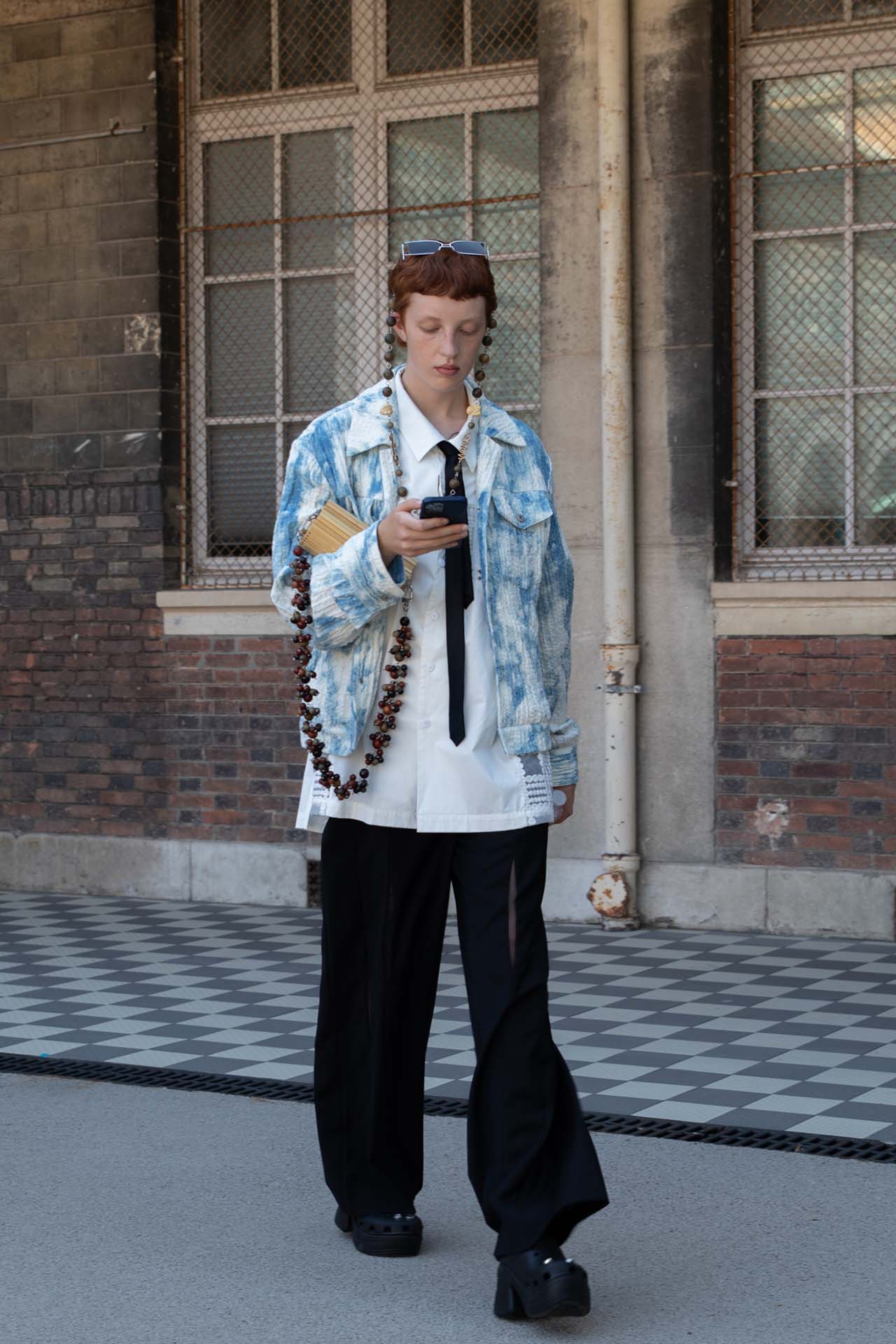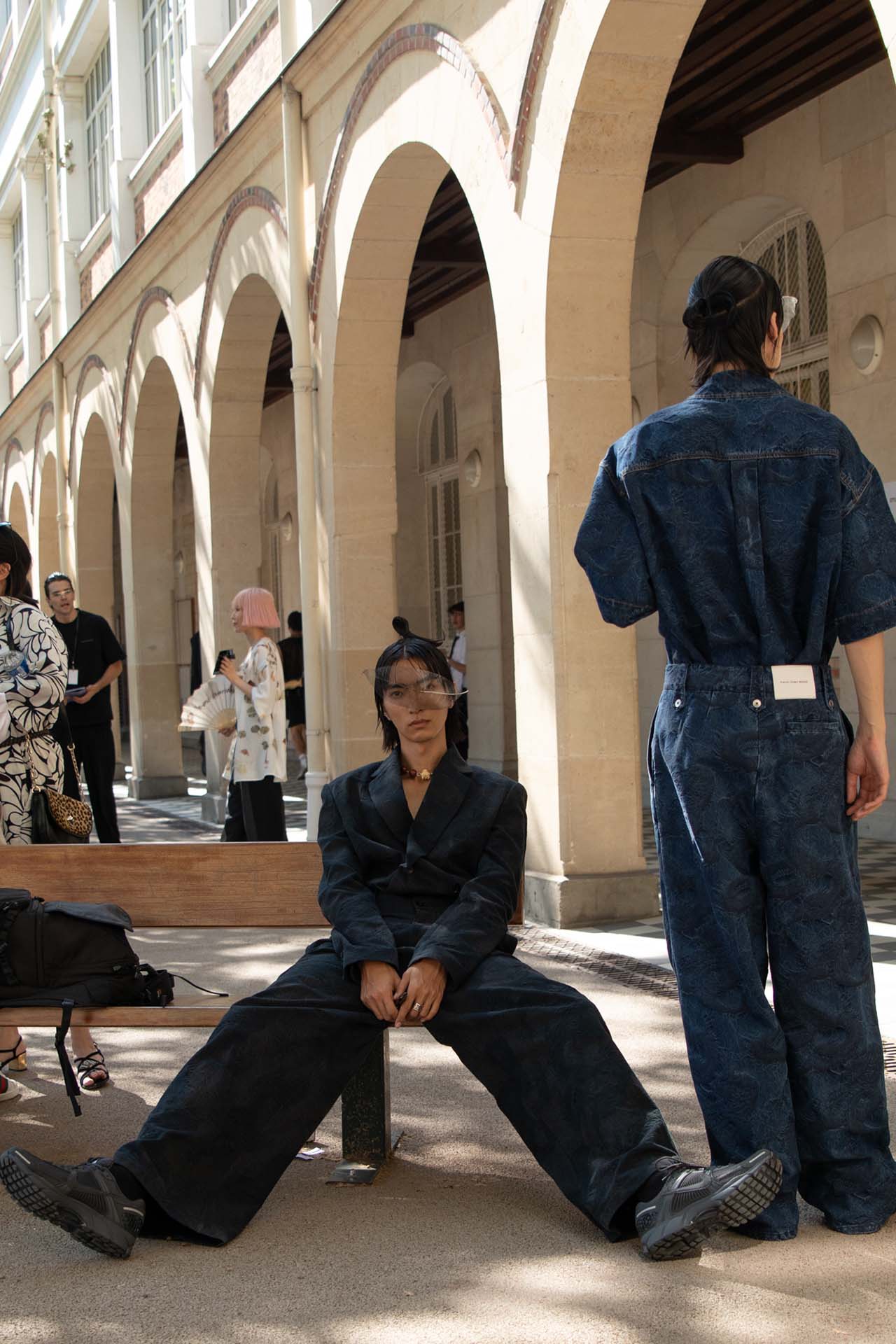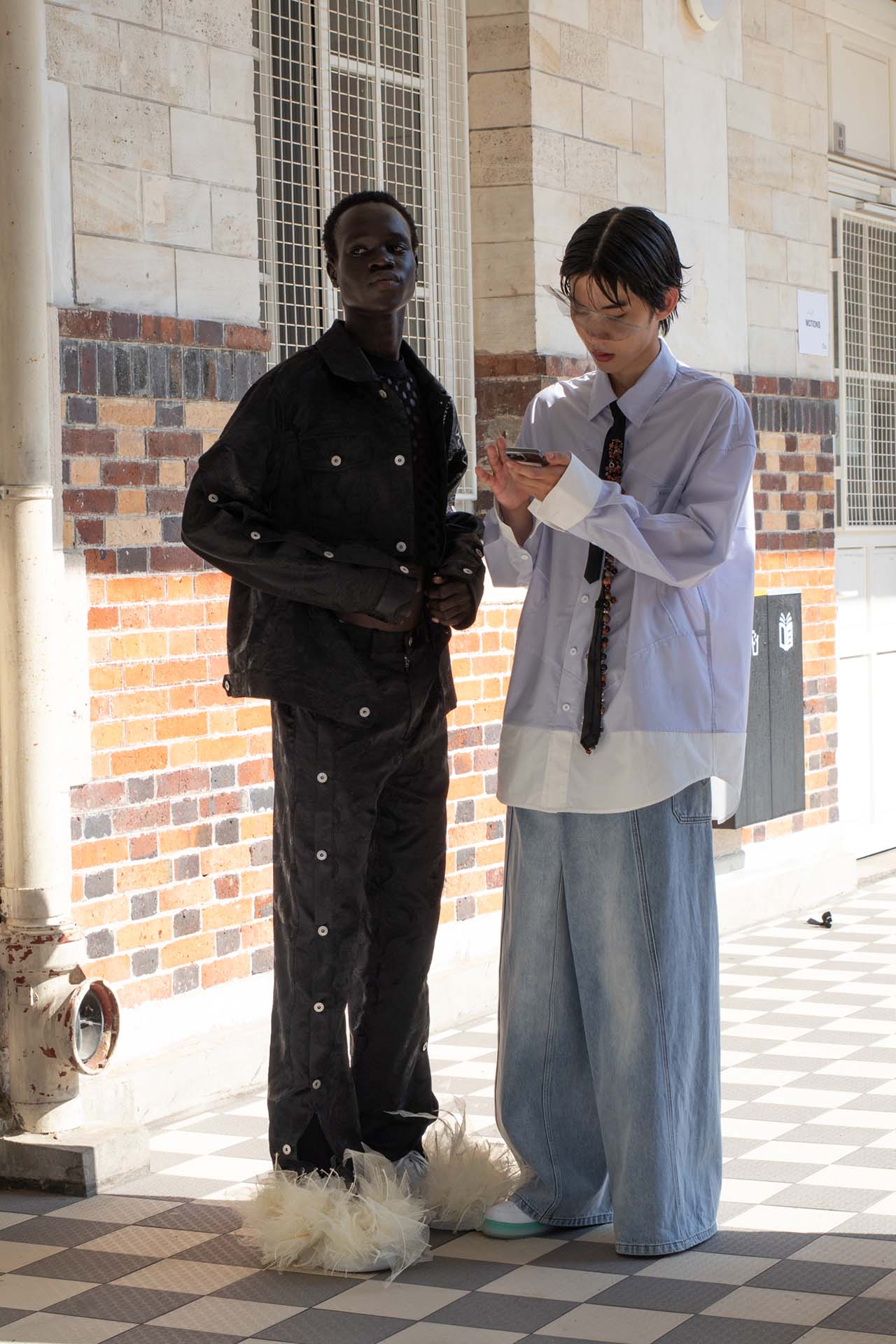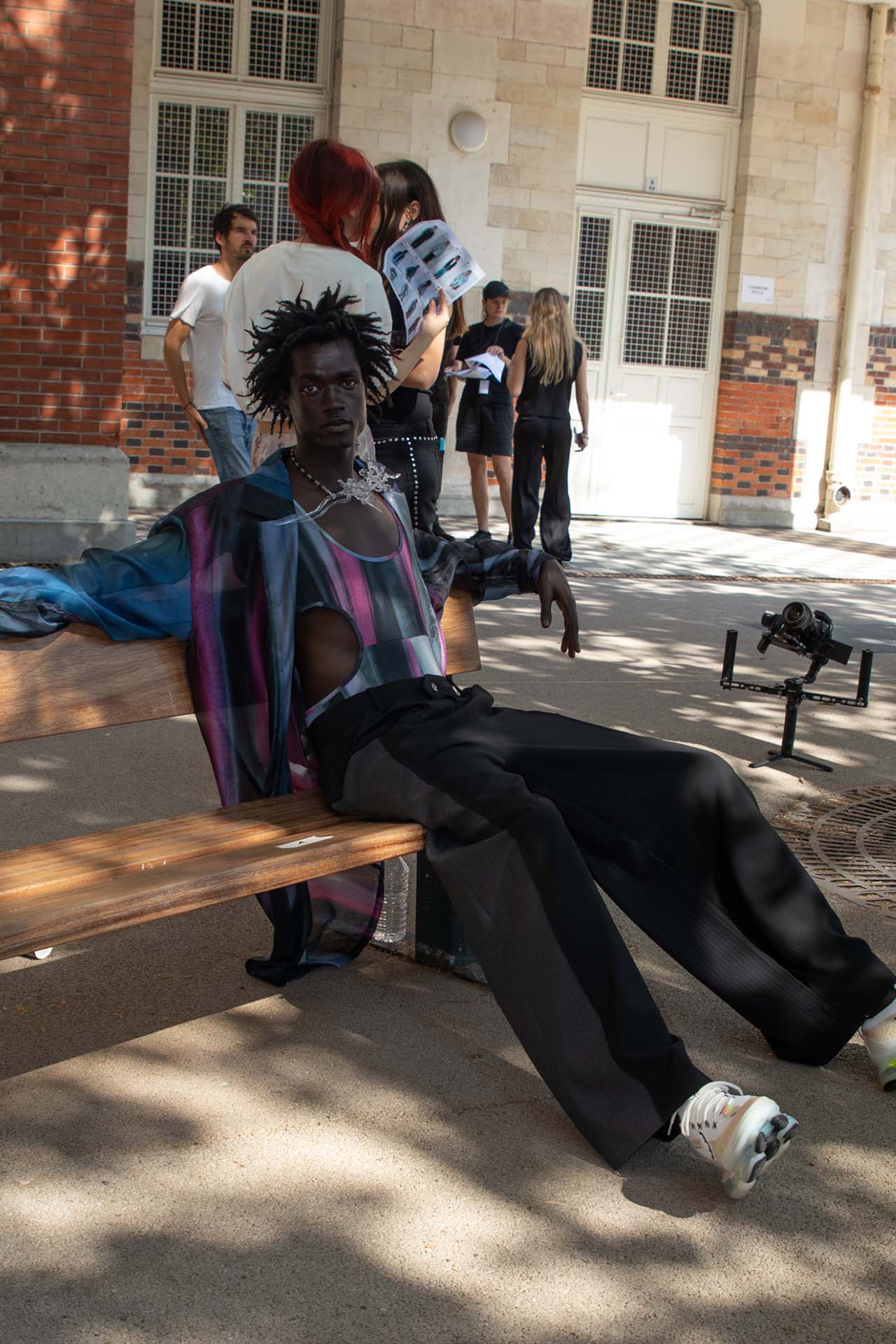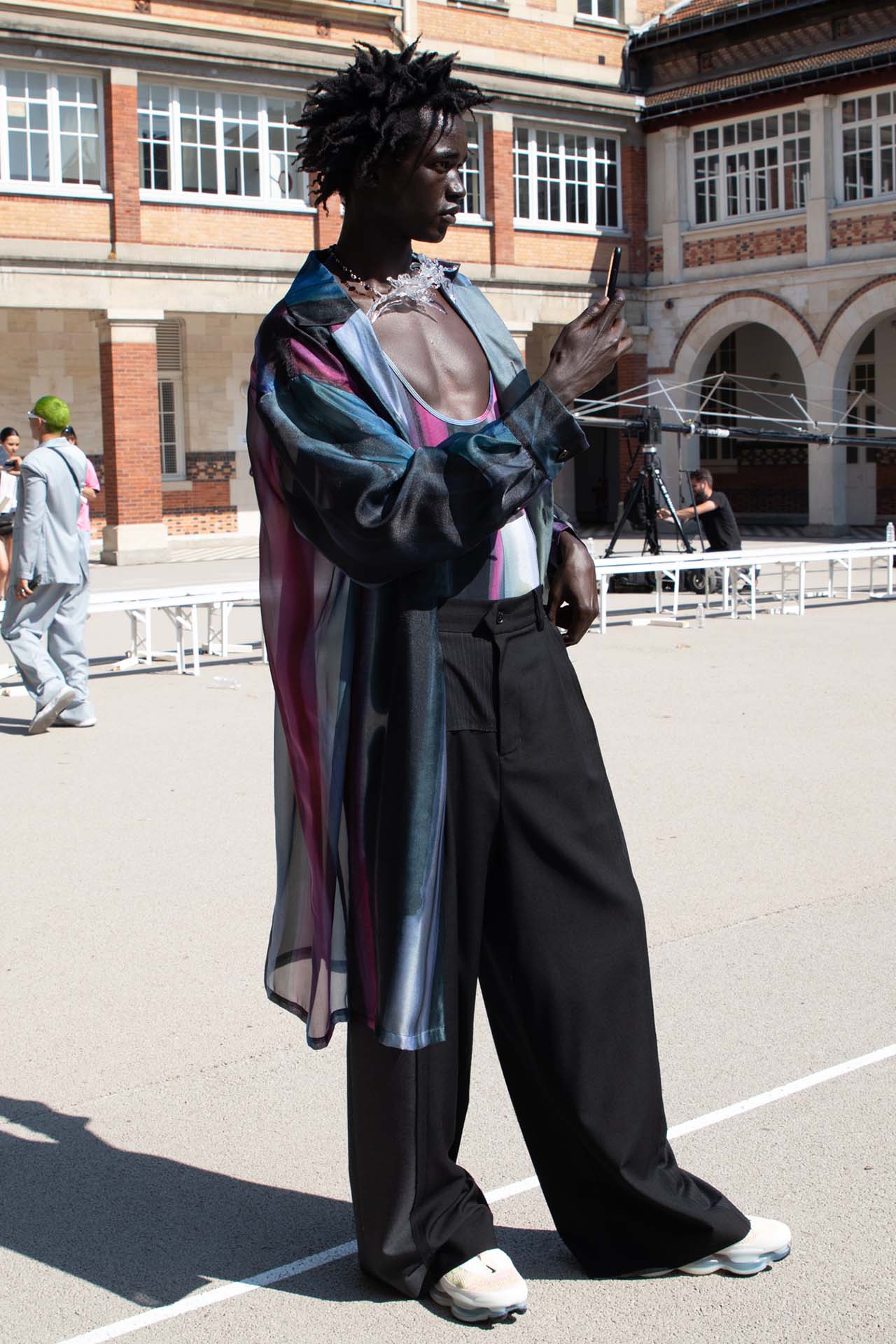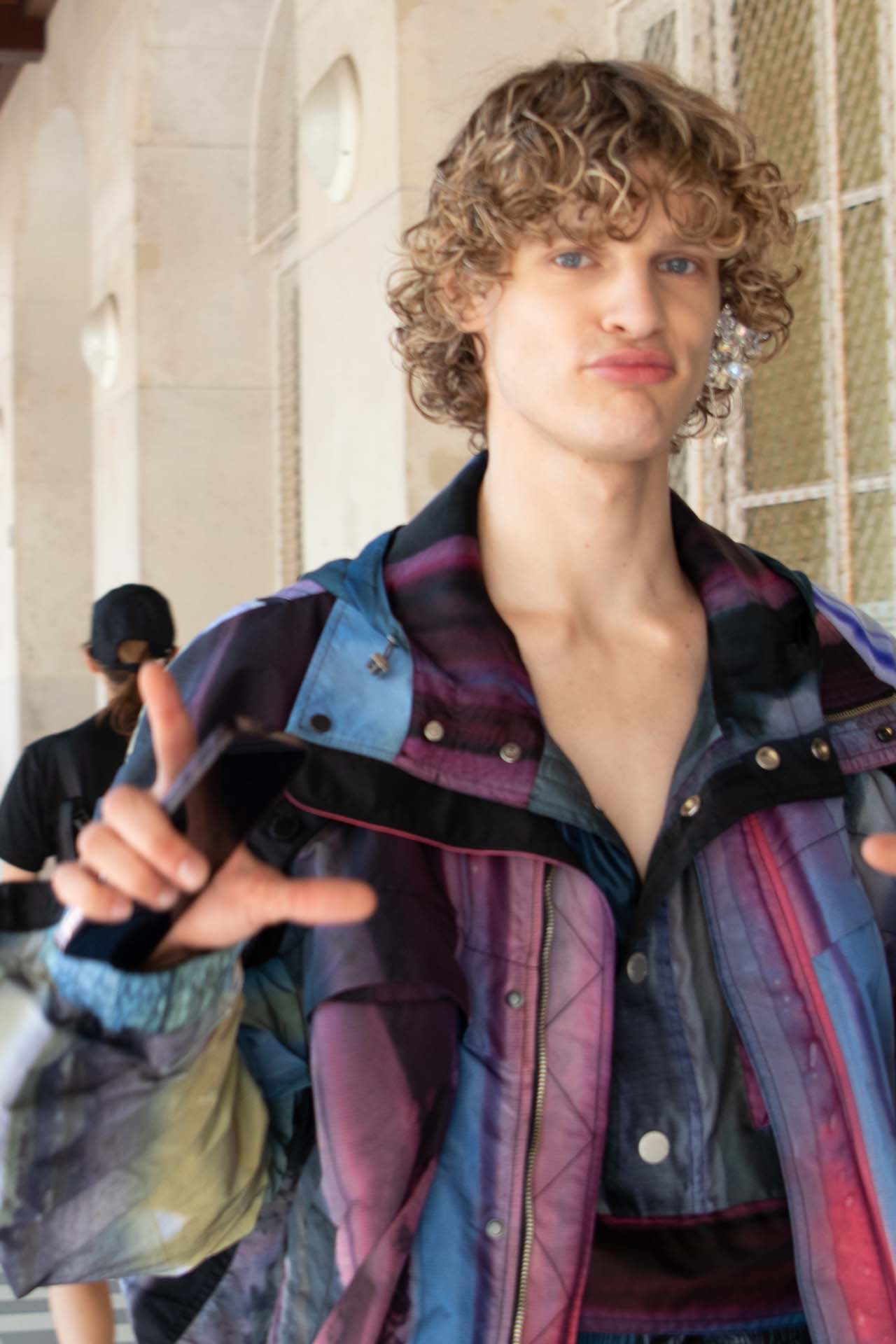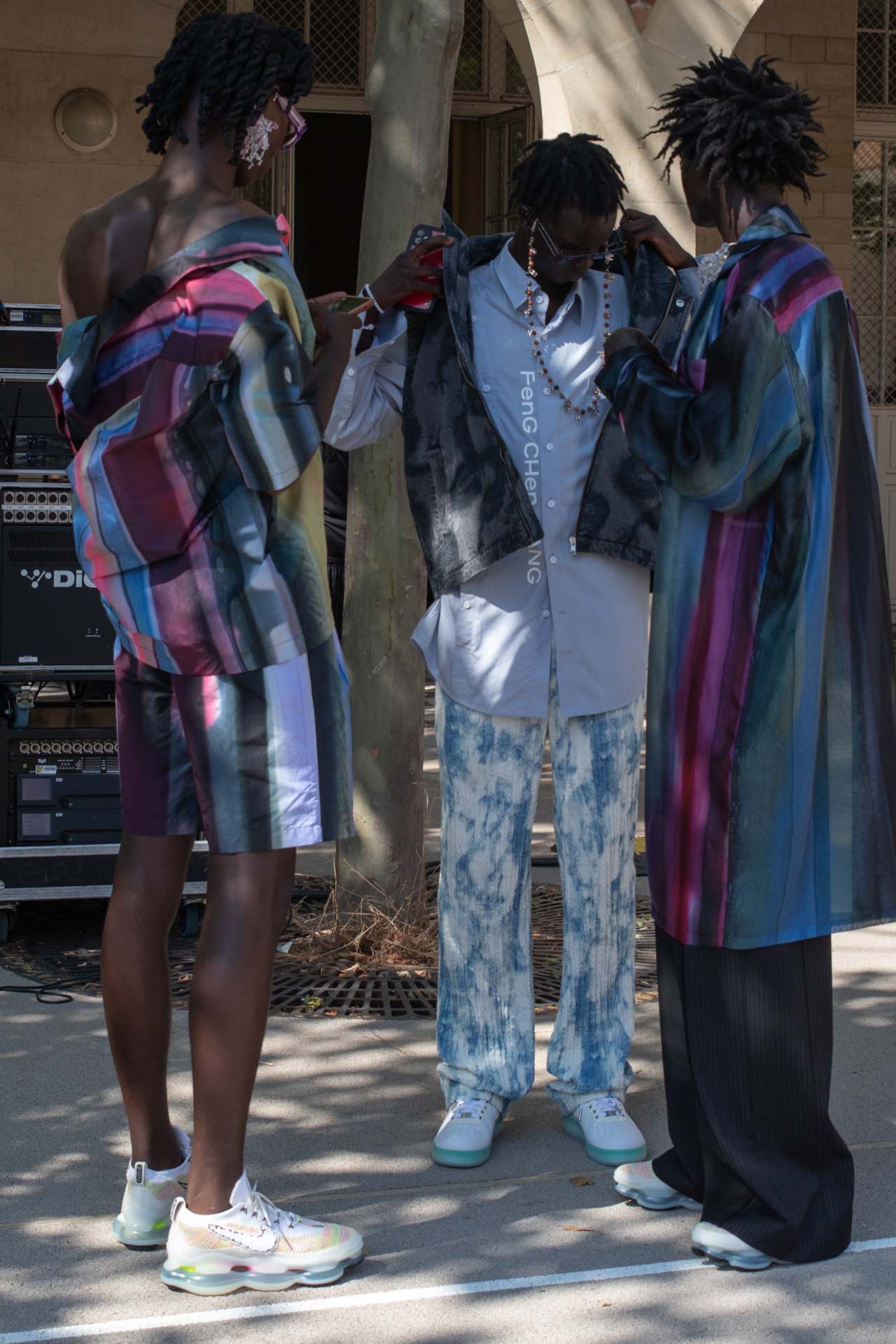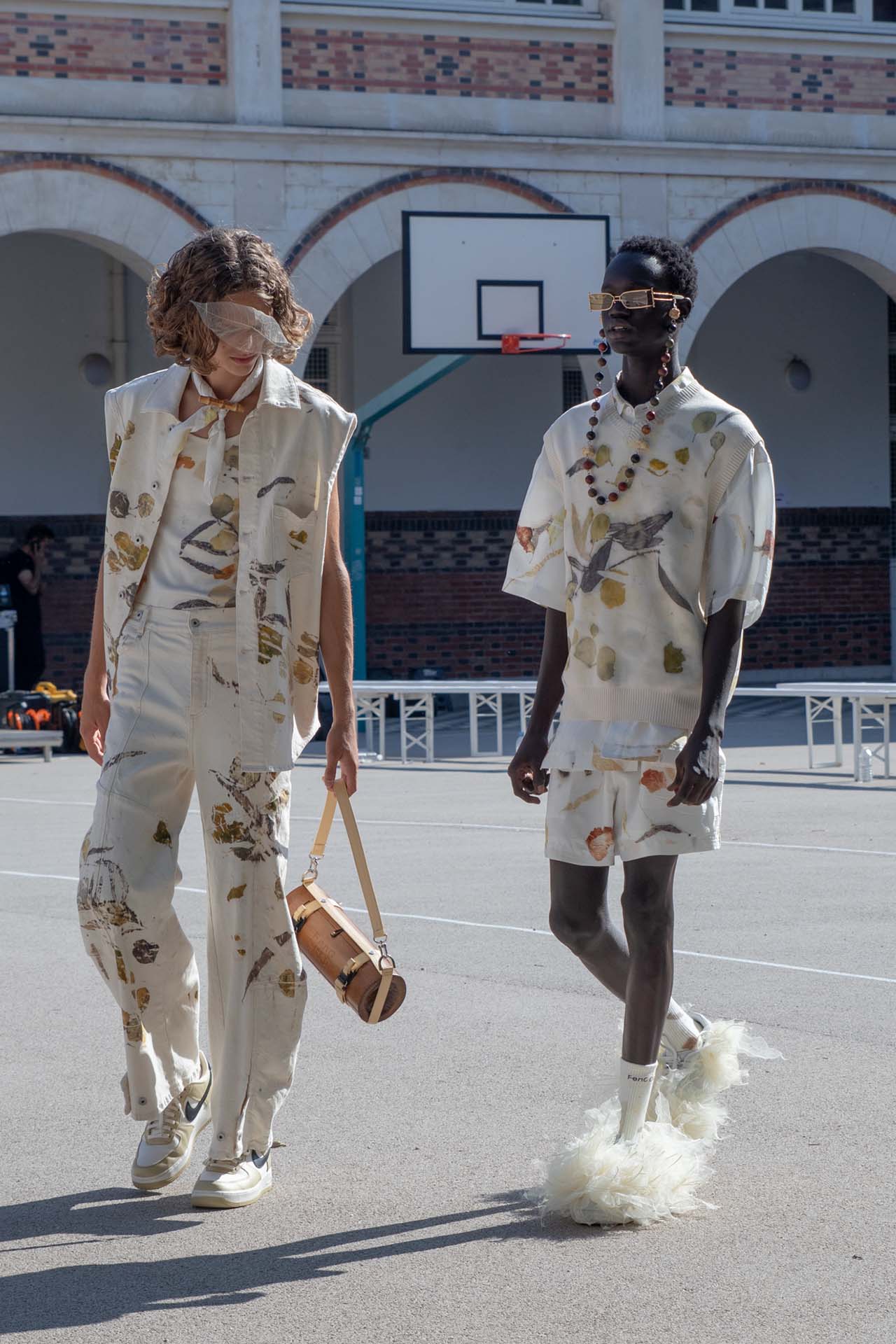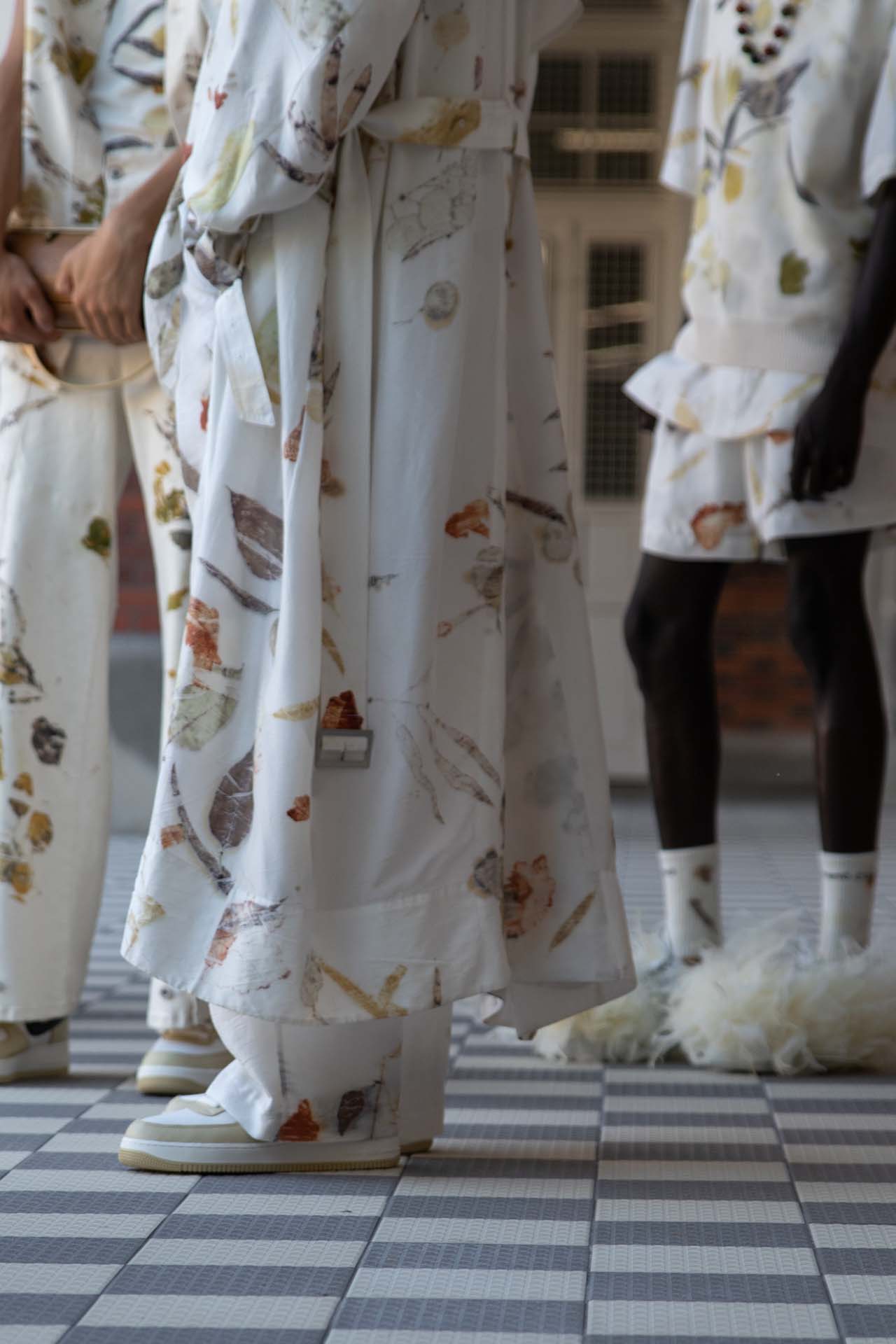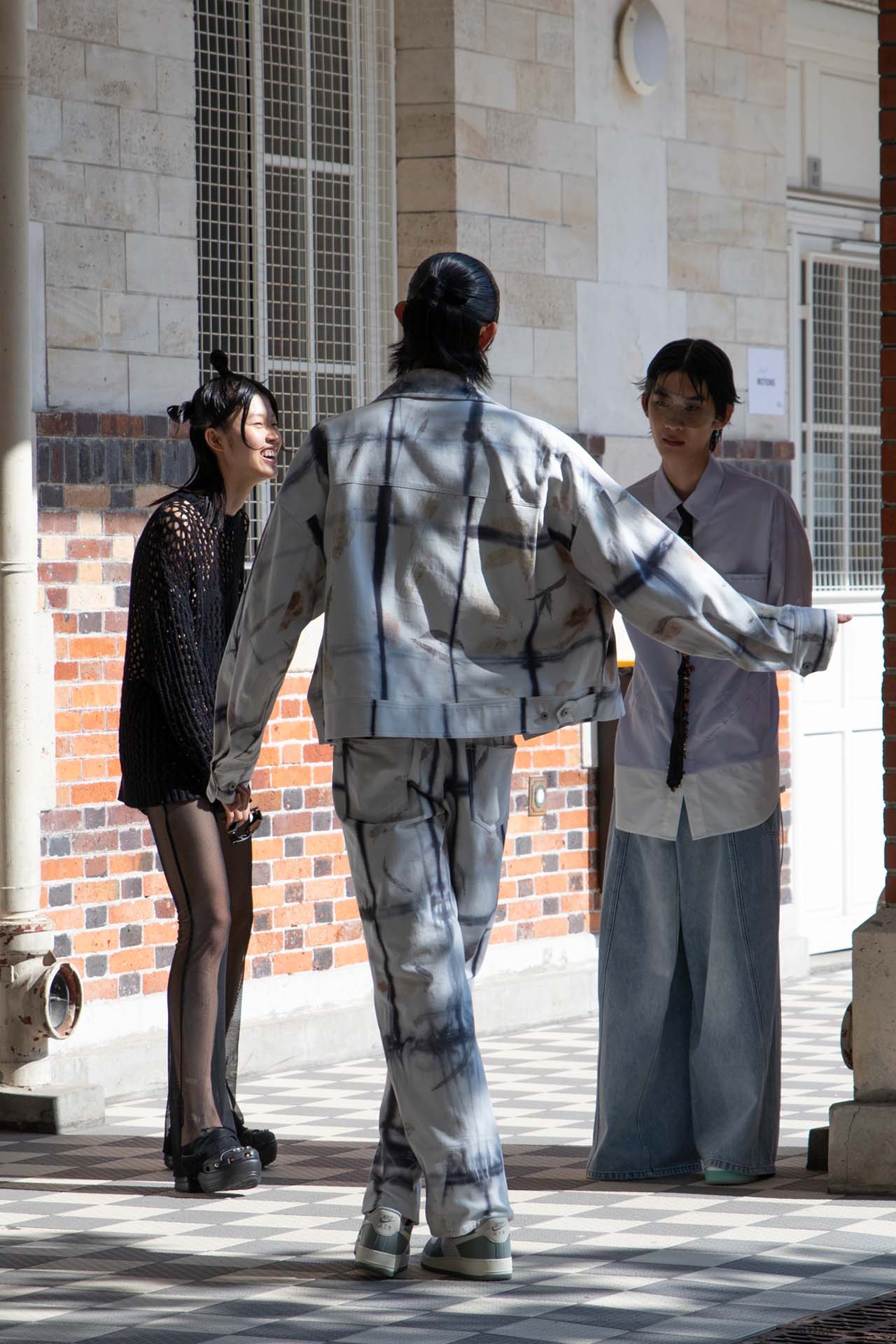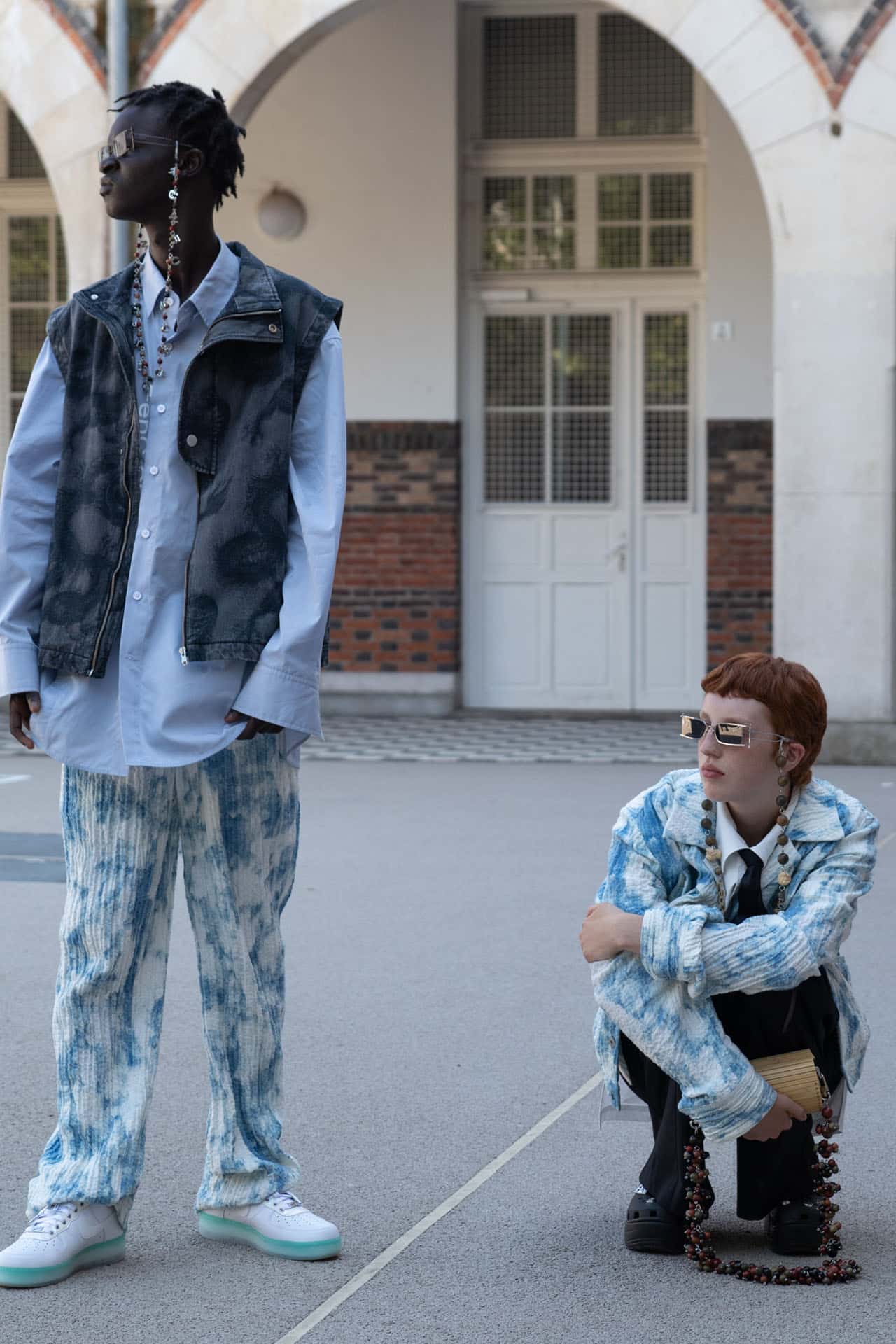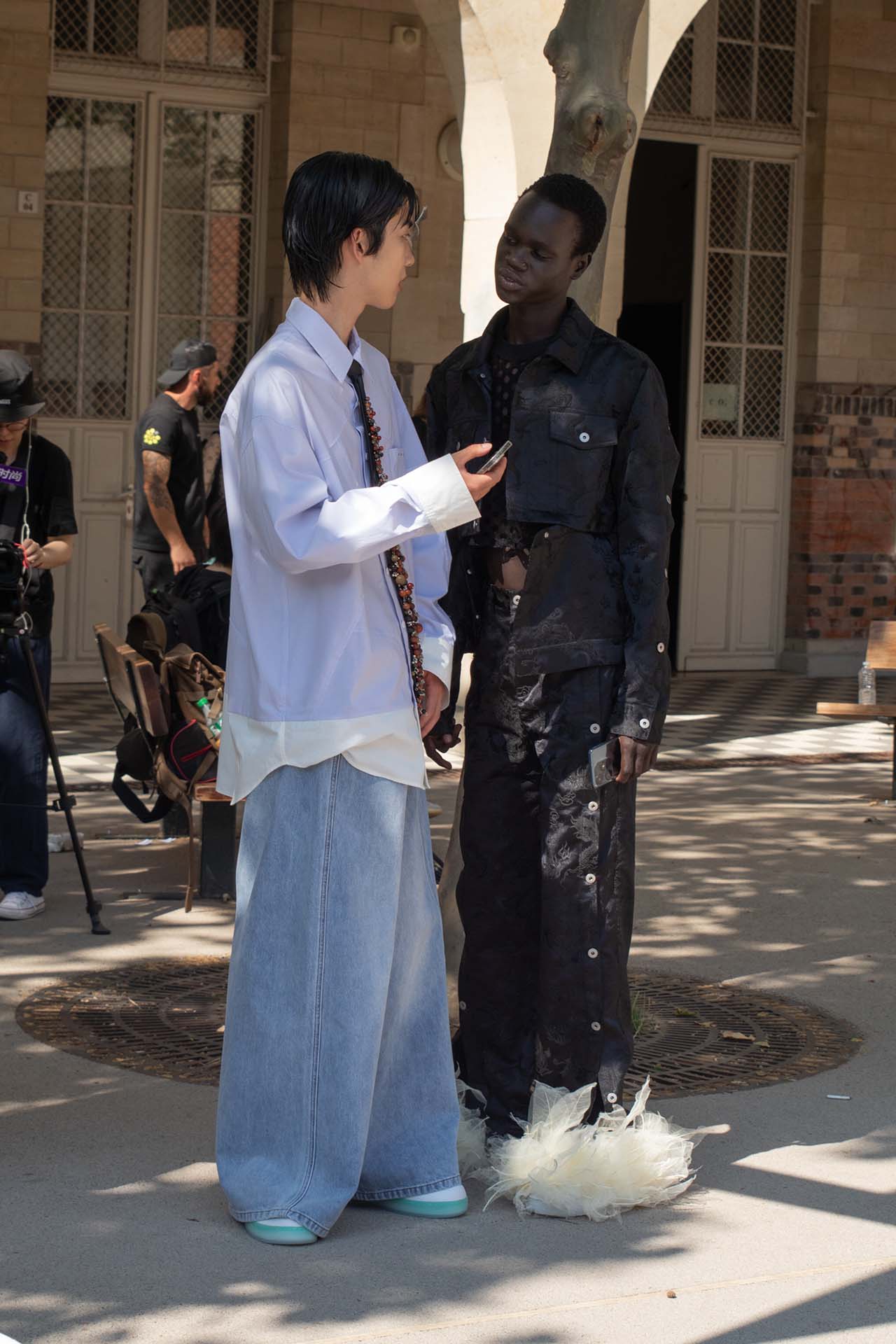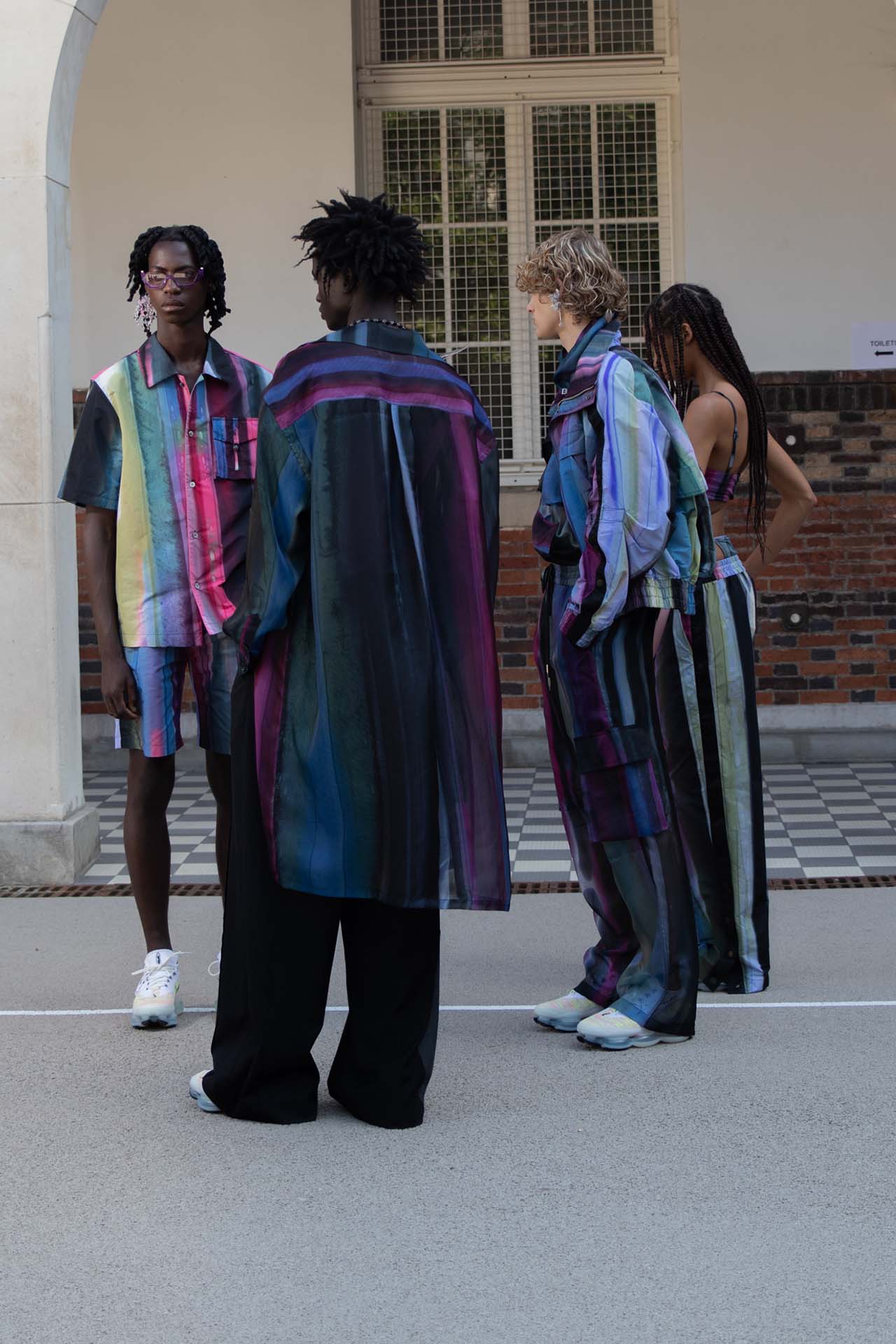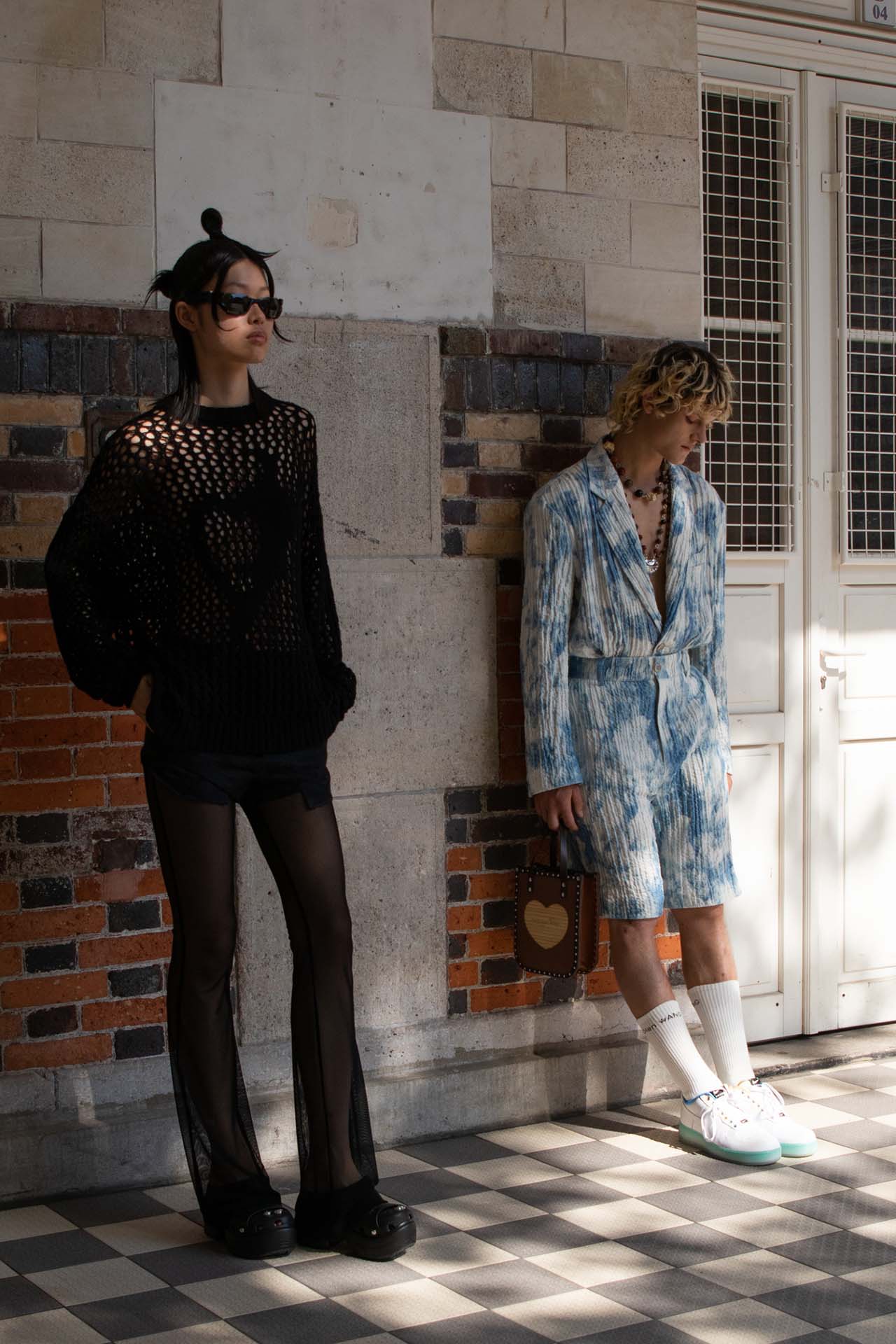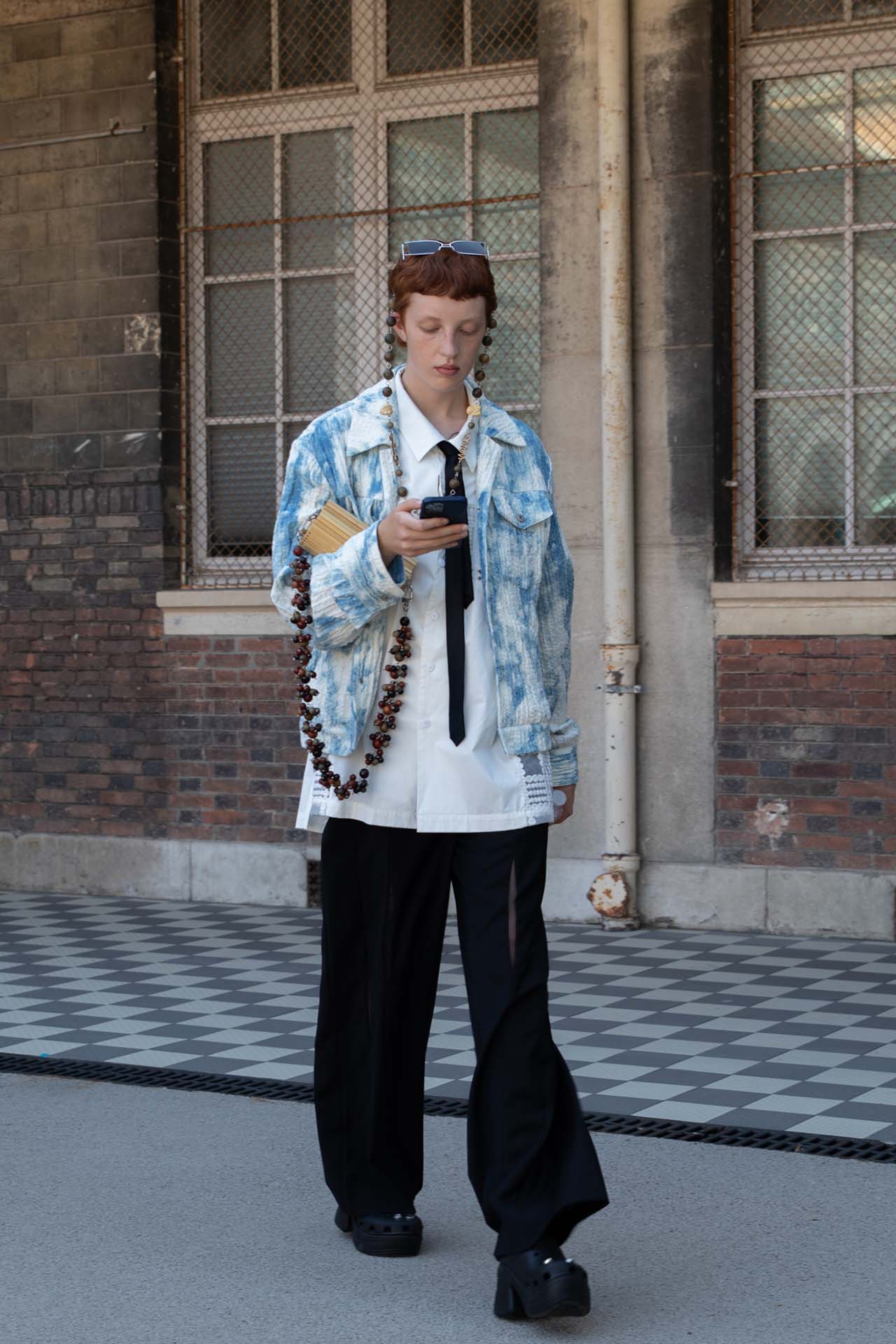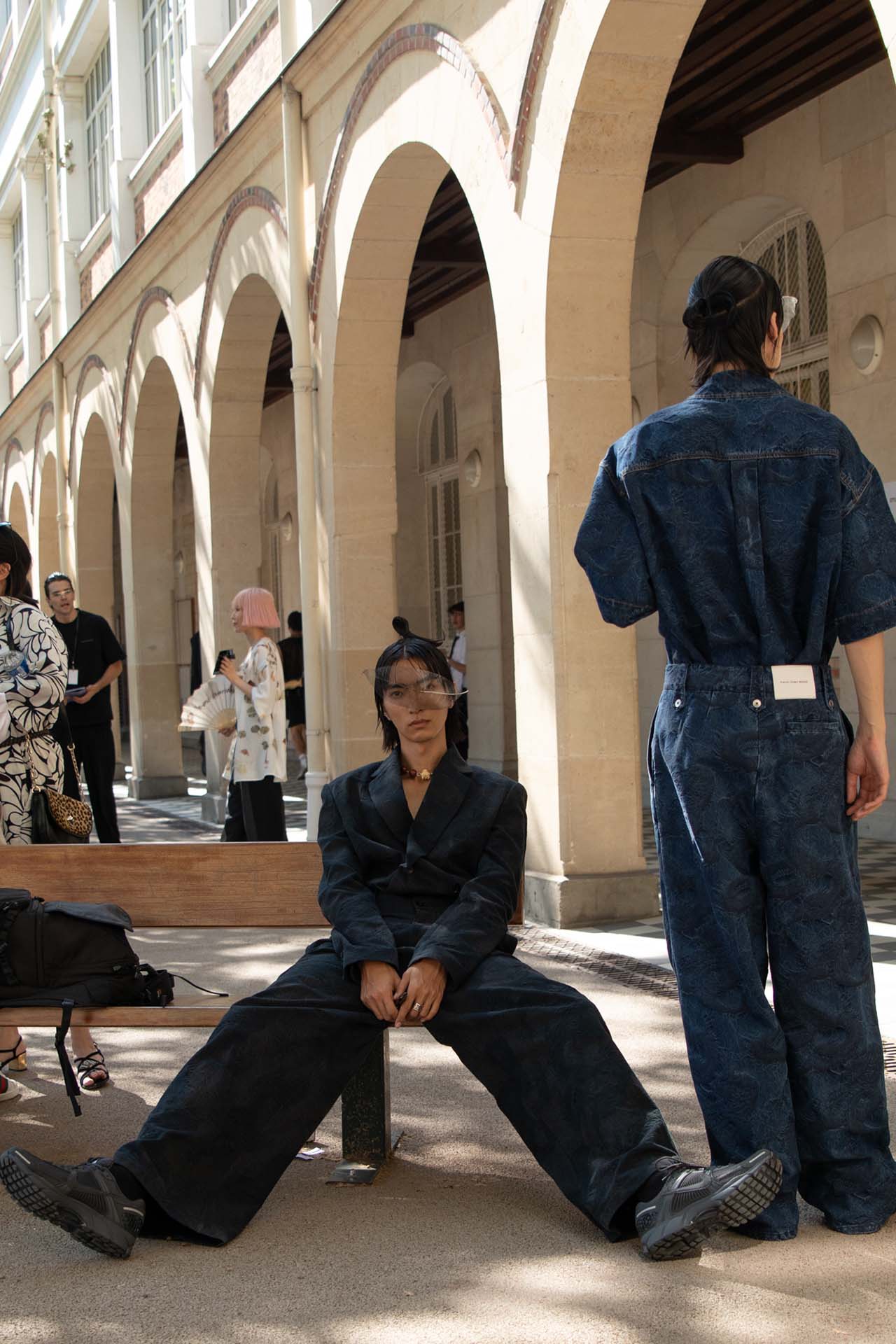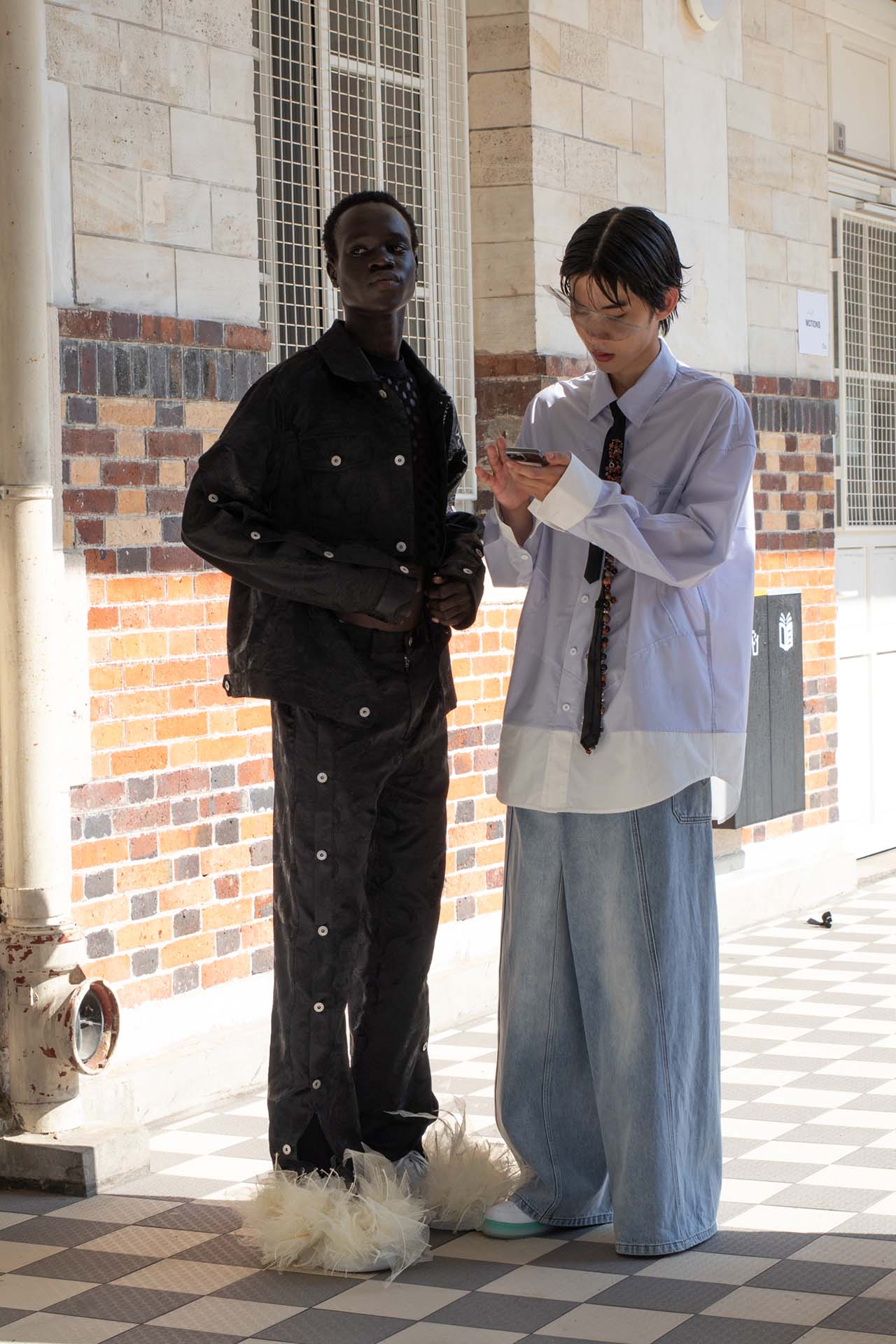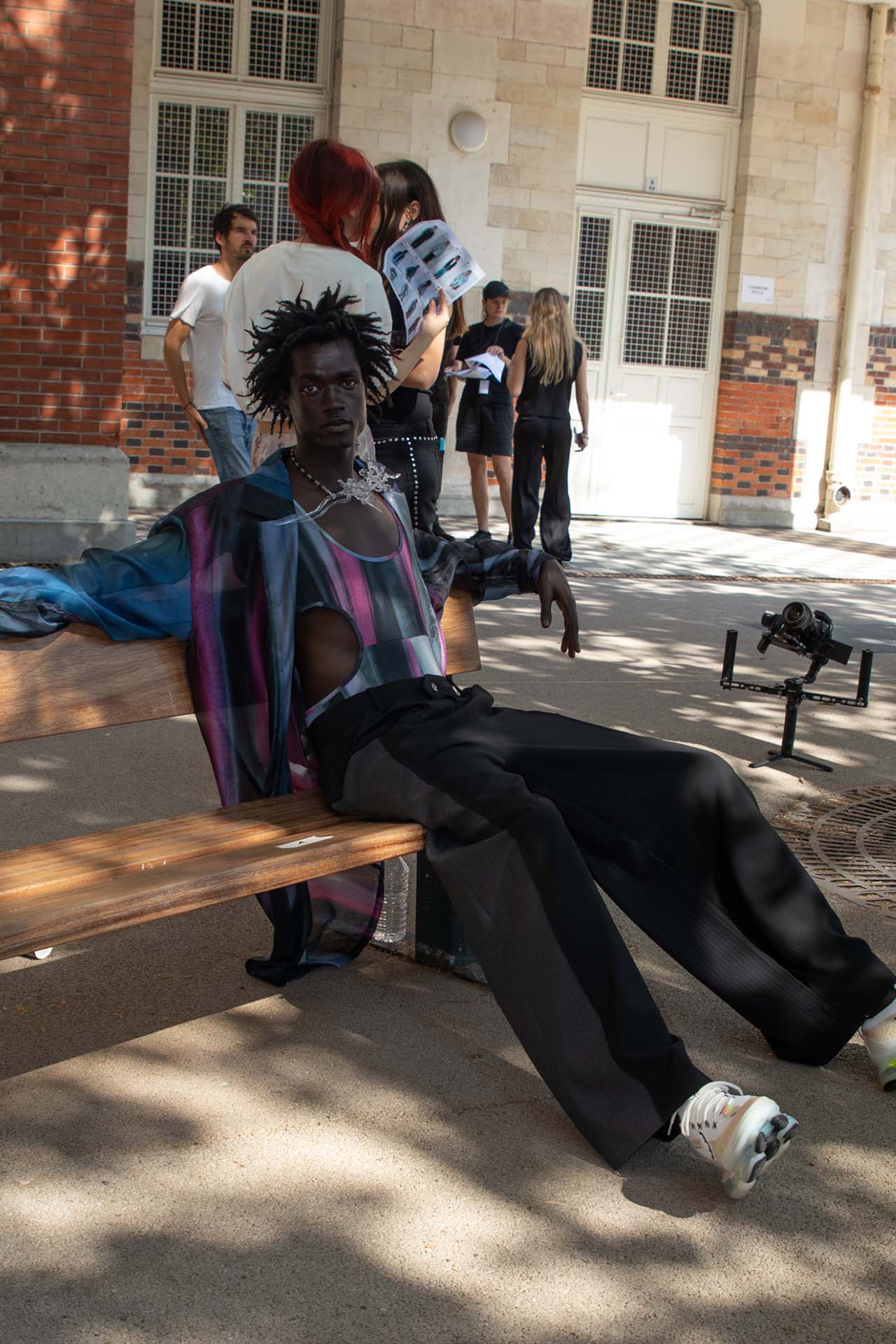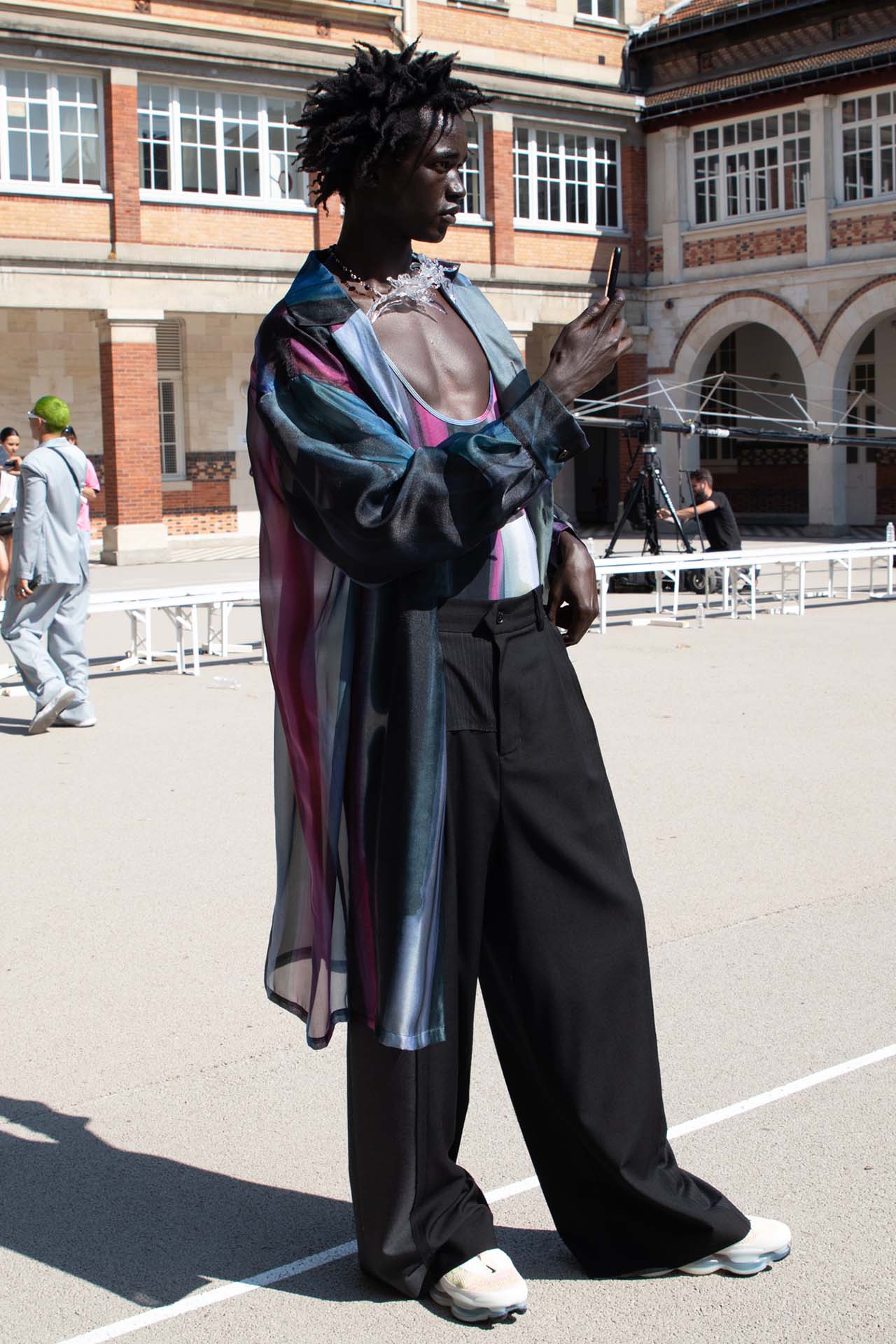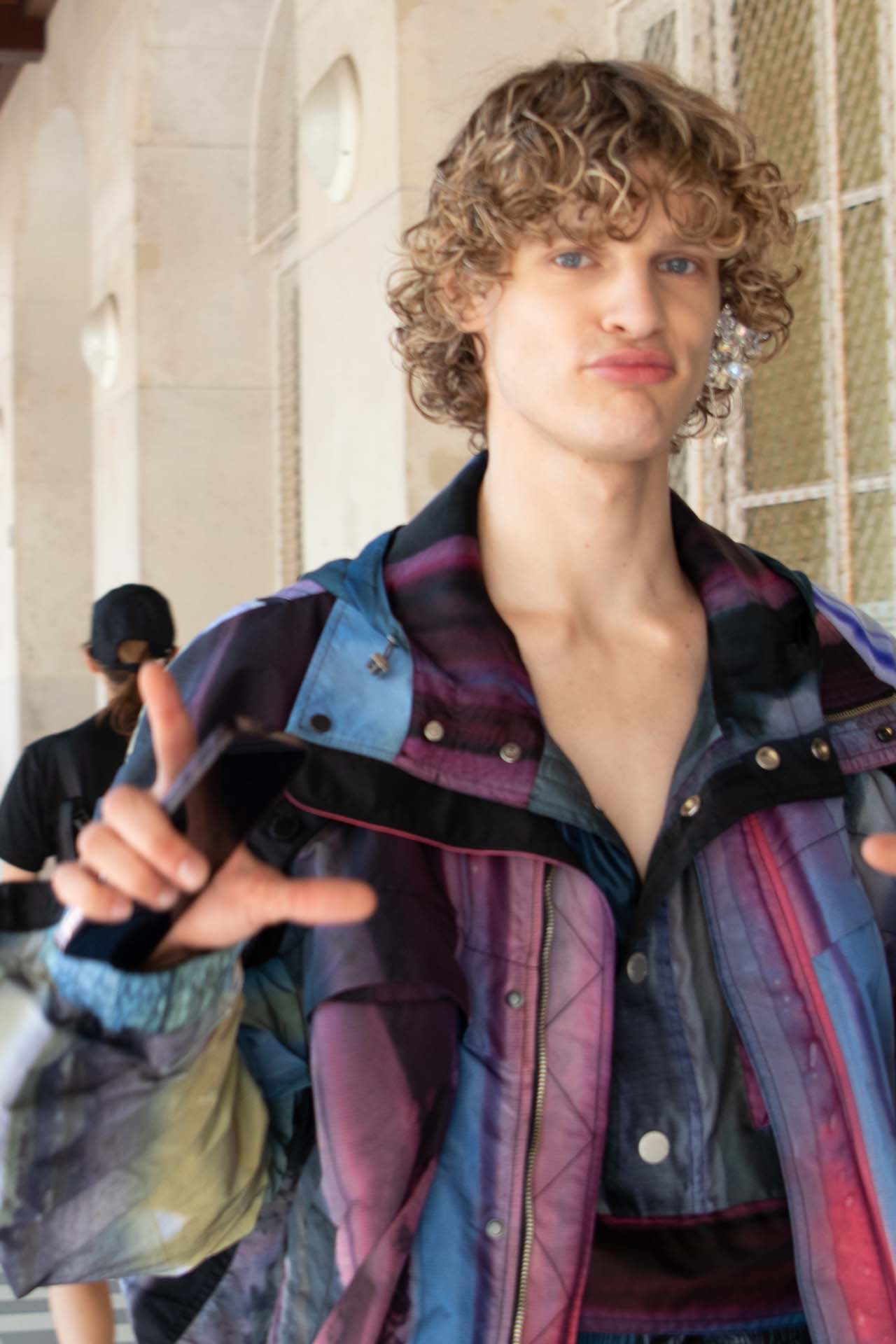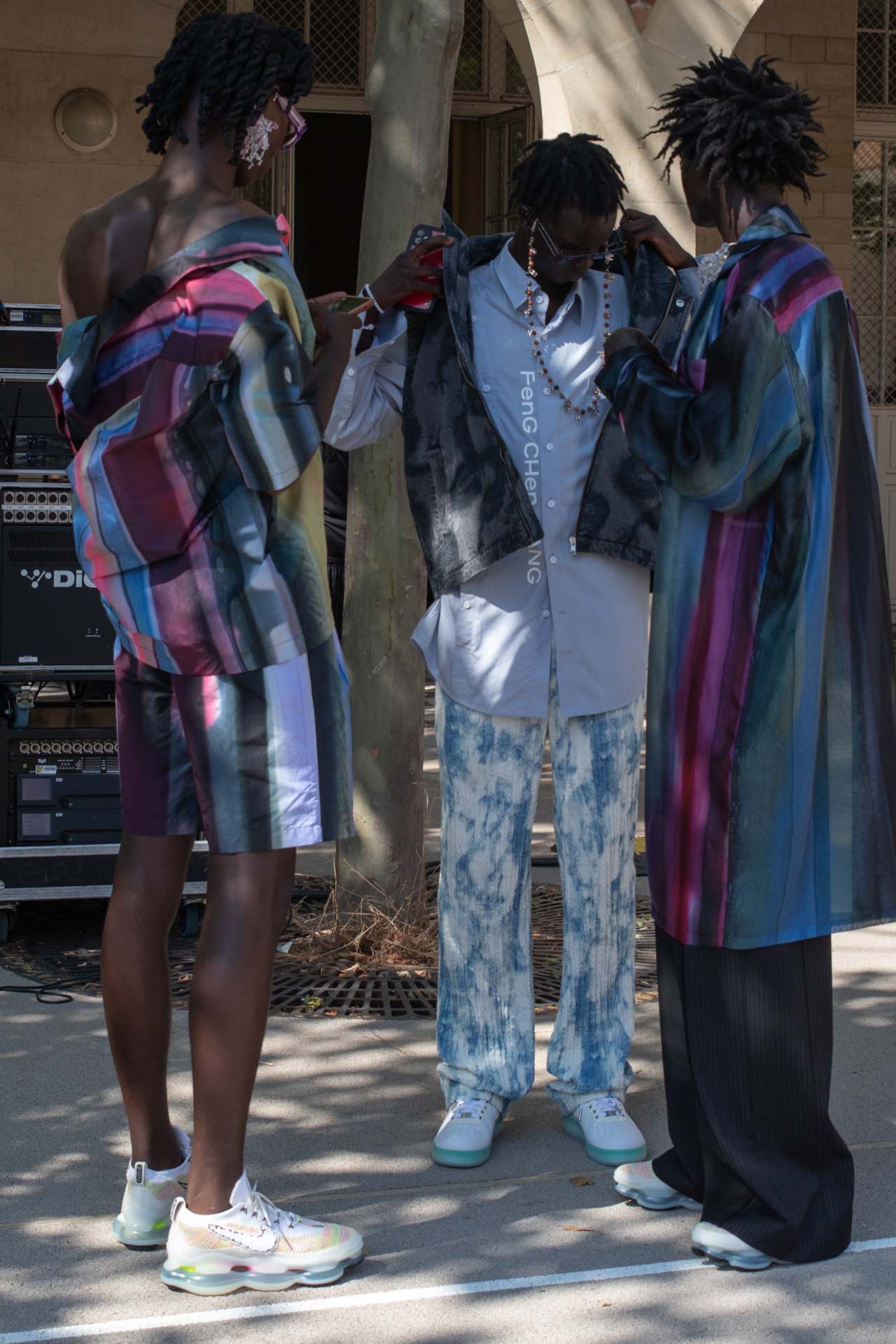 Photography by Kenza Chouaita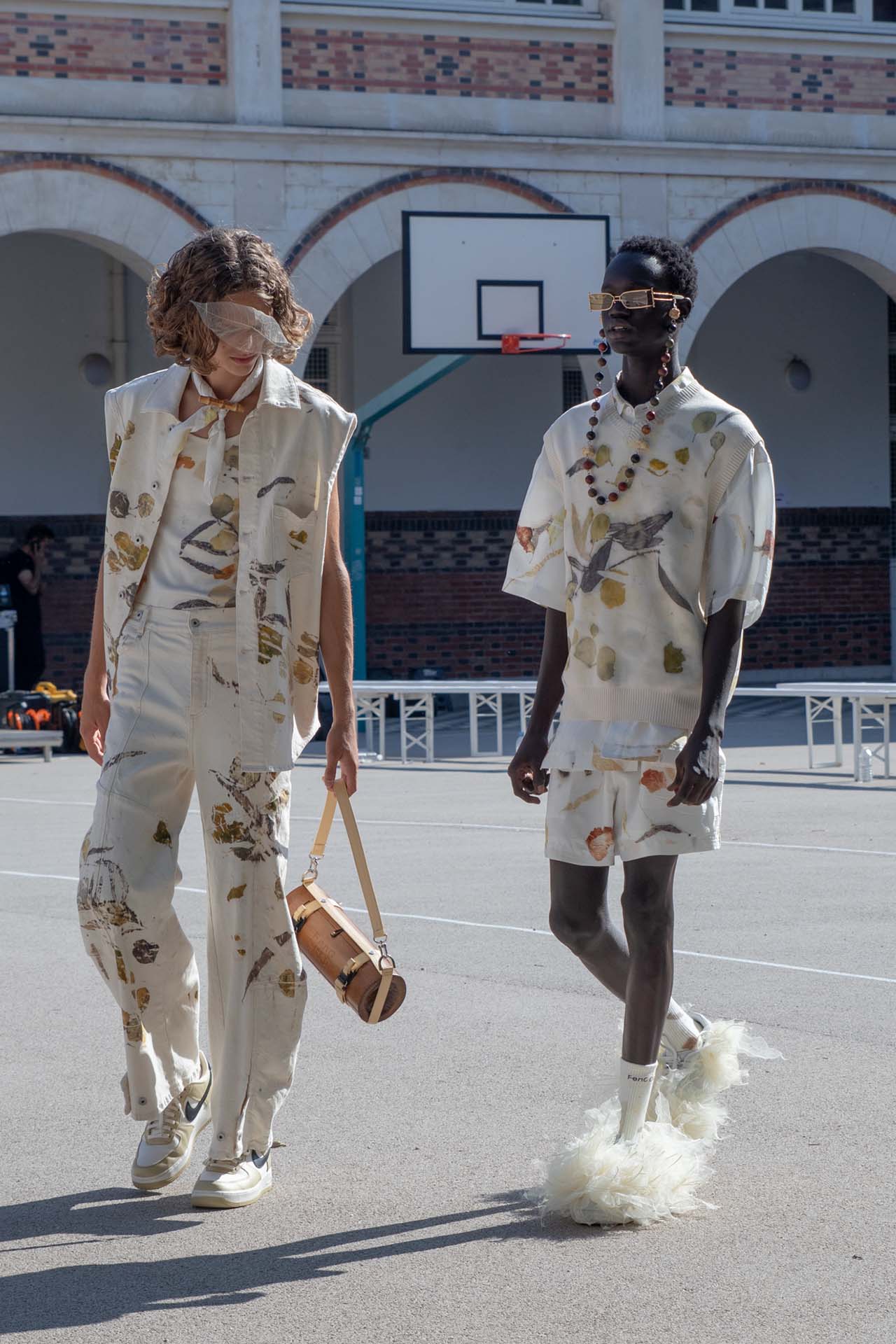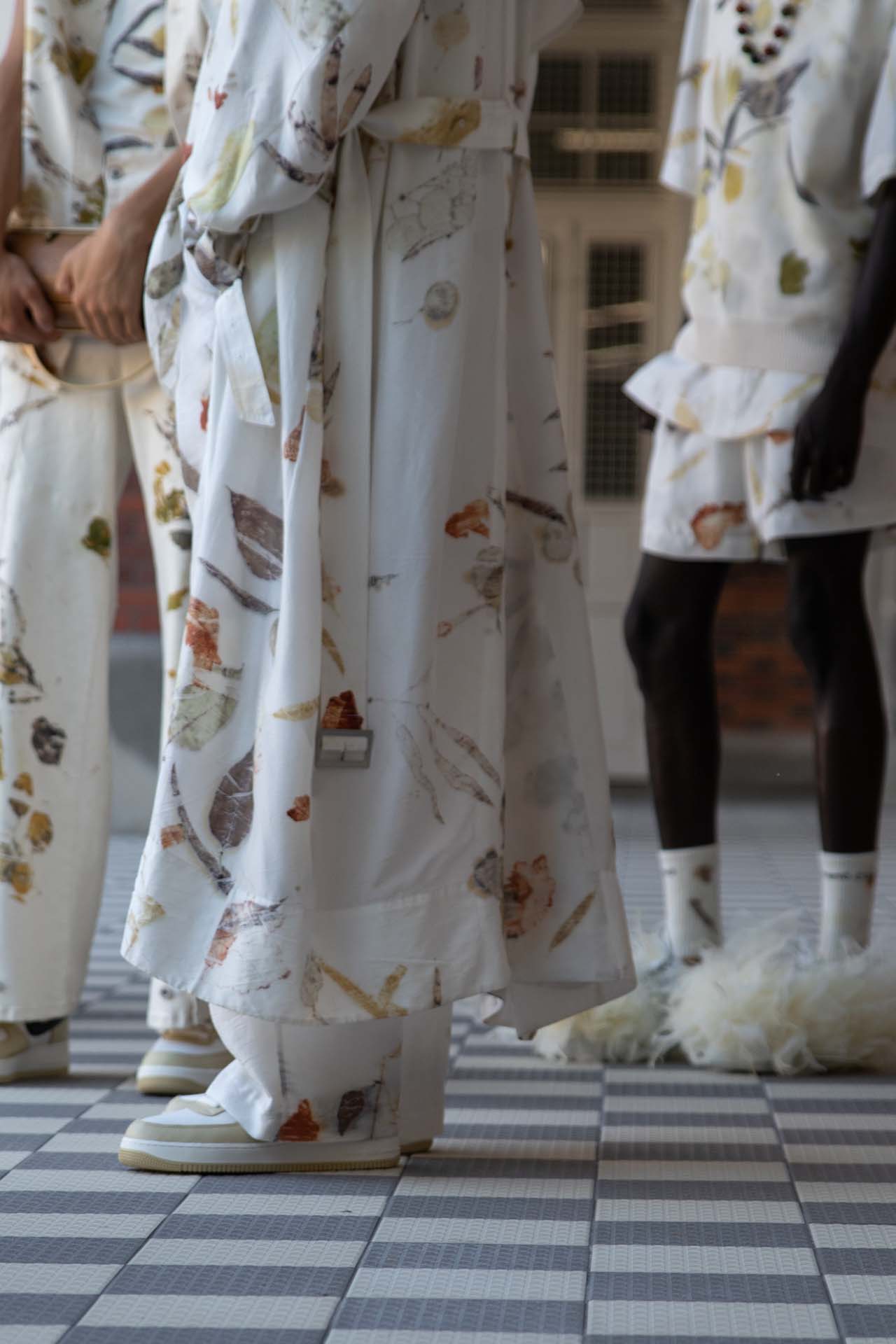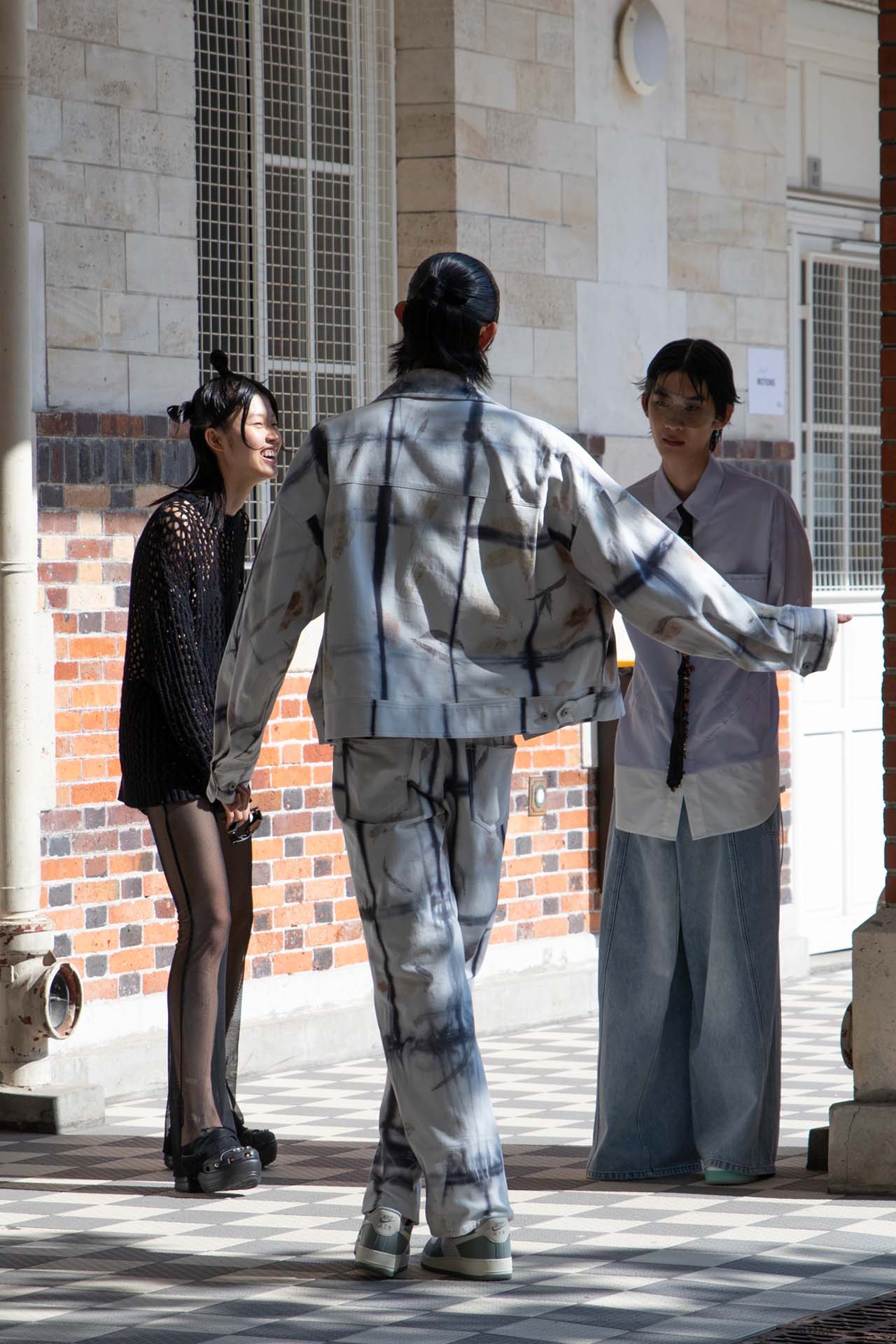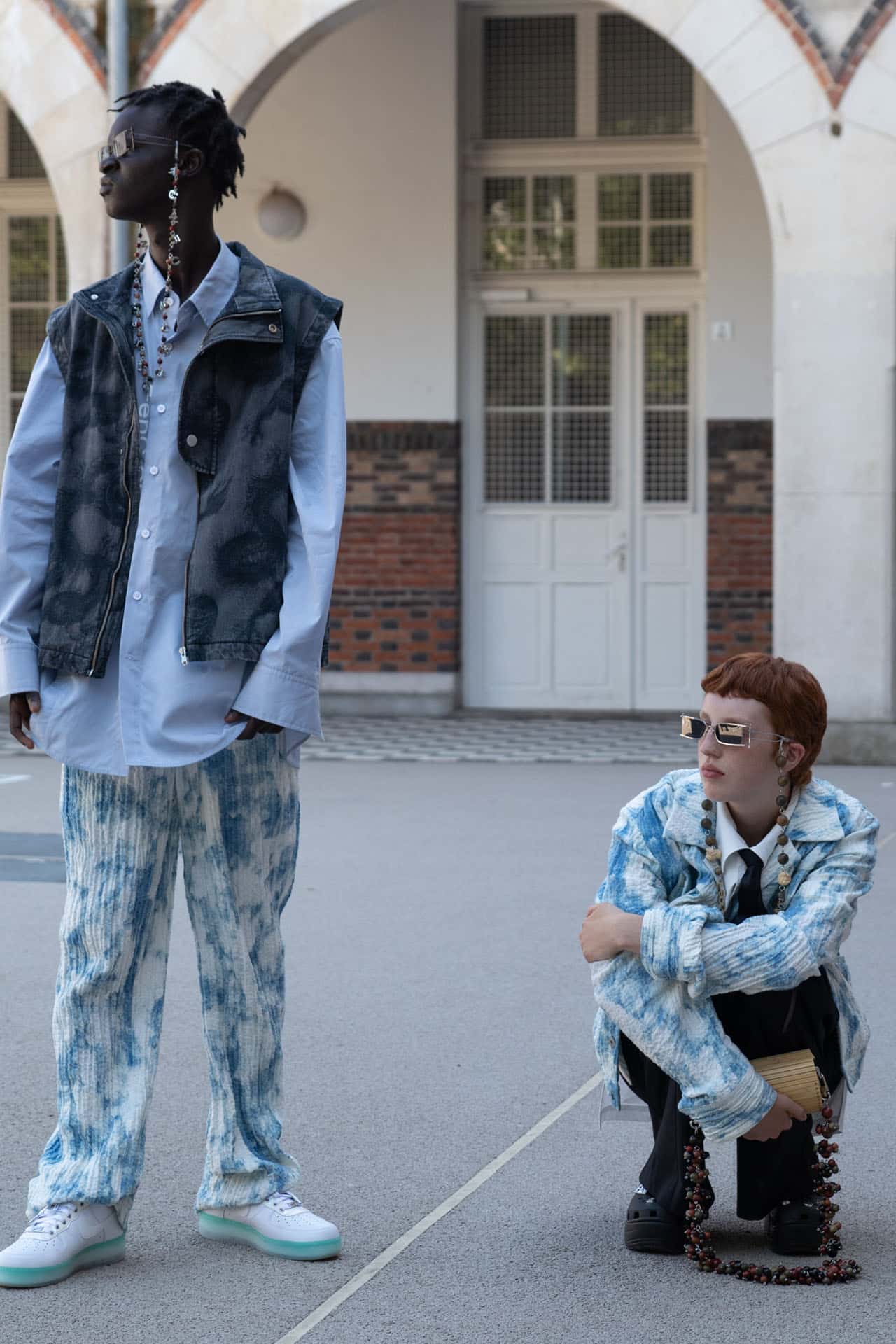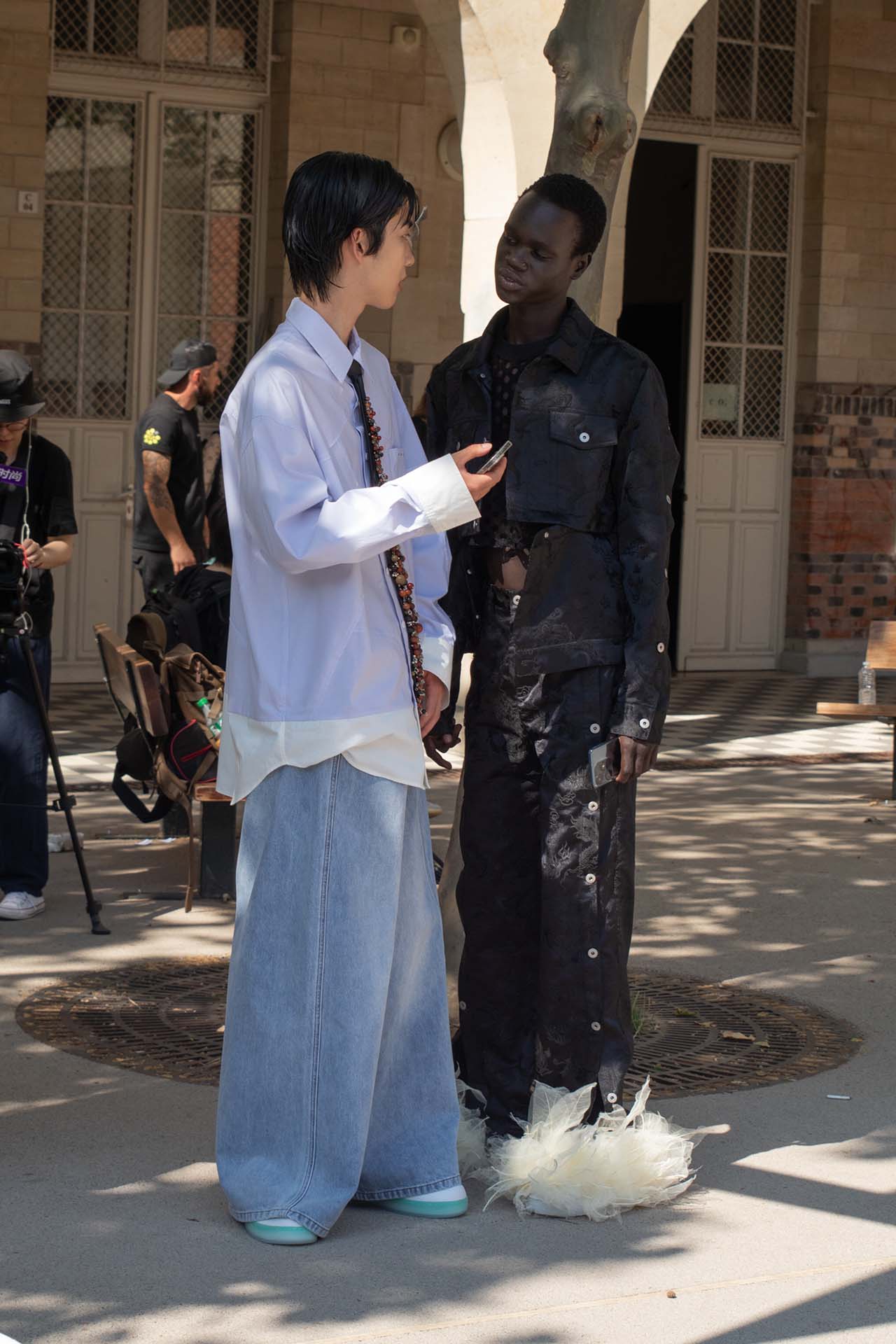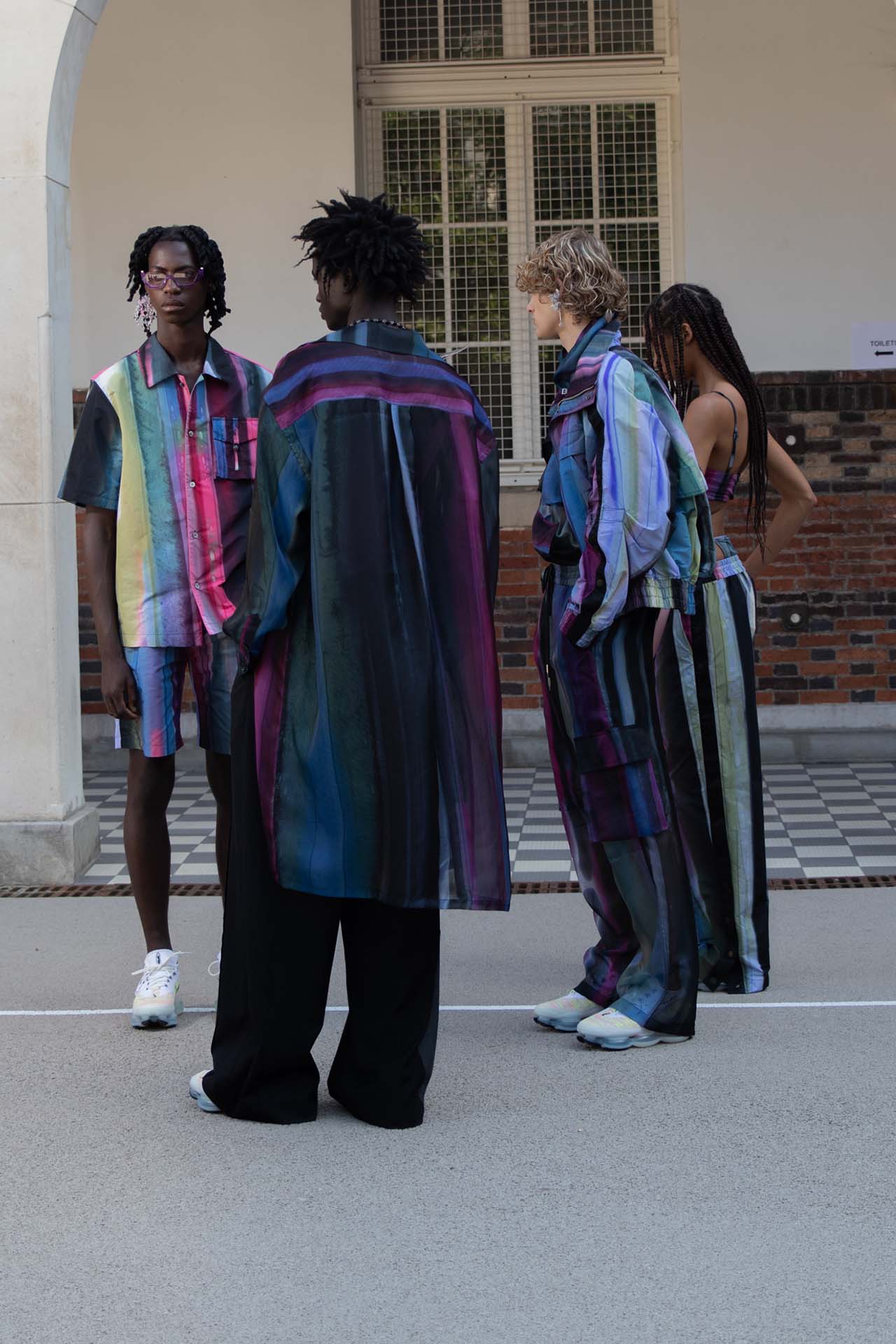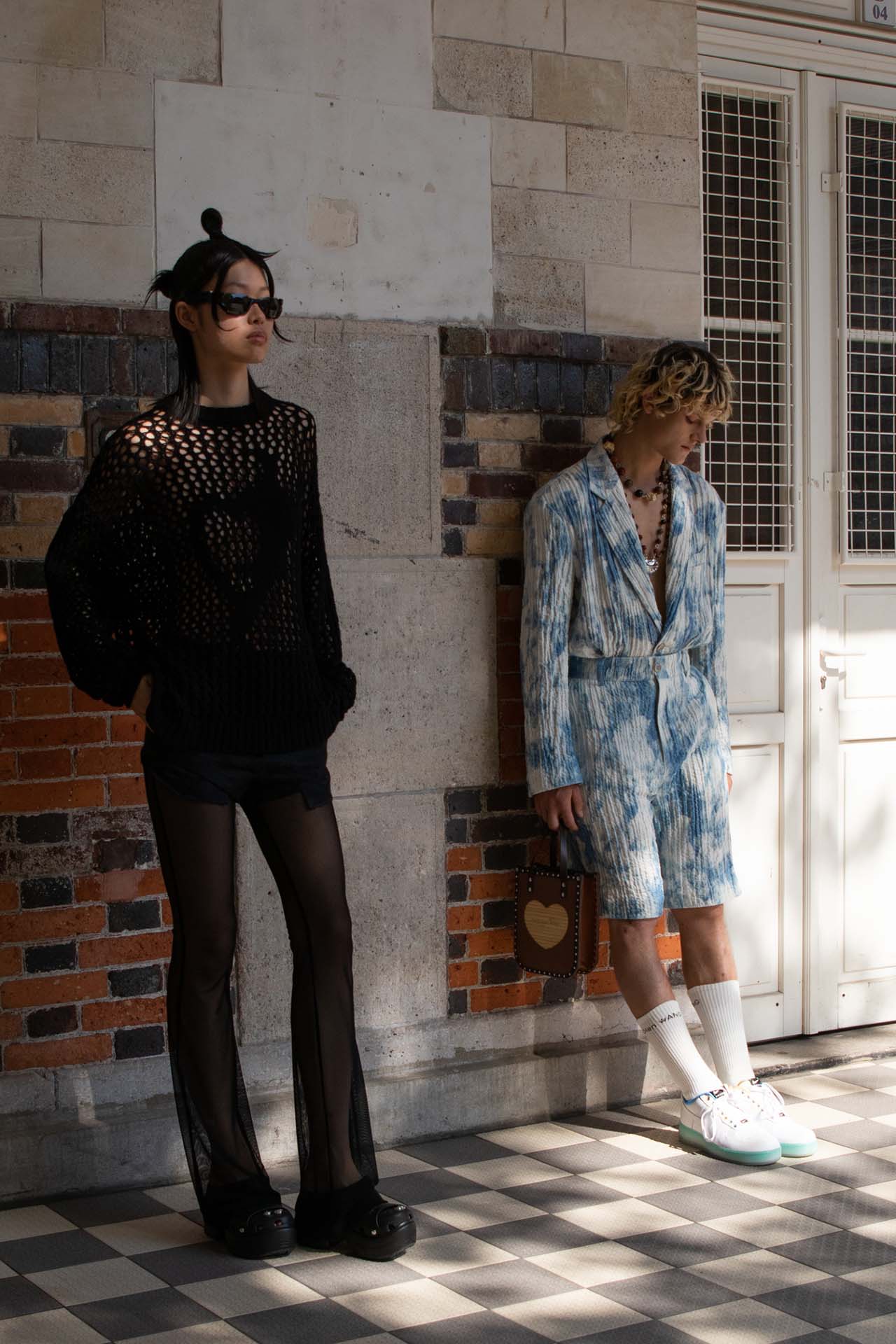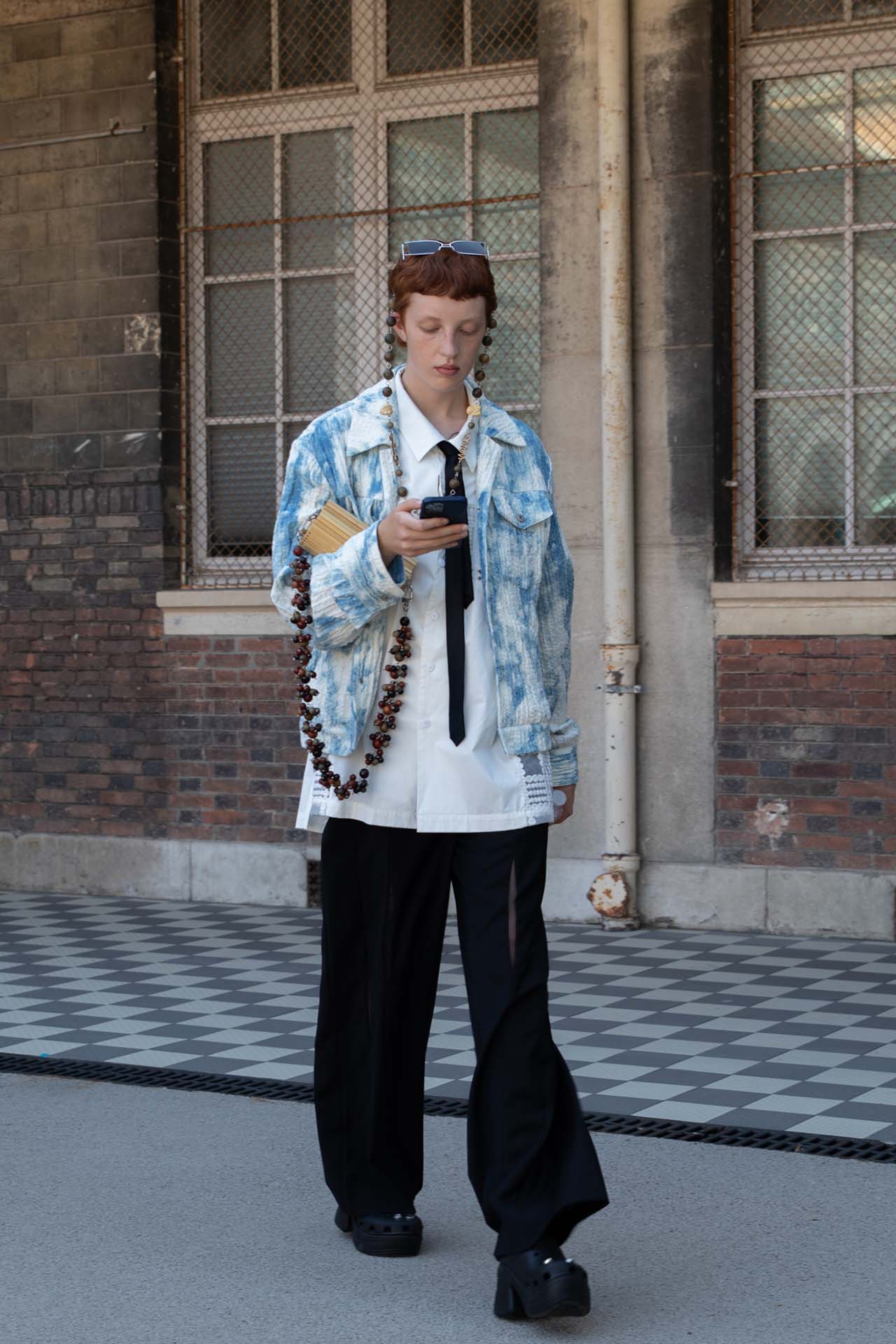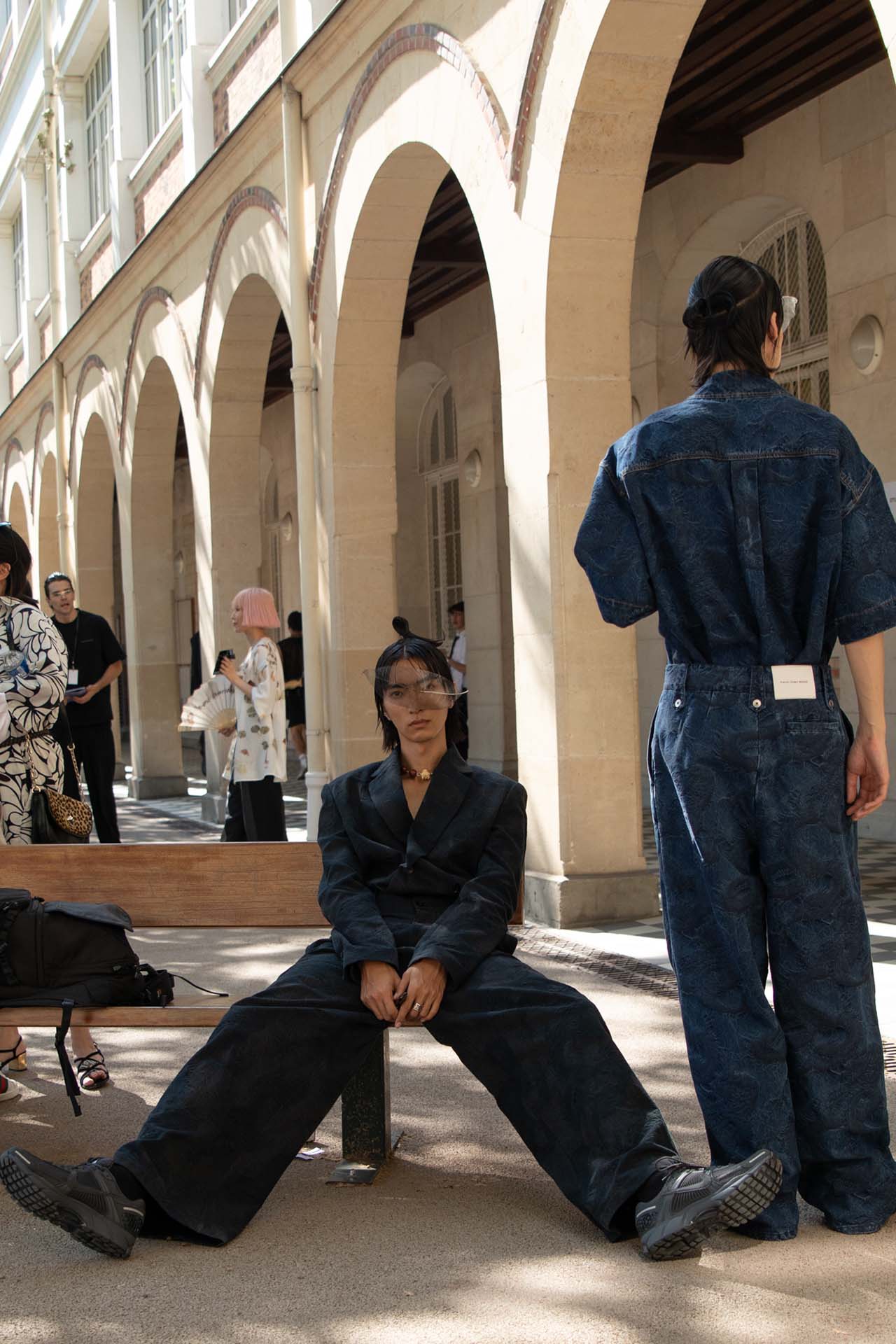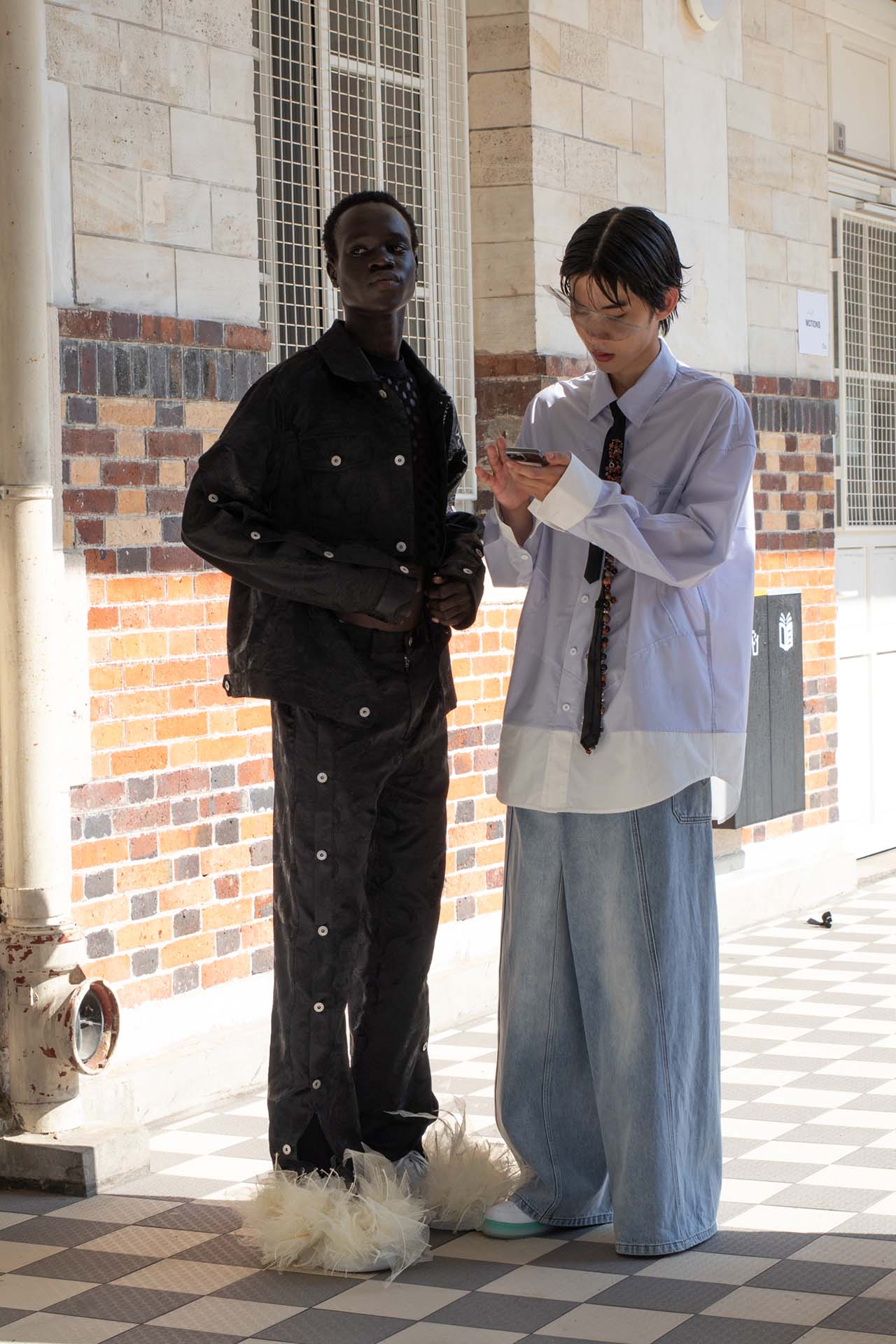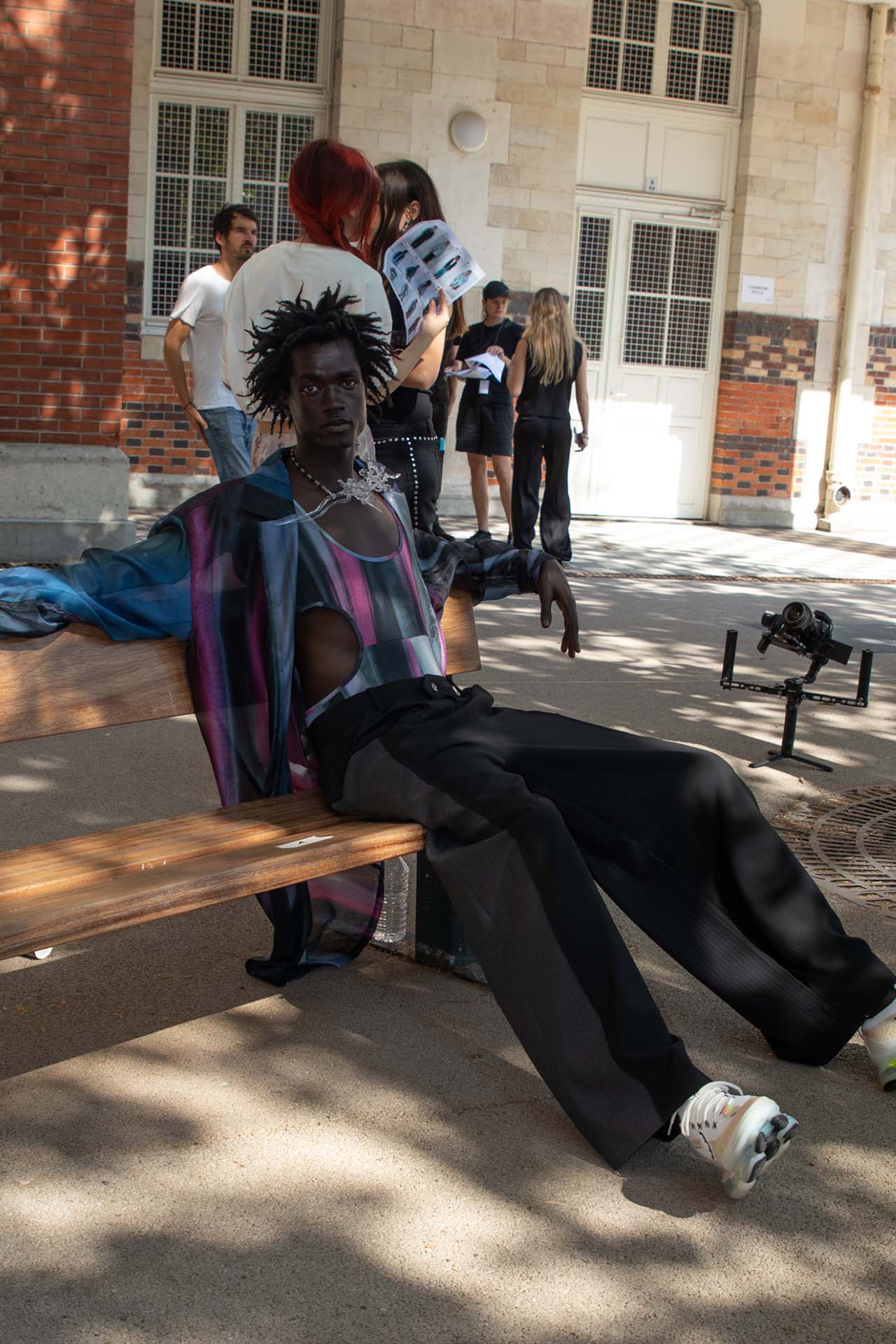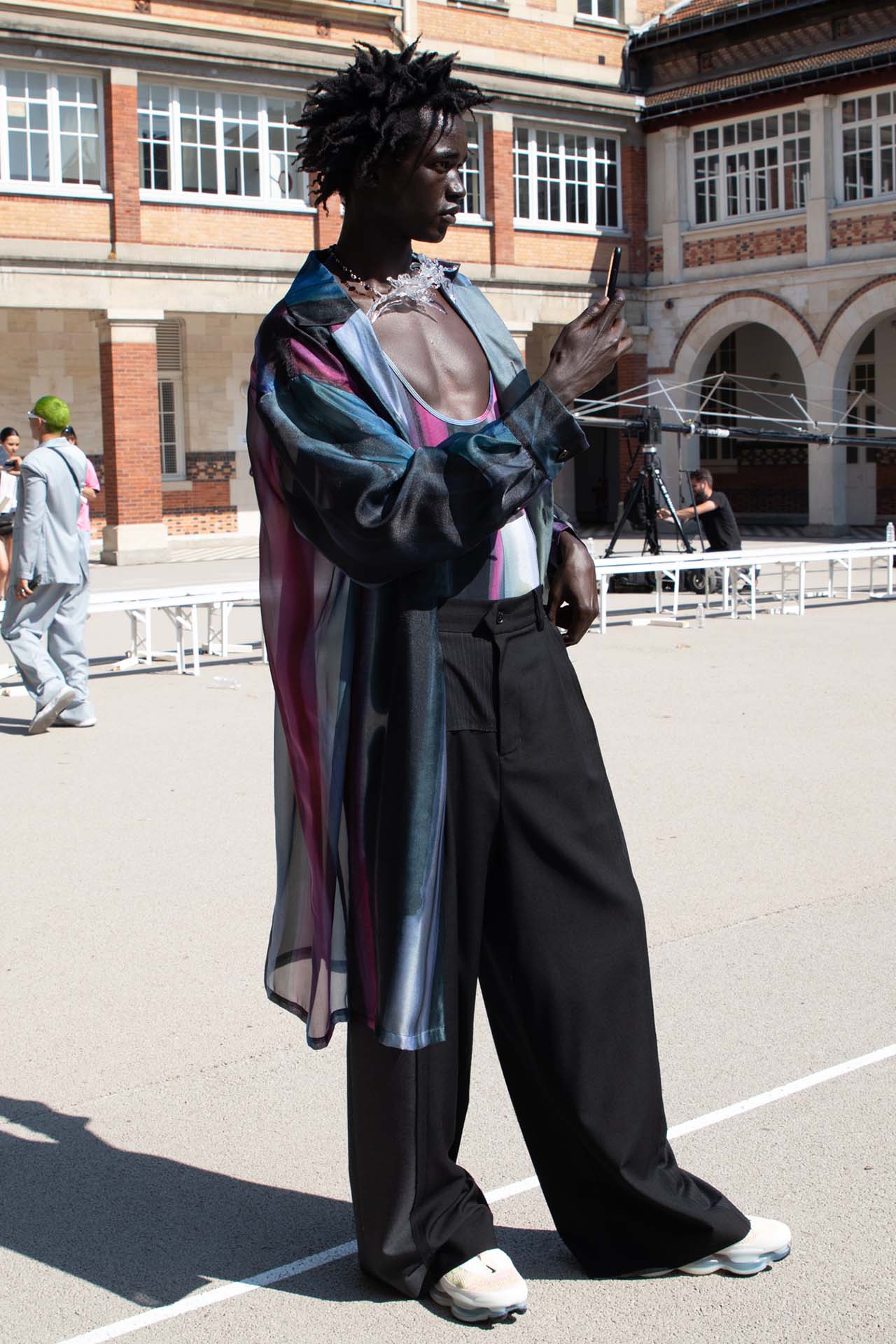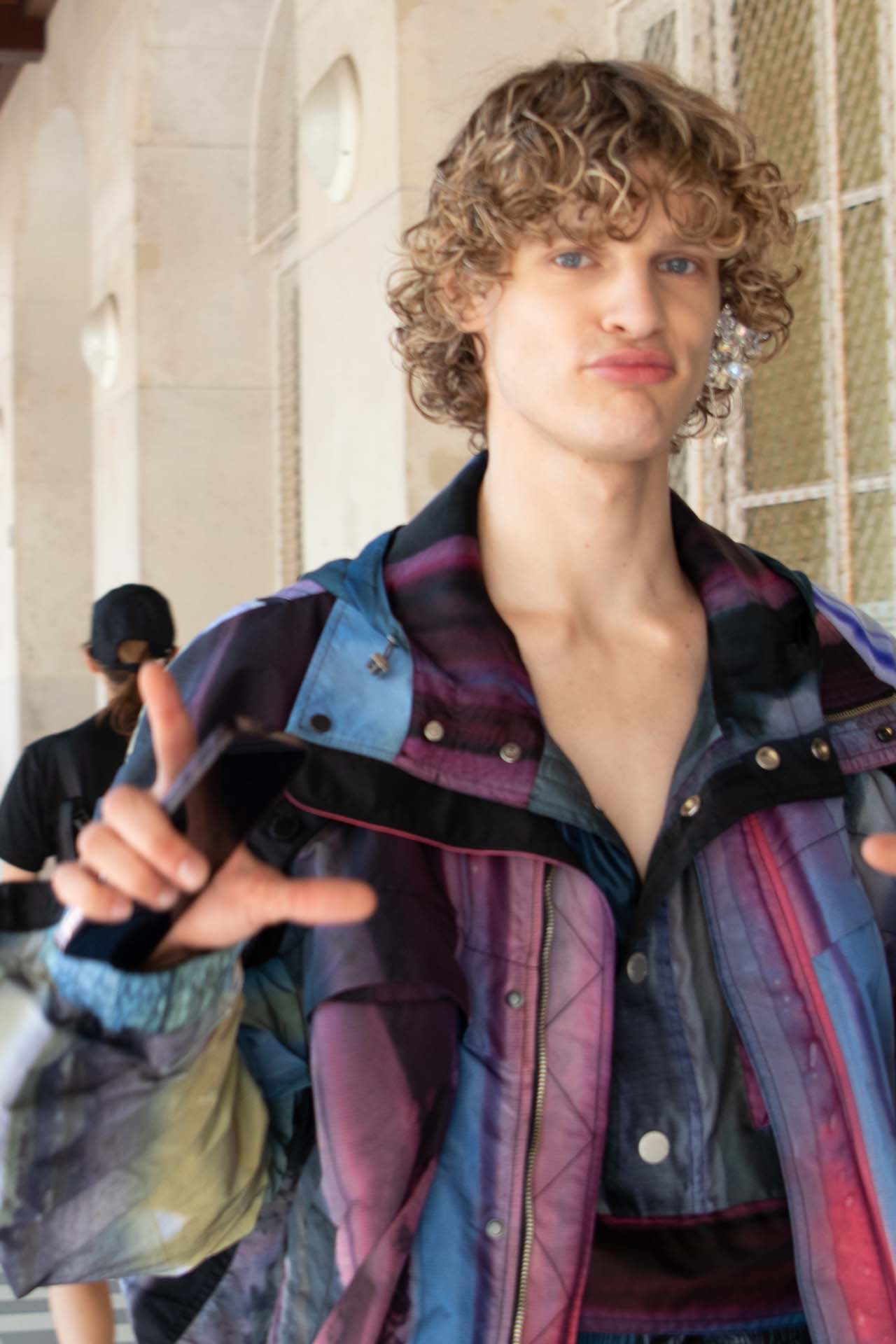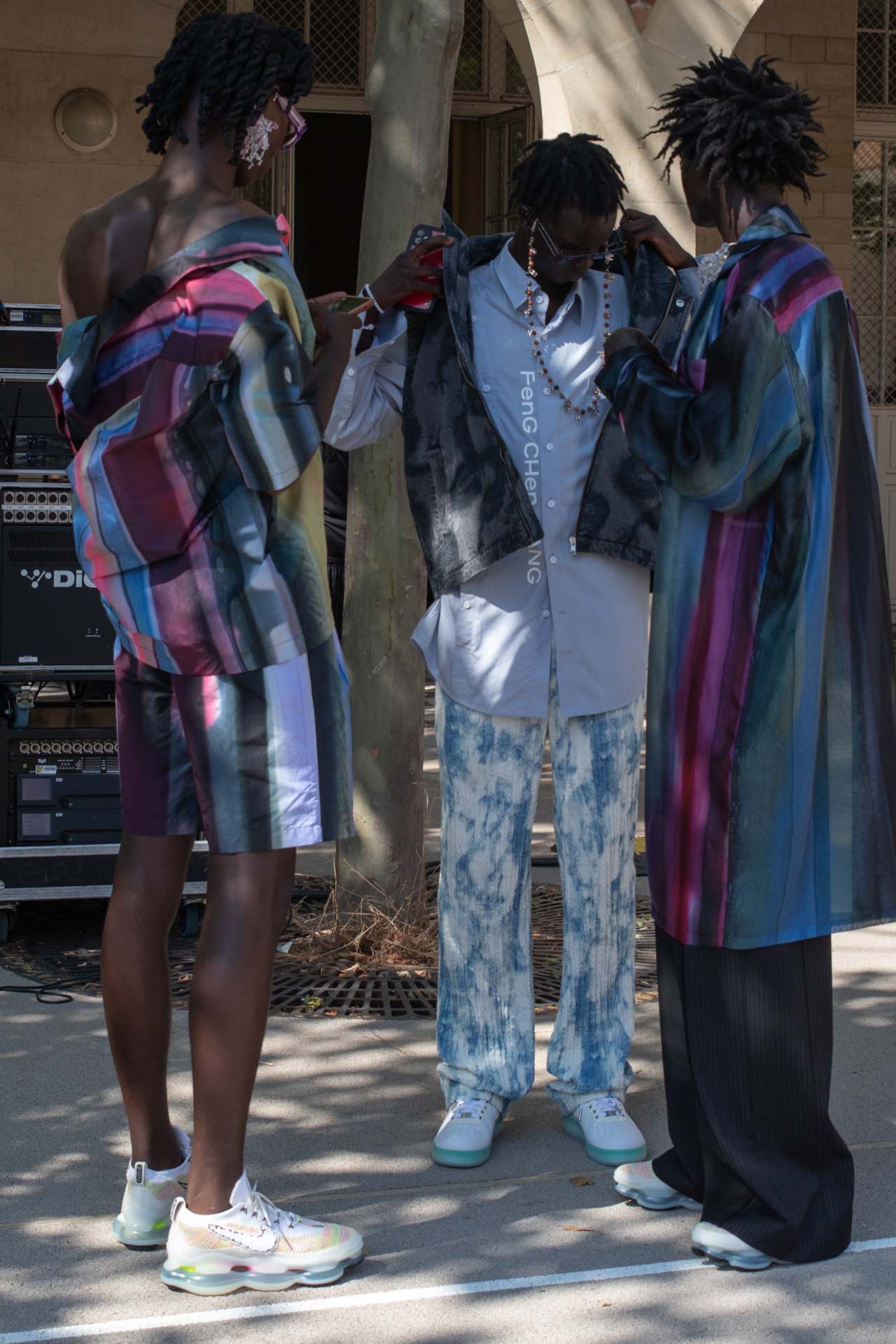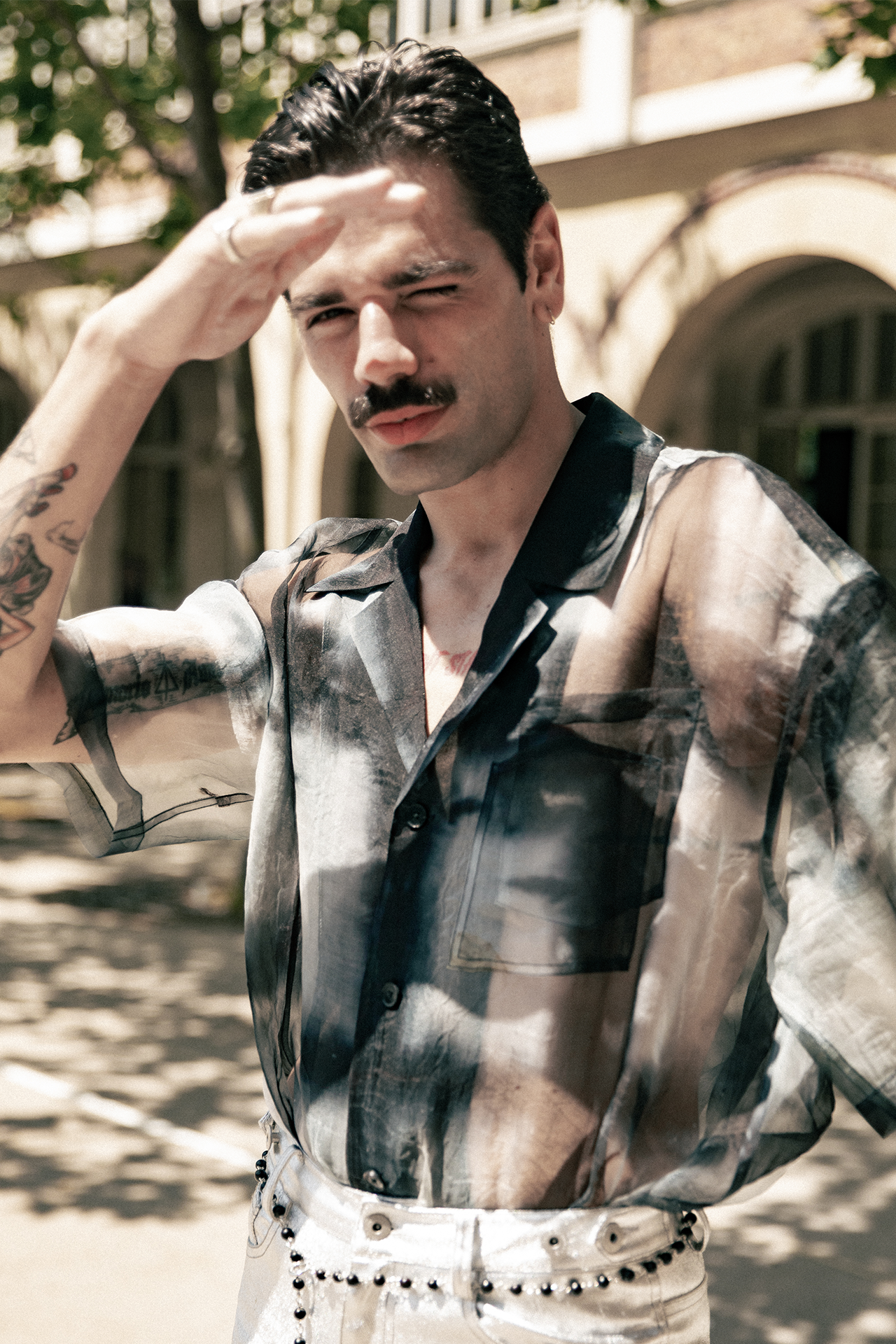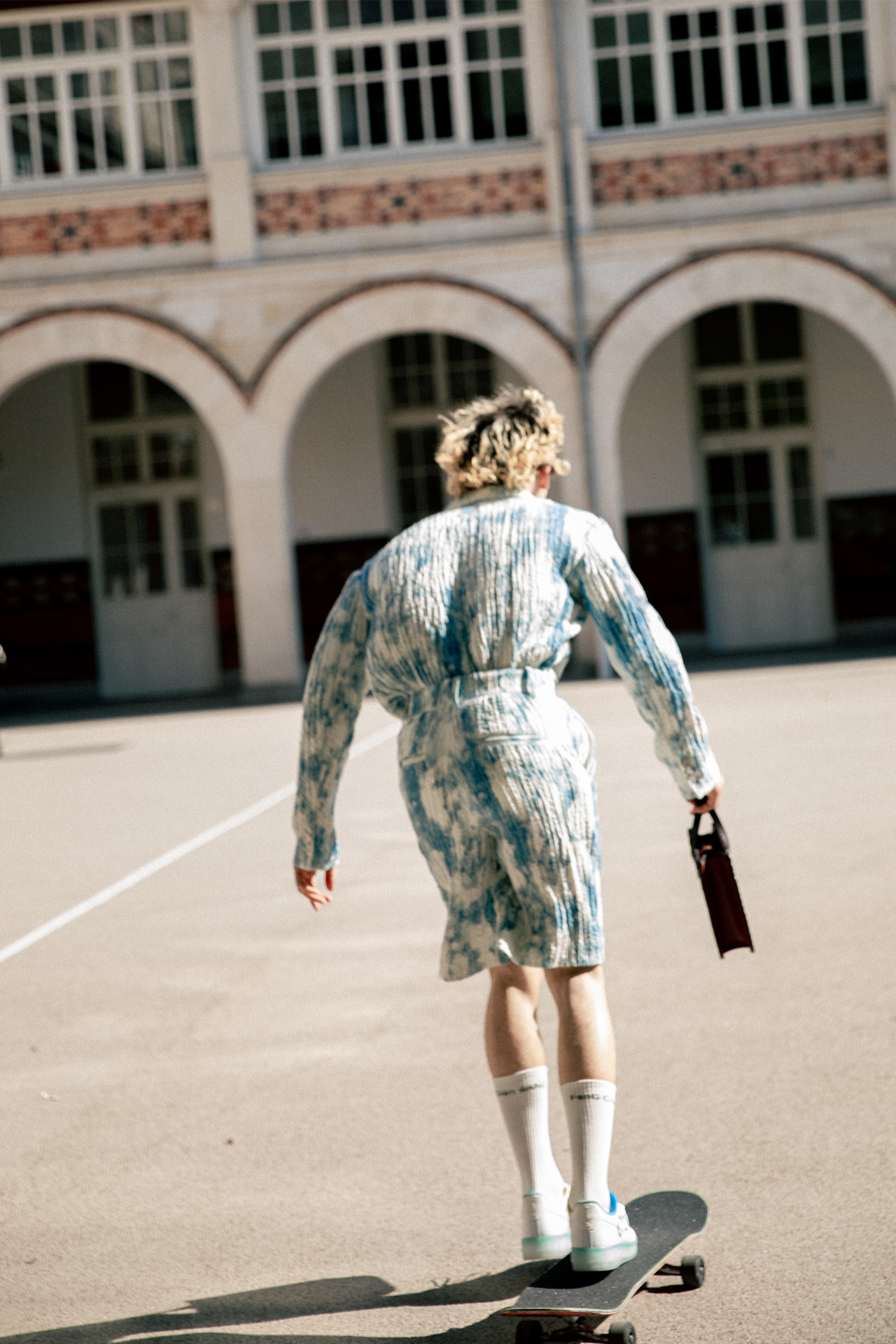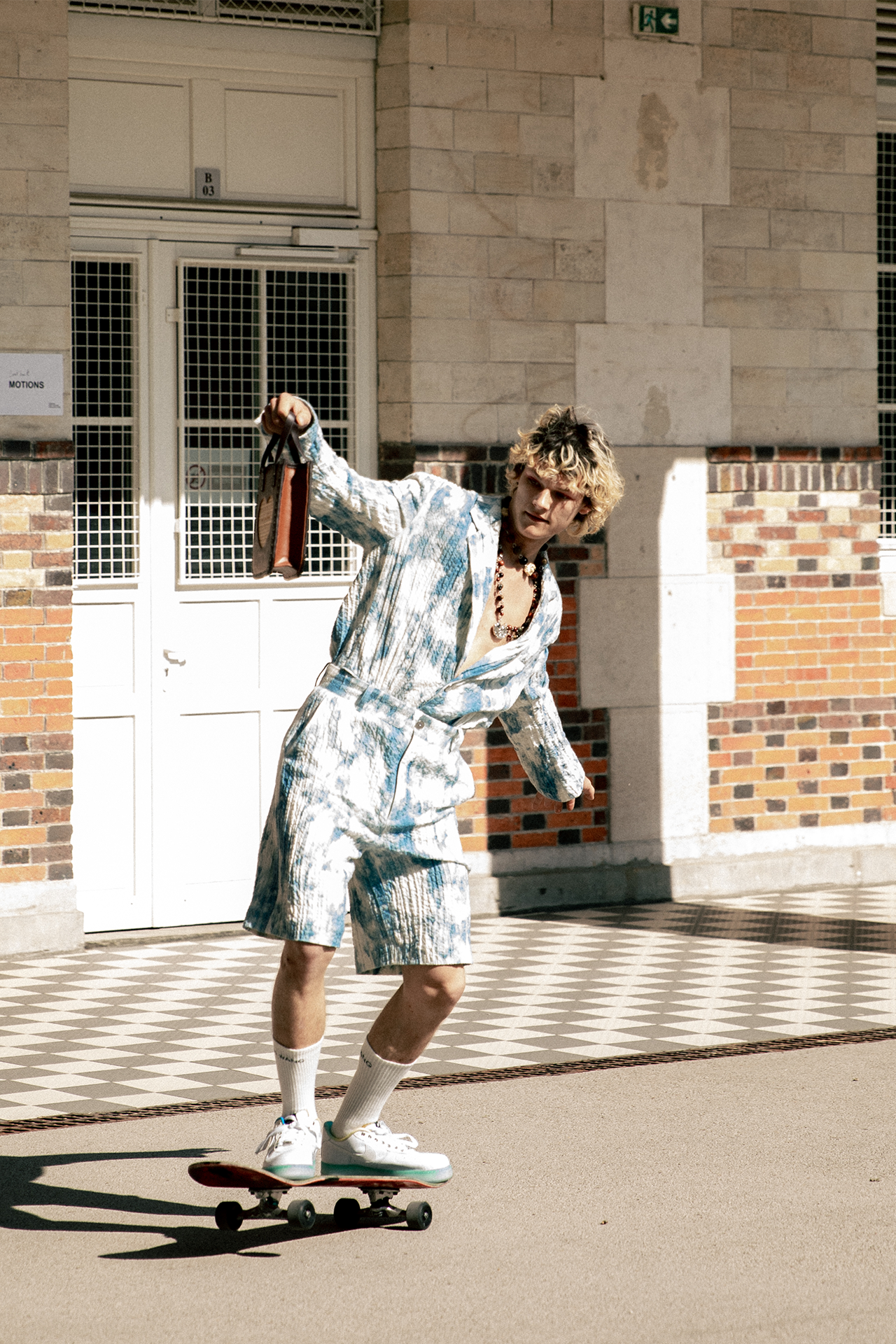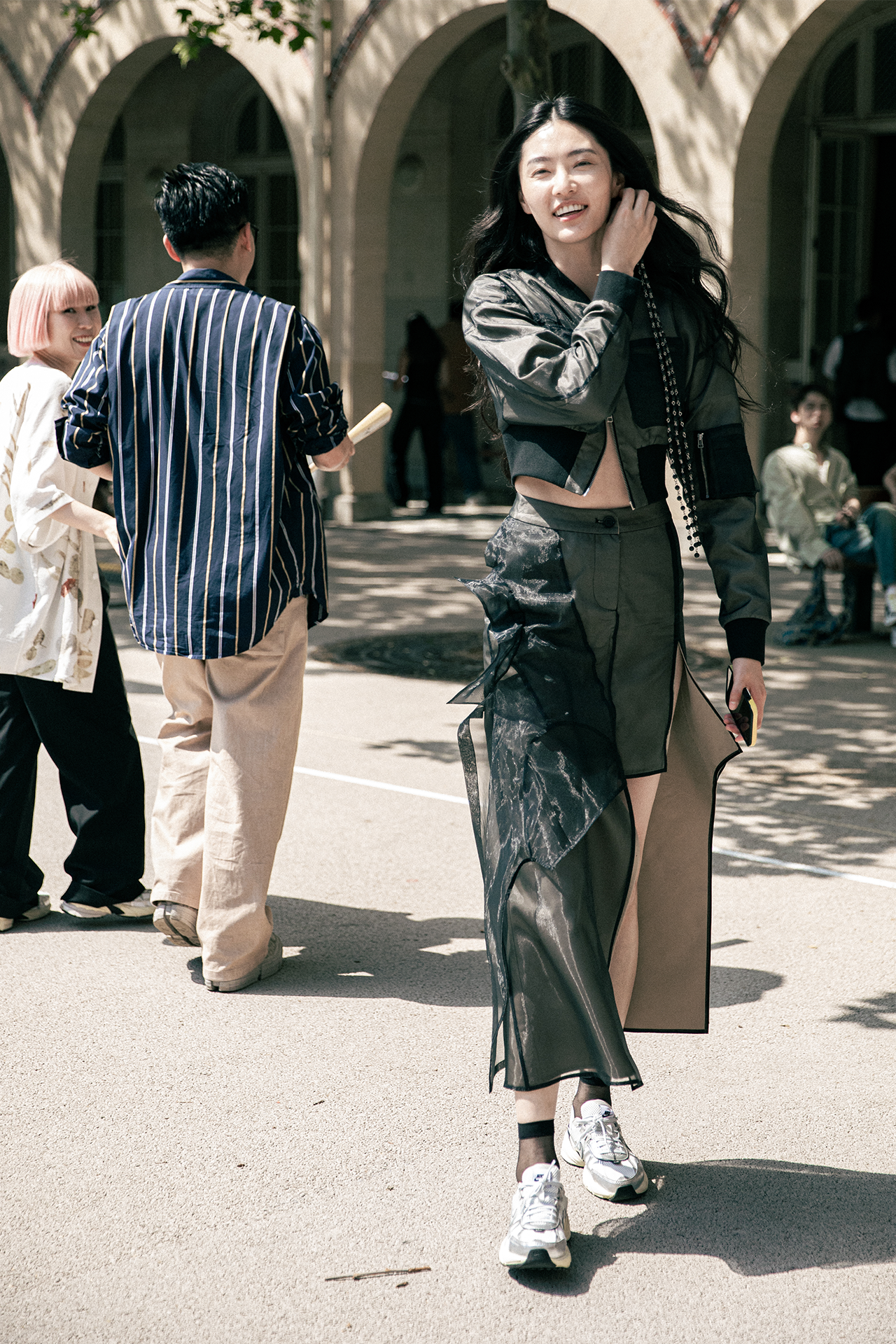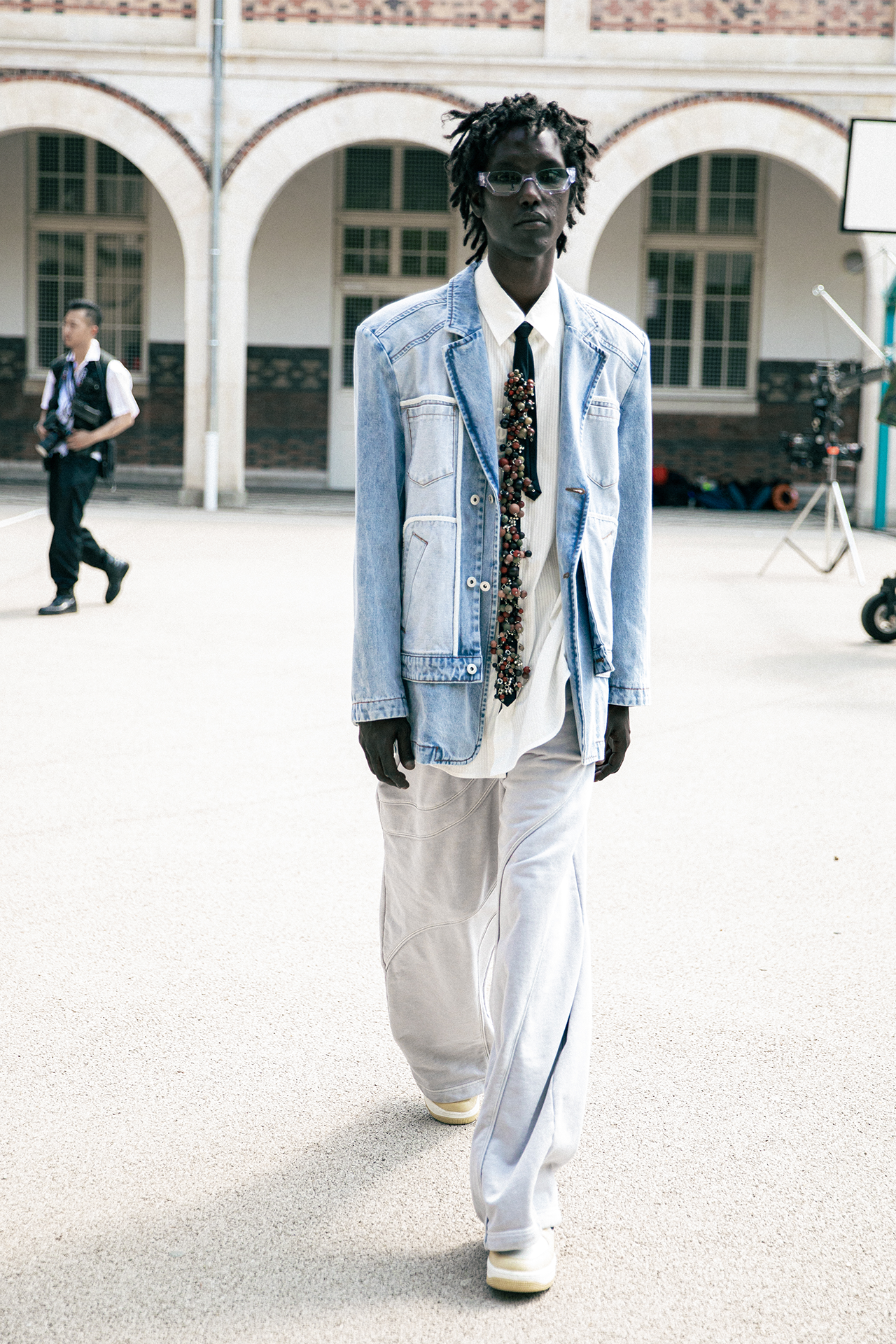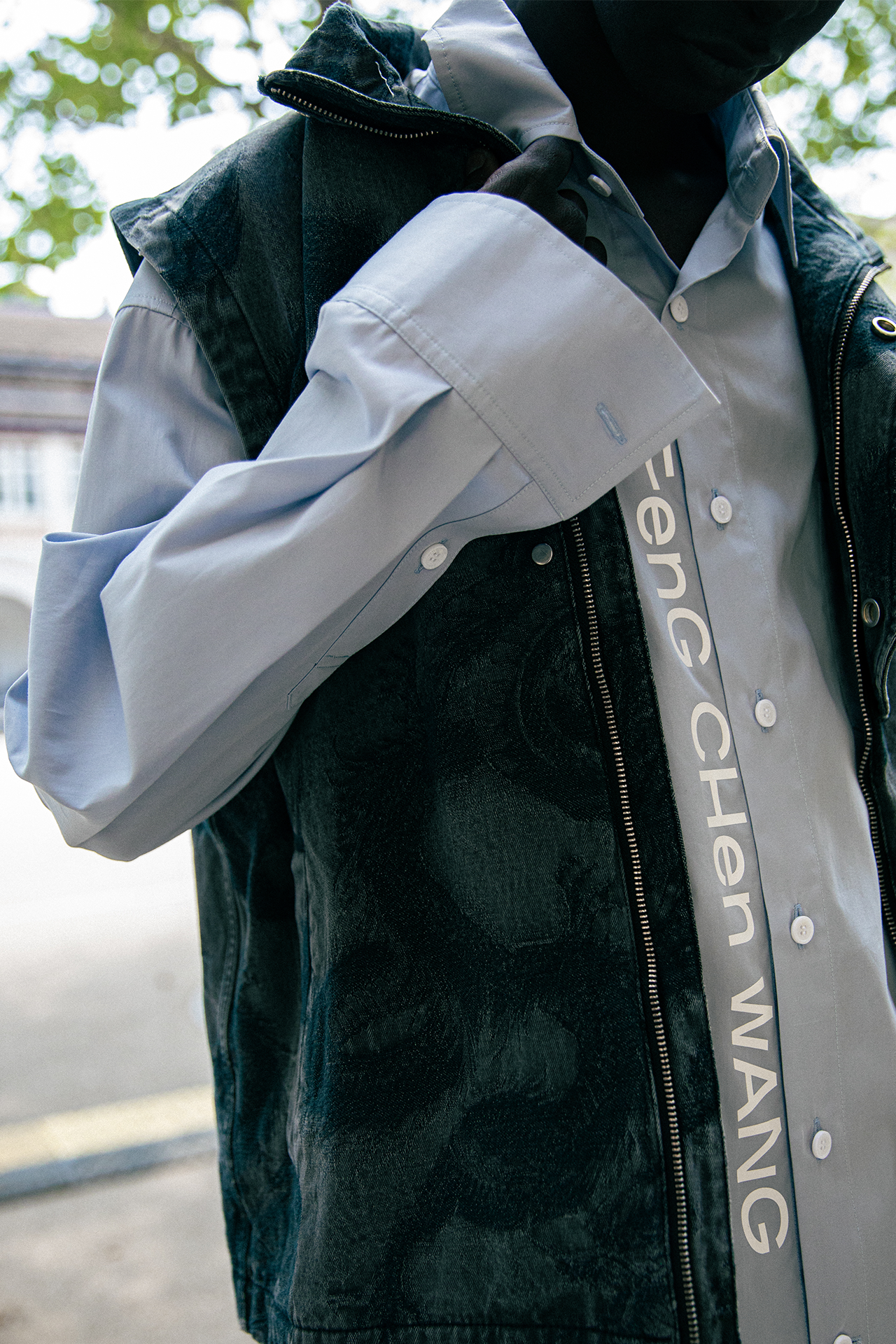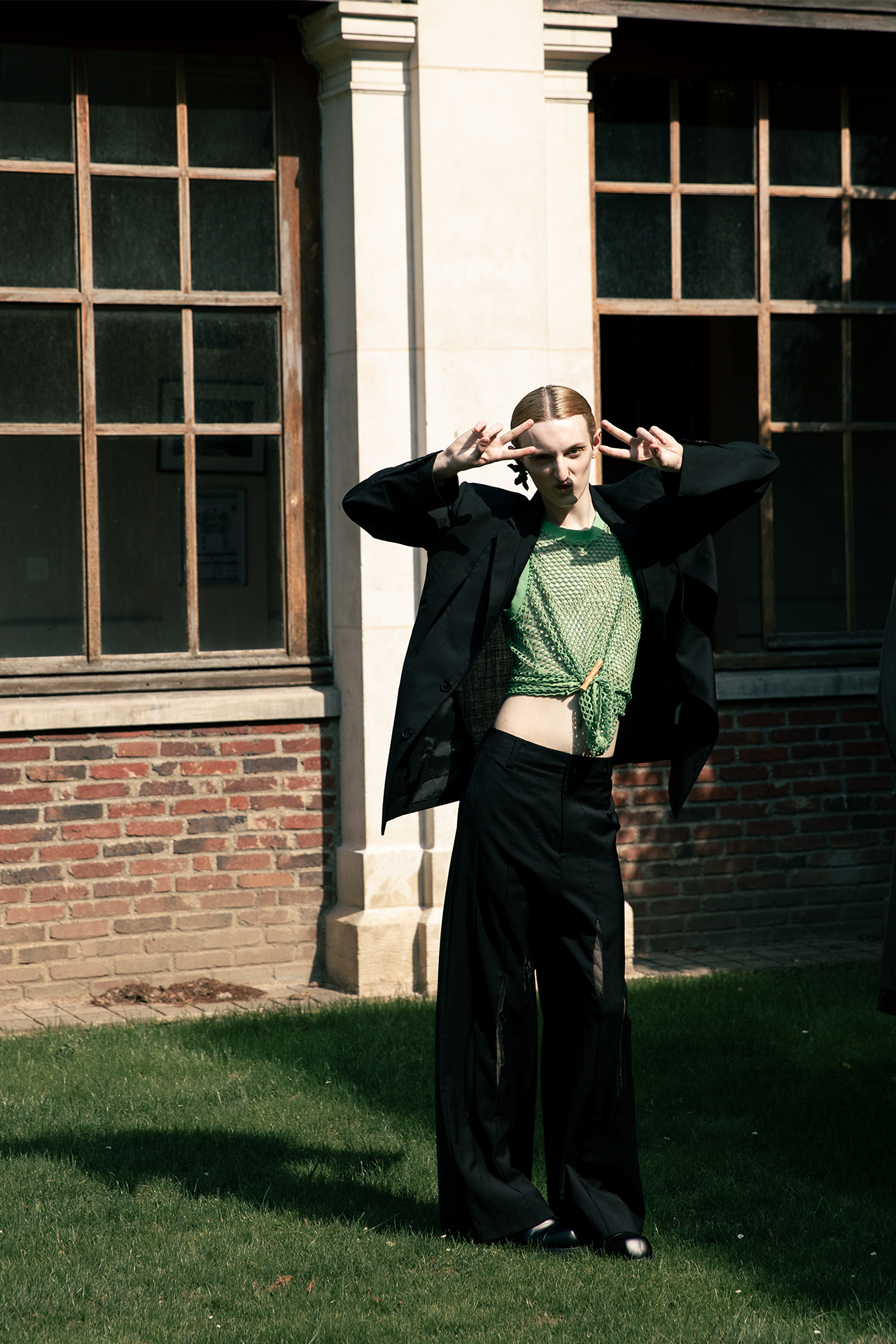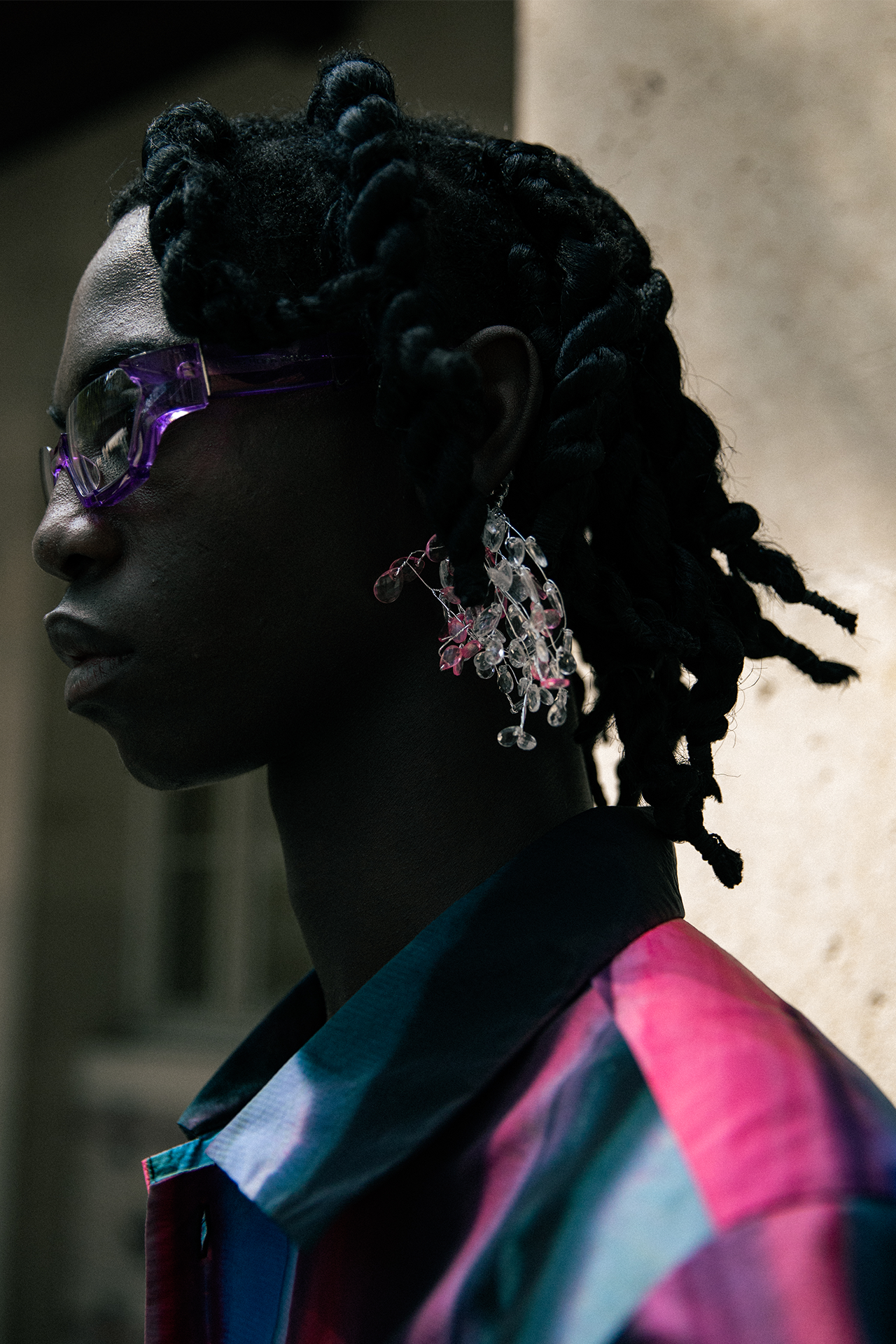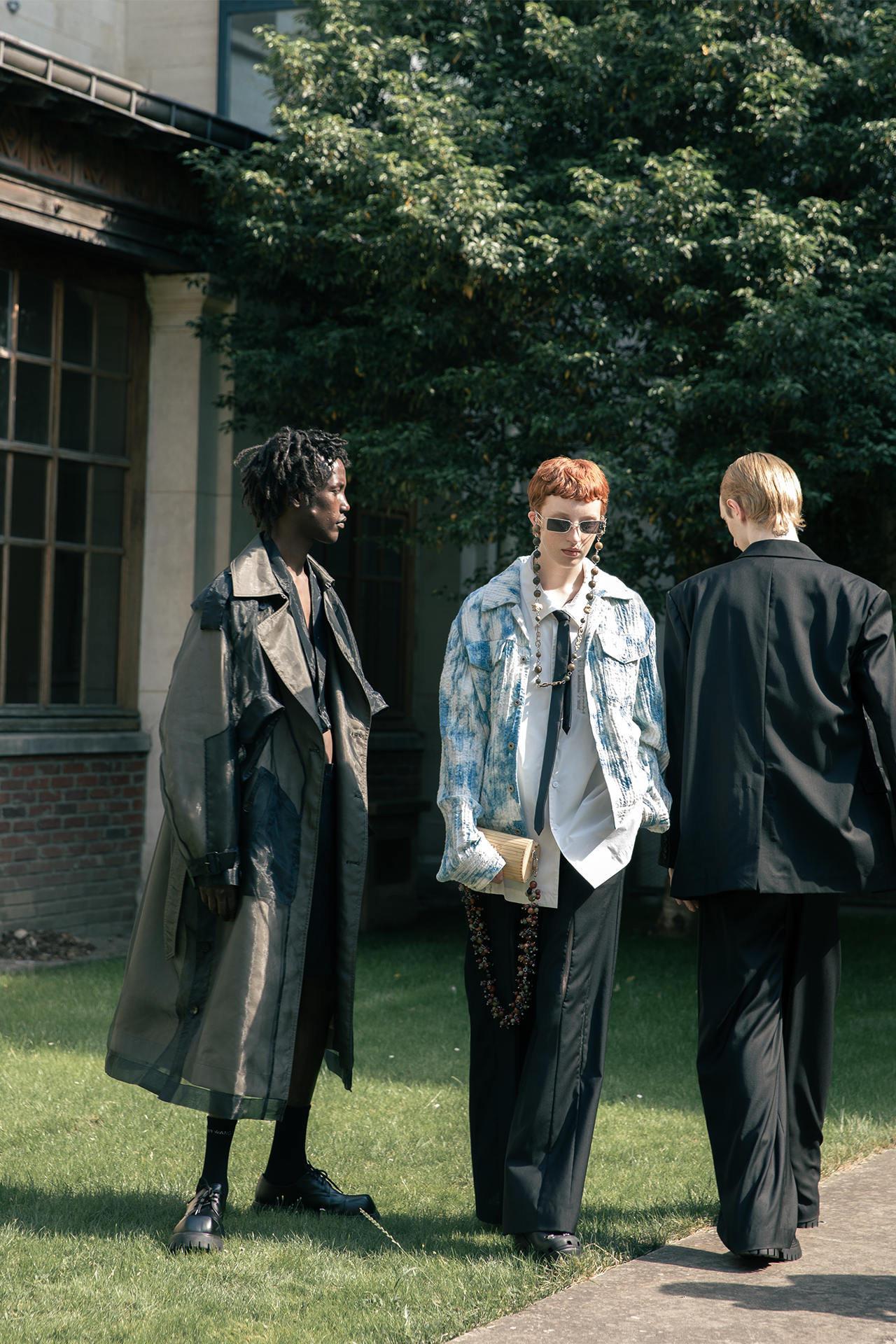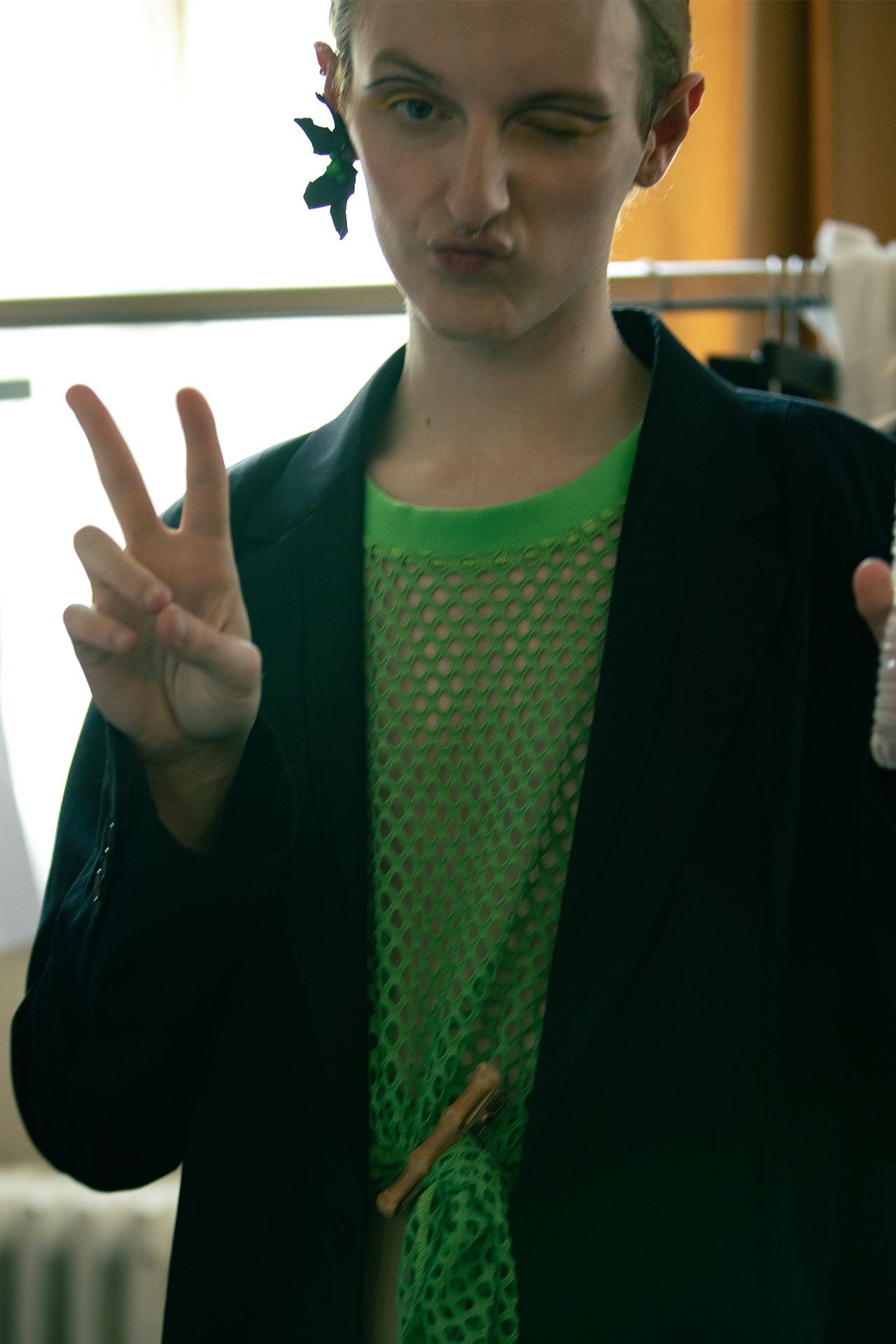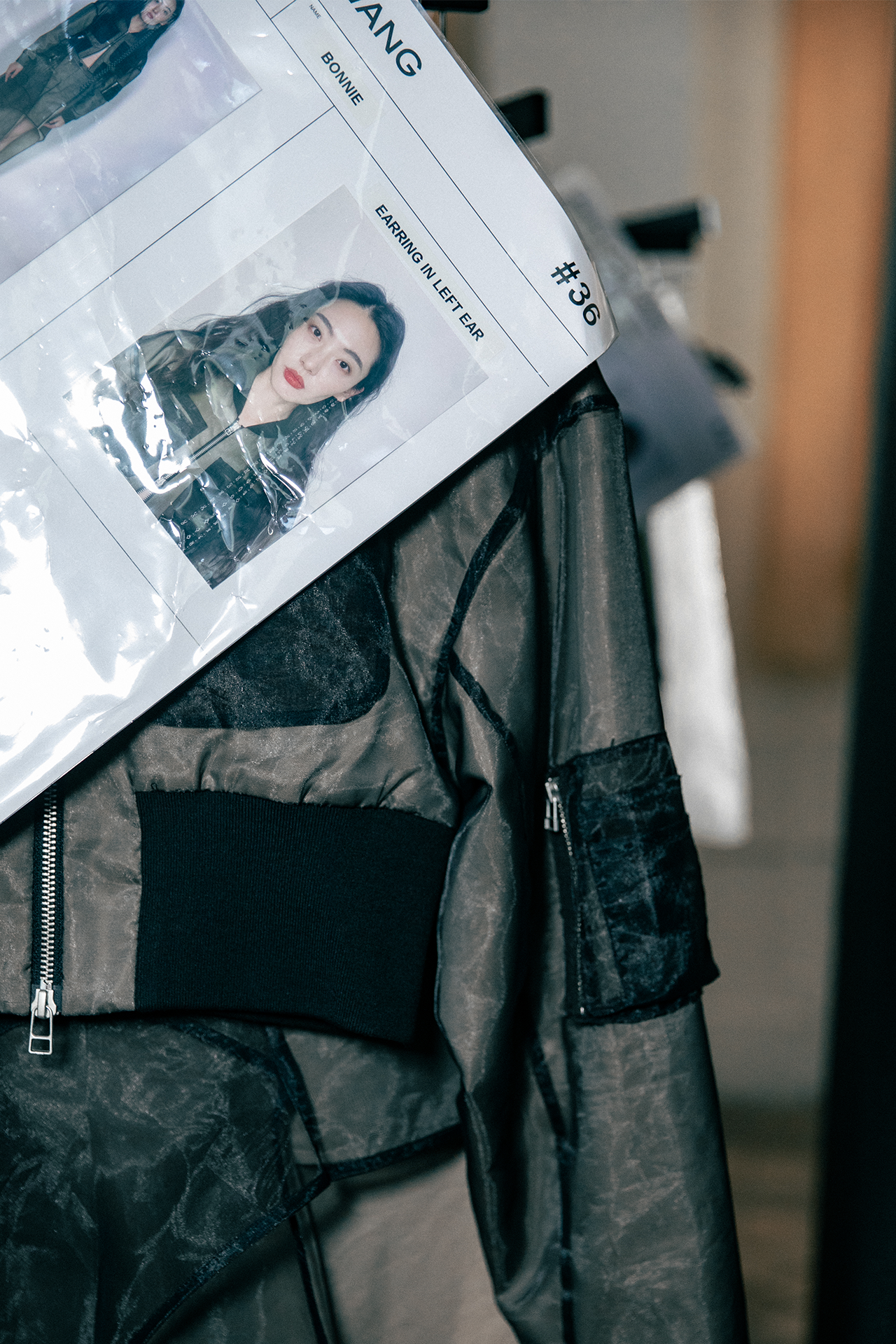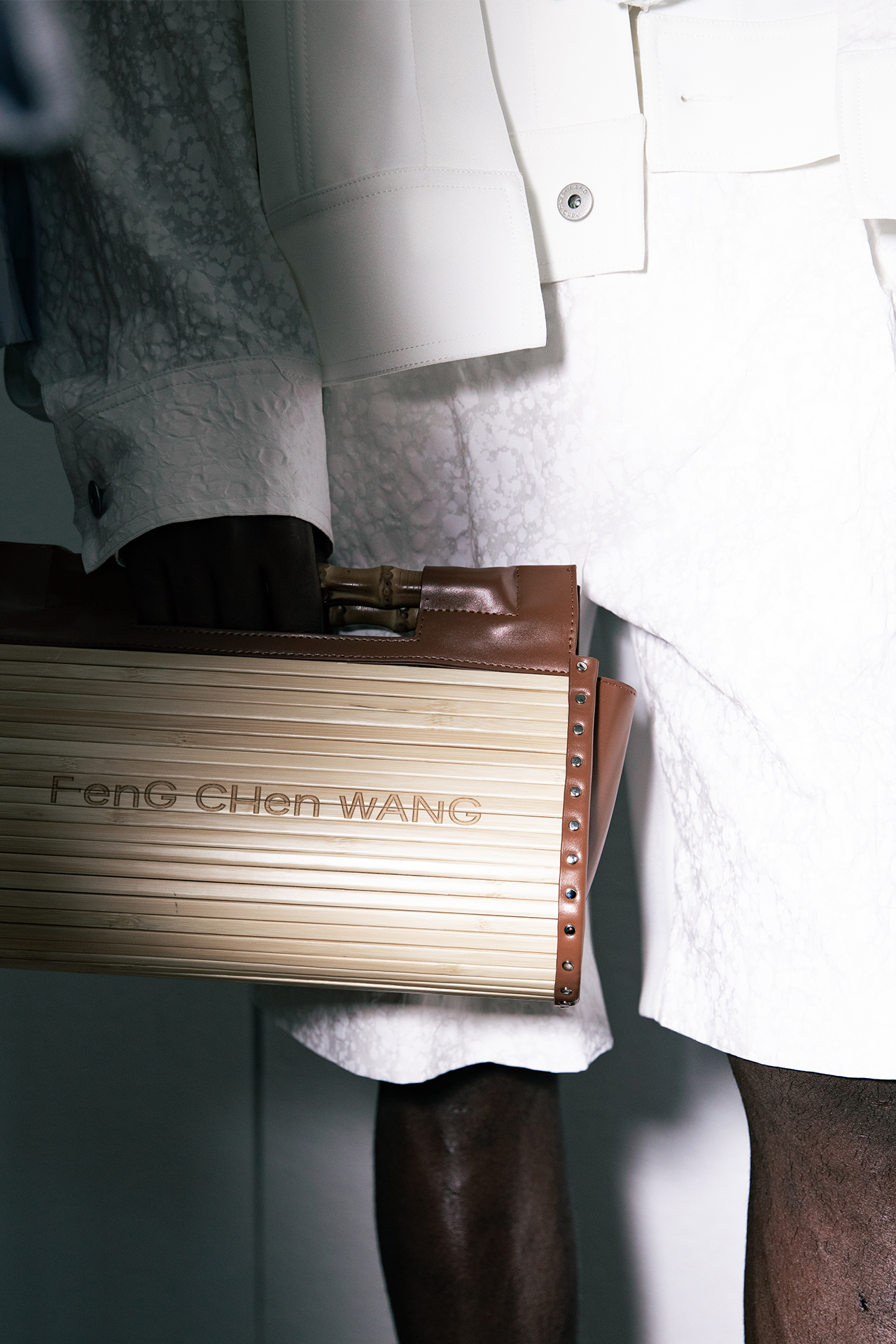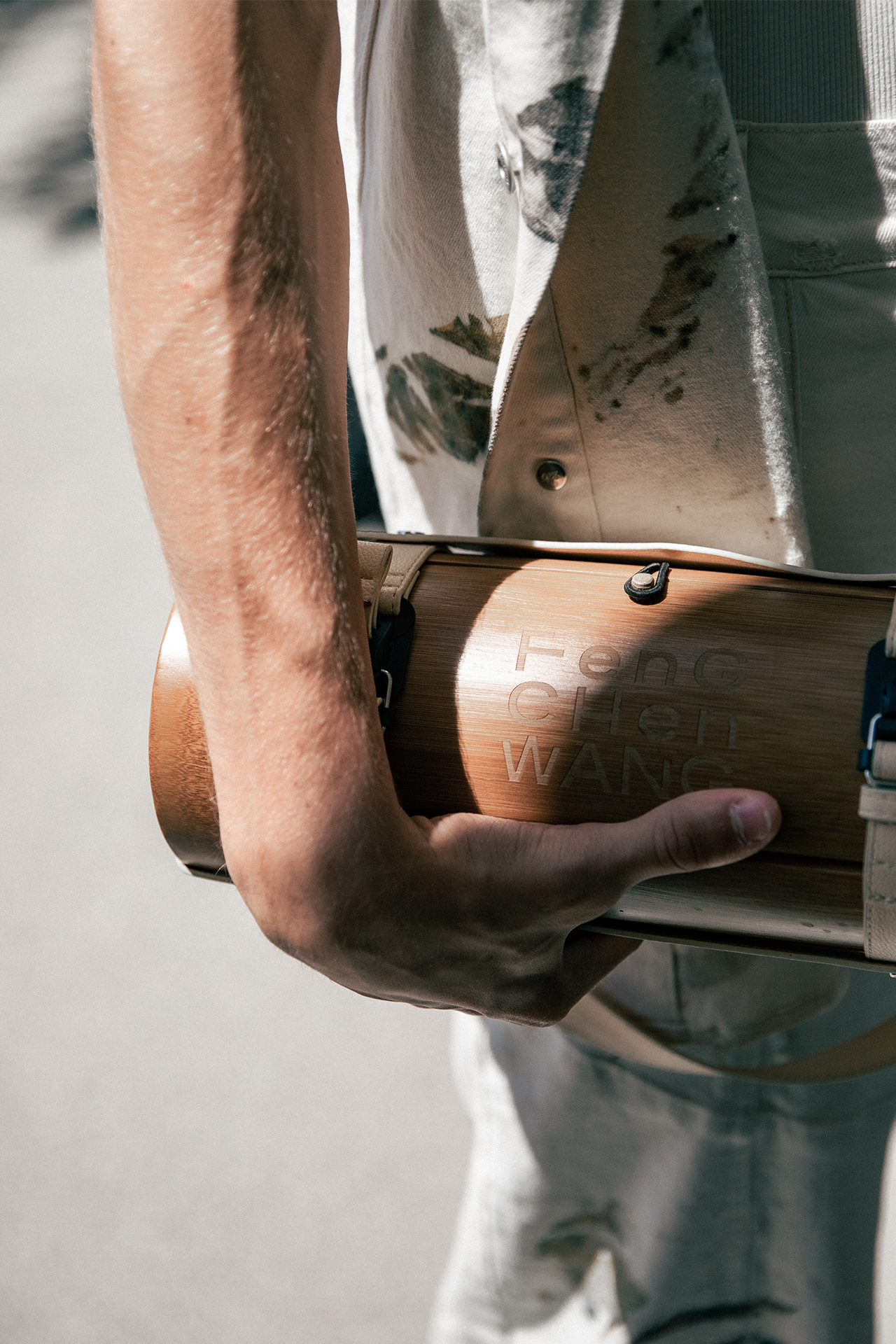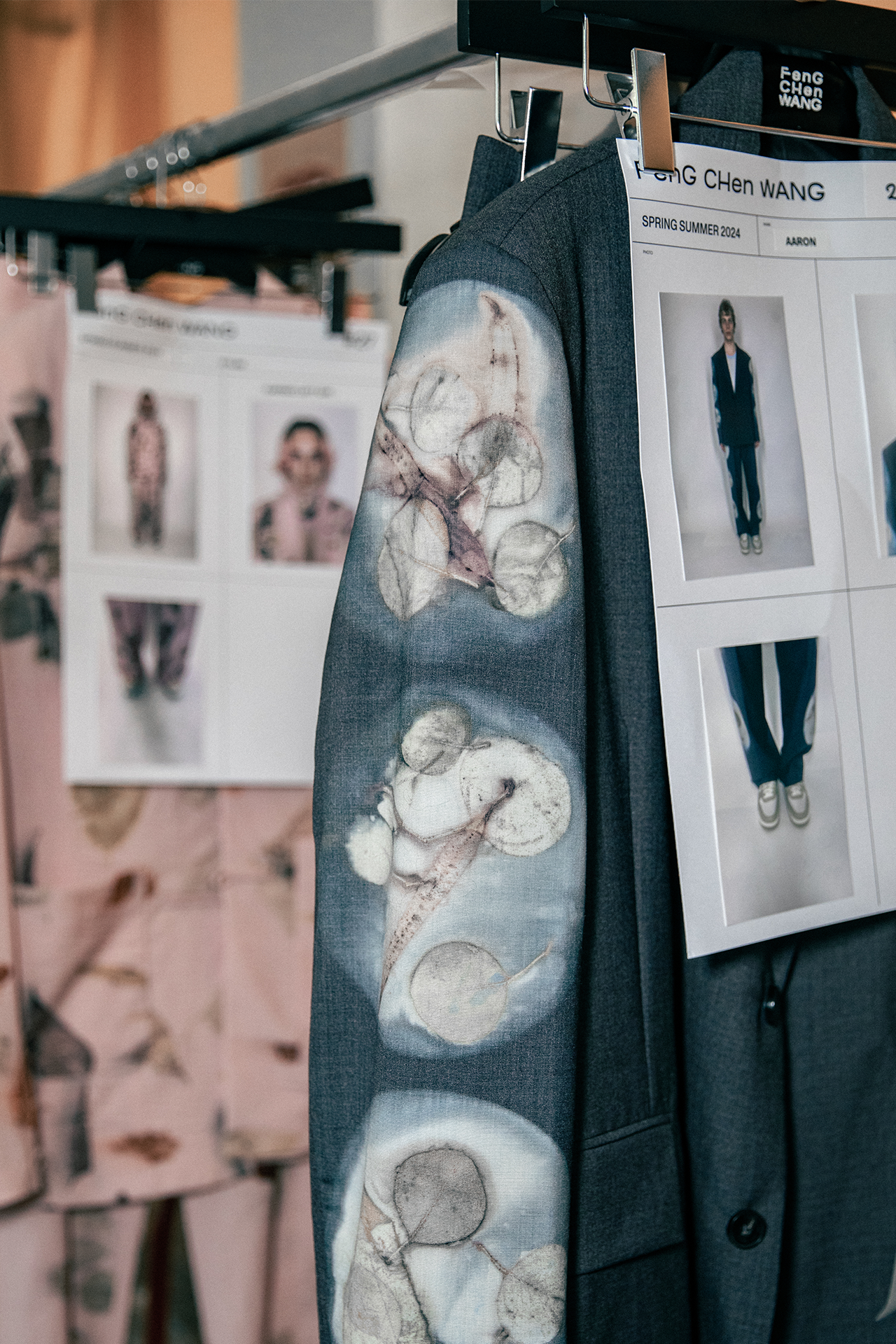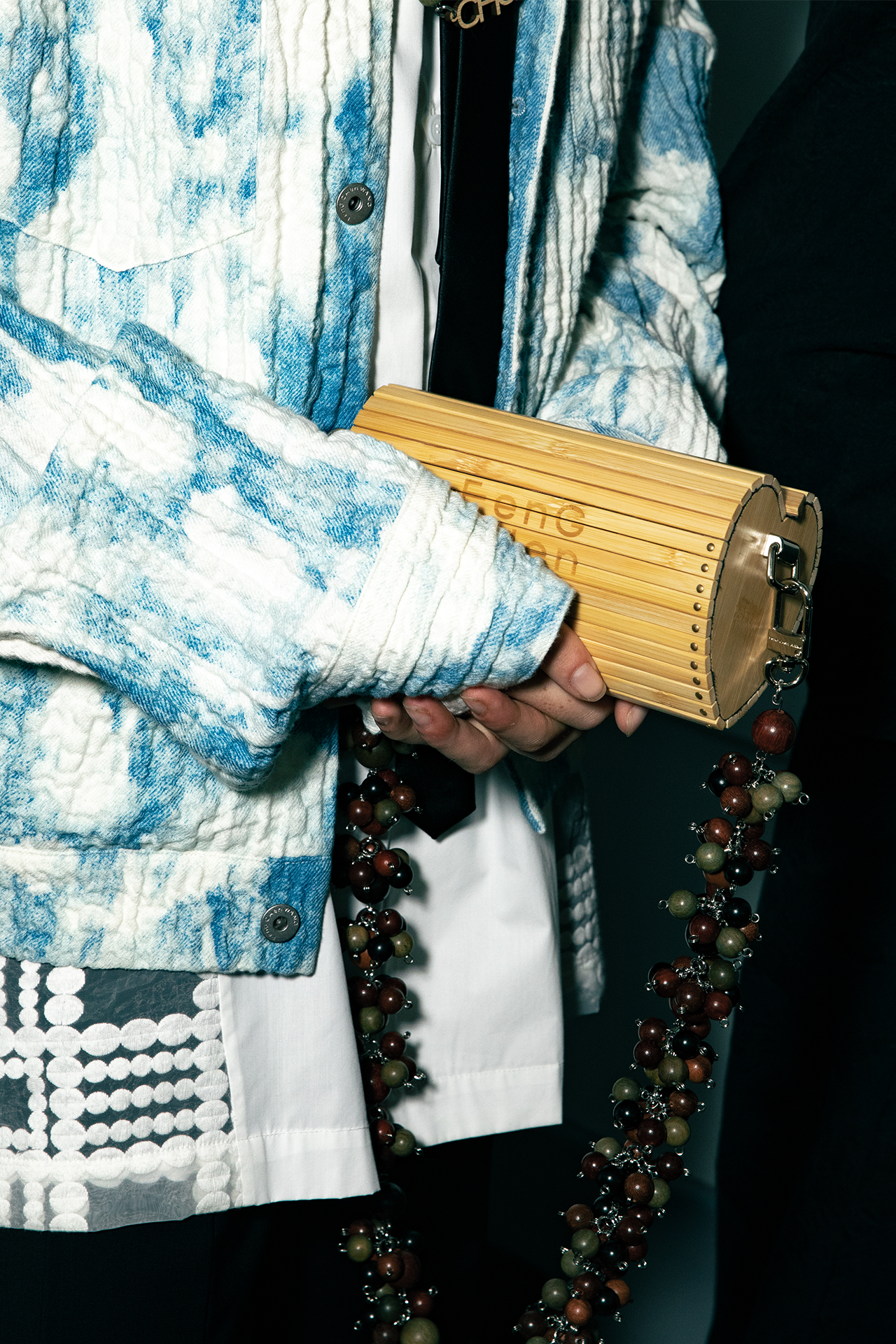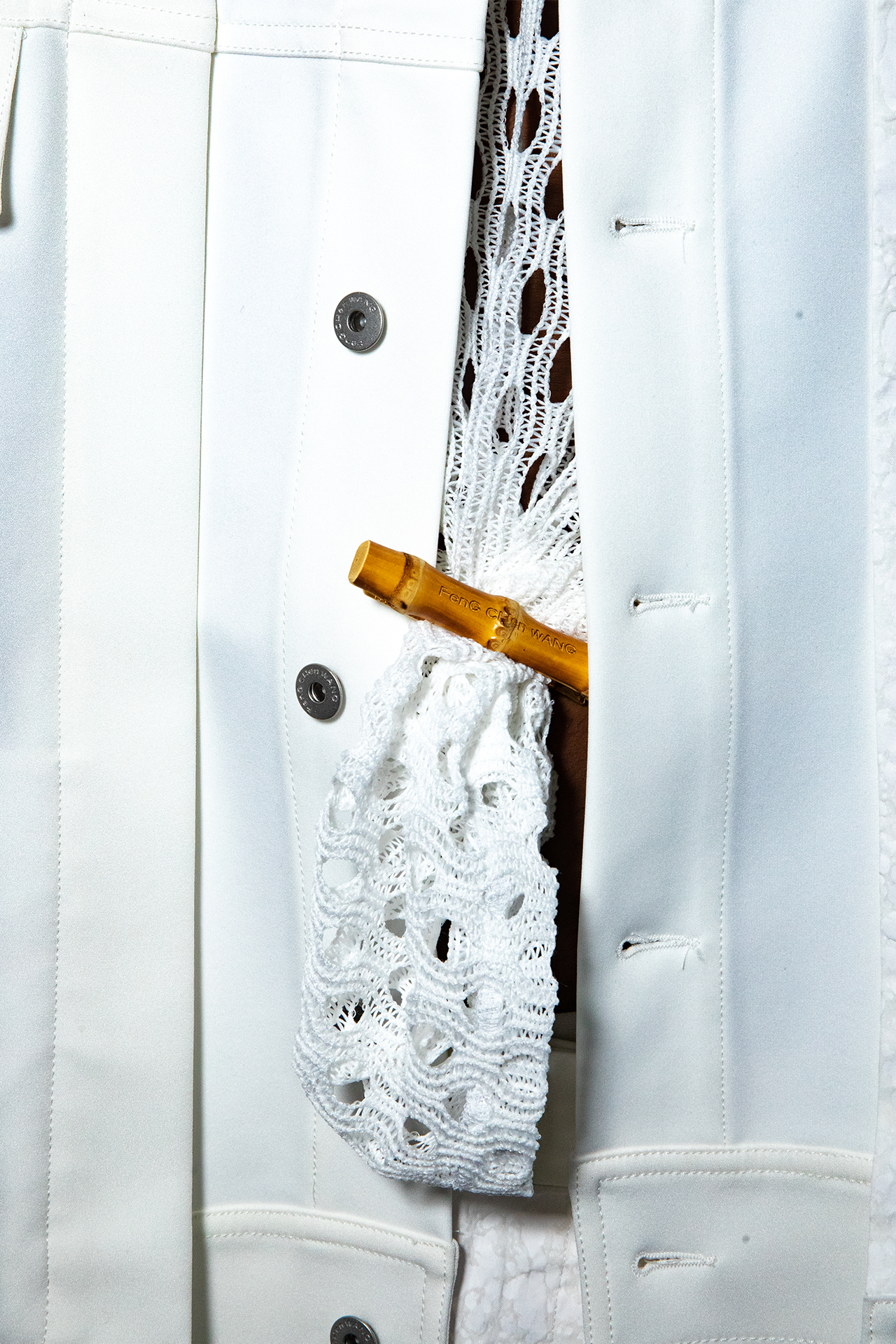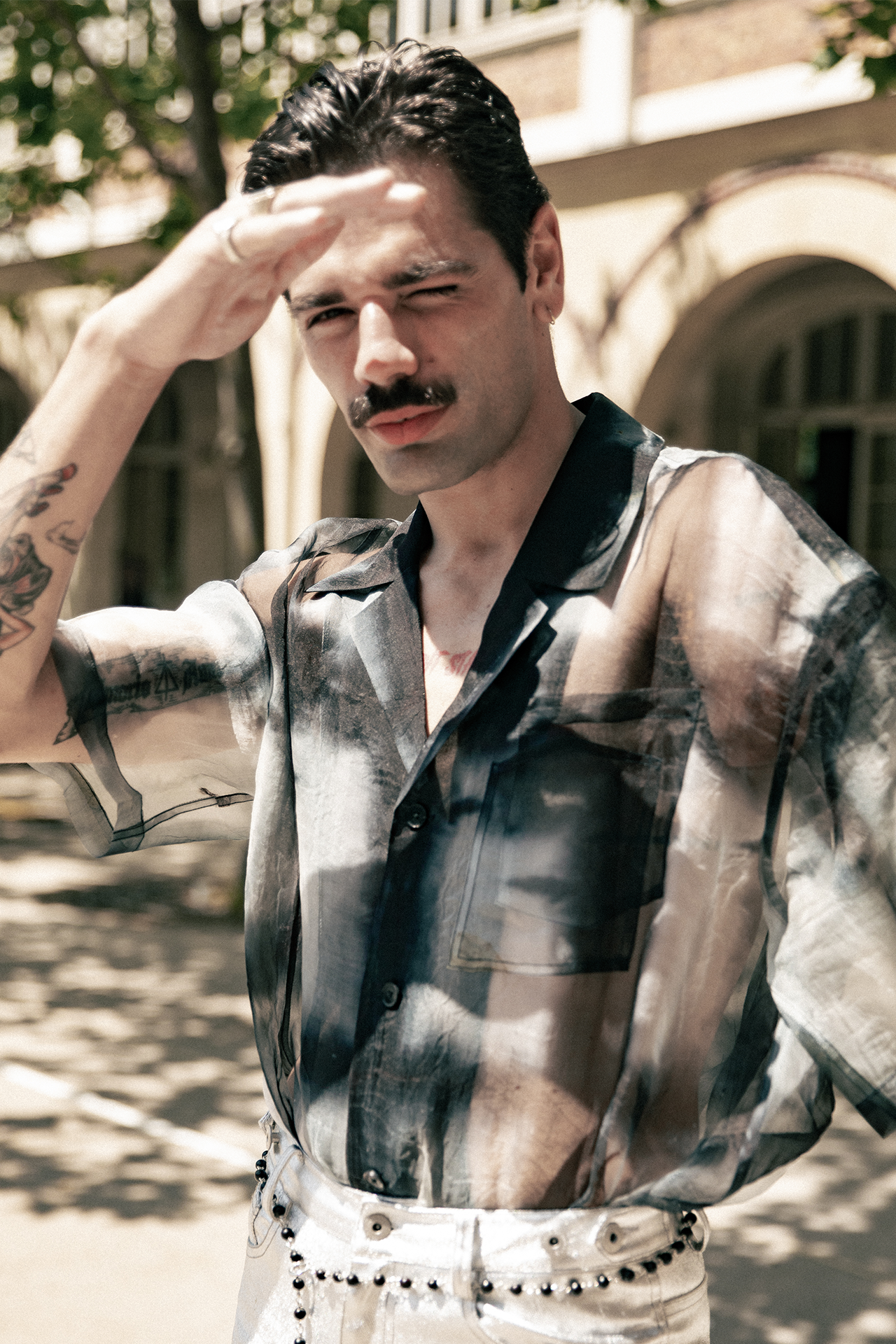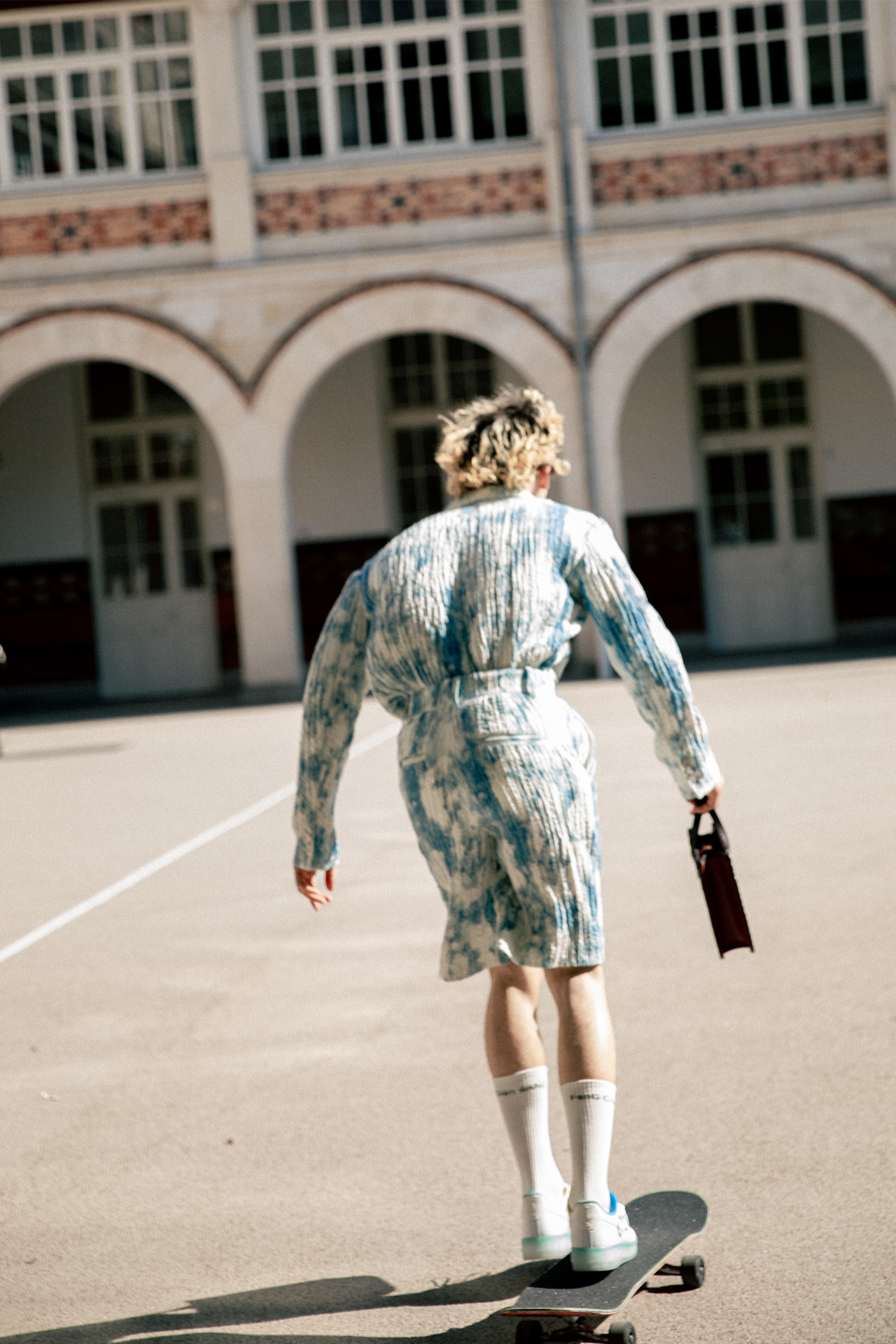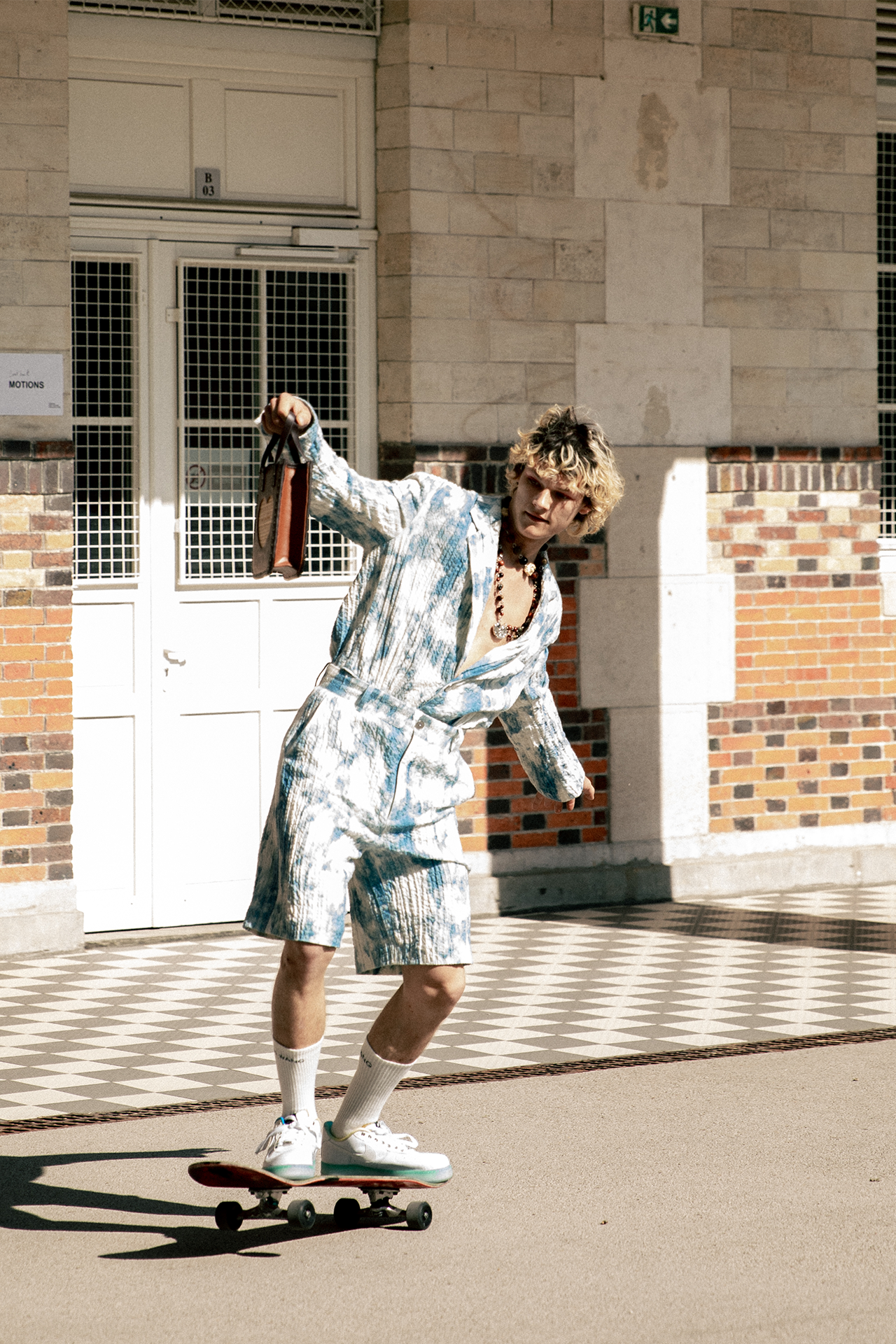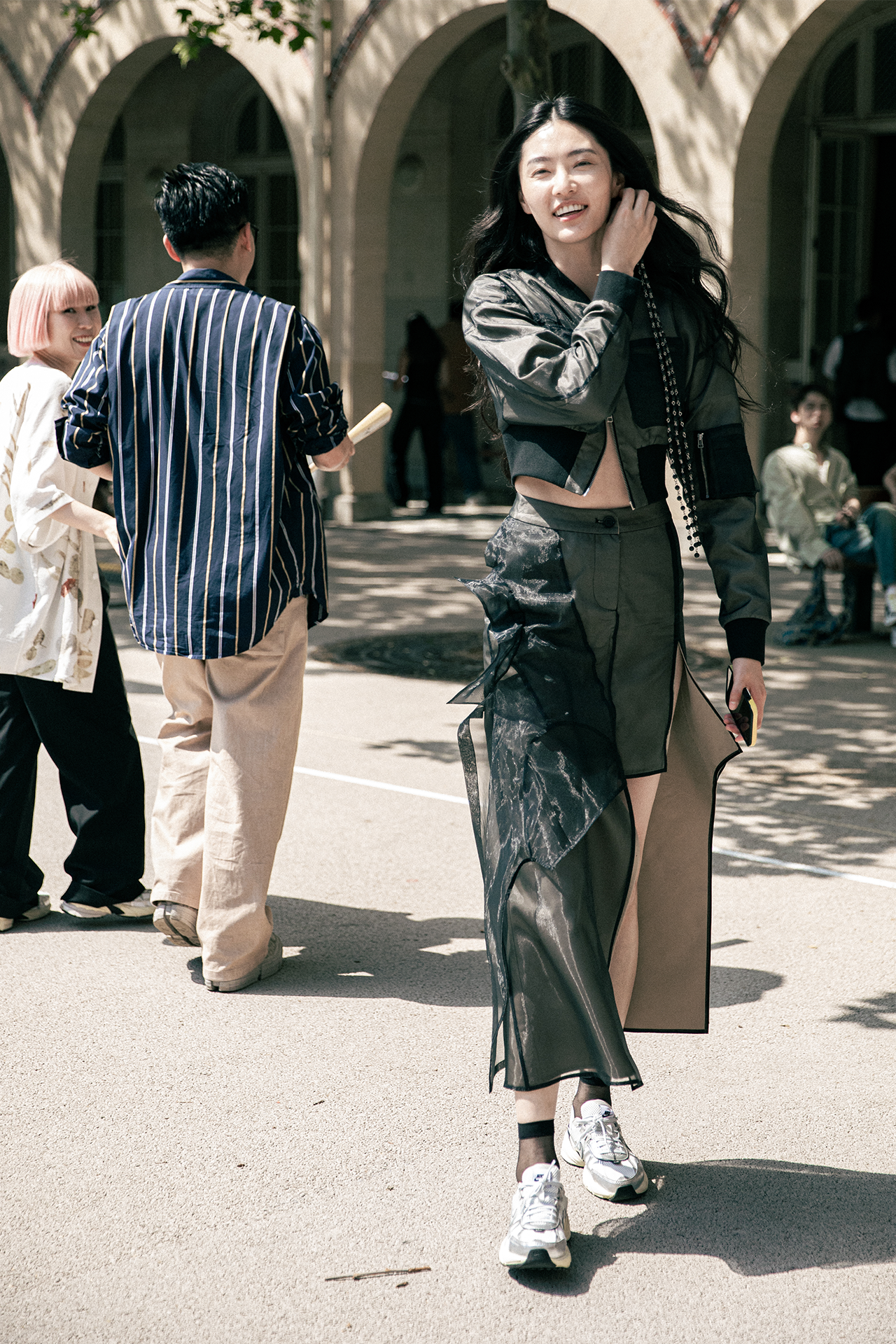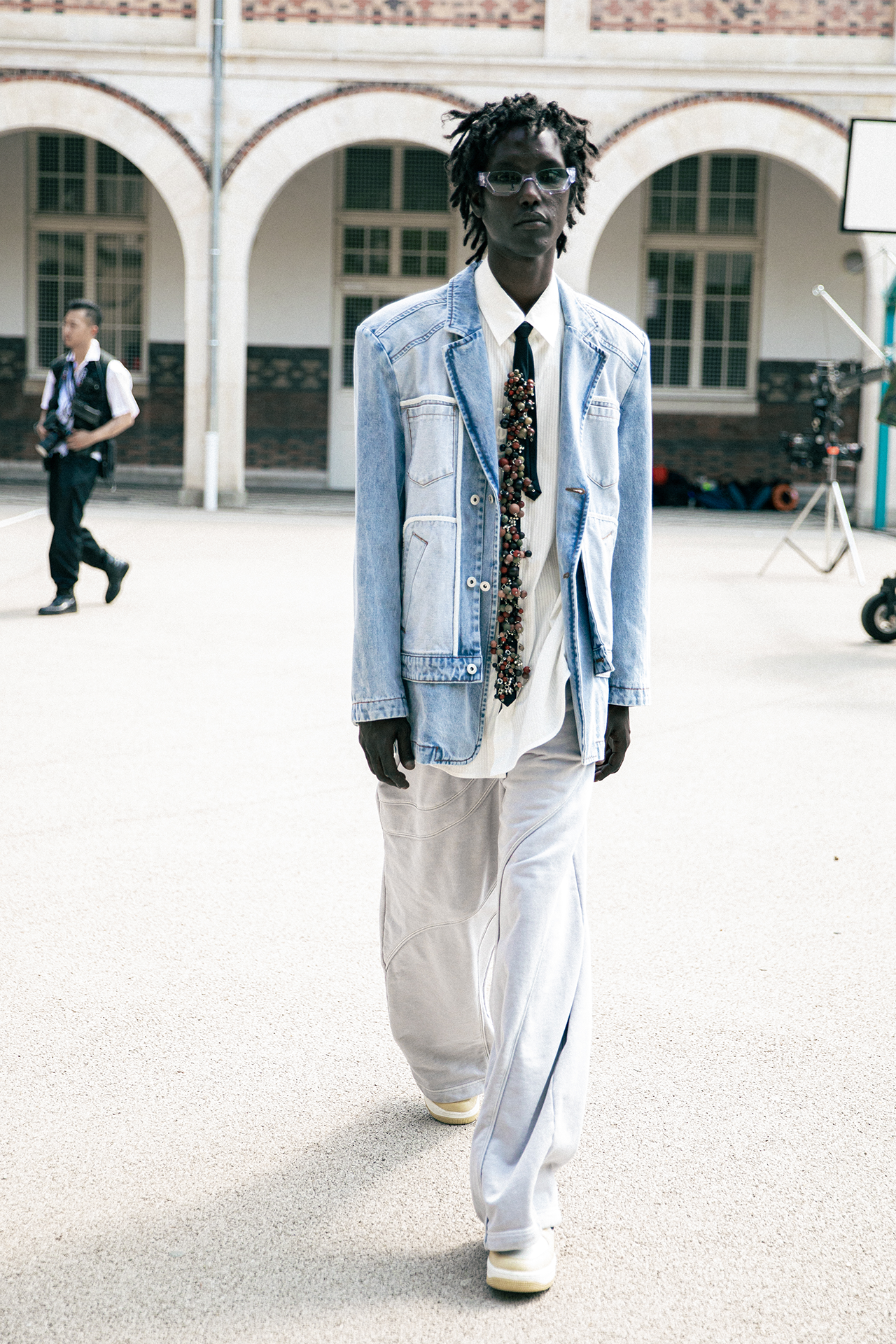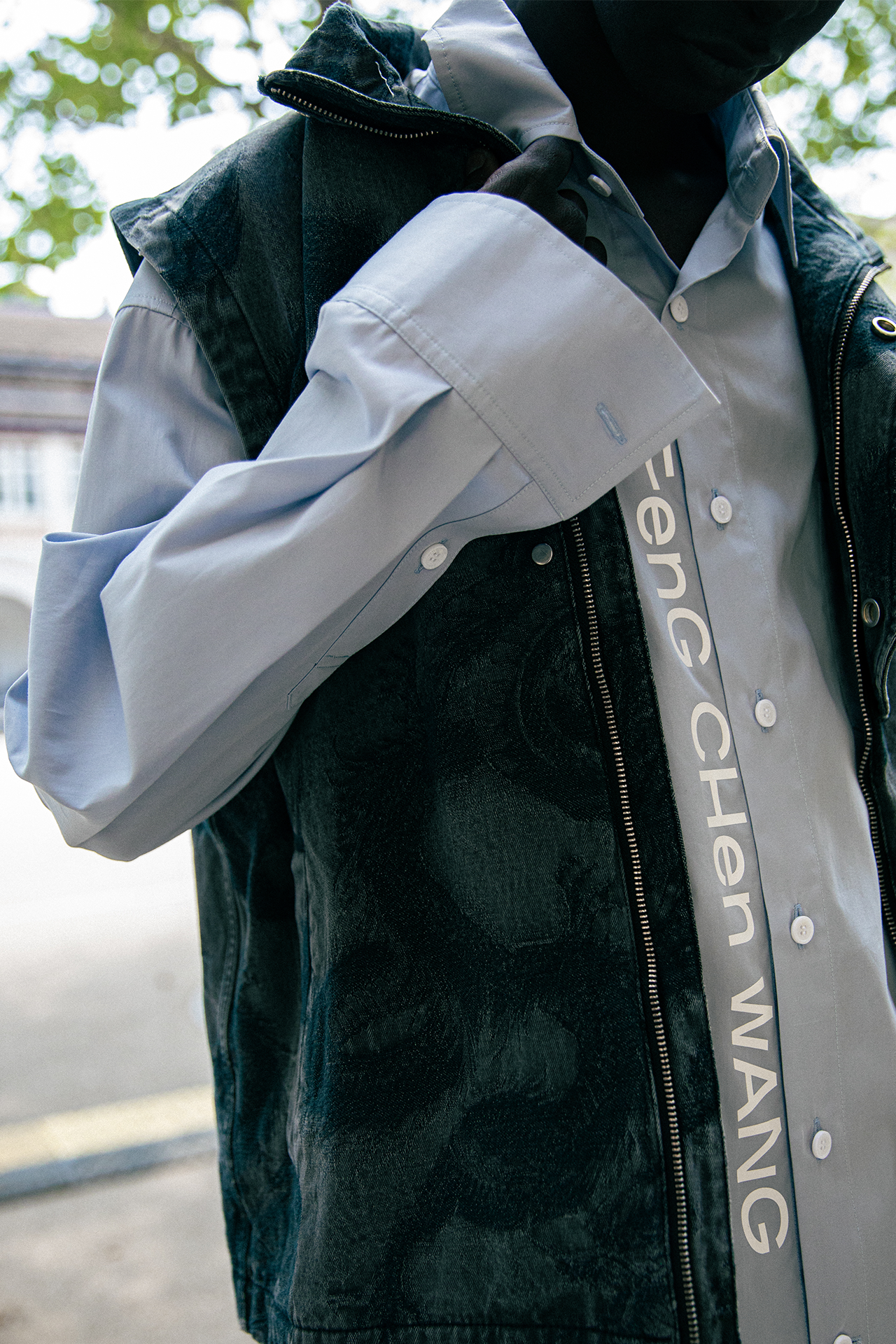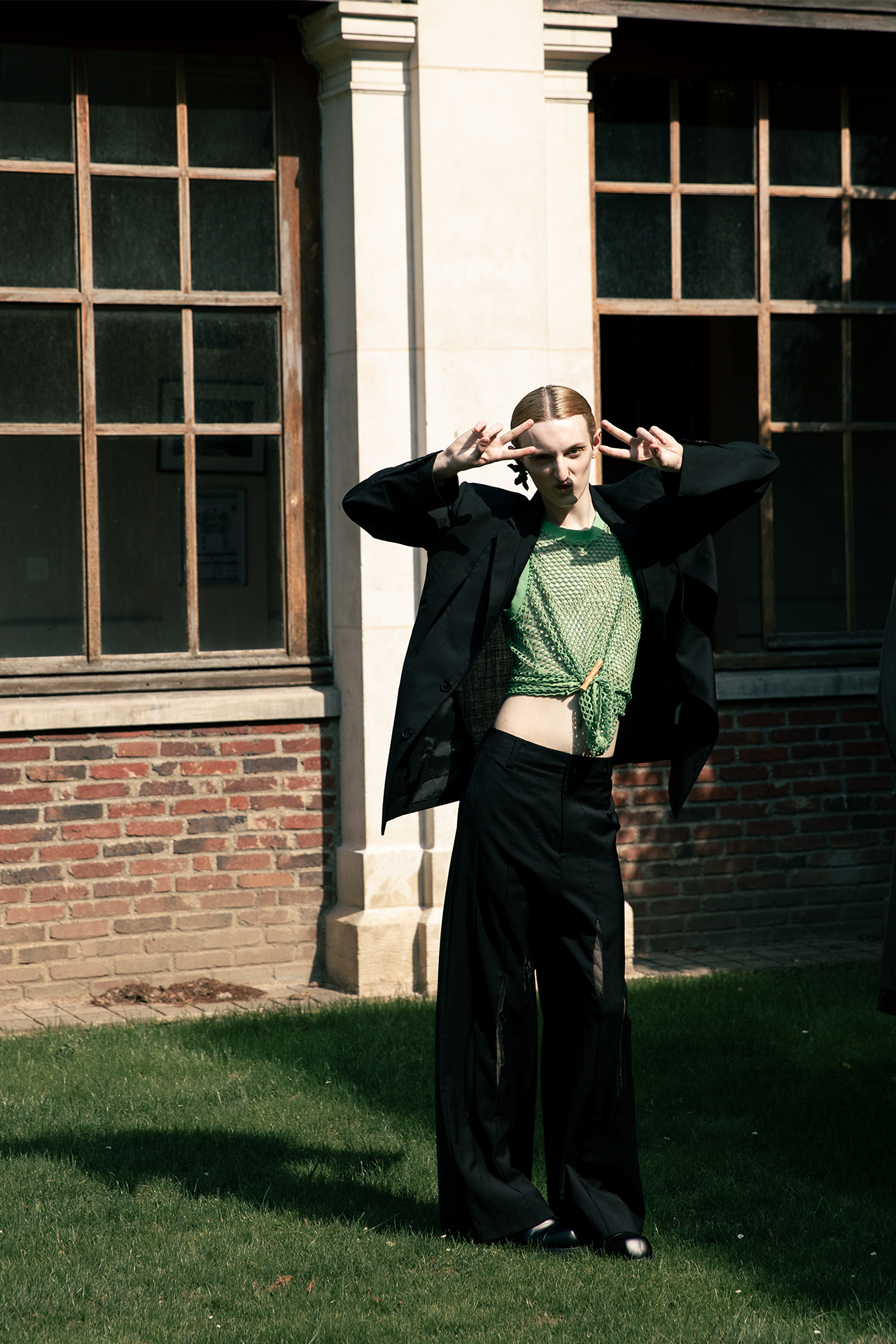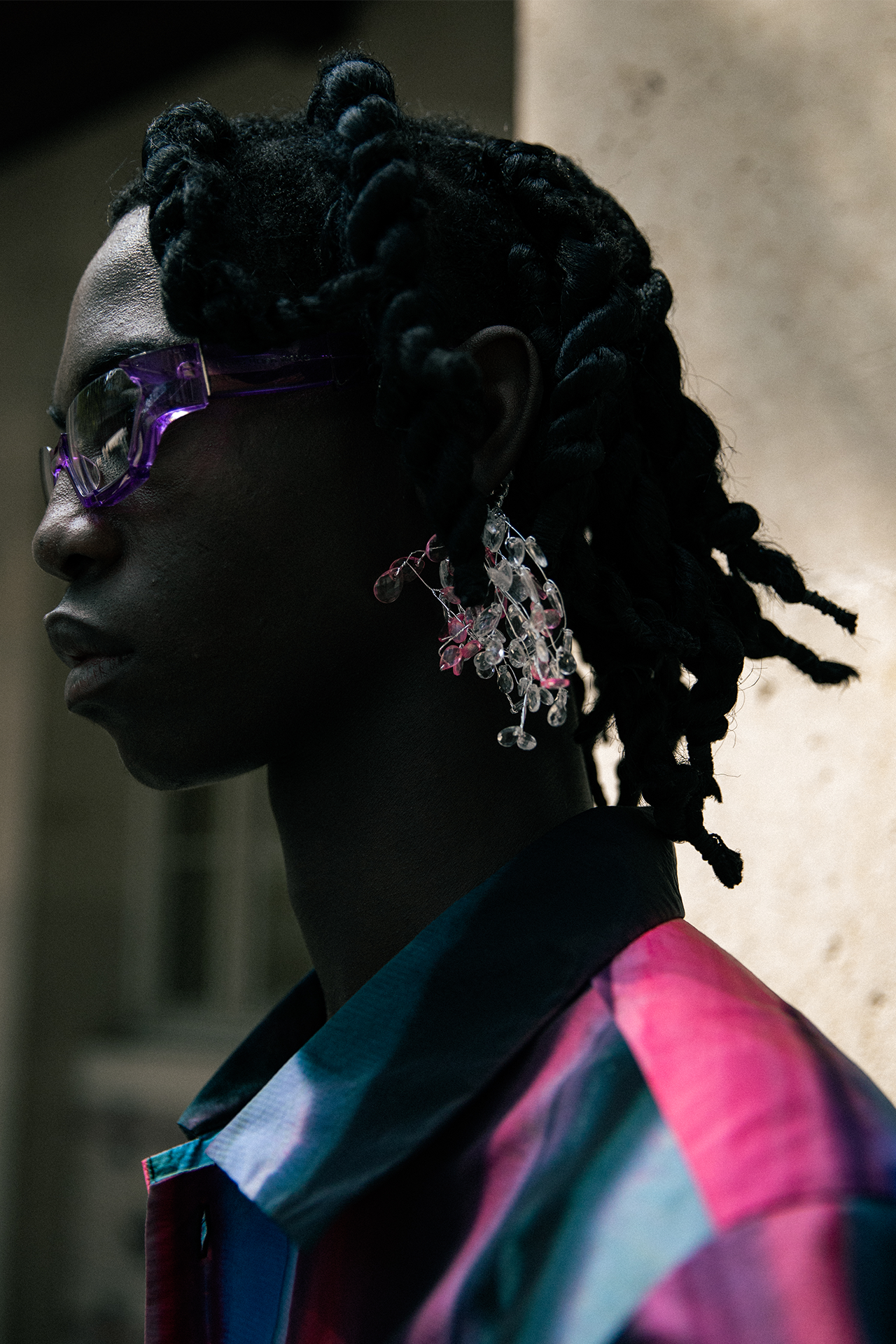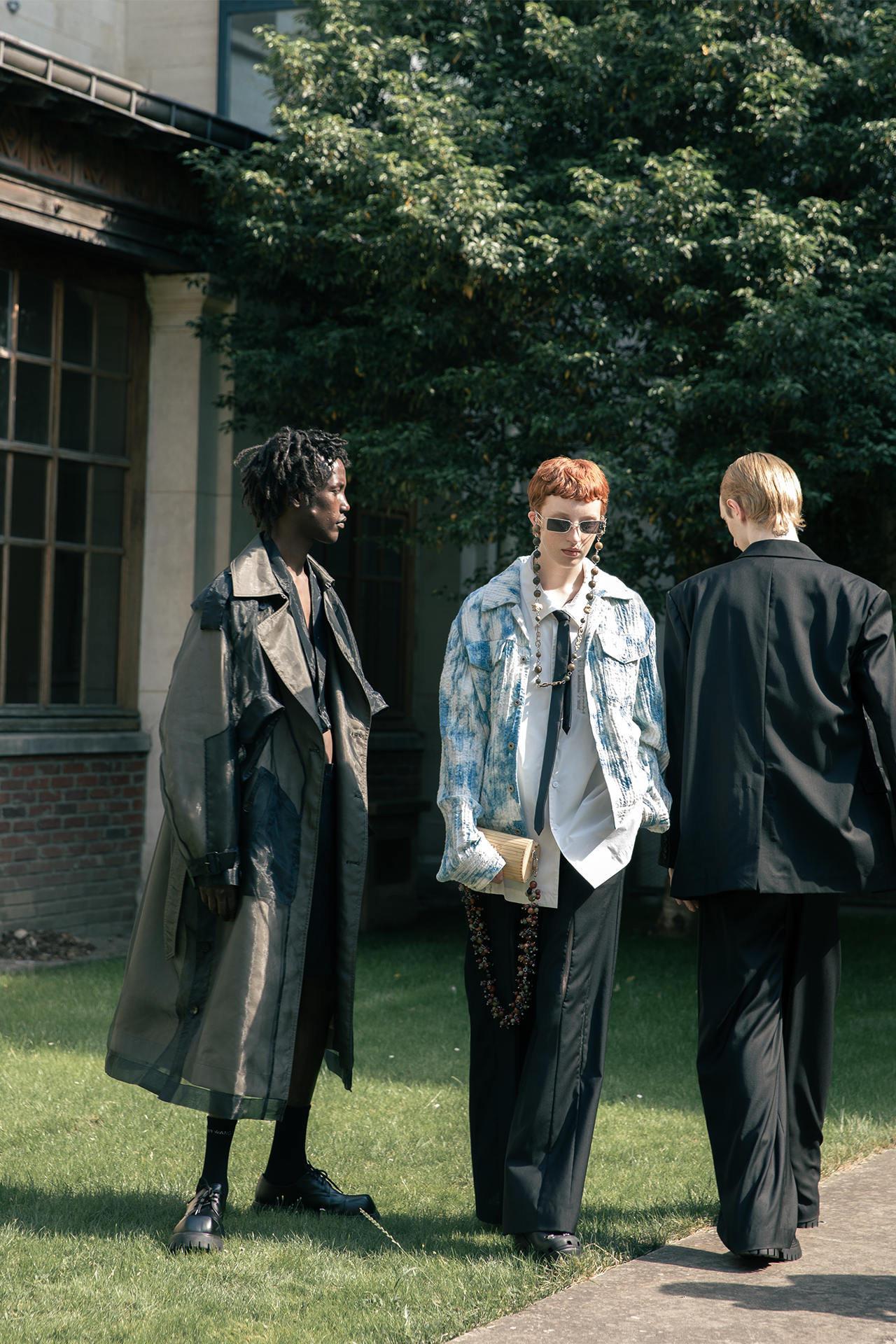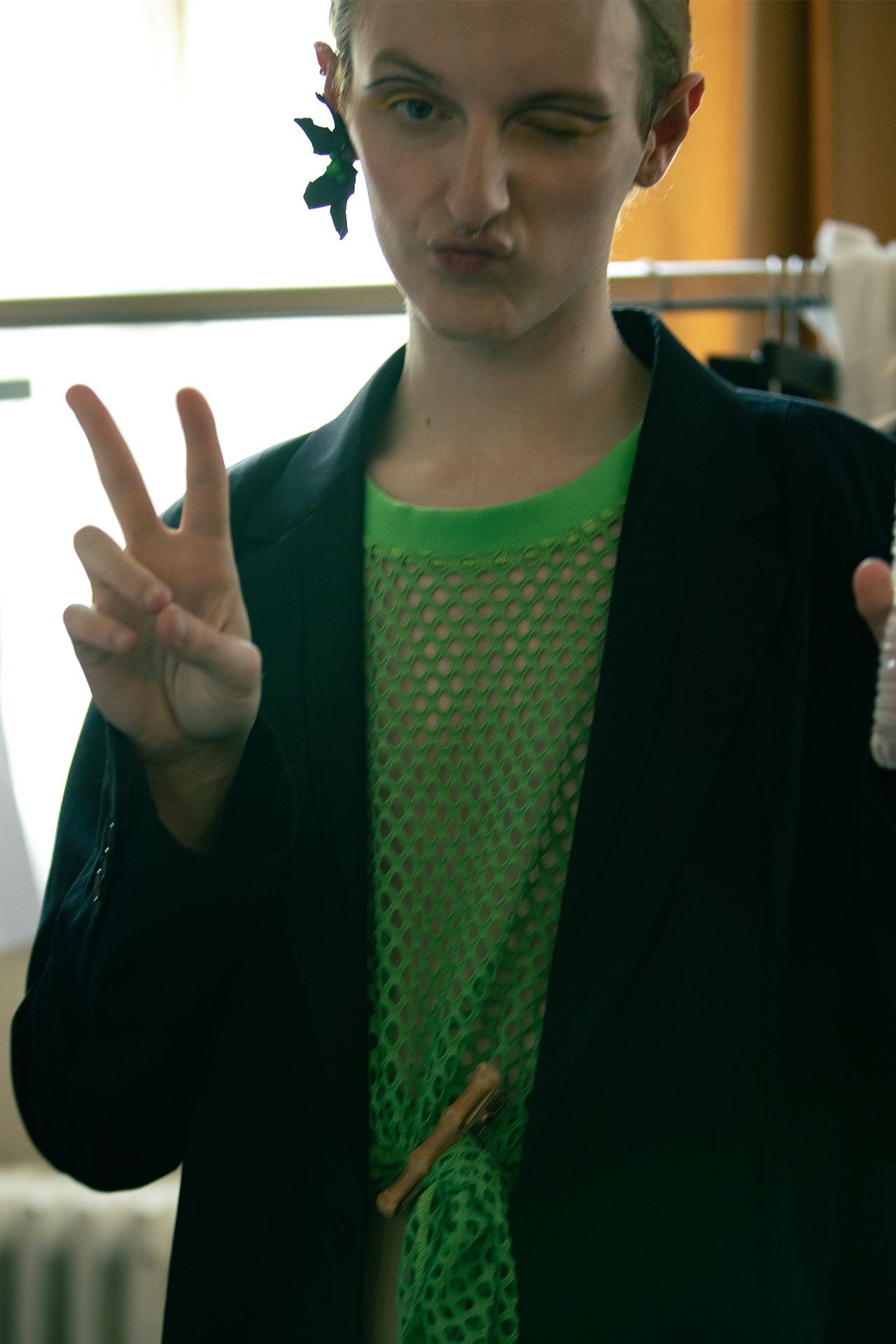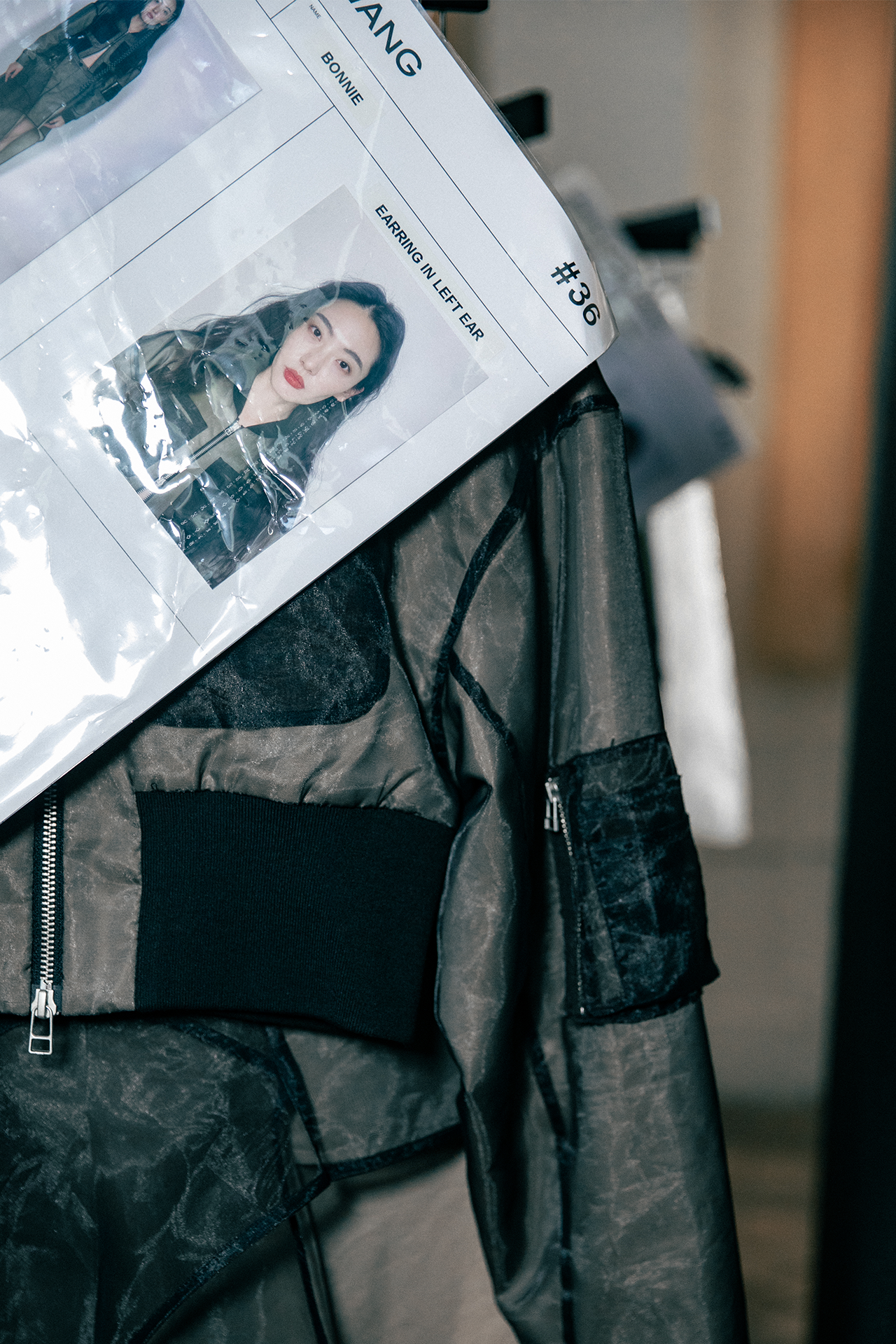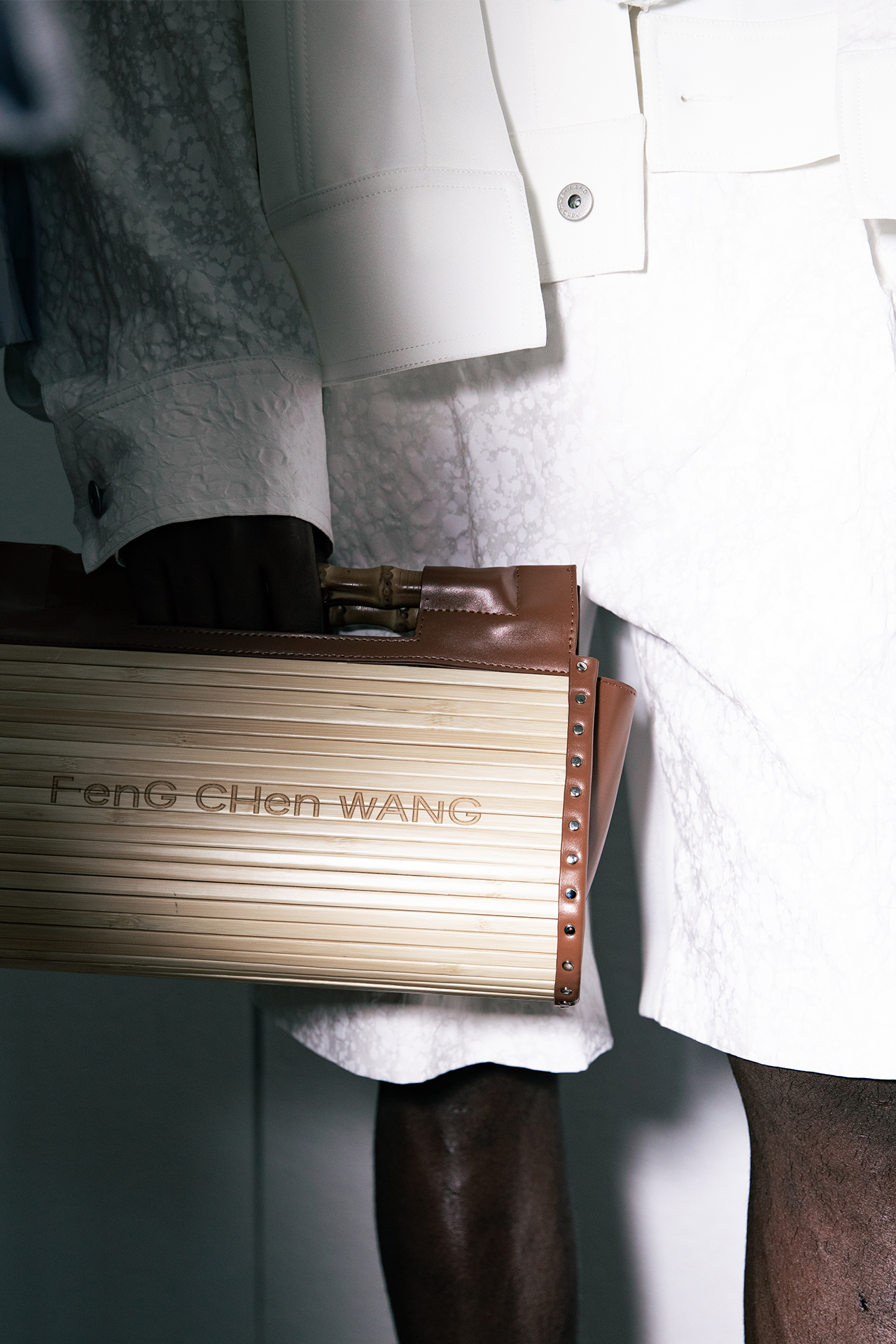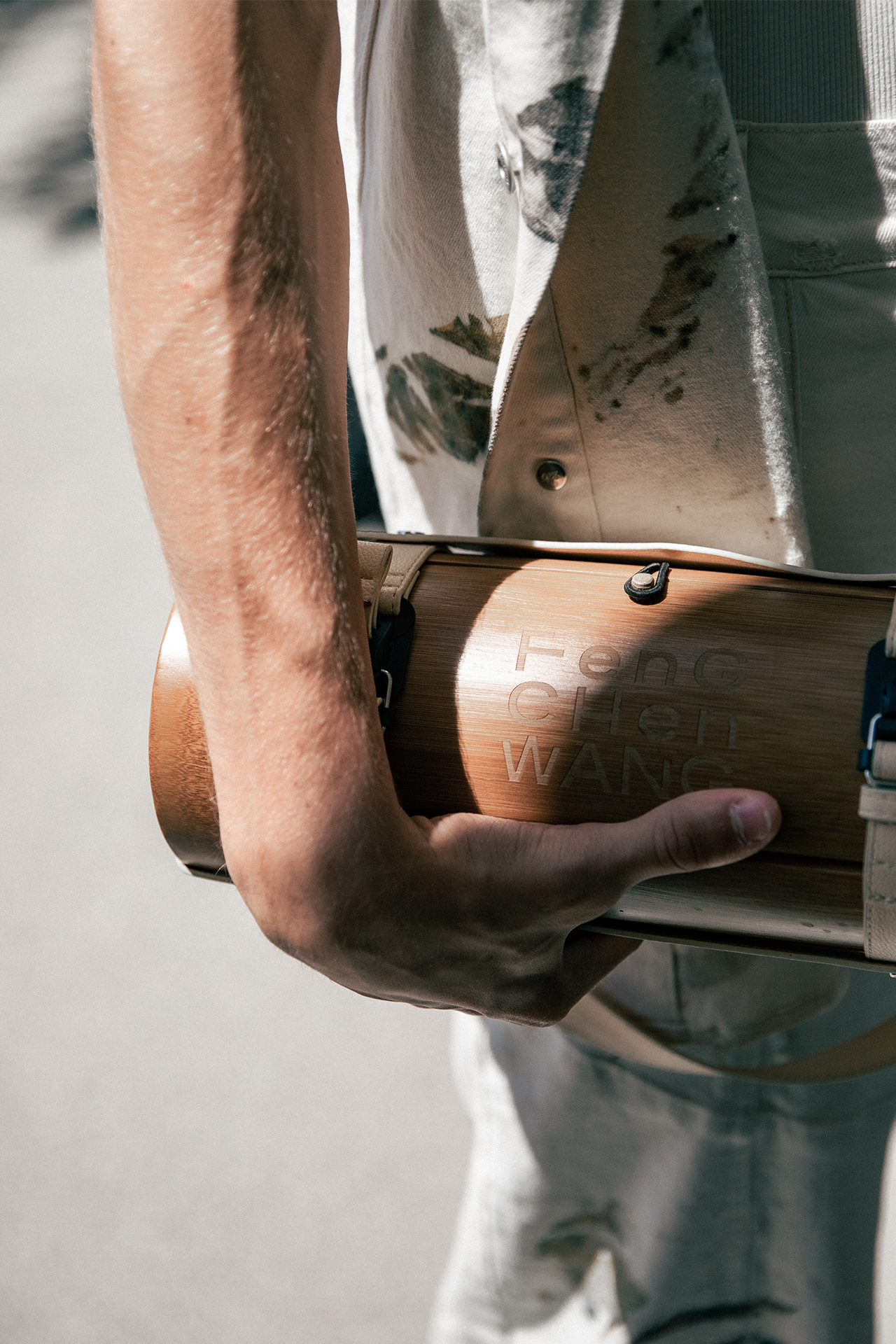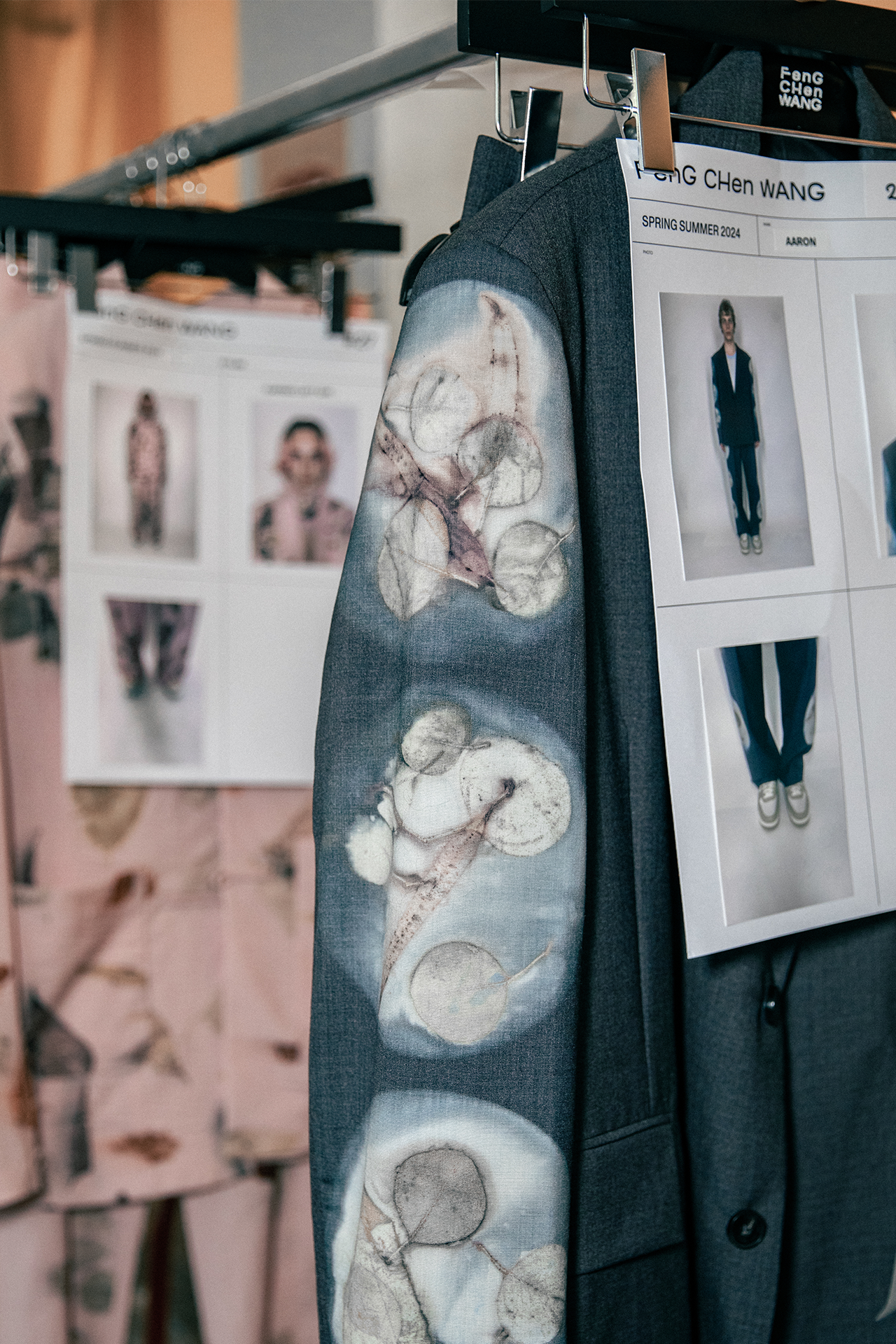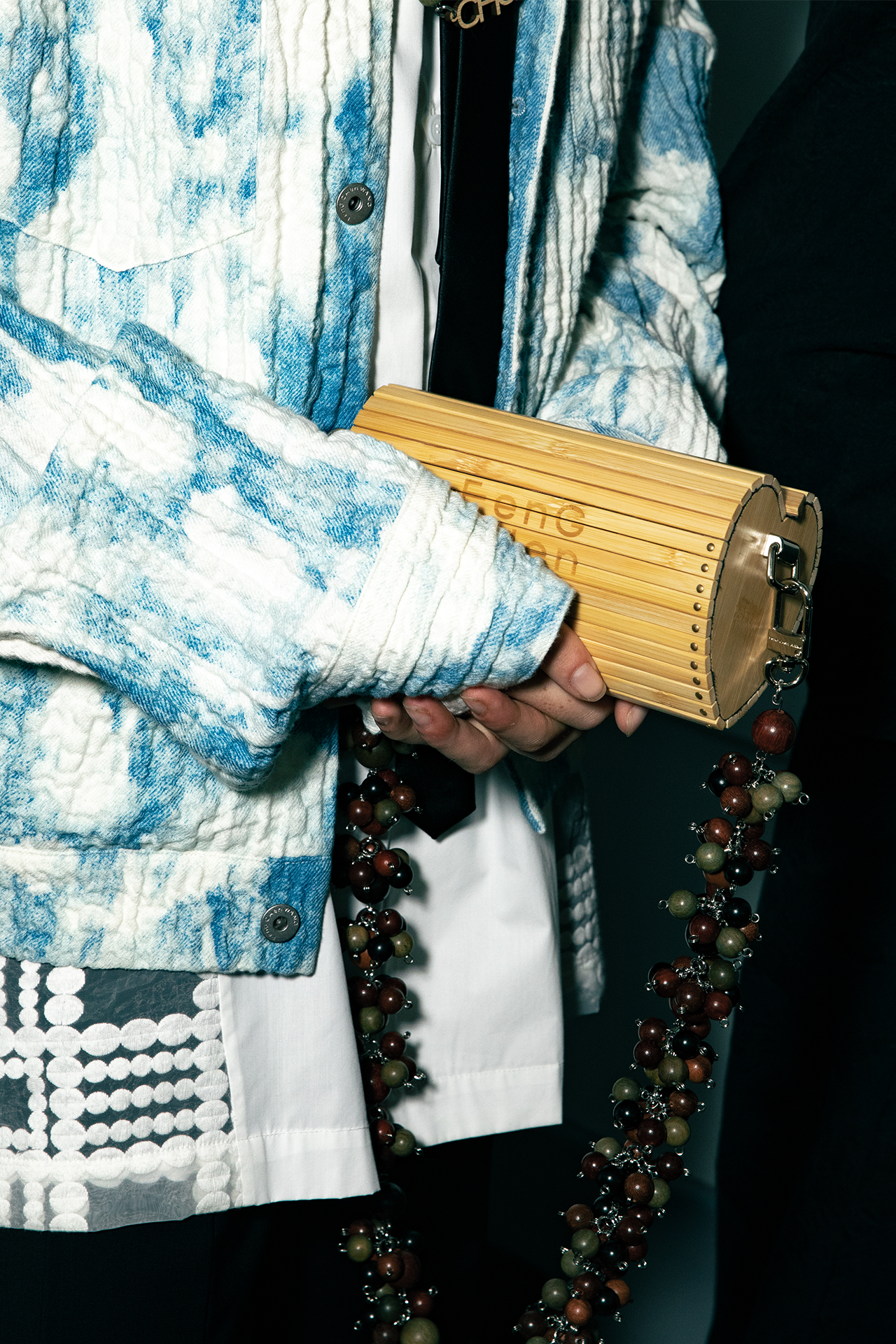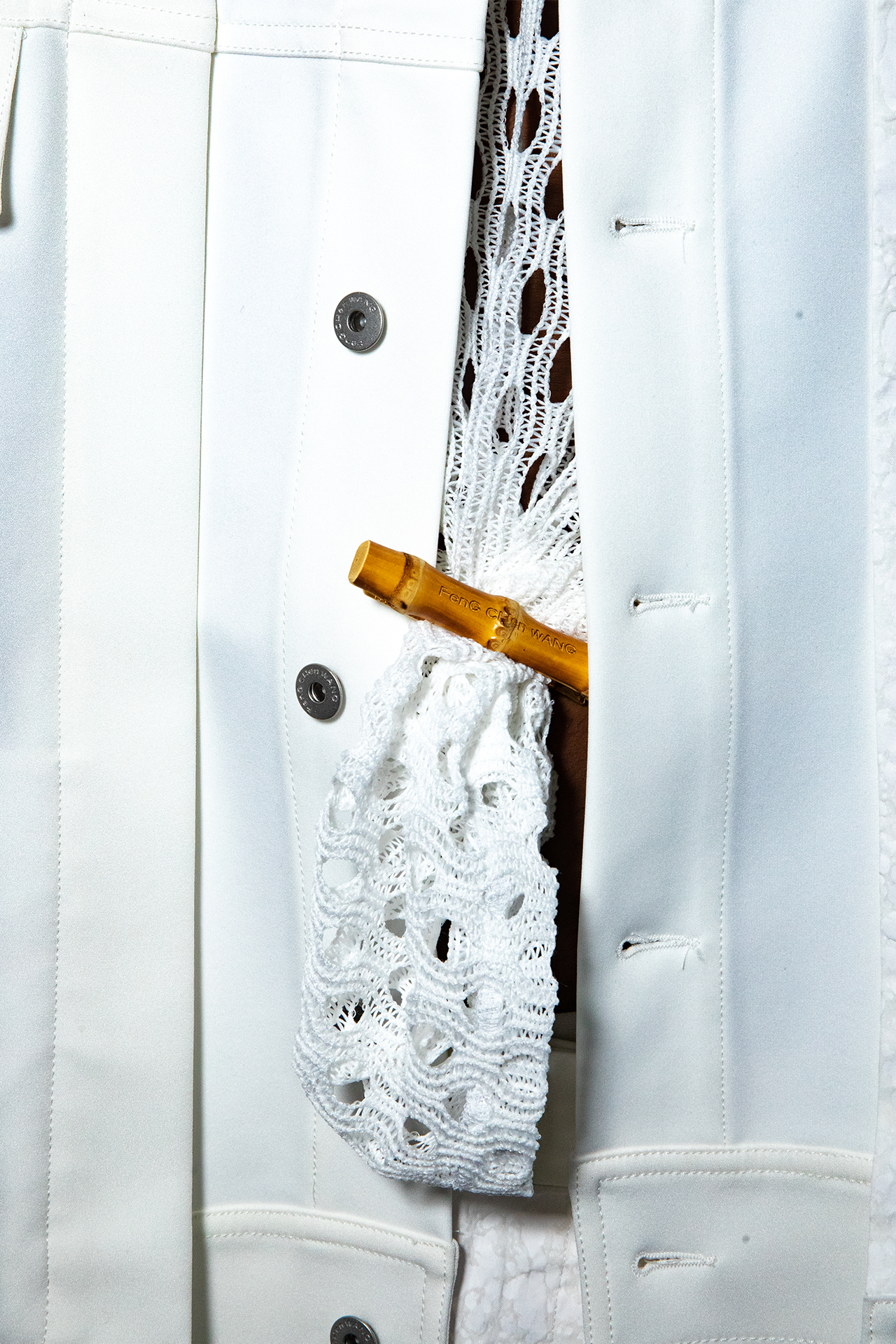 Photography by Tianyi Liu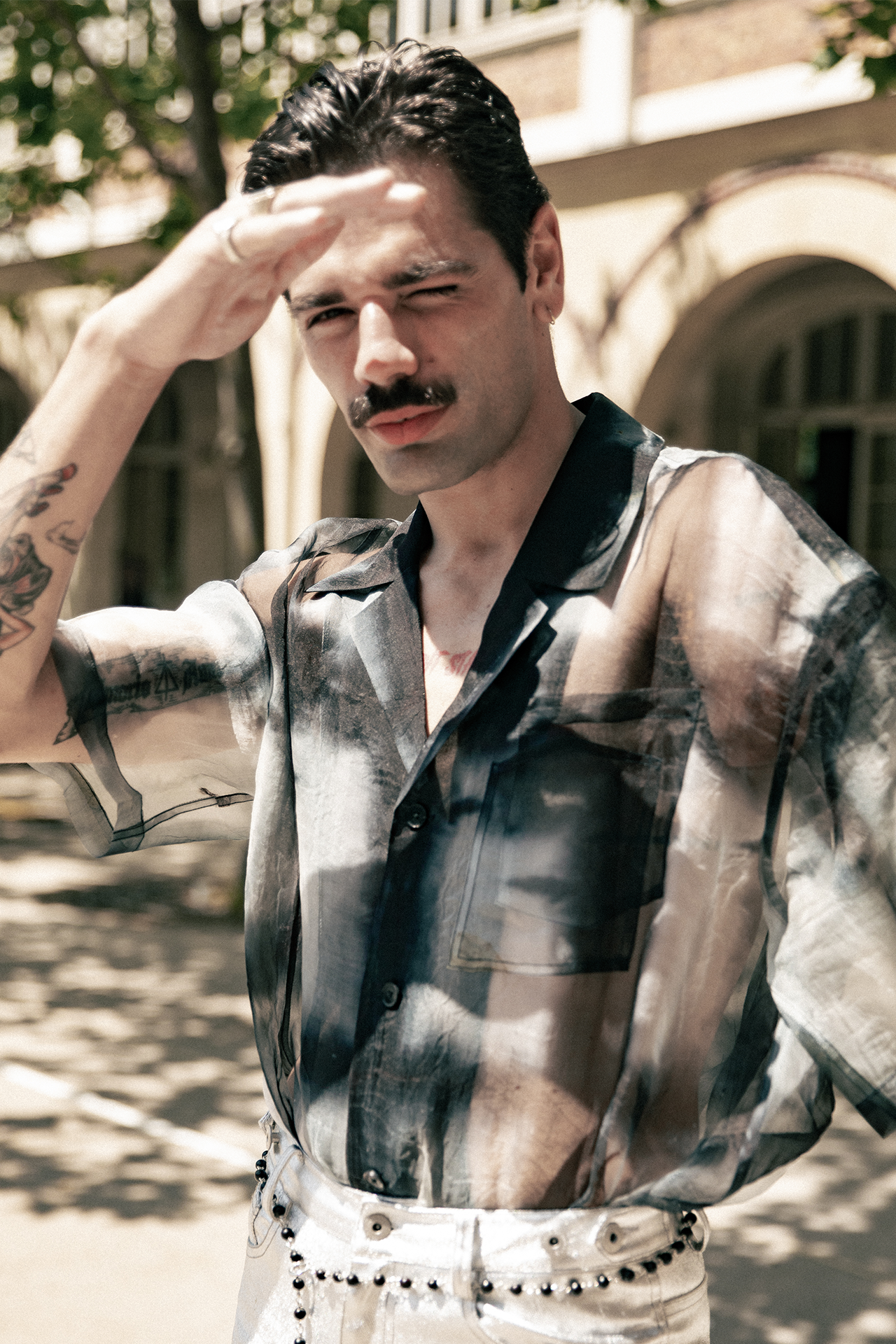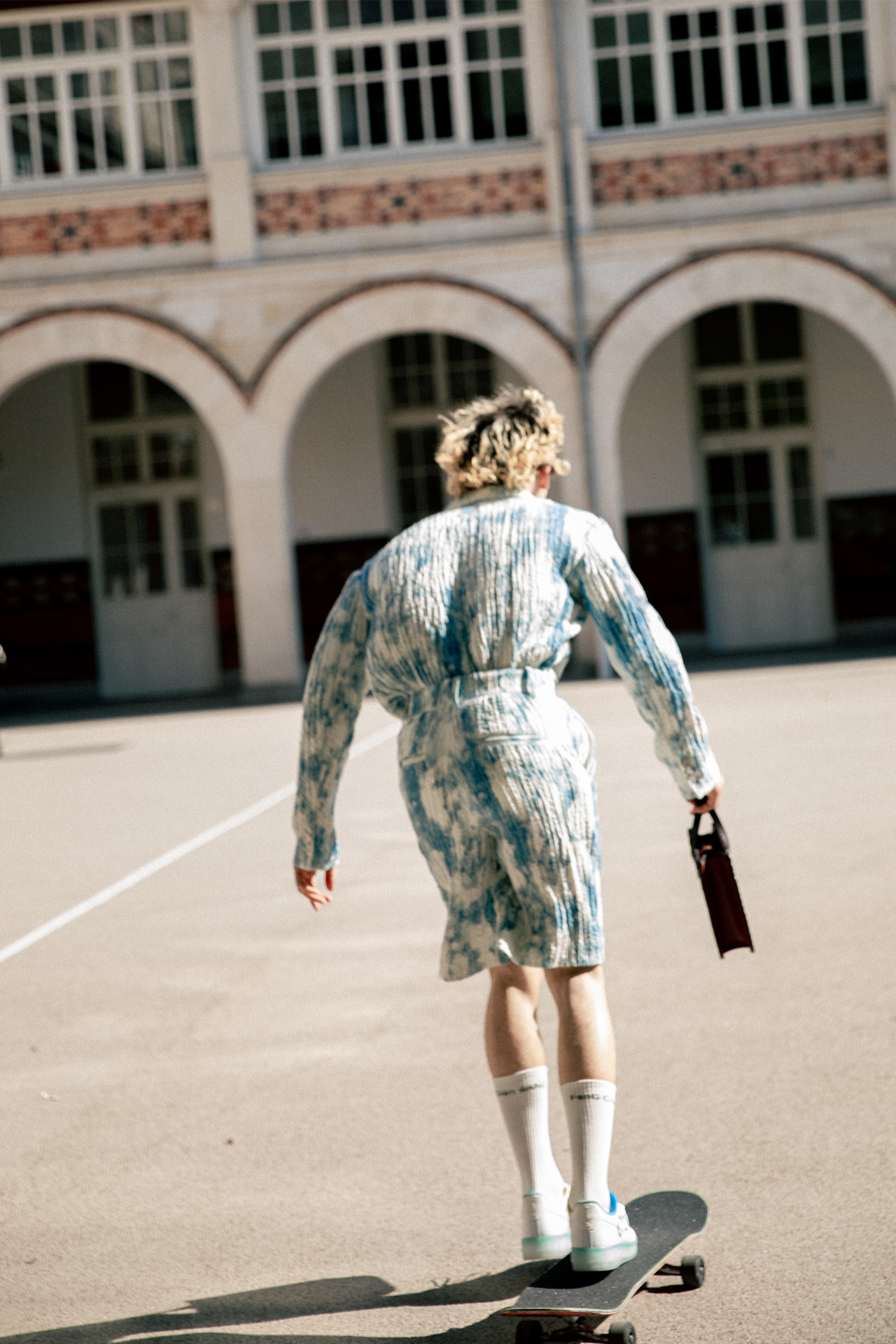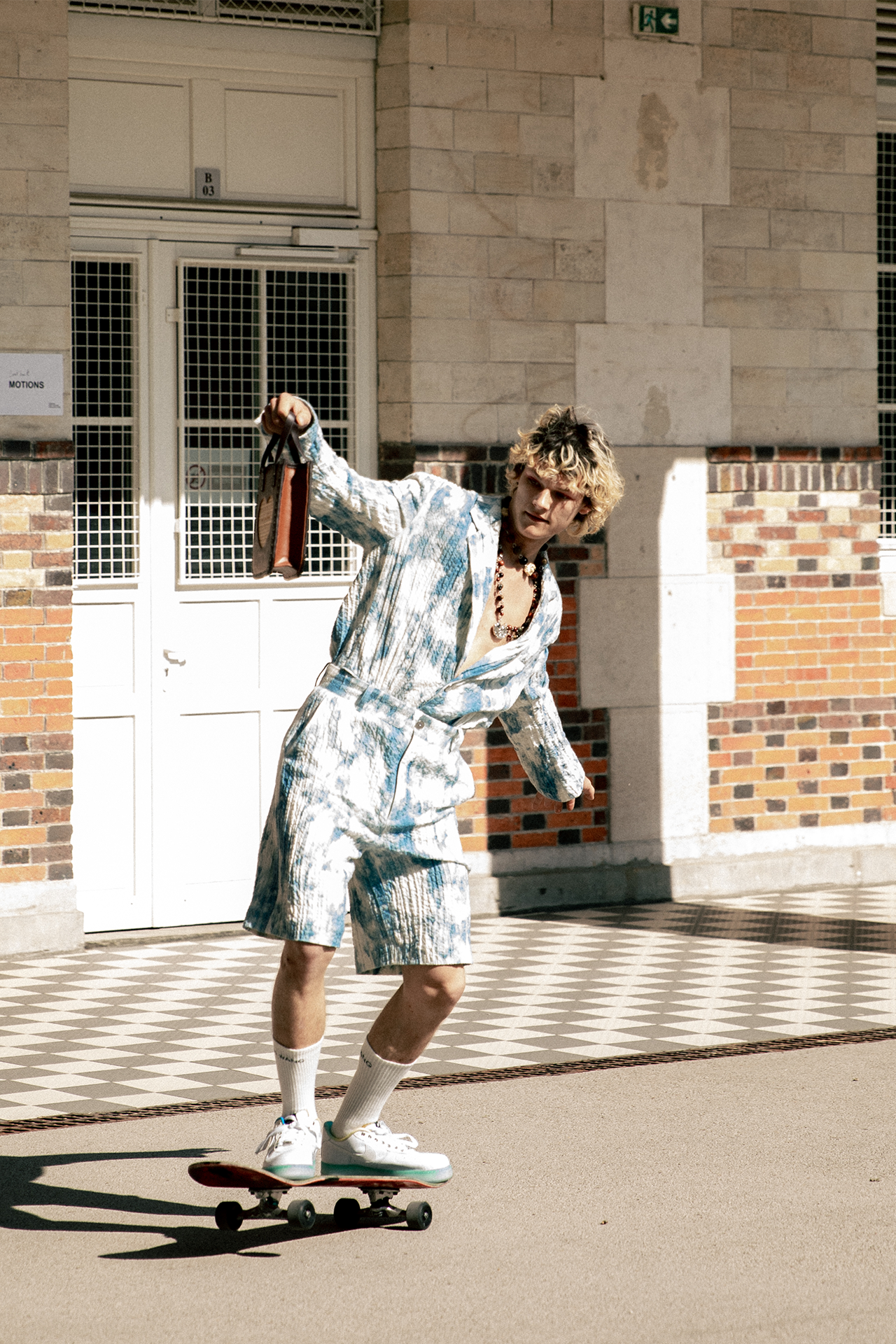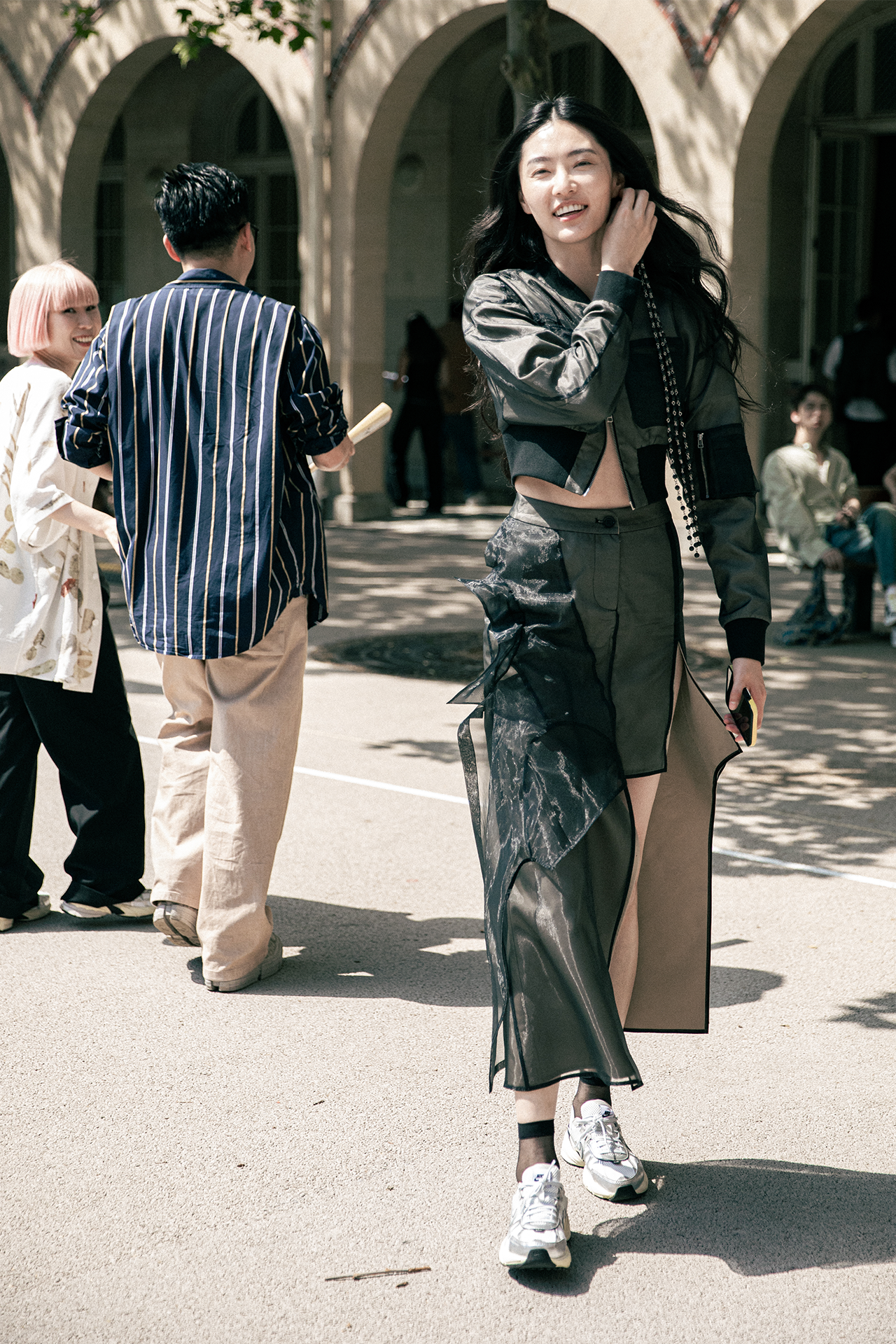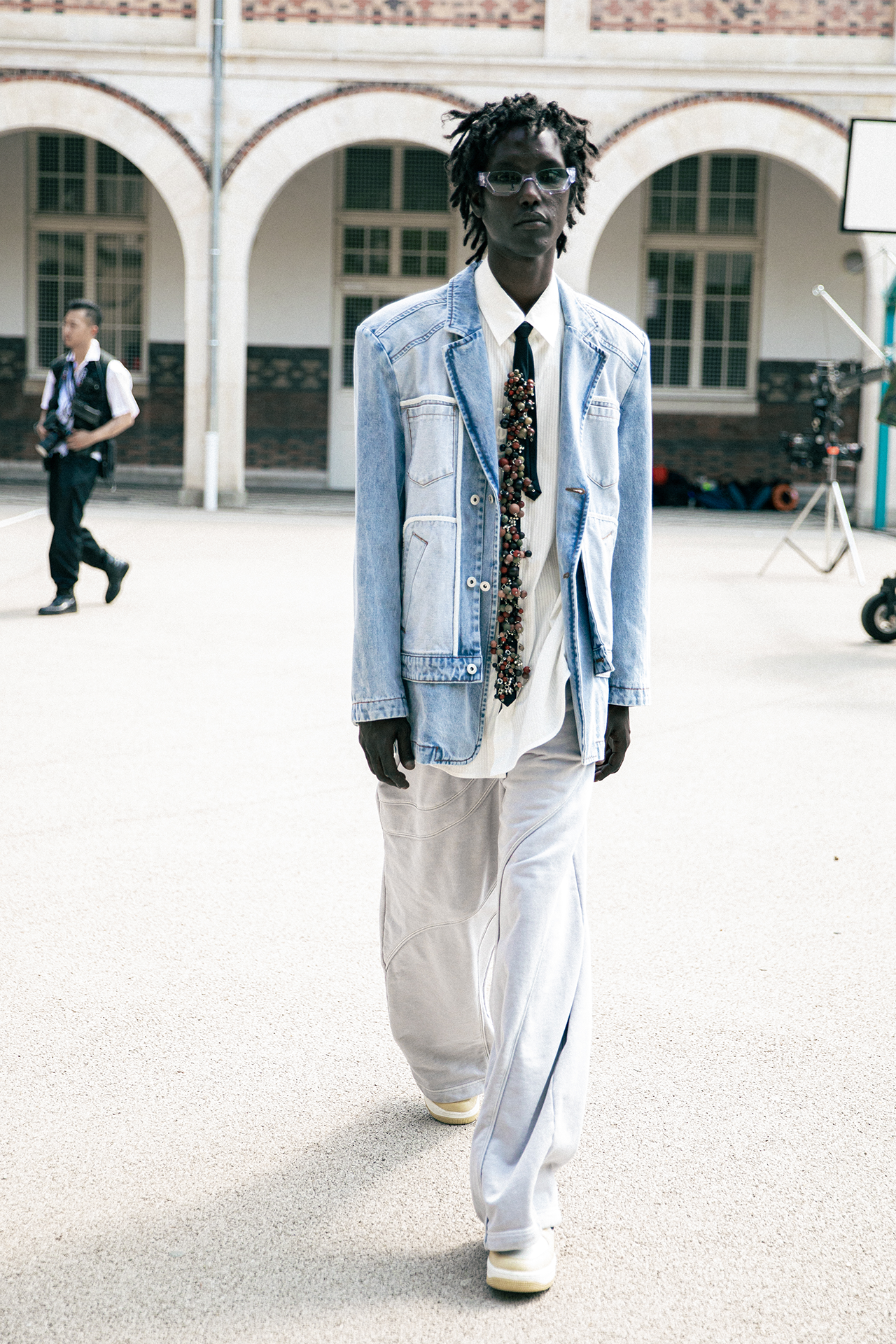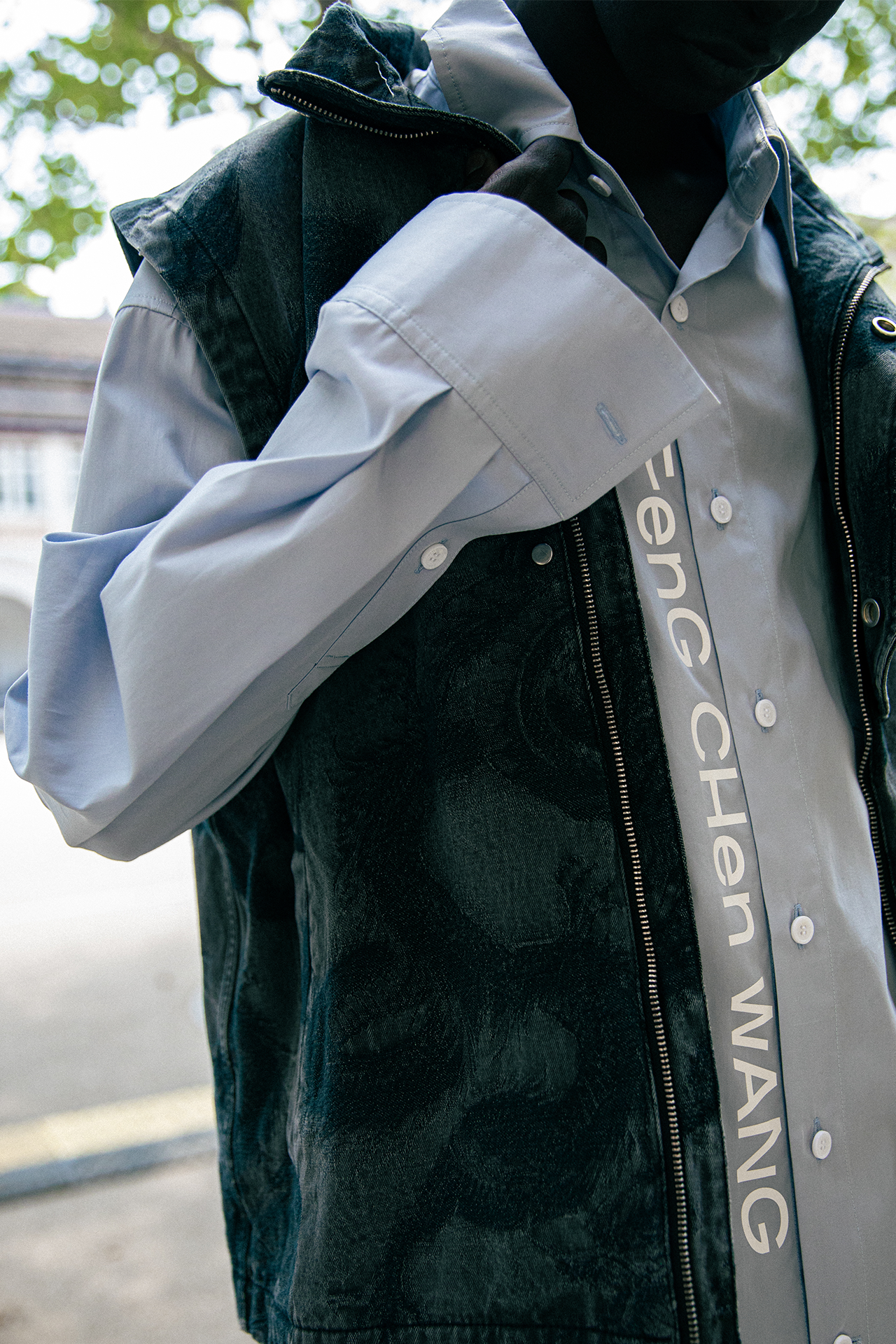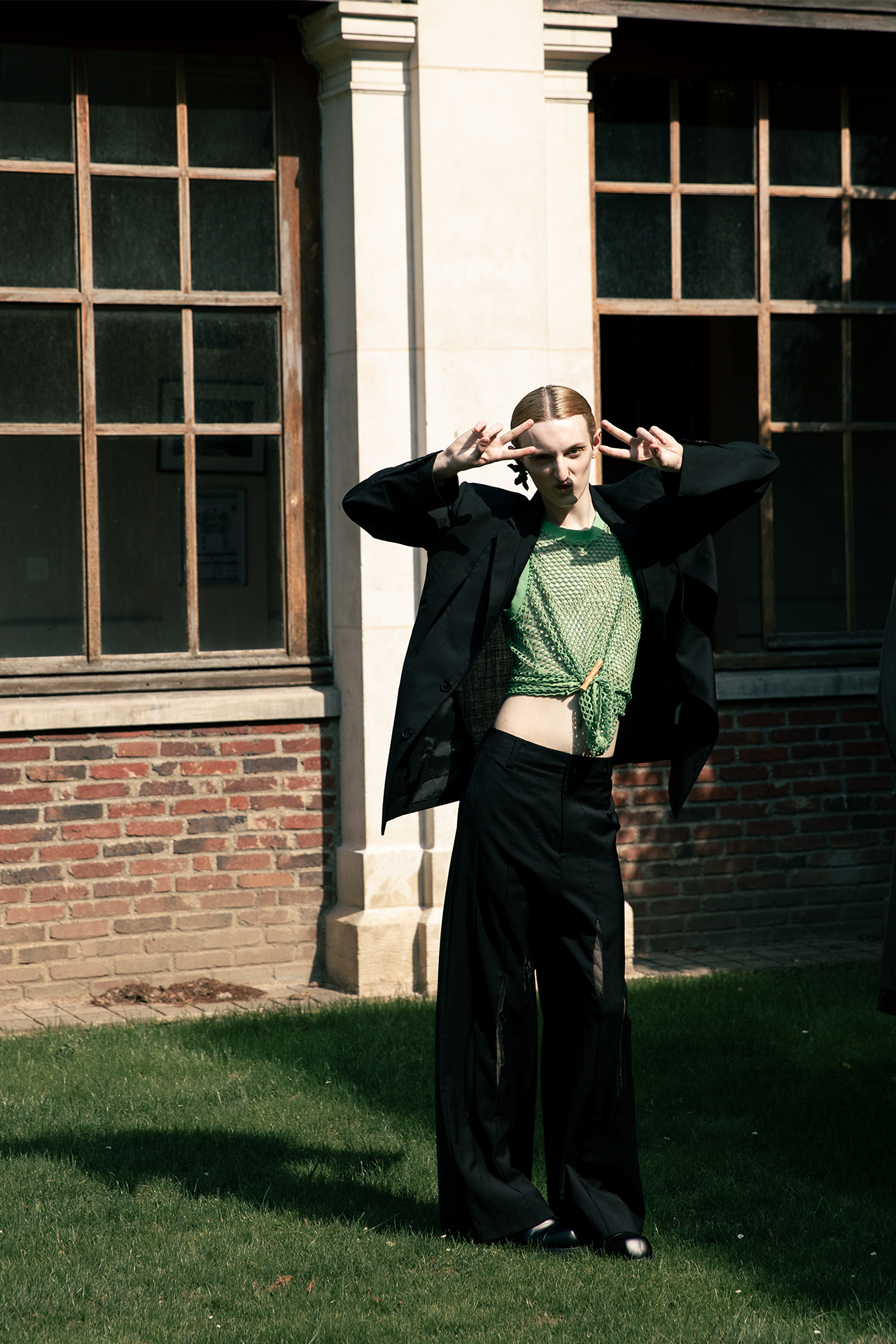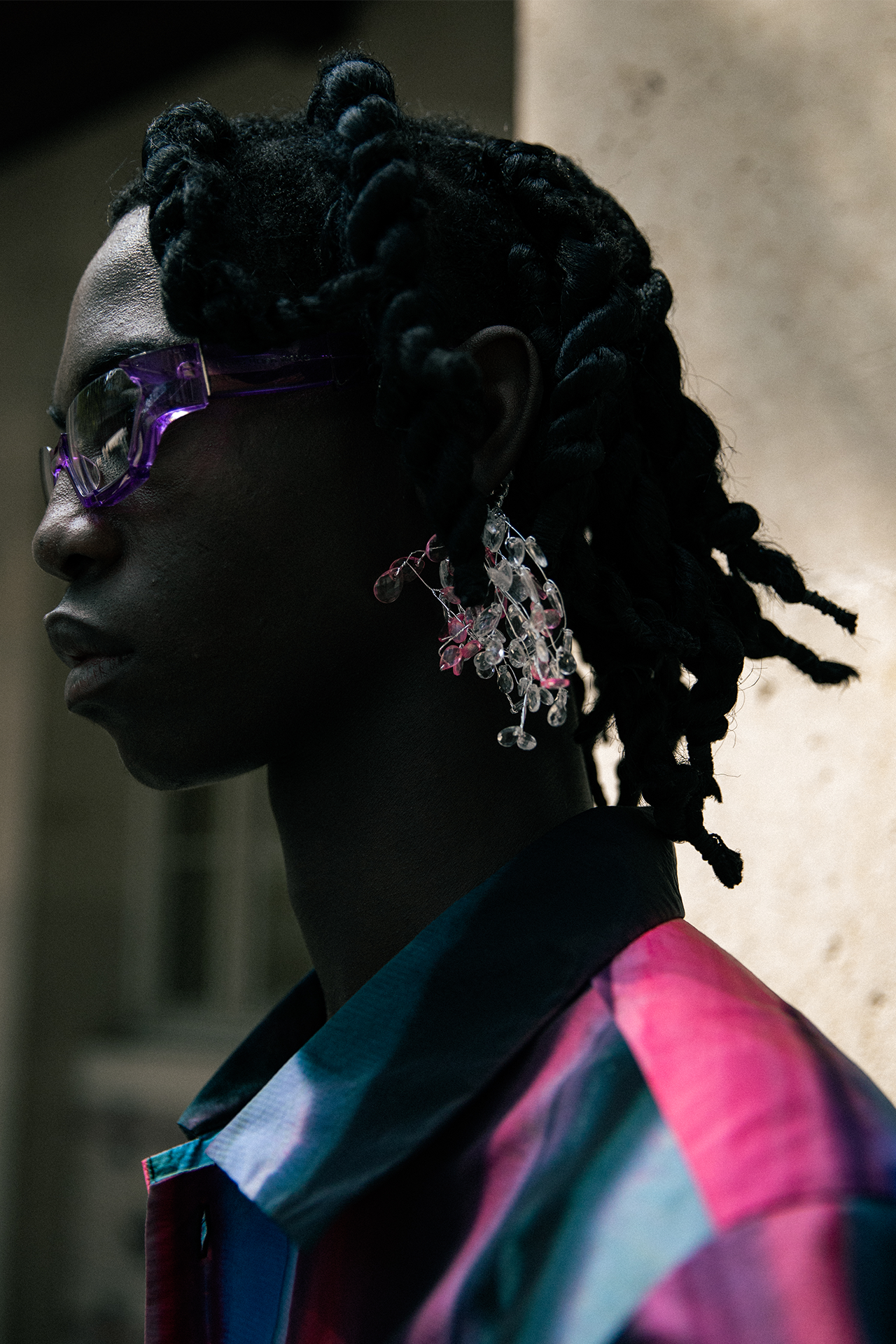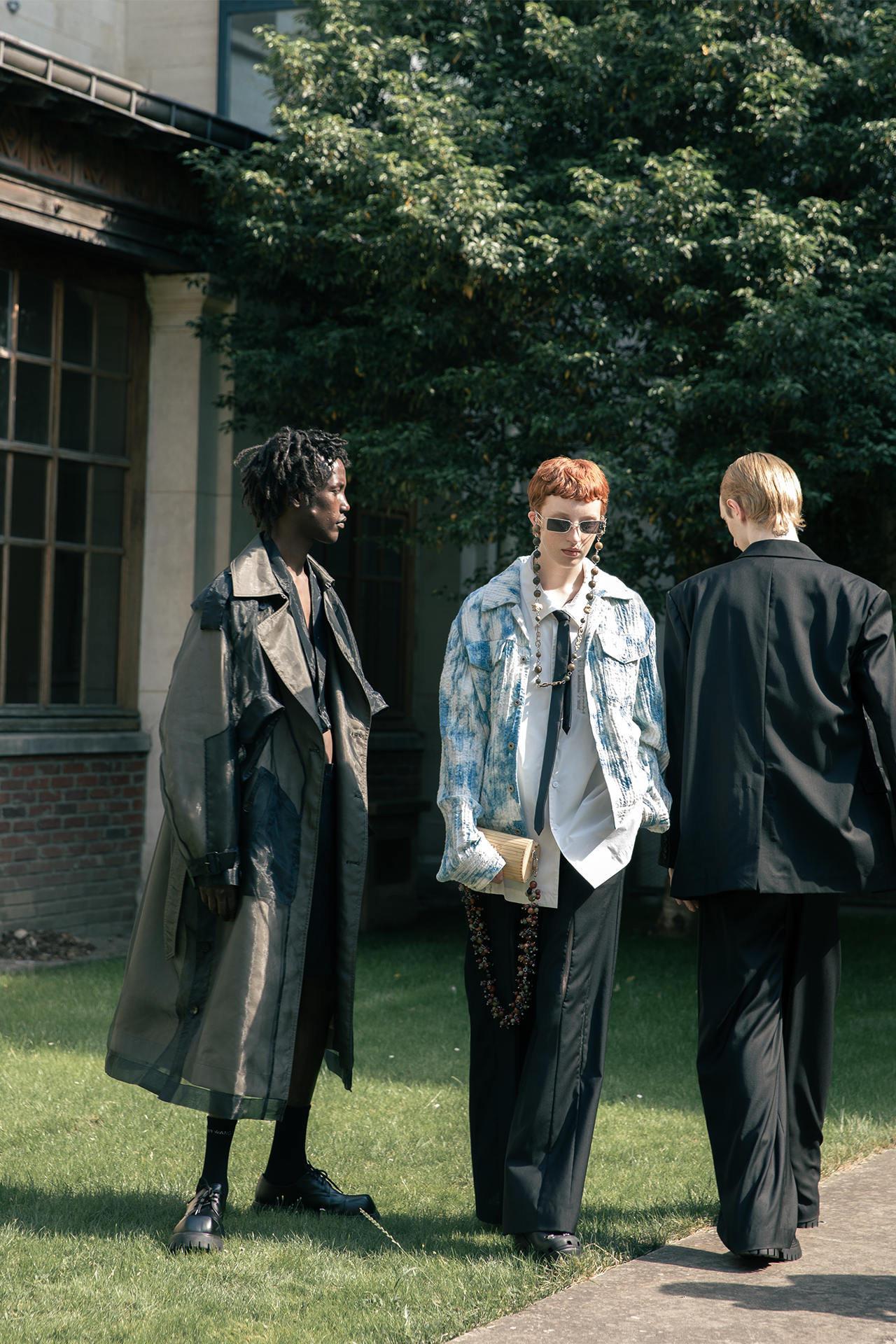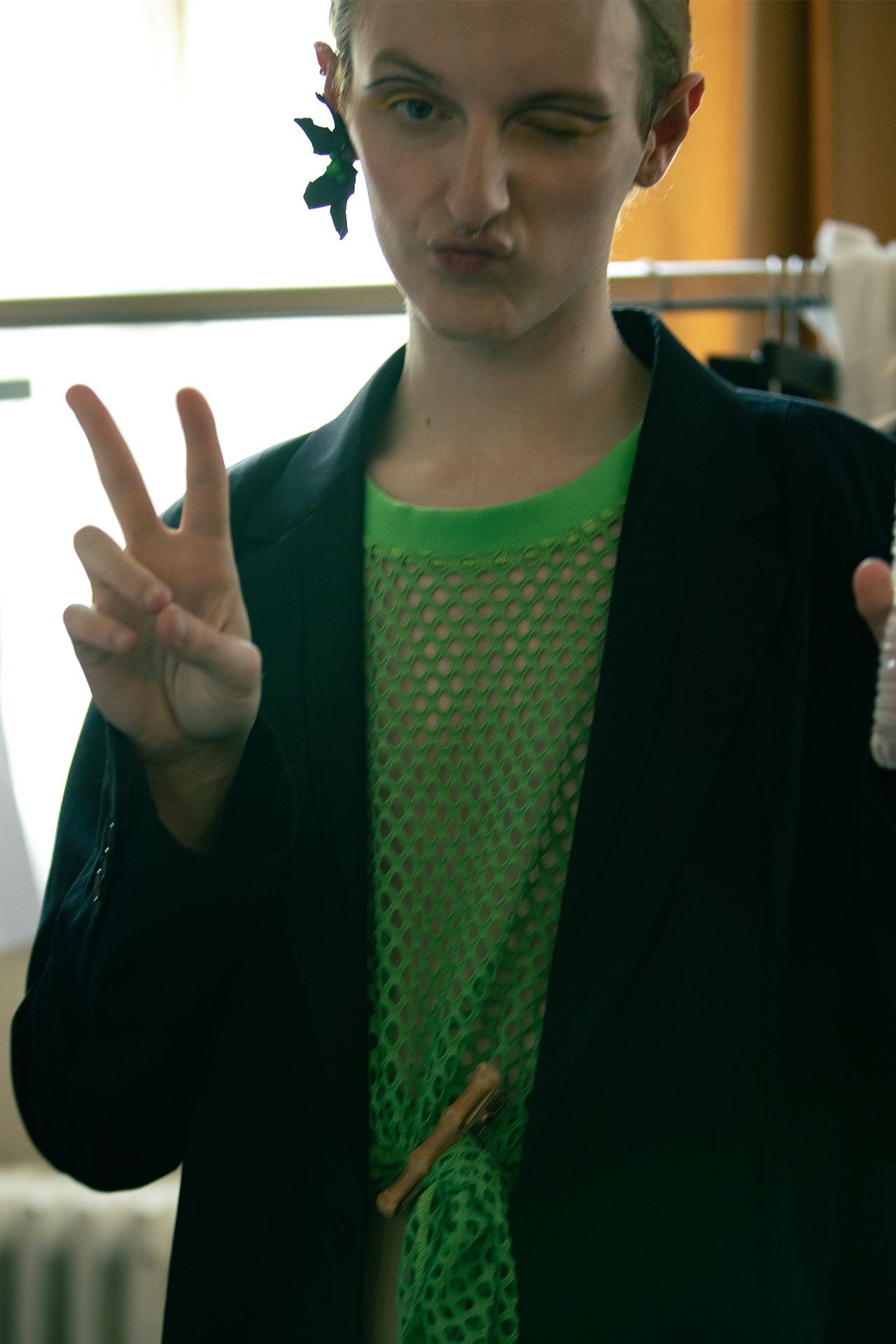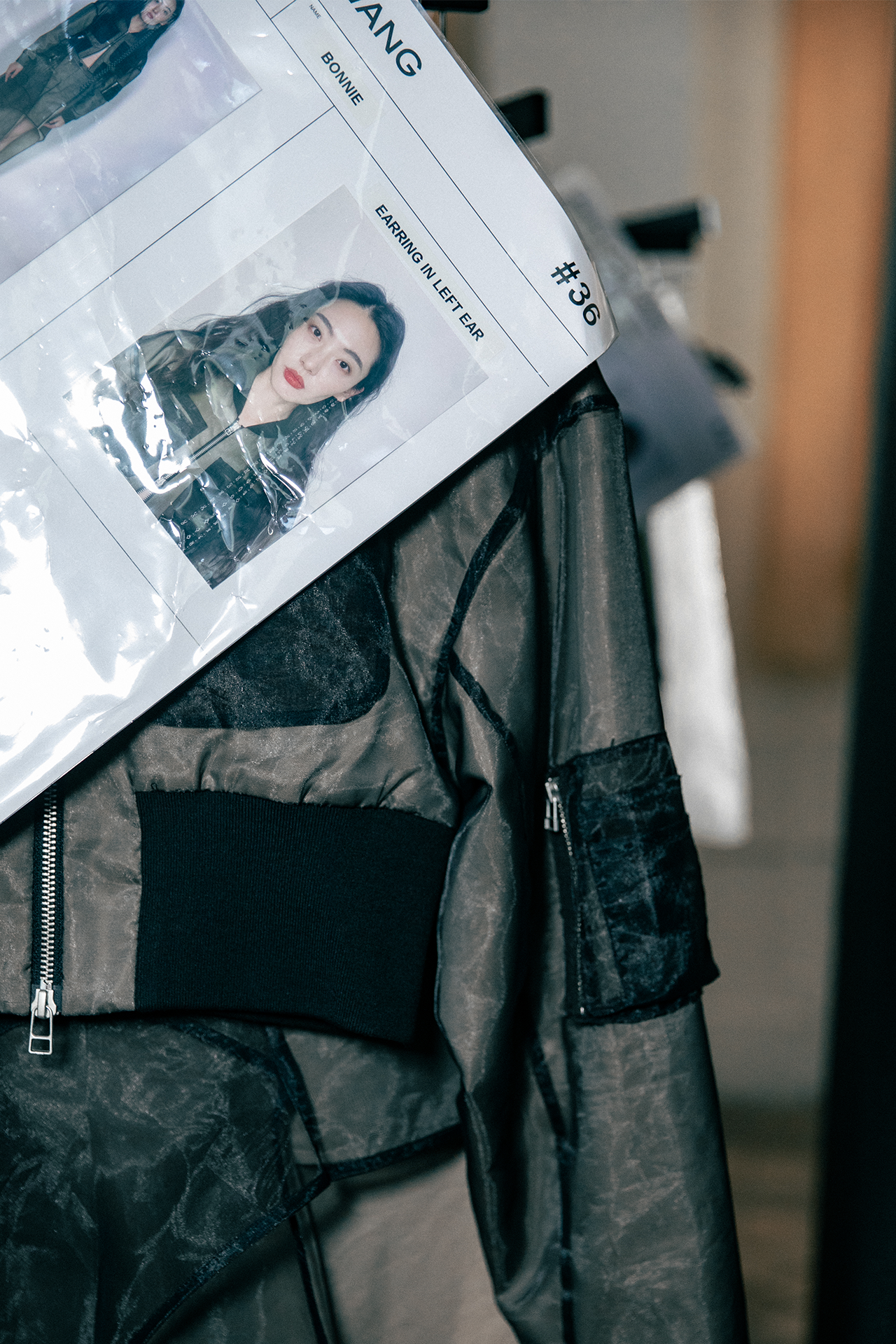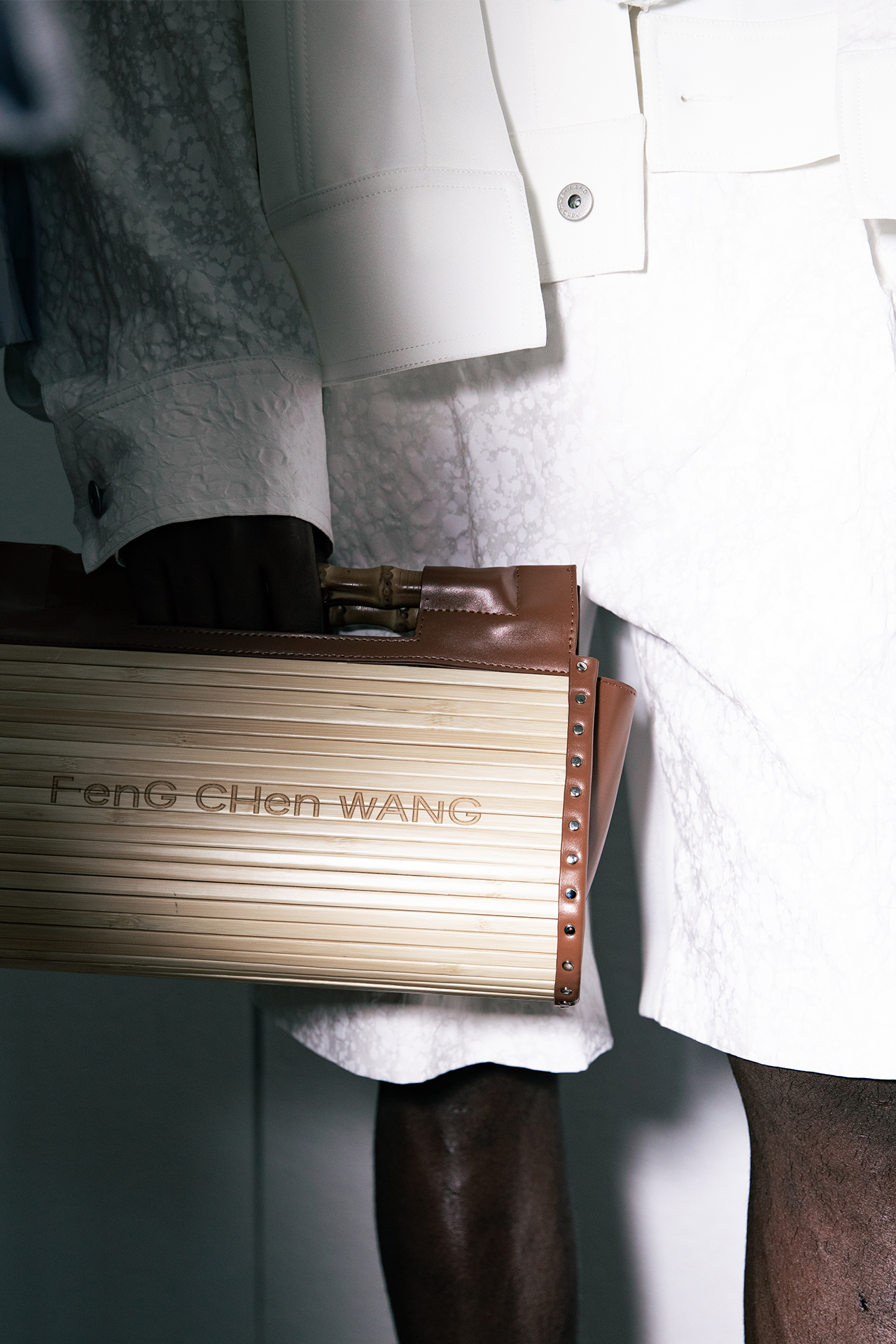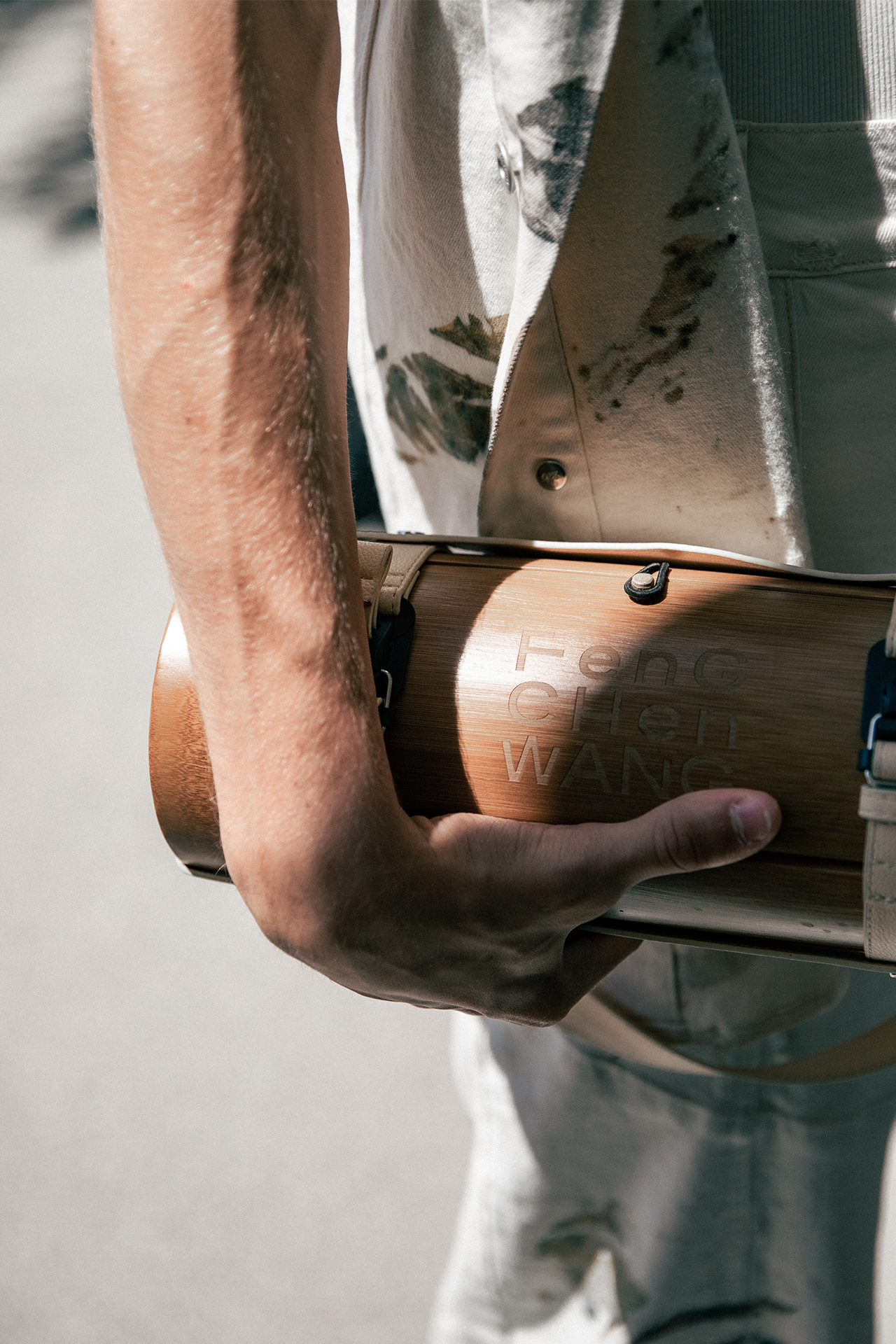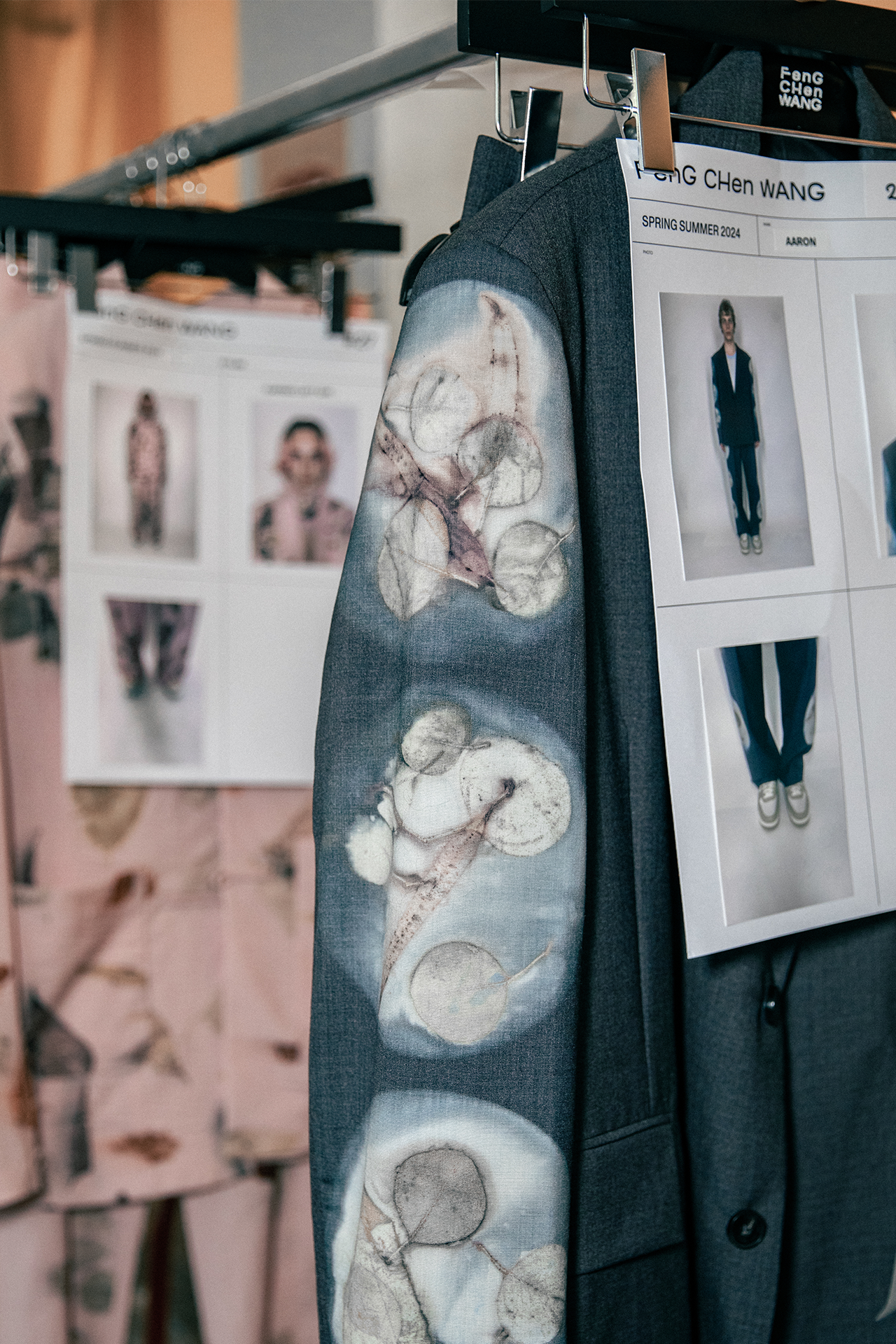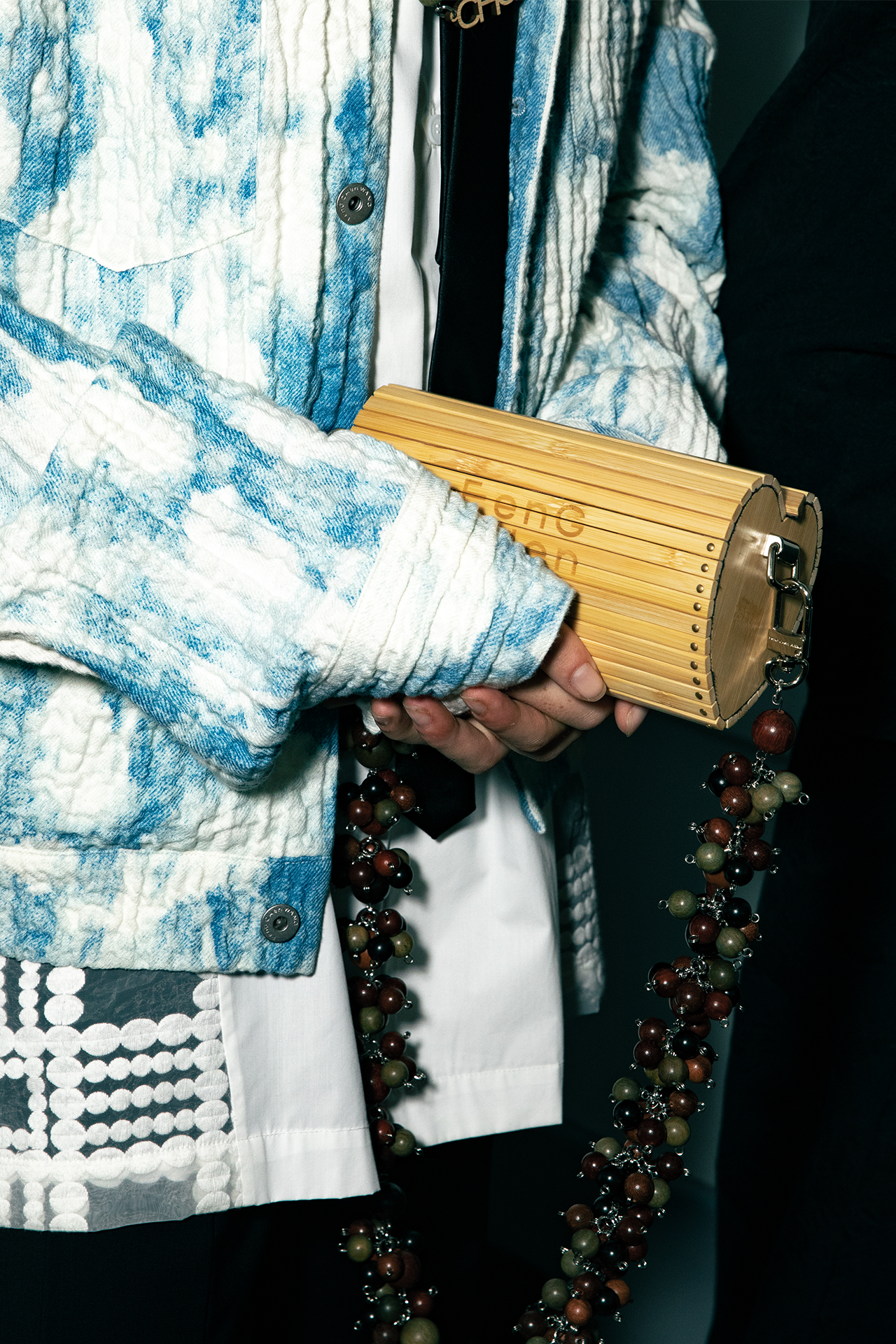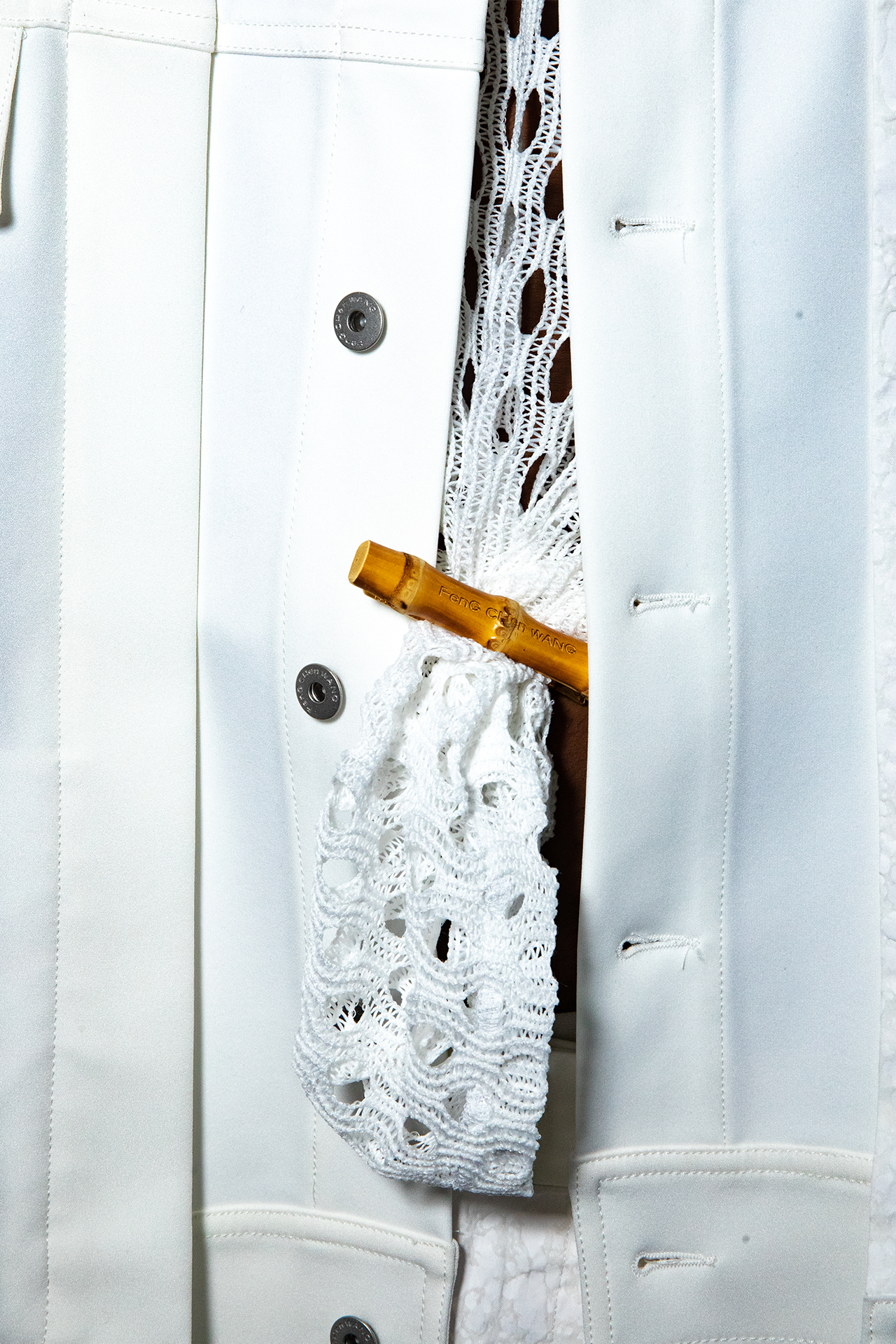 Thank you to all the guests, family and friends who came to see our Spring Summer 24 runway show.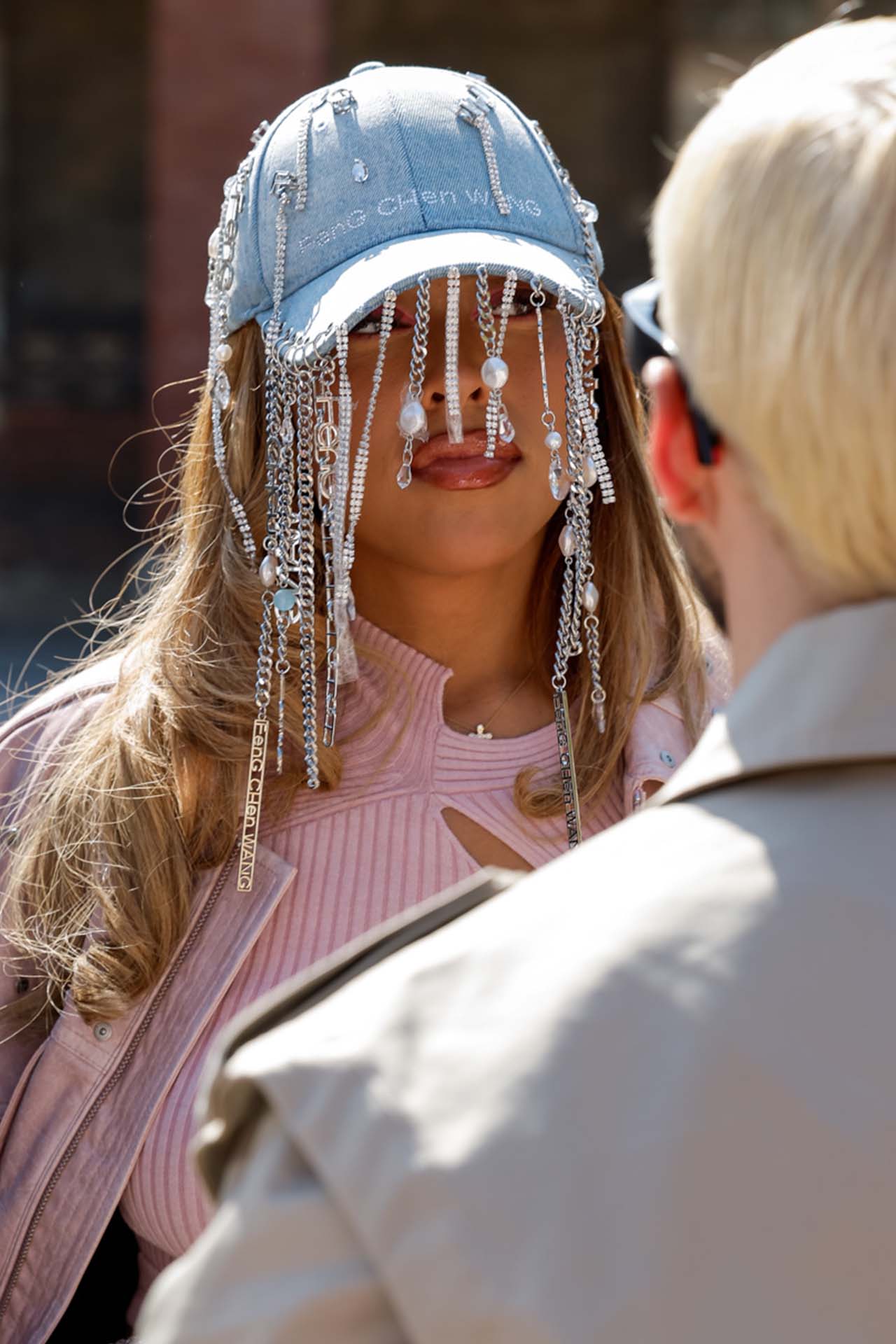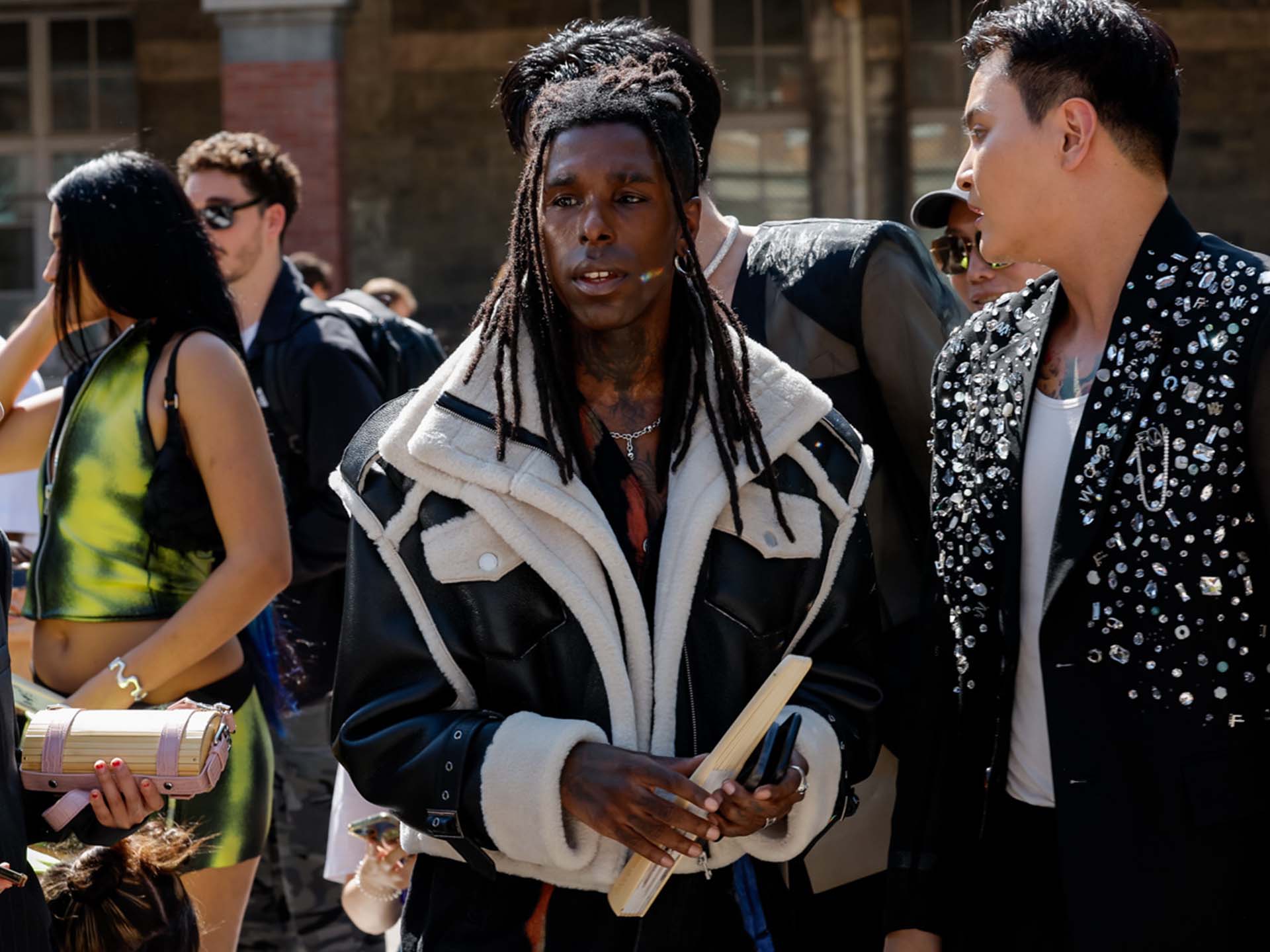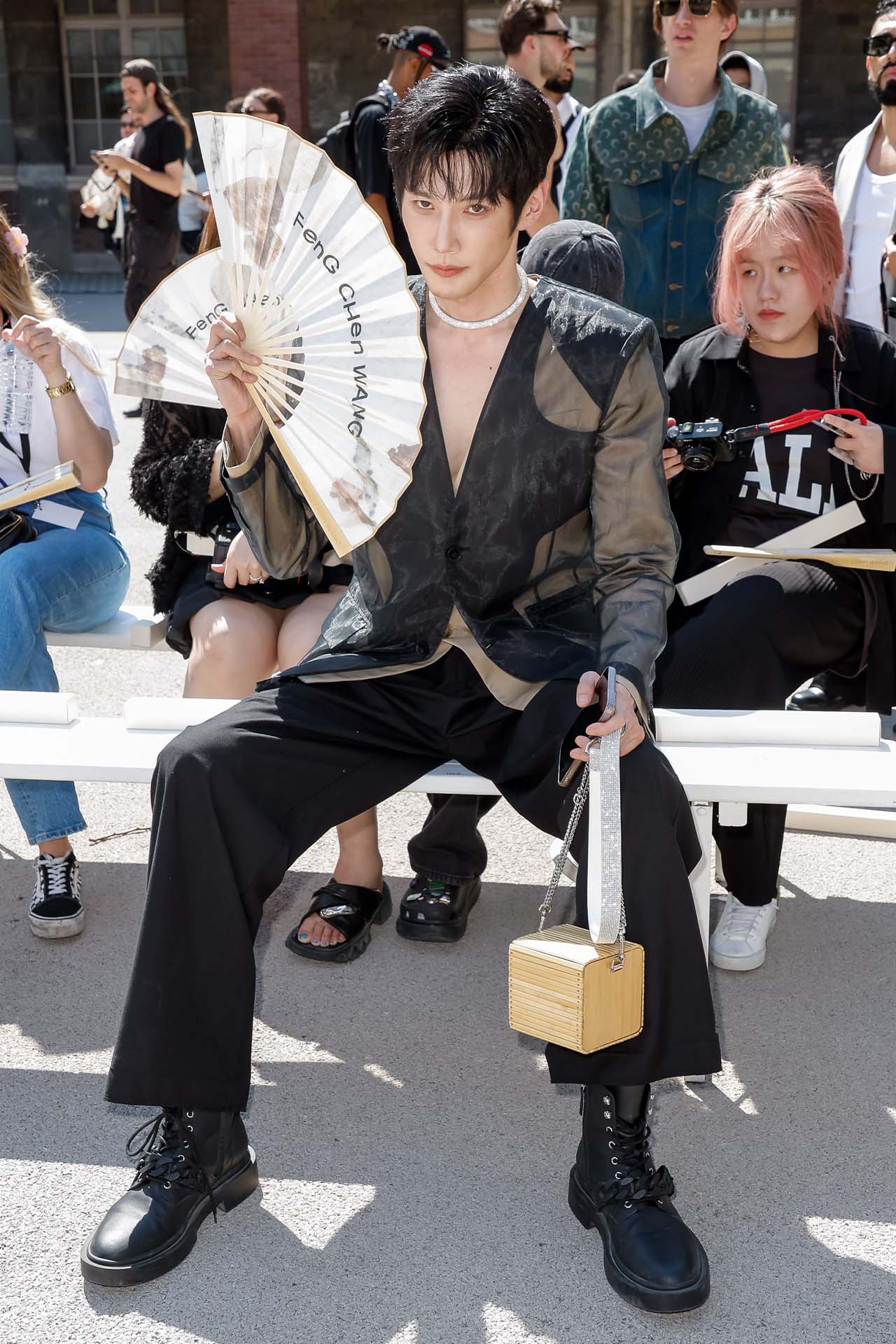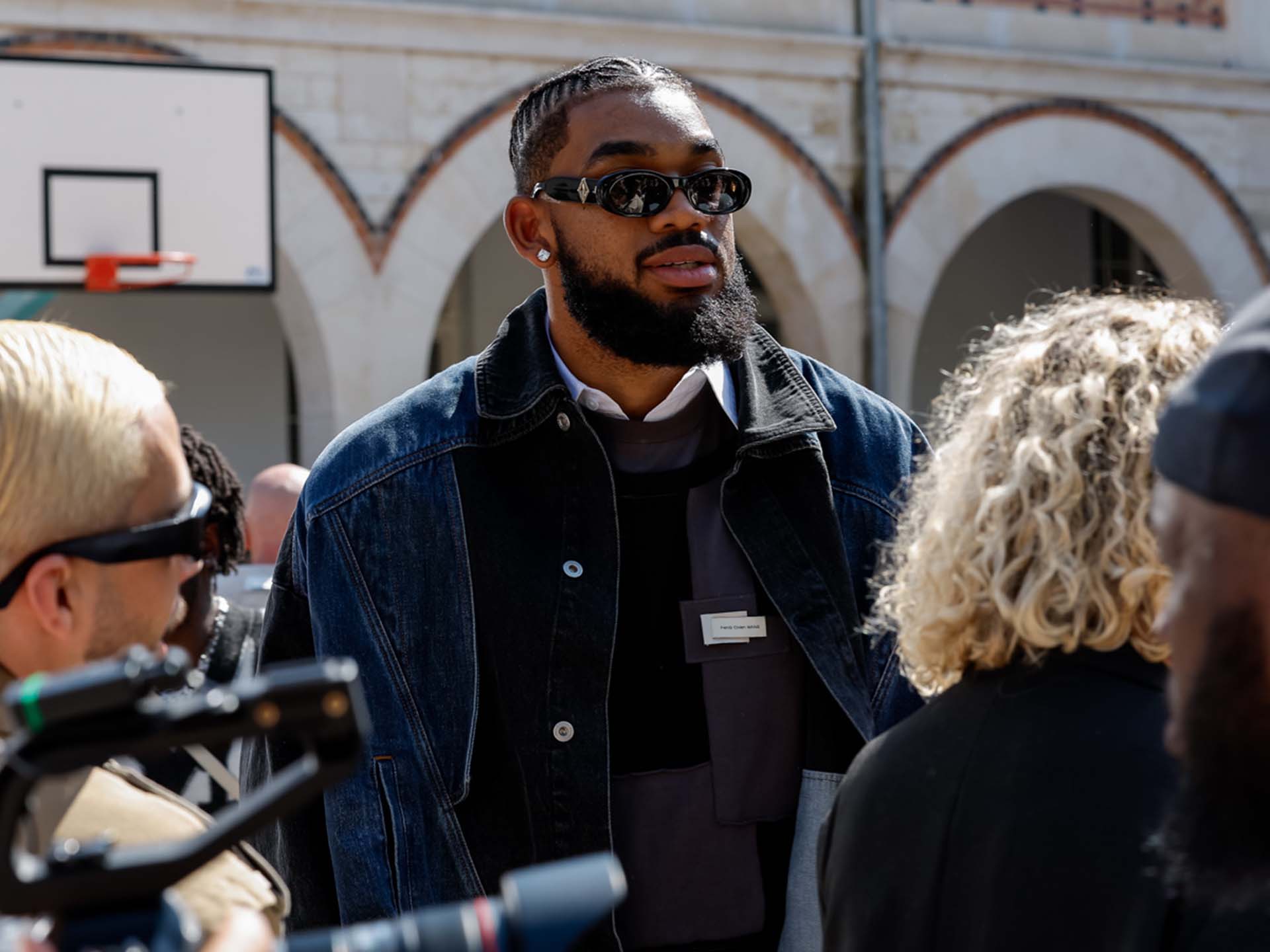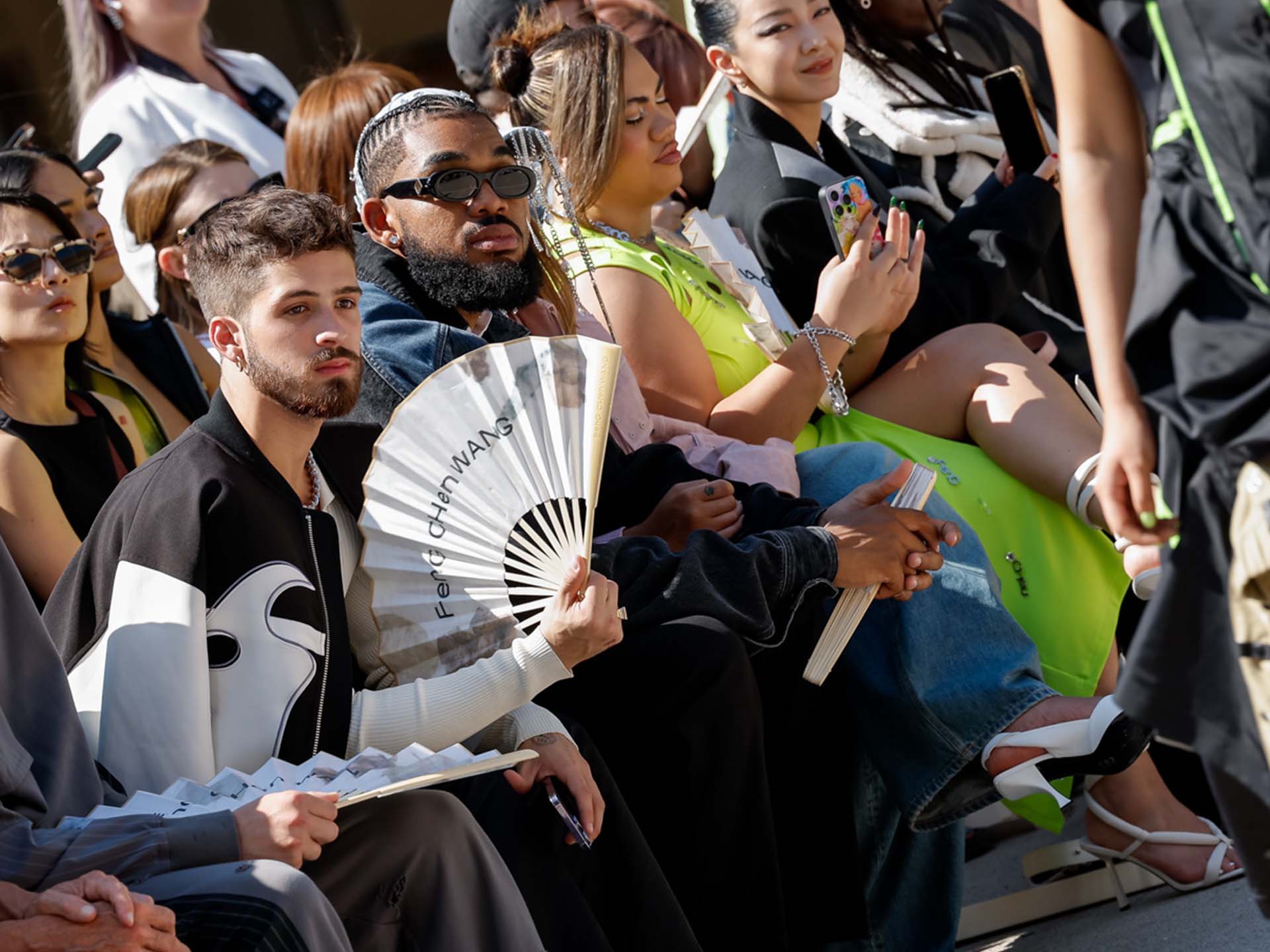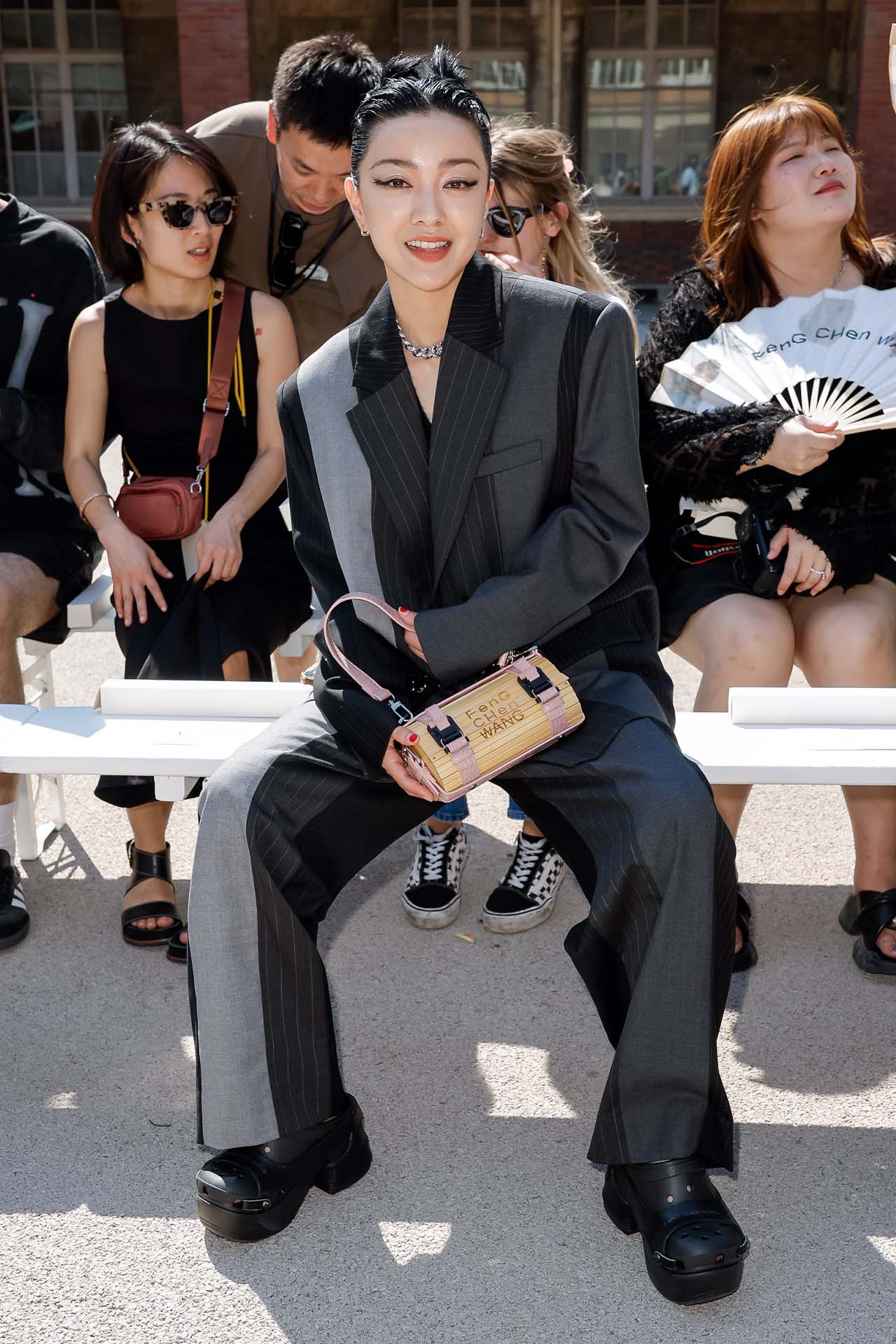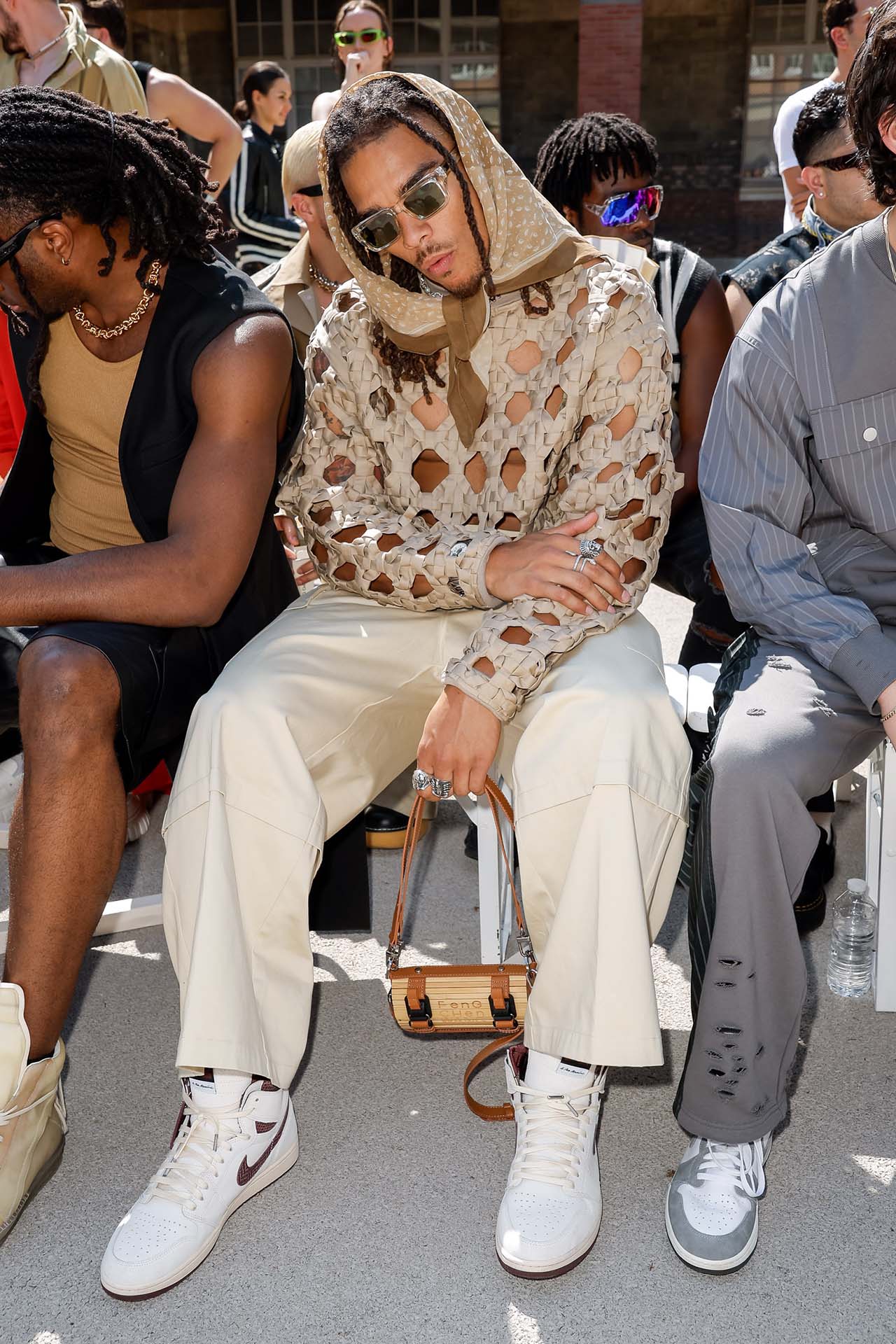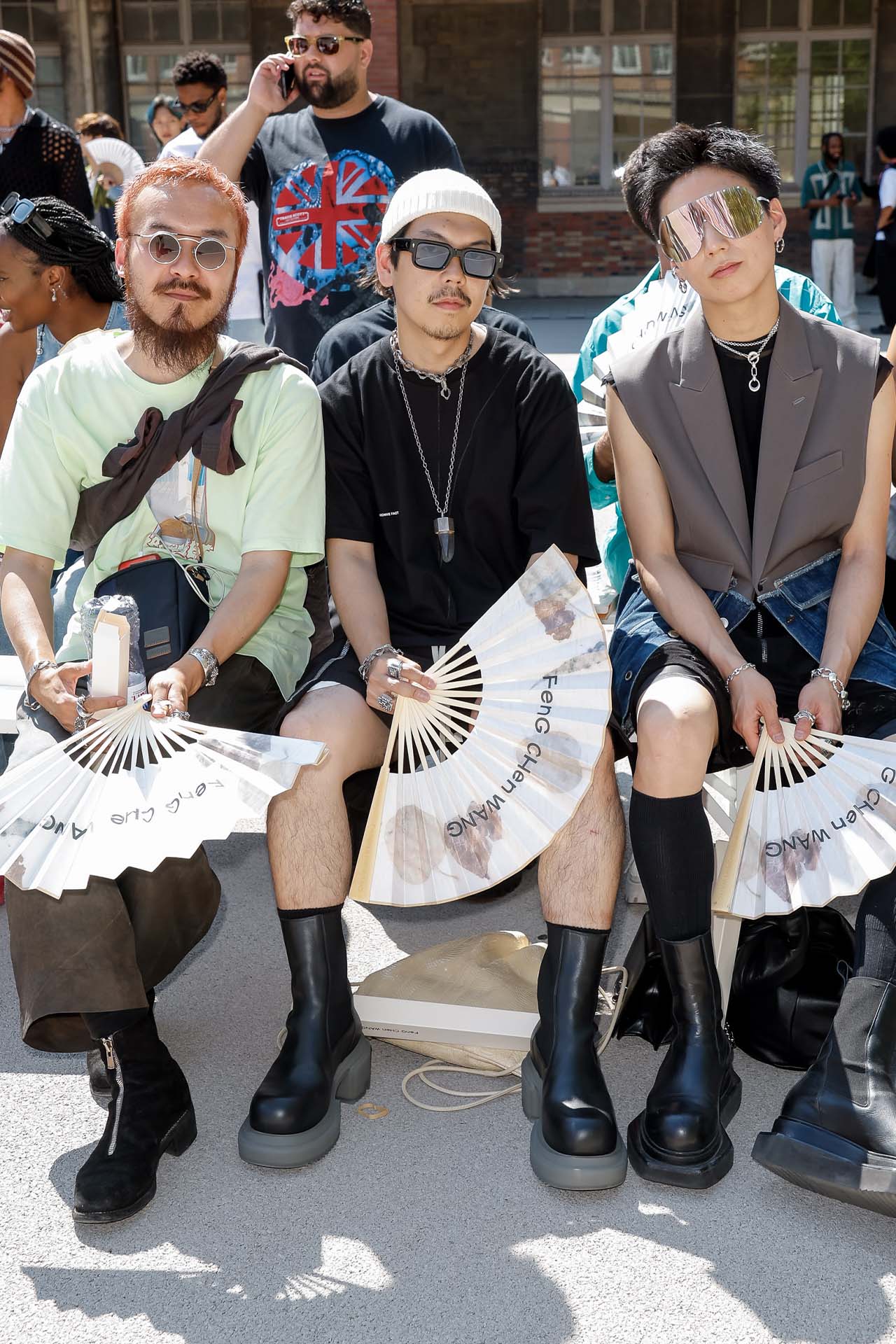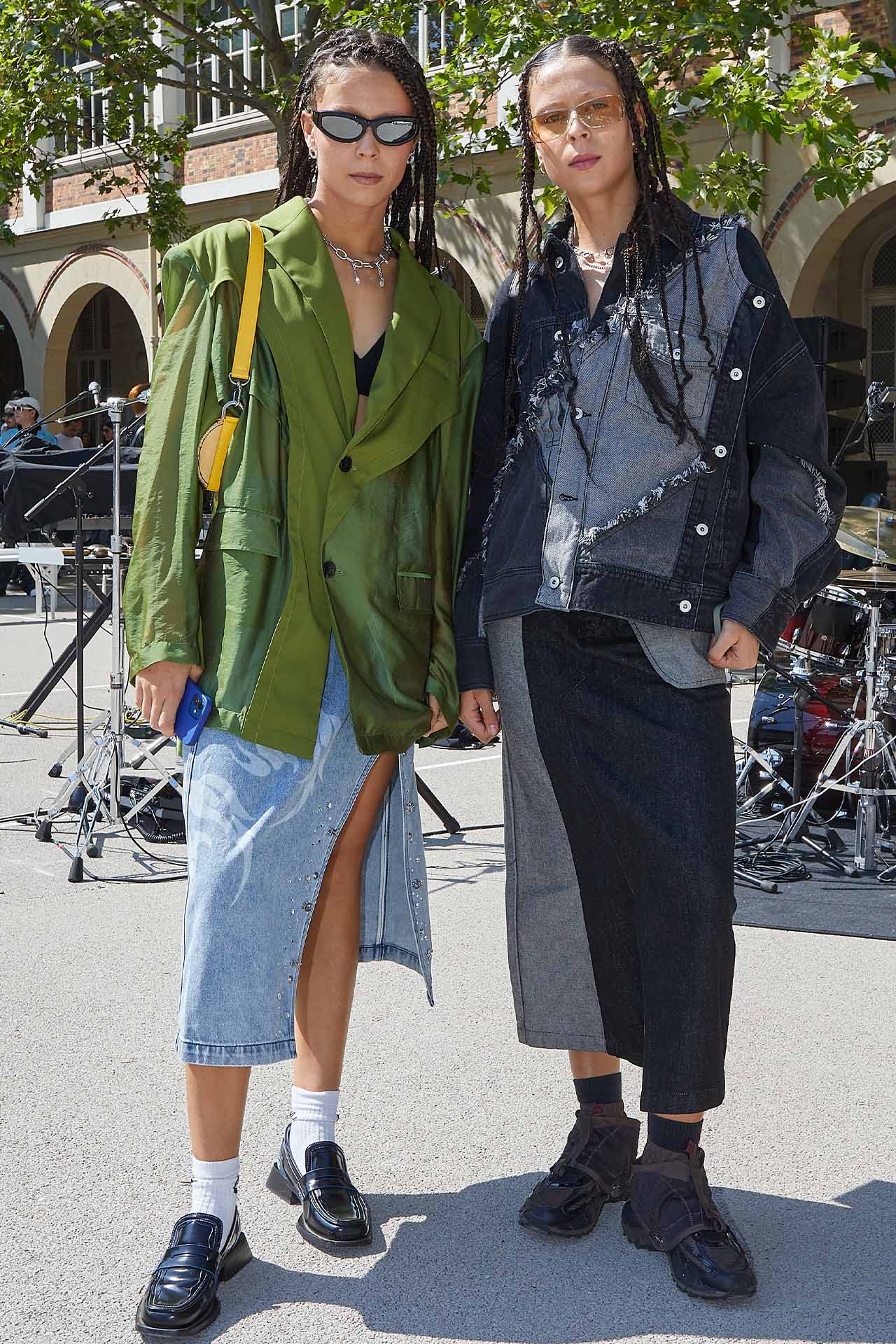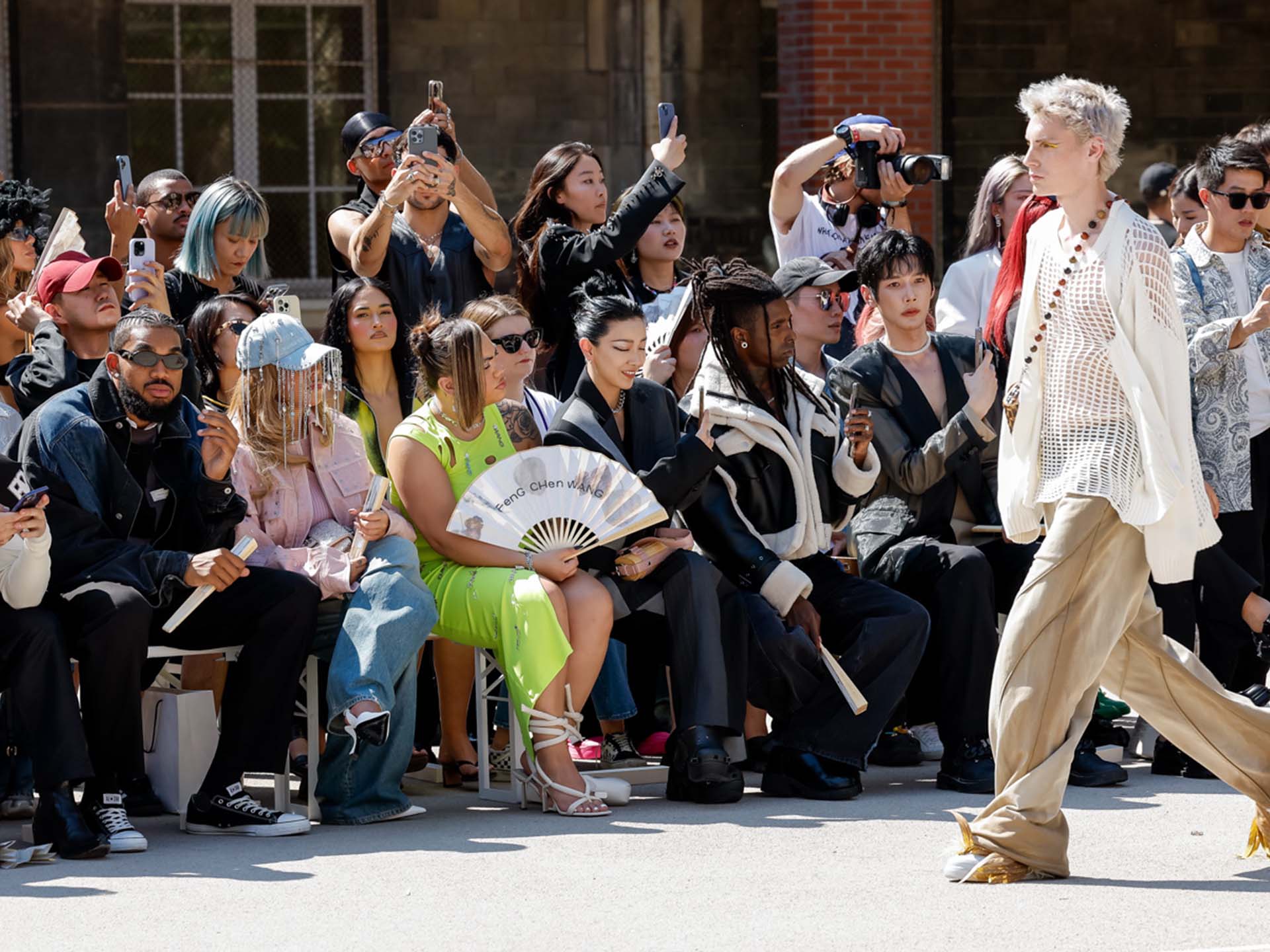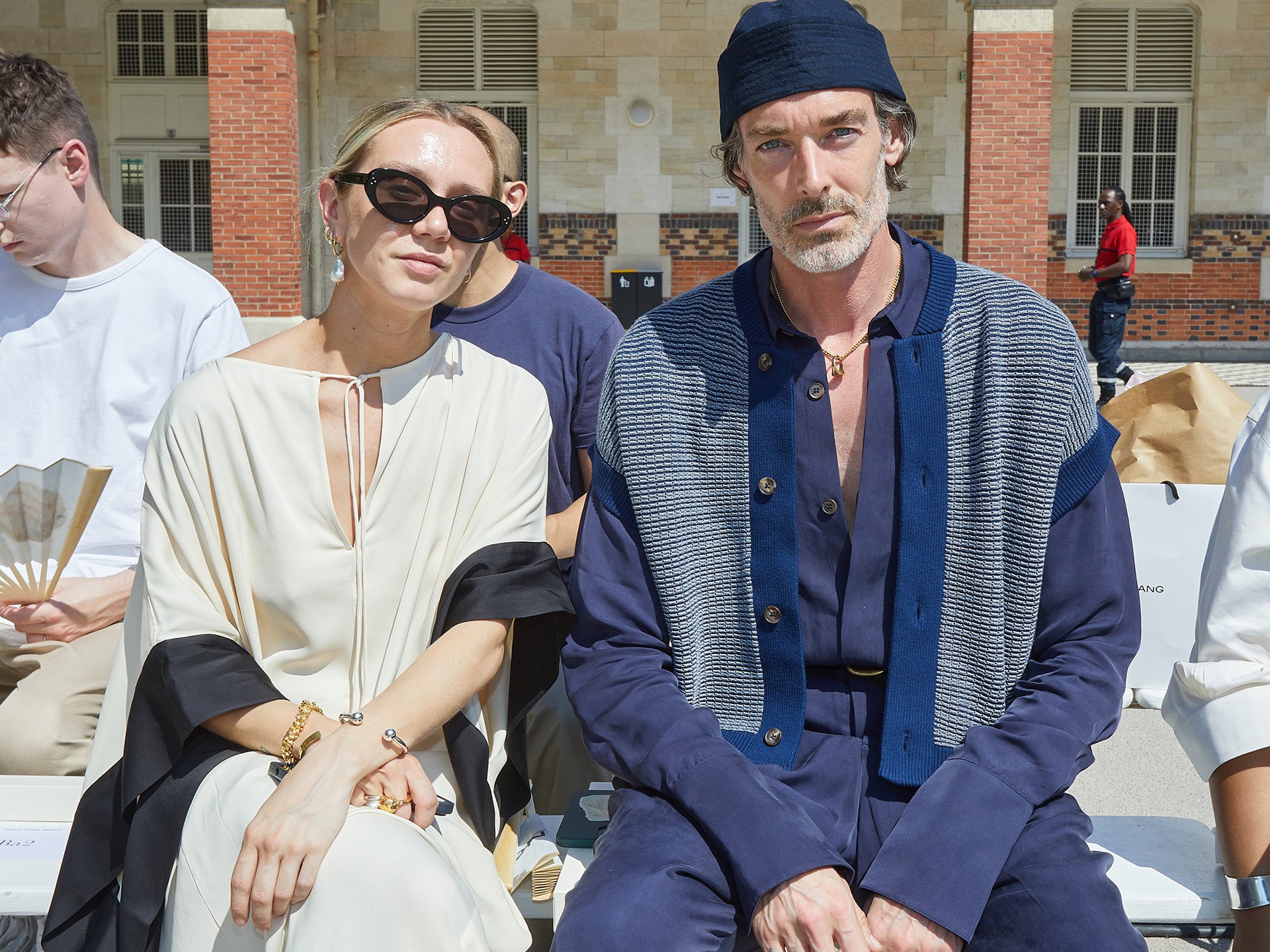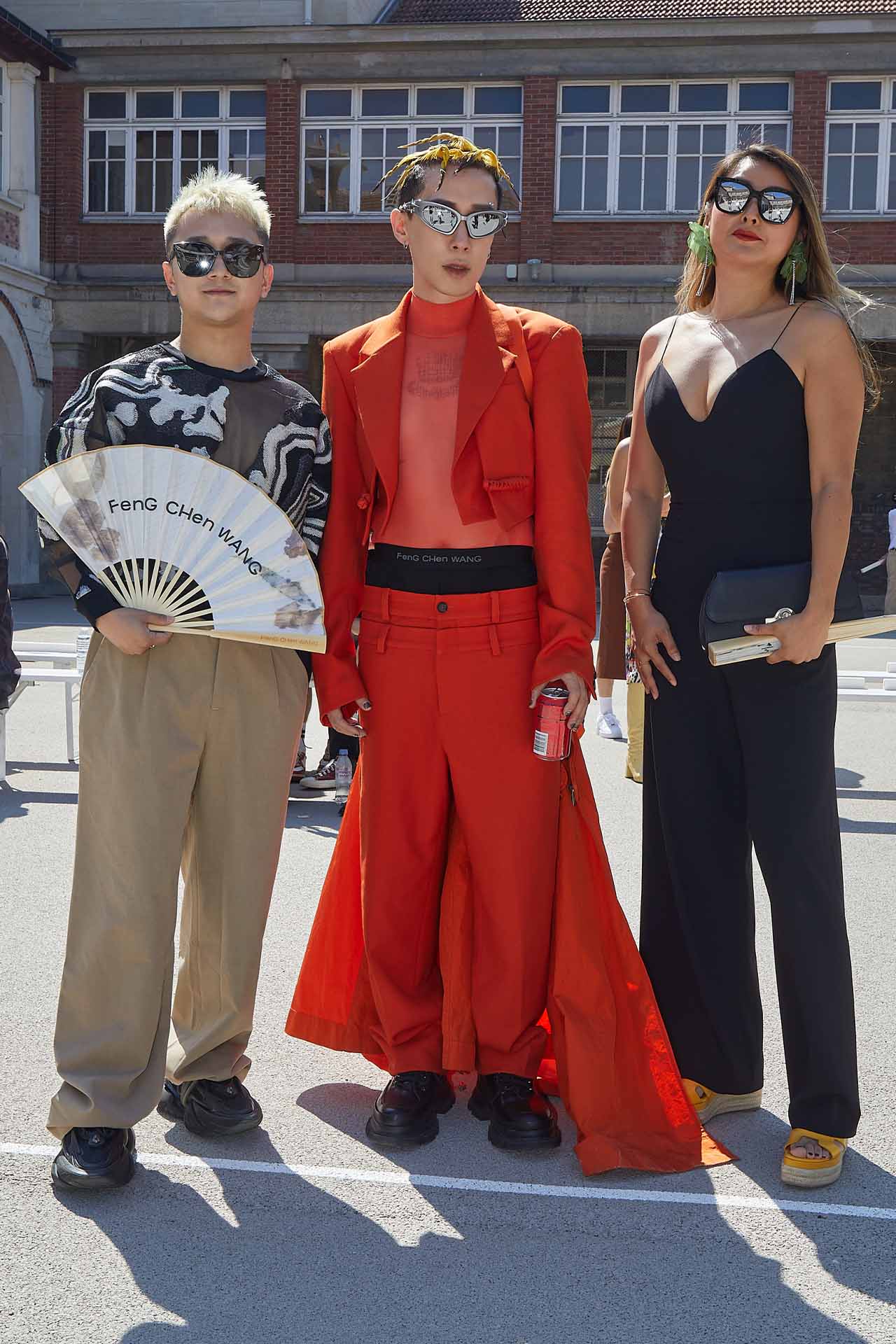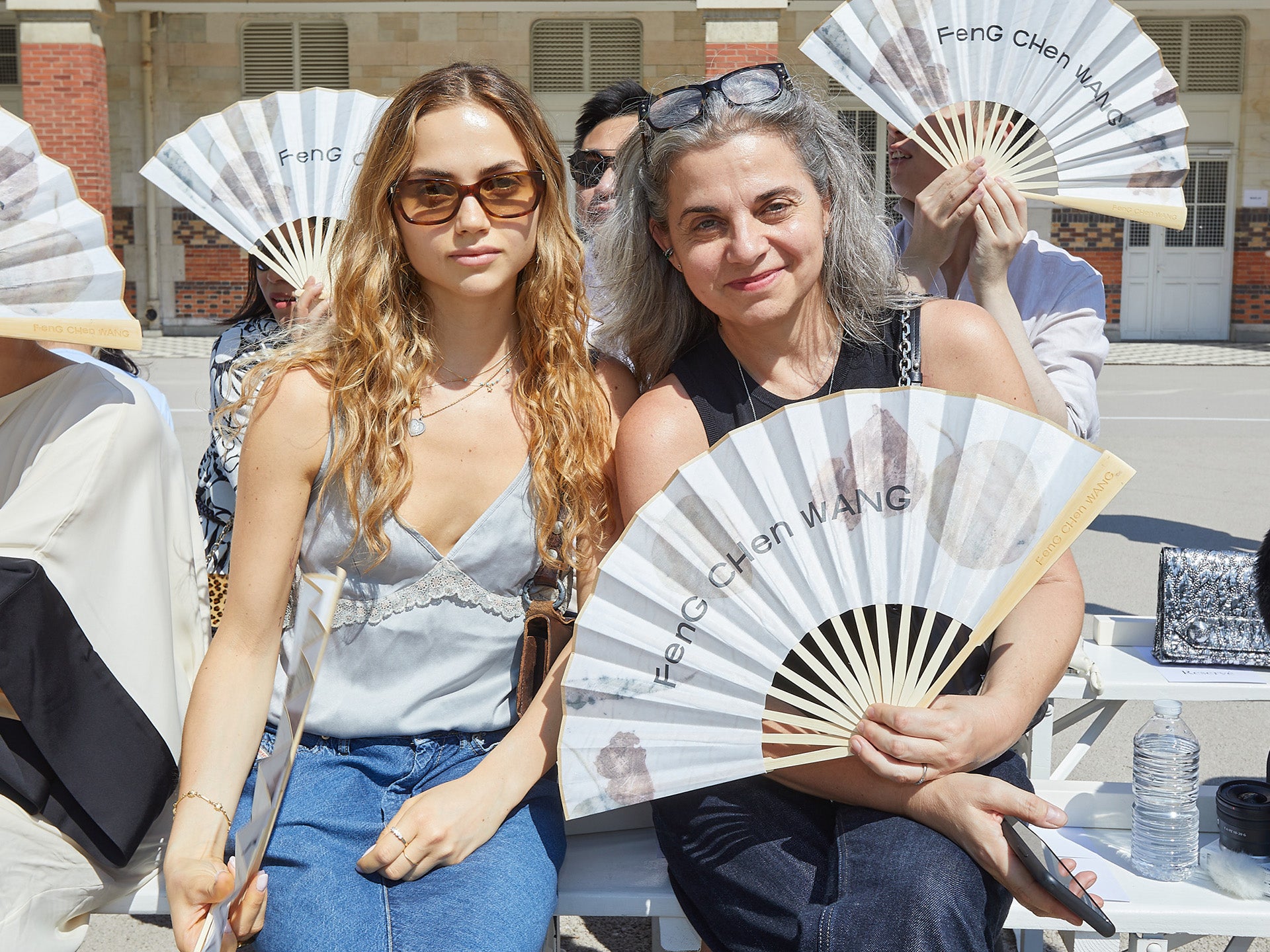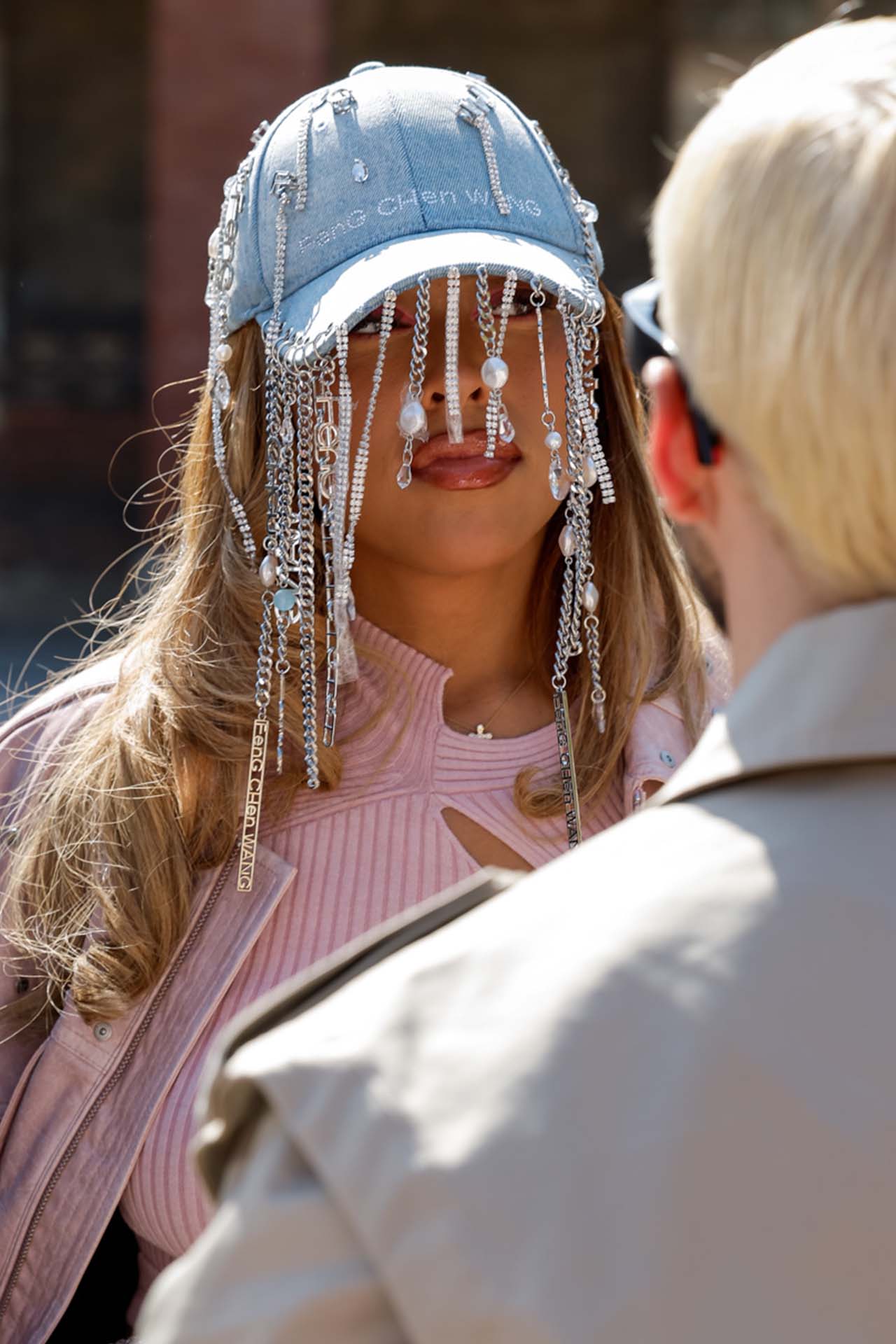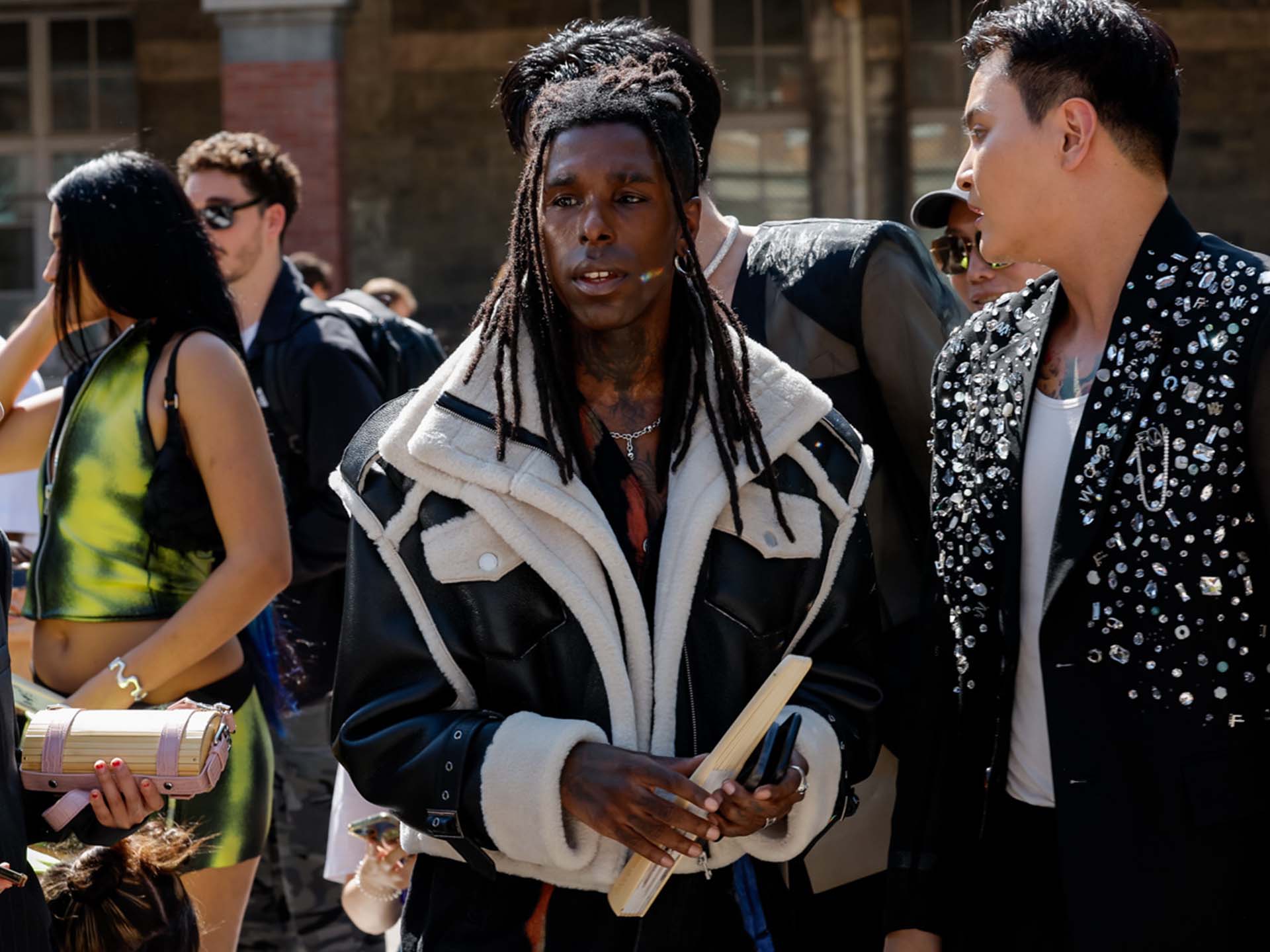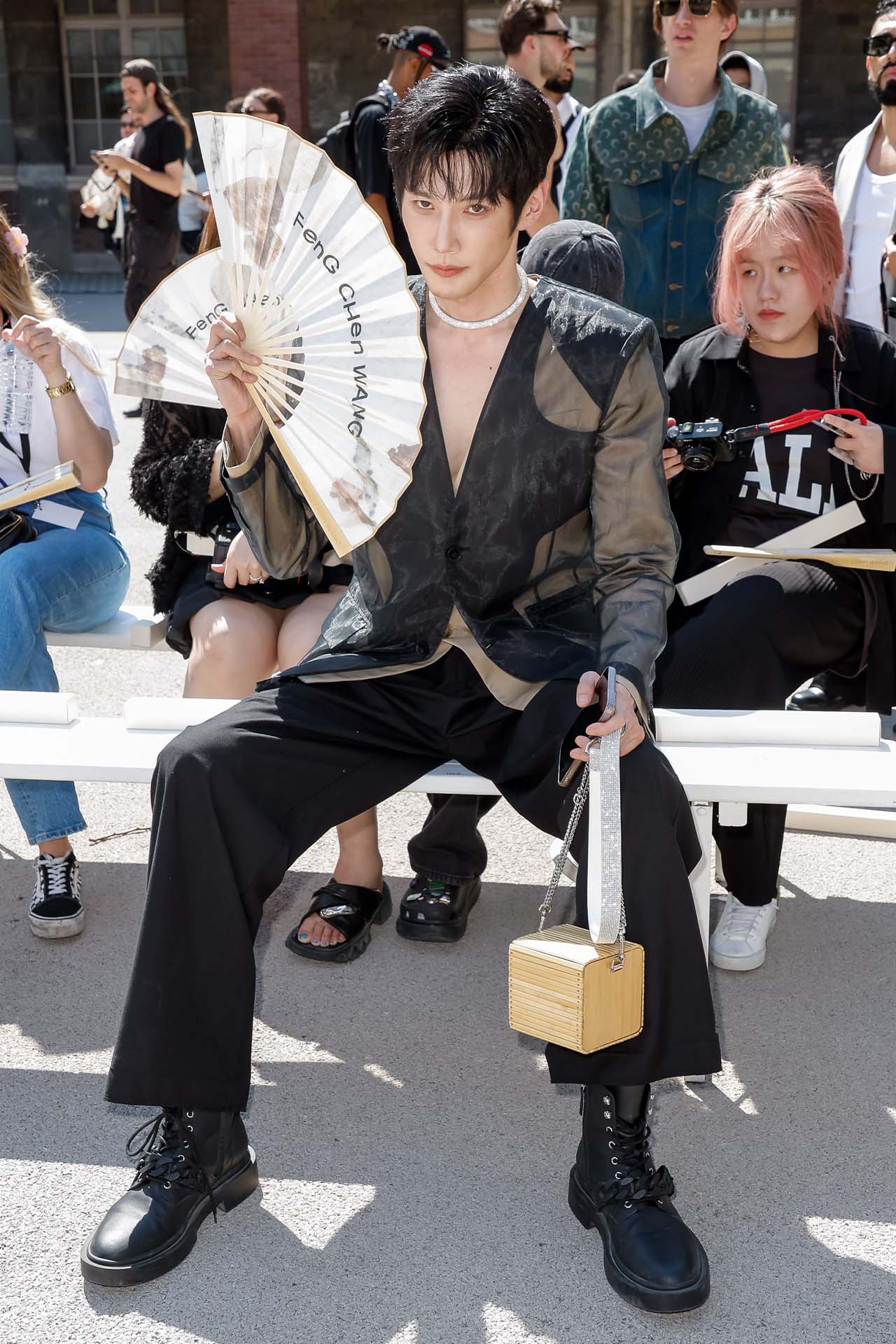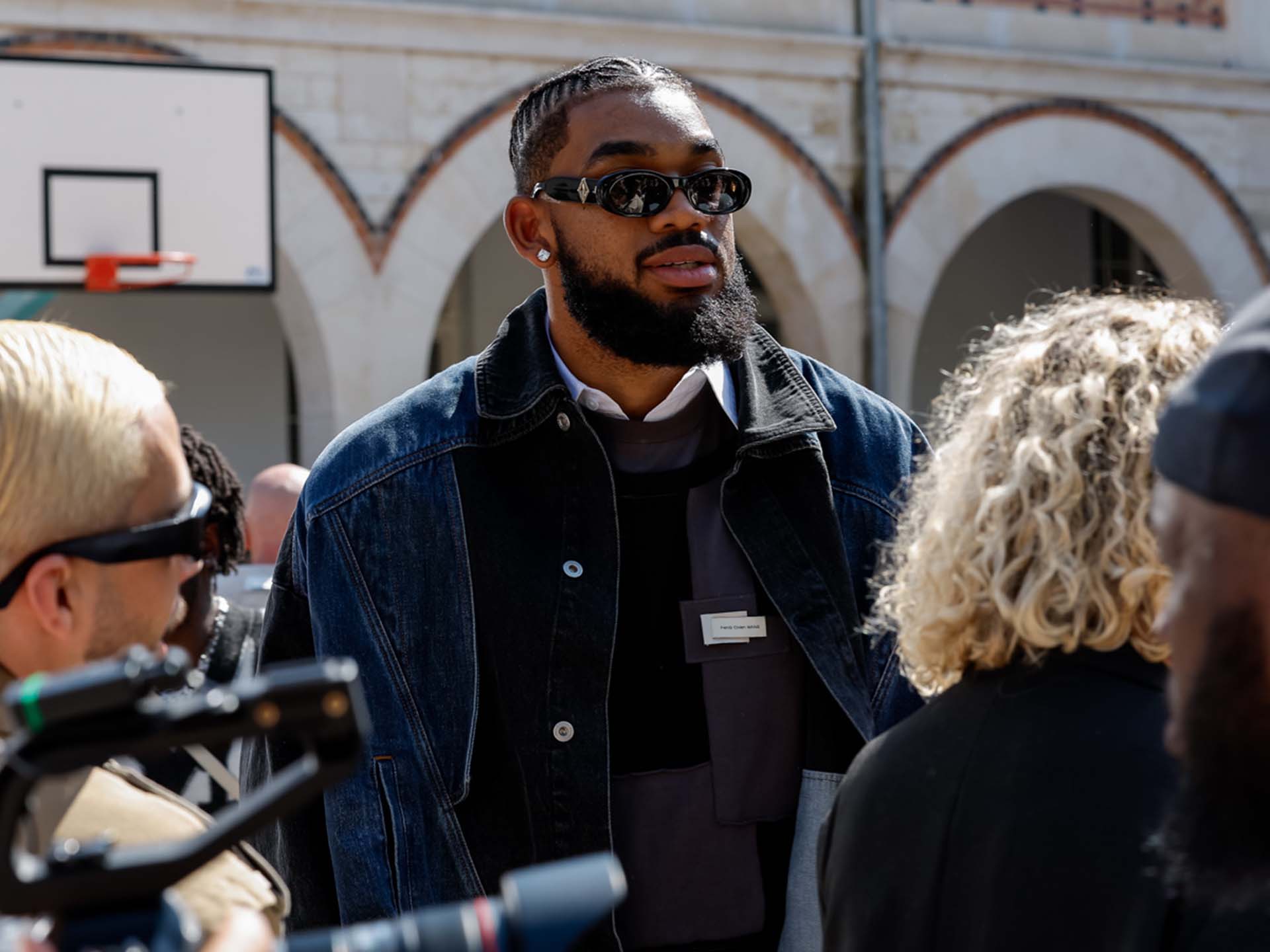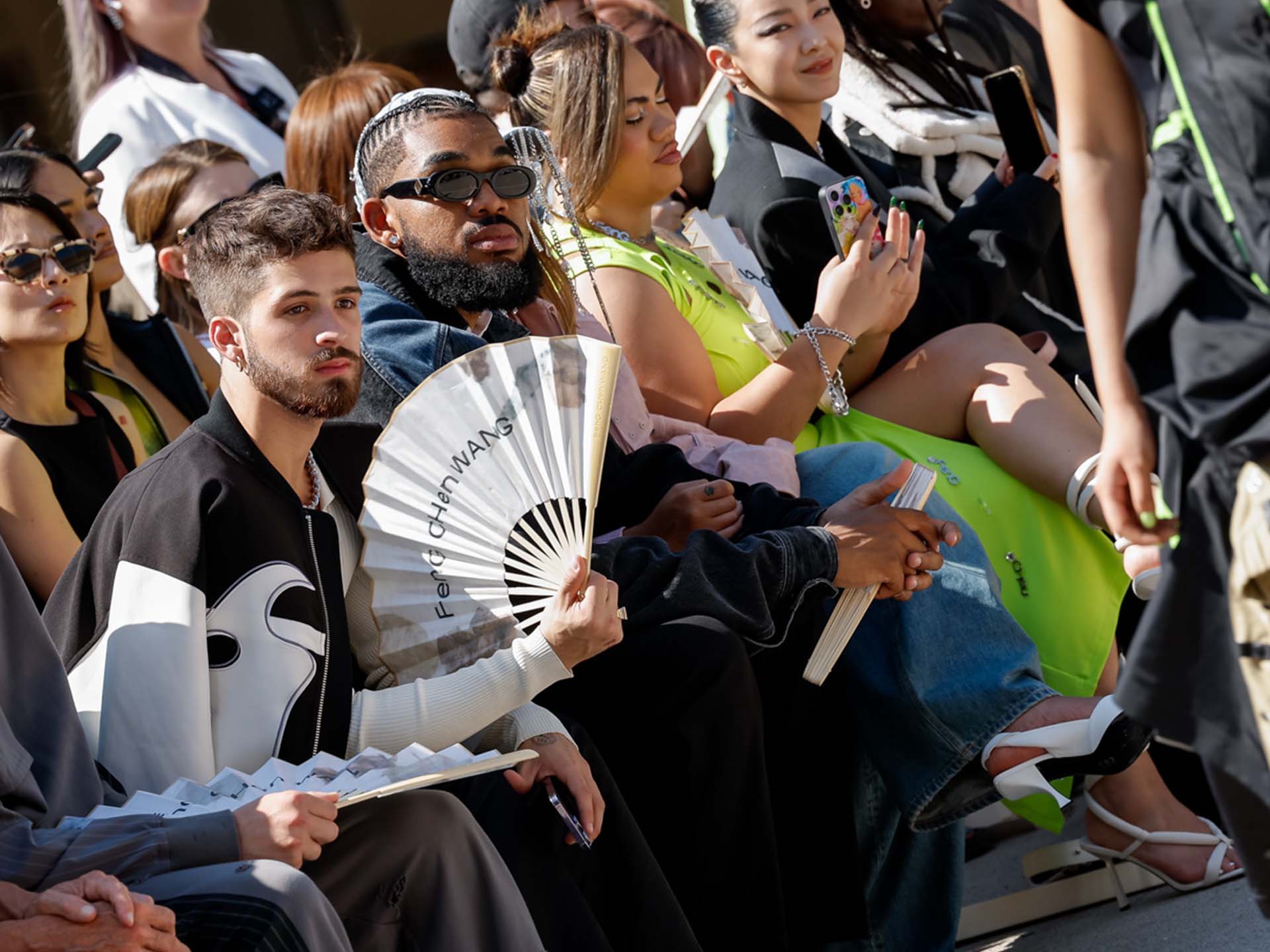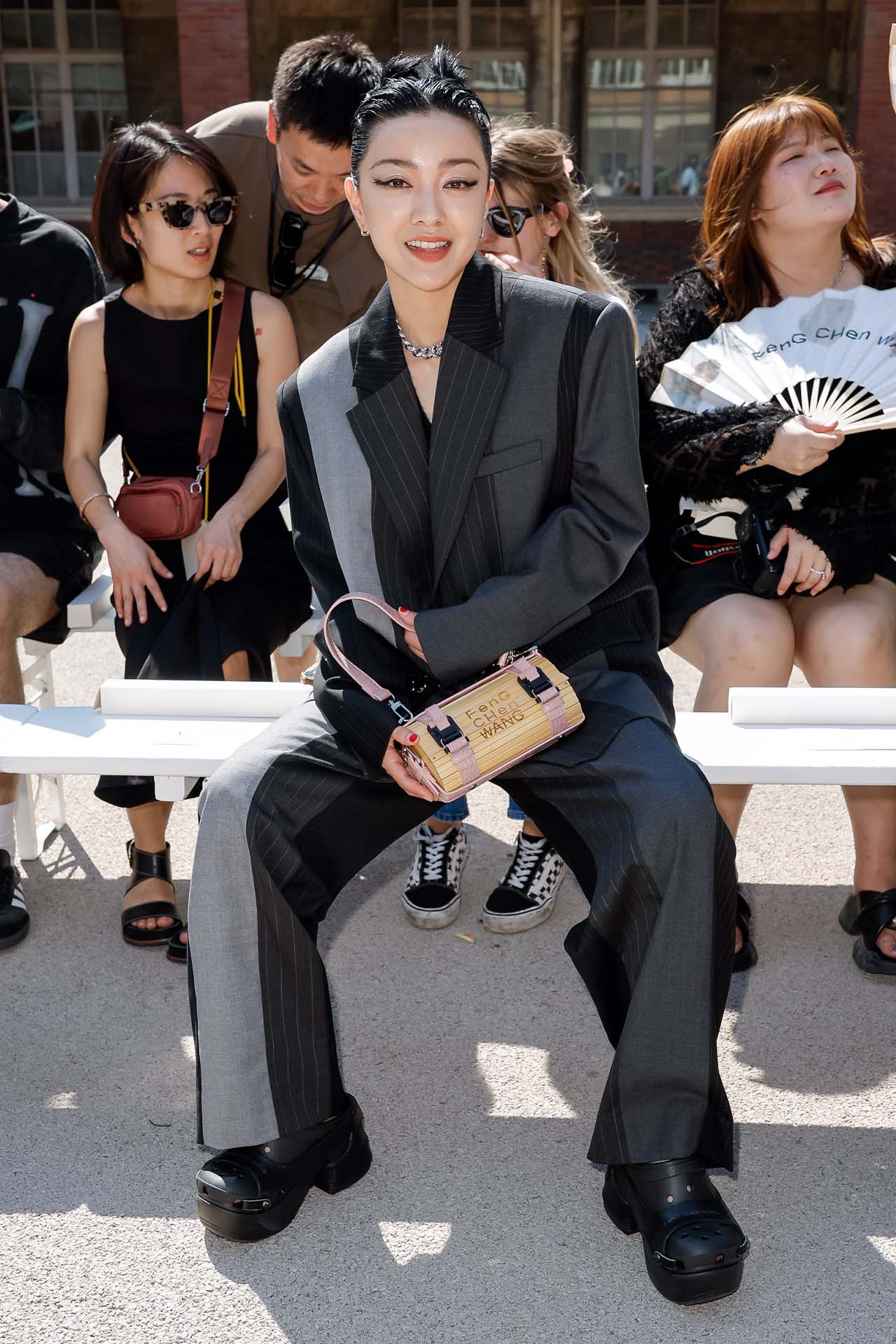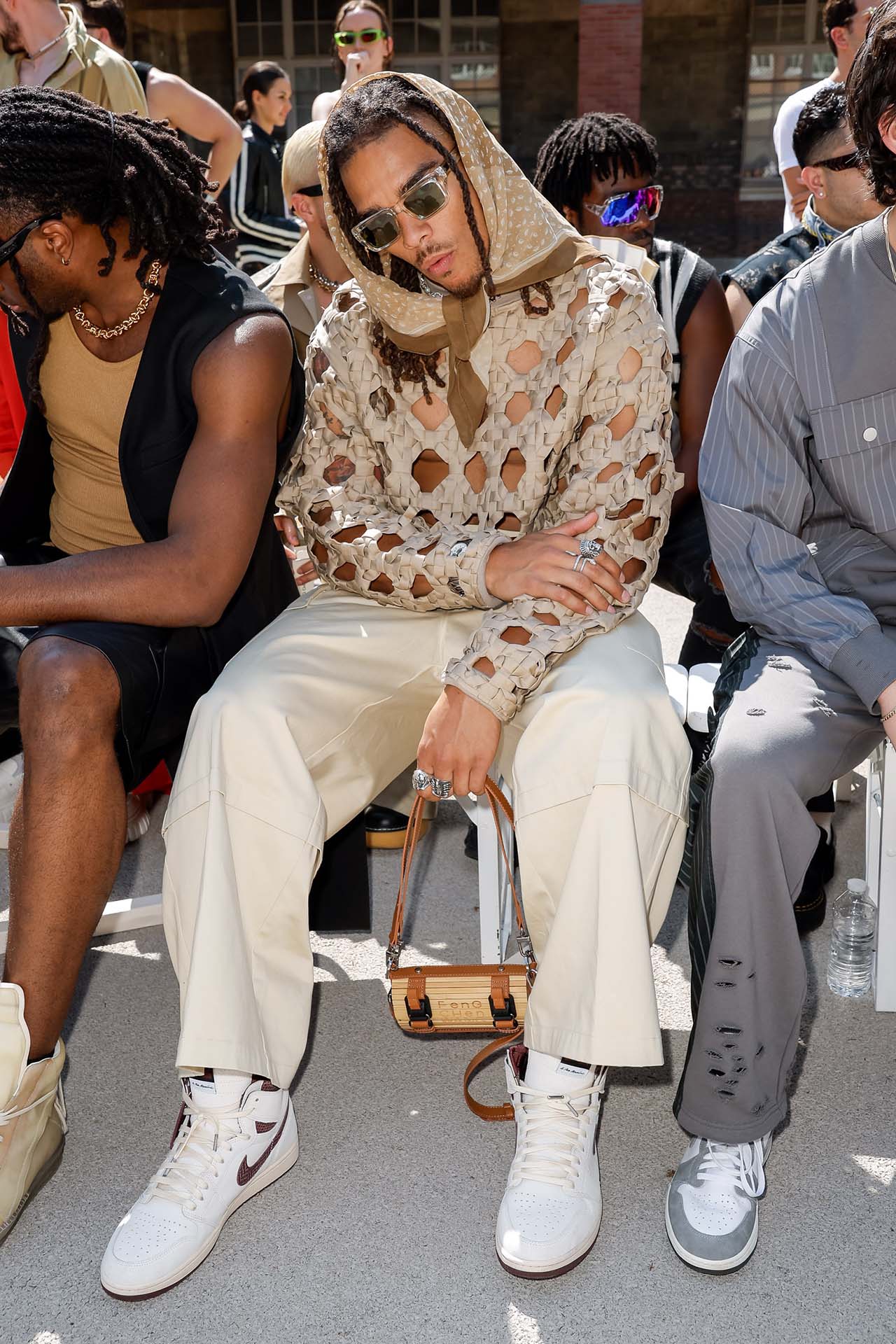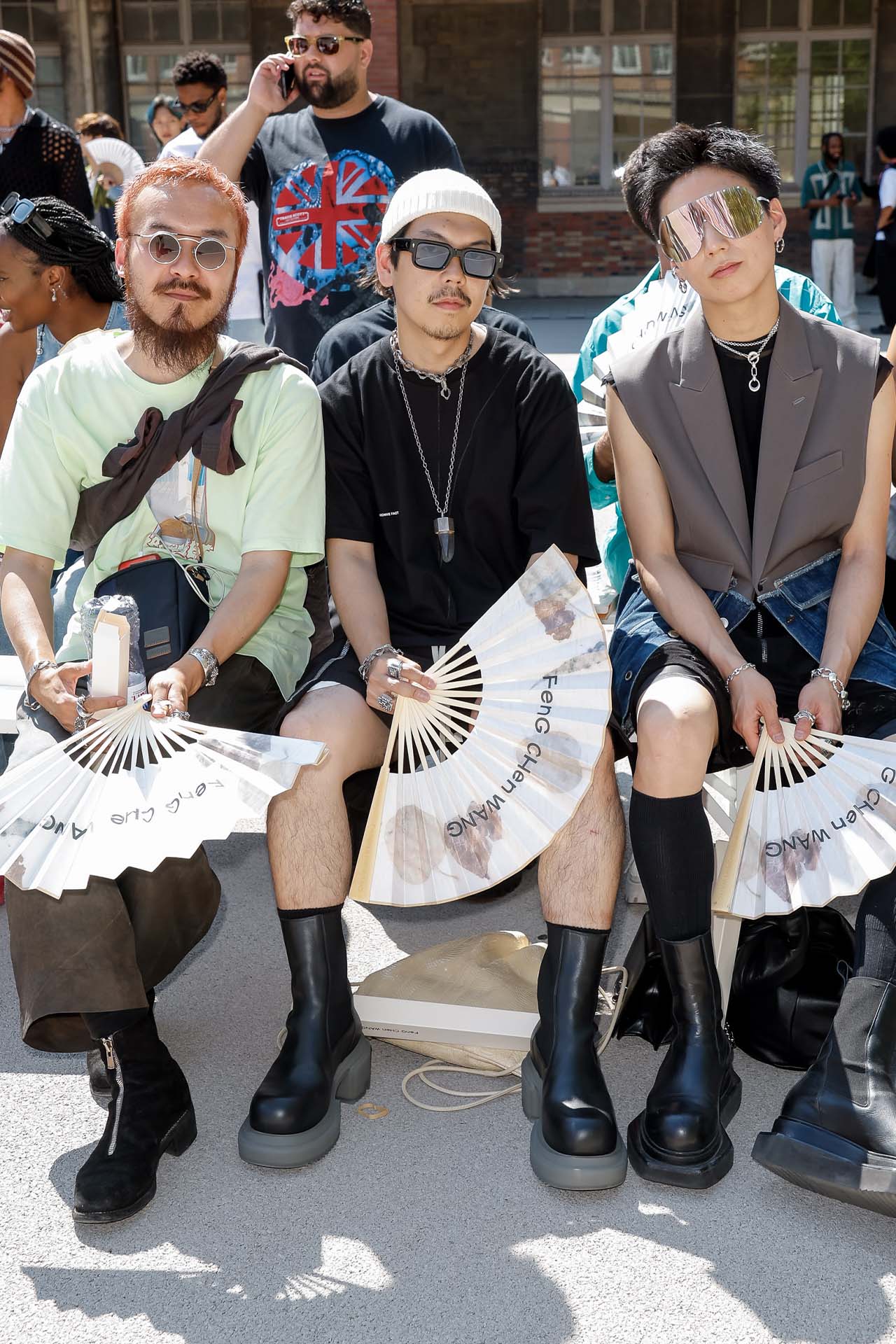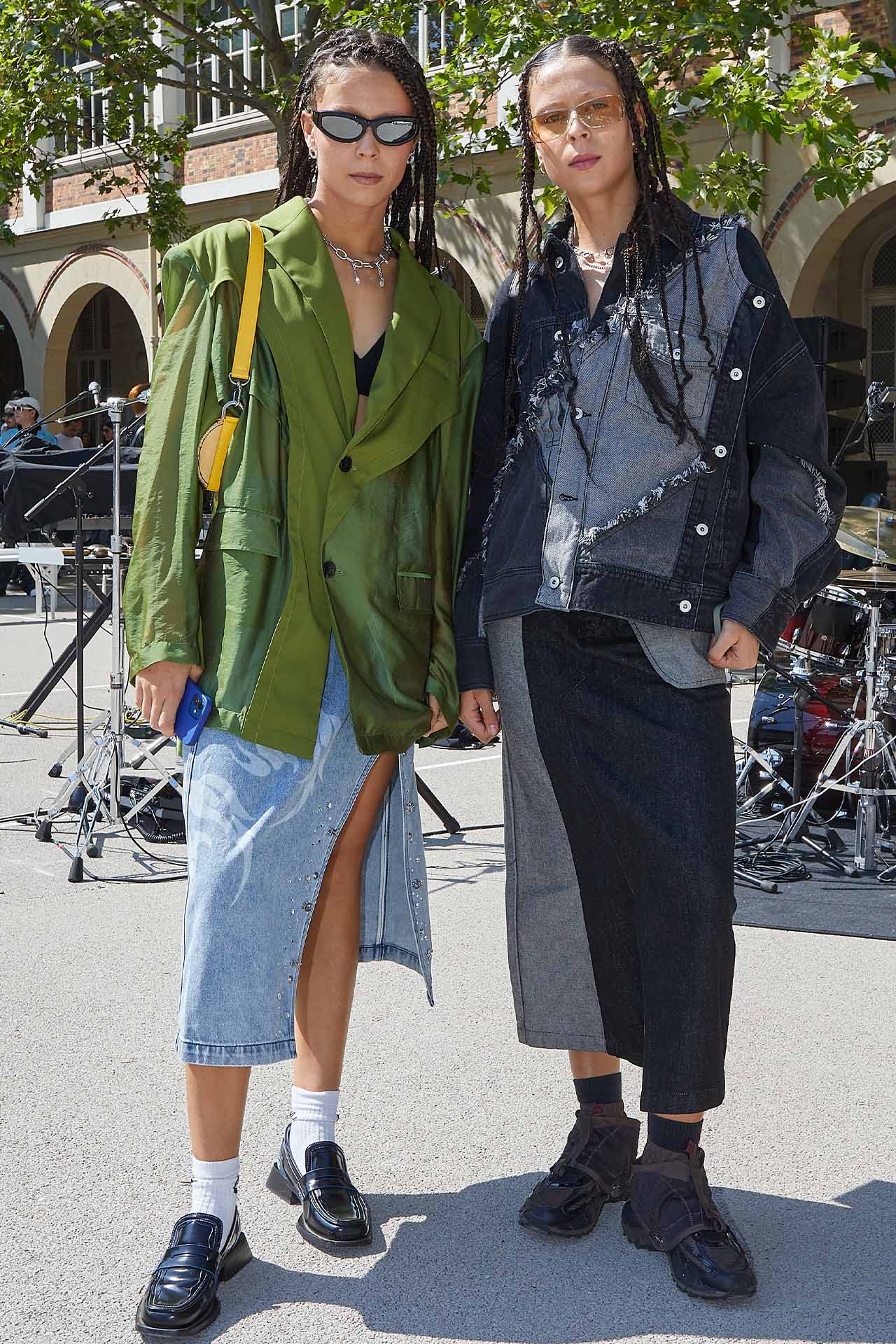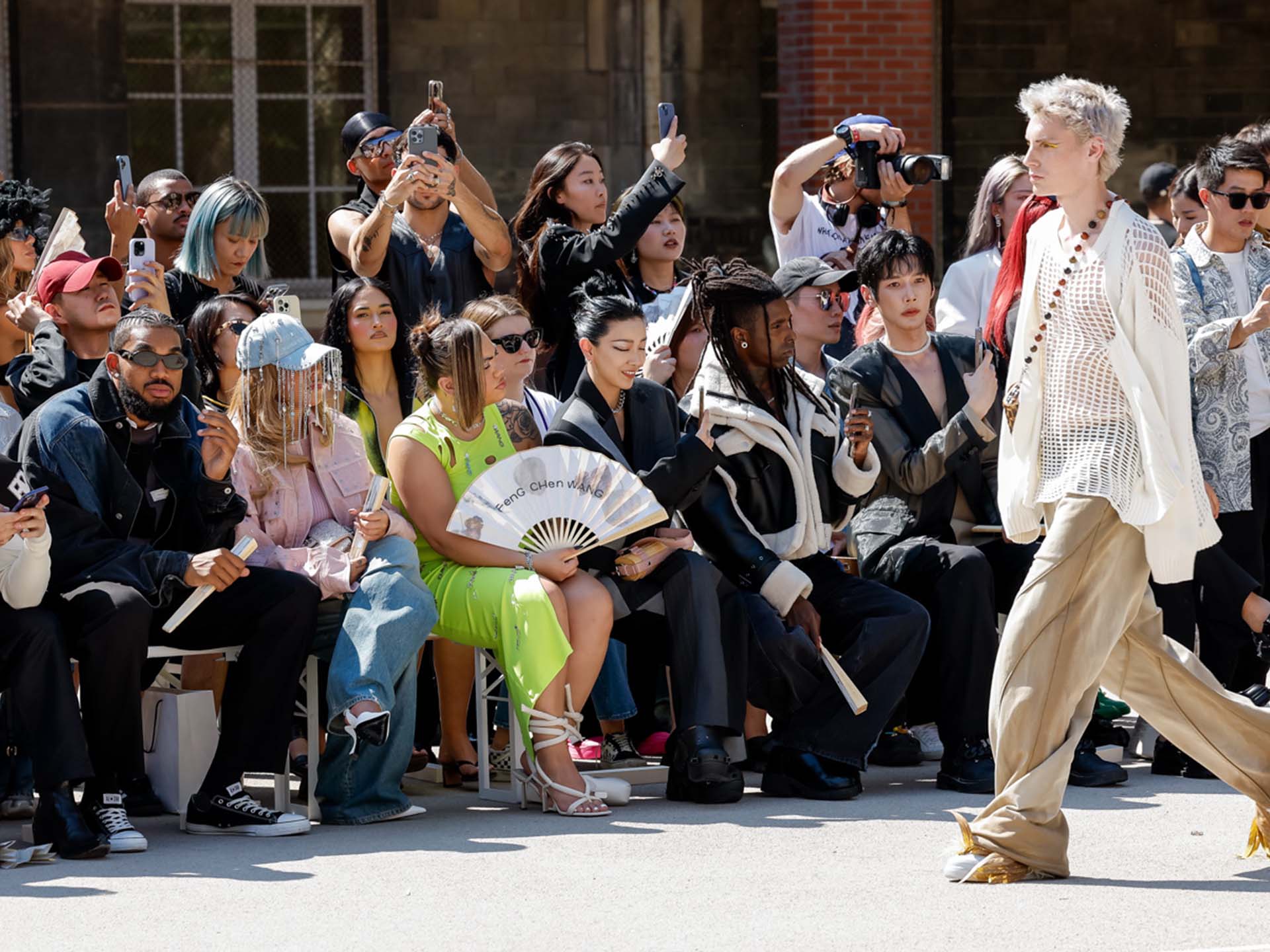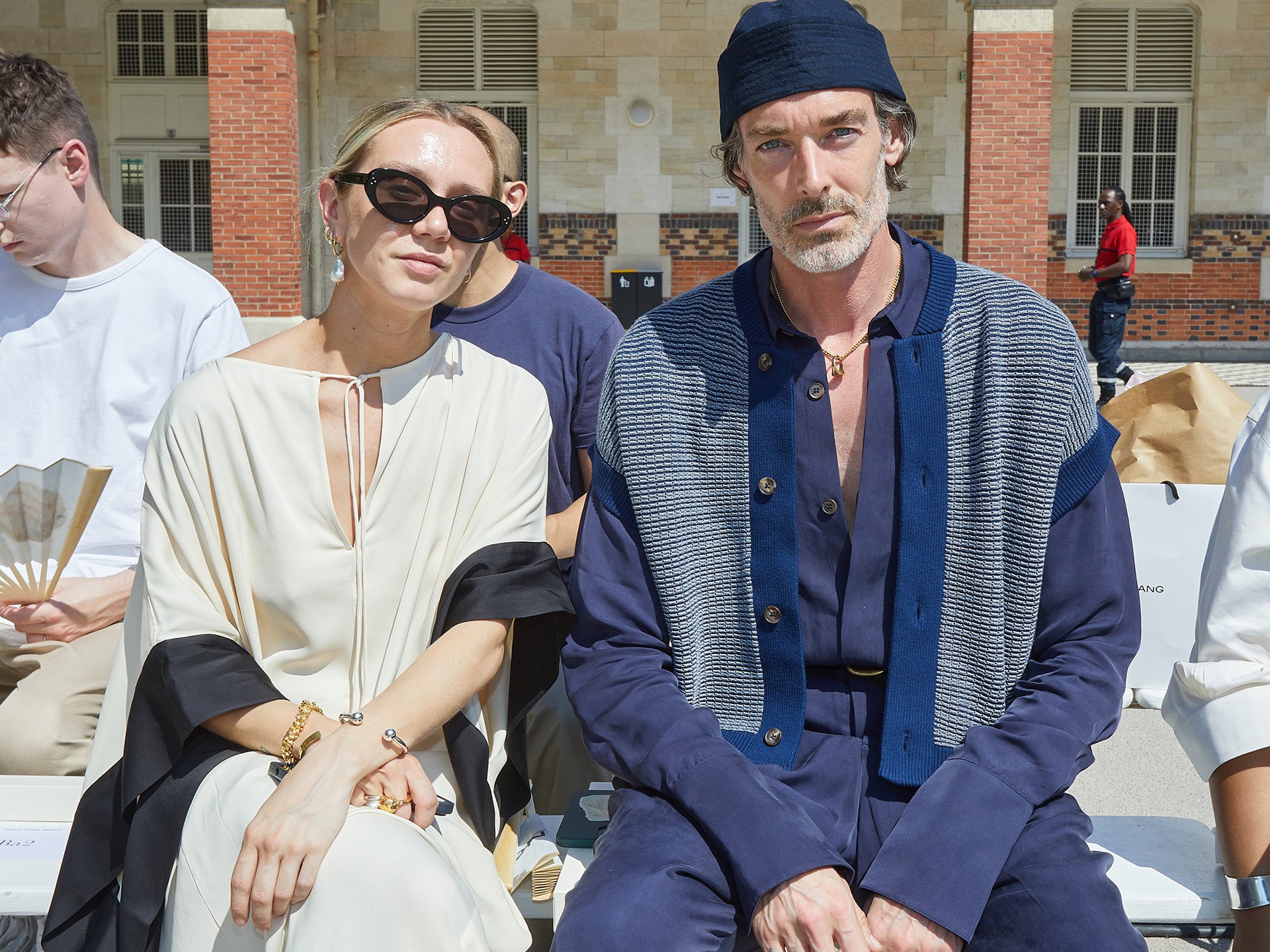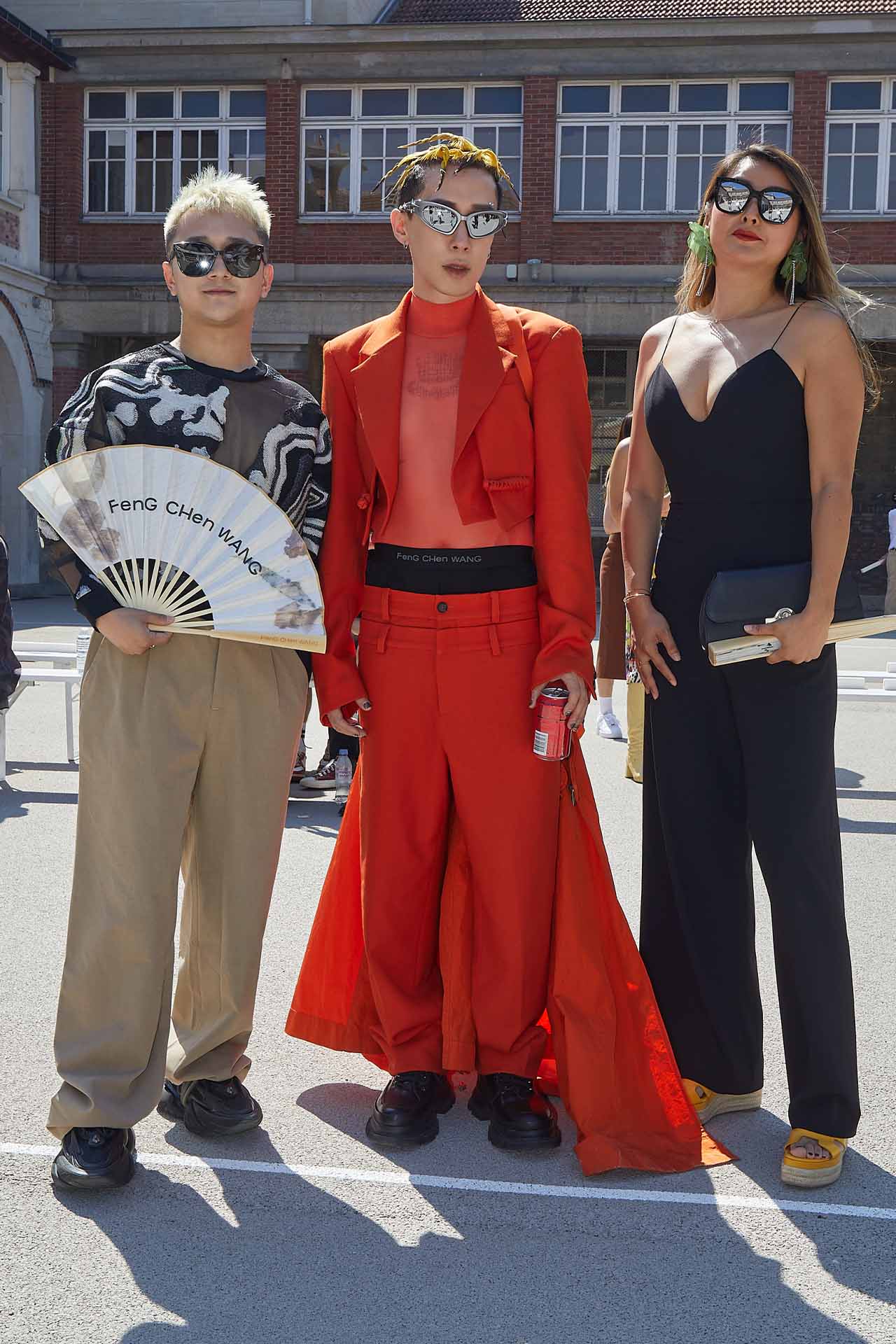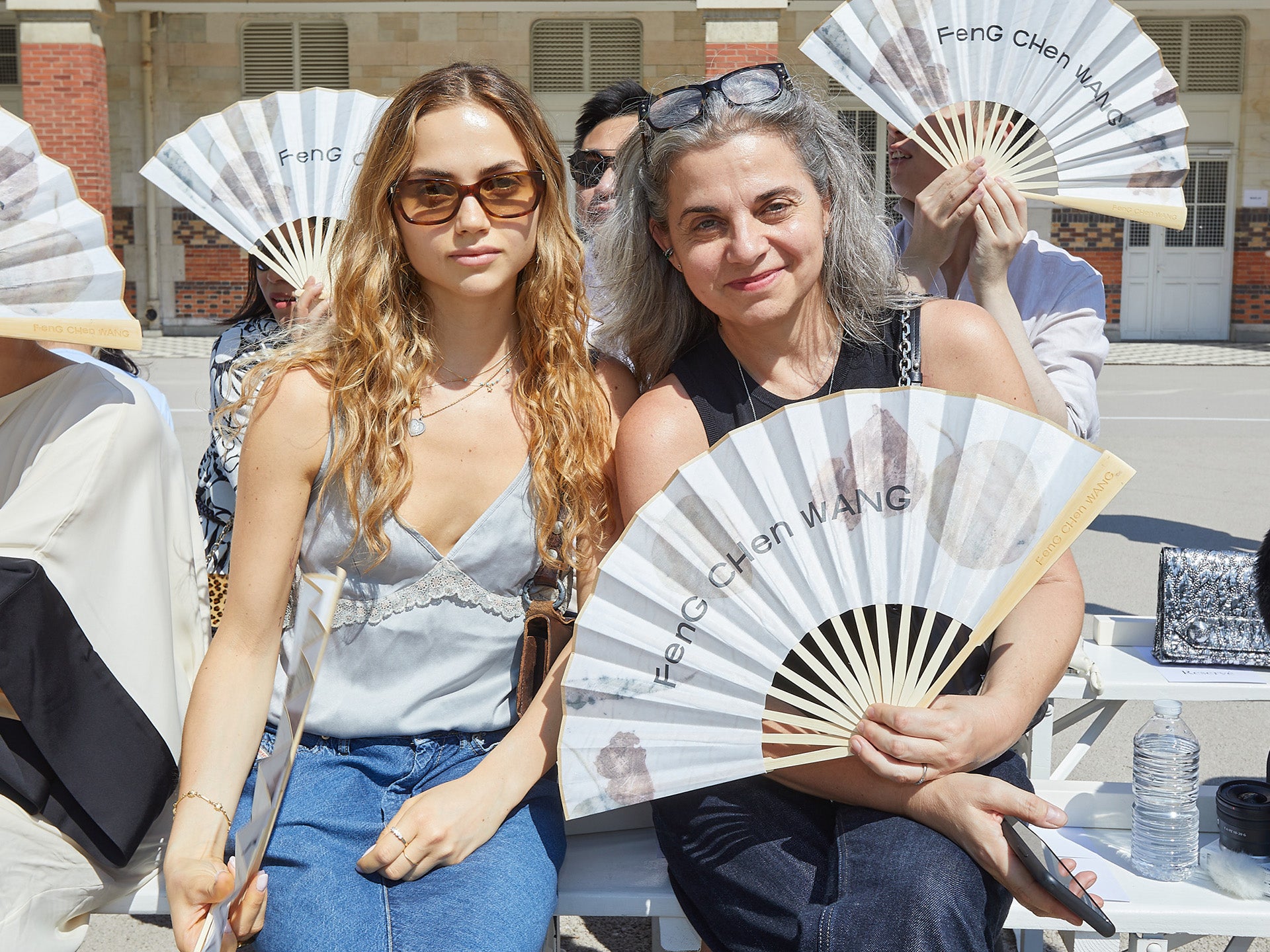 SHOW GUESTS