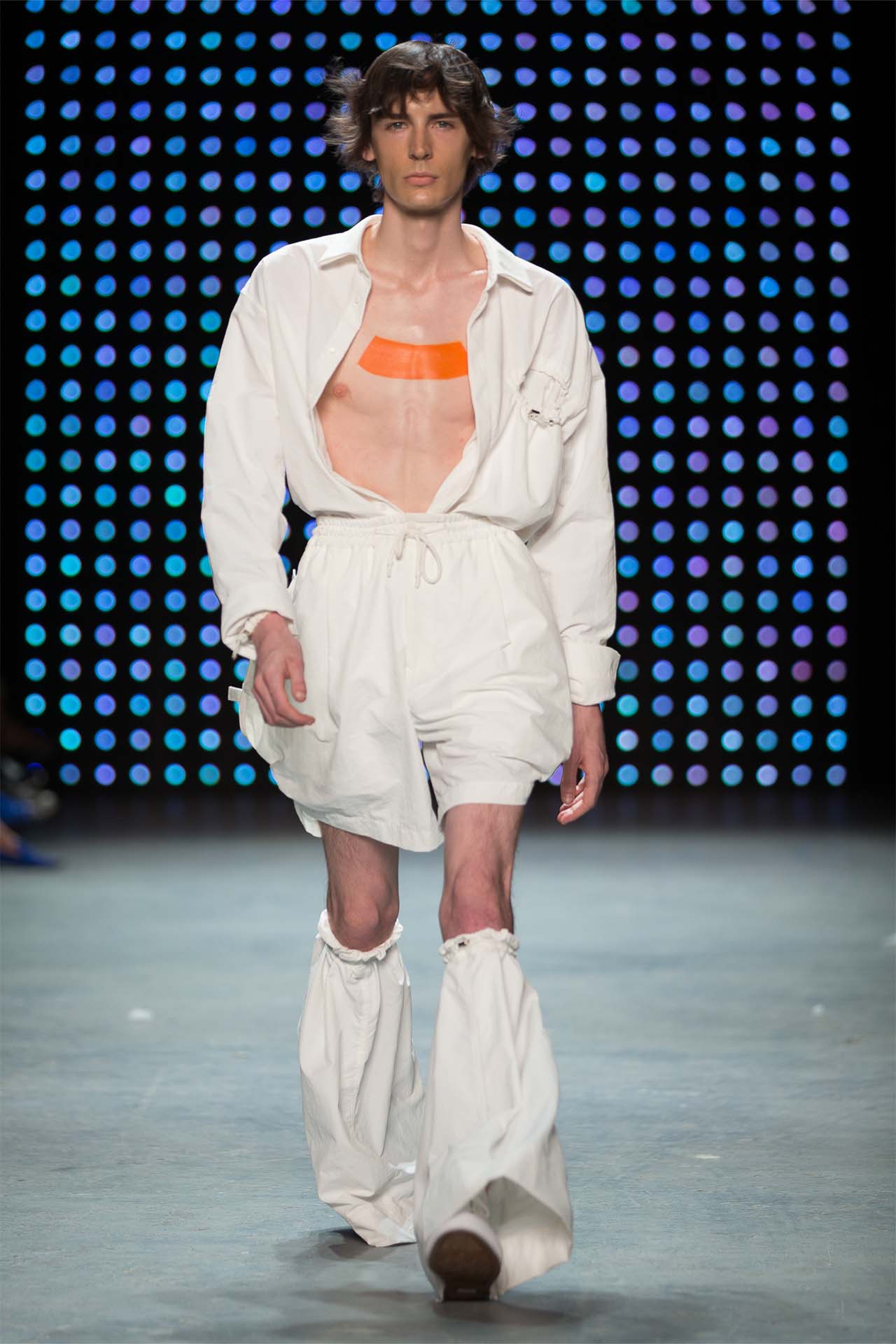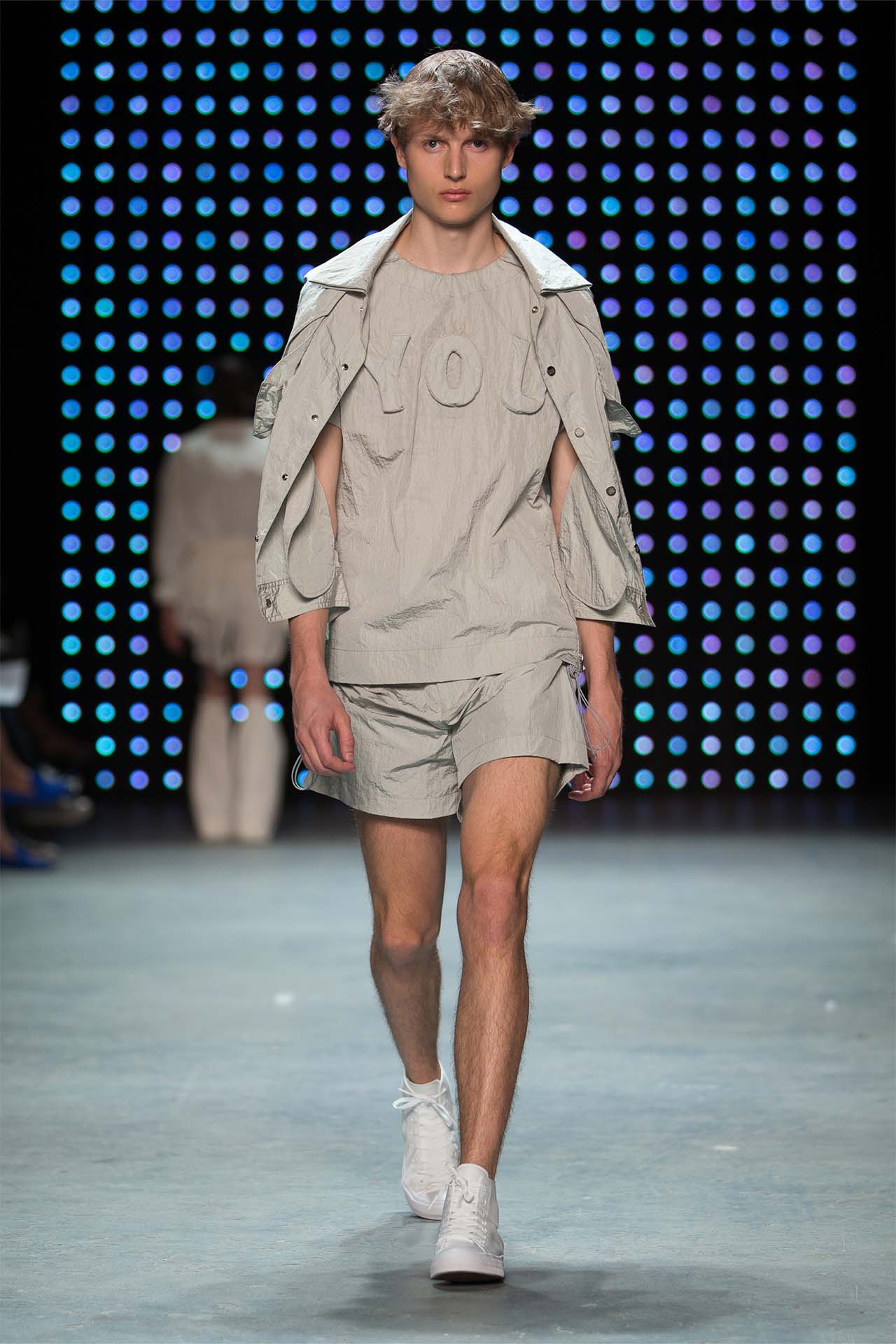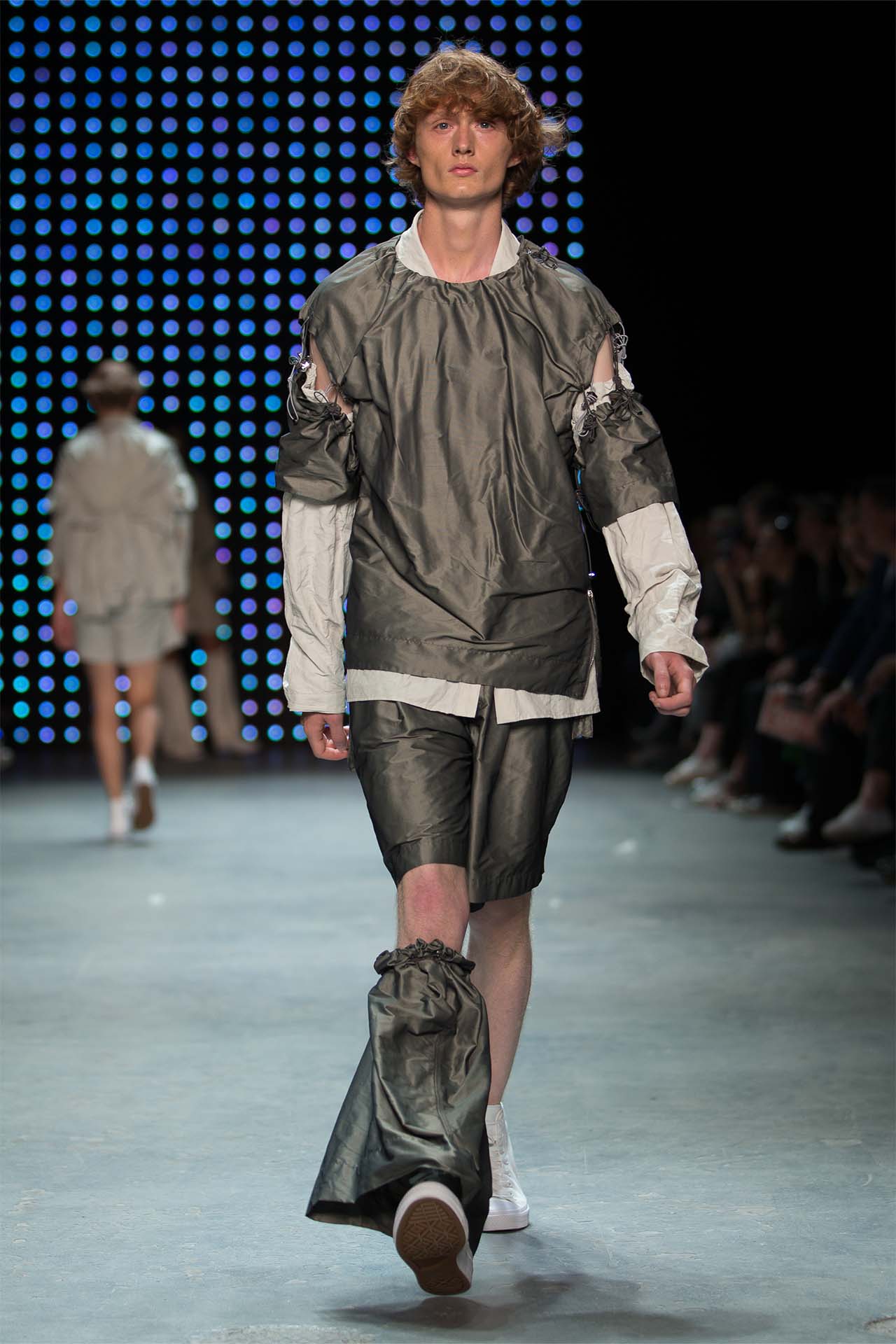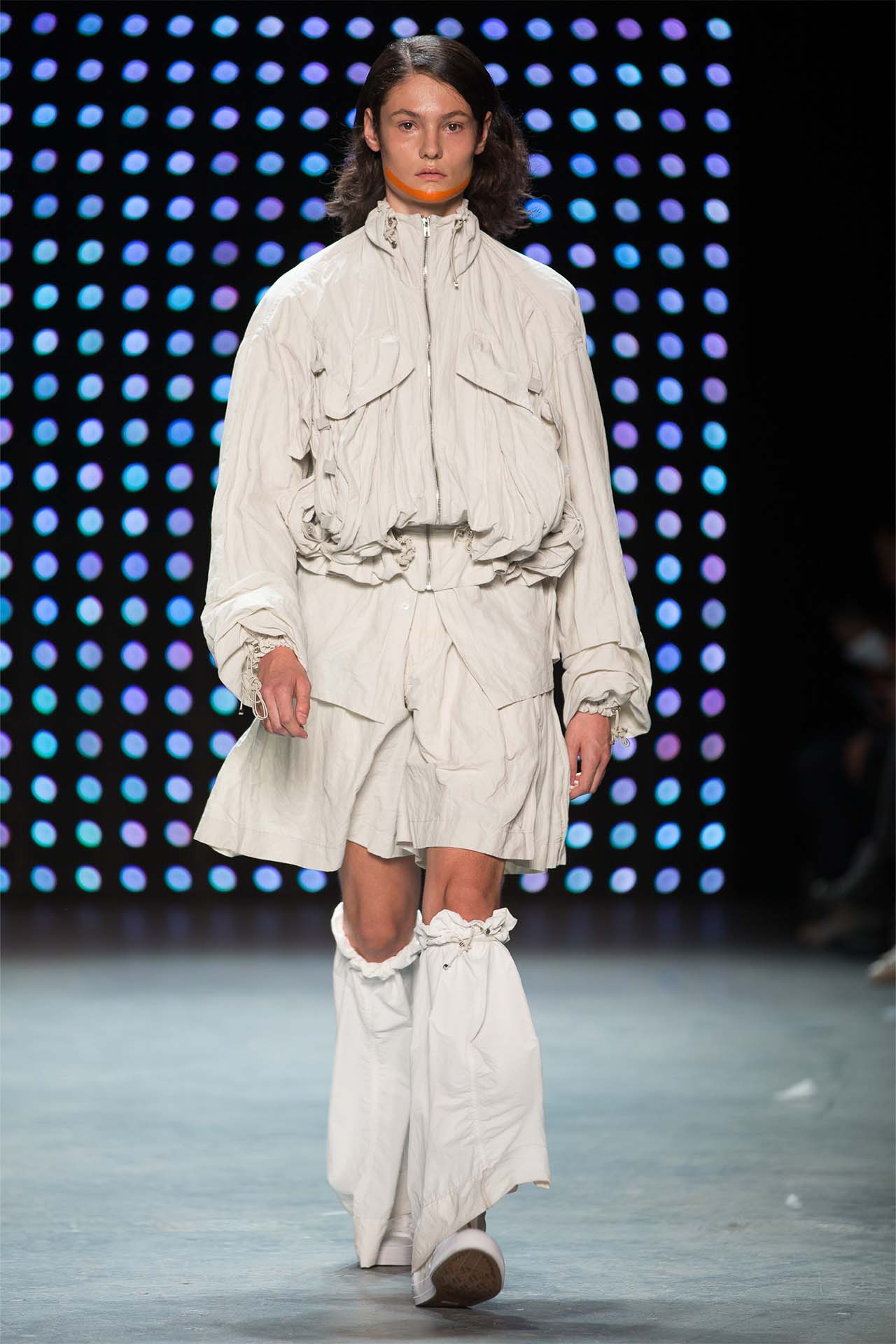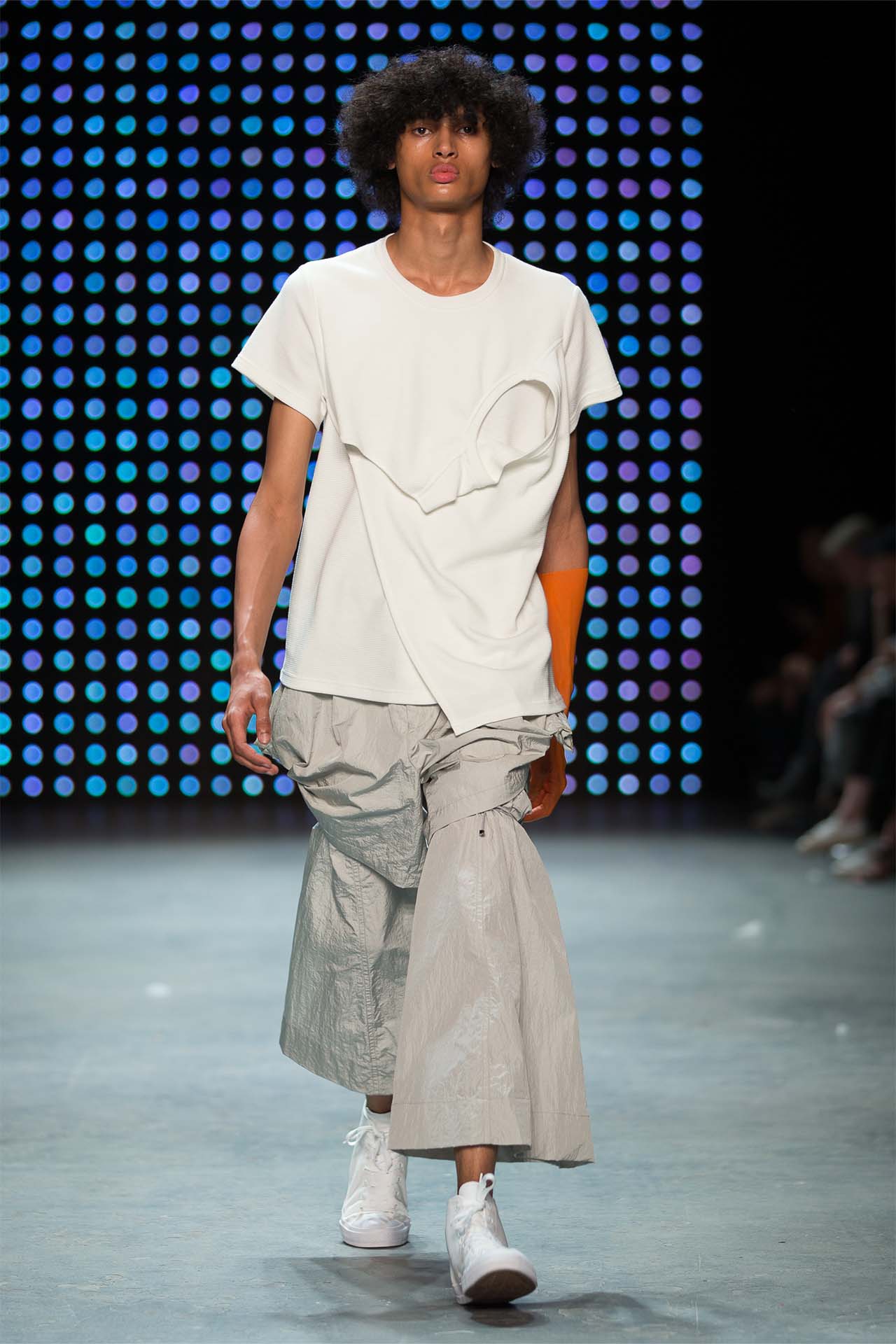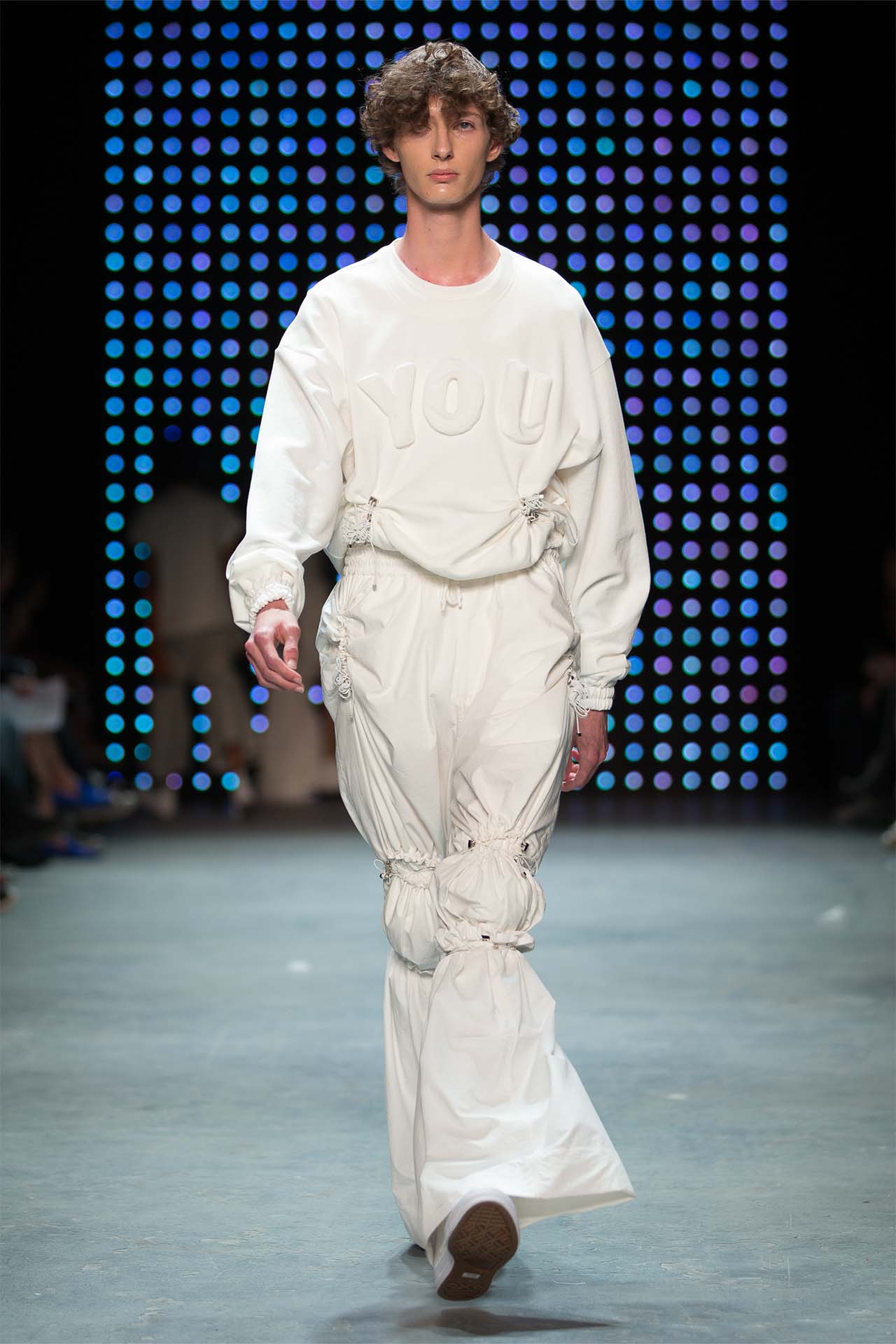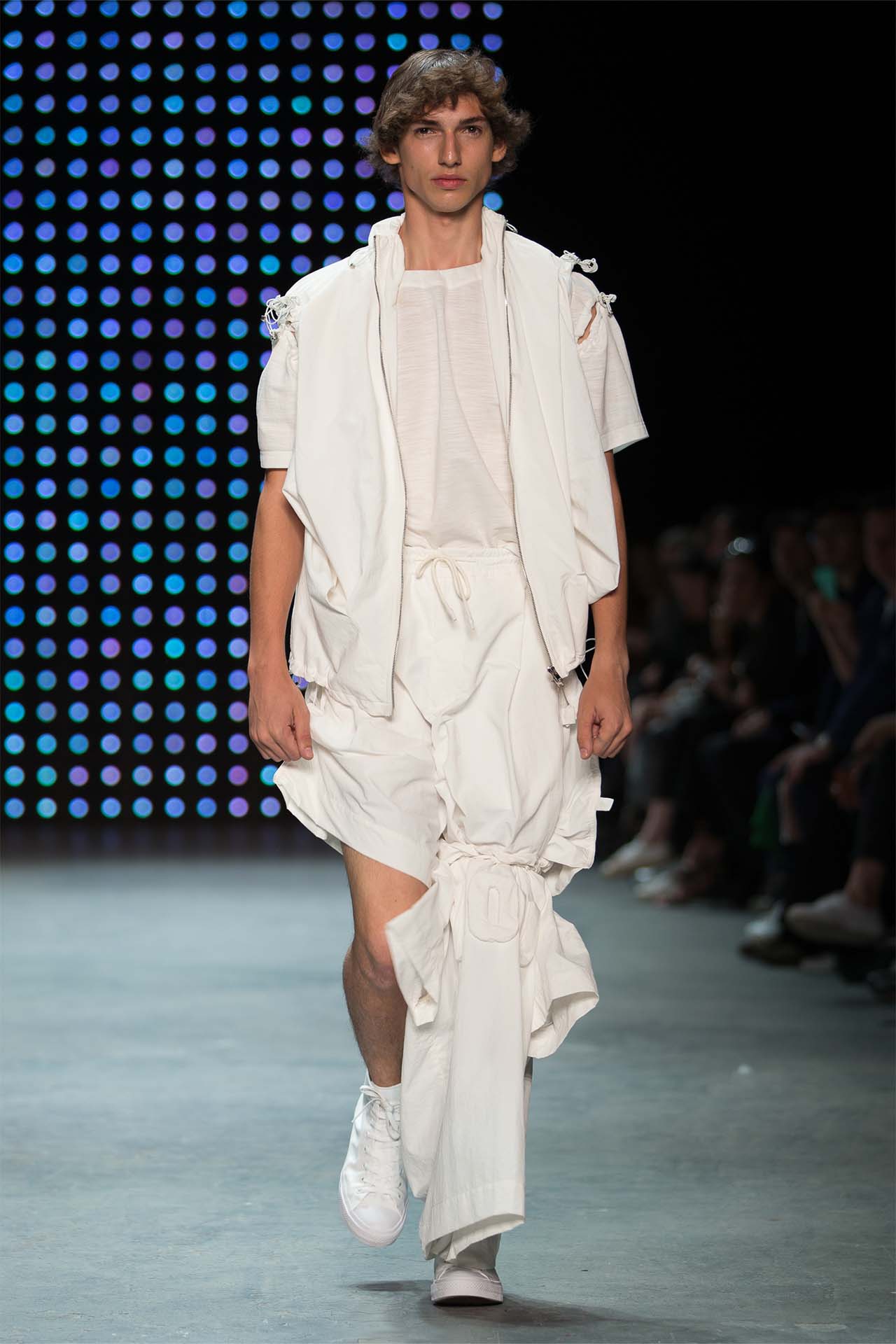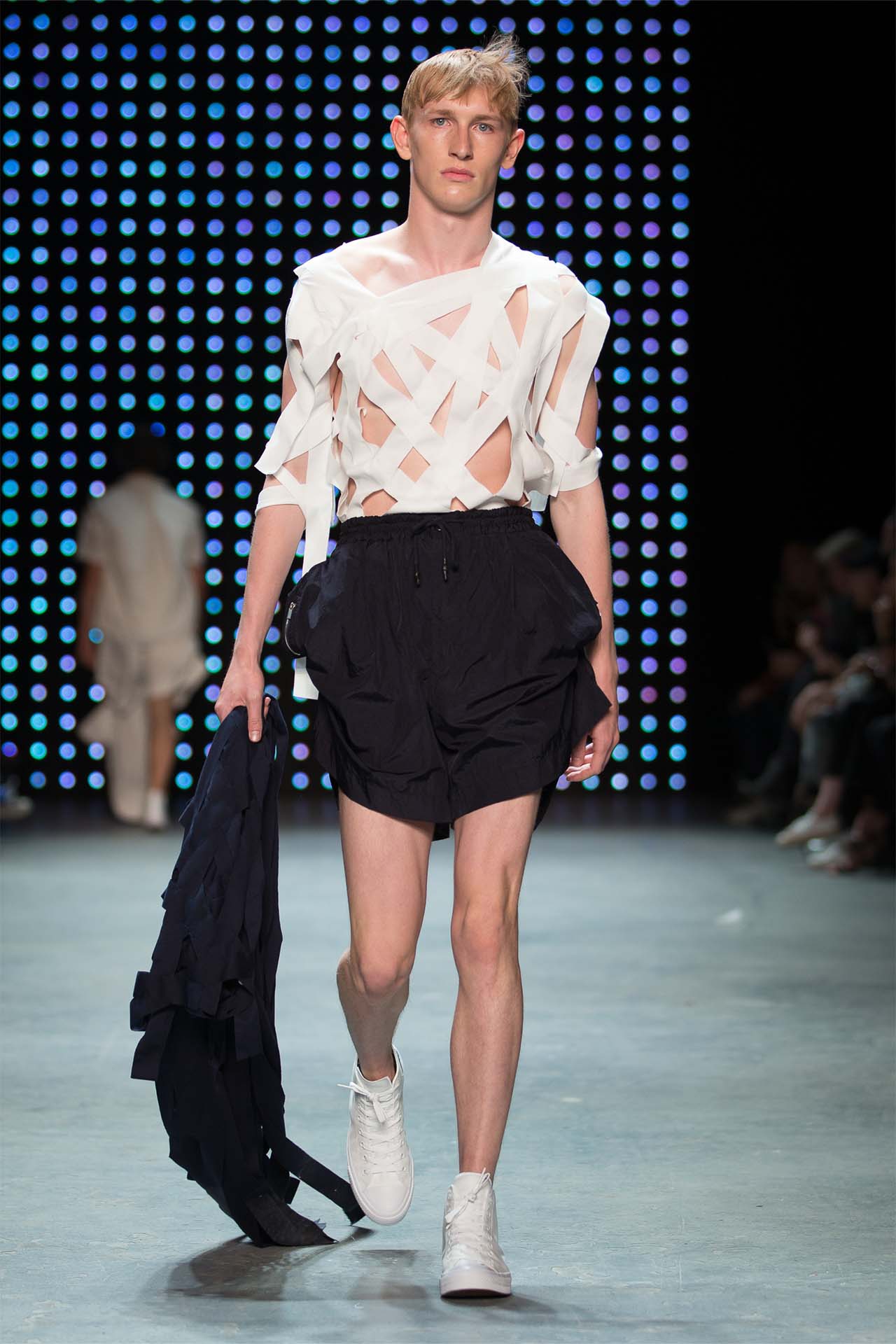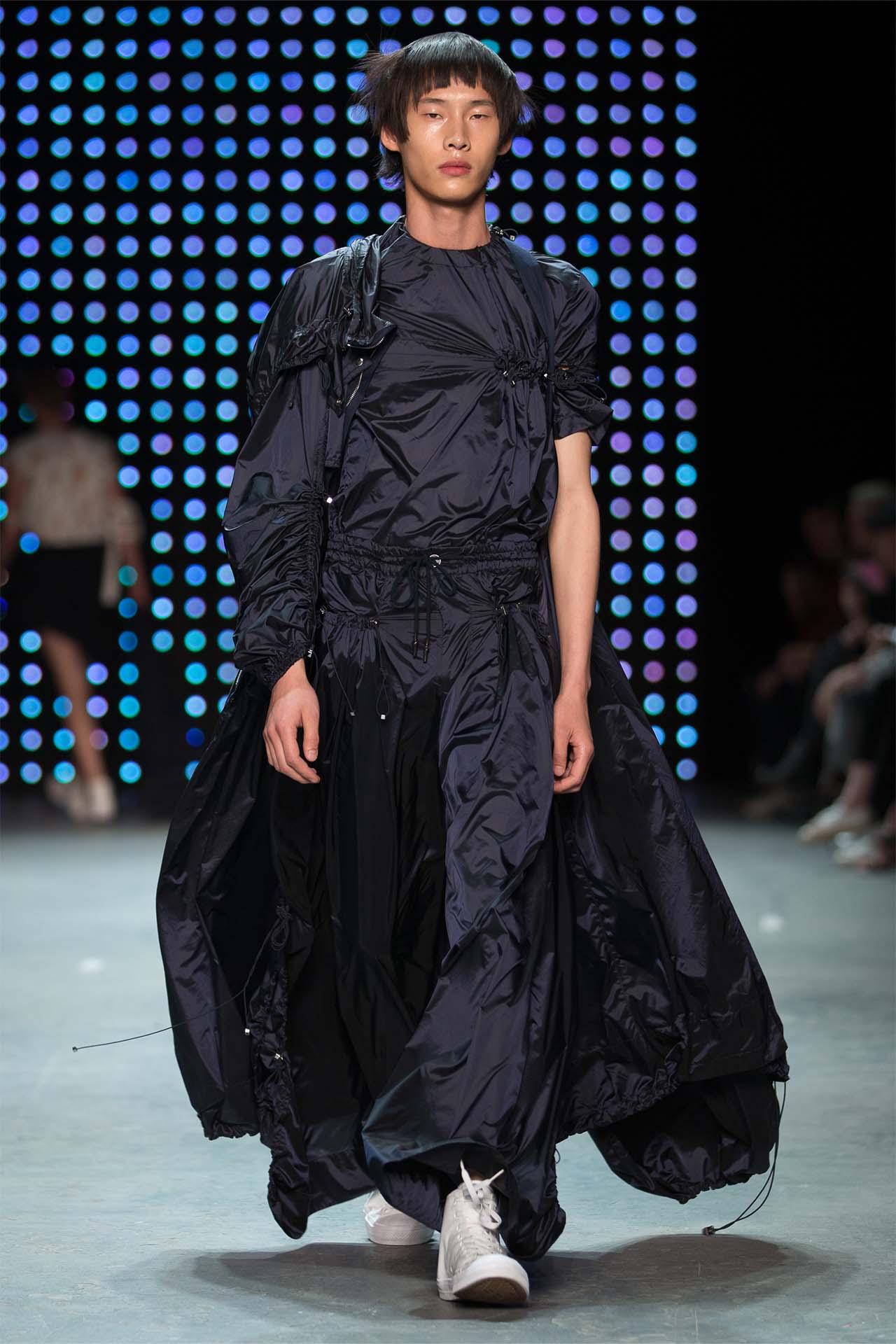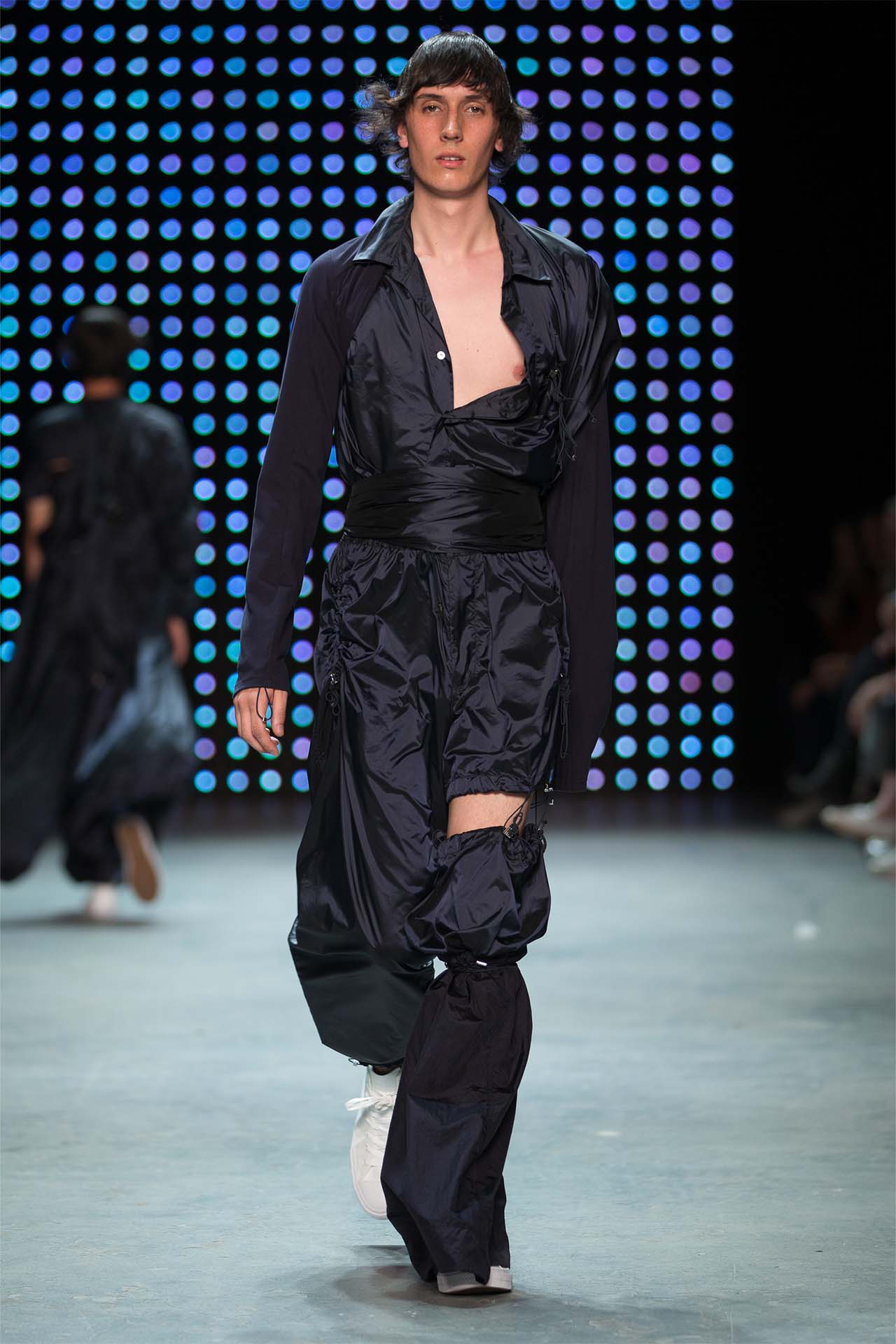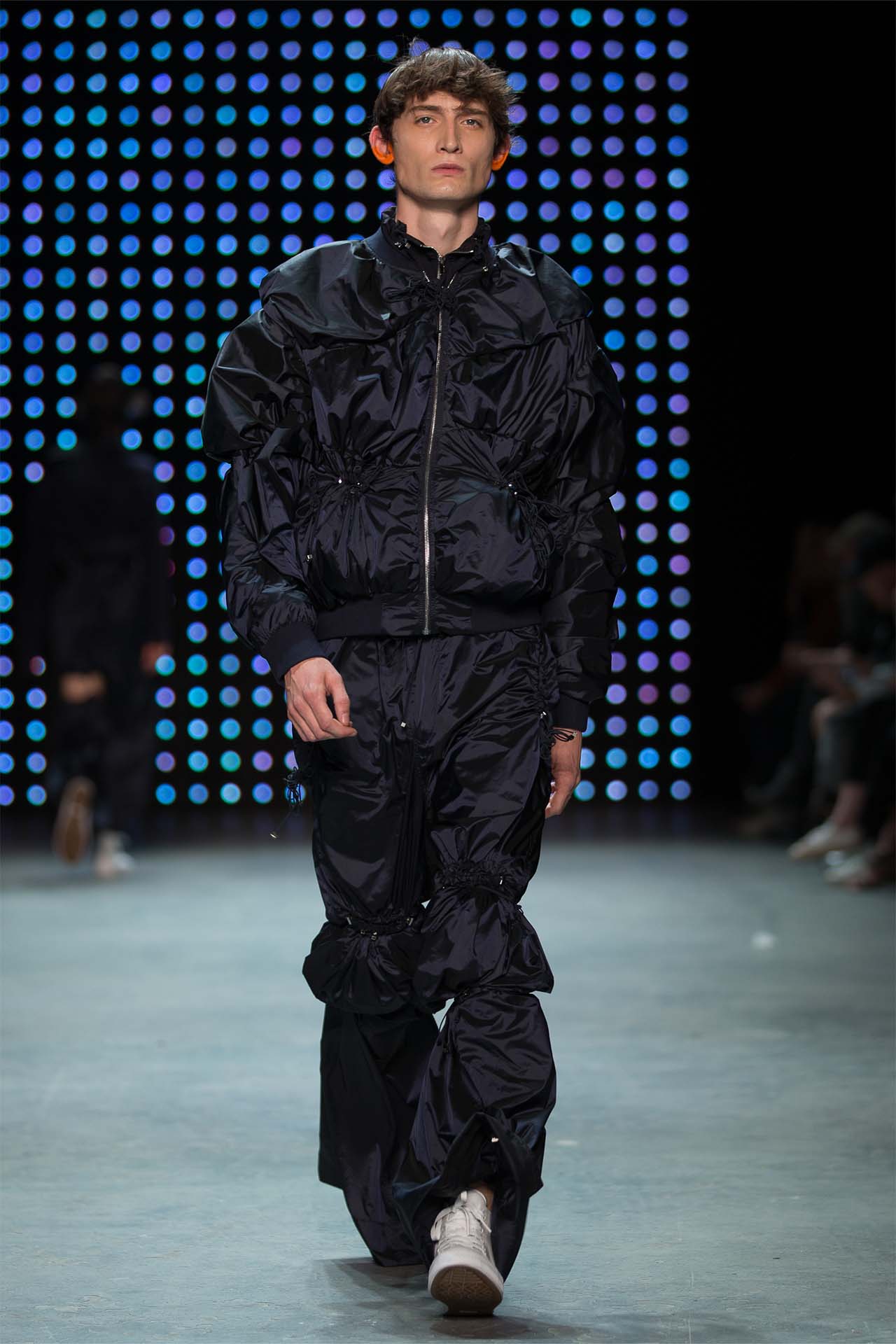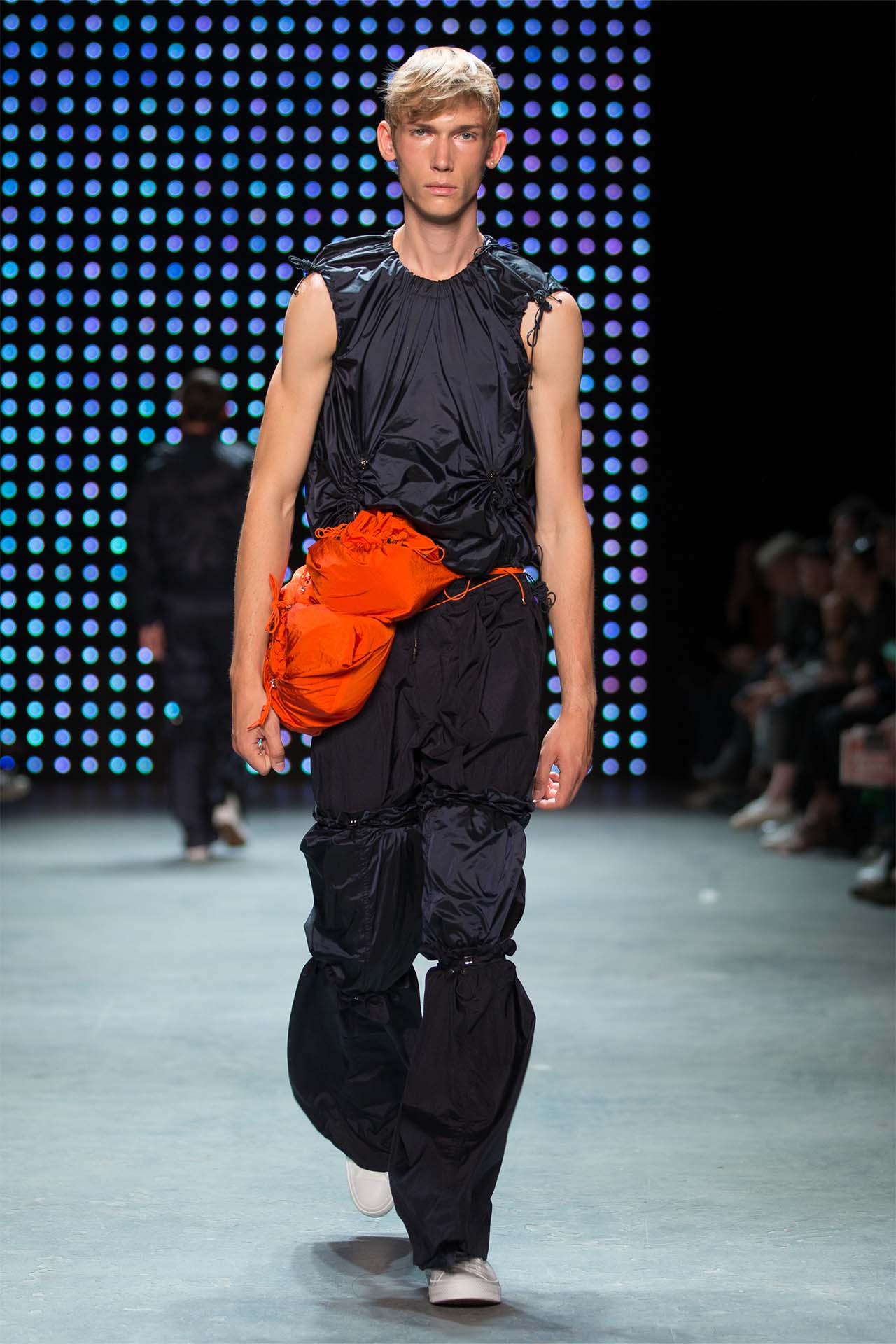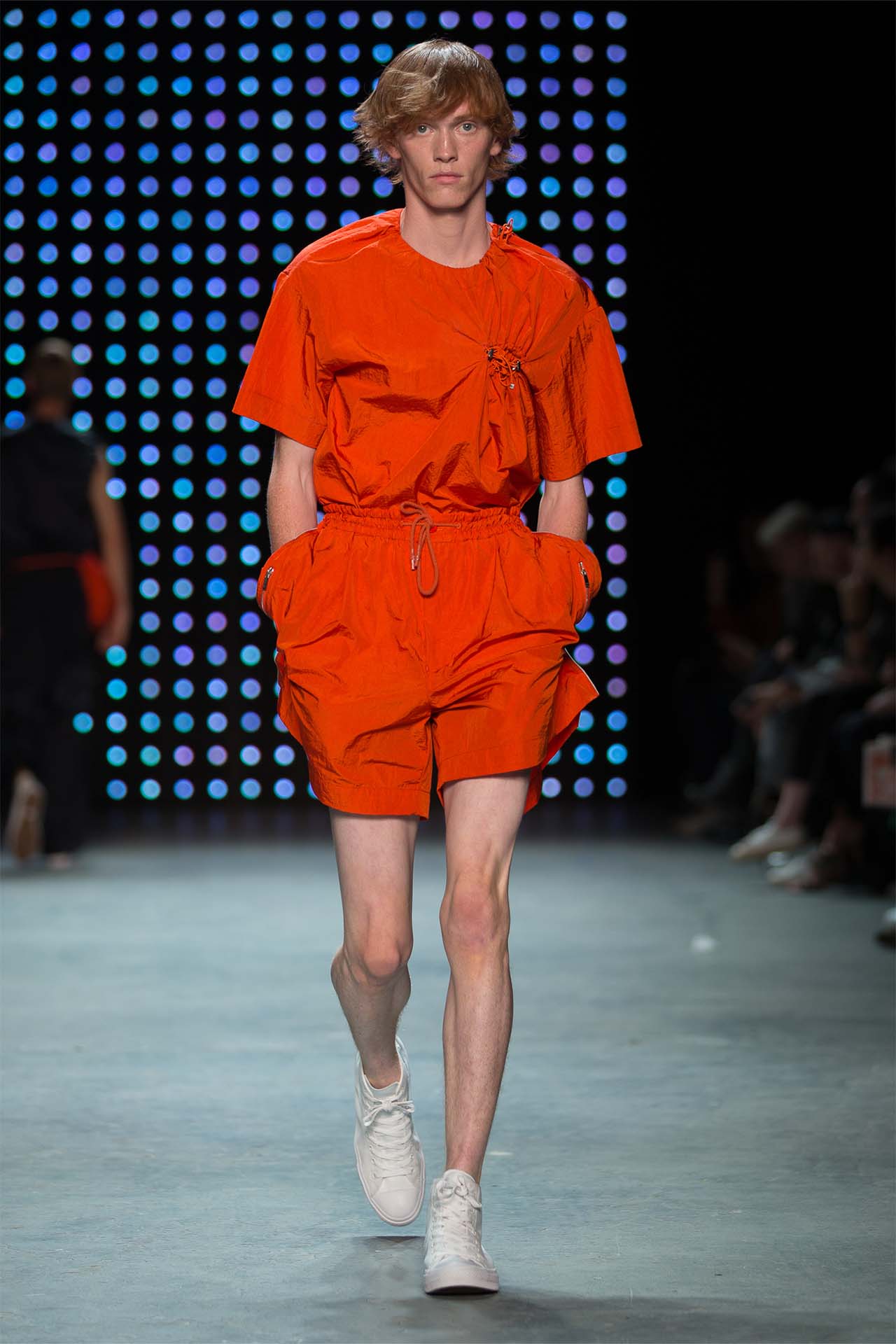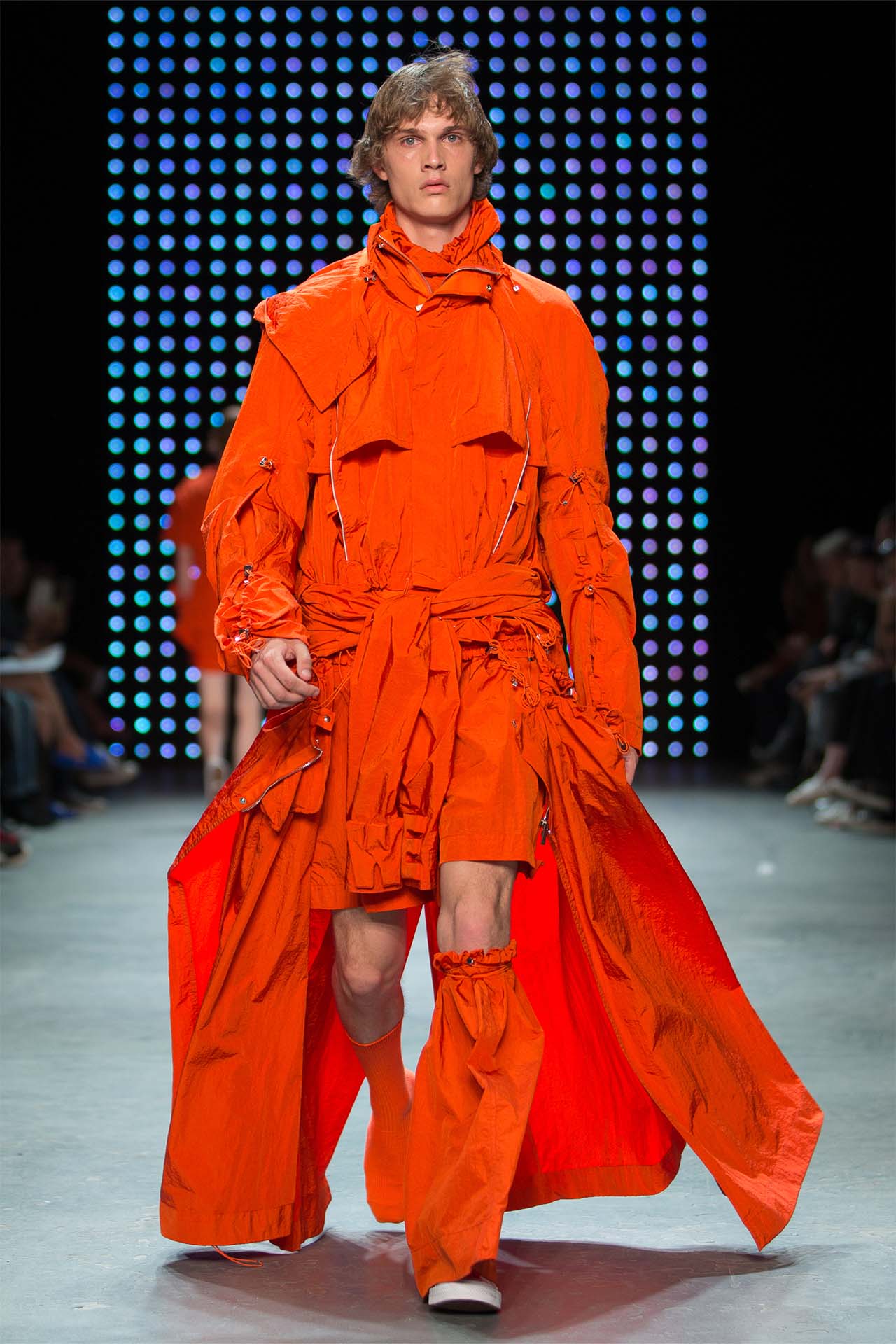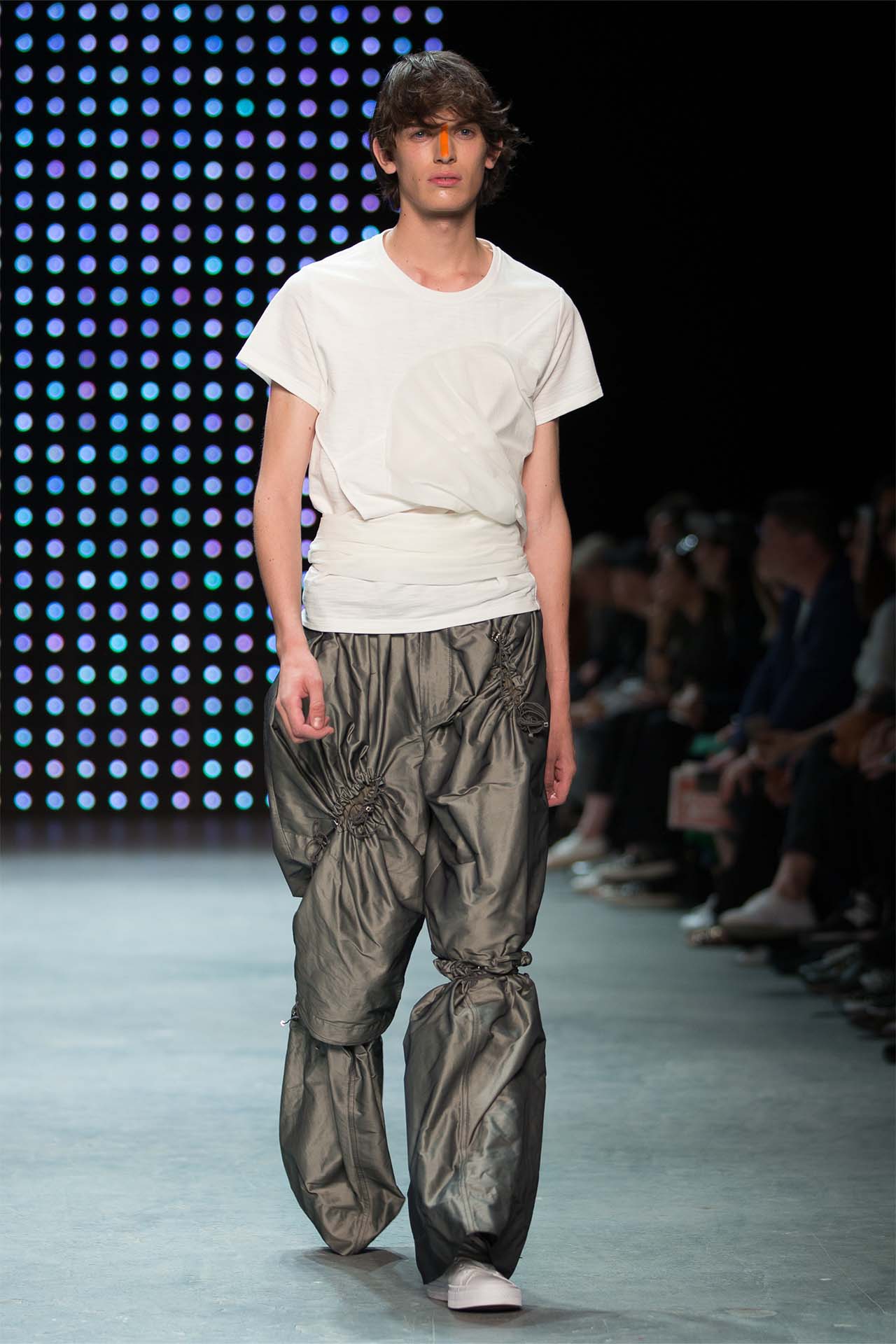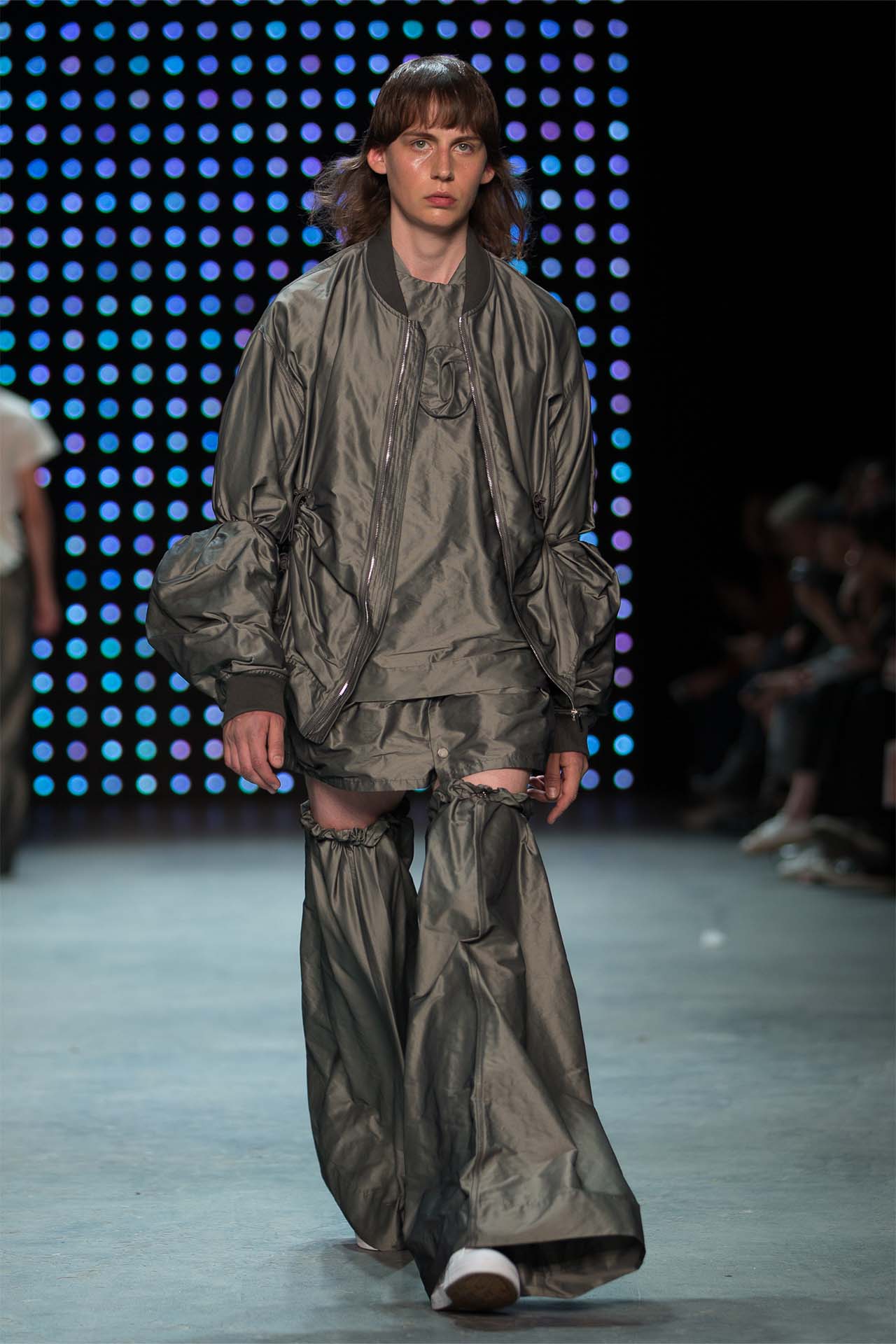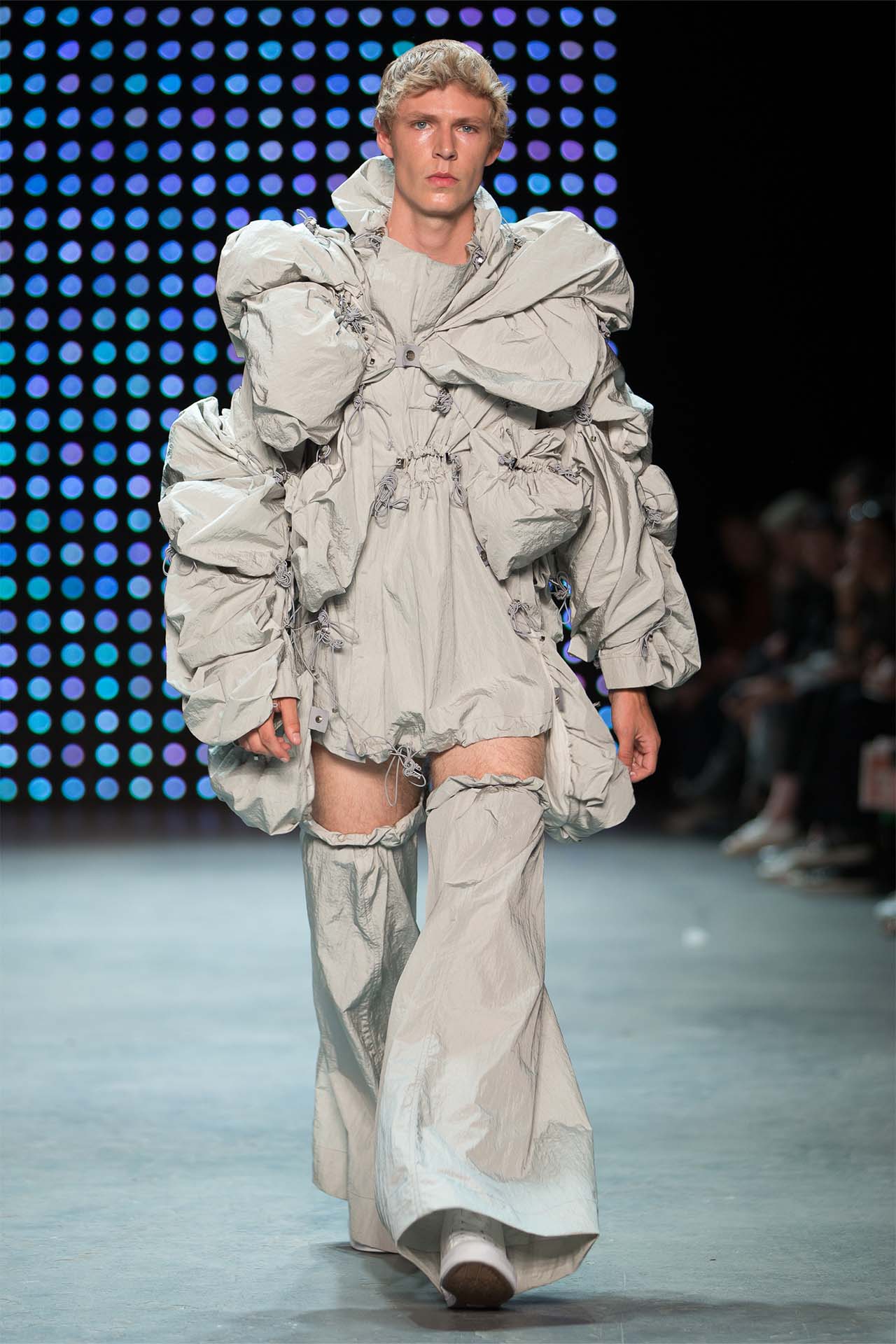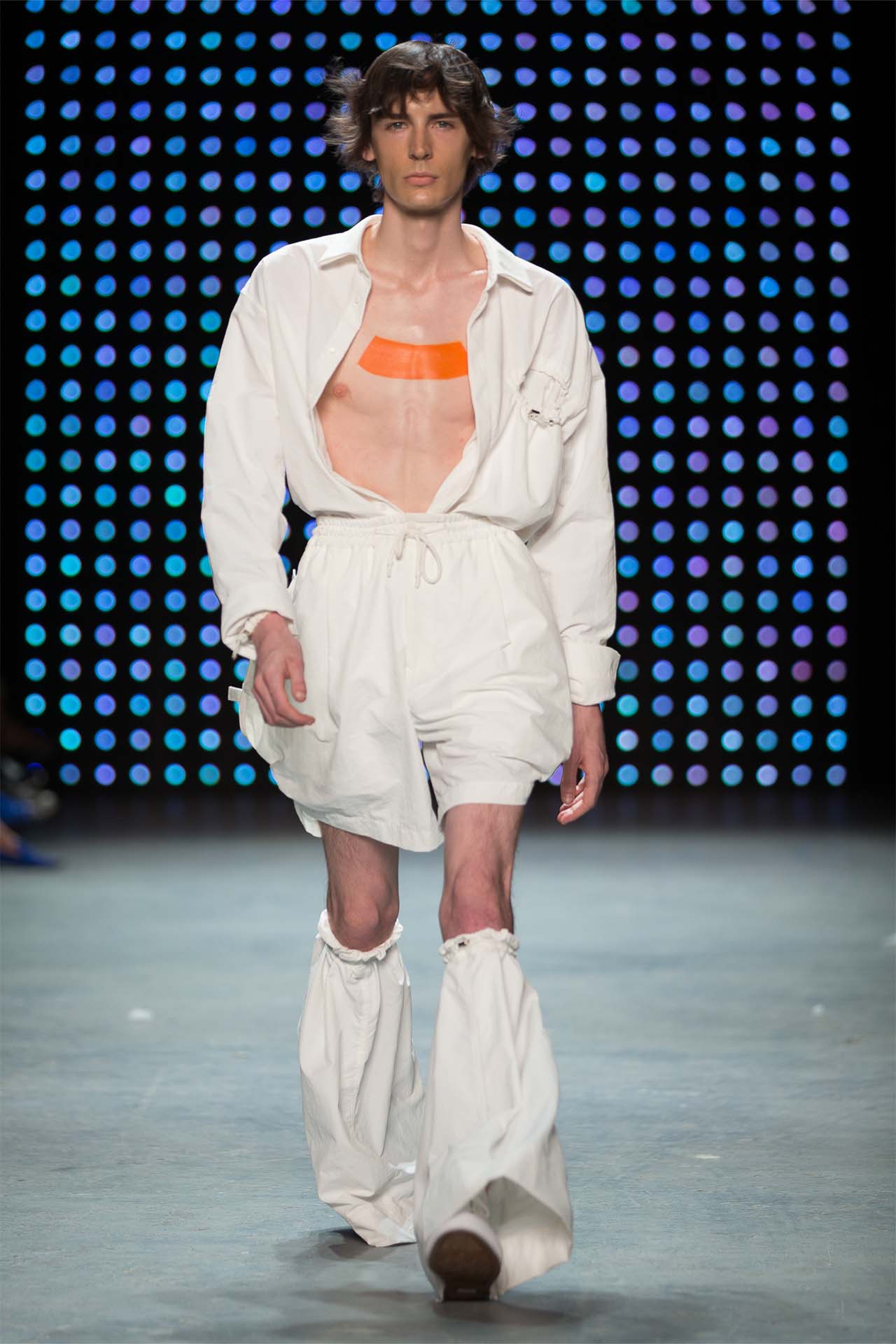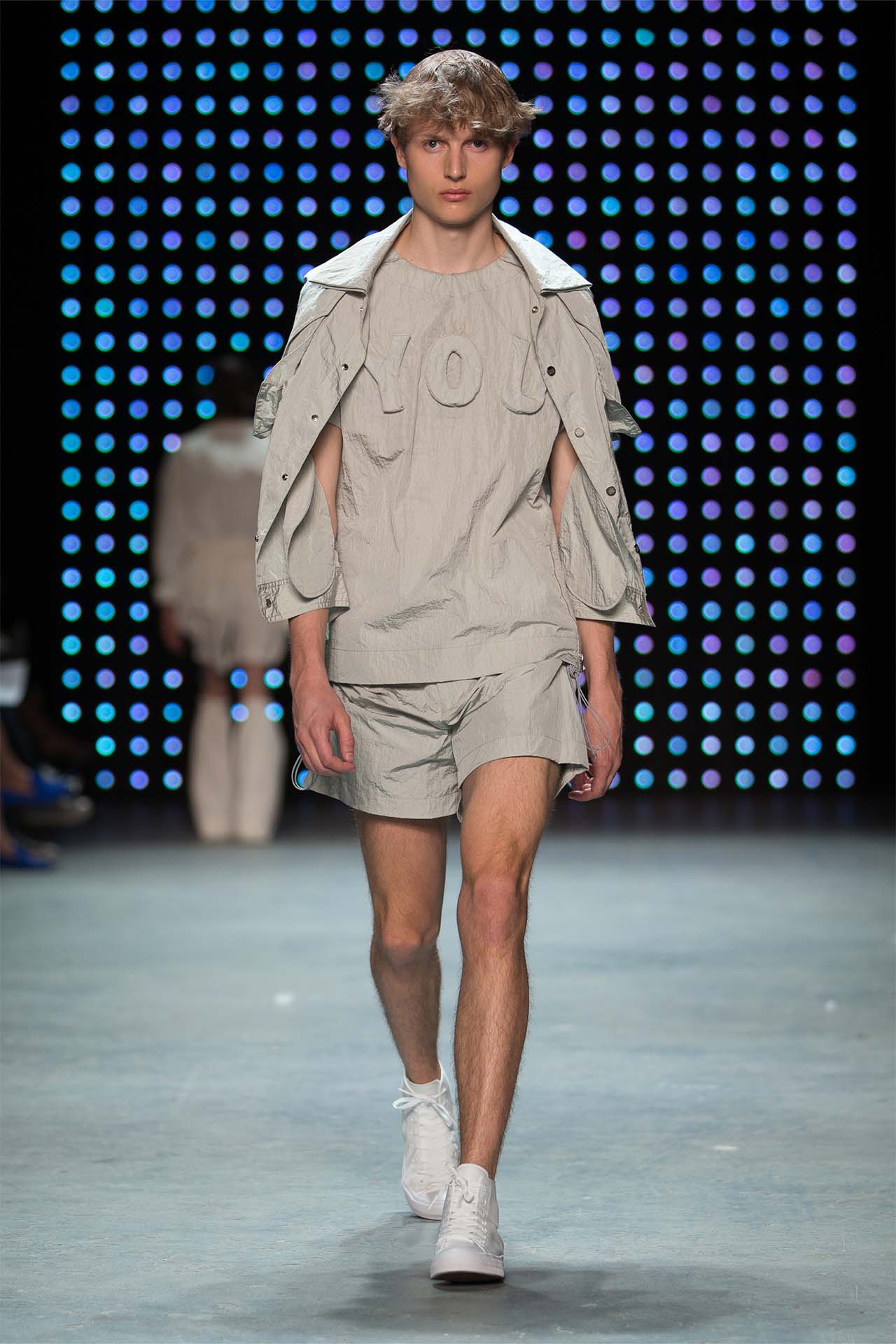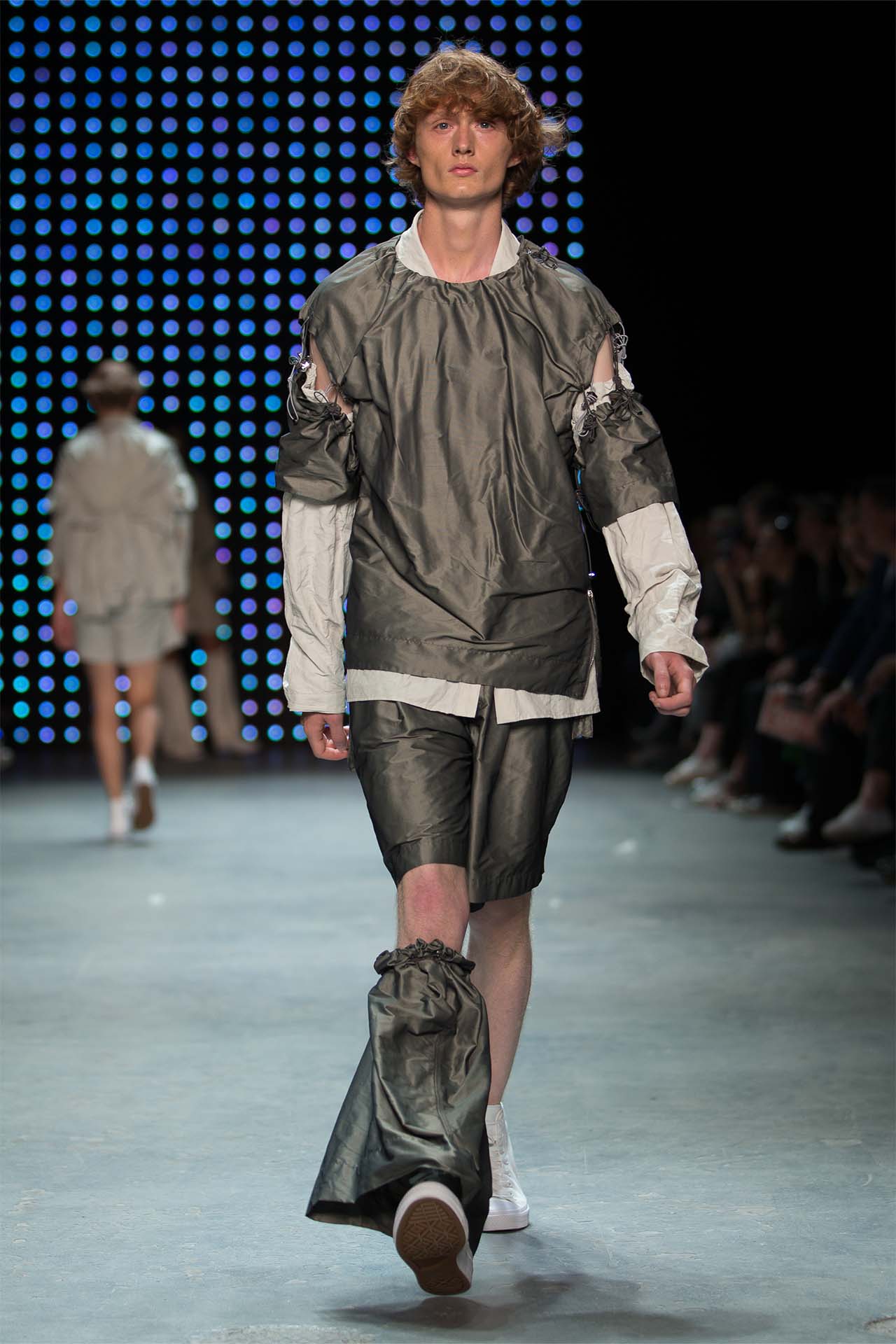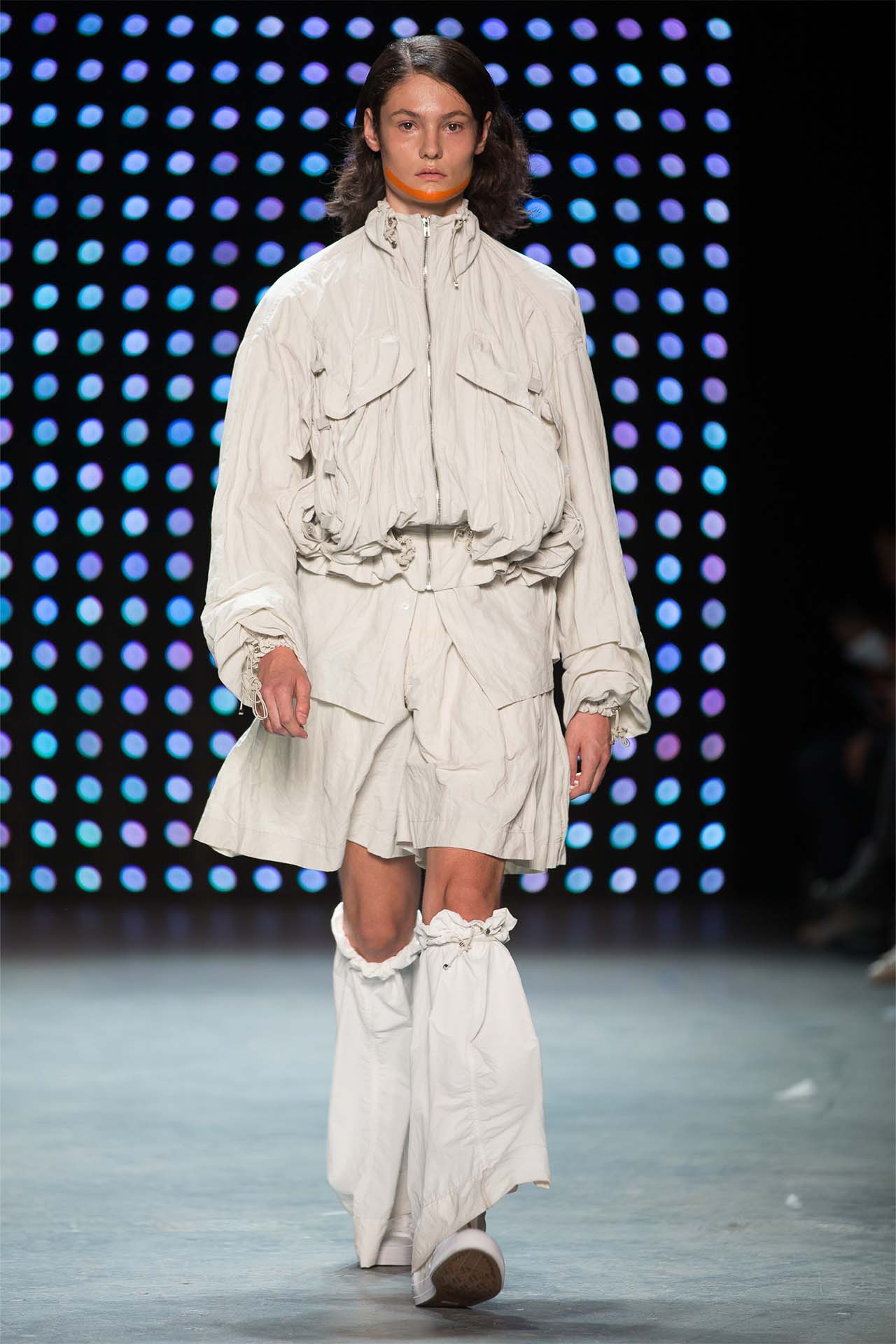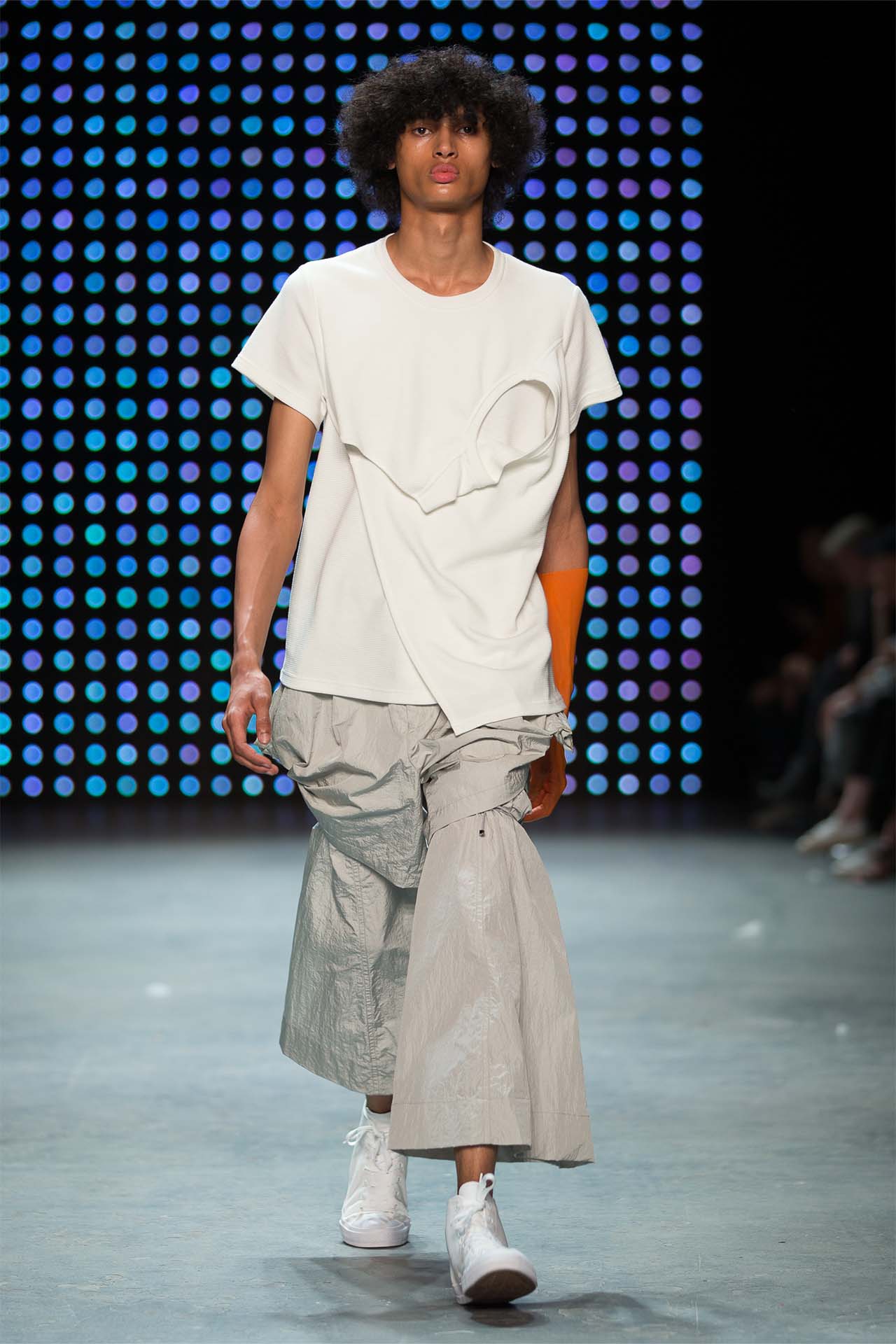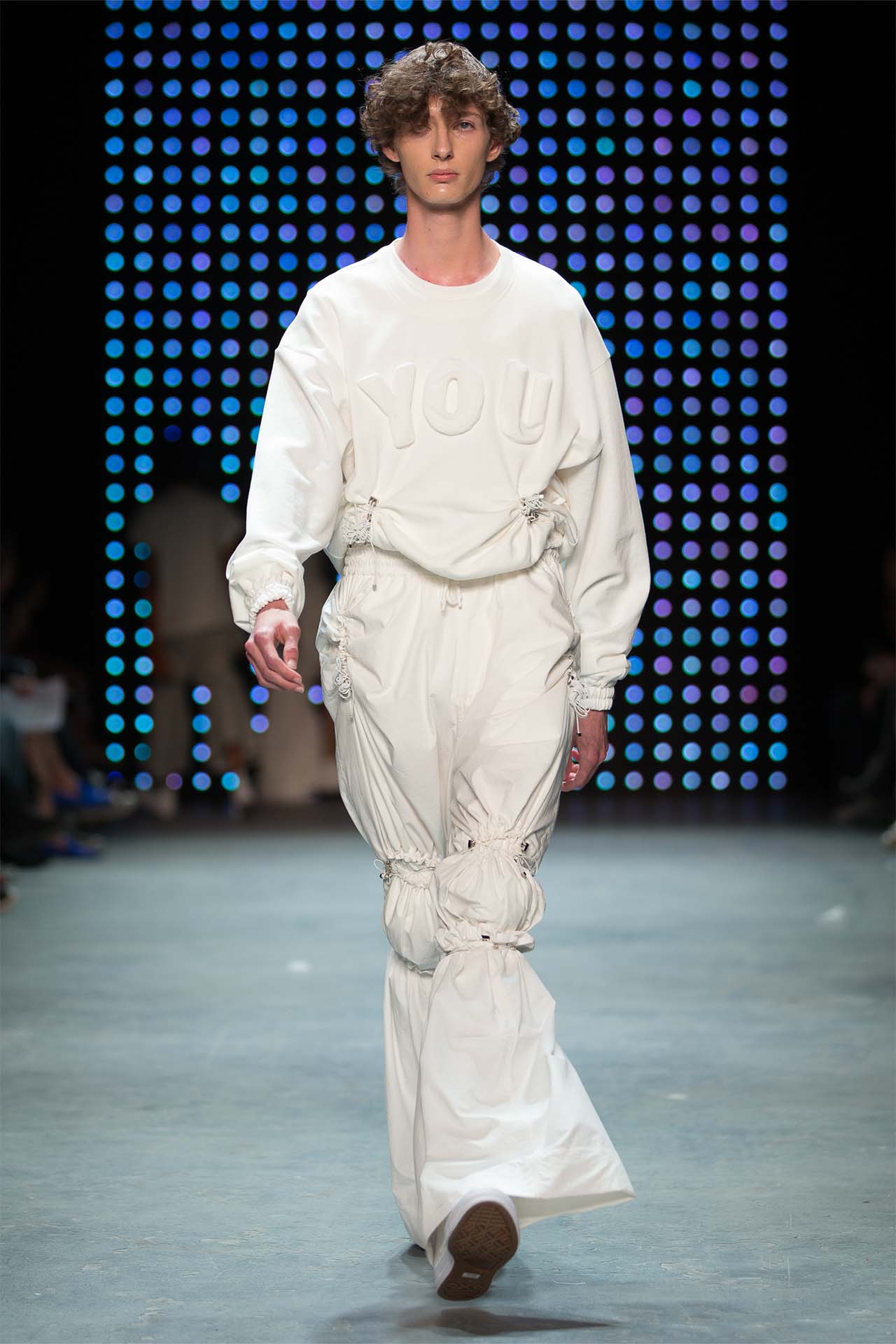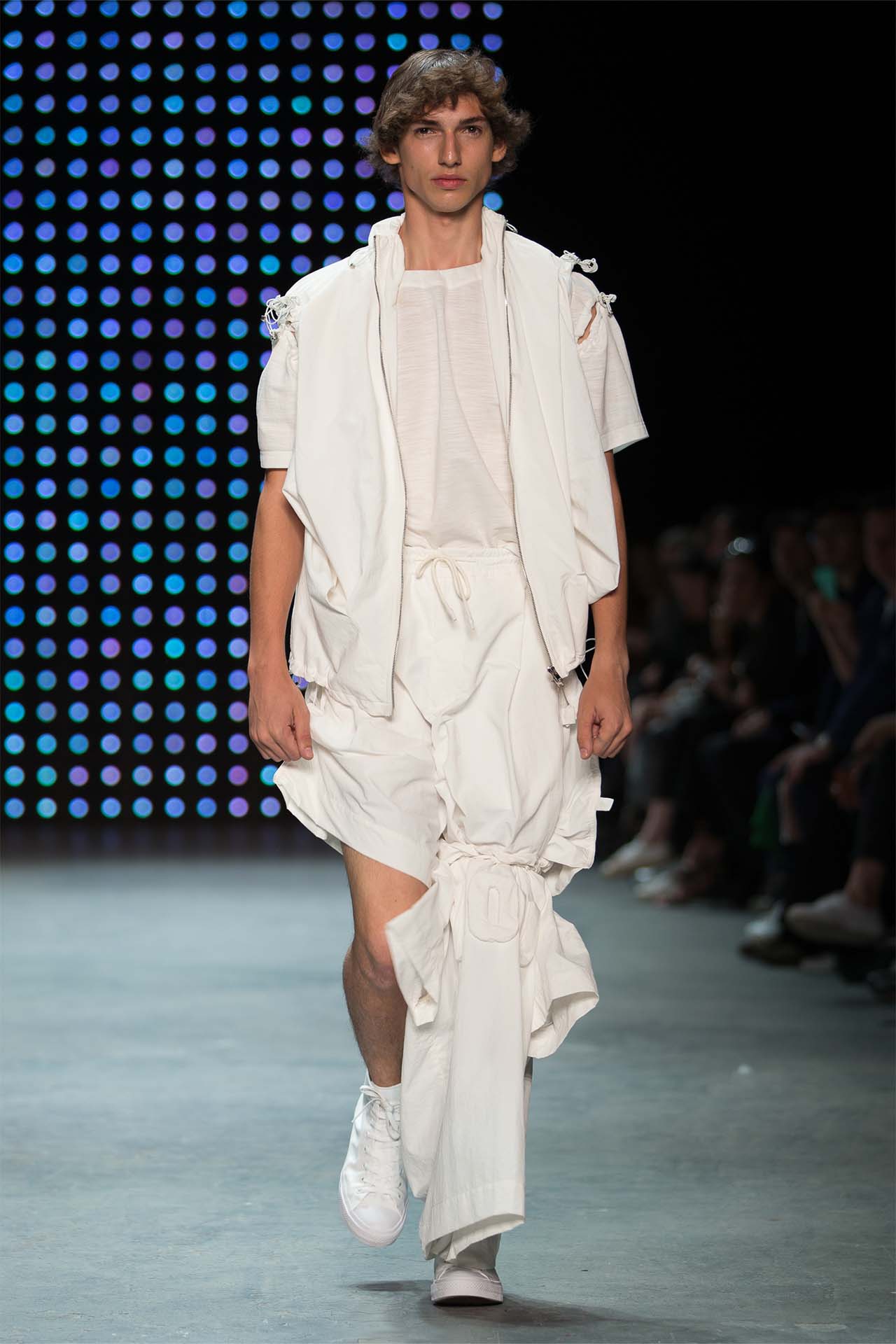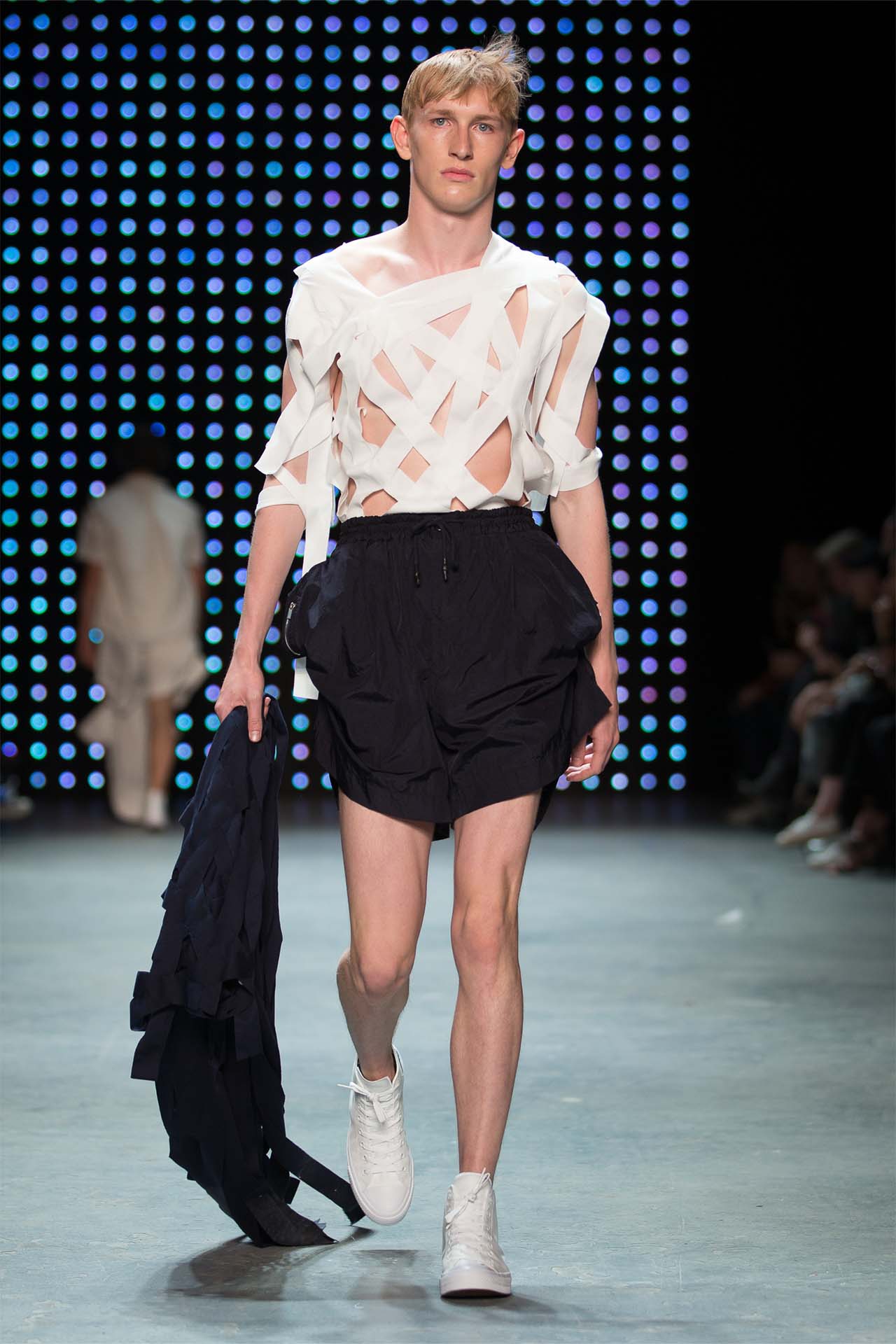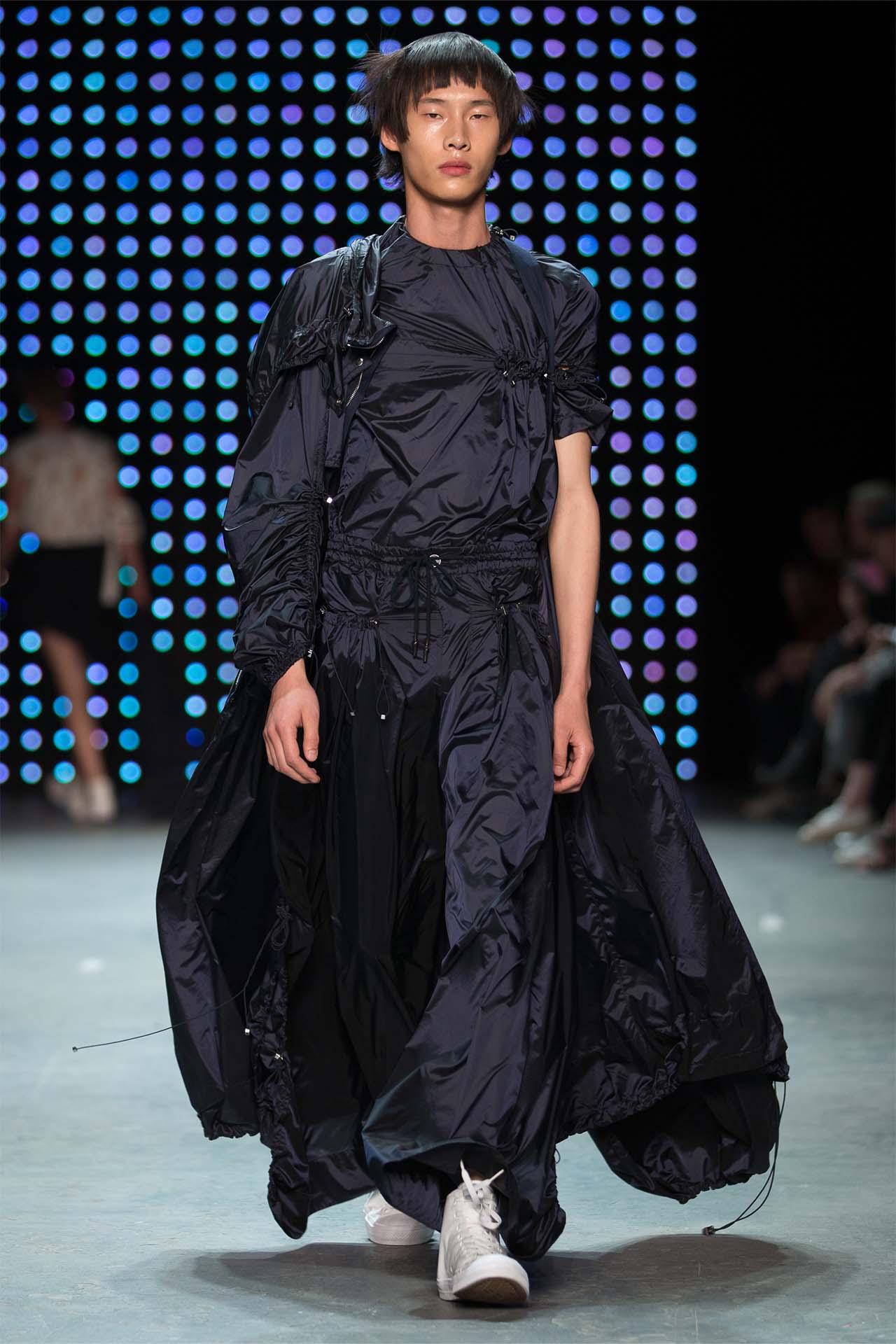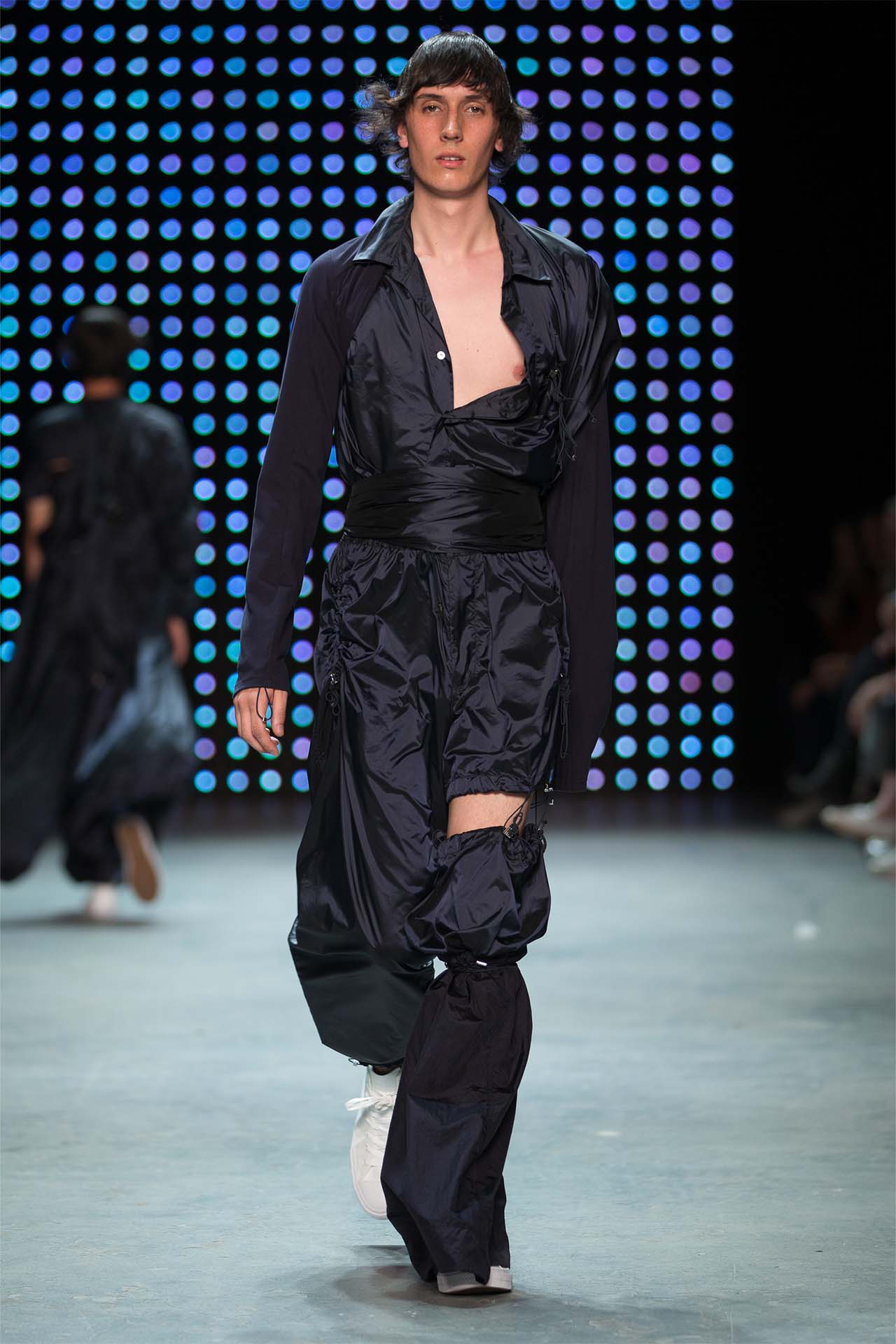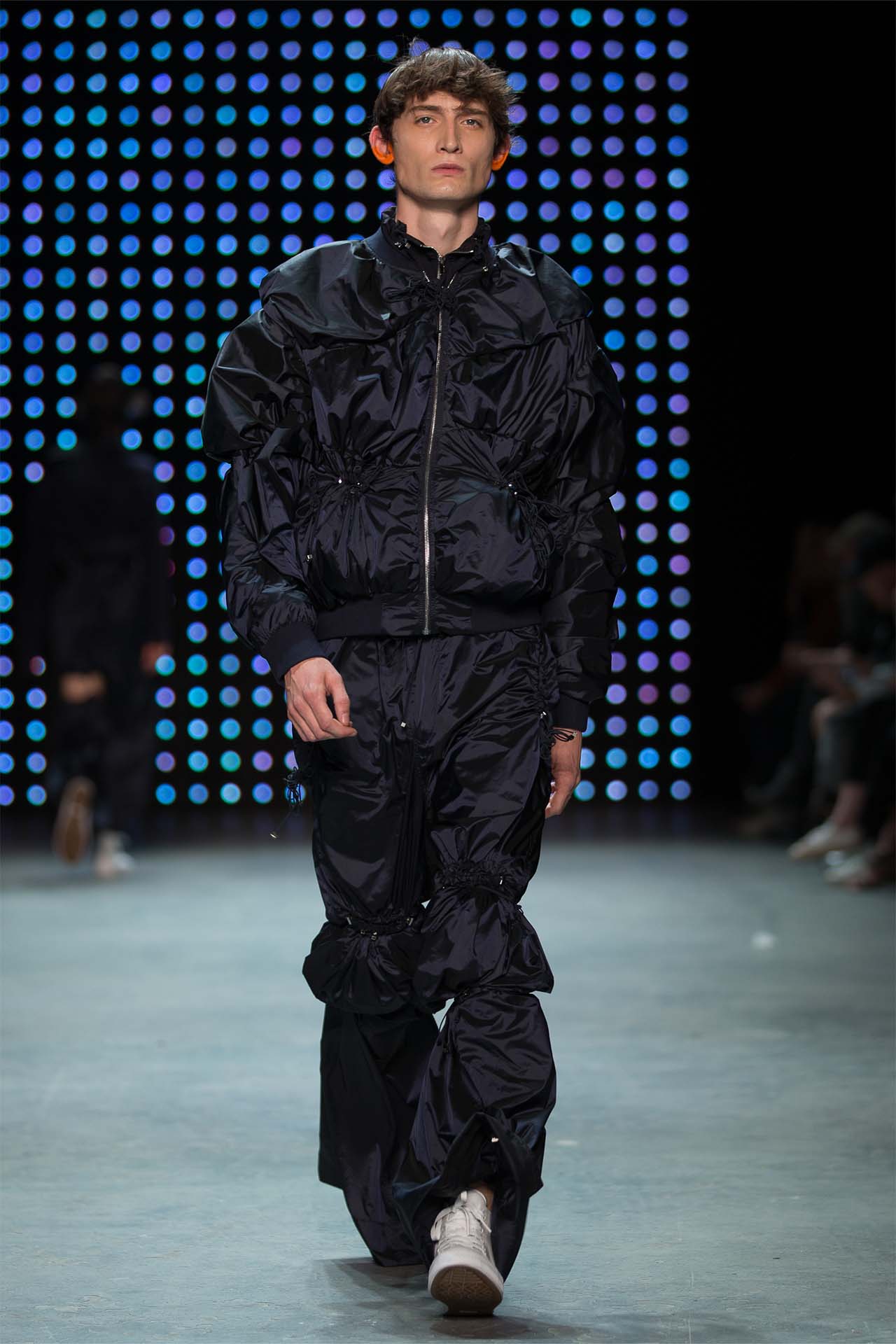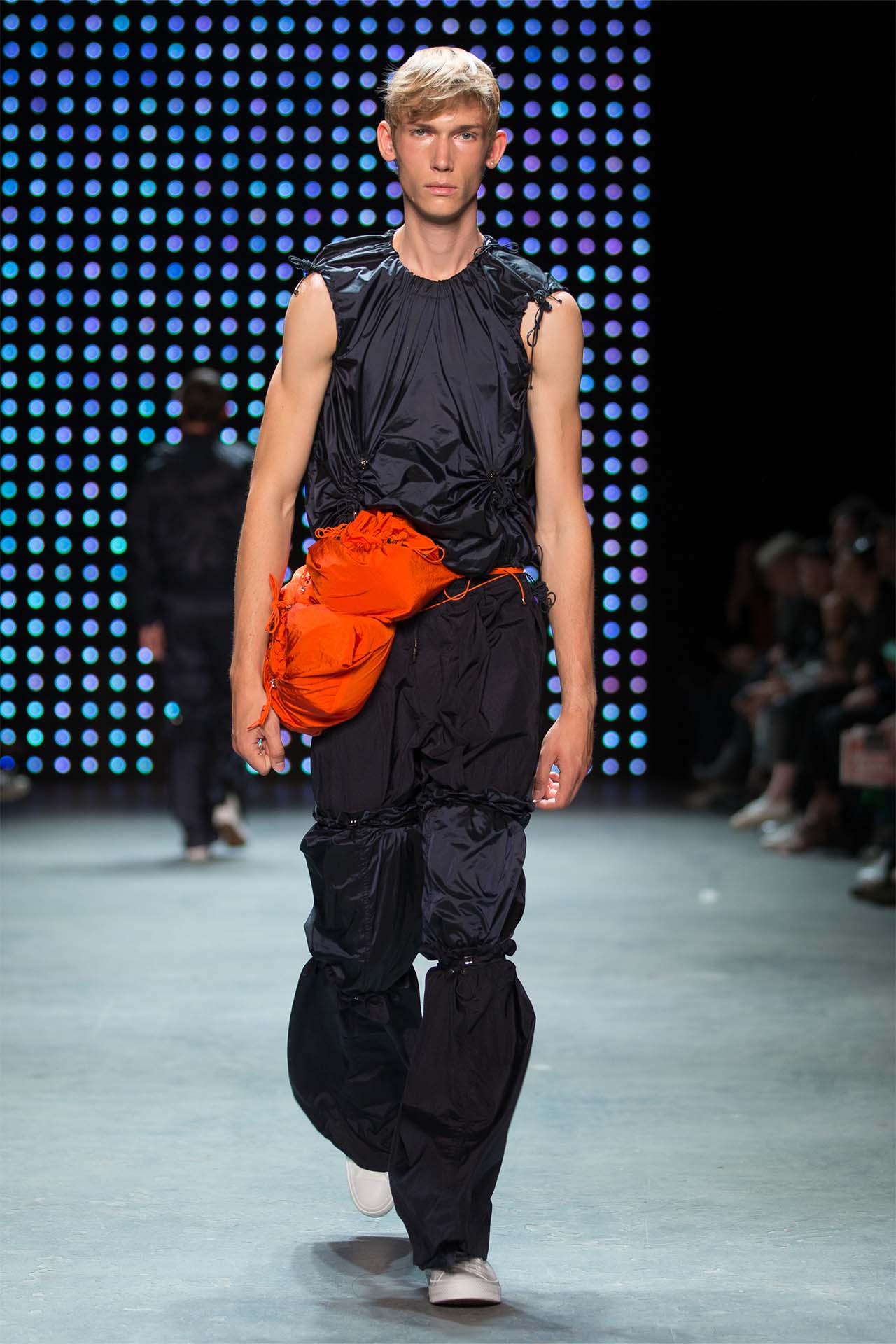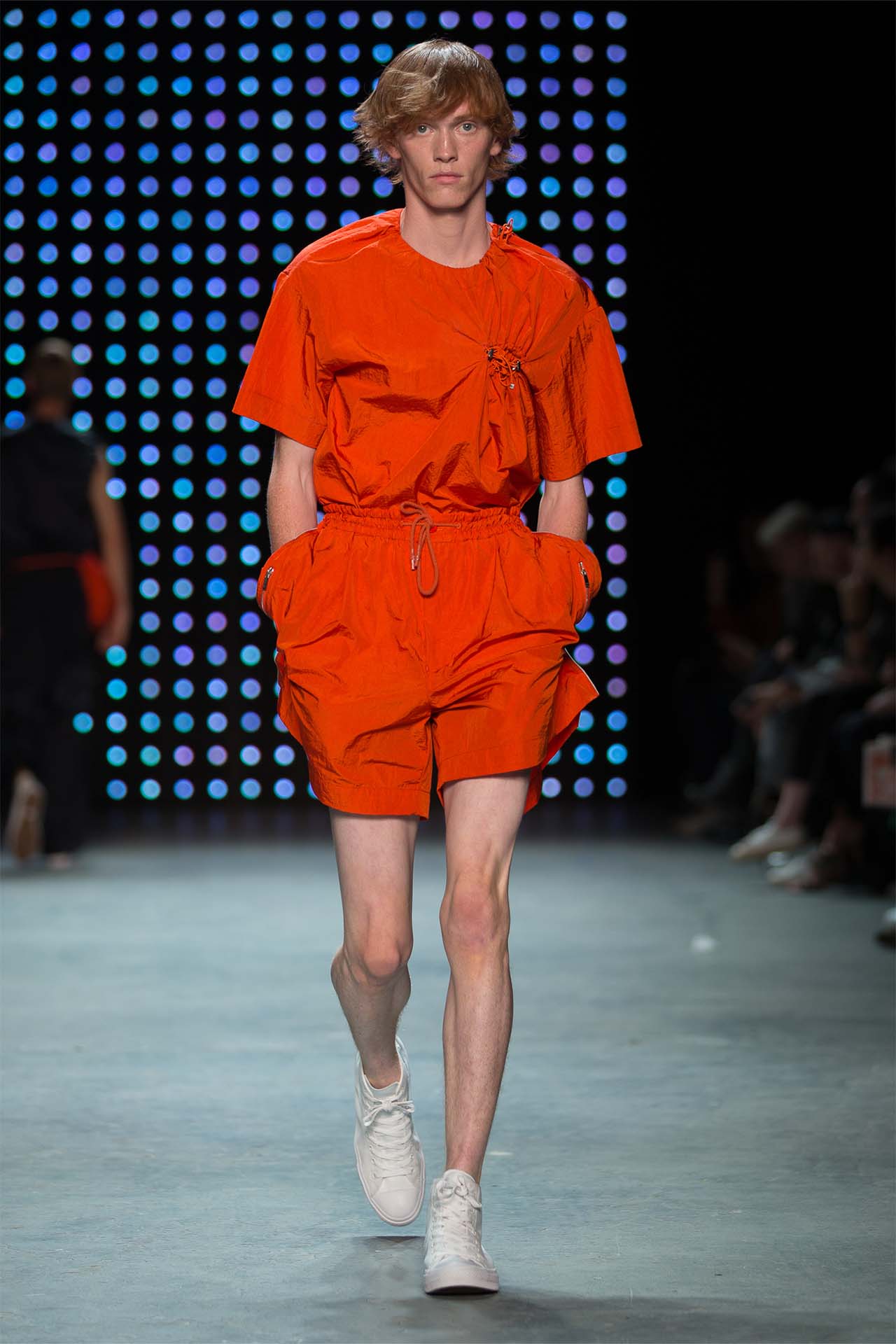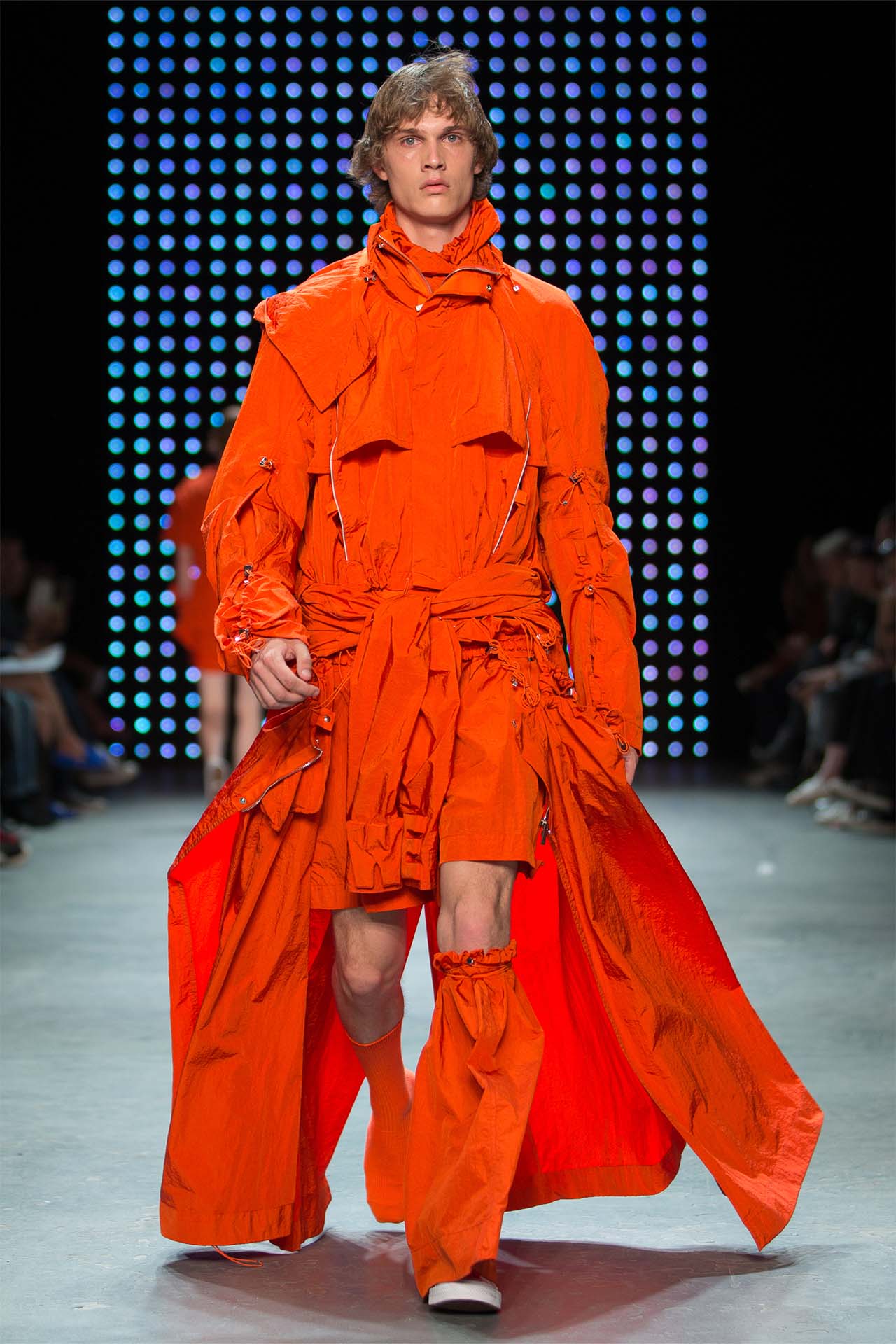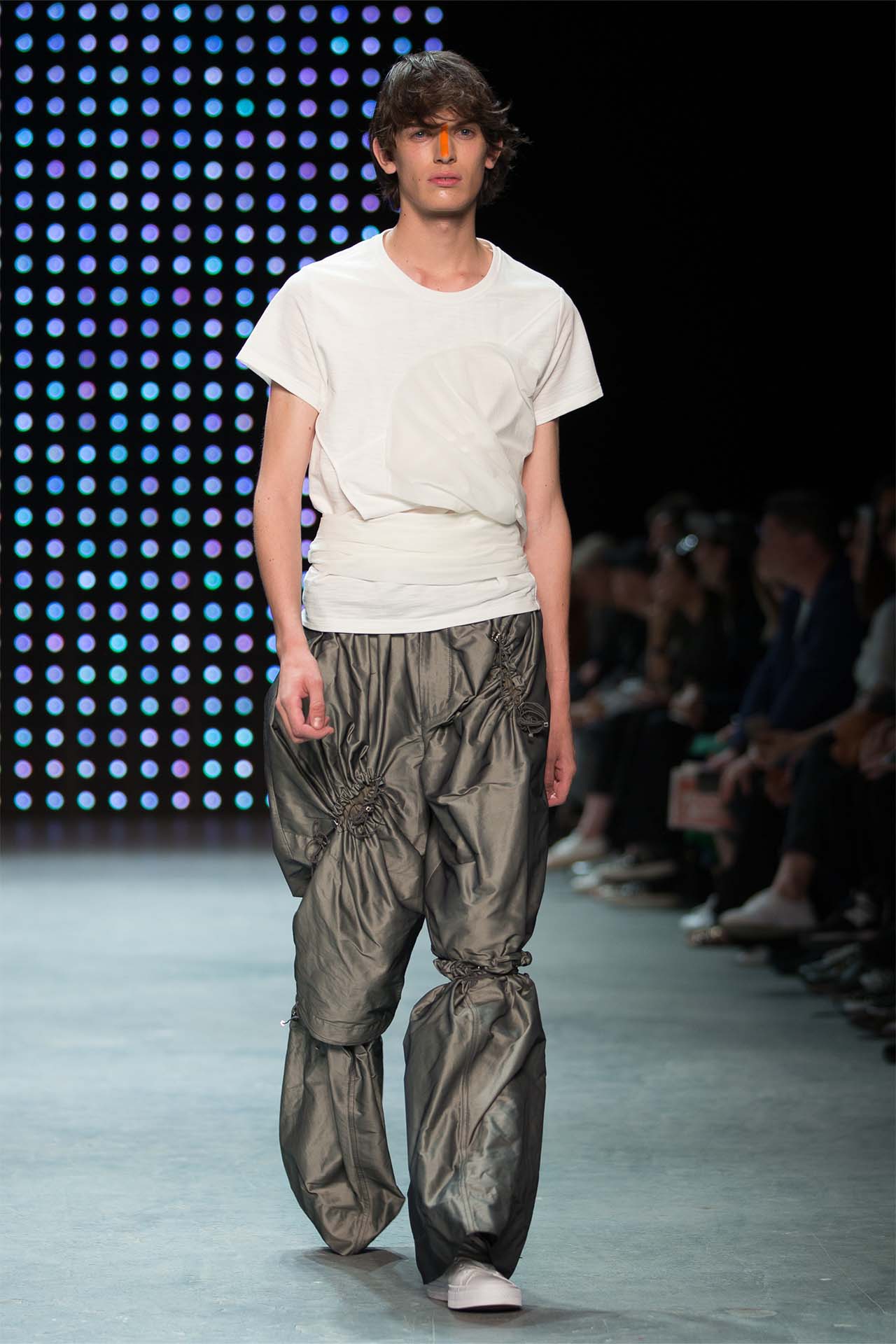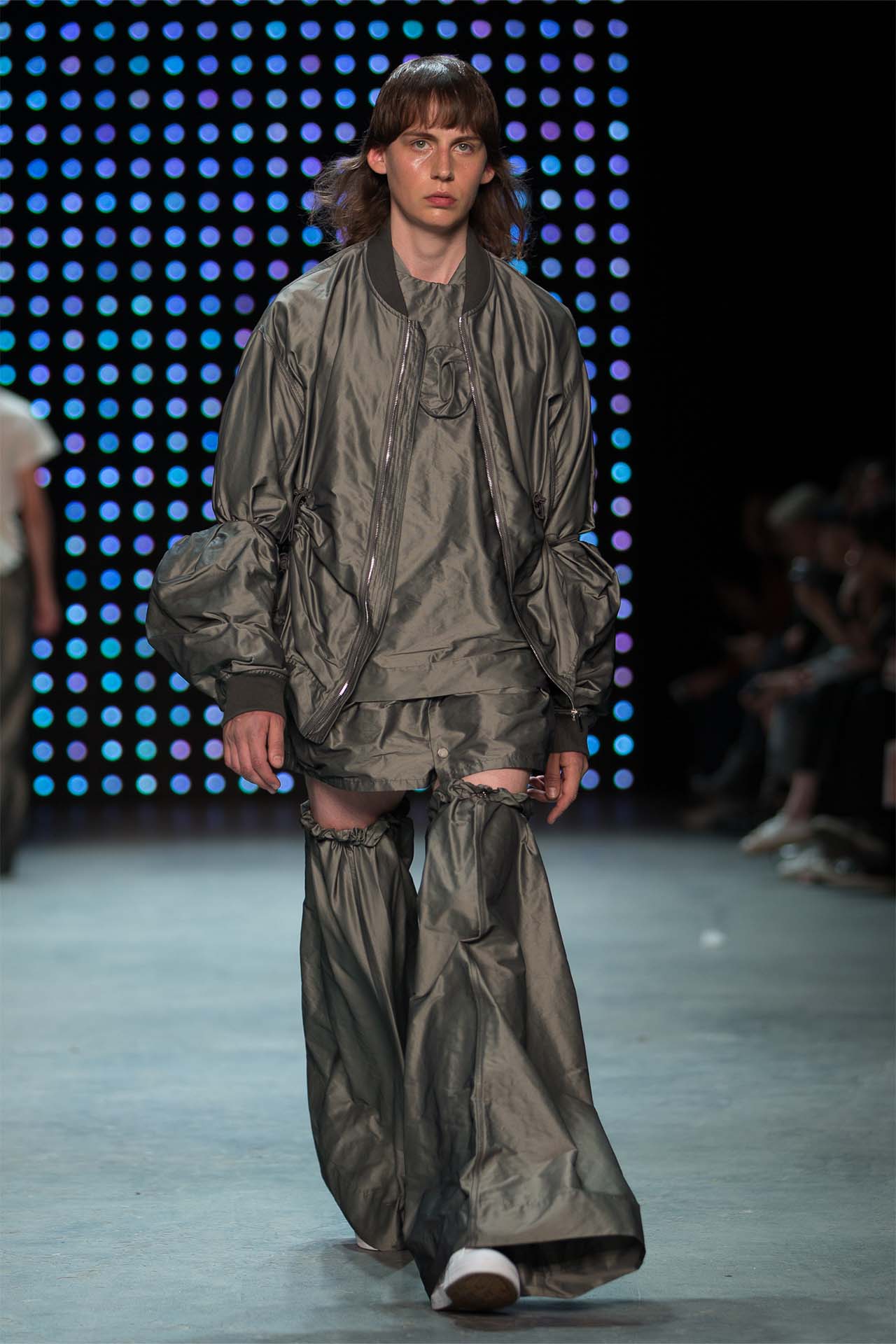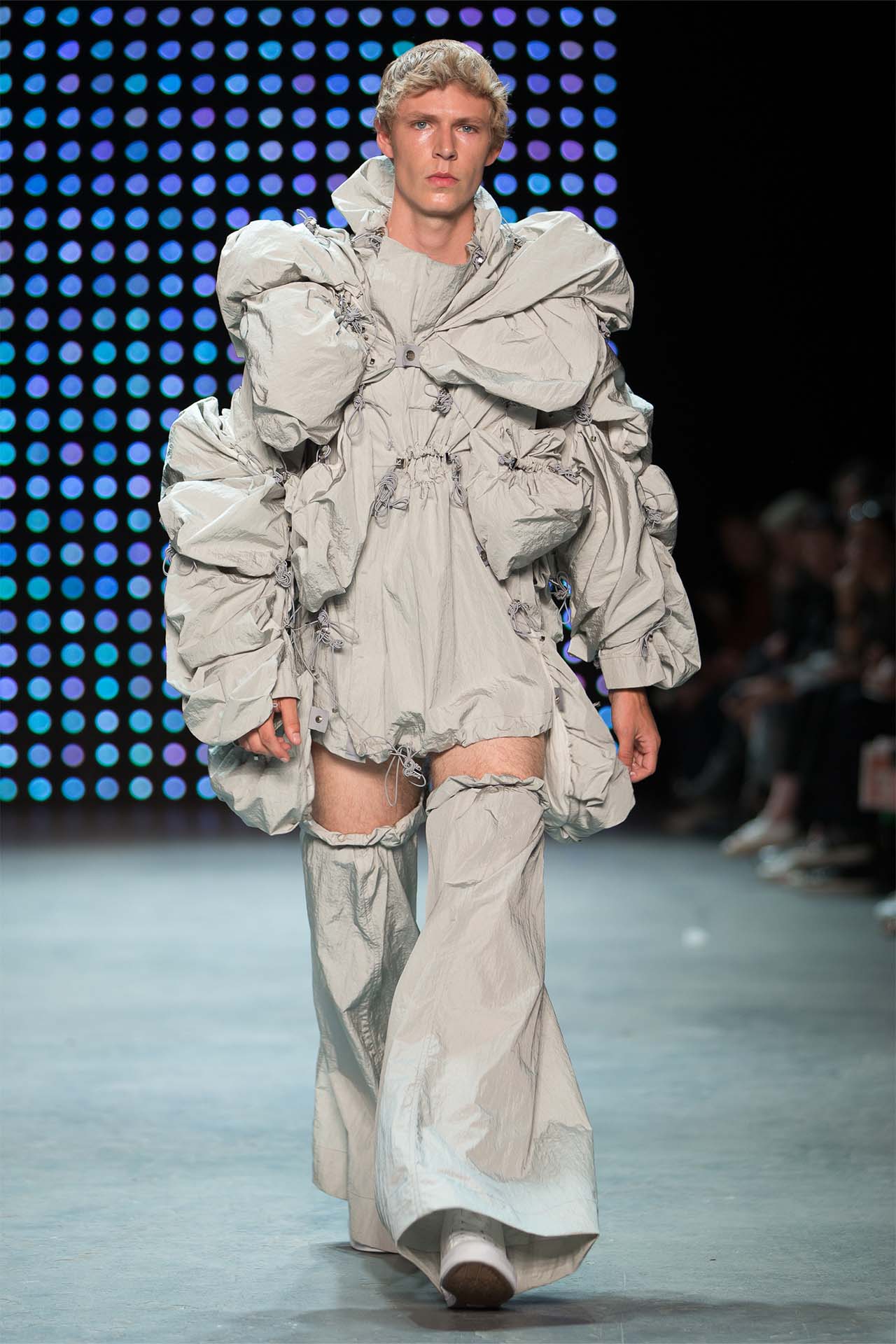 Spring Summer 2017 Runway Looks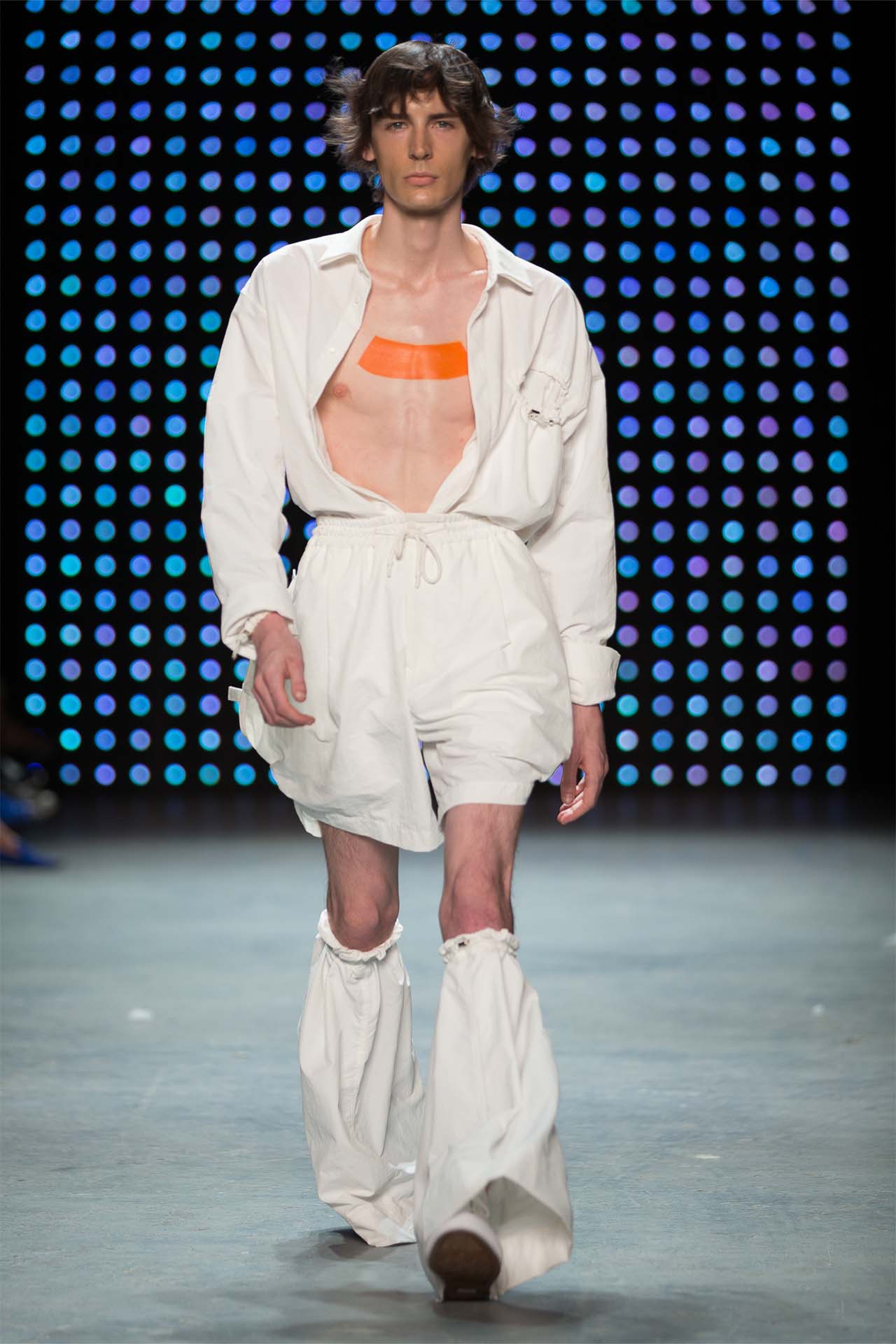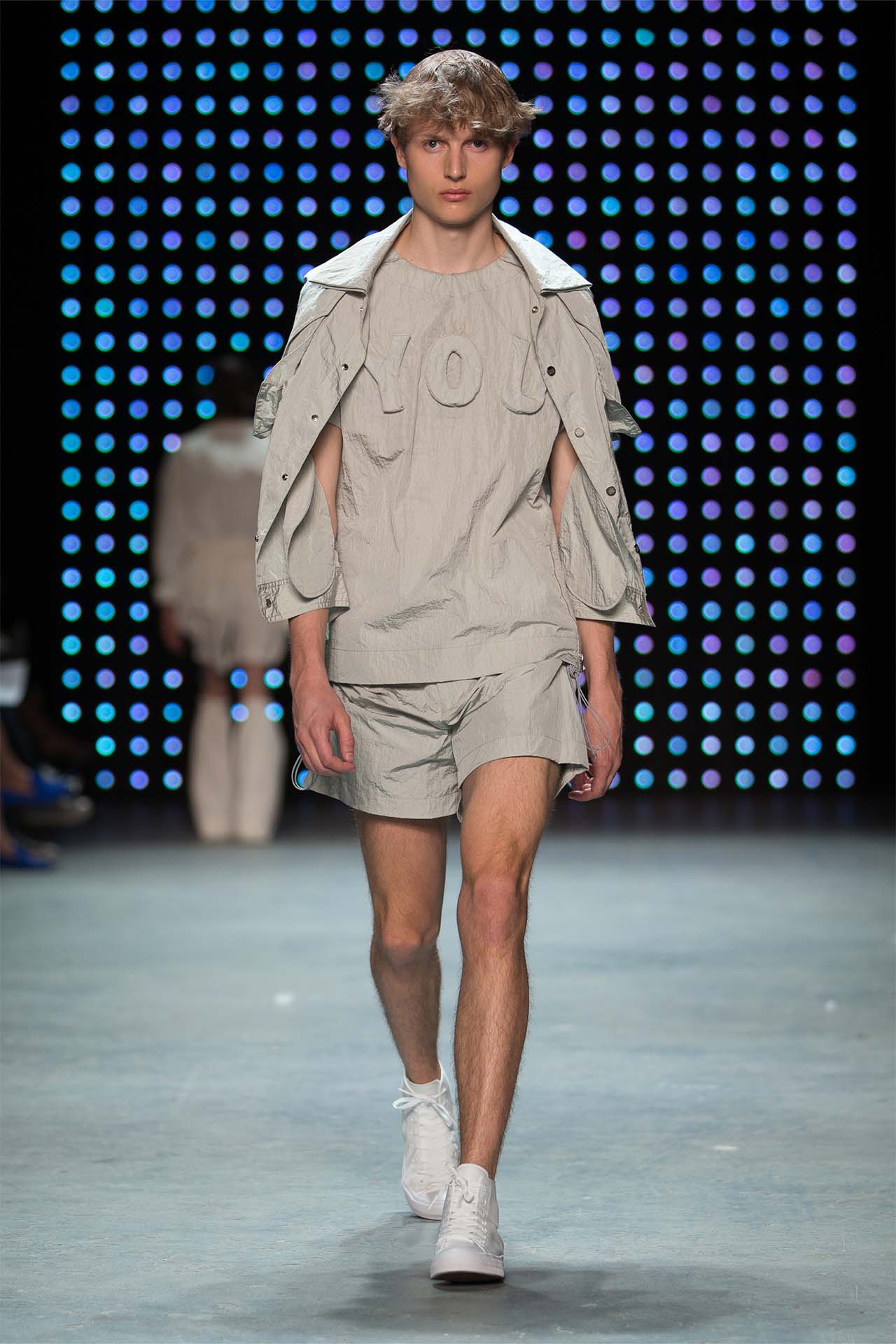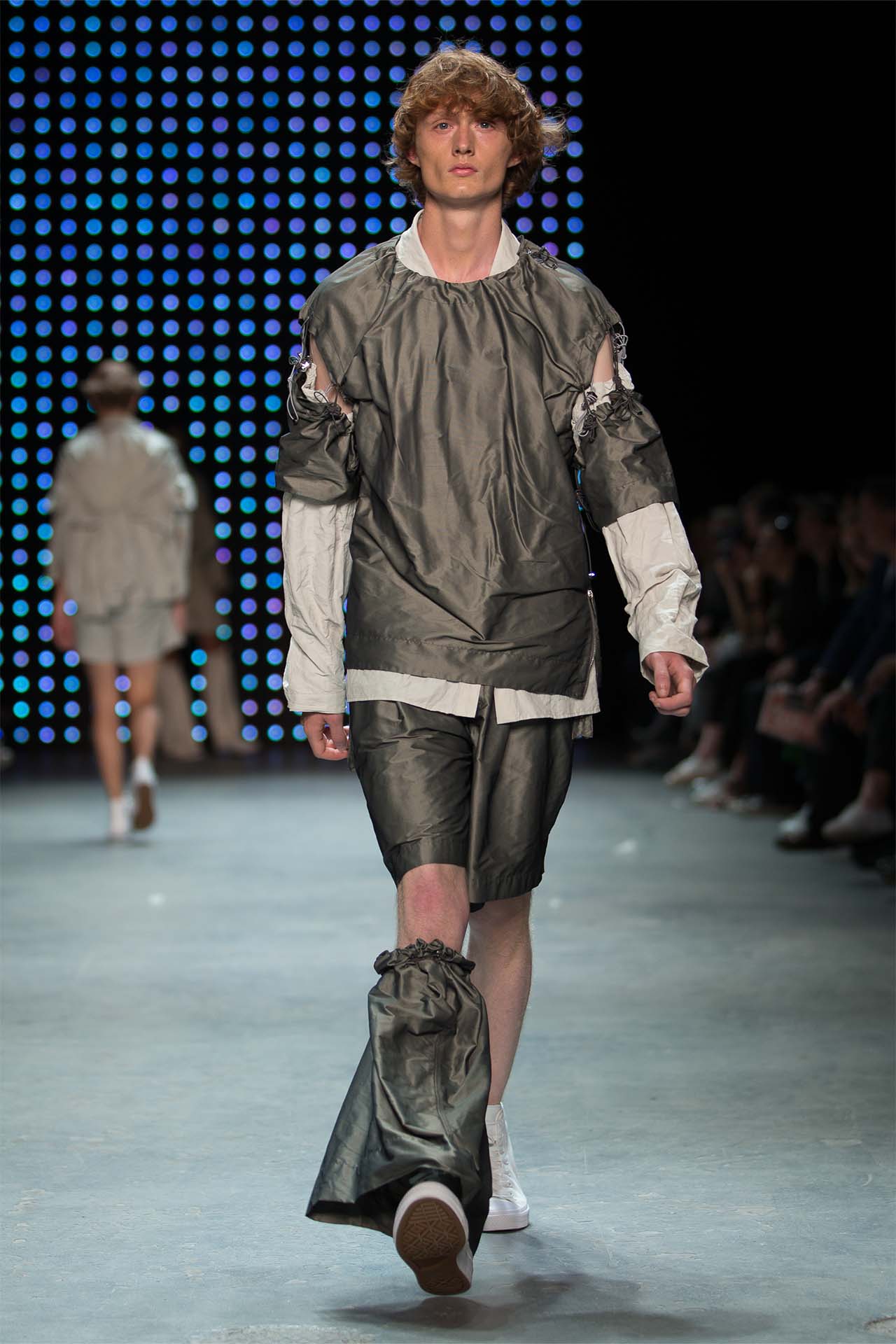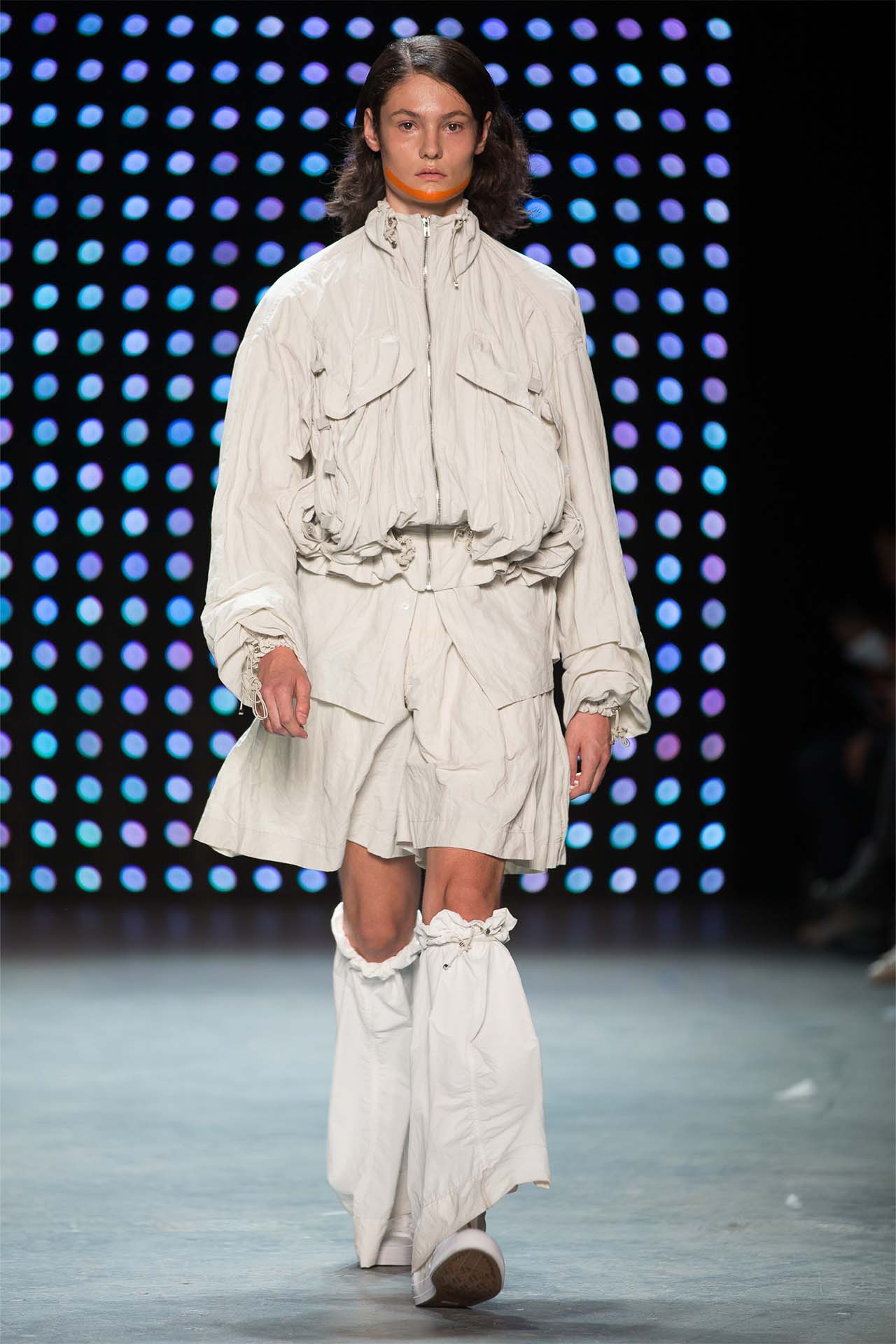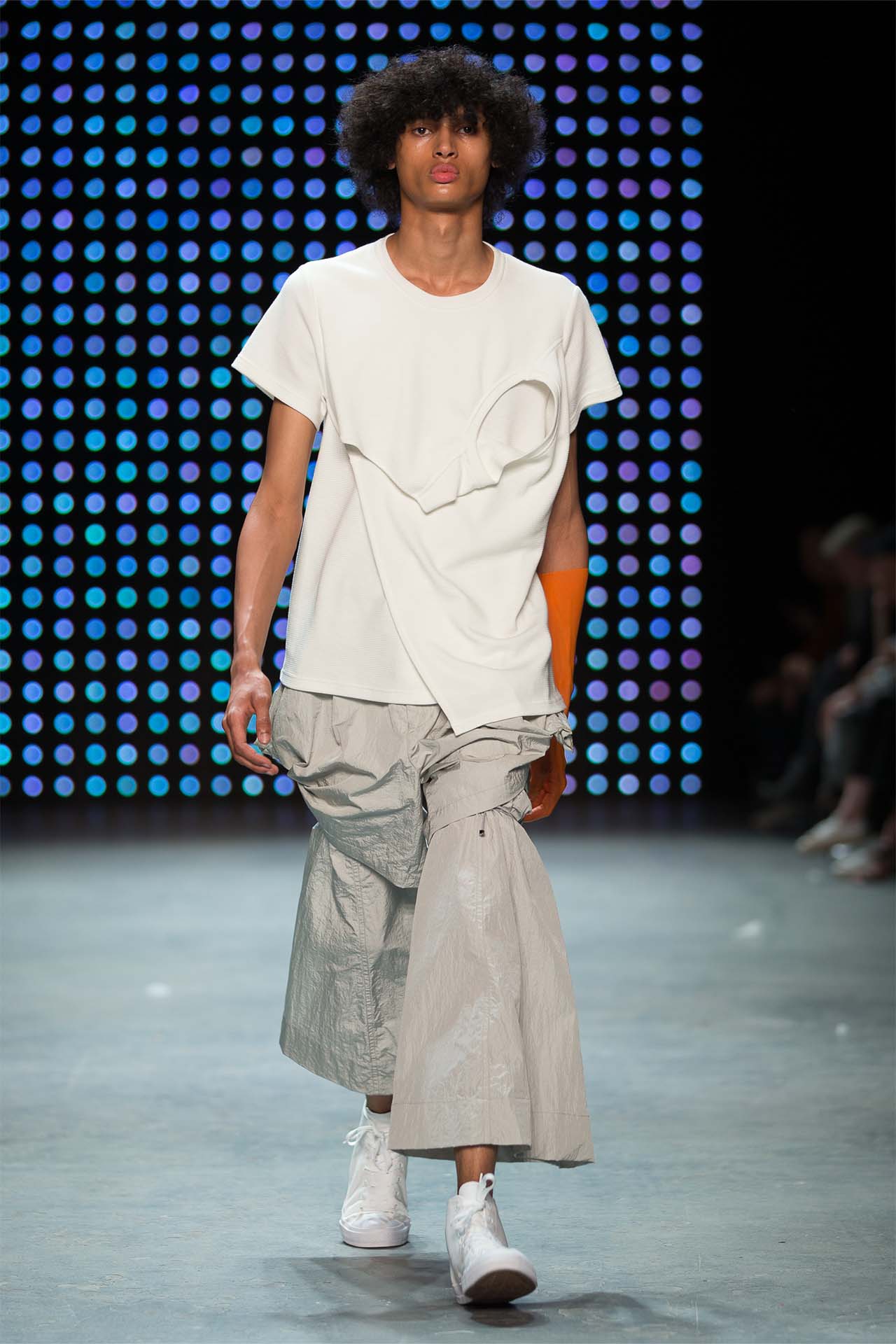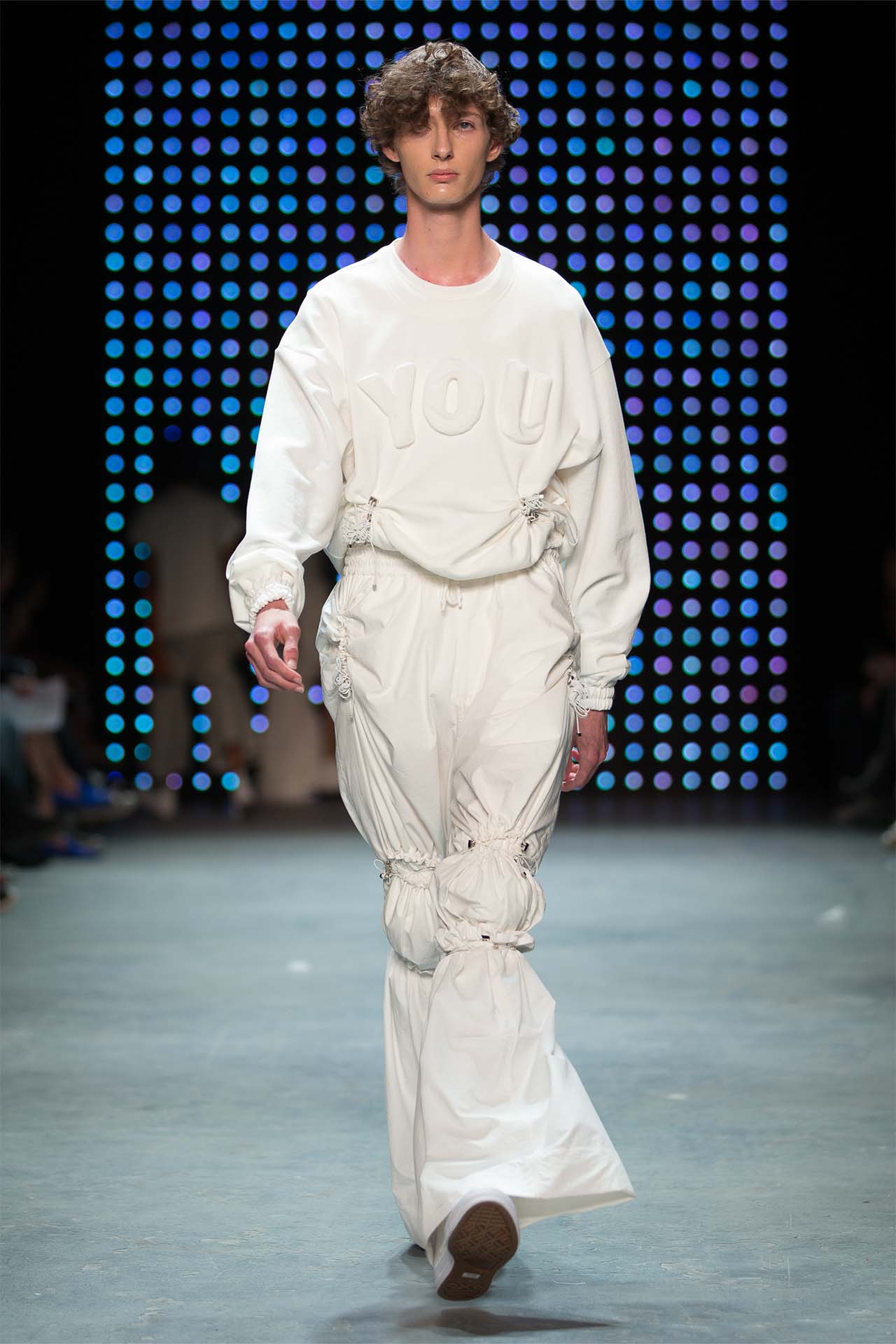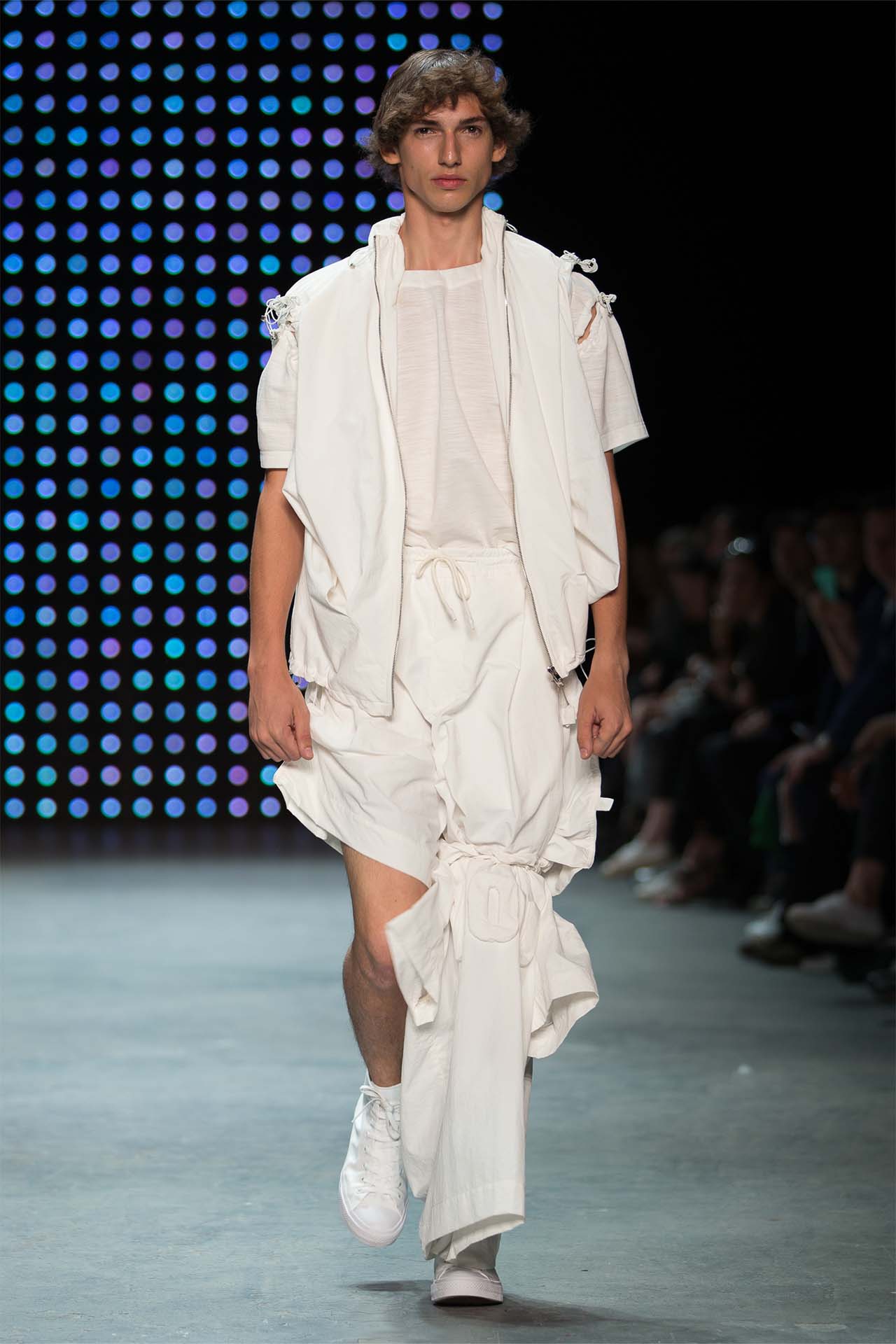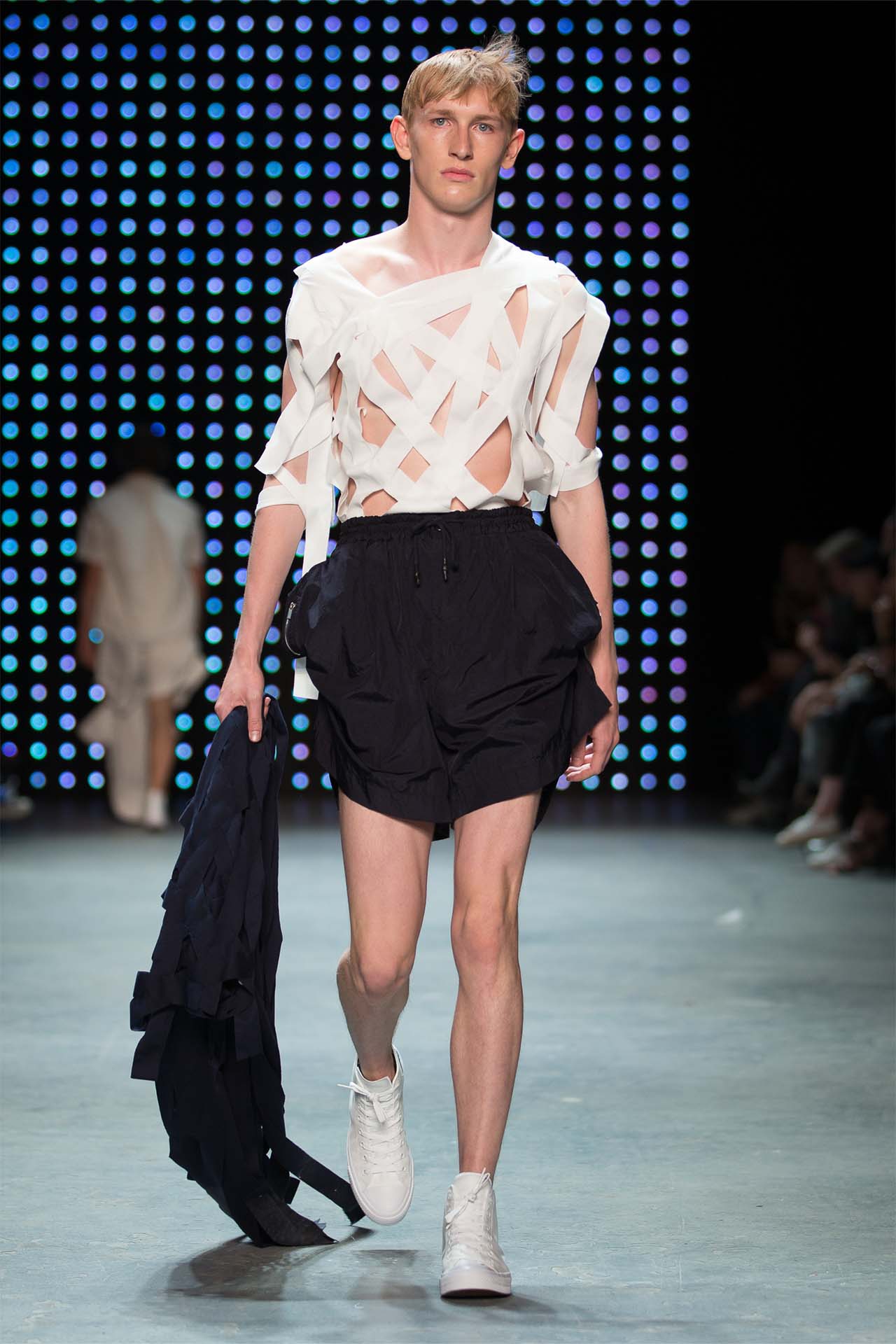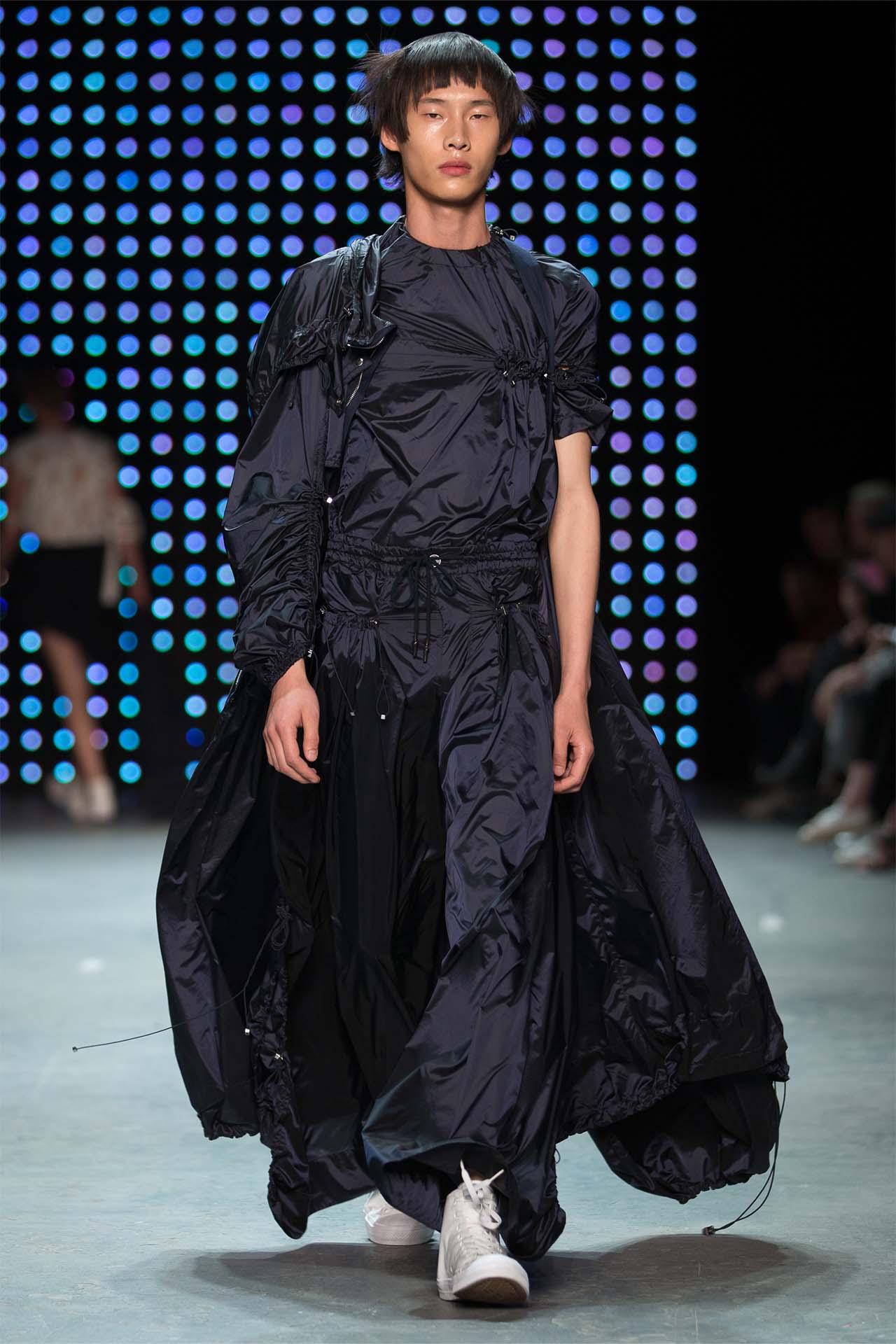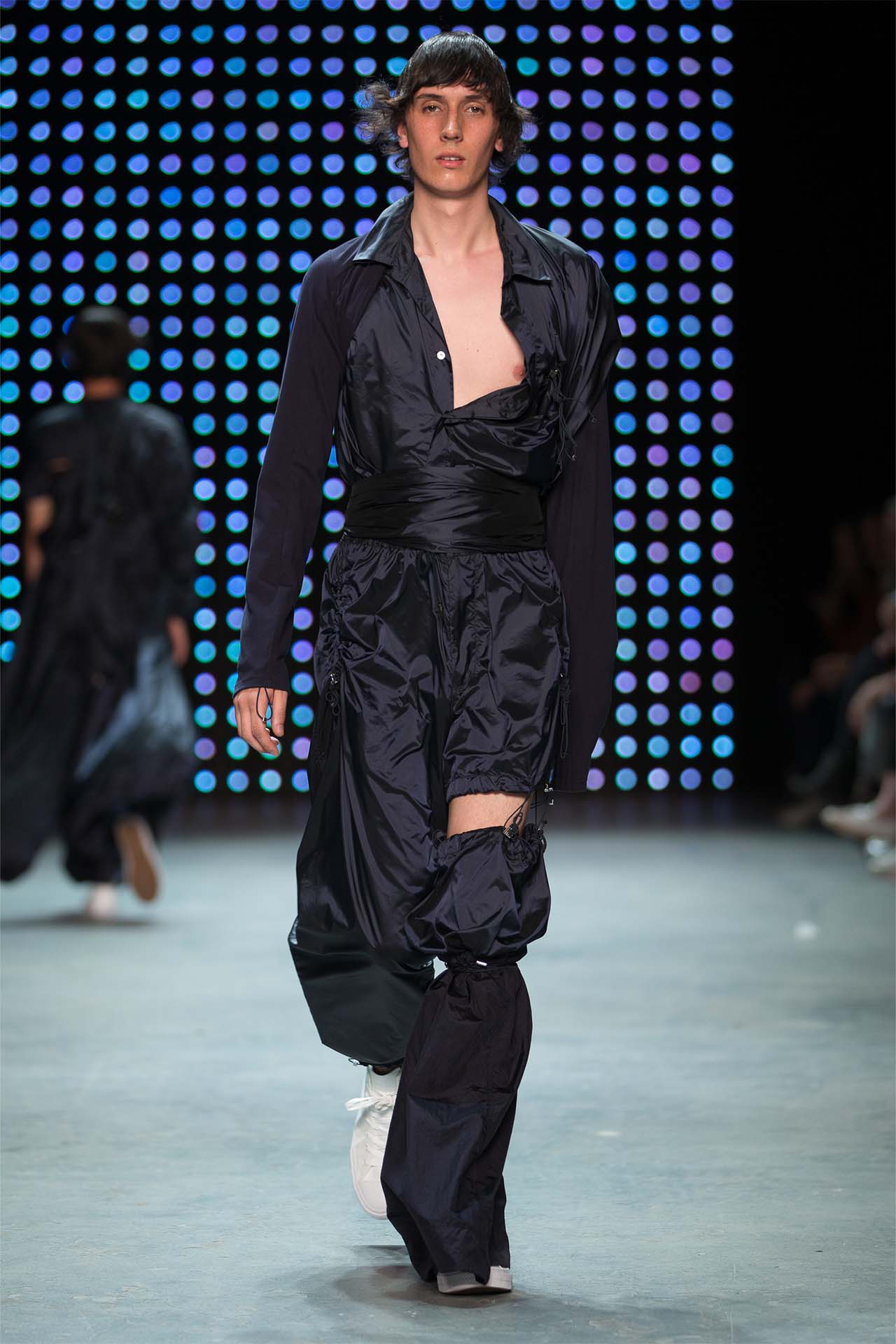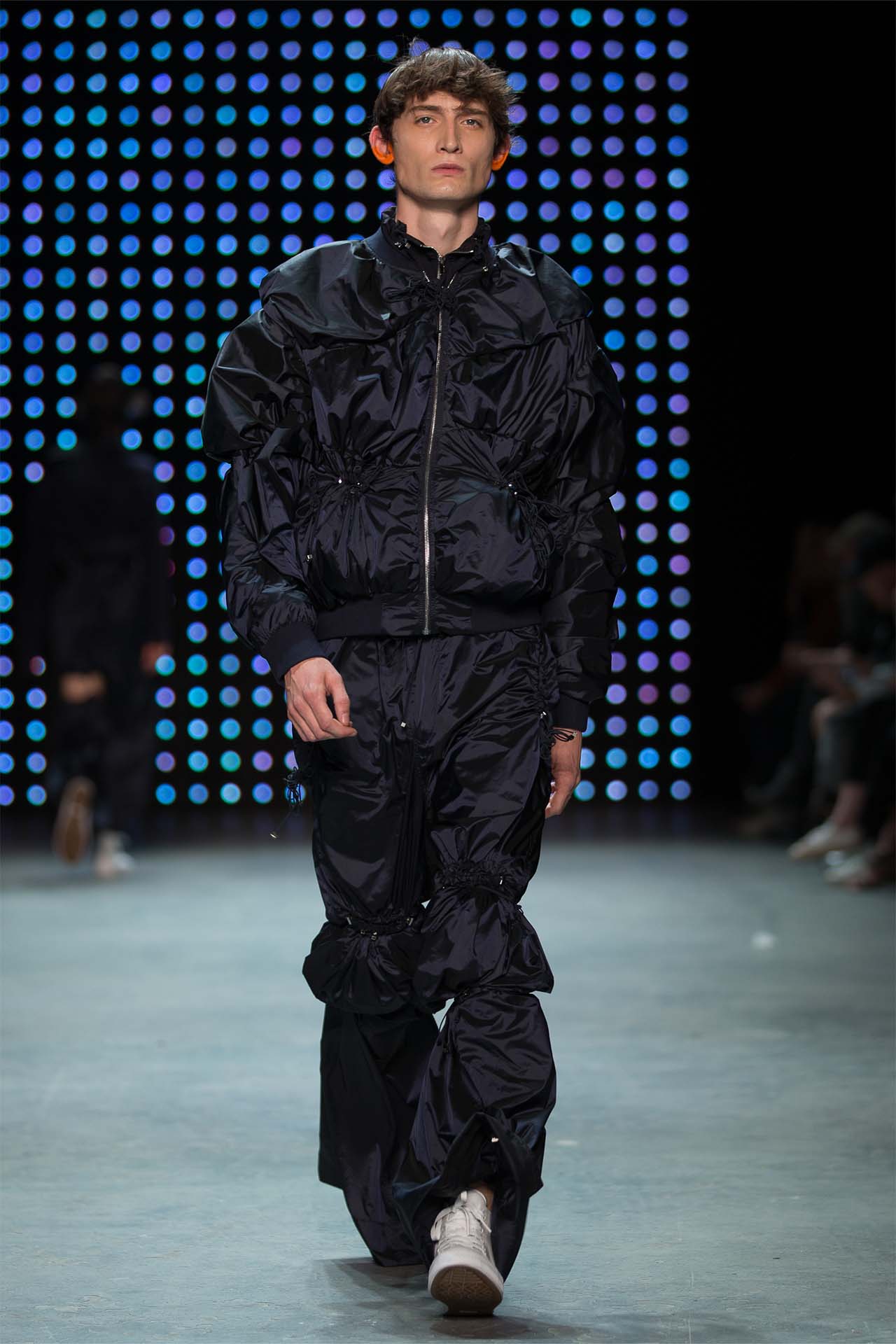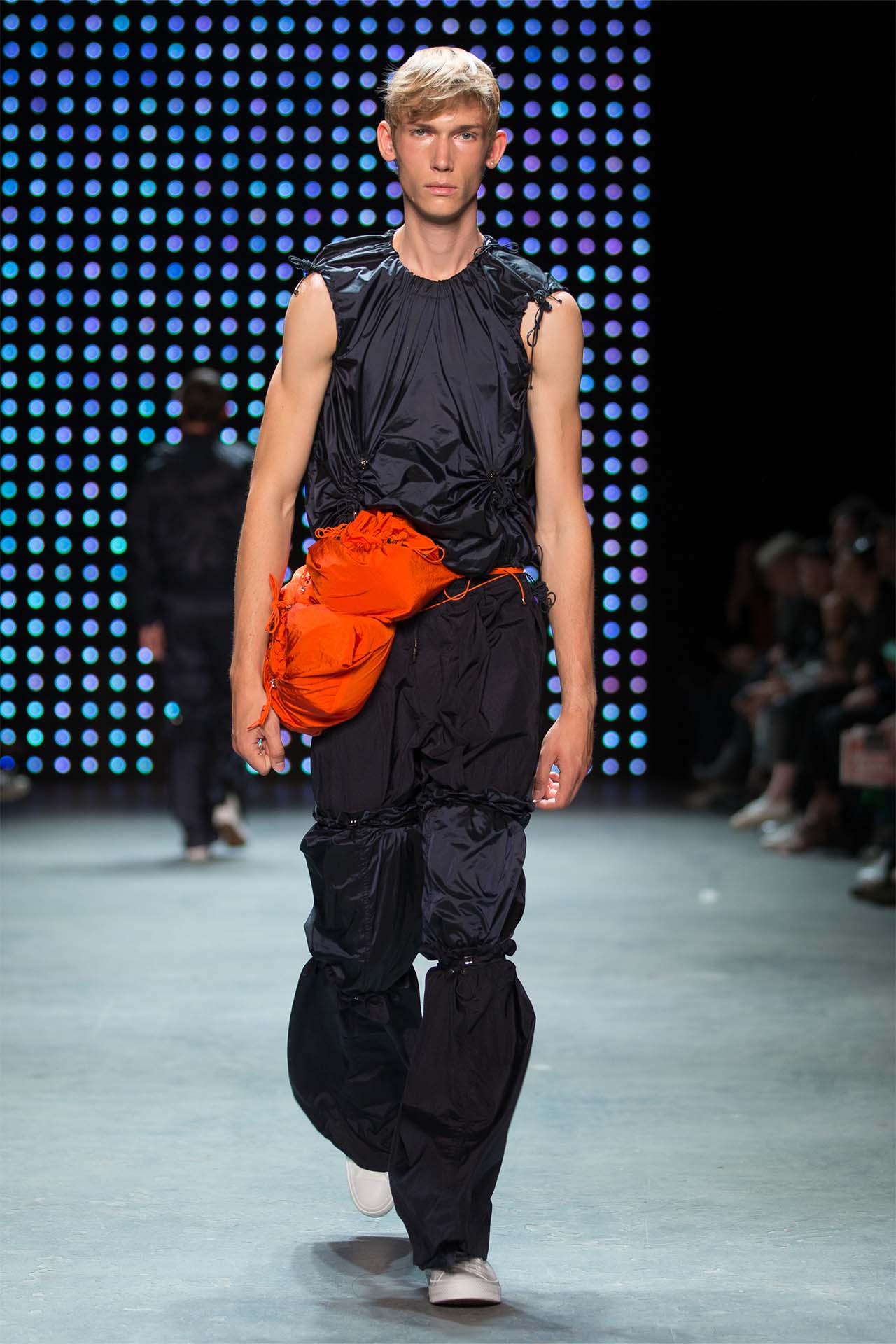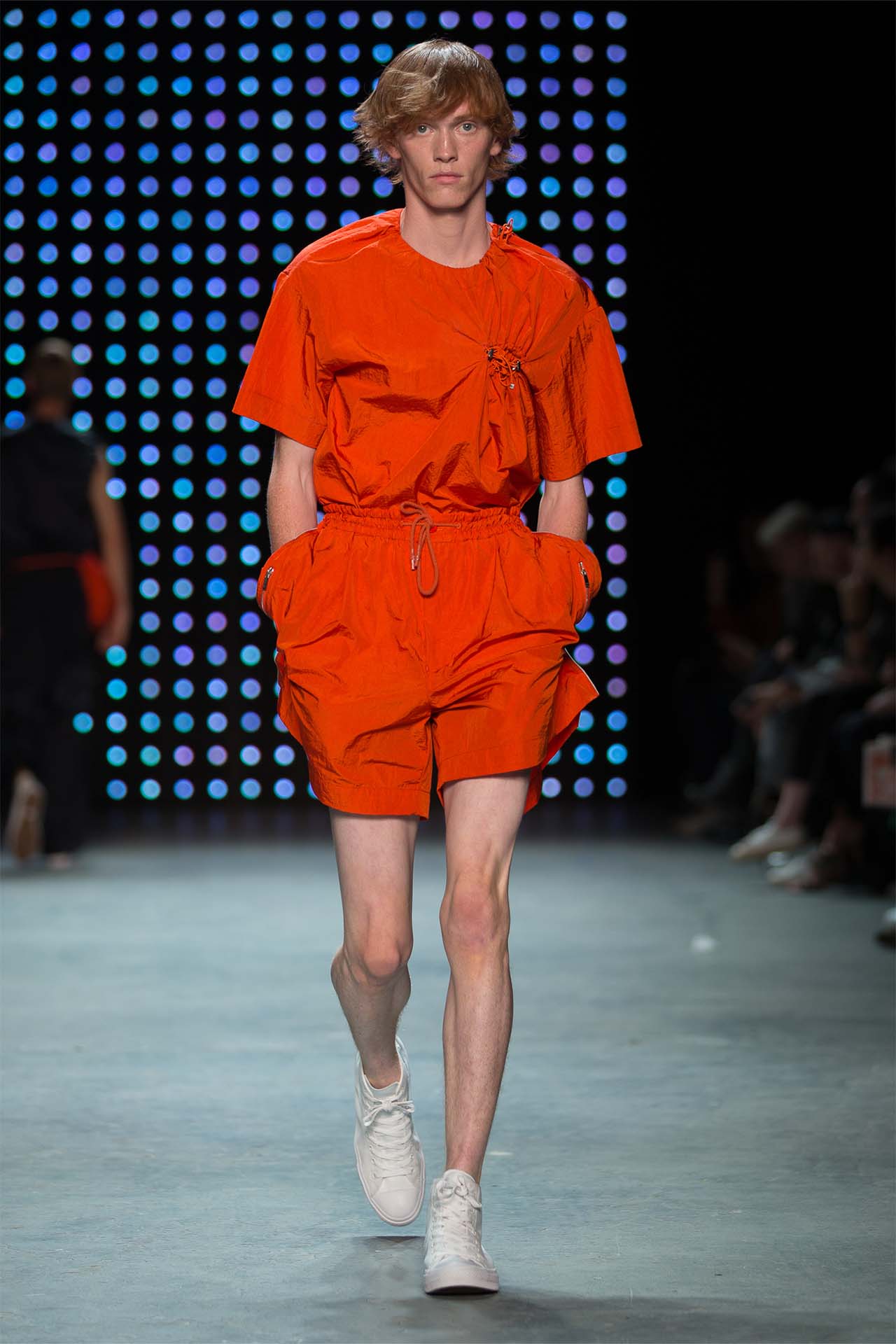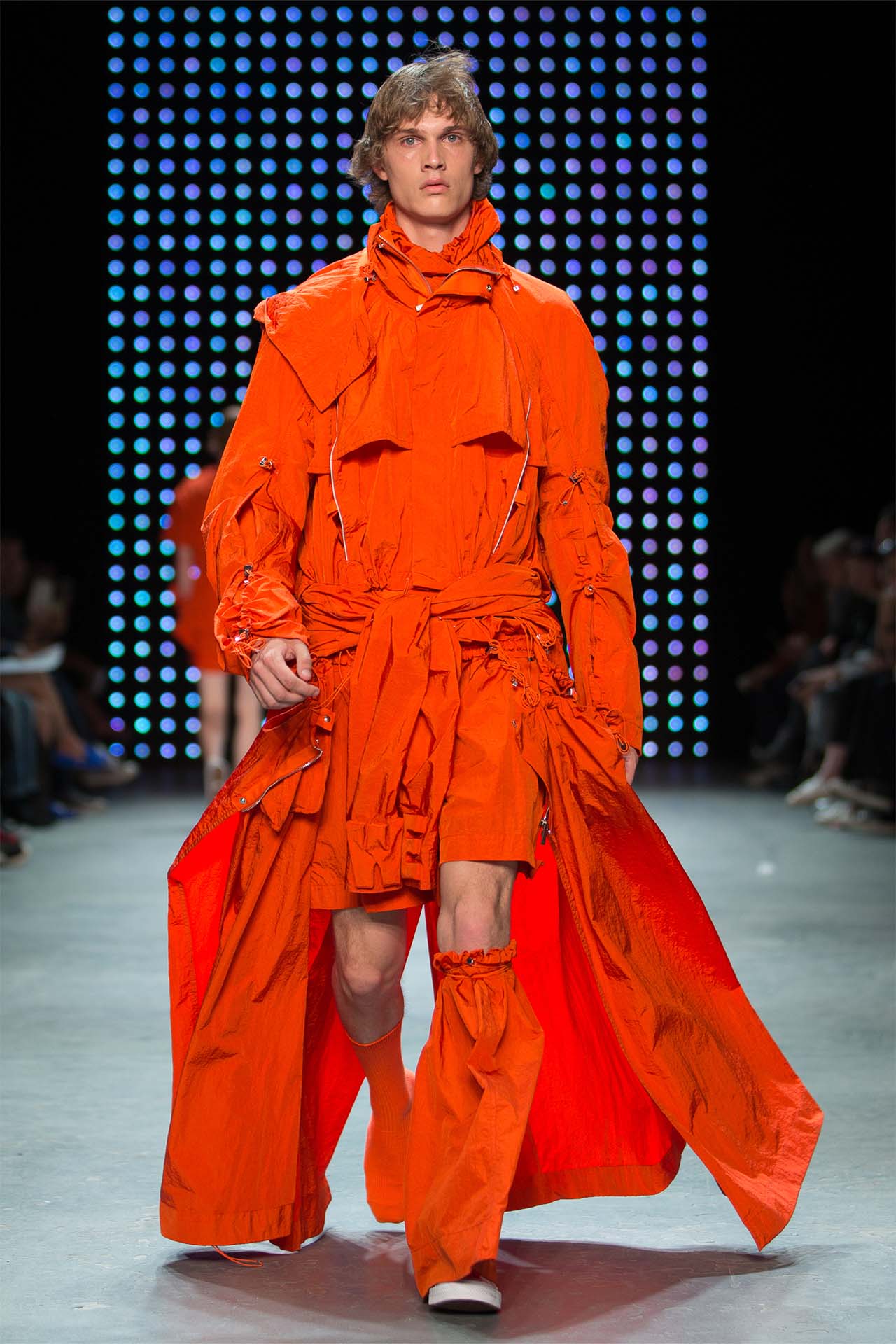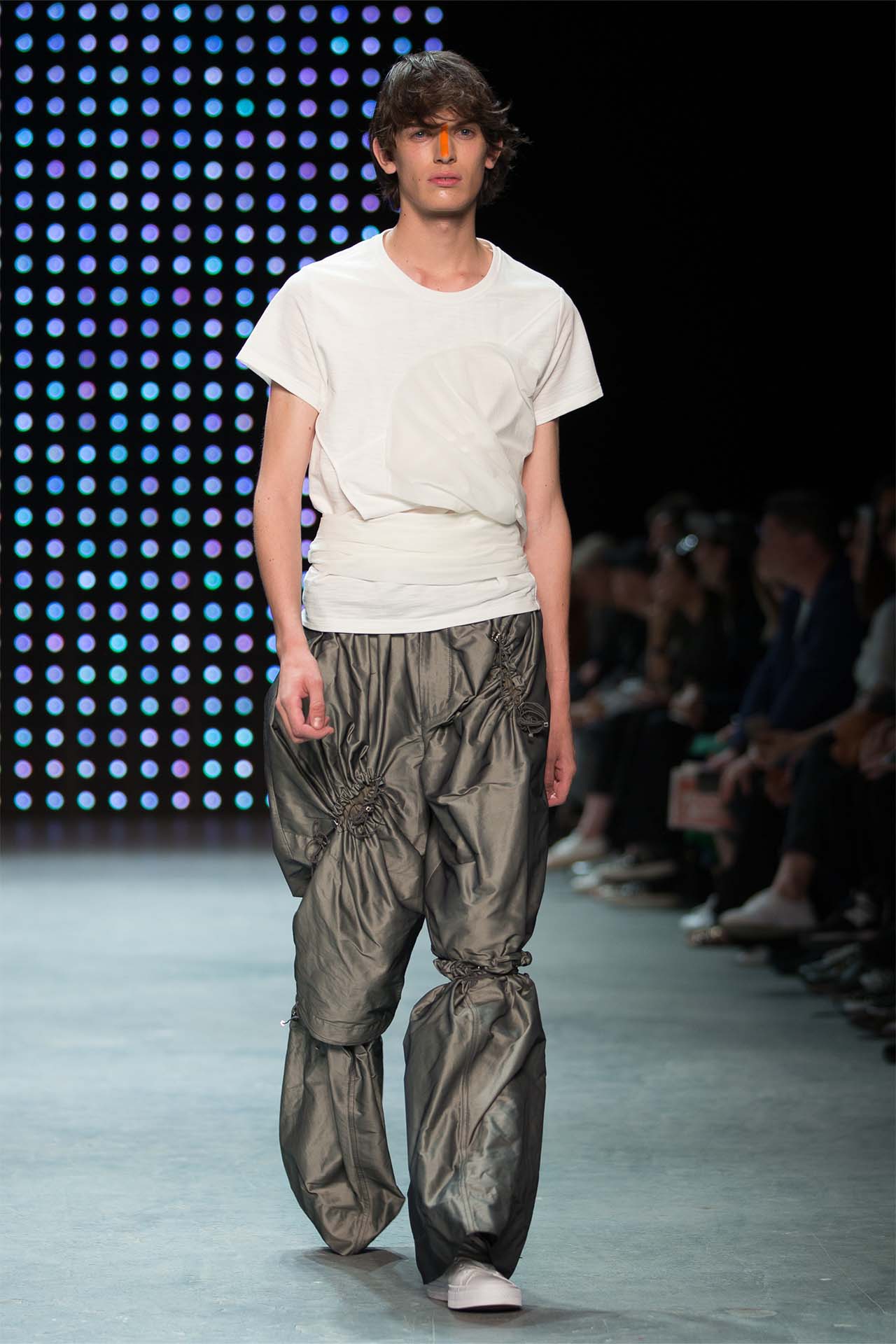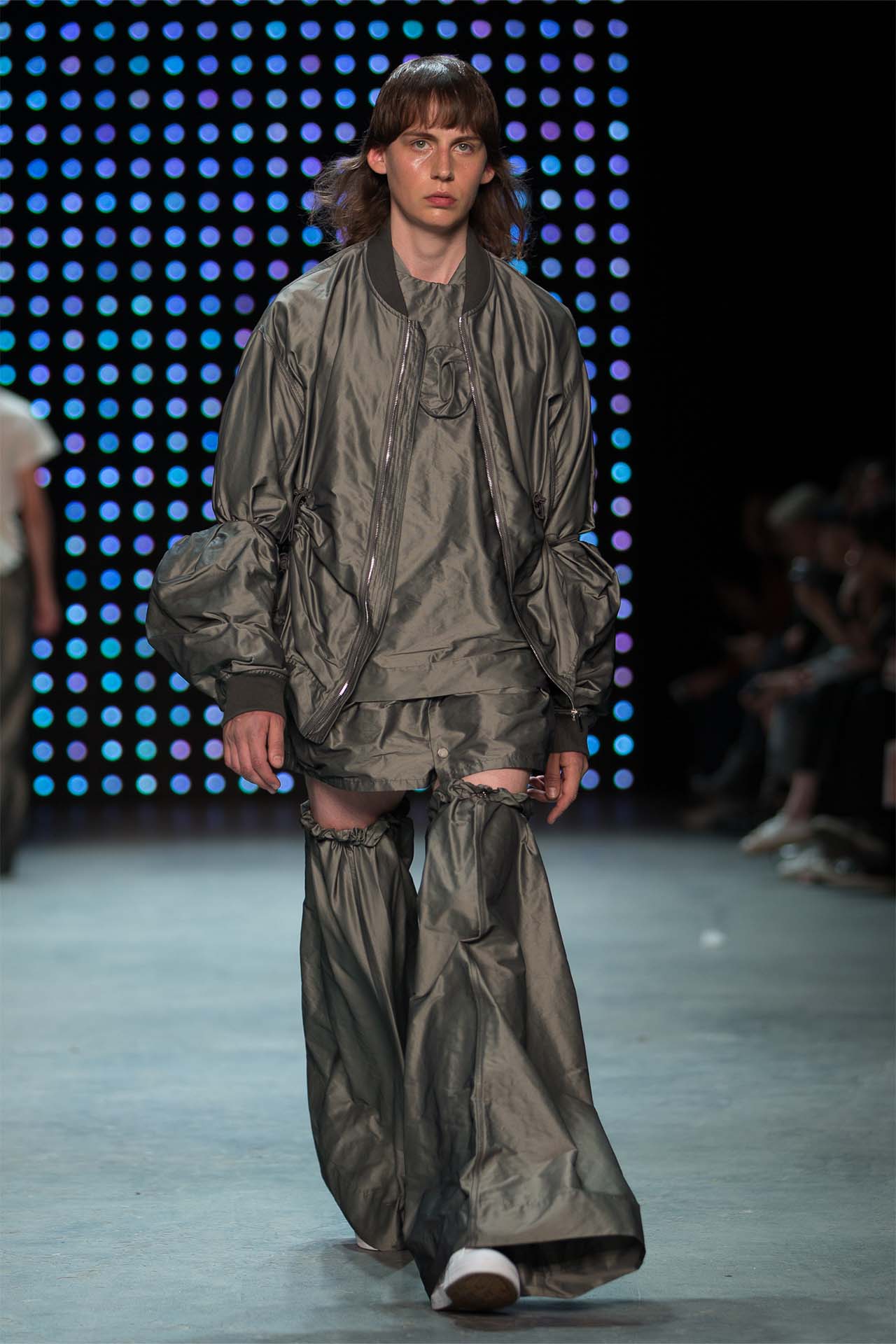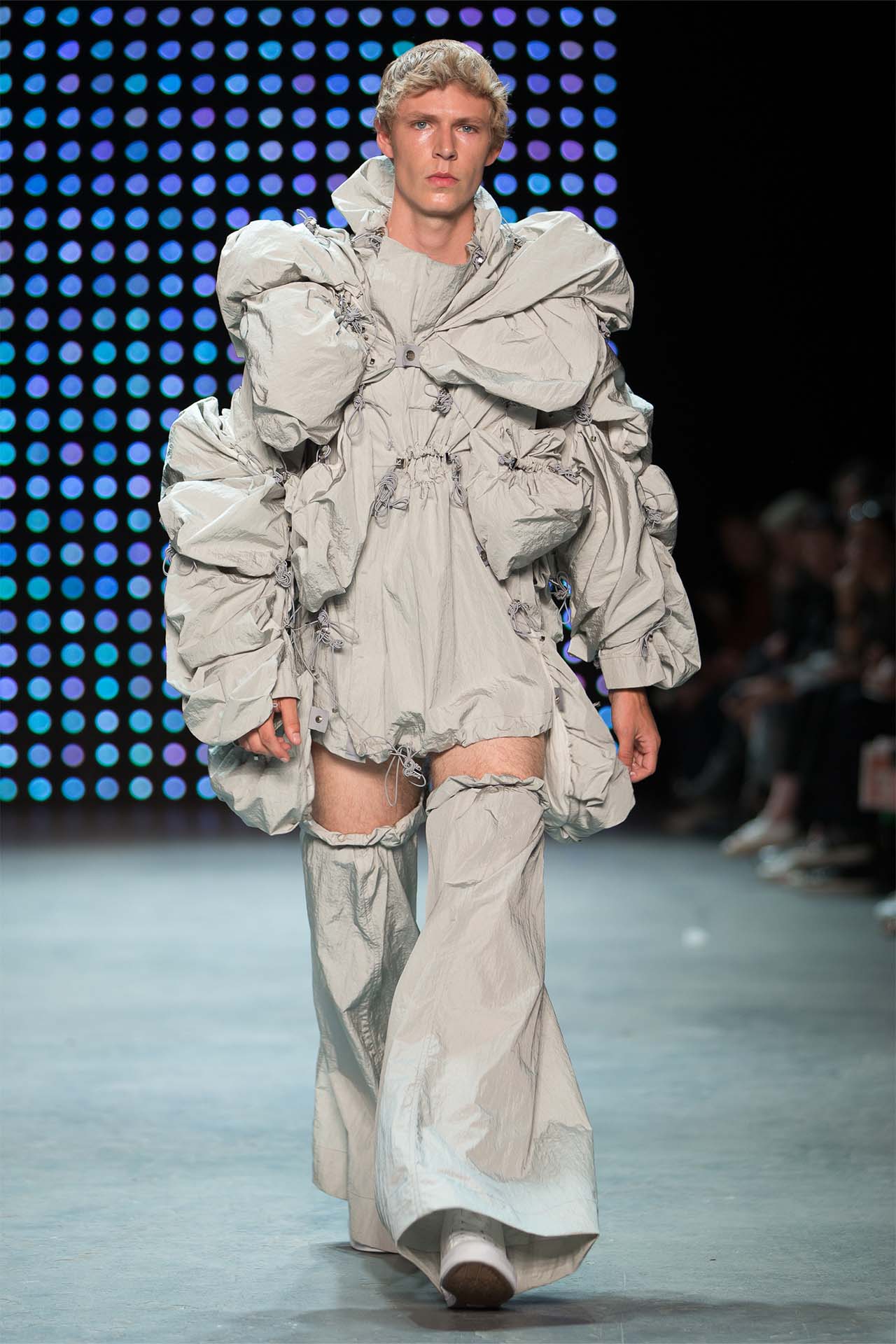 Spring Summer 2017 Runway Show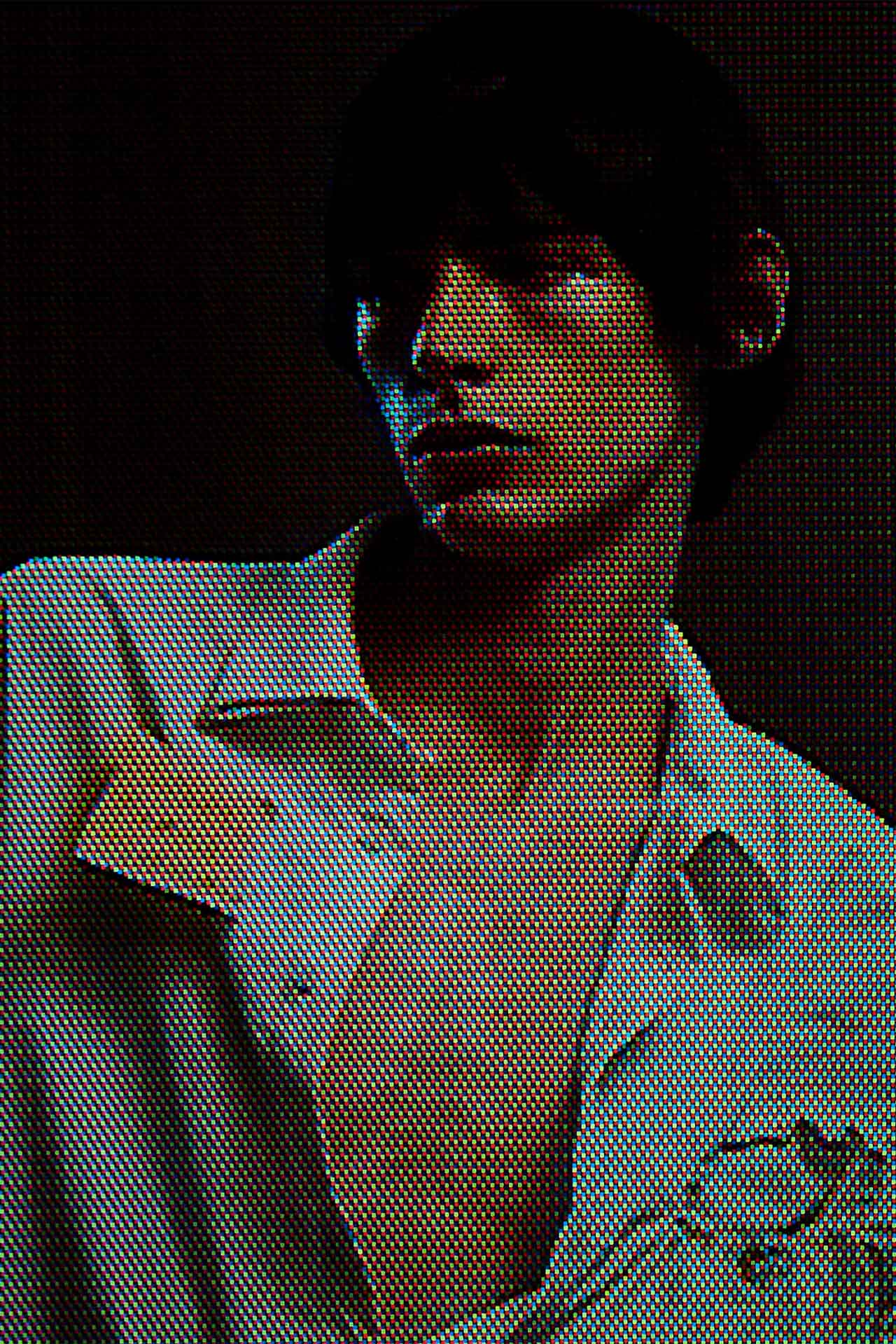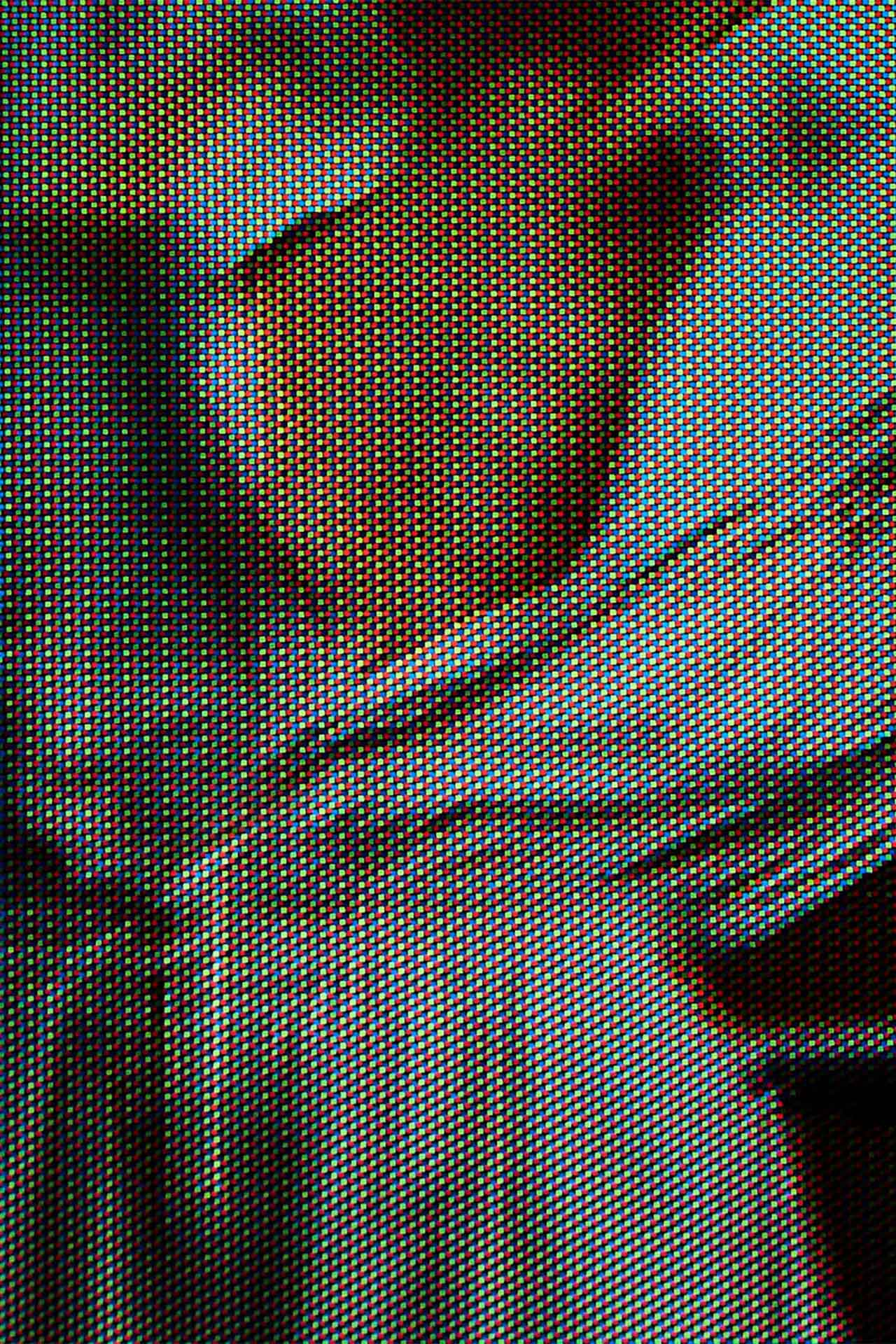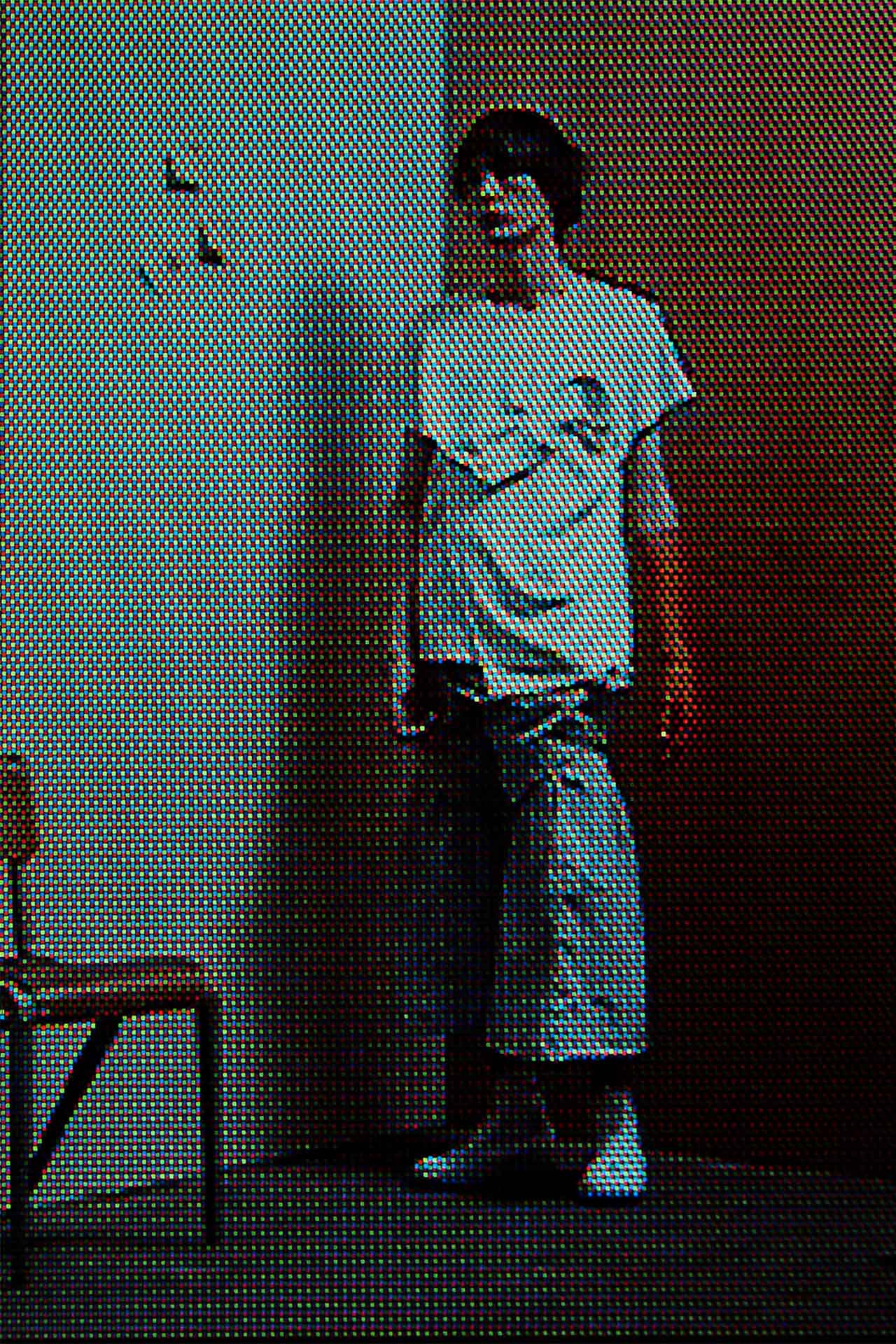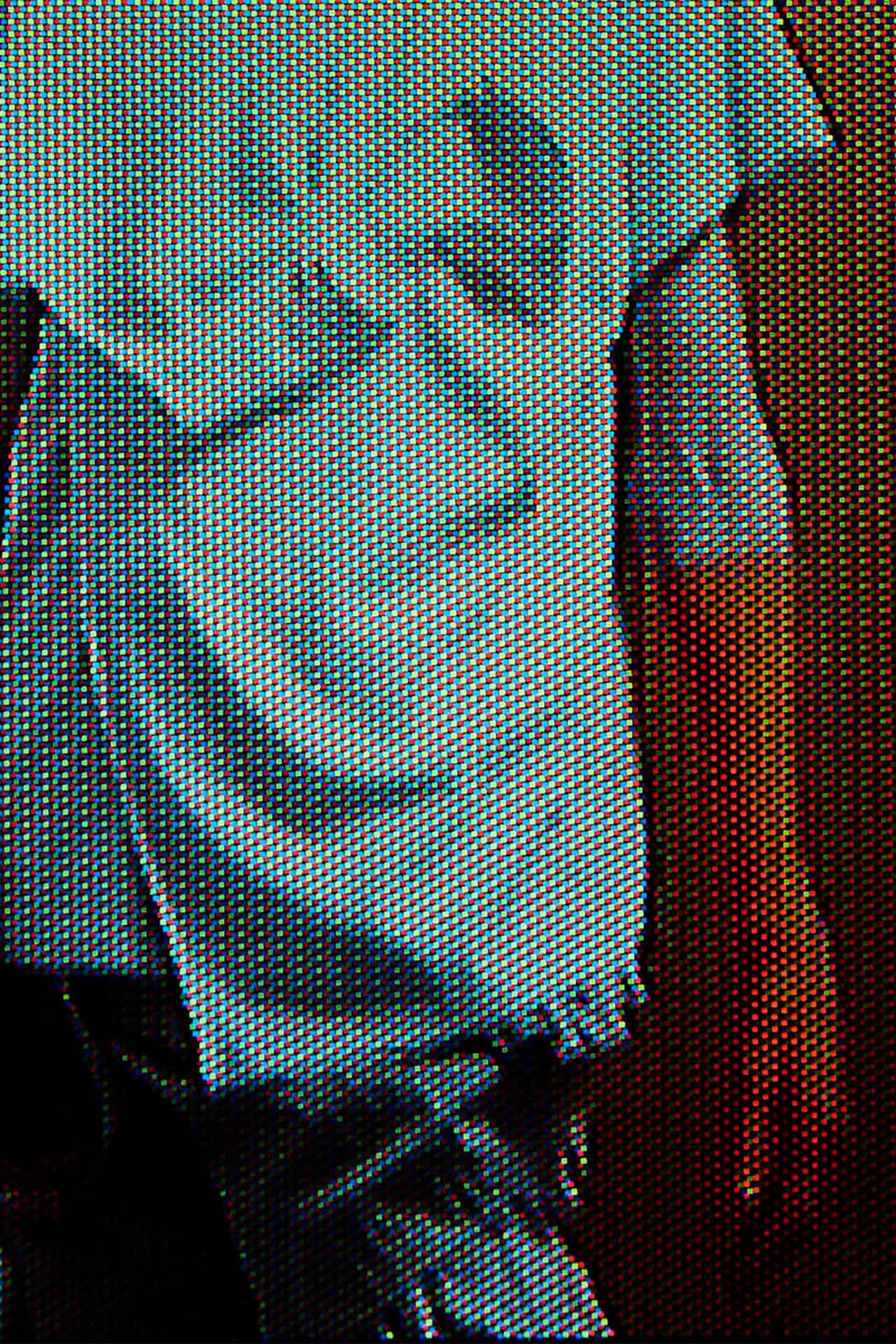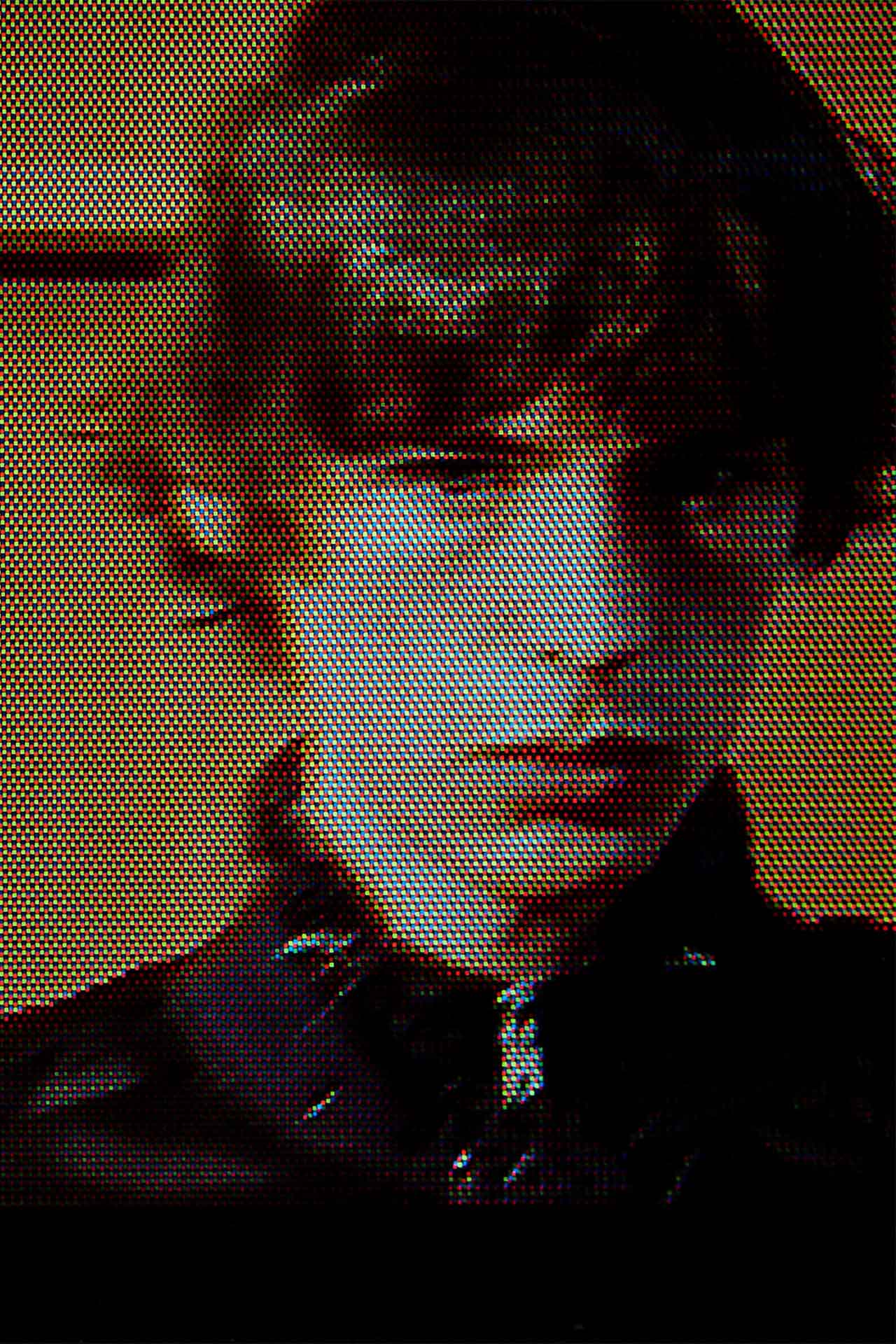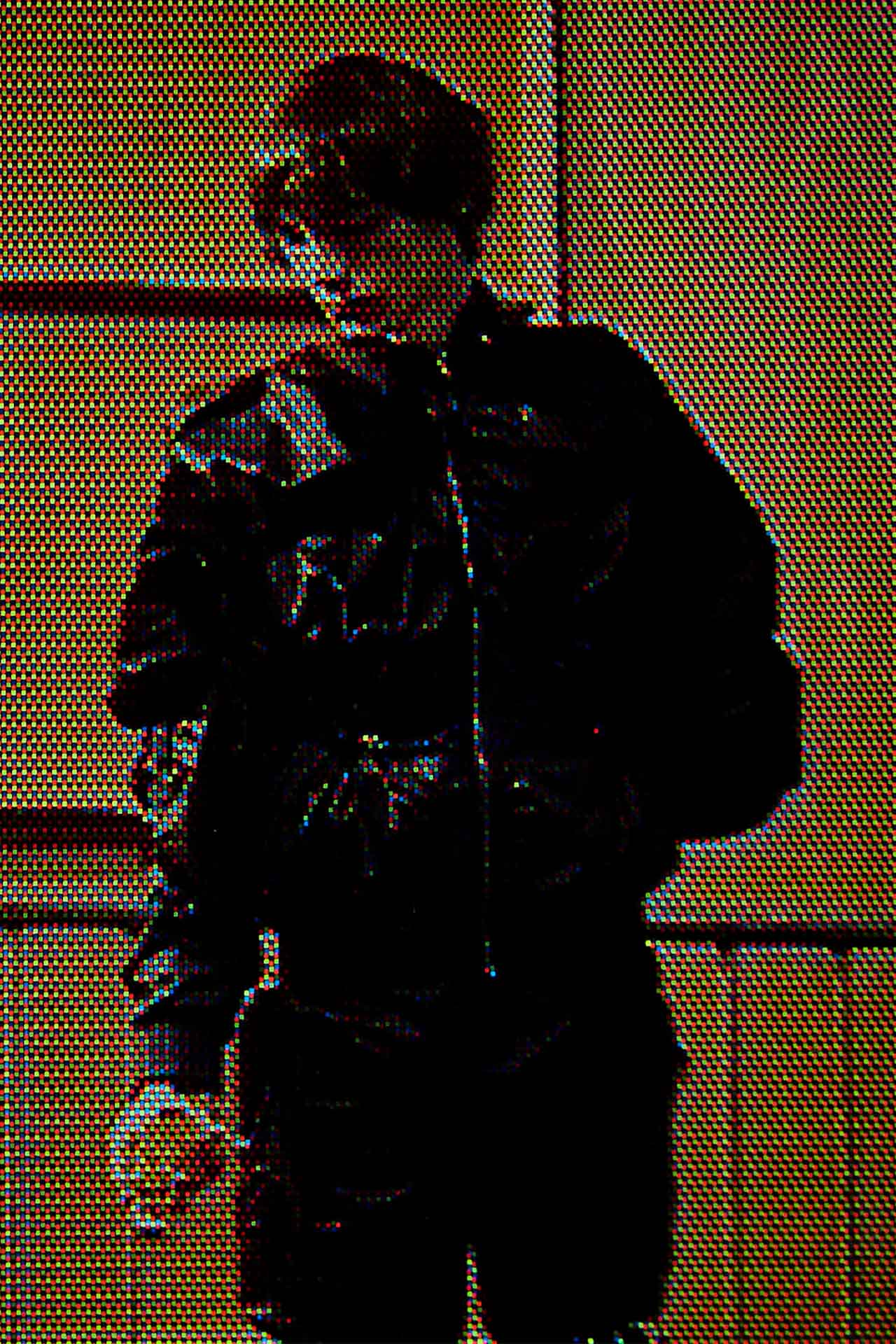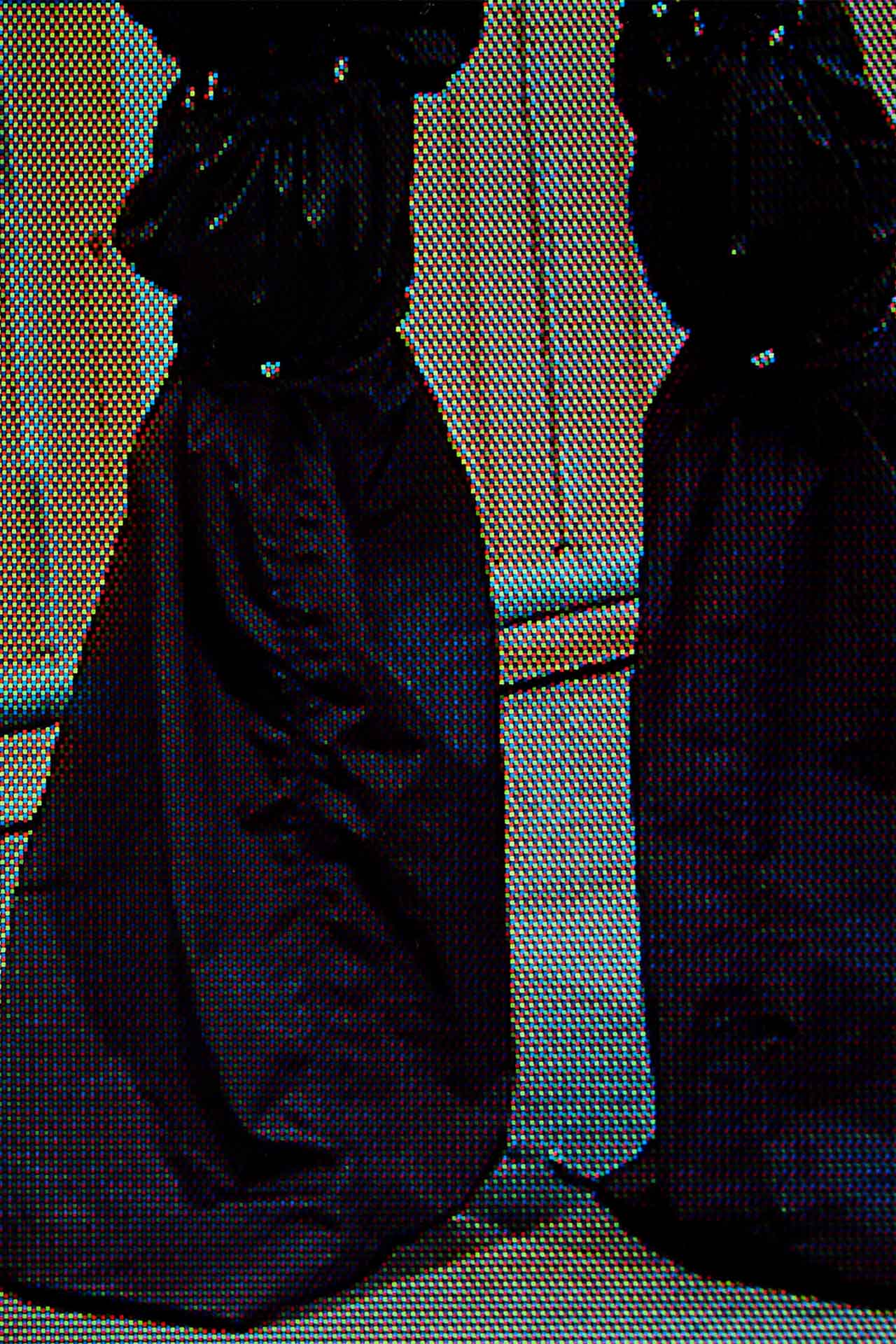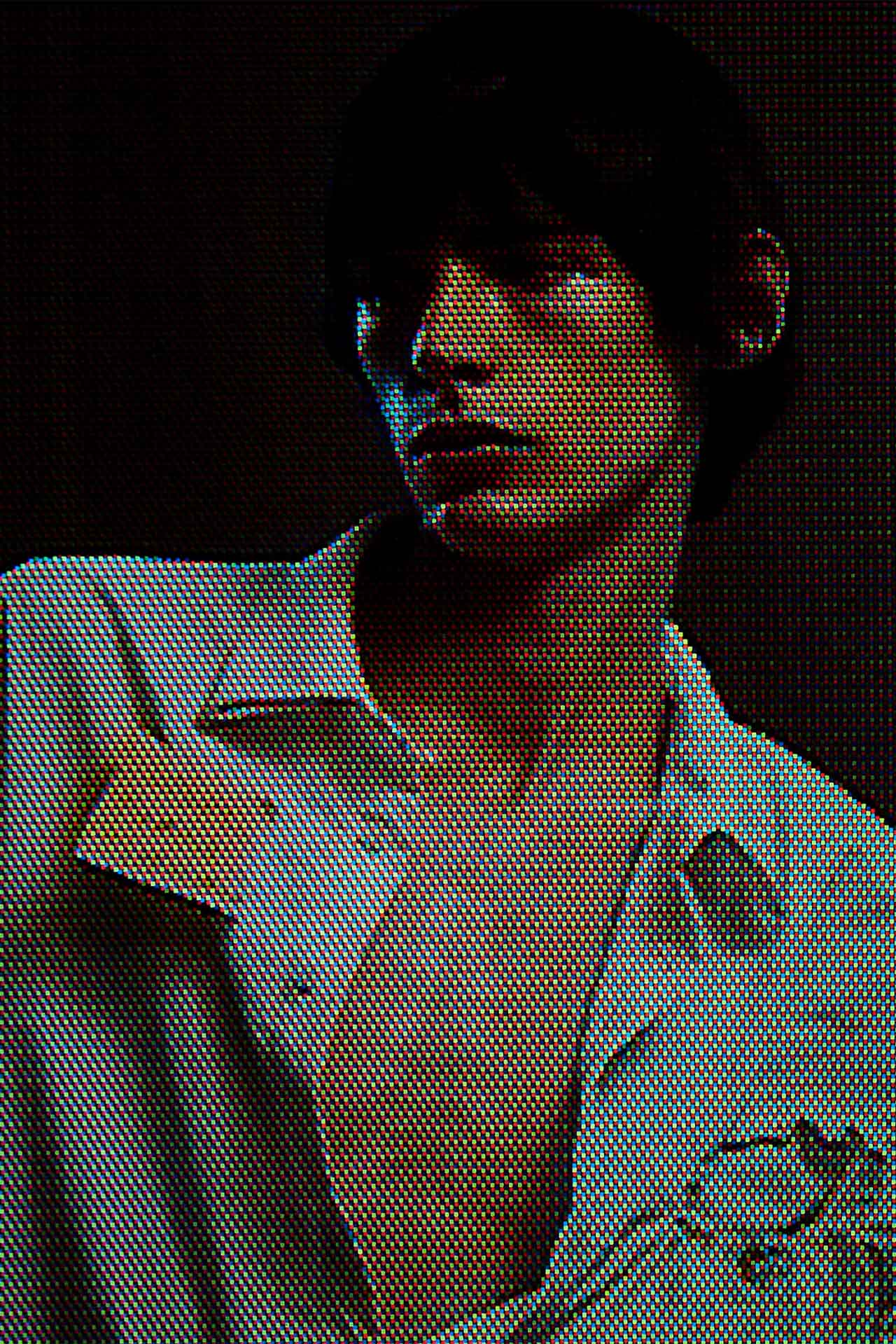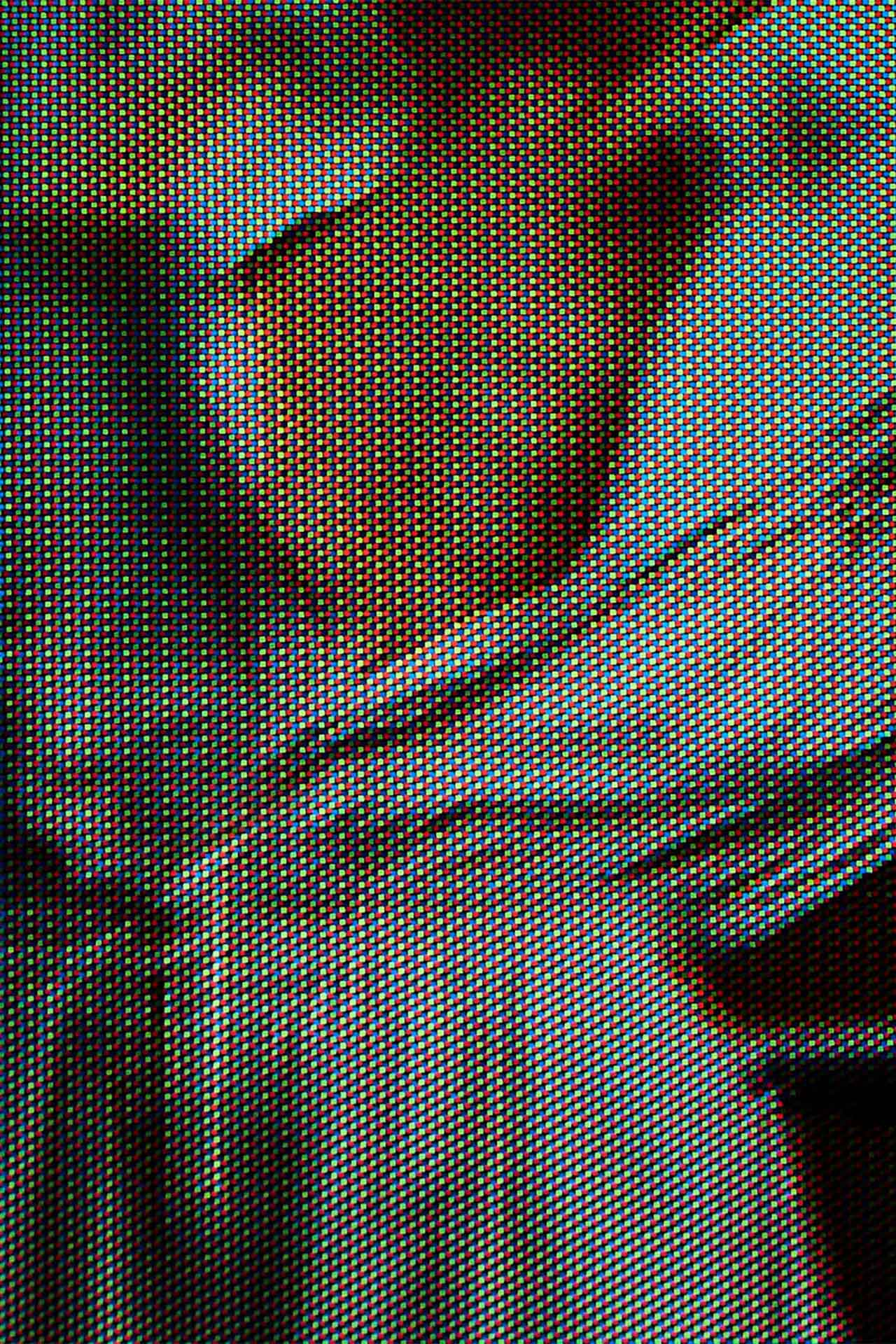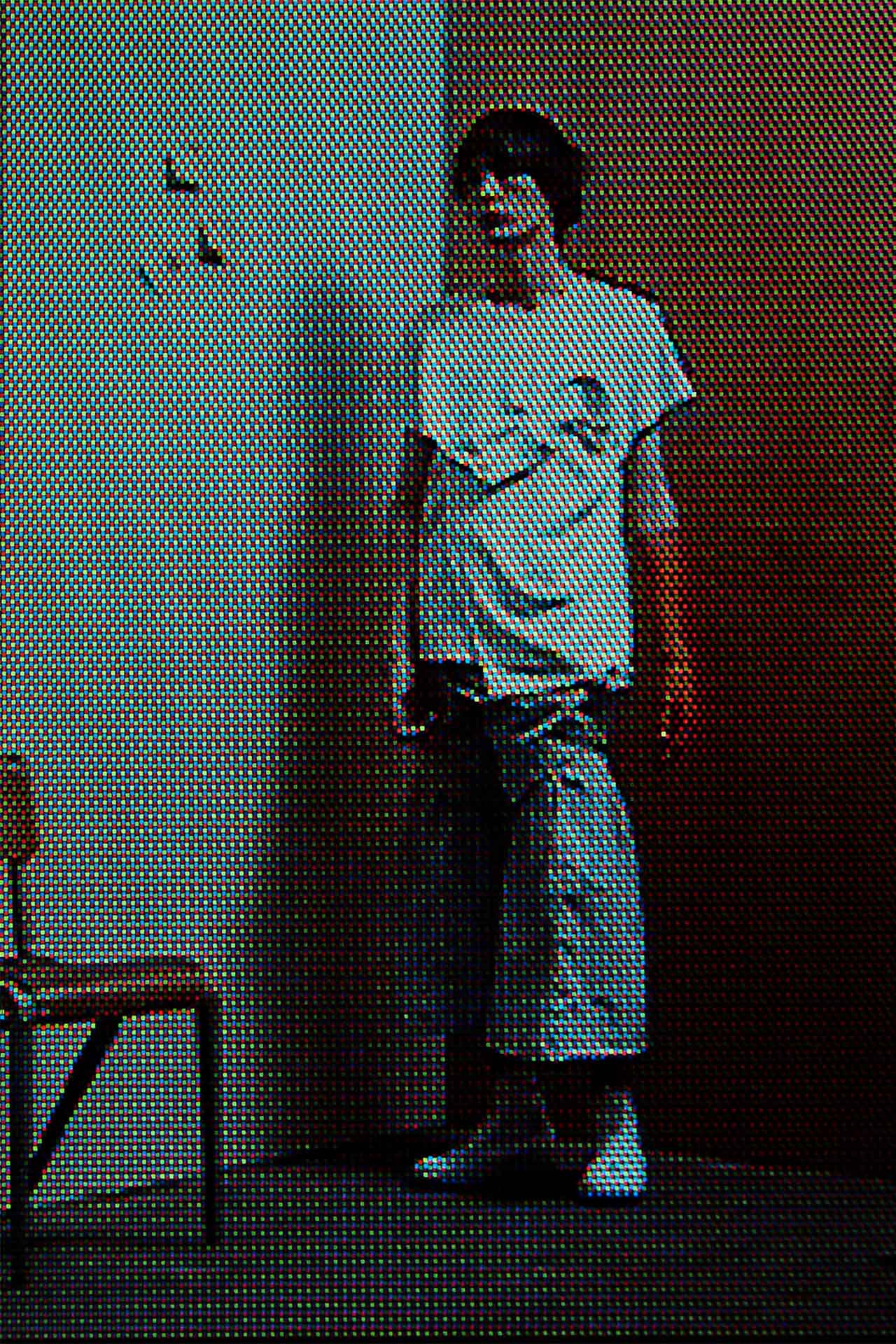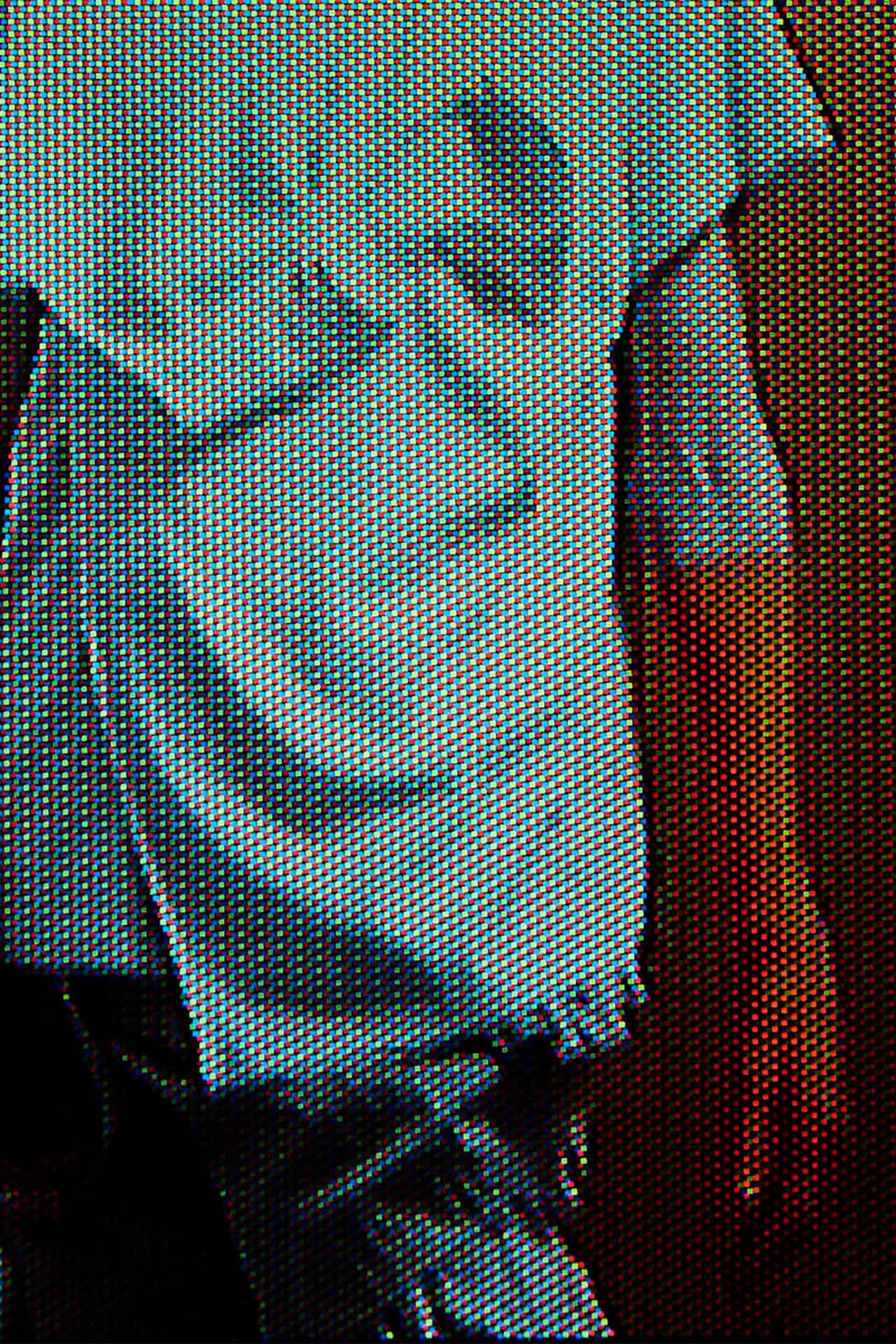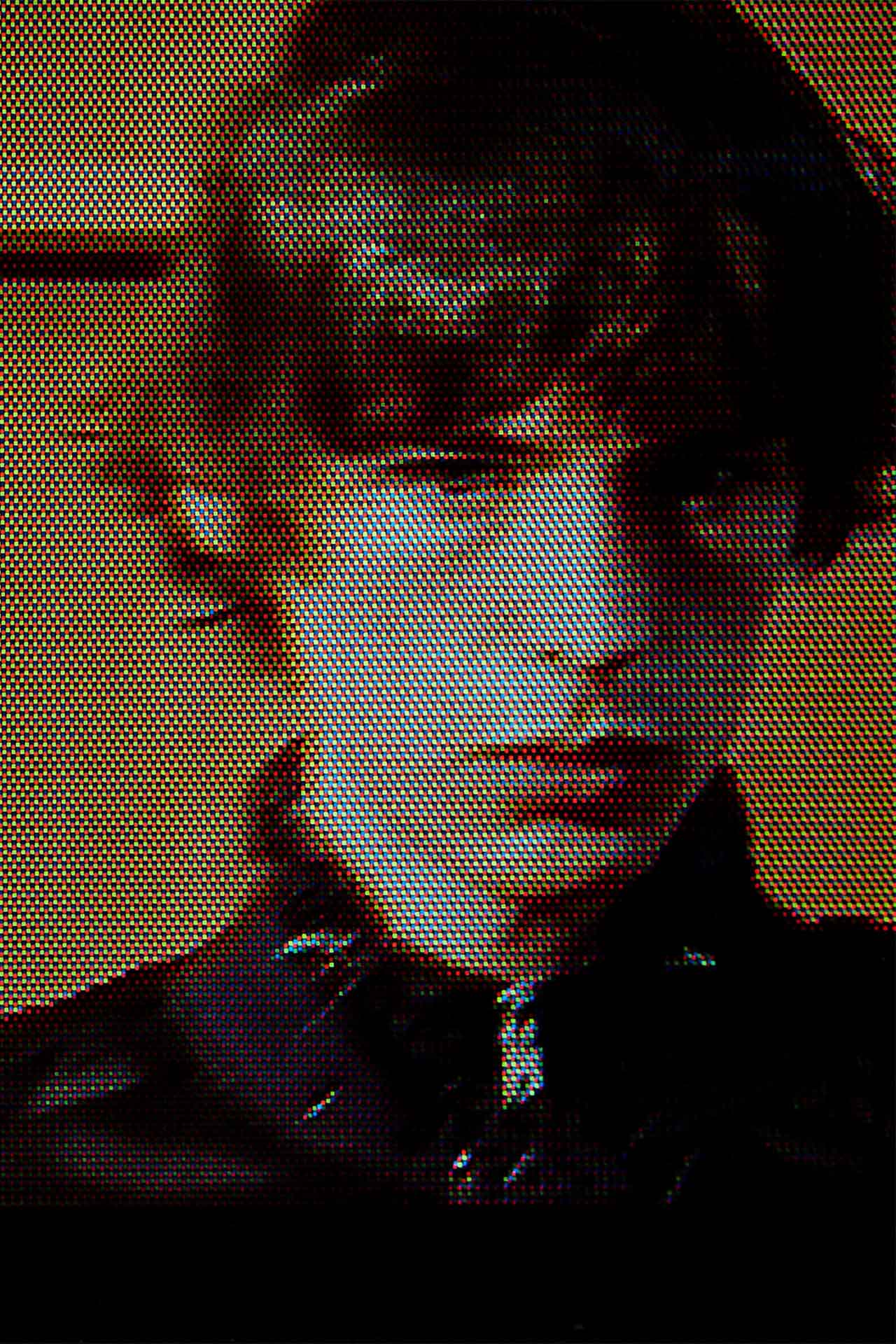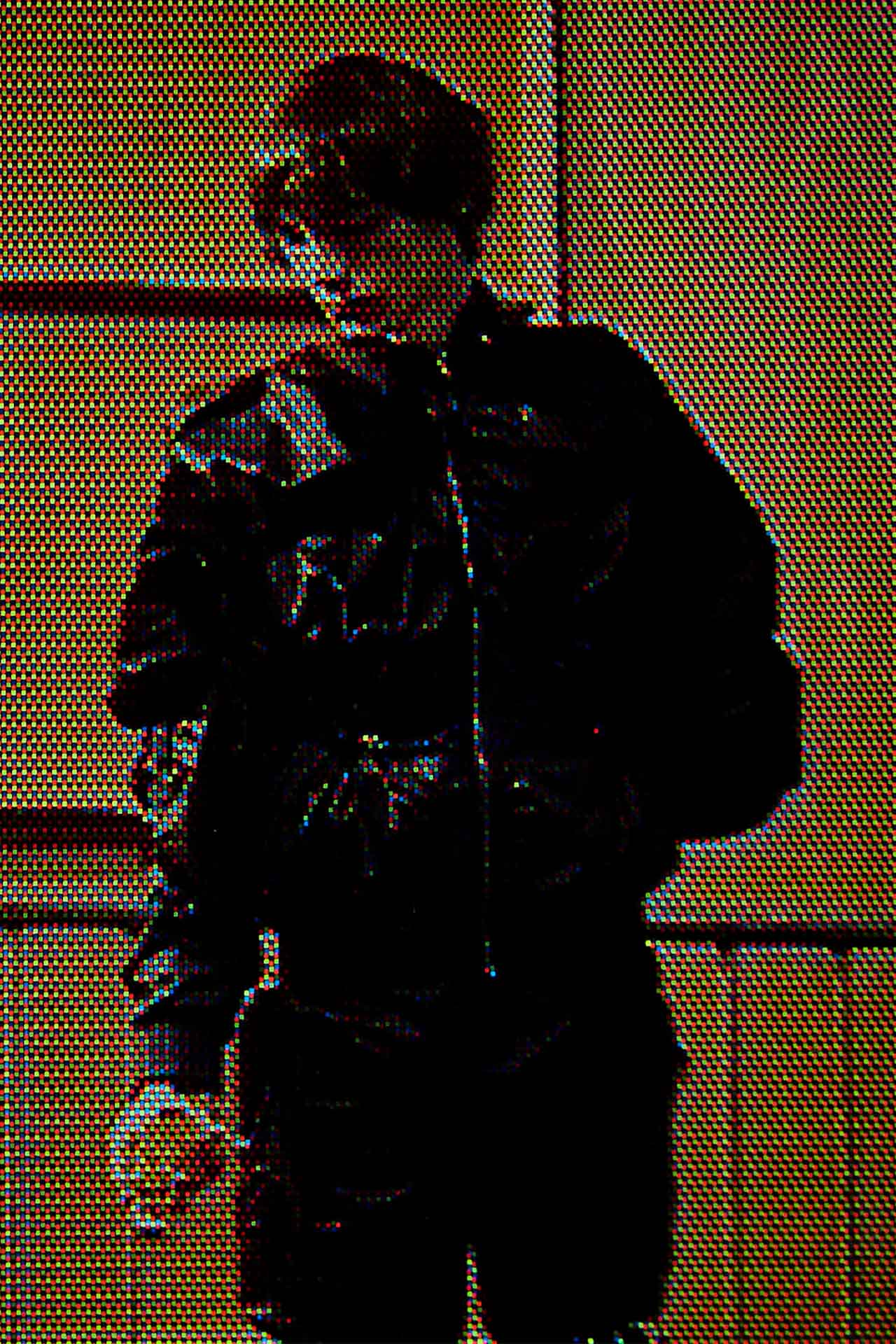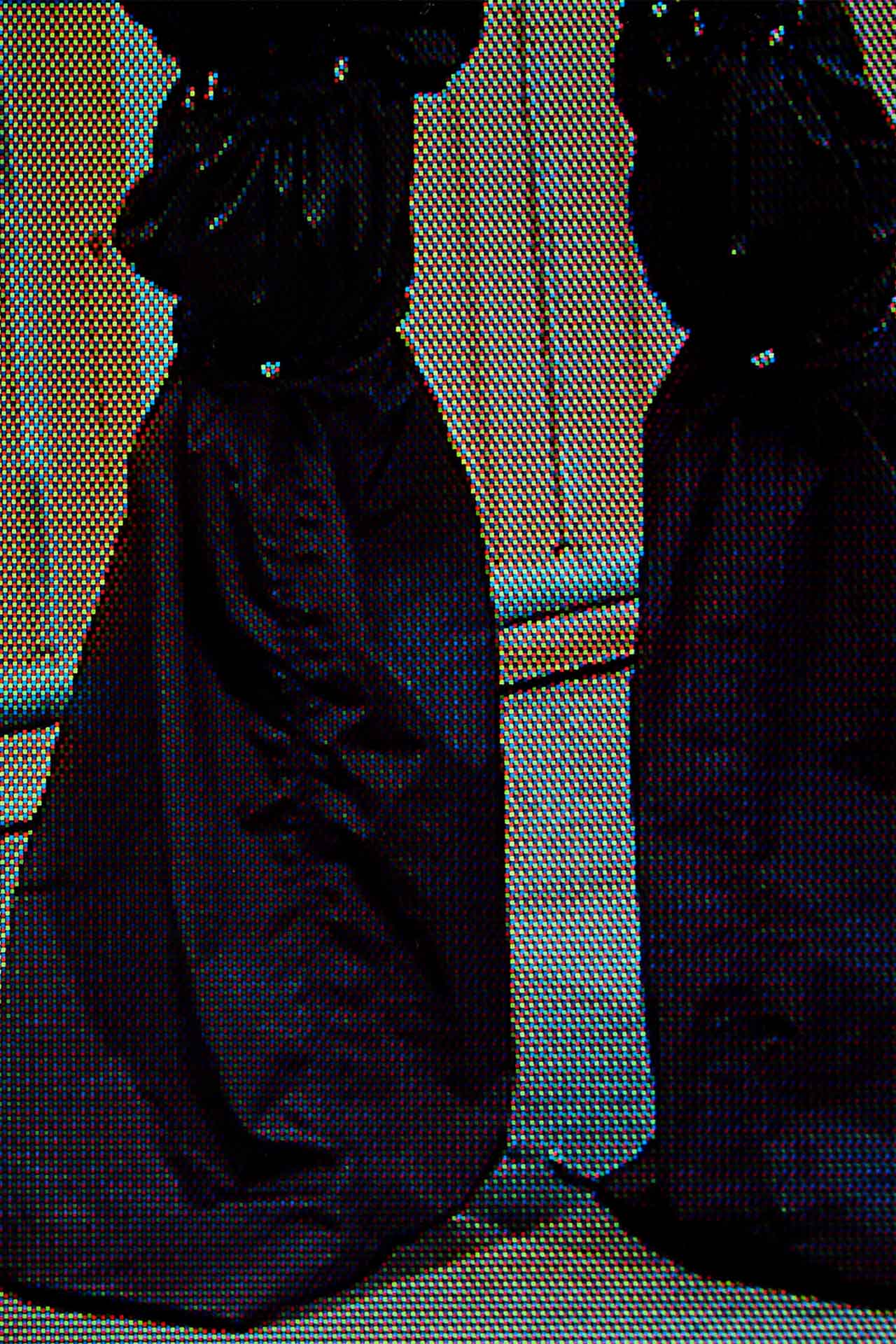 Spring Summer 2017 Lookbook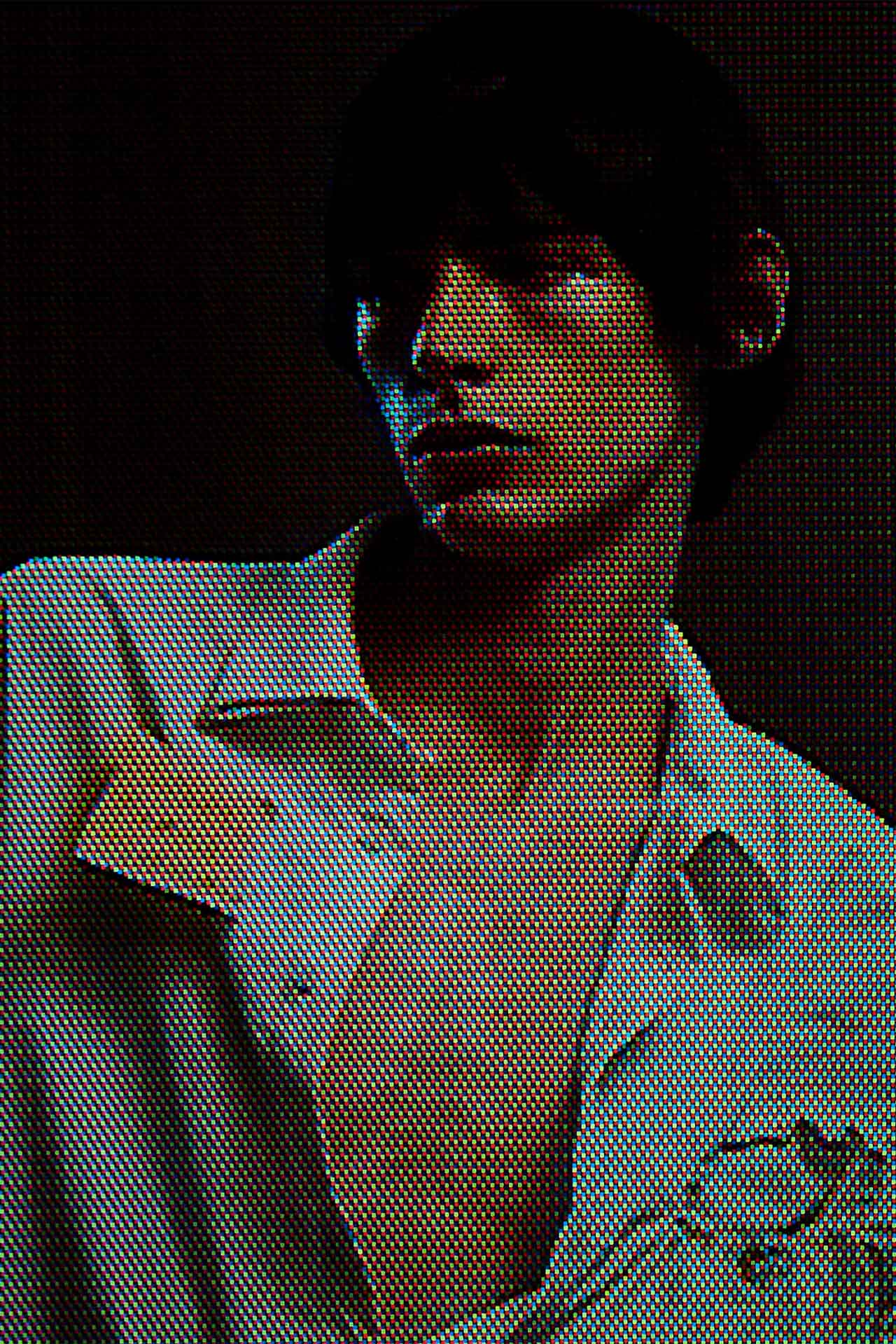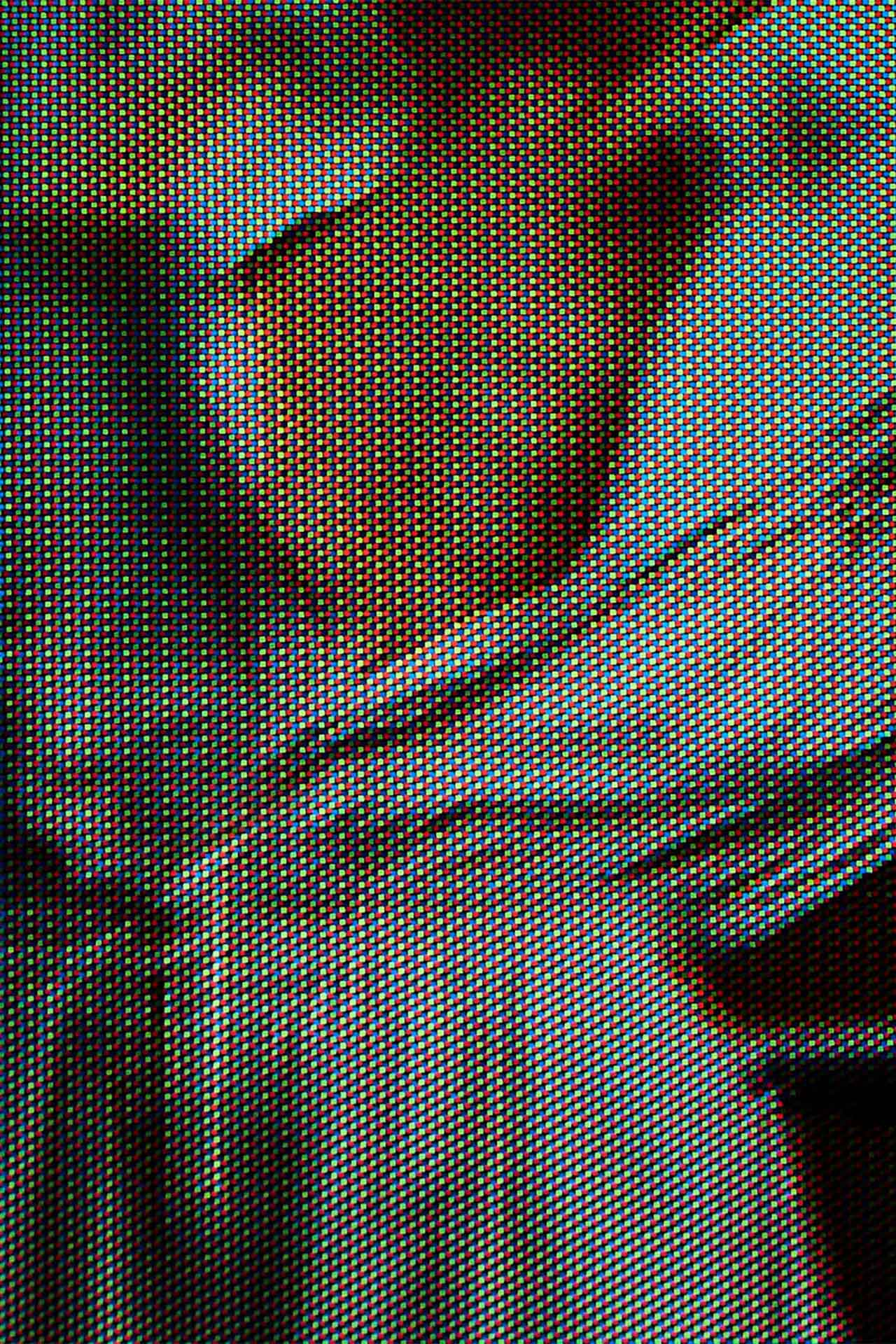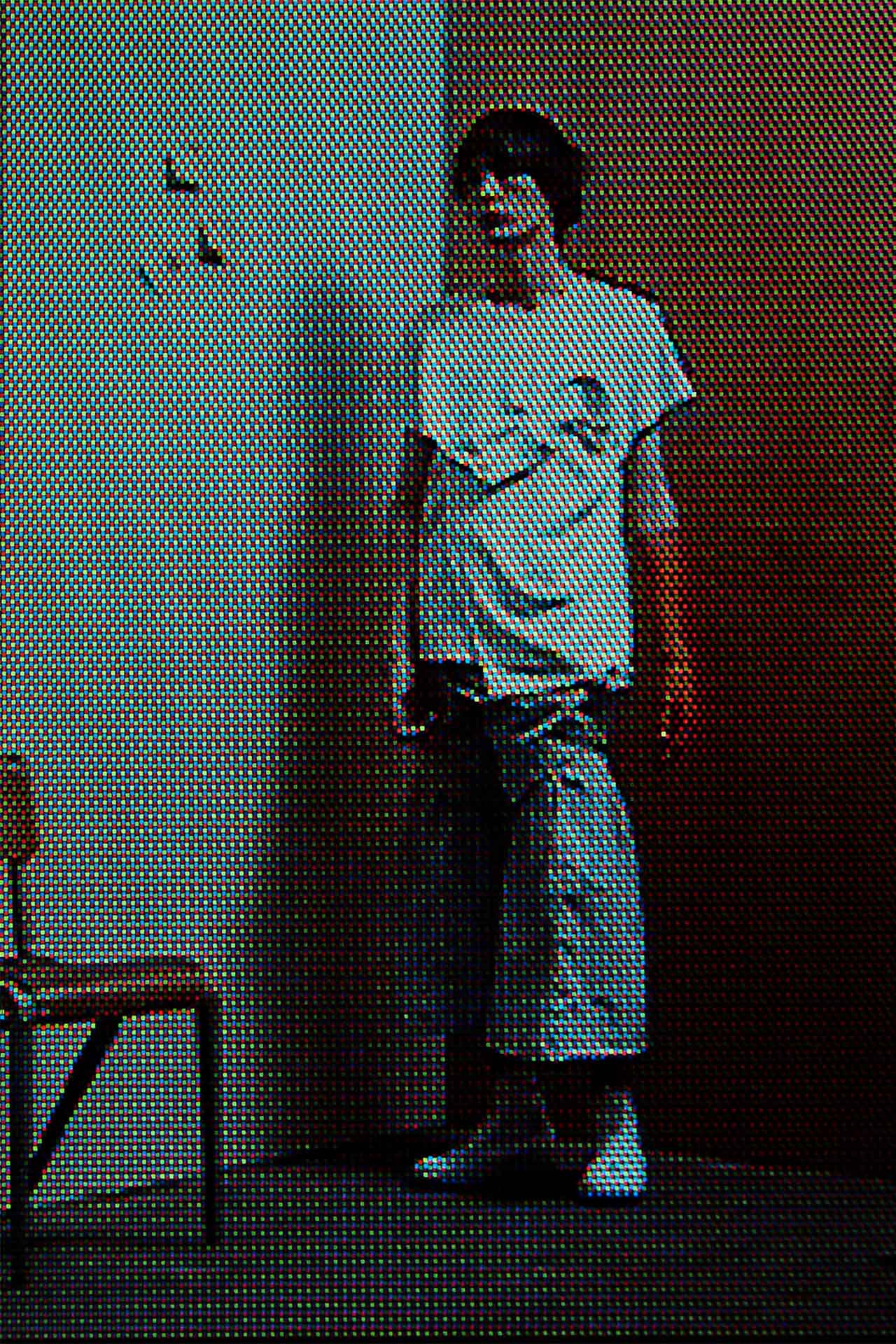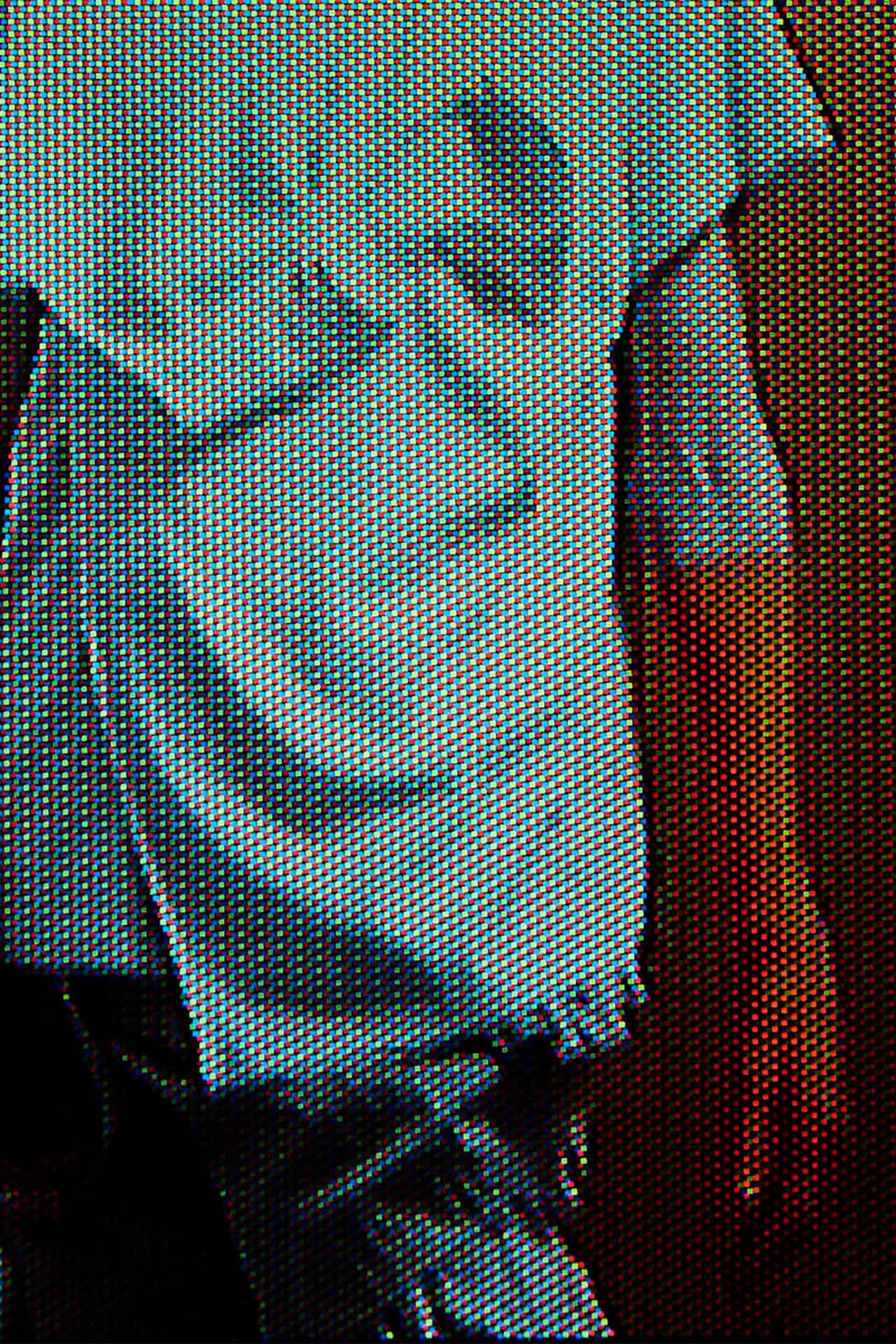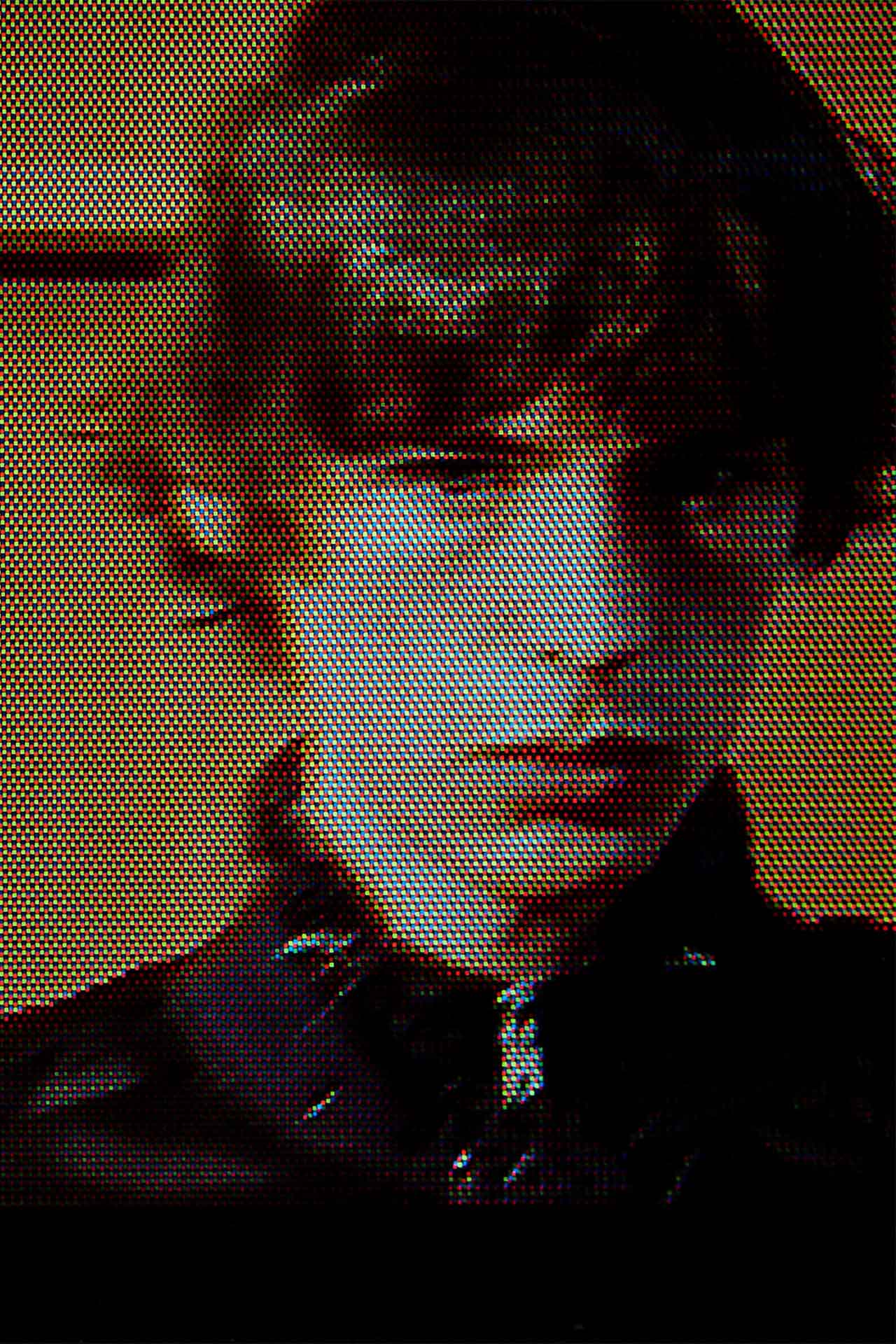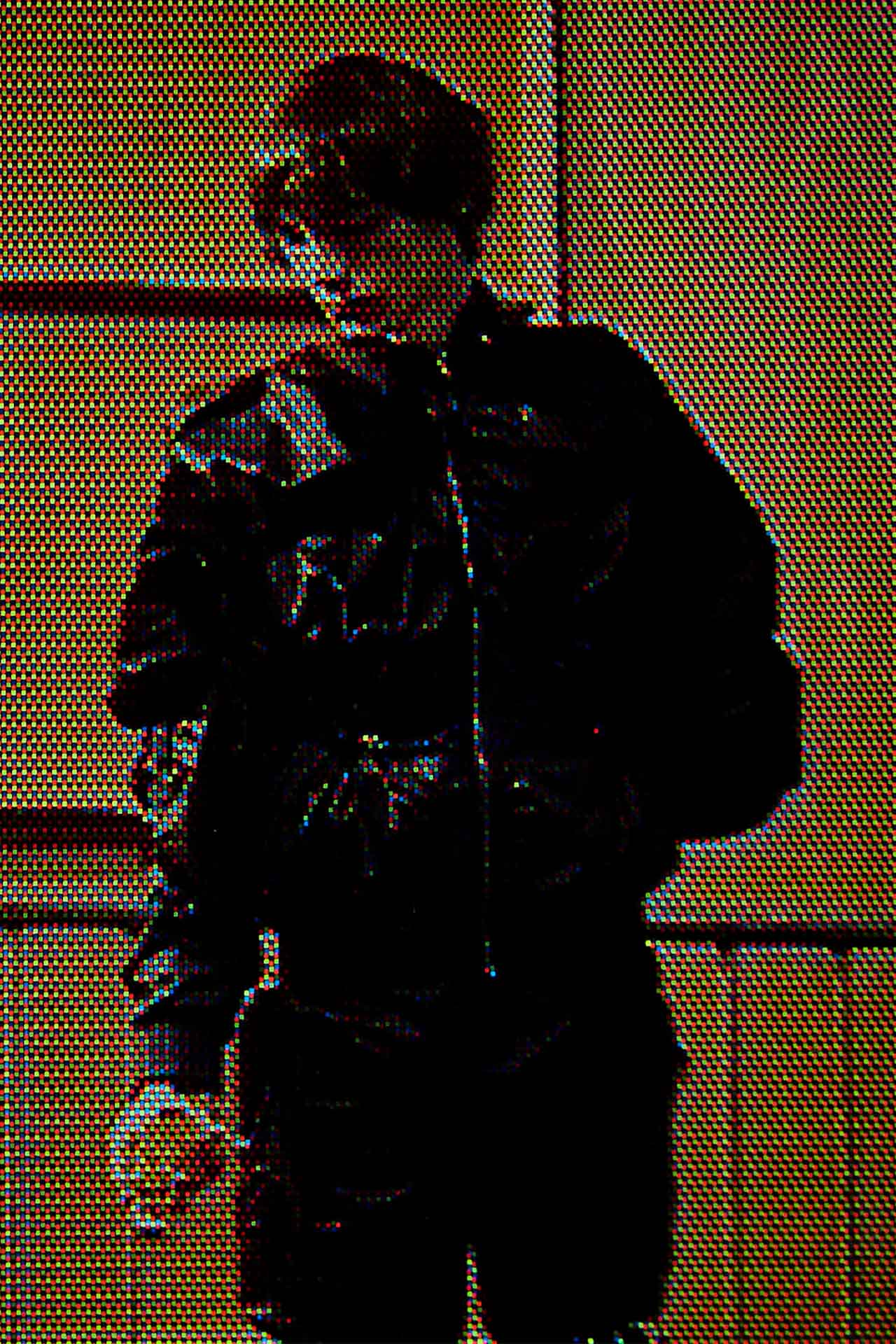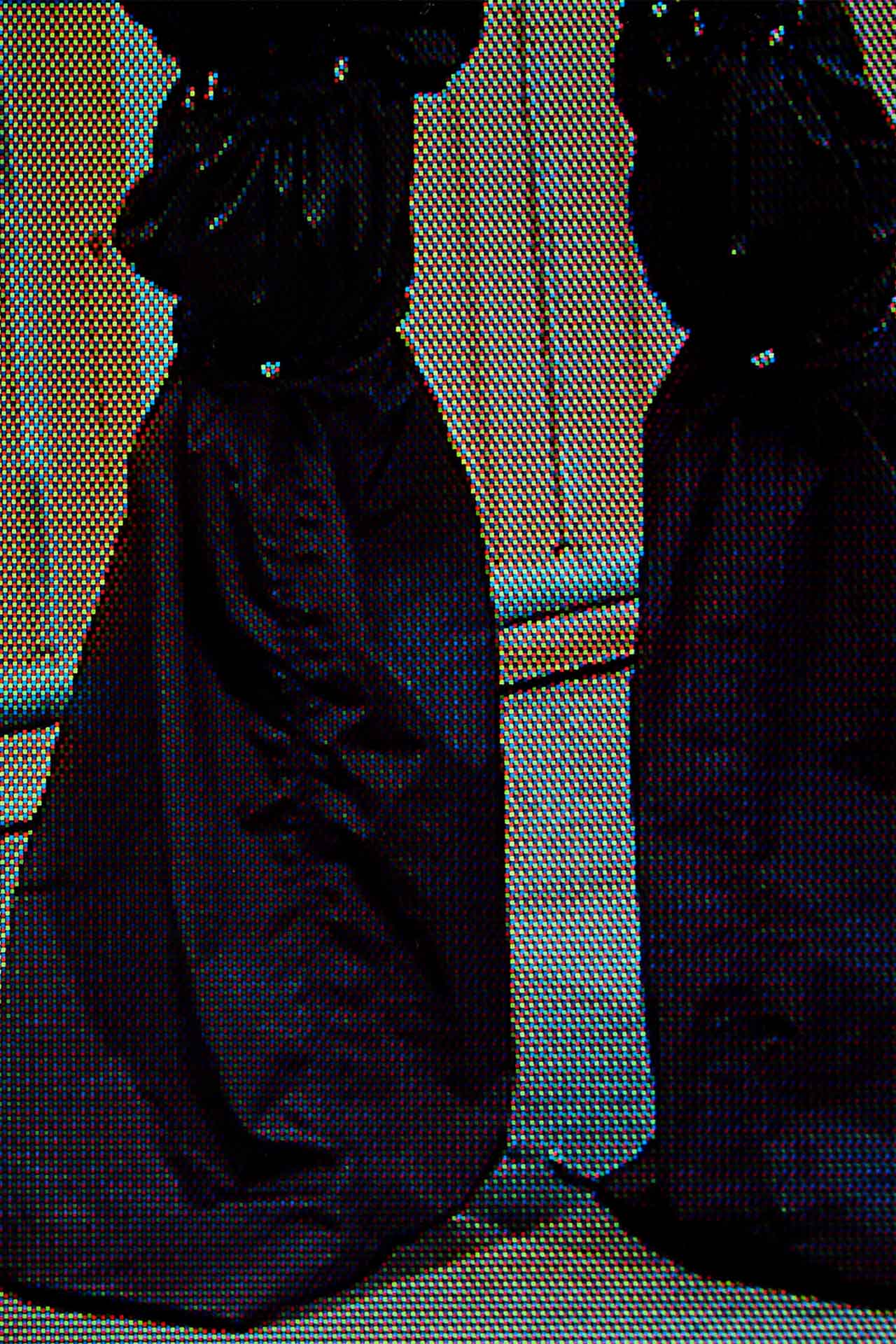 Feng is a child of fate. The Spring Summer 17 collection explores the idea of meeting, of connection and of connectivity. The collection is a metaphor for the ways people paths cross in the digital age: through a poke, swipe or double tap.
The concept is illustrated with looped cables that run through the openings of garments, manipulating their structure, or otherwise connecting them to one-another in tangled knots. Fabric – which is slit, split and slashed – conceals and reveals the human form, leaving them in a state of simultaneous dress and undress.
Colours begin technological – a clinical white, a cold grey and crisp navy, contrasted with warm and fiery orange-red. The words "YOU" and "WE" are emblazoned across the chest and down the arms in 3D fabric letters throughout the collection, expressing aloneness and togetherness.
COLLECTION CONCEPT