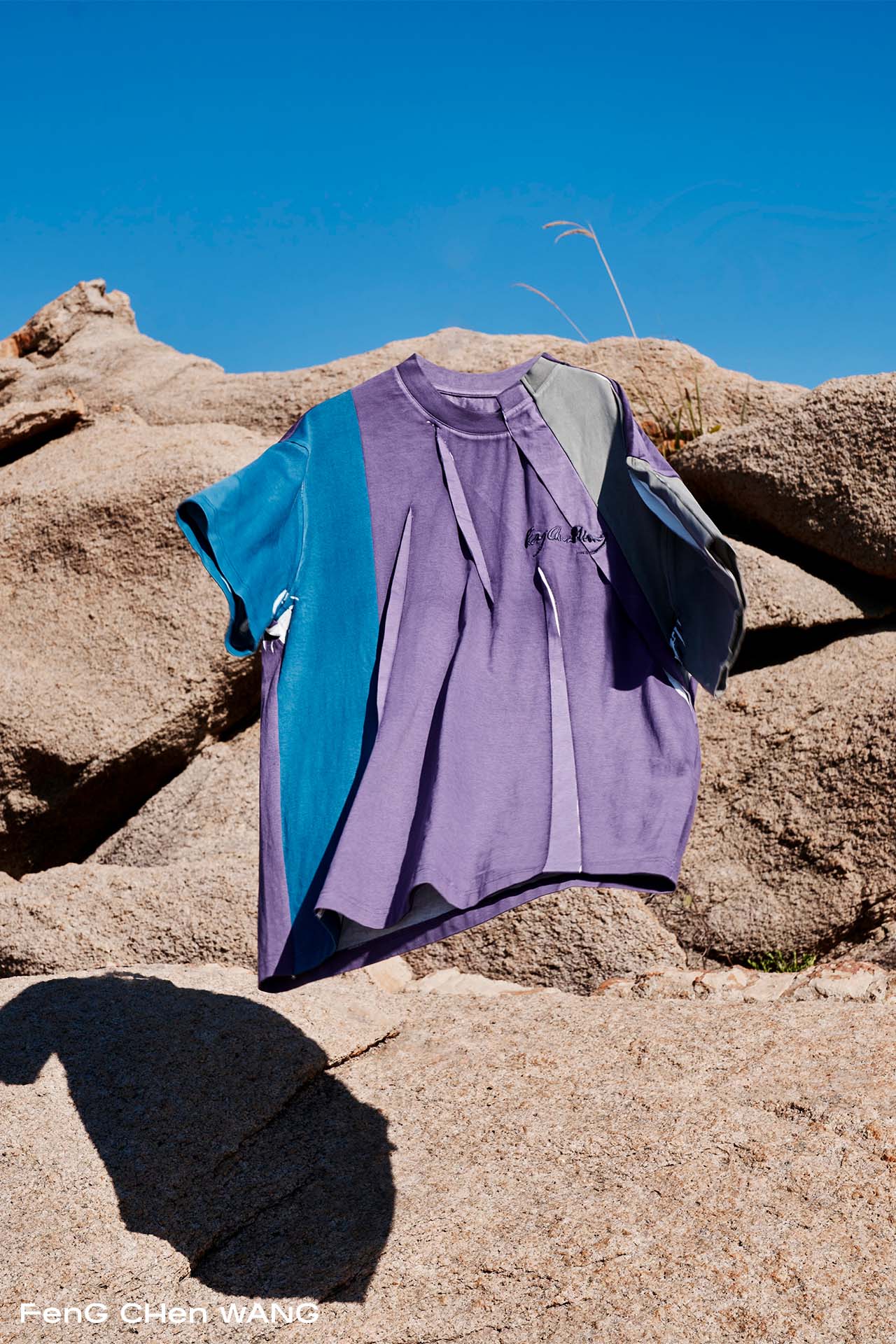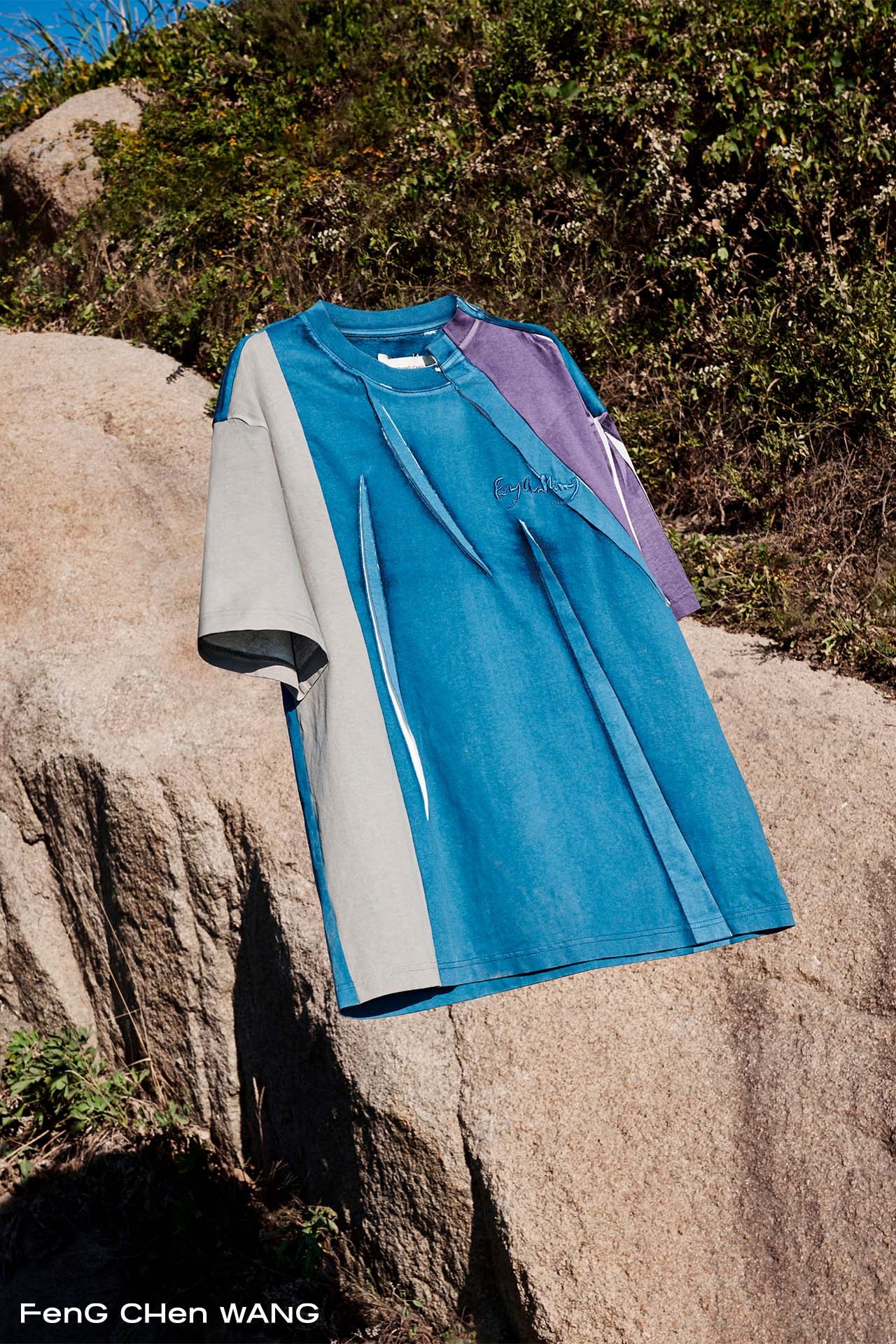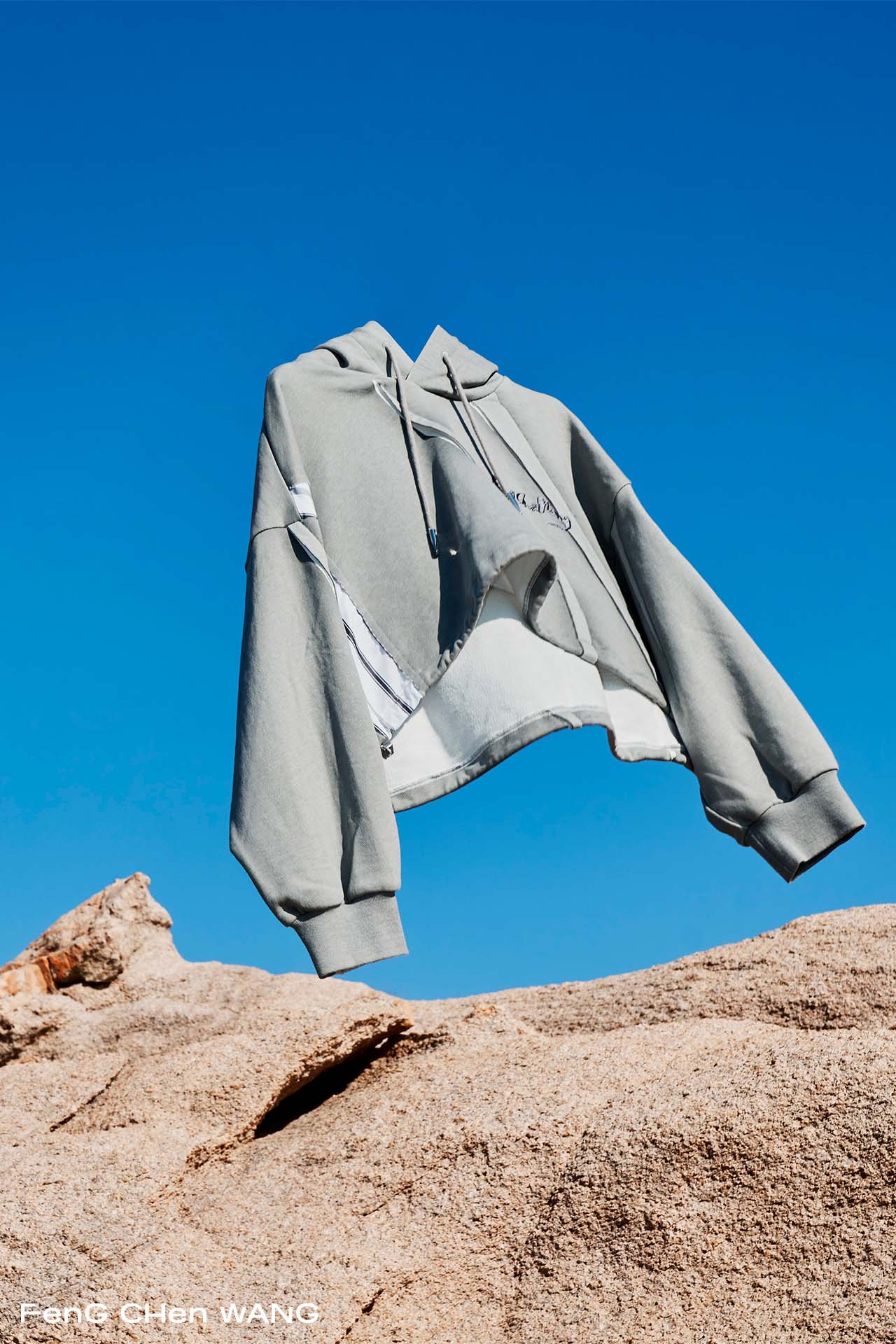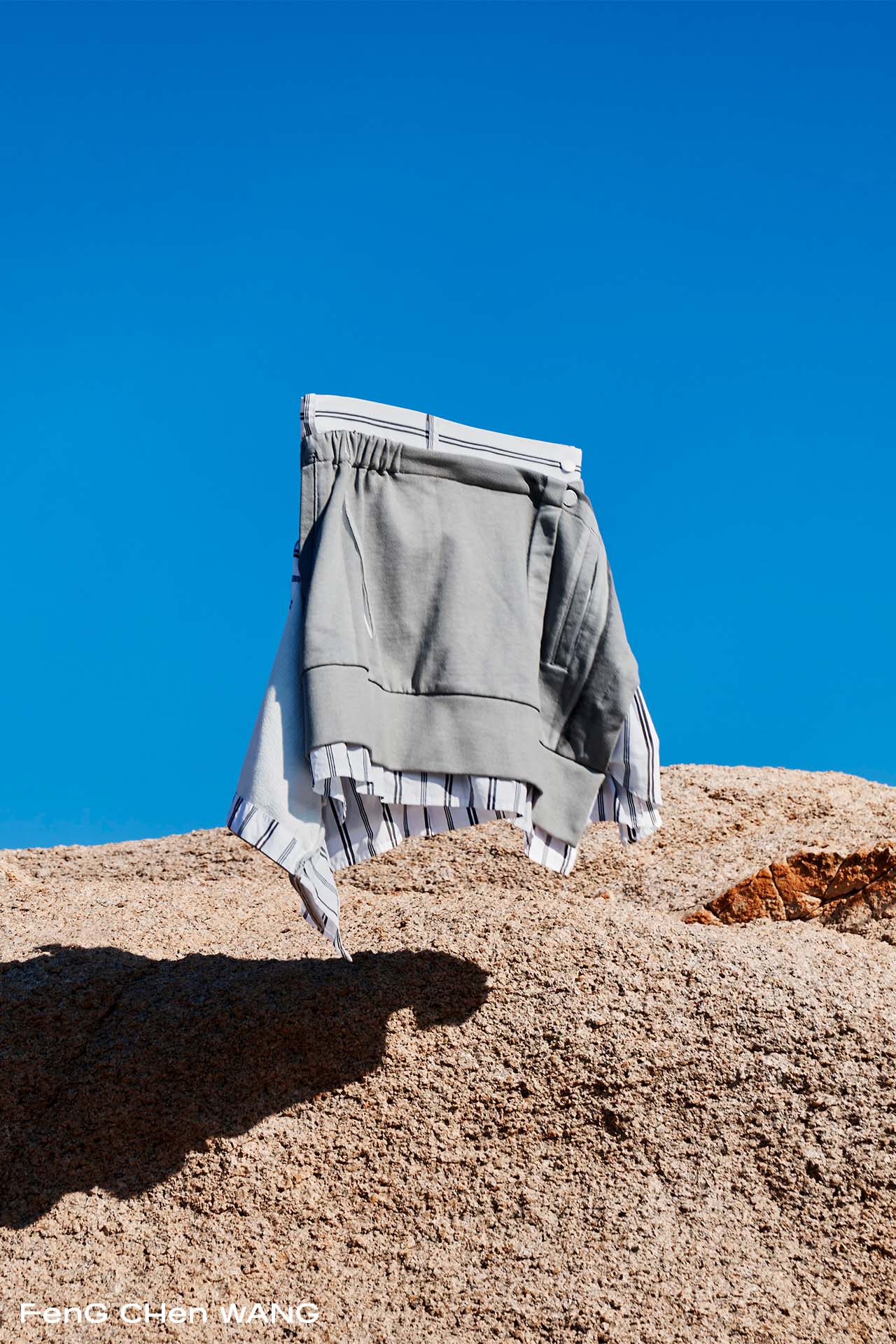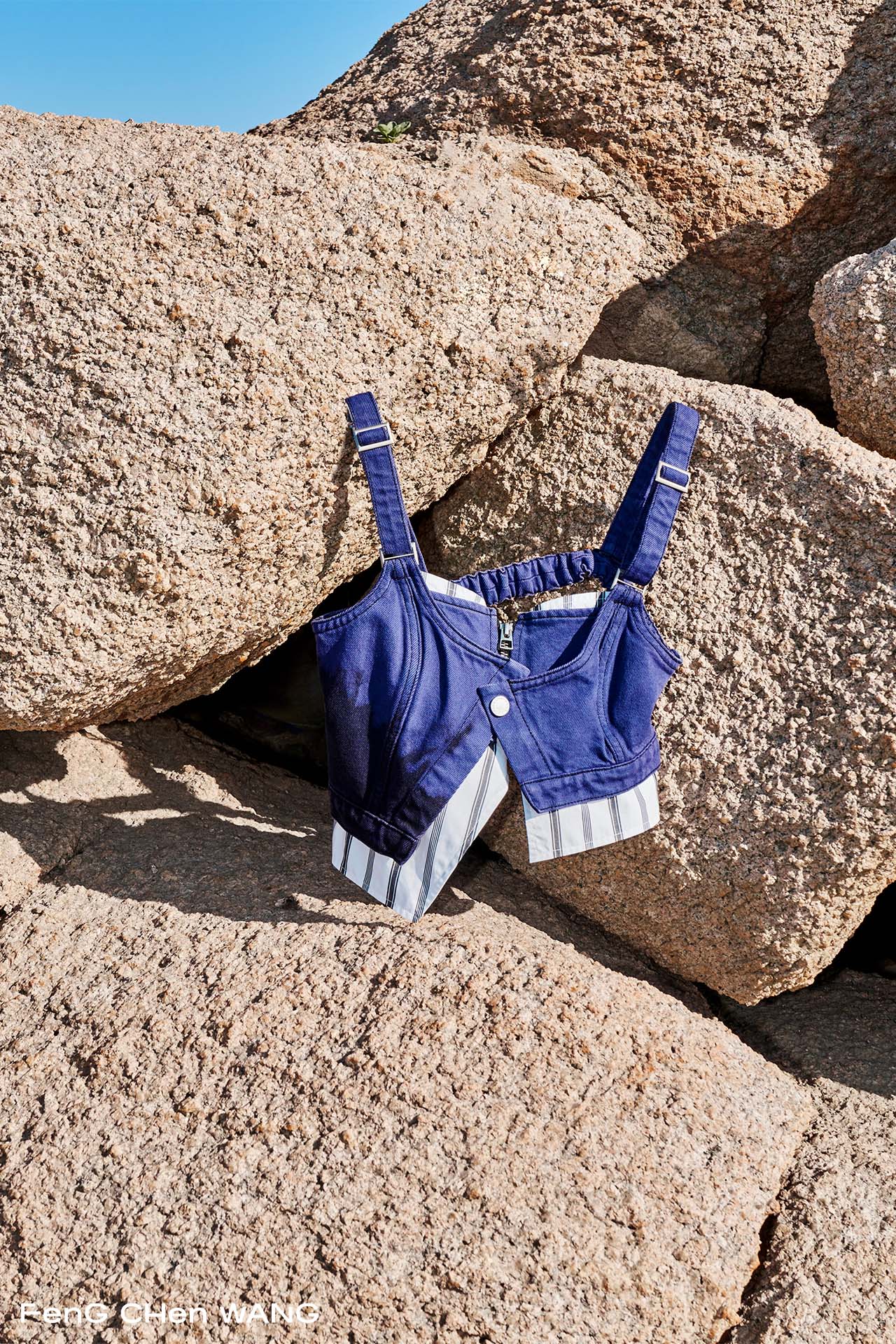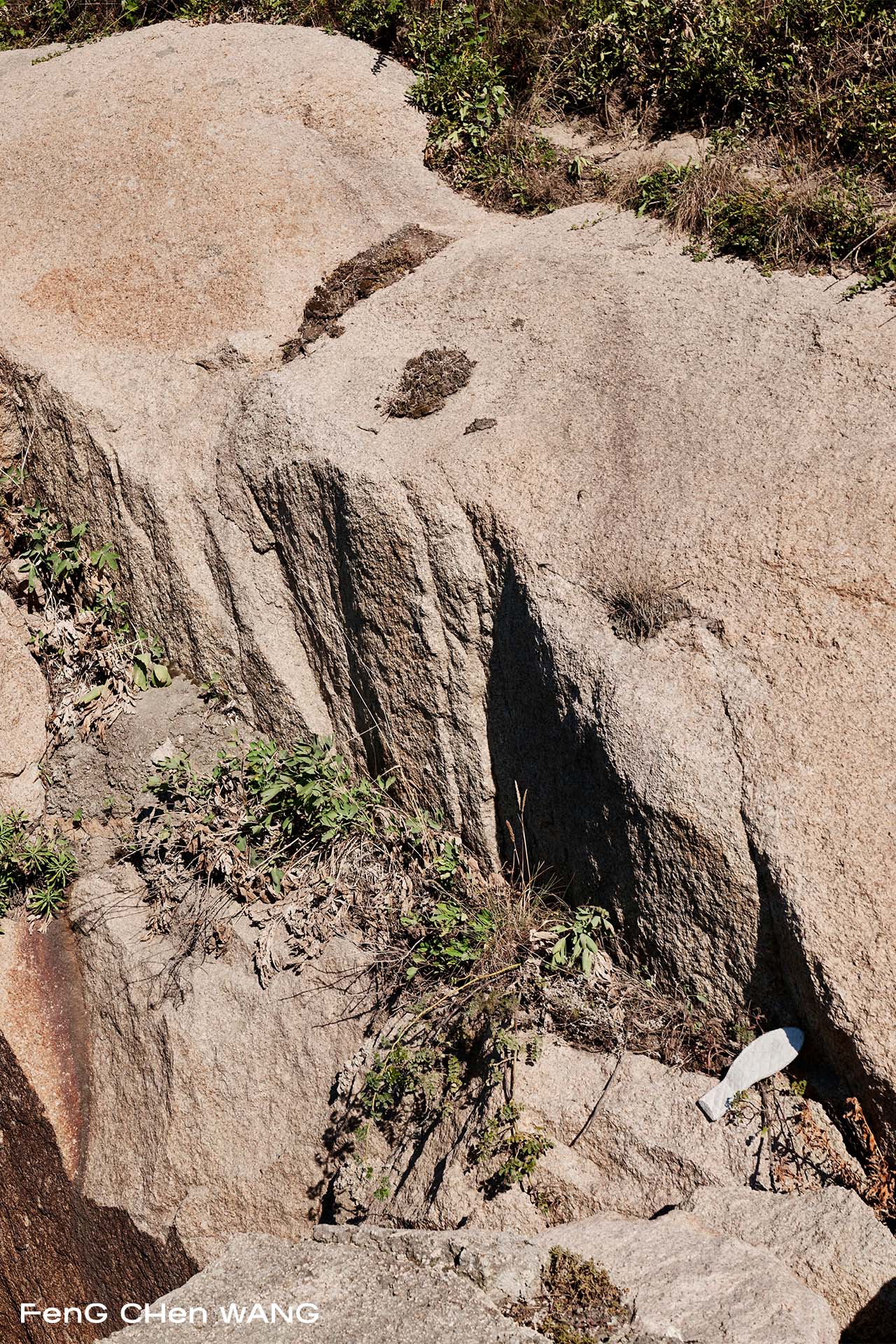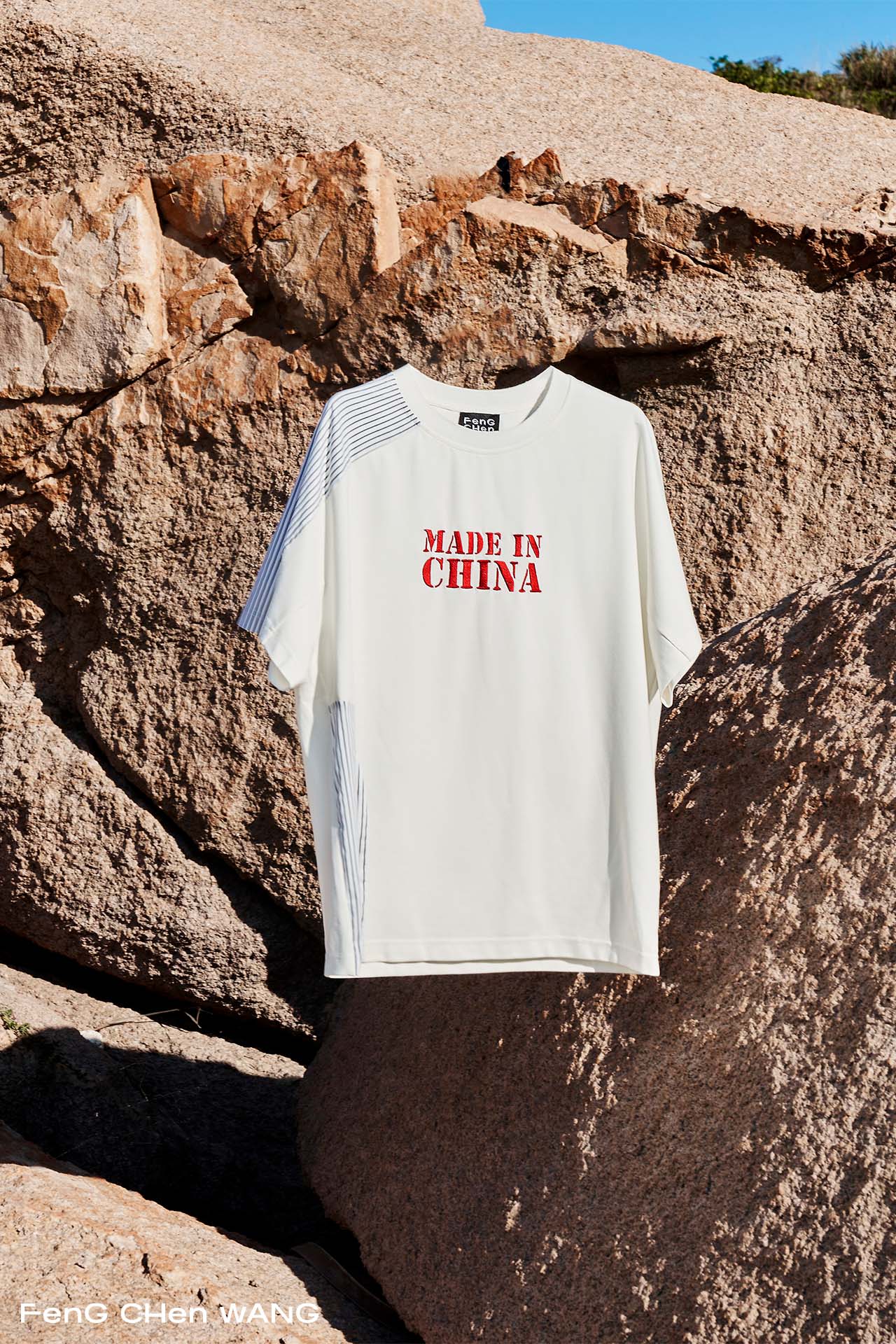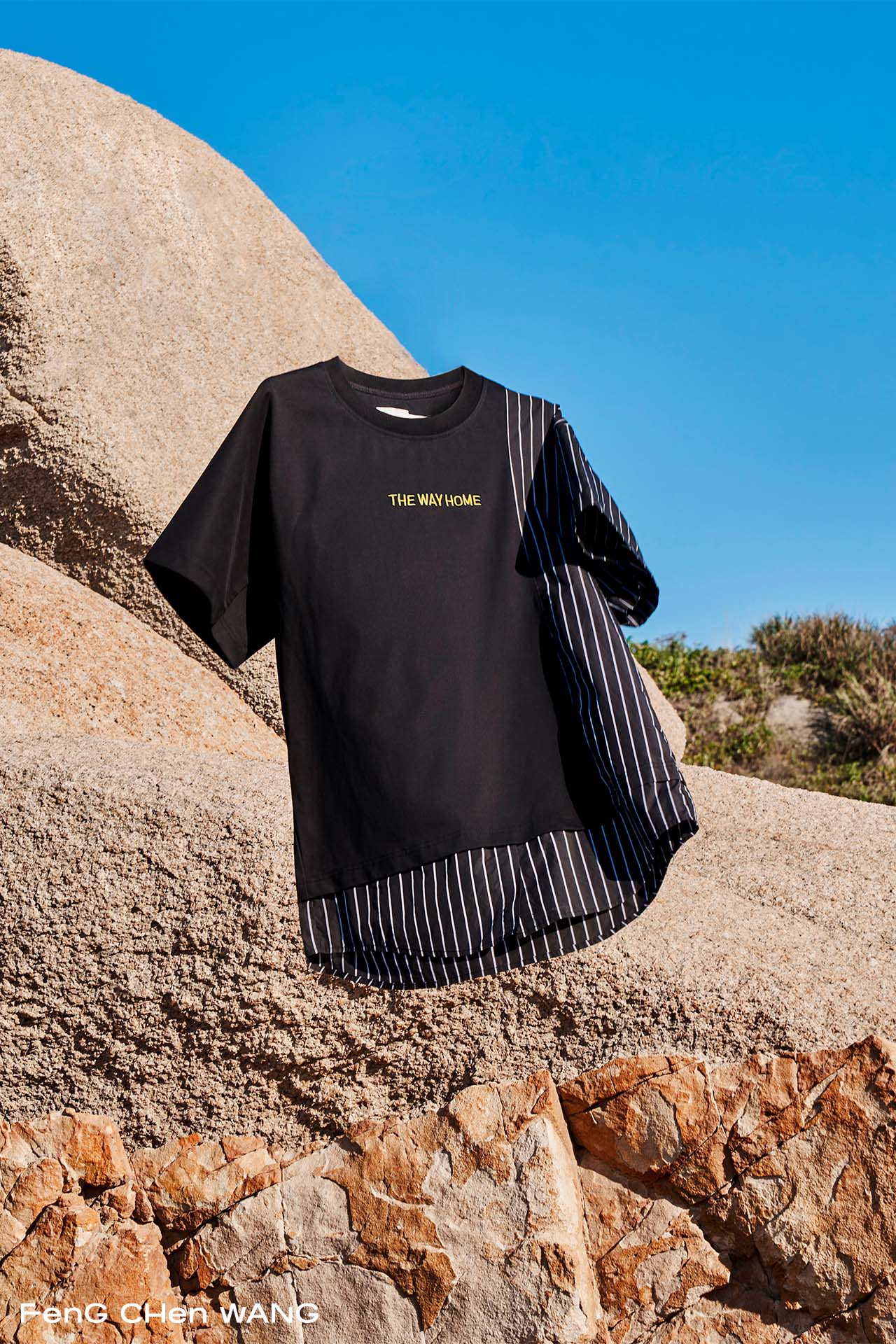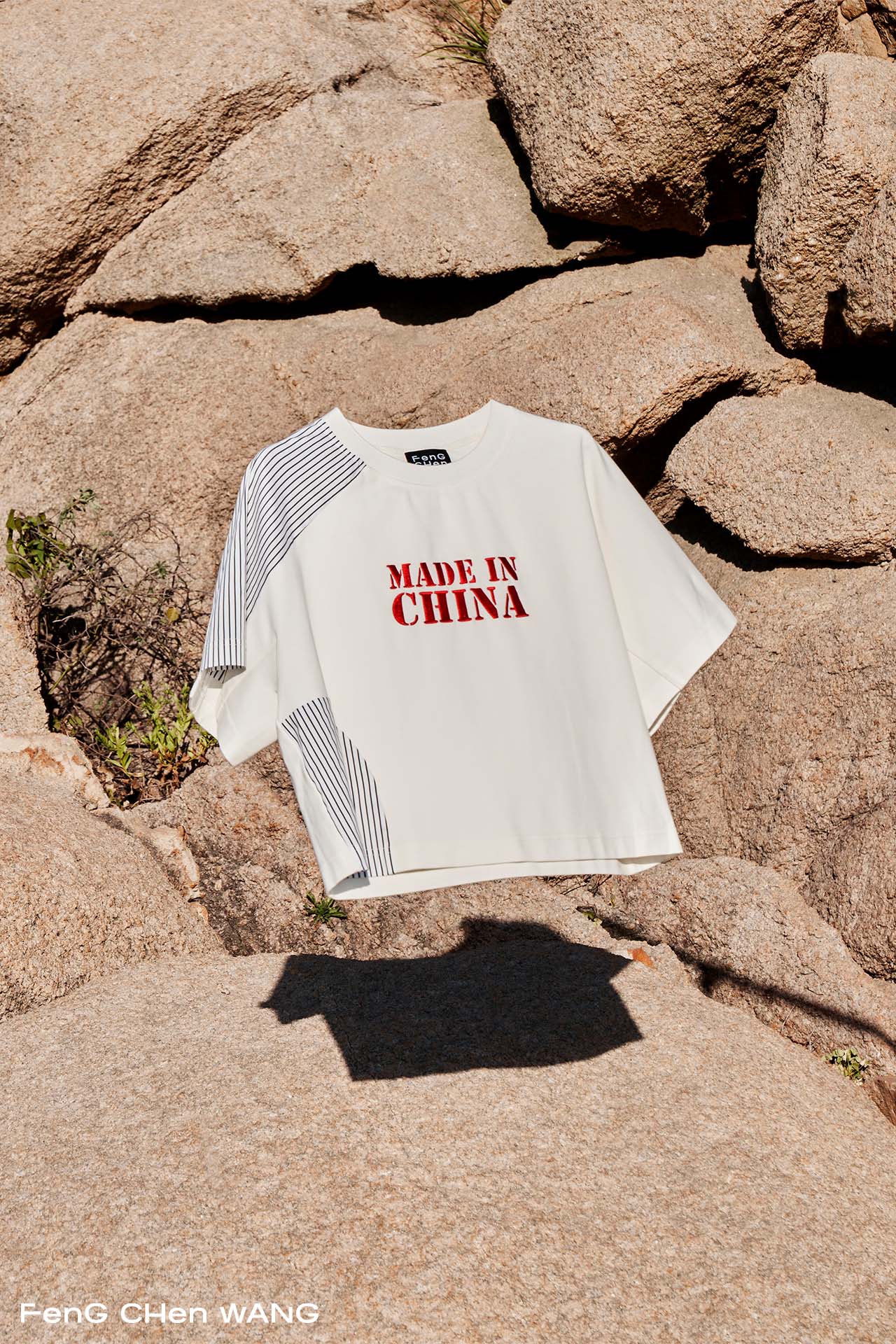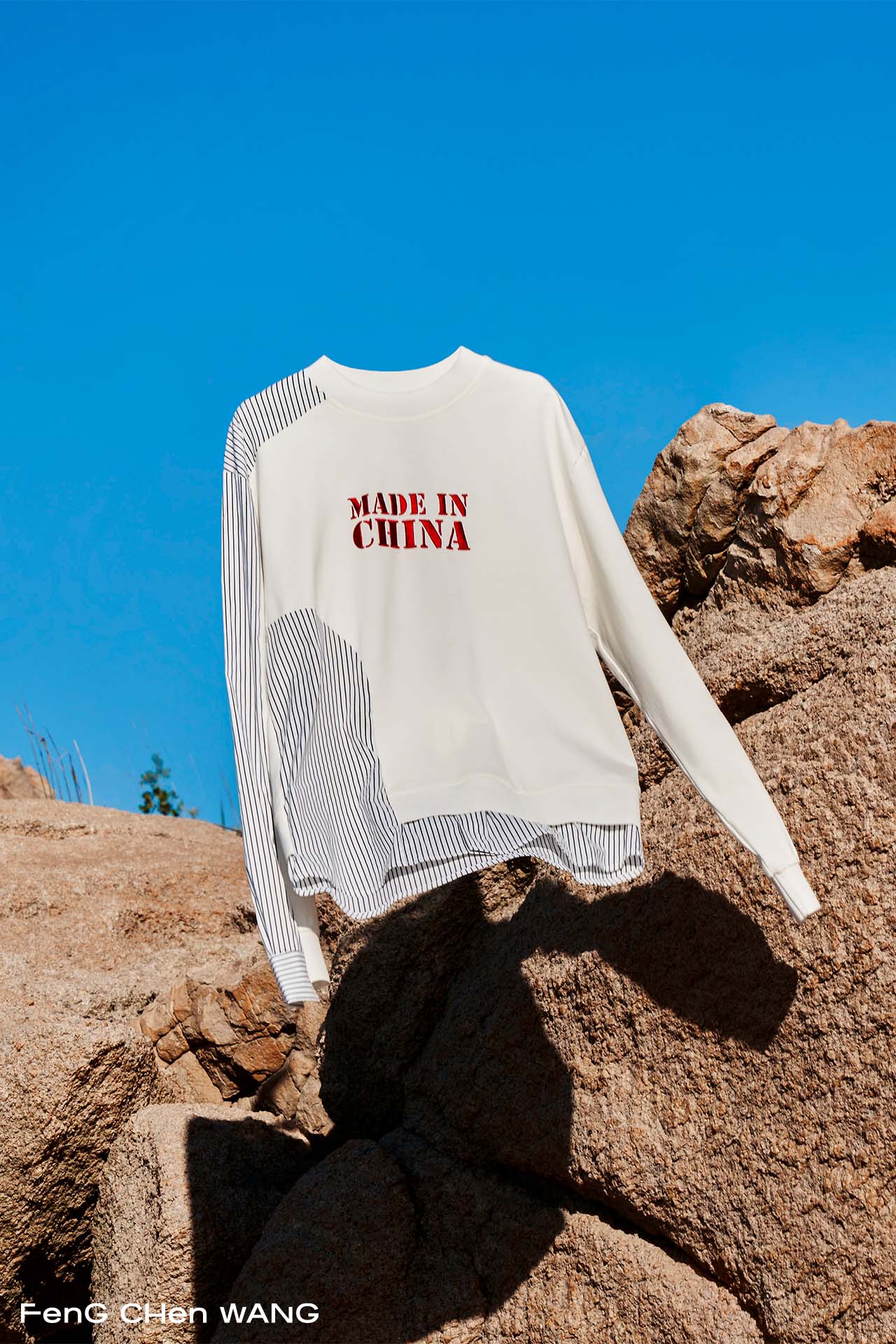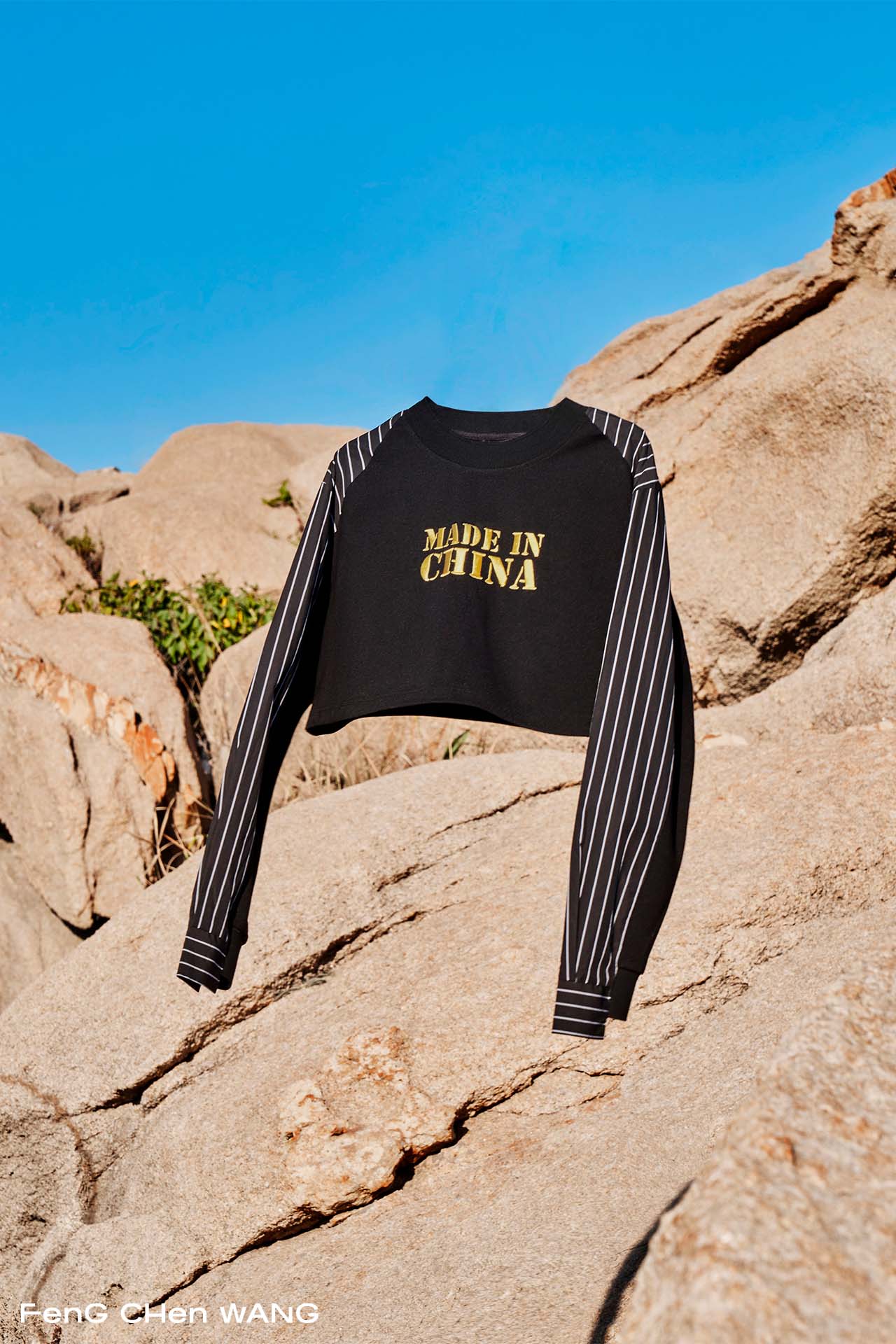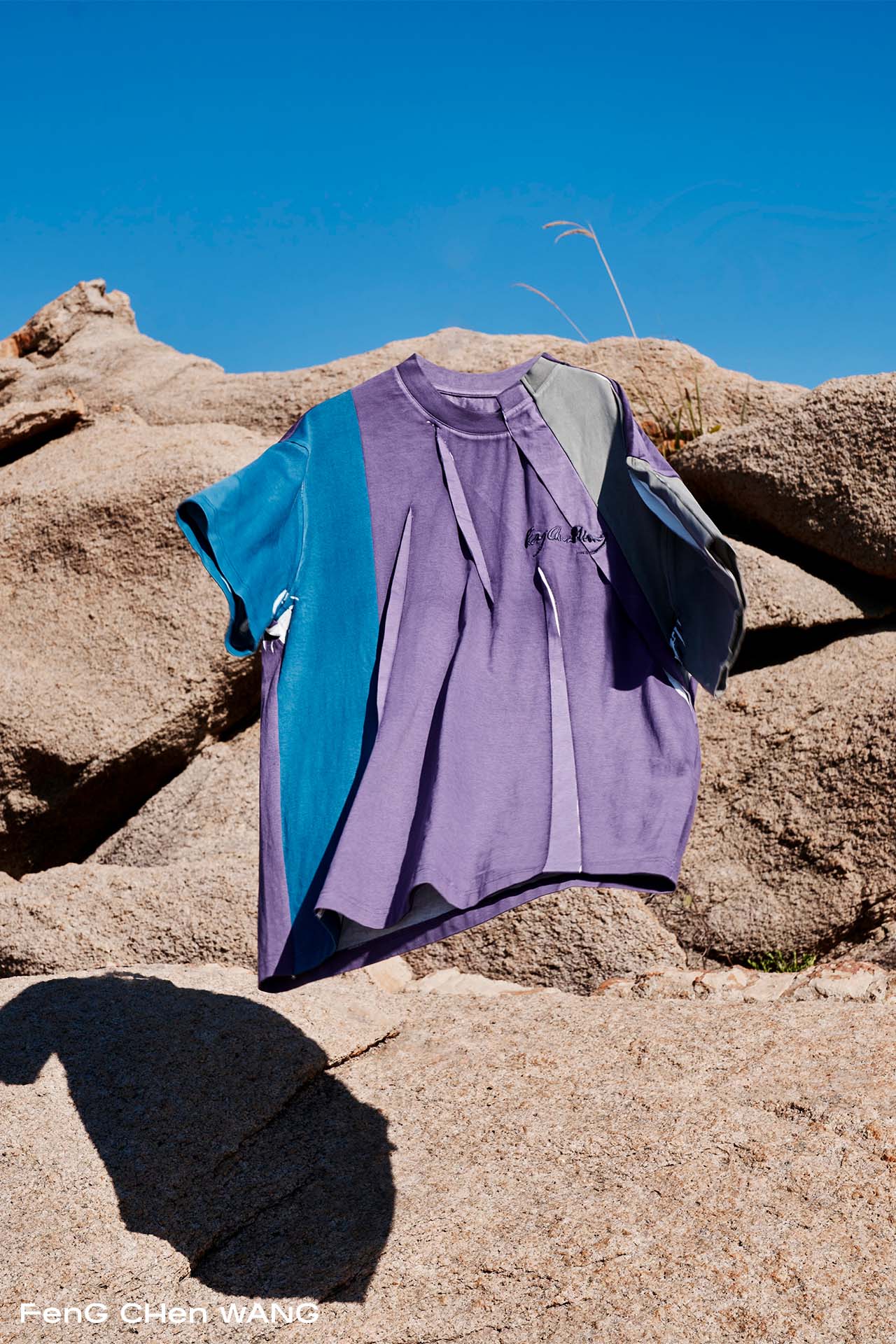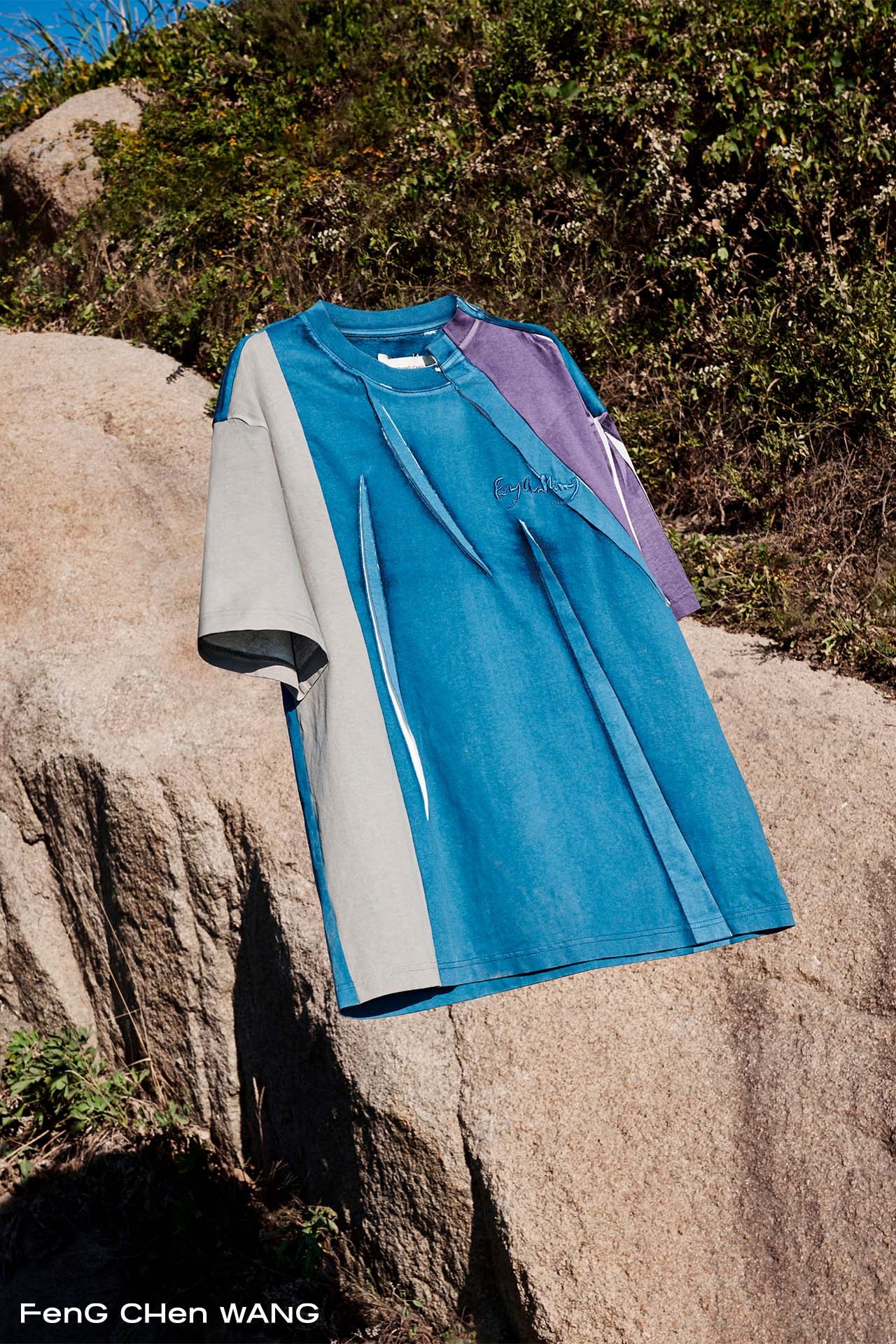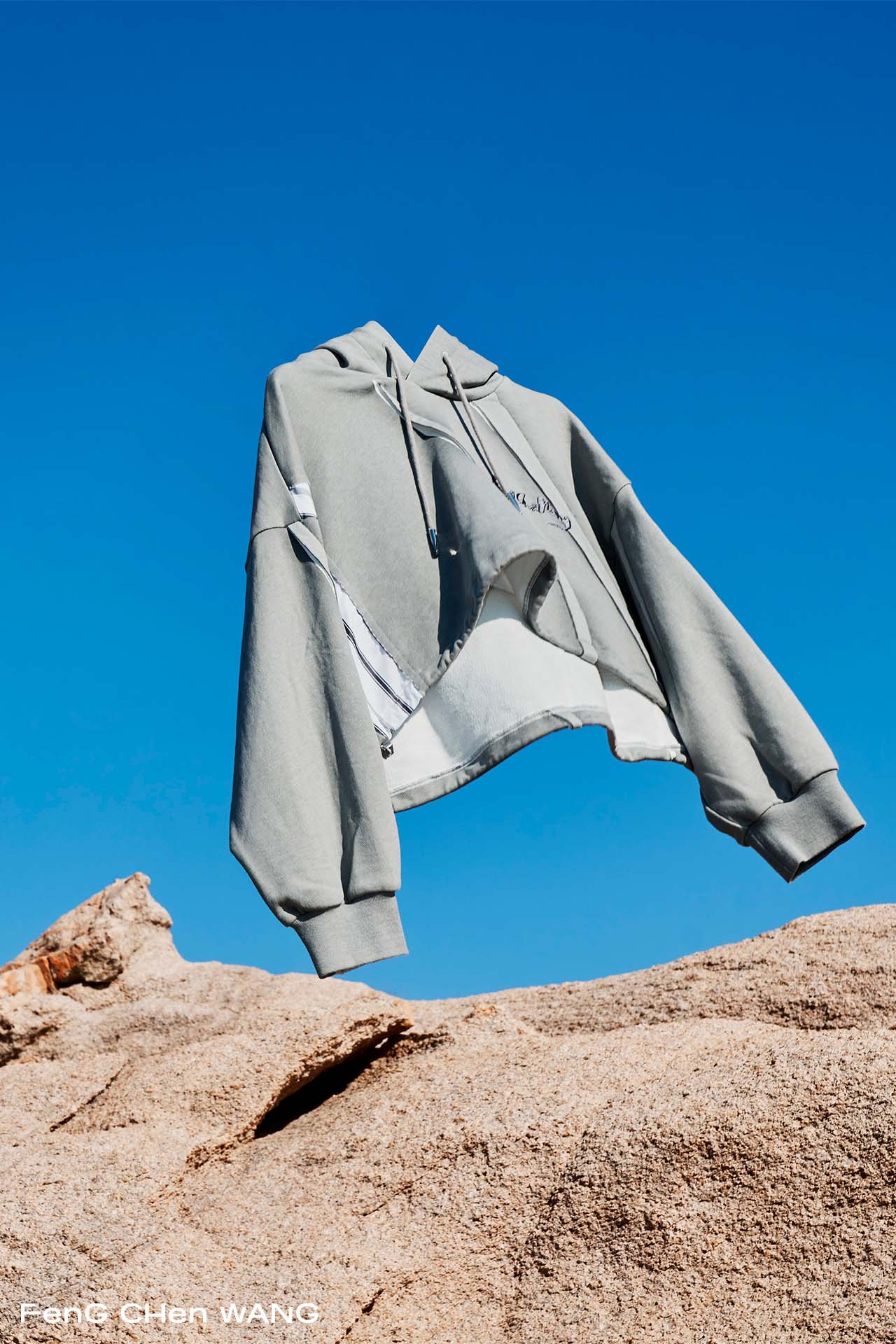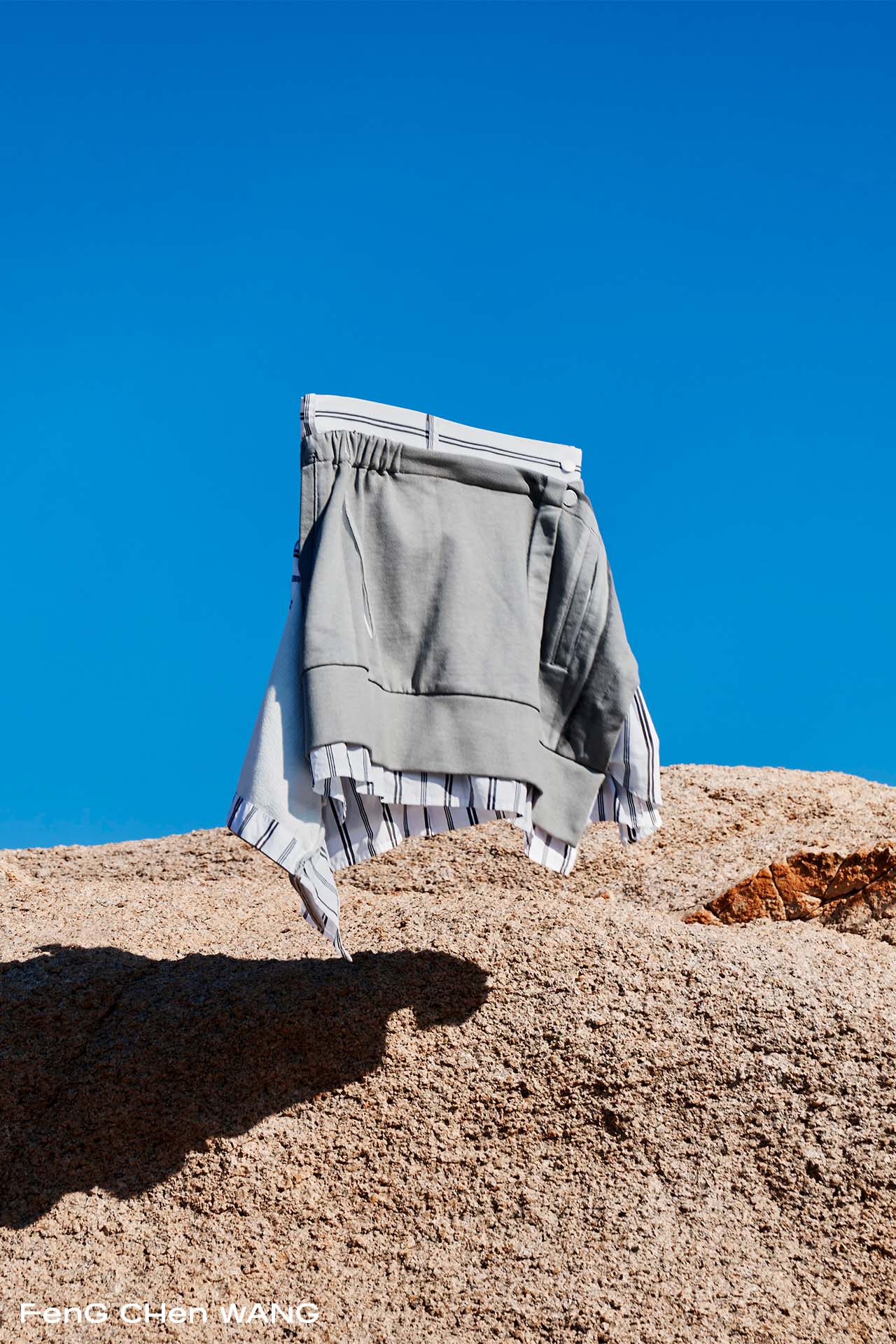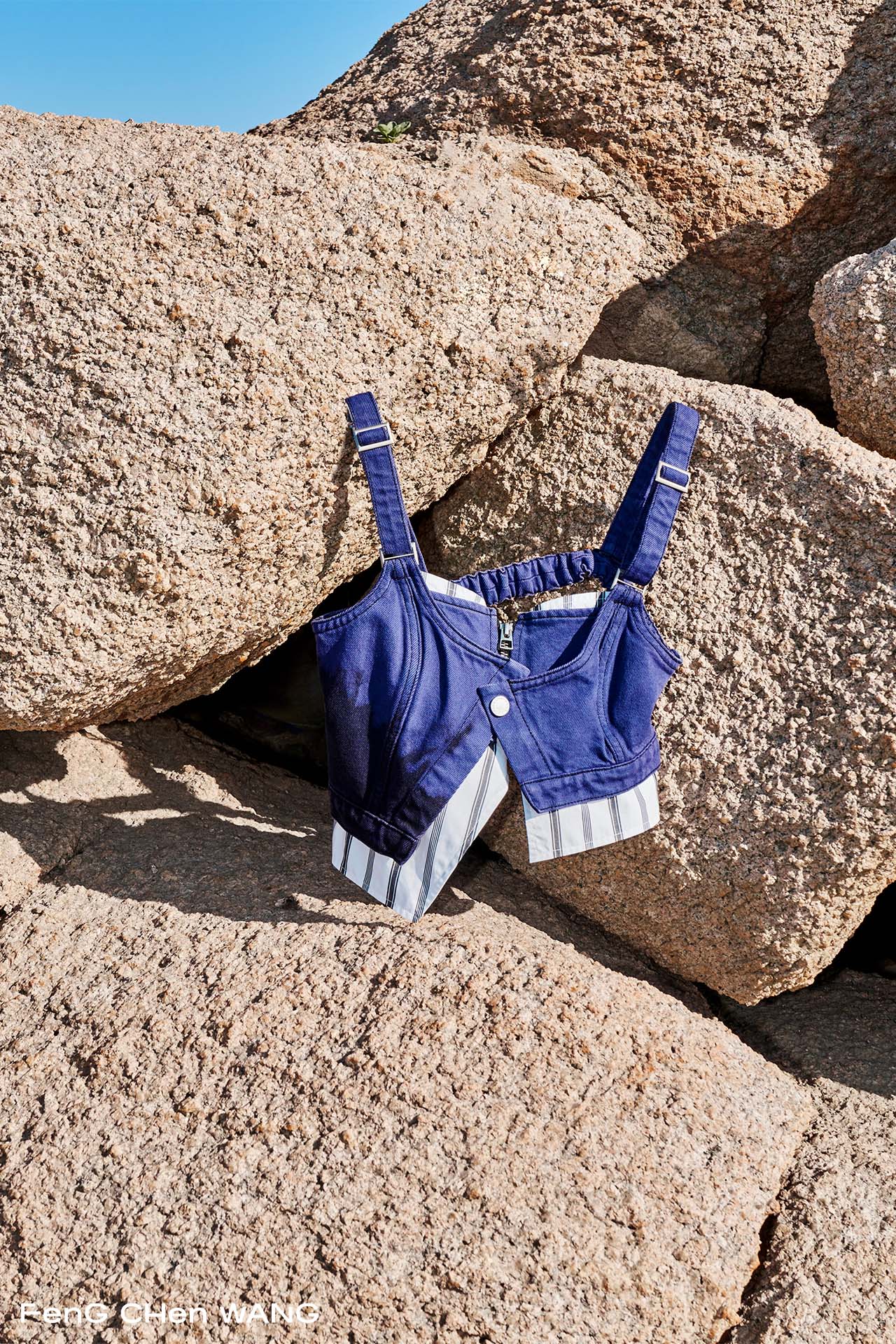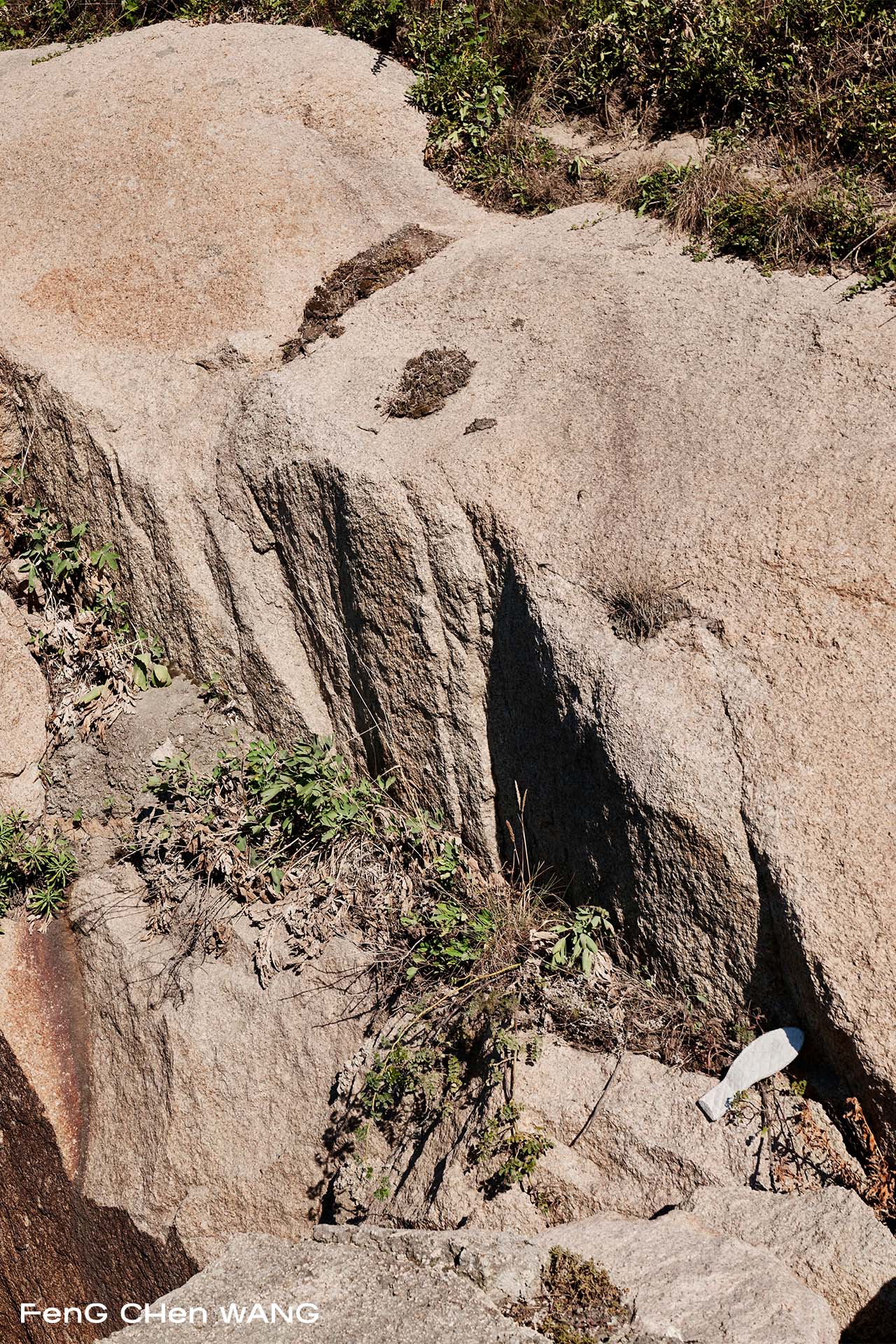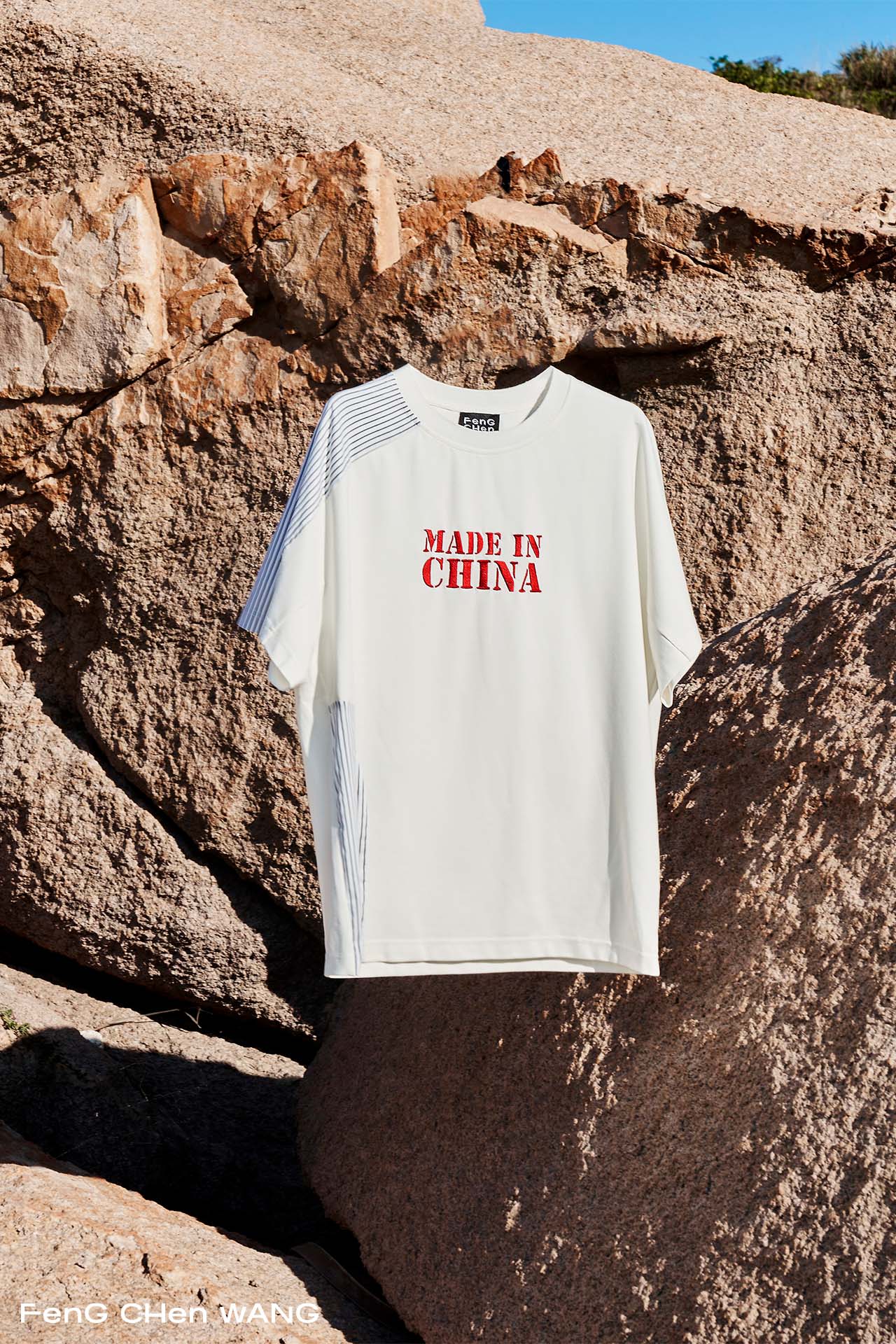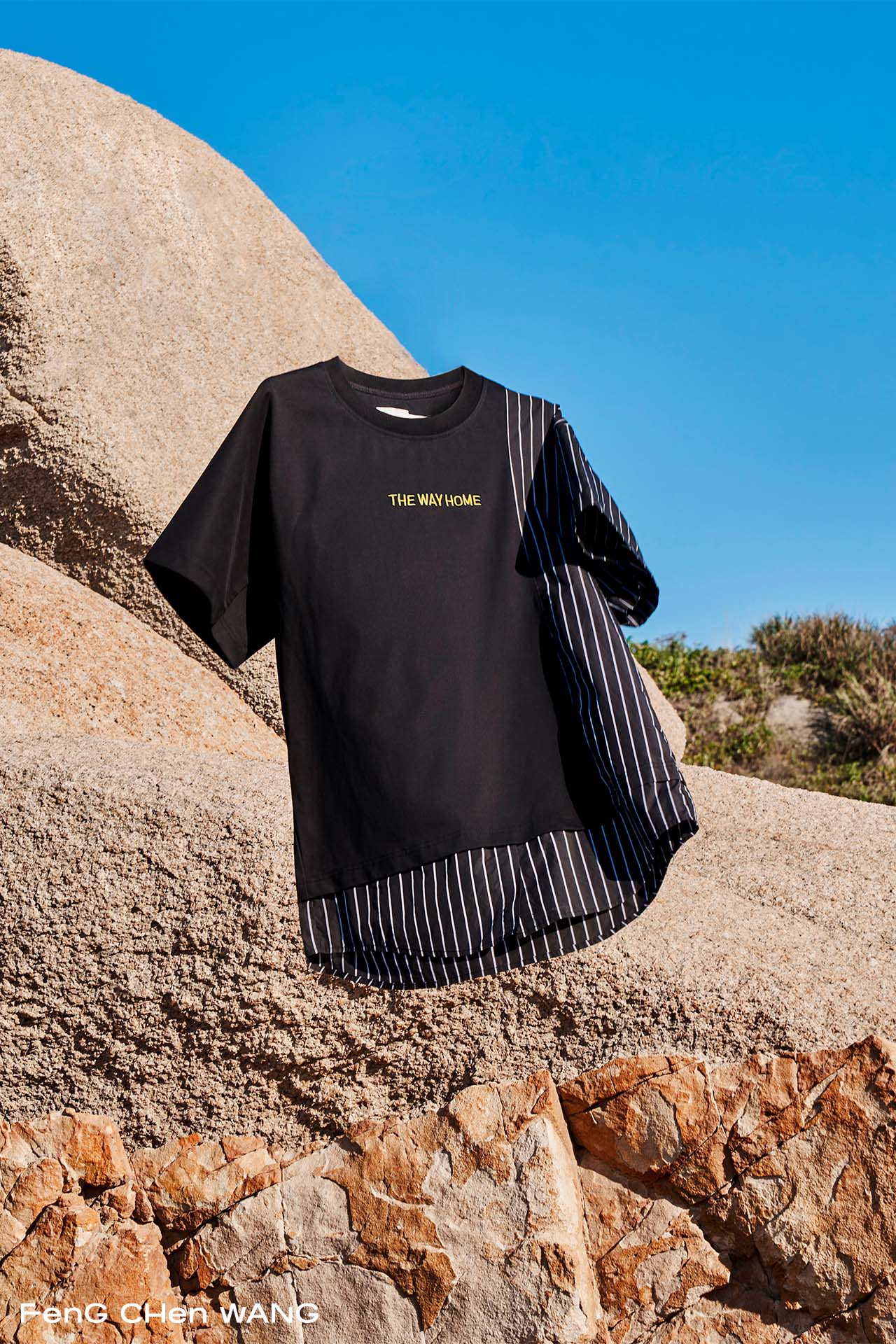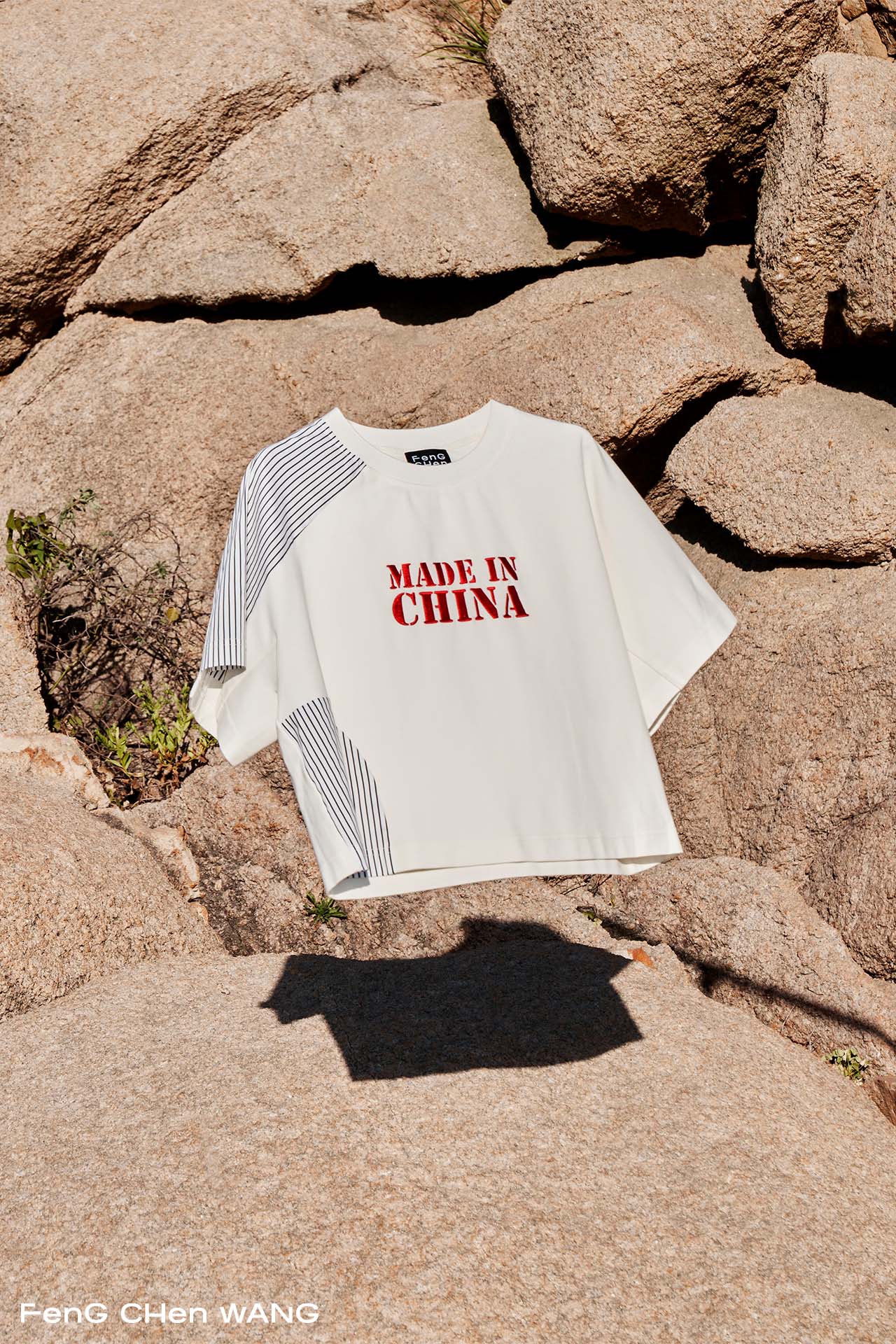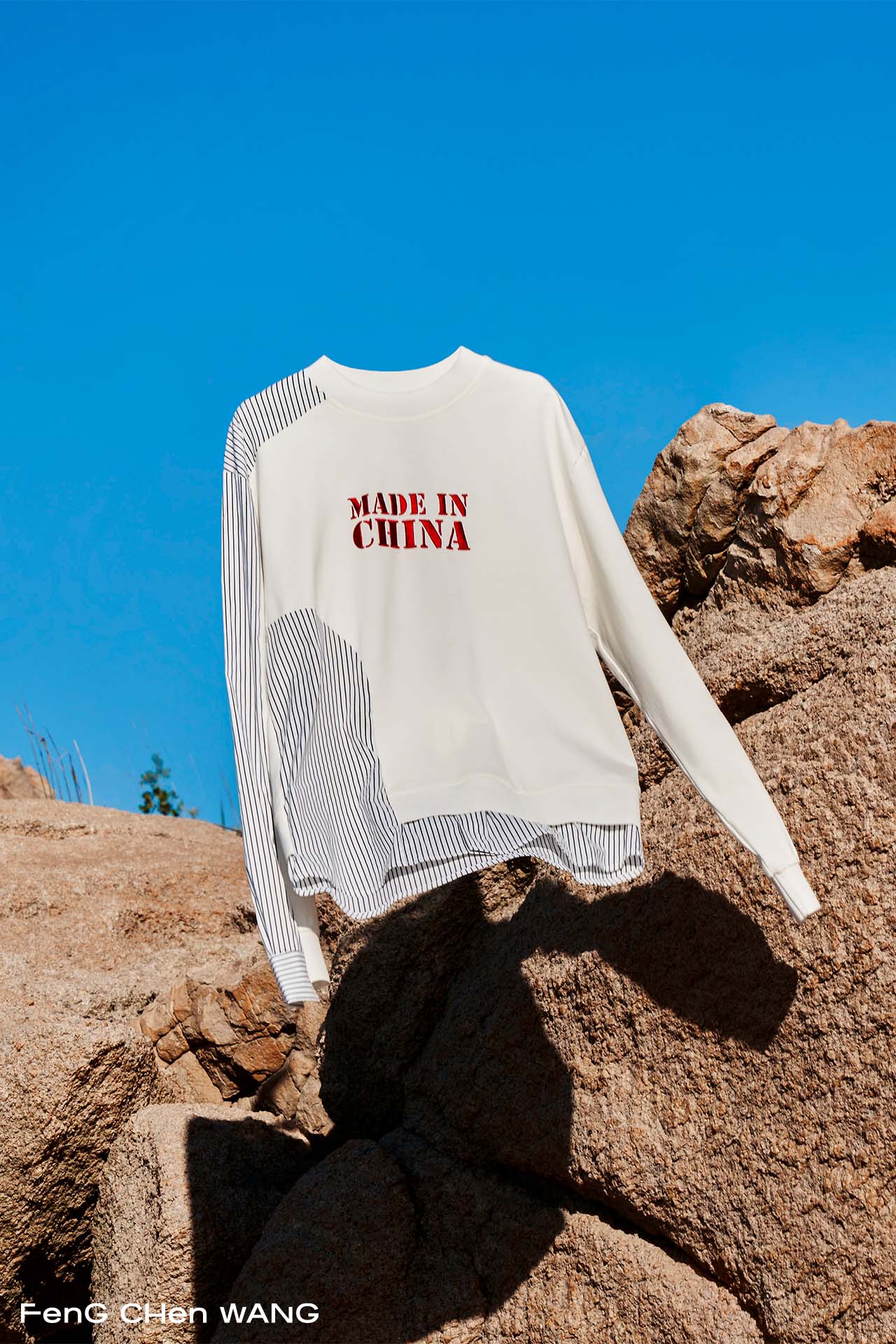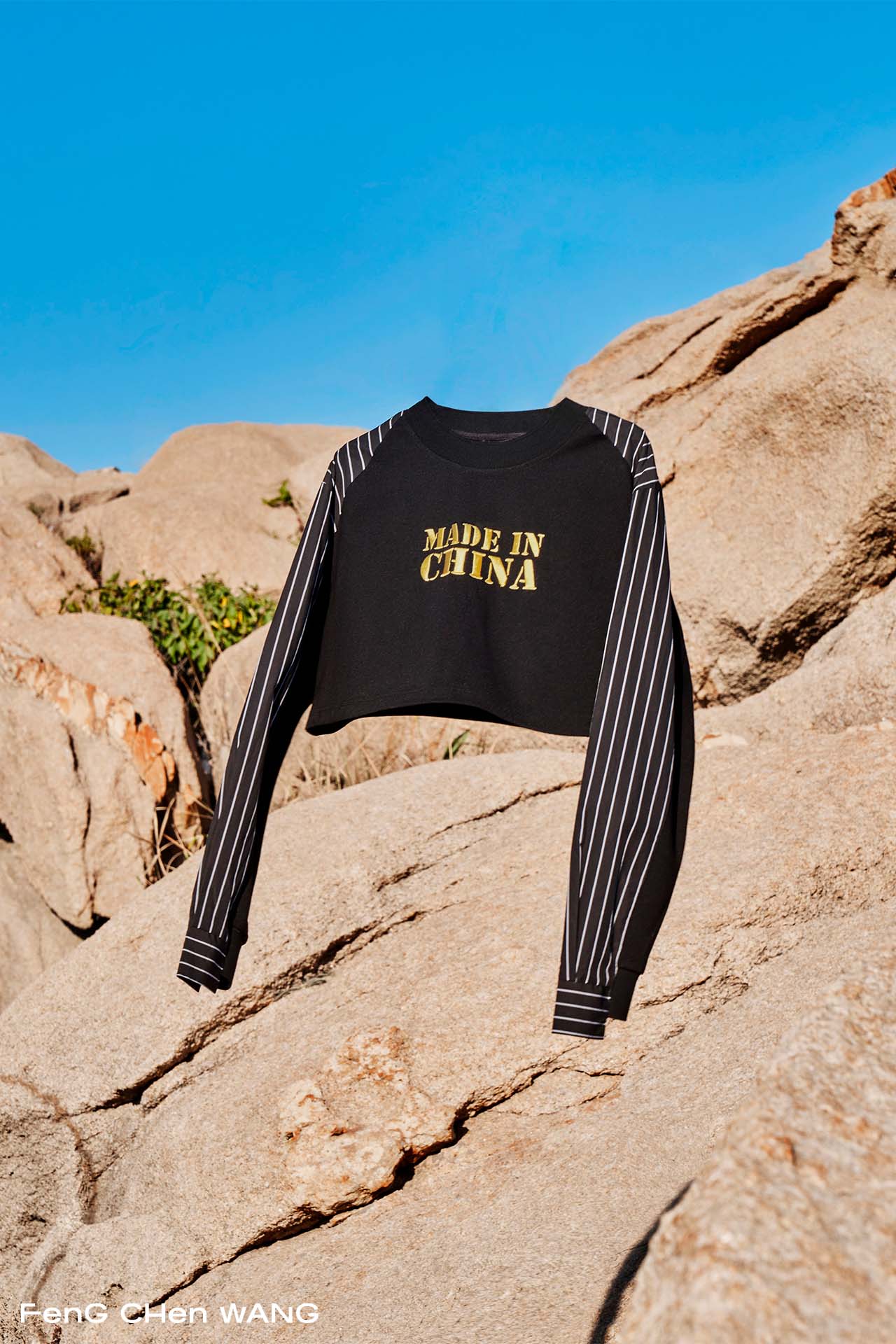 Re-work.2 Campaign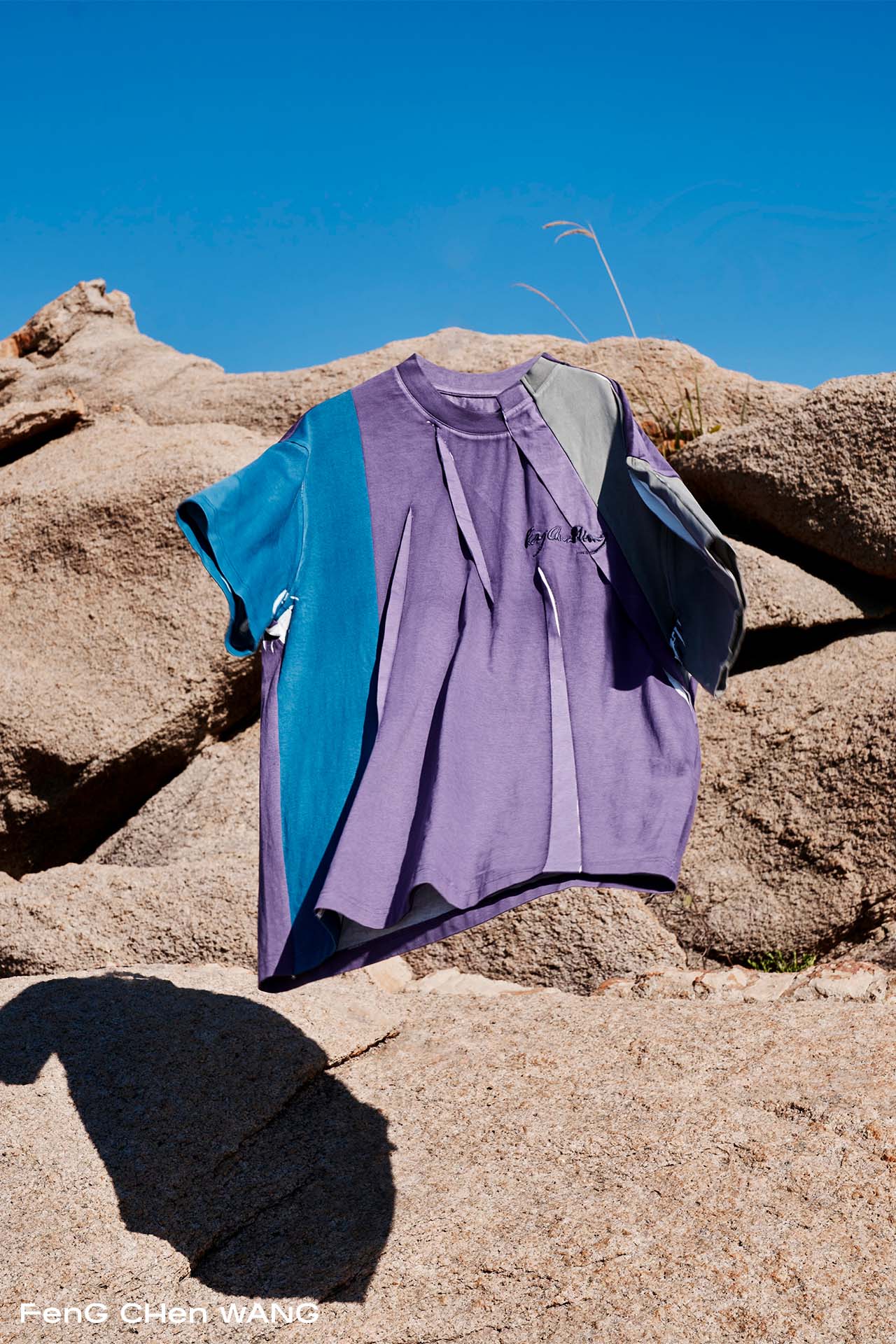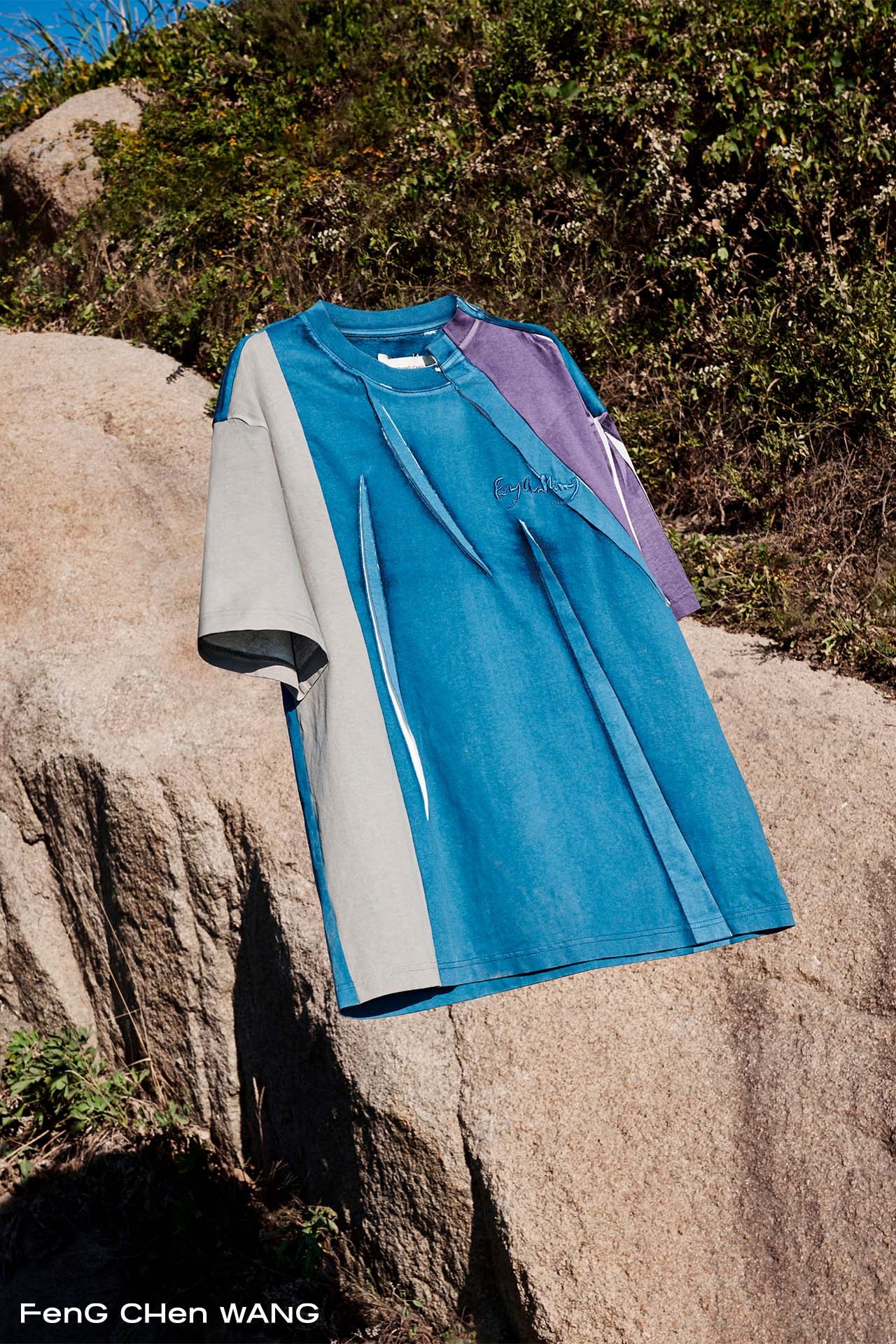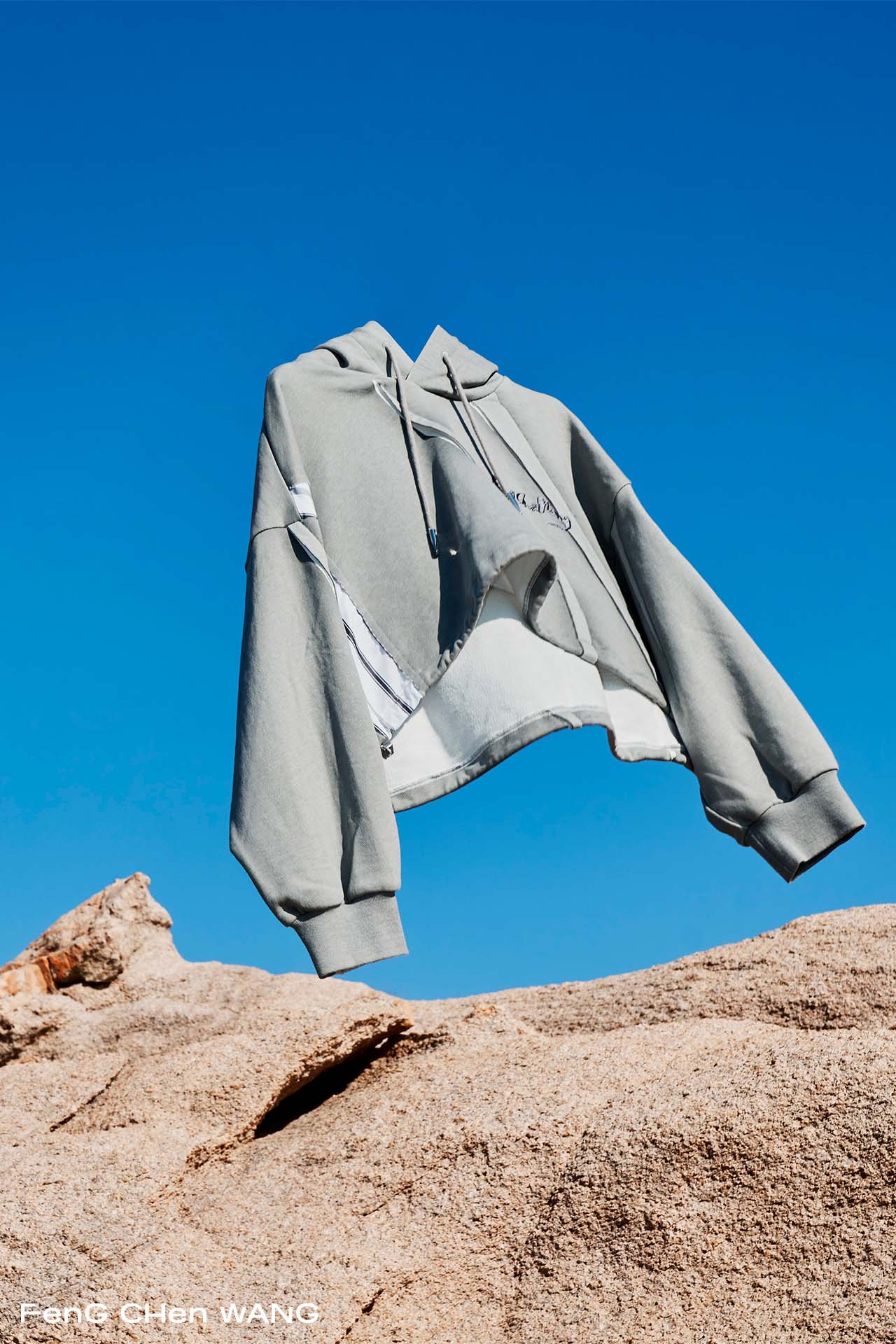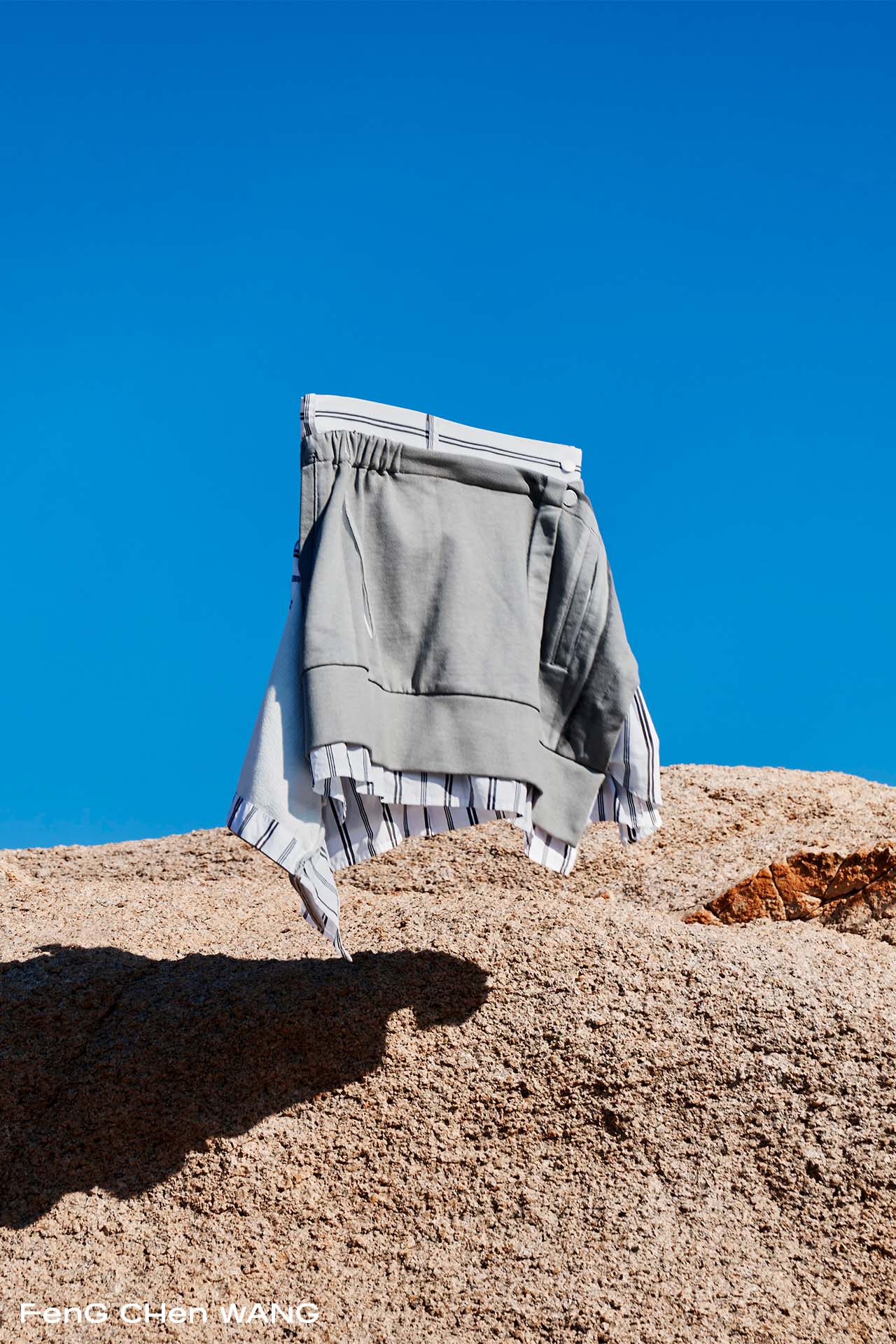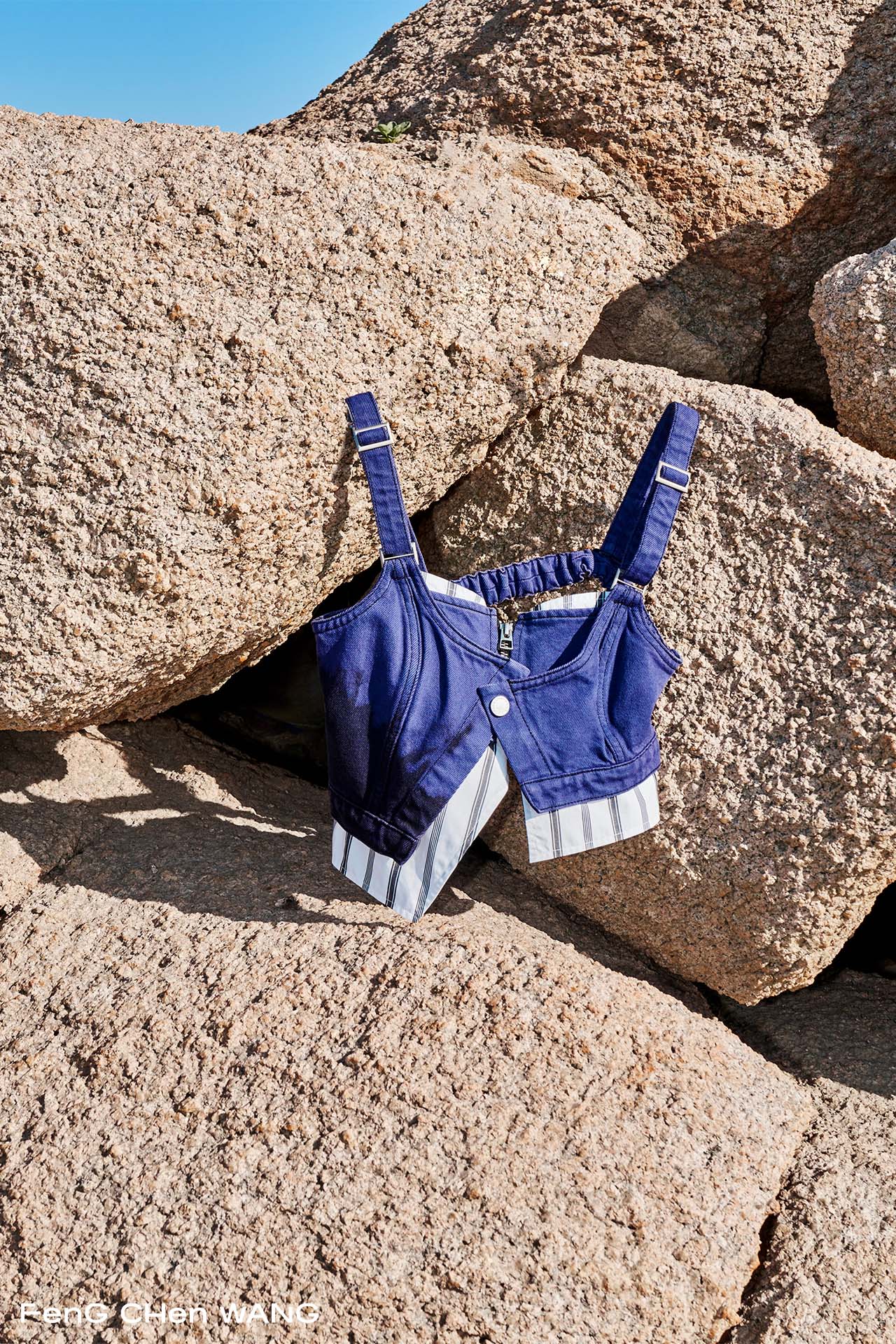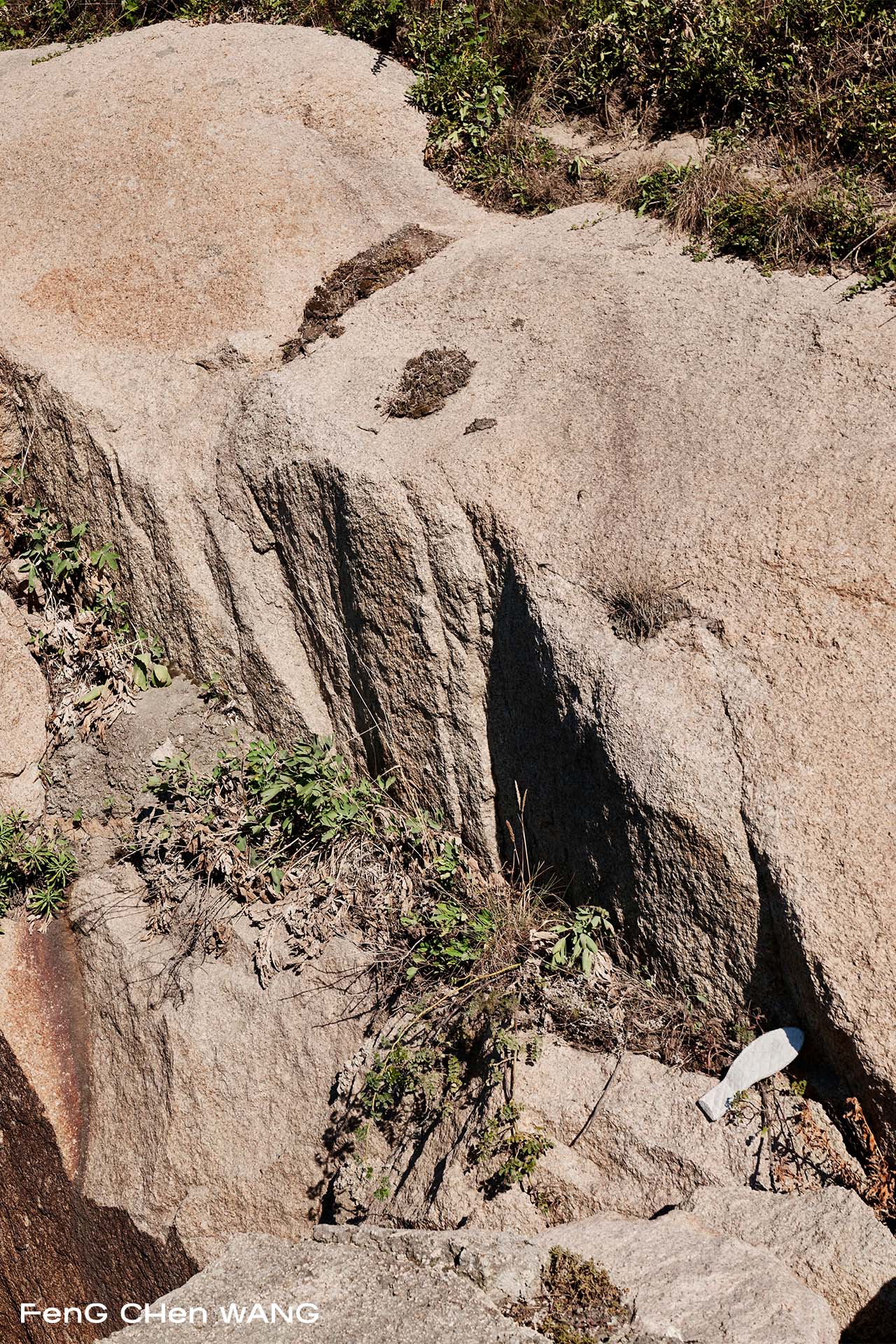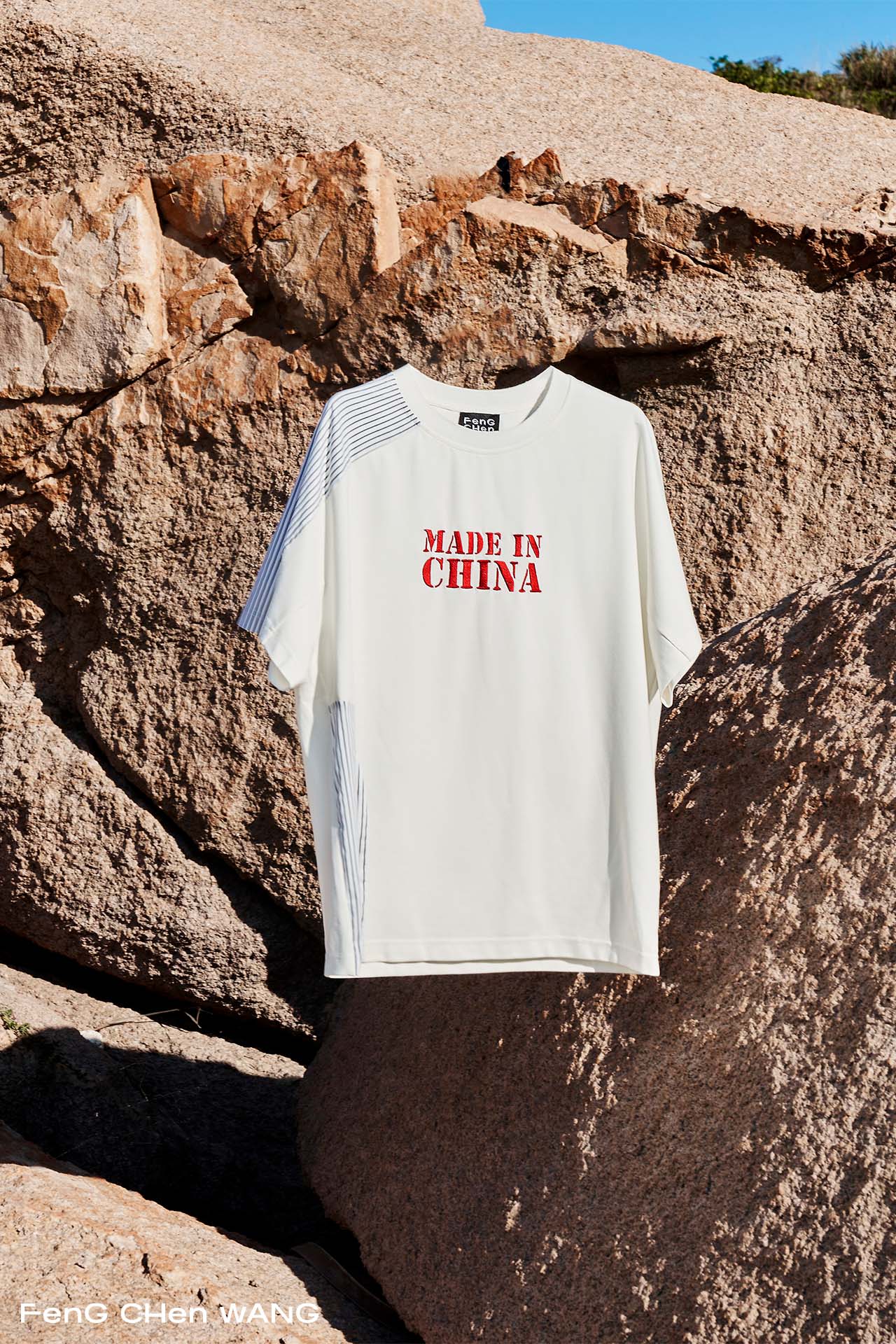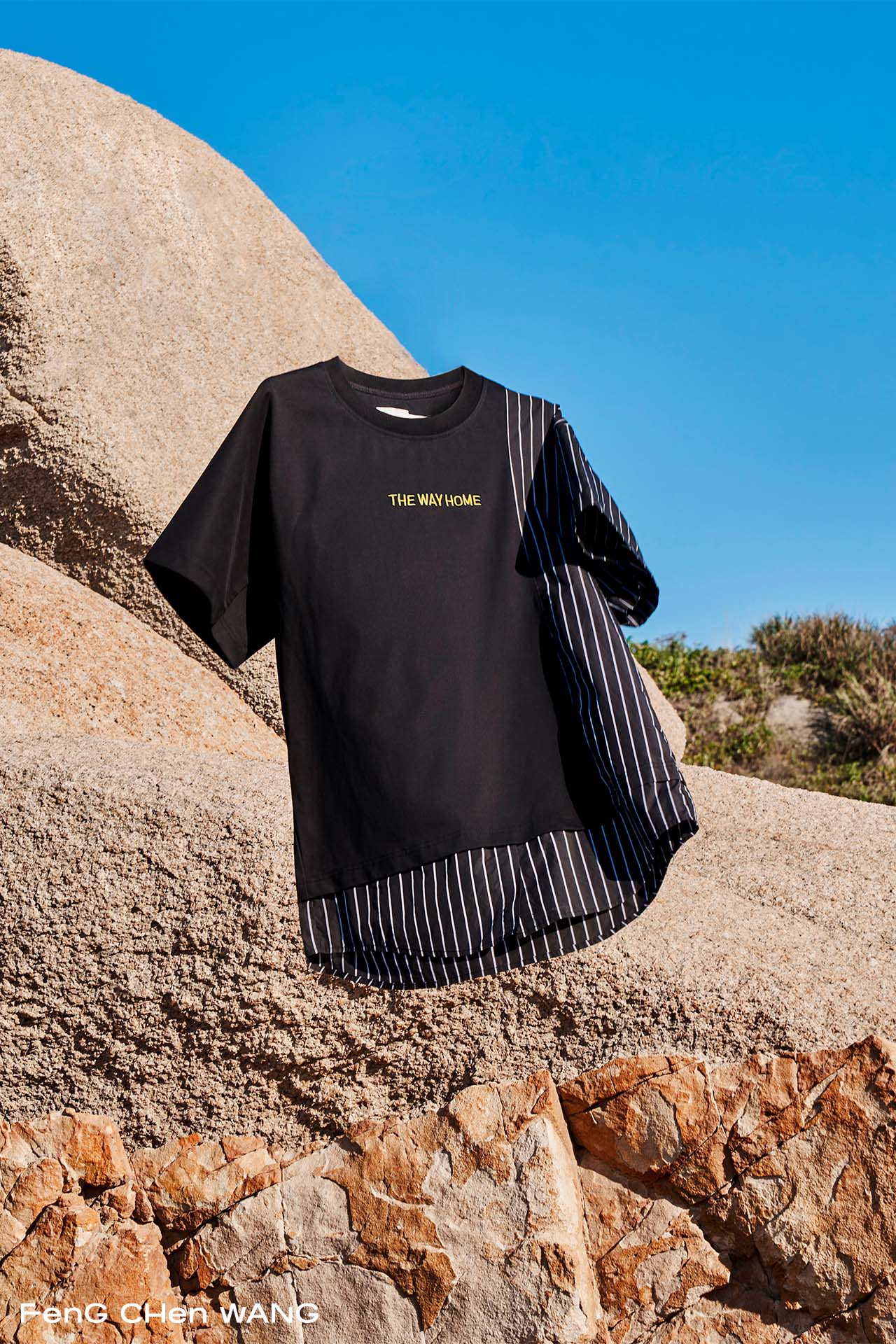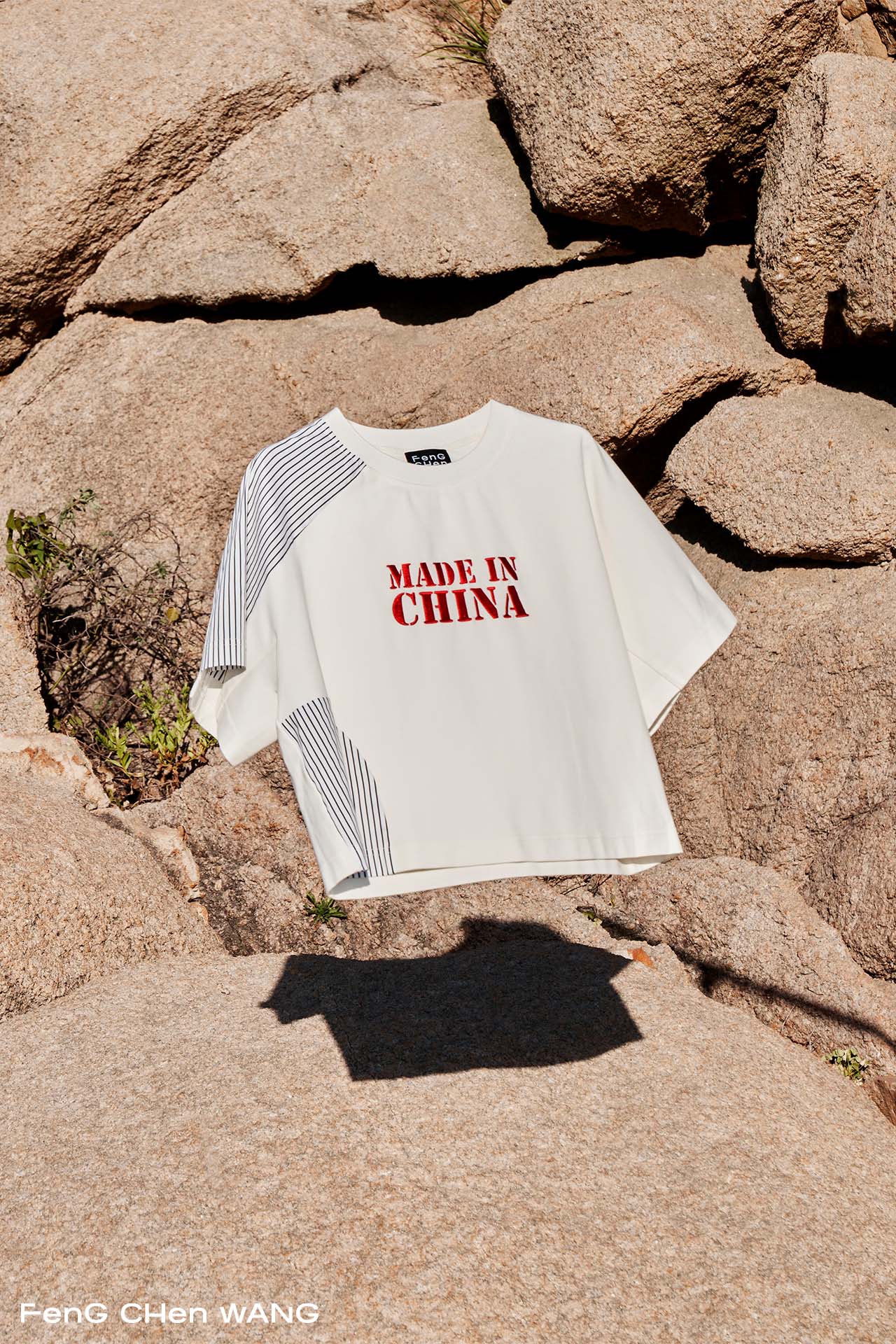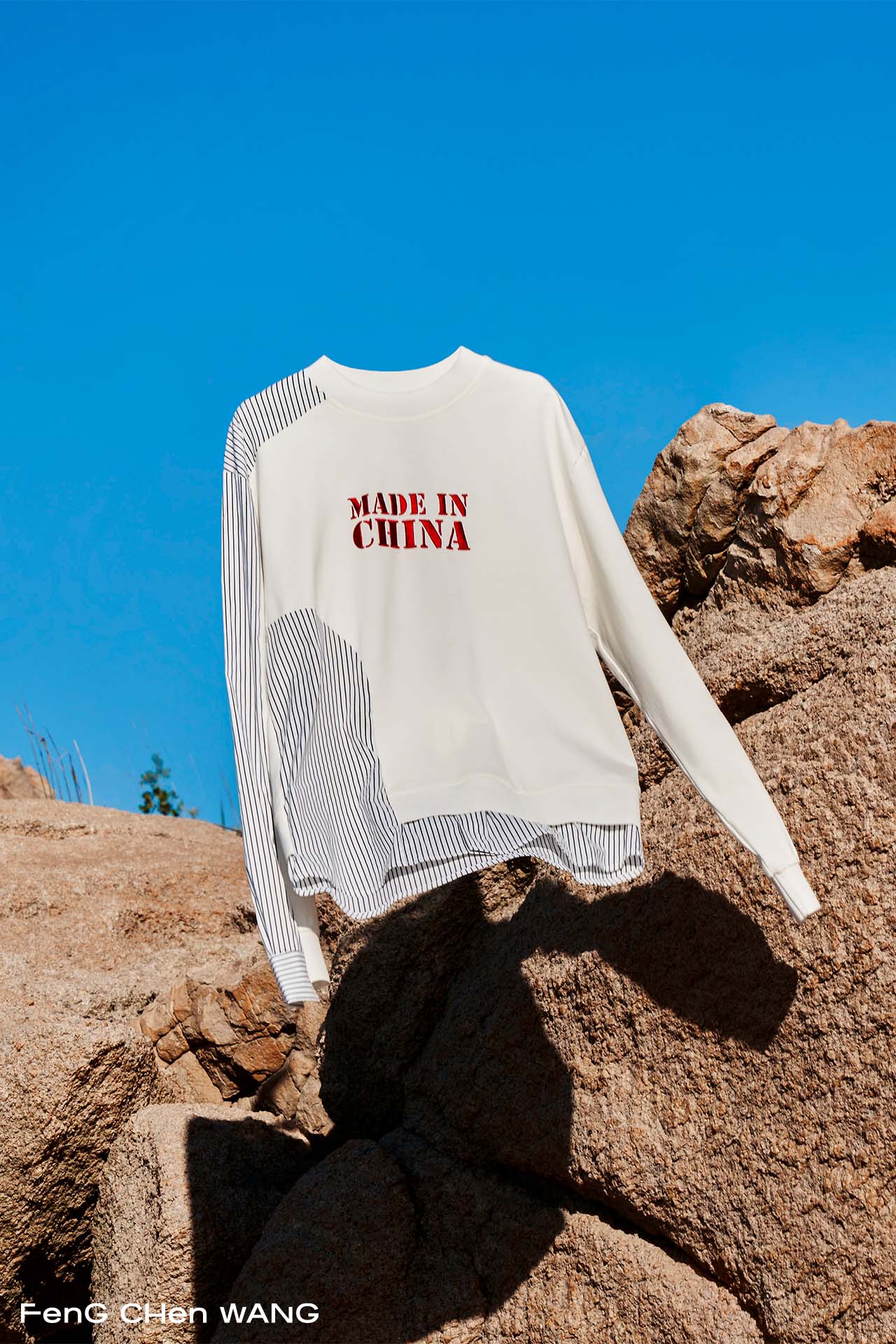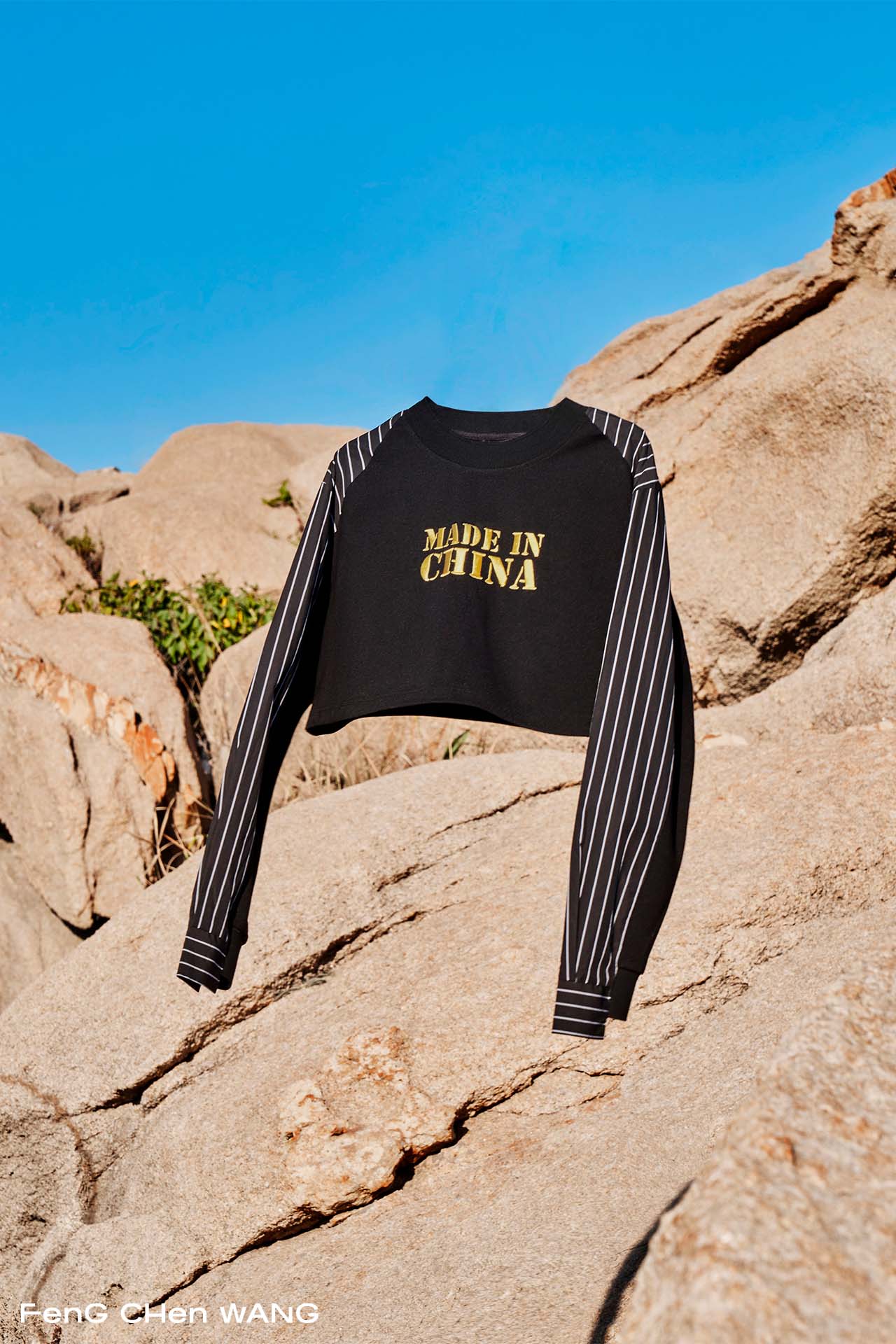 "Re-work.2" series continues our sustainable practice of recycling past collections and materials into new designs through the "three-in-one" deconstruction concept and "one divided into two" design approach.
Re-Work.2 series is an exploration of the relationship between fashion and nature.
T-shirts from AW21 collection that were hand brush painted in vegetable dye, then pressed, have been deconstructed and re-spliced together to create a "three in one" t-shirt. Hooded sweaters have been cut high at the waist and sewn and draped together with shirting fabric to create a skirt suit.
Re-Work.2 includes select items from the iconic SS18 collection "MADE IN CHINA" and AW18 collection "THE WAY HOME", both reflective of the times we live in now and the importance of community and coming together particularly in the rapidly changing world.
COLLECTION CONCEPT