Community has long been a source of inspiration for Feng, who often mines her heritage in many parts of China and works with the people there. This project reflects a personal and powerful ode to community - and the idea of human connection more broadly – which are fundamental components of Feng's practice.
We explore the evolution of, and relationship between, individual and communal identity. We consider the ways in which communities are formed – around shared personal beliefs, values, attitudes and behaviours – but individual identities are retained. How they are found, fostered, embraced and expressed. We look at communities as spaces where we can self-actualise. Where we don't have to pretend or perform. Where we can be ourselves.
The film gathers seven people from our Feng Chen Wang community, who chose their looks from our collections; looks they felt at home in. These inspiring individuals treasure their relationships with their respective communities, they are free spirits who have self-actualised themselves and who inspire others to do the same. For that's the message woven into the garments of our designs: that we should come together, be ourselves, believe in ourselves.
Feng Chen Wang is built on the foundation of human connection and the beauty of building bridges with other people.
CAMPAIGN
Photographer: Harry Carr
Art Director & Stylist: Anders Sølvsten Thomsen
Hair Stylist: Kota Suizu
Make-up Artist: Elias Hove
Model: Charlene & Lucky, Ivo, James,
Justina, Natalia, Manuel, Hai
CAMPAIGN FILM
Videographer: Syndi Huang
Art Director: Anders Sølvsten Thomsen
Hair Stylist: Kota Suizu
Make-up Artist: Elias Hove
Model: Charlene & Lucky, Hai, Ivo, James, Justina, Manuel, Natalia
About An Ode to Community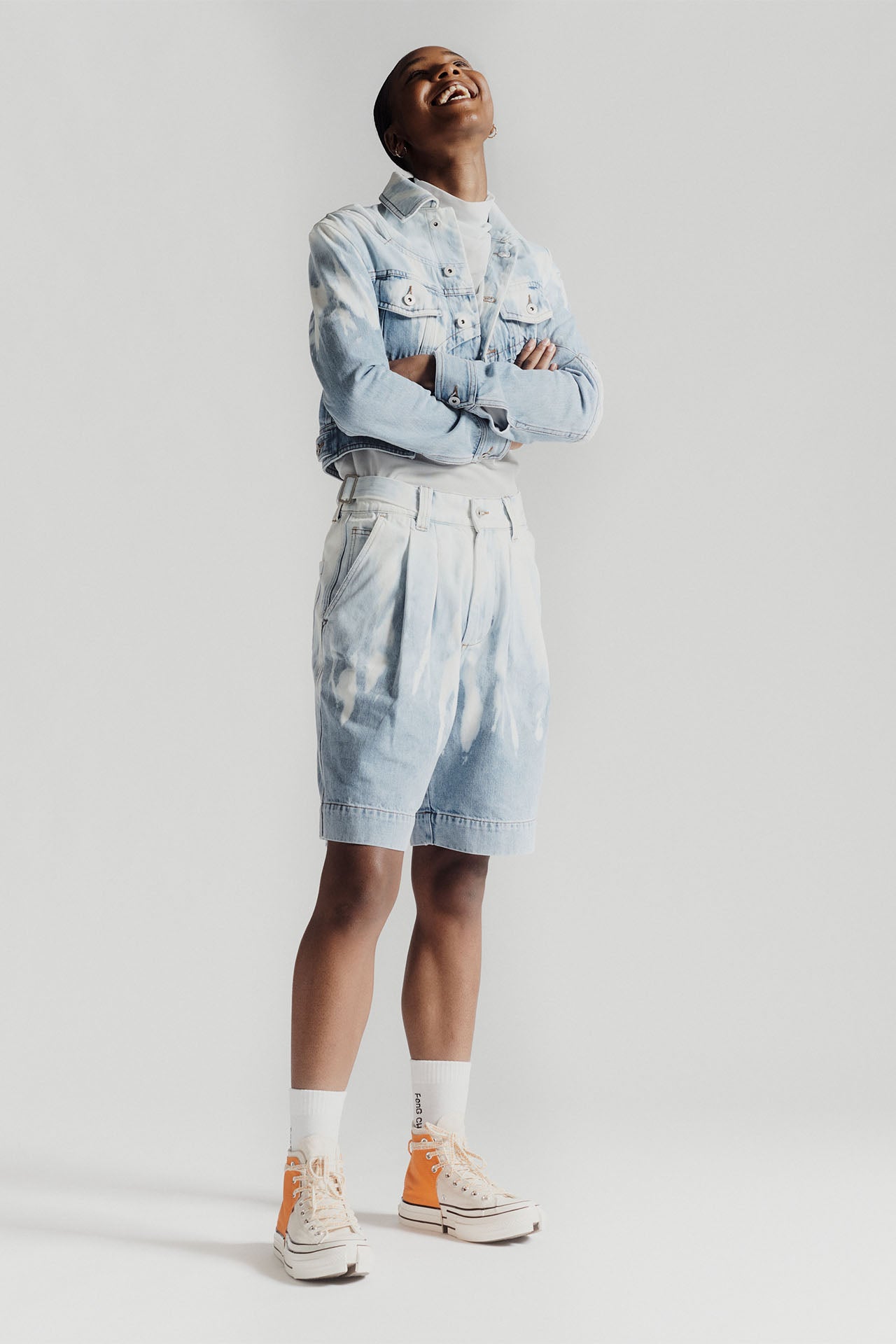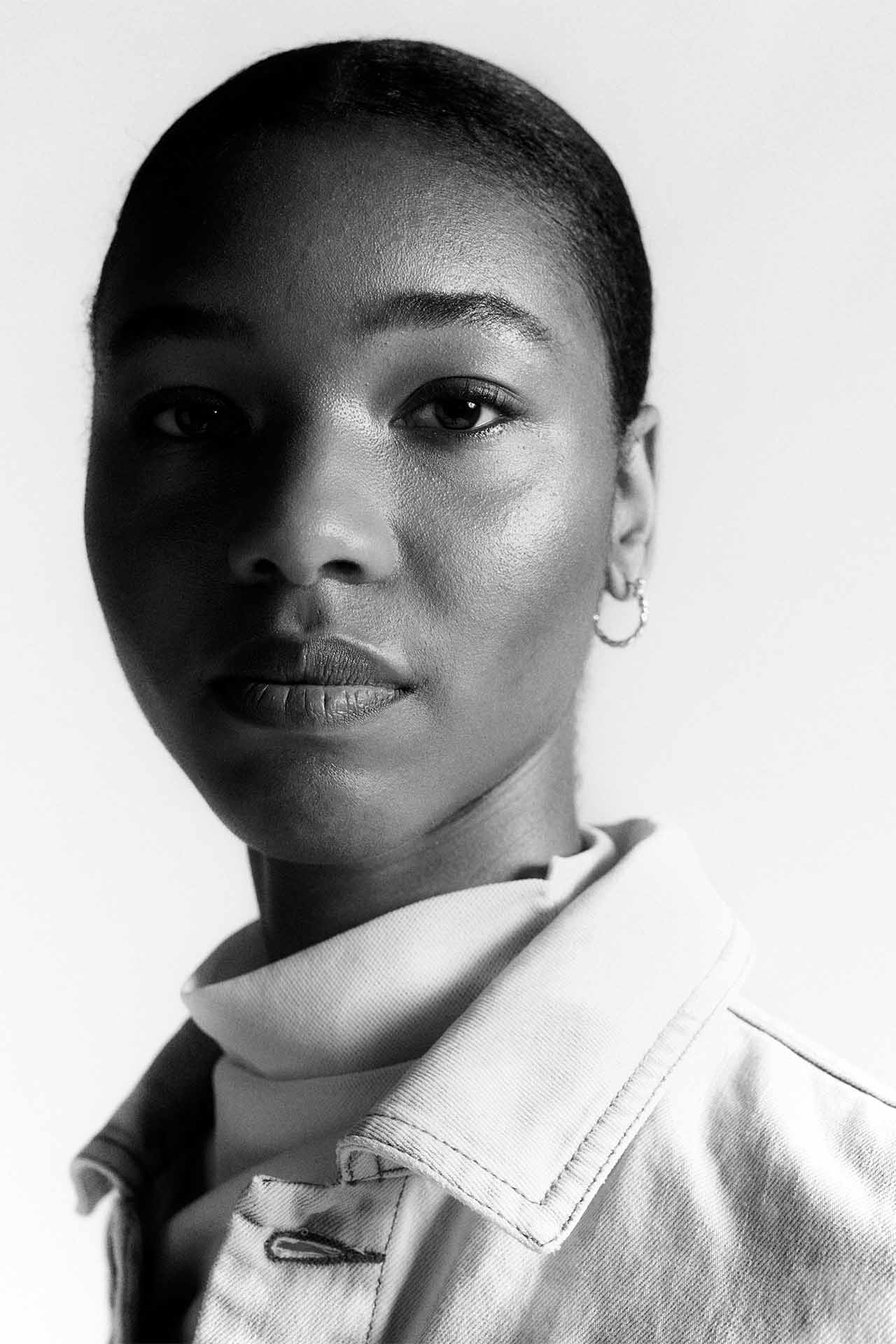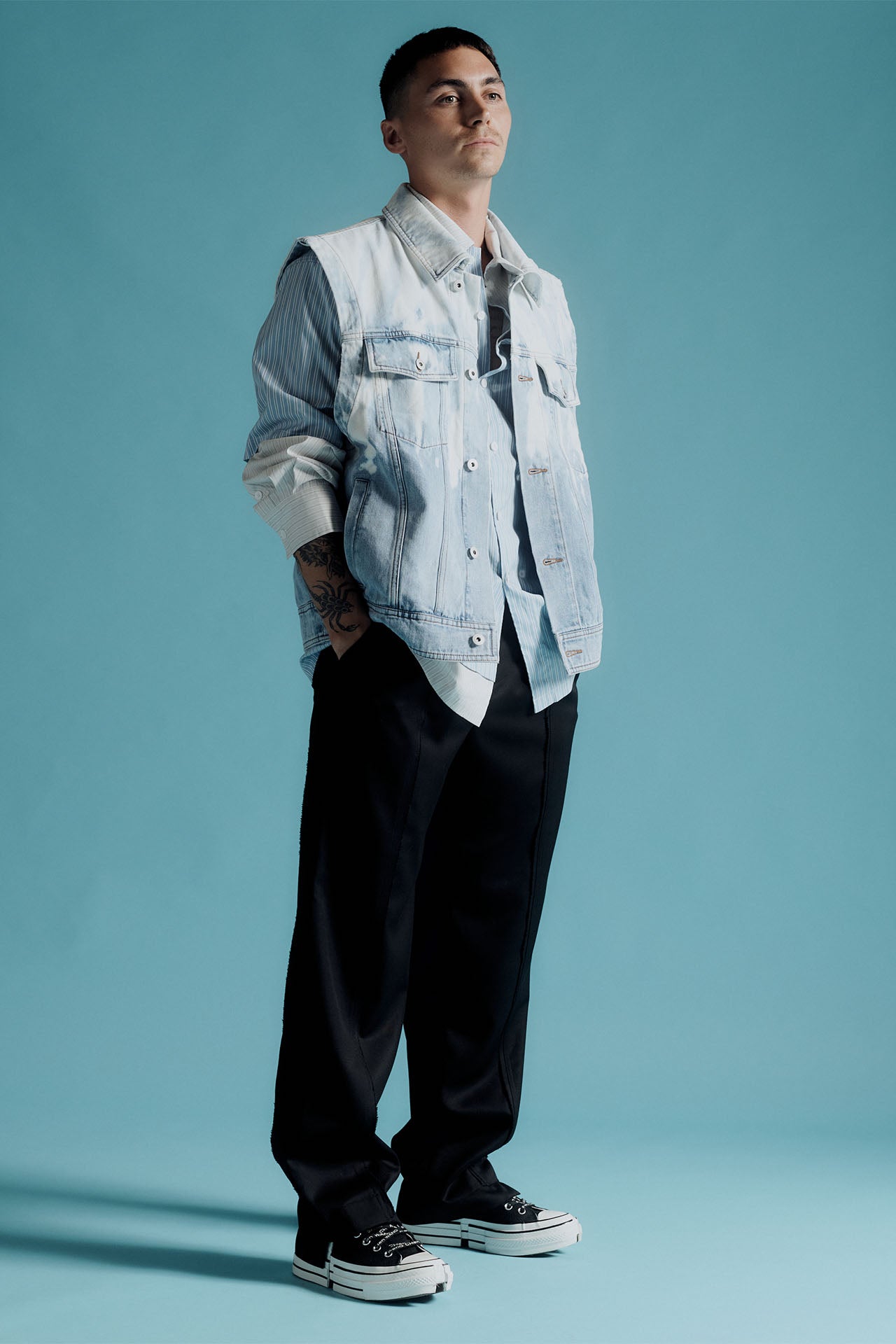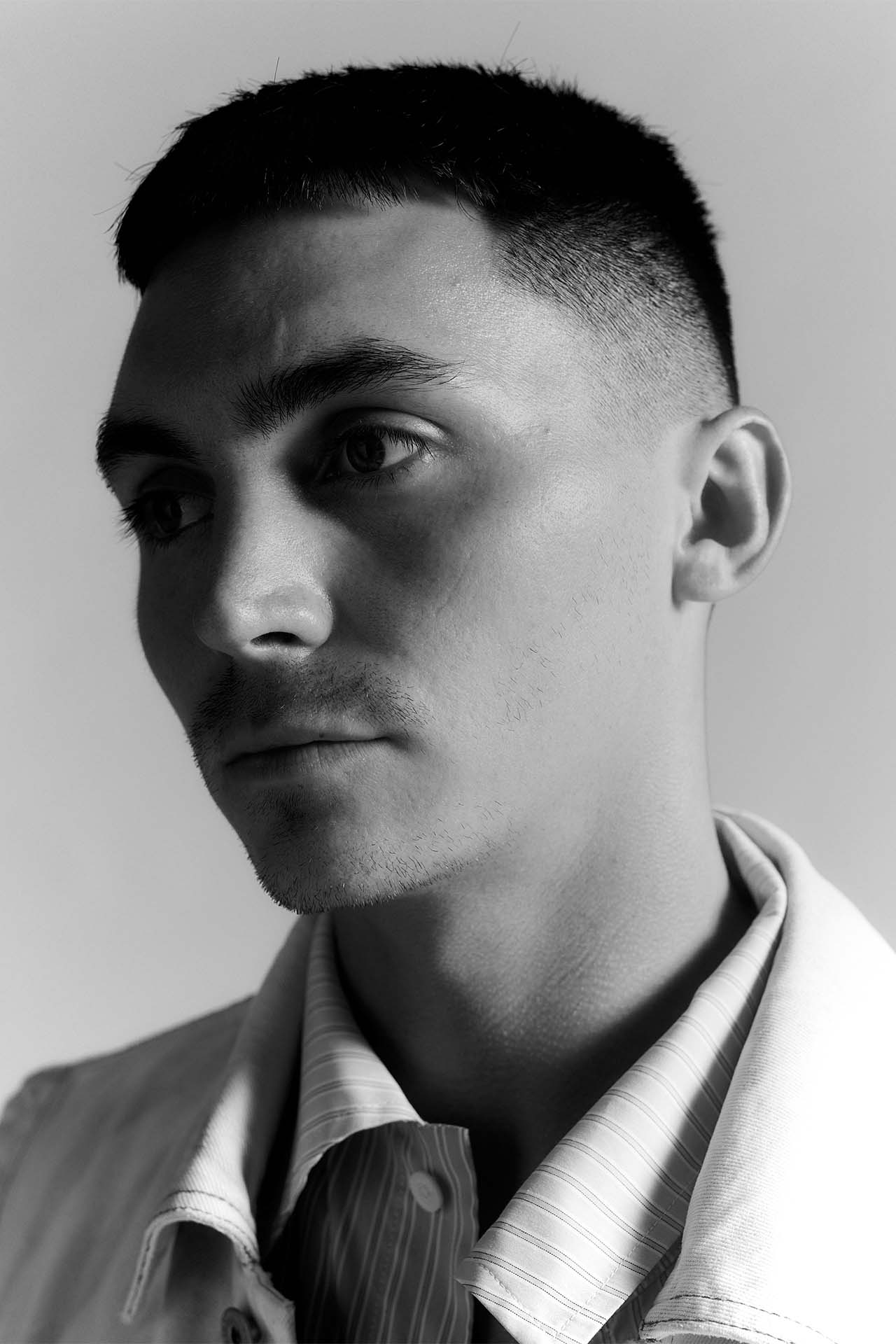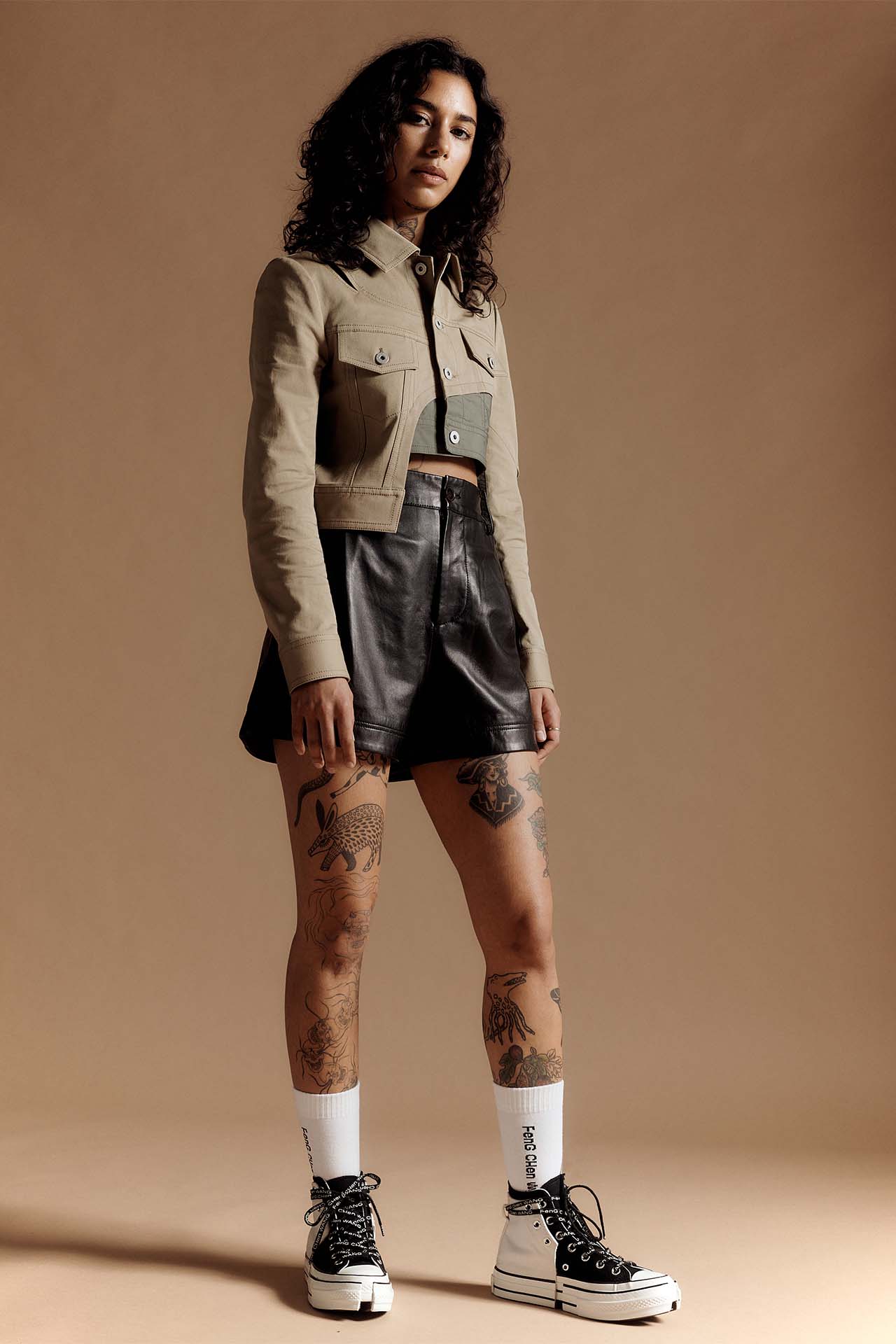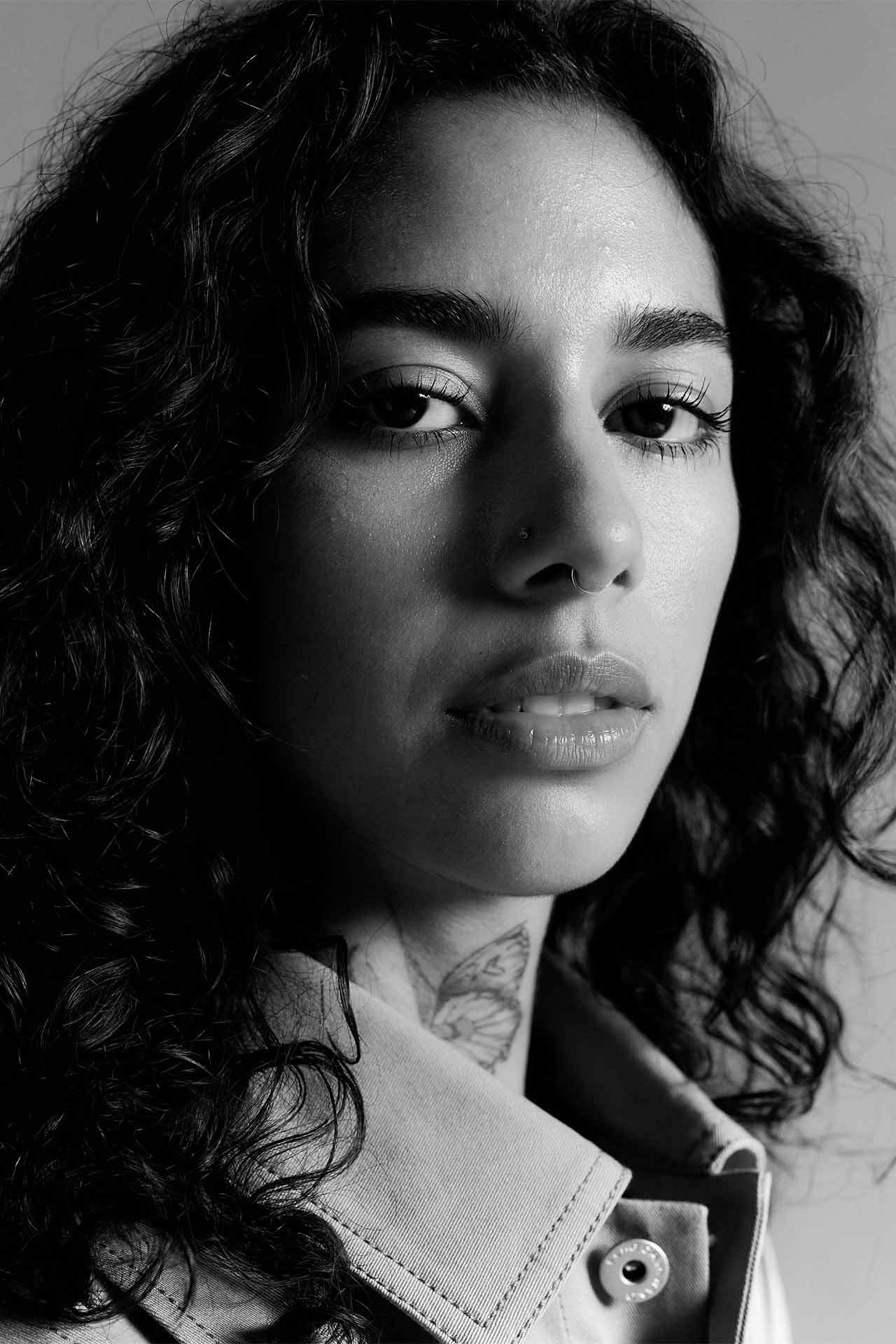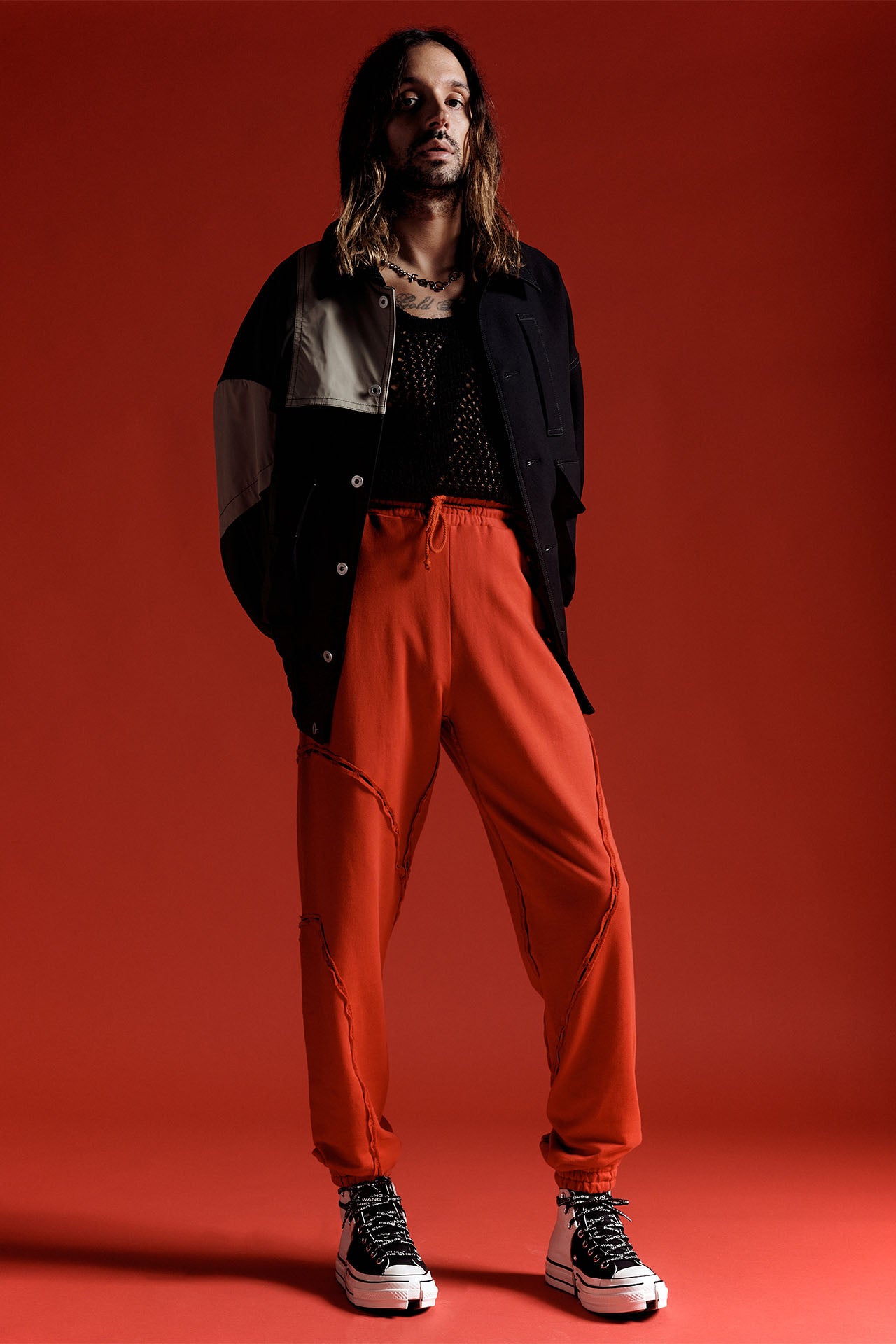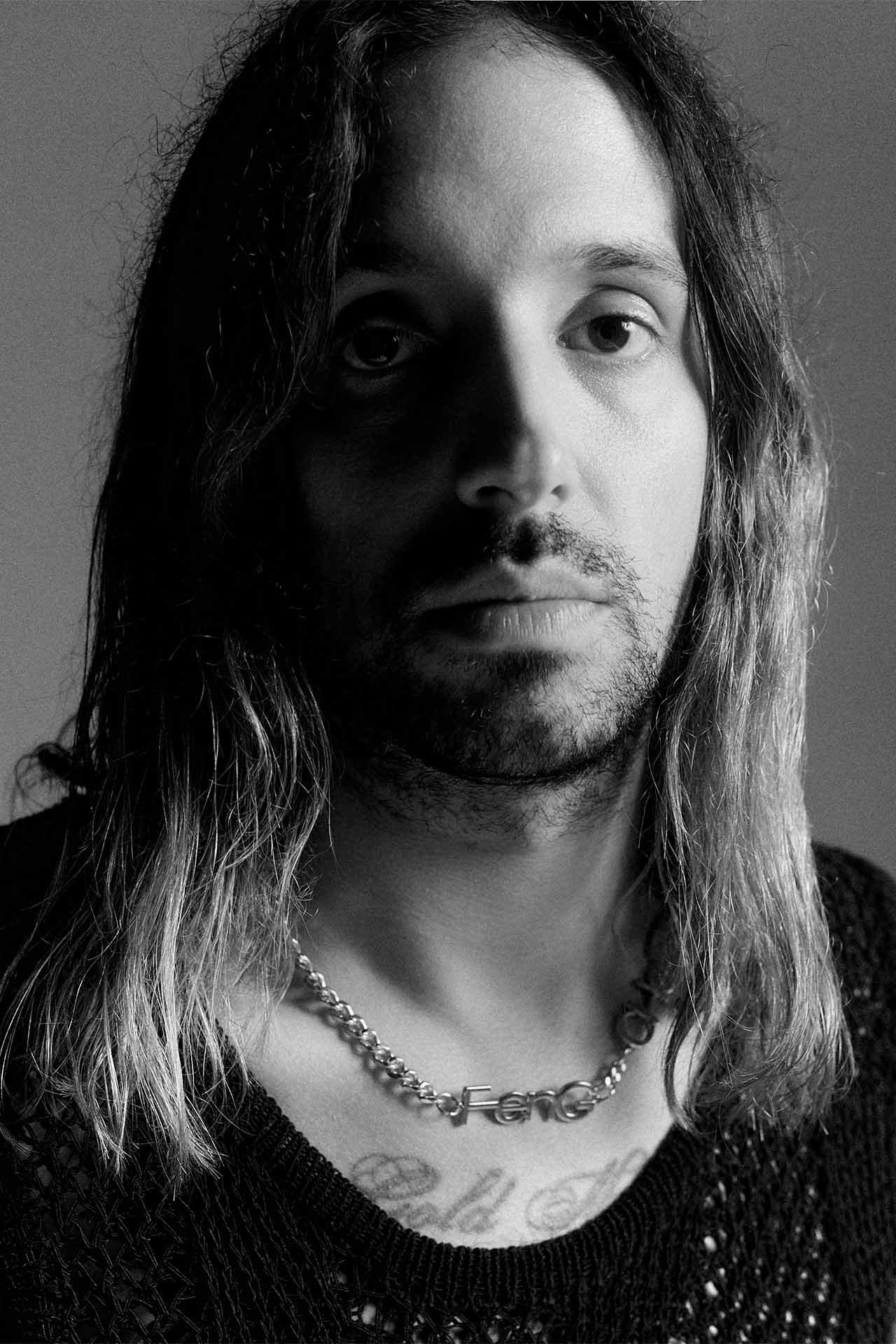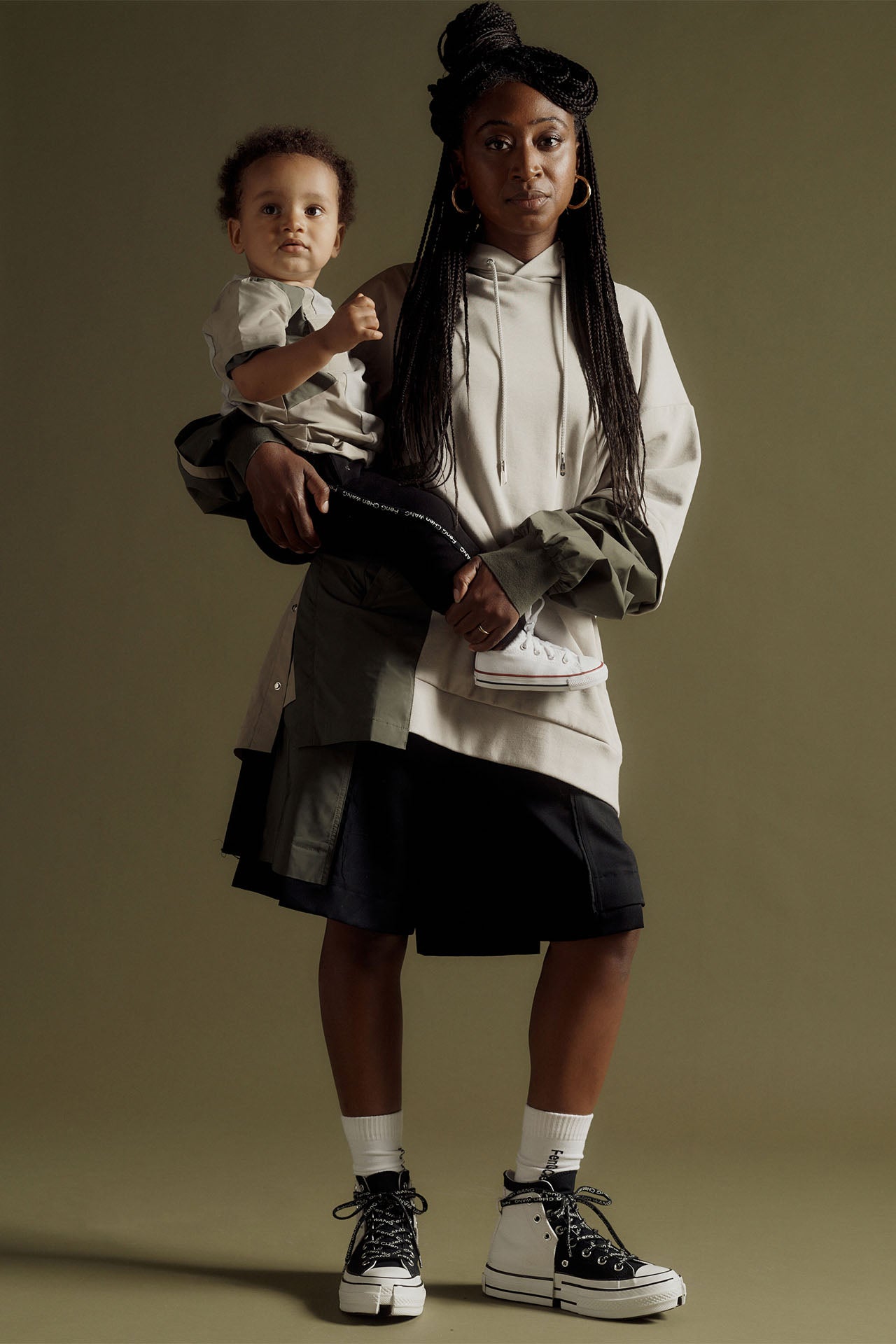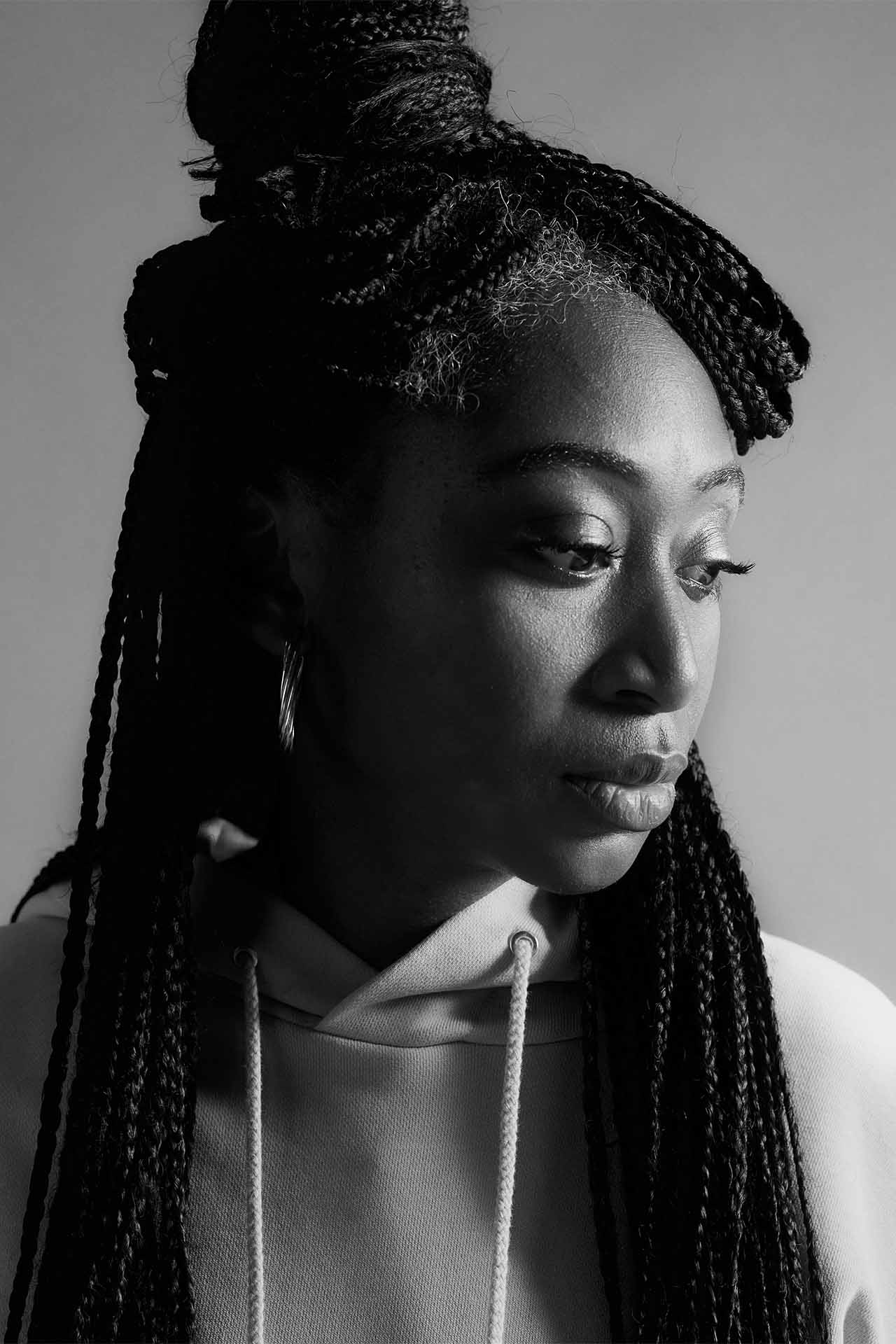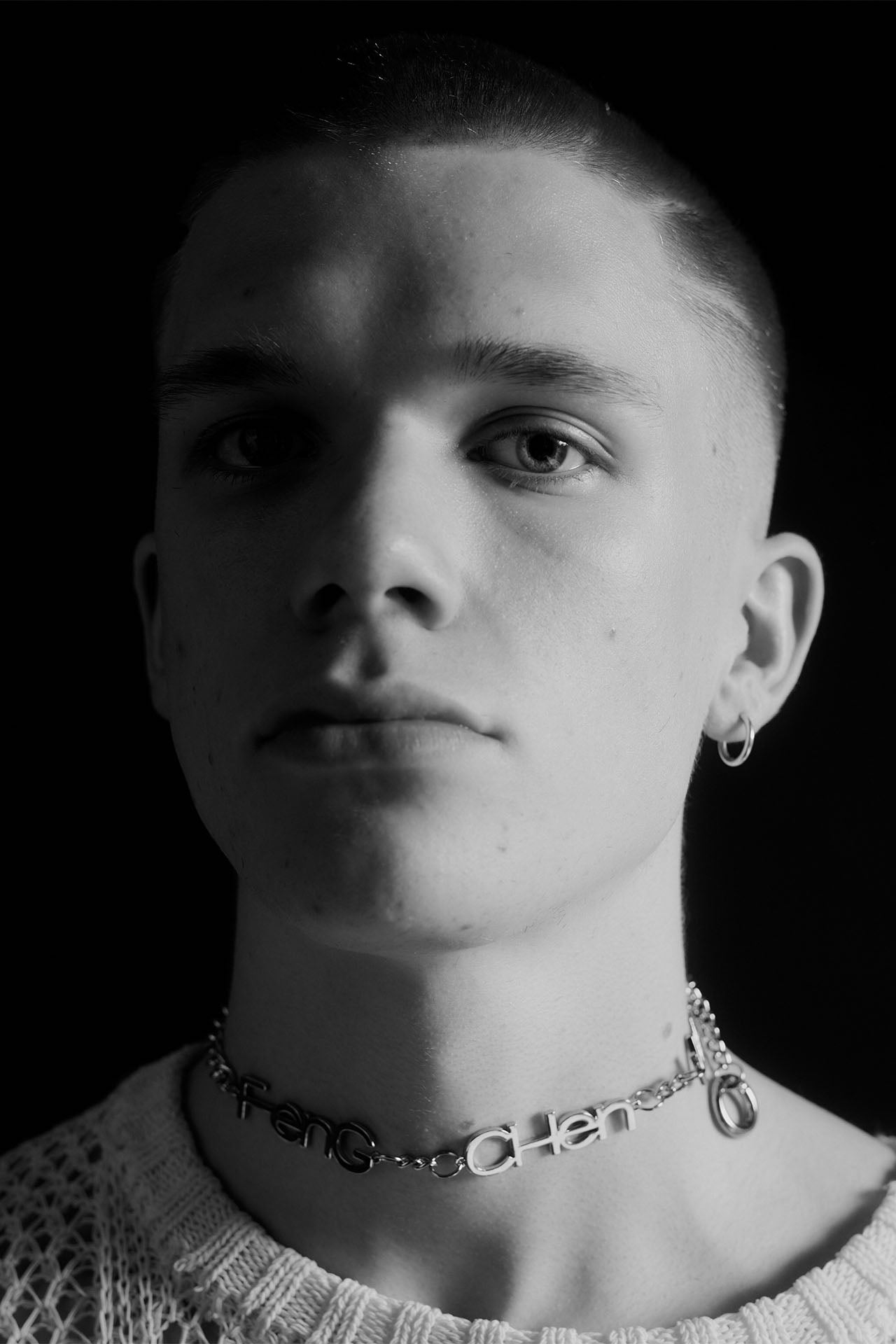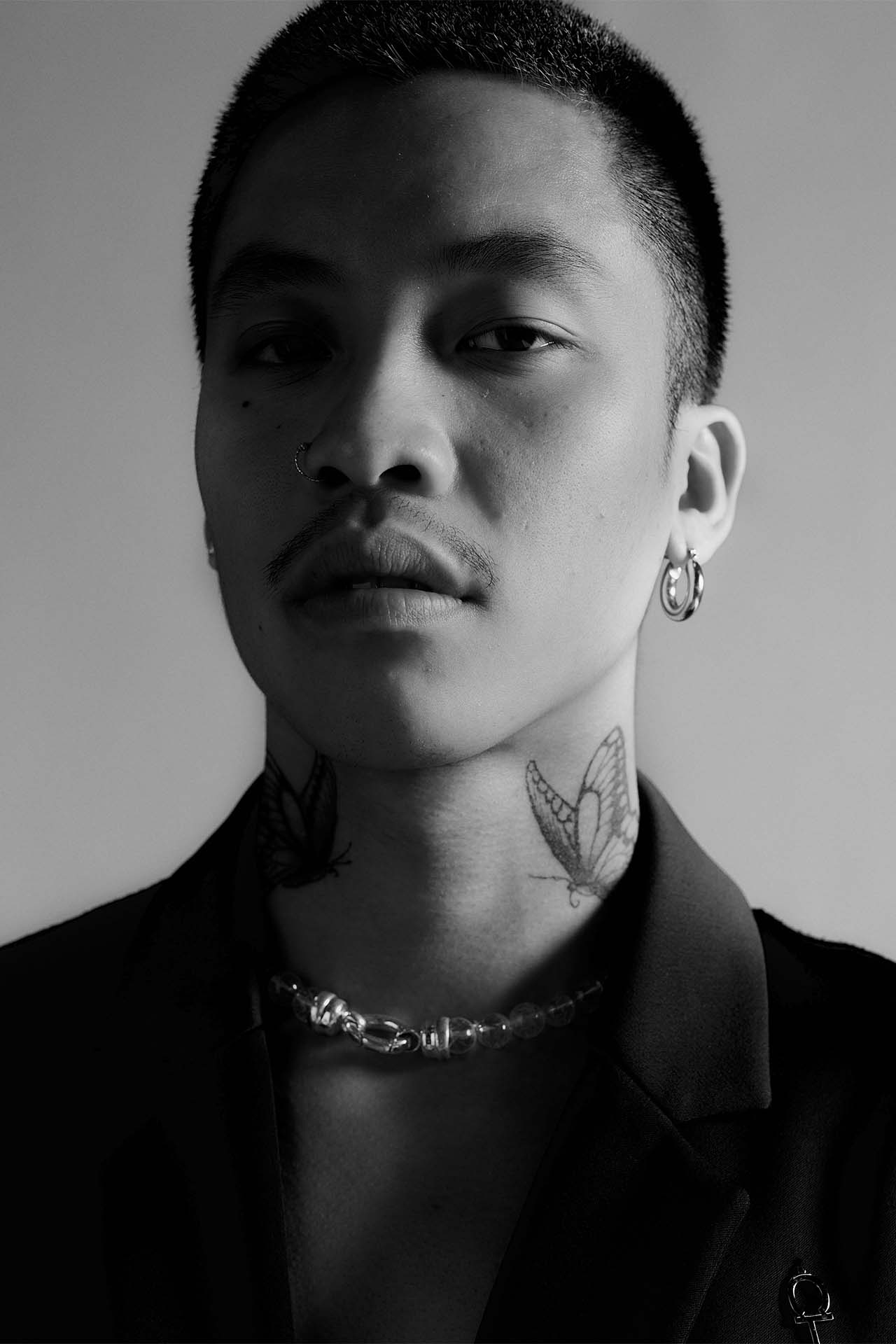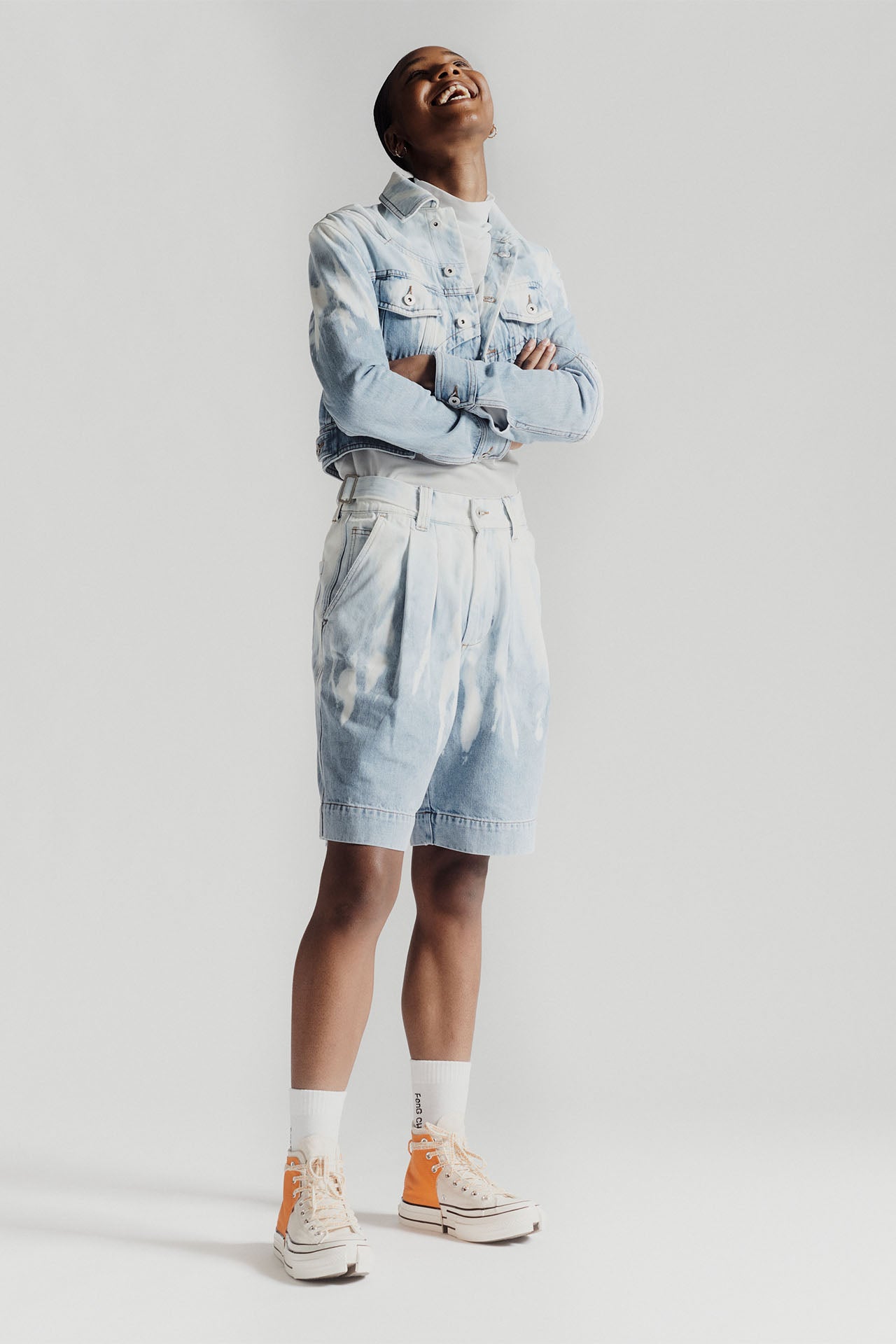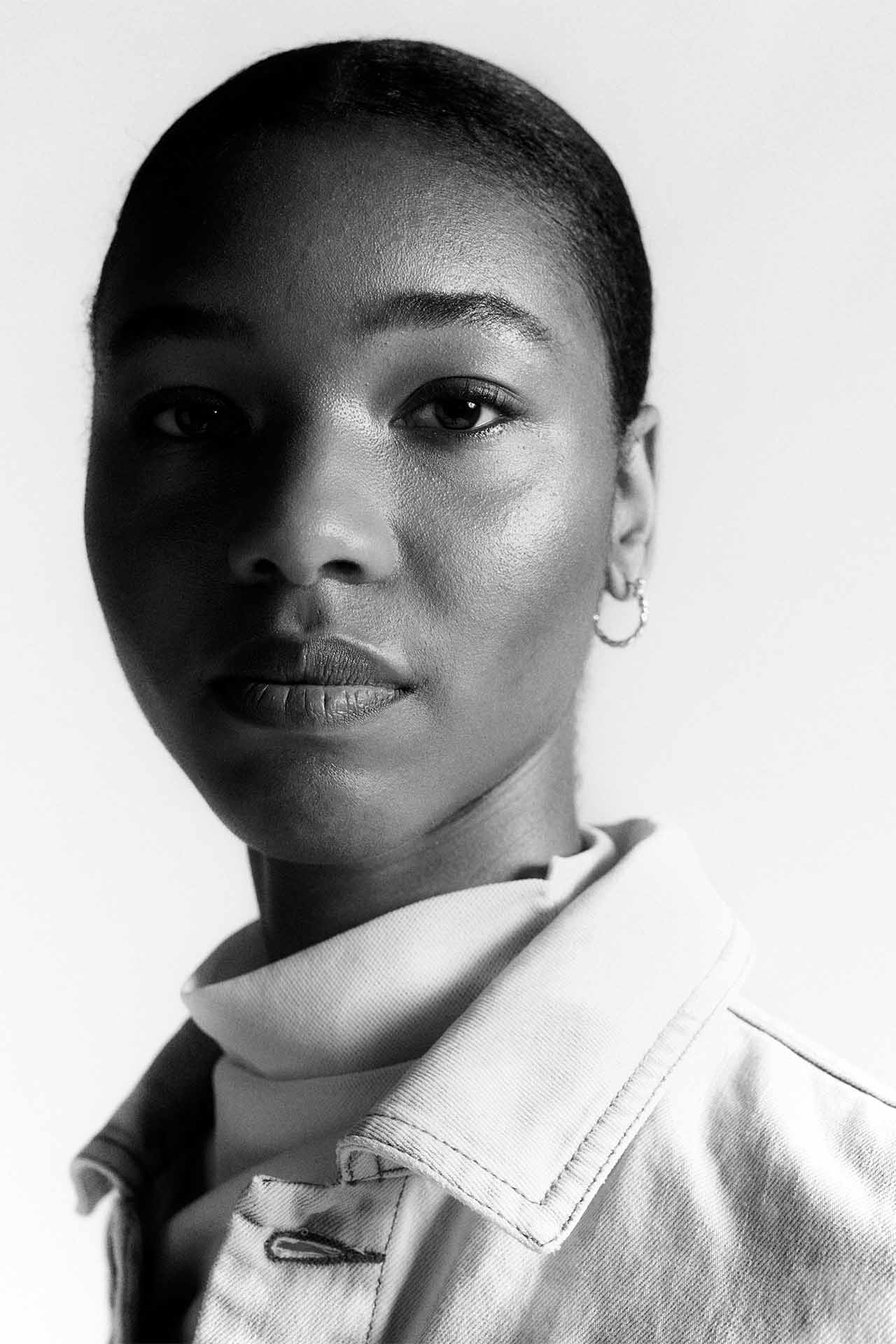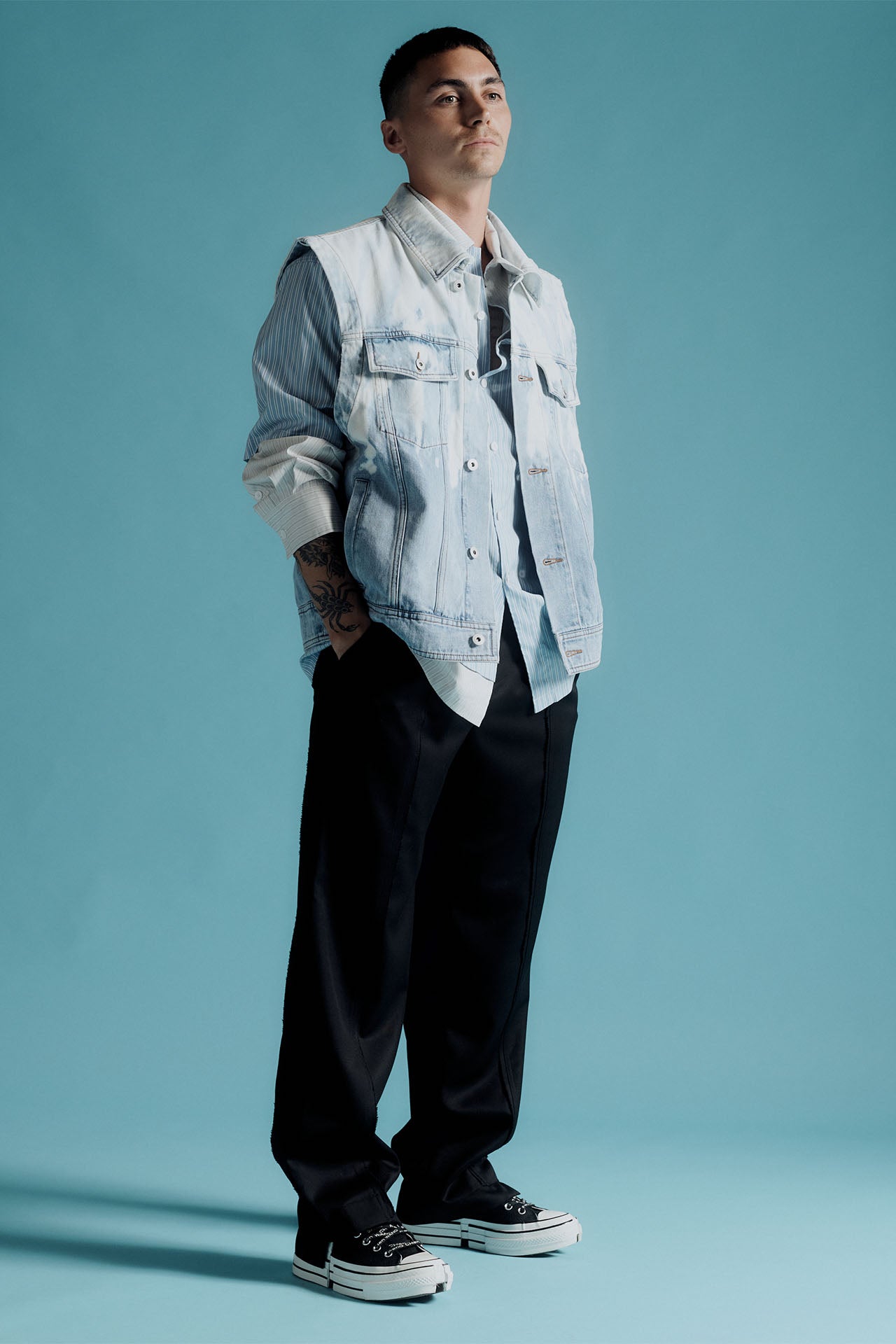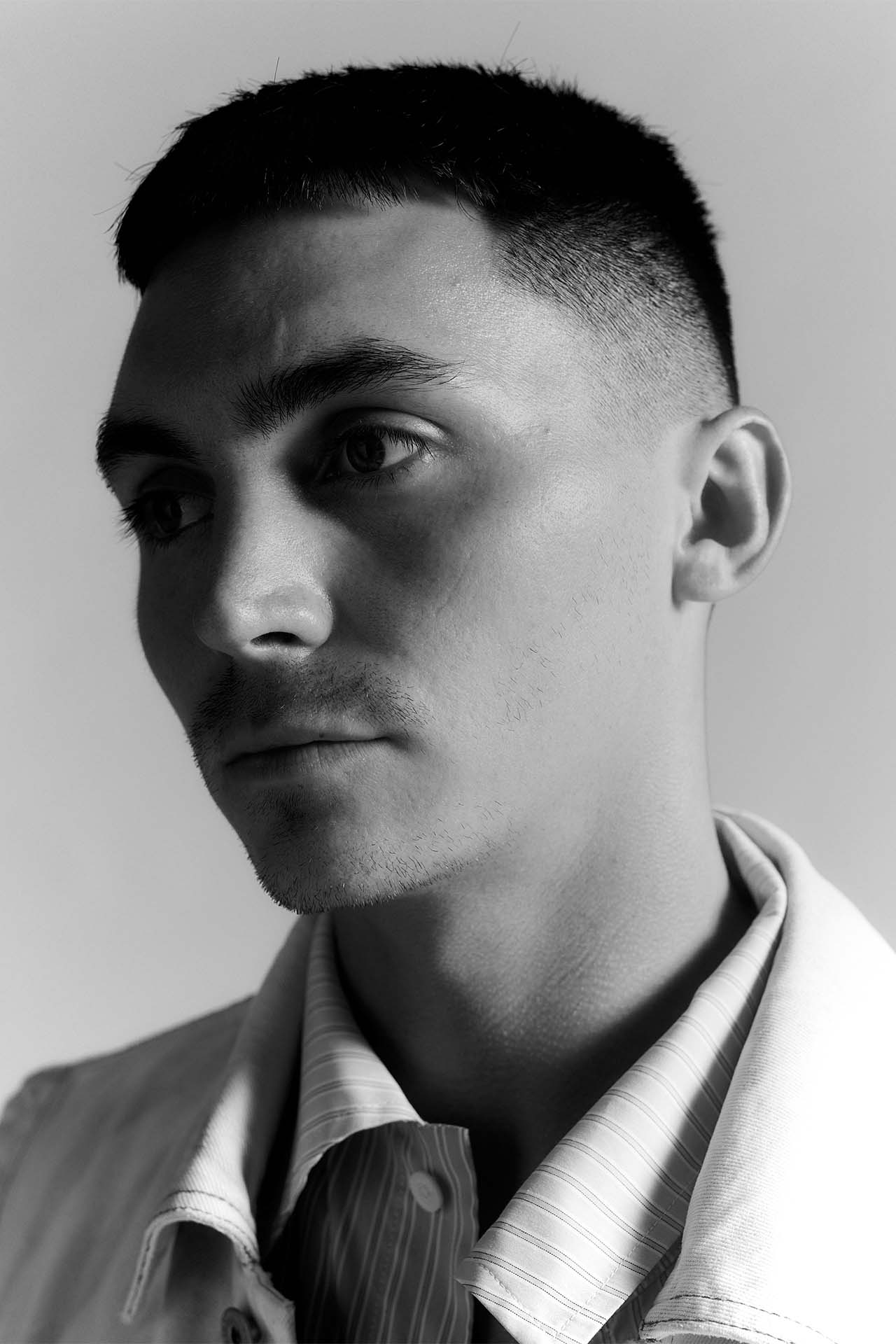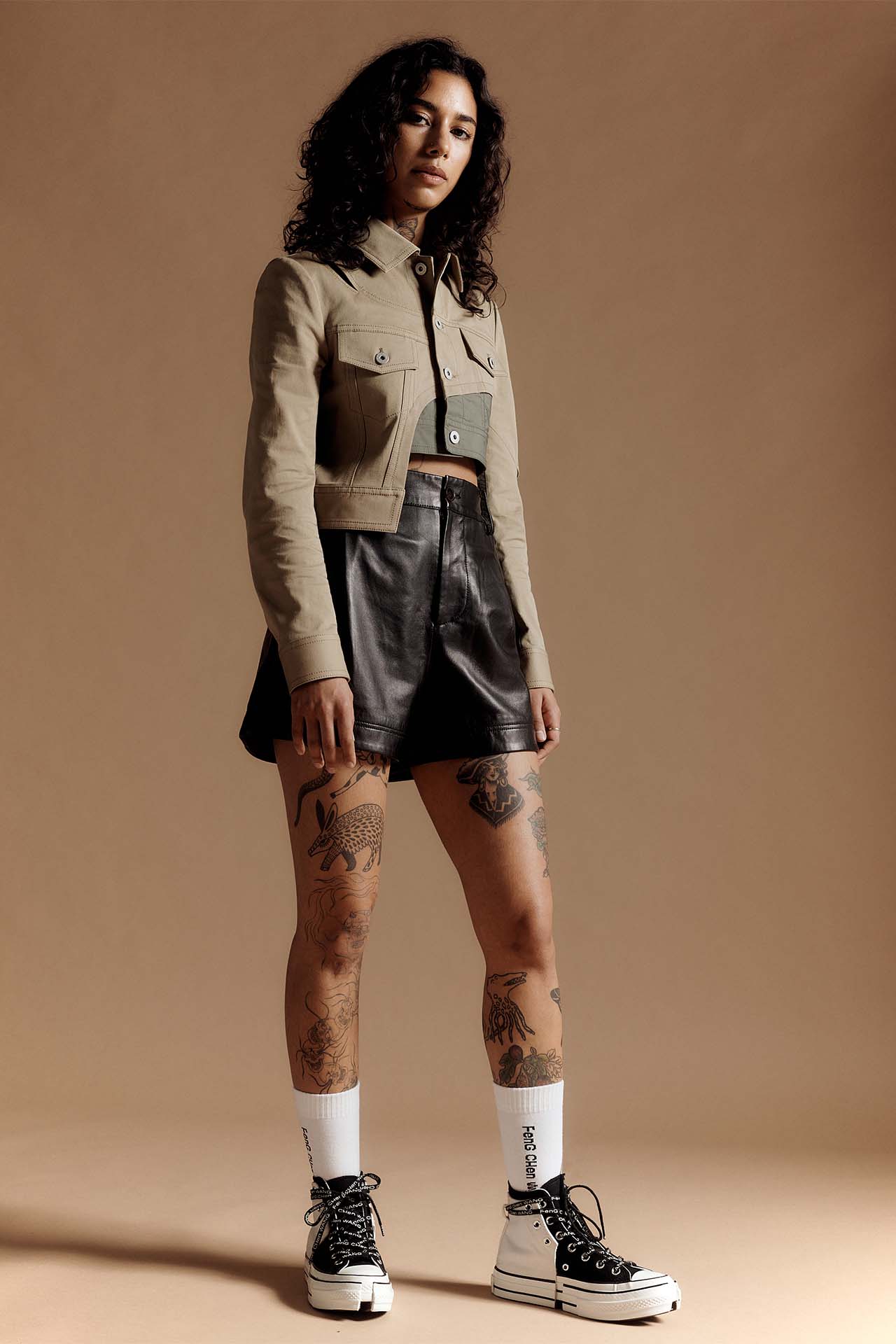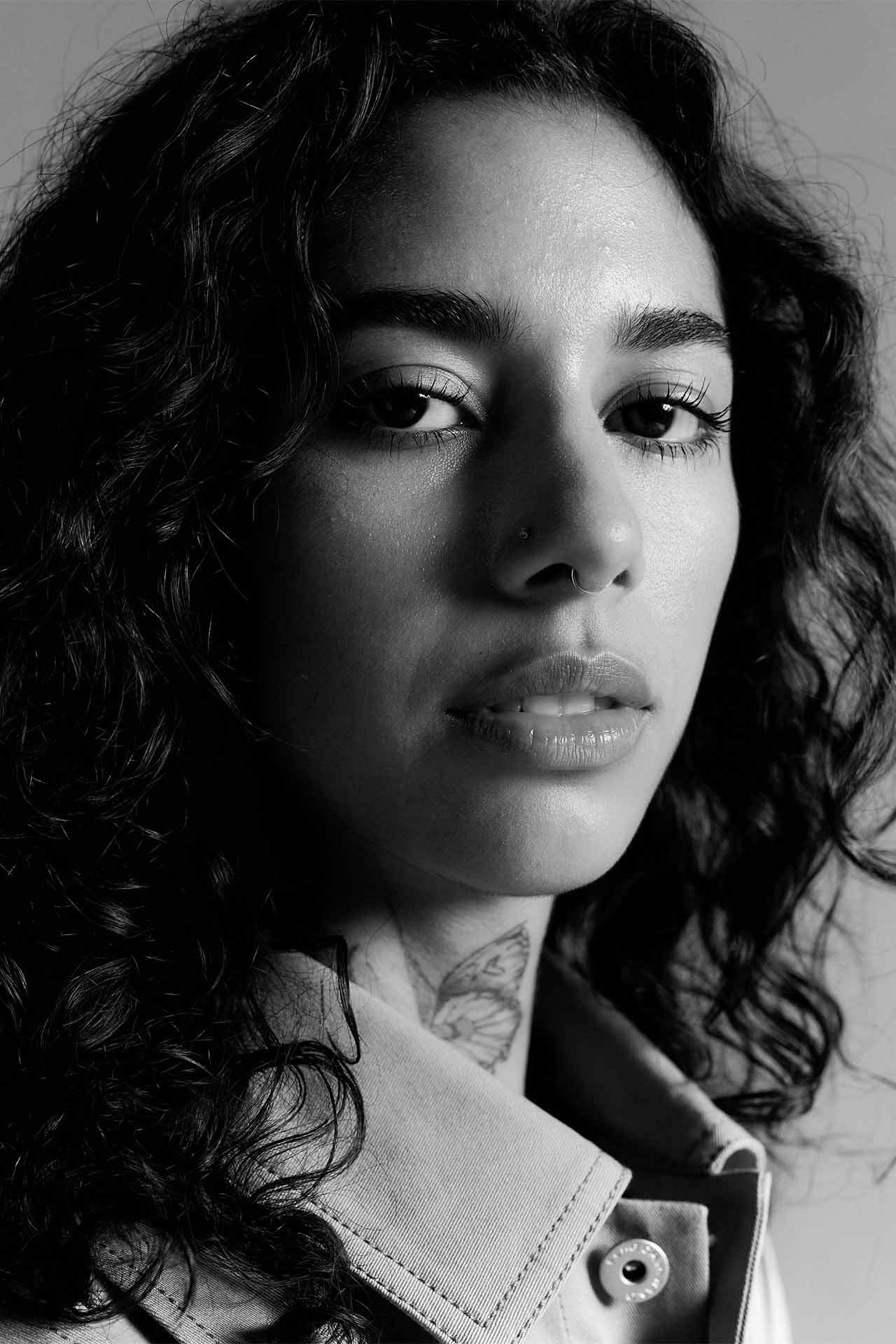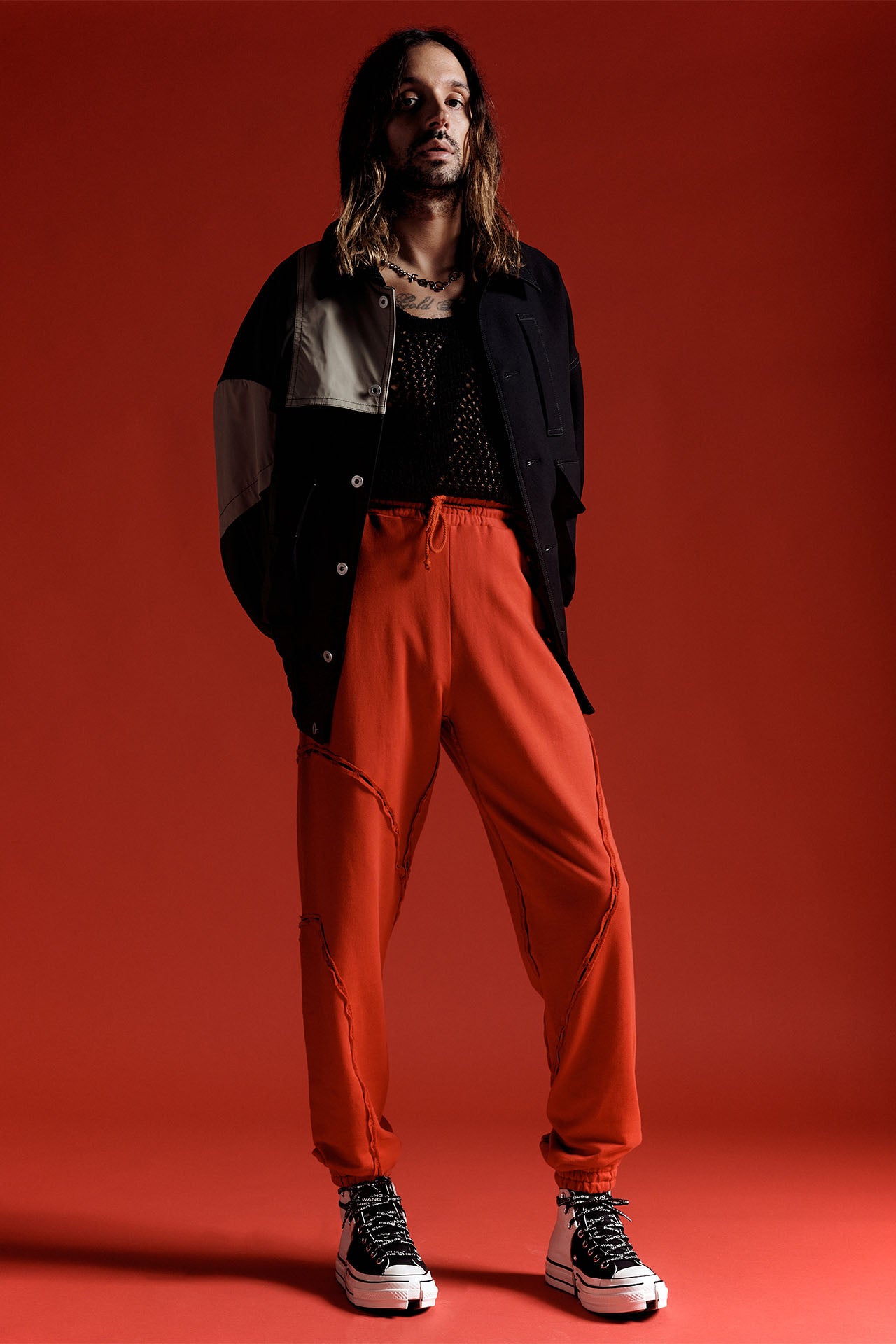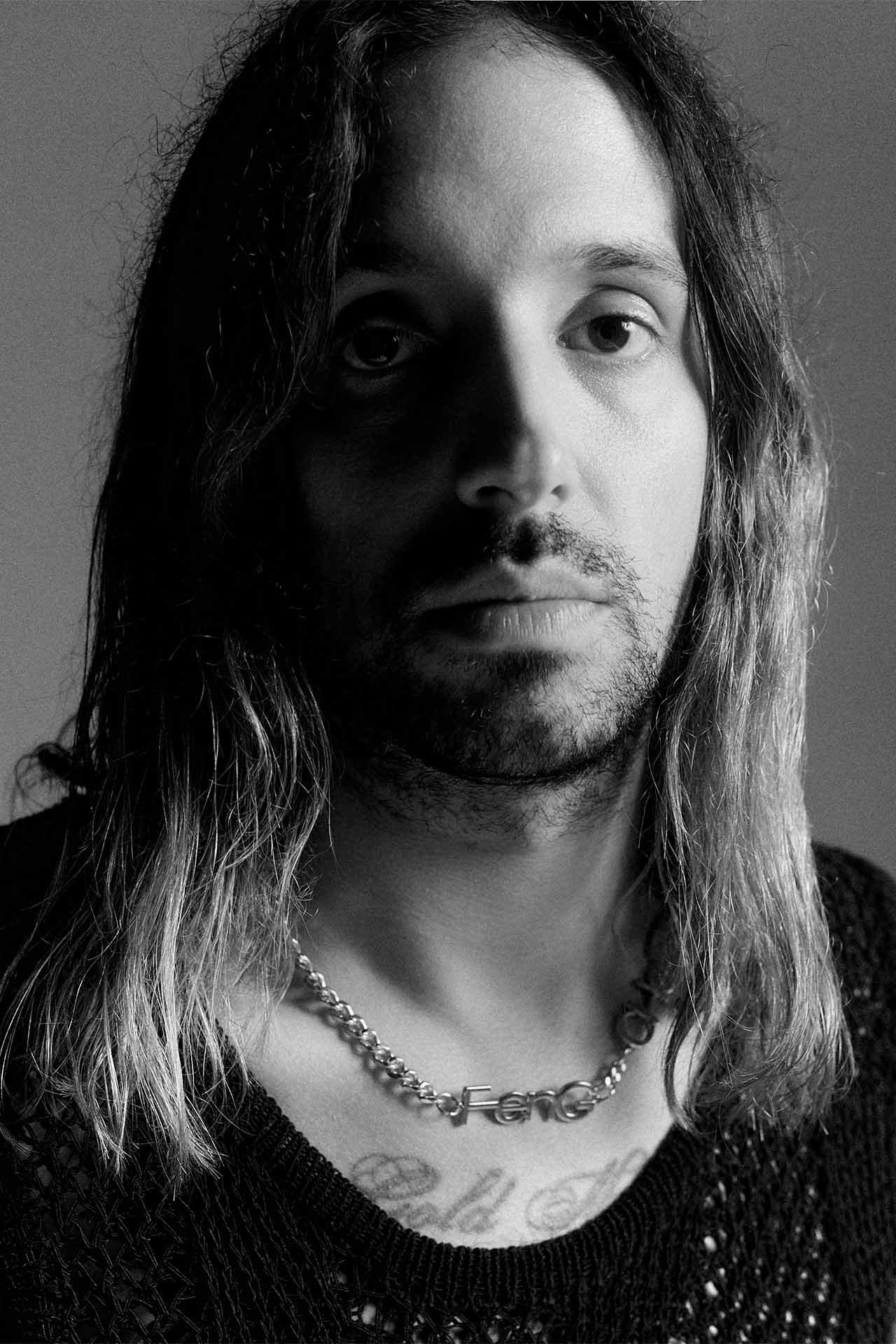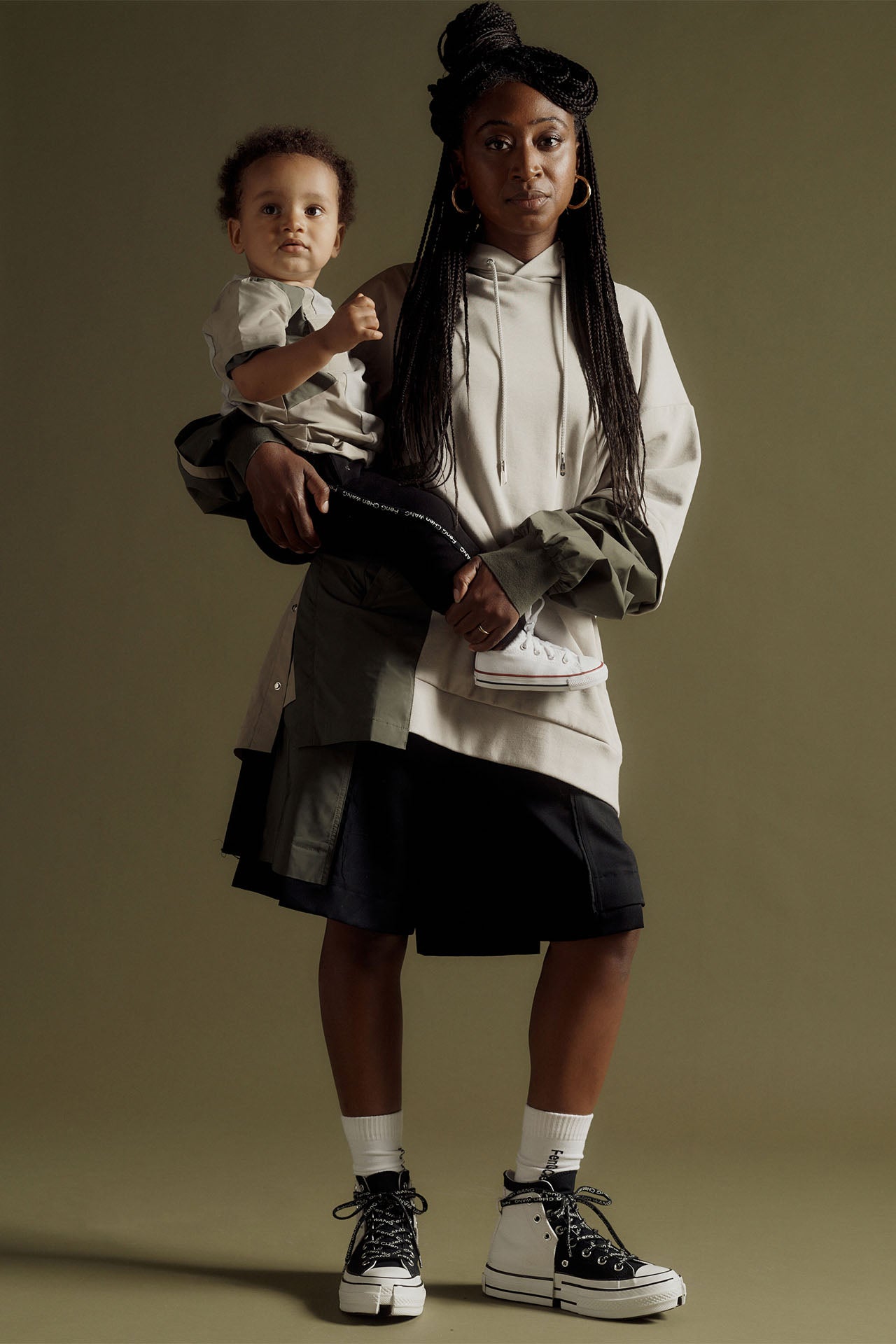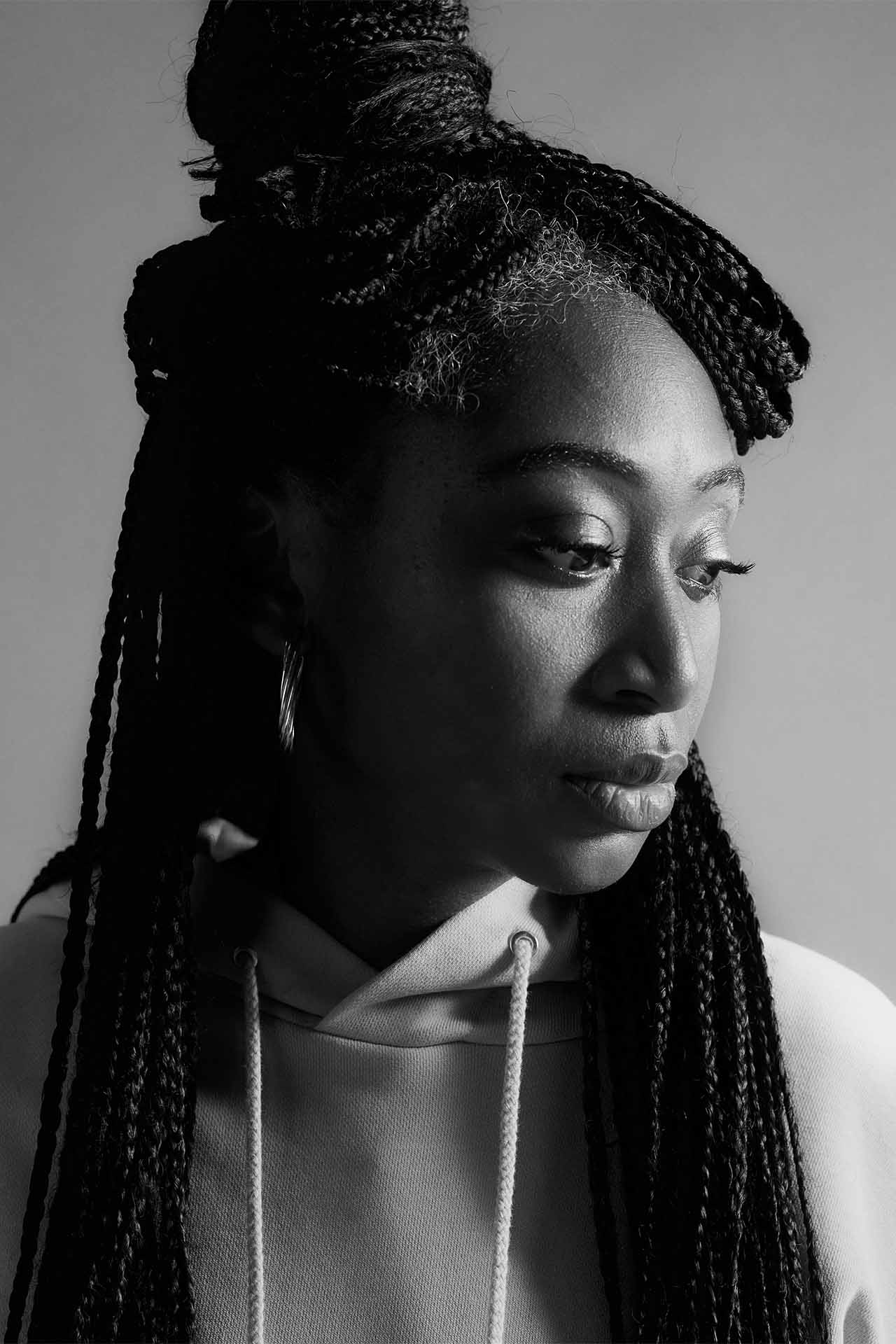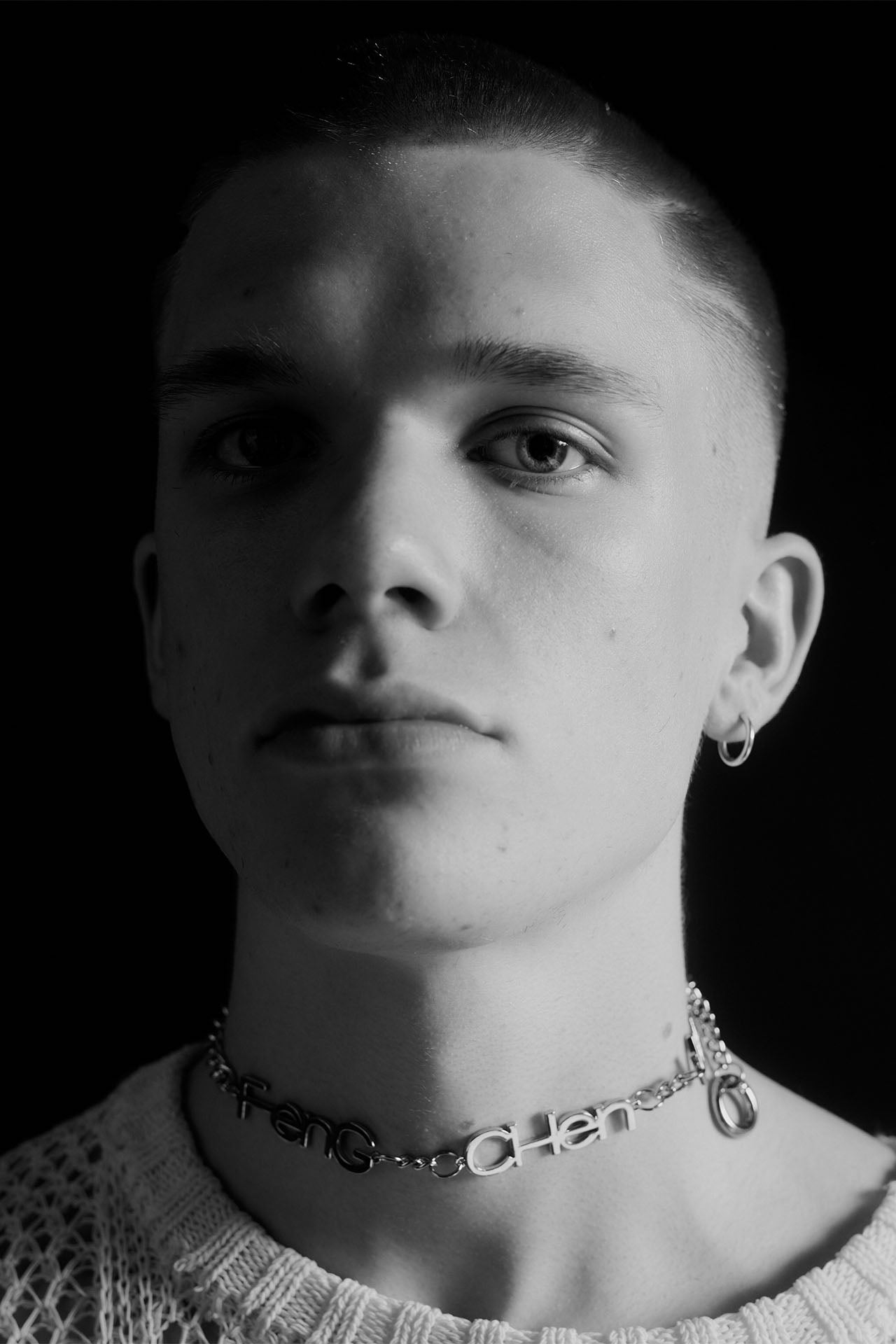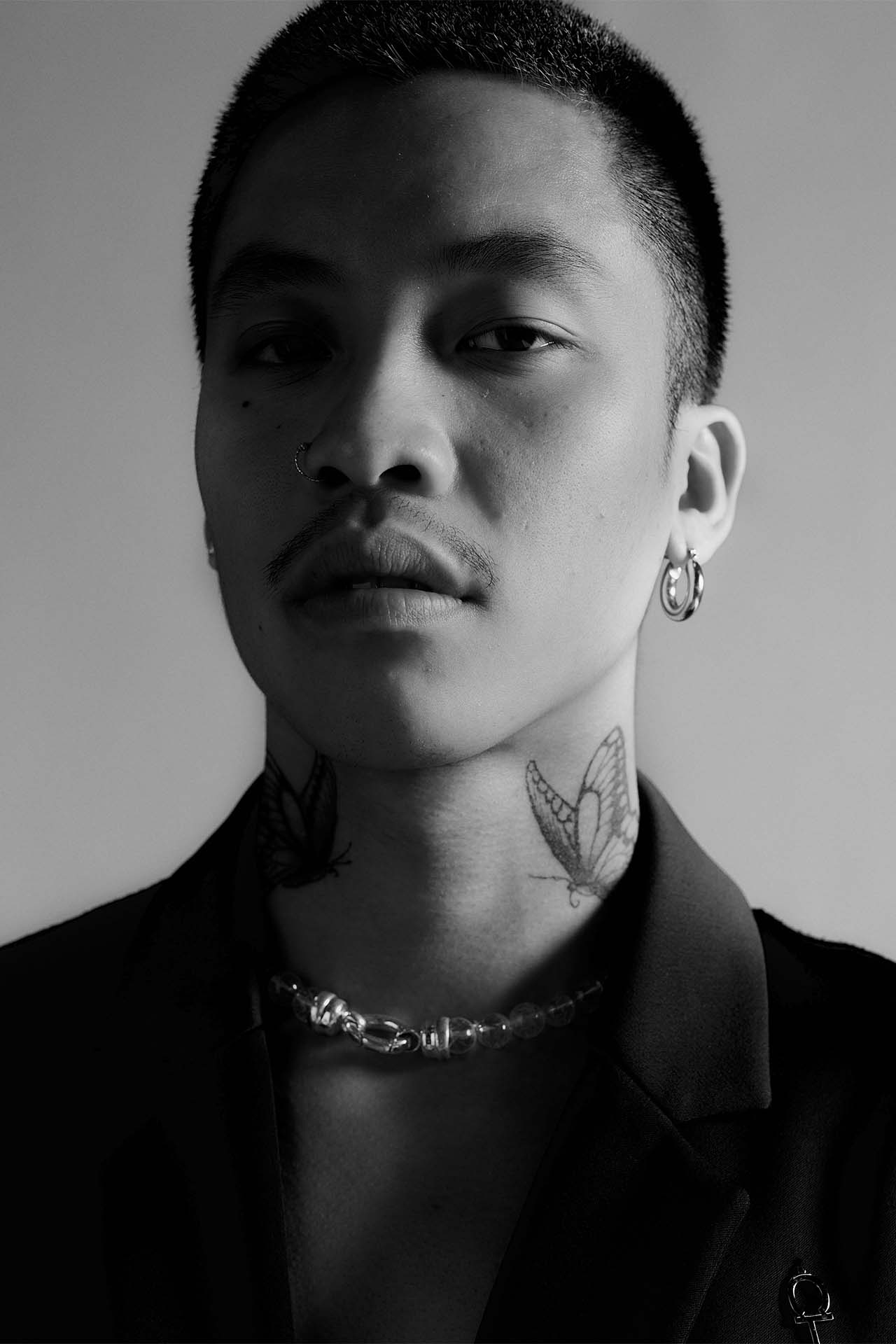 CAMPAIGN