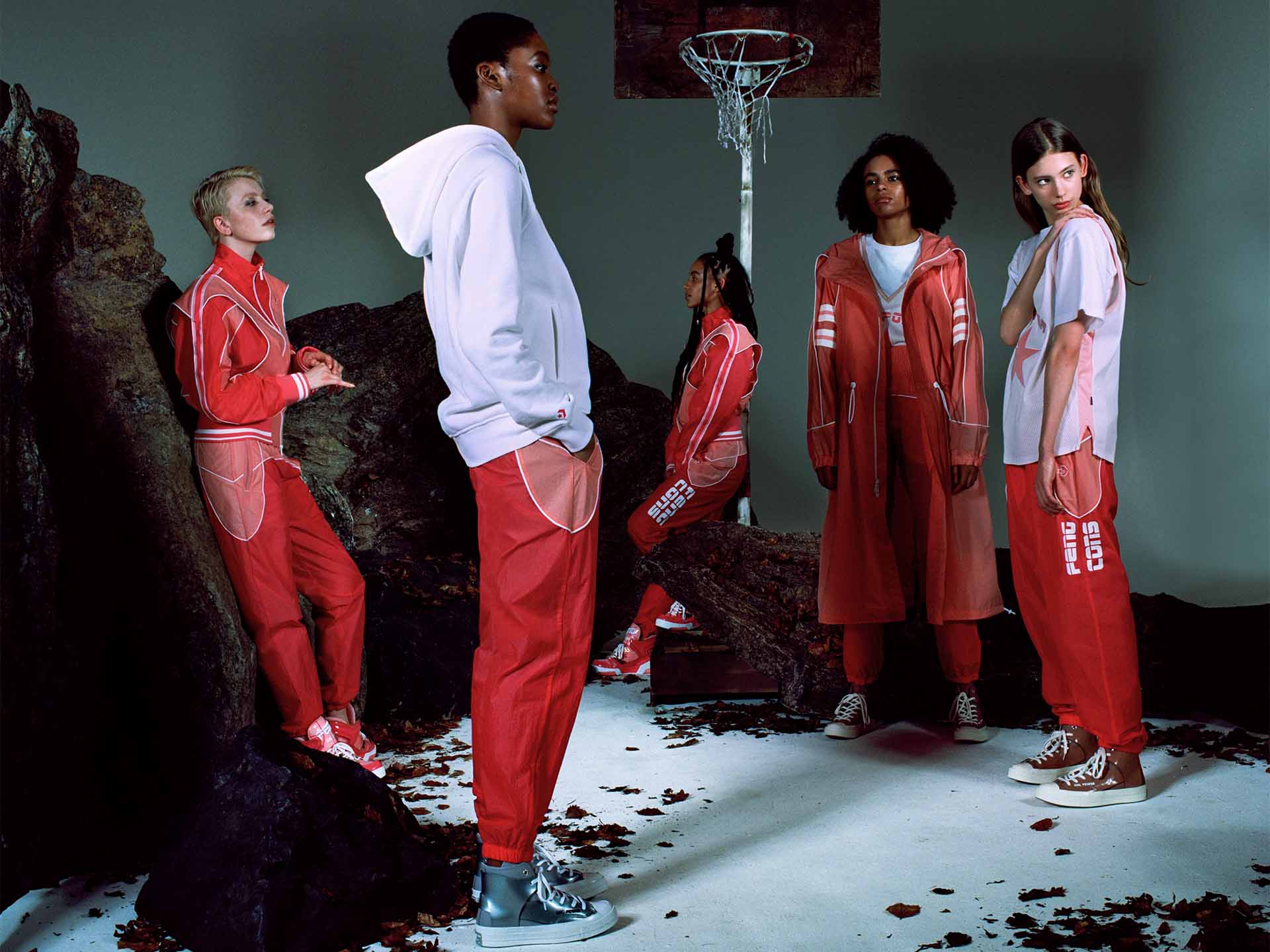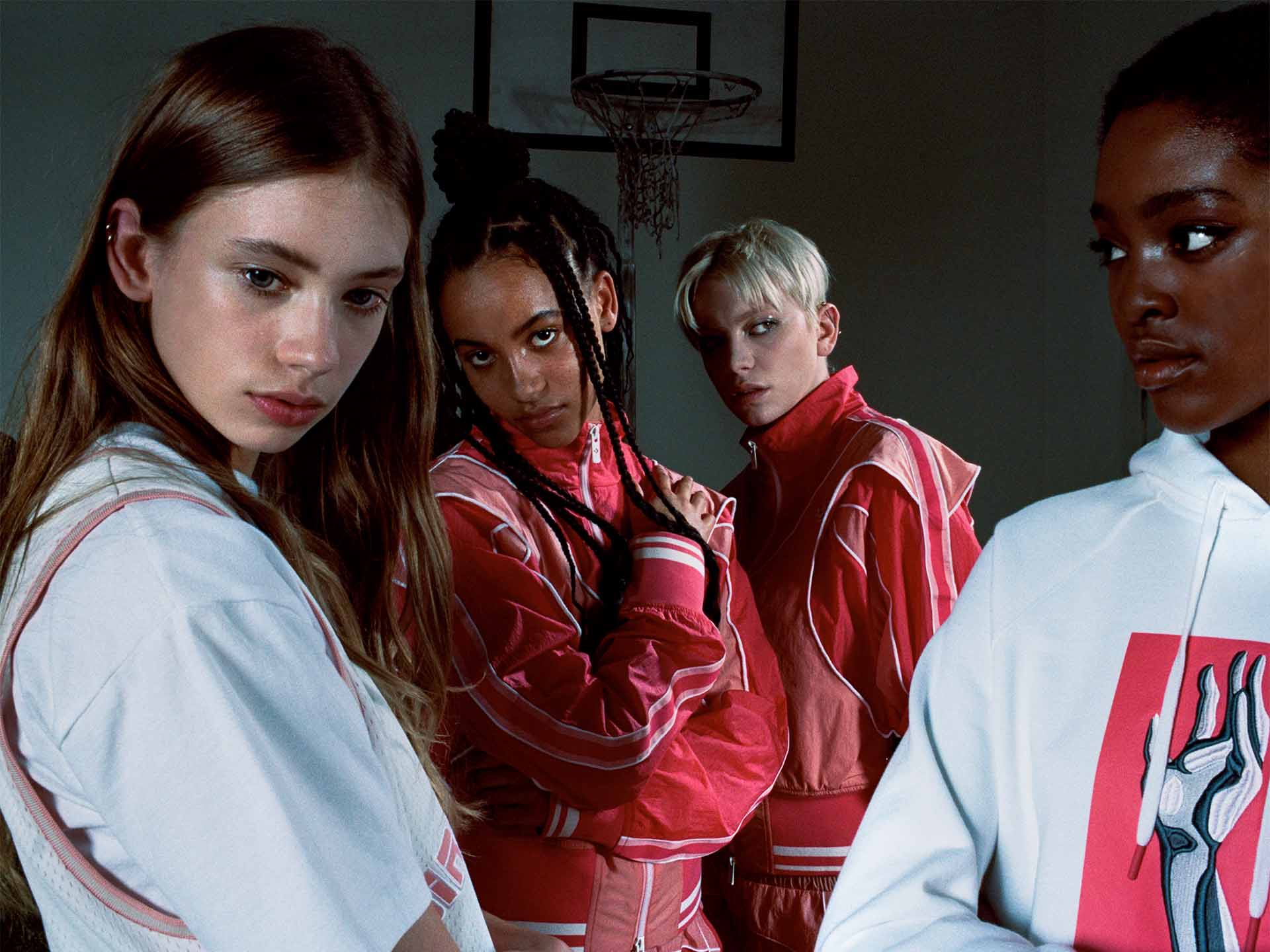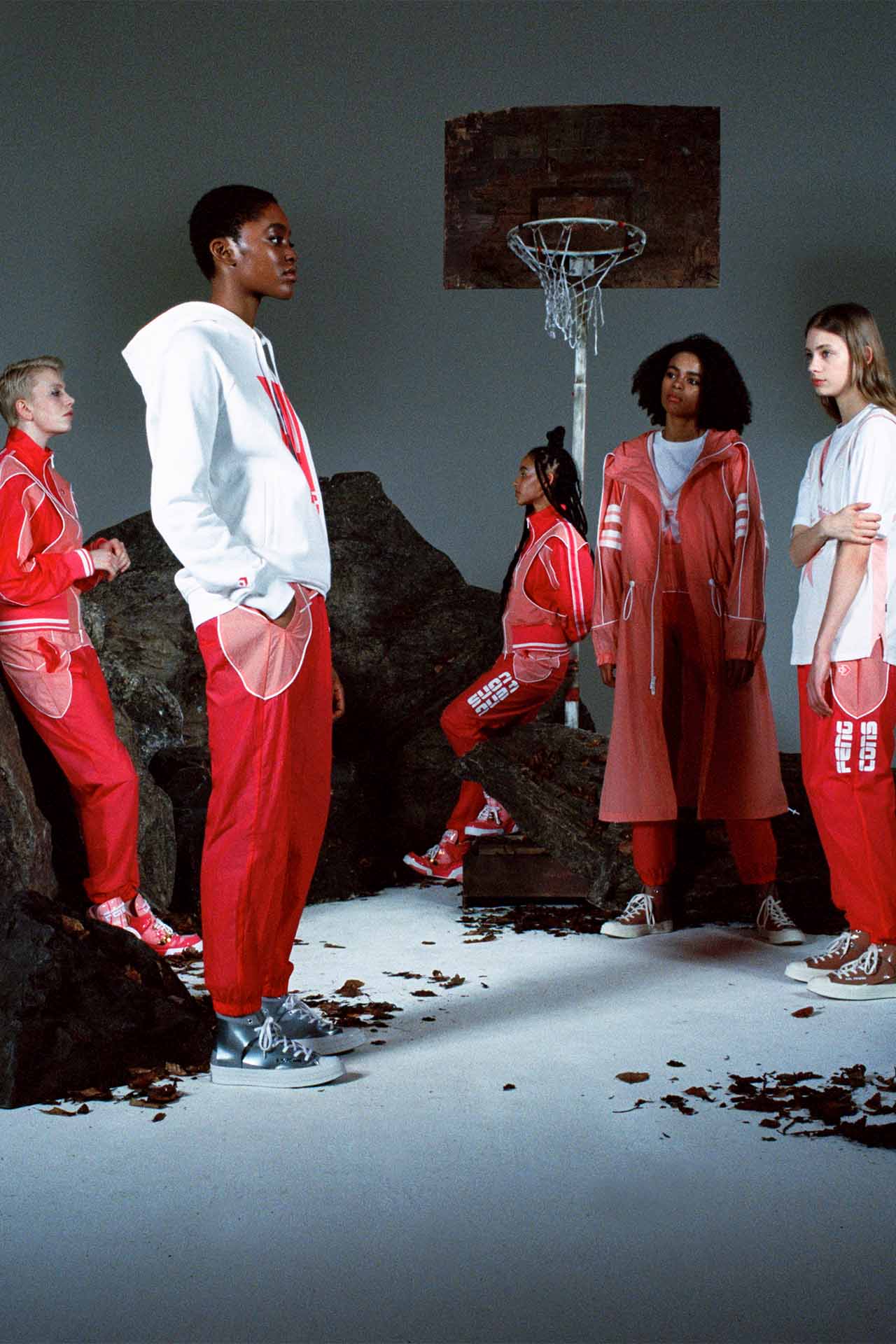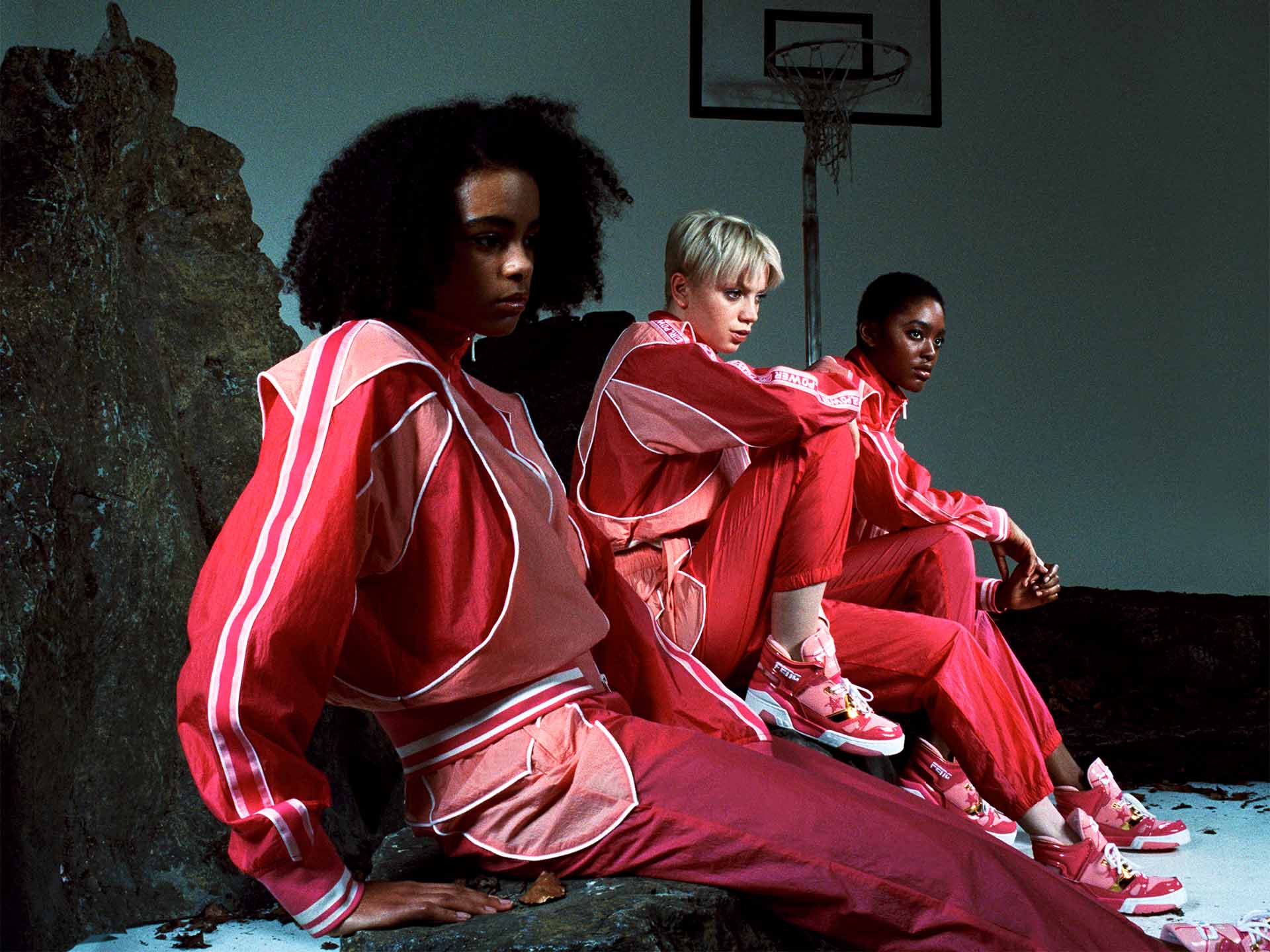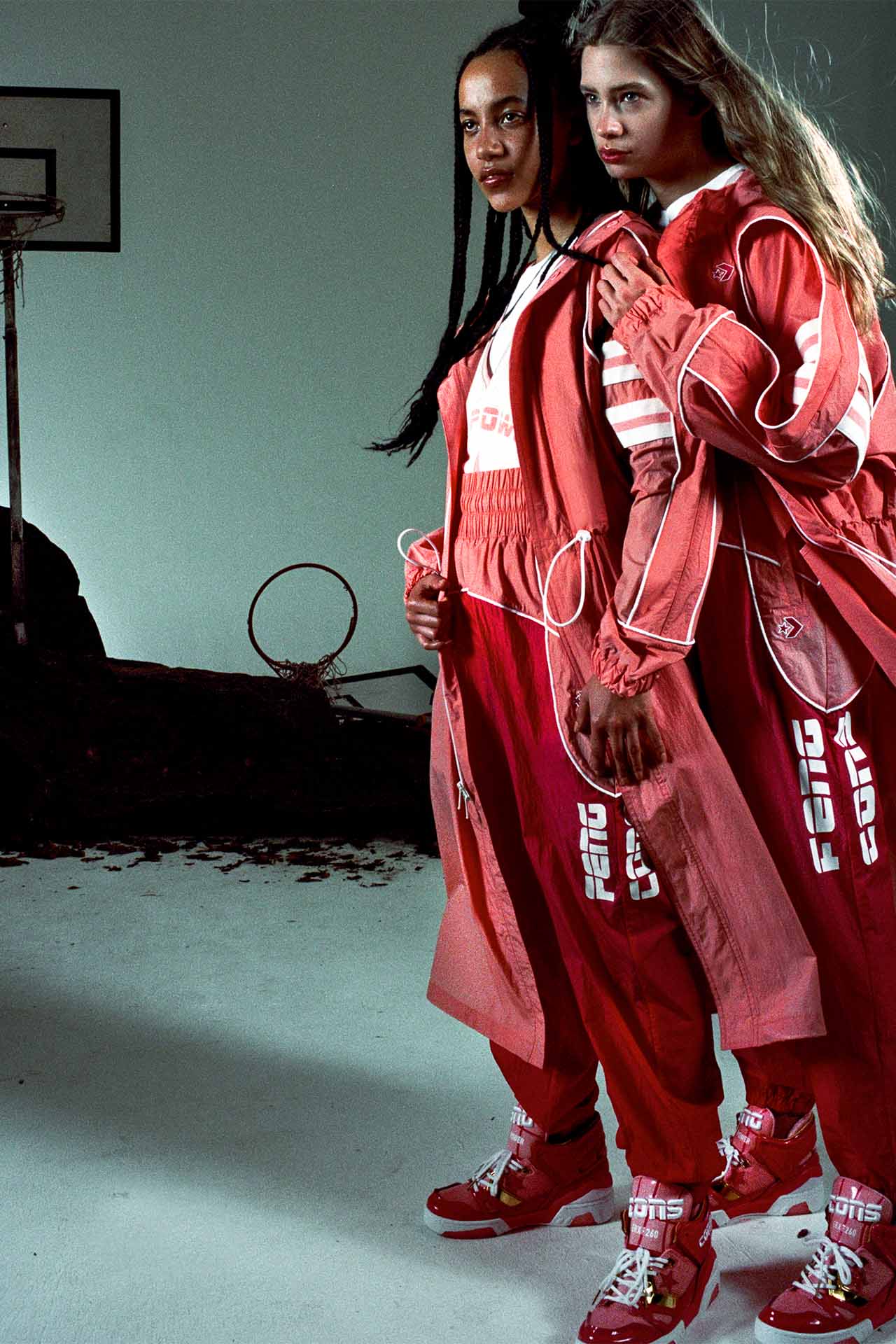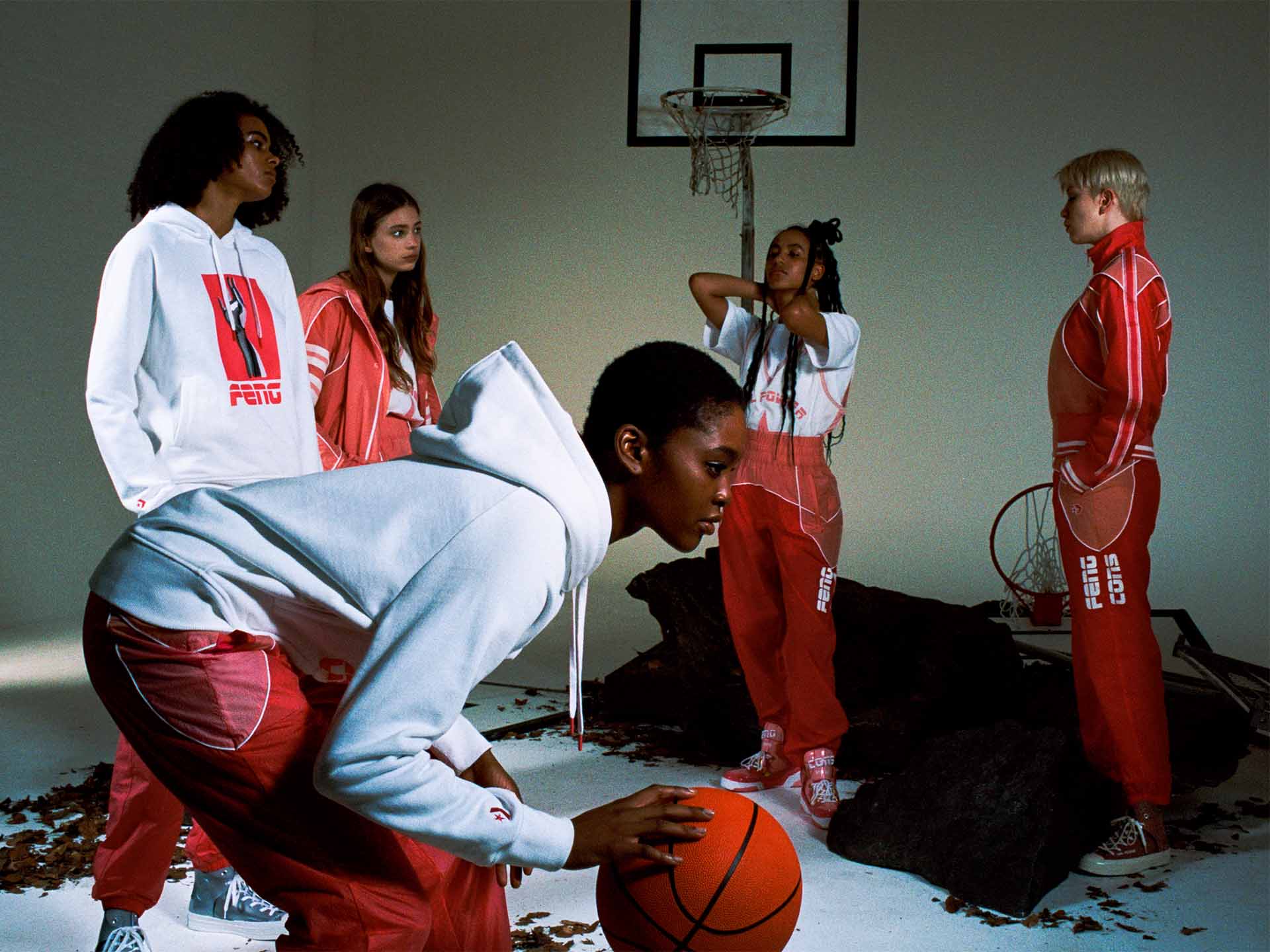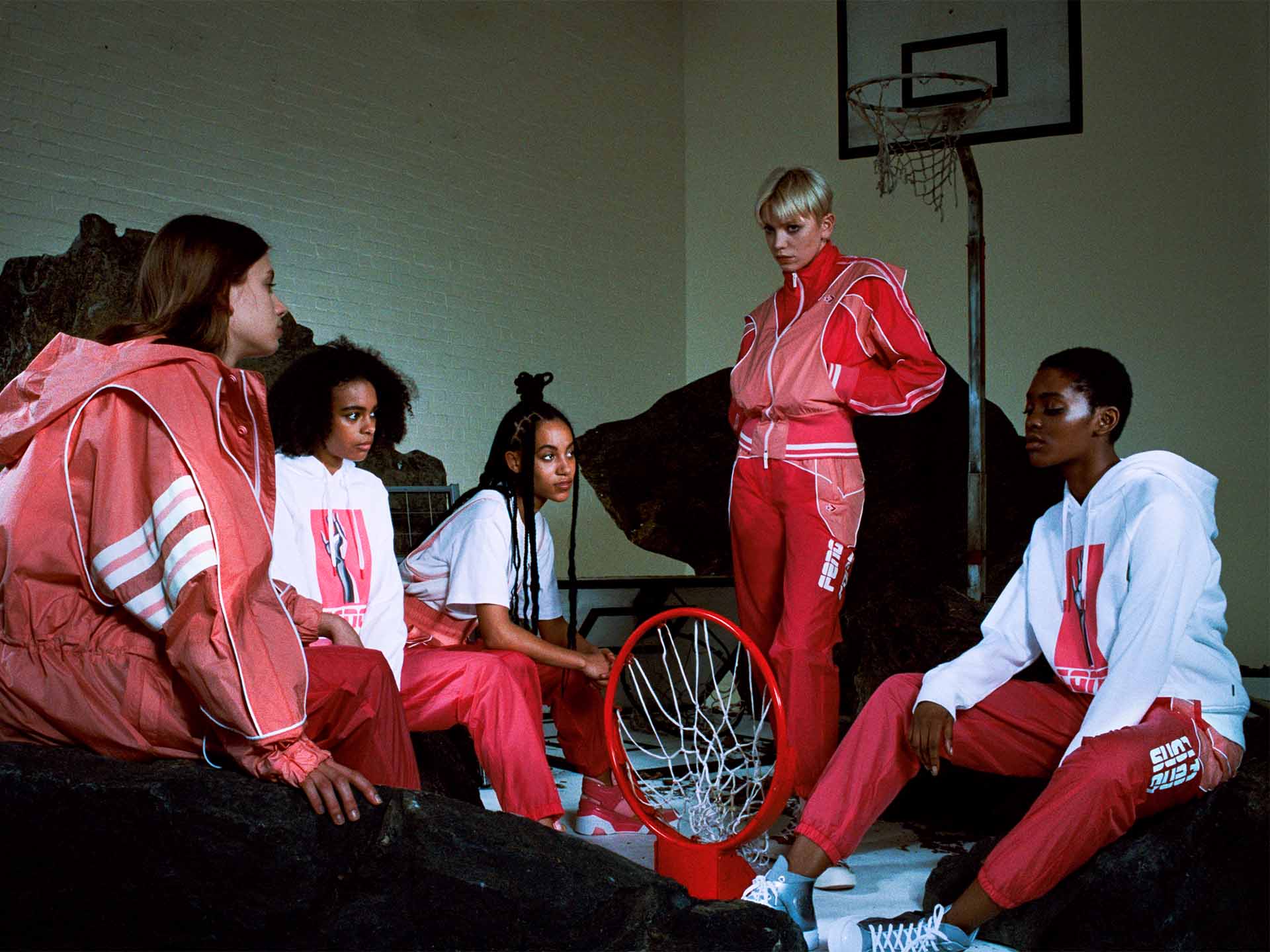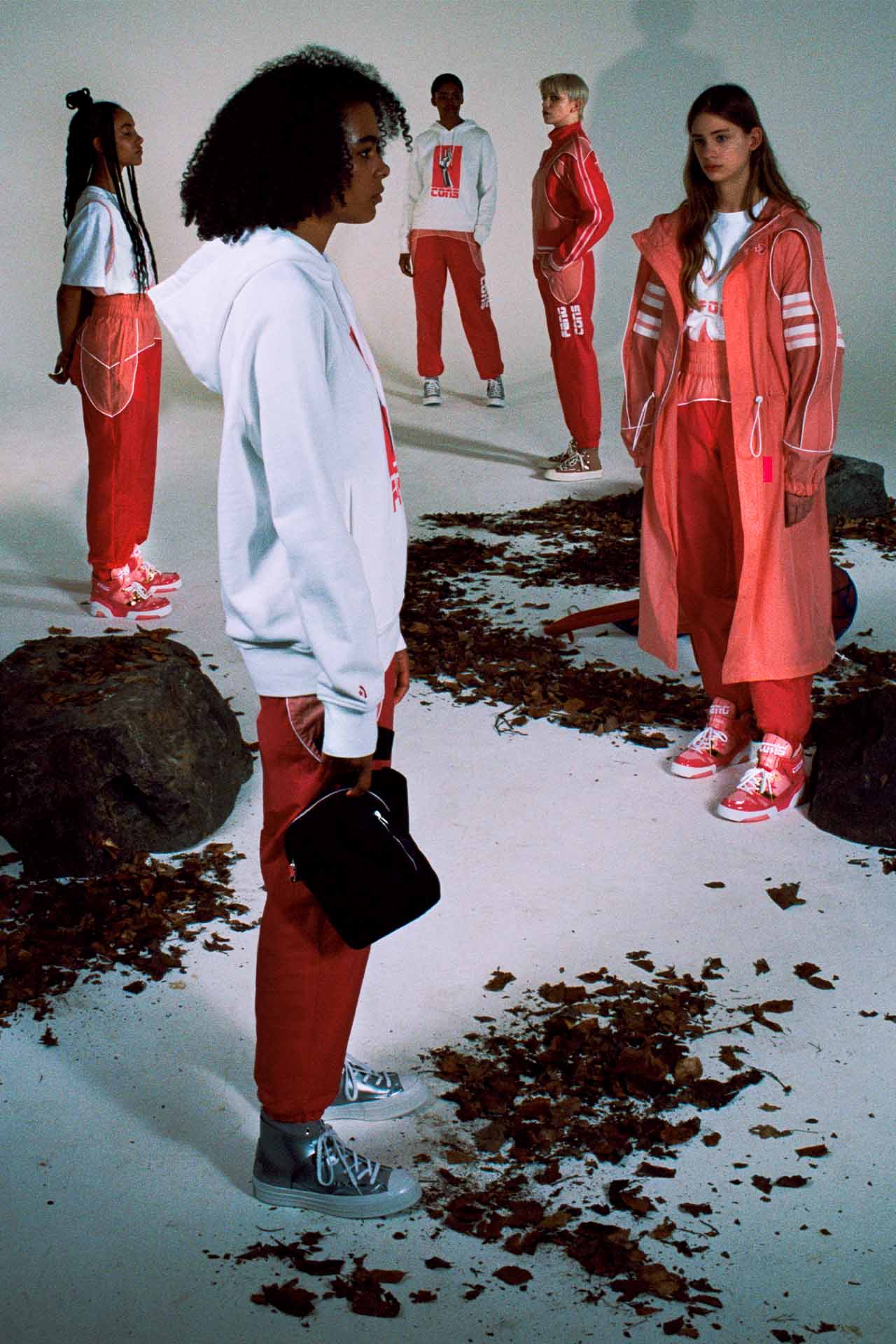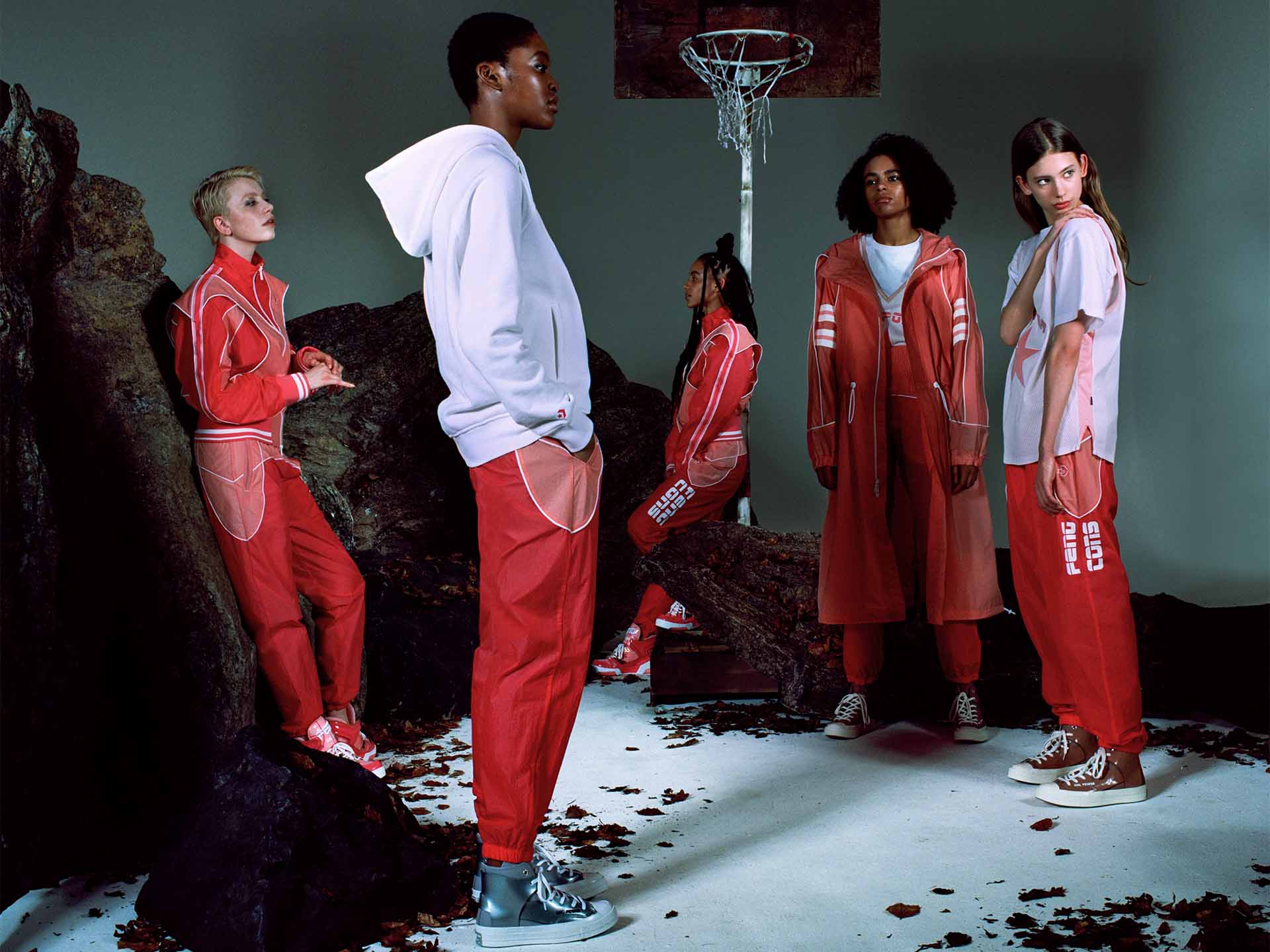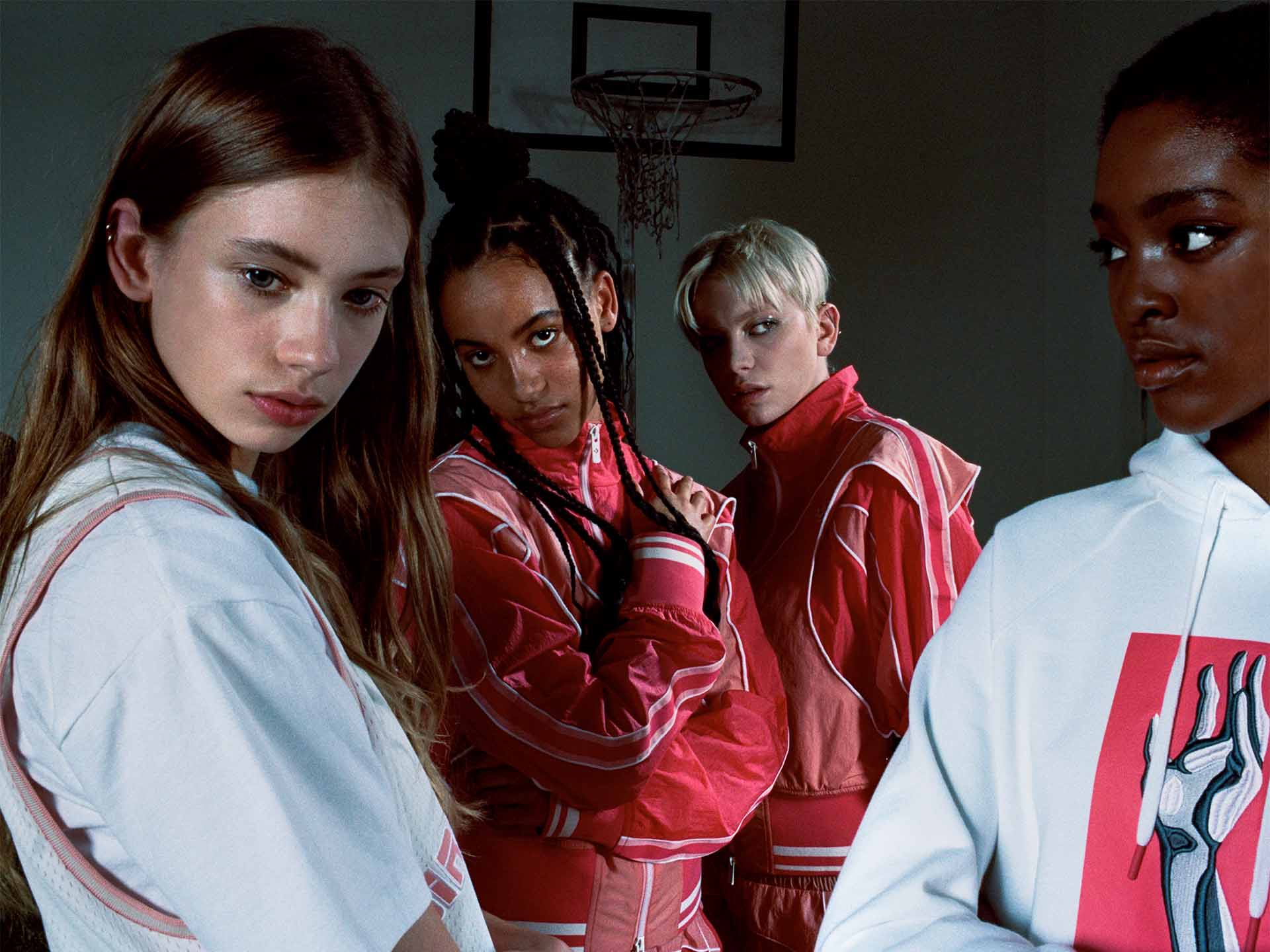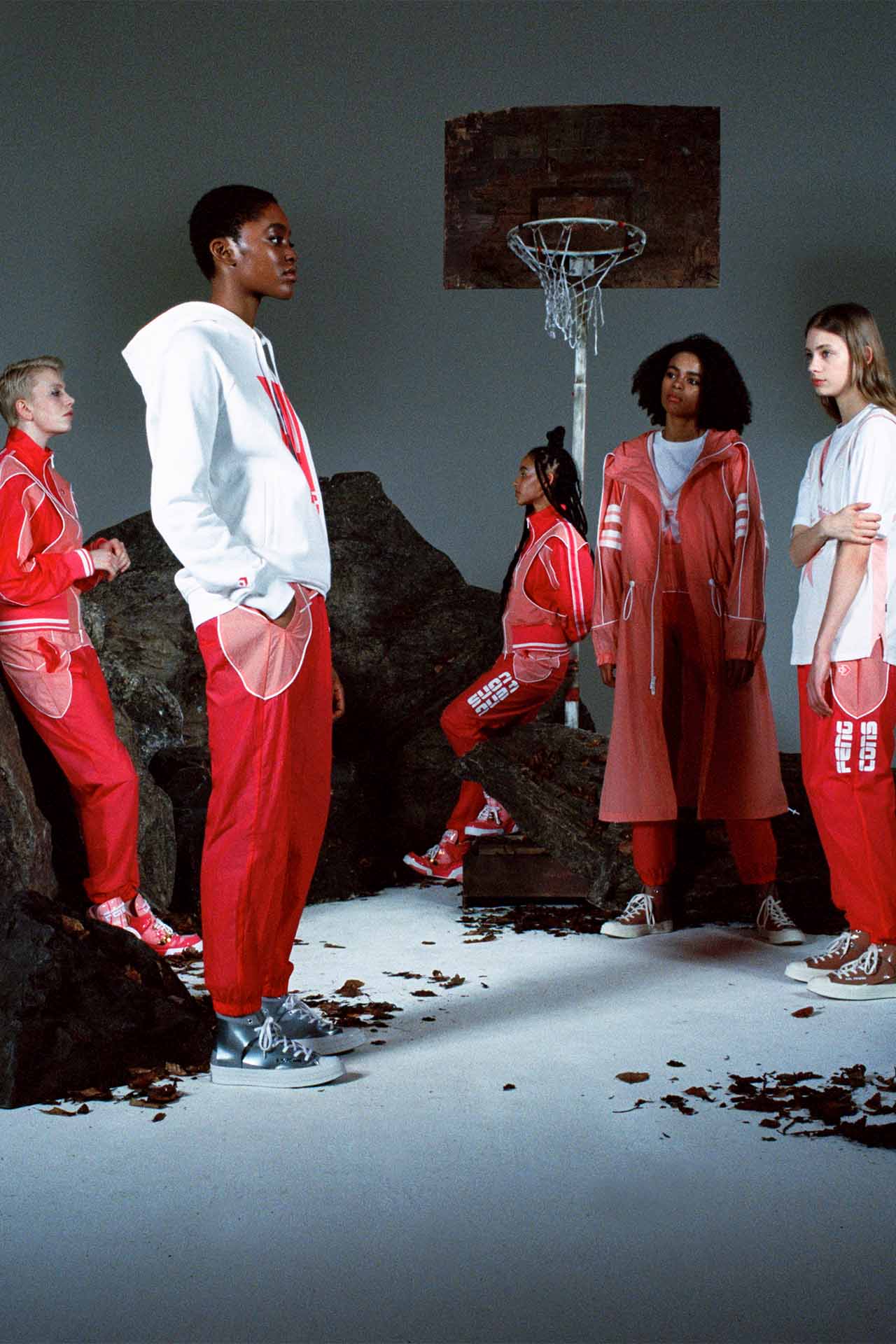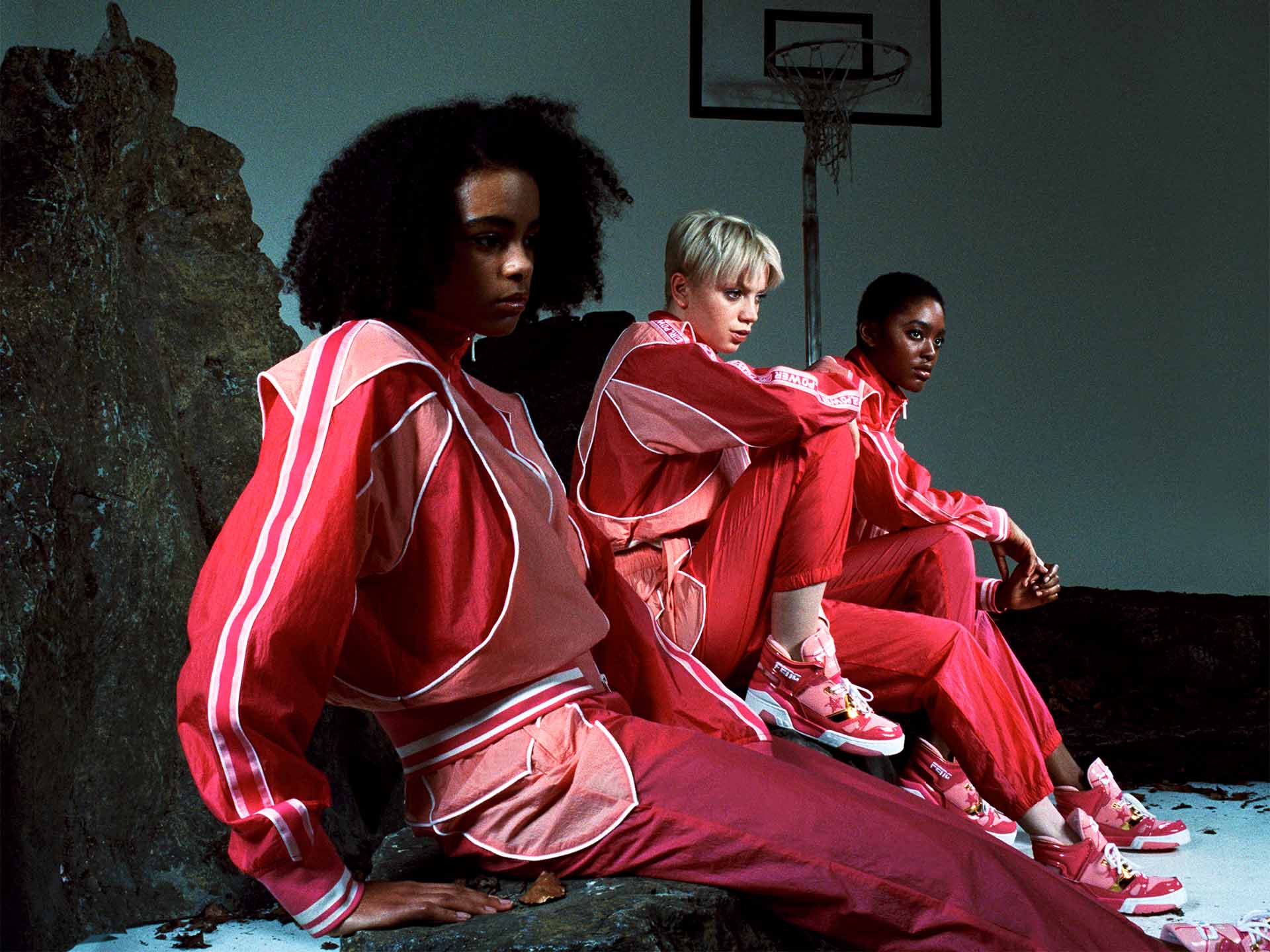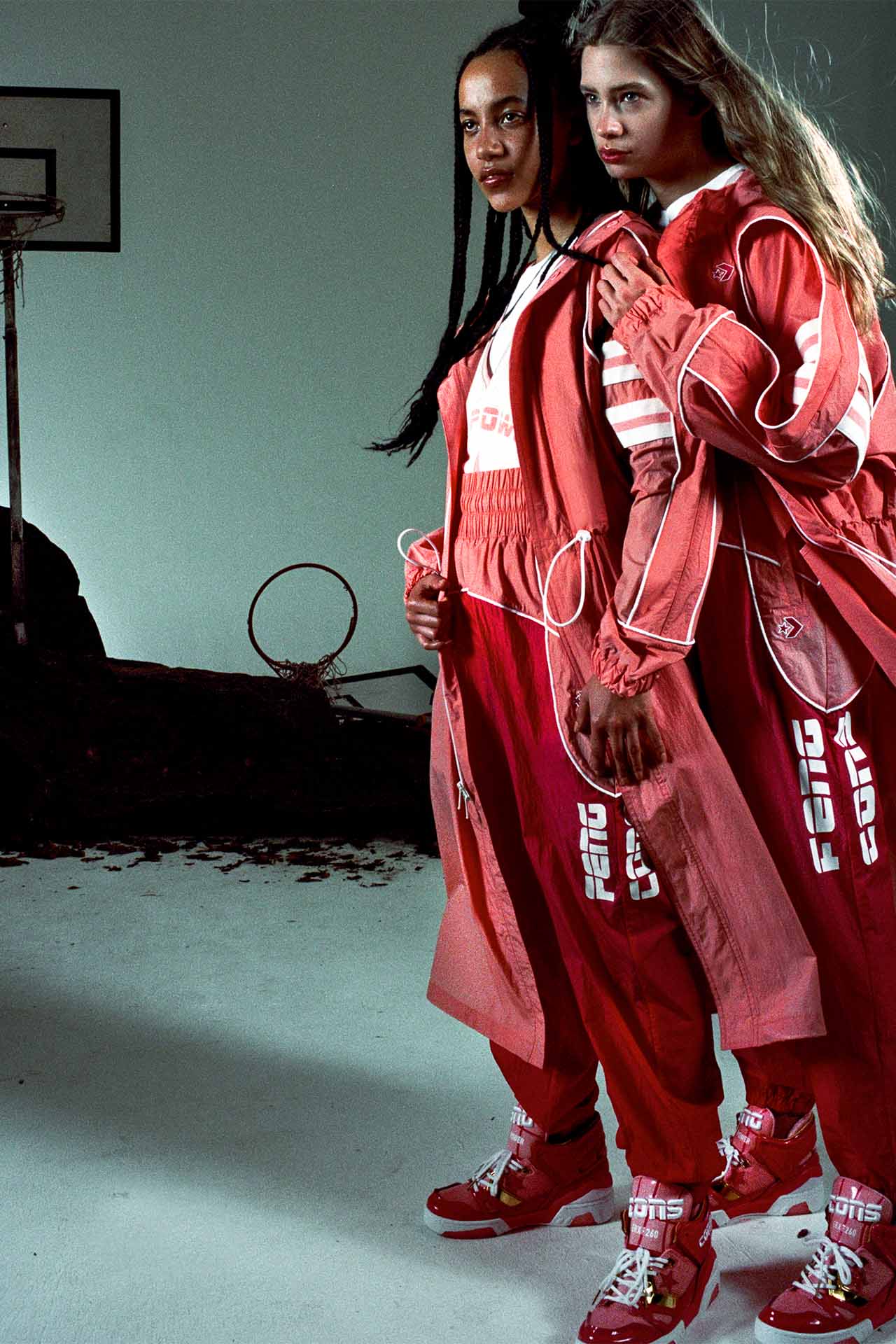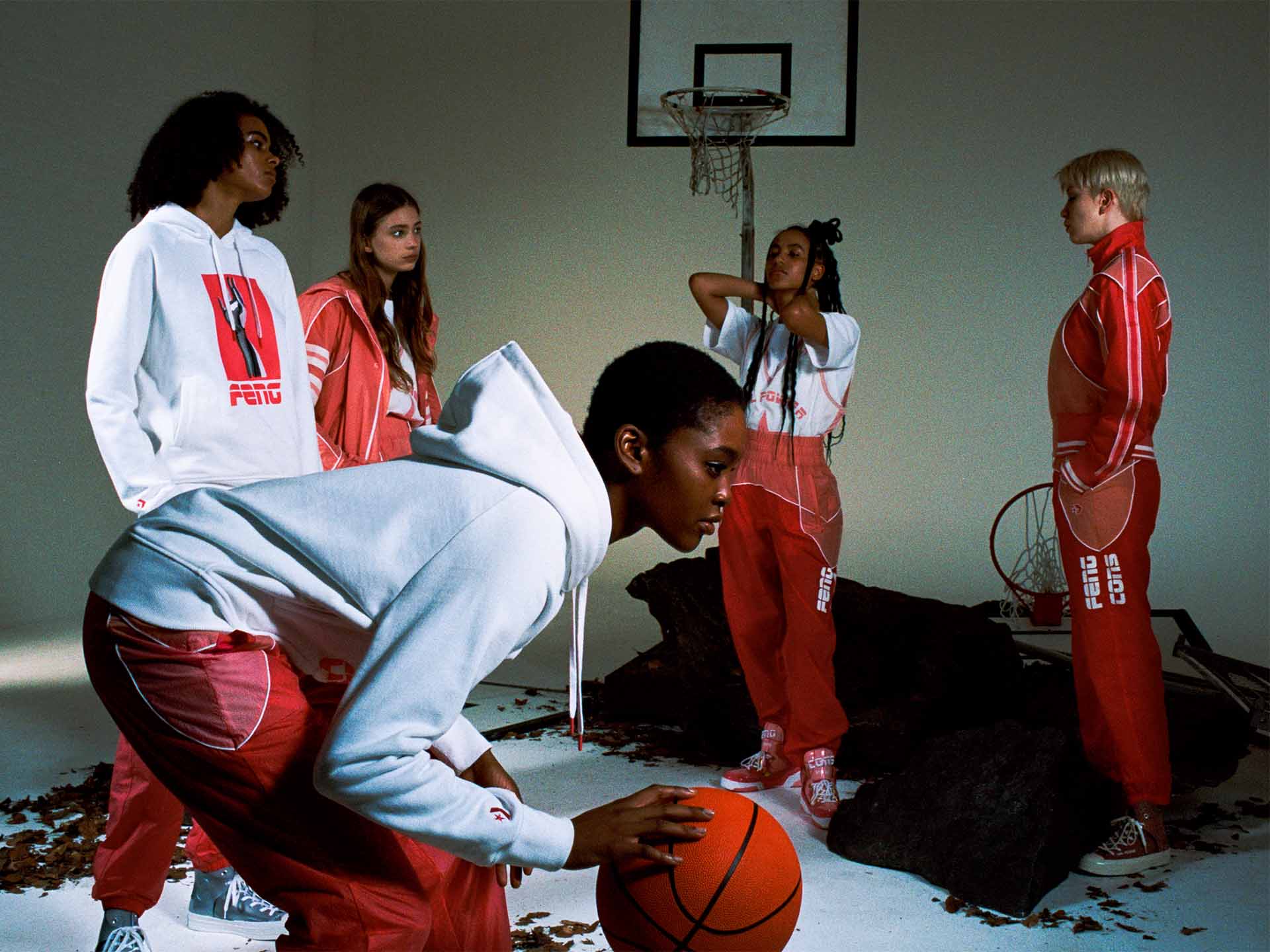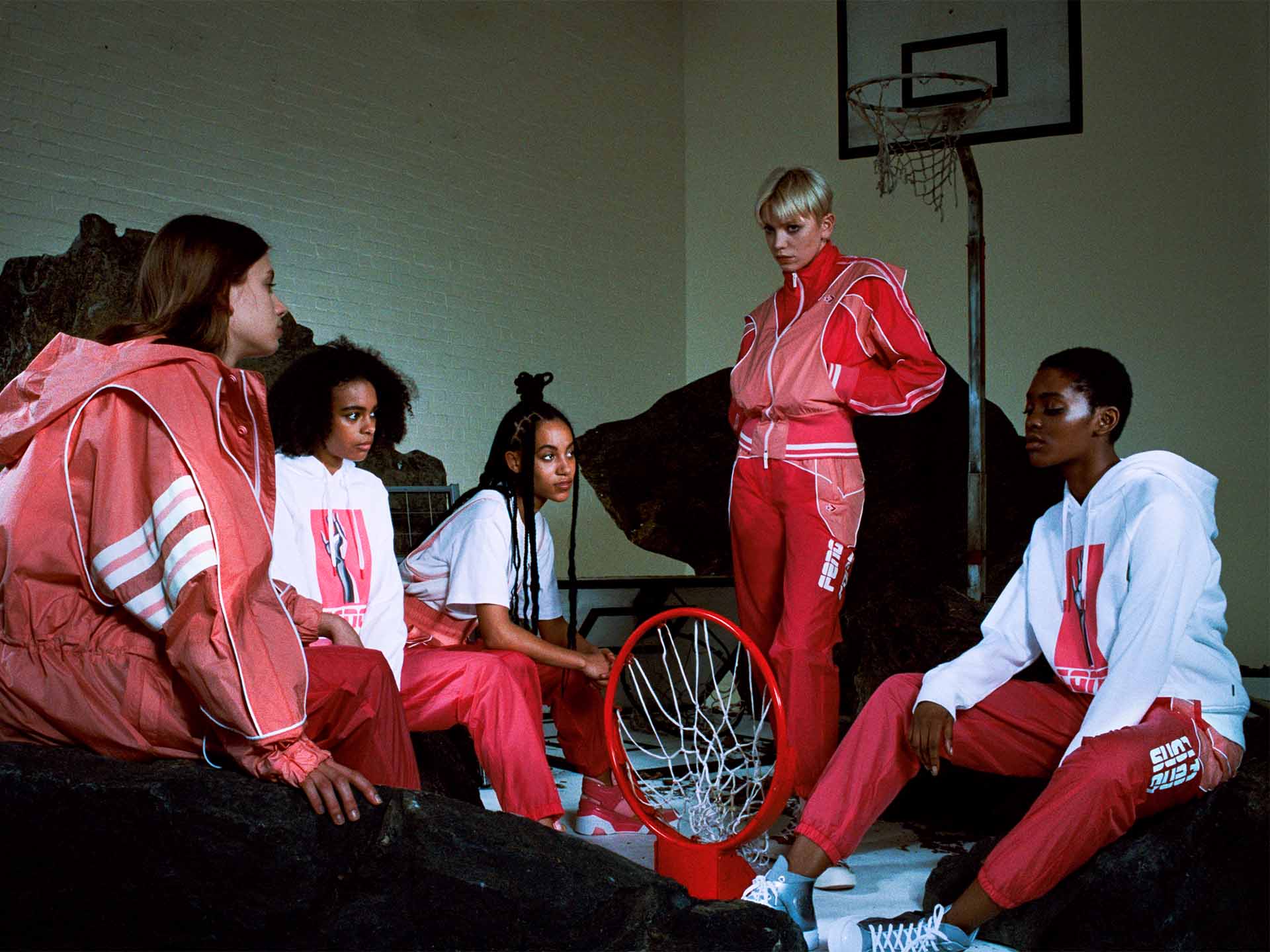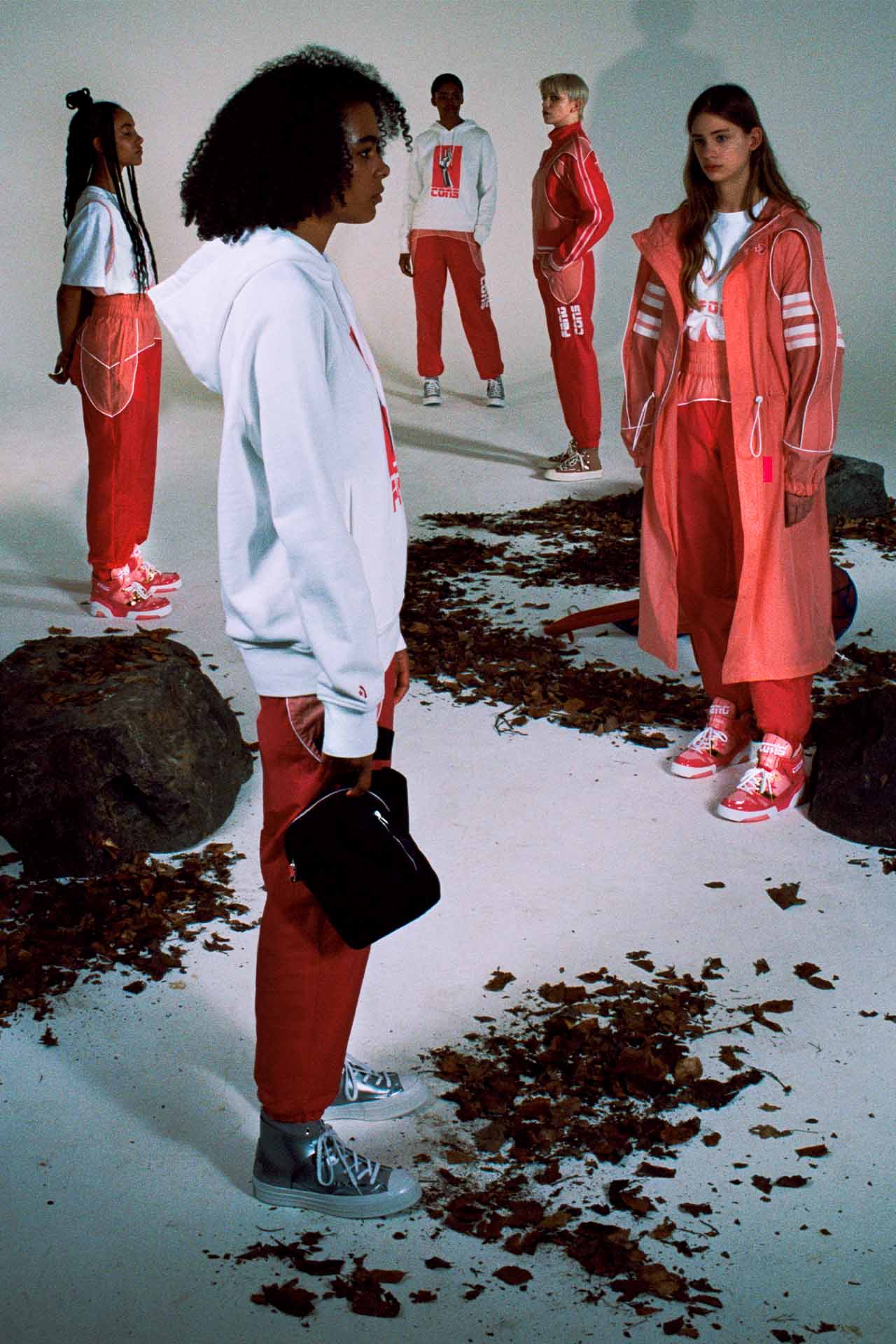 CAMPAIGN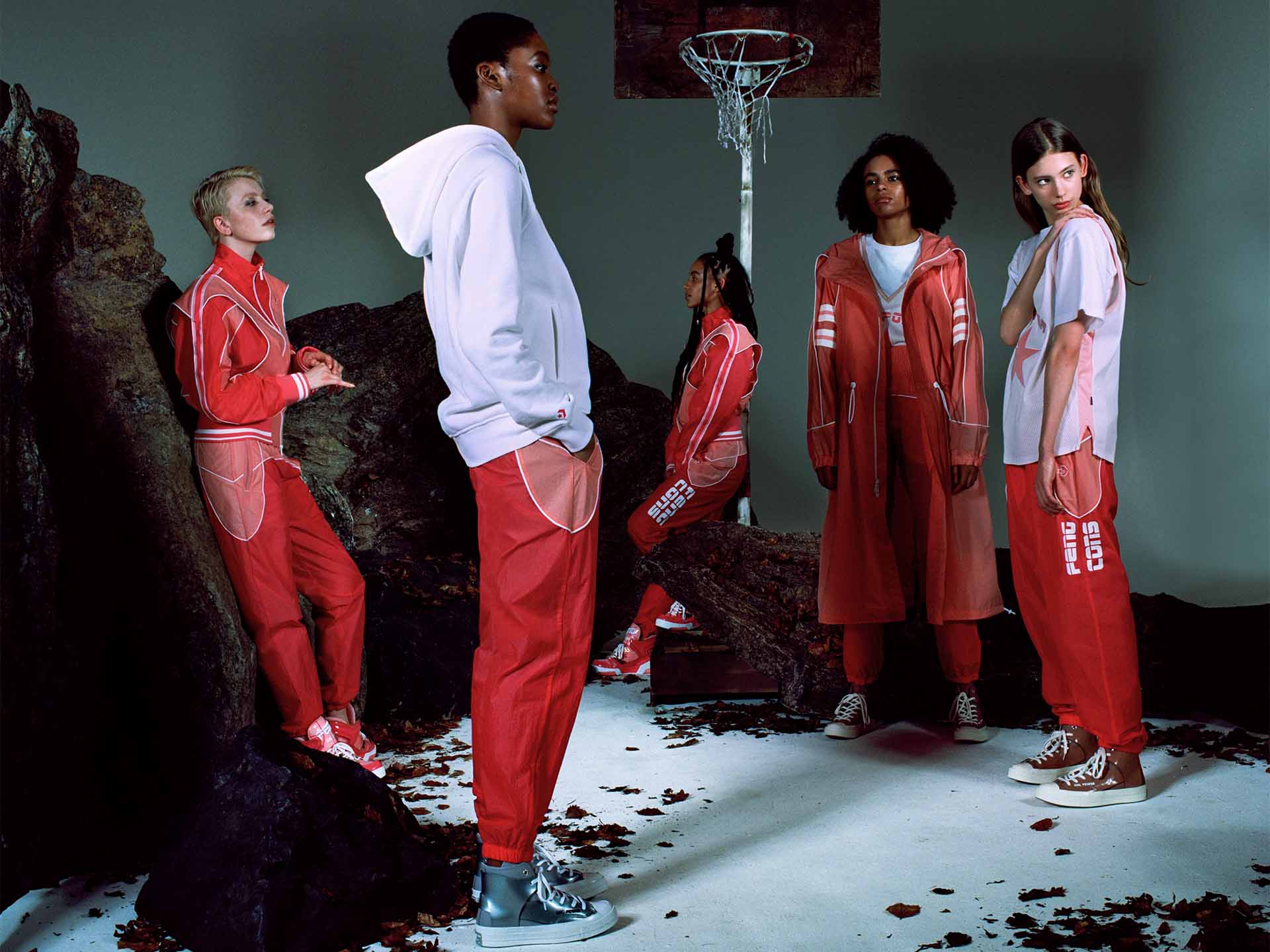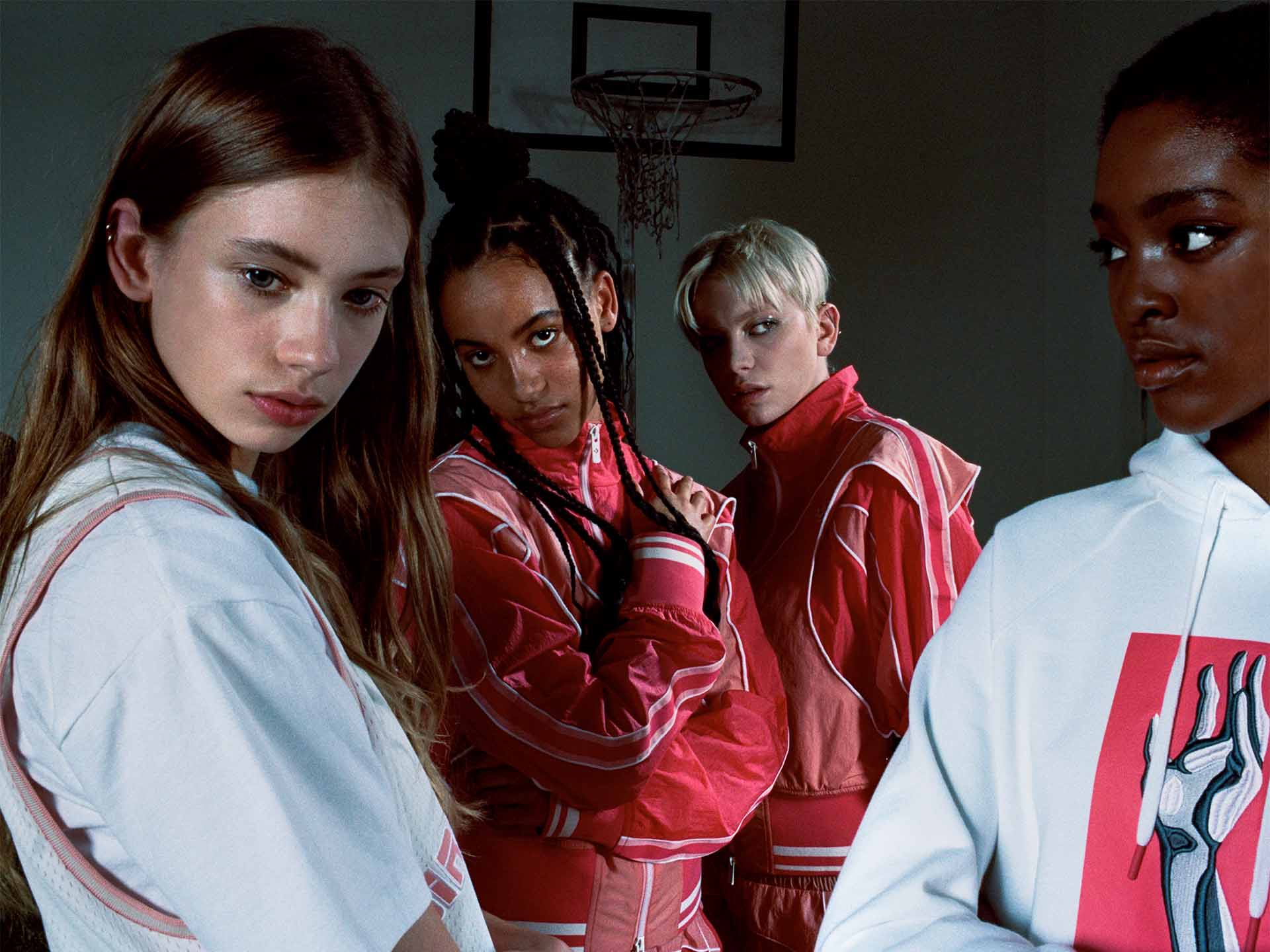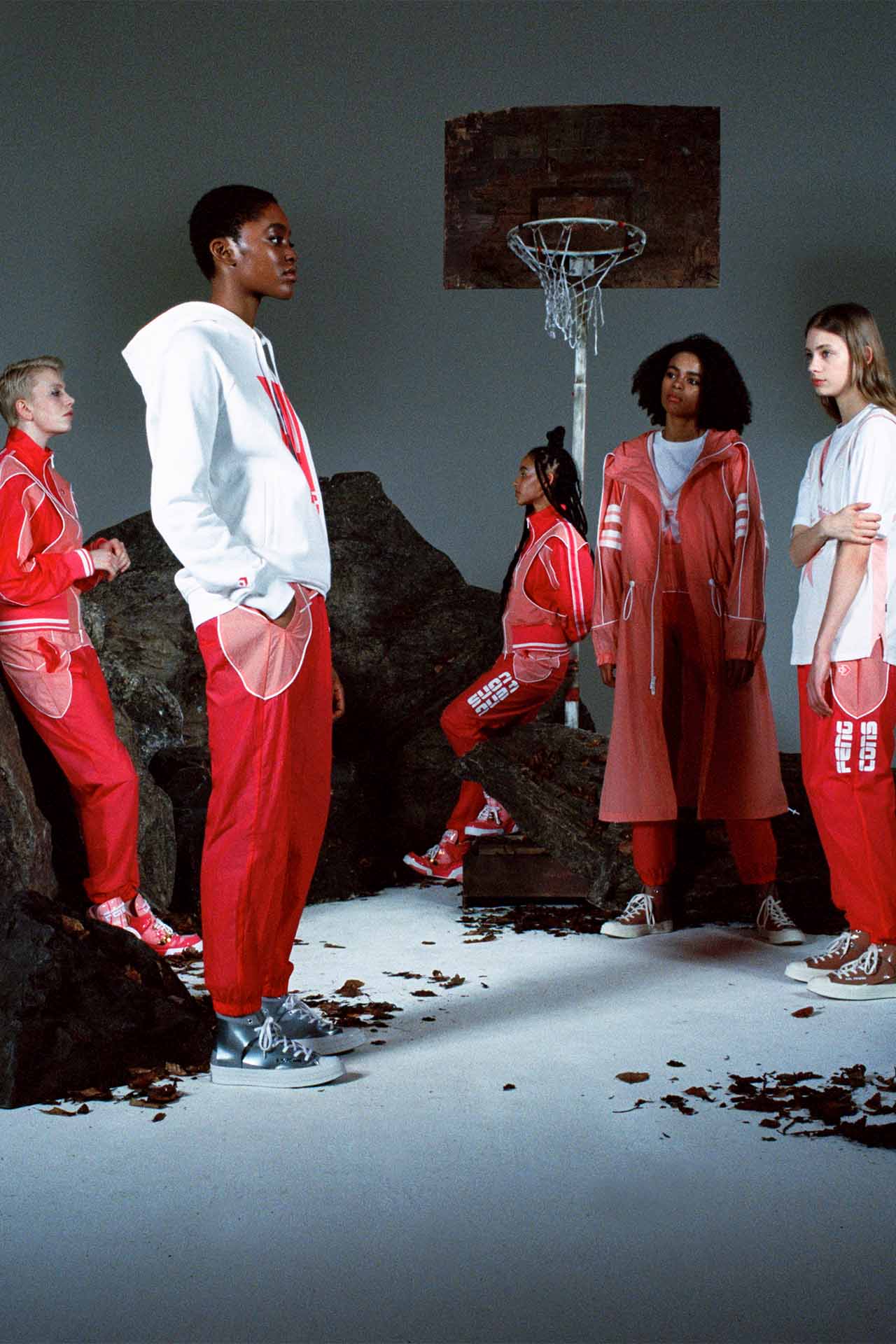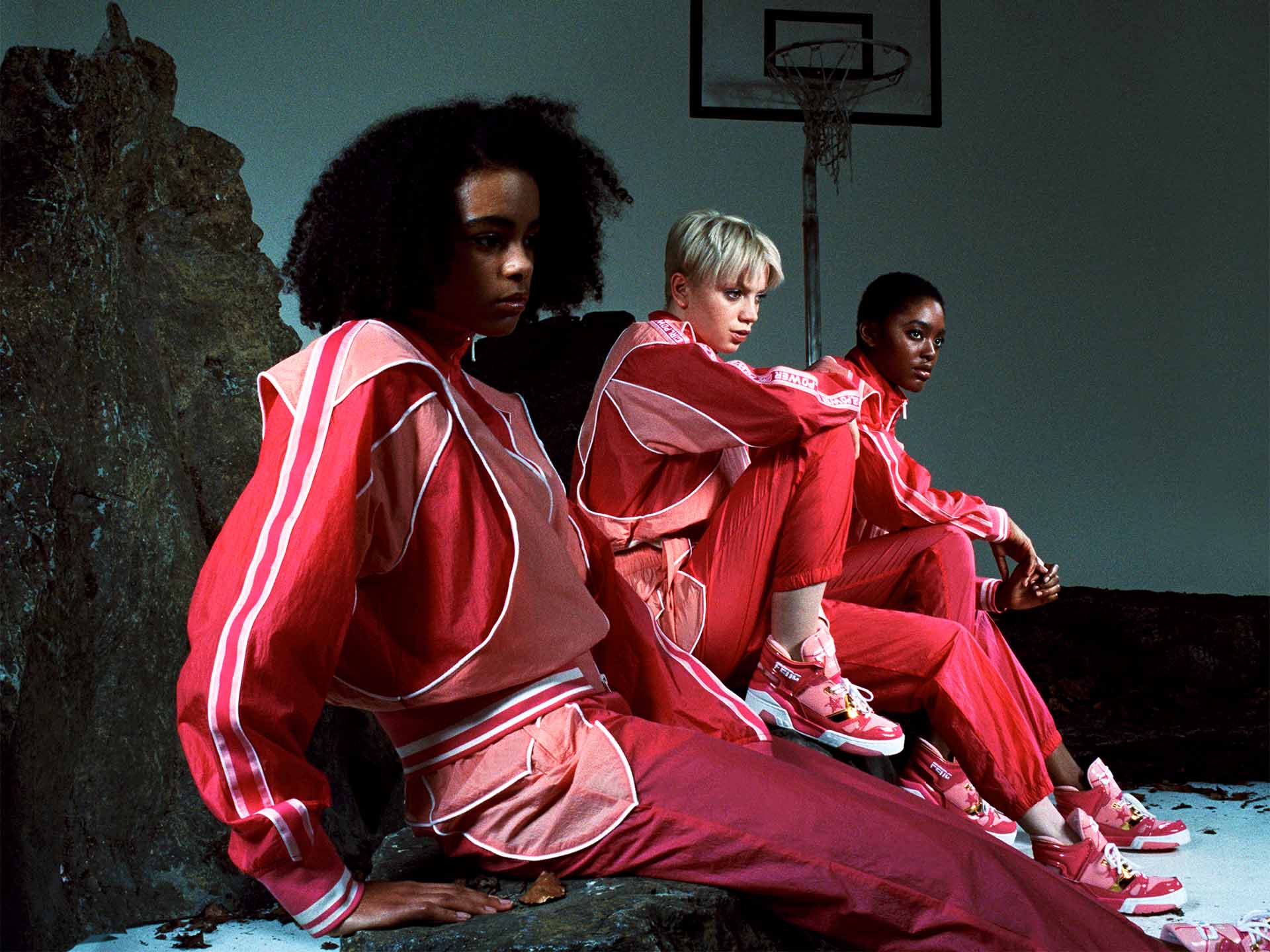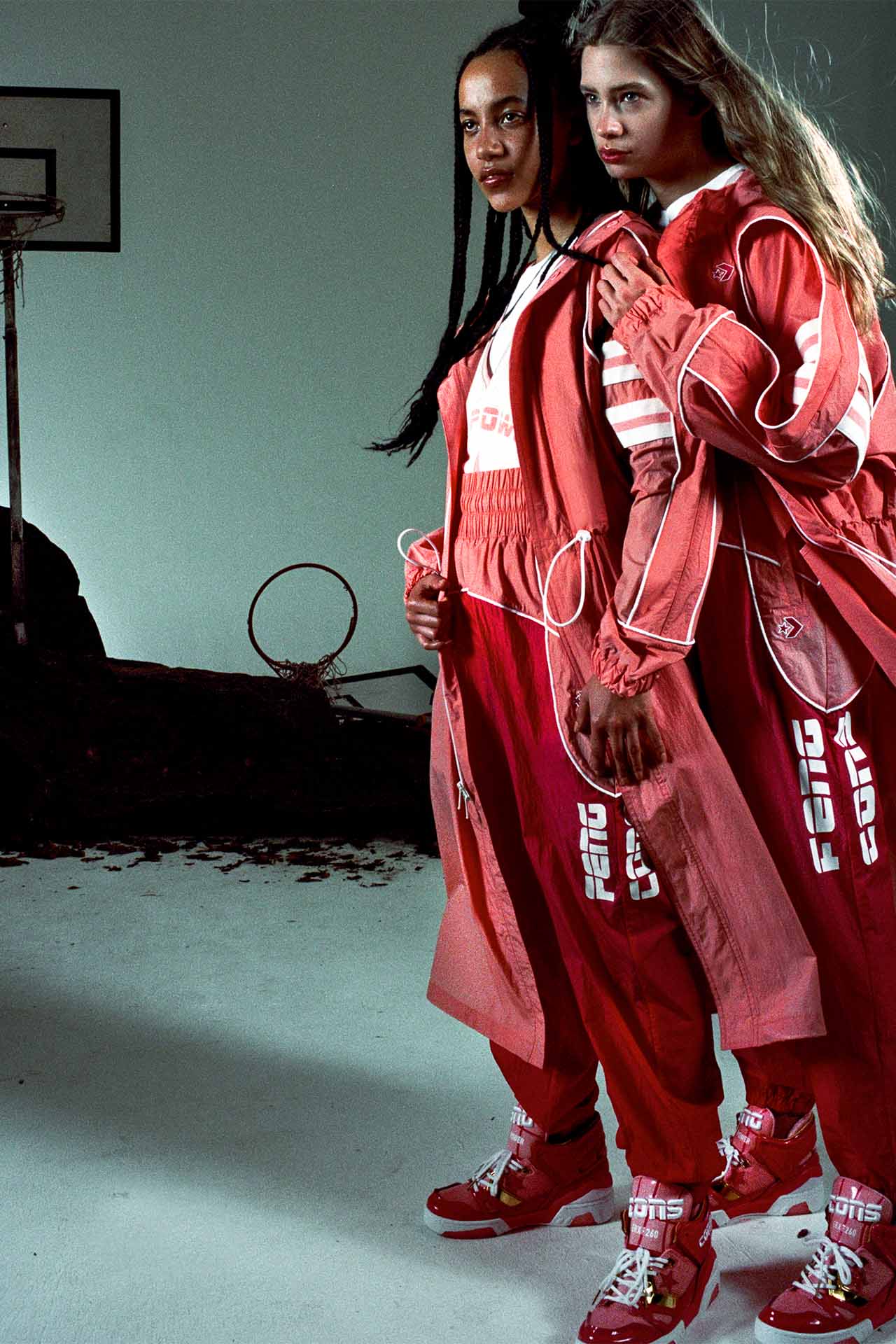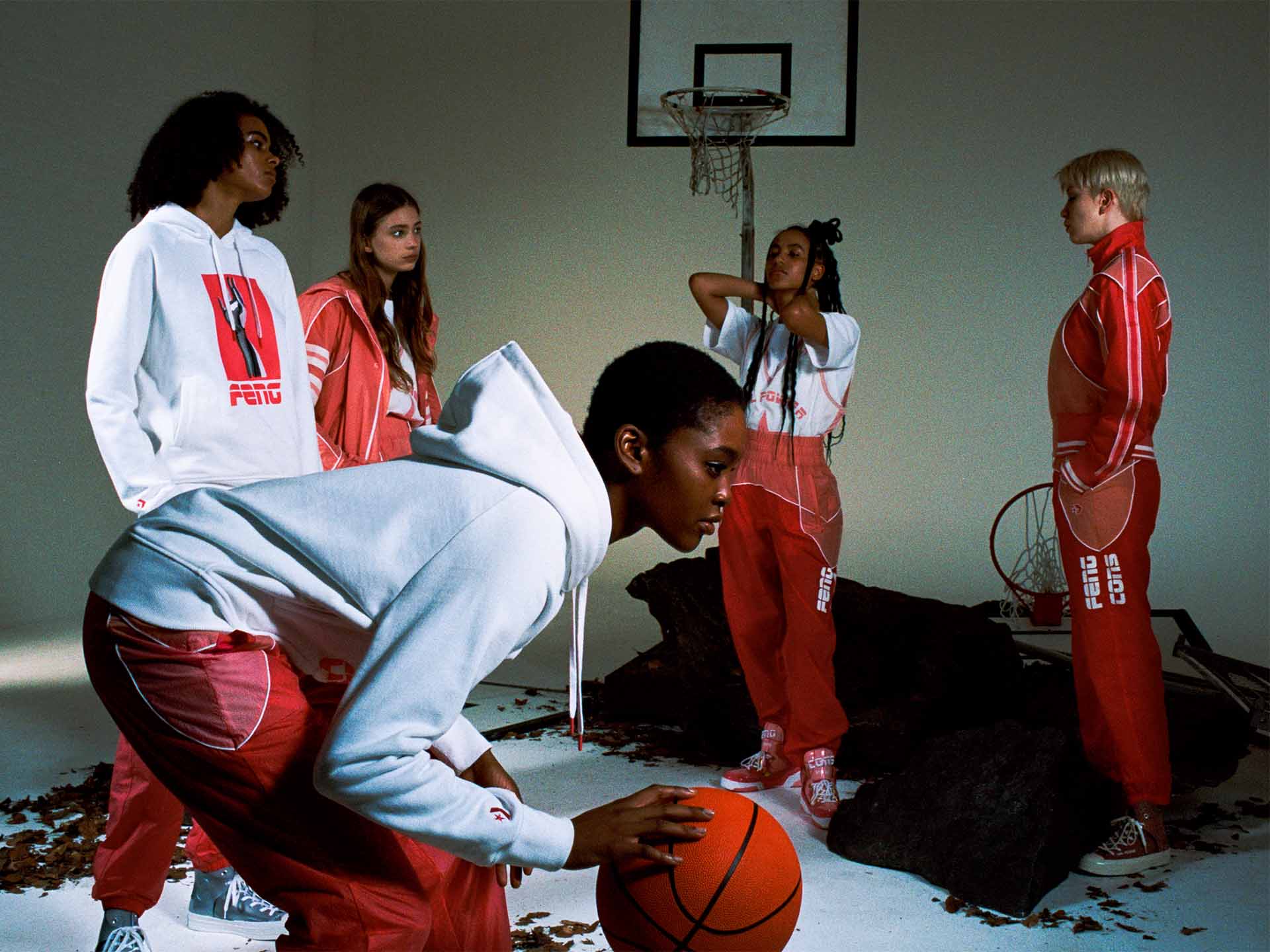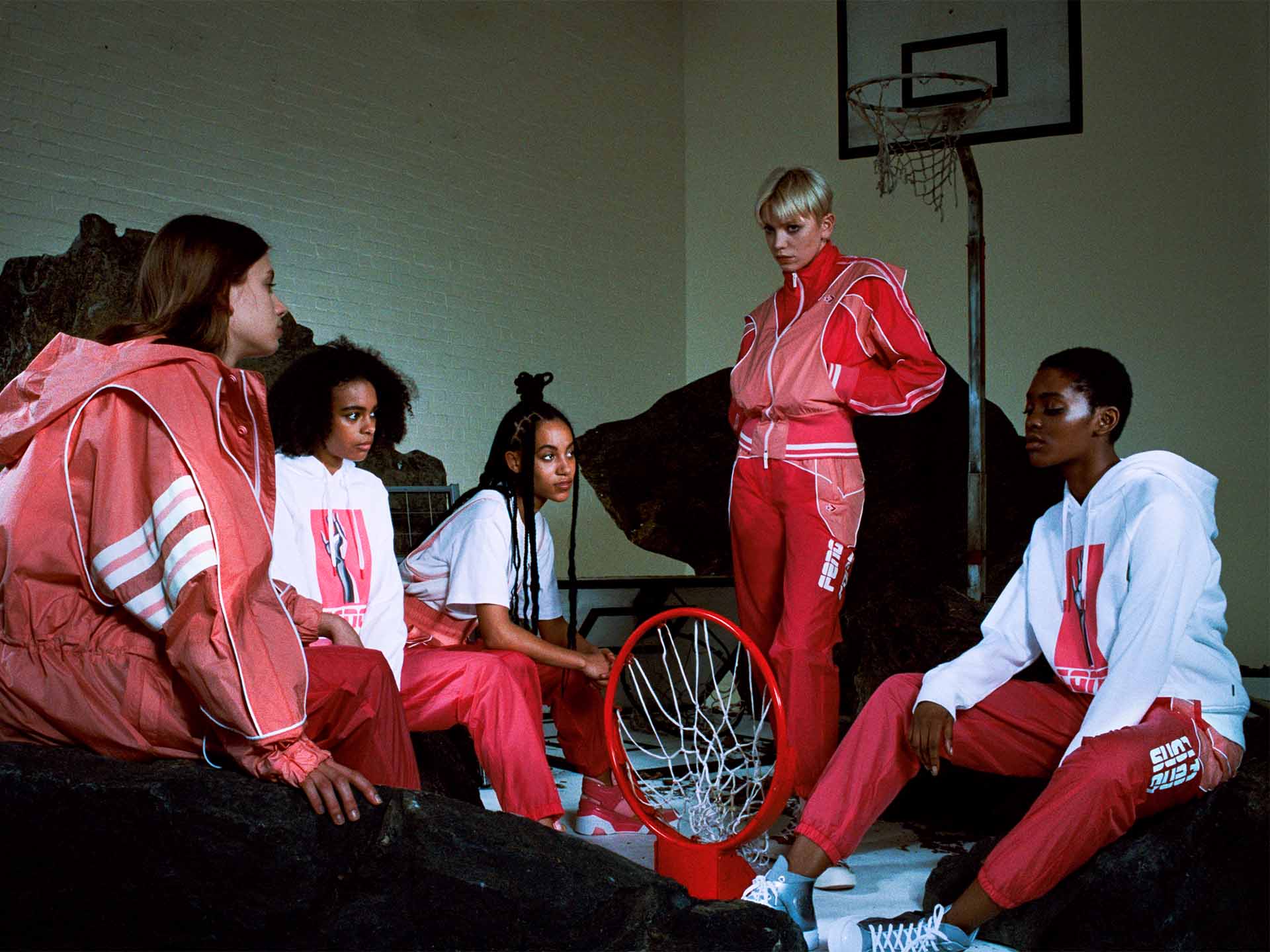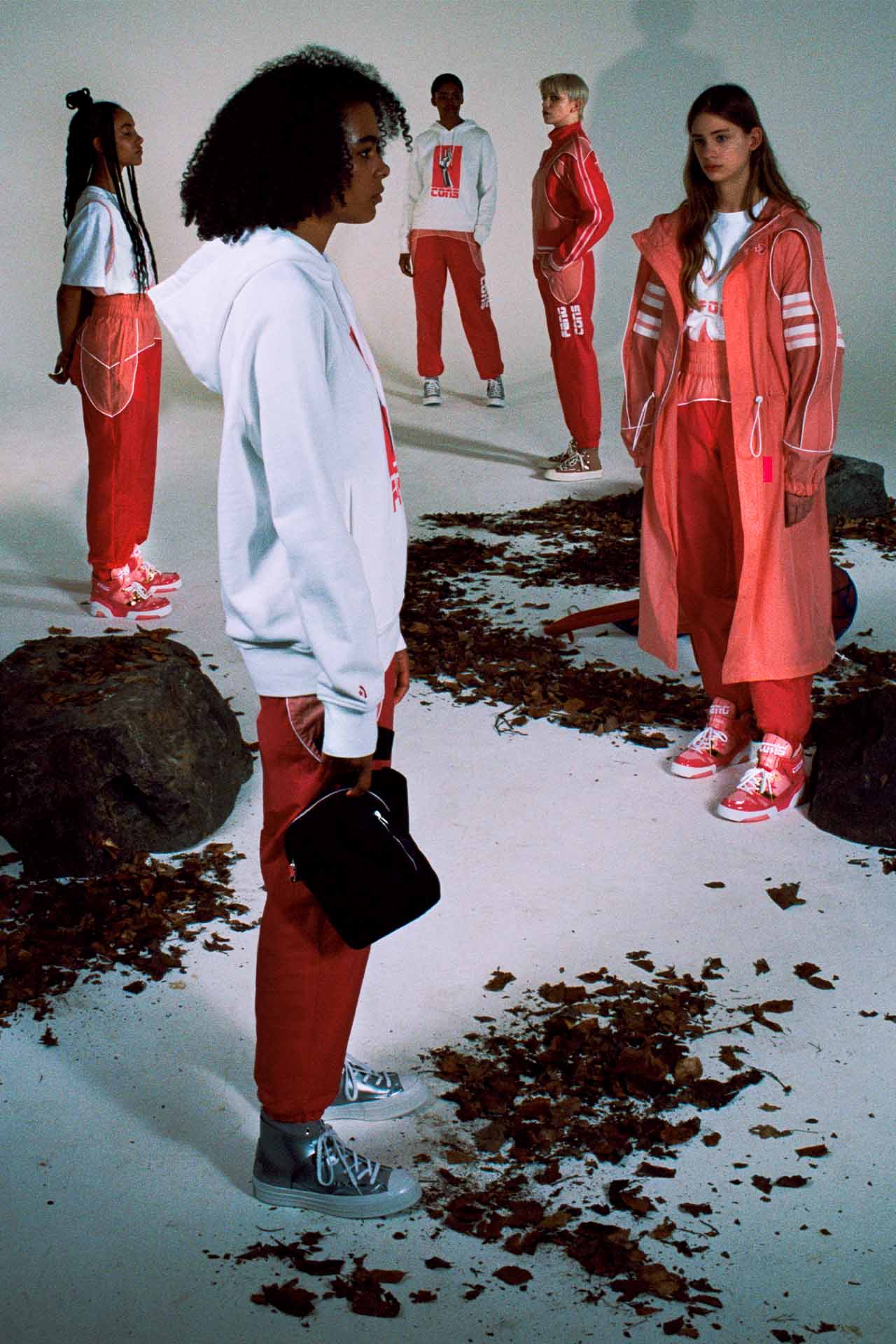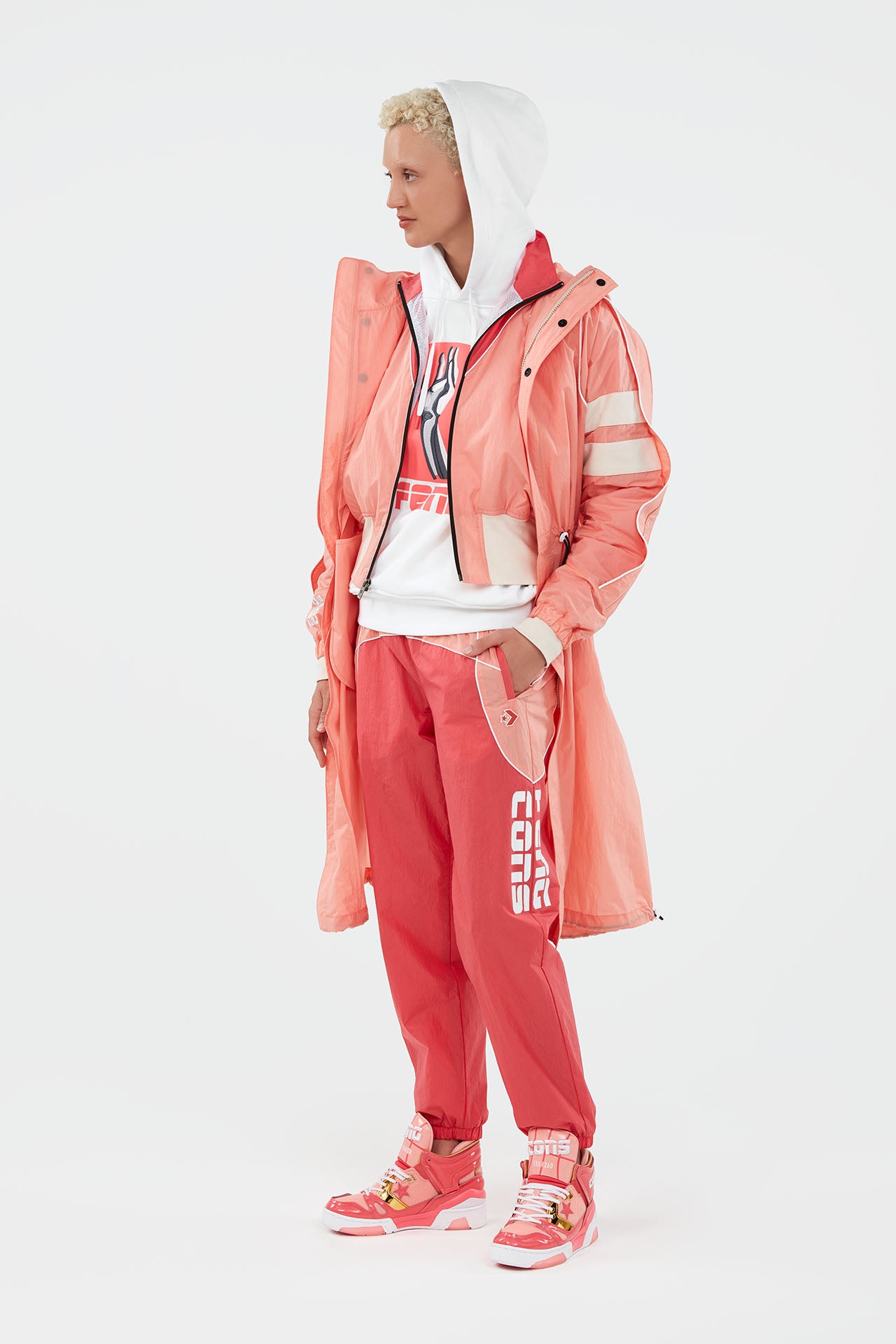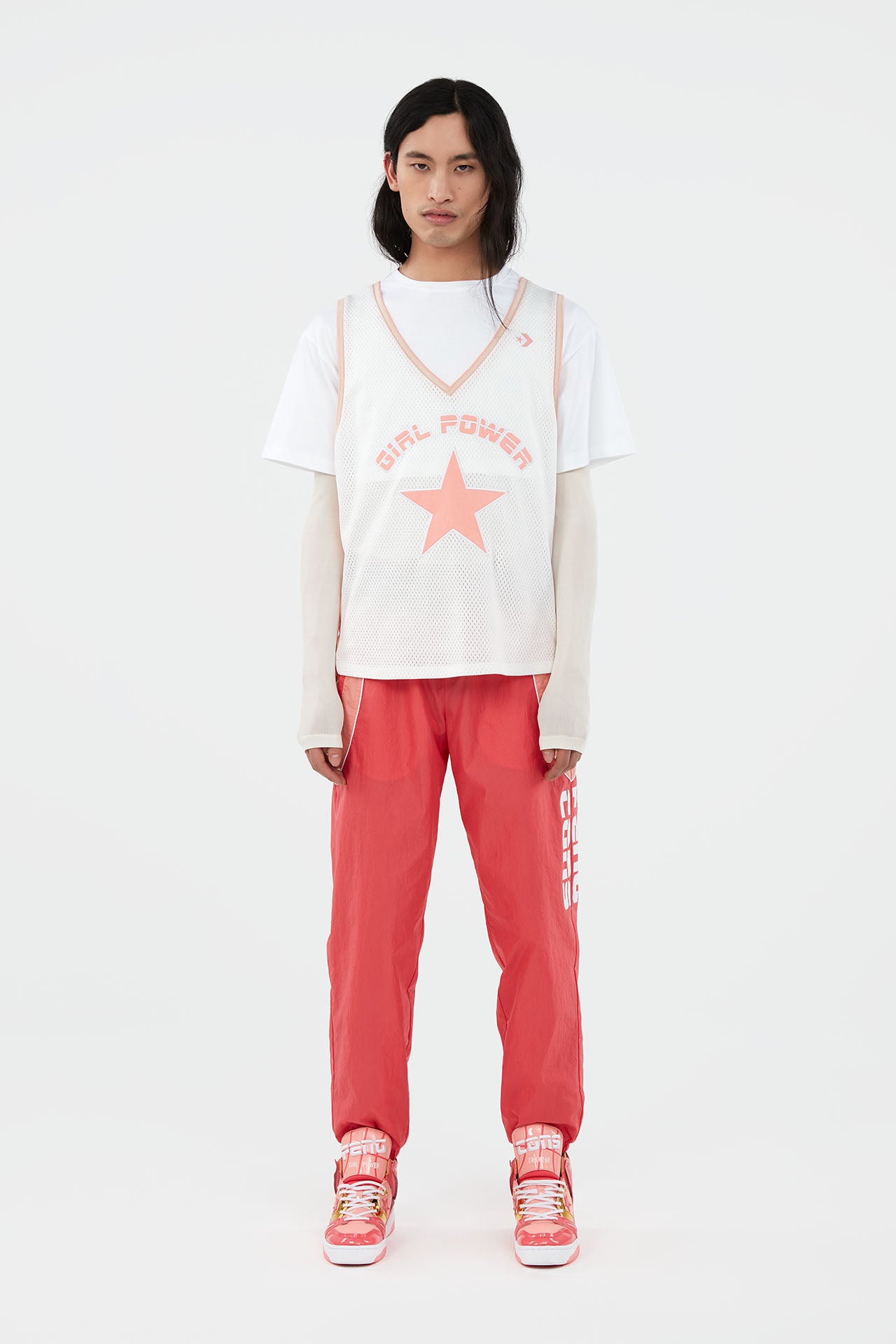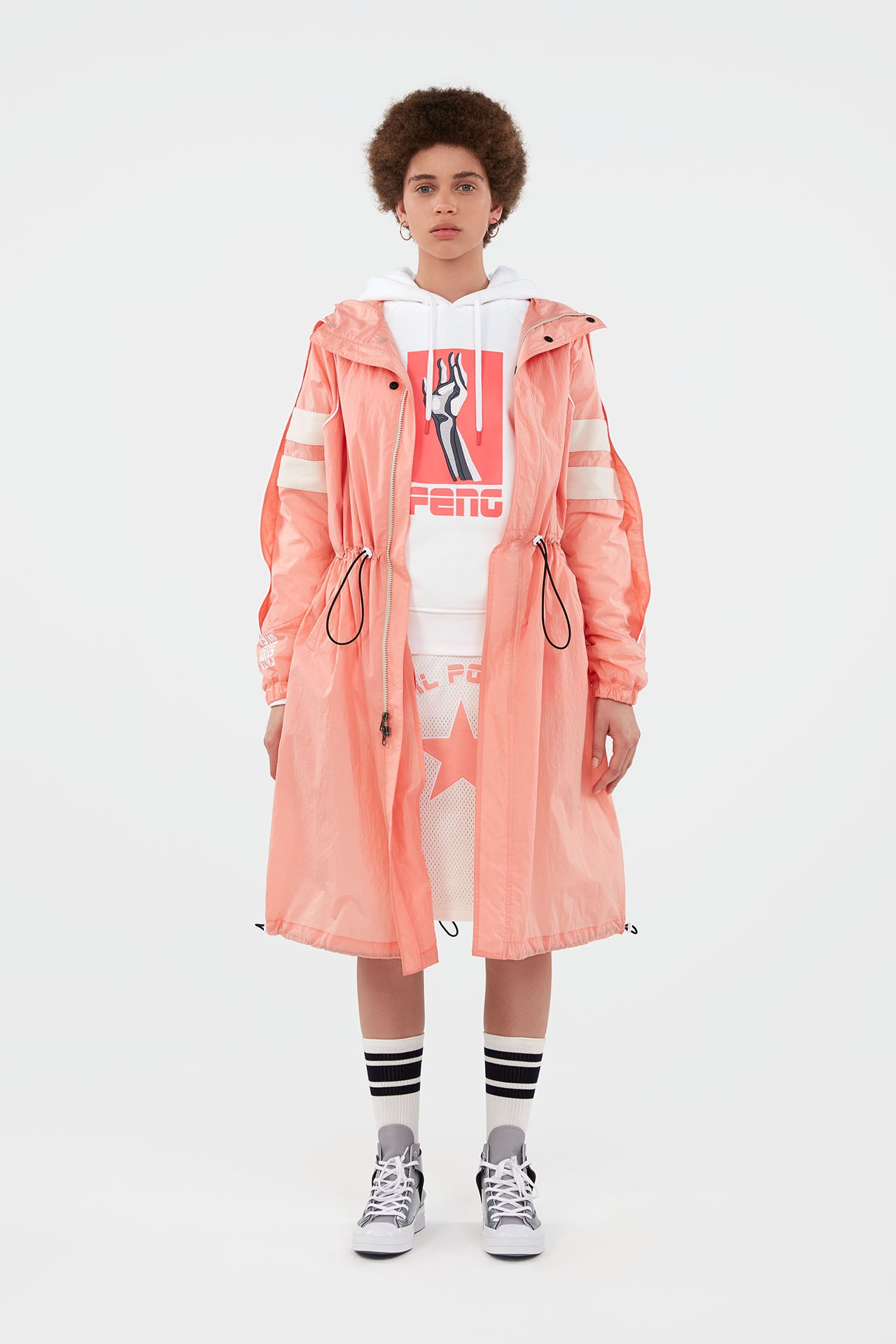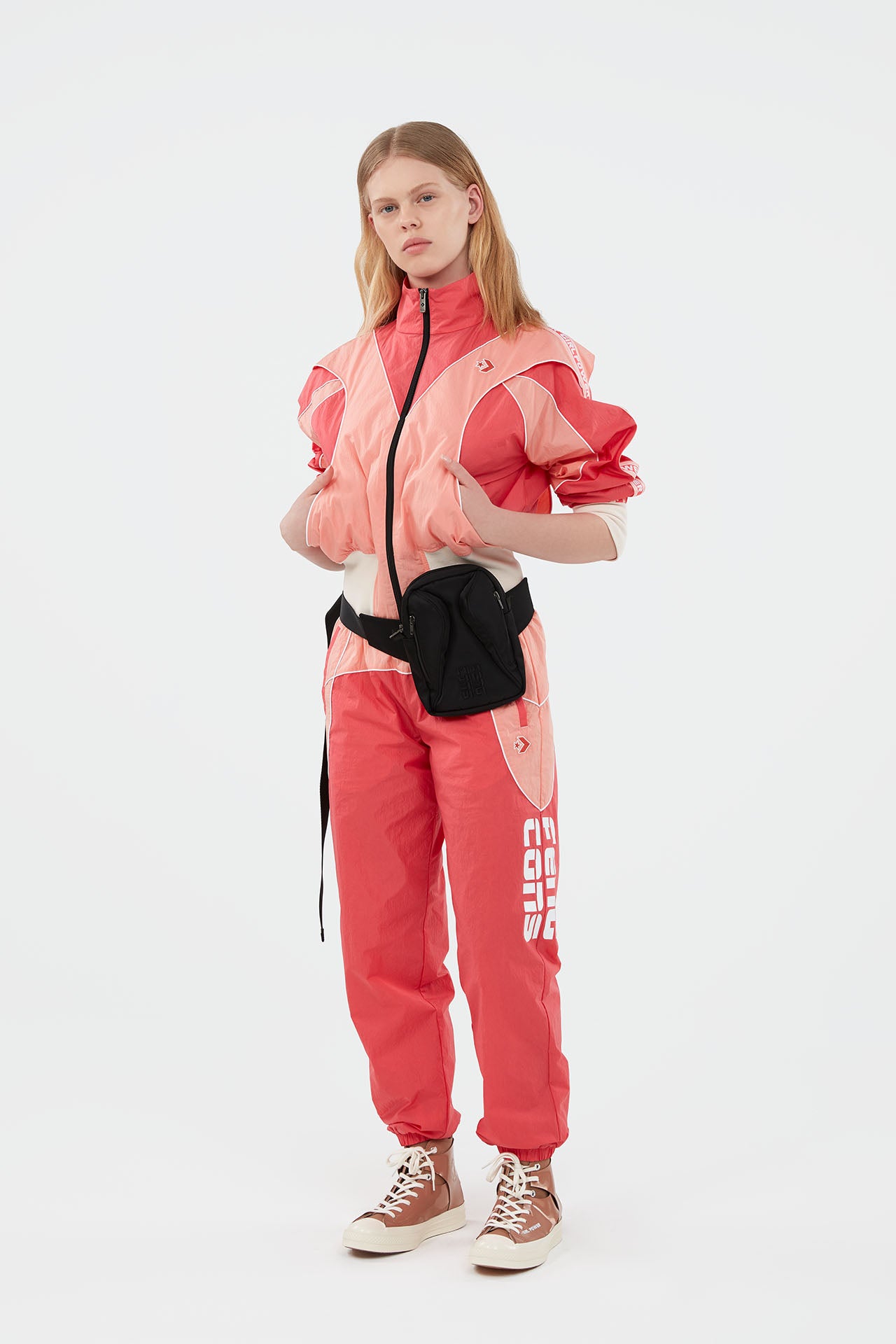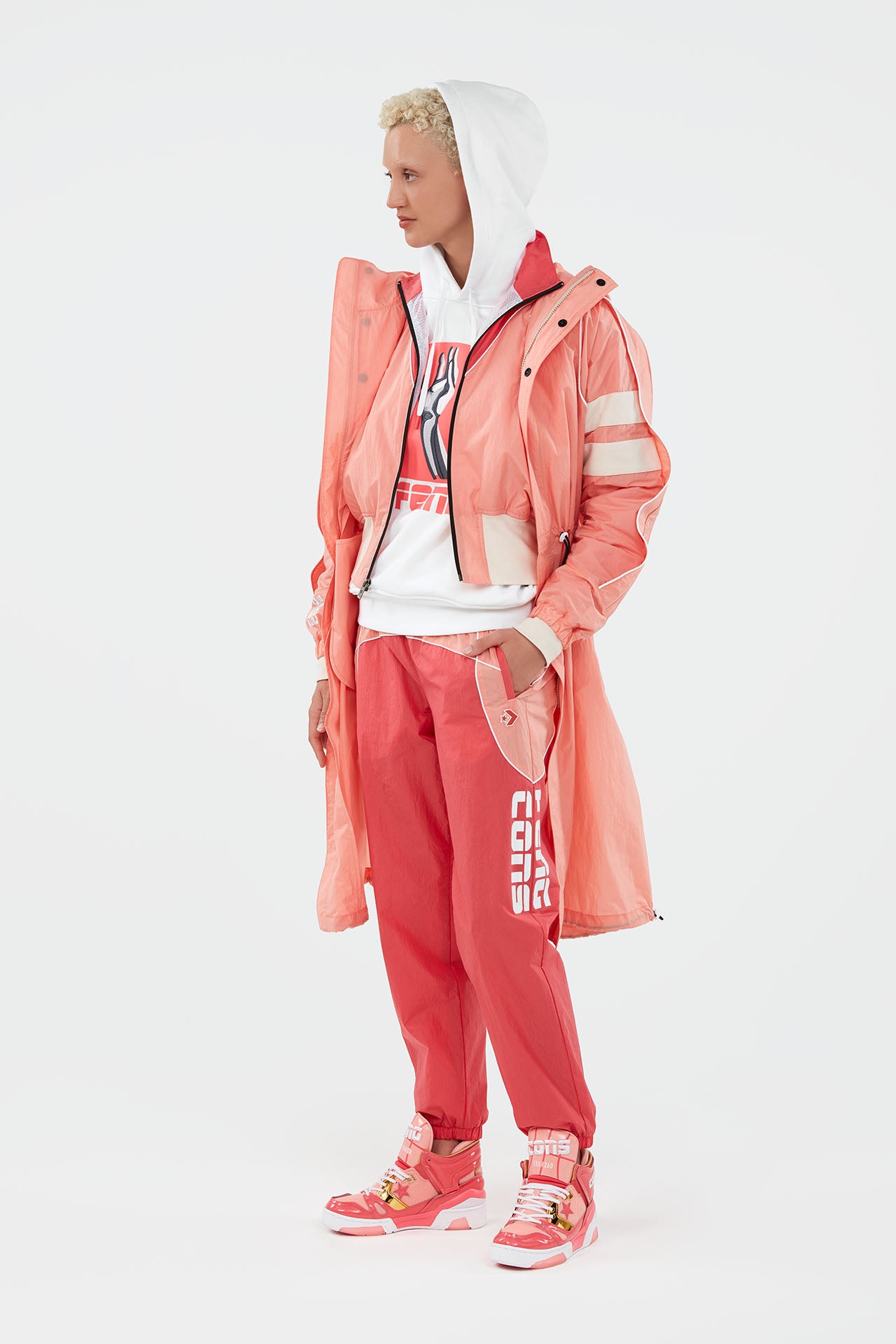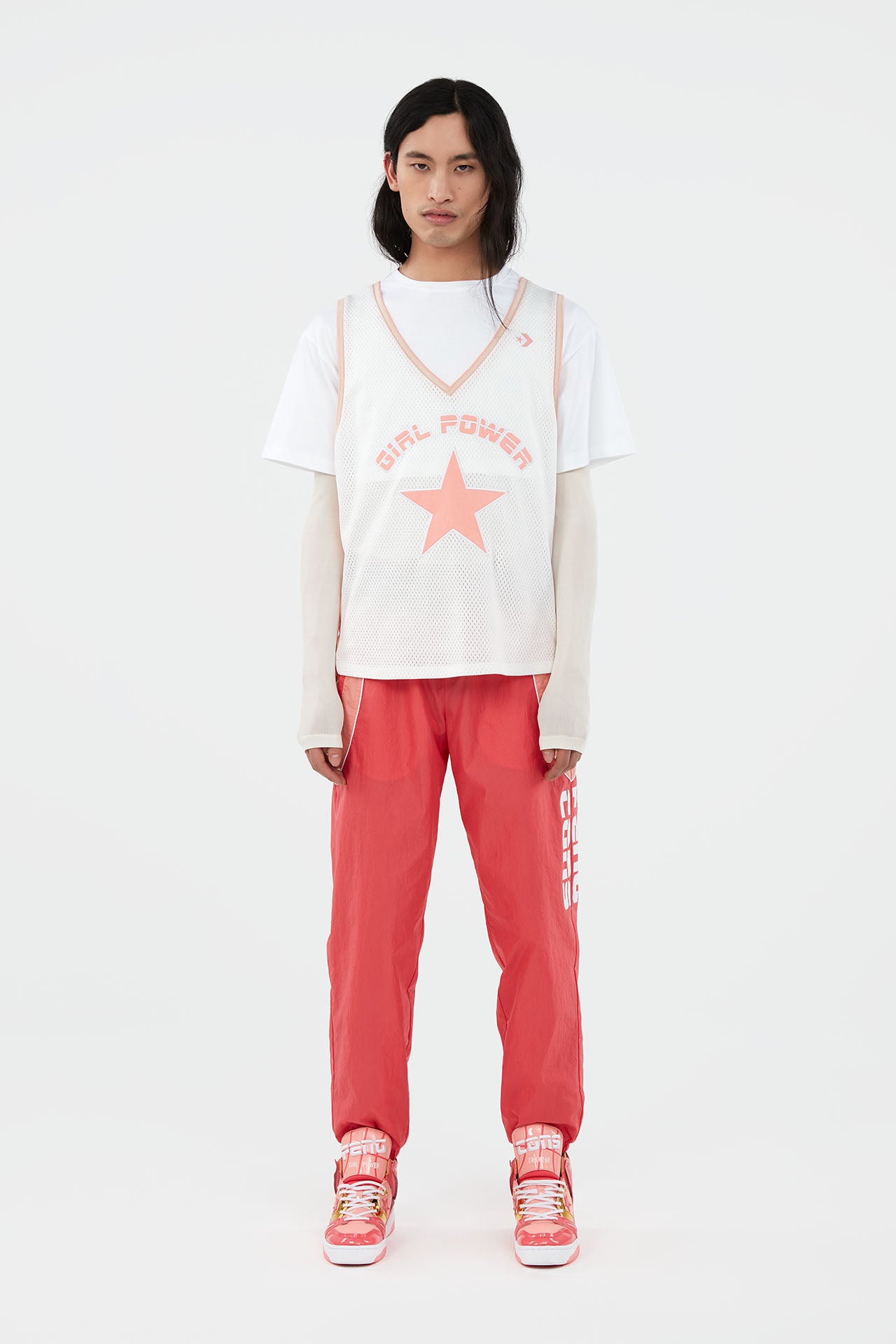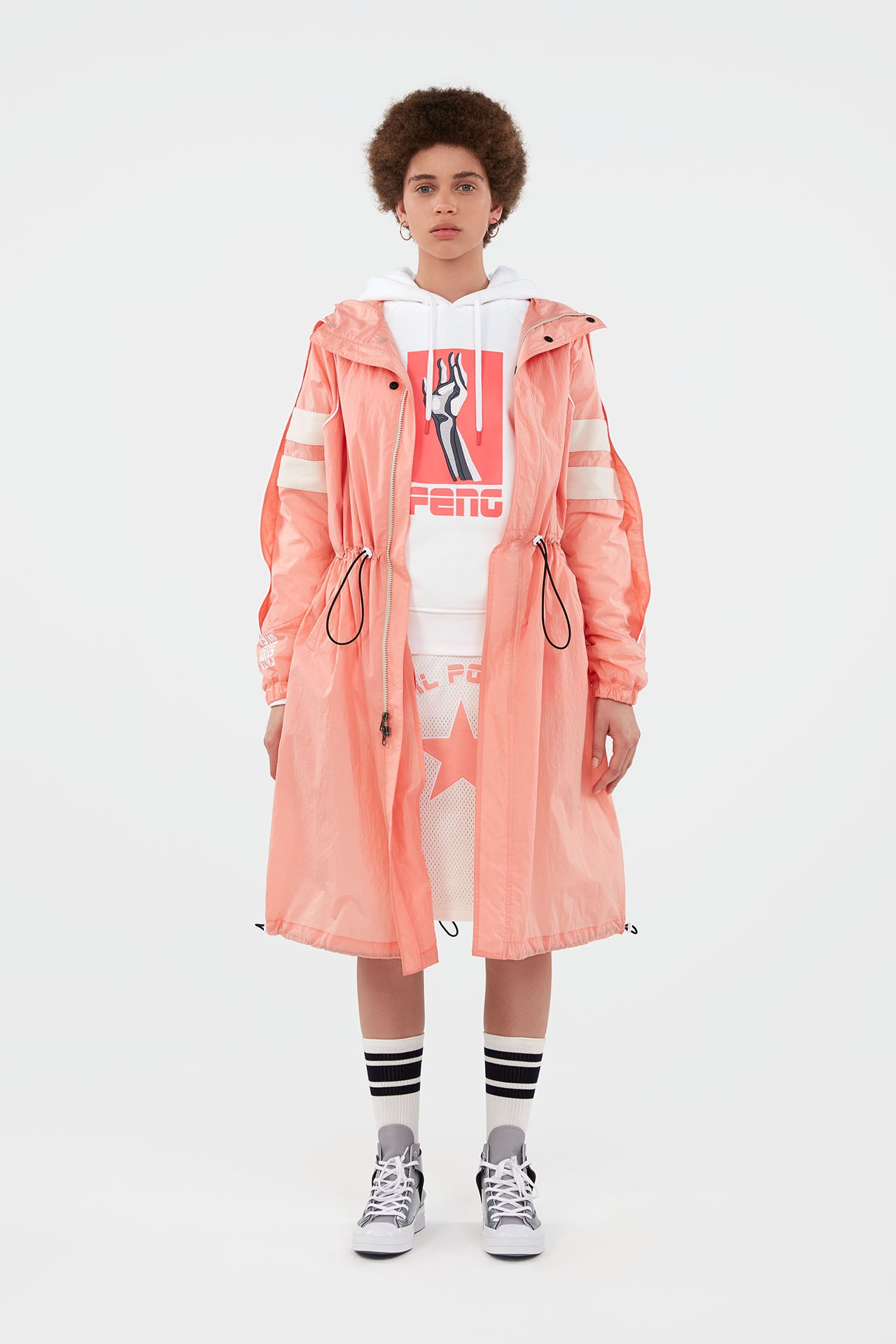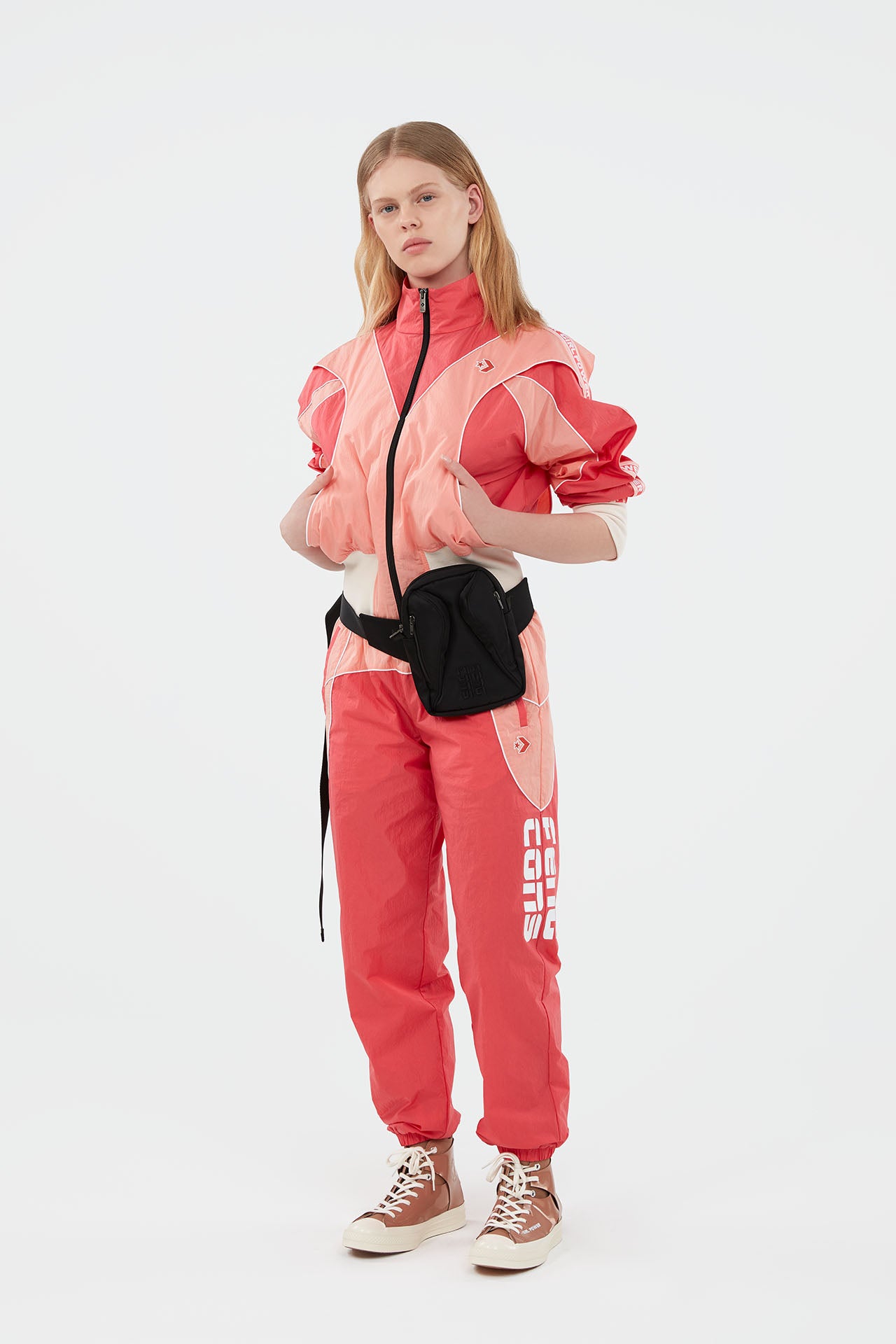 LOOKBOOK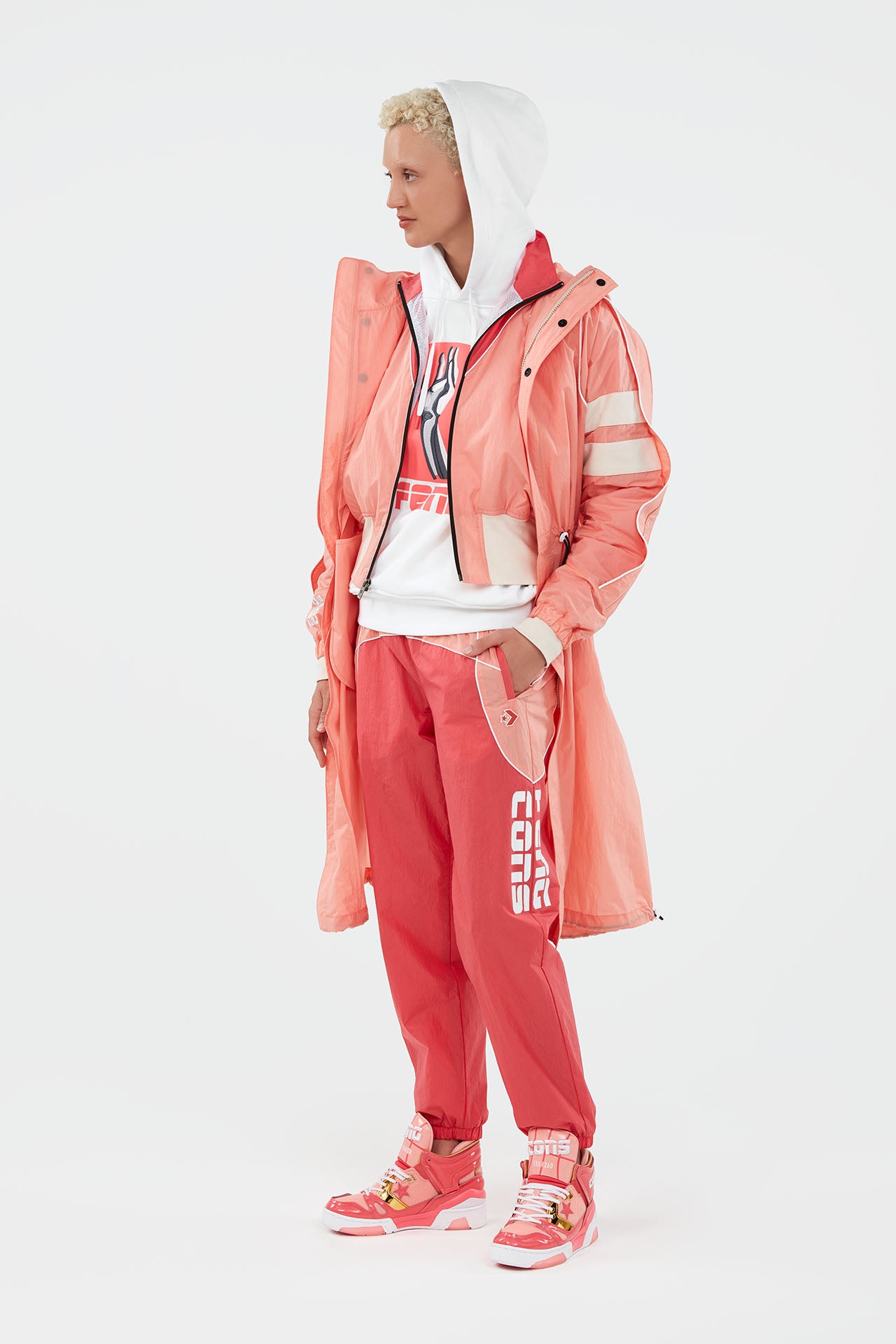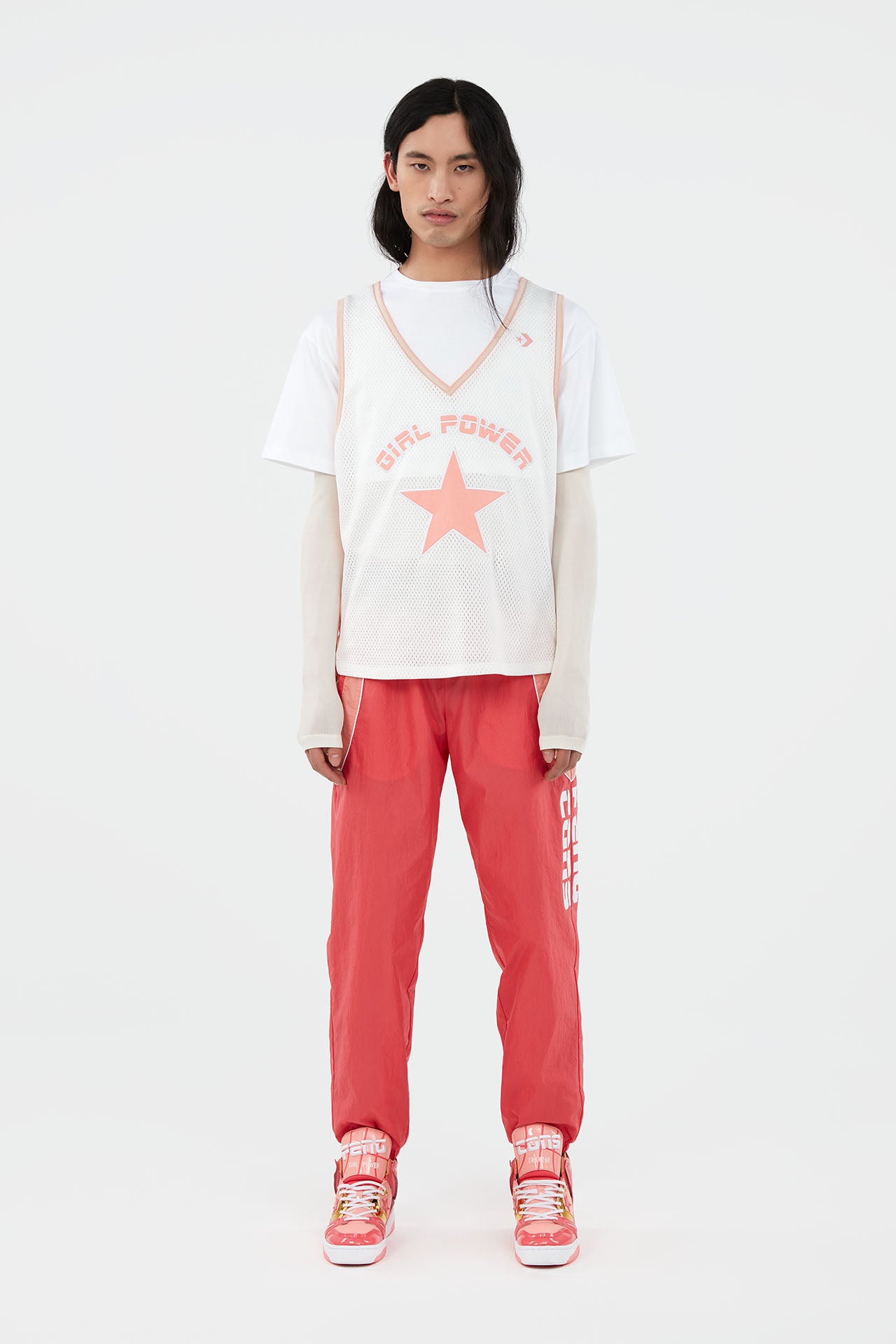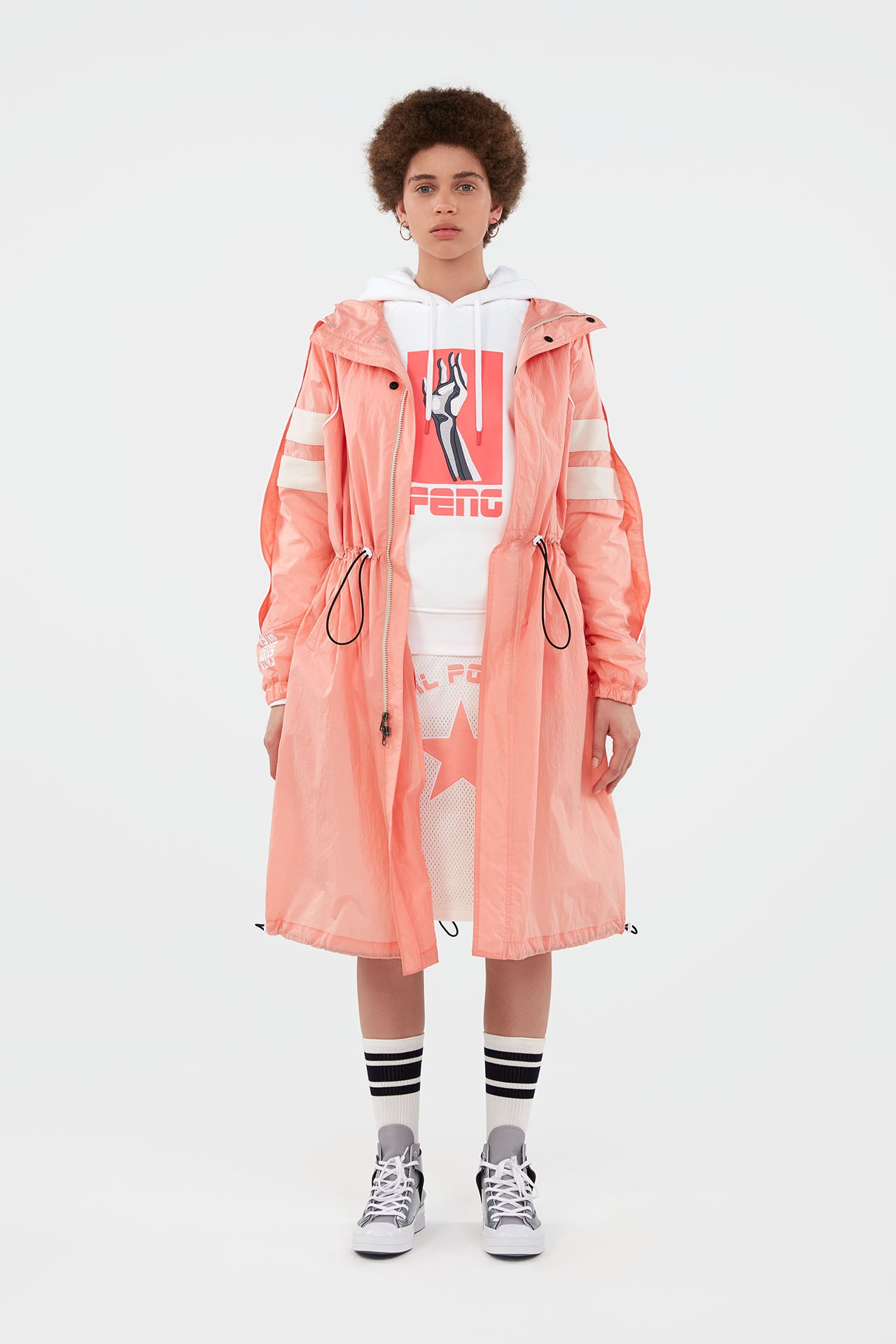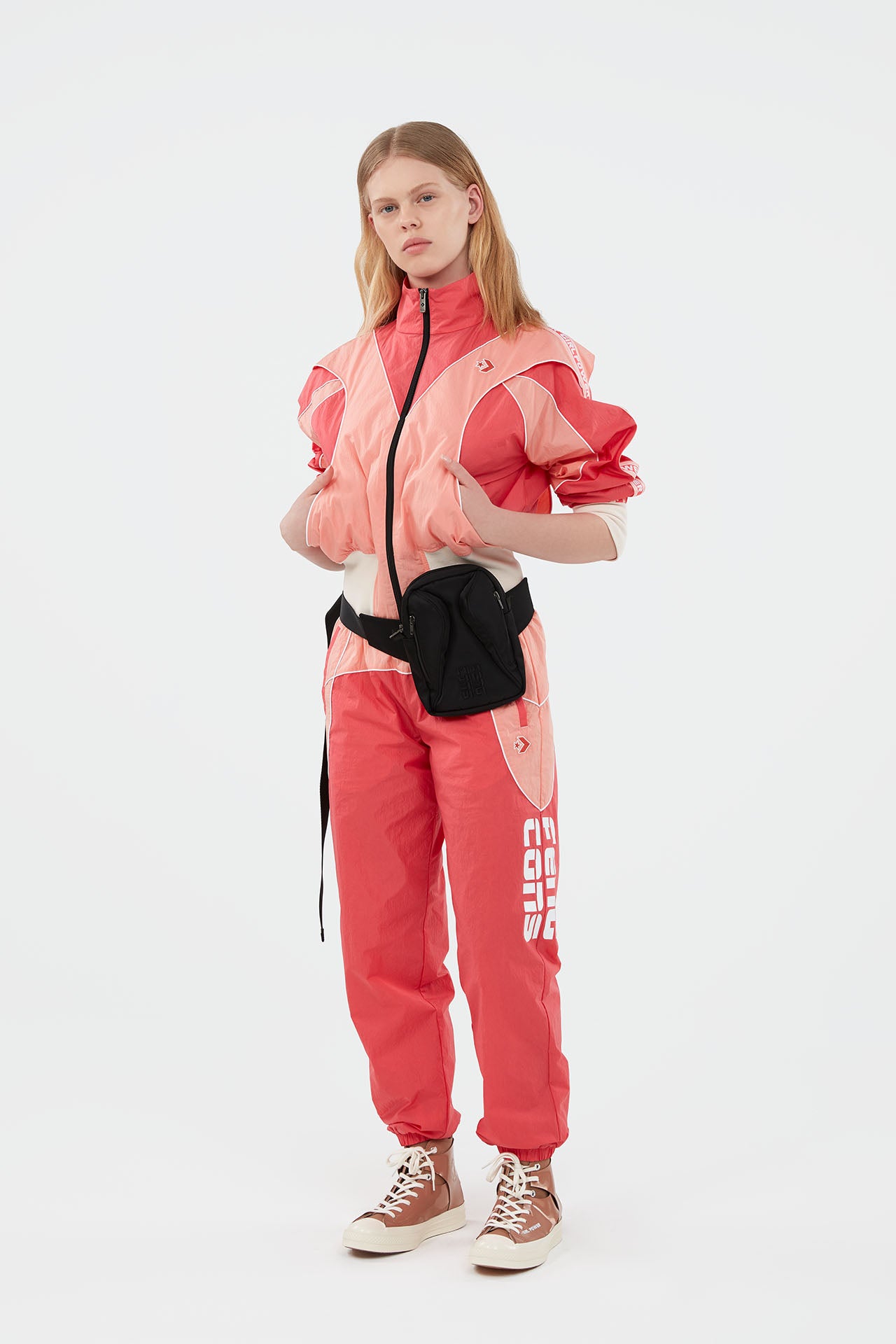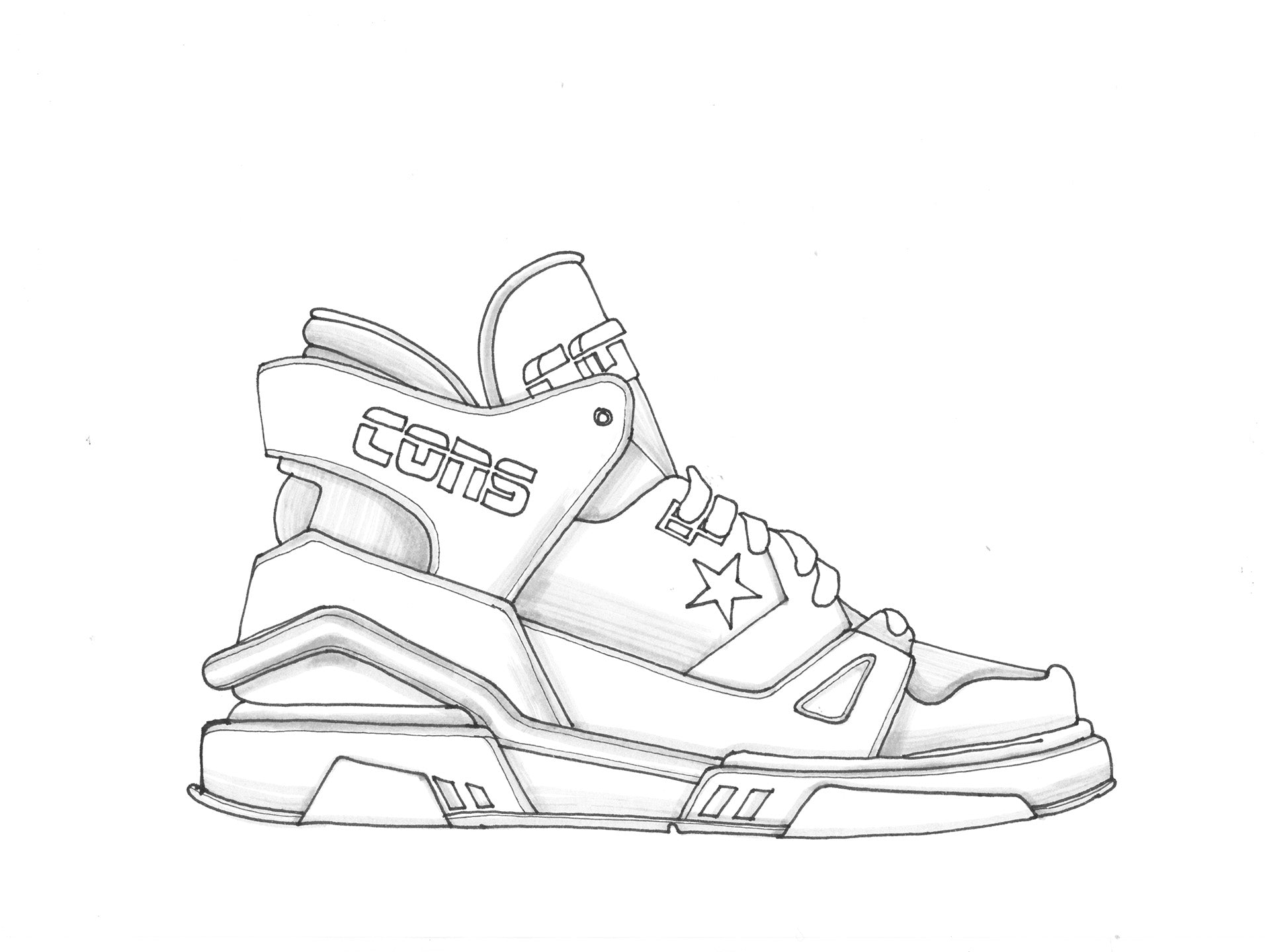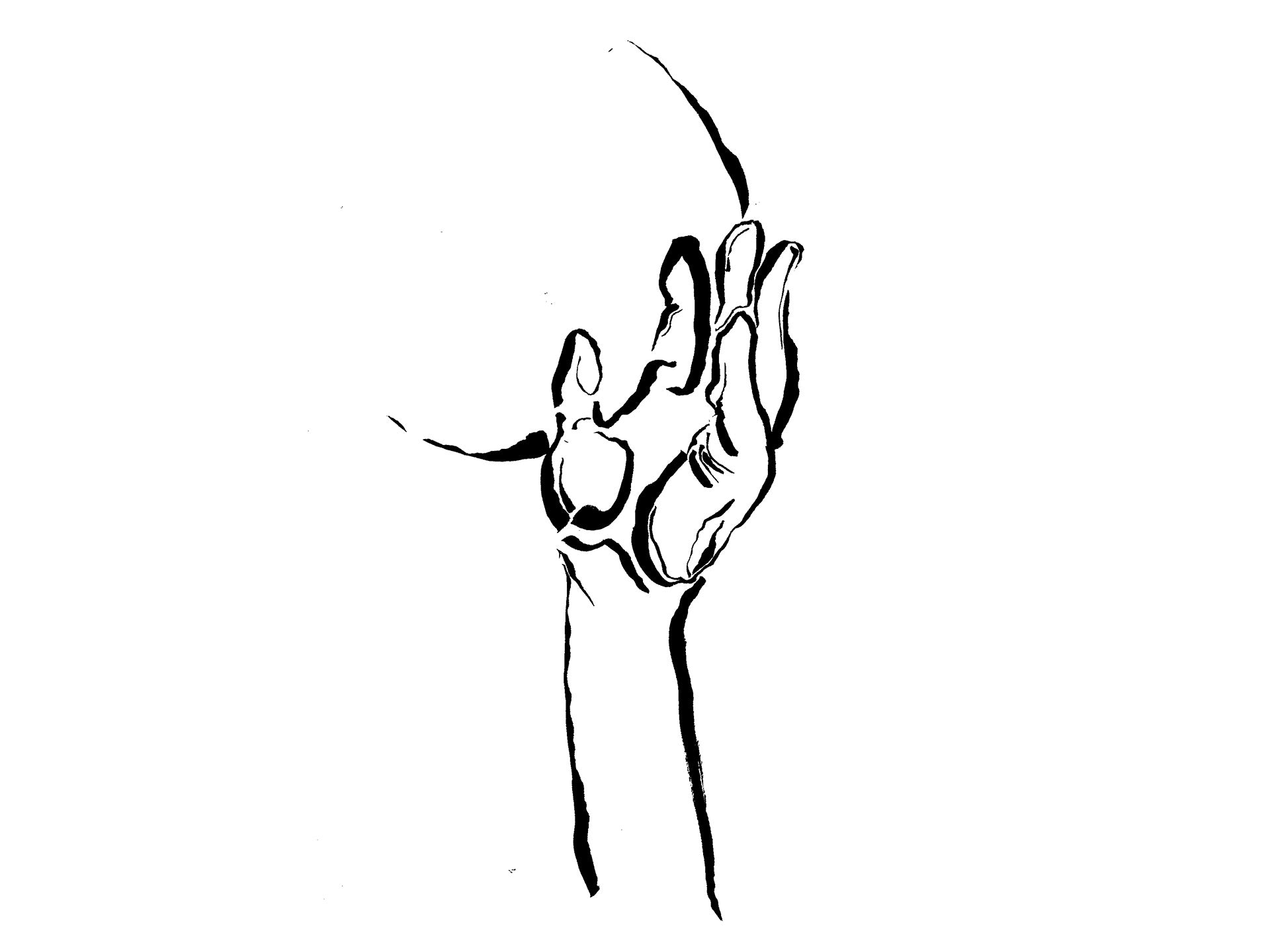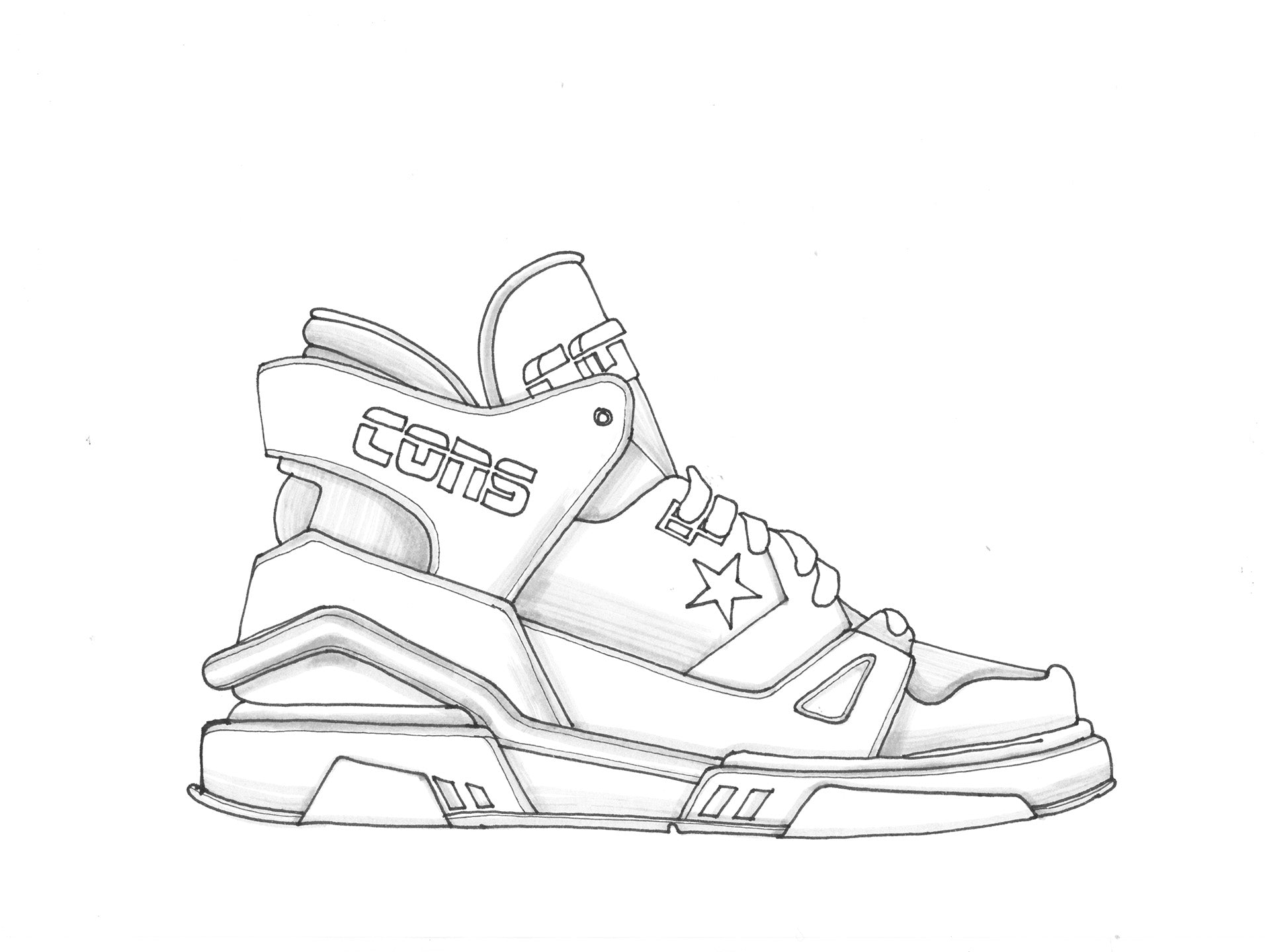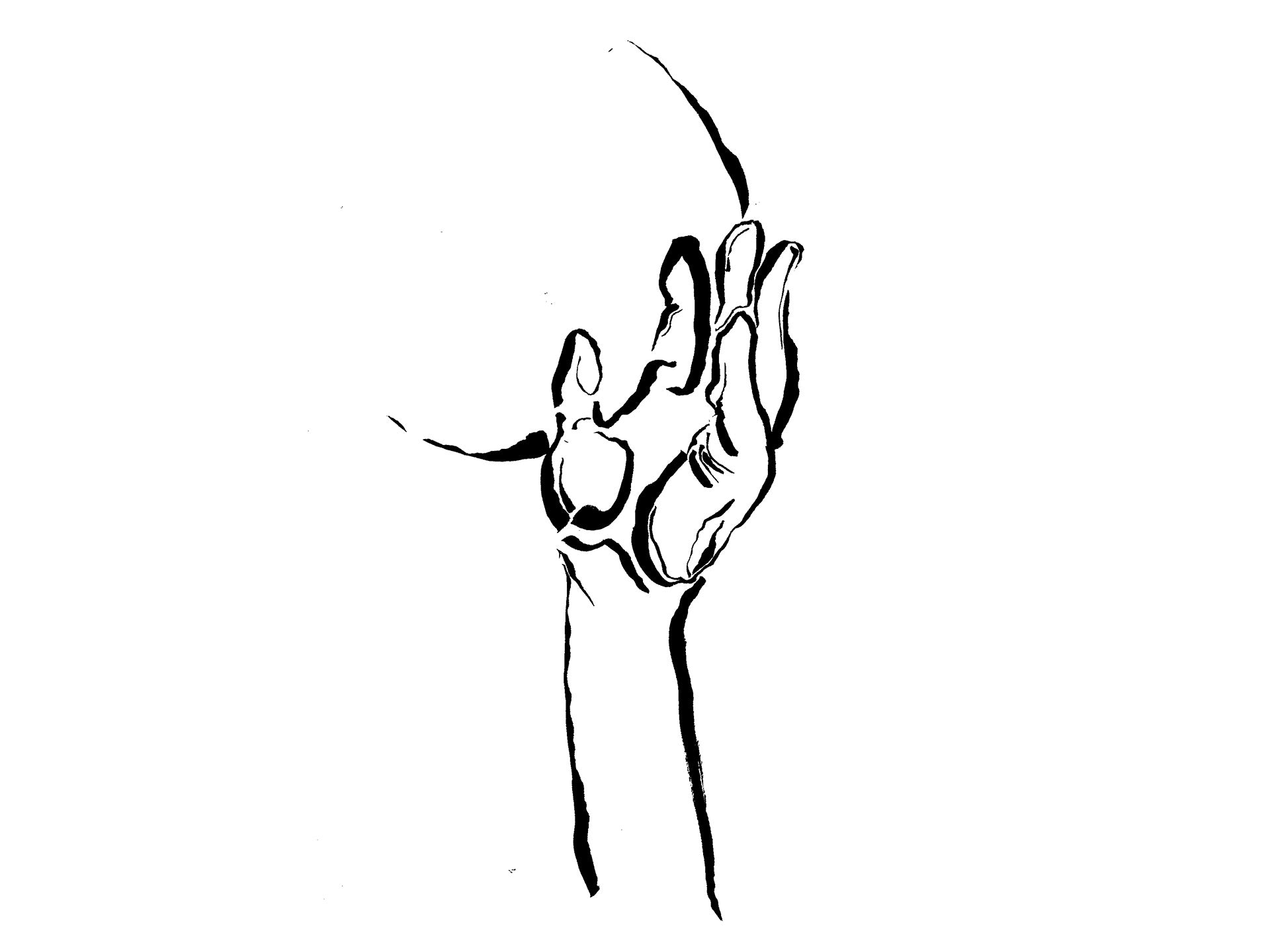 SKETCHES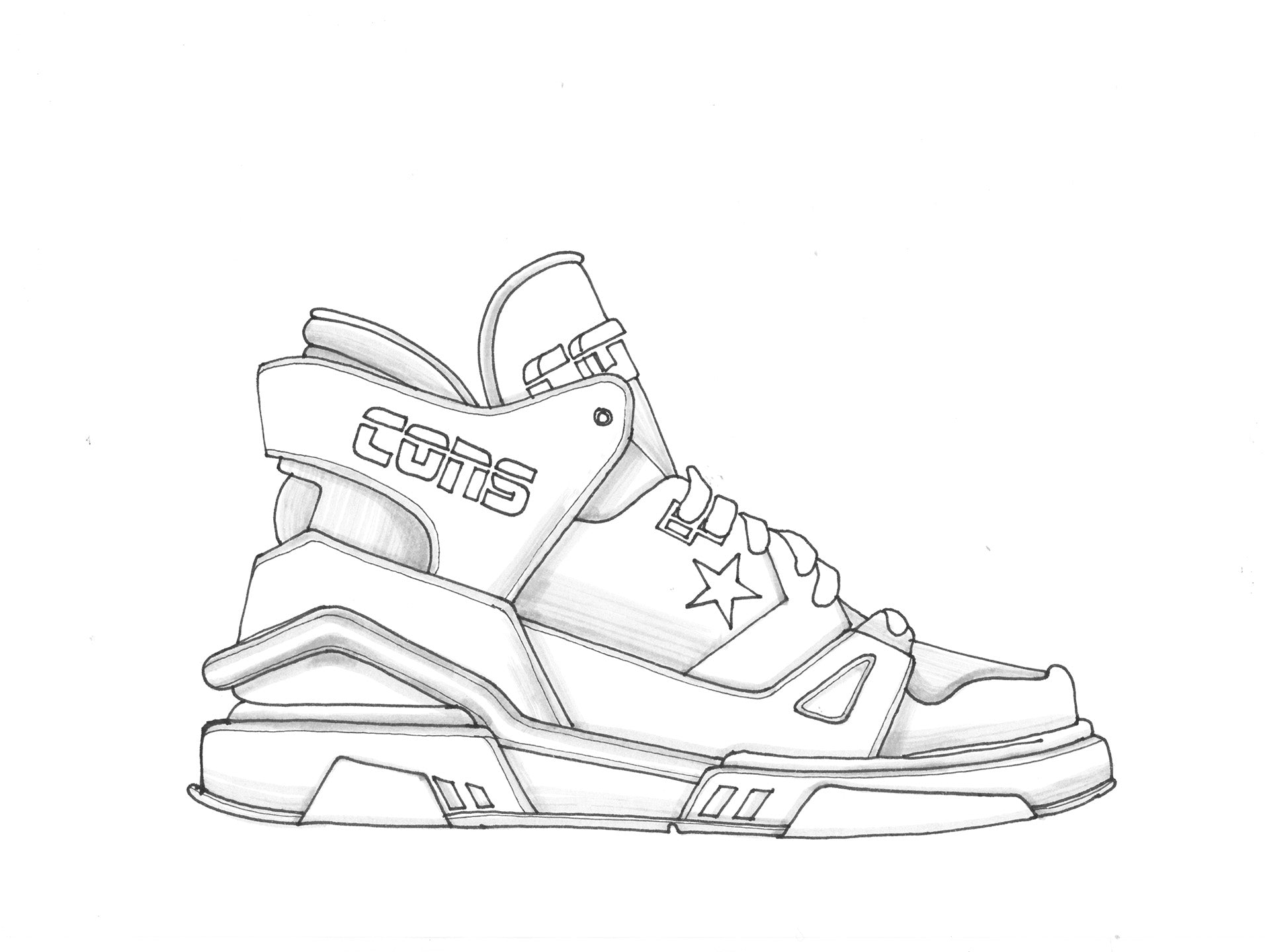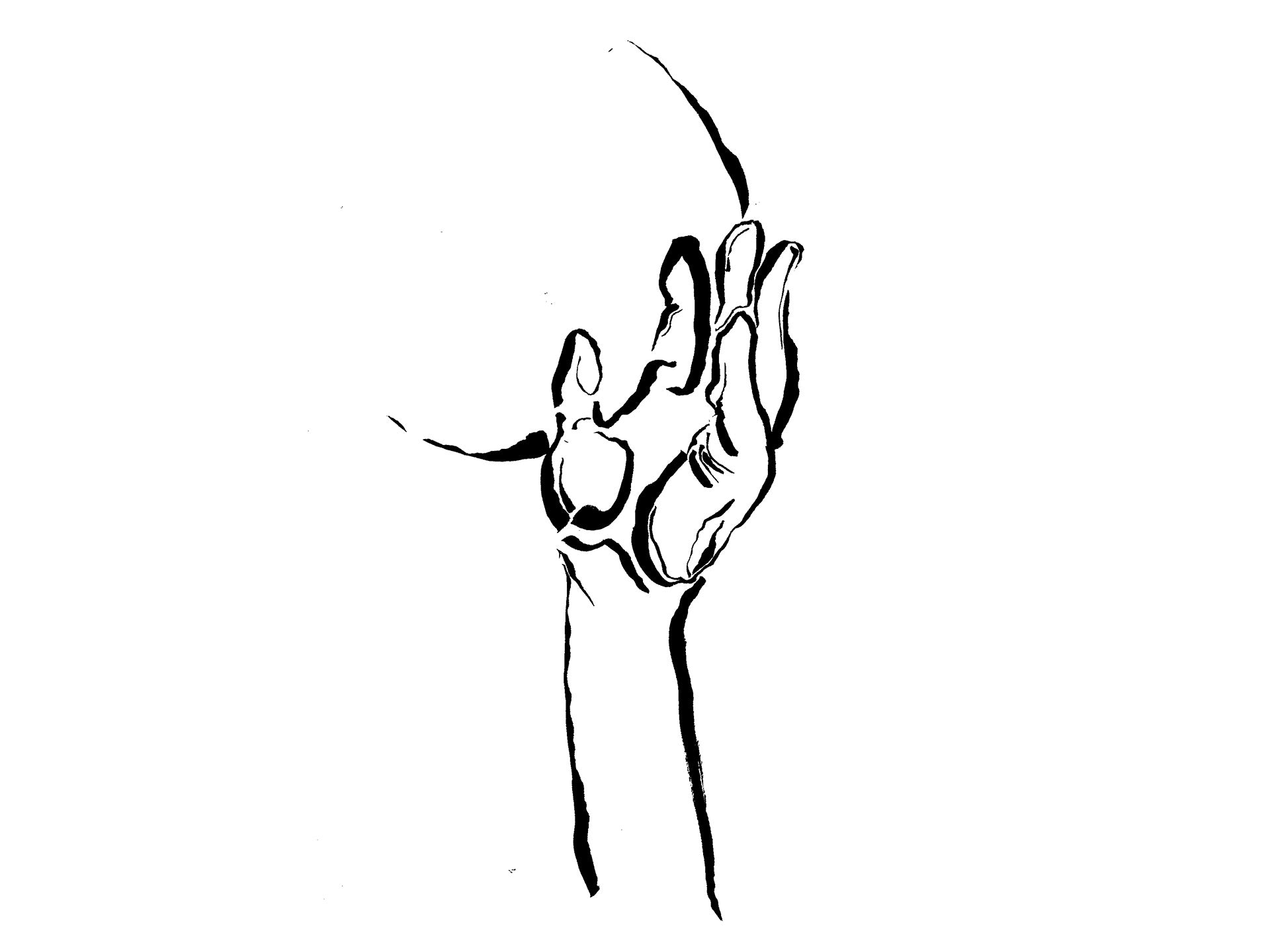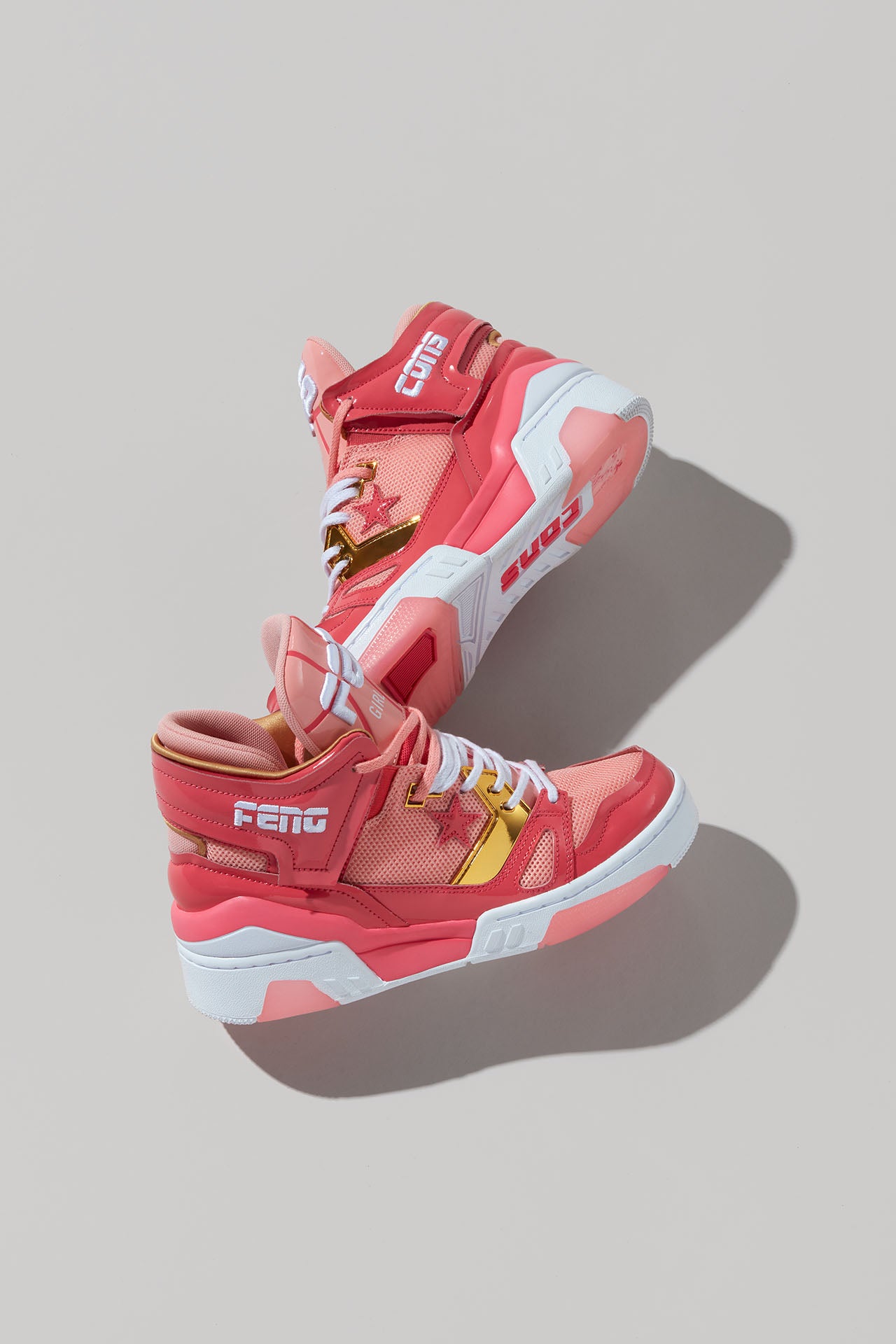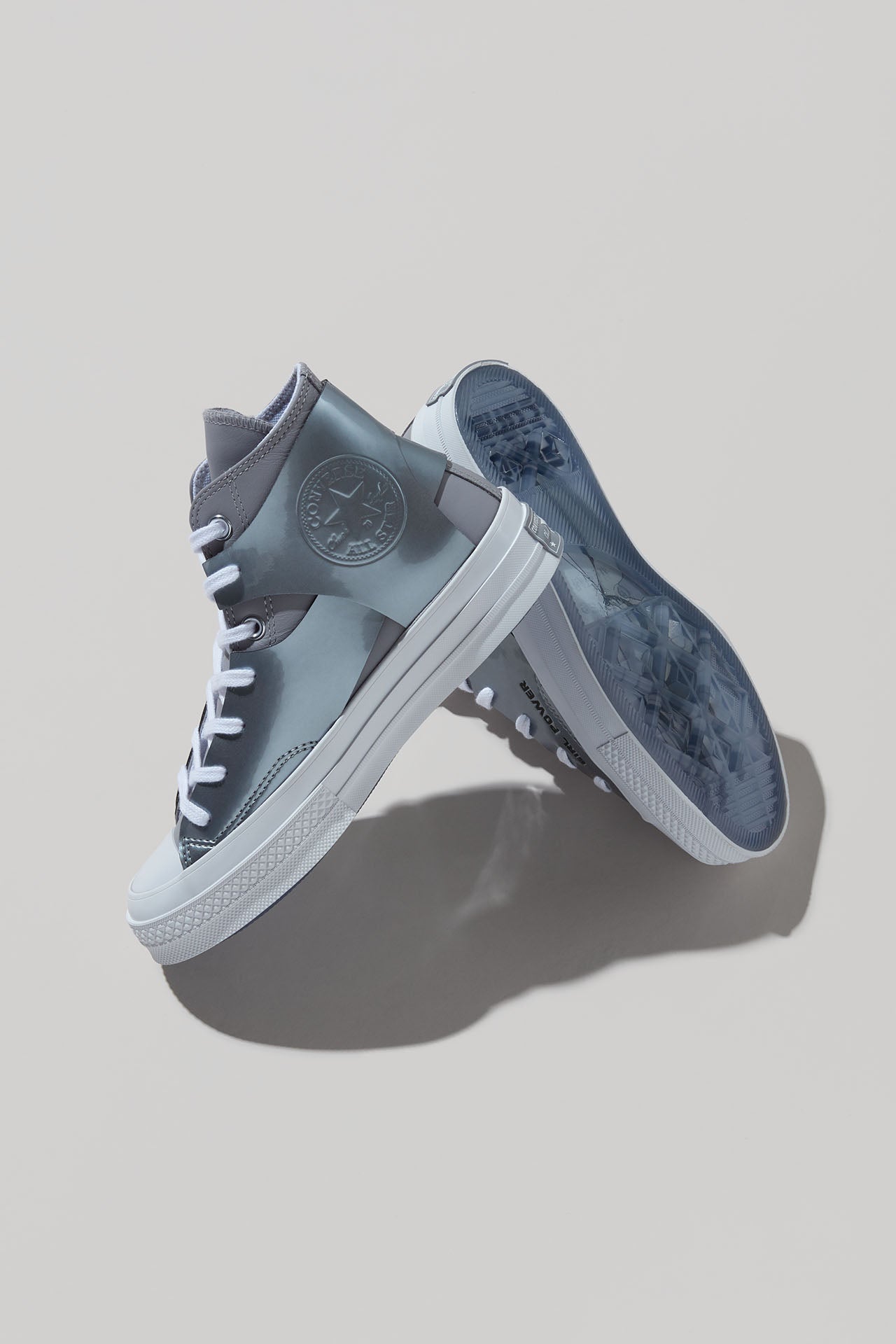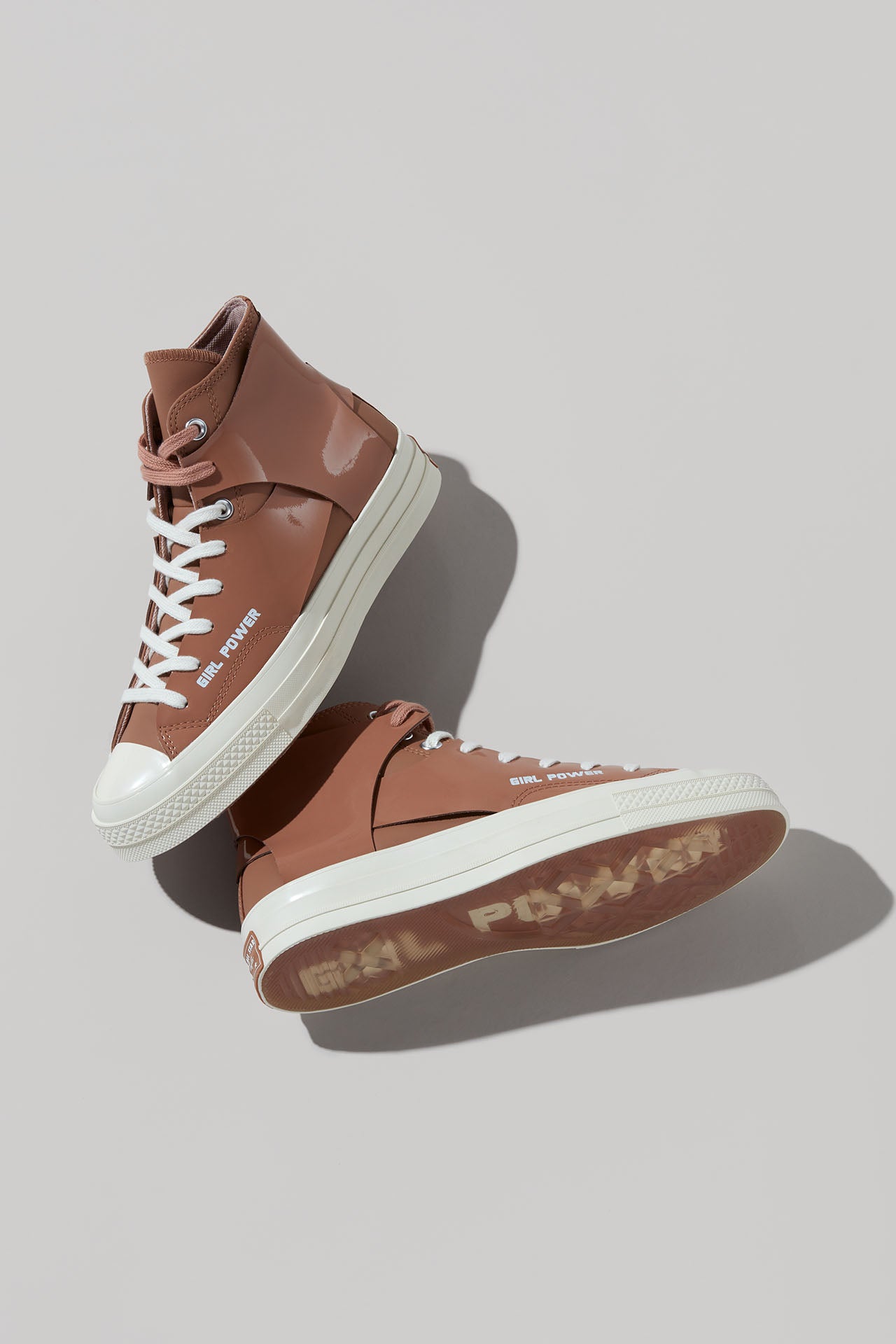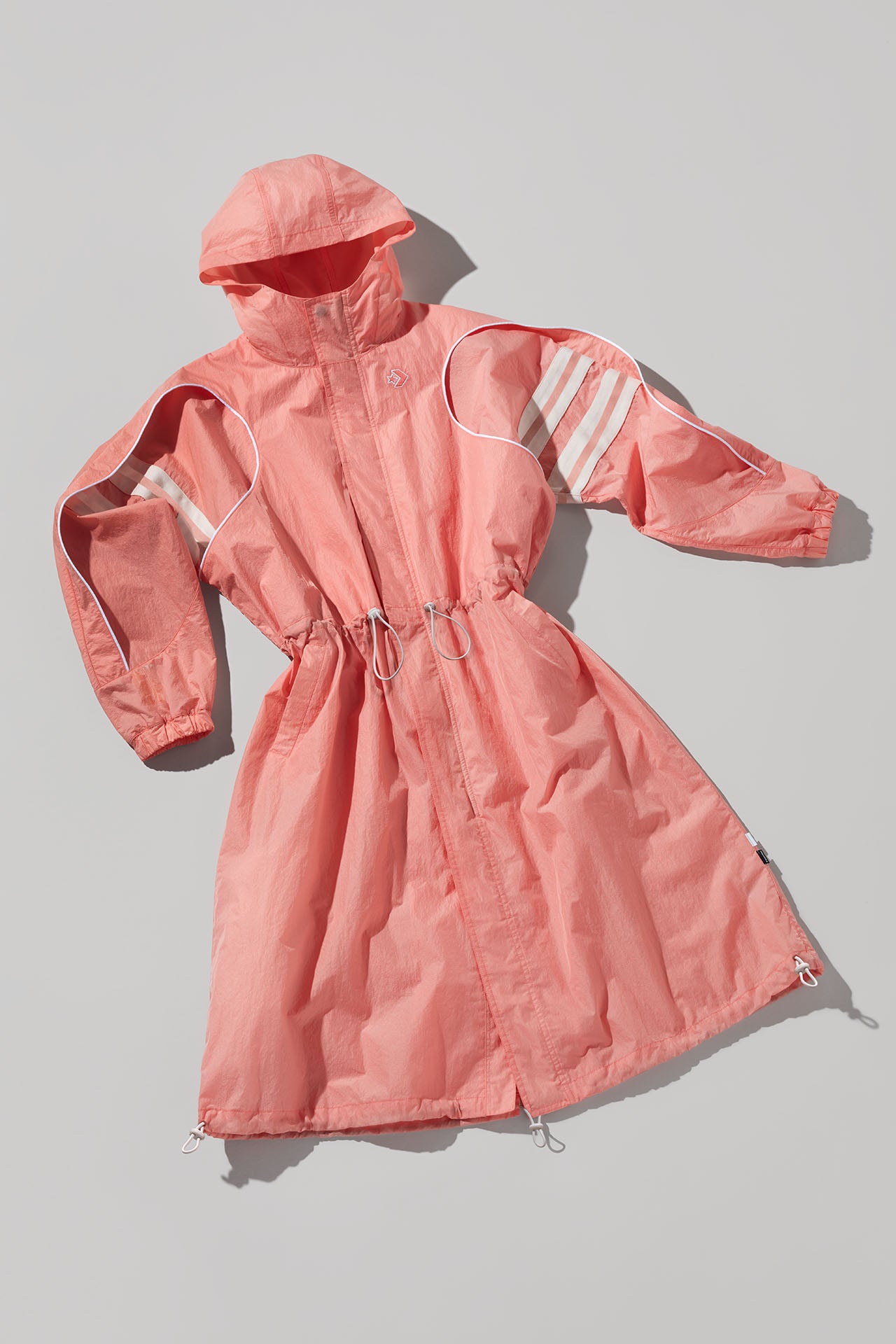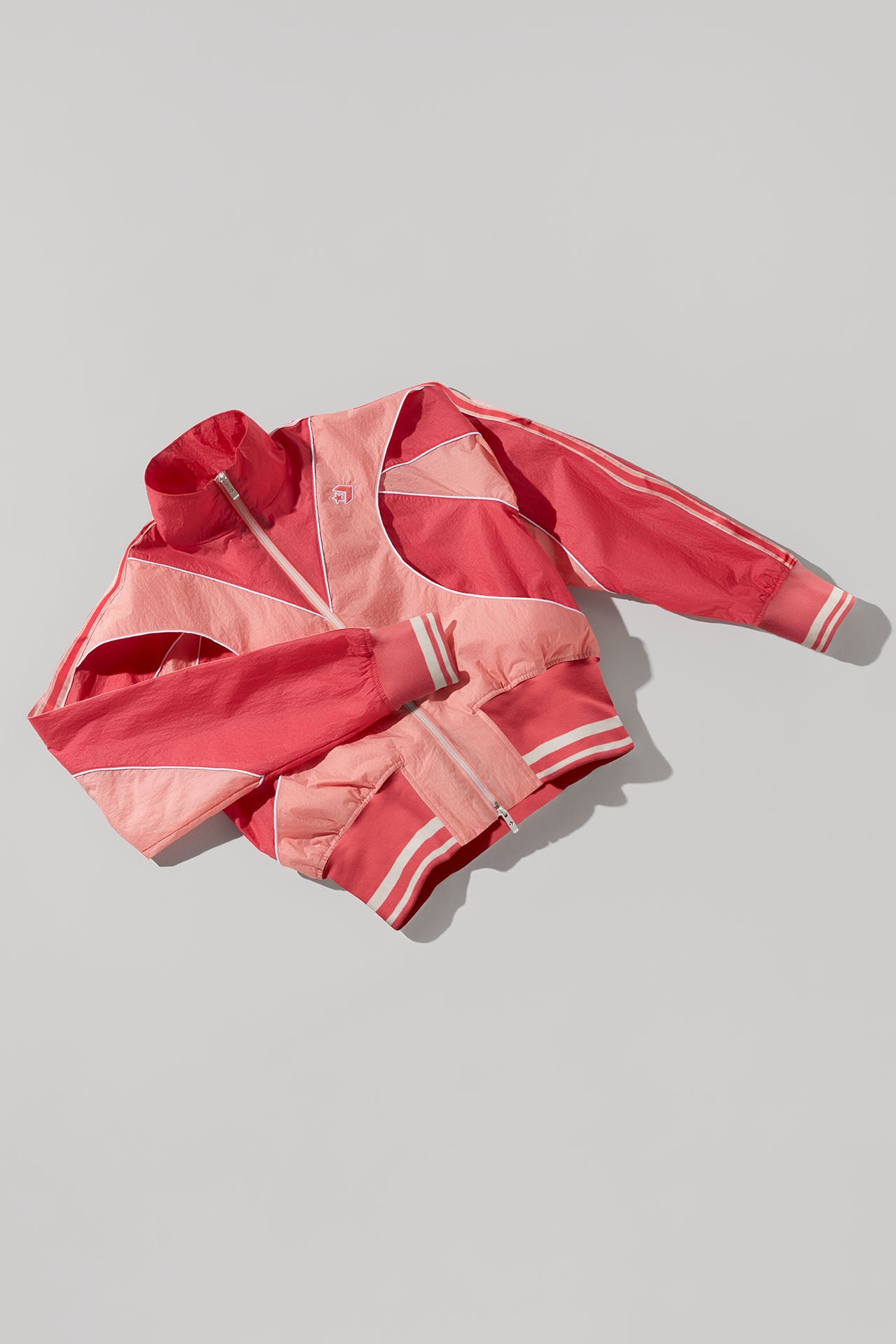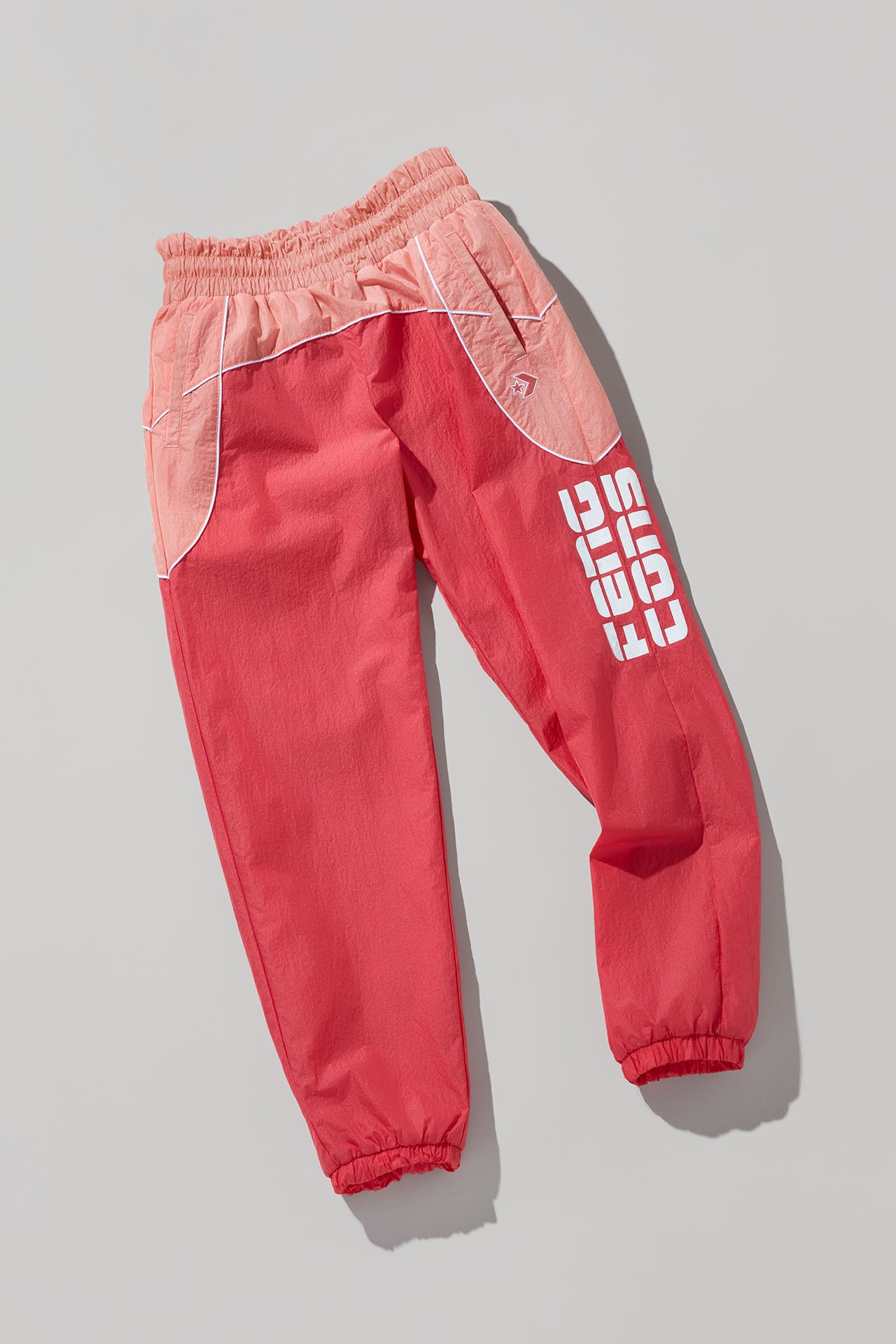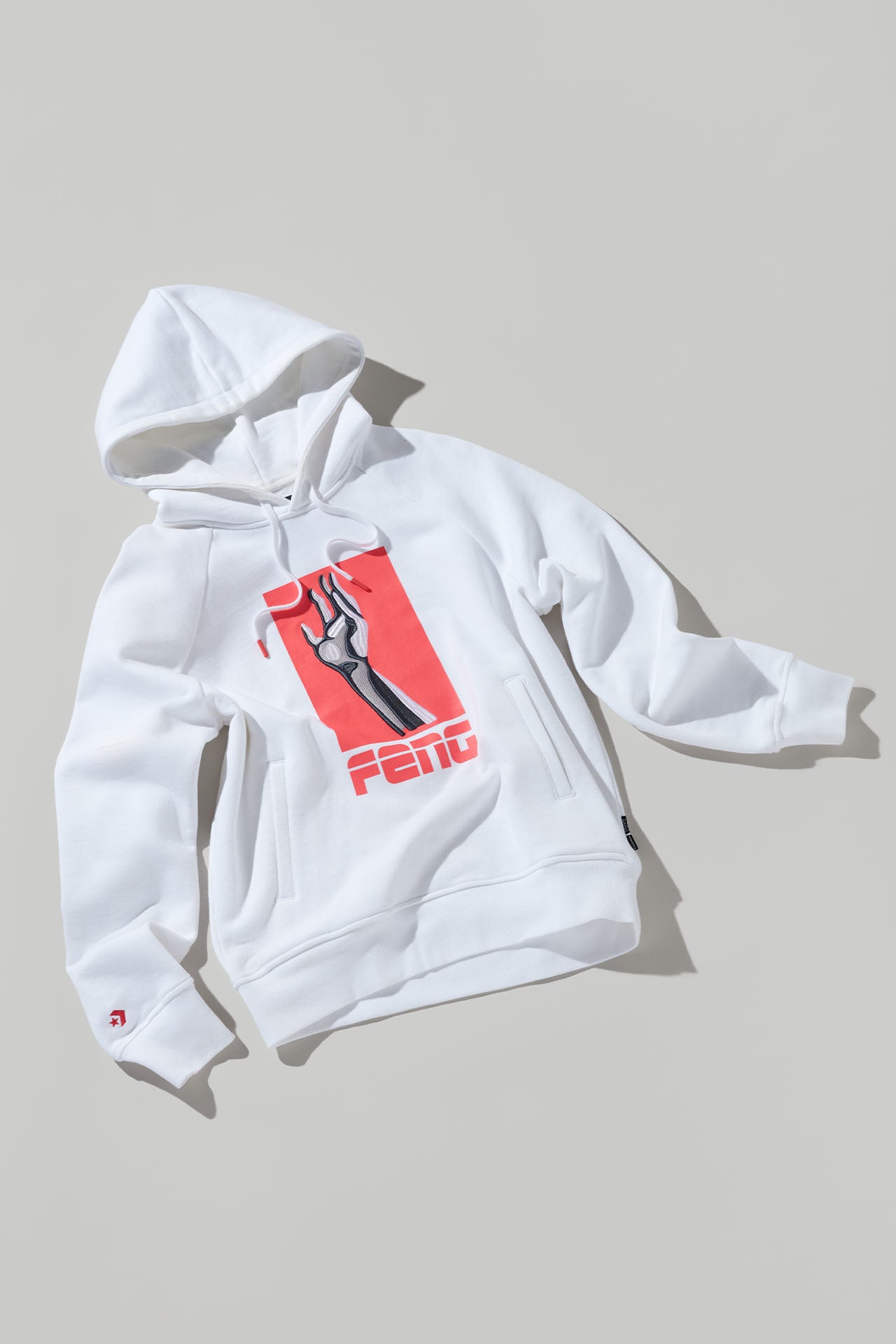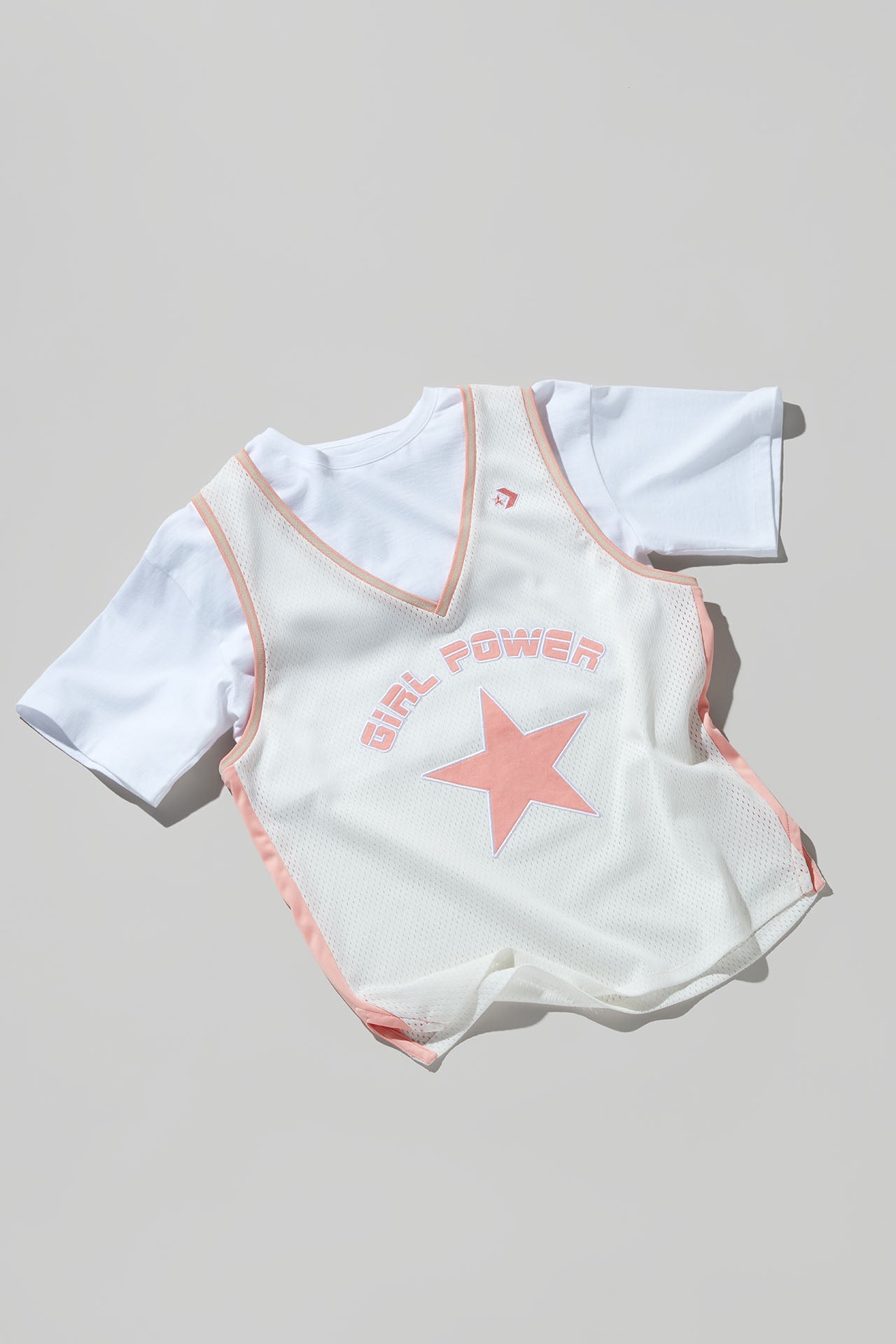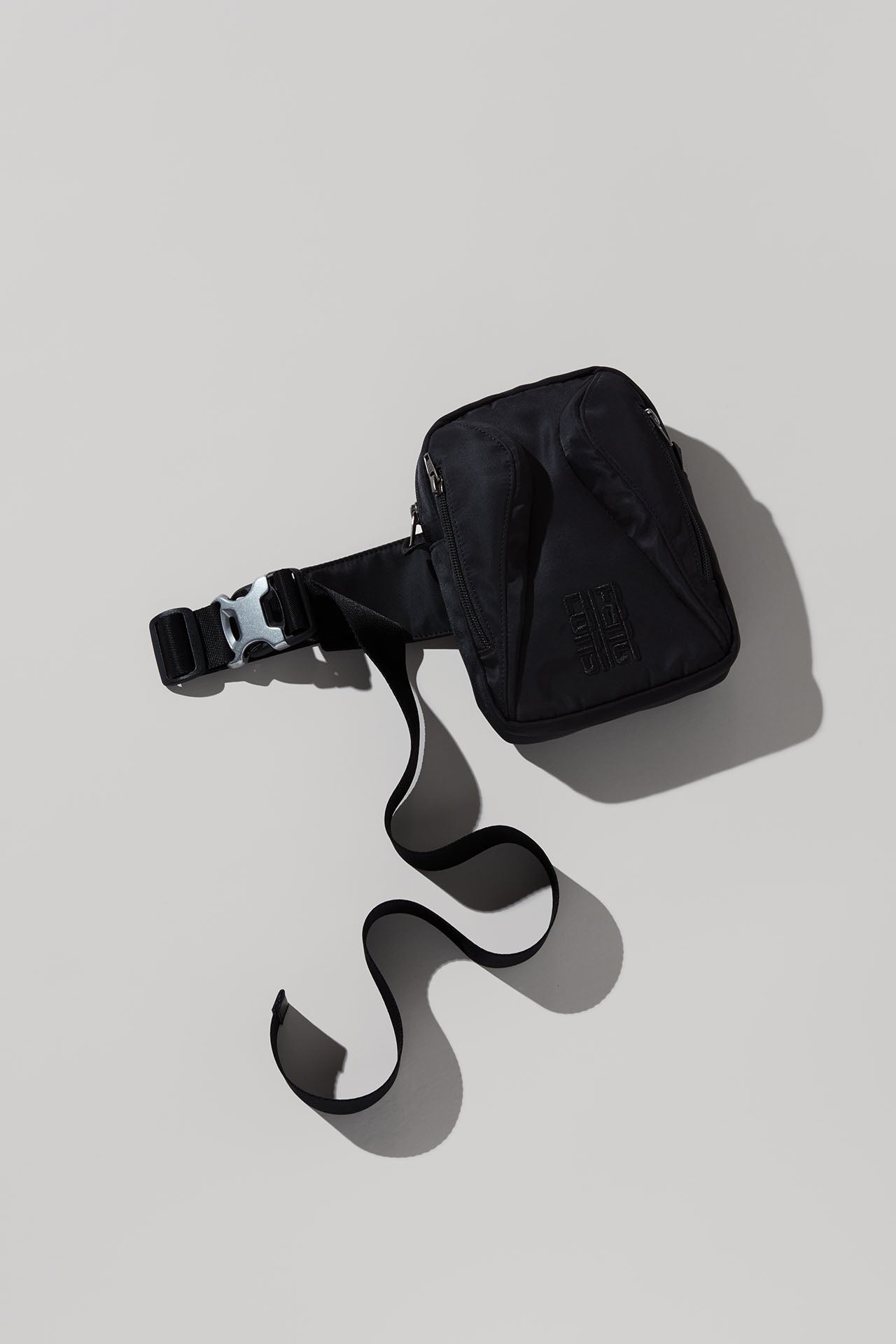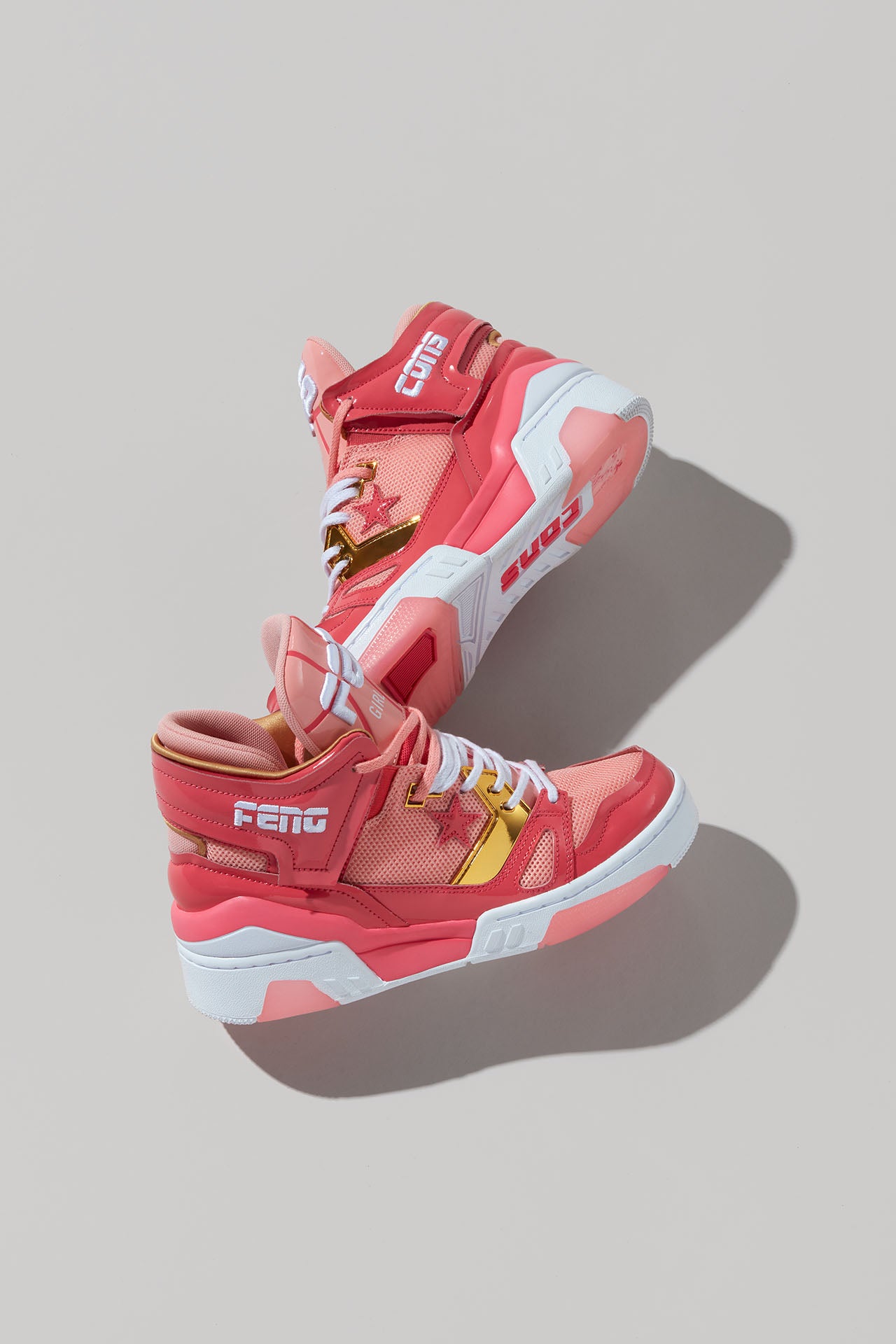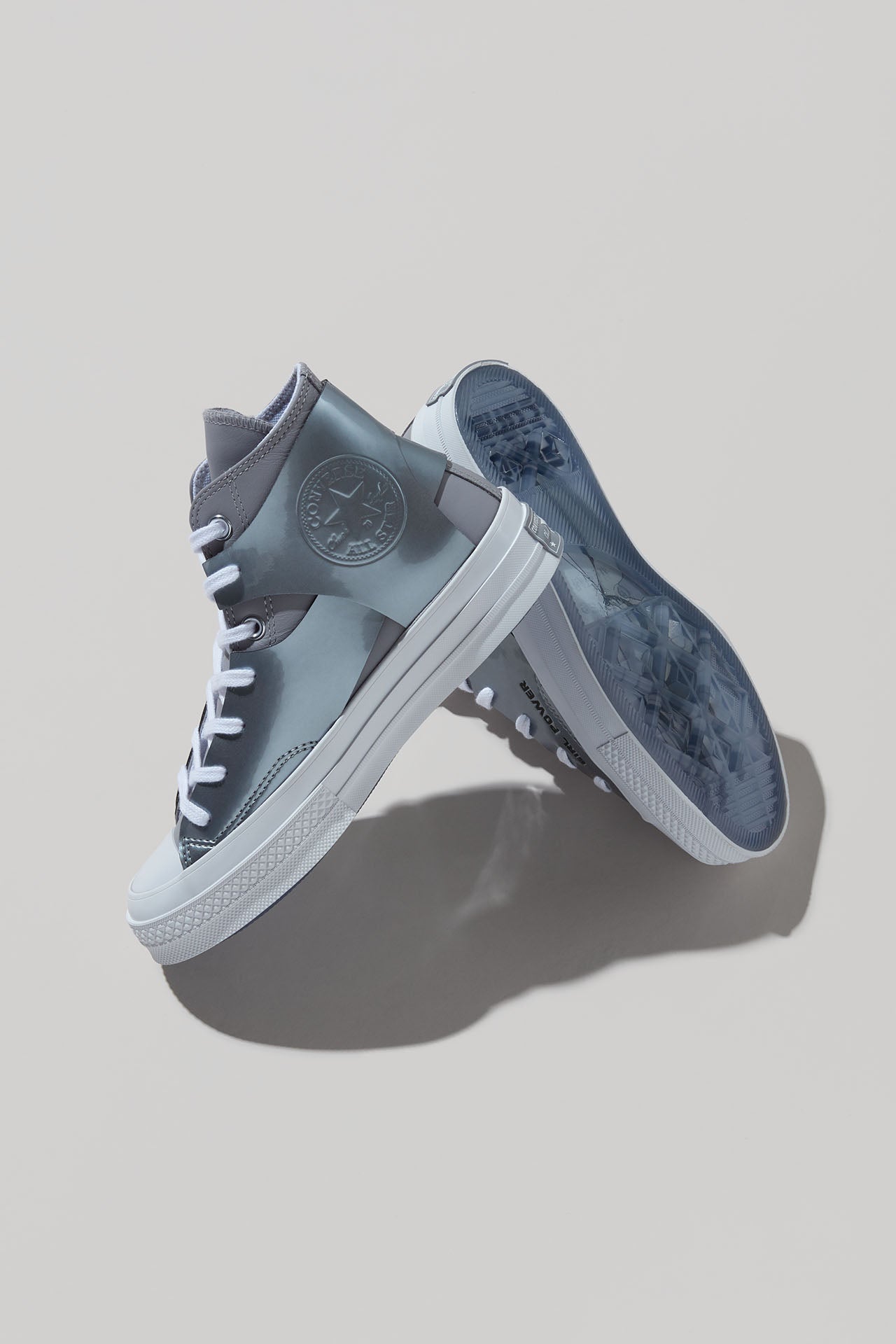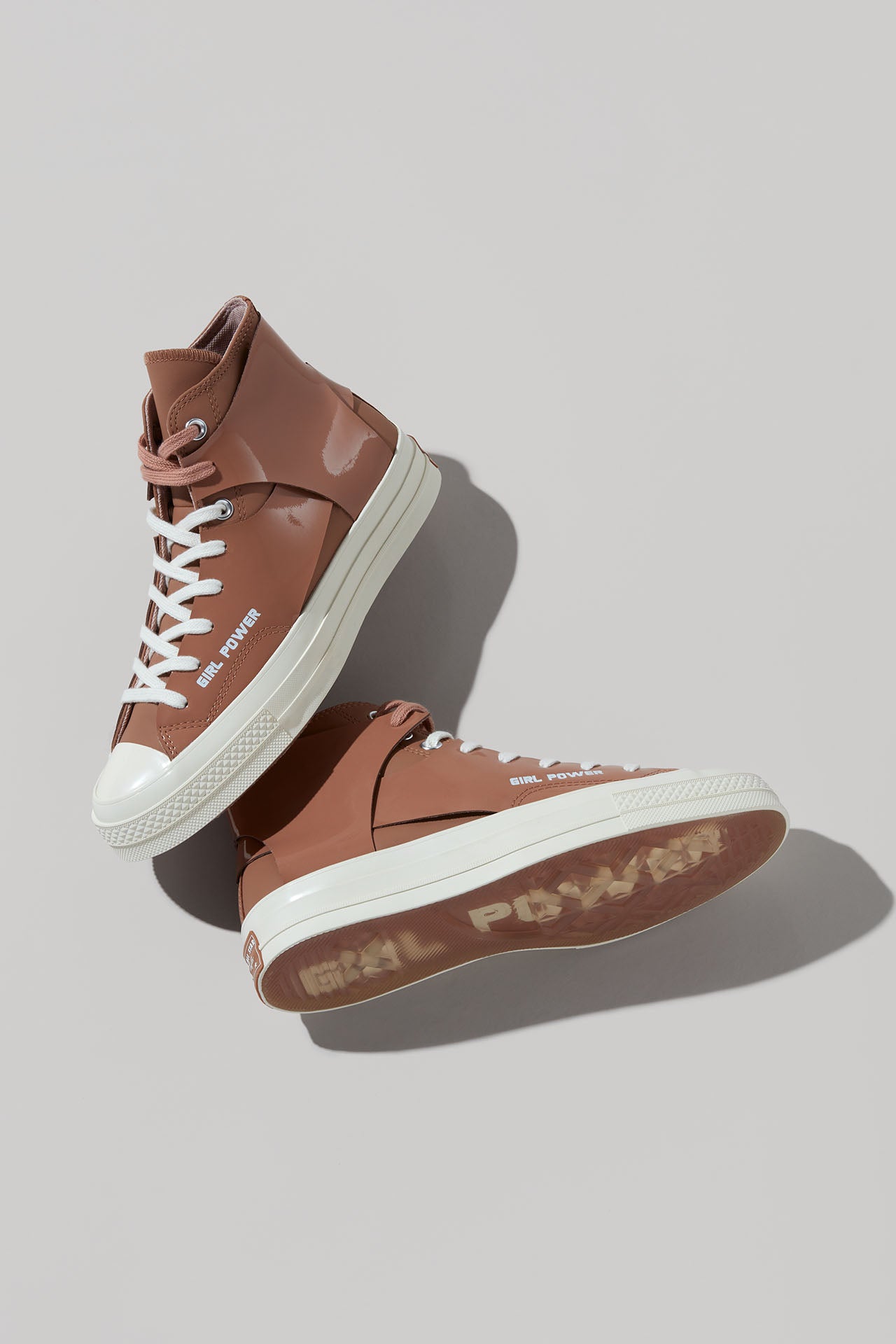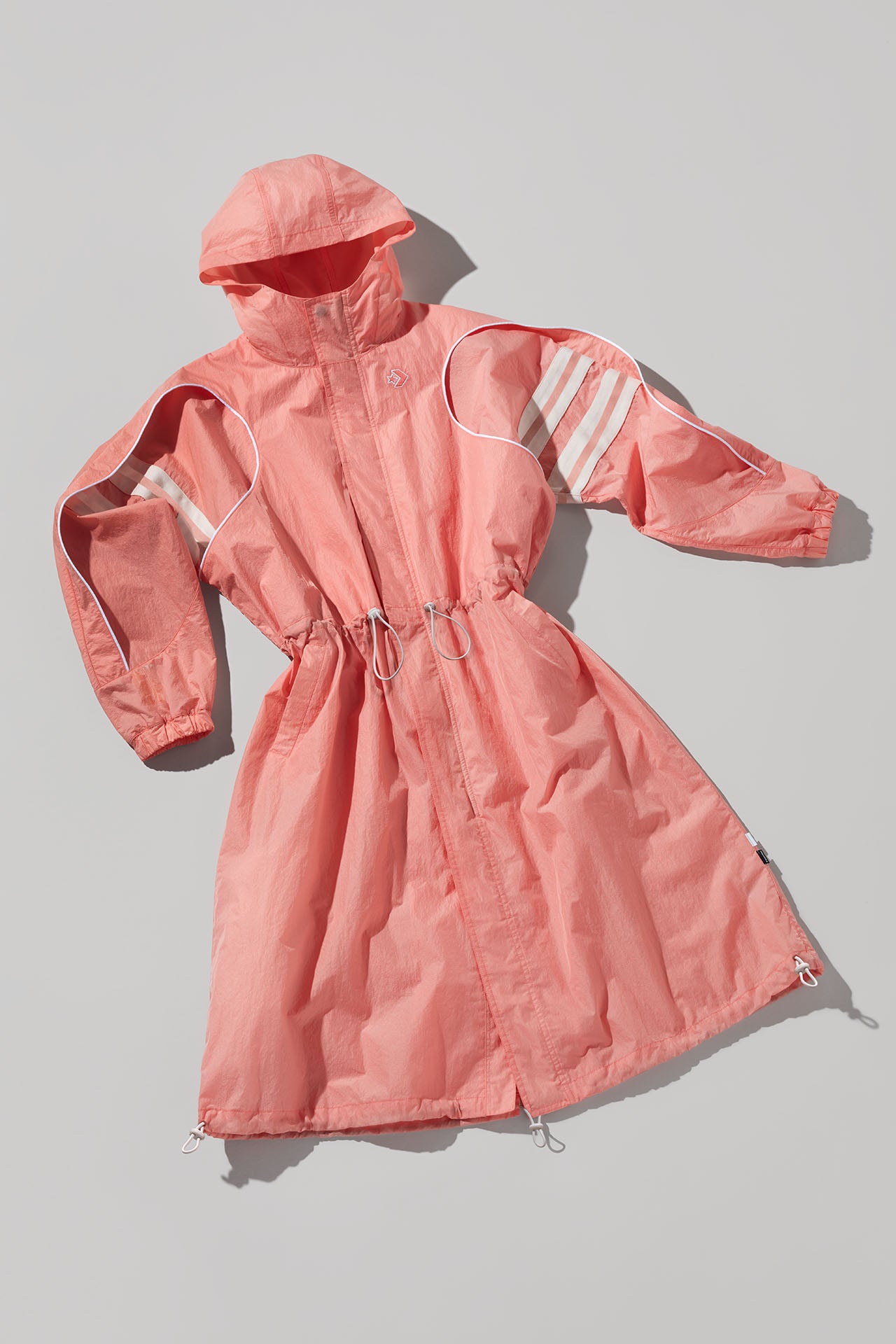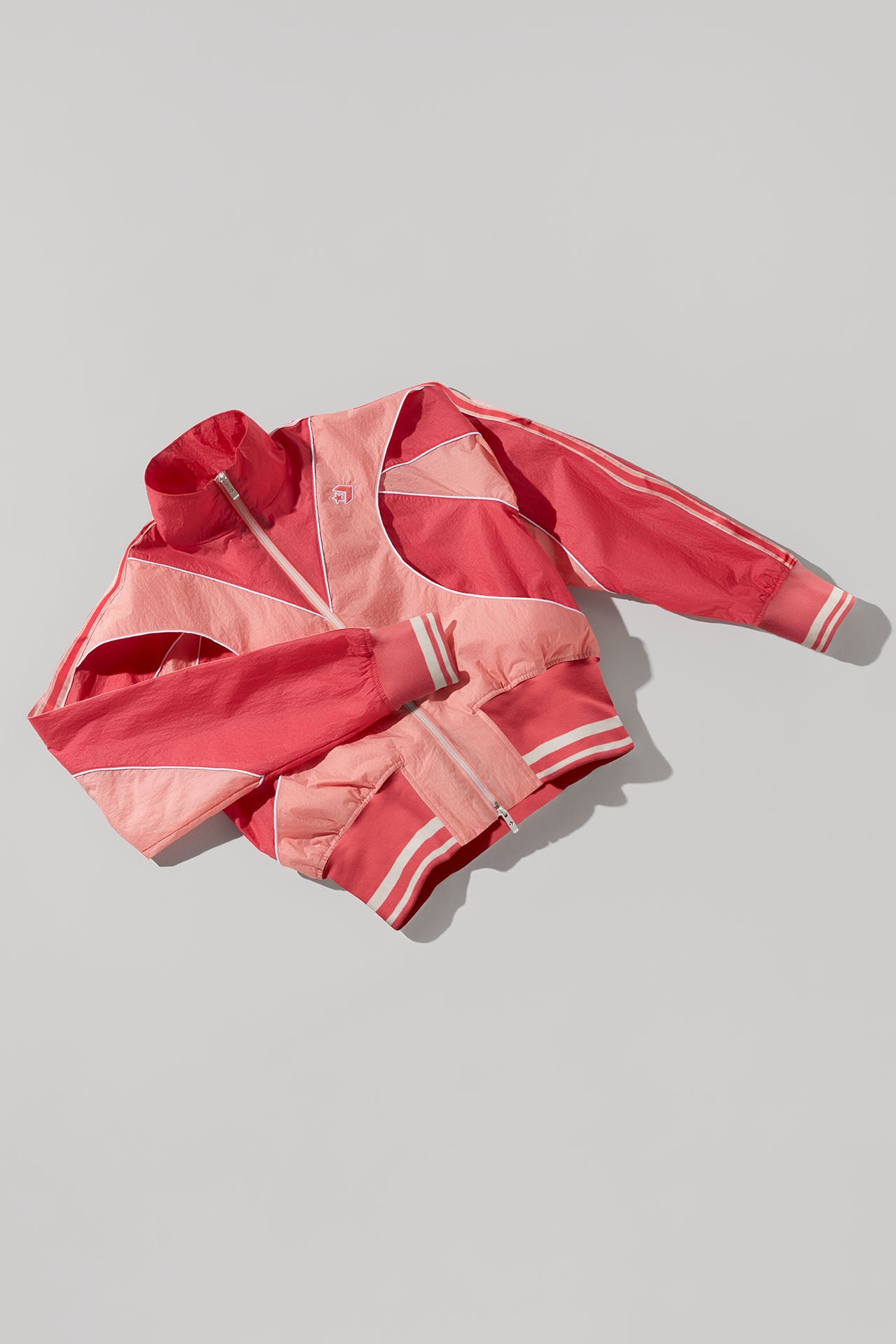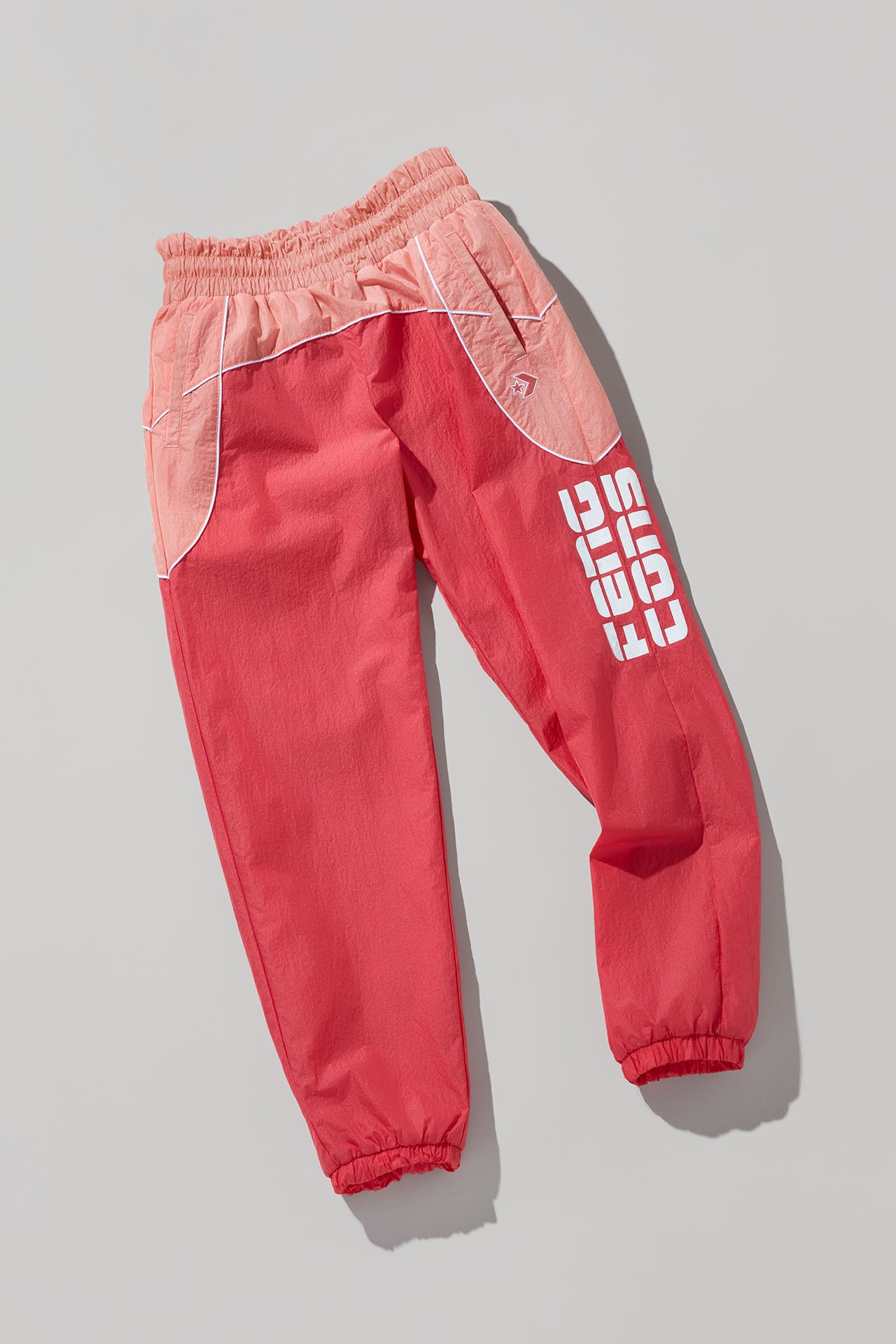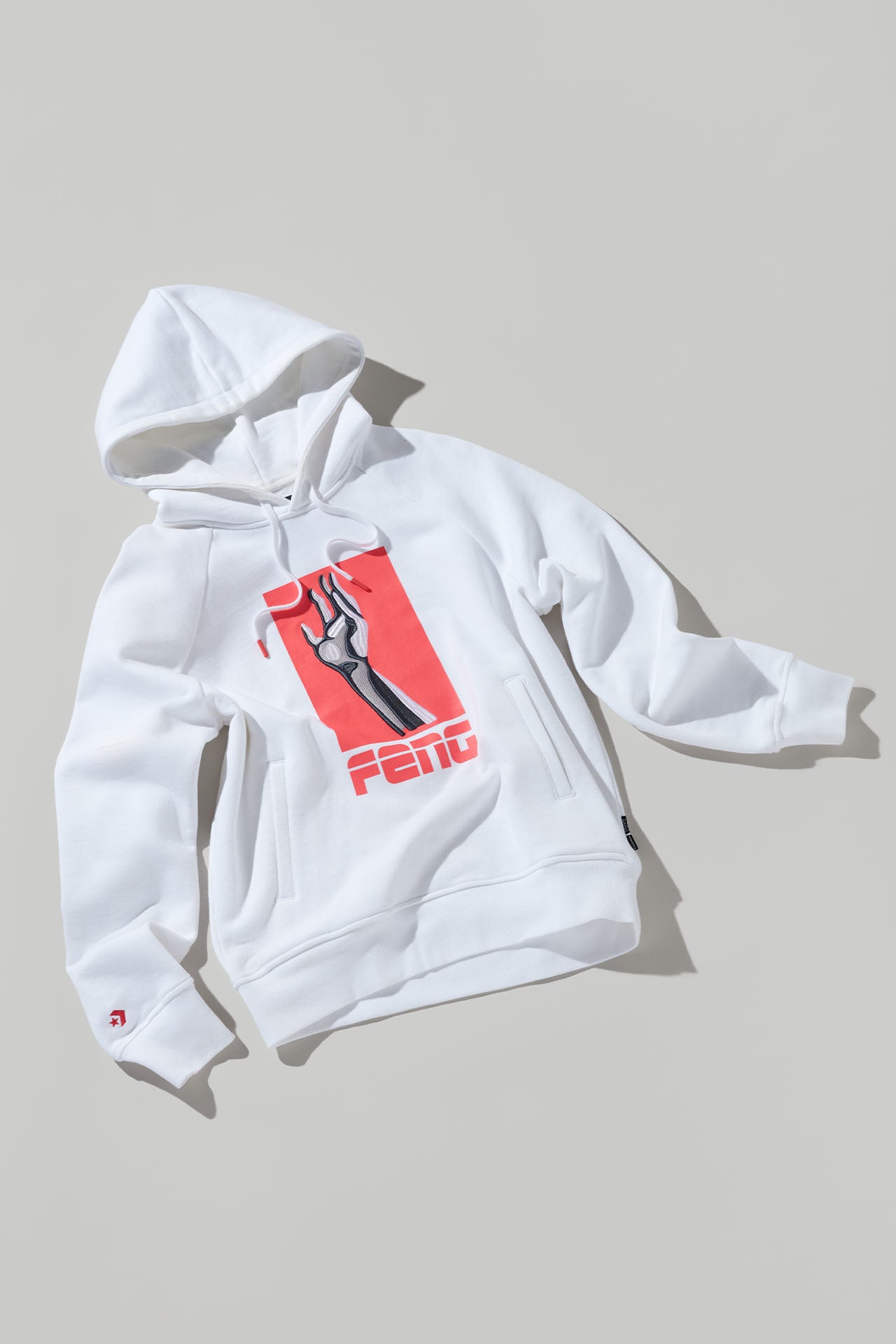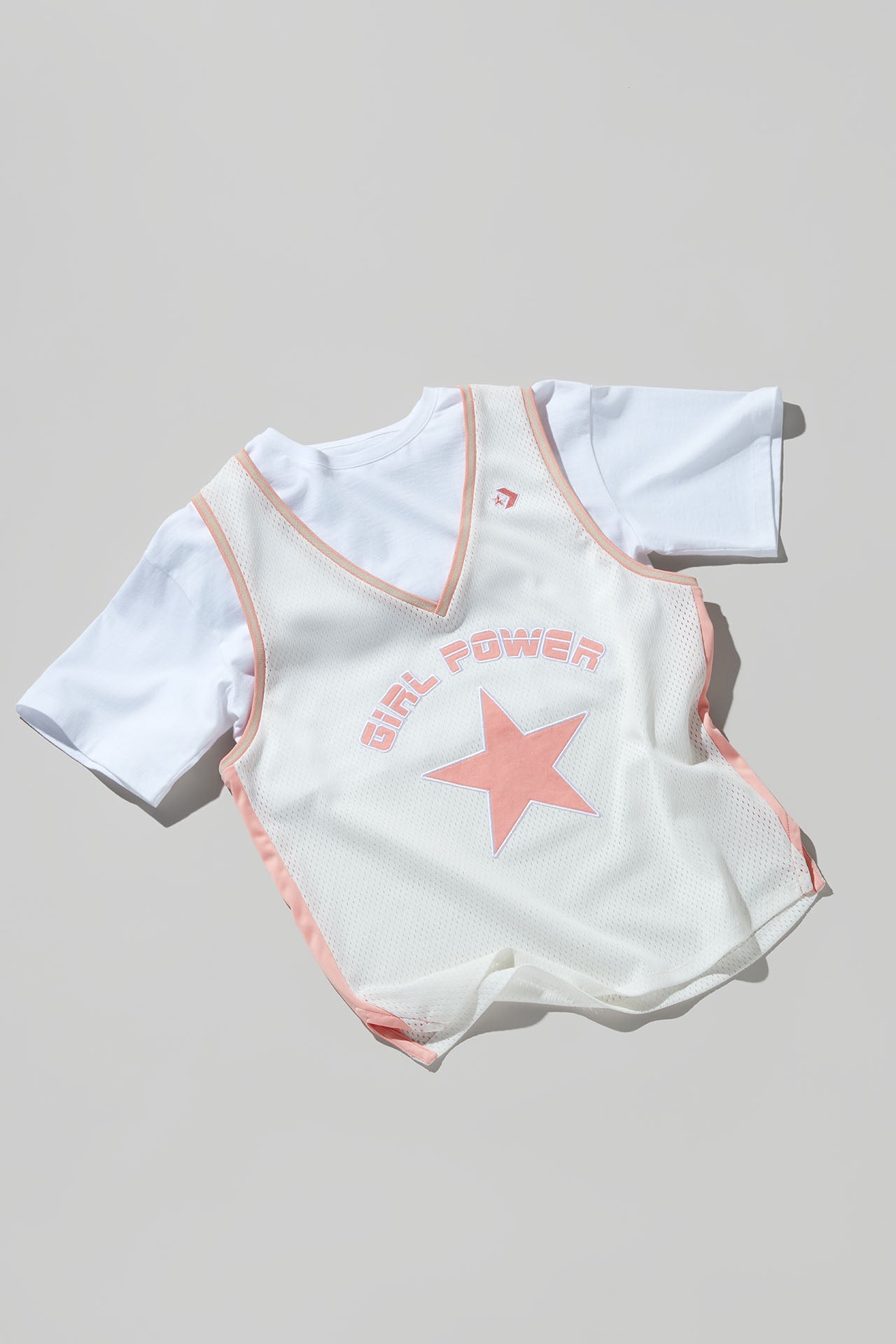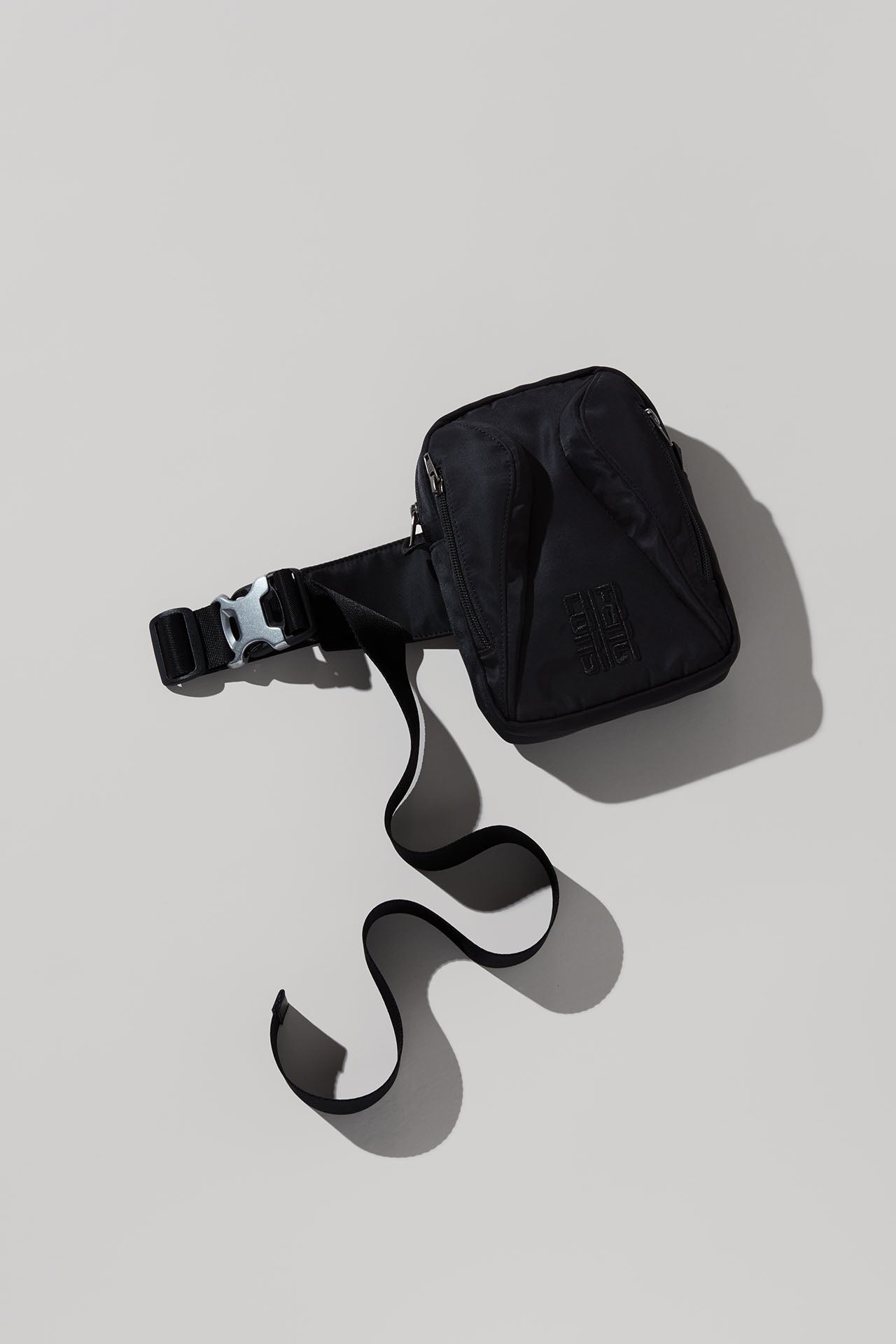 CAPSULE COLLECTION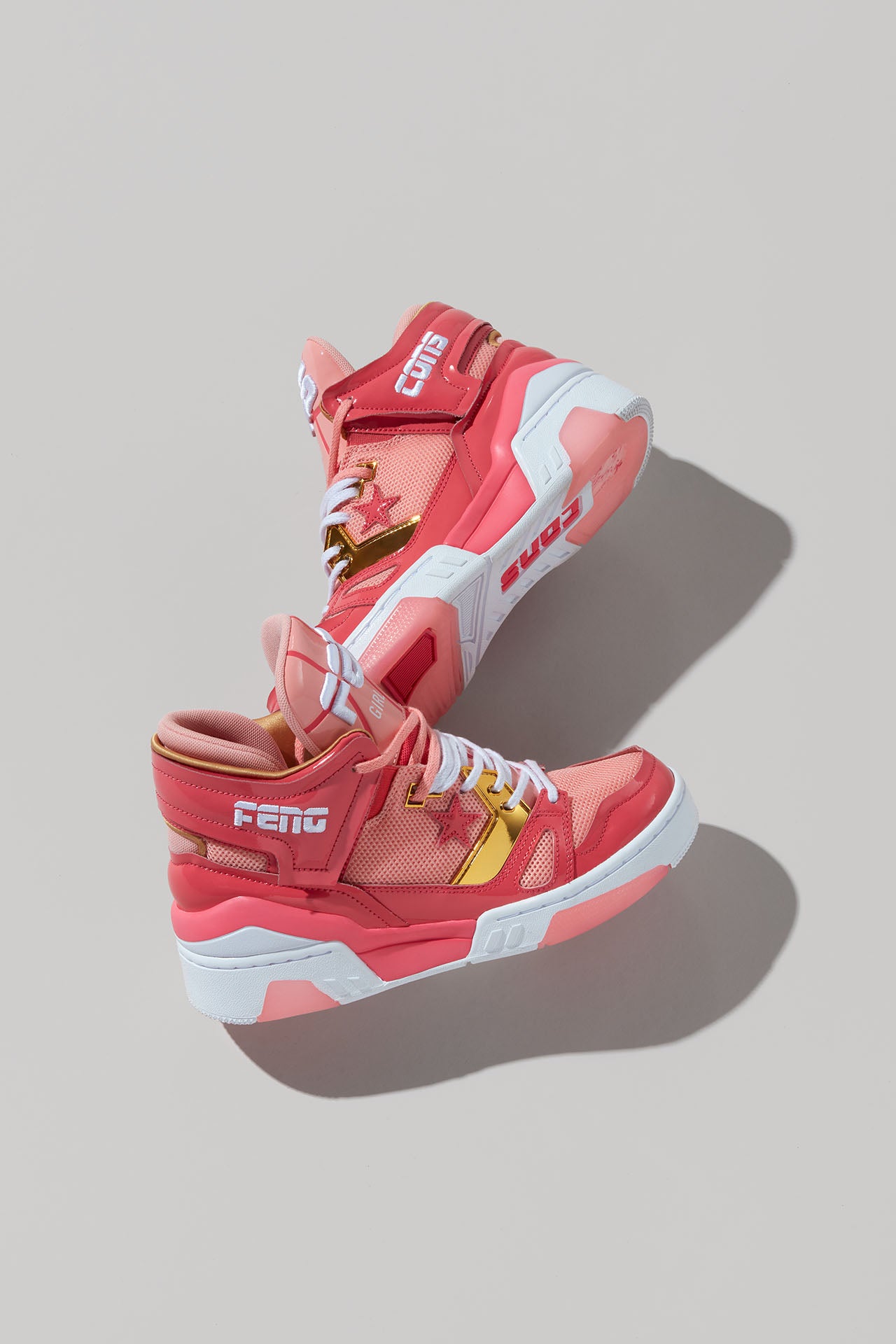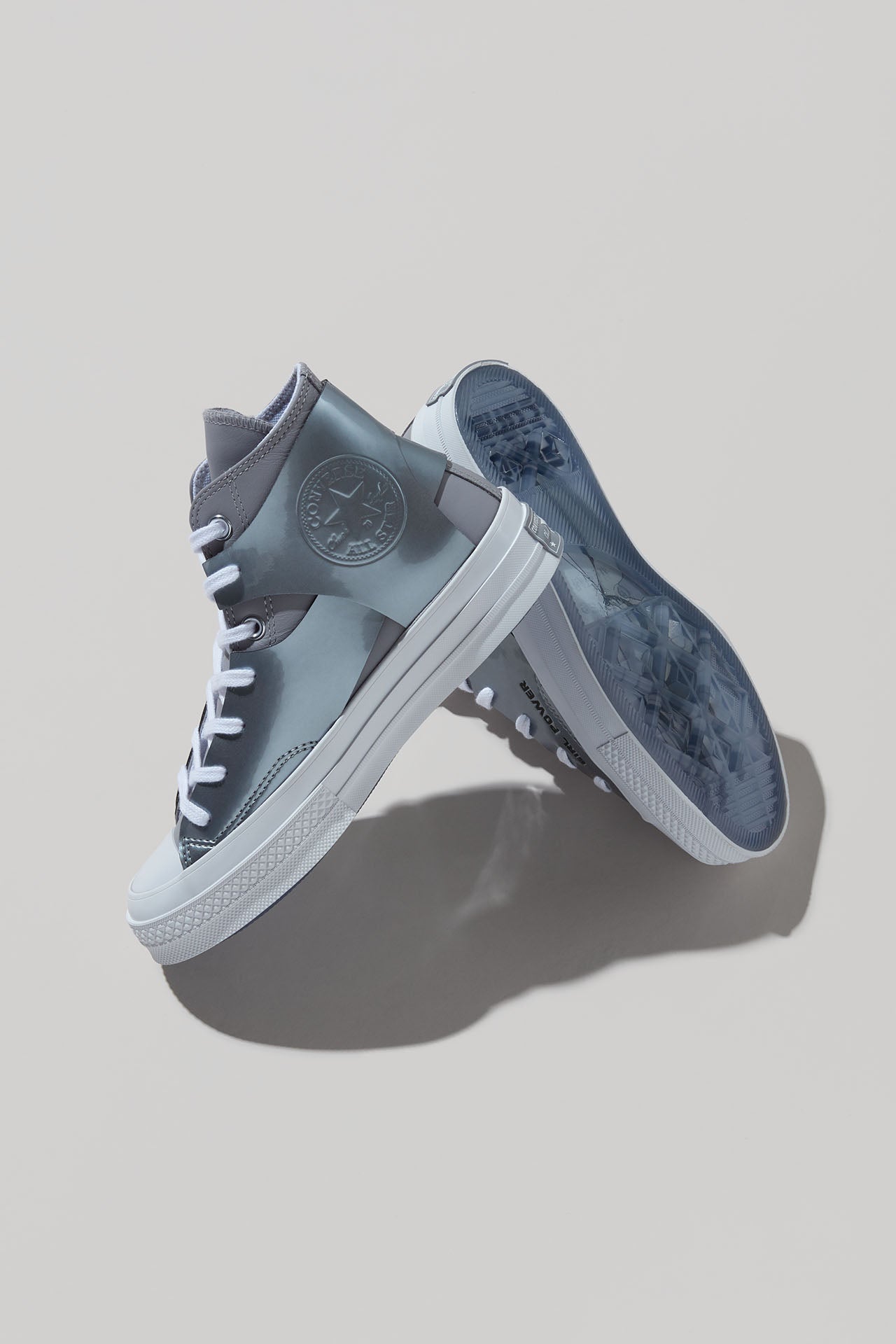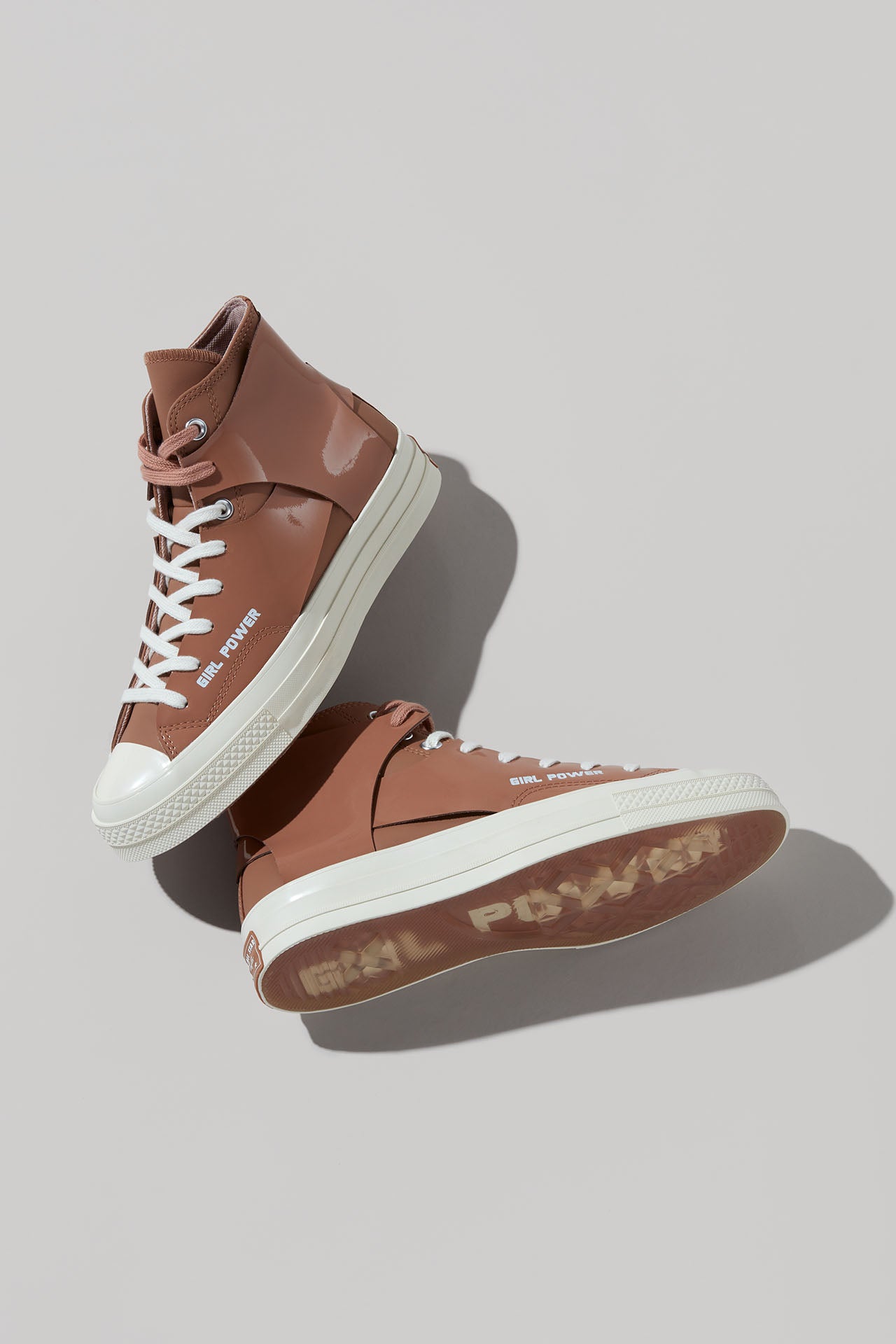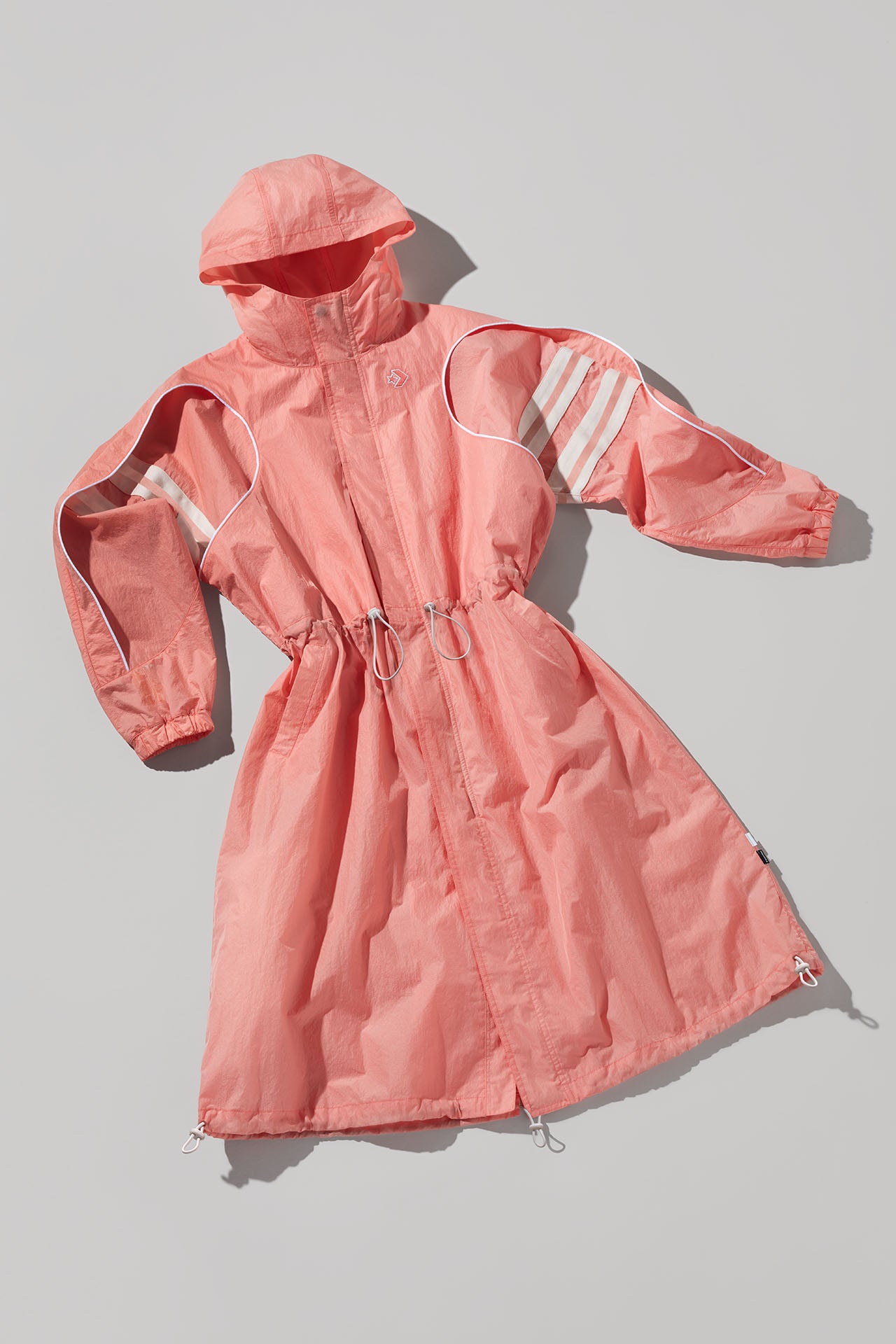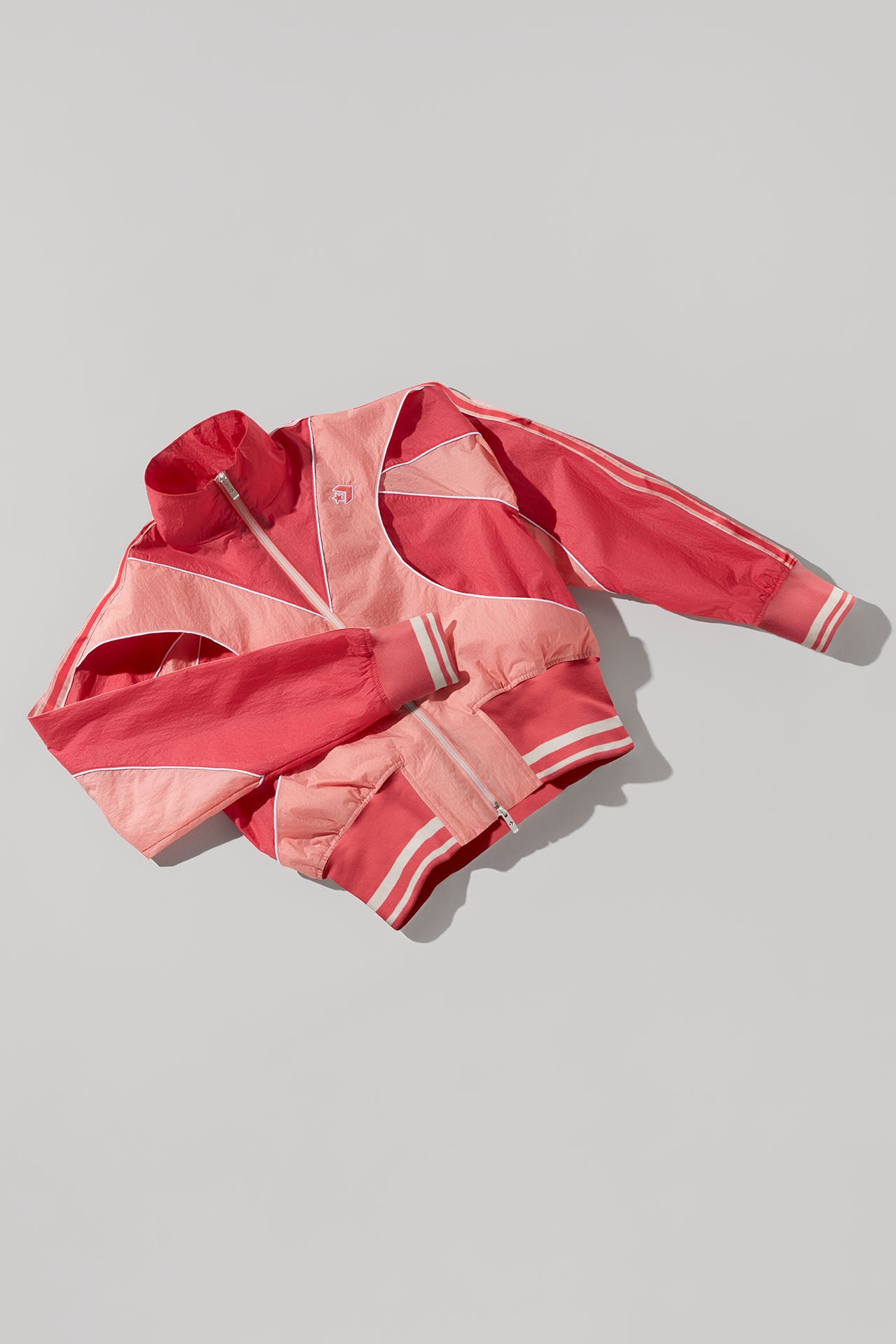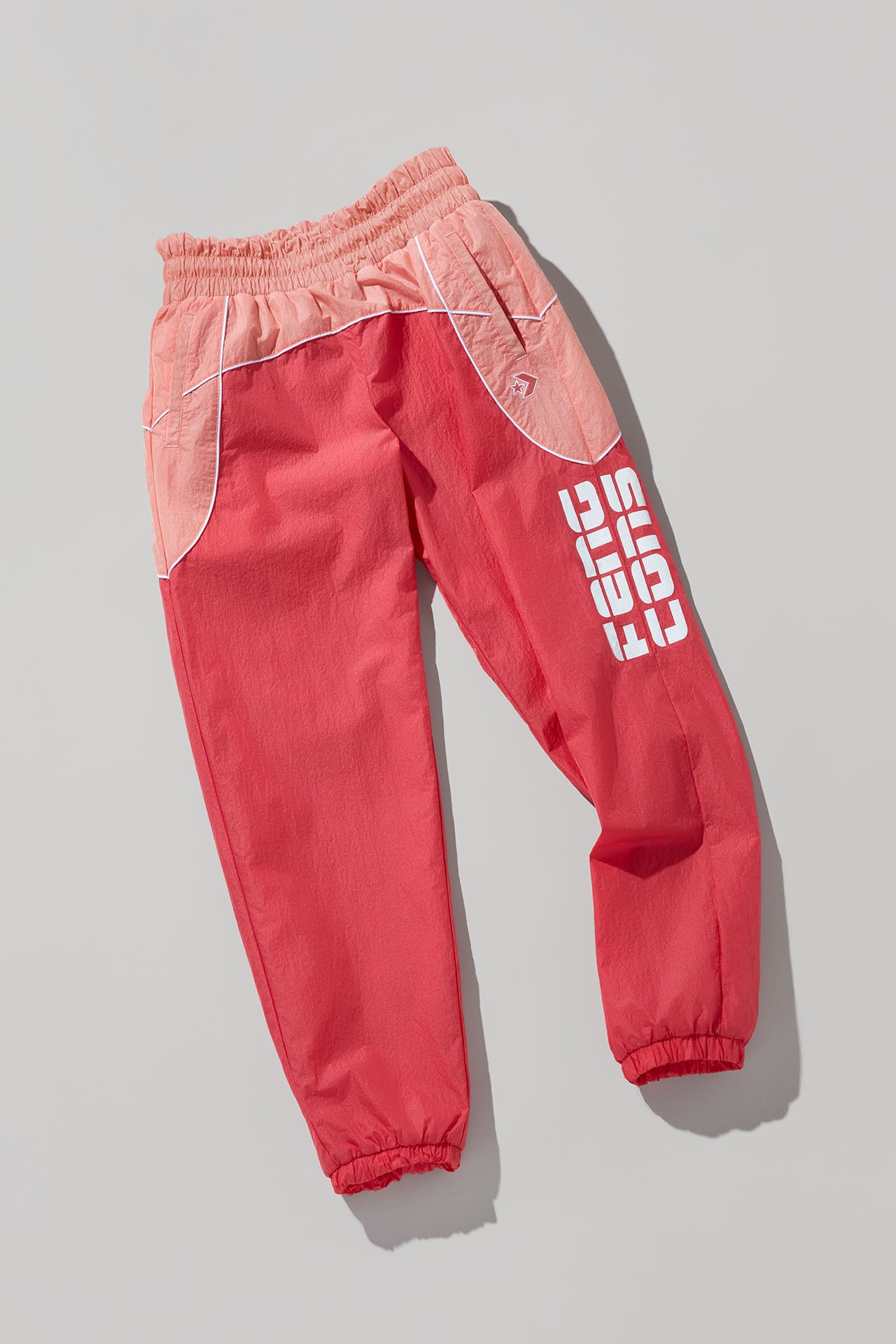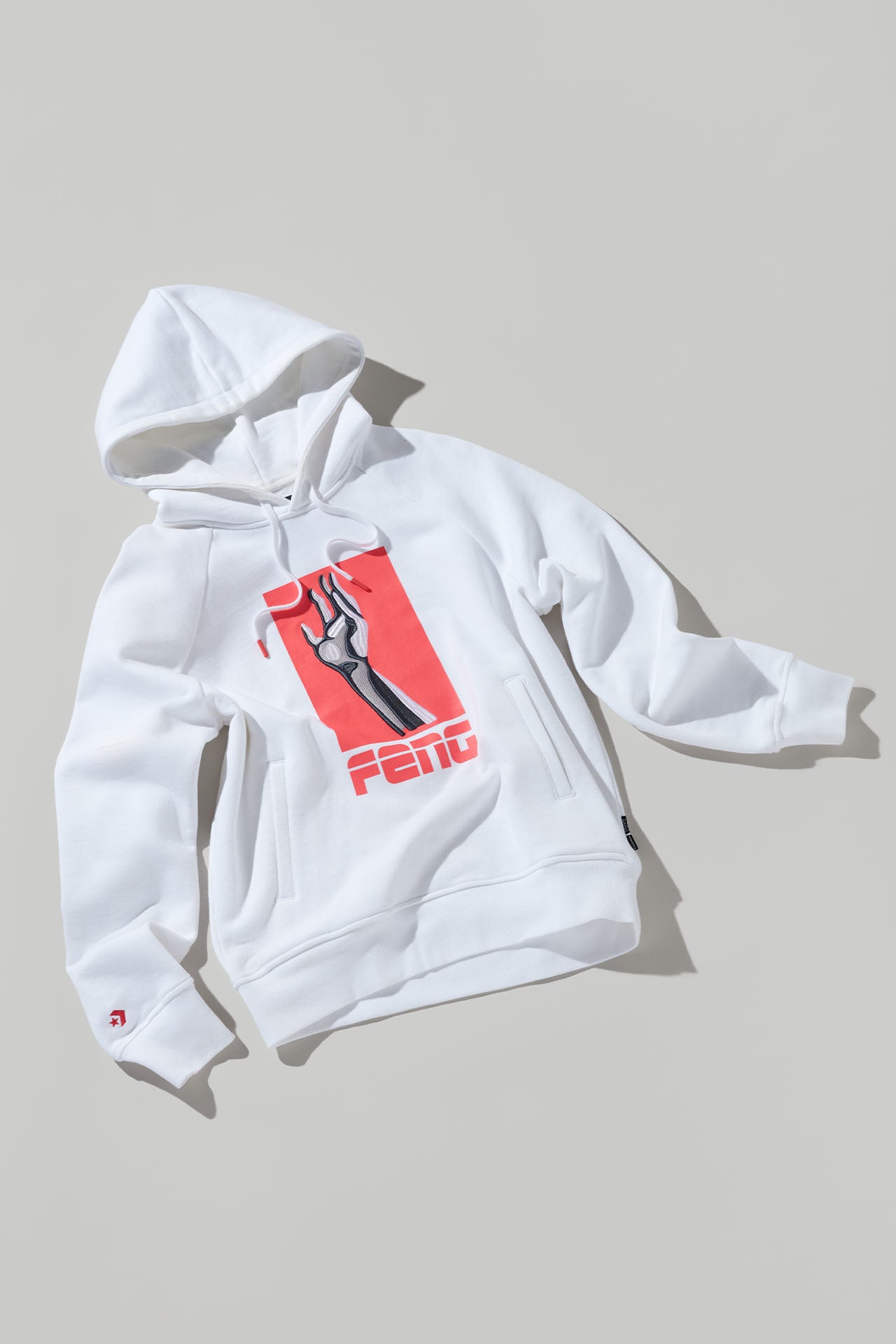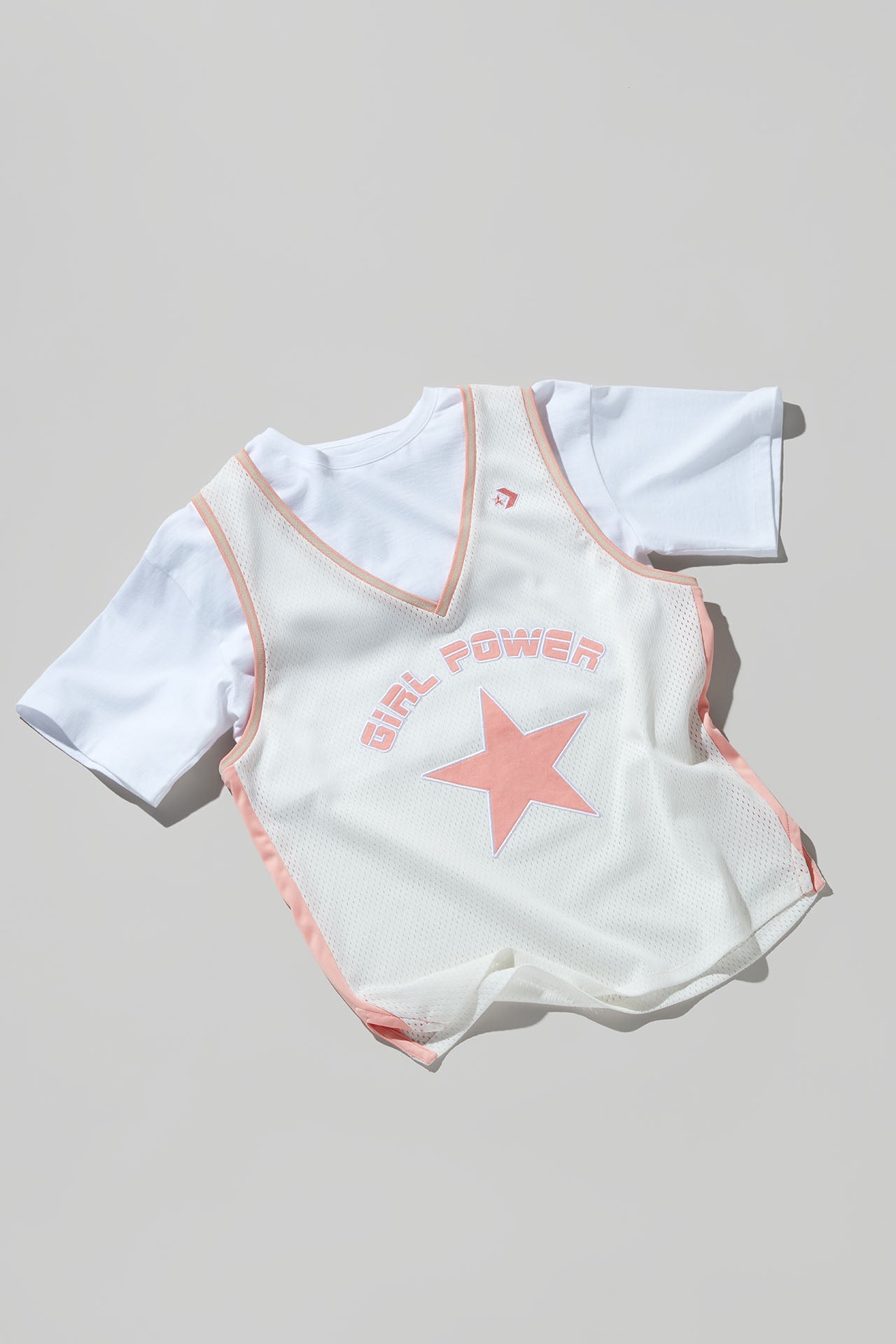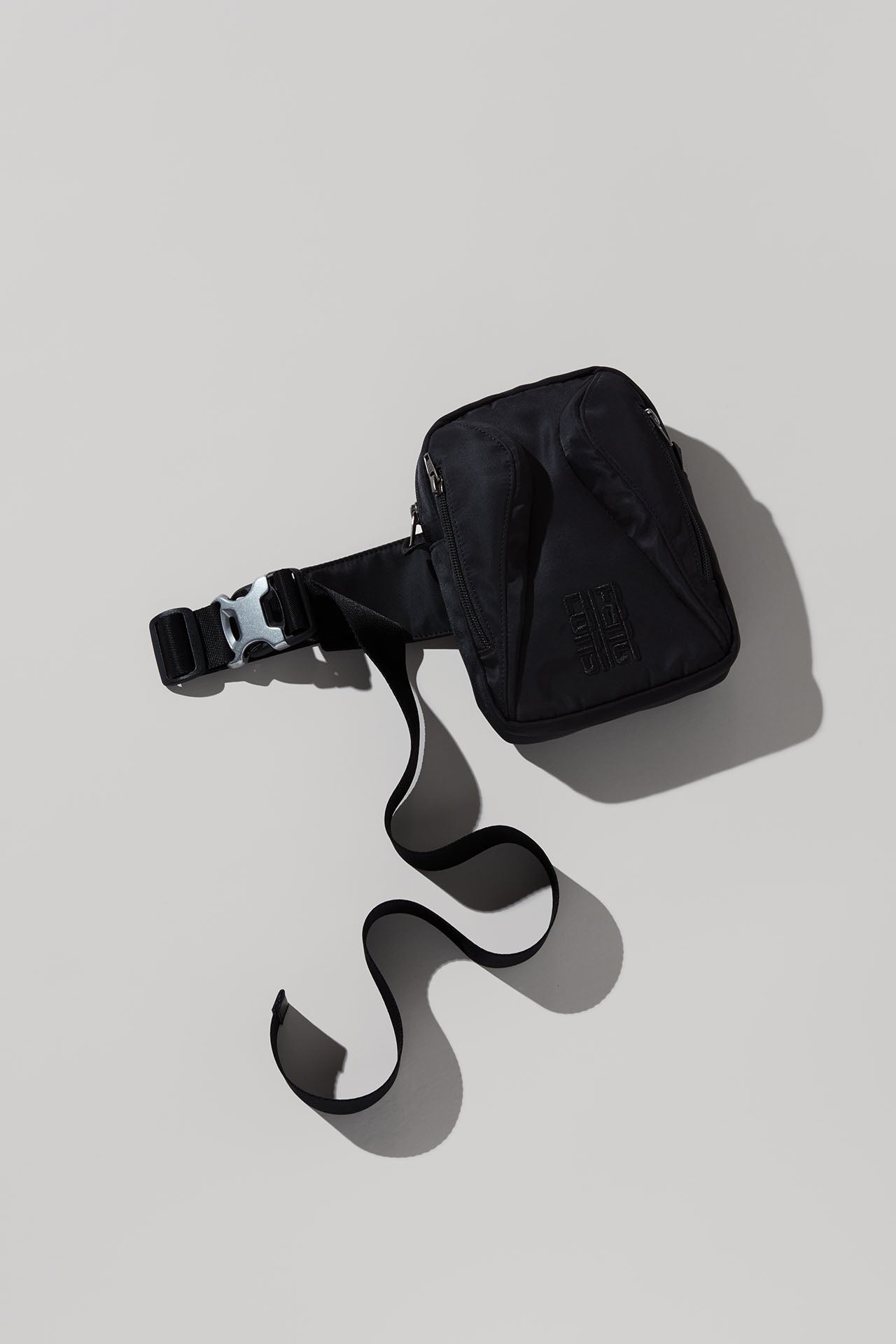 Reimagining the spirit of Converse's DNA through its Chuck Taylor and ERX, interpreting the basketball roots of the pair with our lens and design. The design blends the culture of basketball with streetstyle to portray the freedom in attitude of today's youth.
A physical manifestation of Feng's exploration into female empowerment – while incorporating nuances that nod to Converse's history in hoops, while reimagining for off-the-court kits.
As part of Converse's Reimagined campaign, we were invited to design a collection of footwear, womenswear and accessories informed by two Converse footwear silhouettes. 
CAMPAIGN
Photographer: Hugo Comte
Set Designer: Danny Hyland
Hair Stylist: Nao Kawakami
Make-up Artist: Lucy Burt