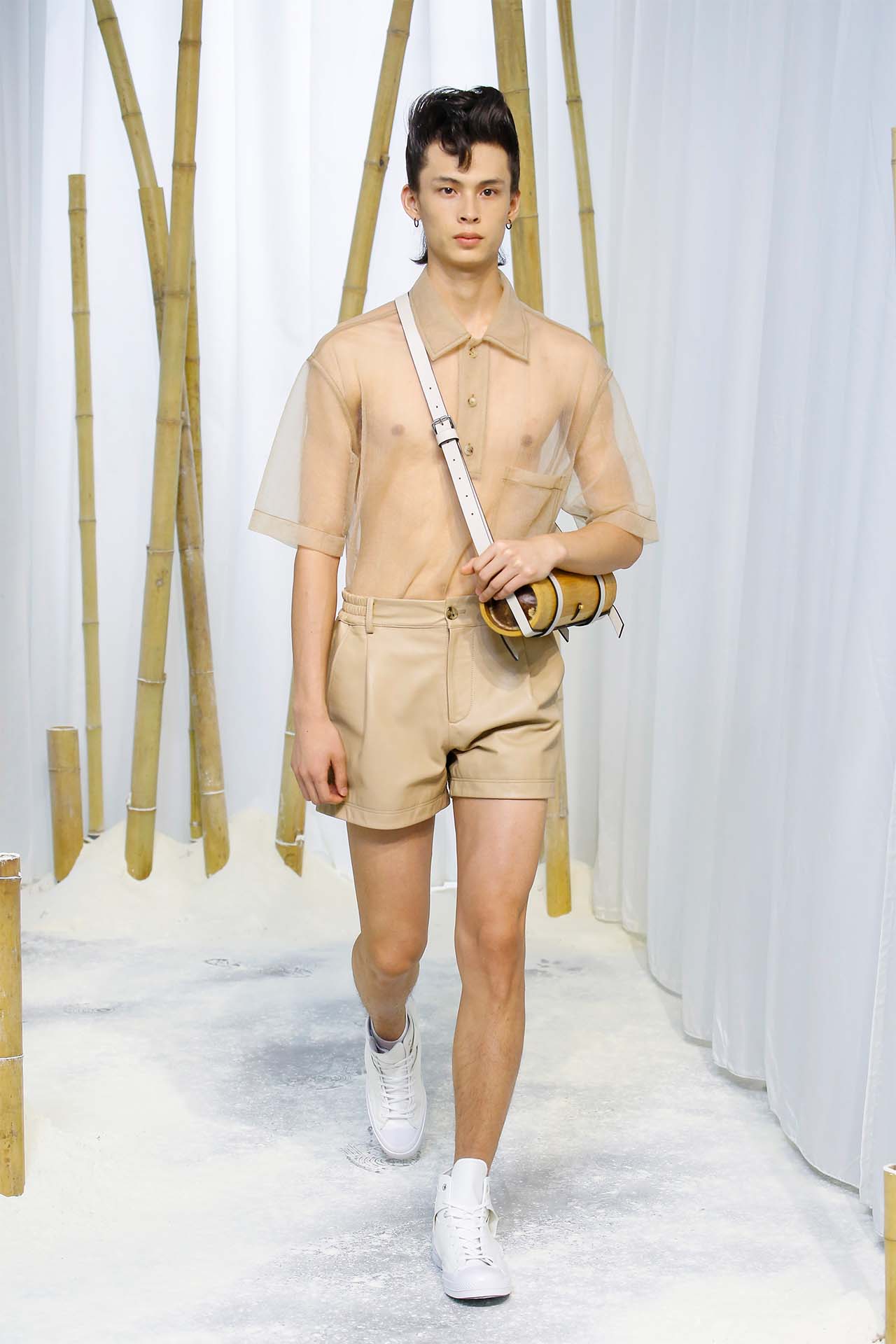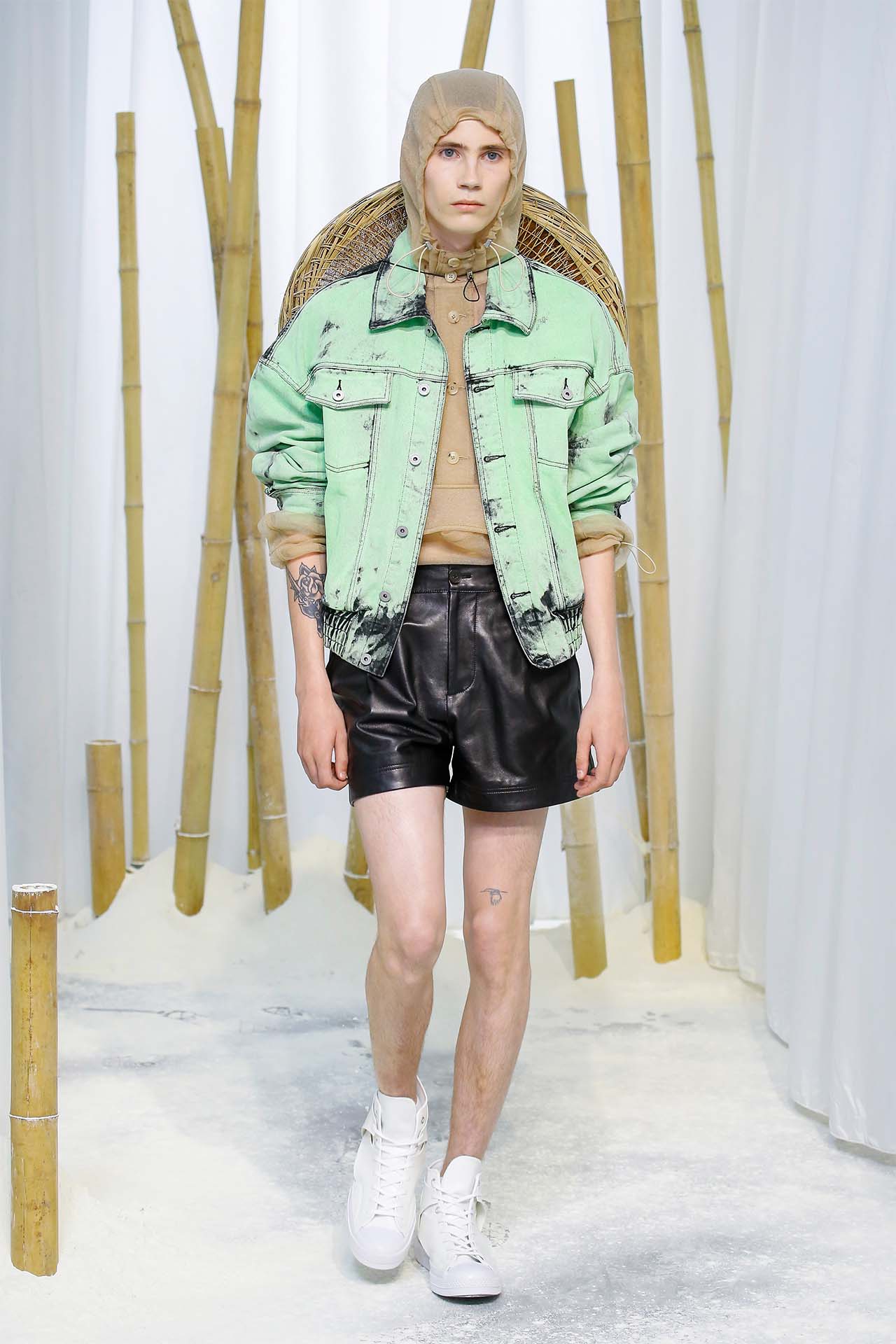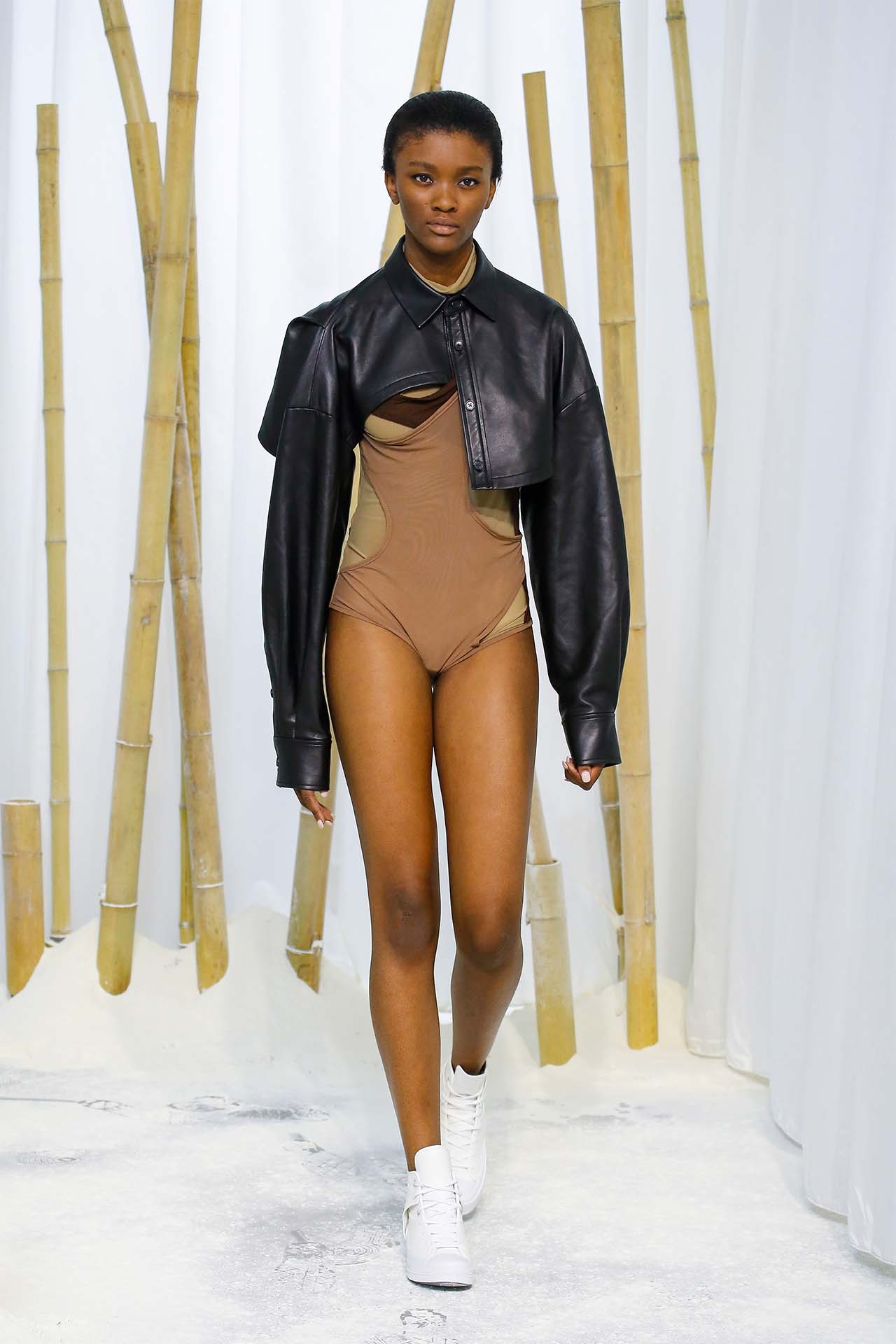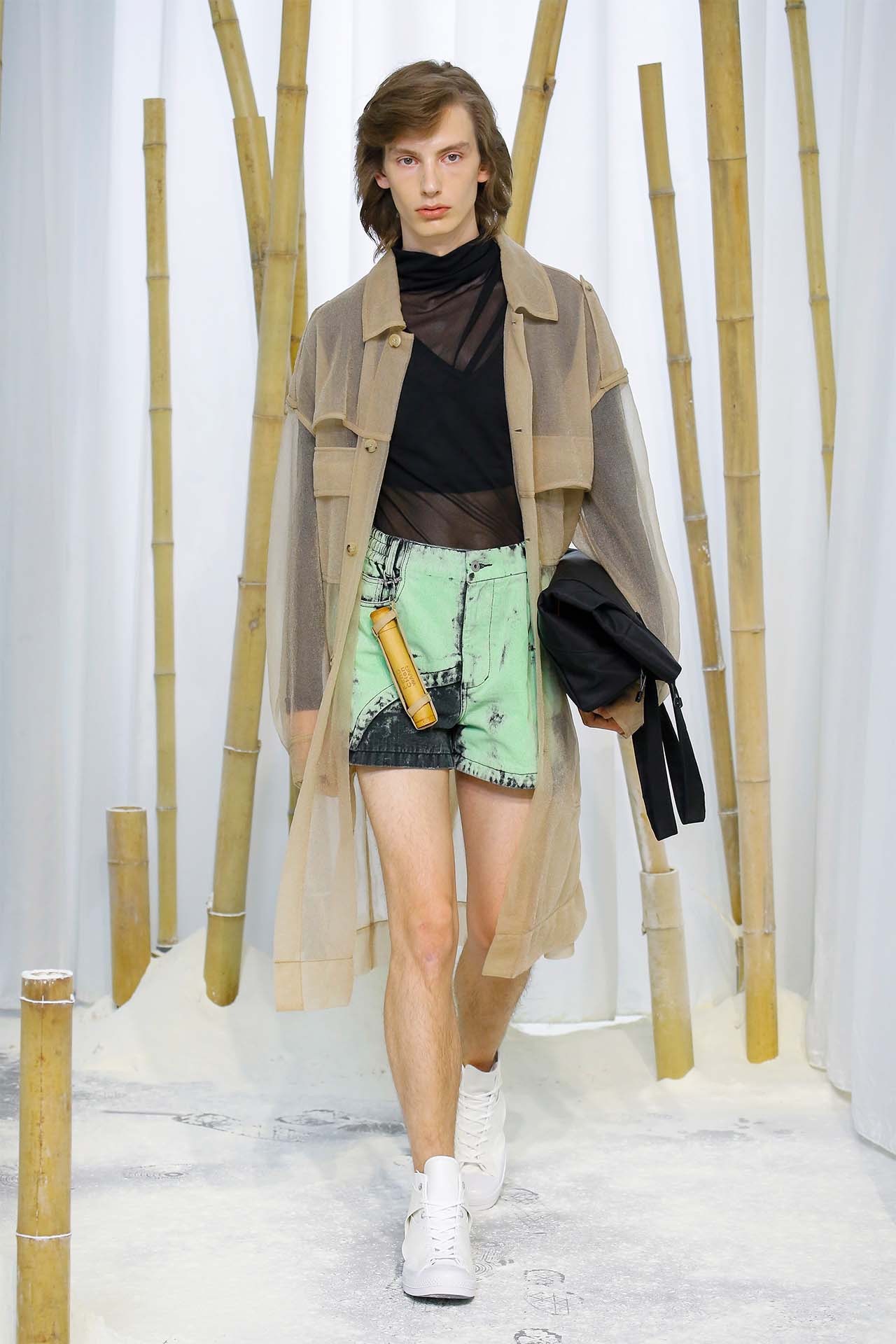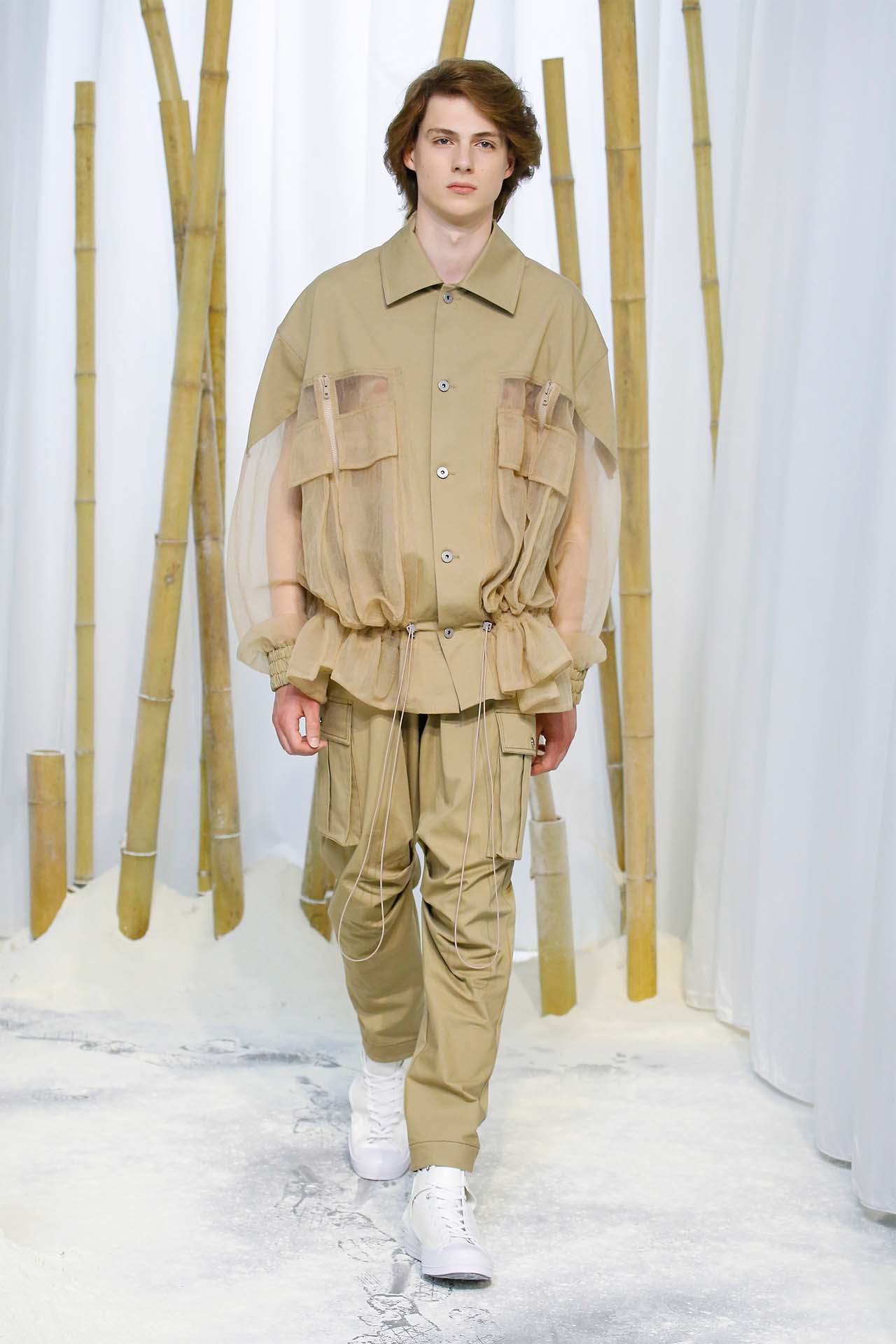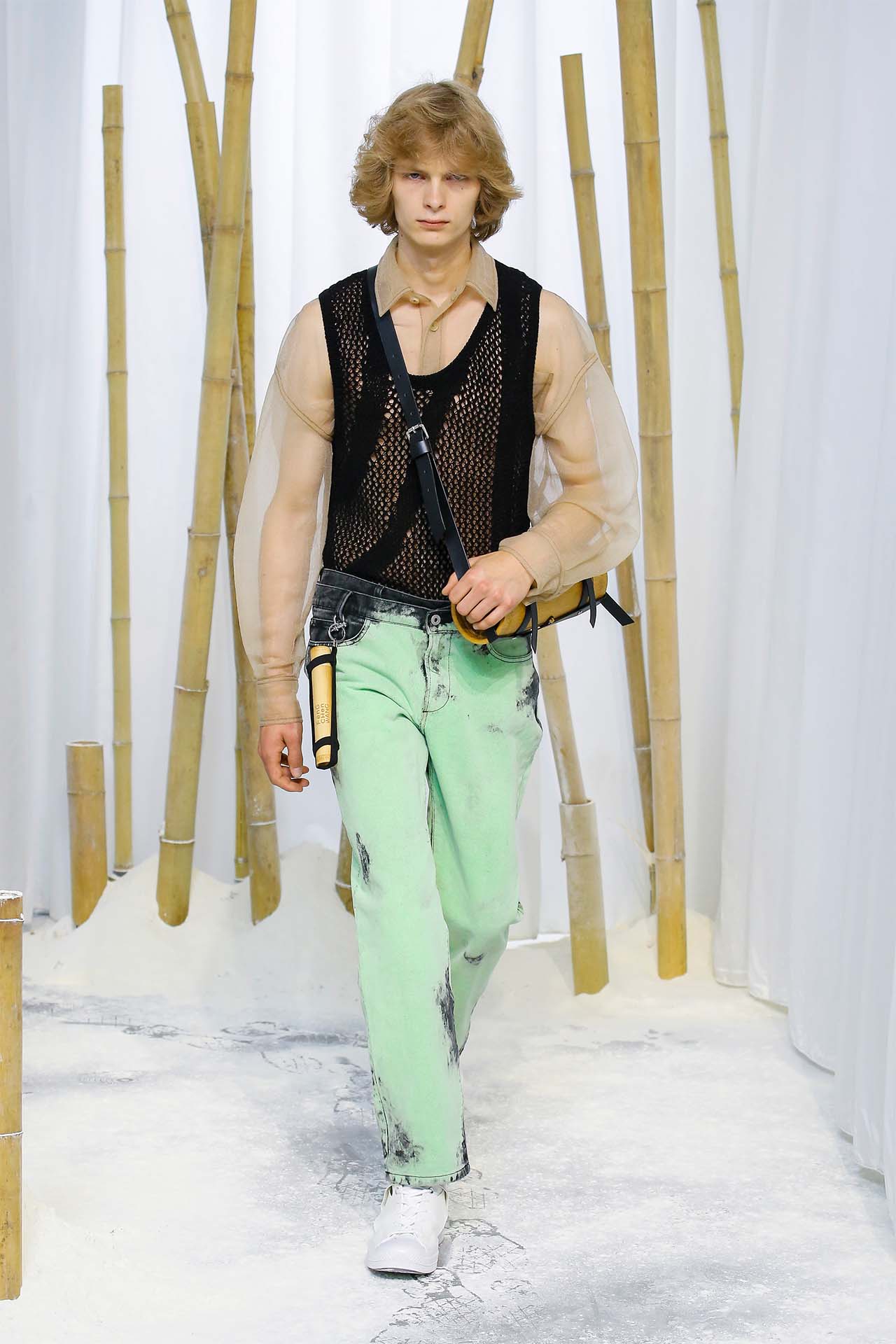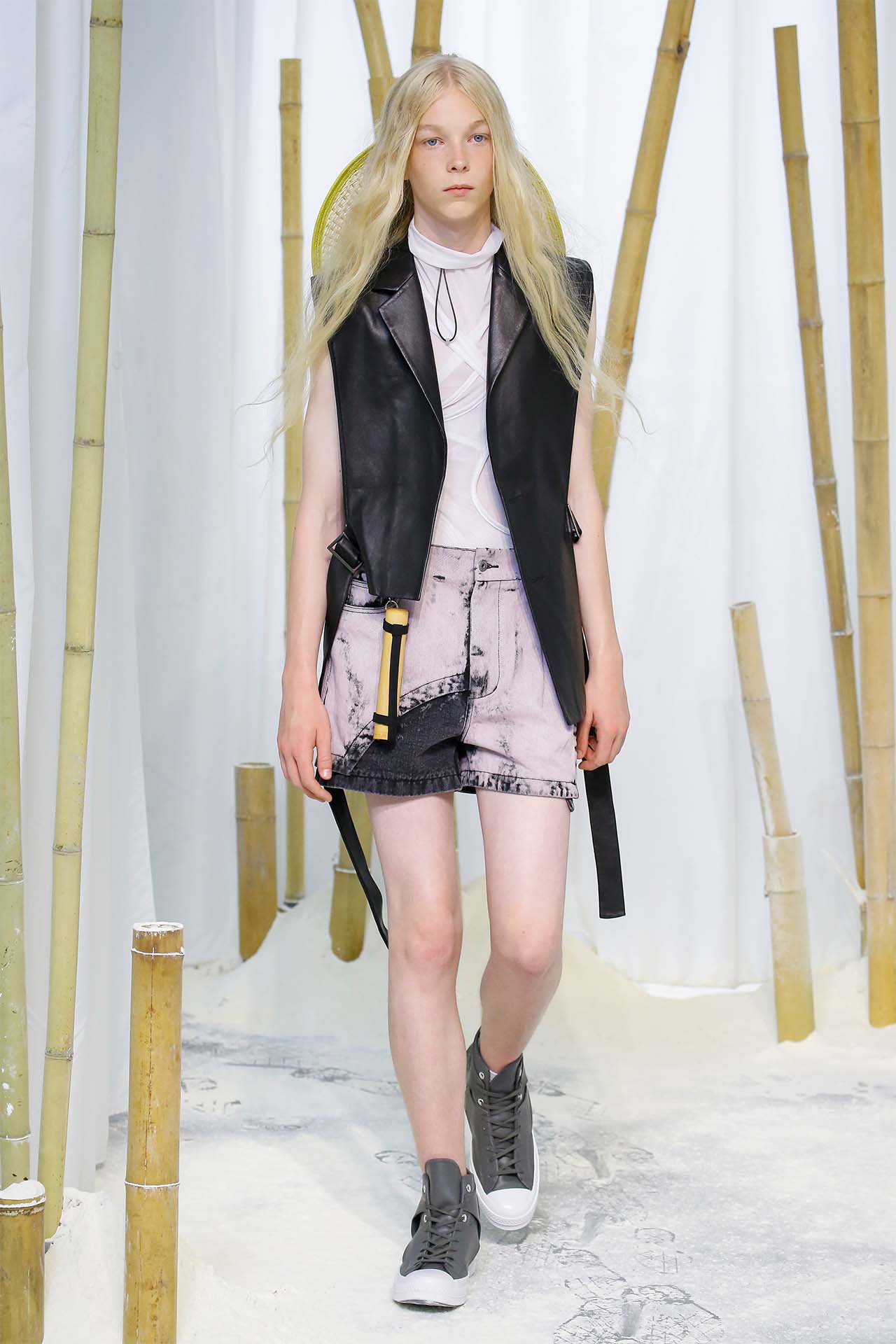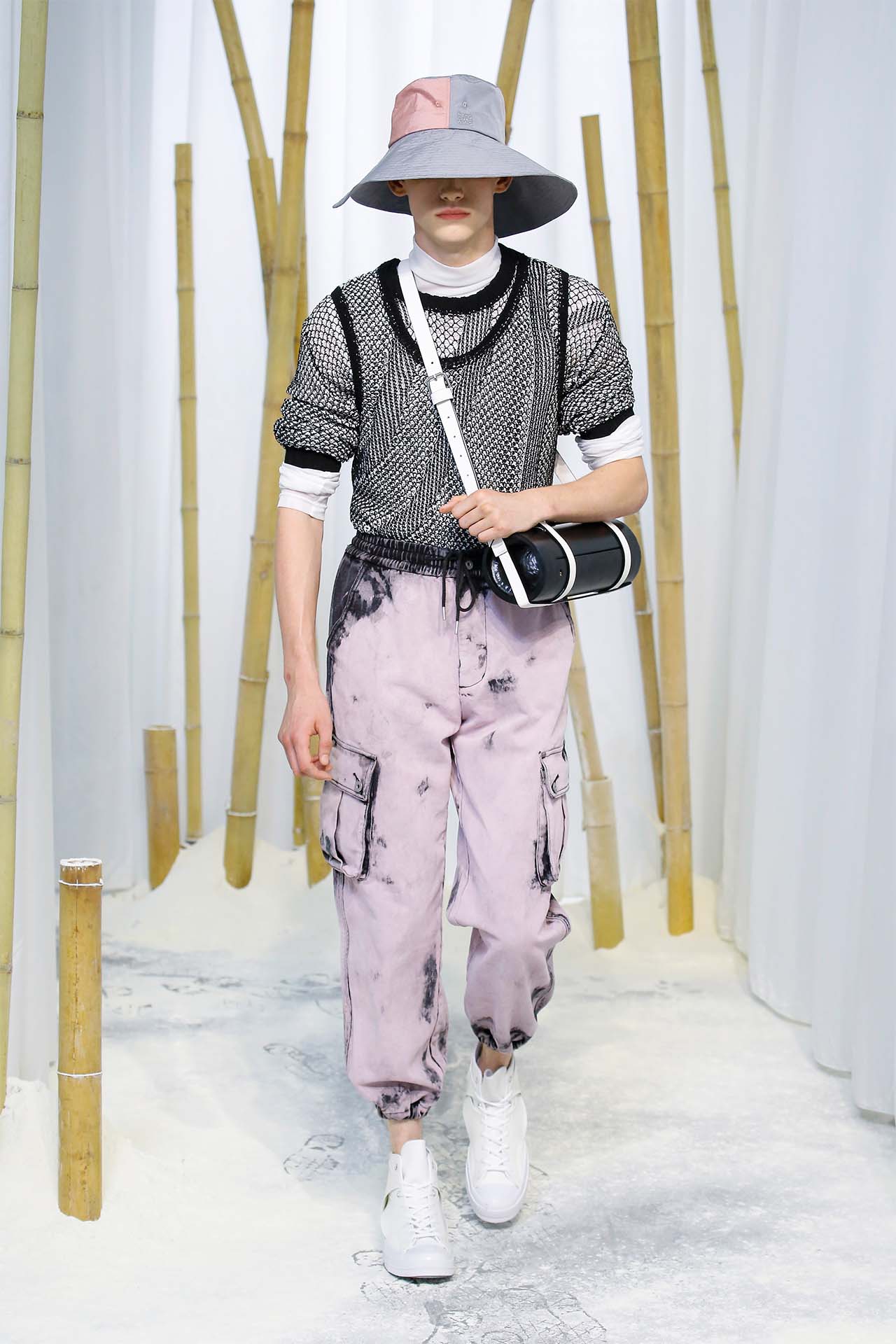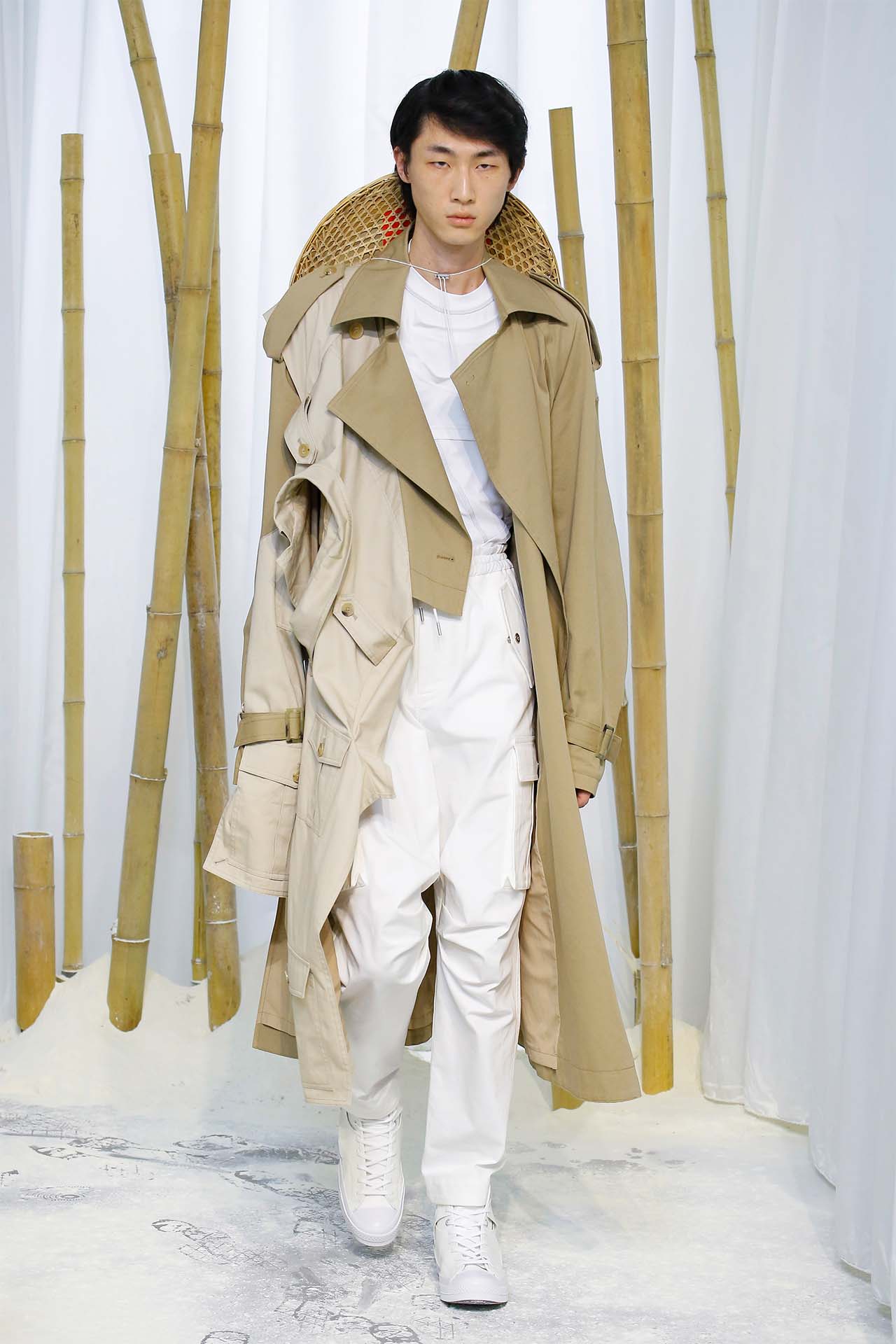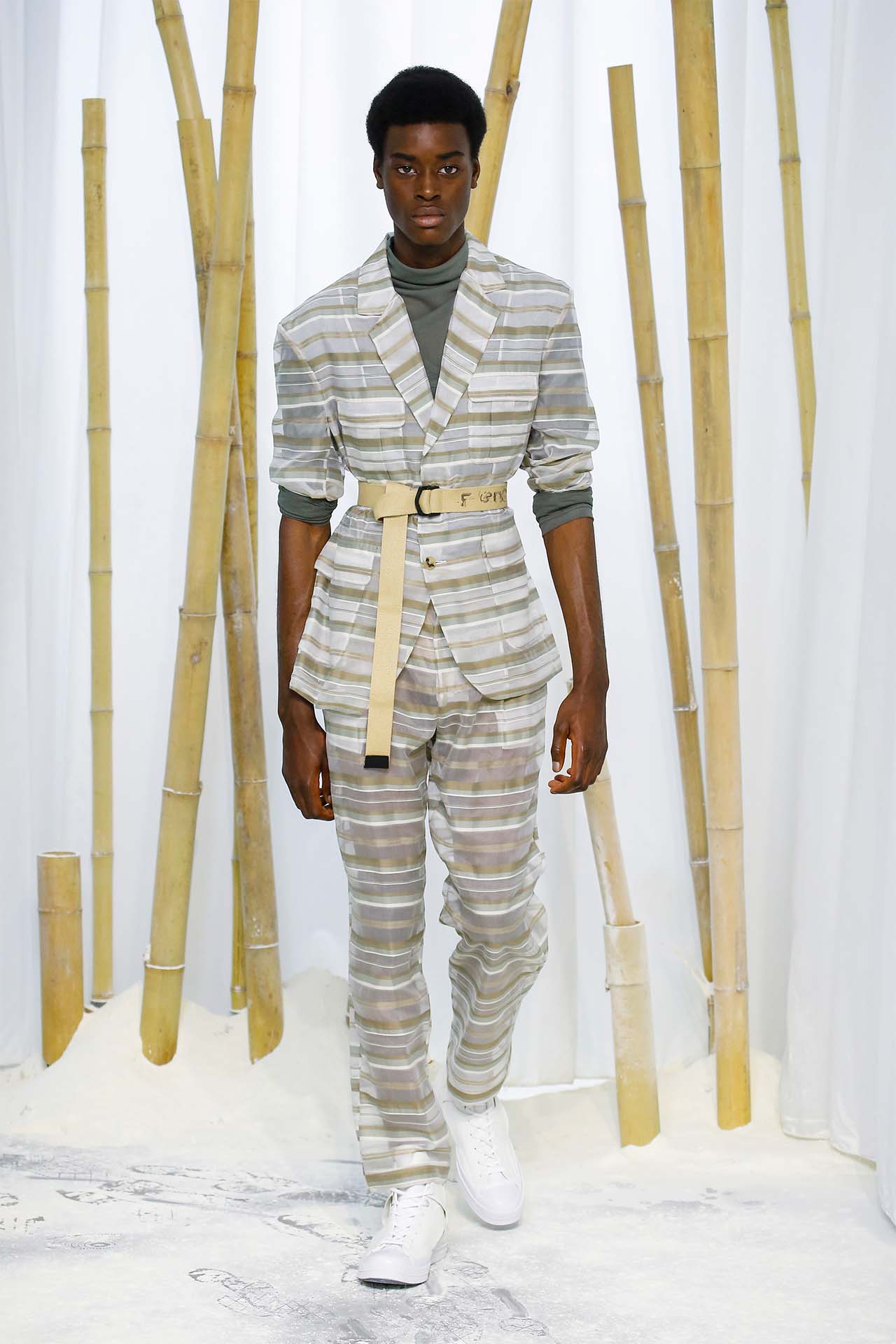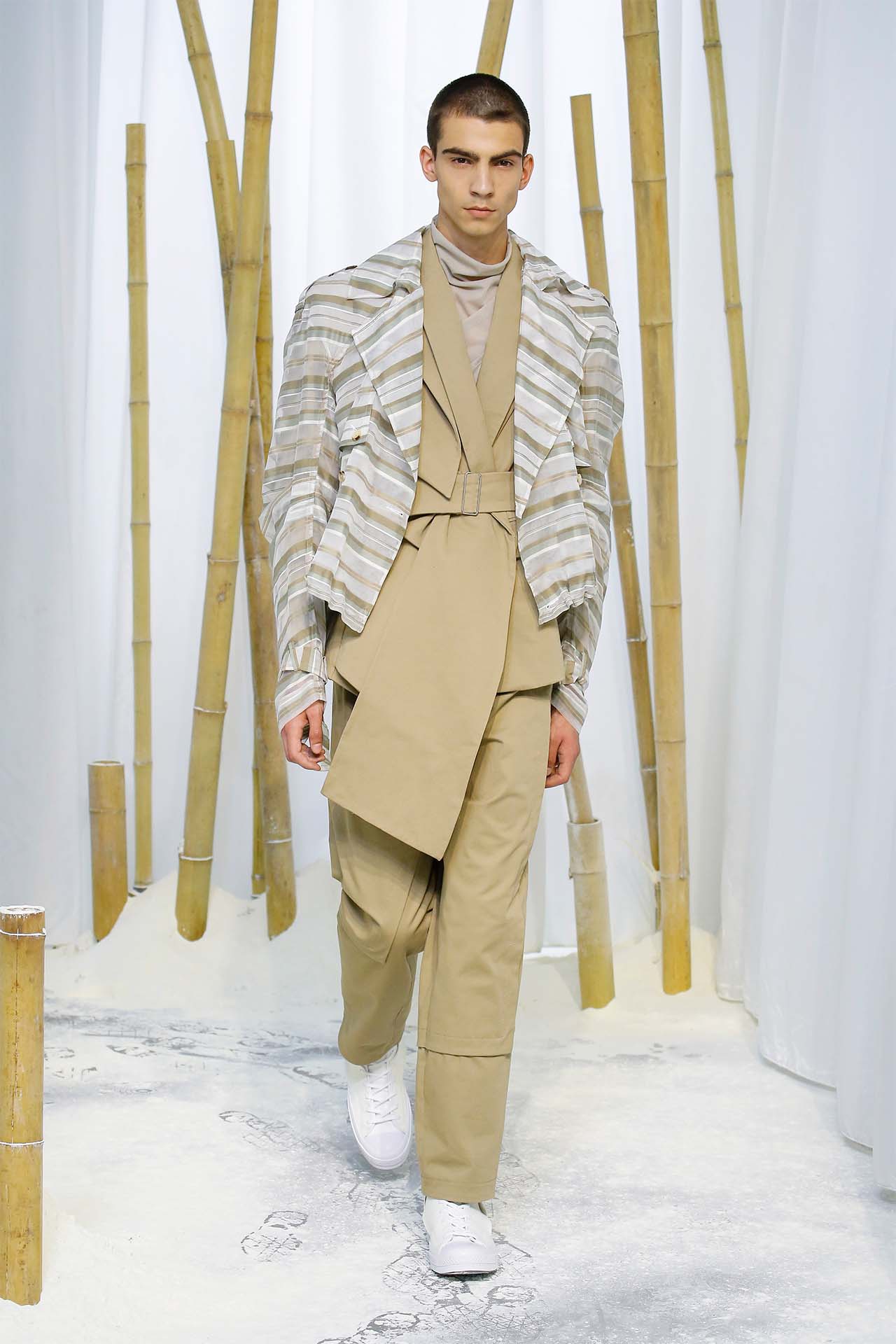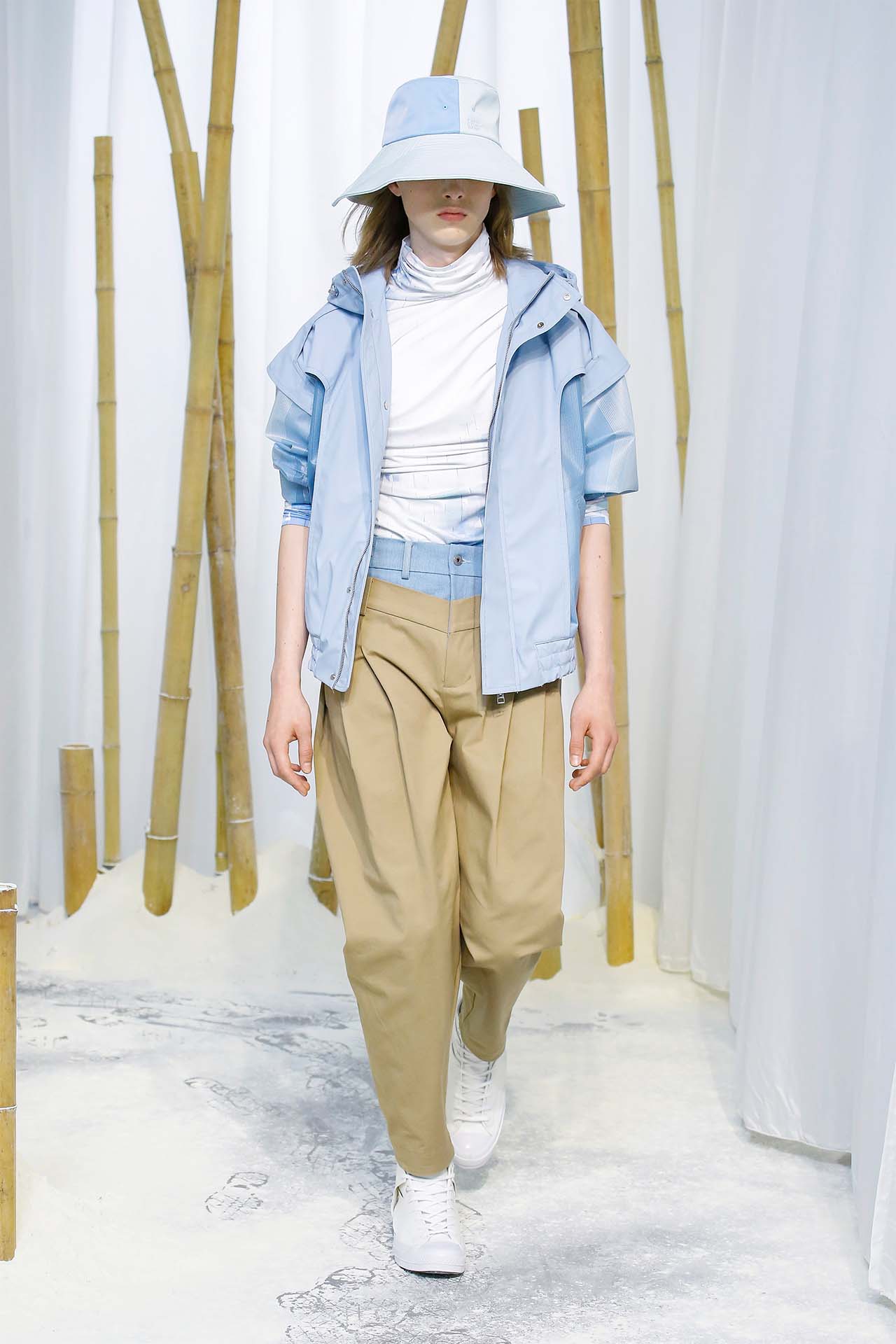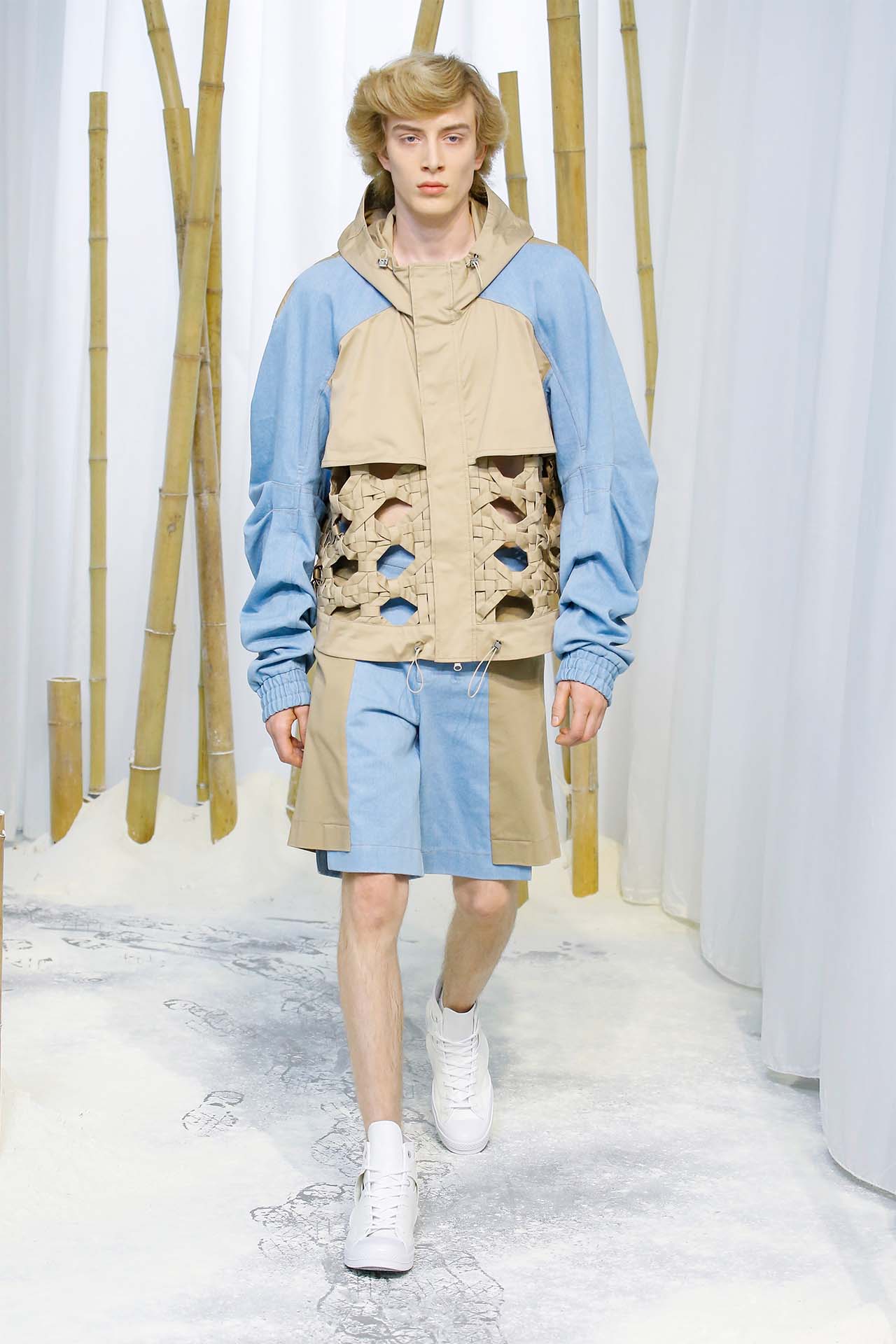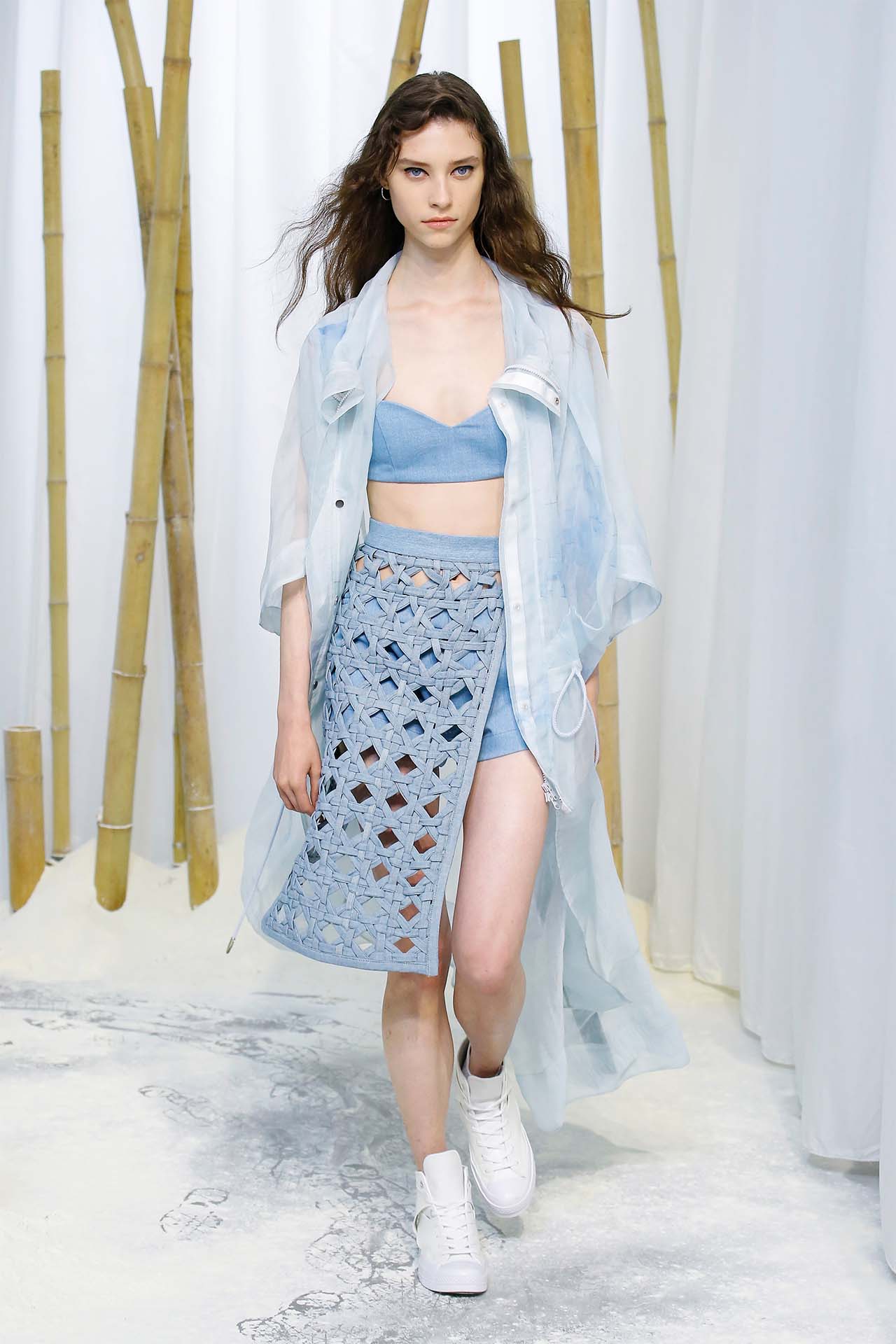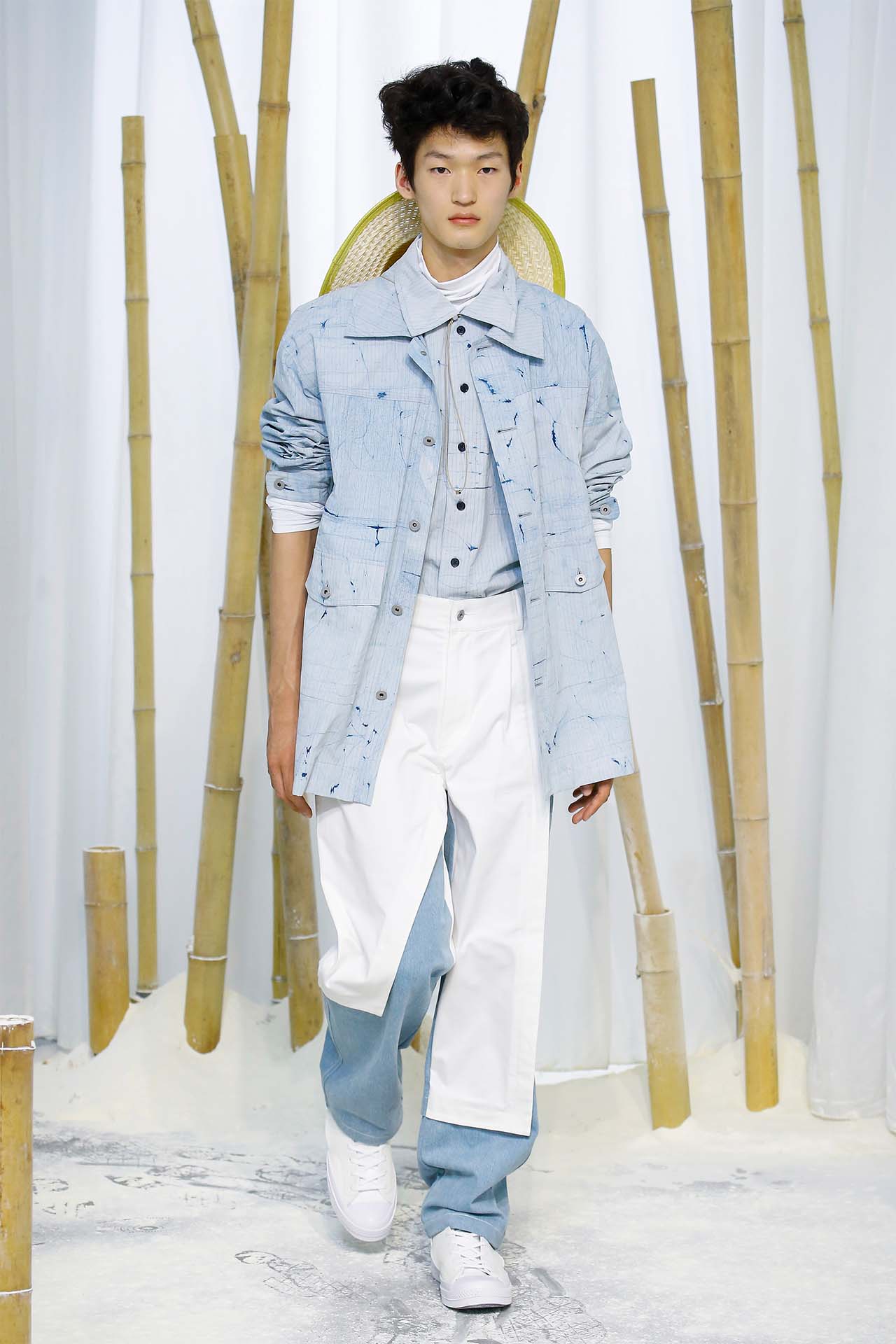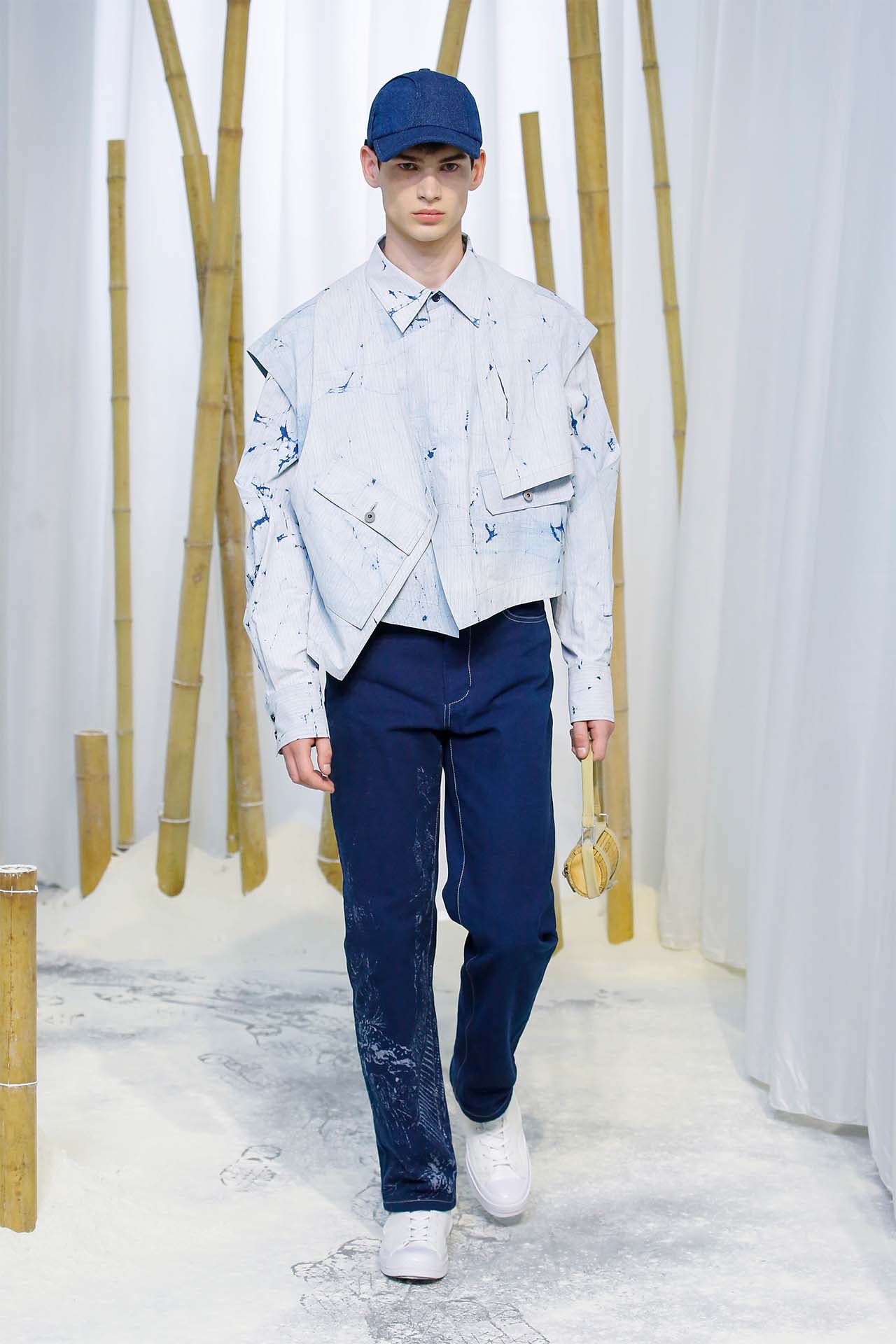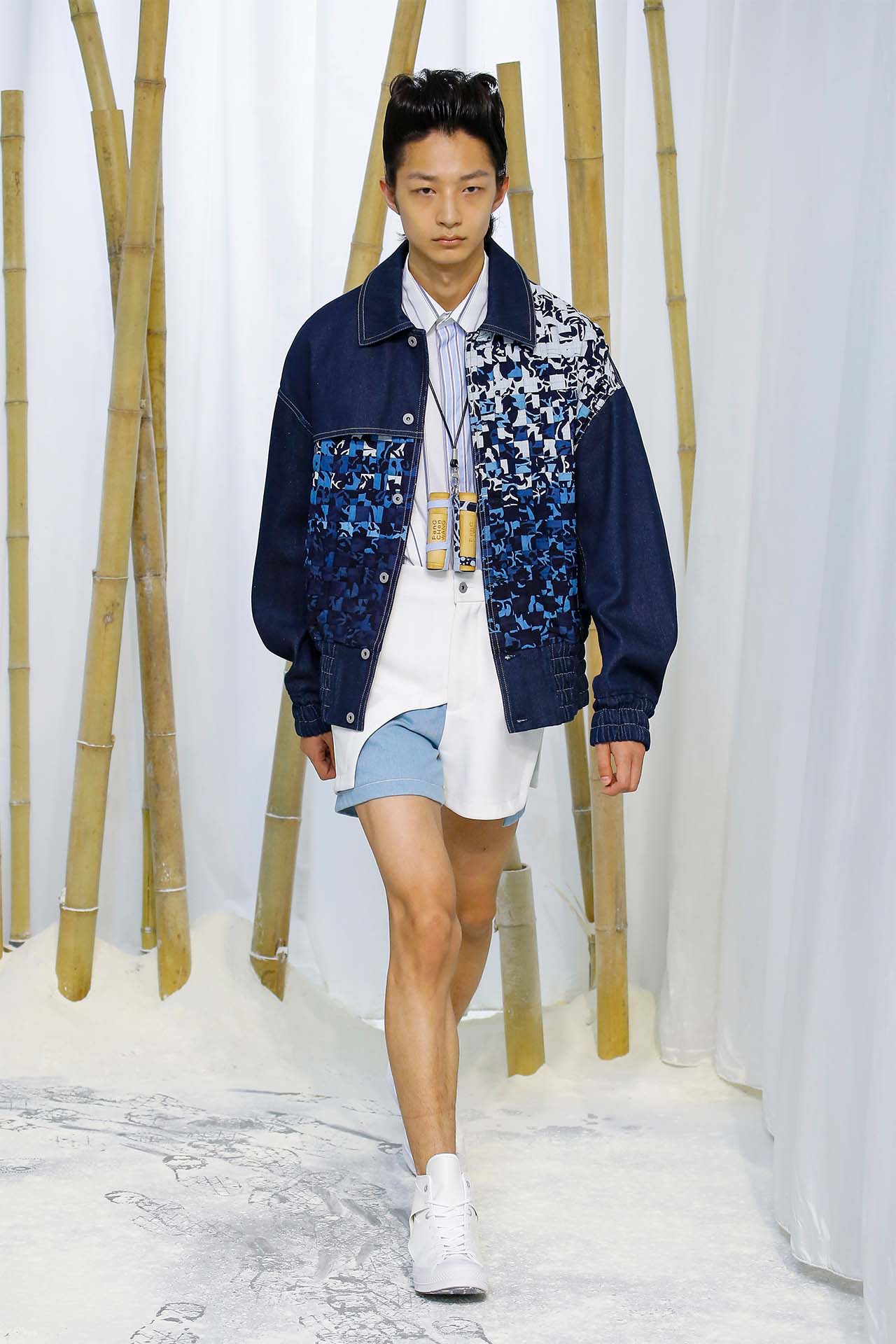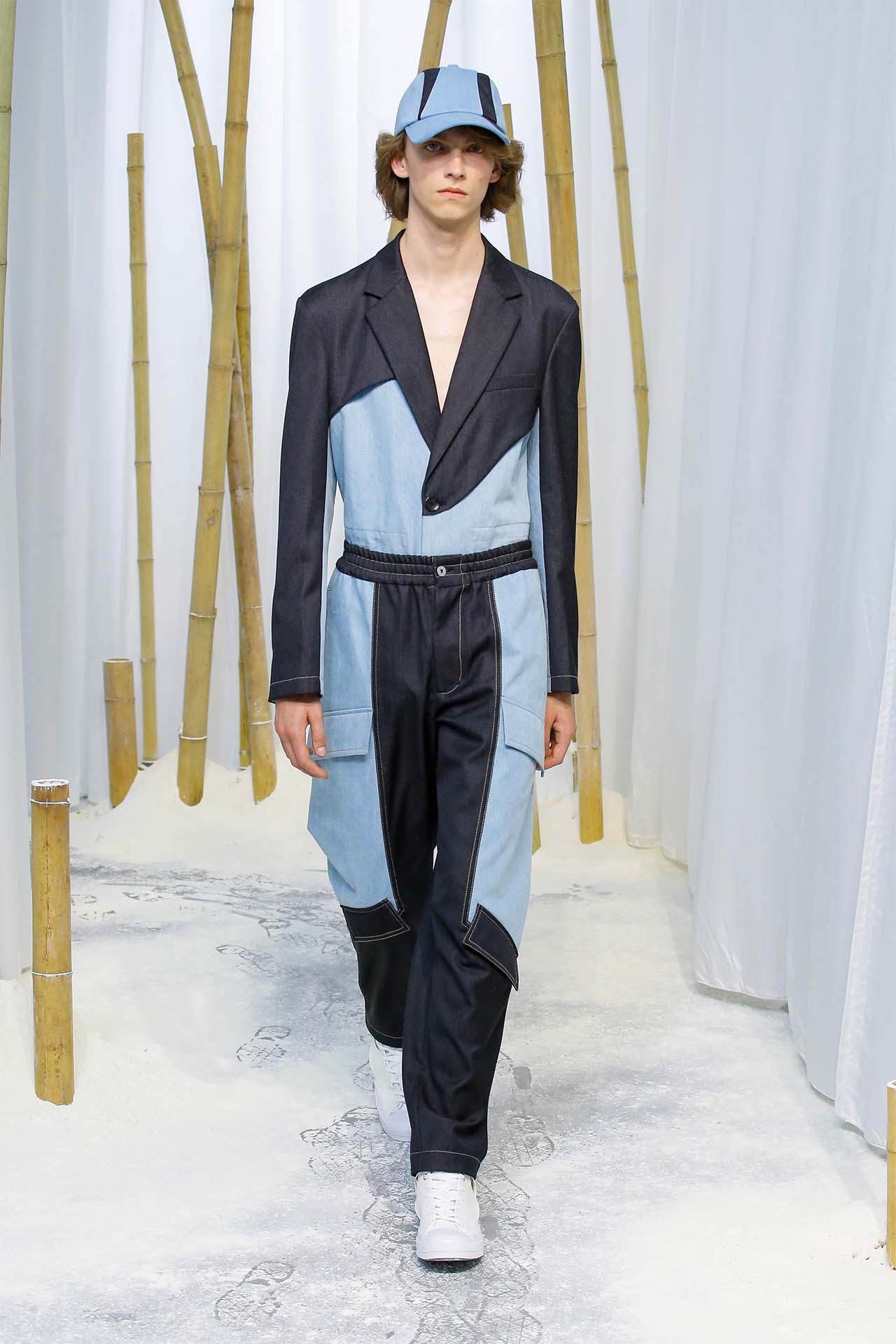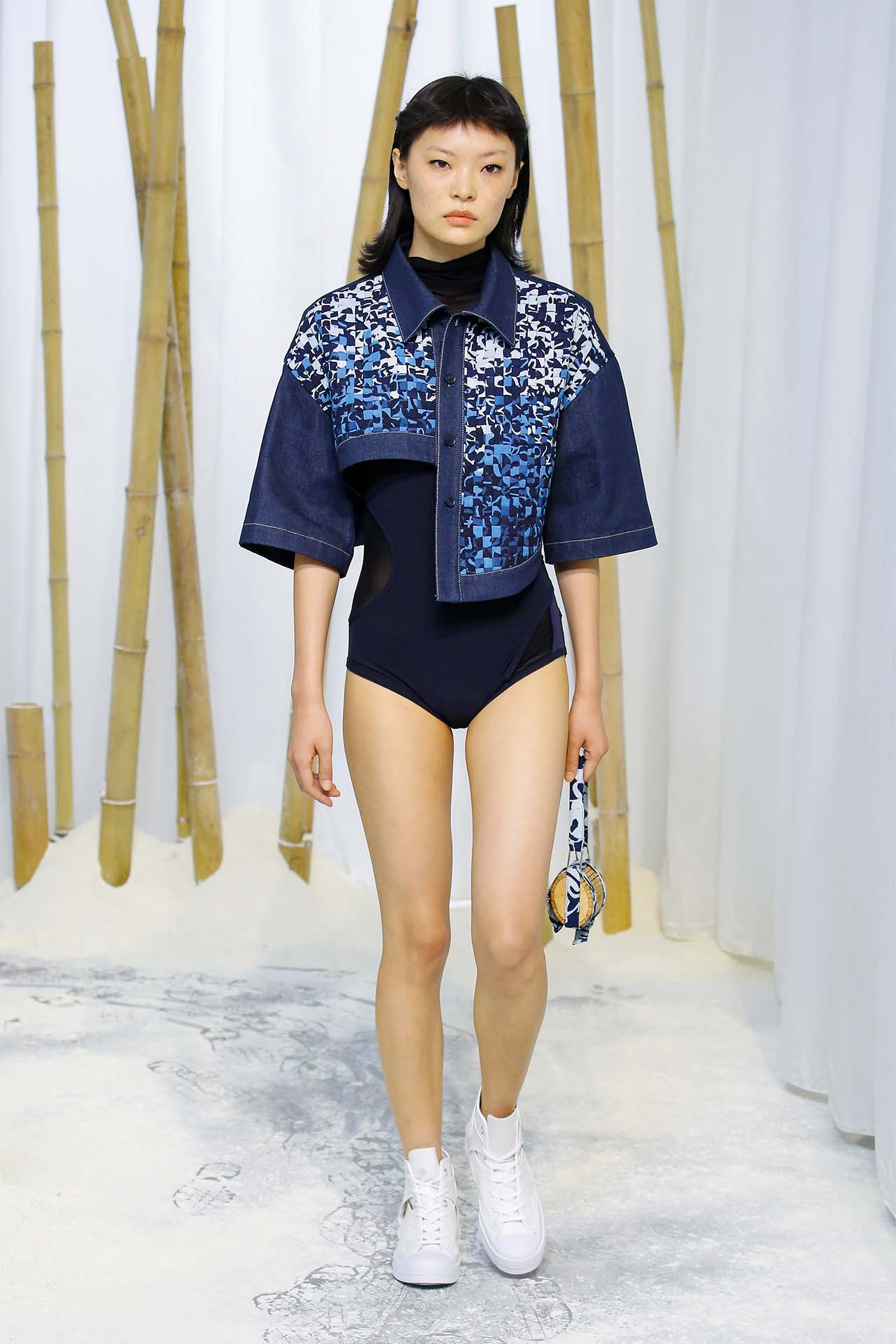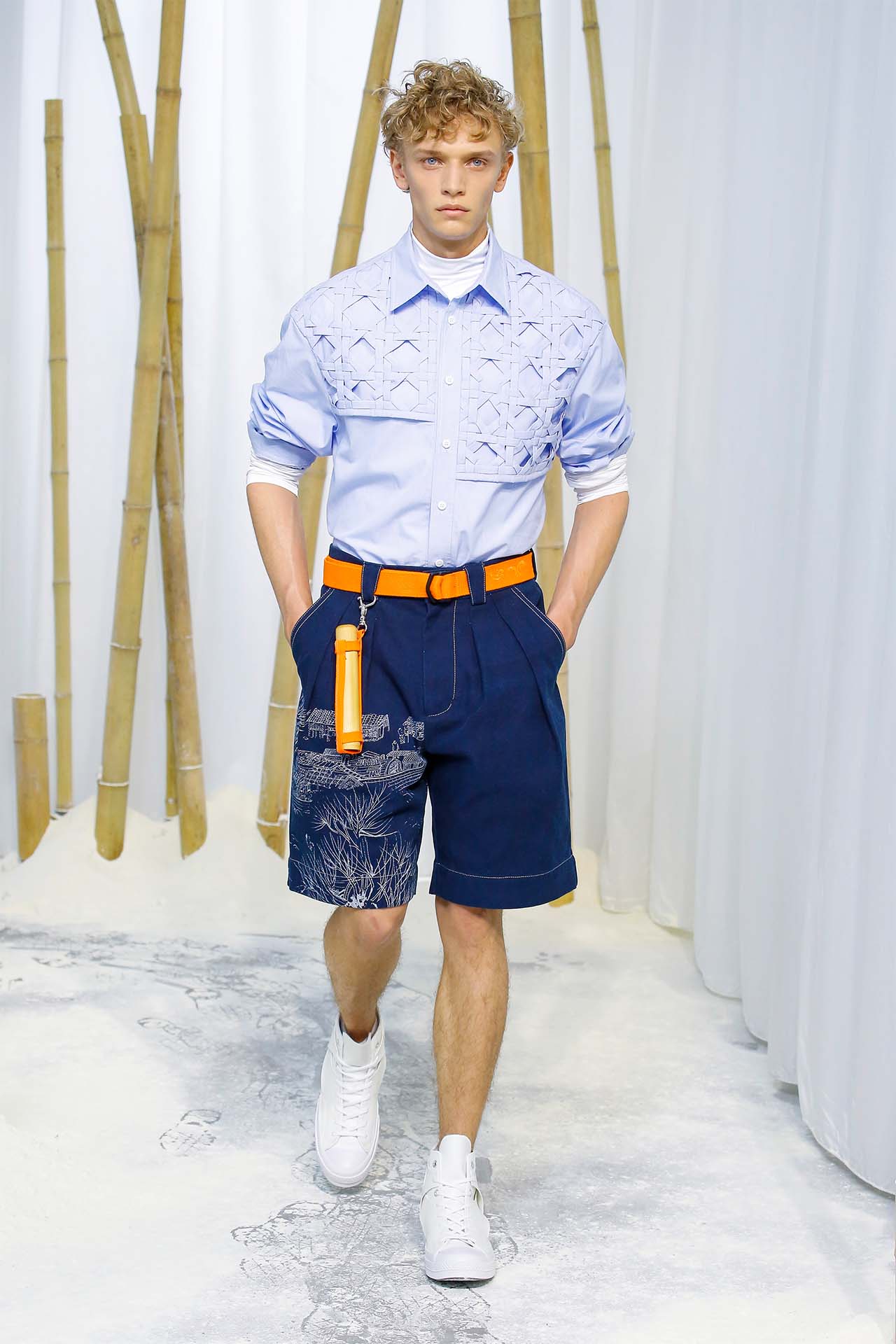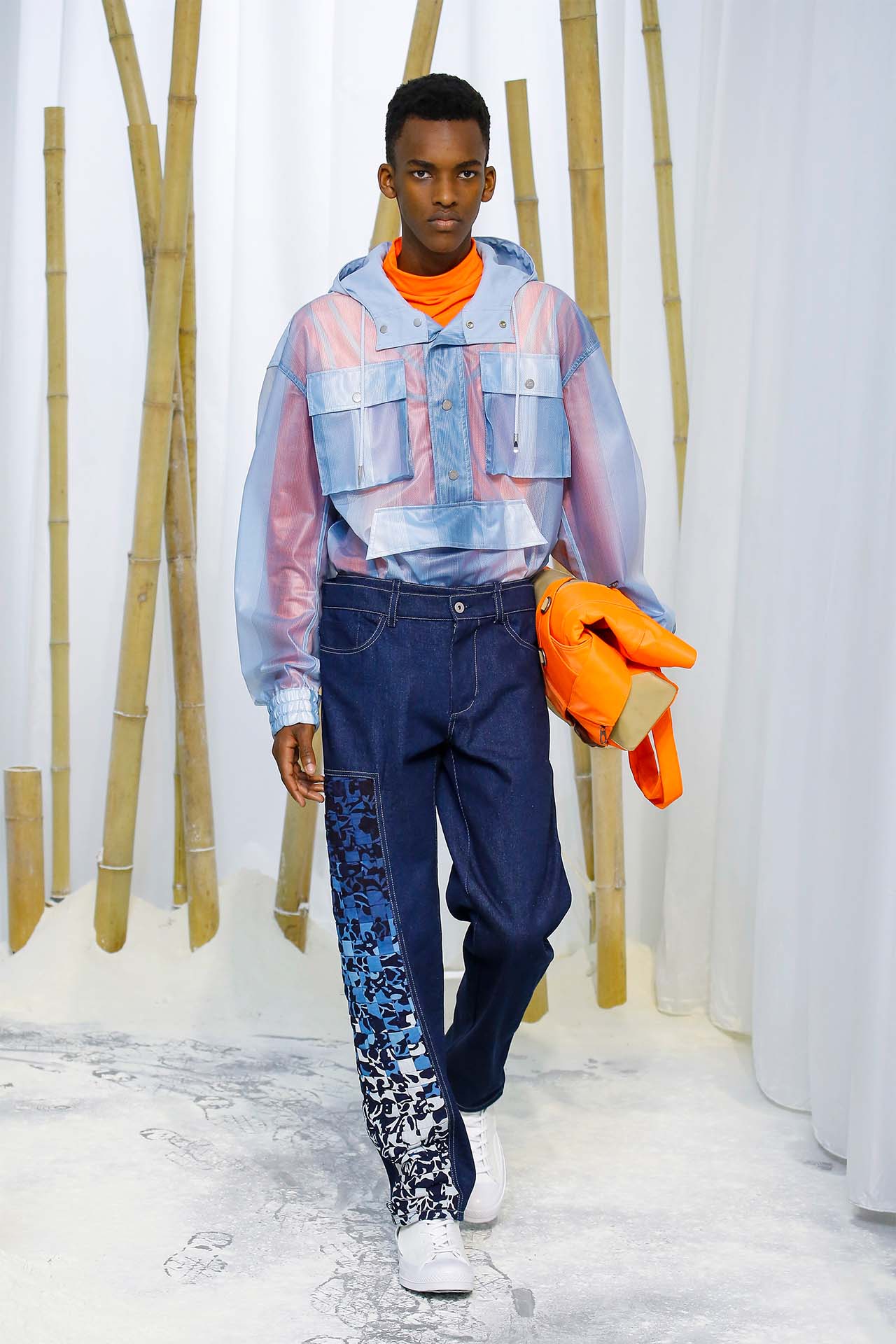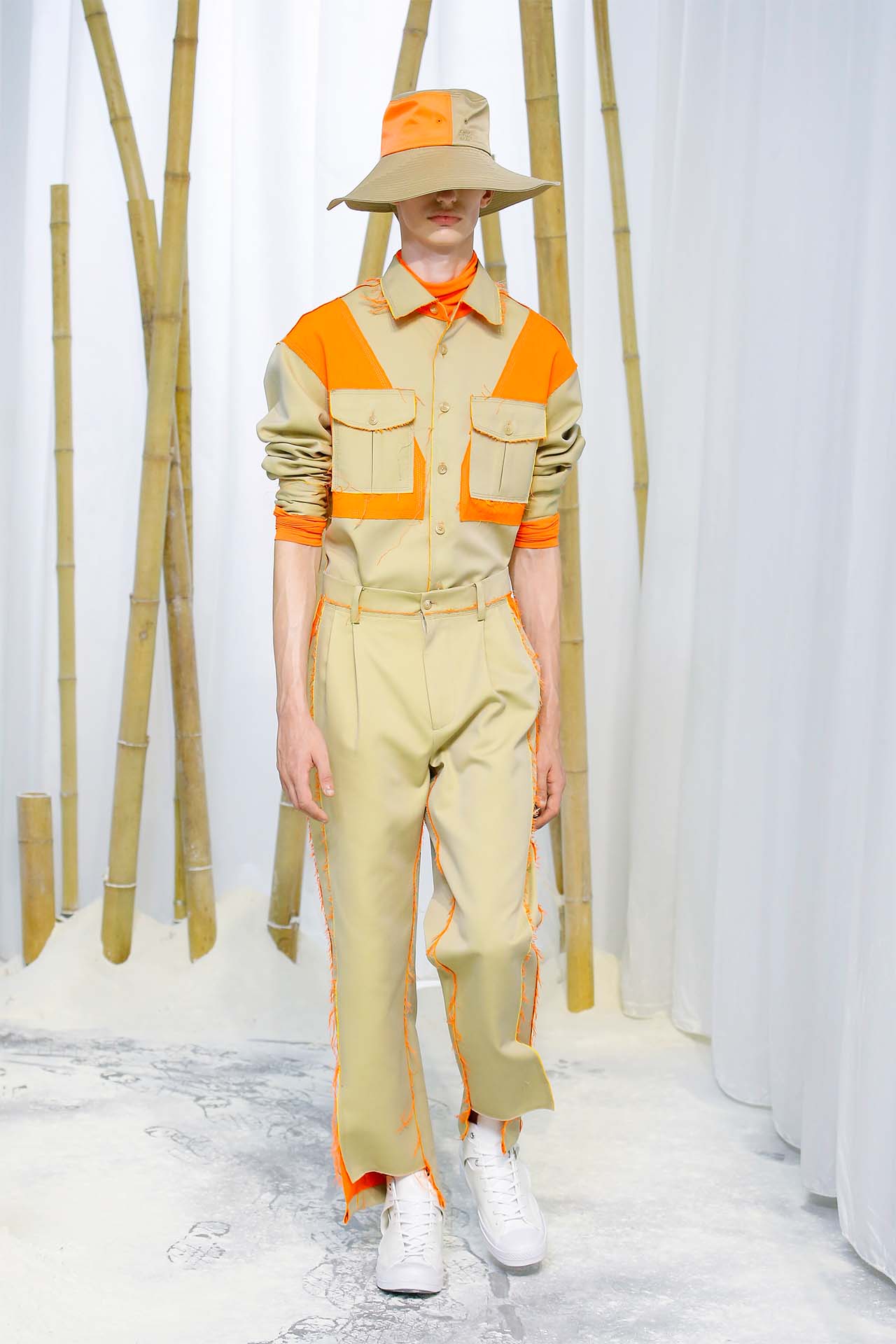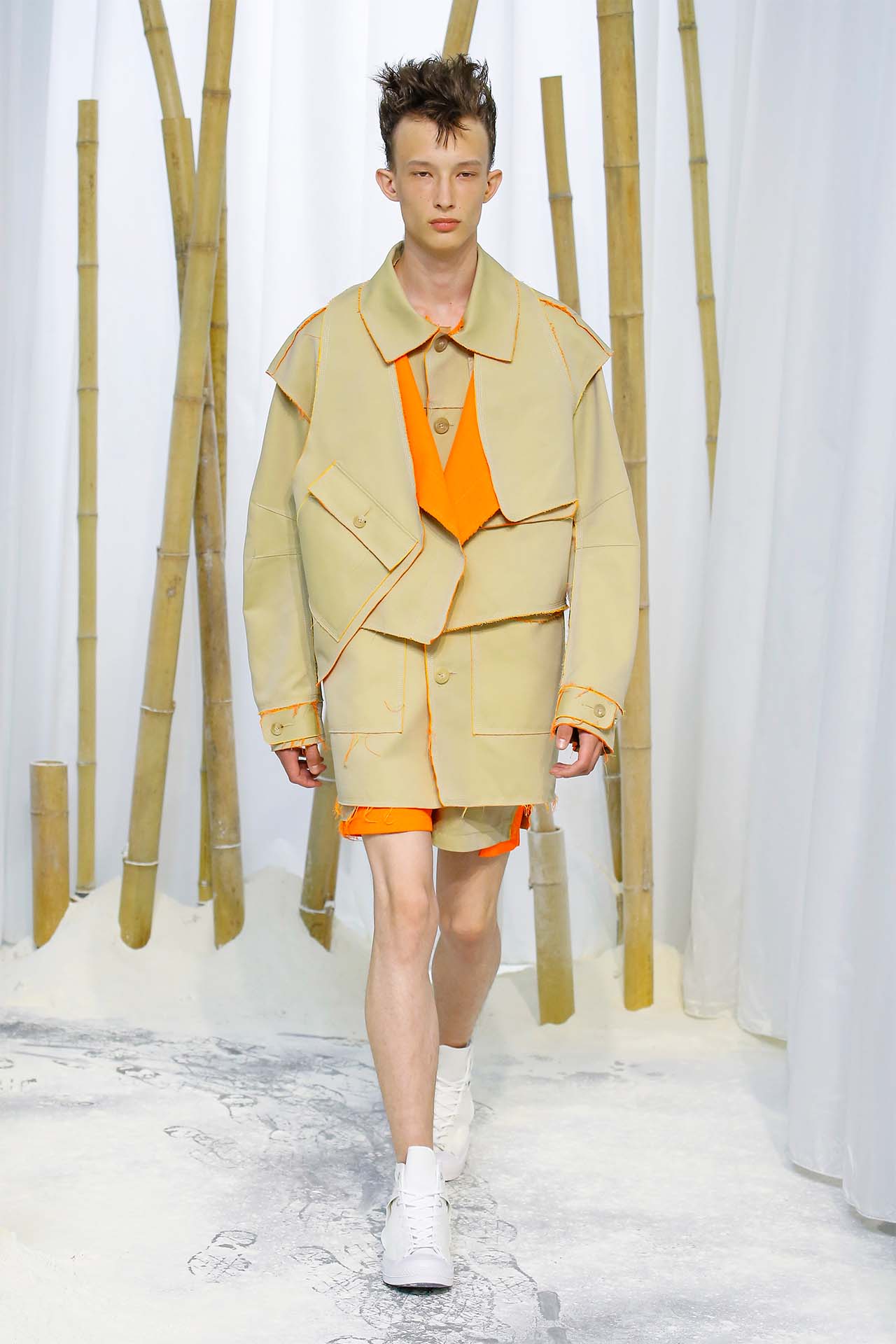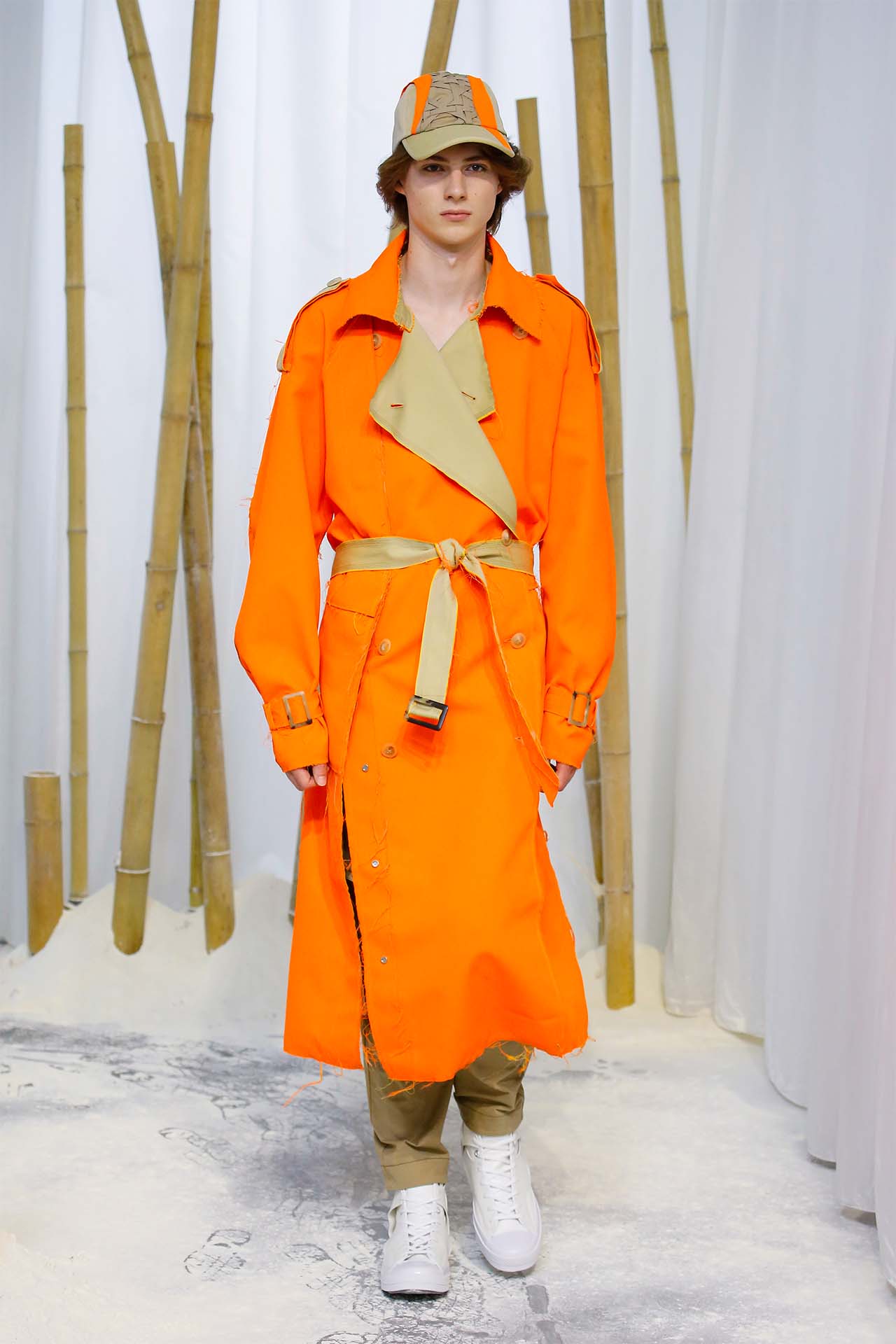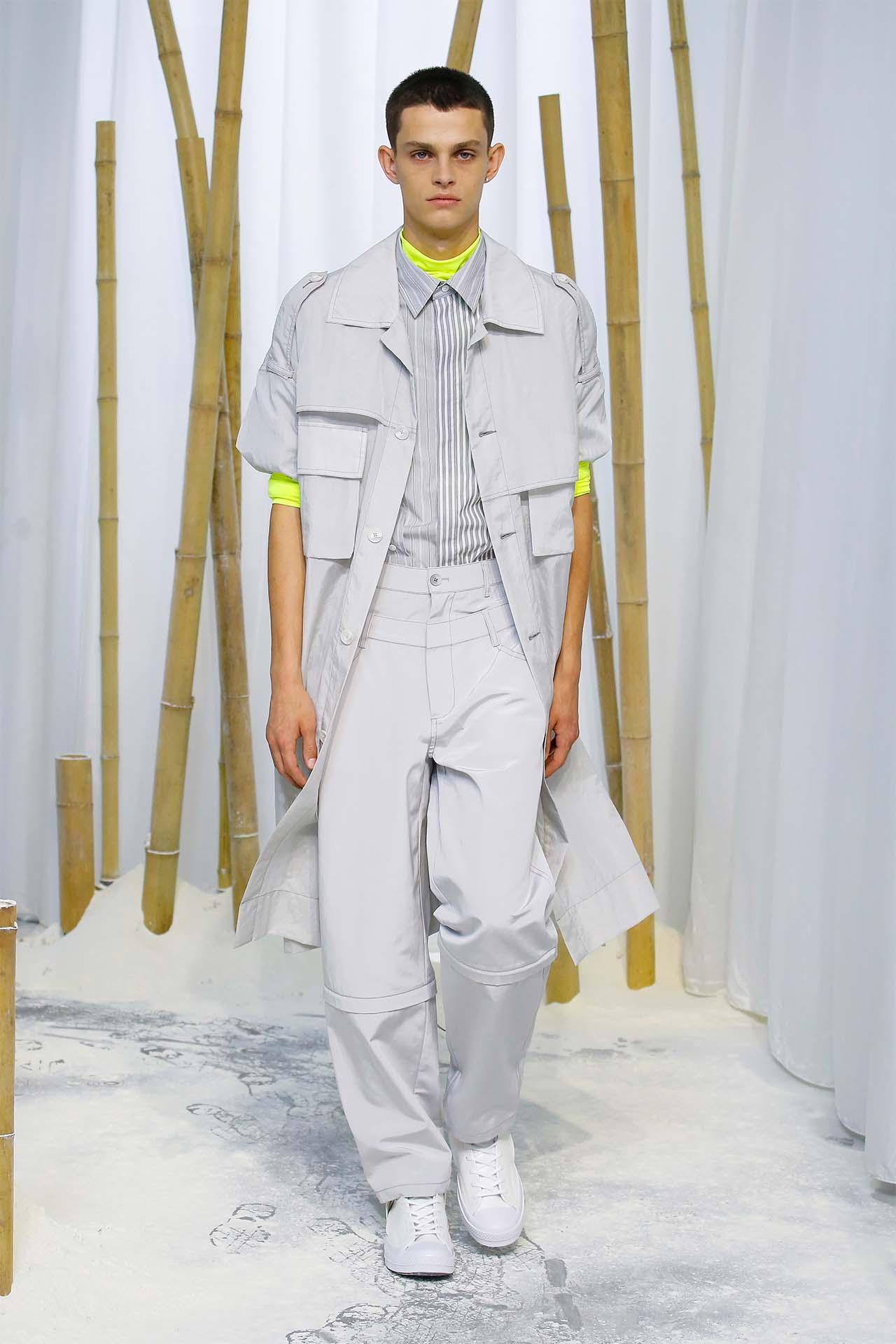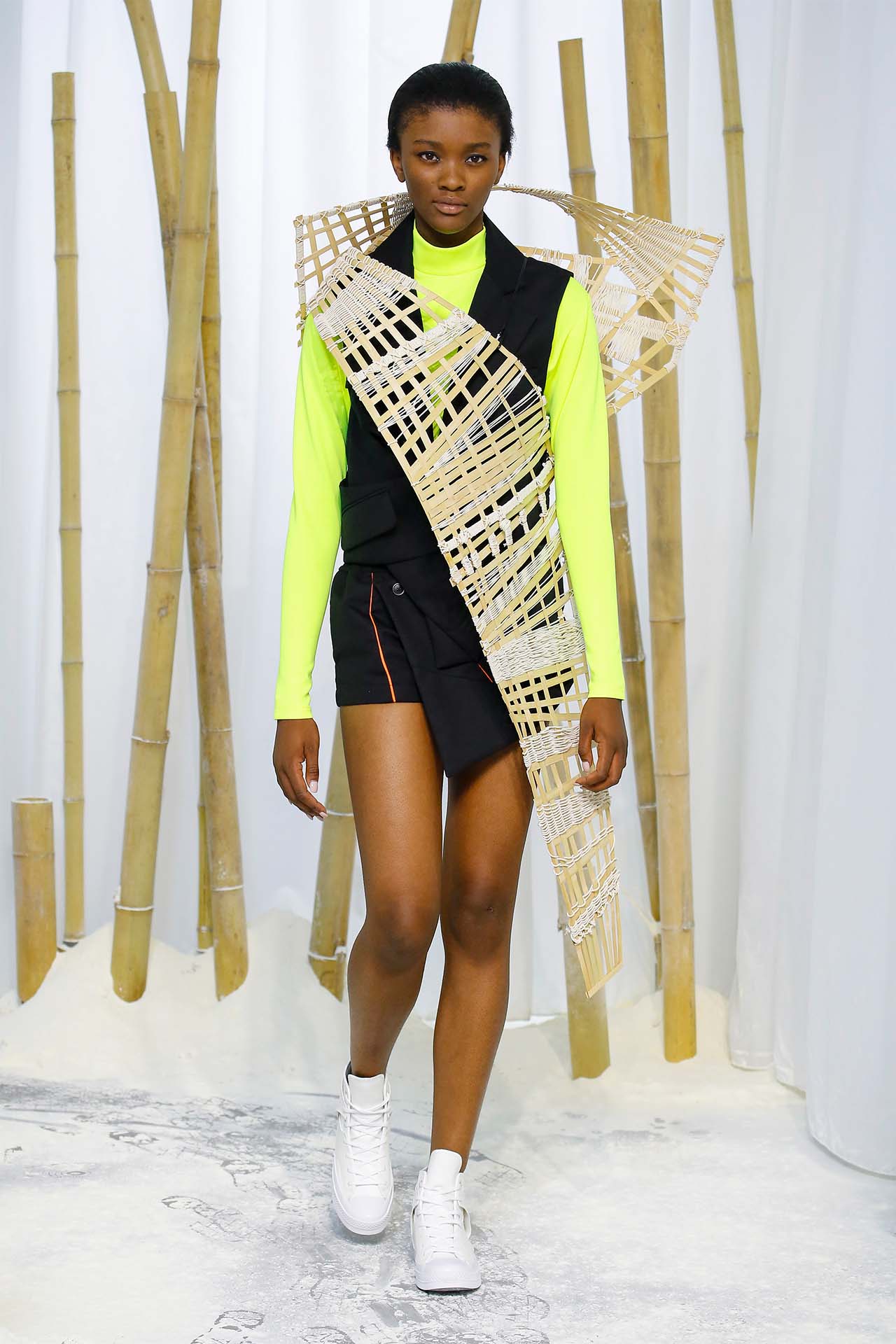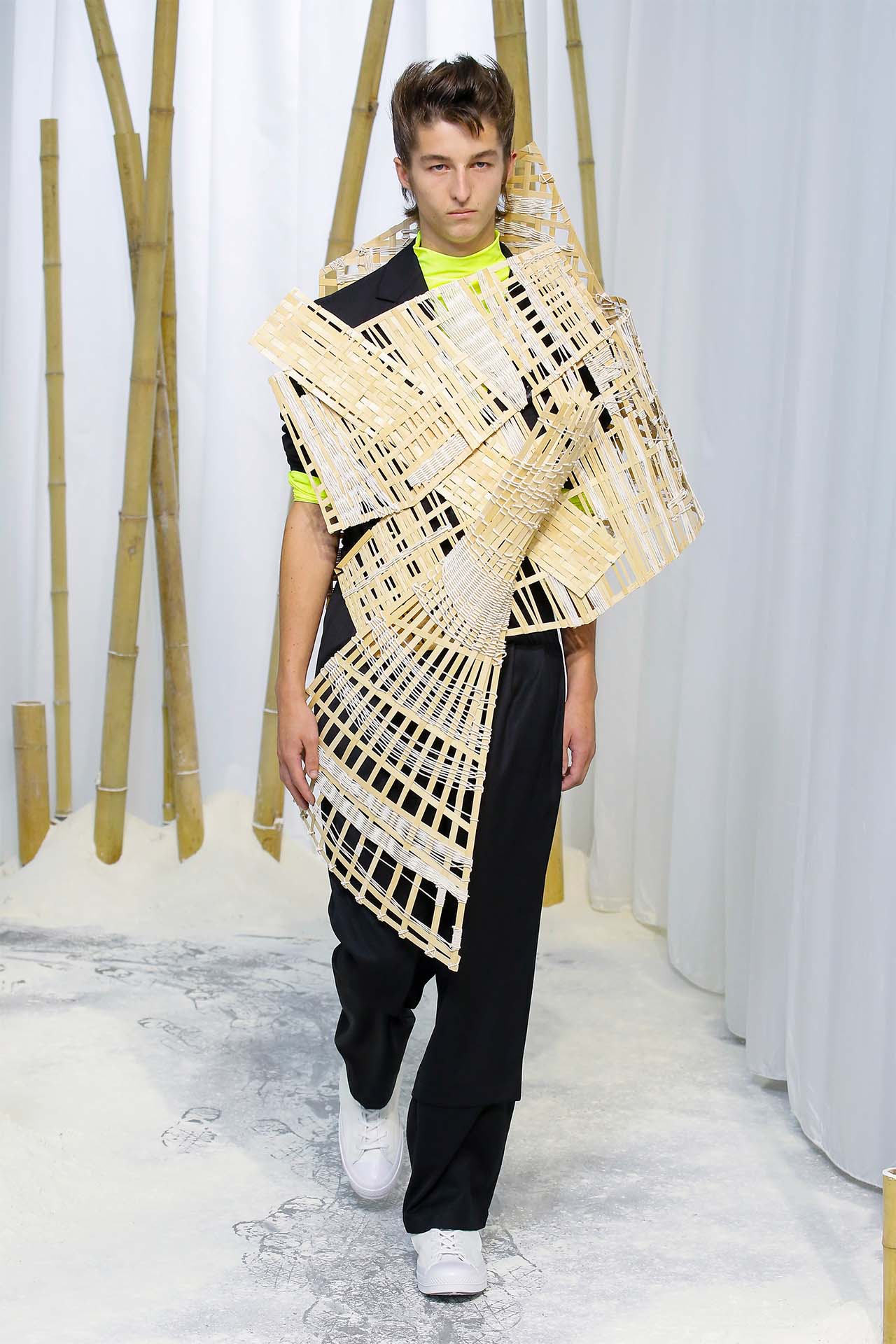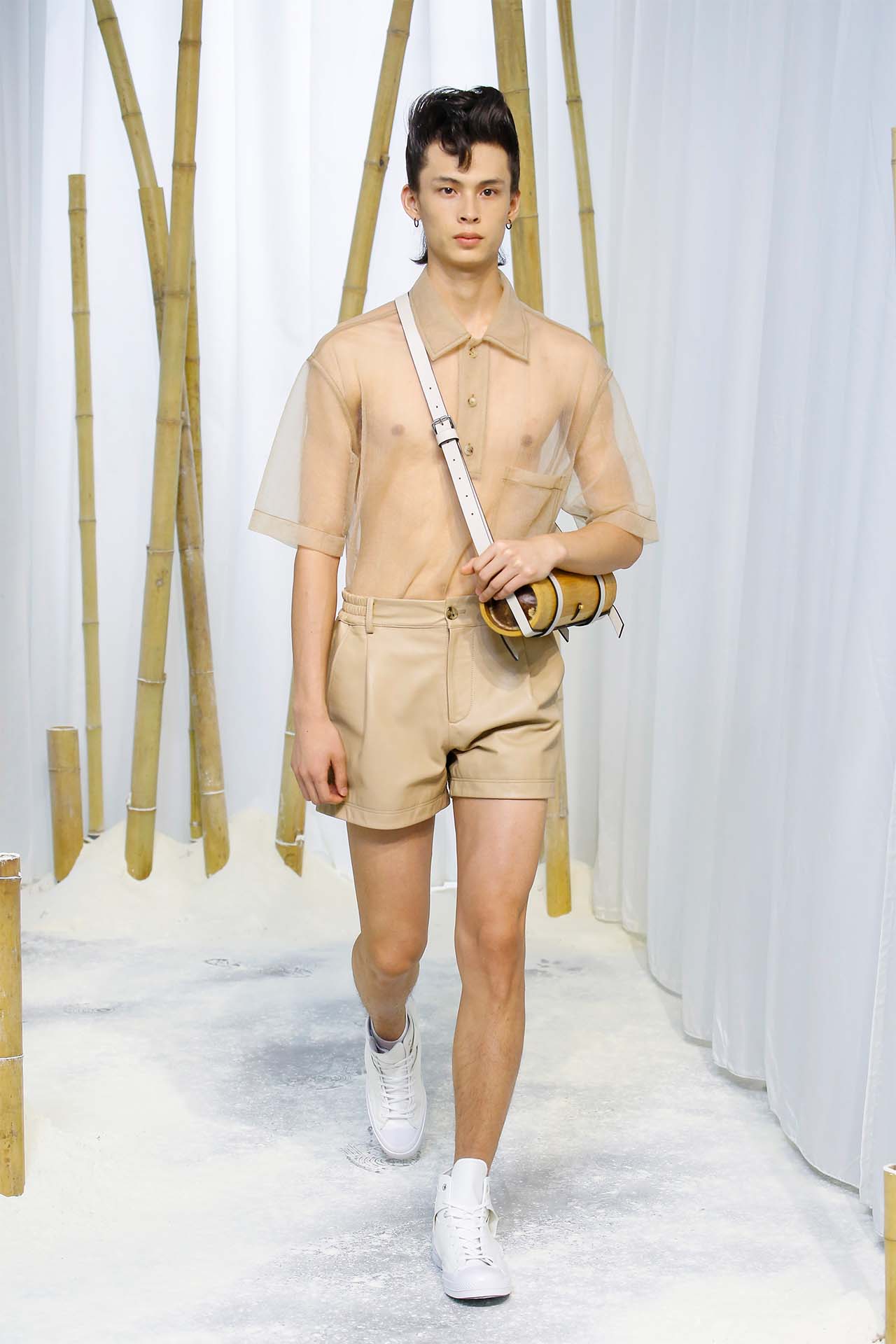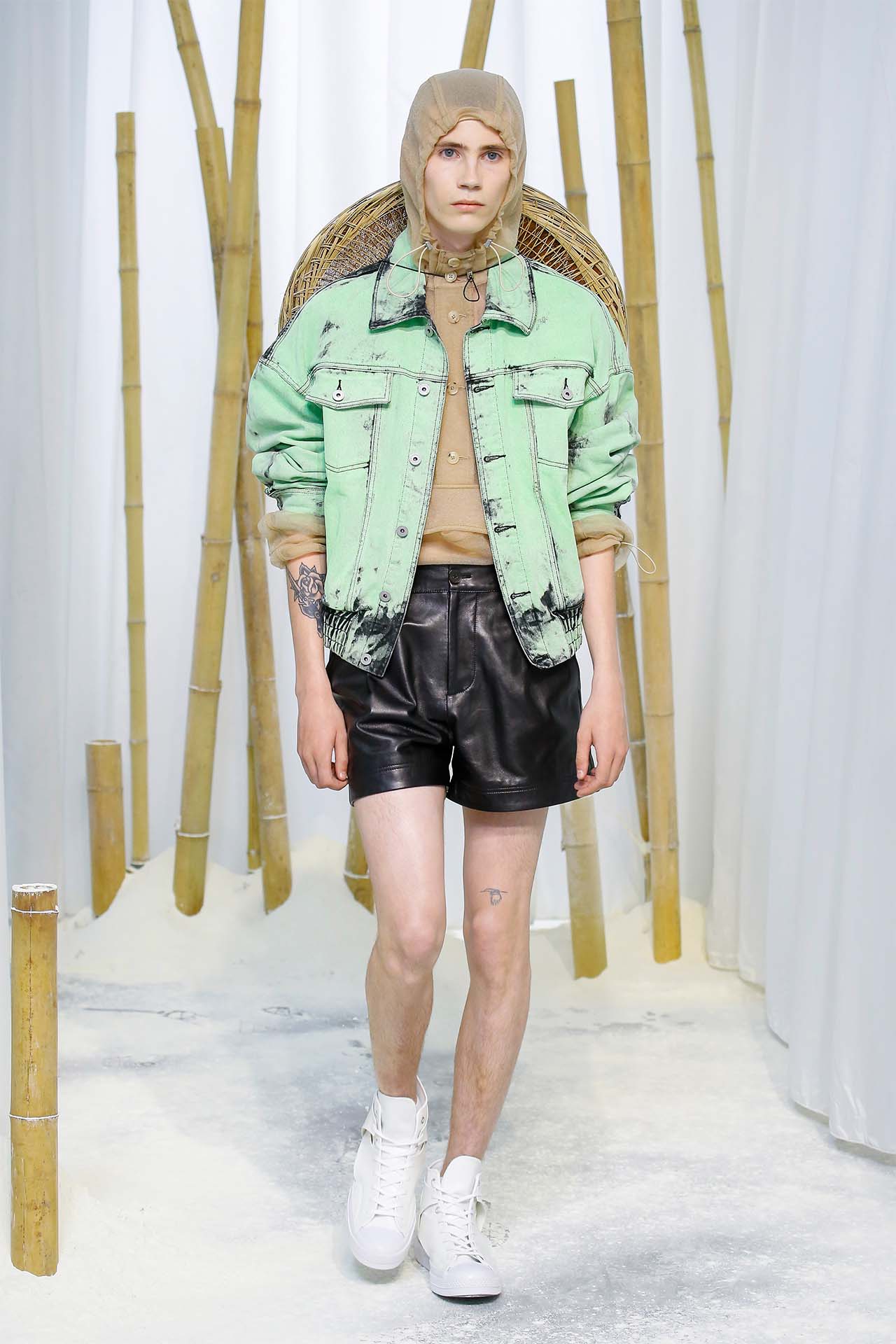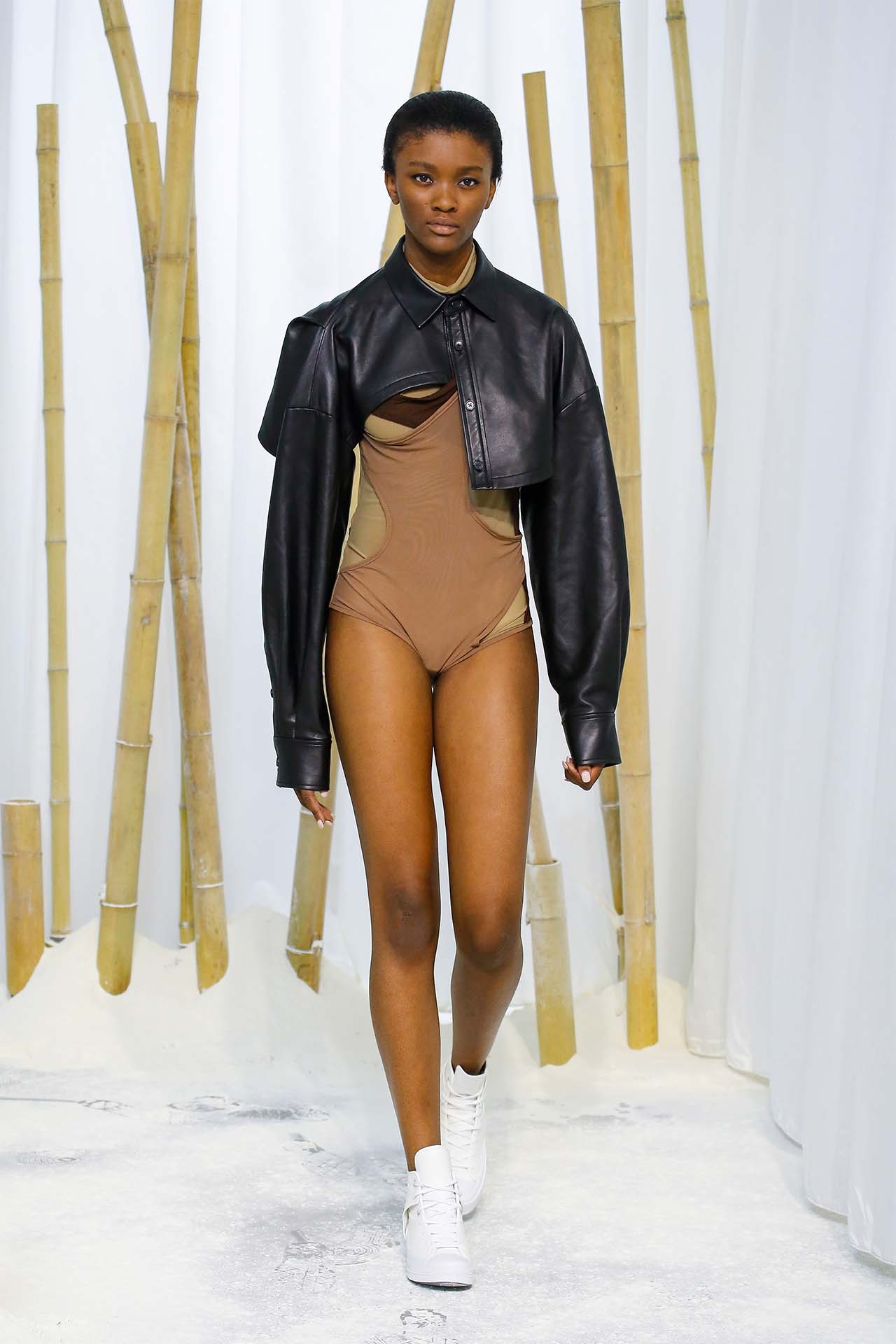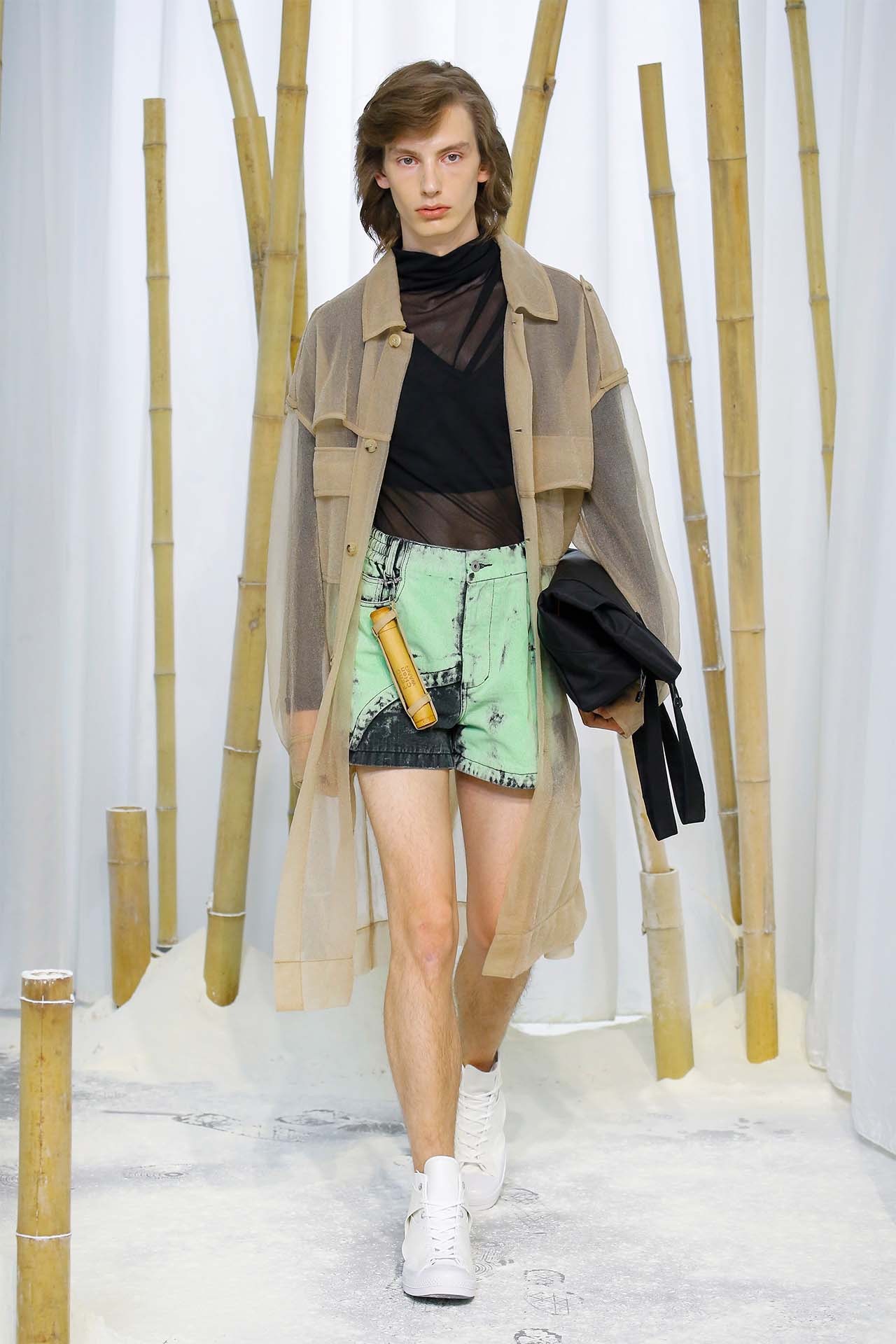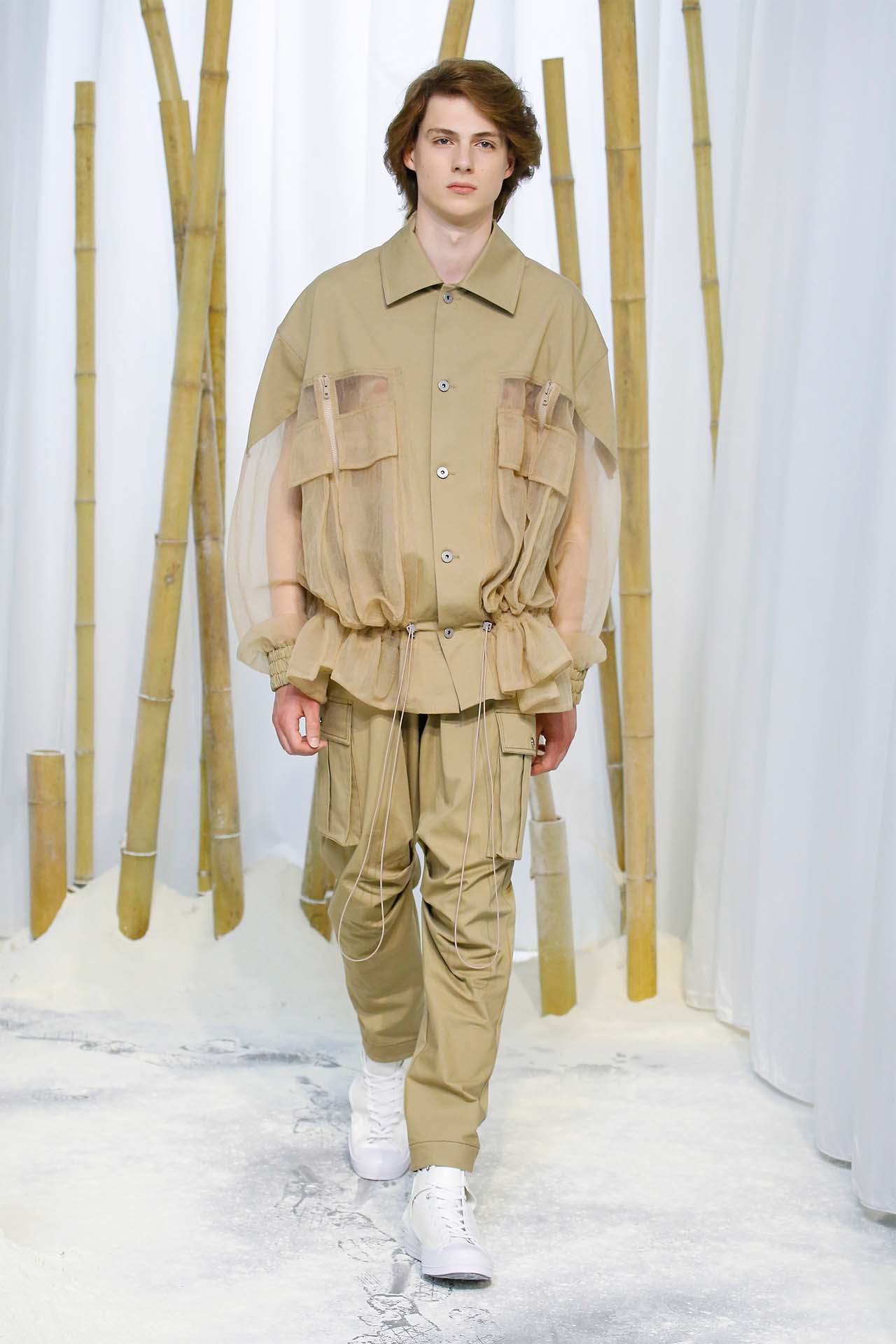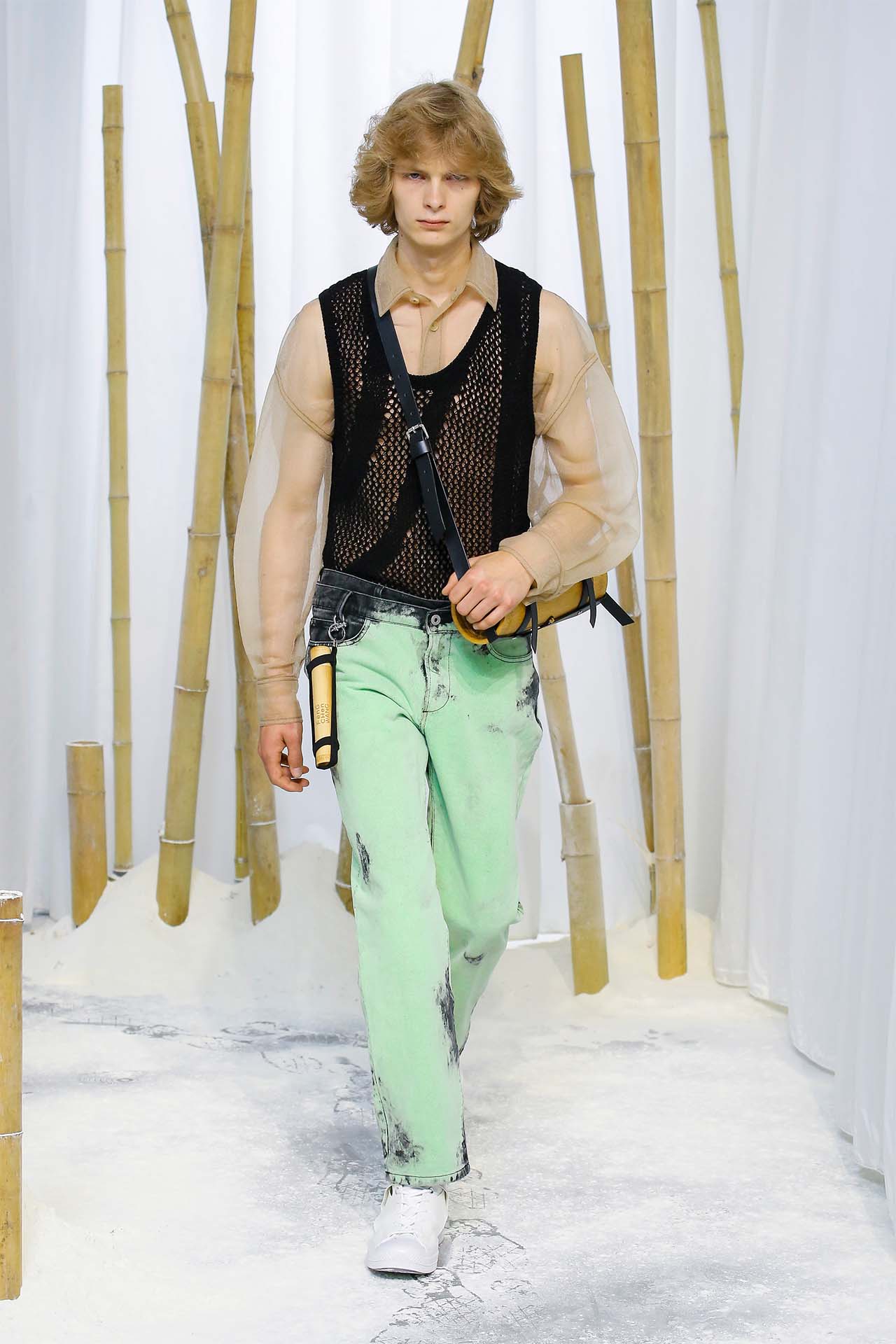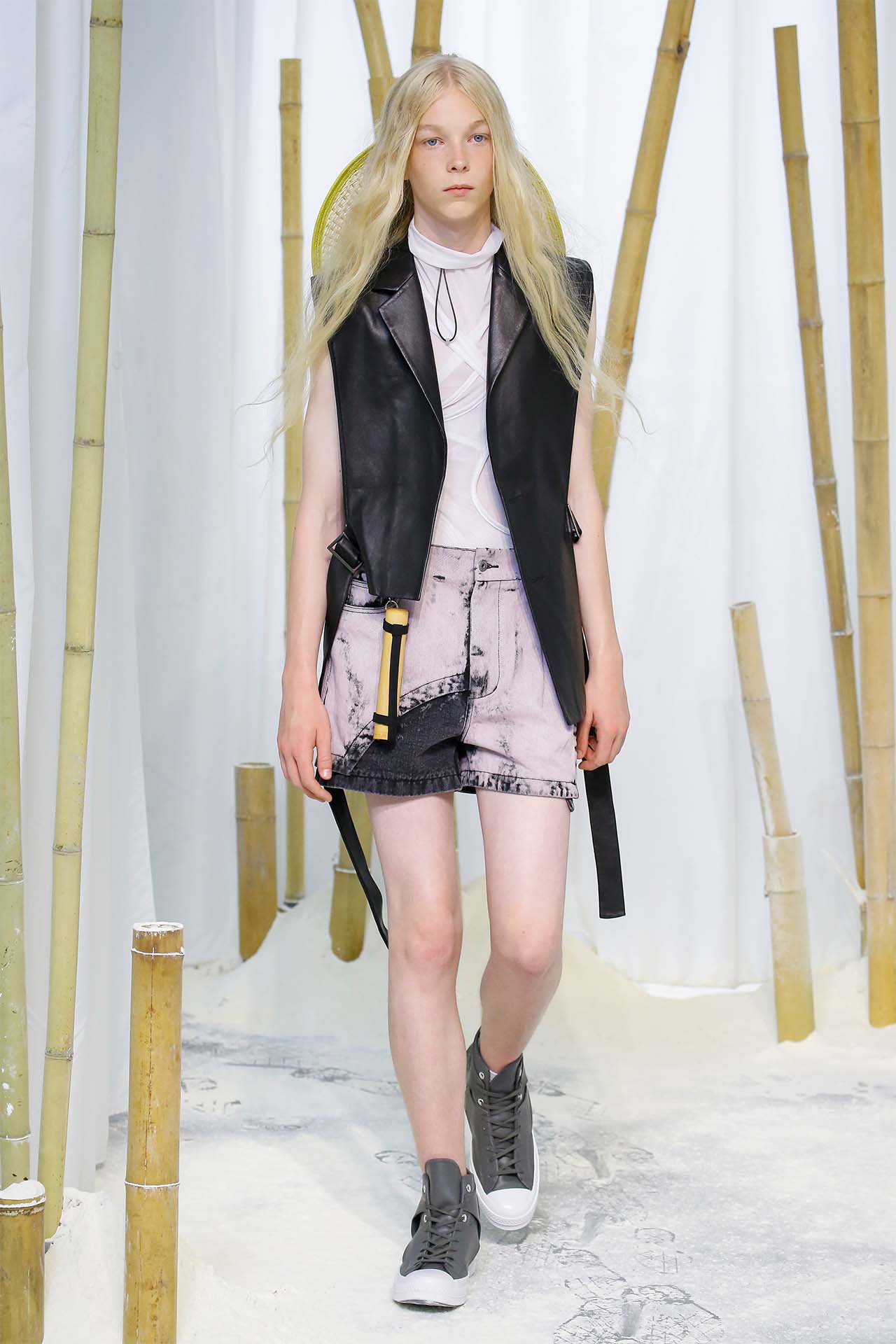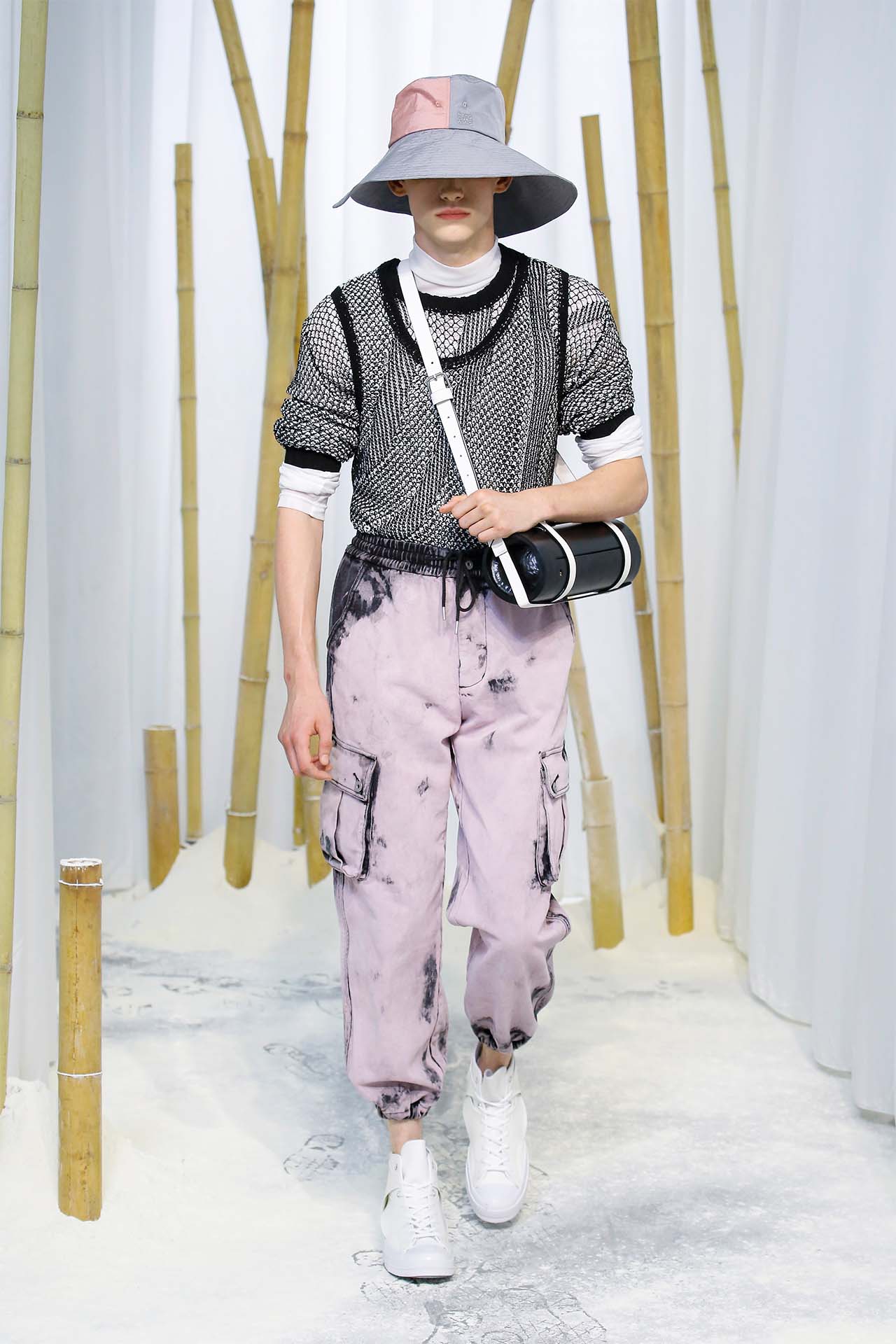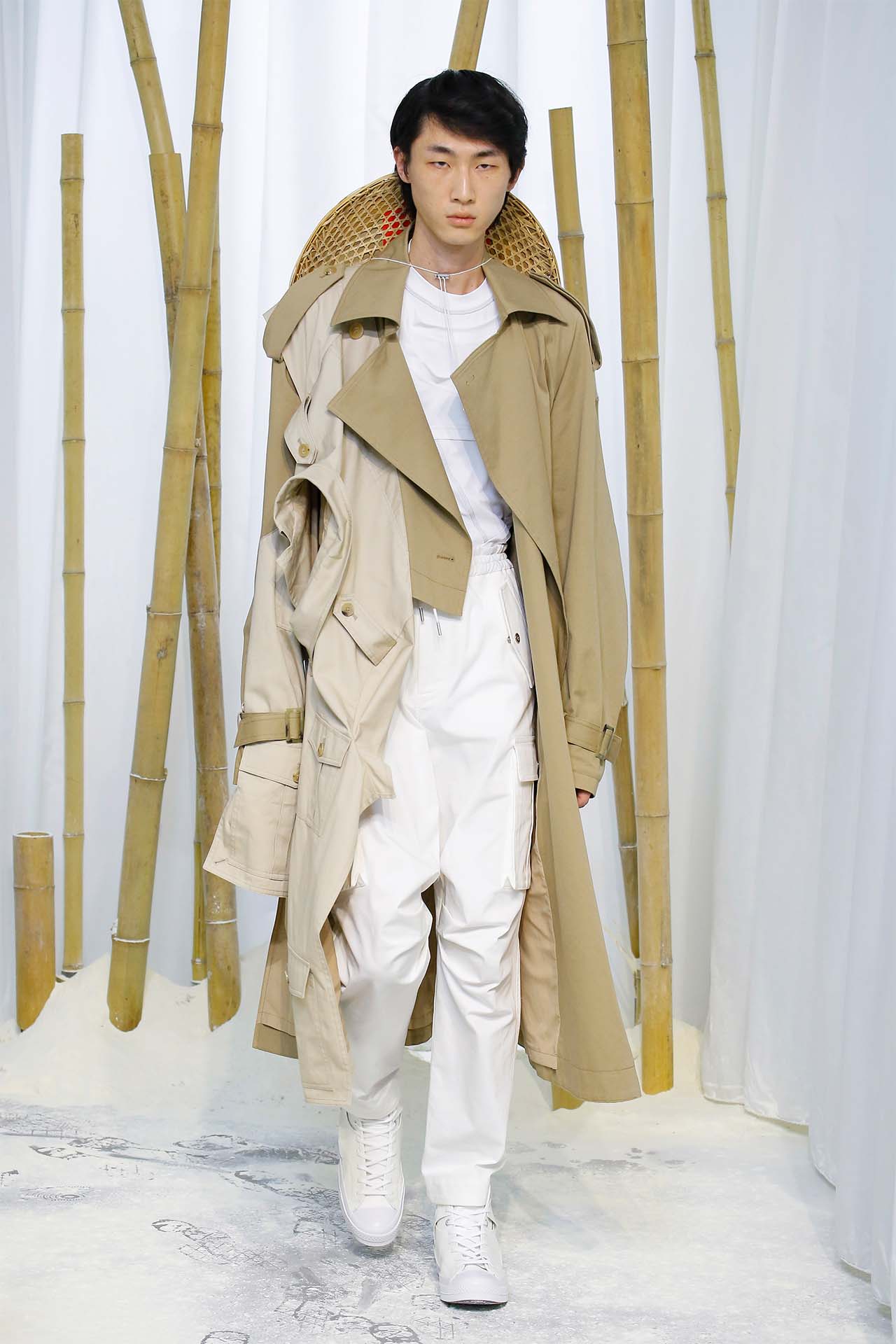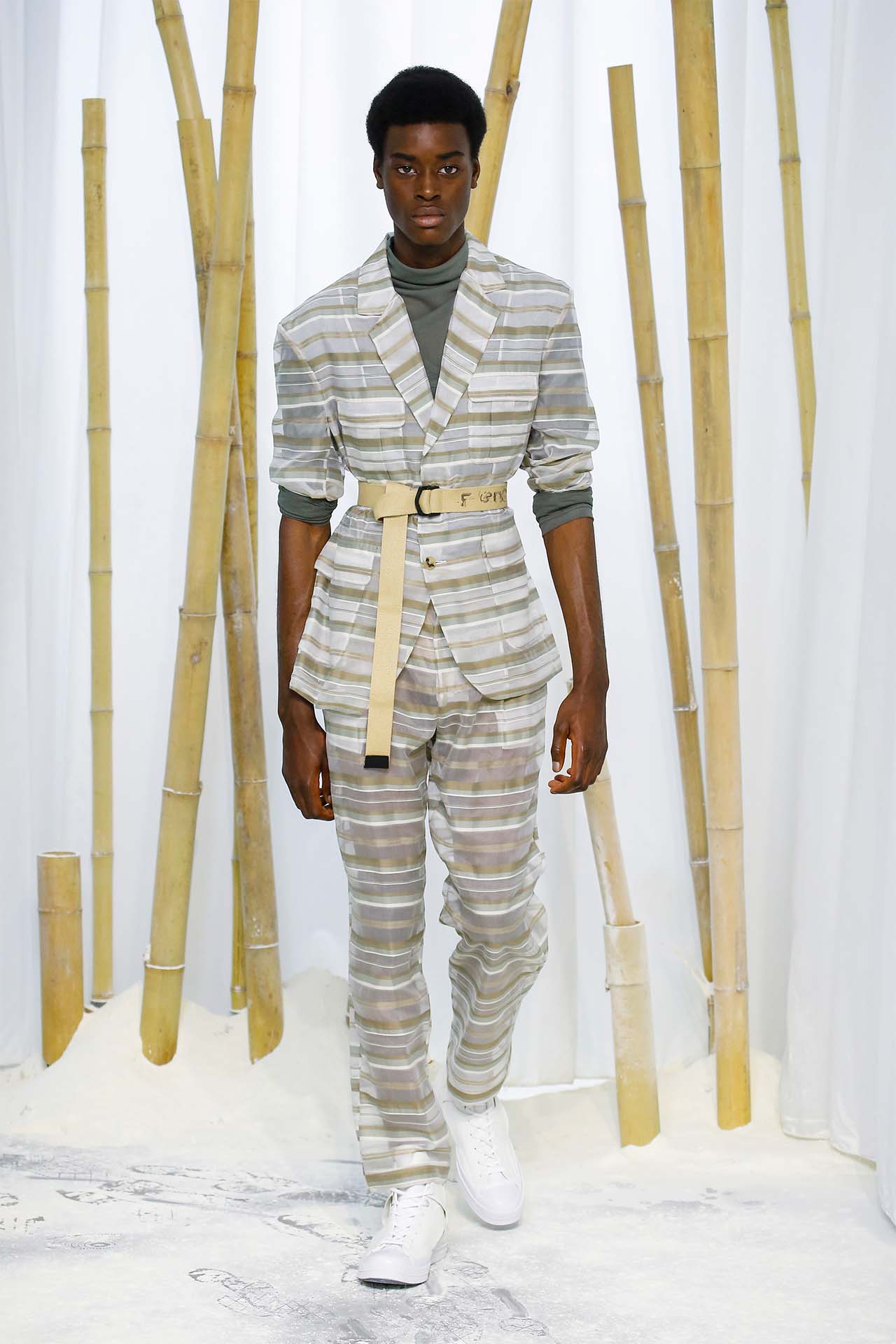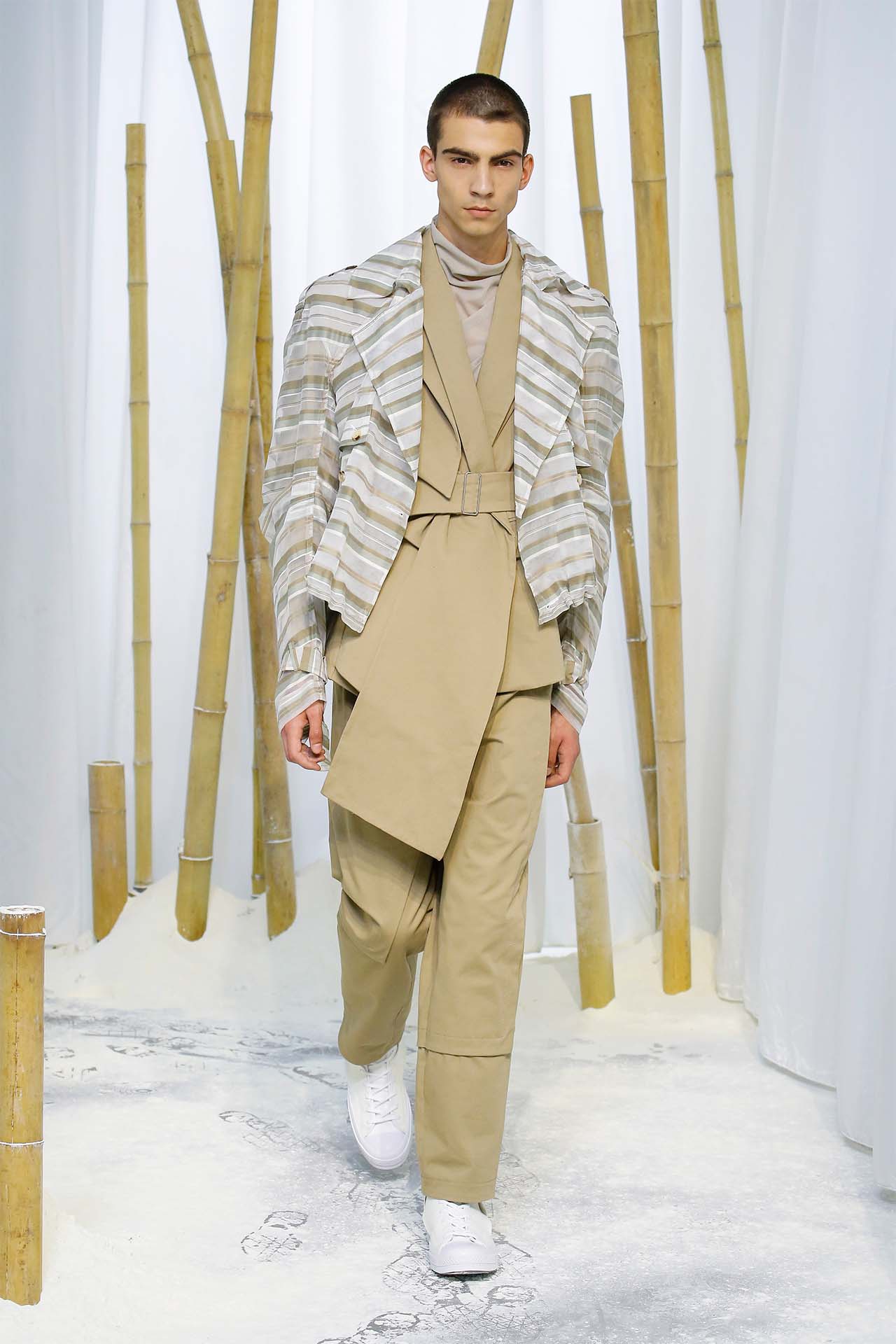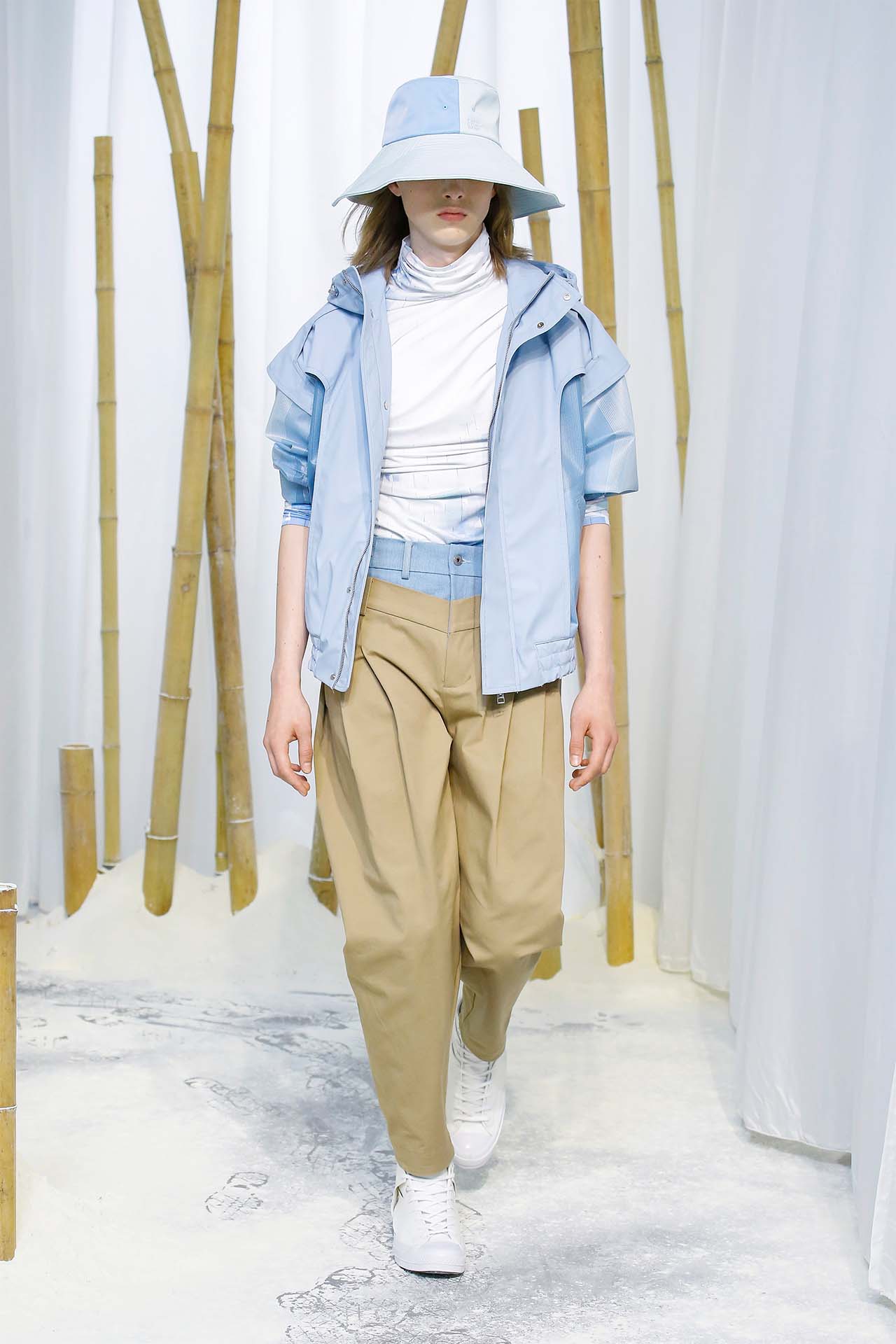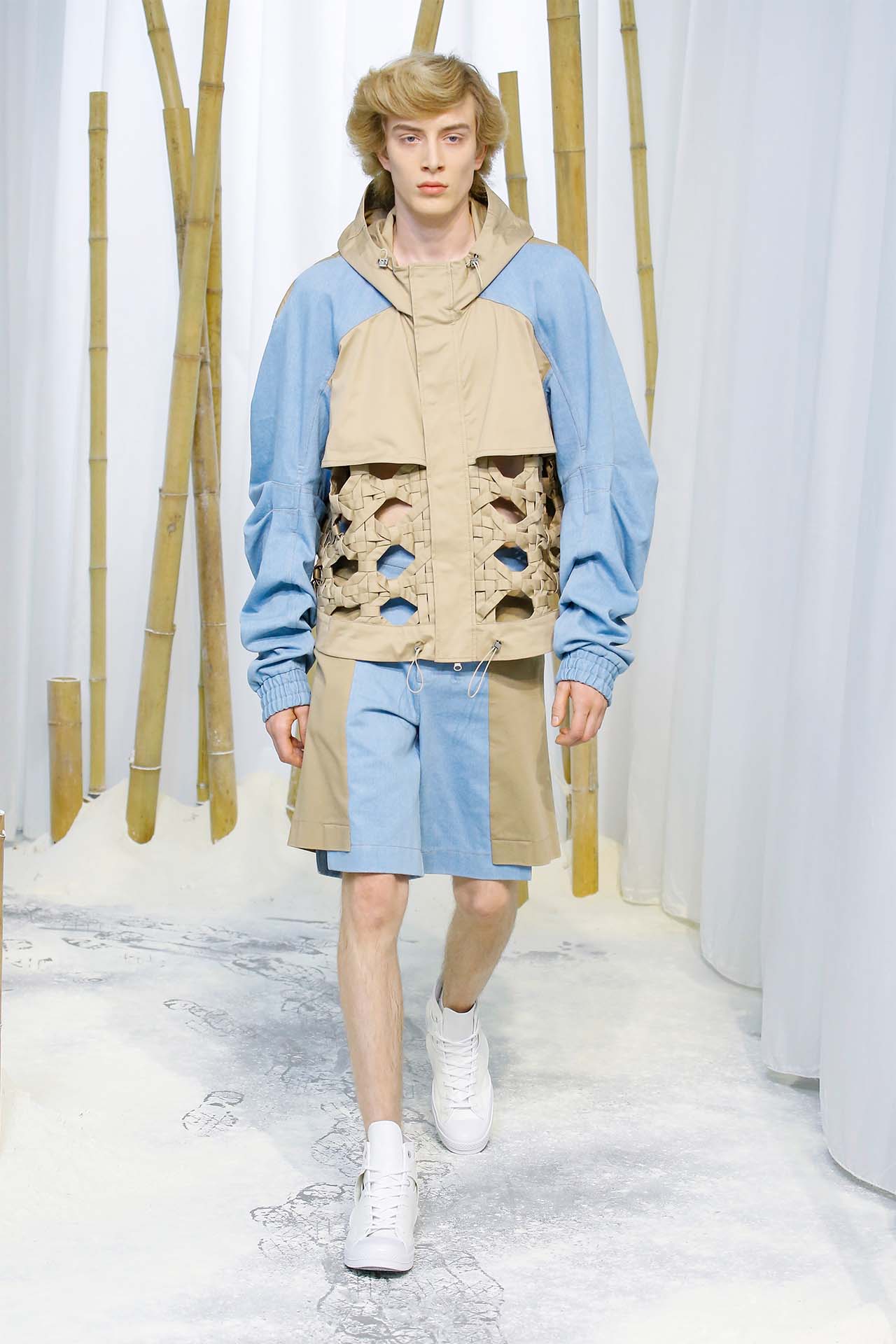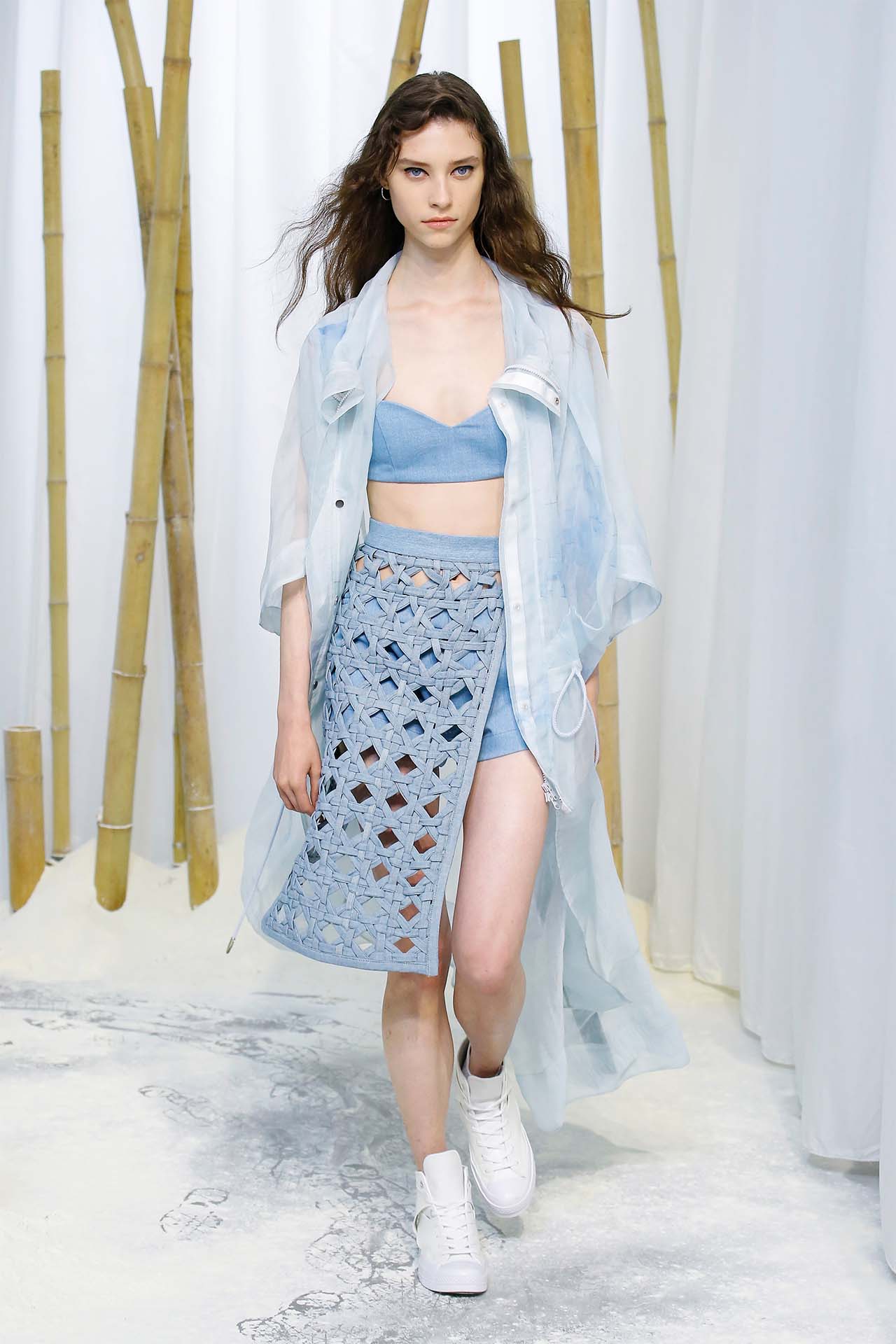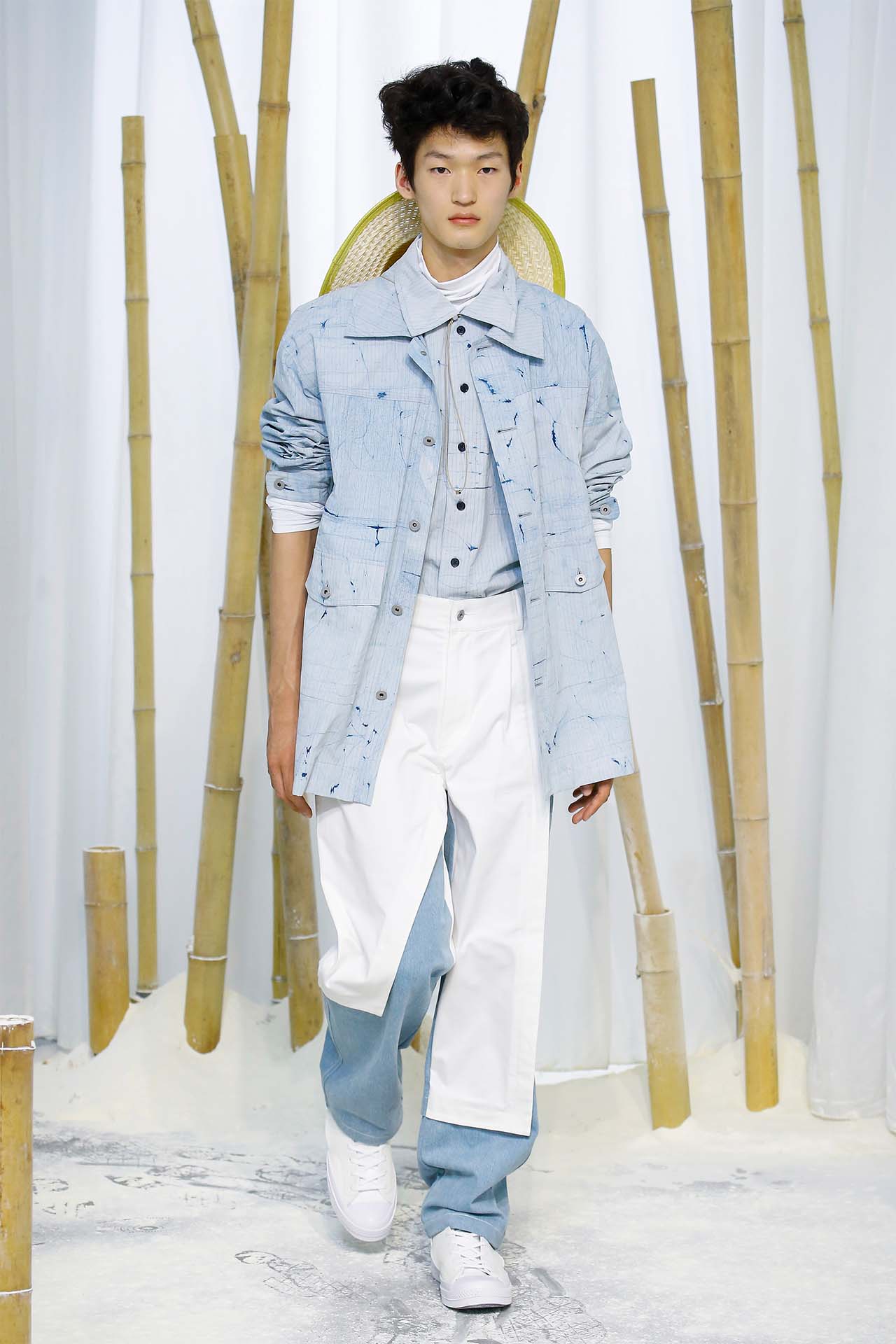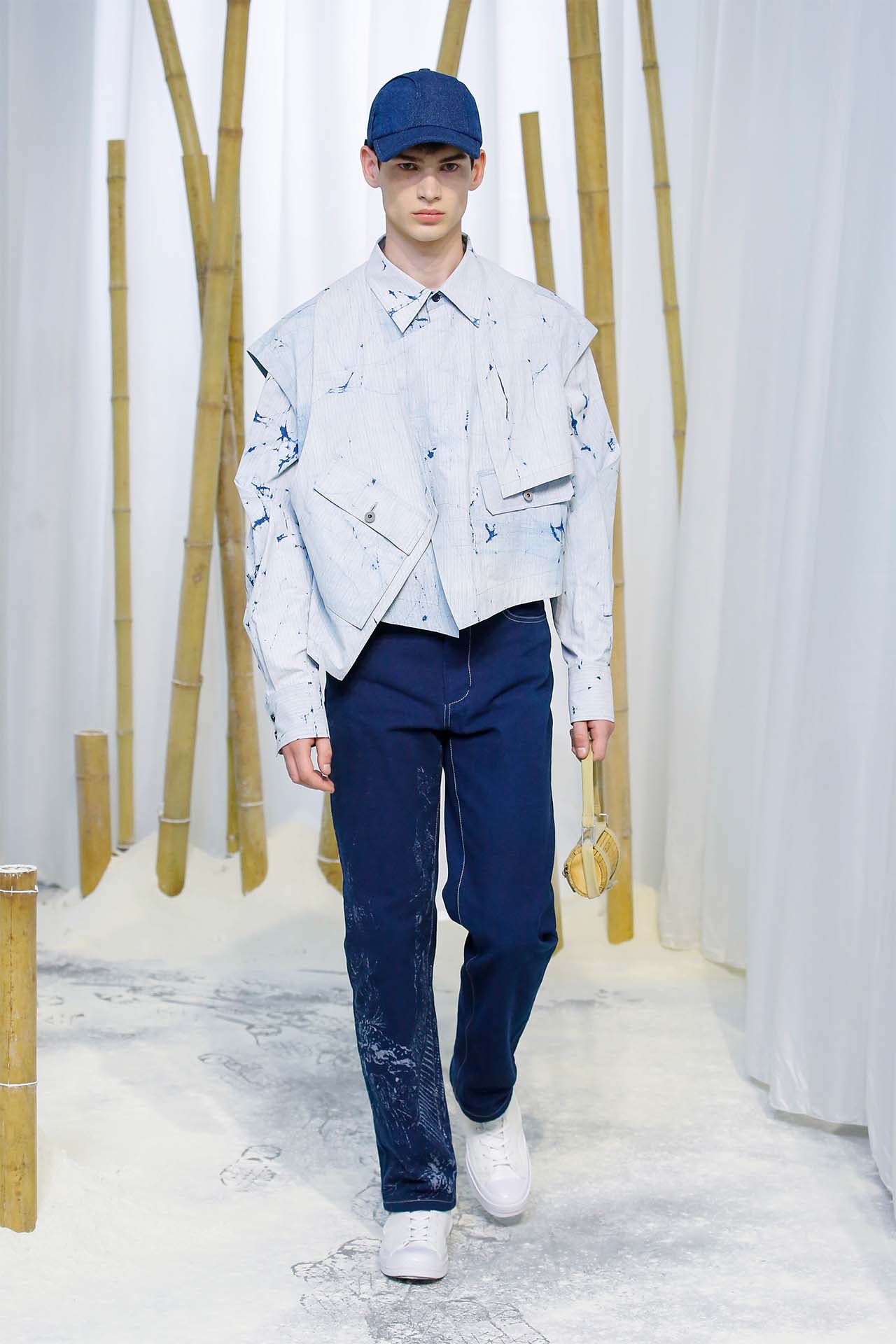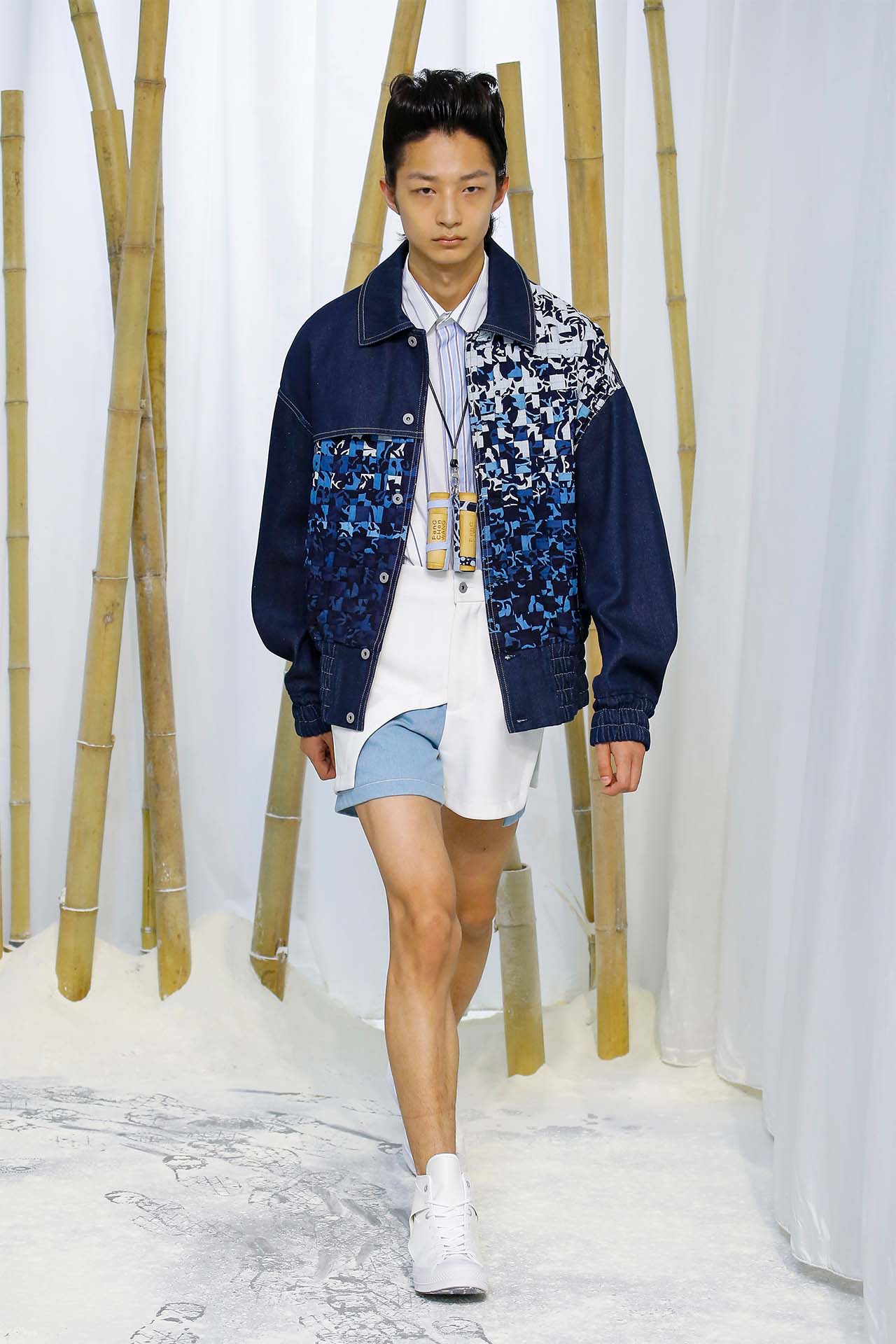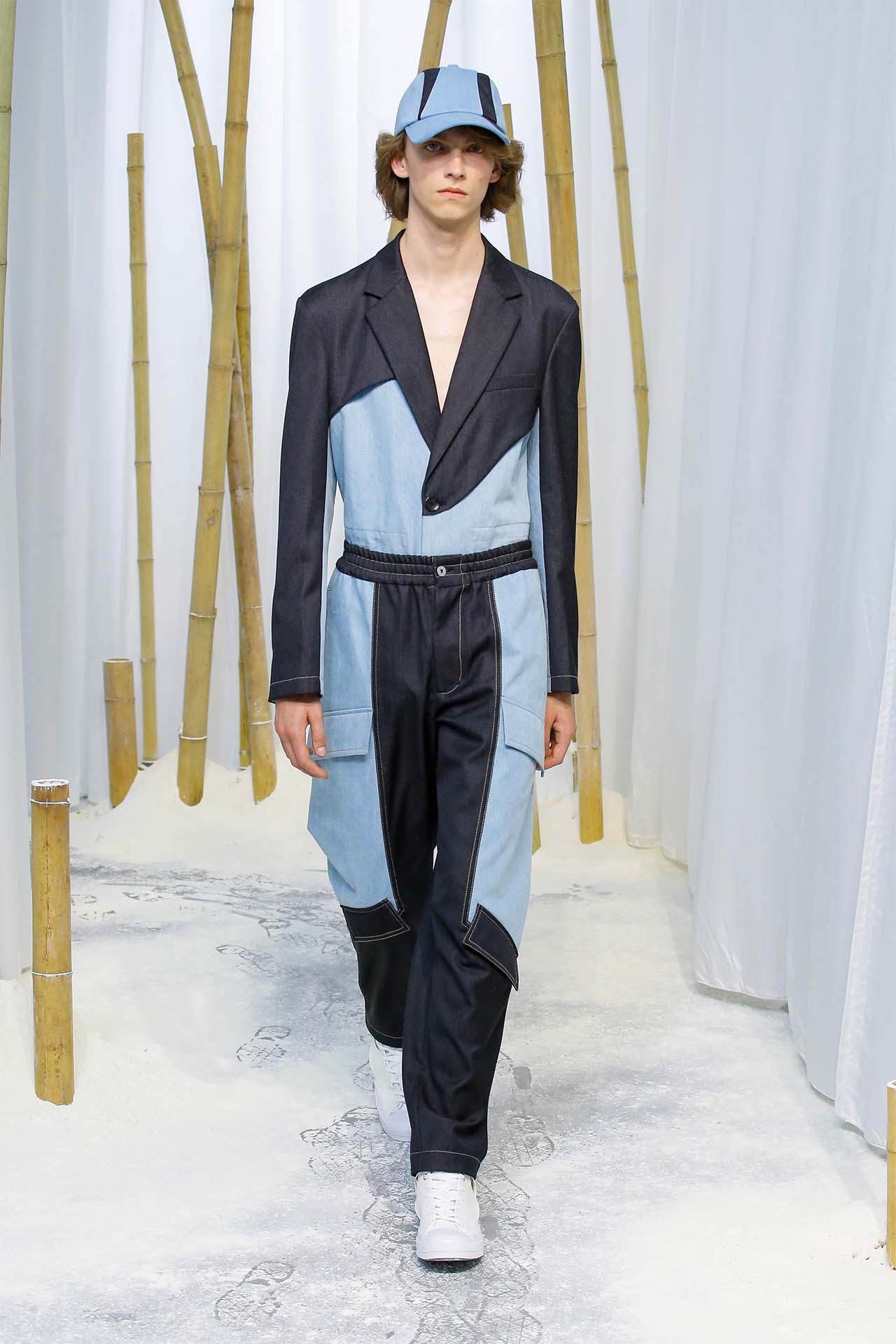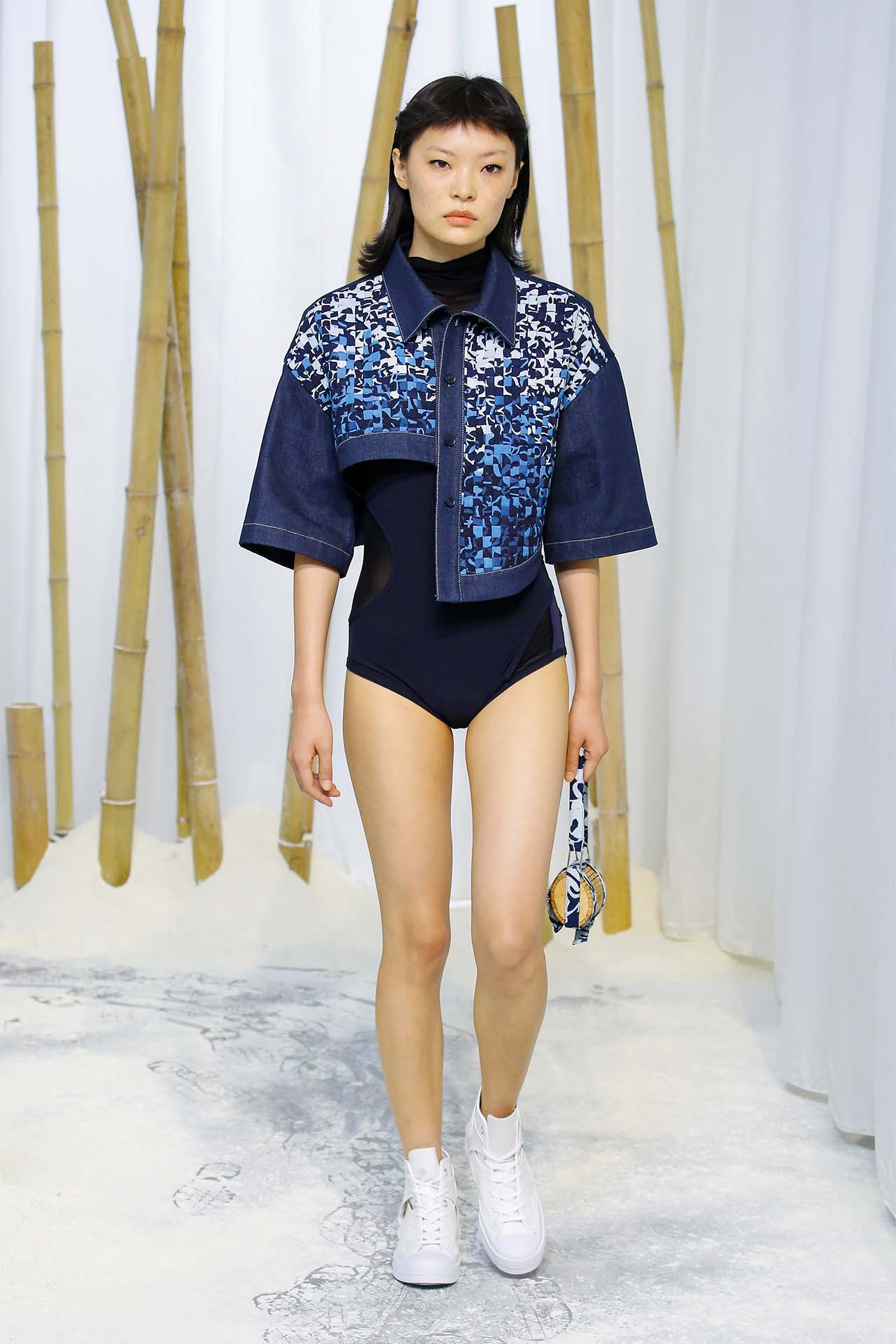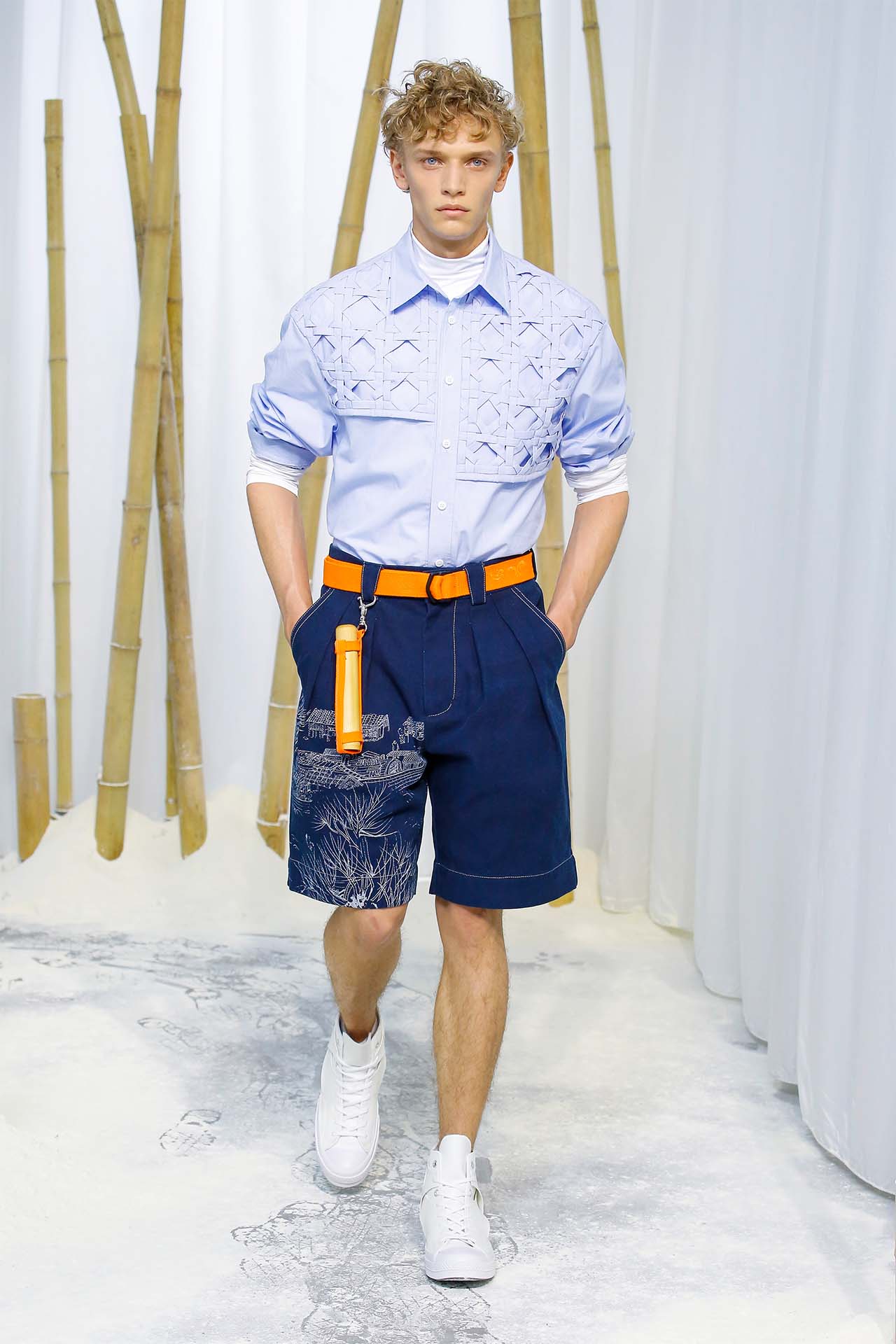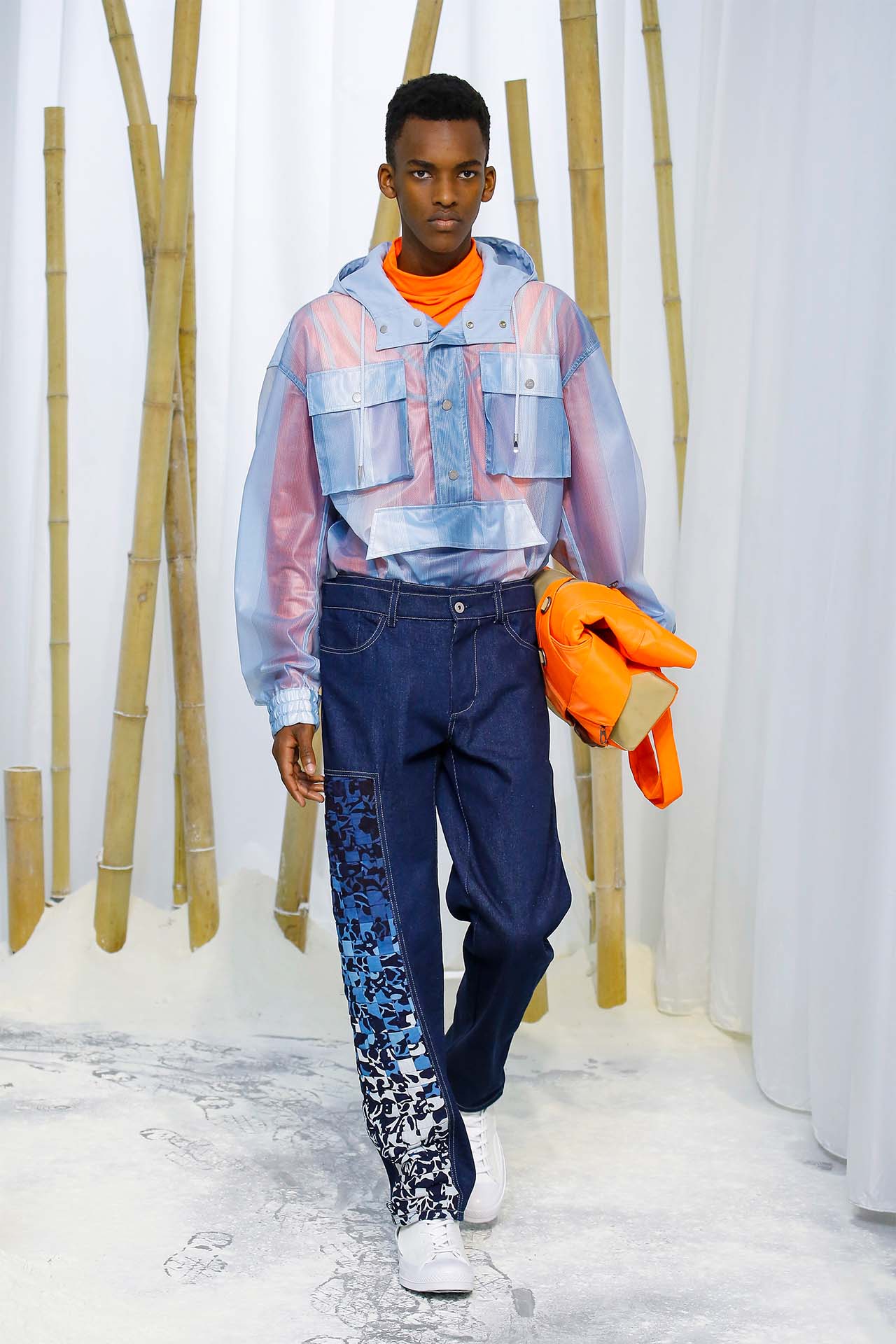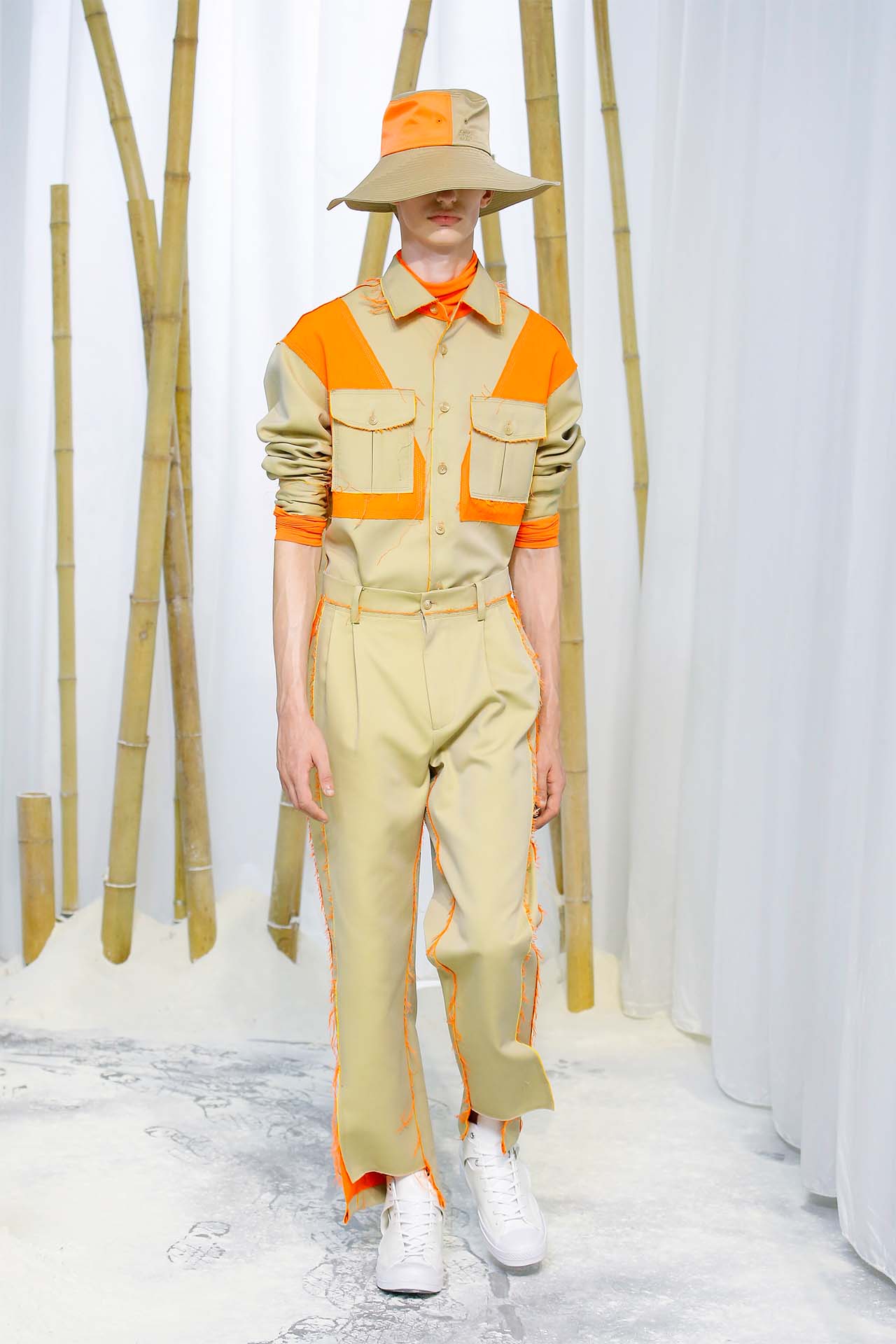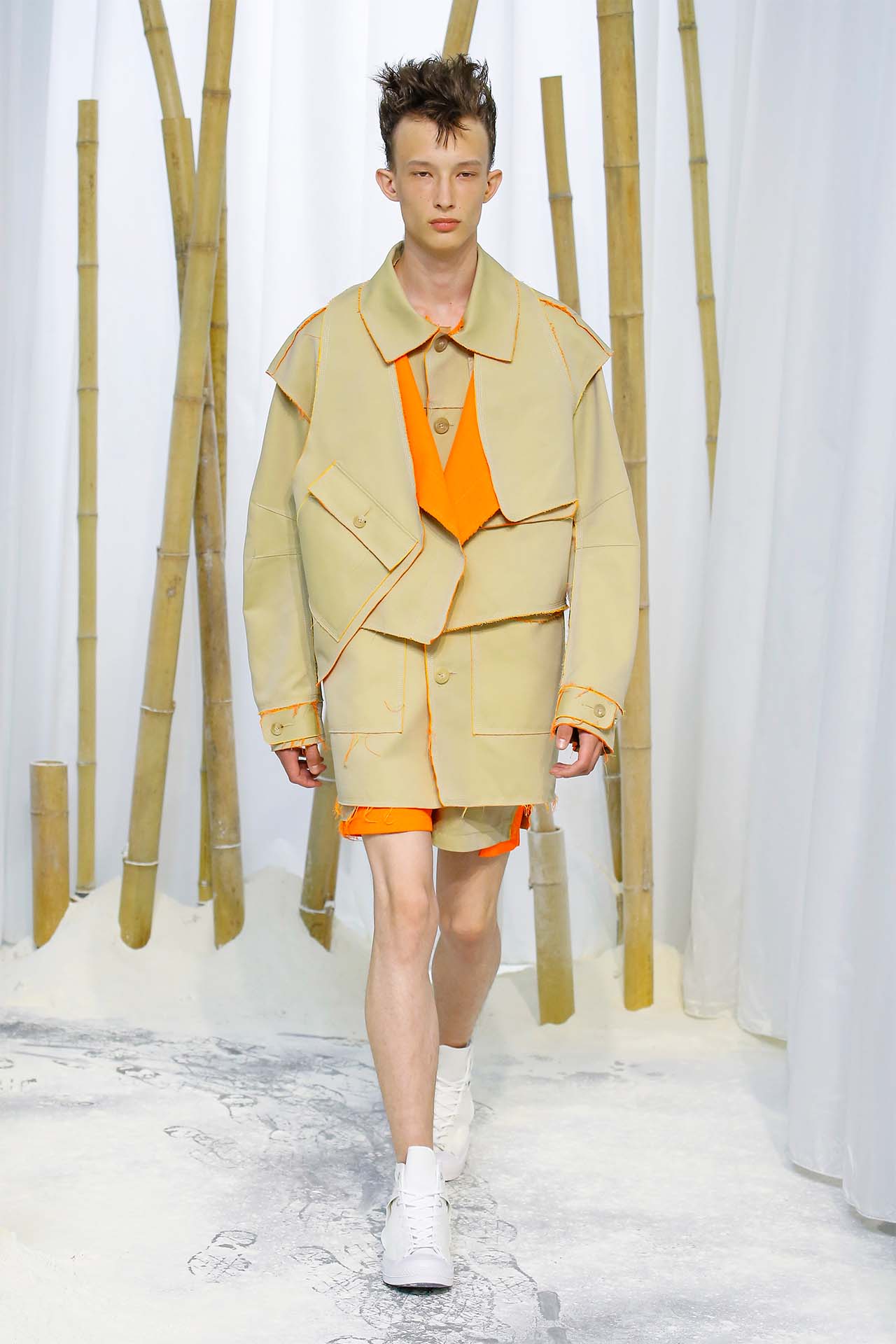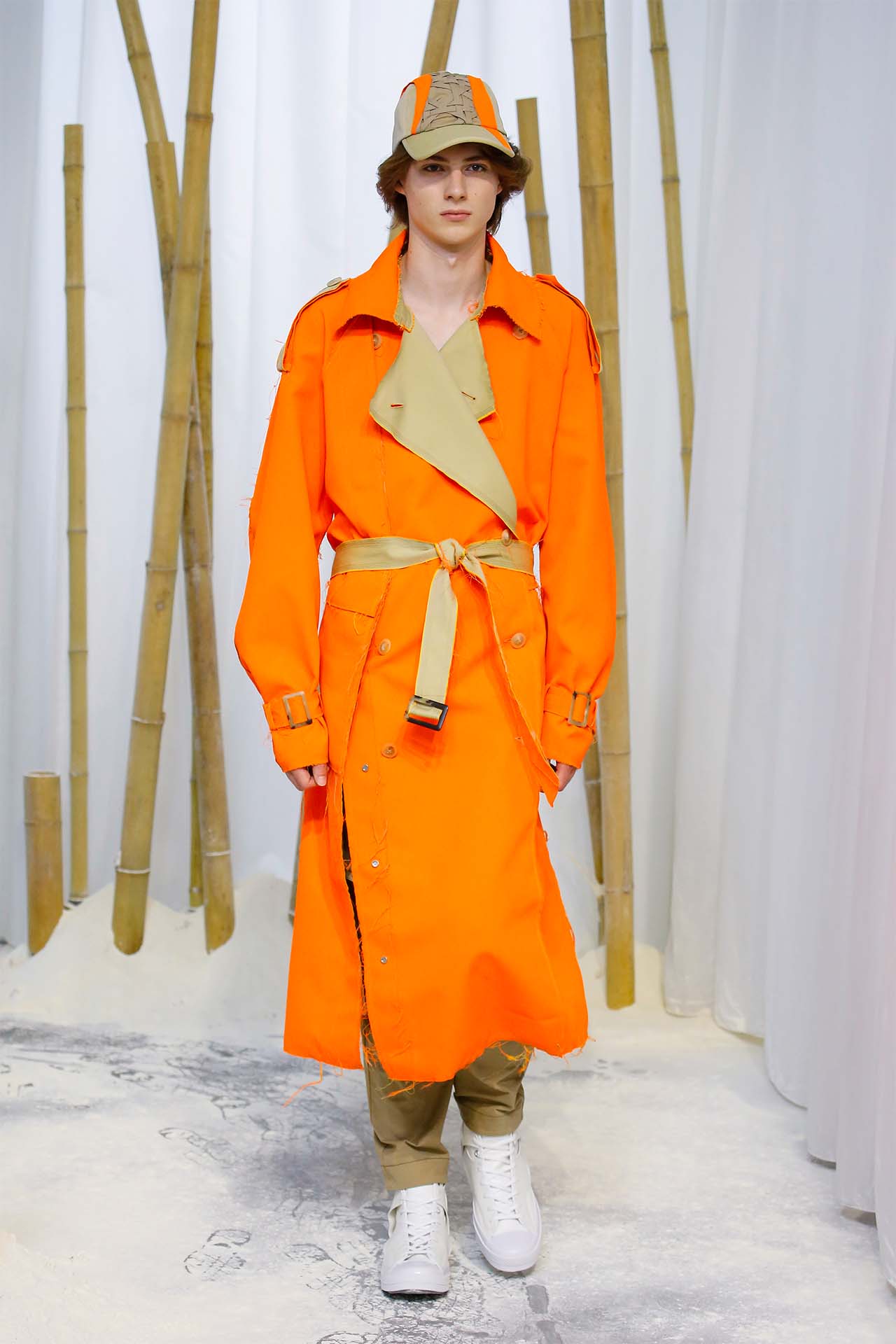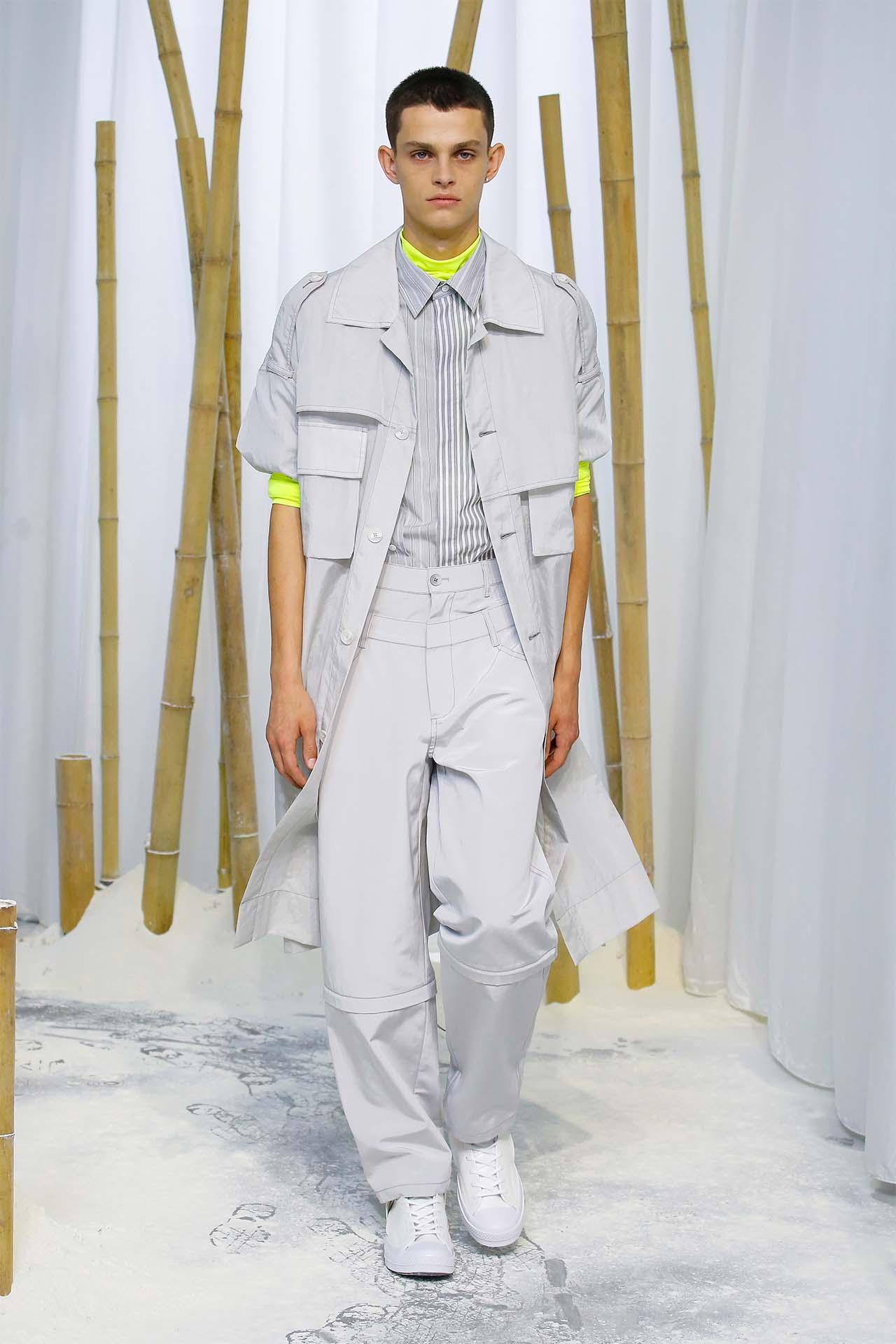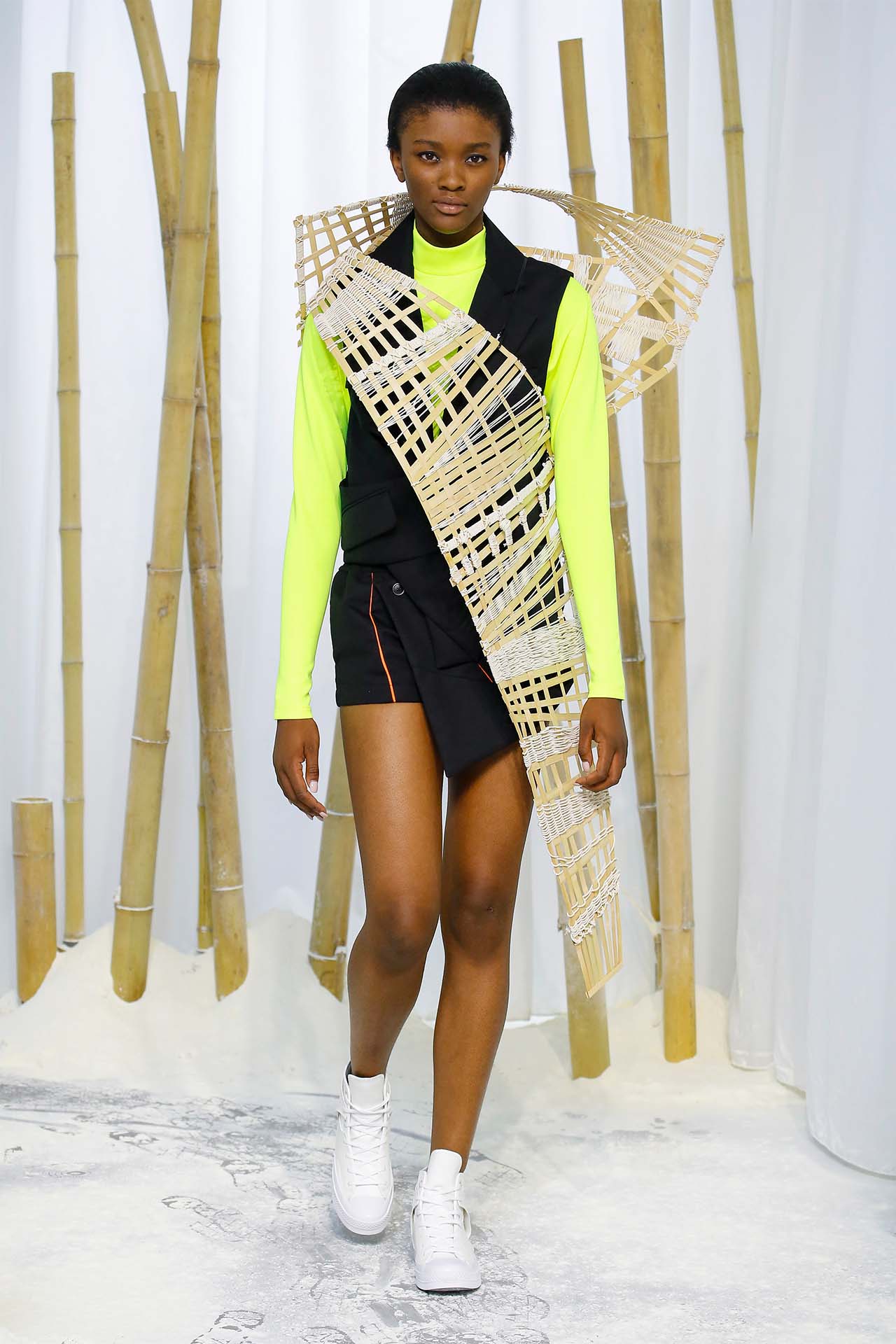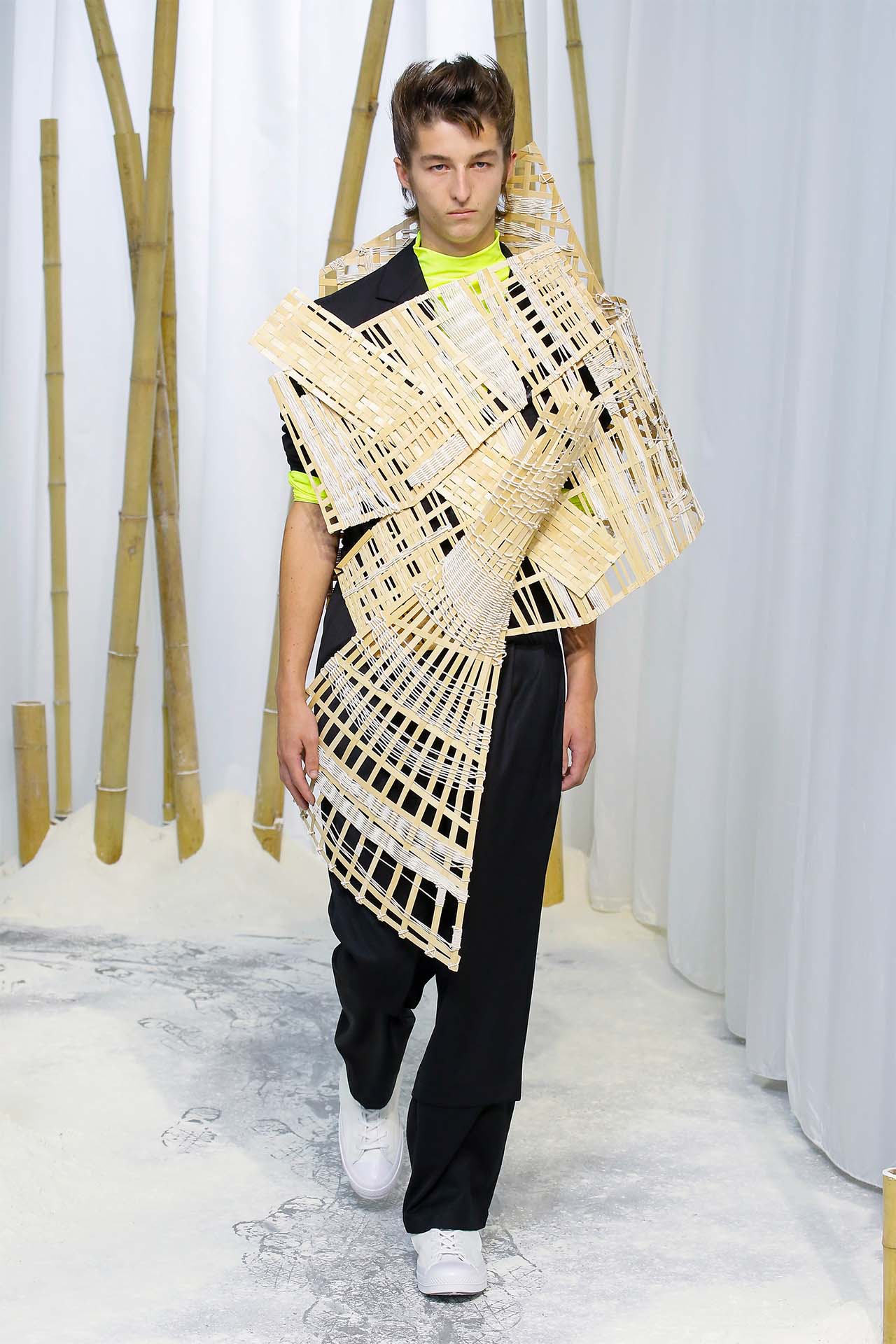 Spring Summer 2020 Runway Looks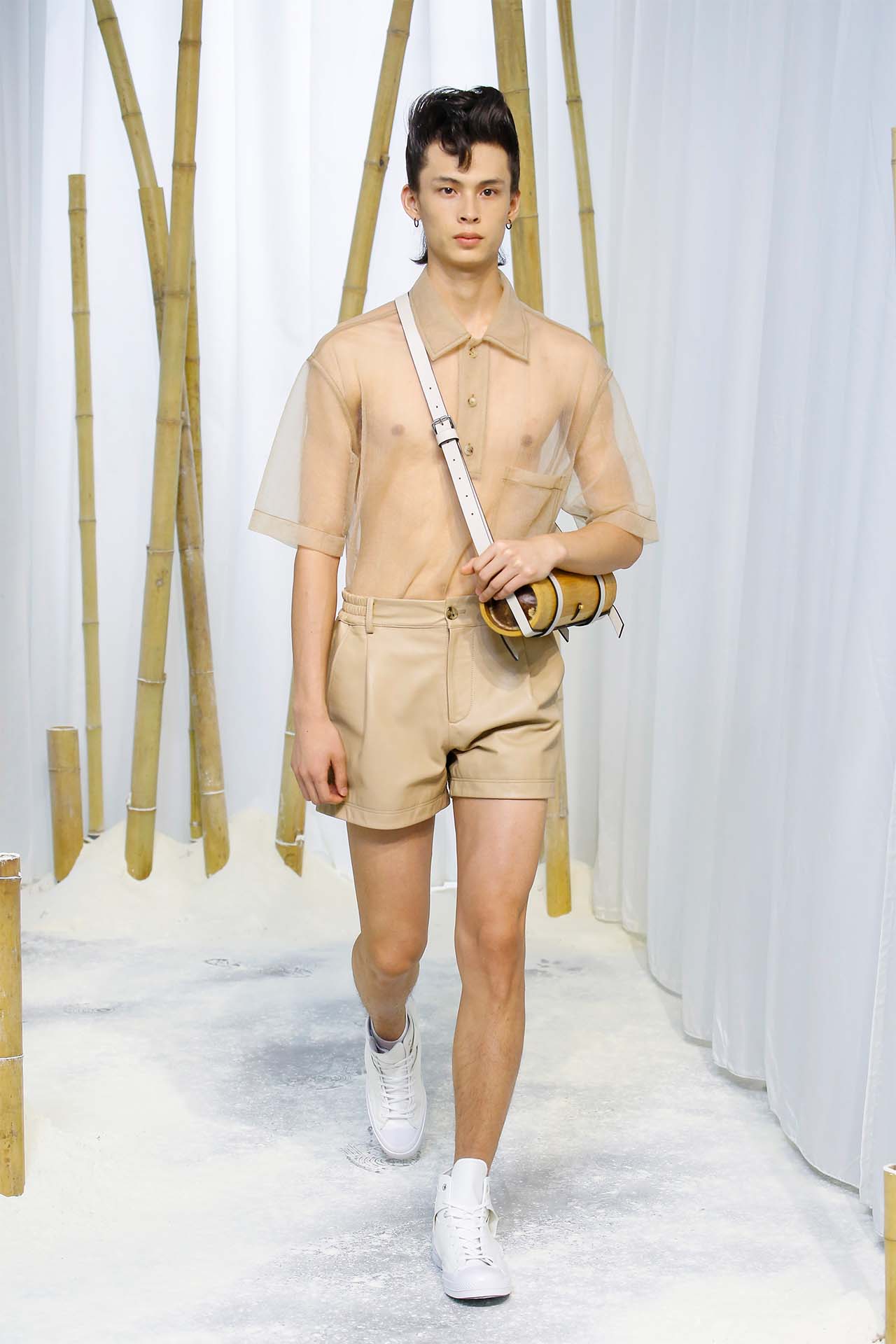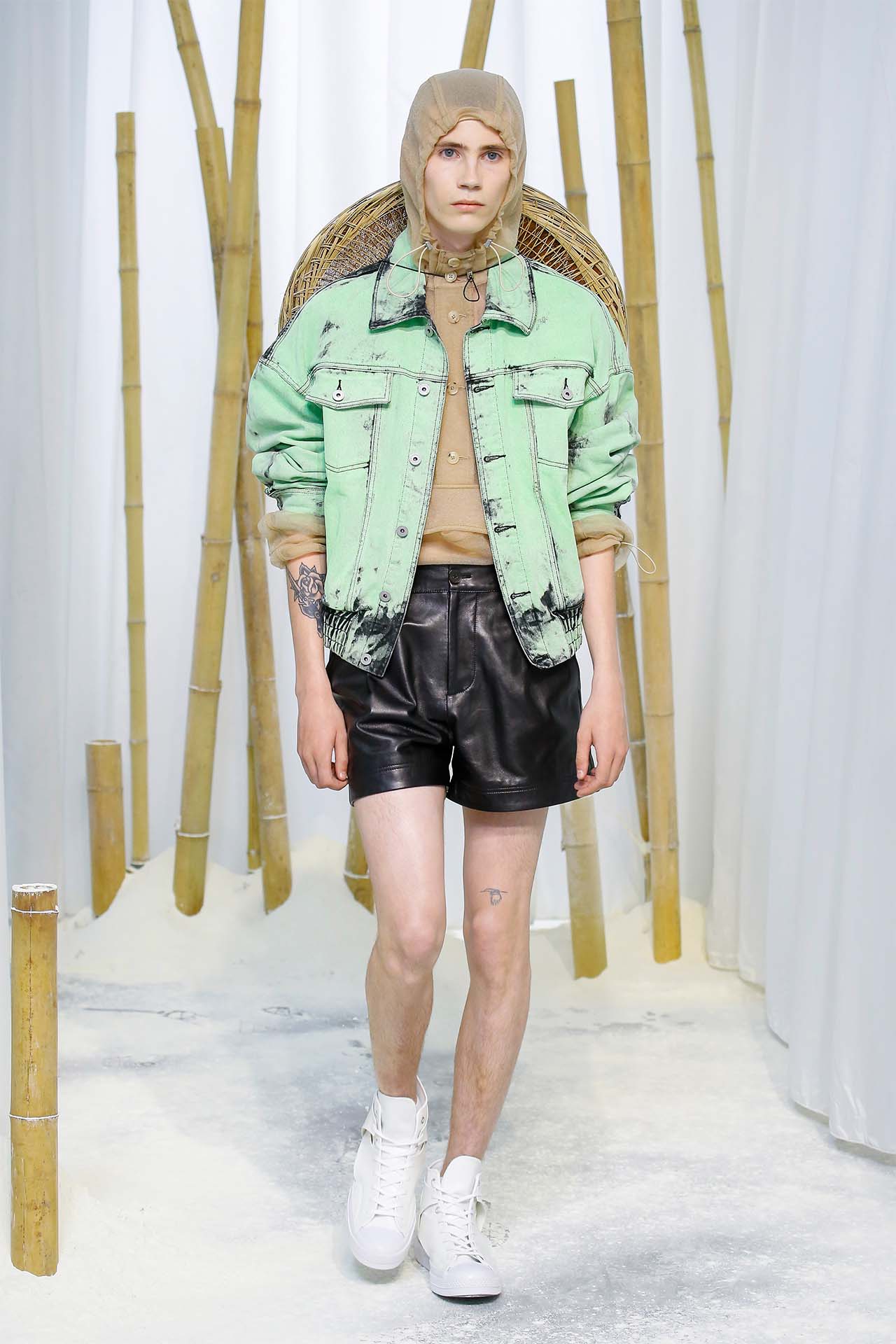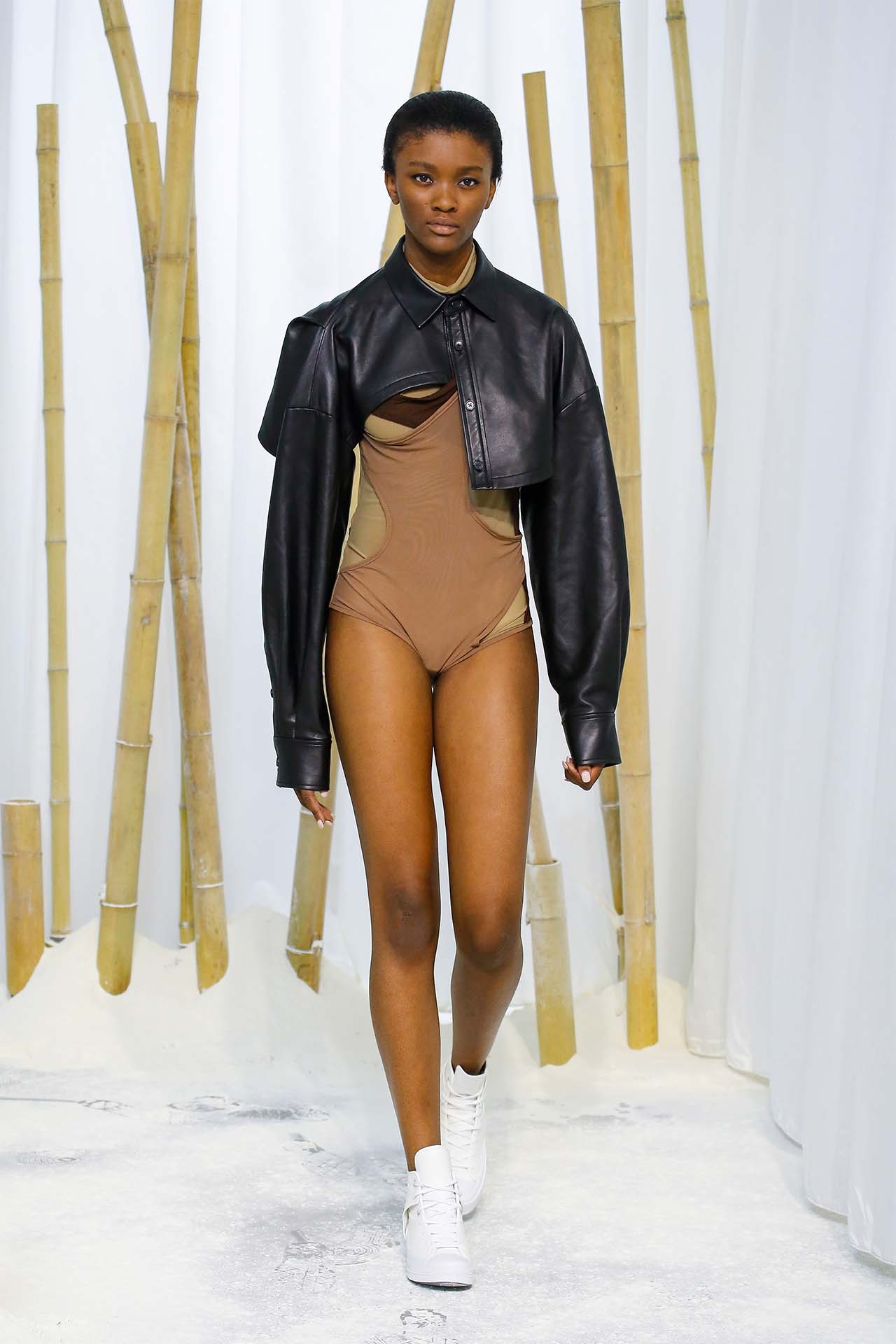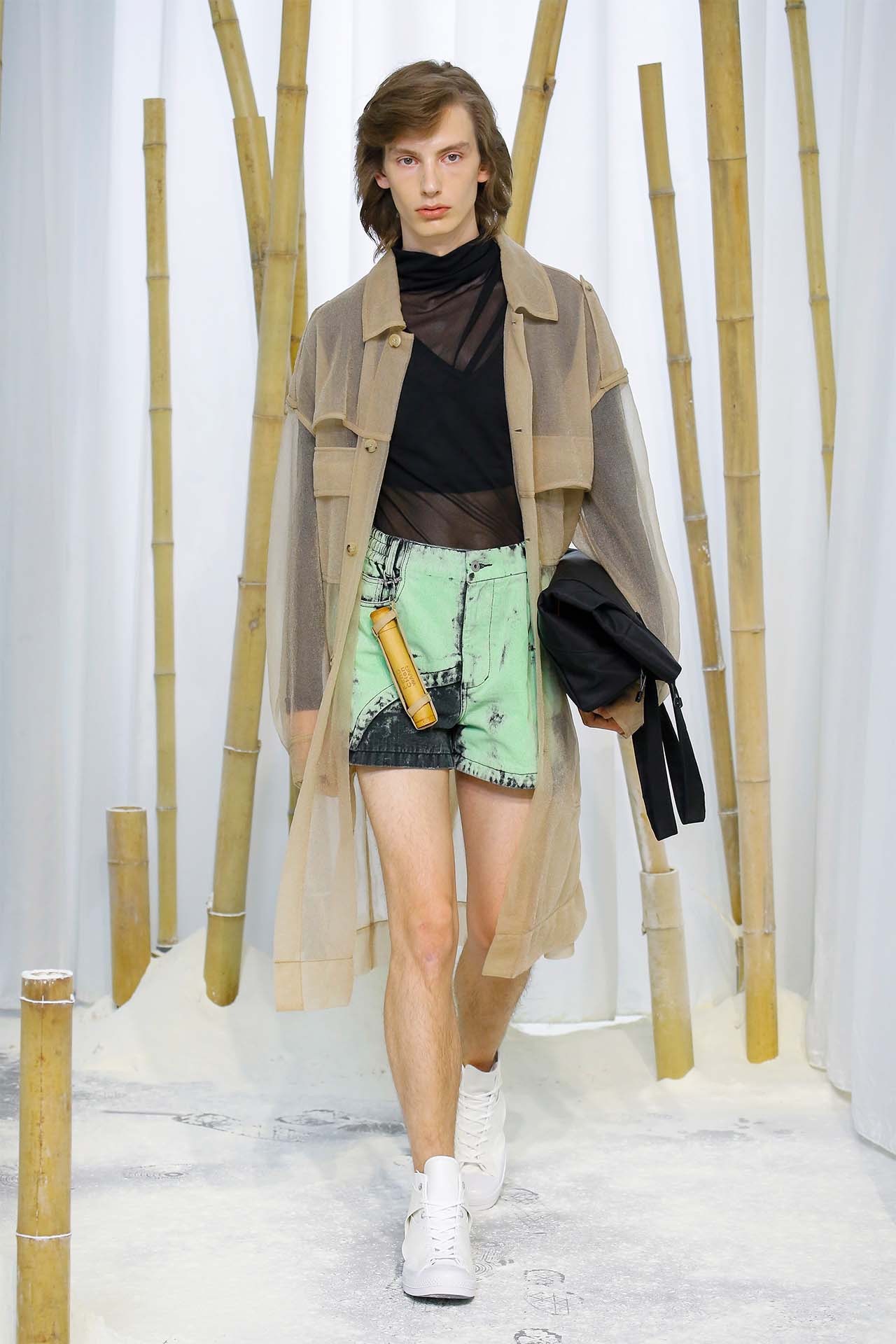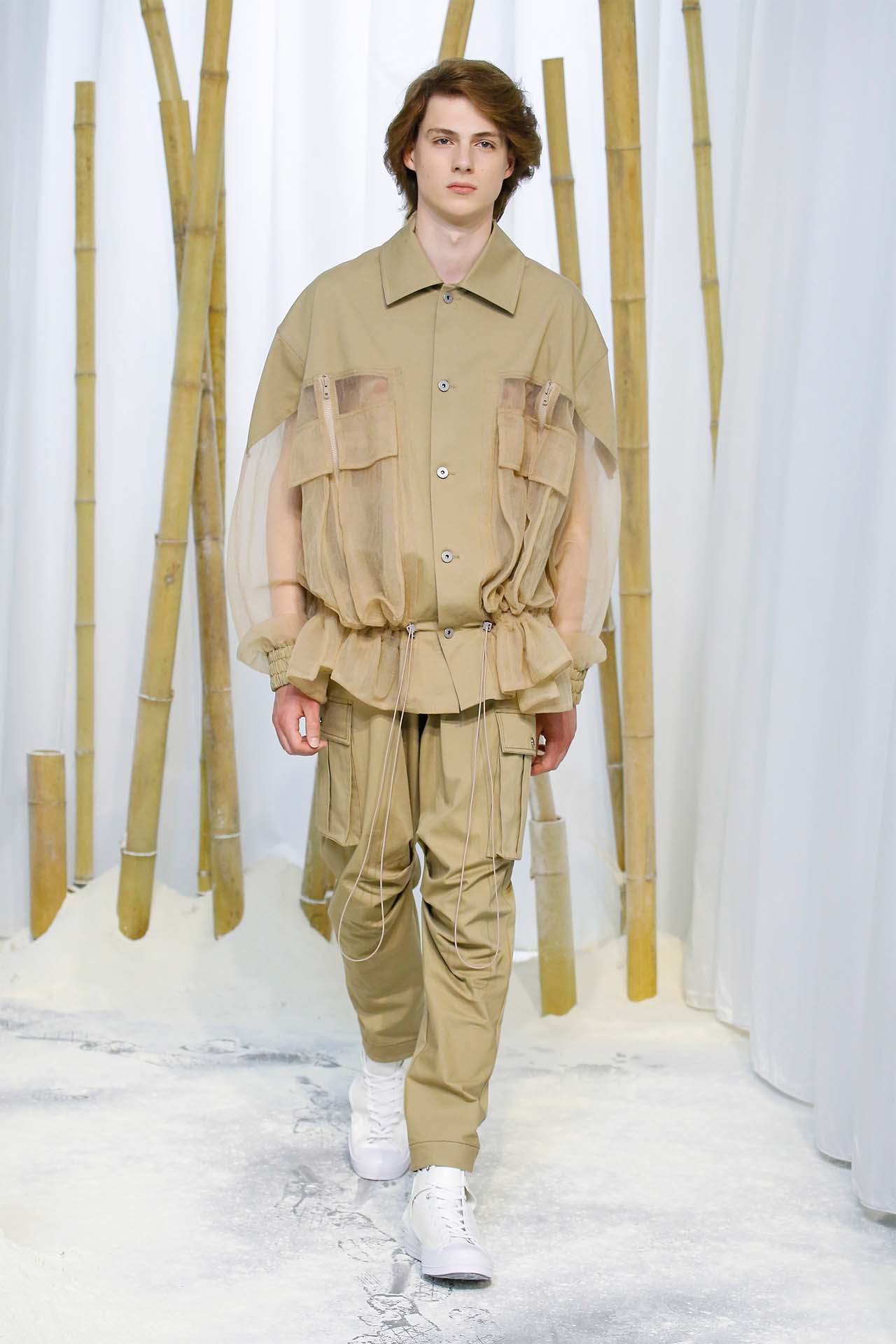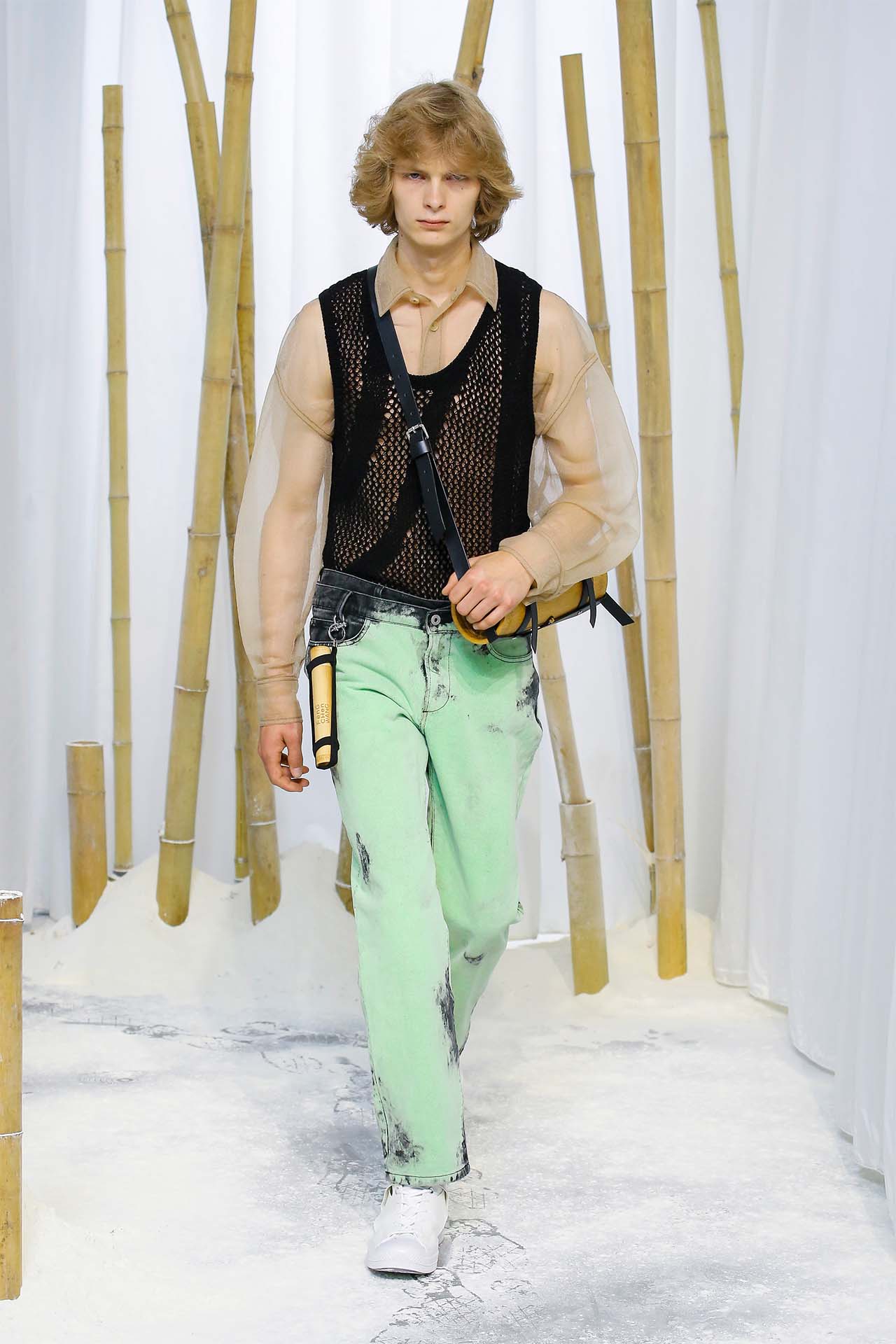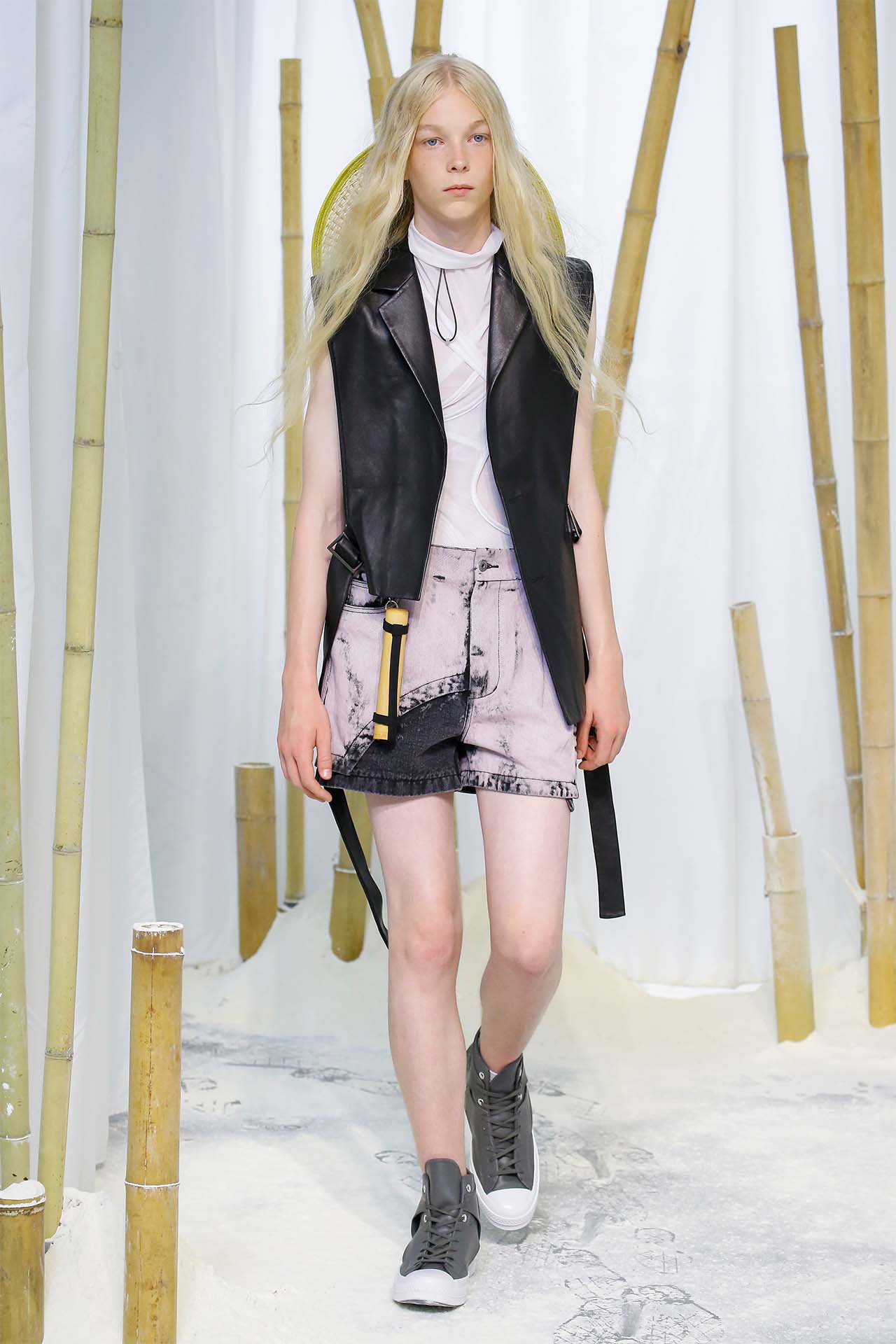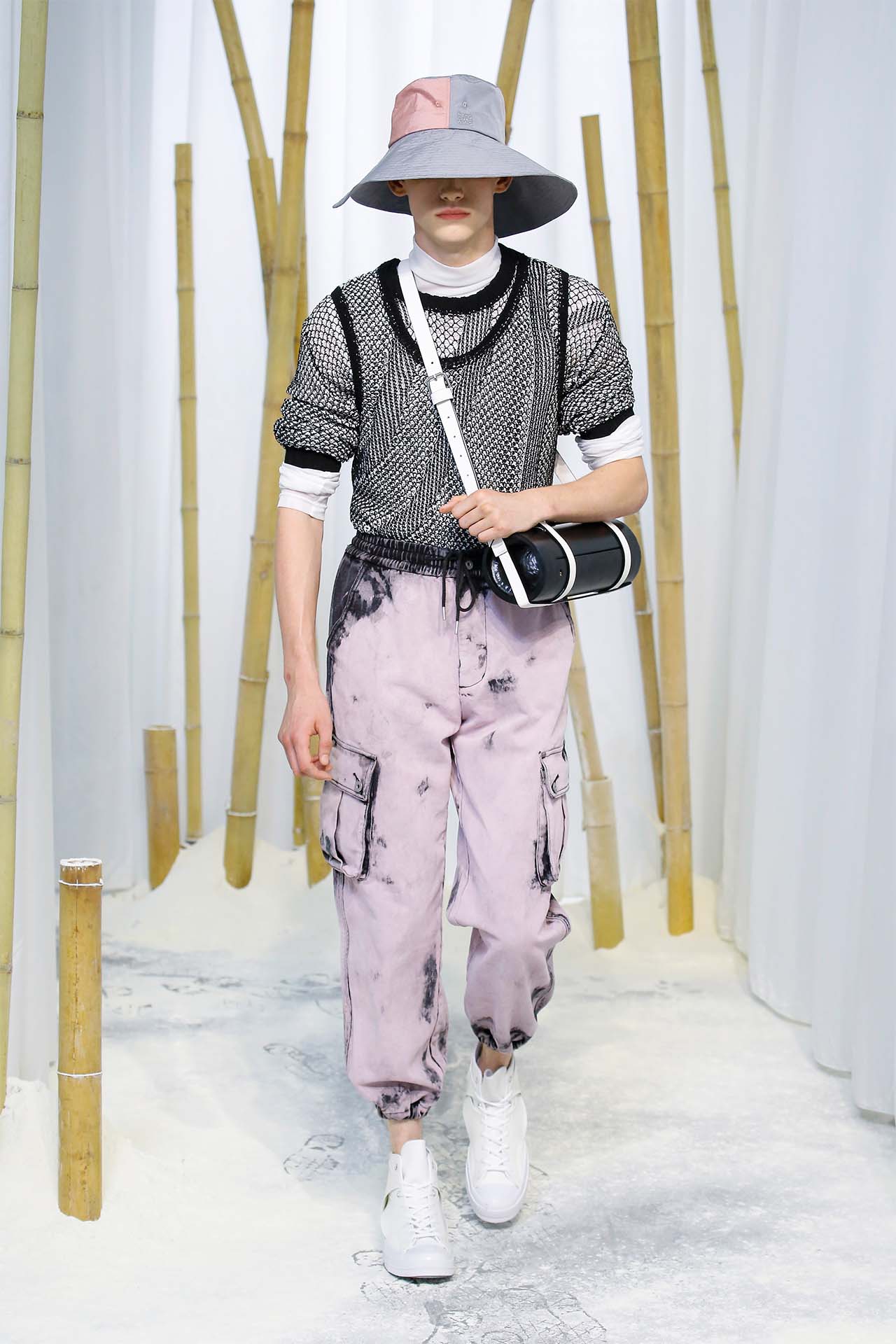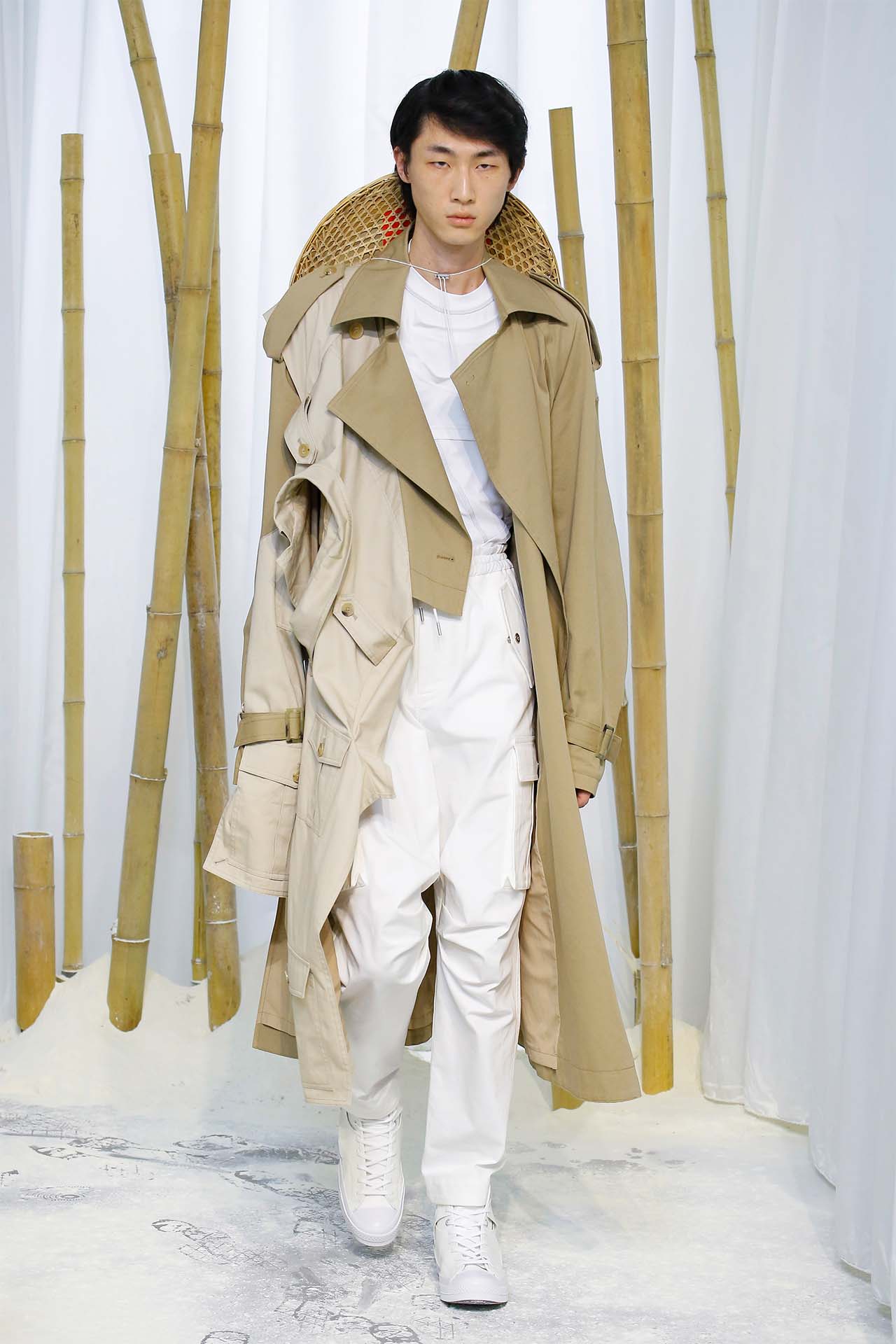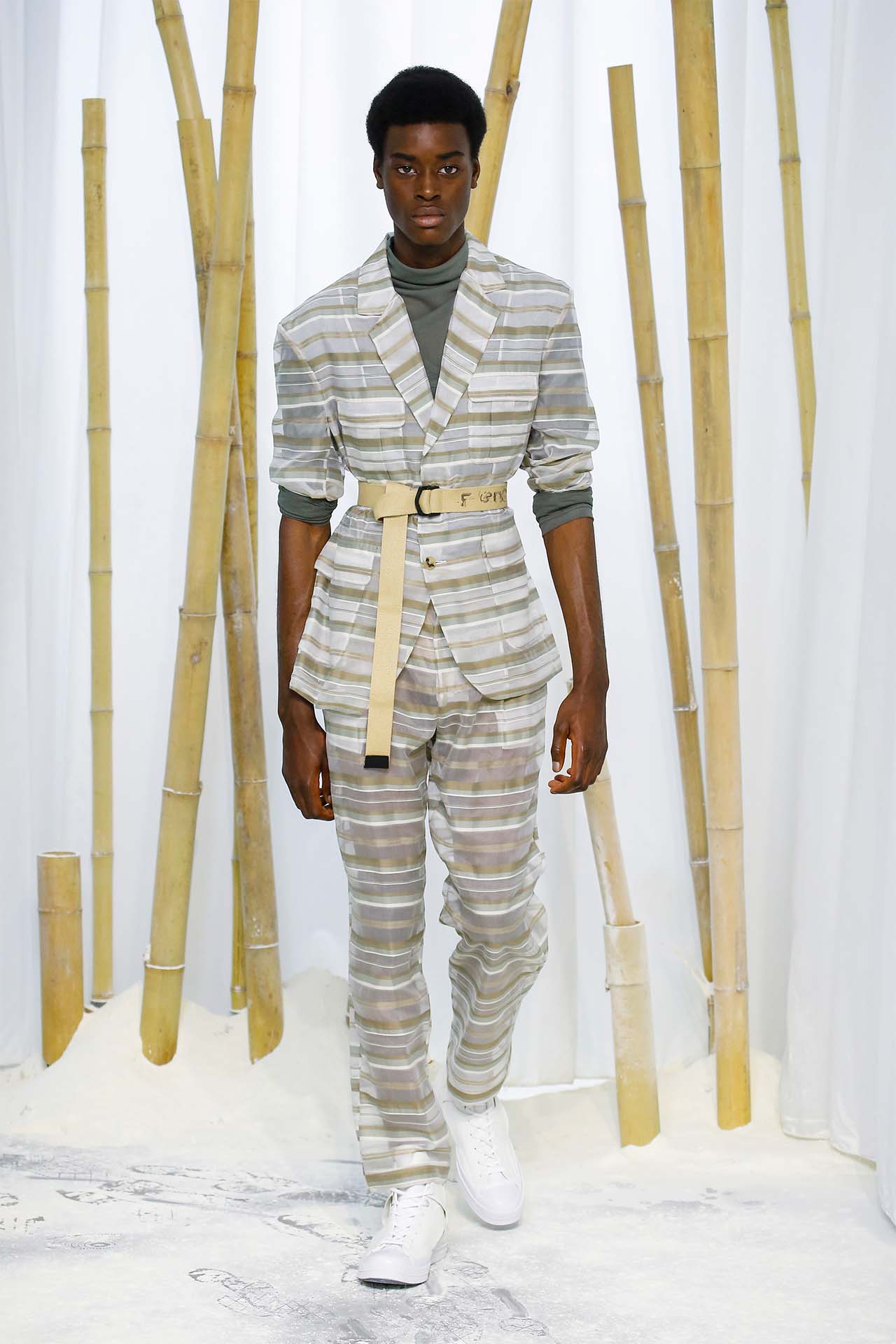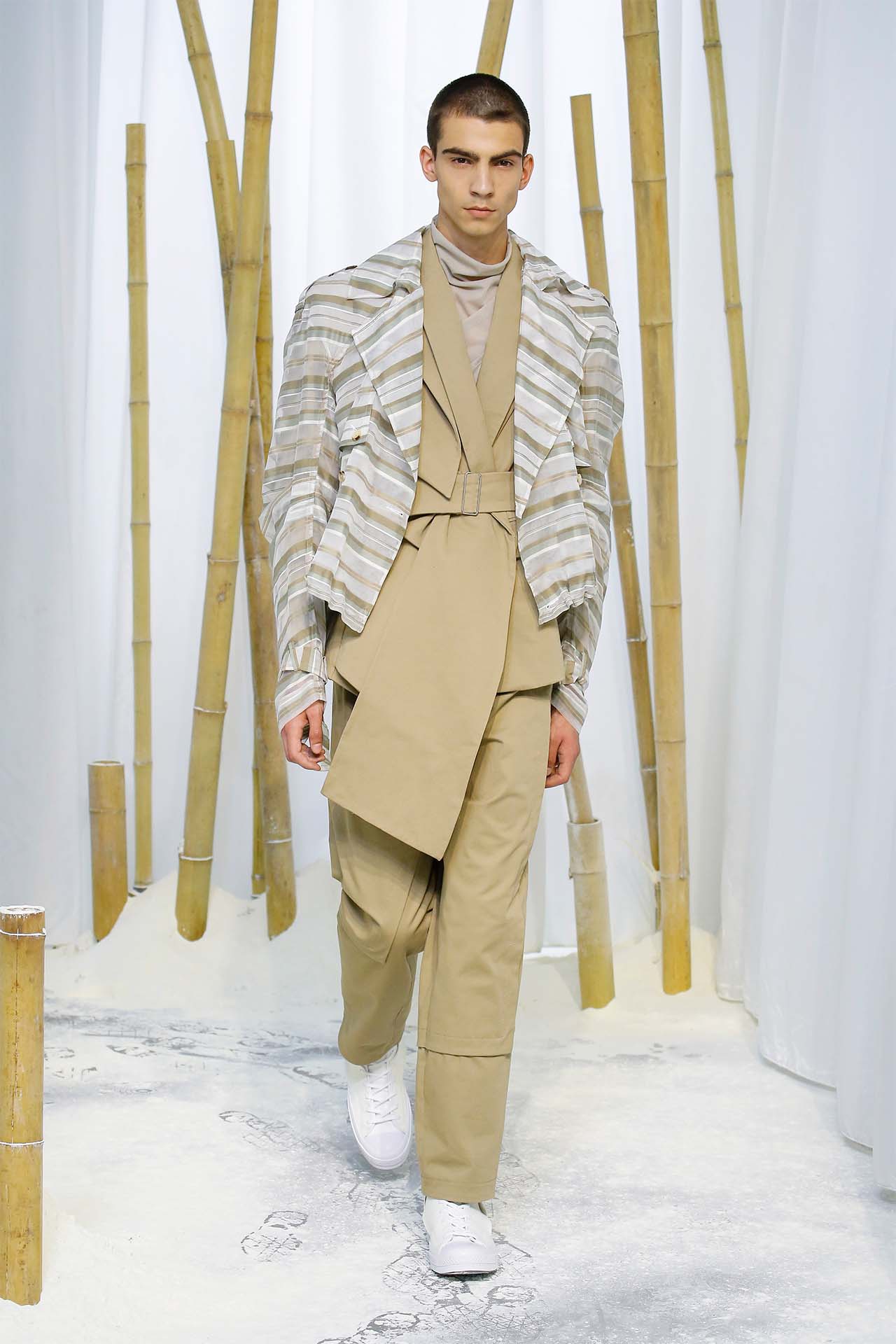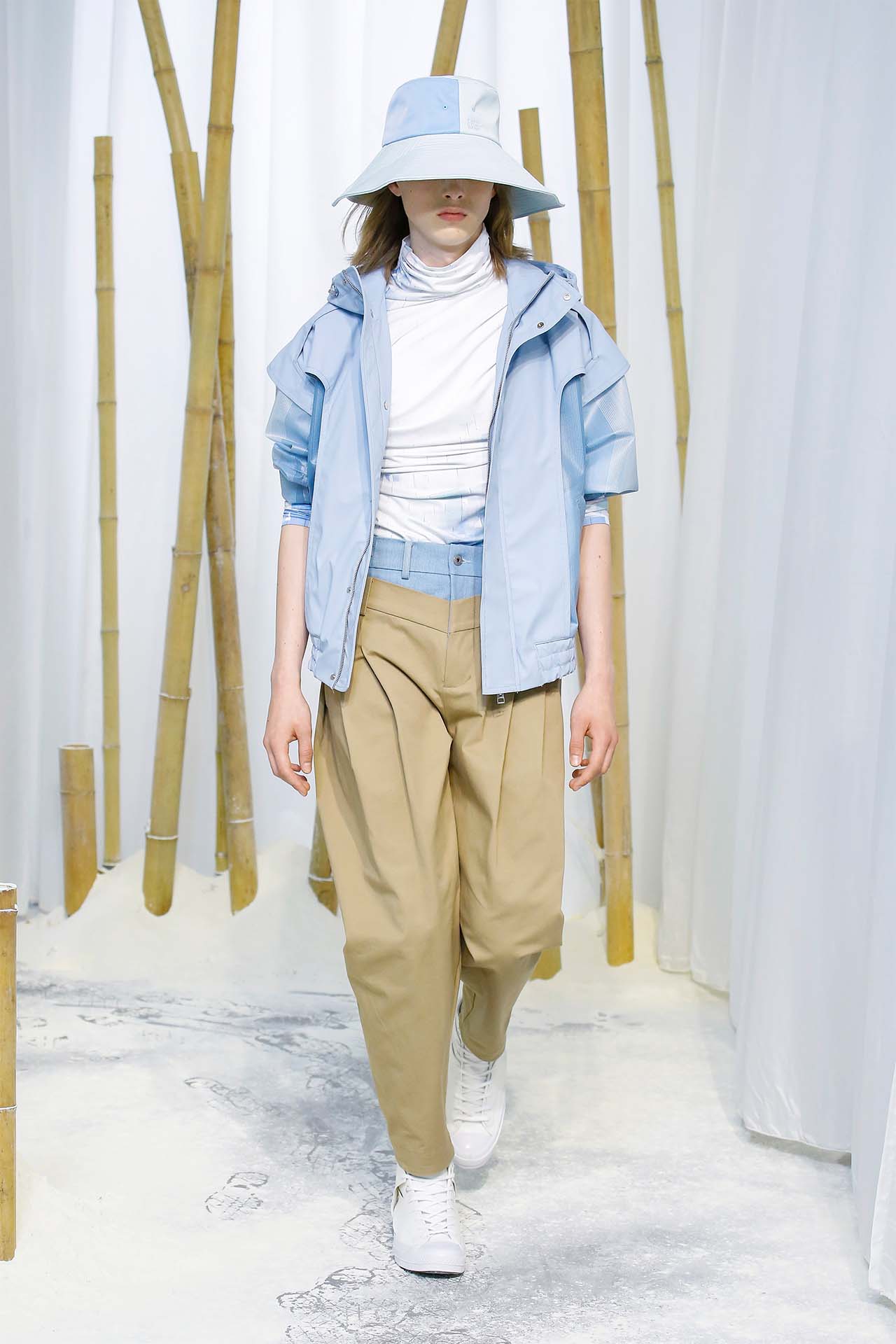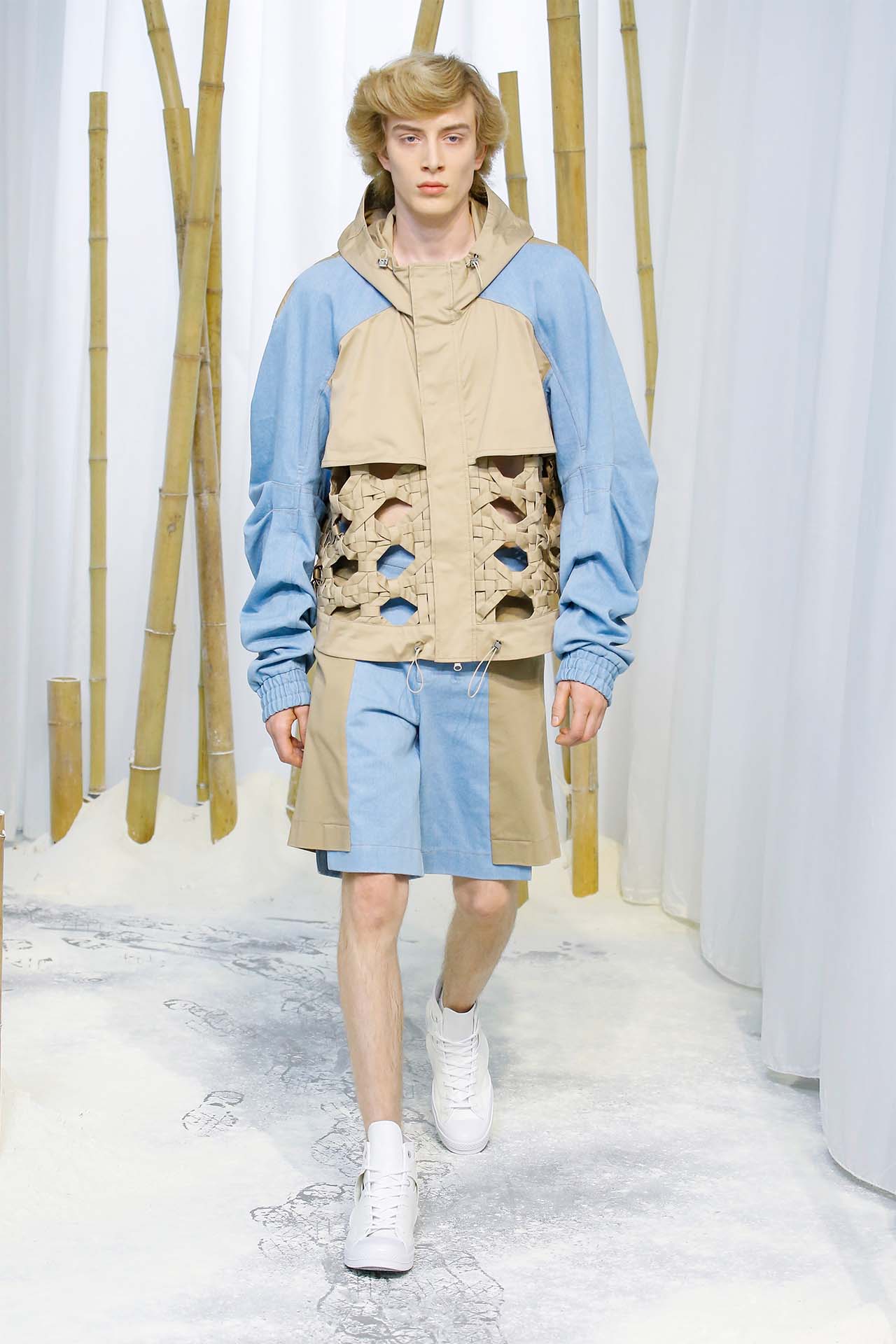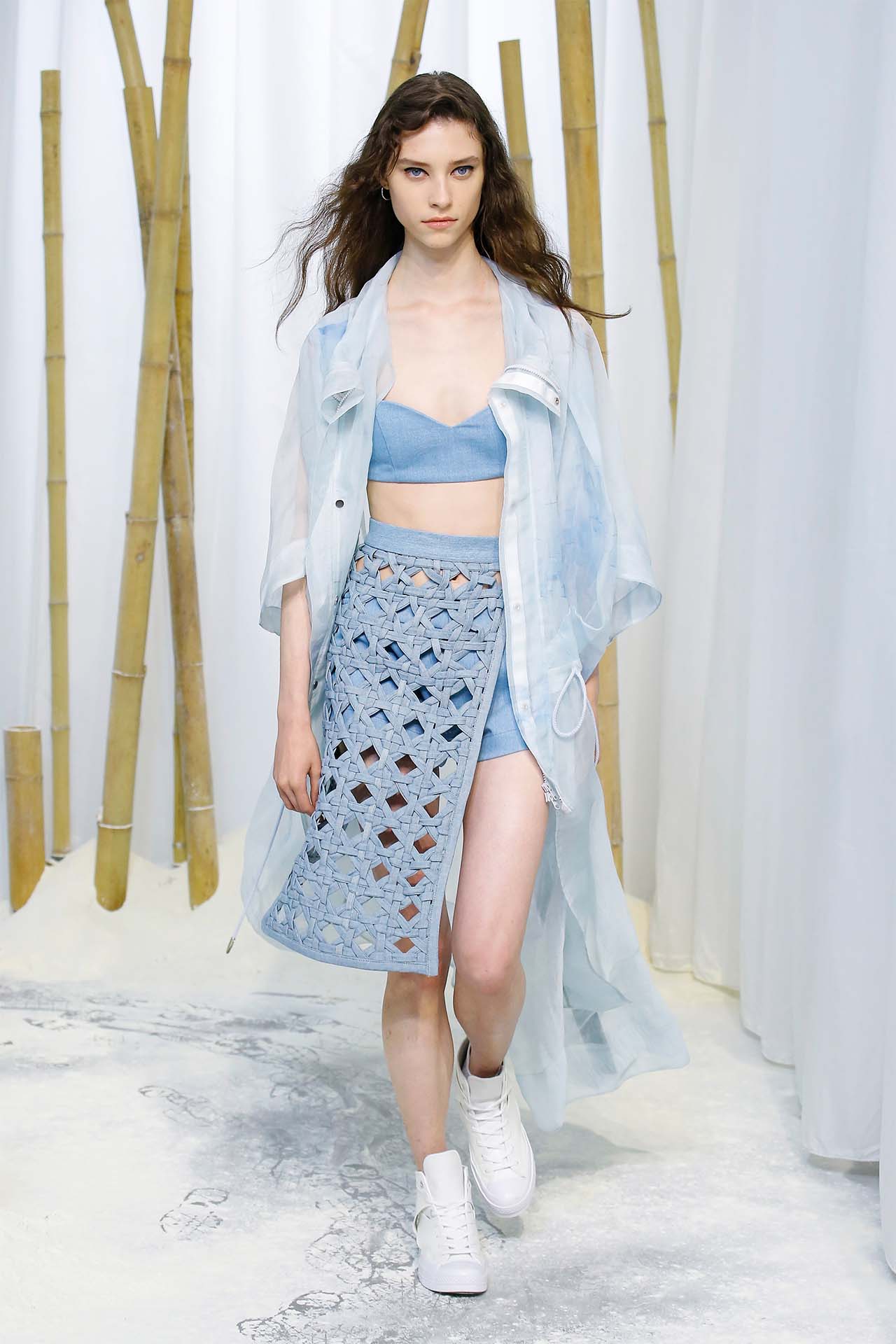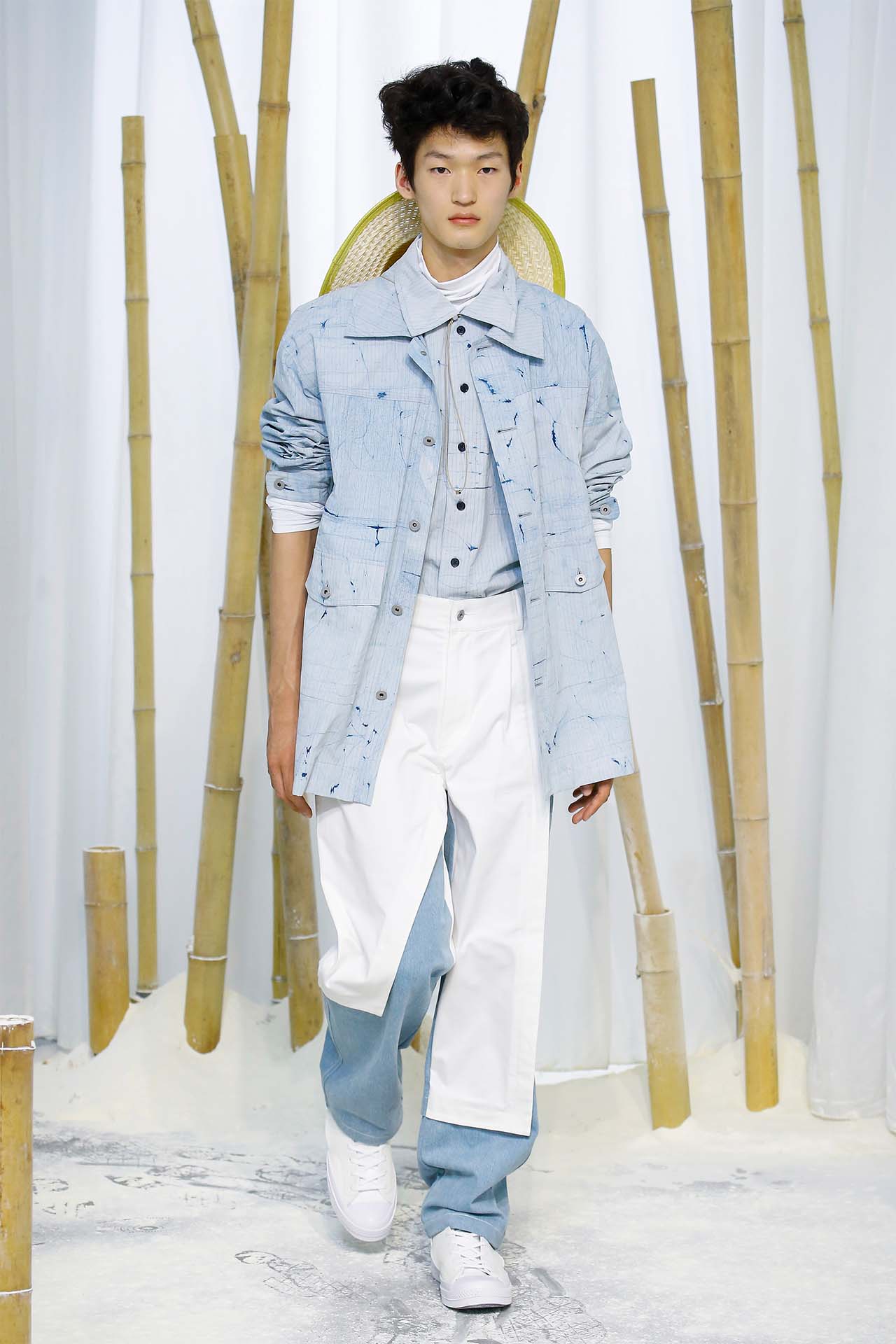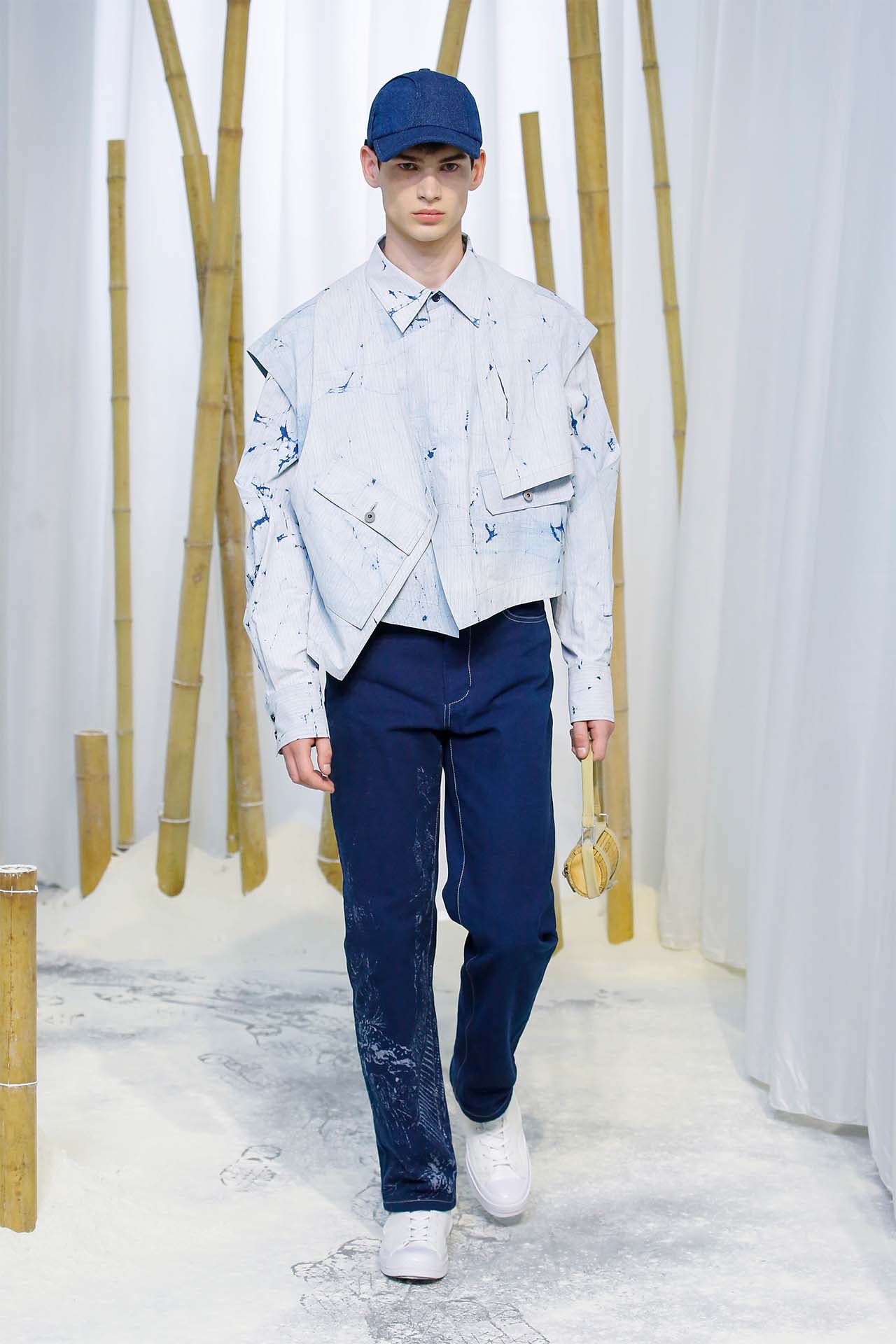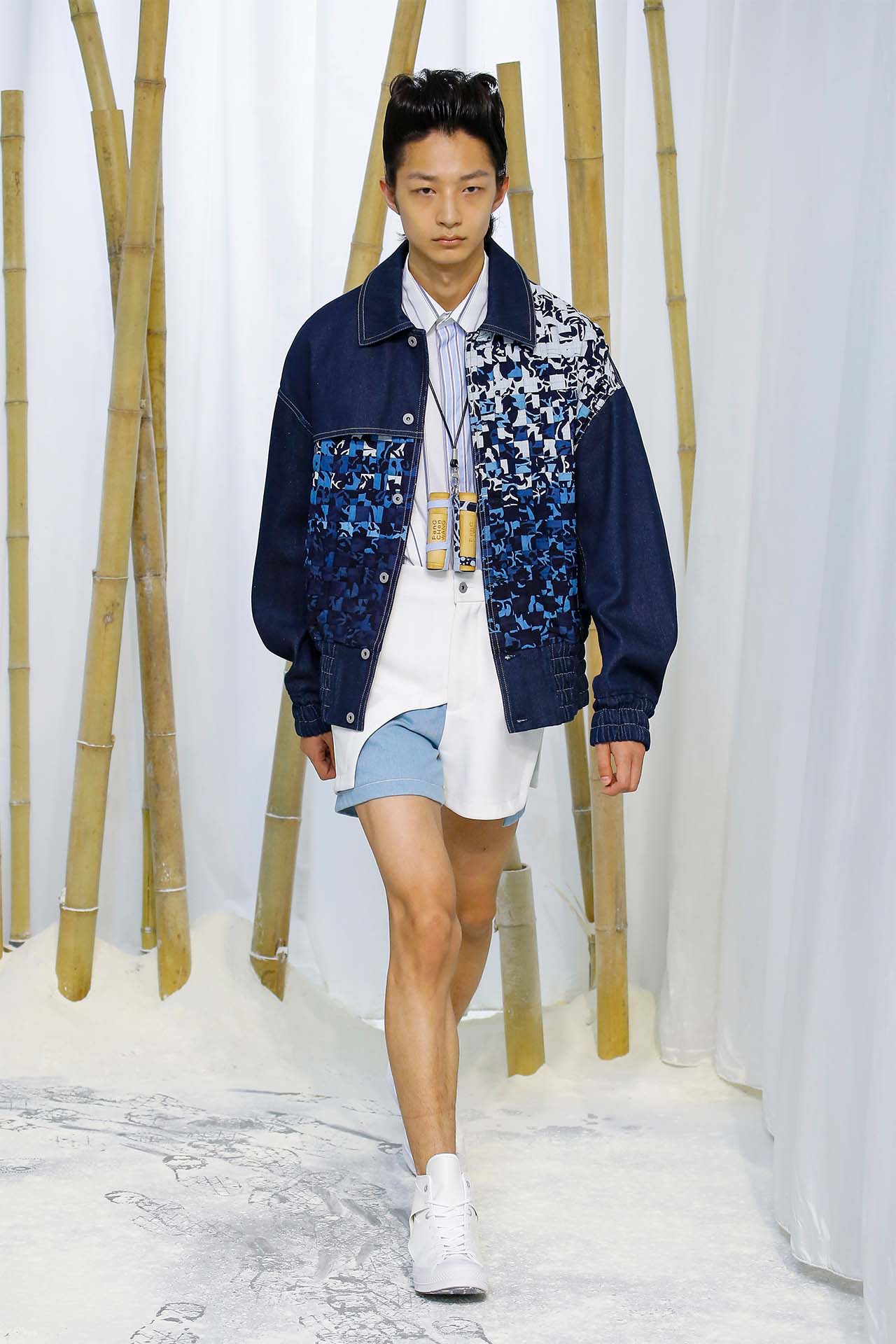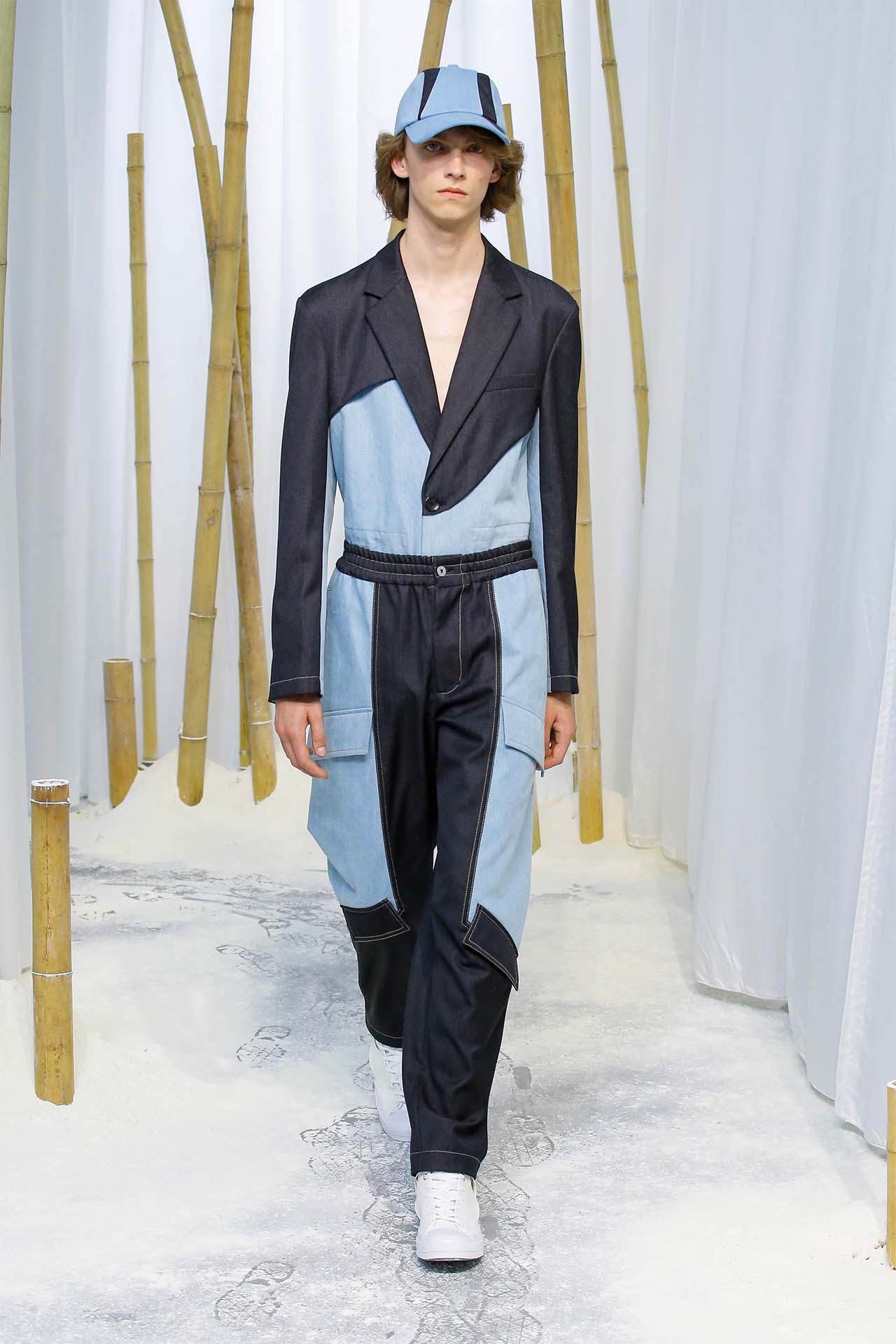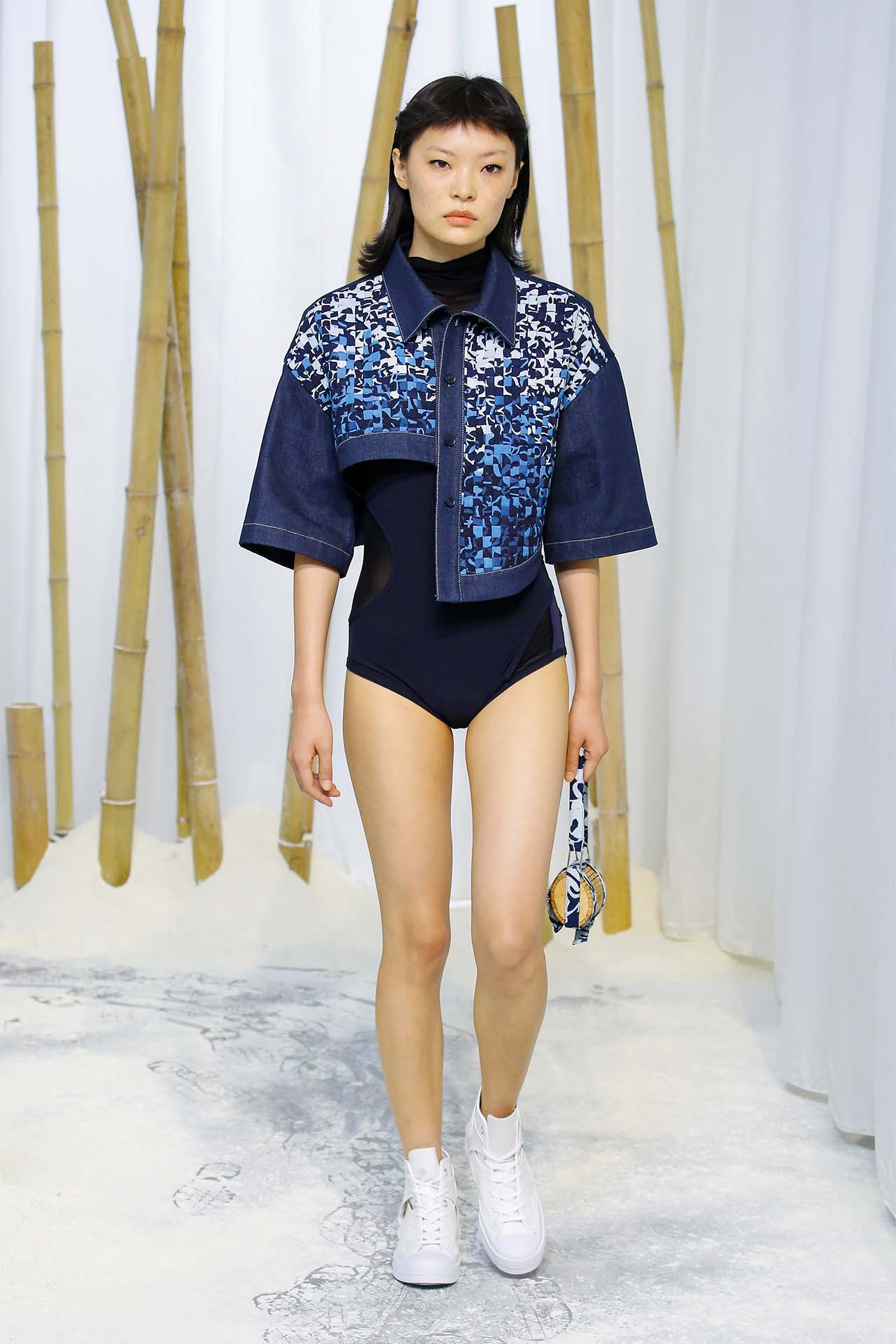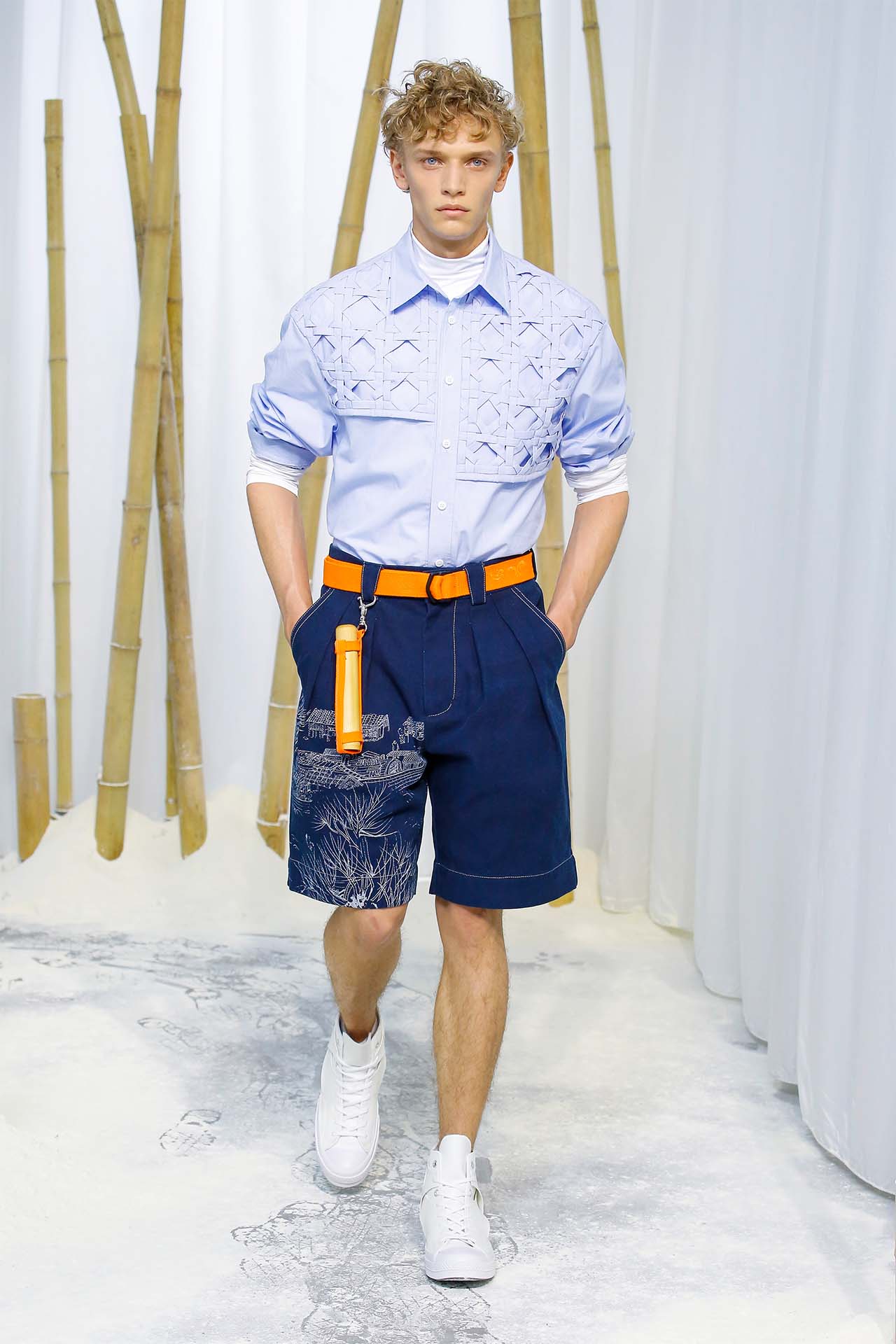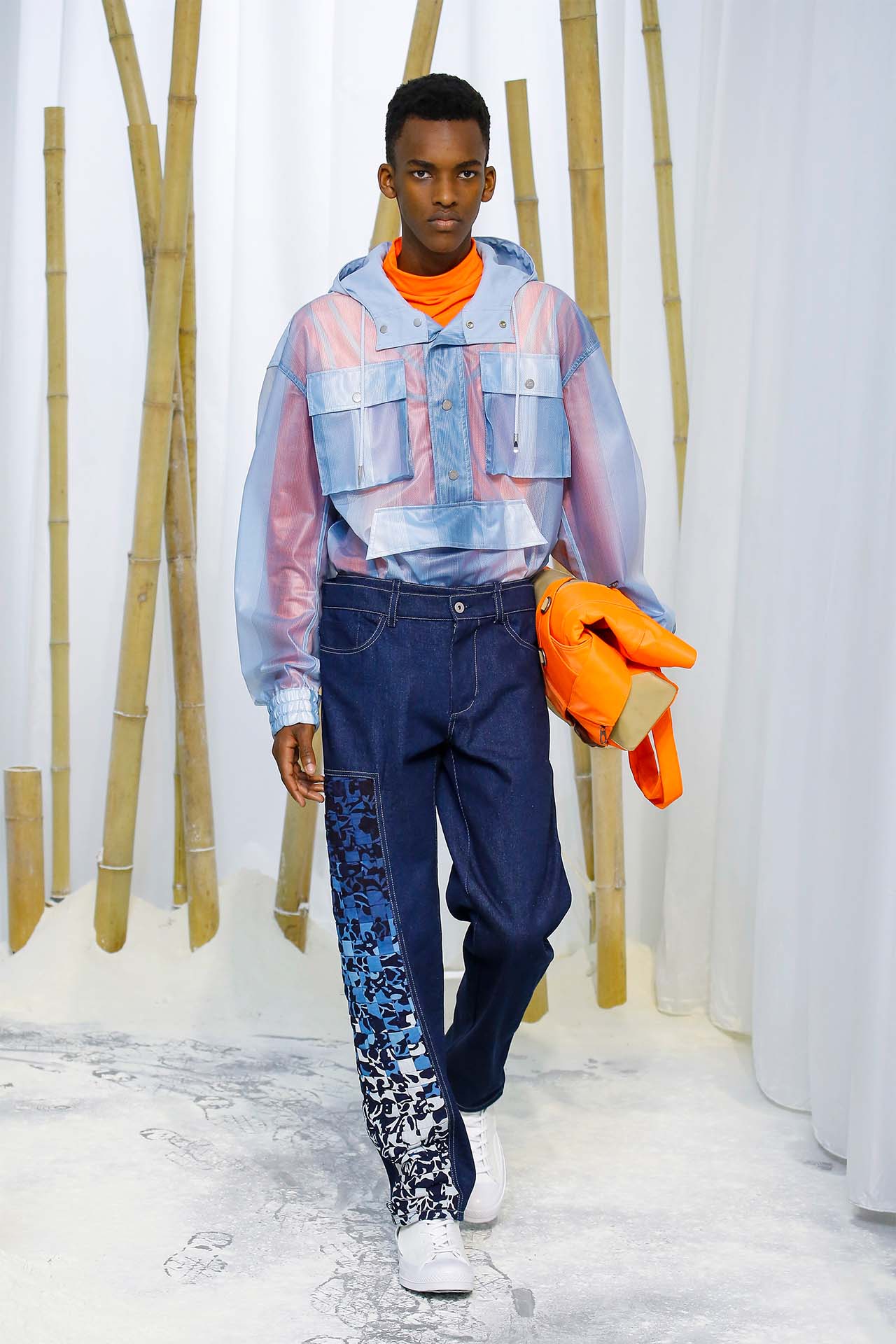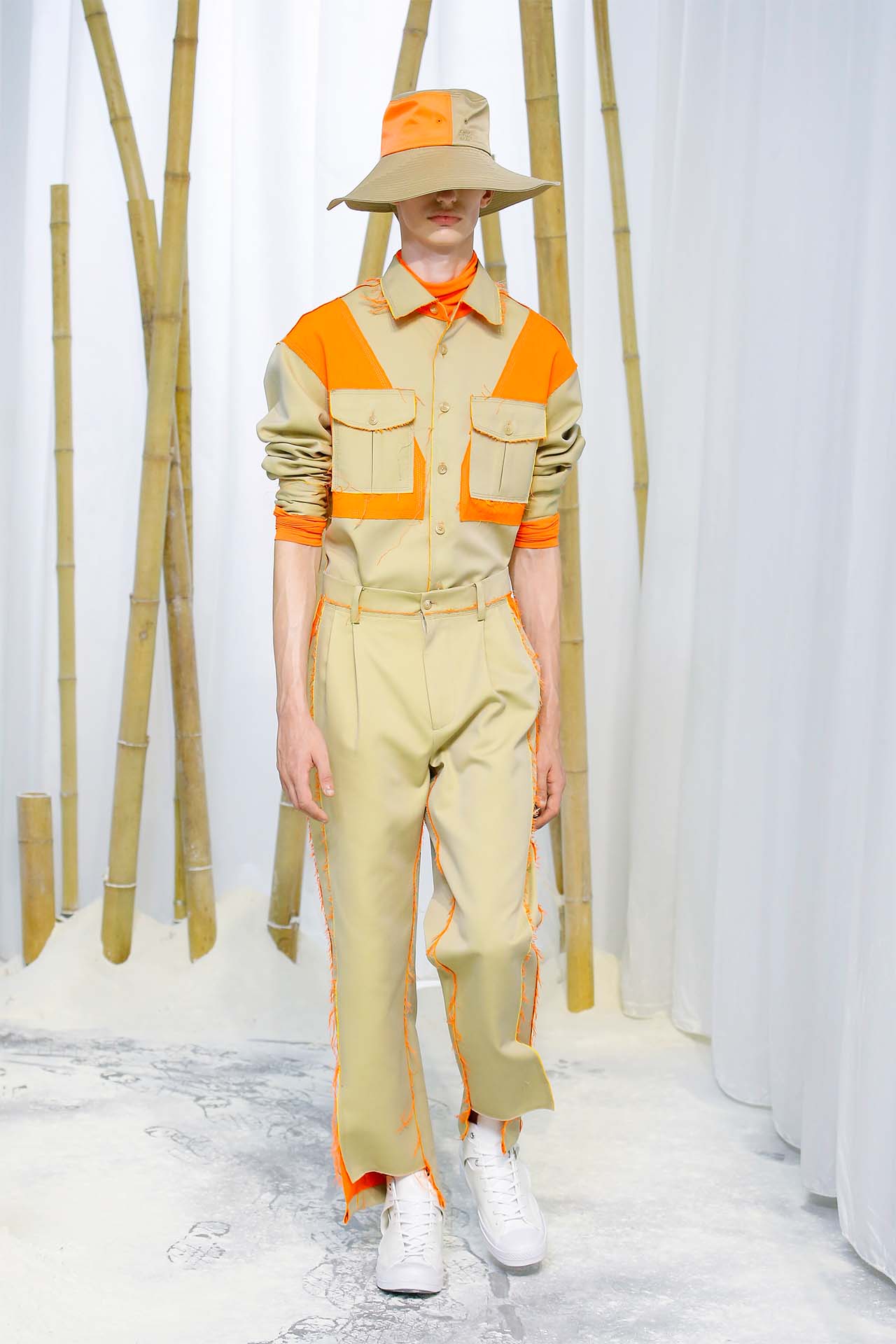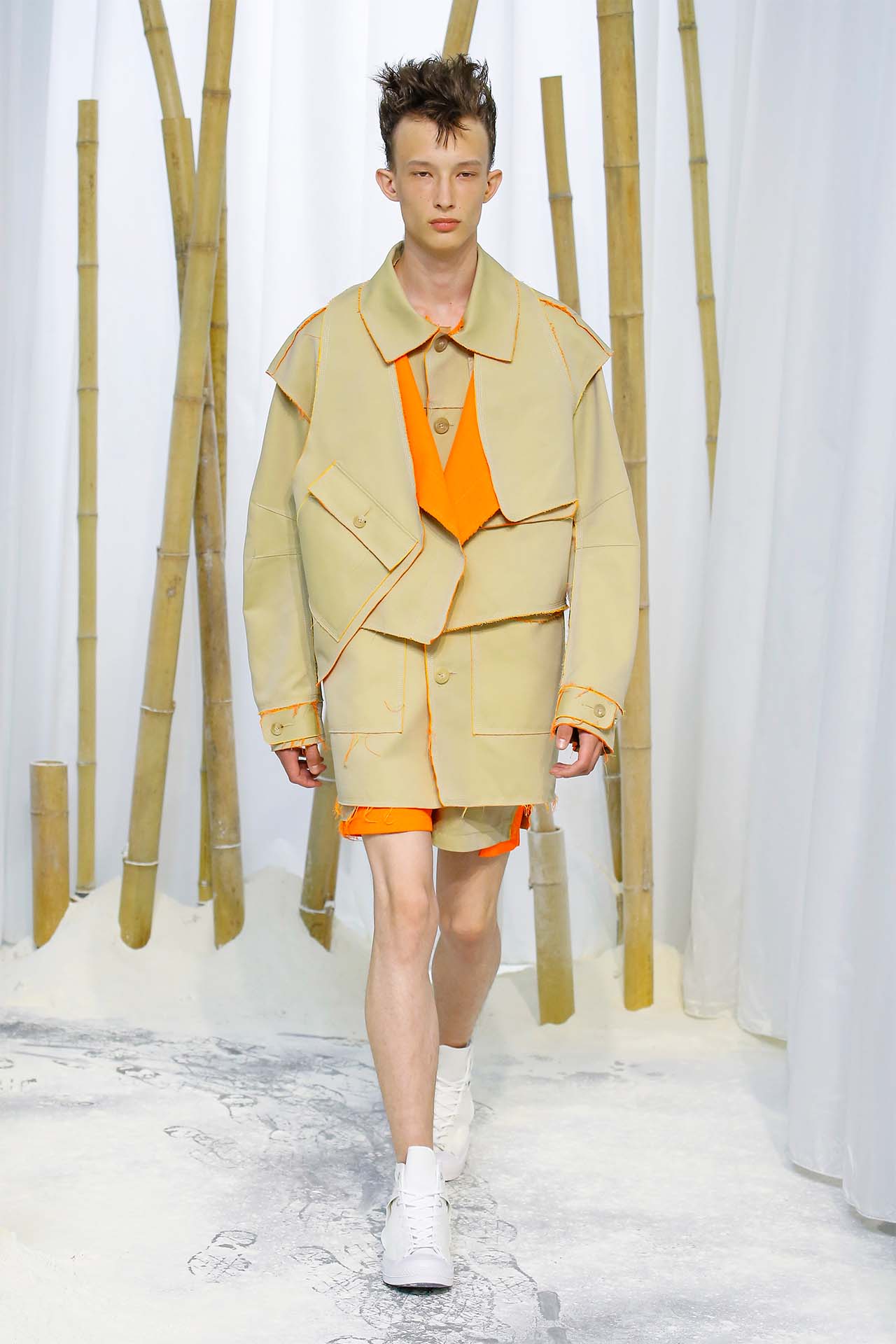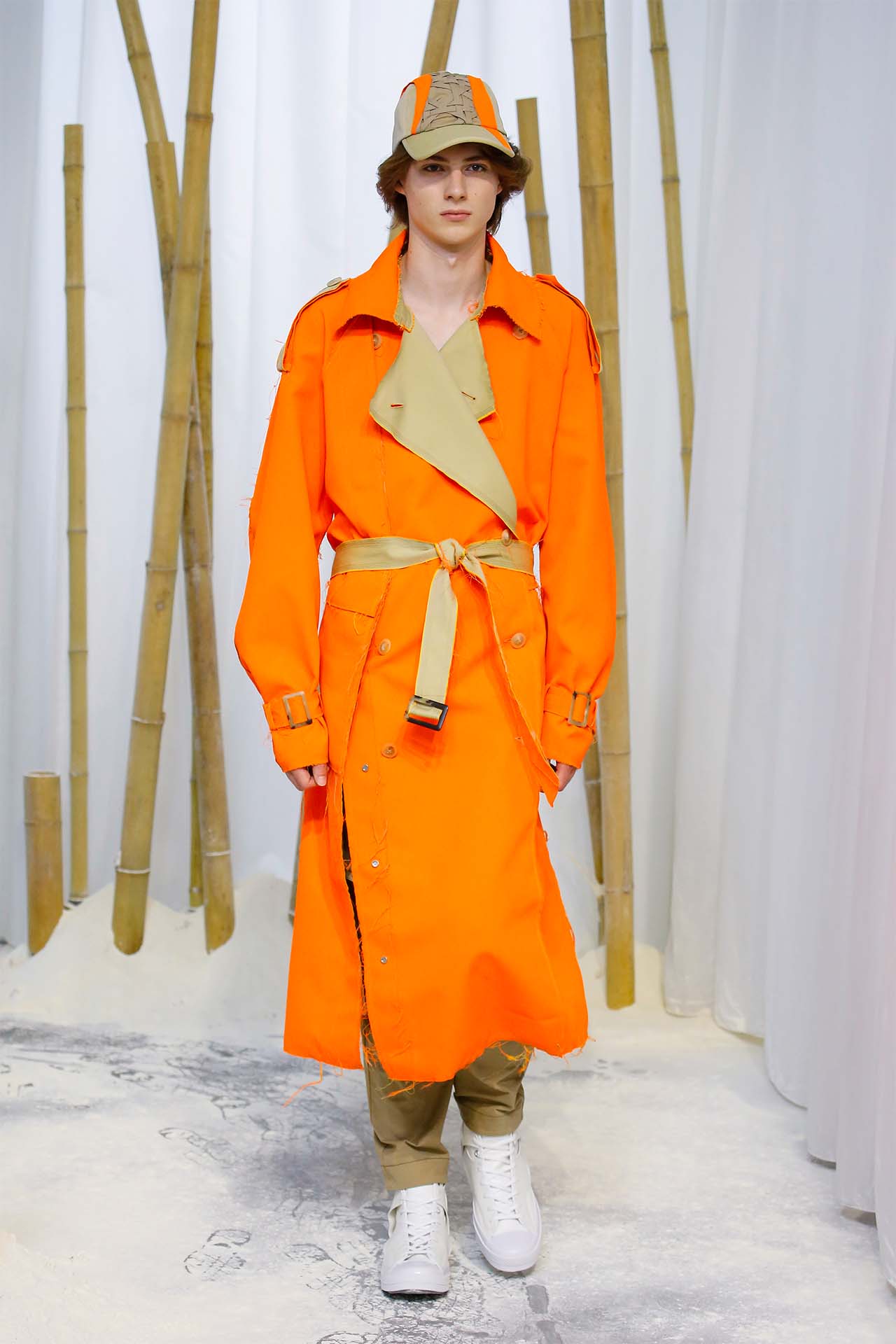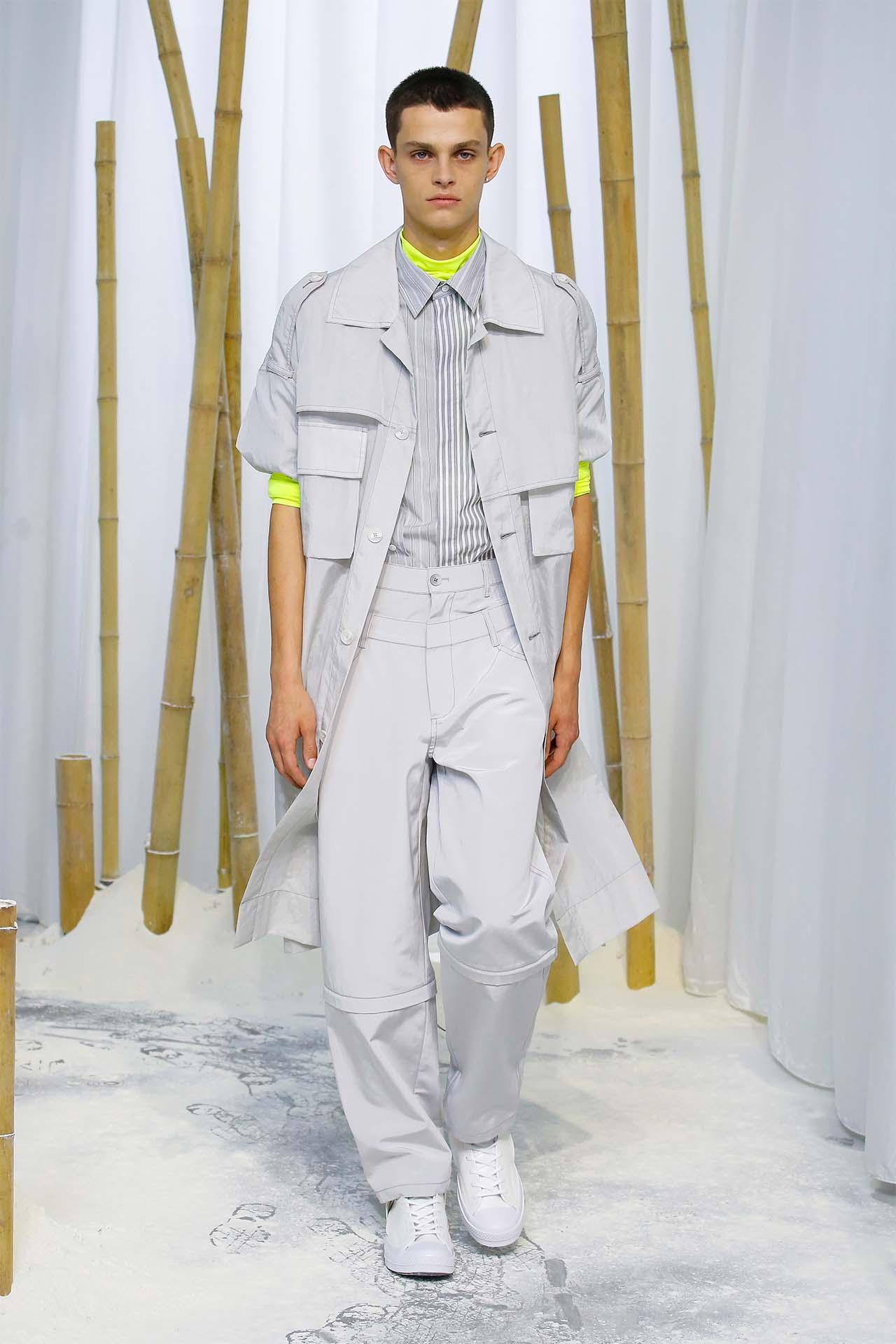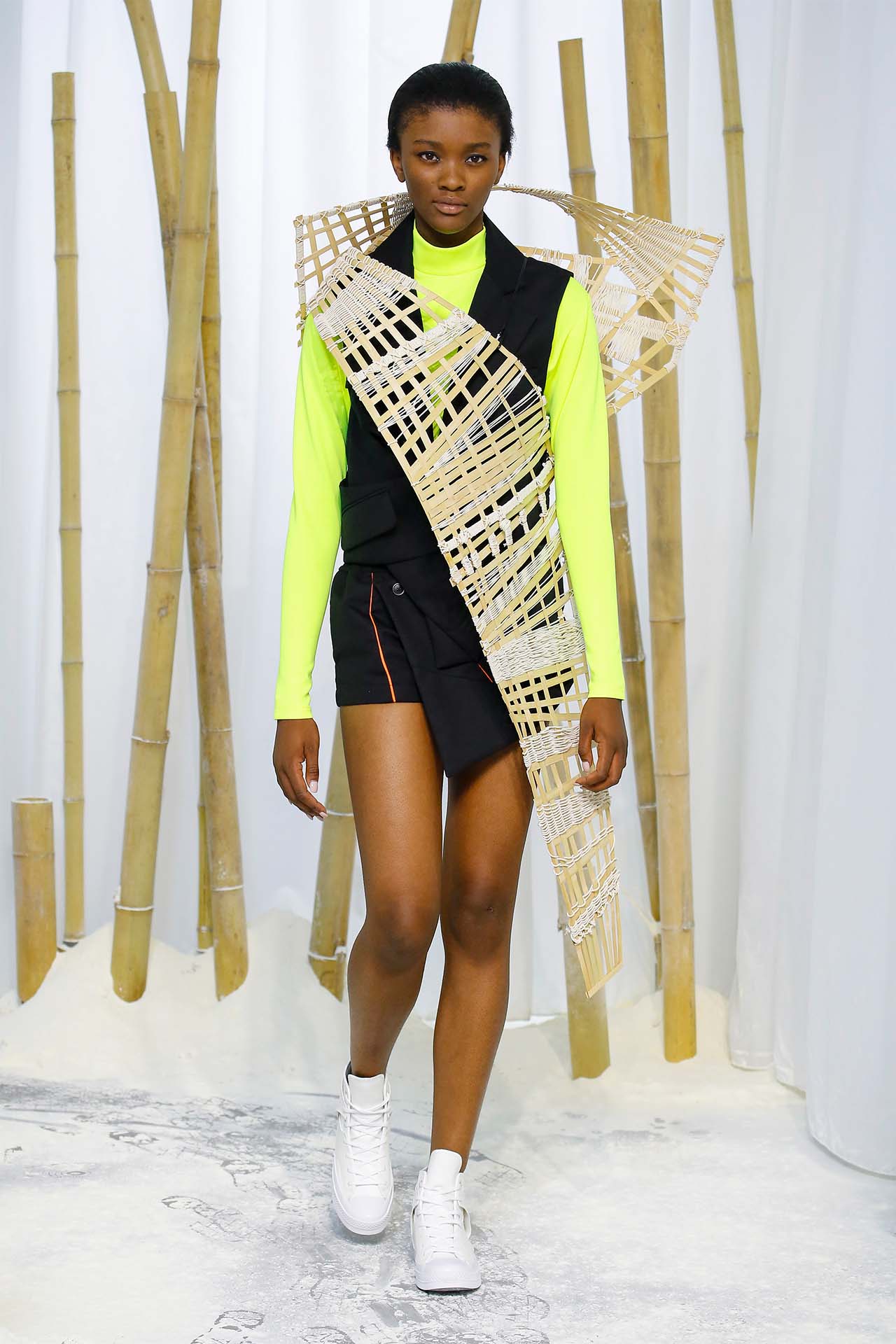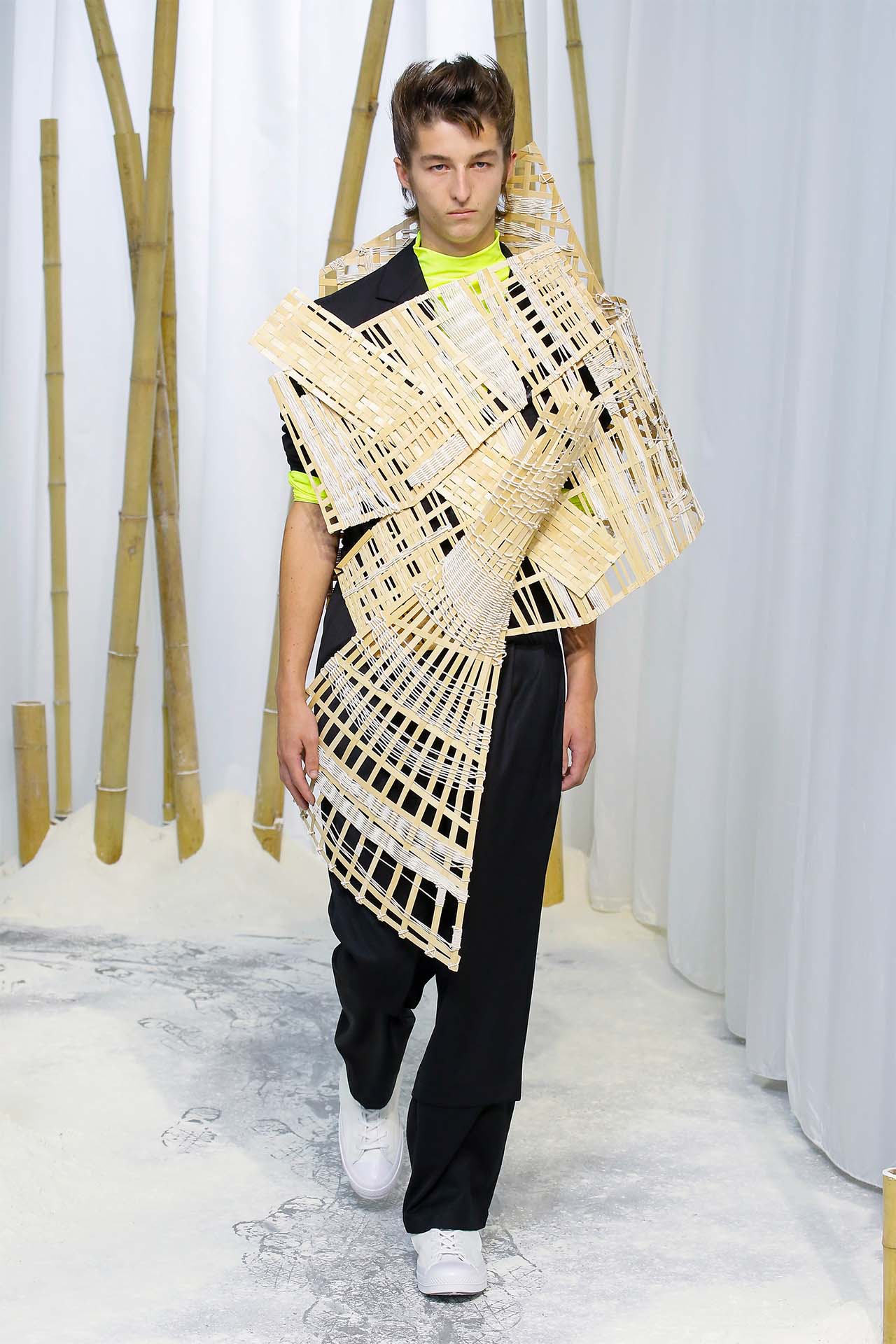 Spring Summer 2020 Runway Show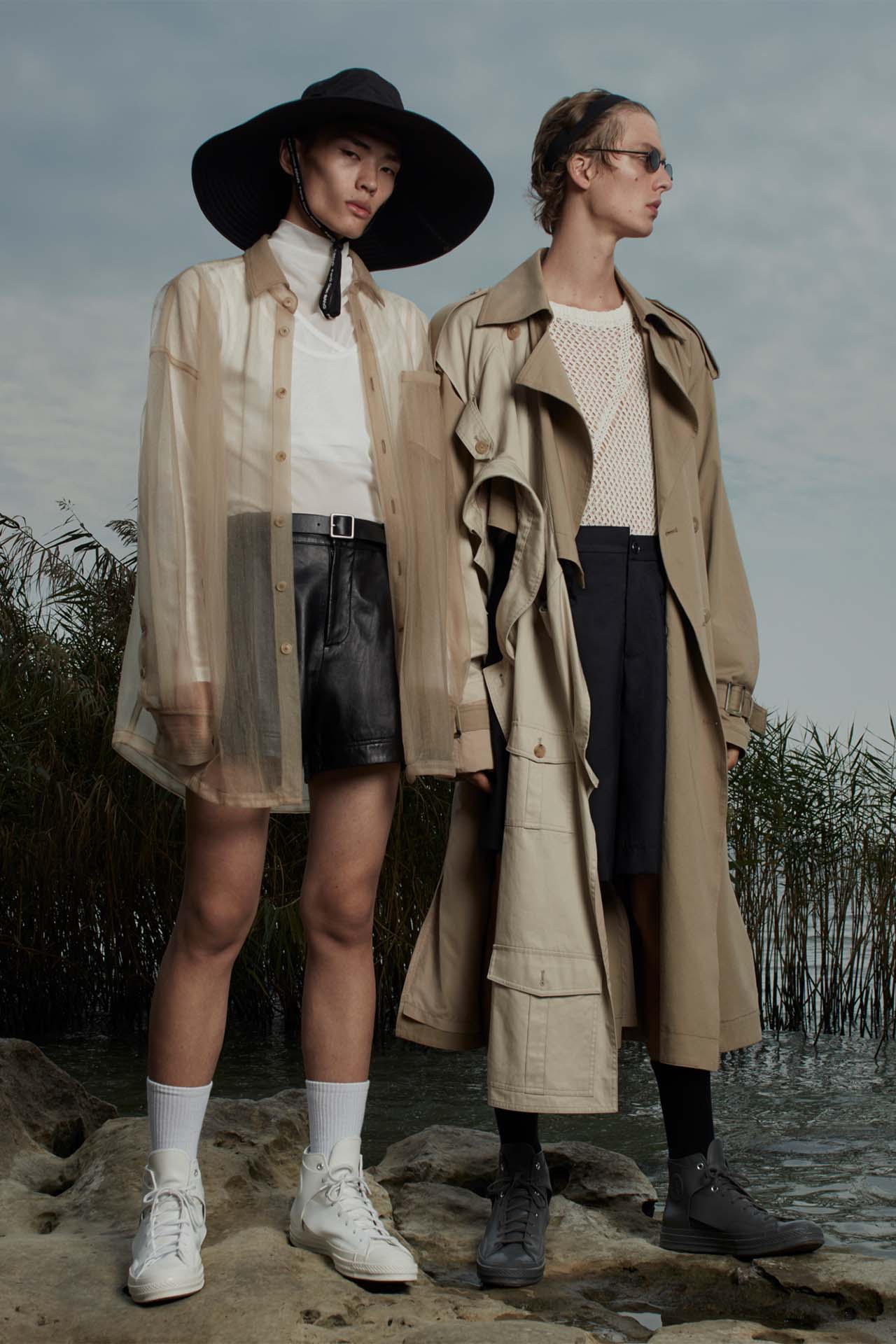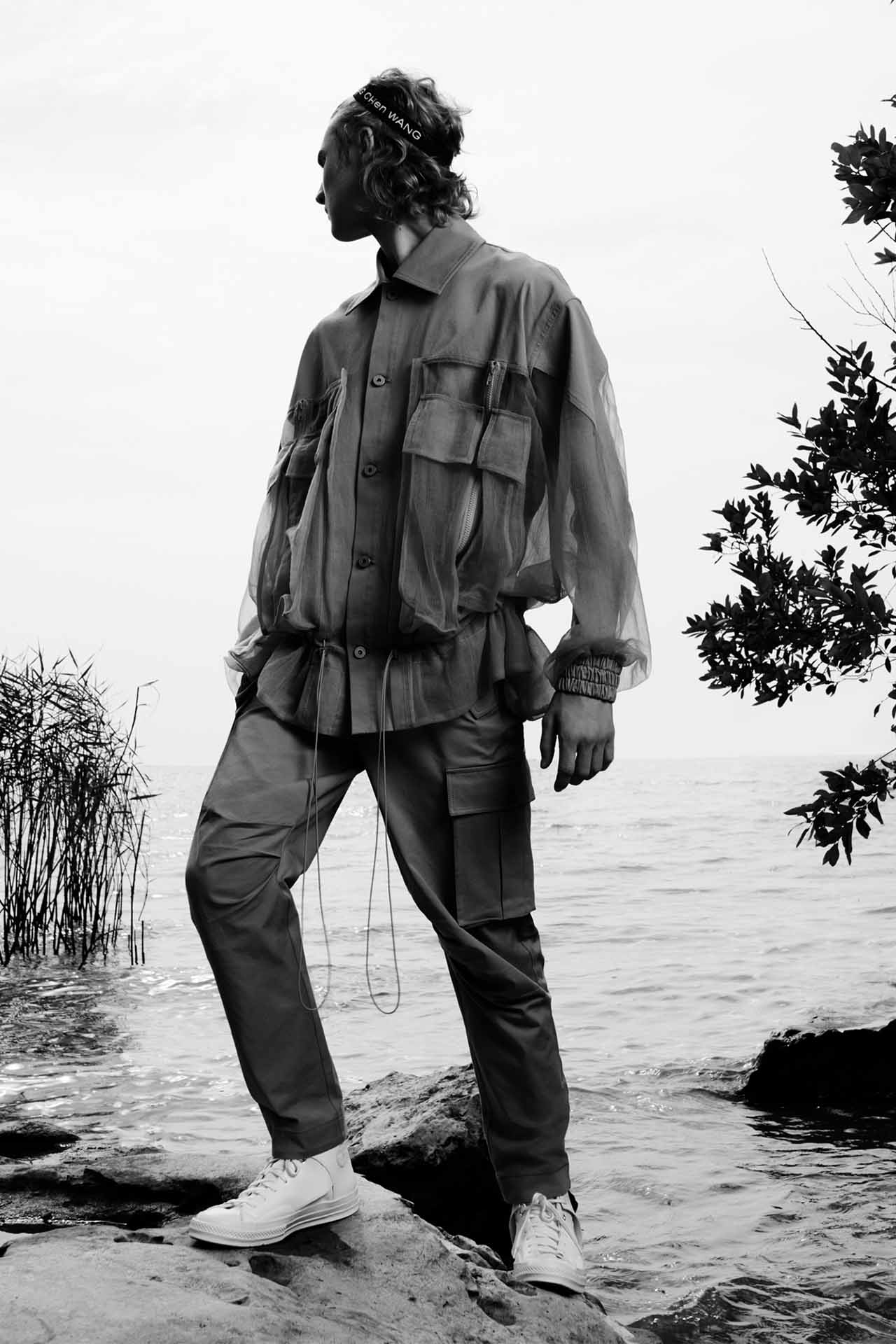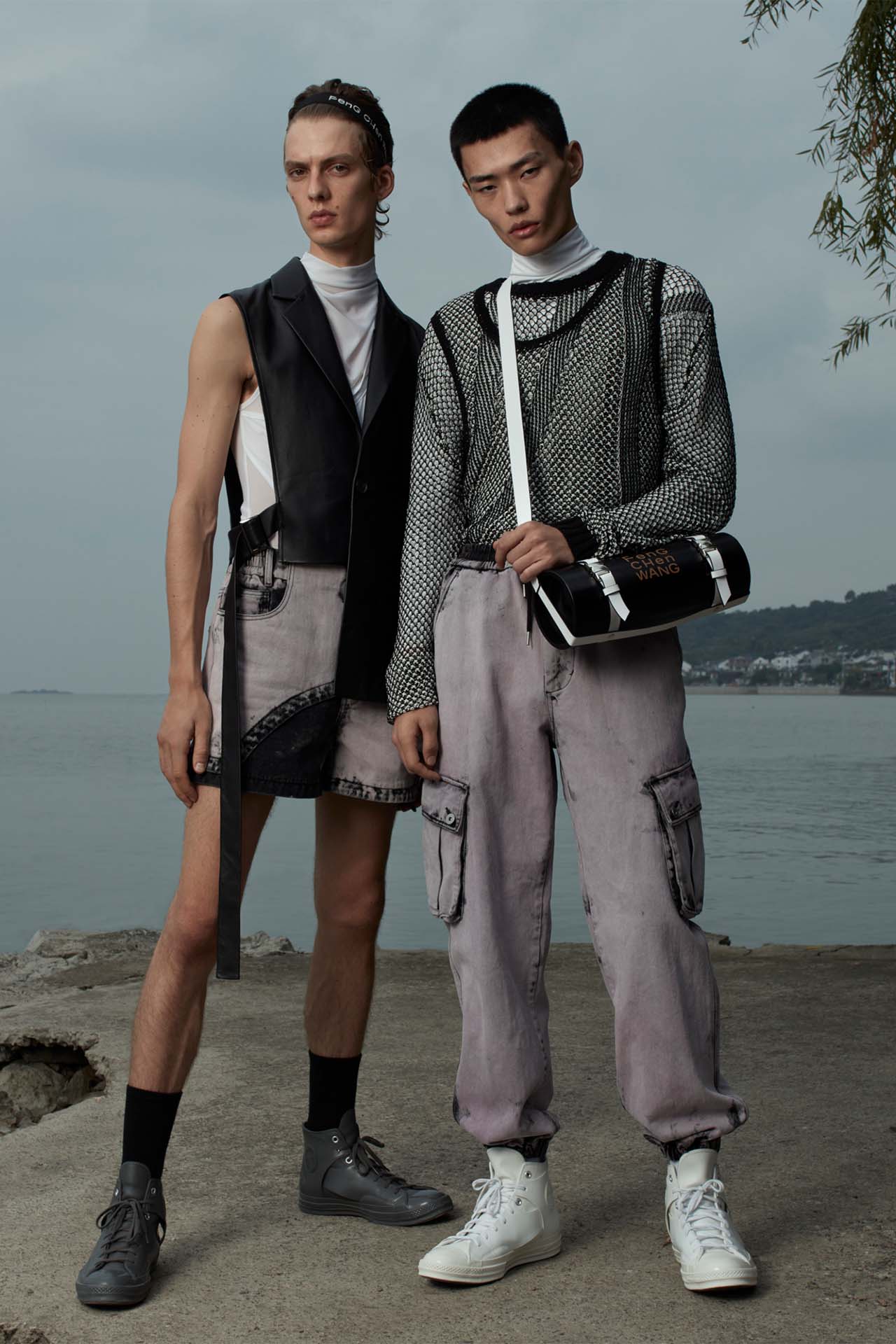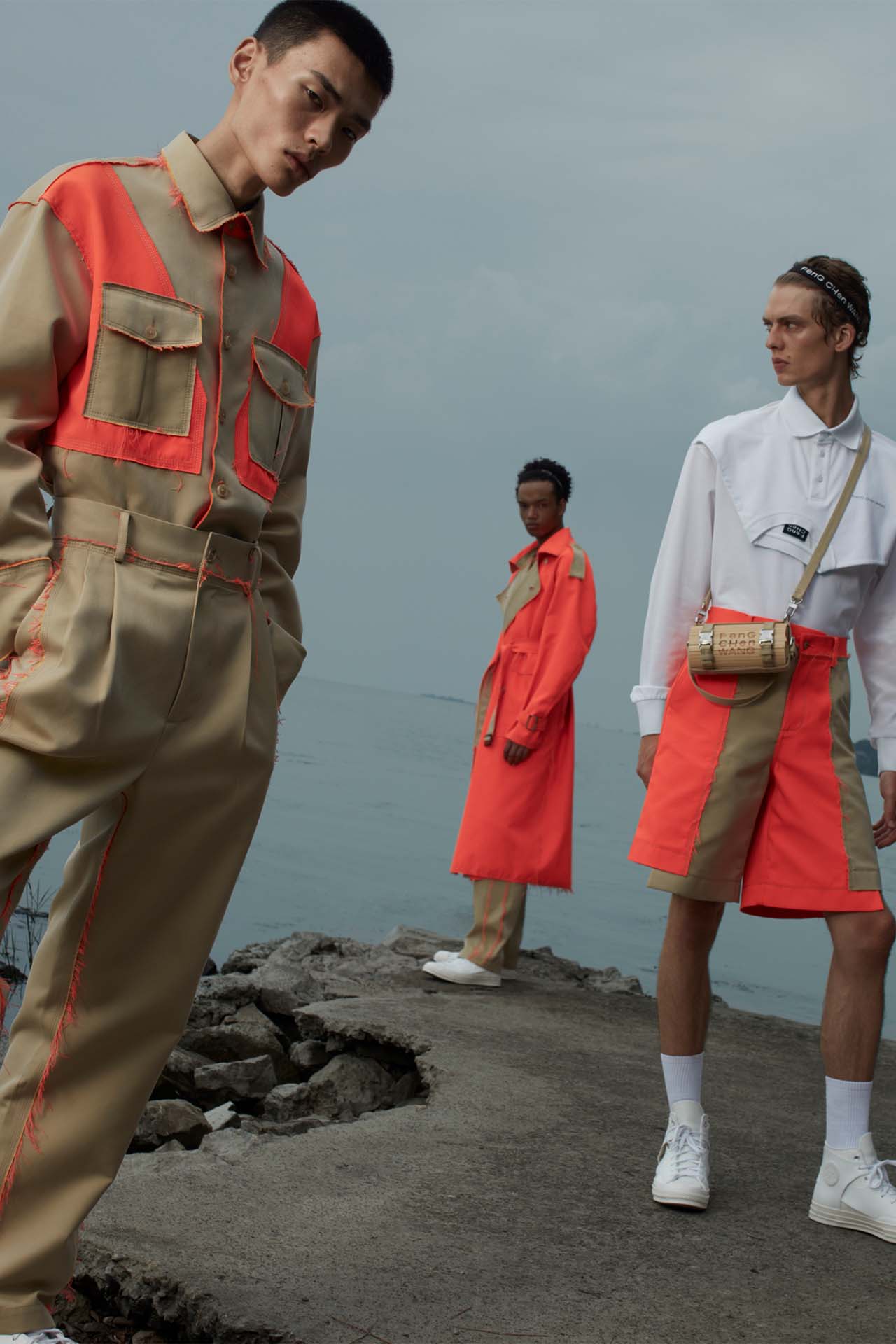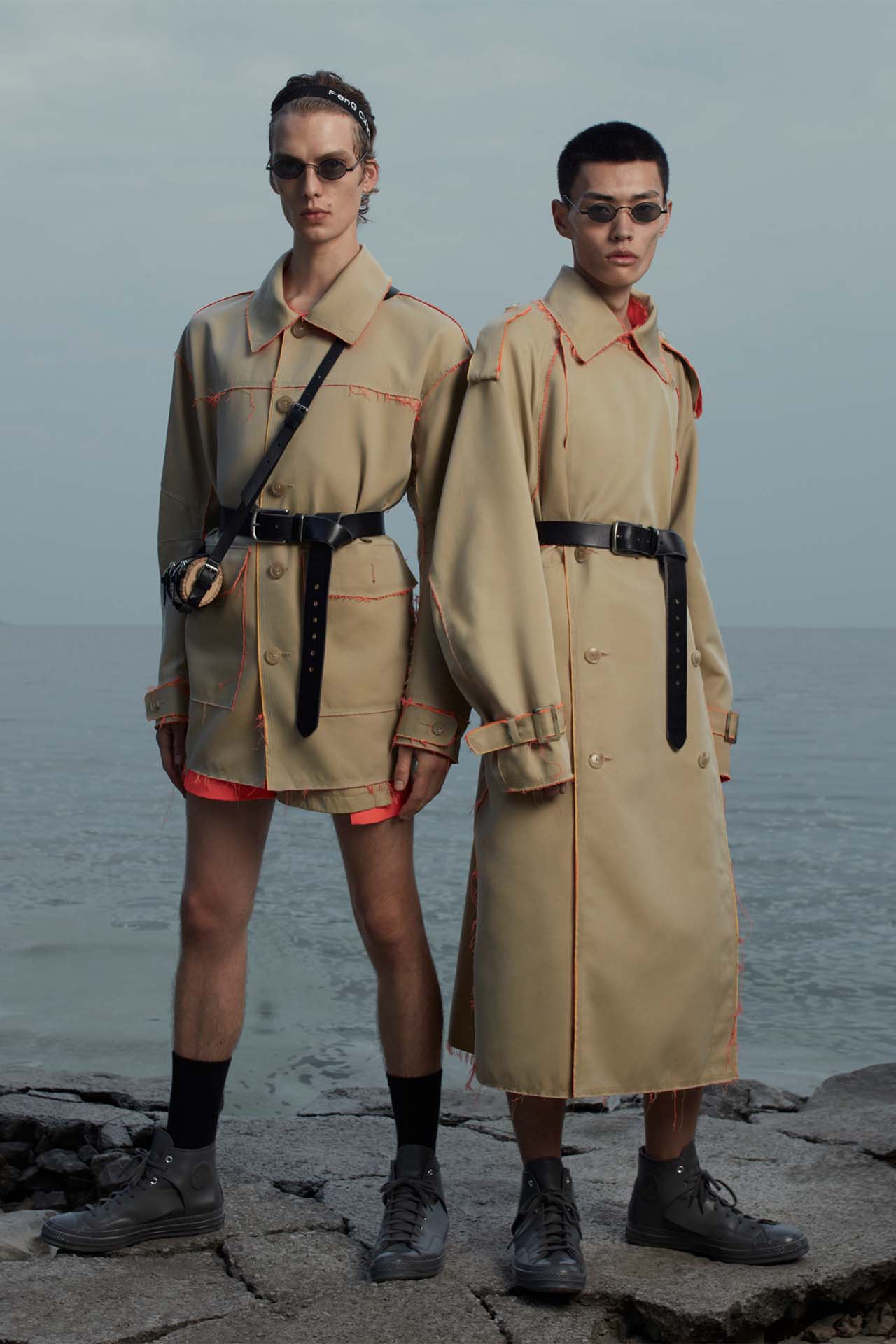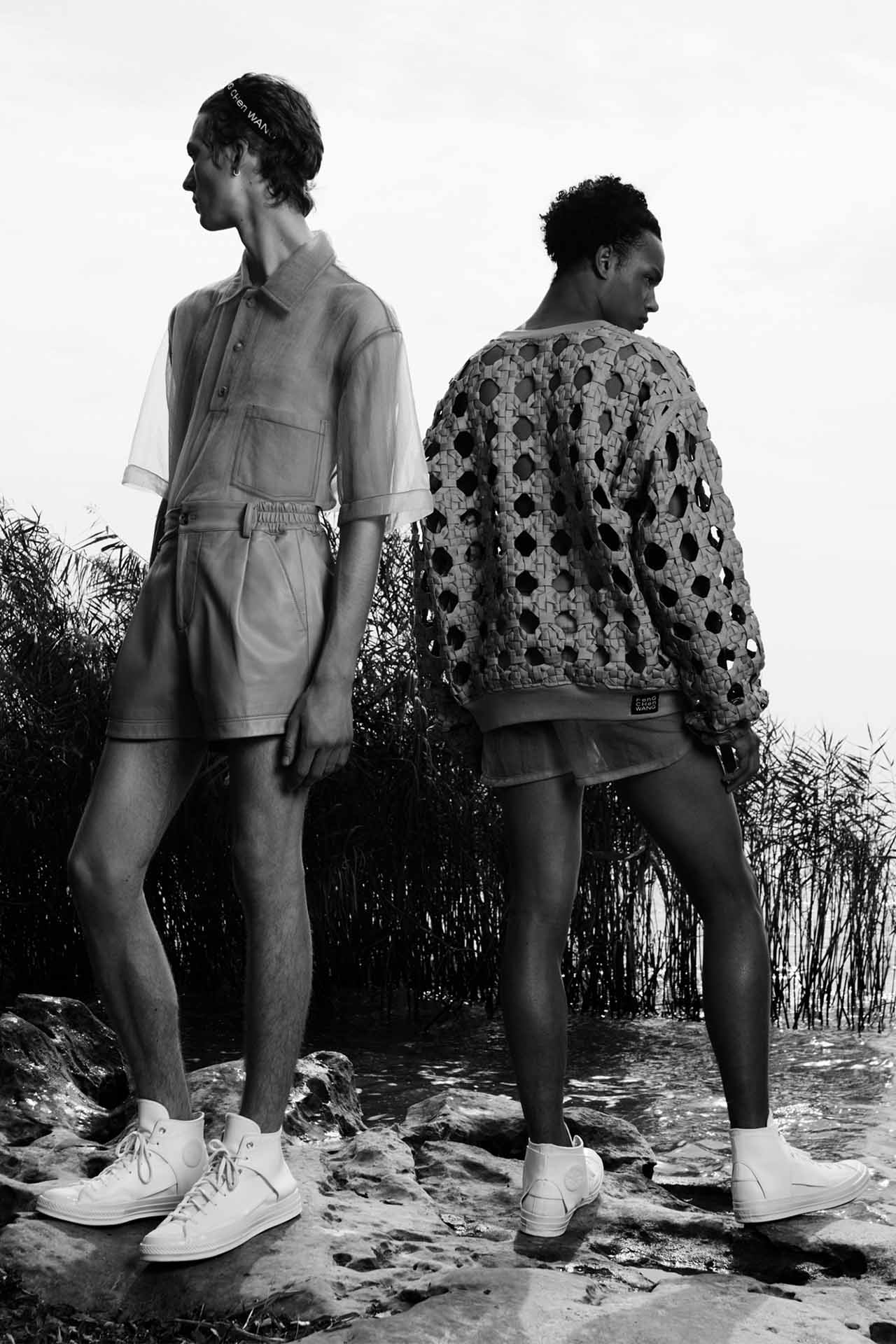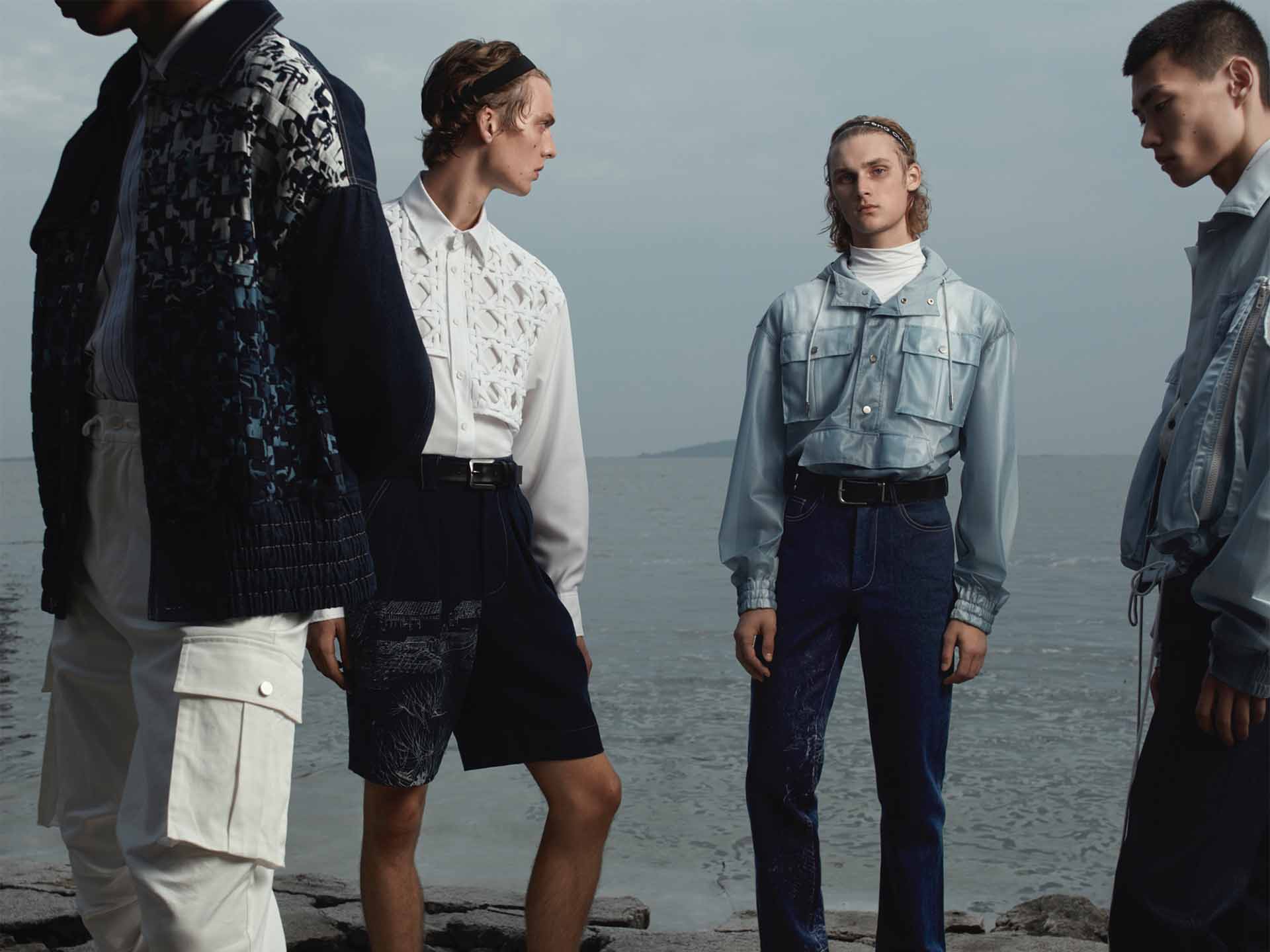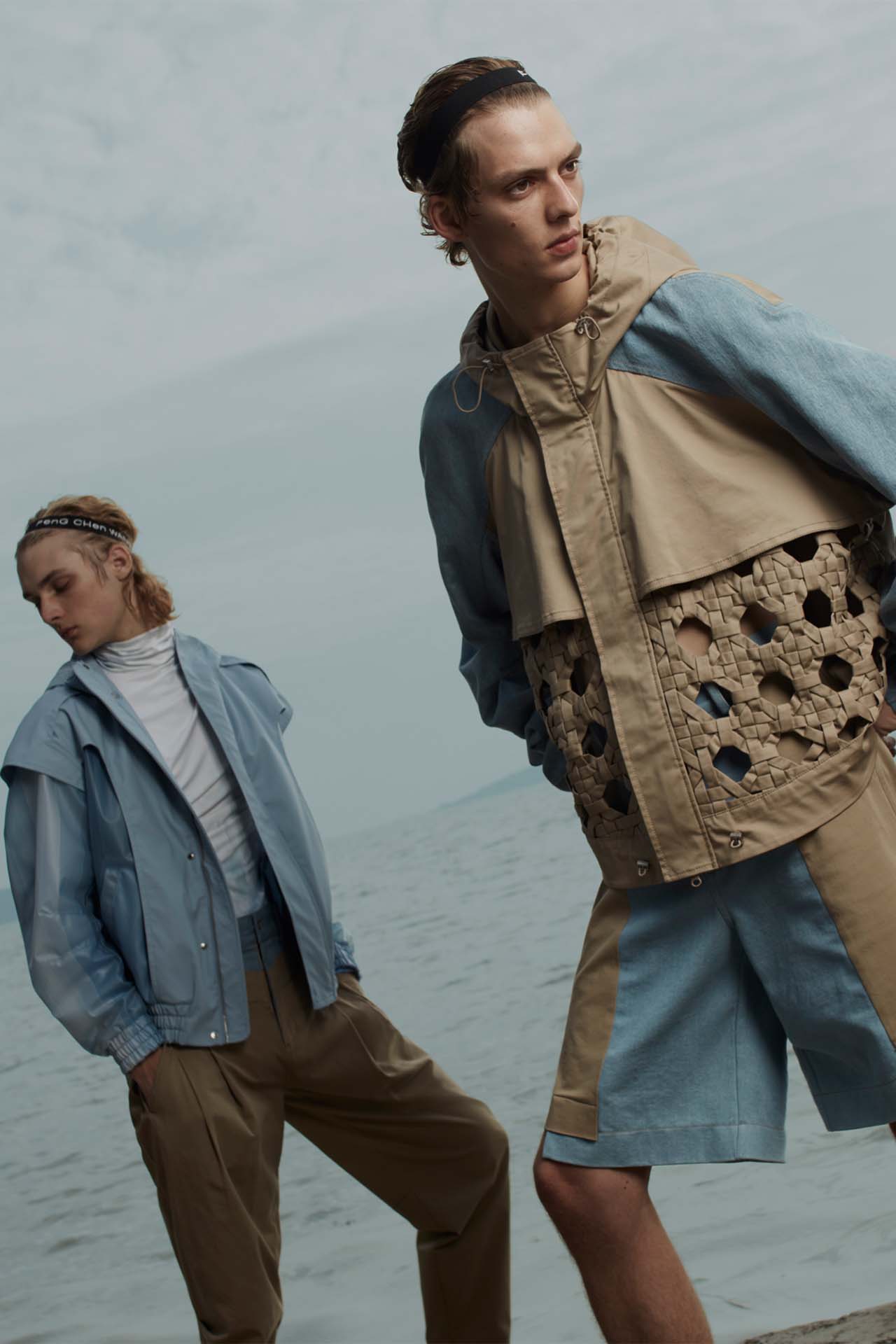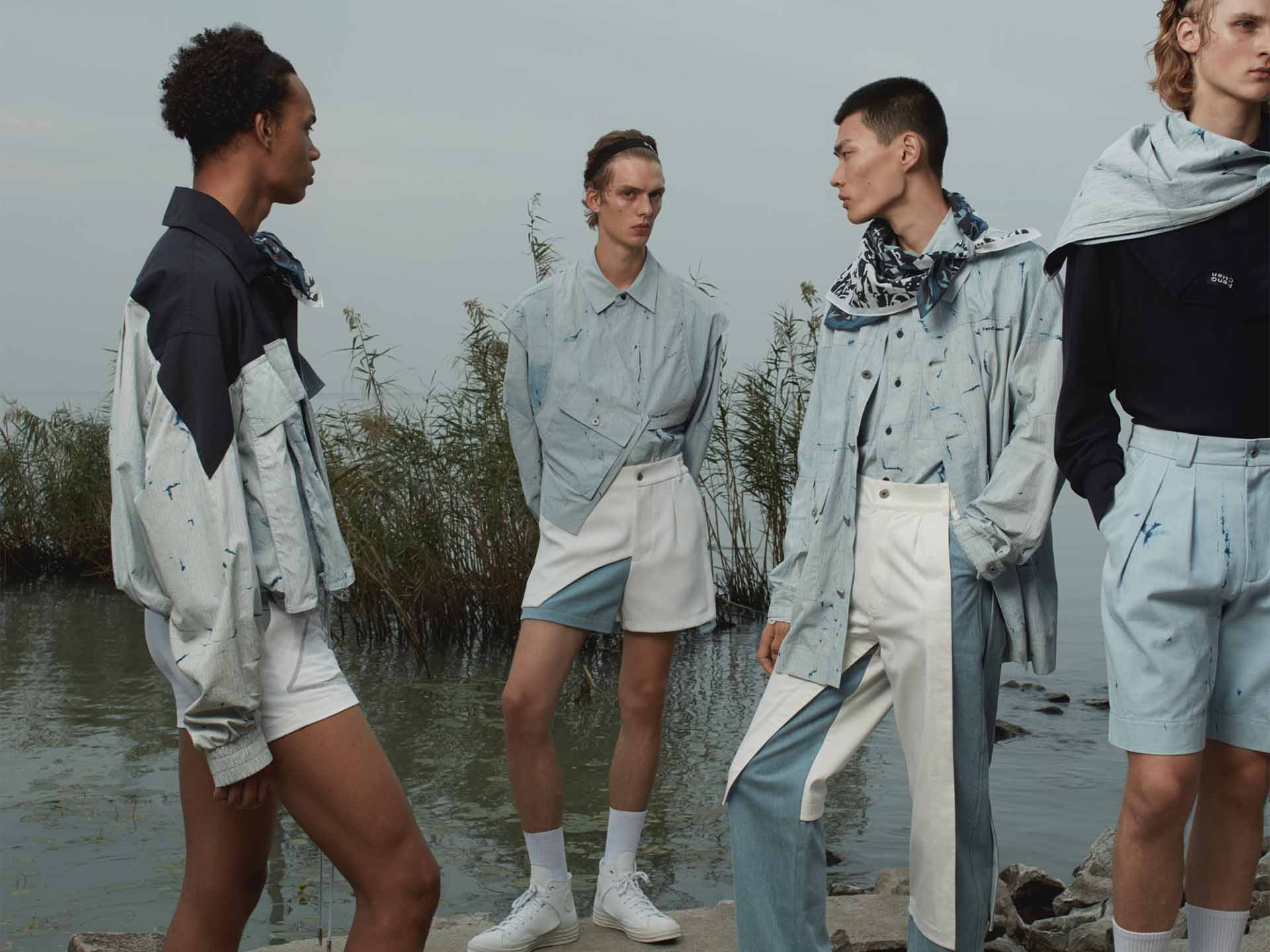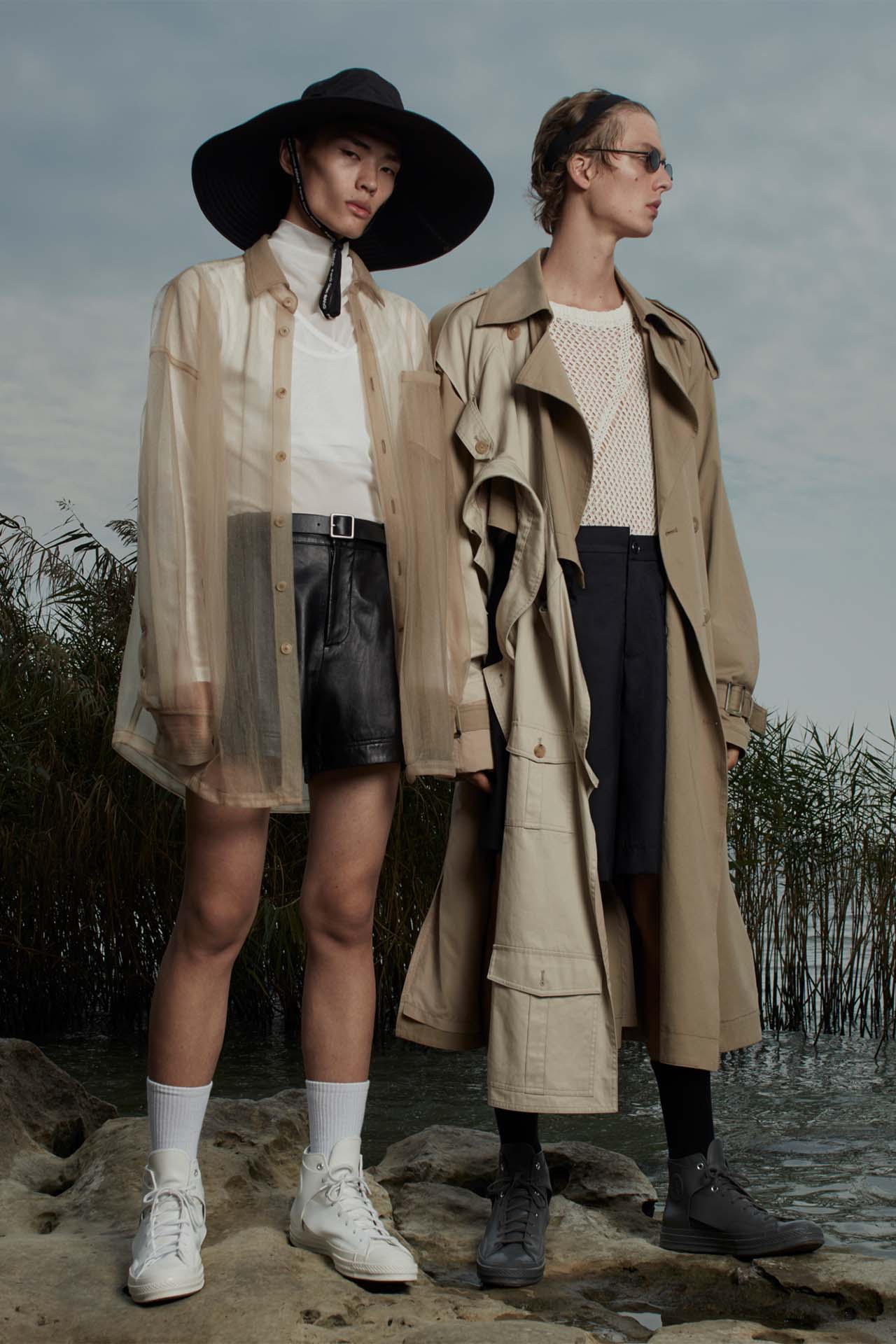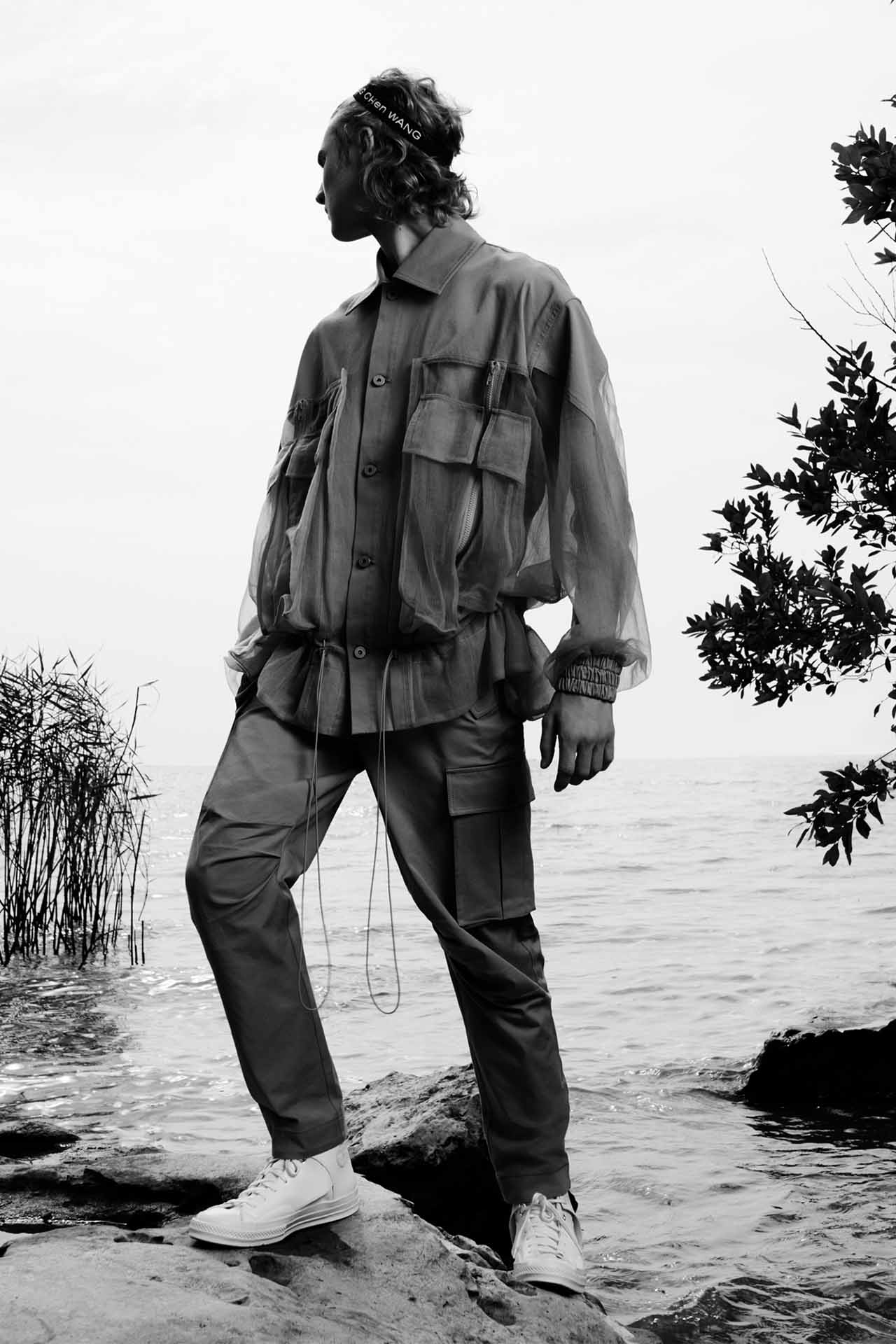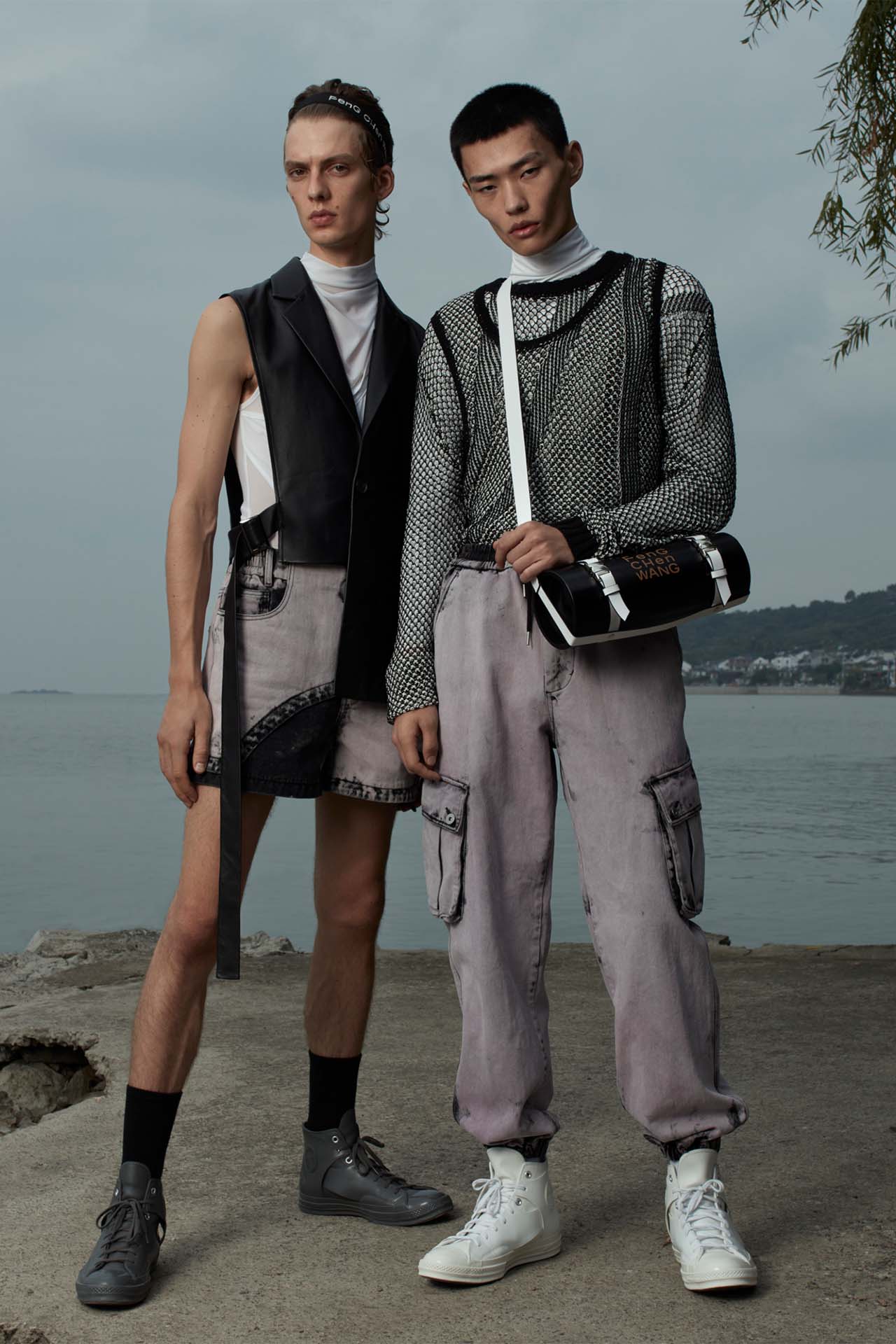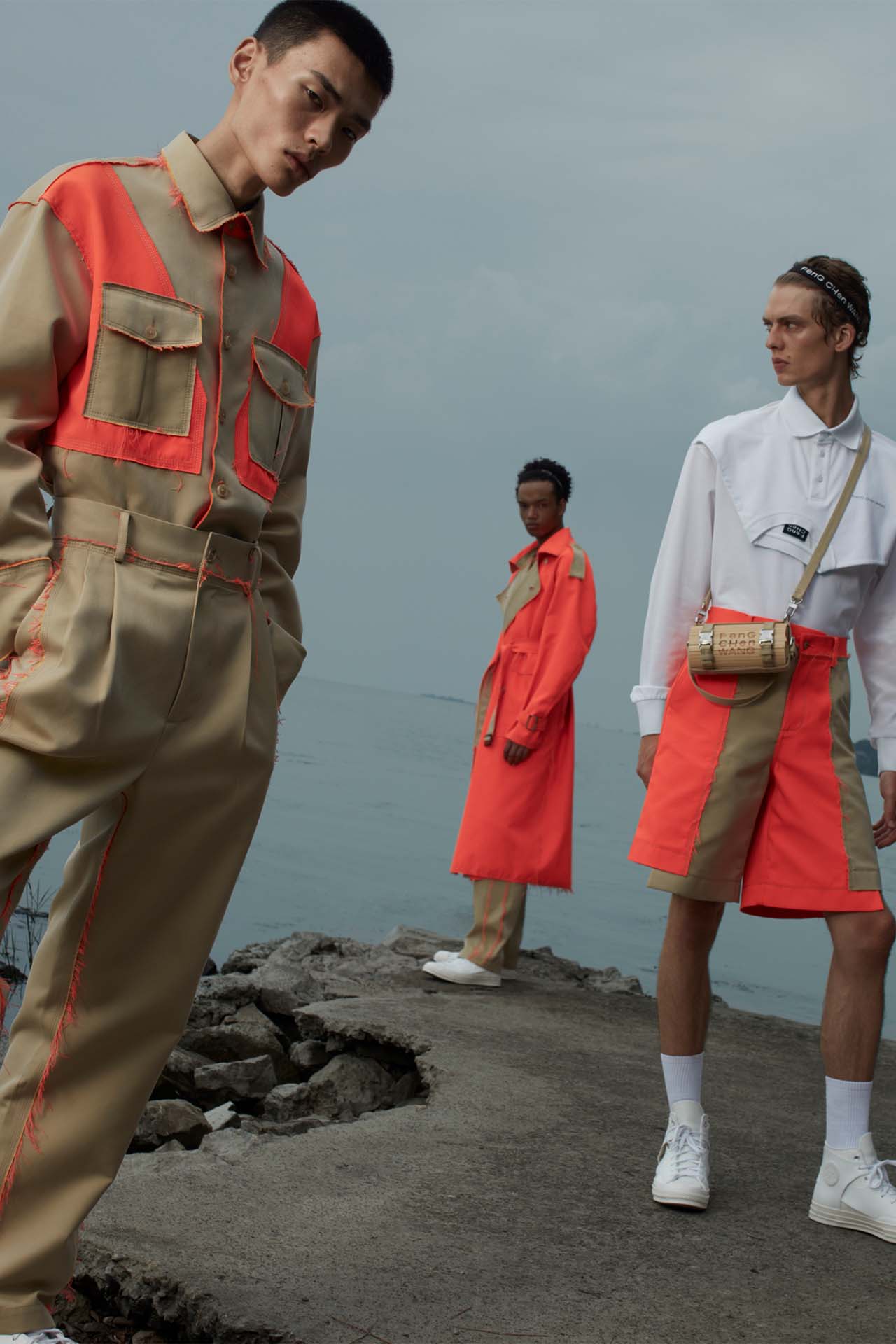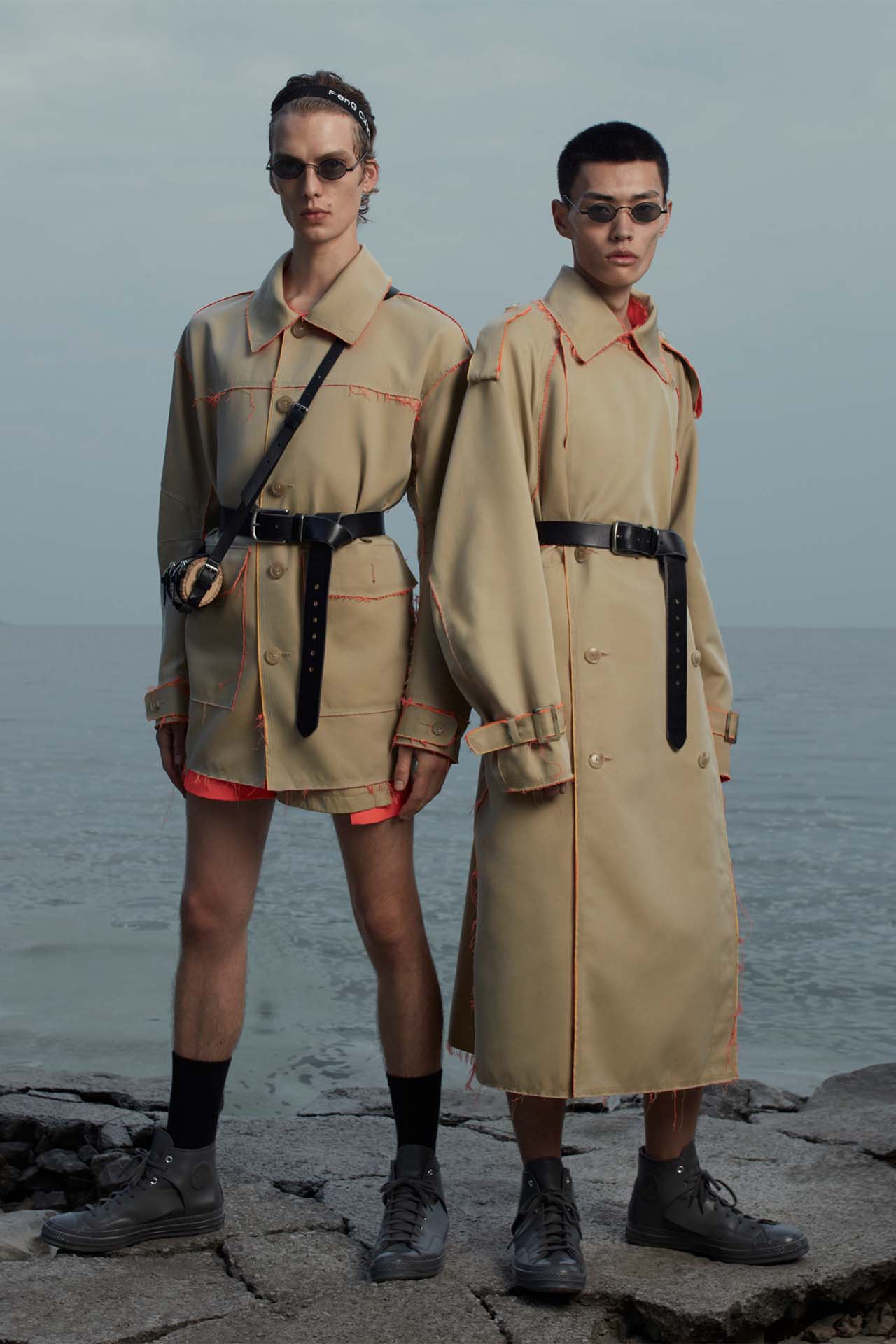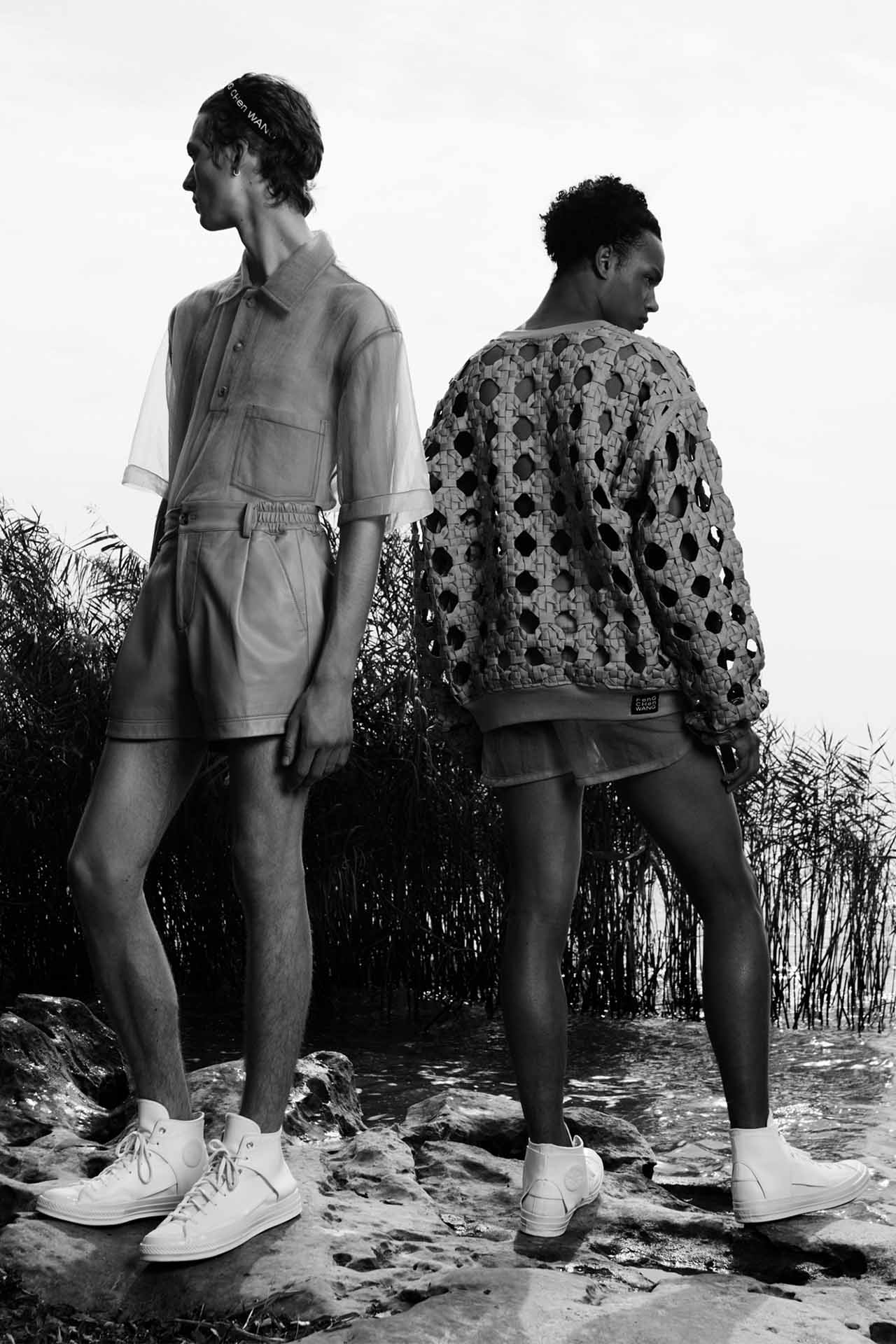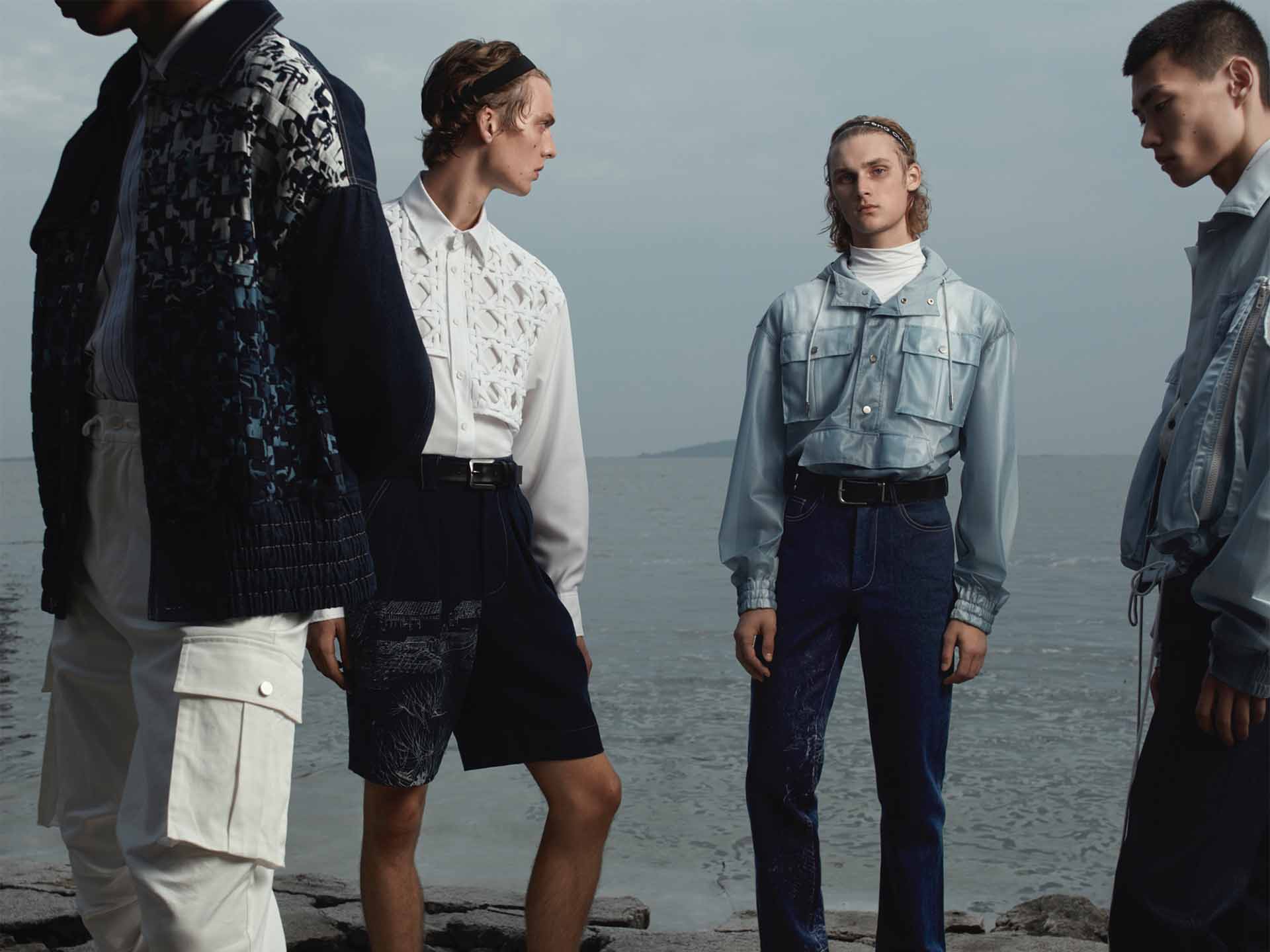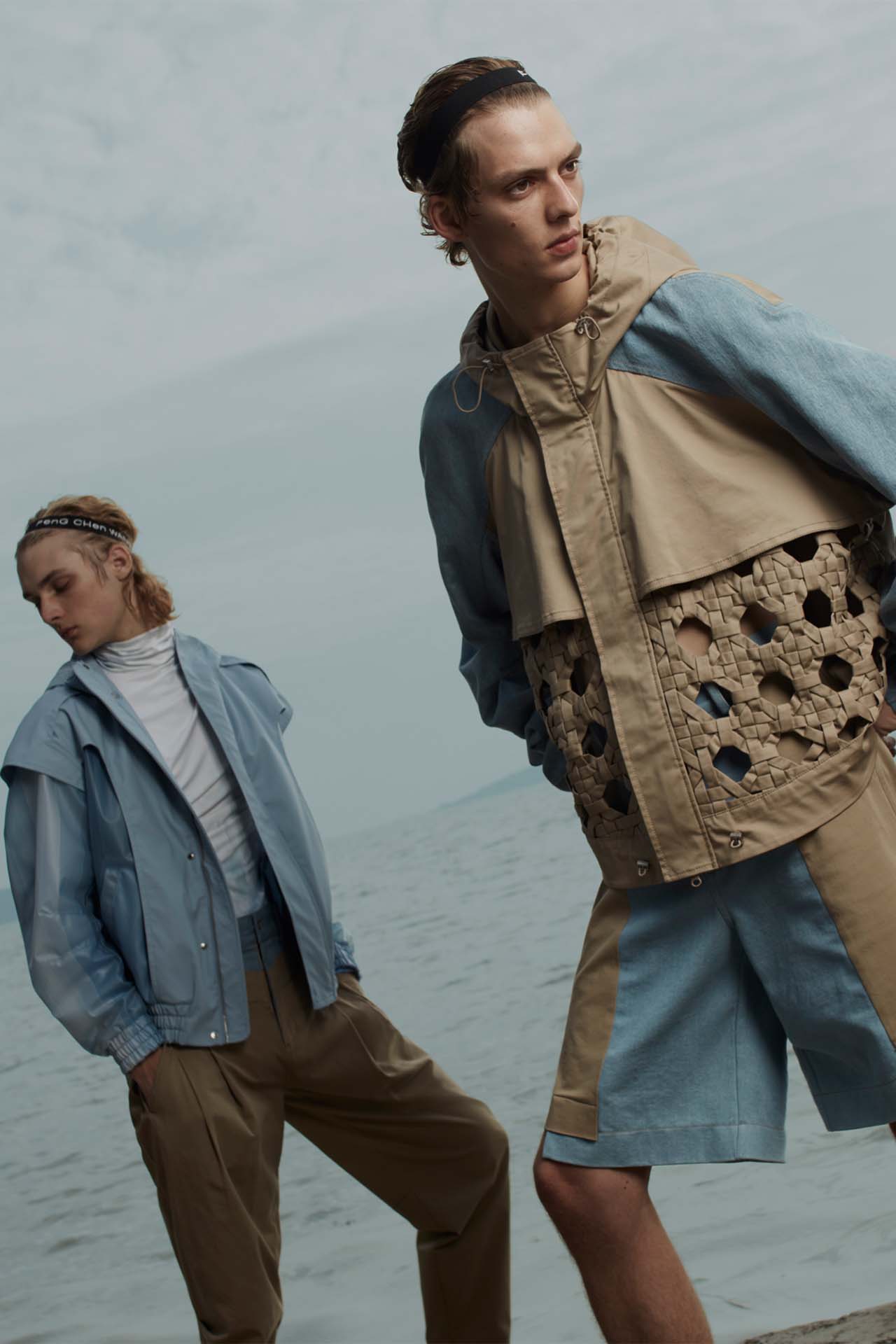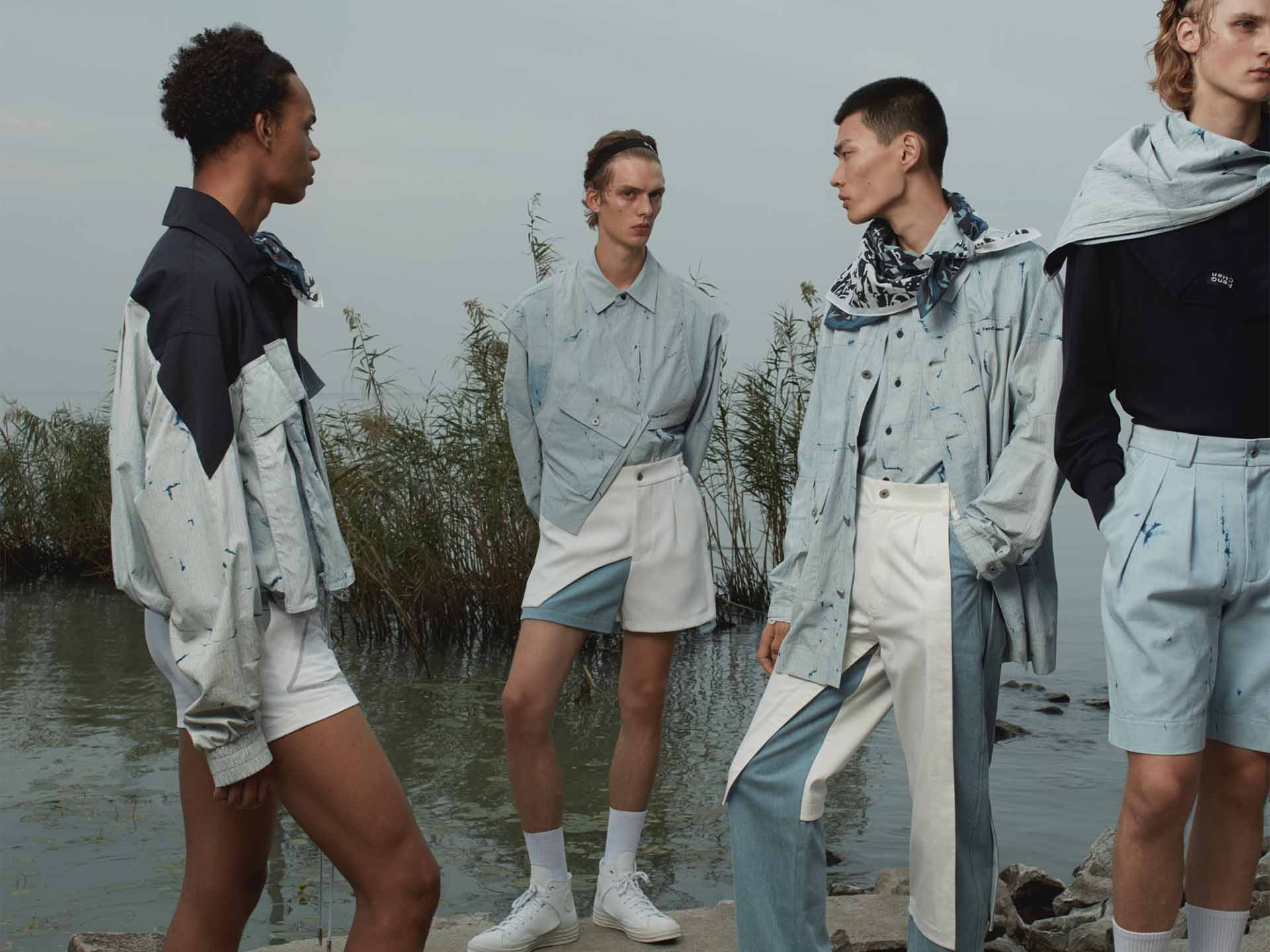 Spring Summer 2020 Campaign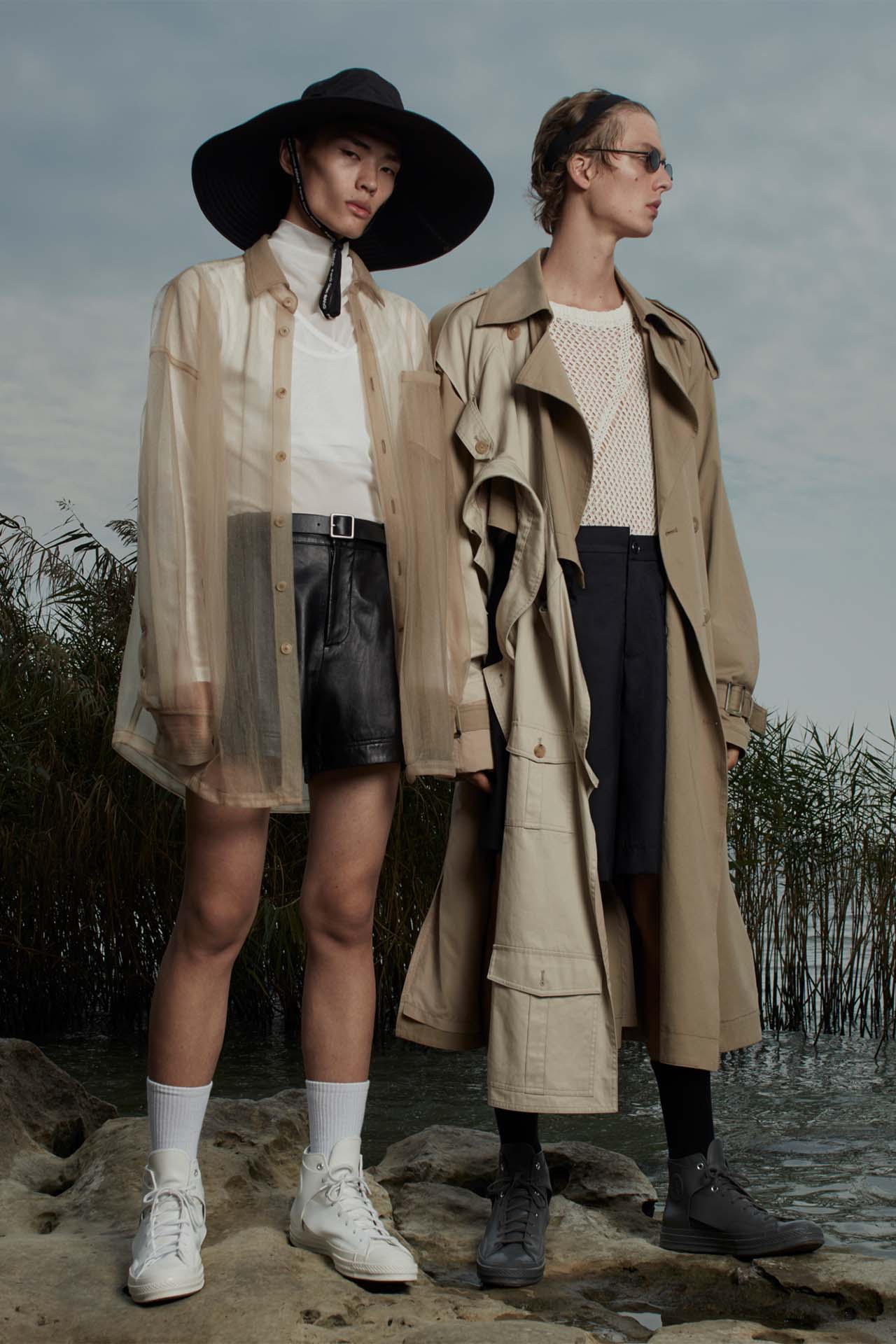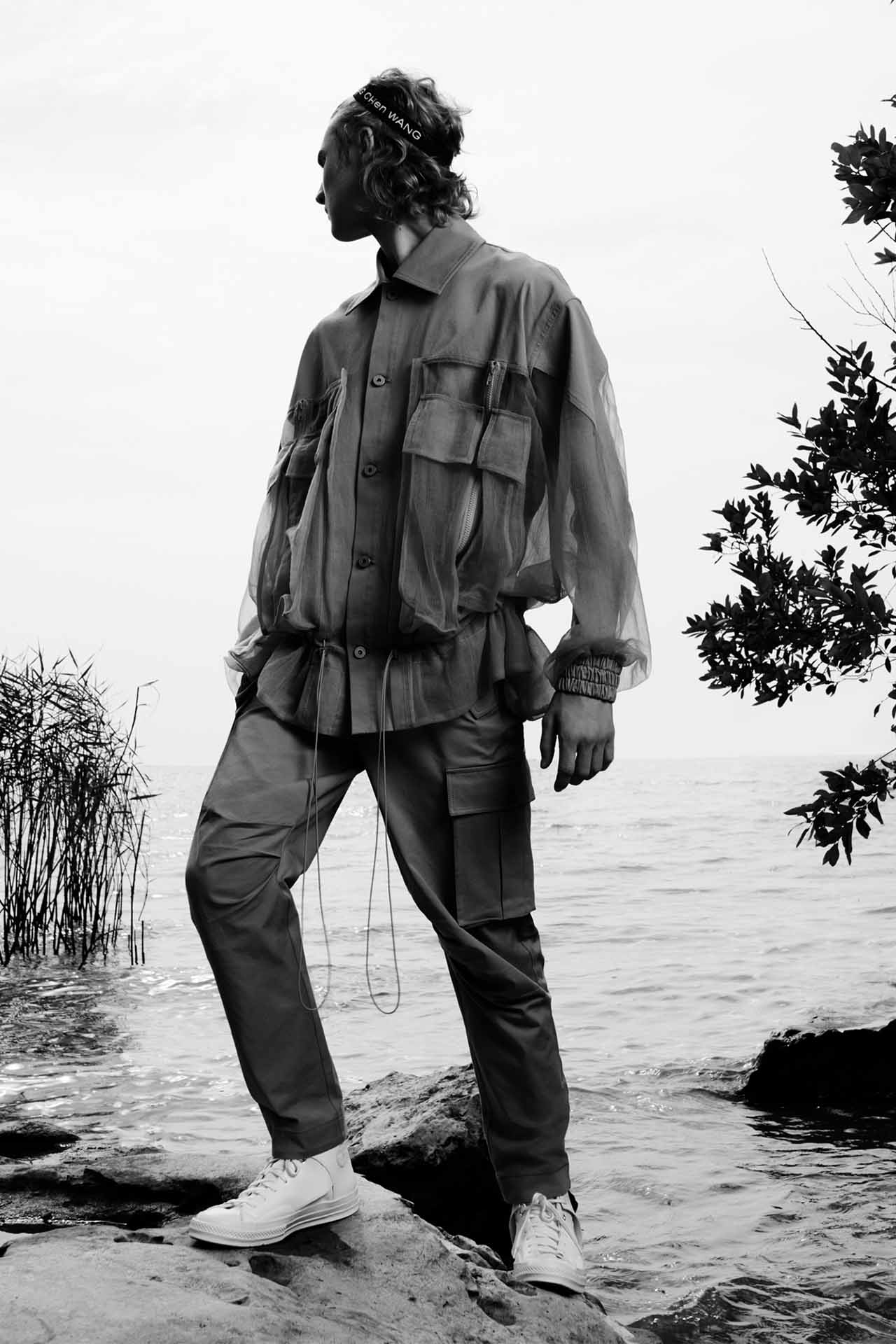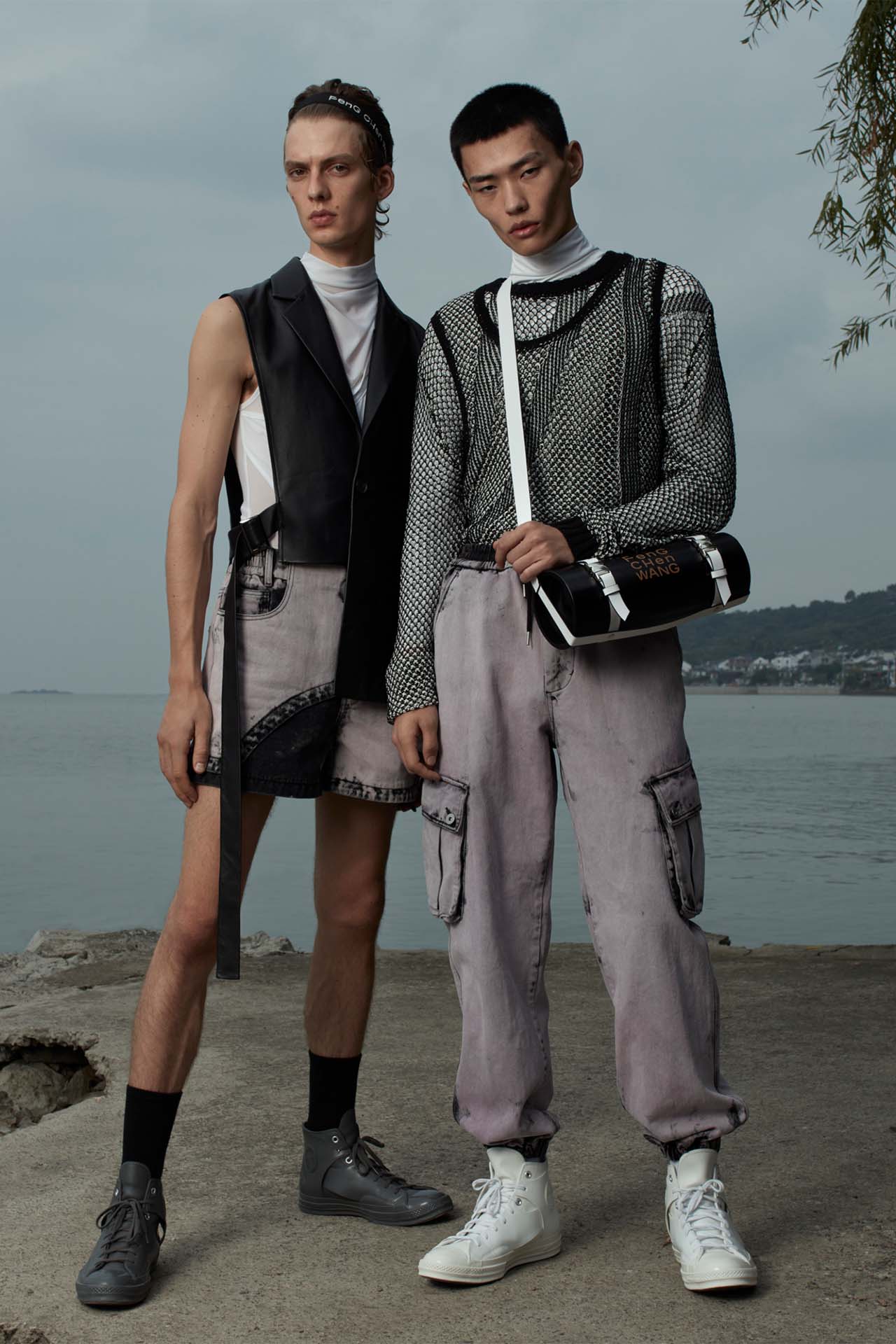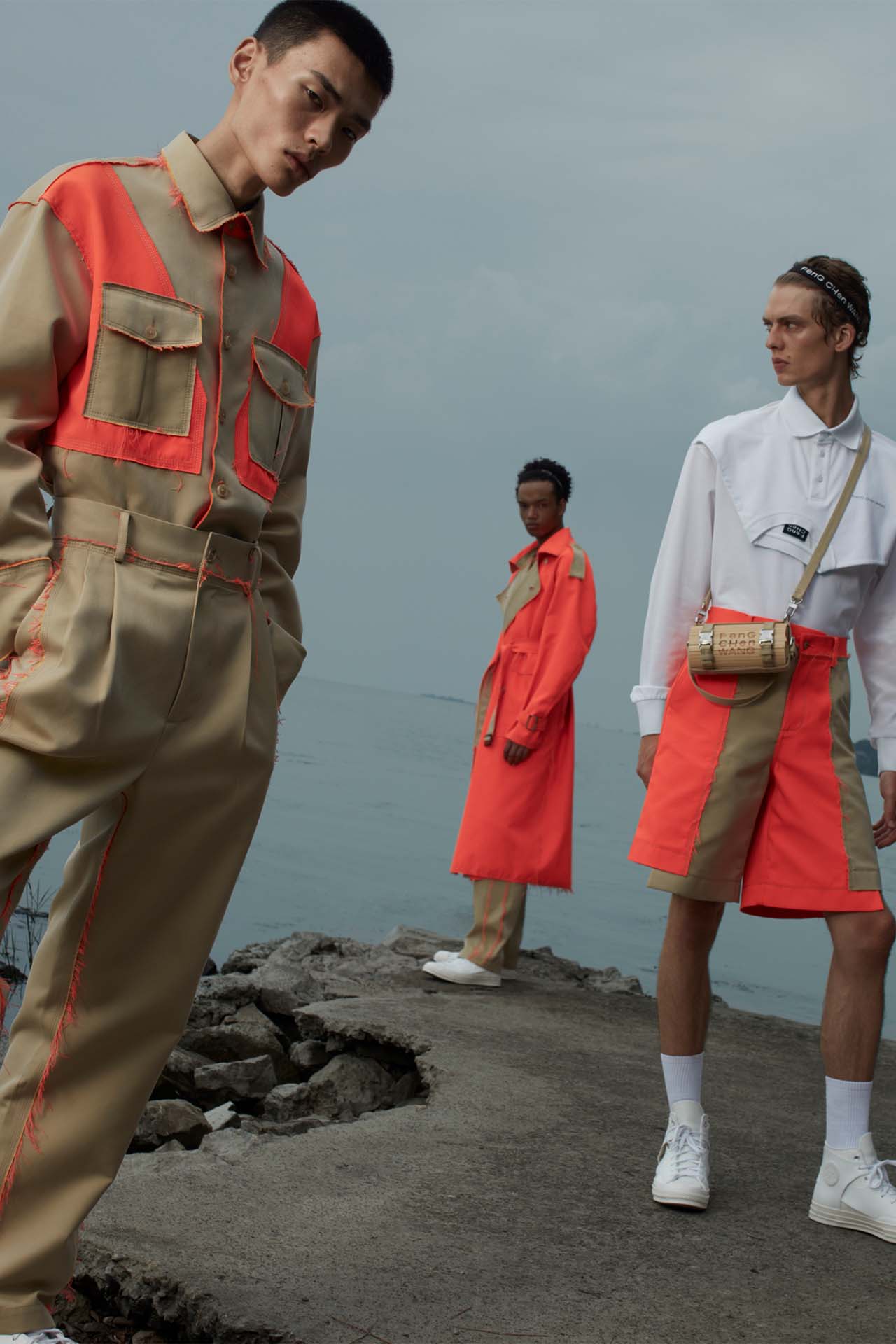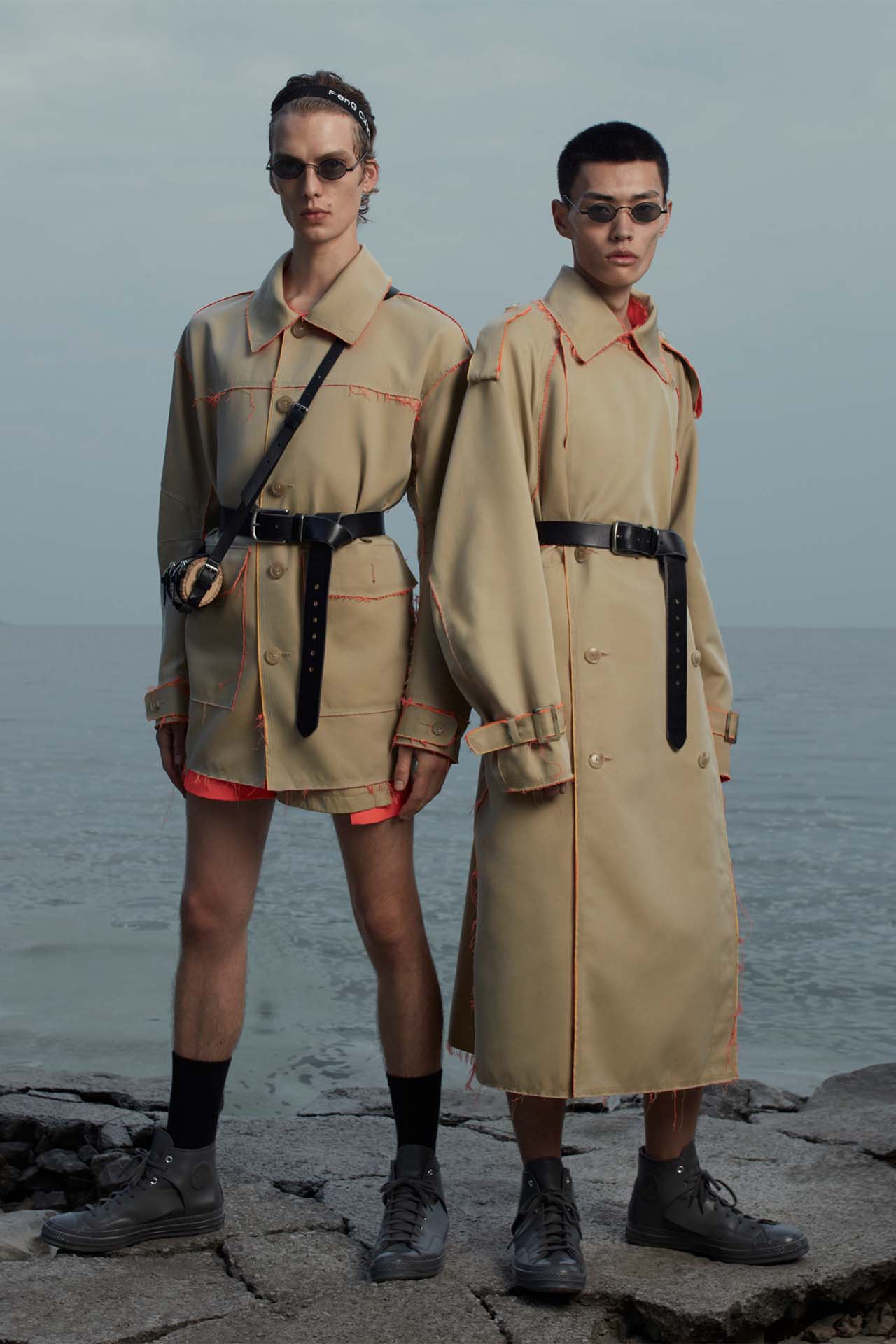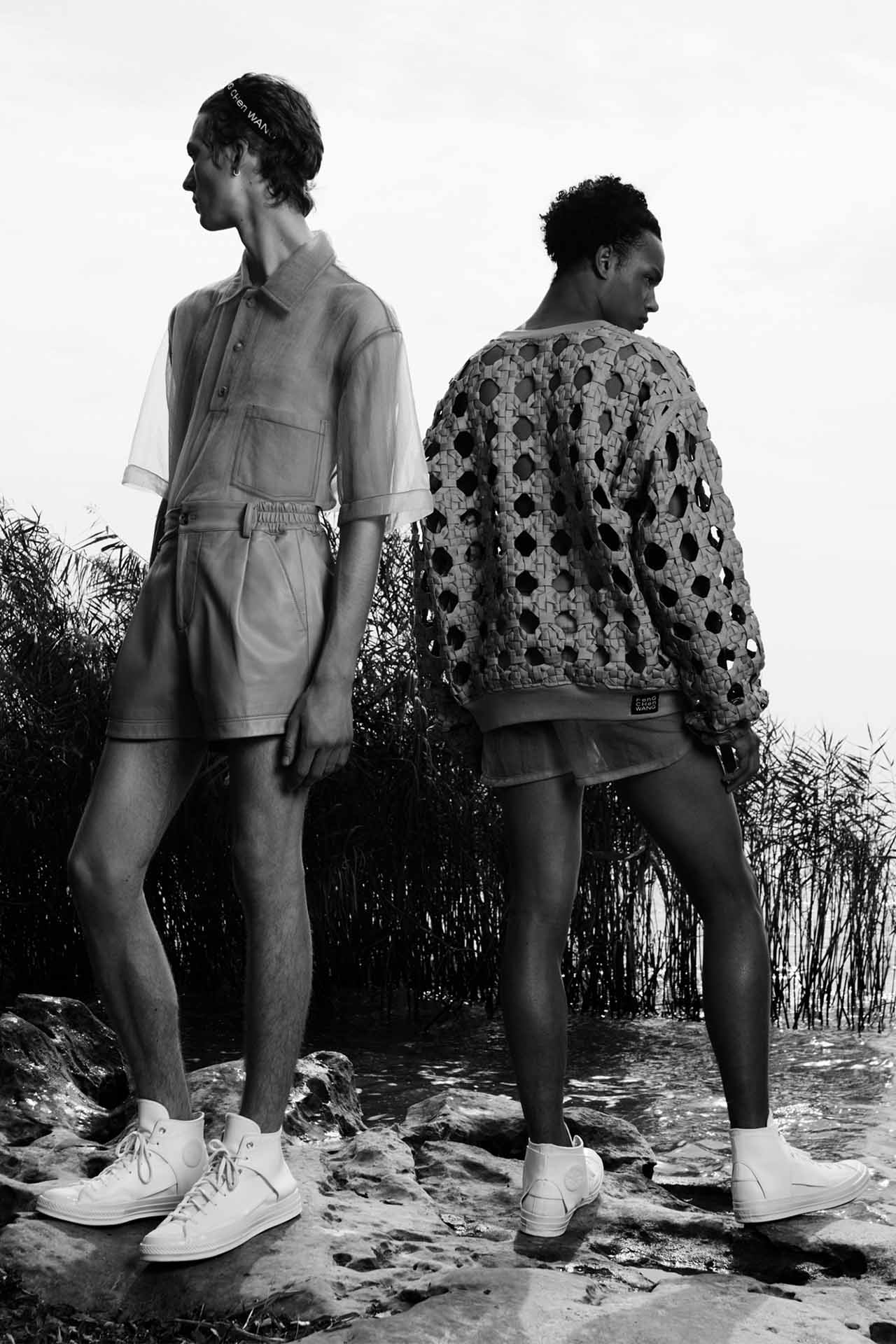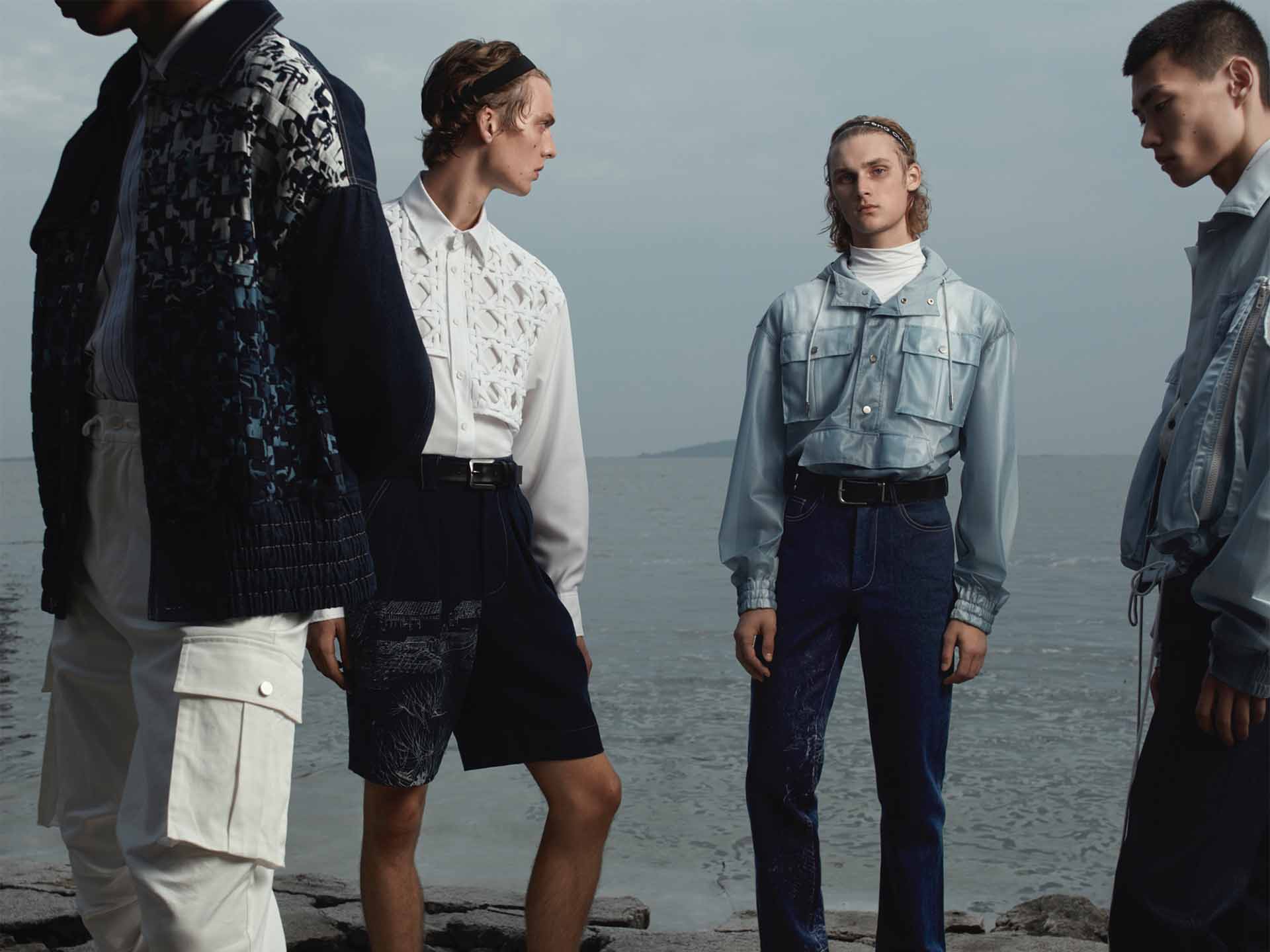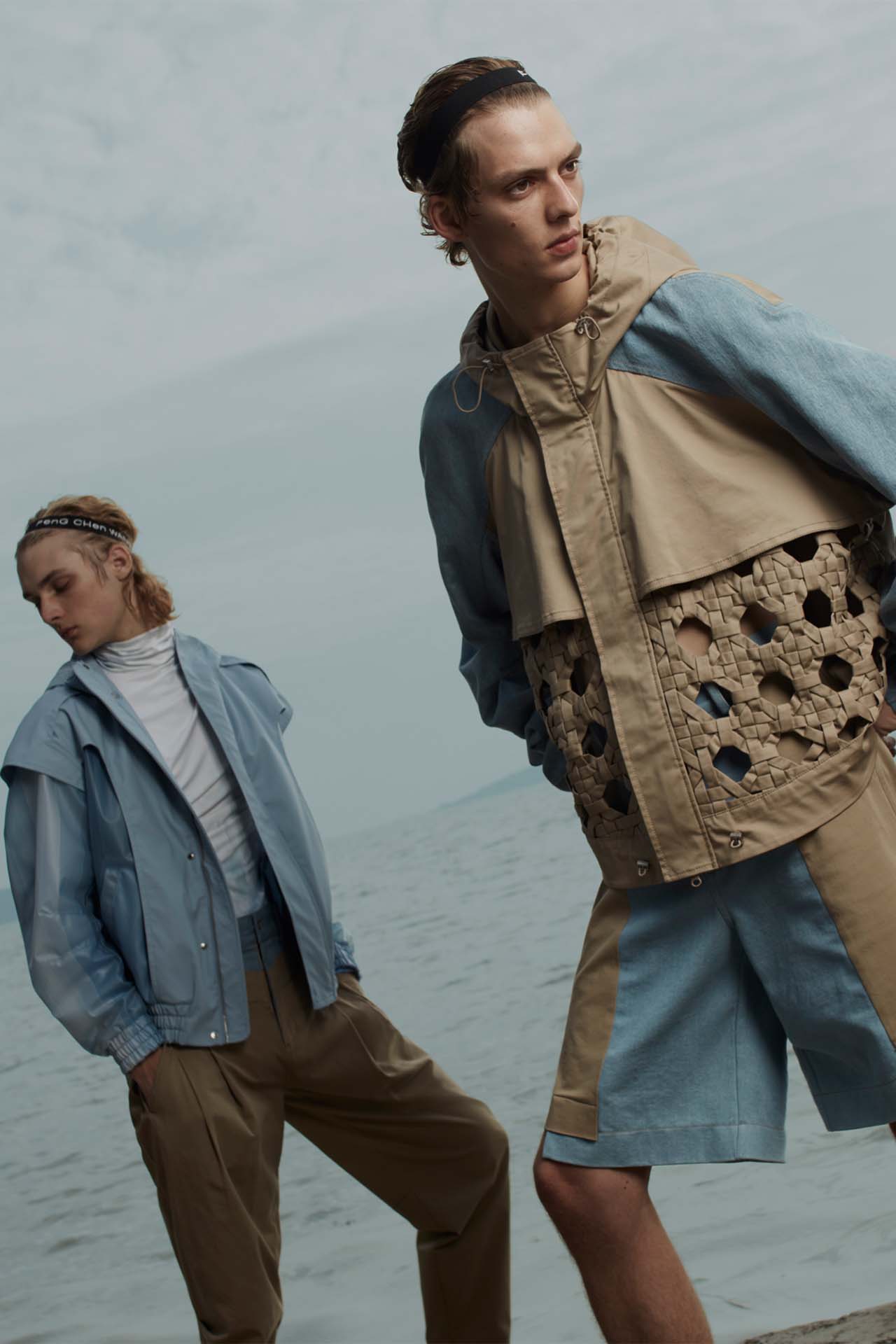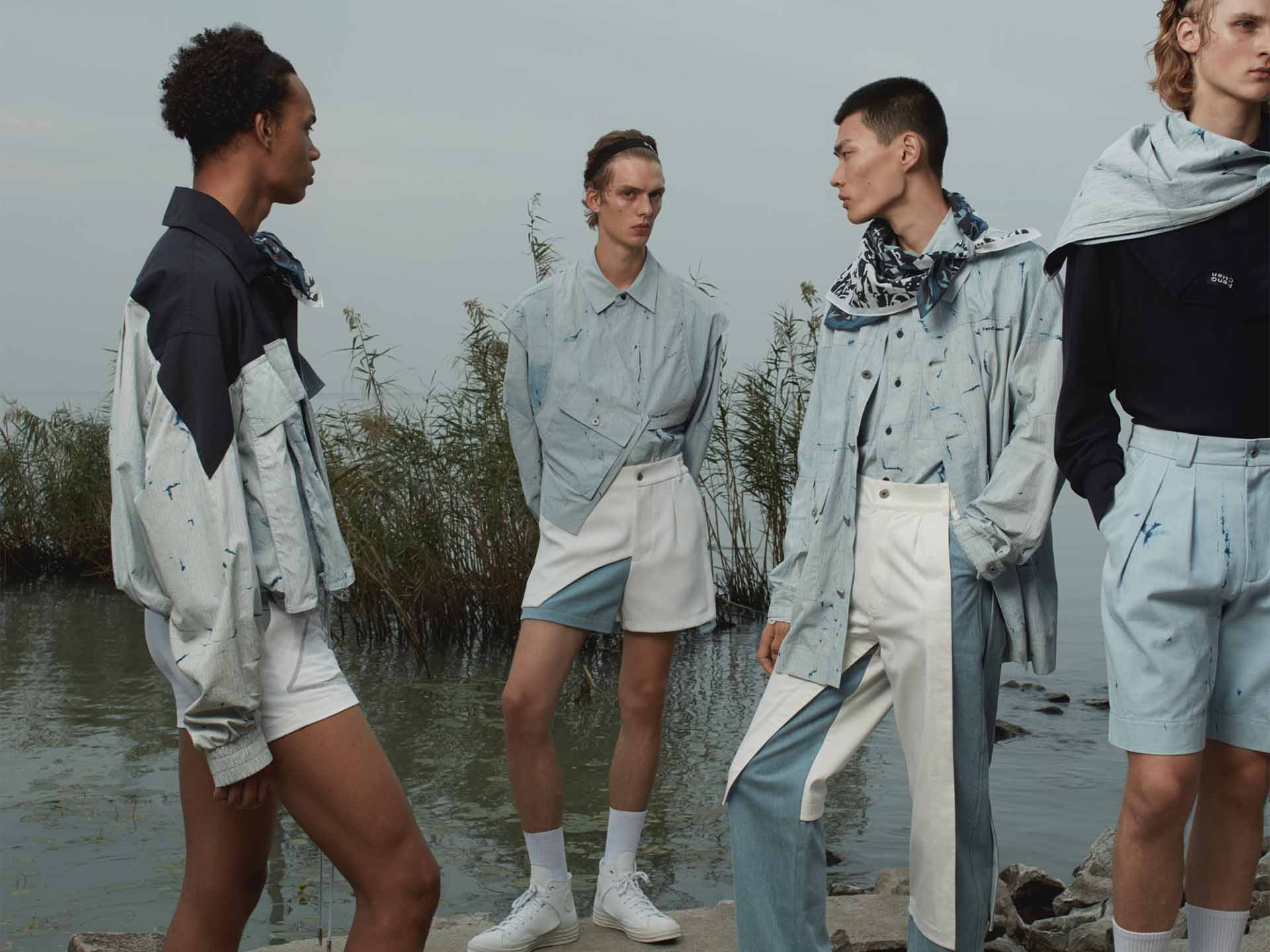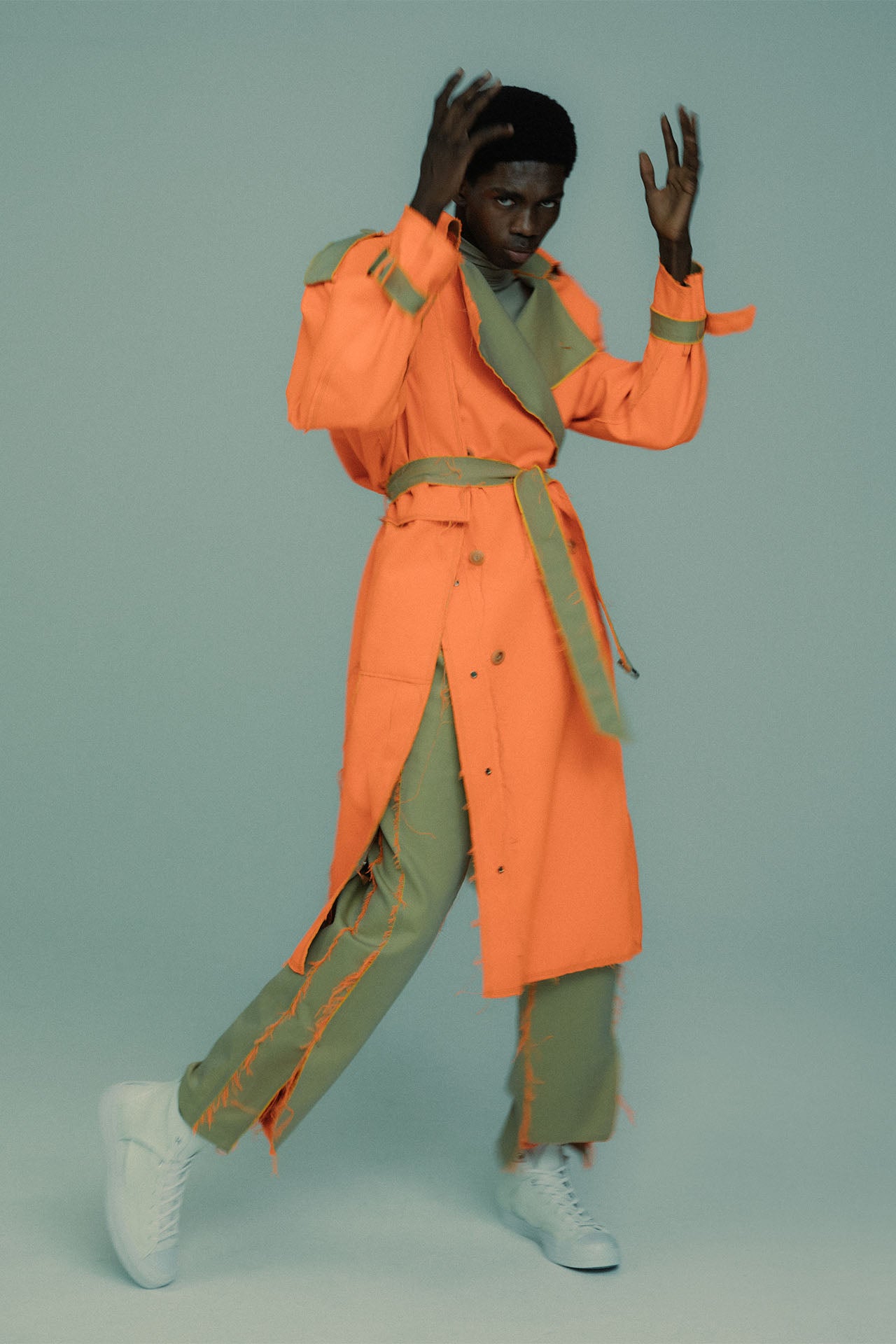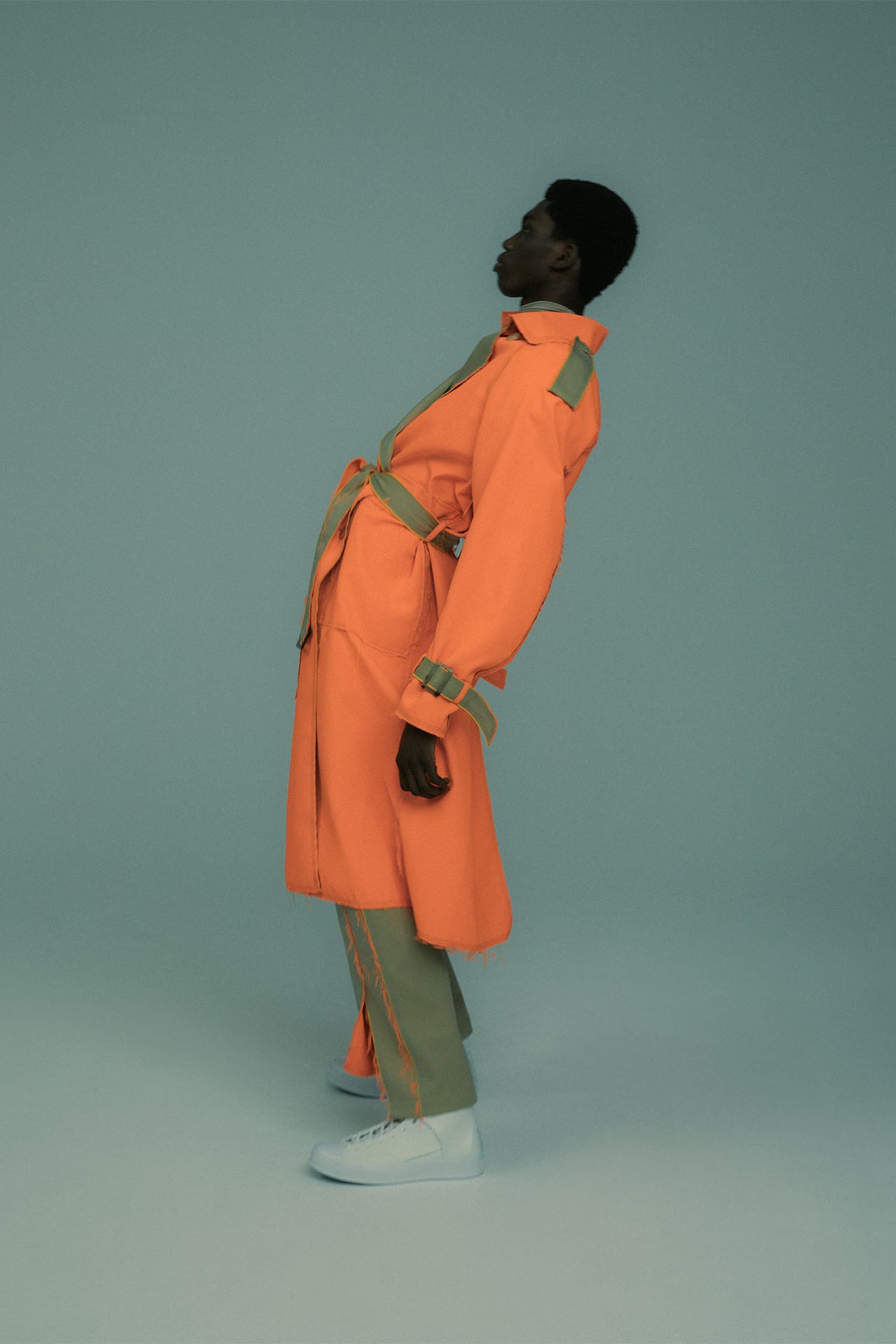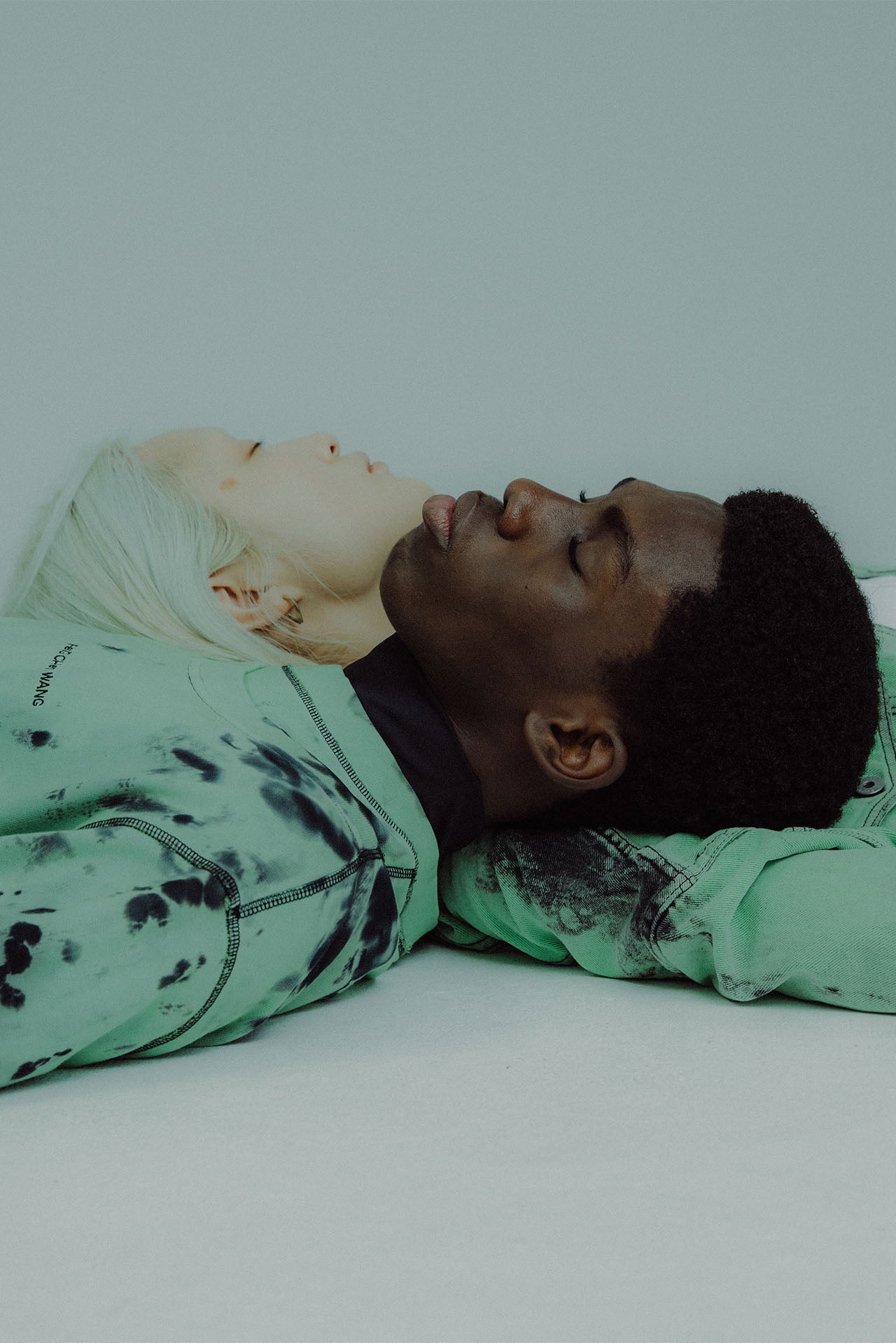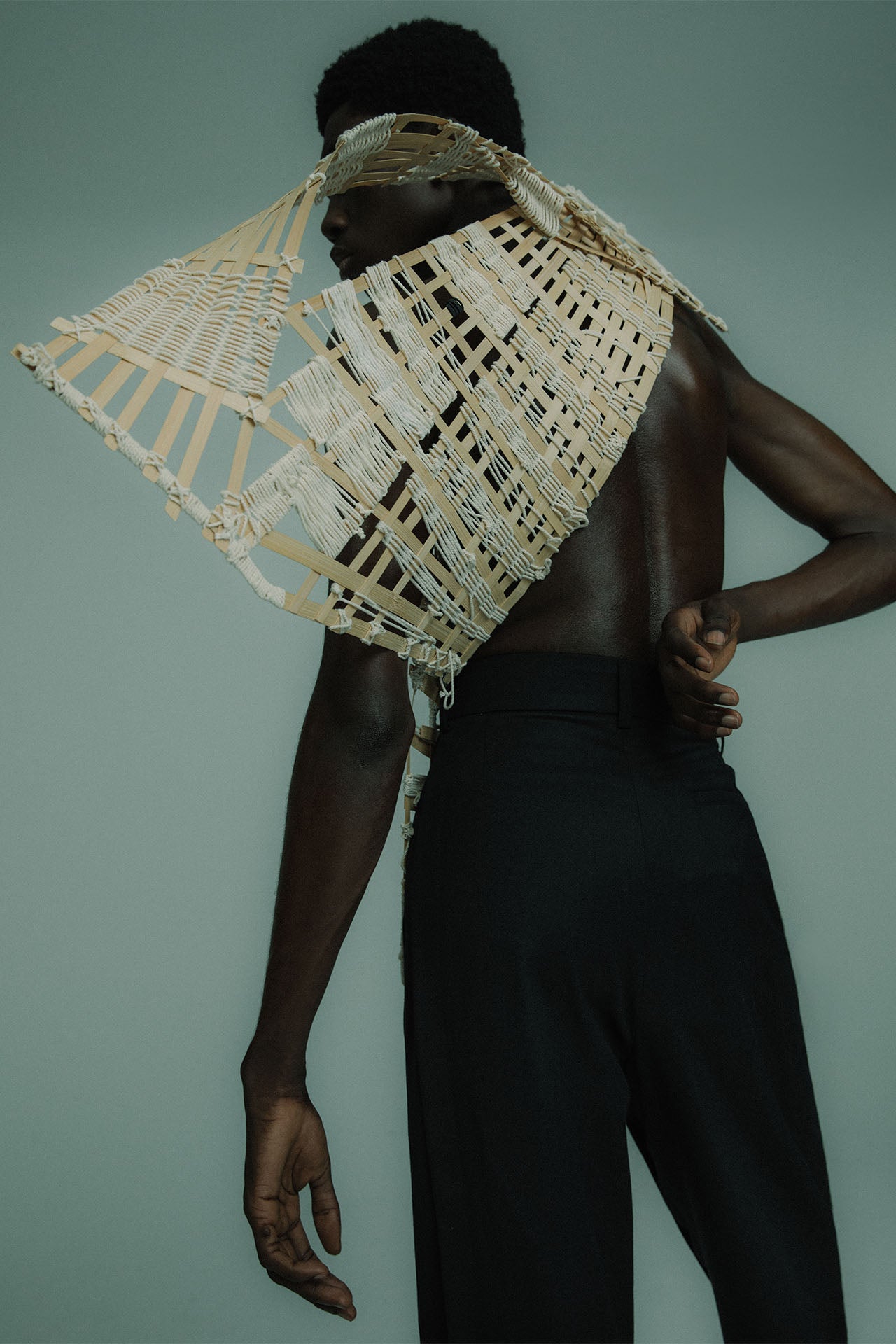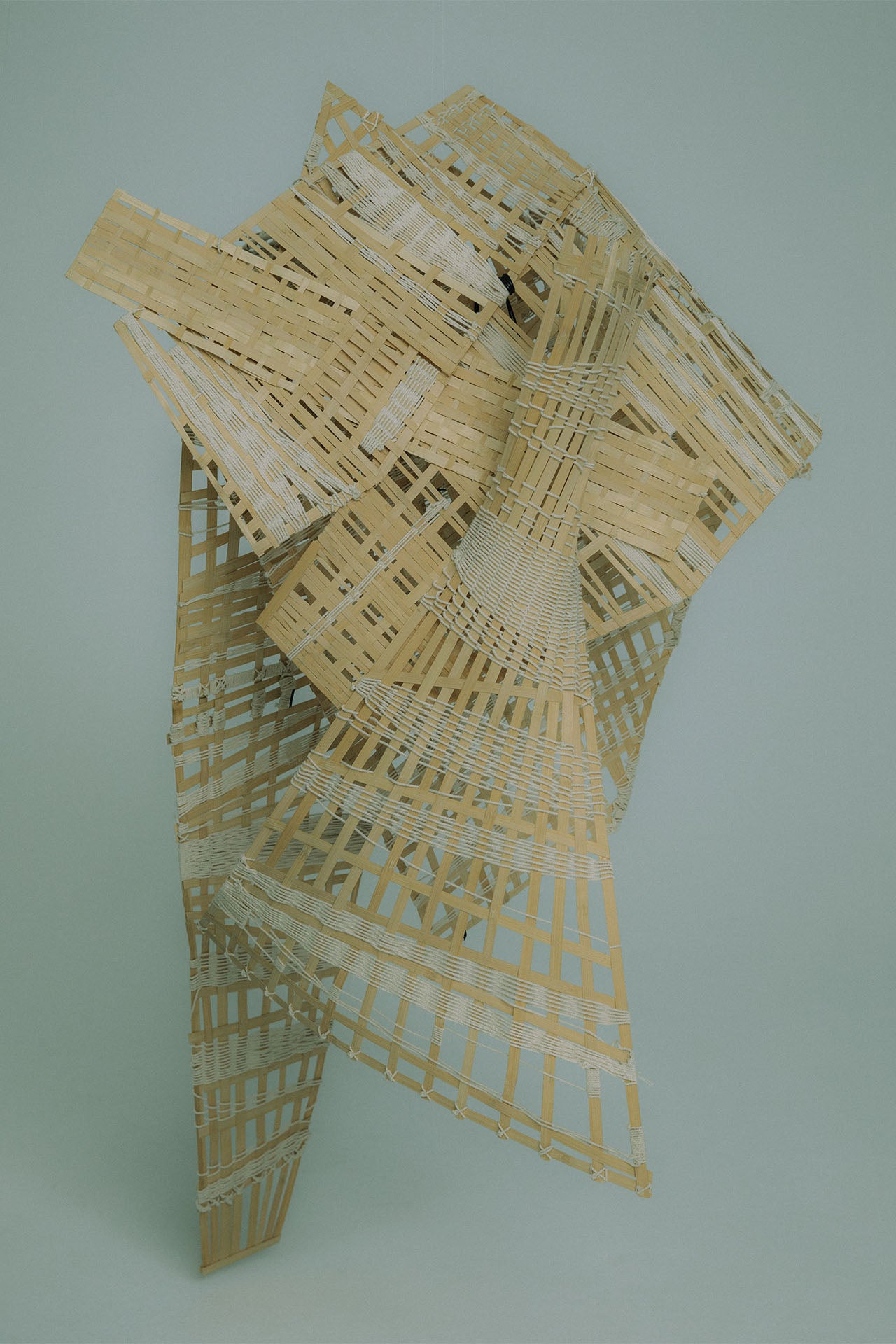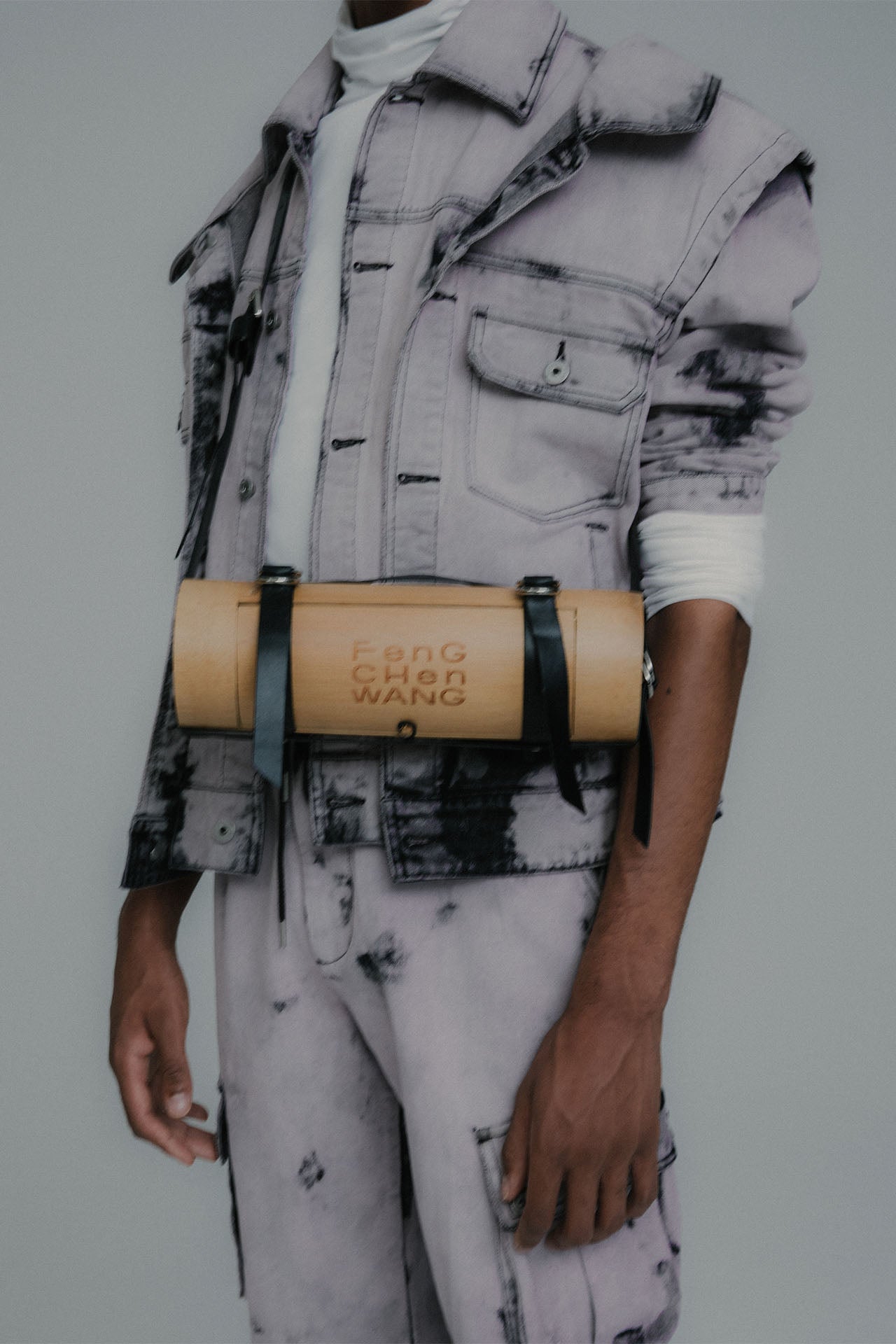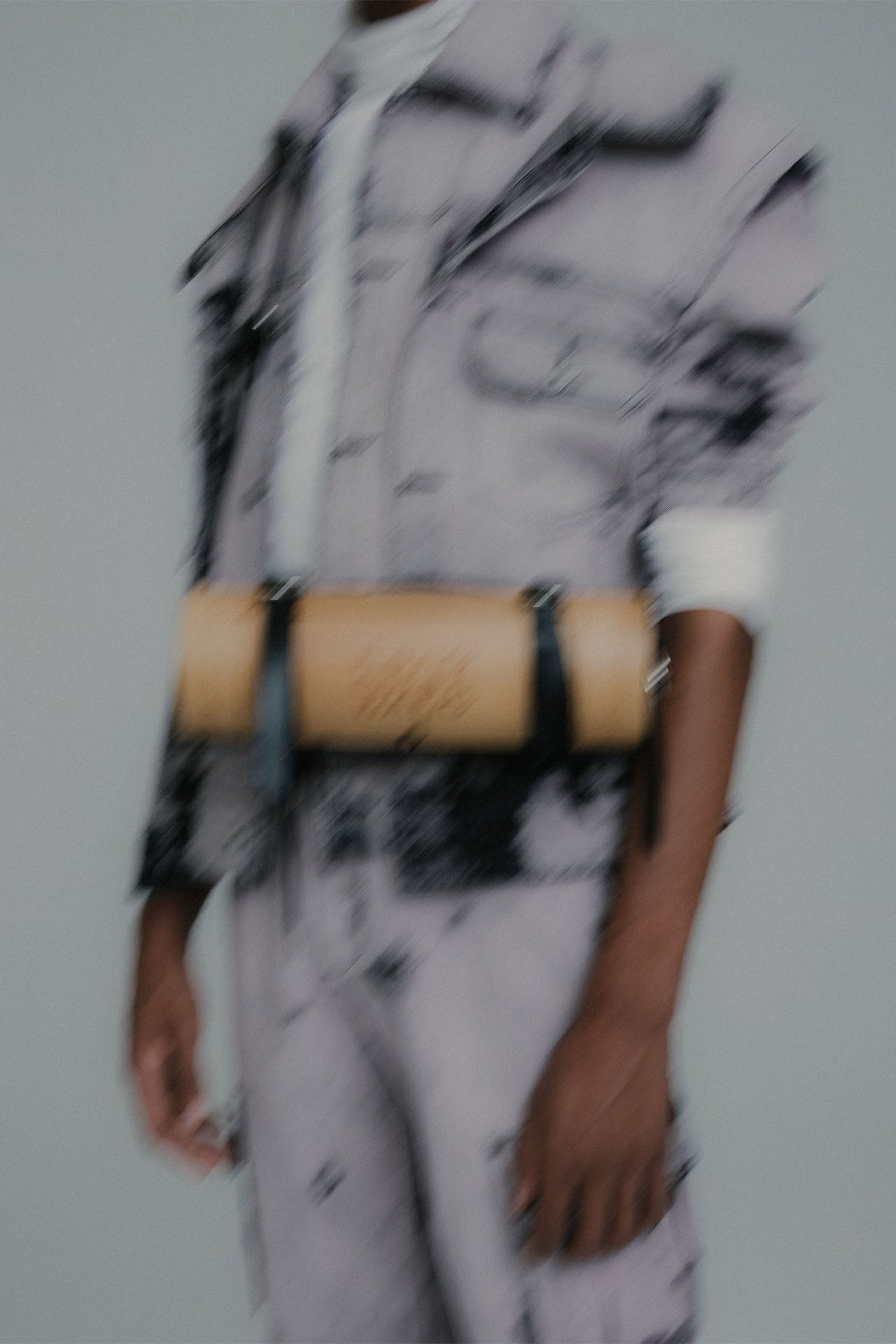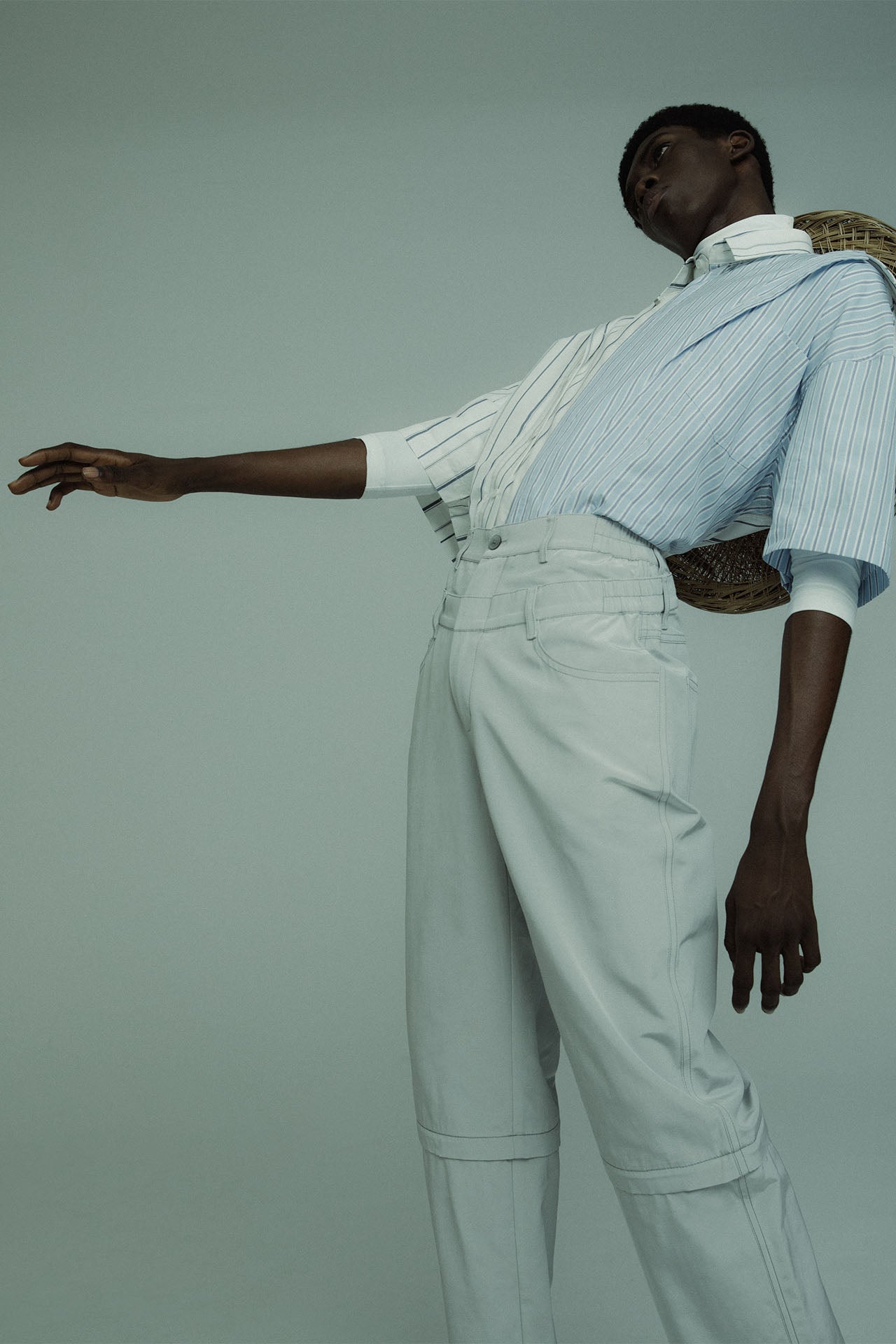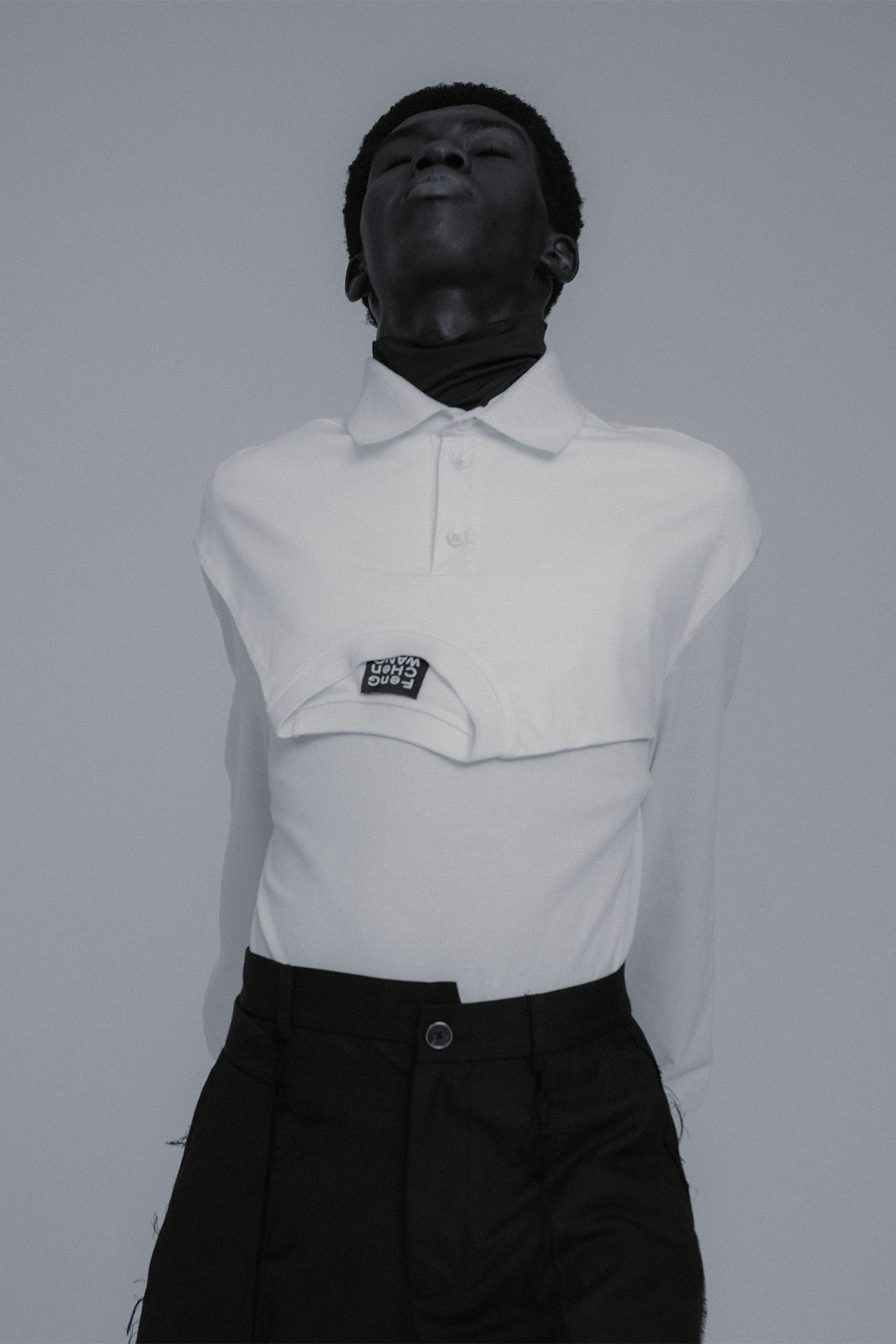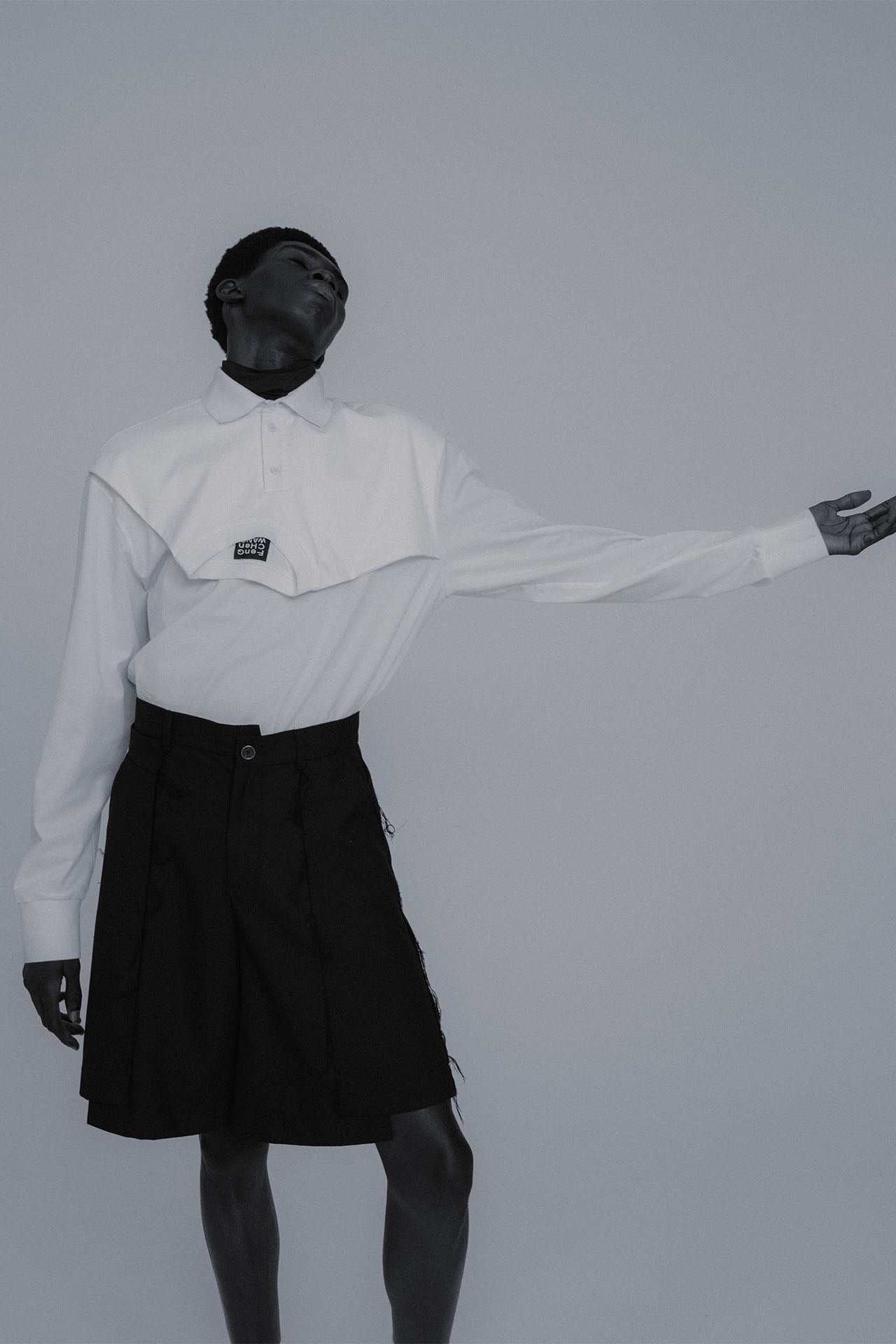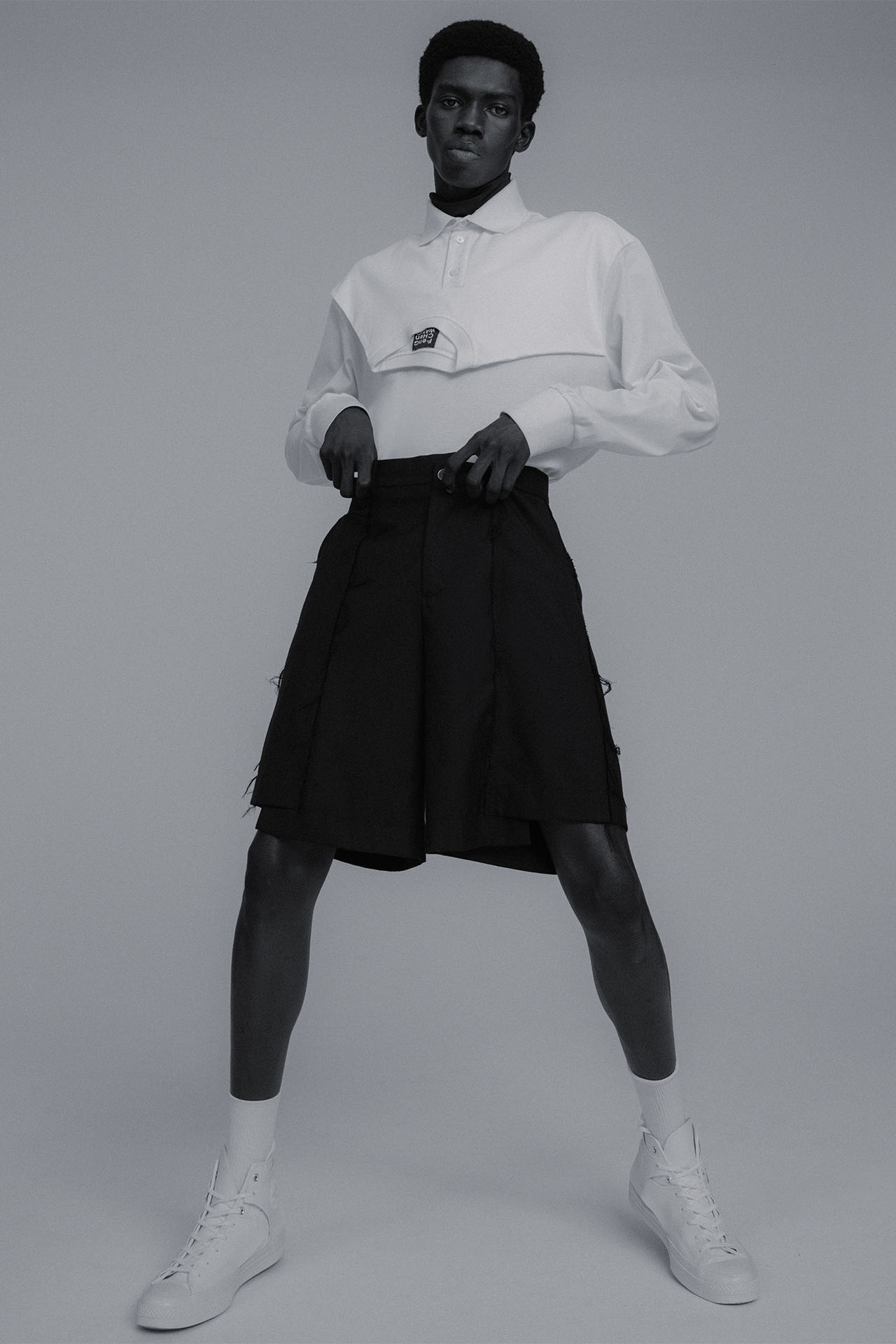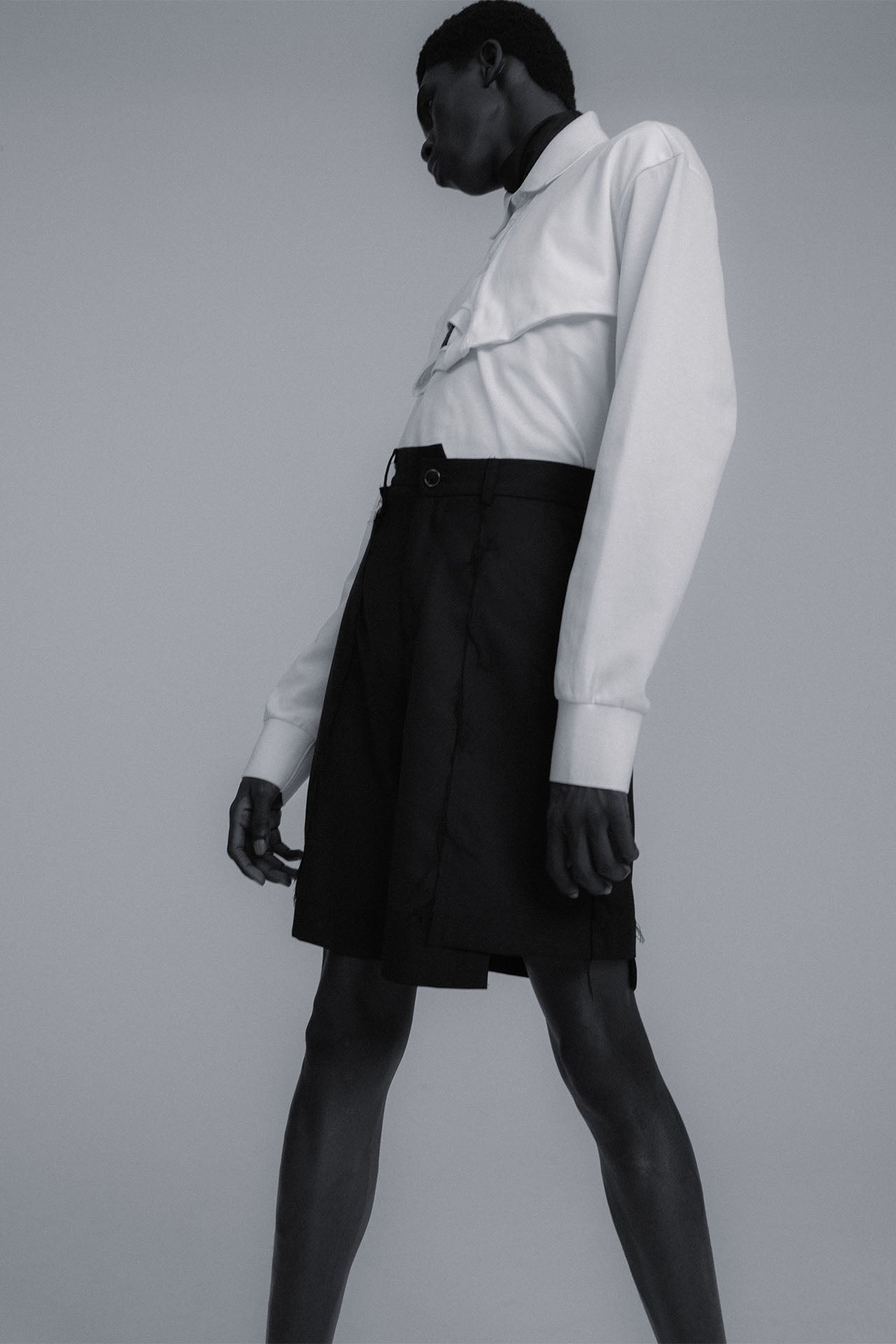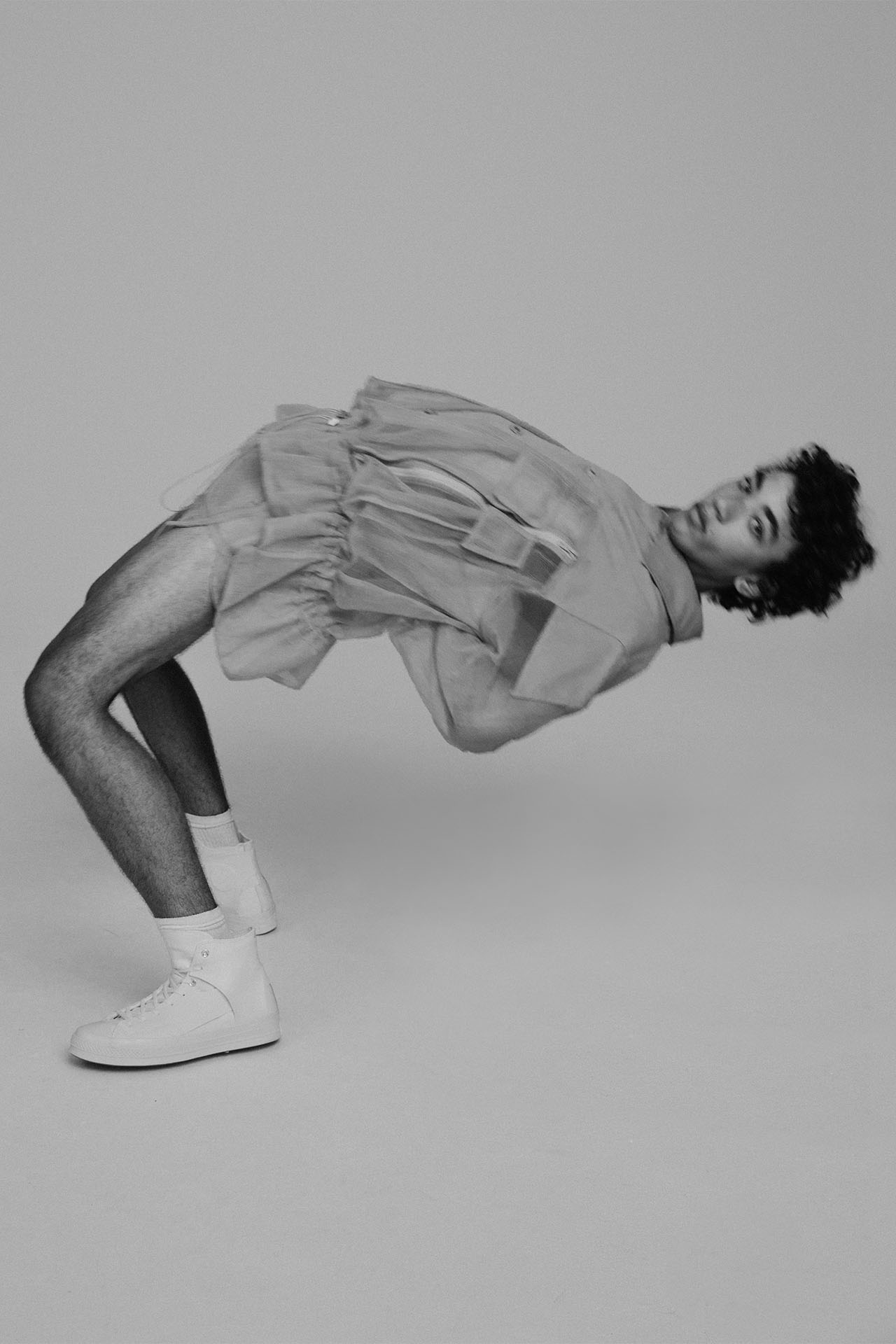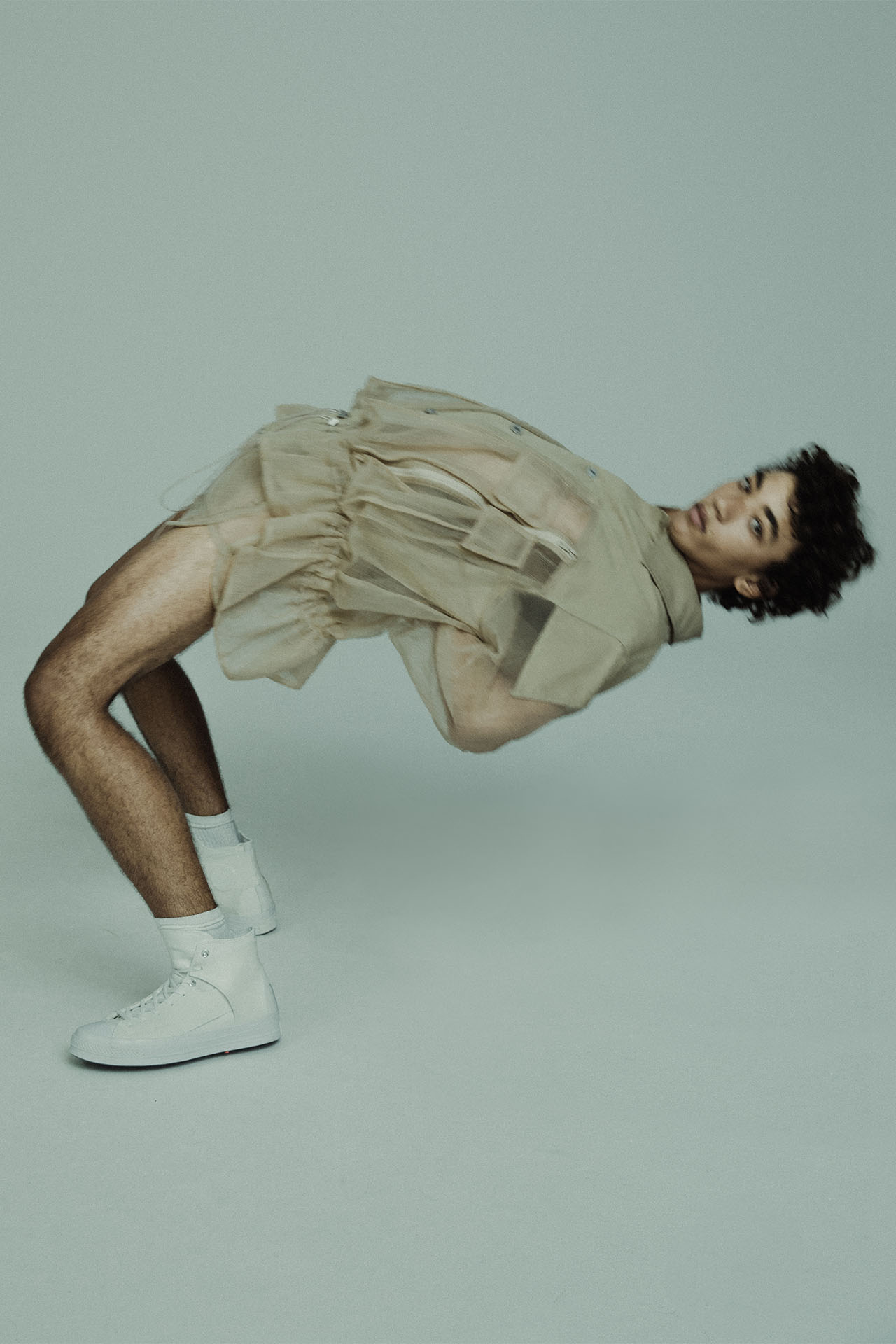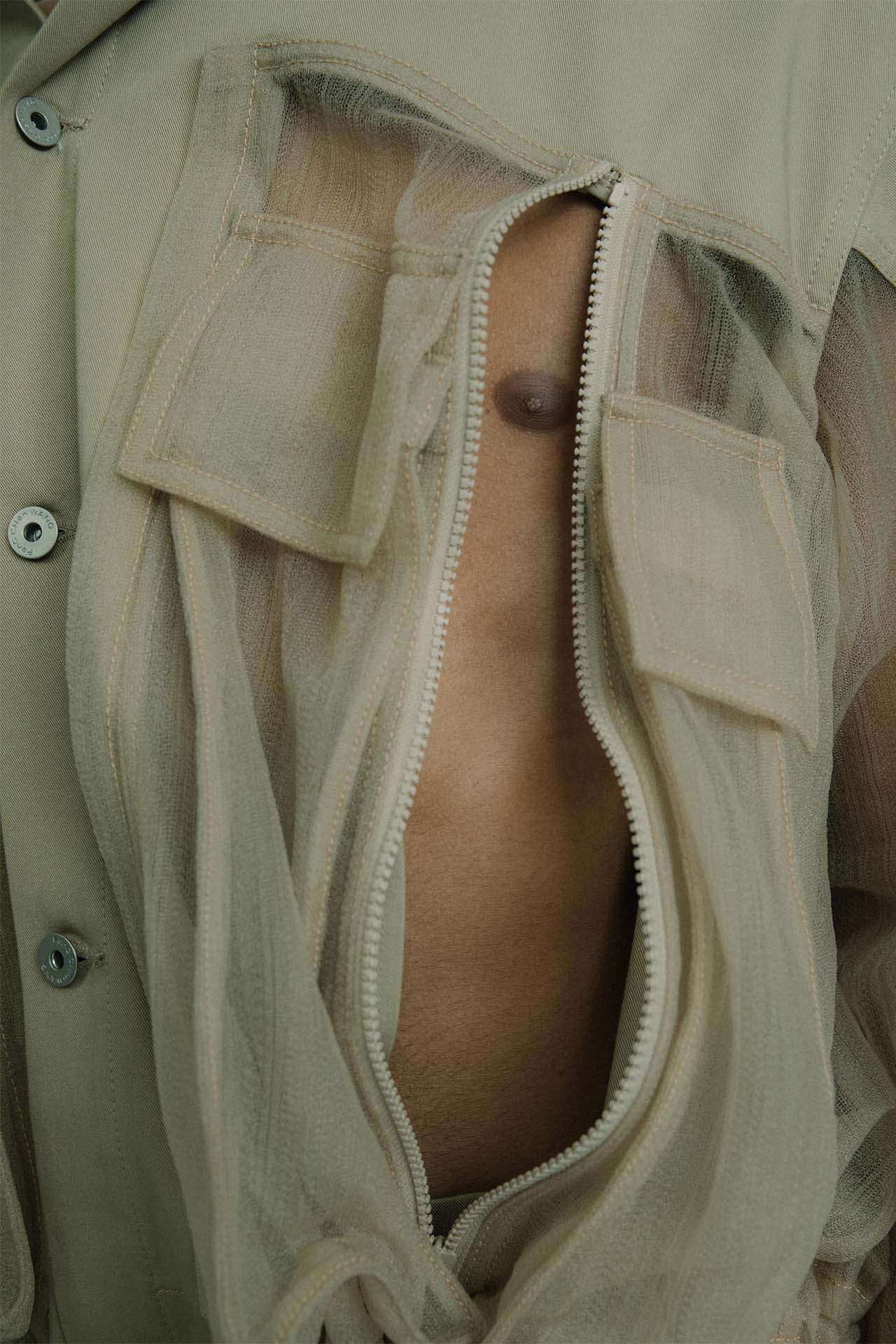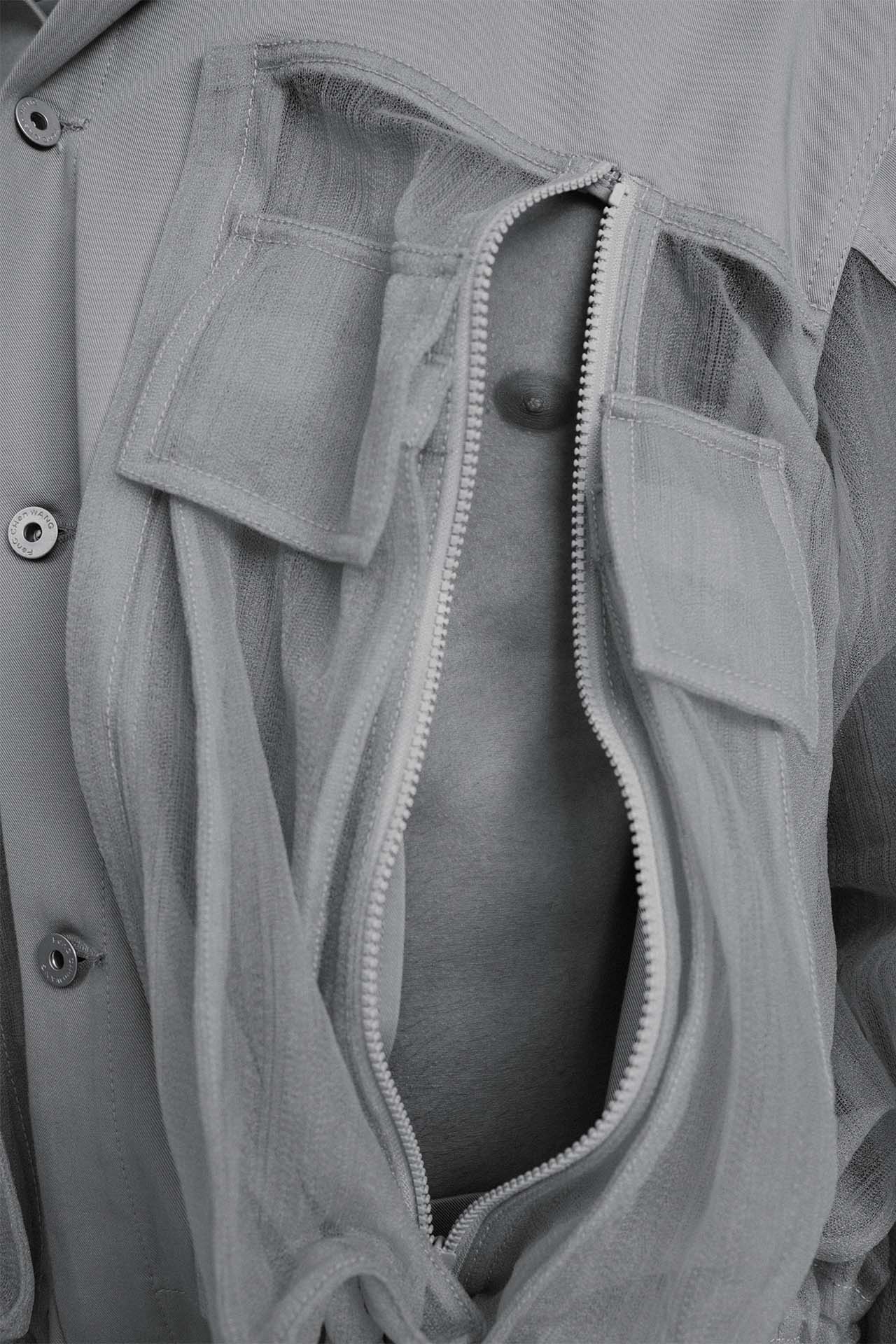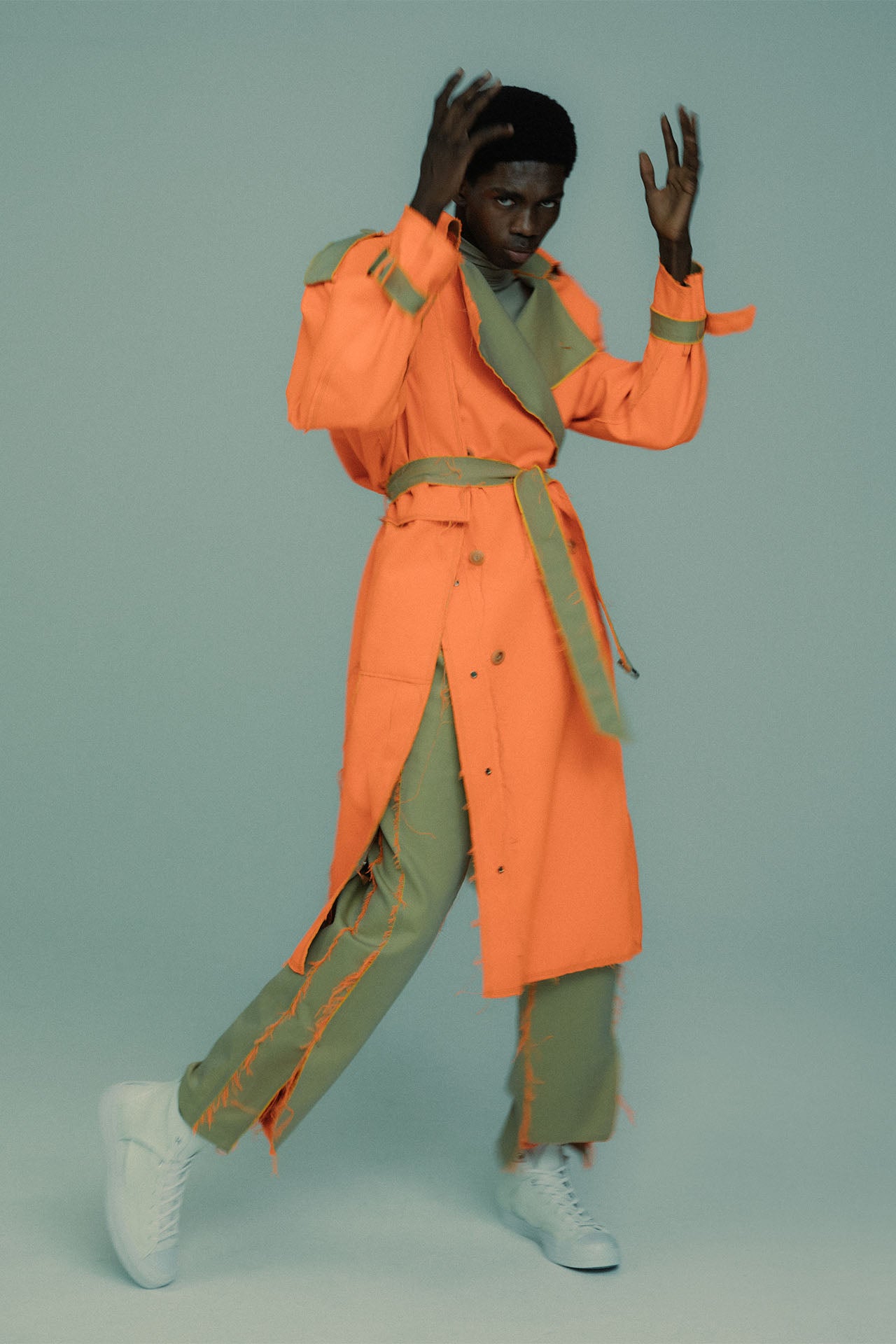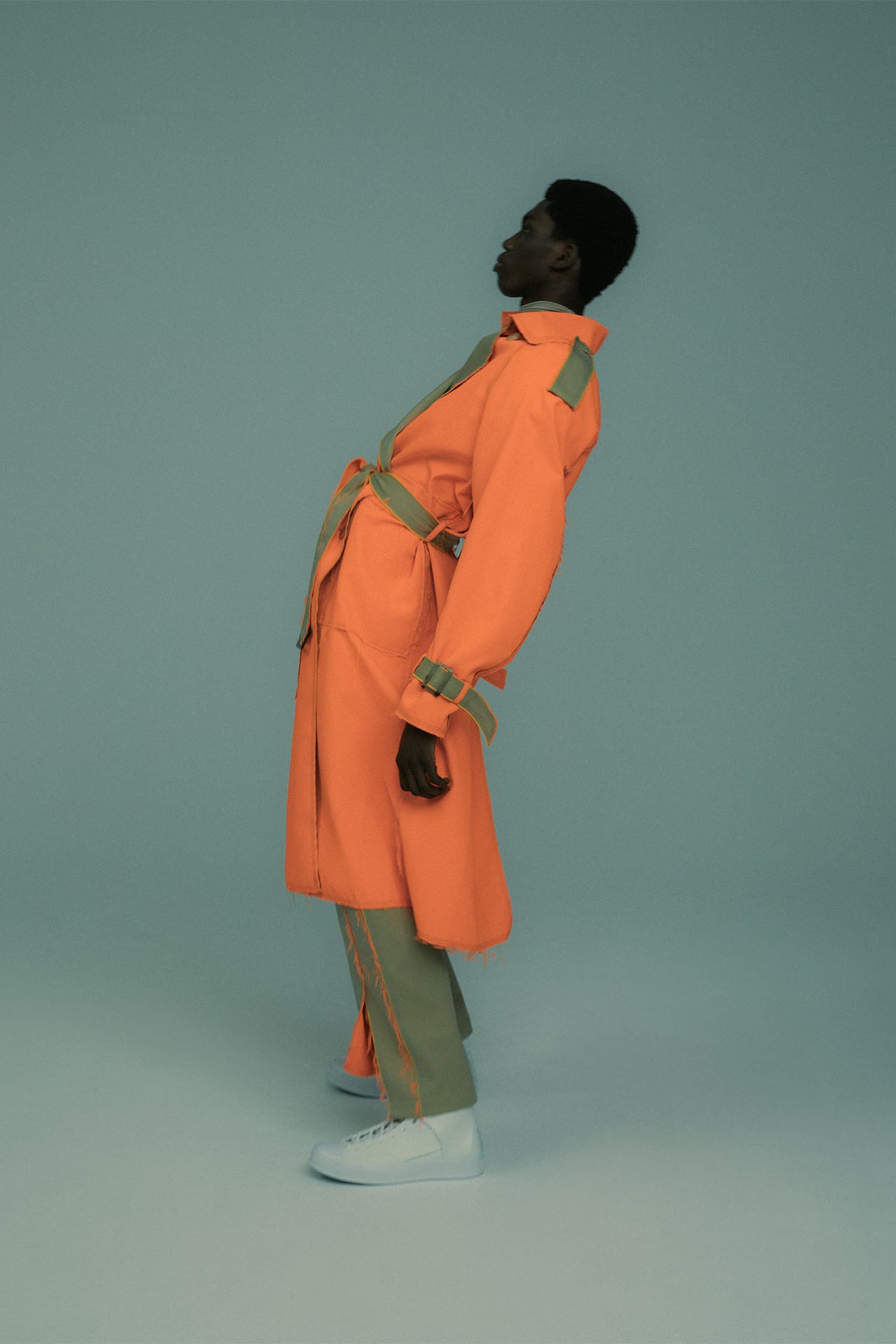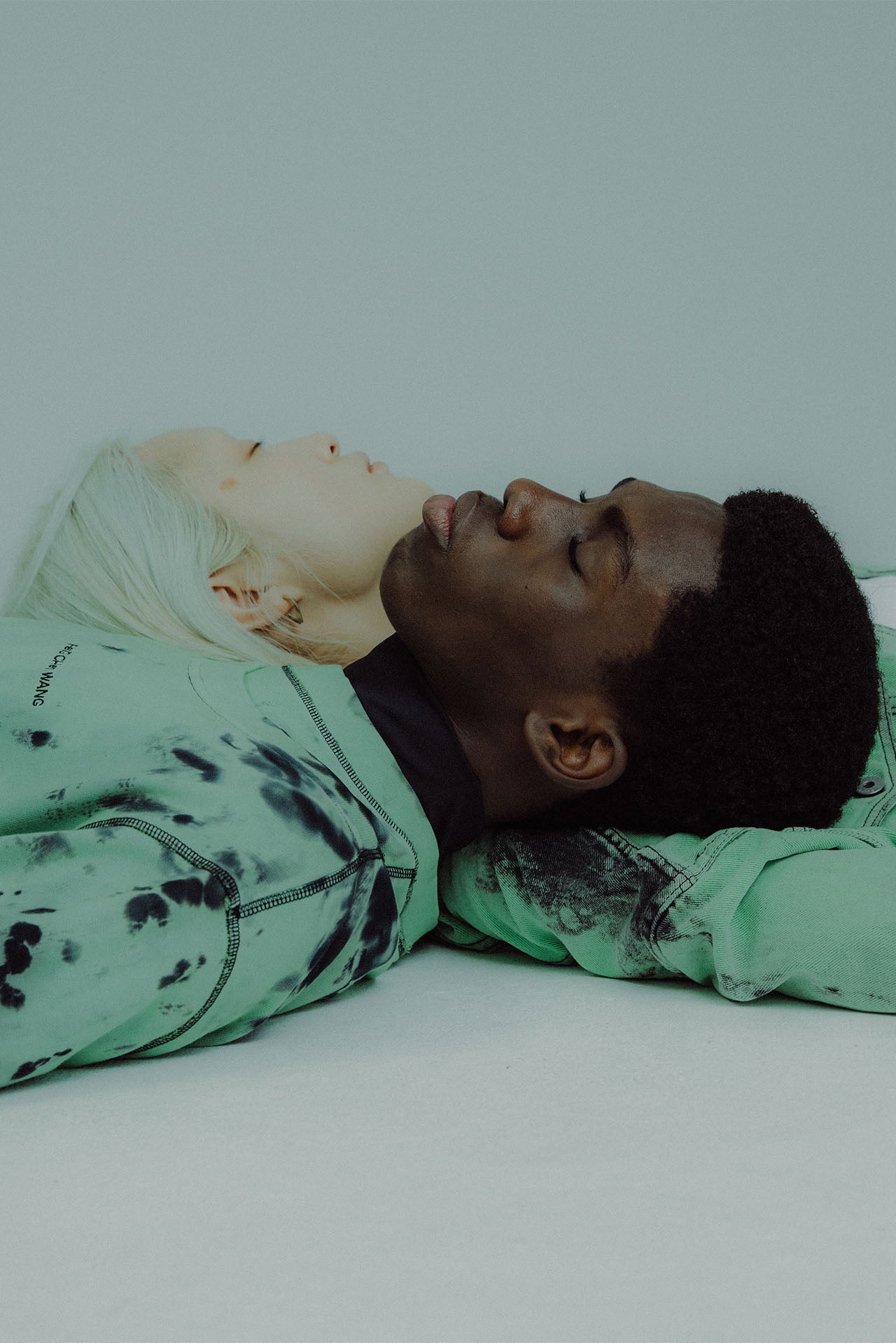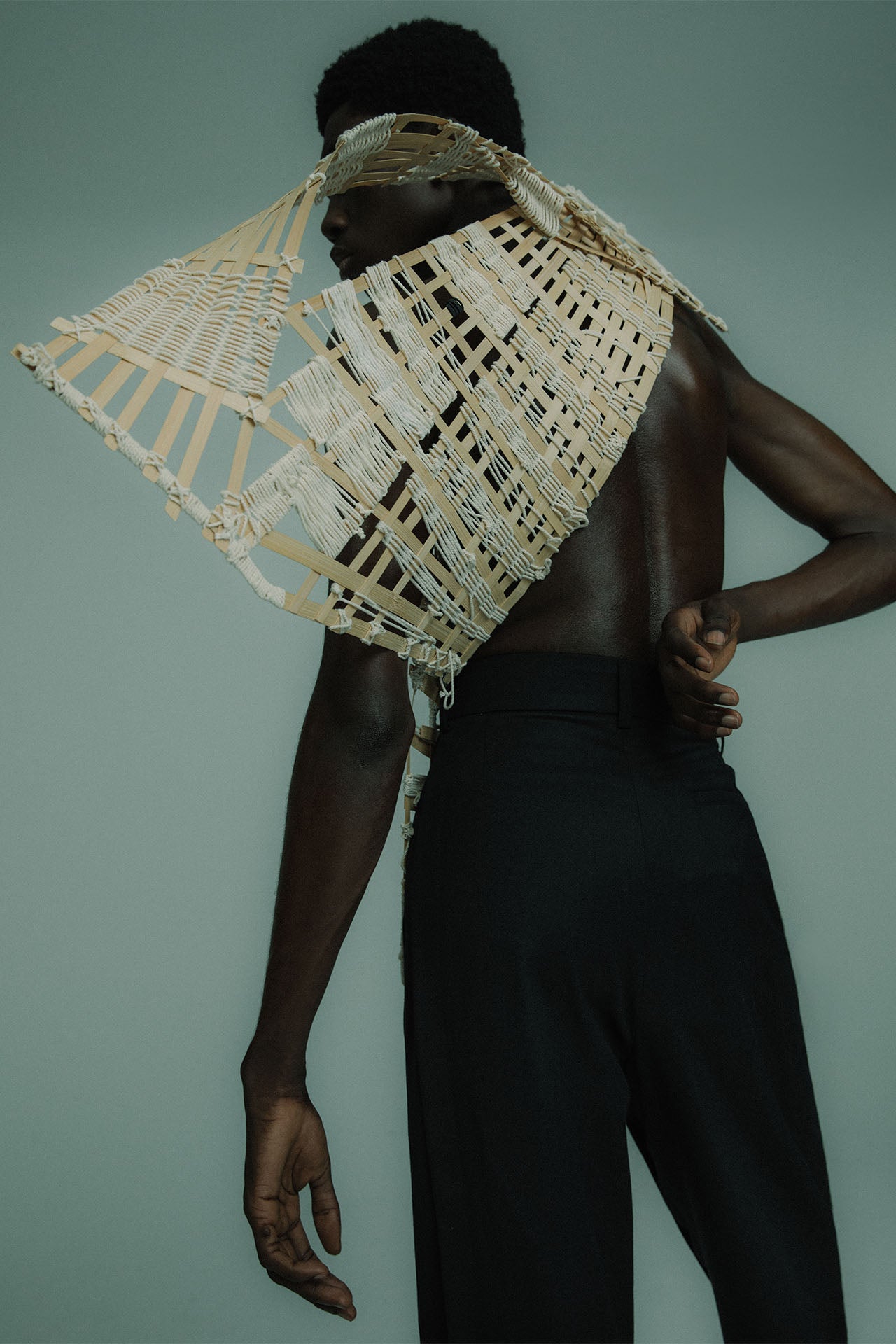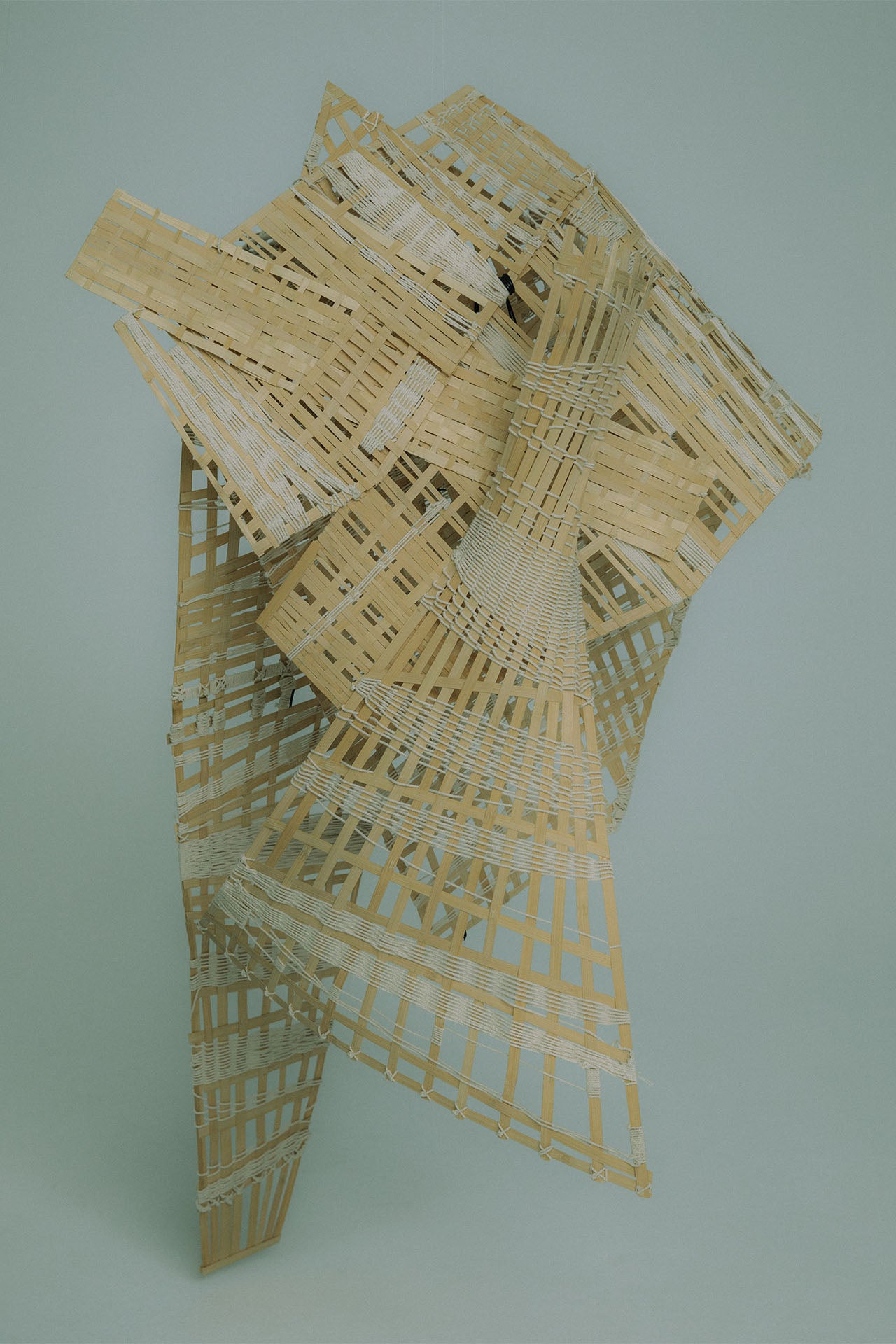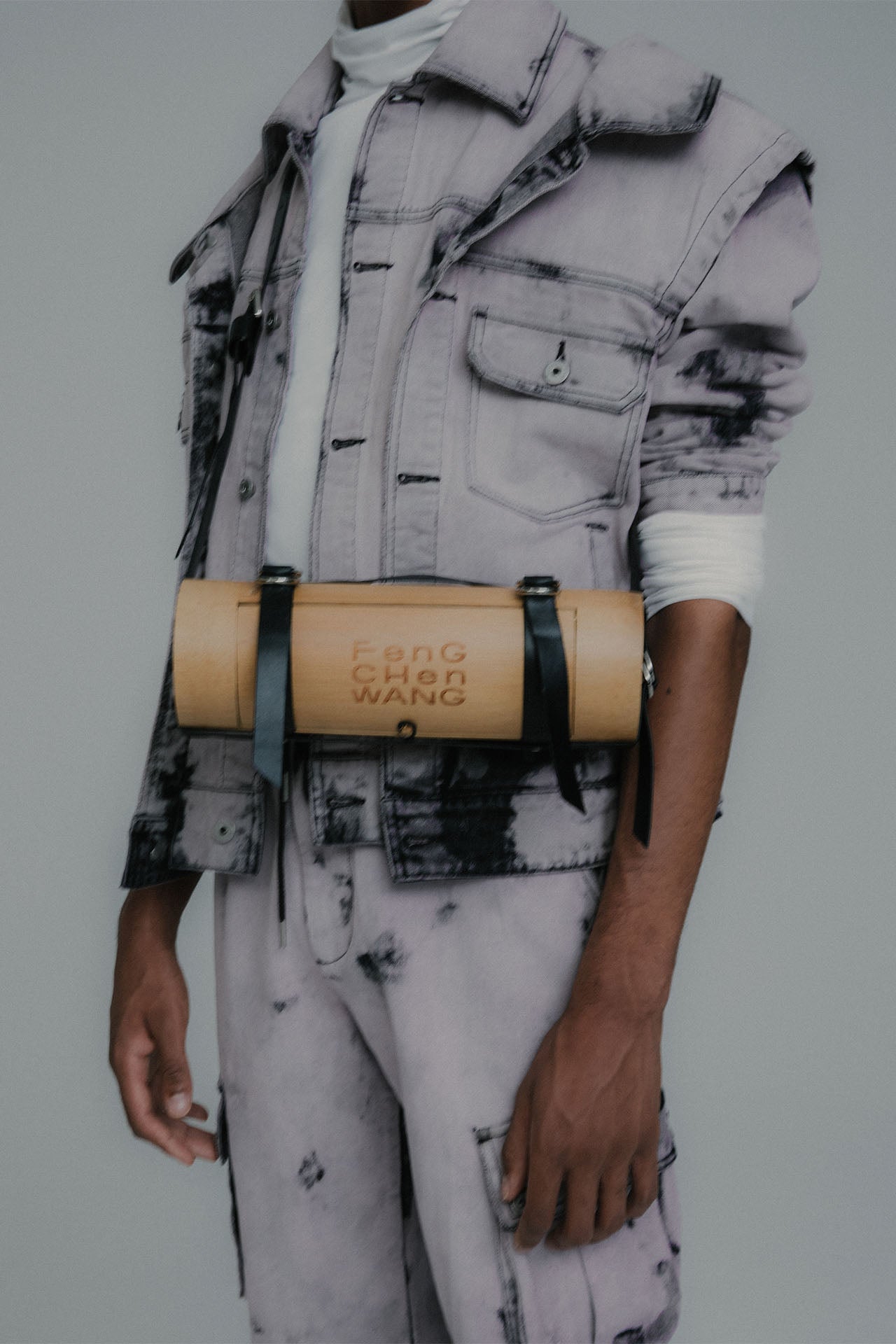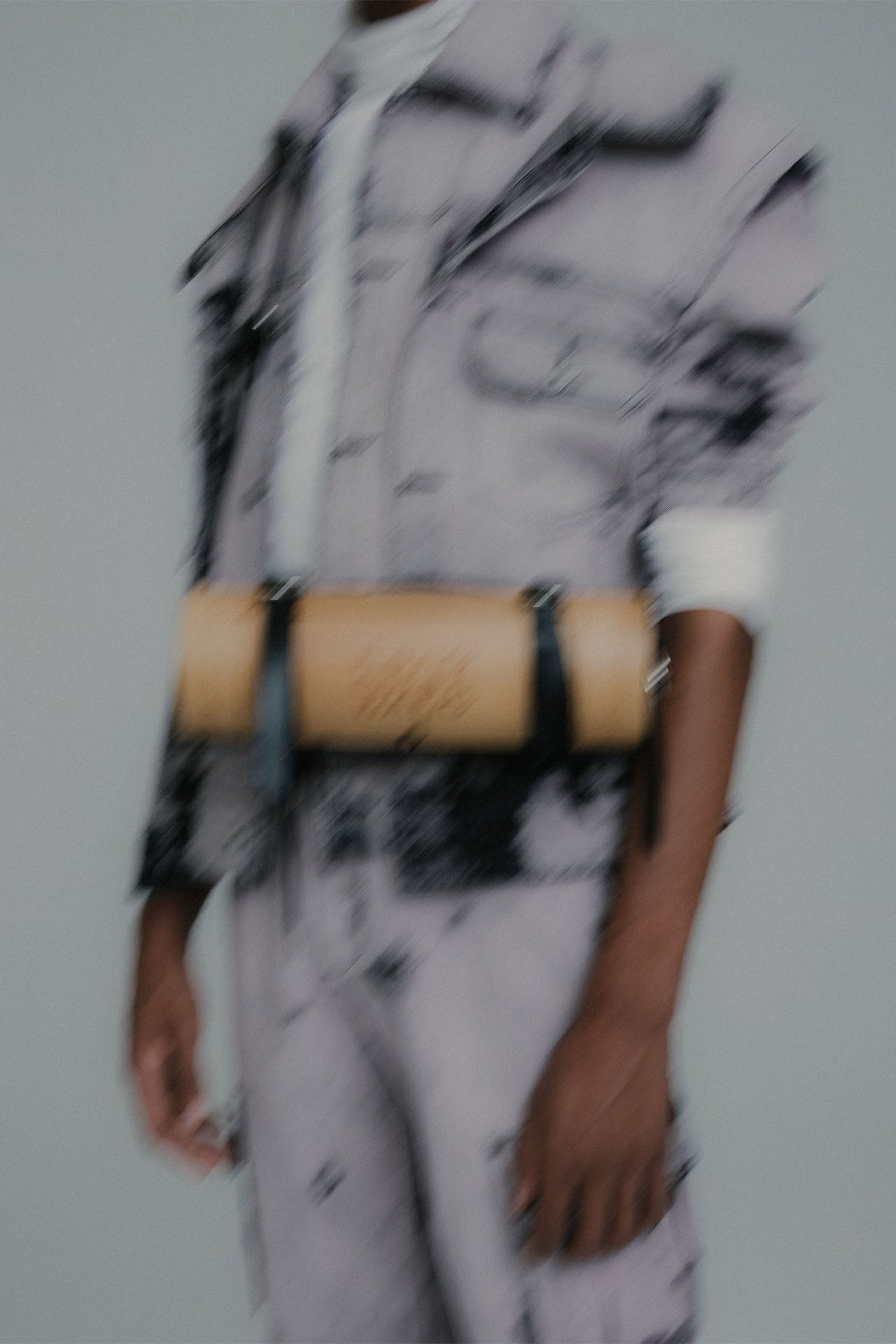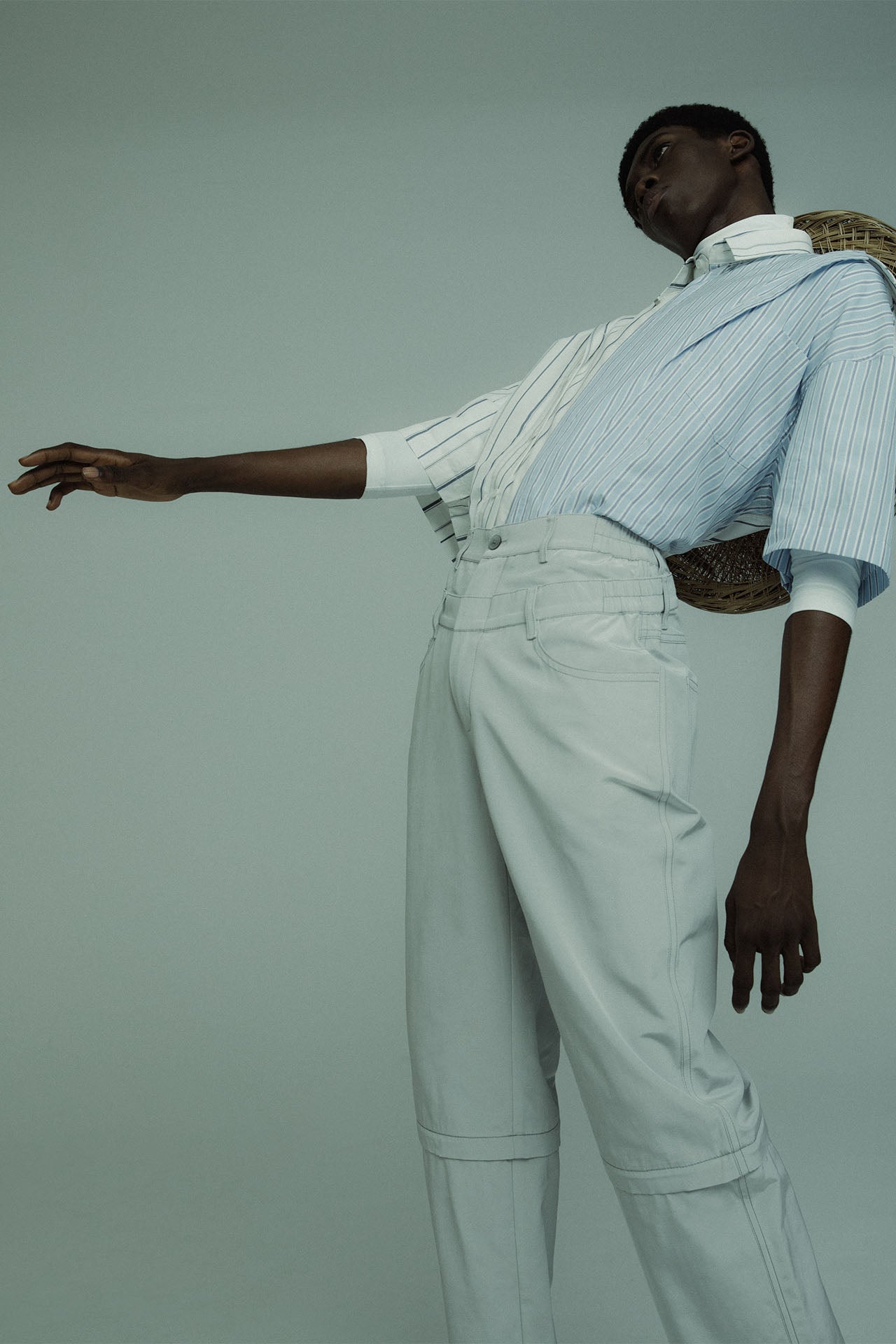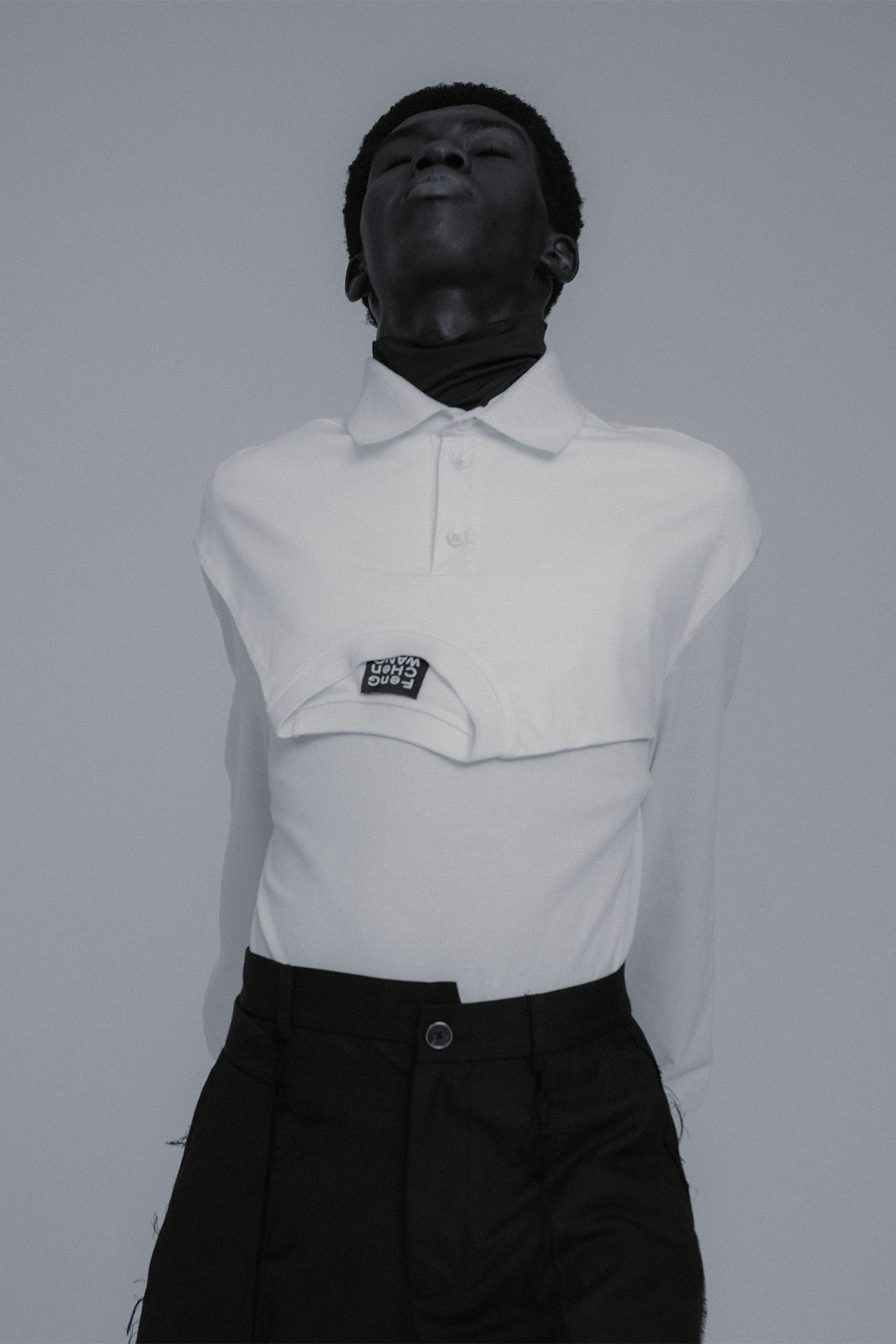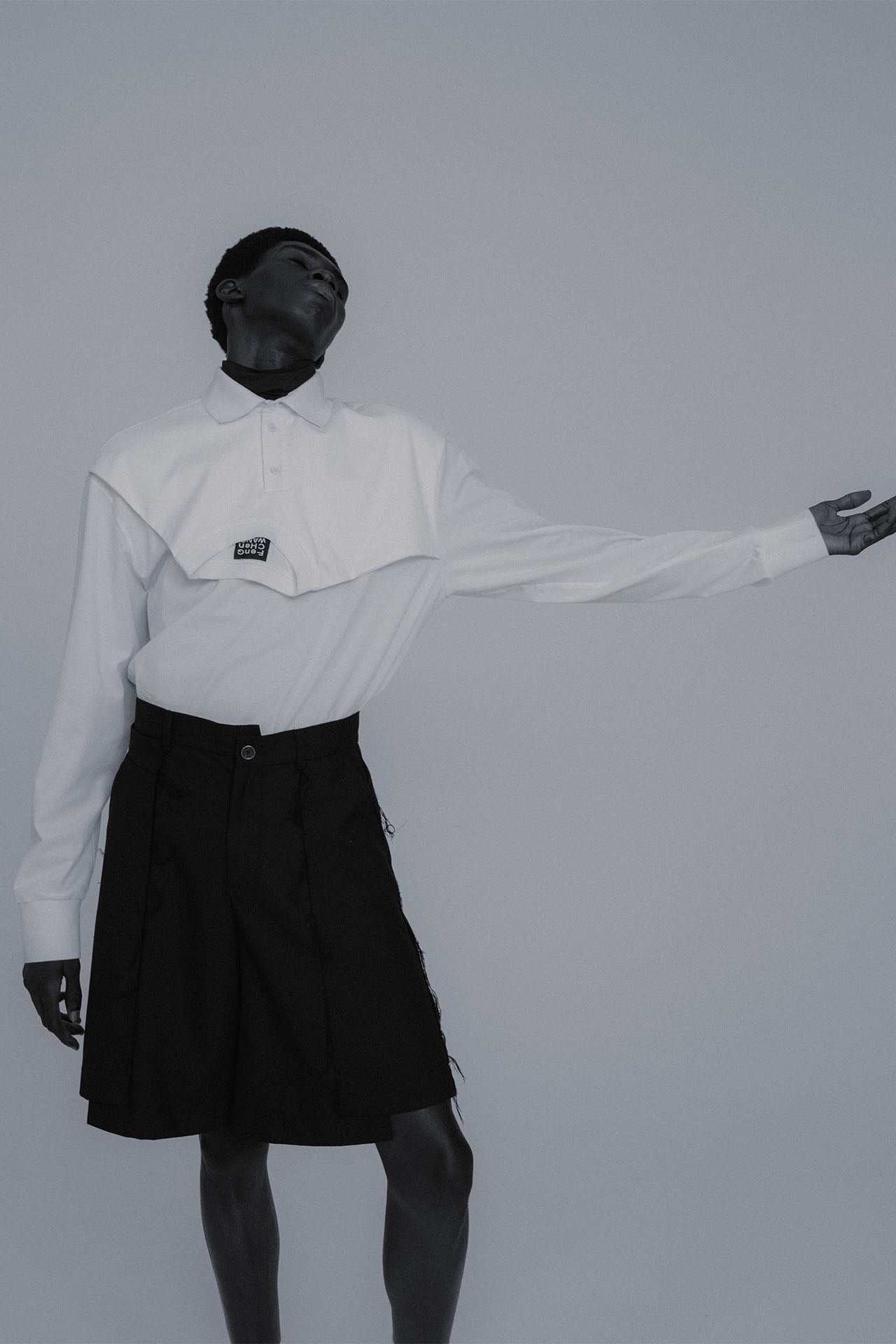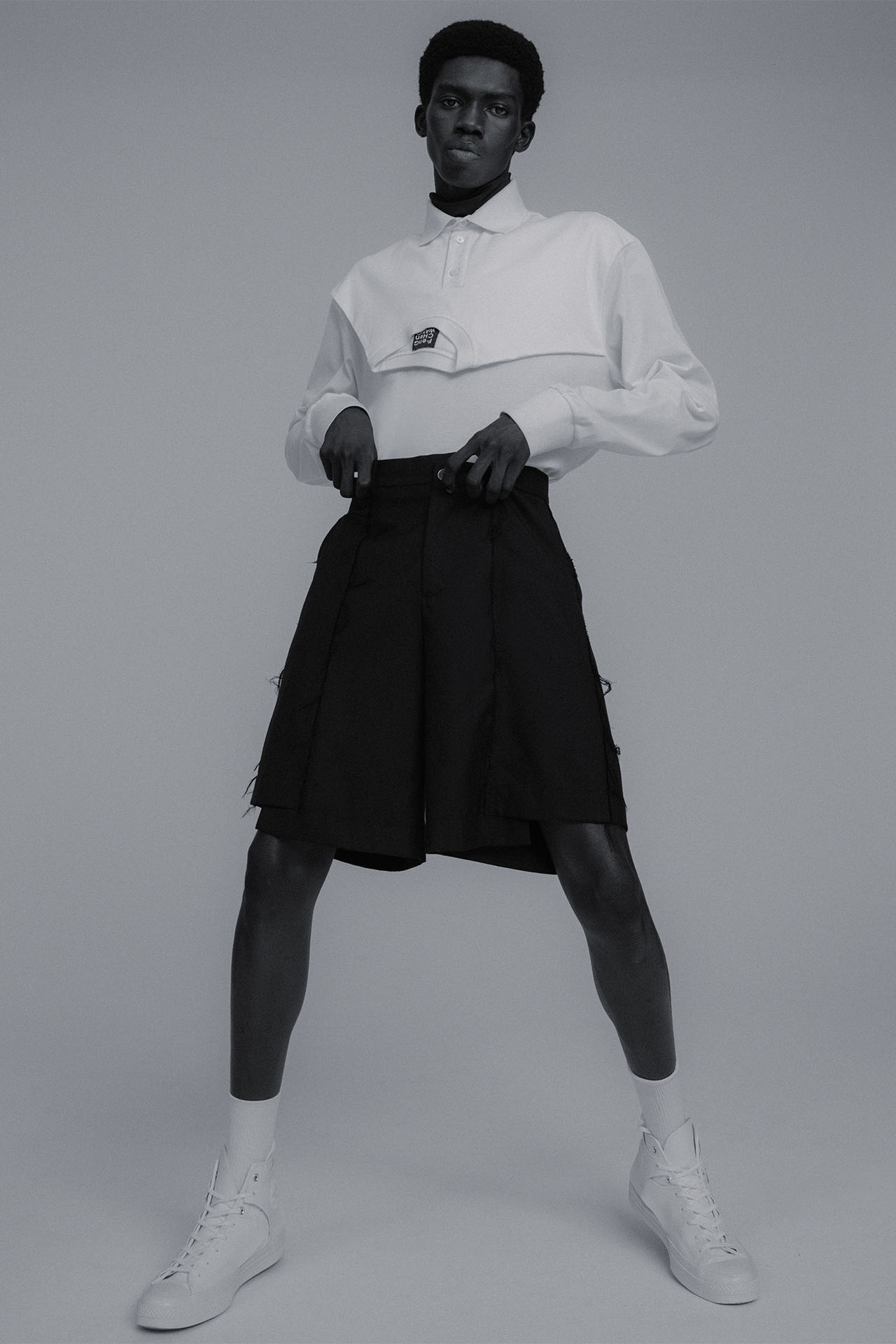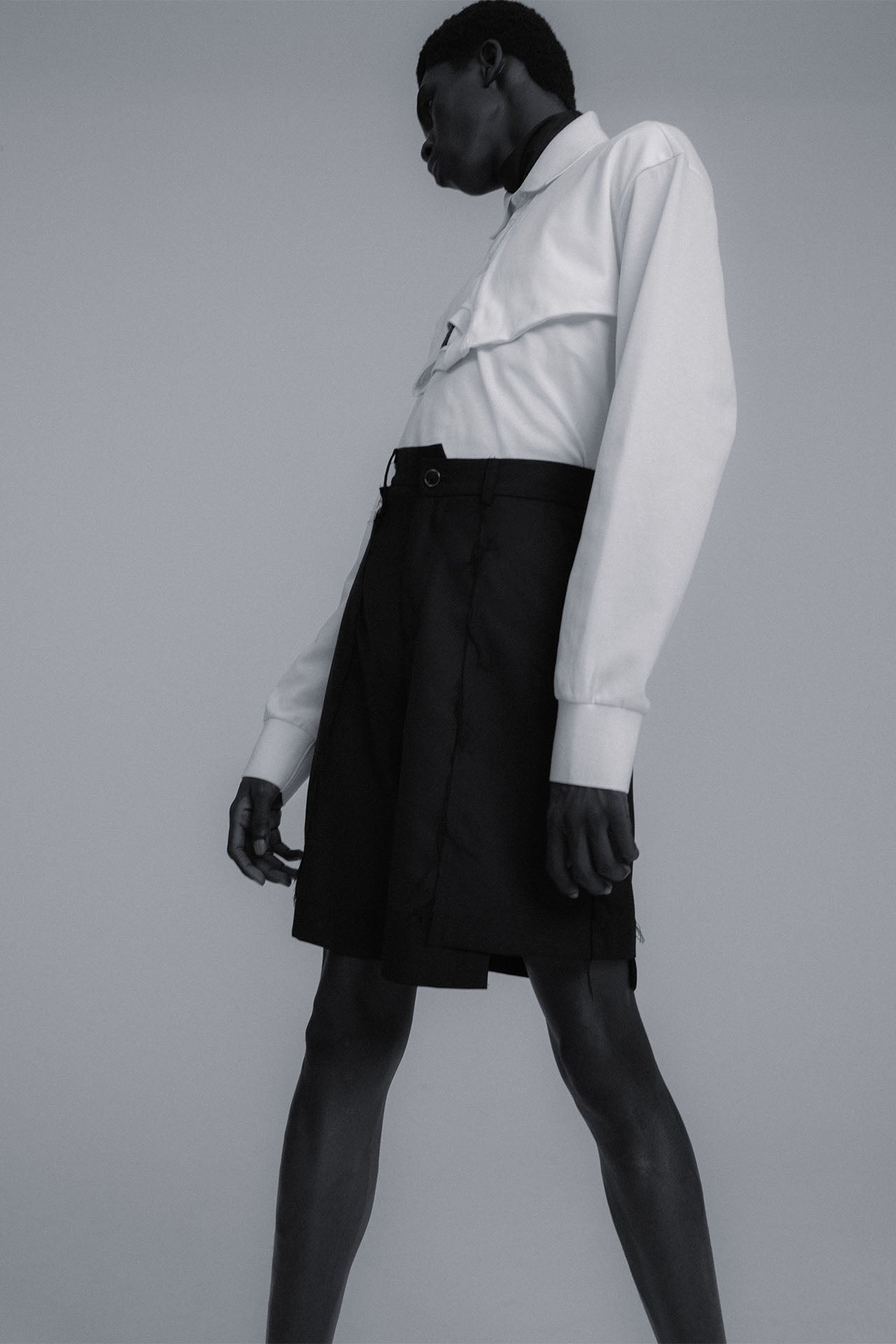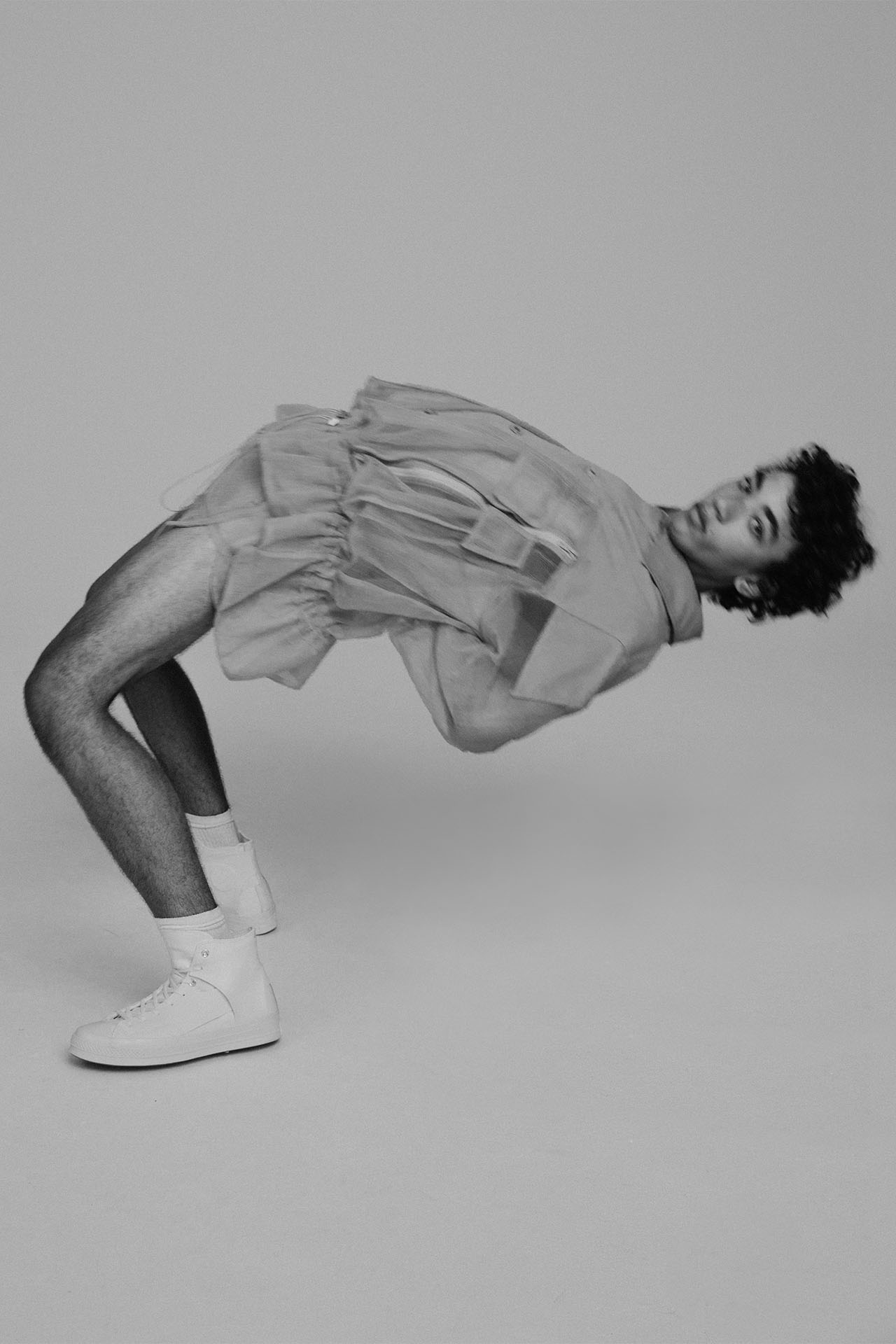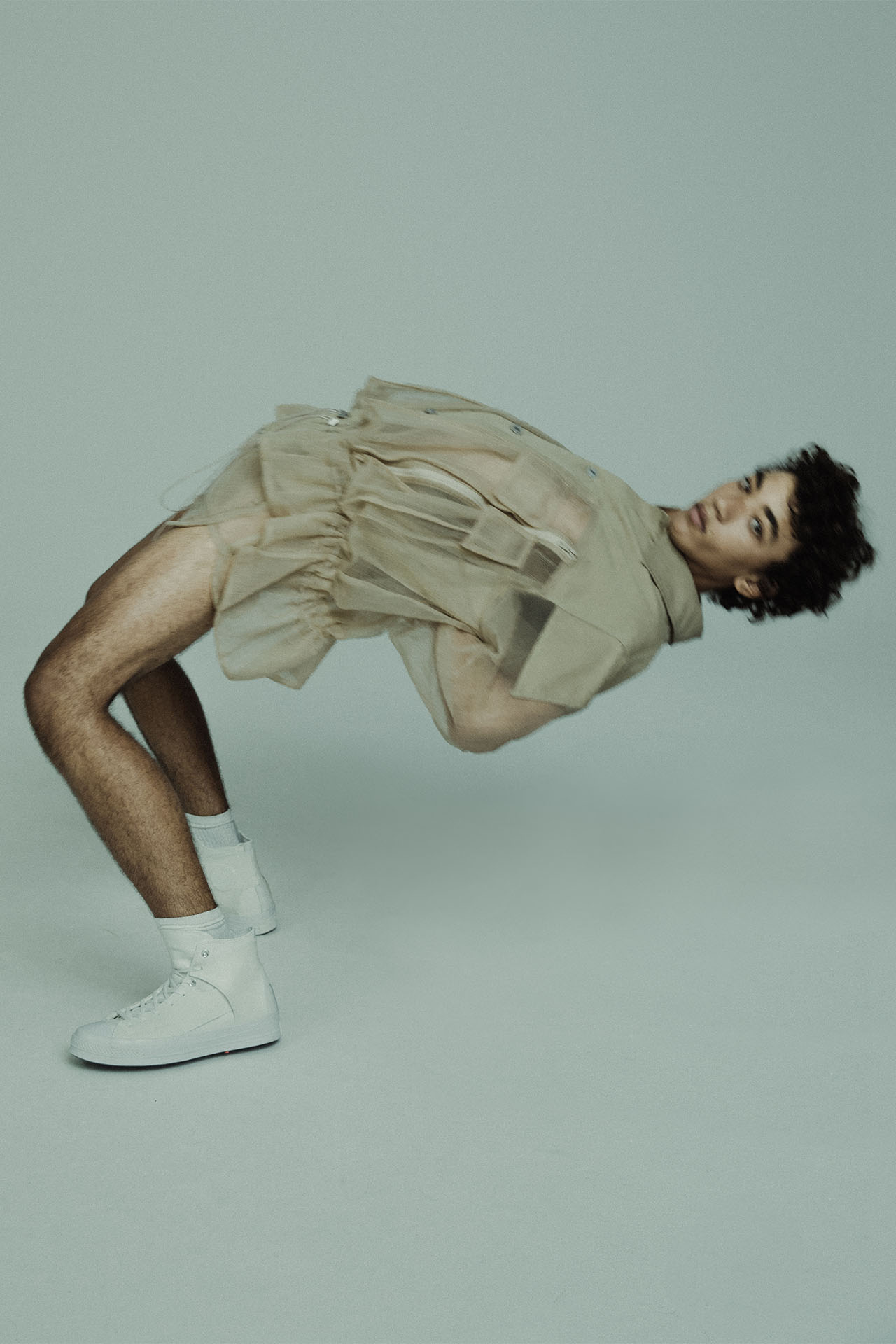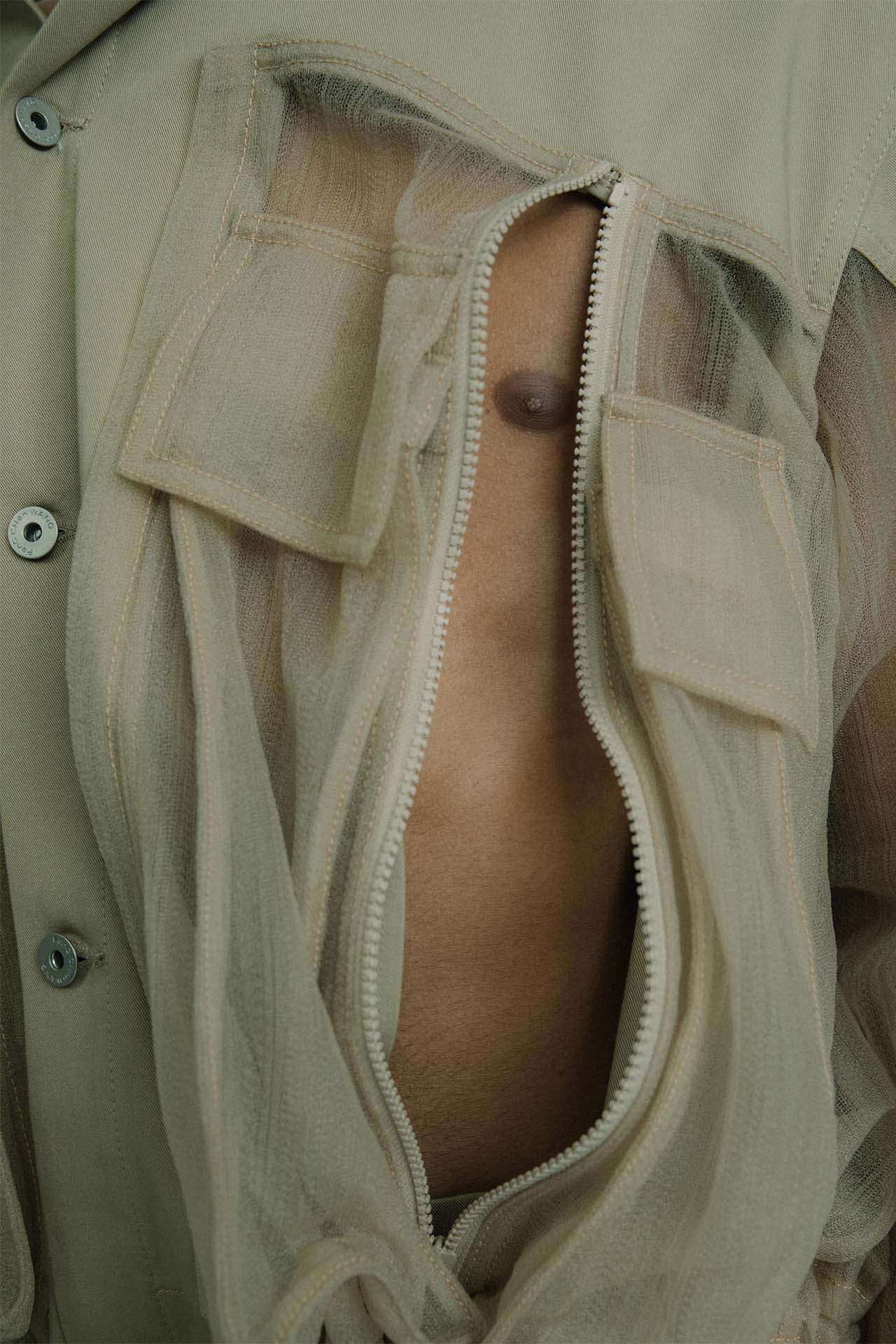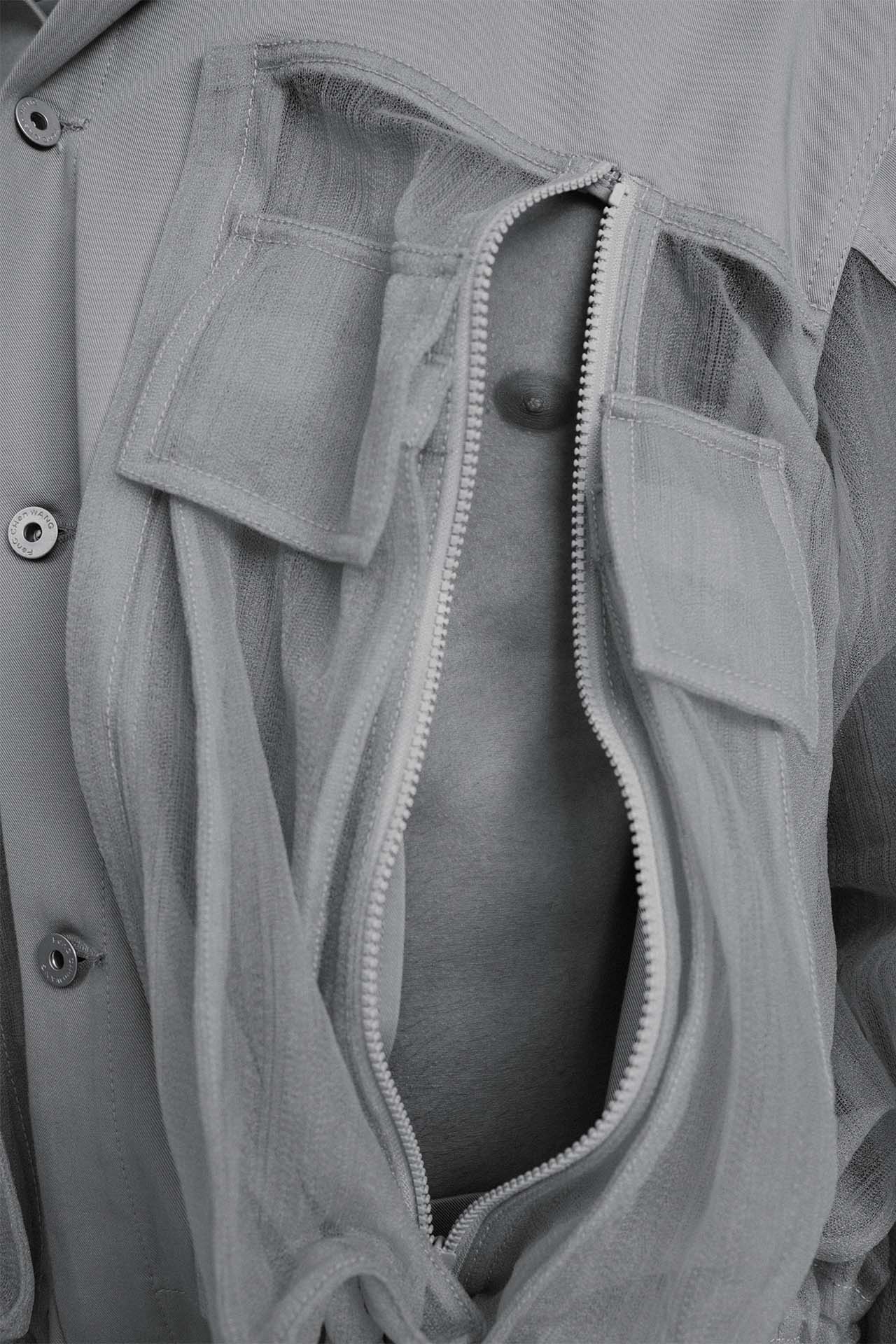 Spring Summer 2020 Lookbook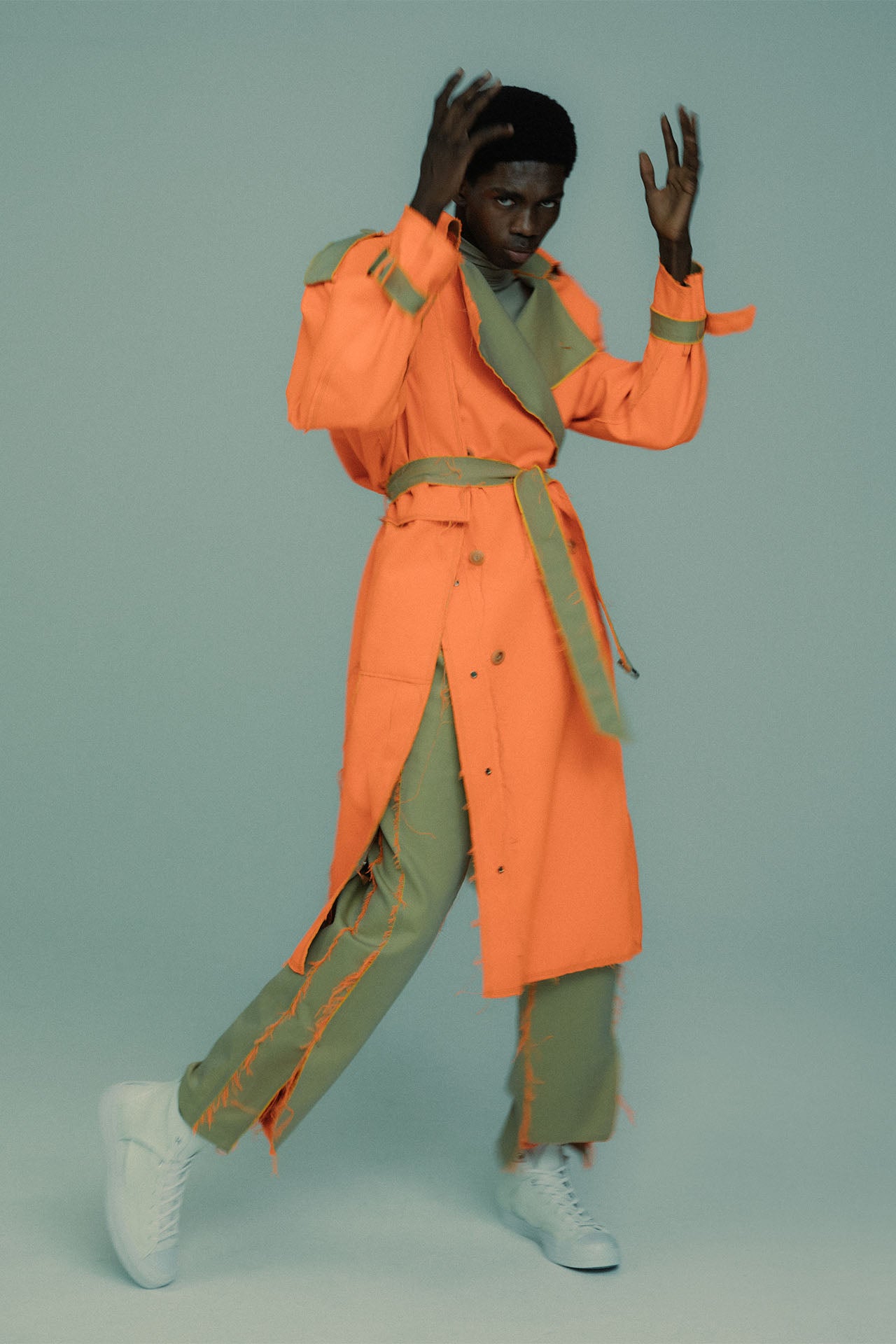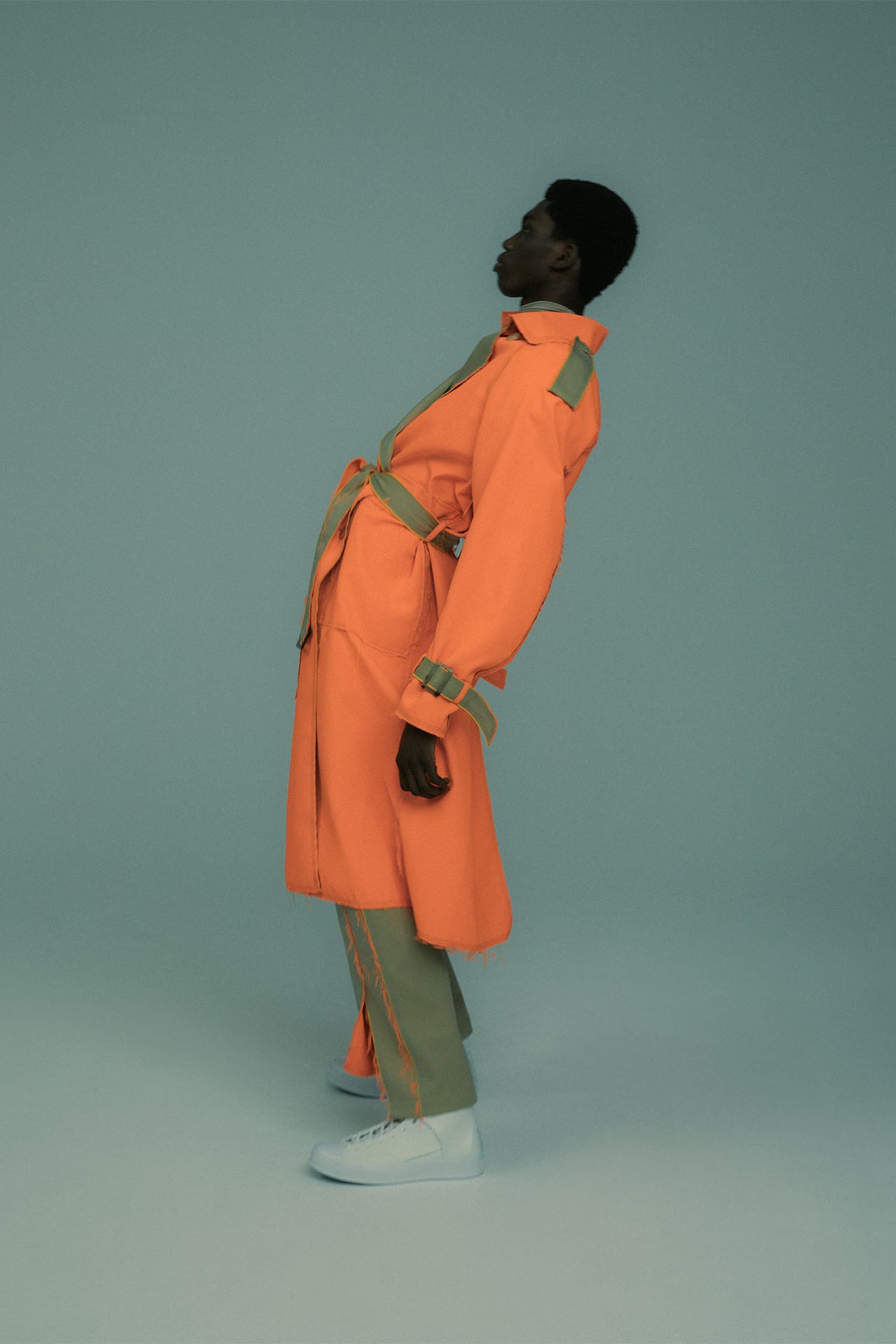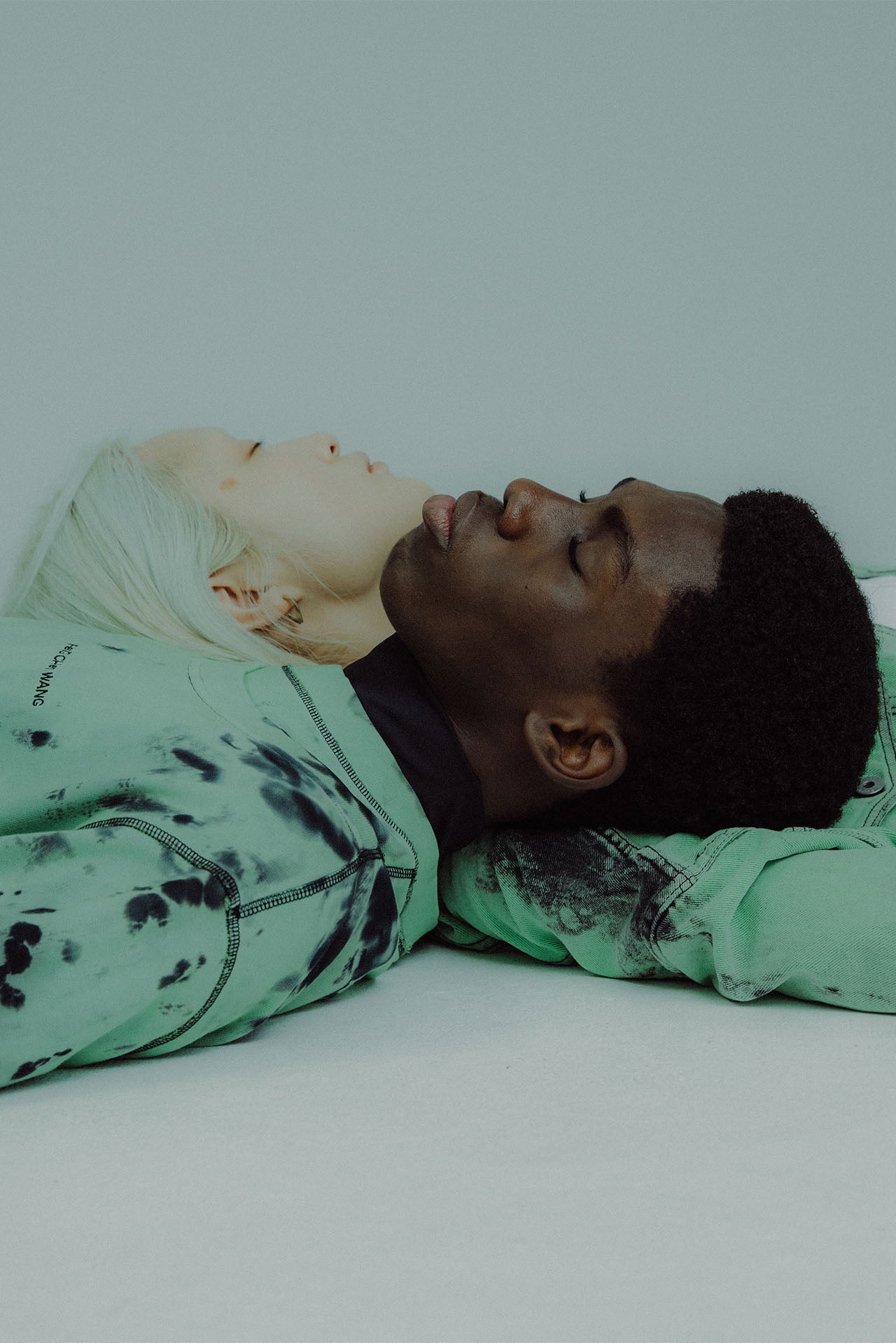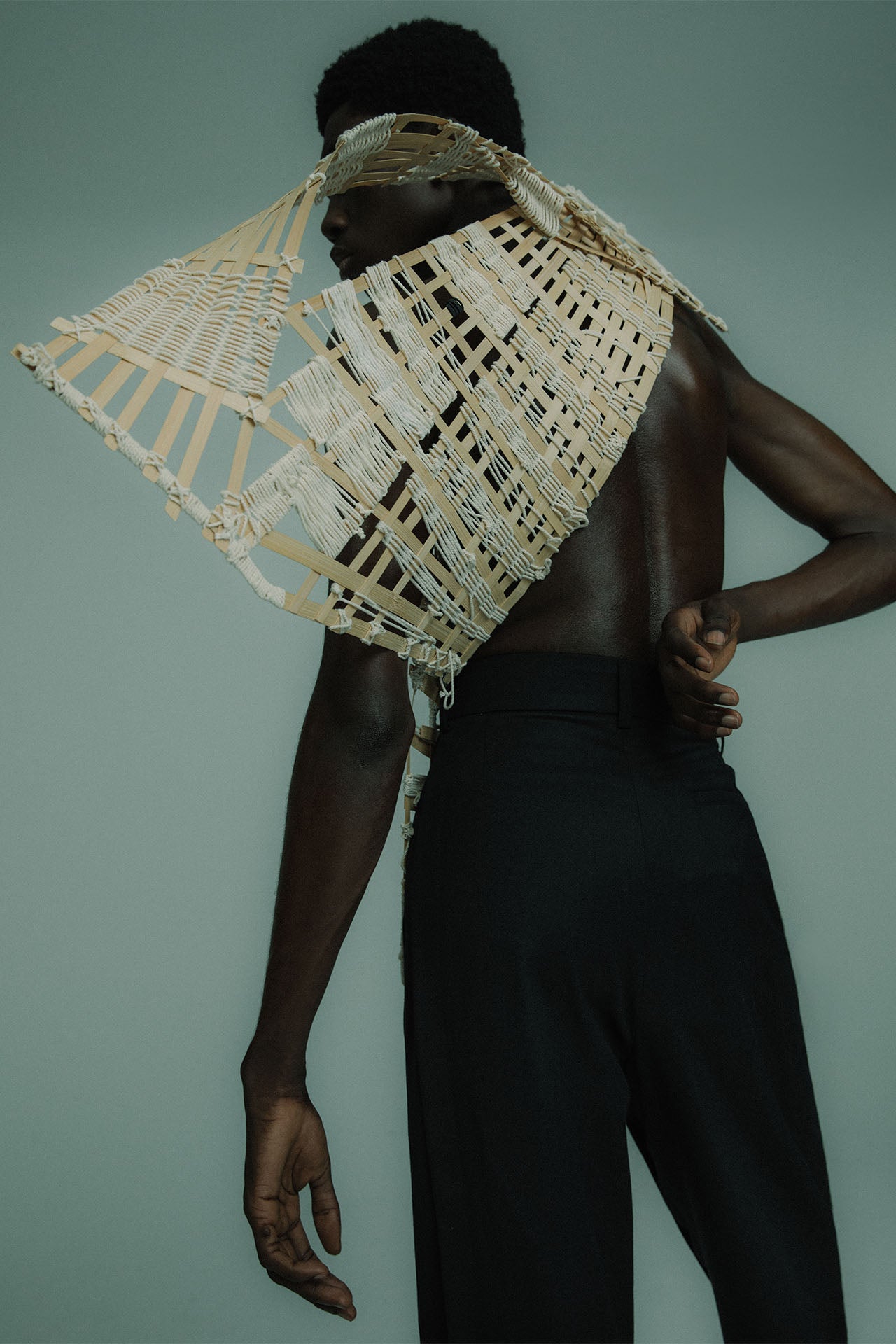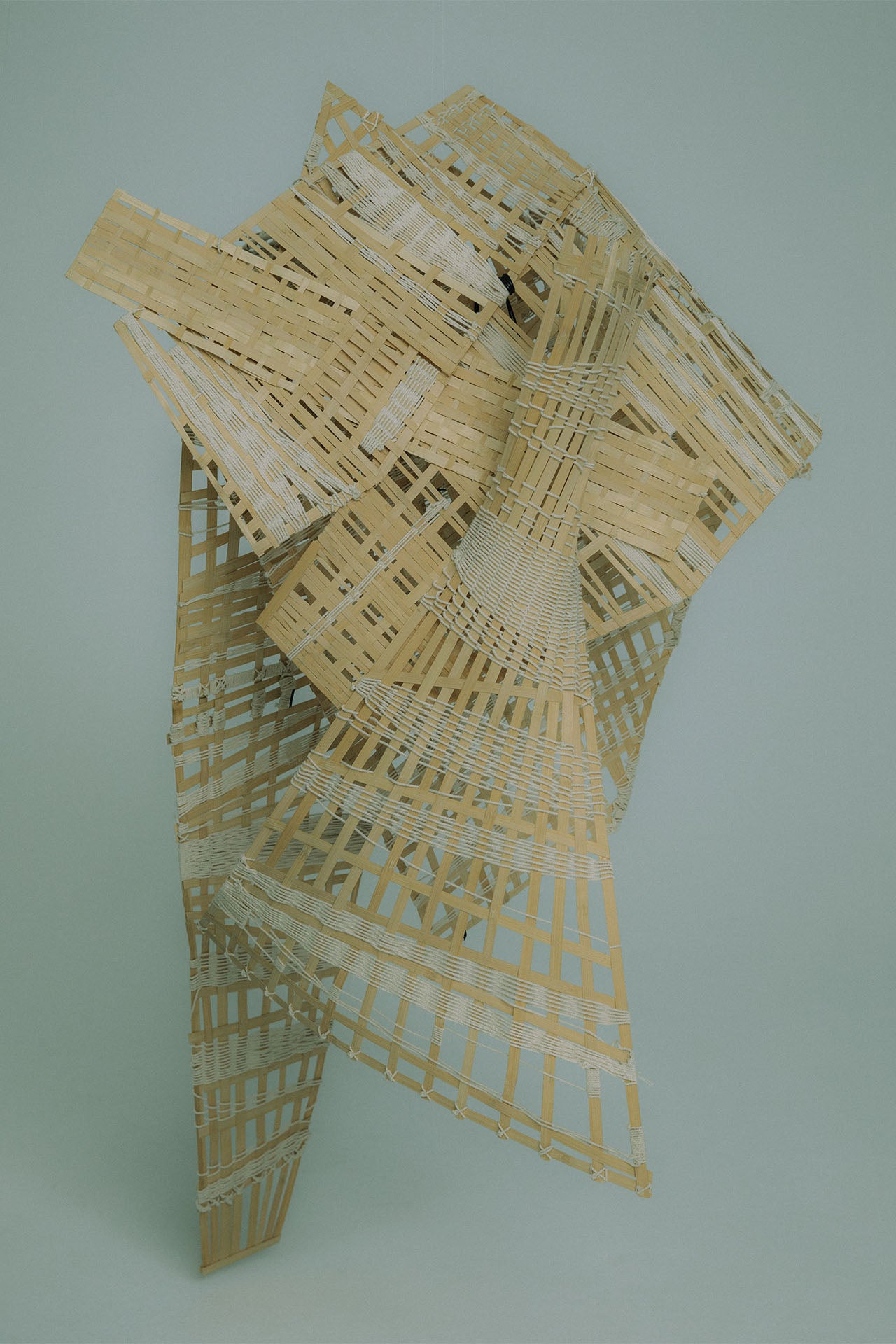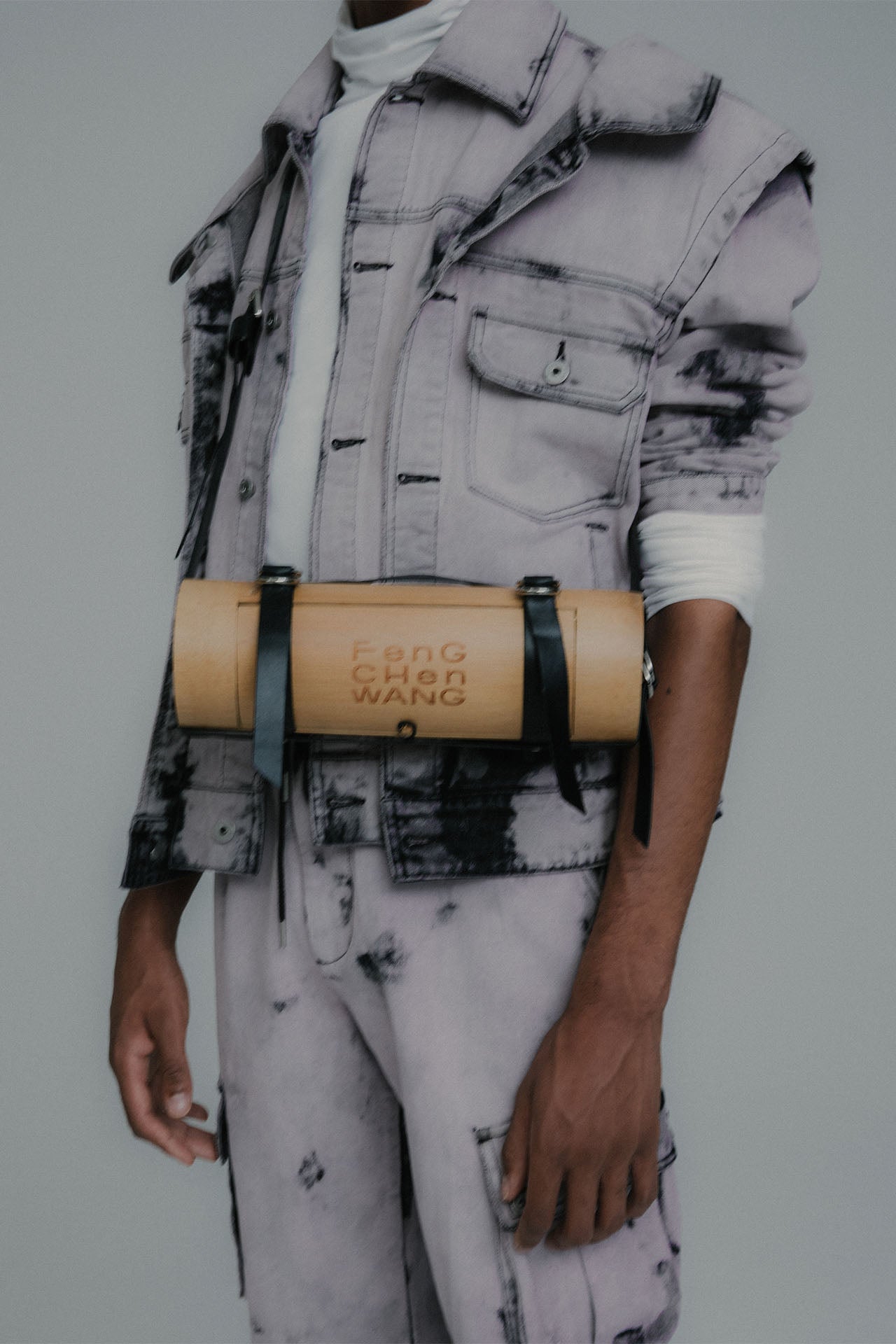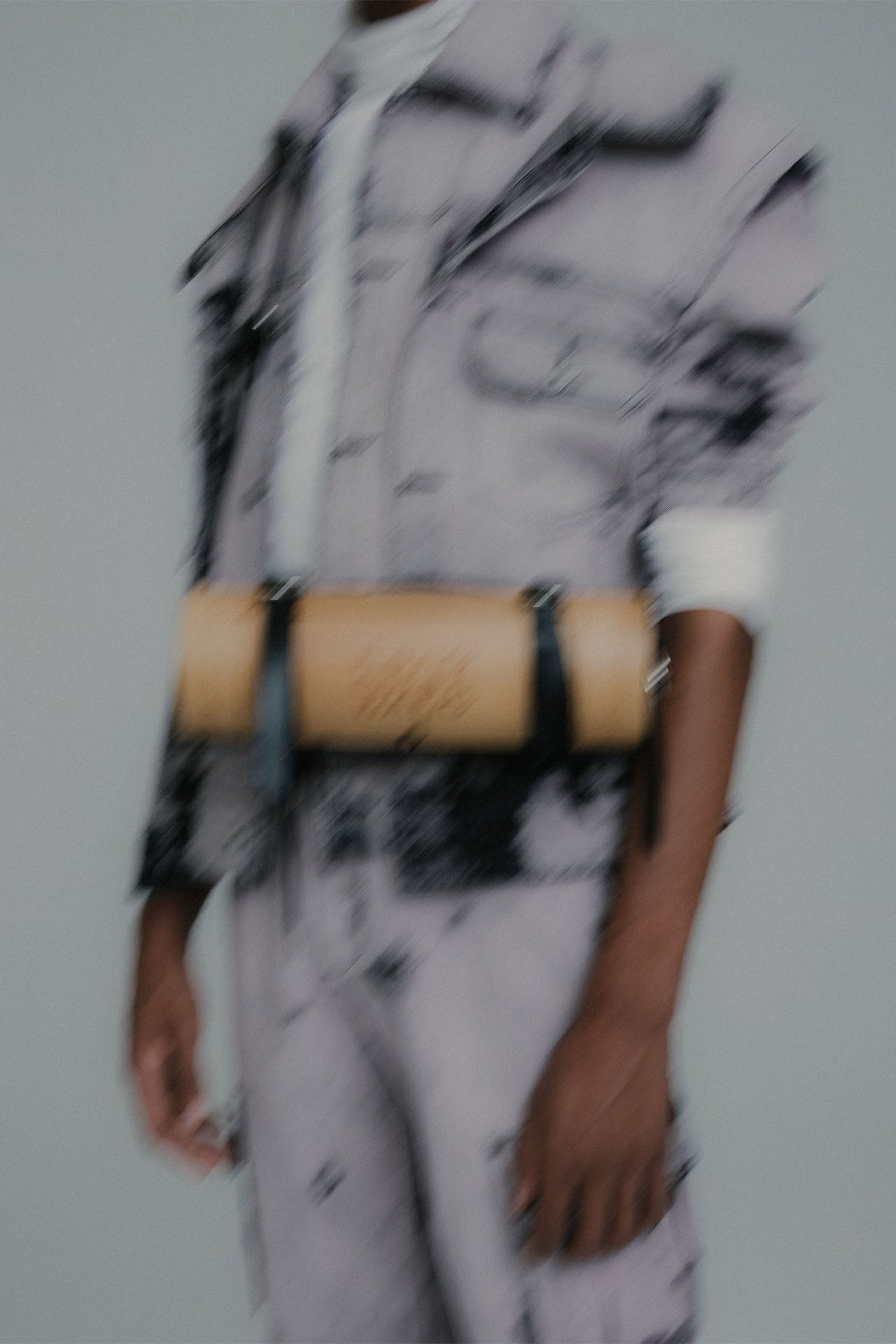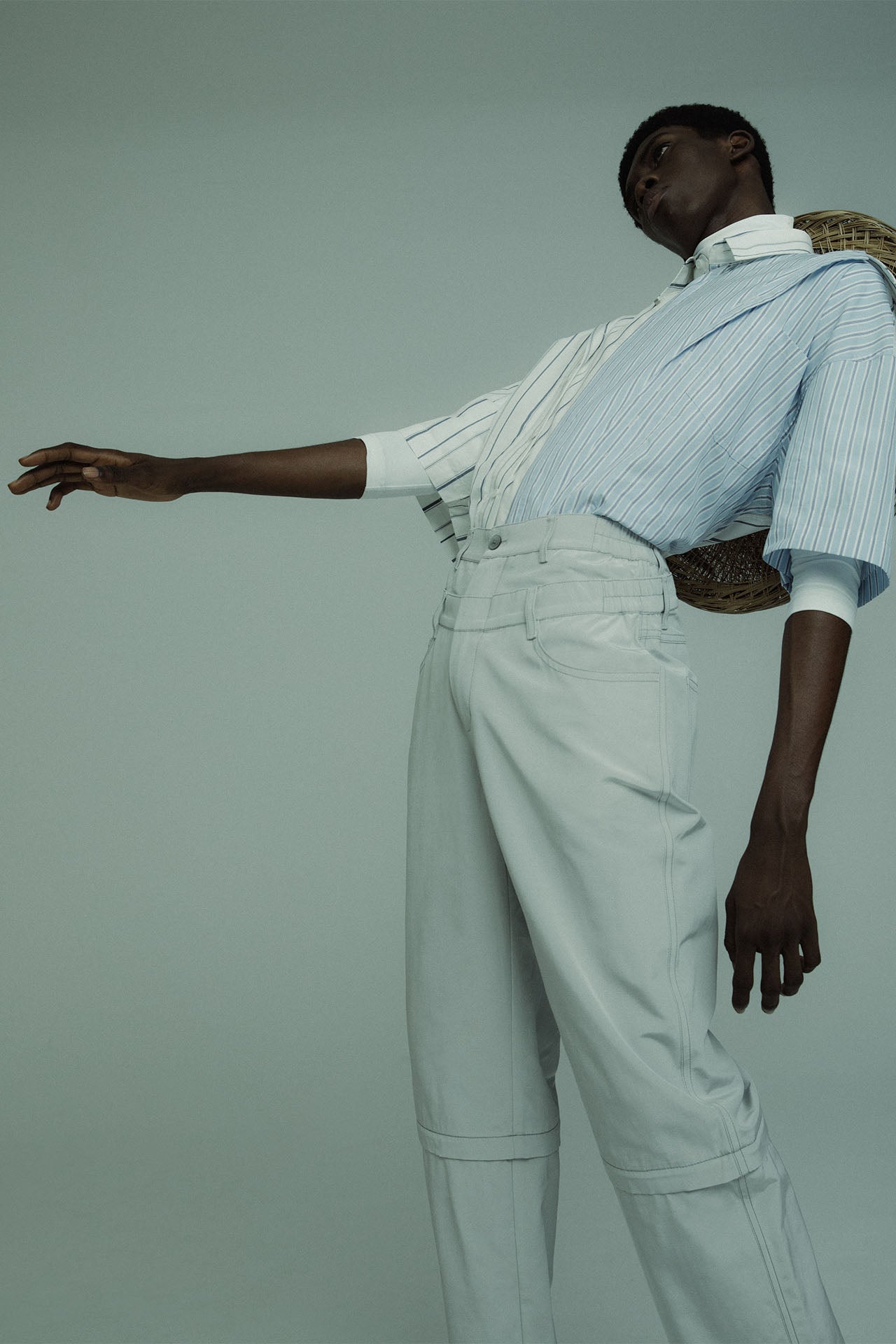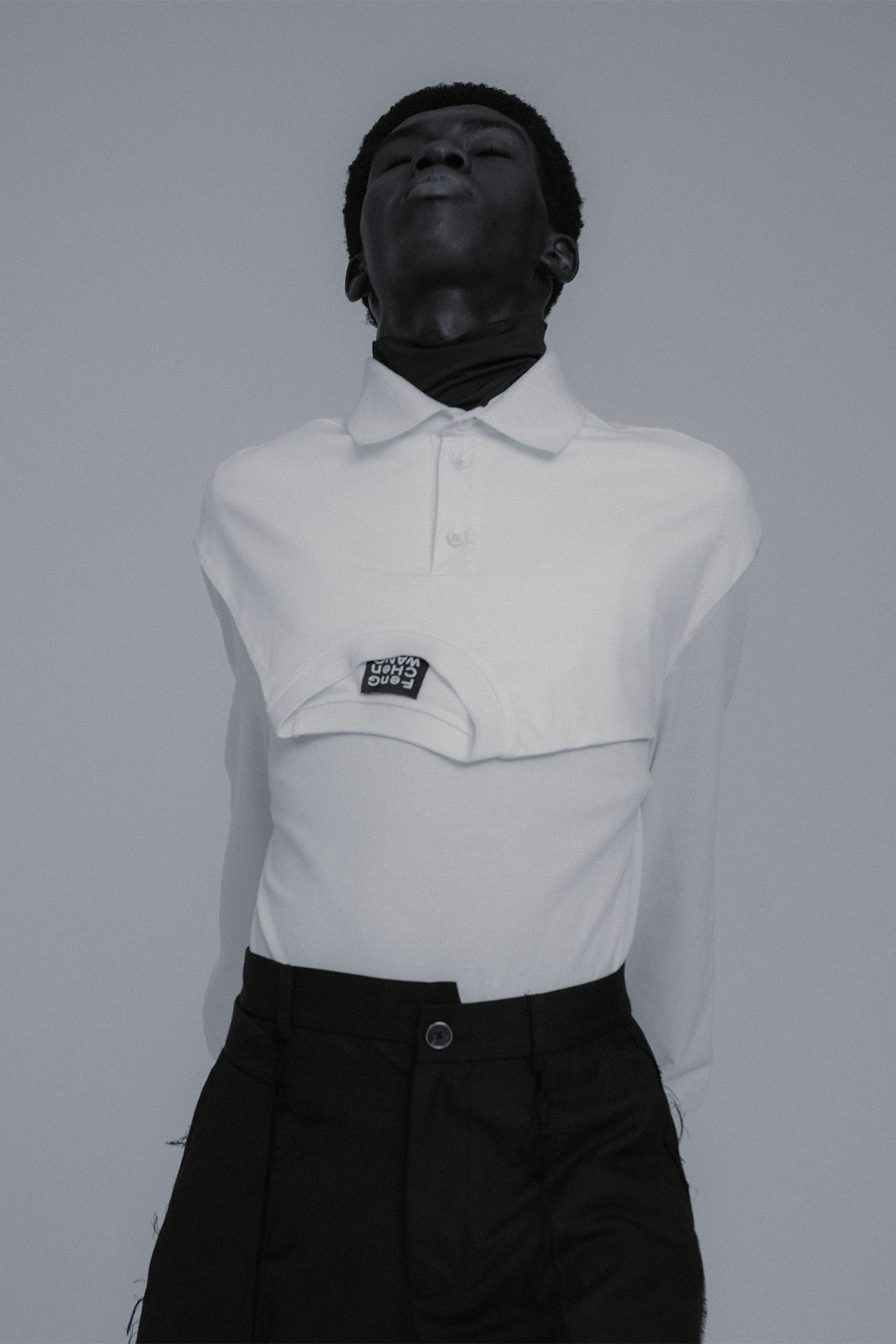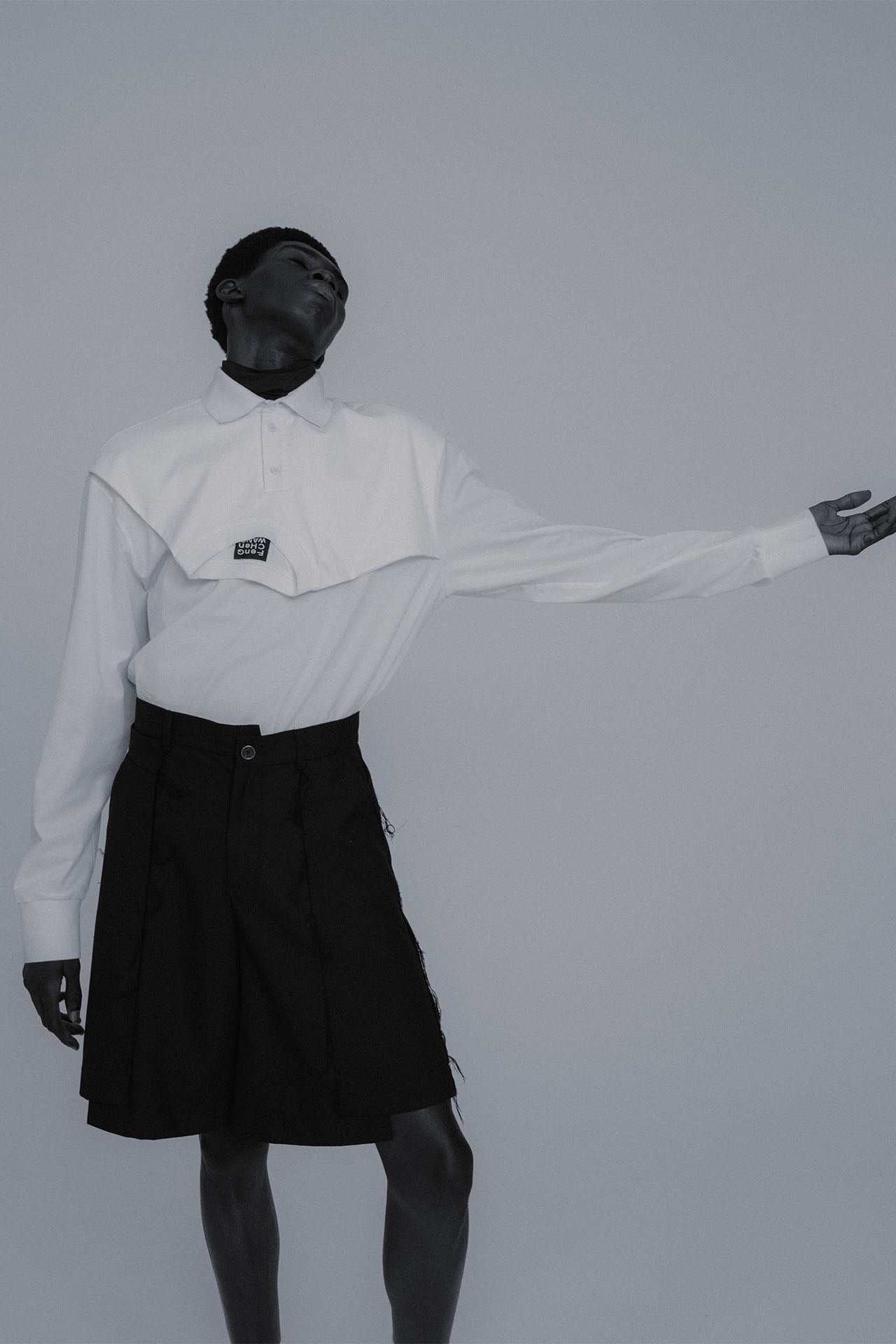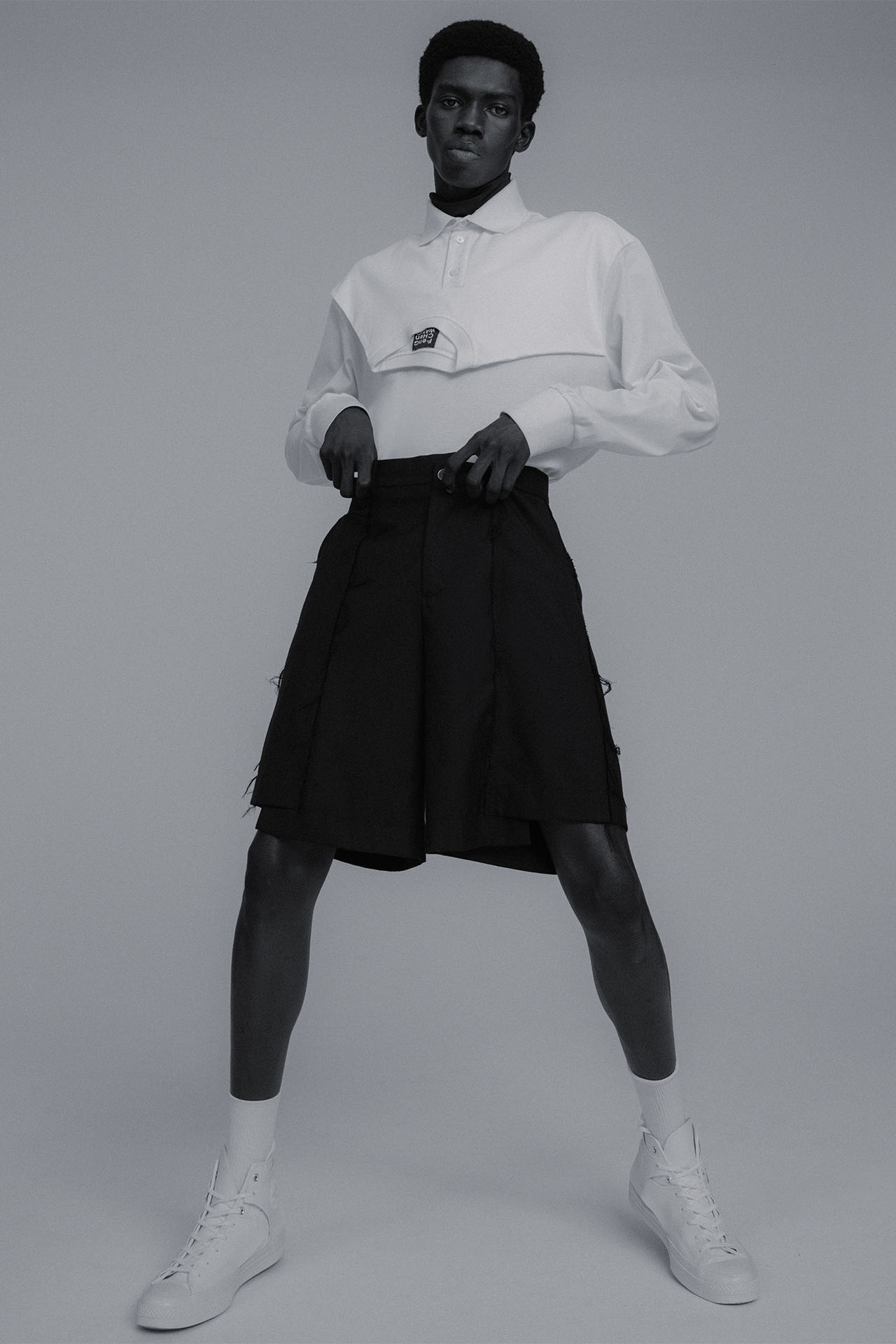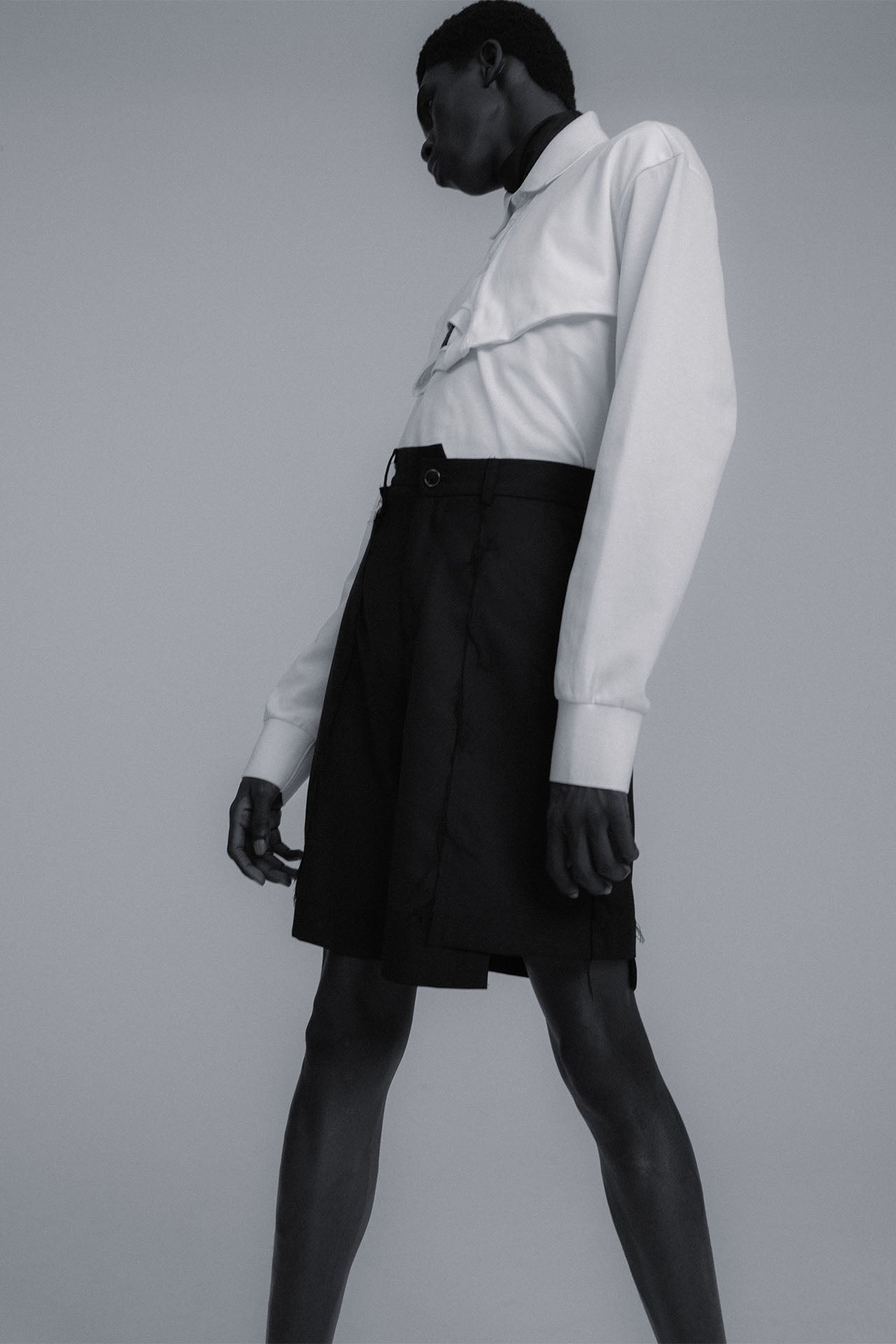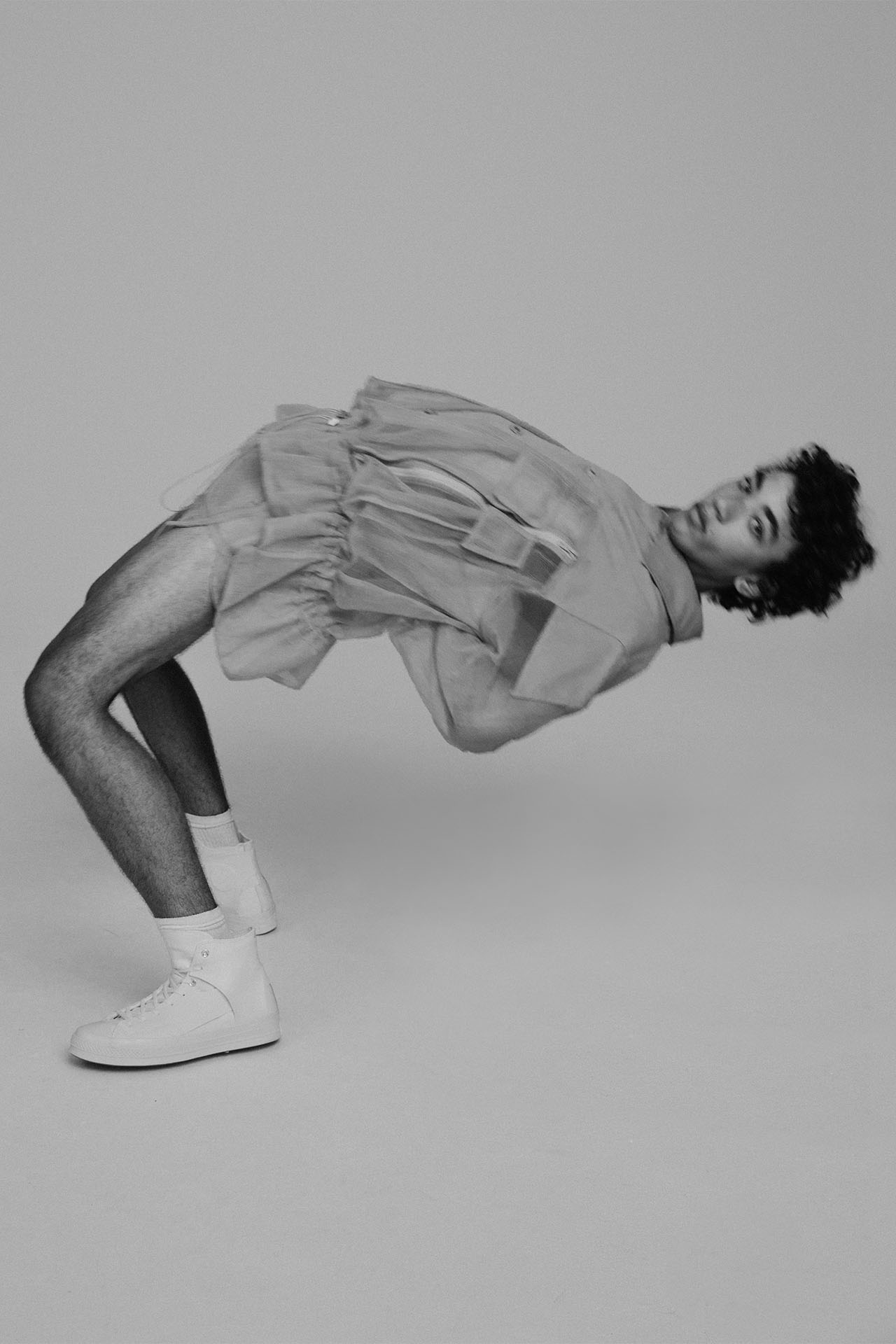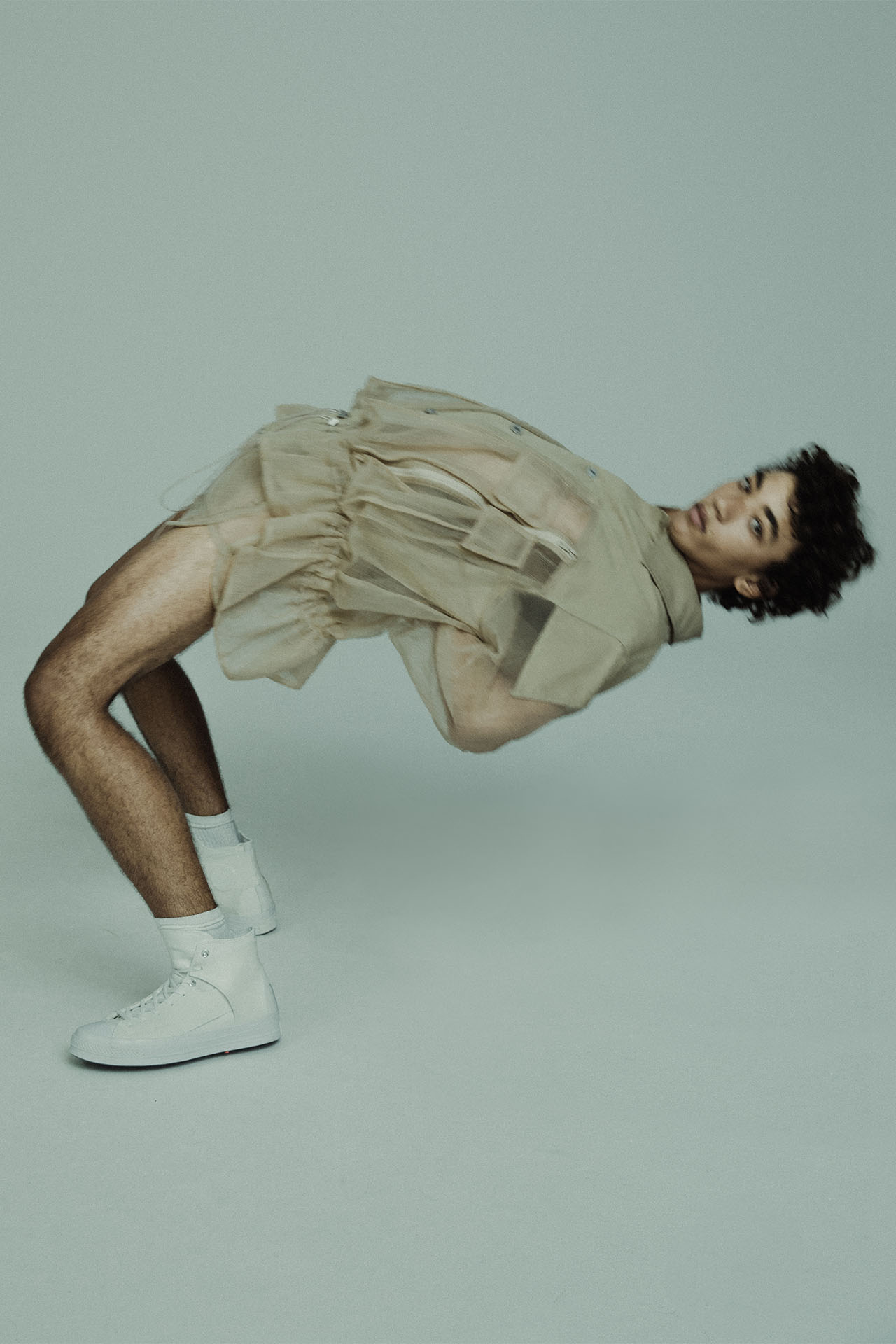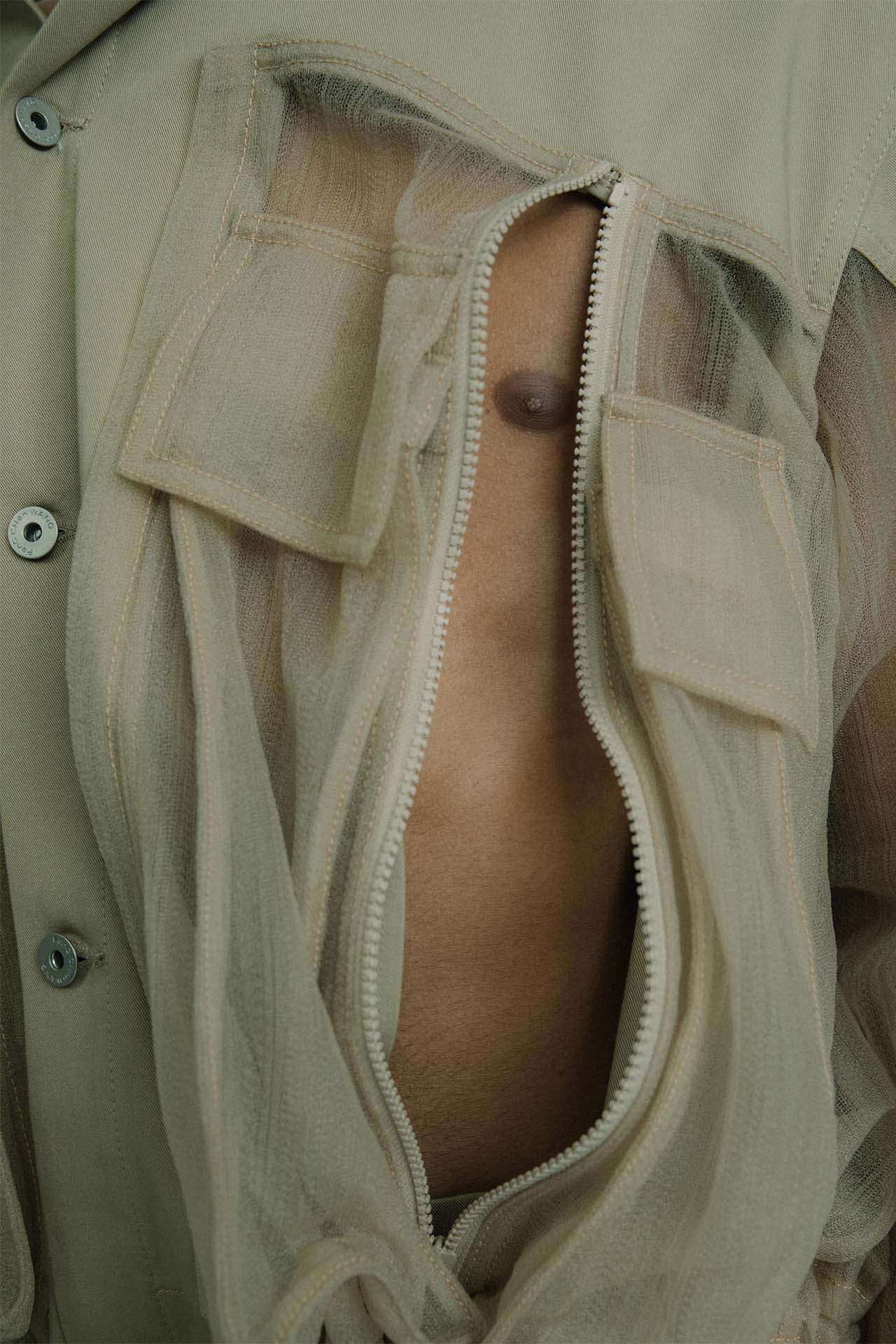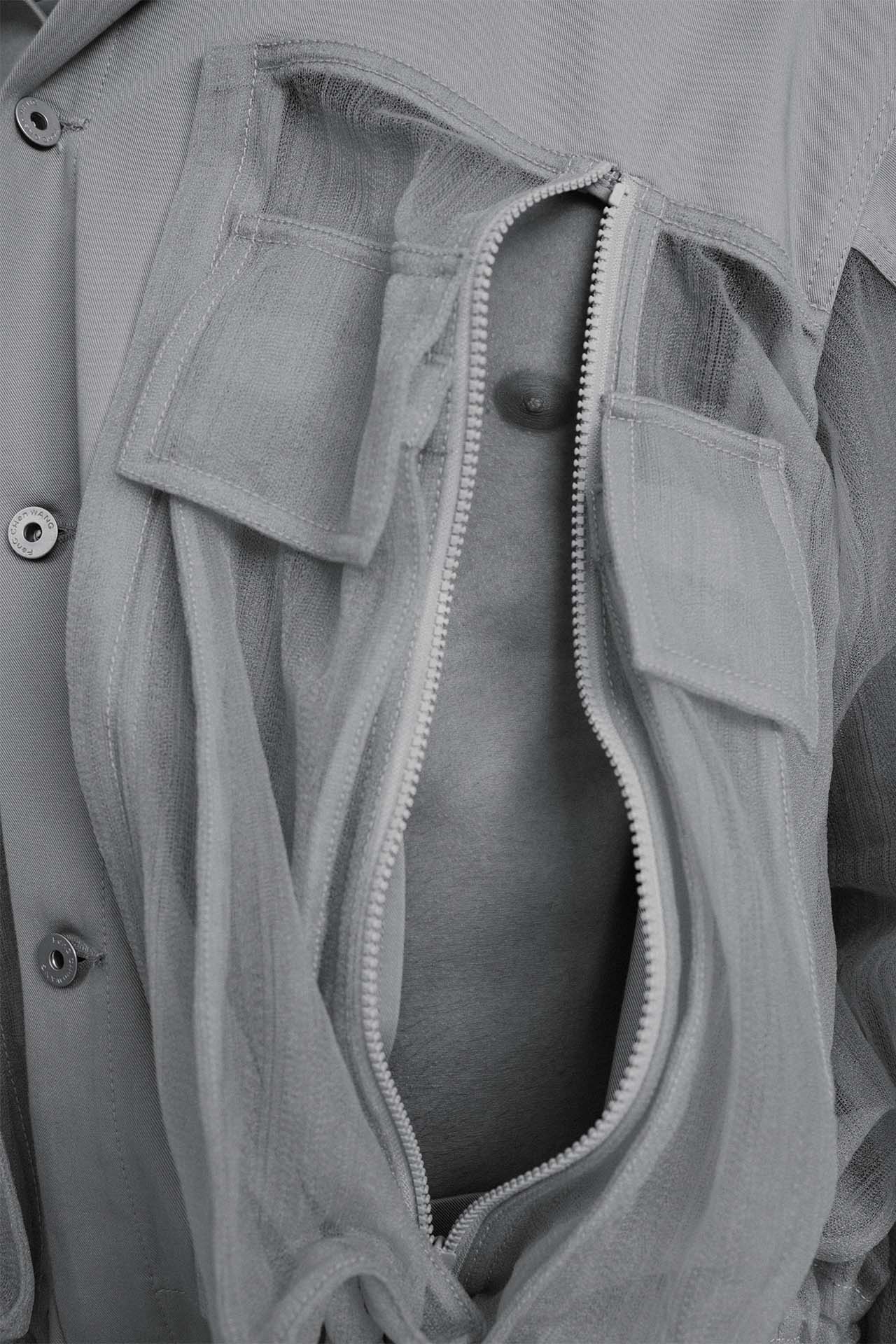 China's Fuijian Province – where Feng was born – is home to hundreds, if not thousands, of traditional crafts; techniques which have been handed down from generation to generation for millennia.
Feng has been thinking about these crafts ever since she went back to Fujian for the annual Qingming festival, where people pay respect to their ancestors. She was reminded of the dresses her grandmother used to wear, which were made from a blue and white fabric known as 'Lanyinhuabu'.
Feng went in search of people who still make this fabric and, after visiting five villages, finally found a workshop that did. Employing an ancient technique, they create it through a form of starch-resist dyeing, using soybean mixed with lime chalk, as well as a natural indigo dye called 'Dian Qing Ran', which is extracted from locally-grown plants. Collaborating directly with this workshop, Feng incorporated 'Lanyinhuabu' into her collection, giving new life to this ancient practice.
Additionally, Feng was thinking about bamboo and the objects they used to make out of the material, which is so abundant in Fujian. She thought about the baskets they would weave to transport fish back from the harbour and decided to incorporate these geometric patterns into her collection in another homage to her homeland.
Referencing the past with a future-modern approach, Spring Summer 20 is a celebration of China's ancient and rich culture. In this modern world, it reminds us that what's past is precious – and that traditional crafts are worth keeping alive.
COLLECTION CONCEPT