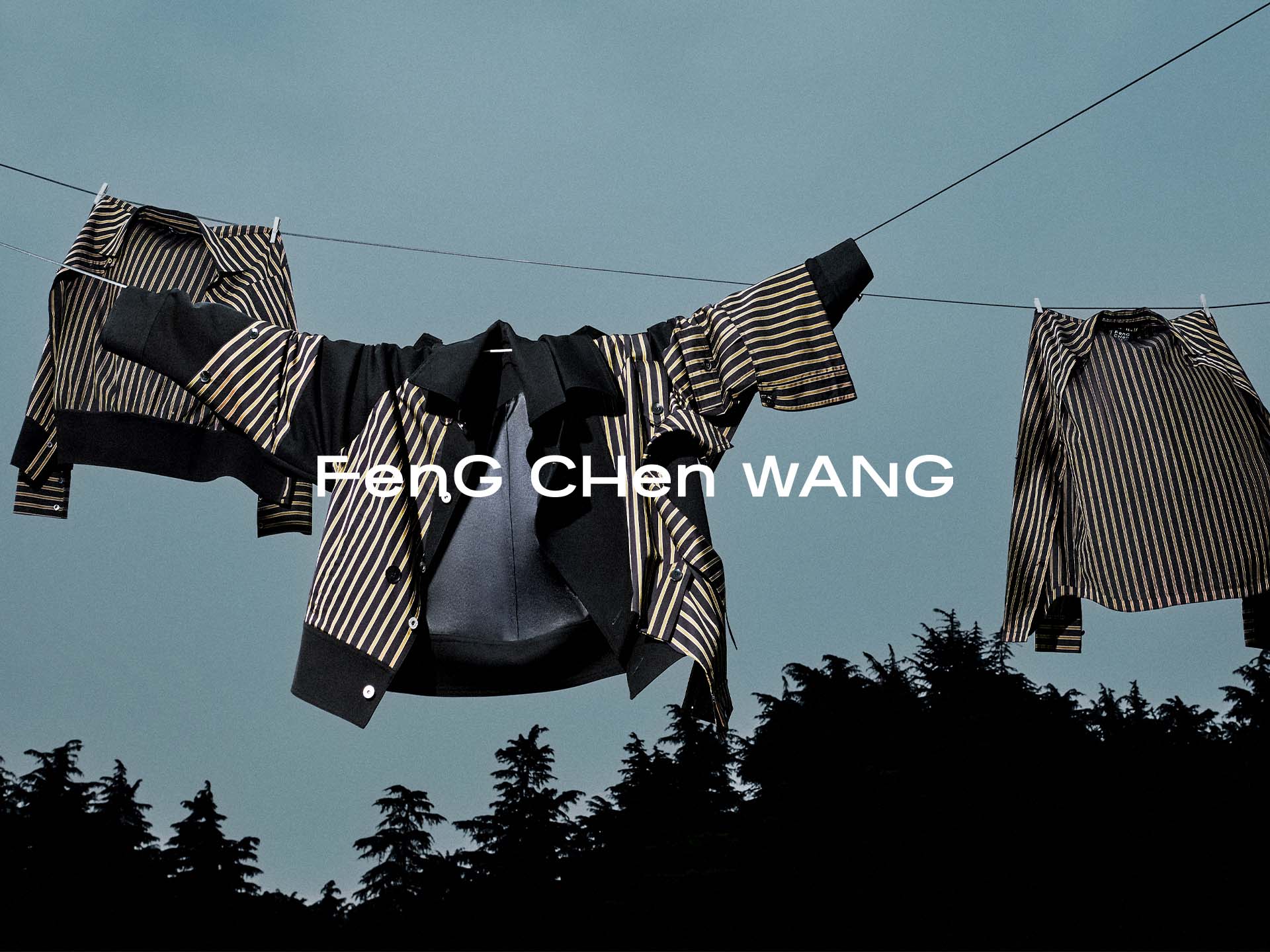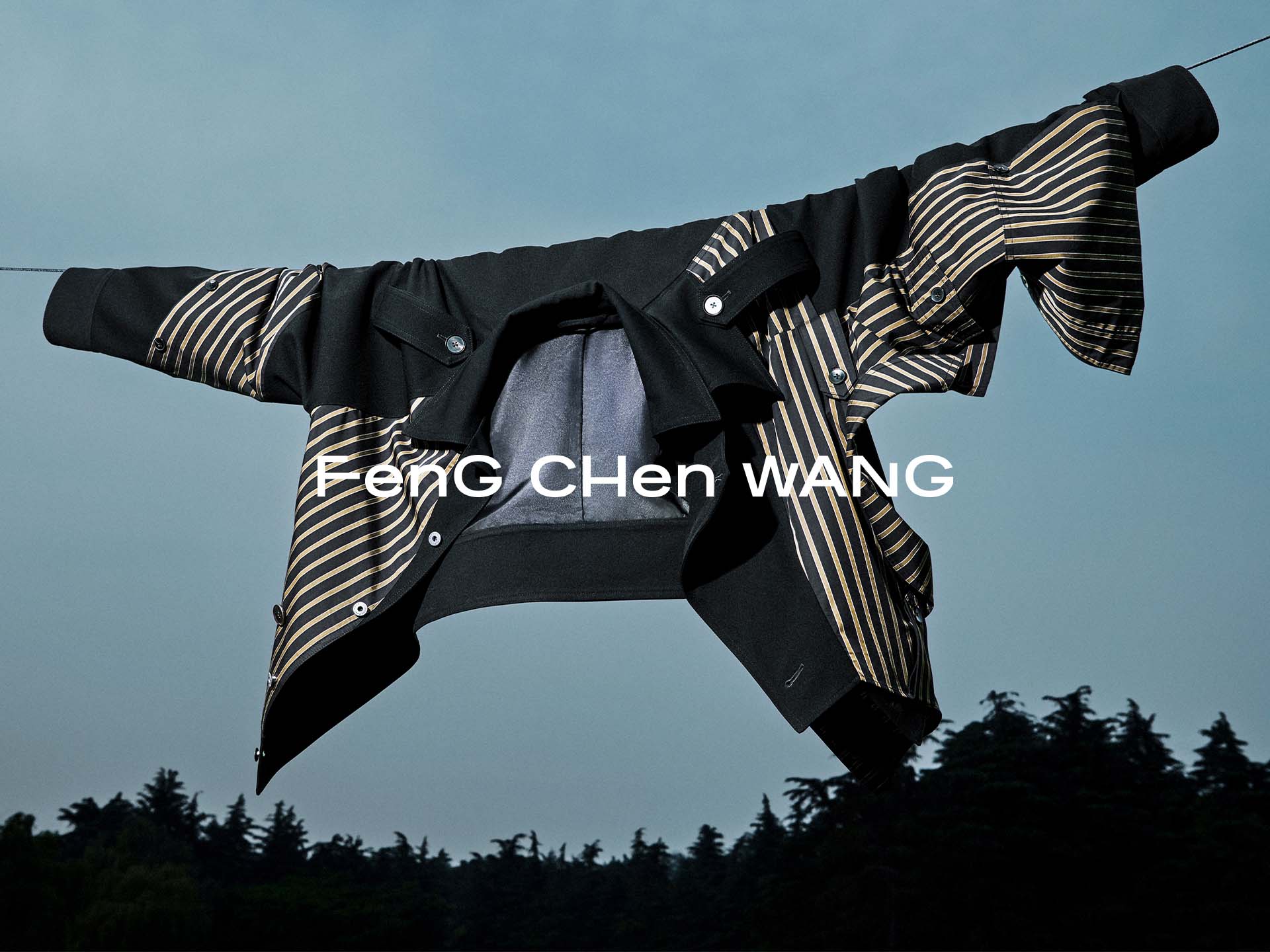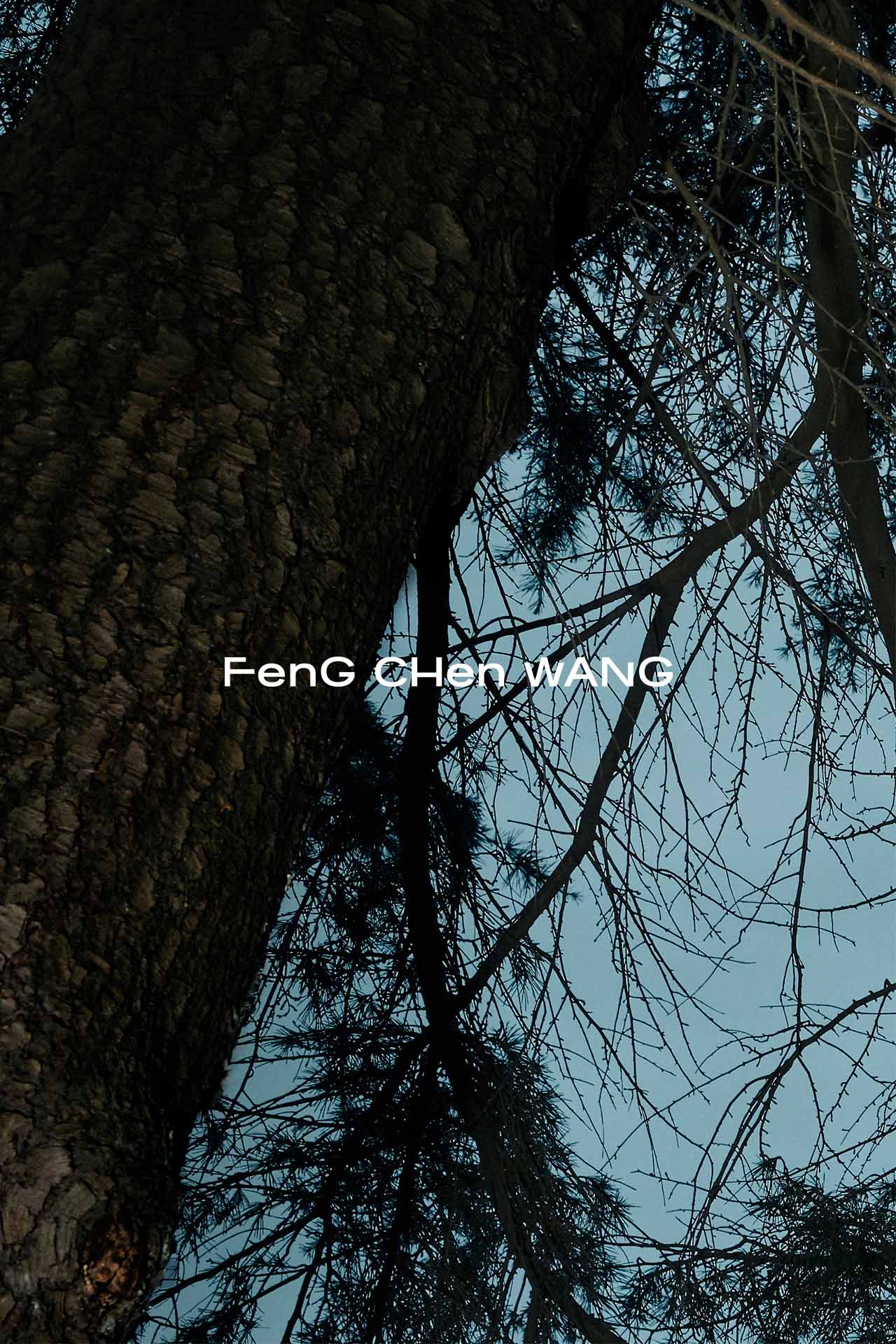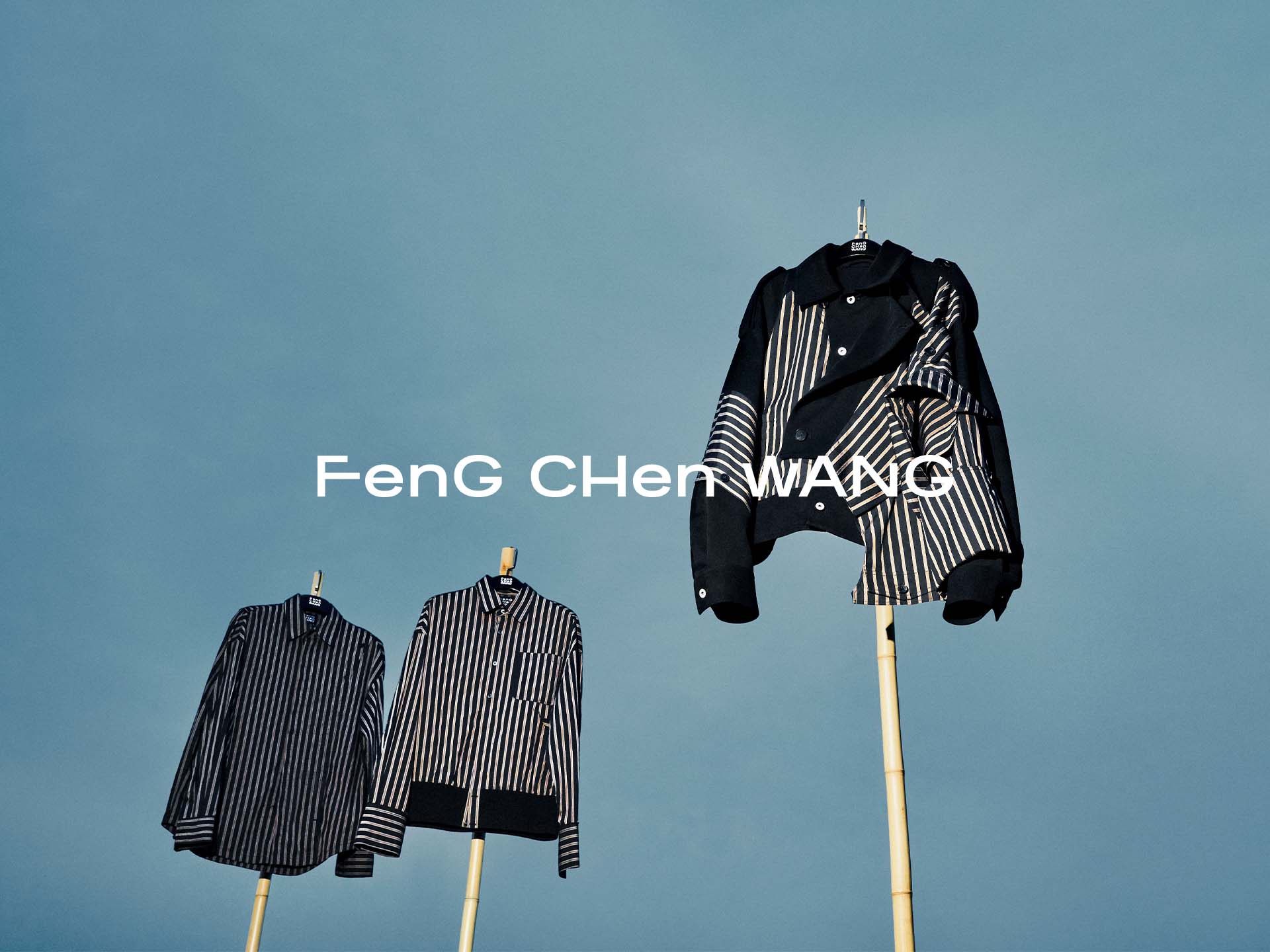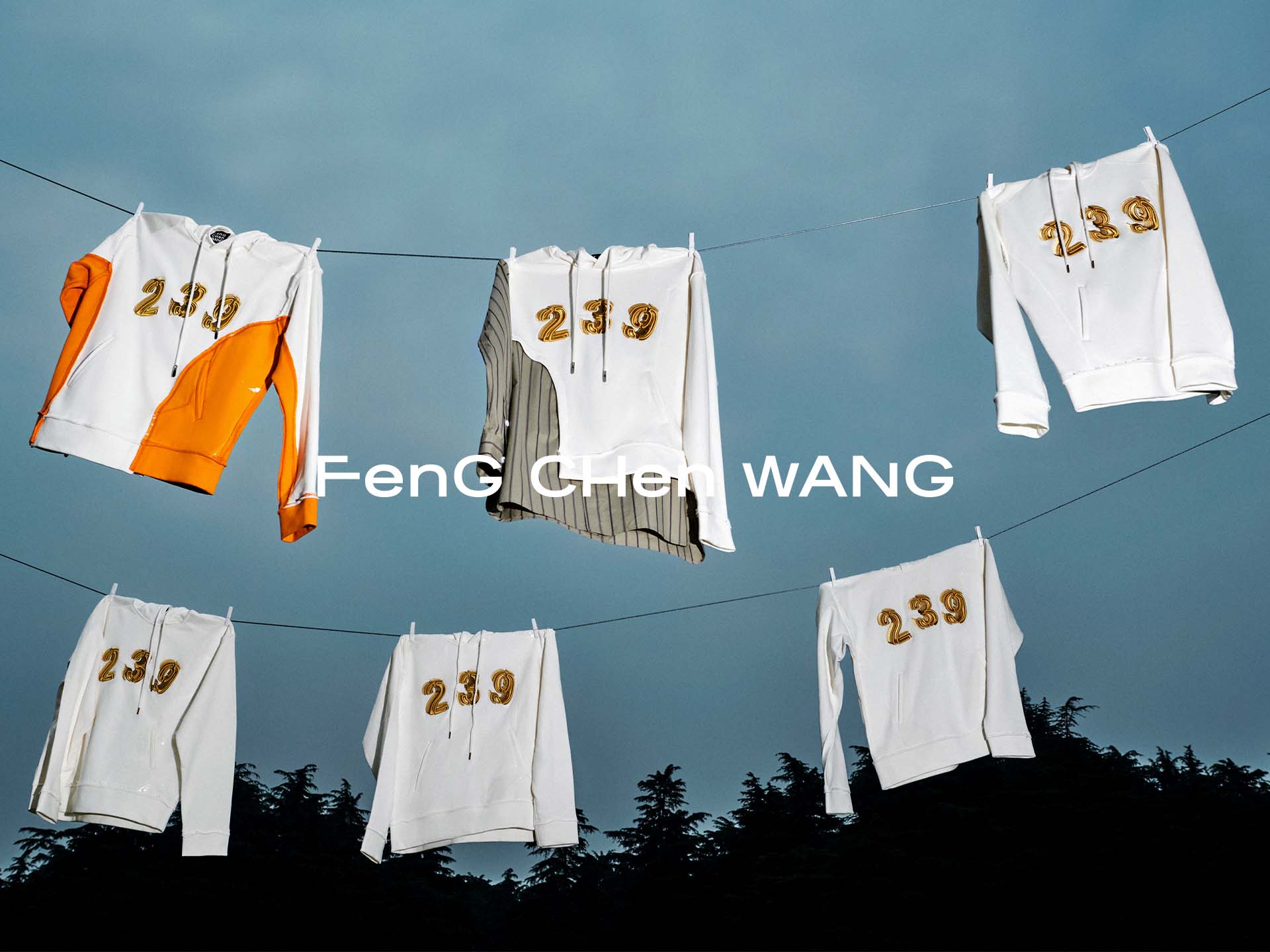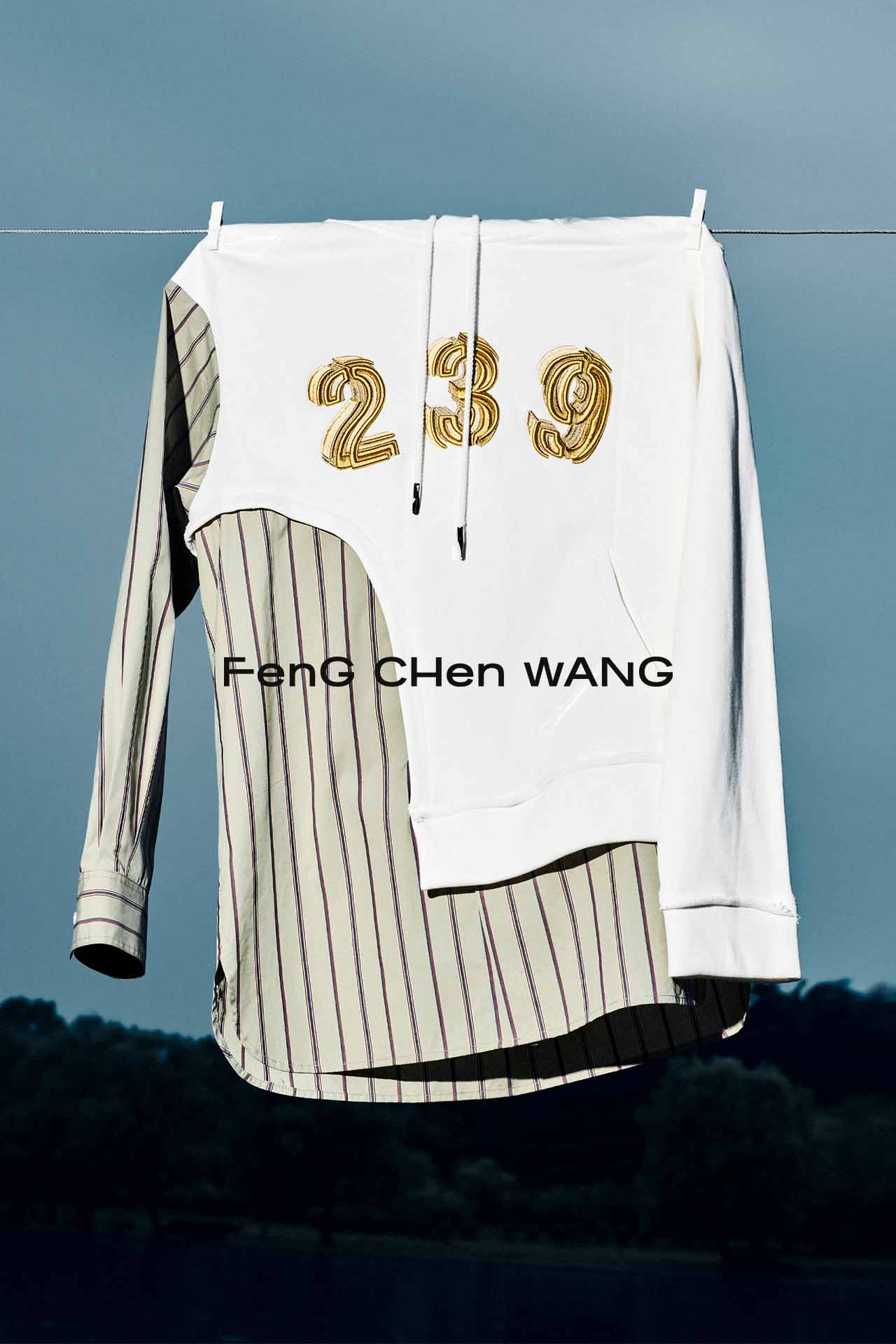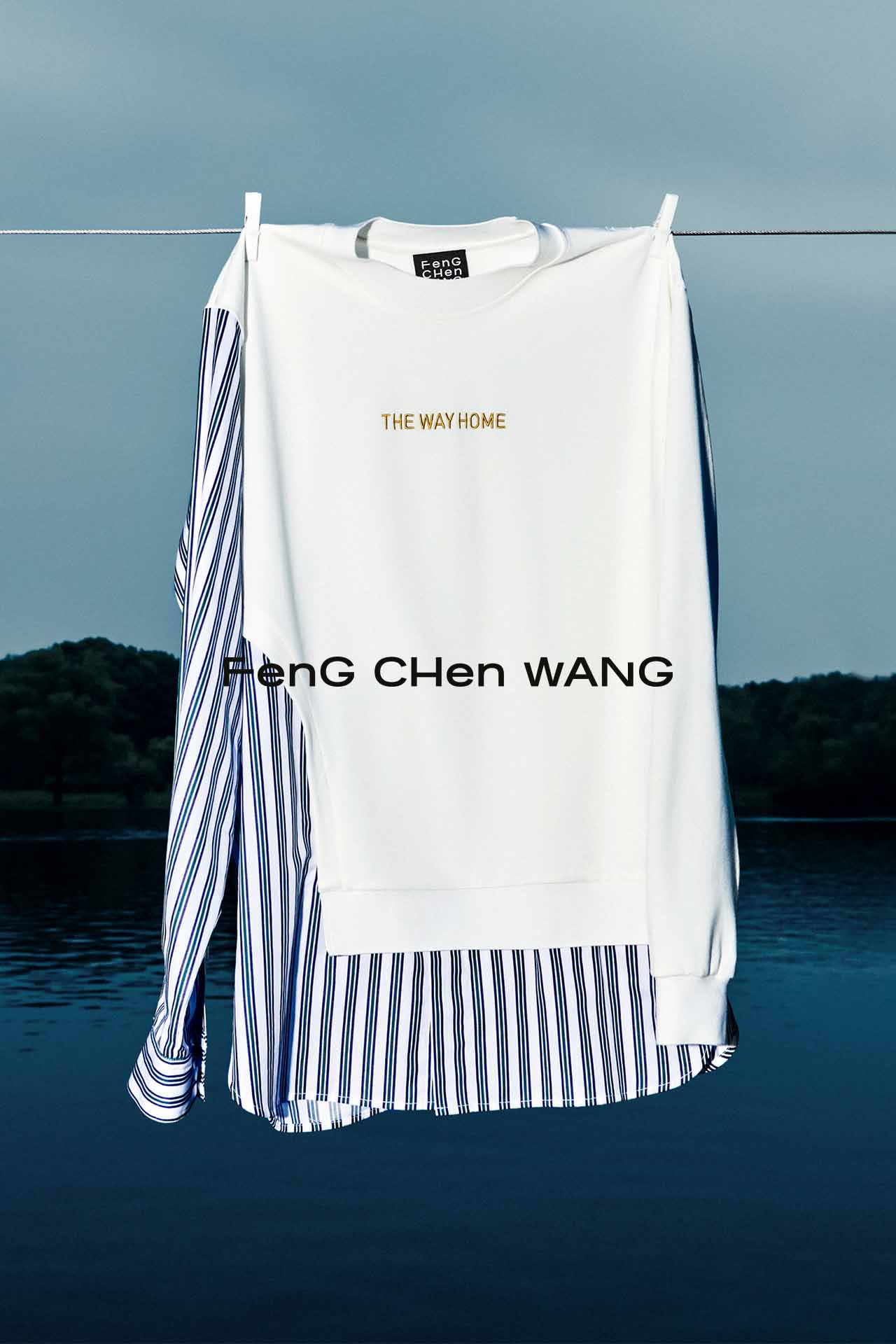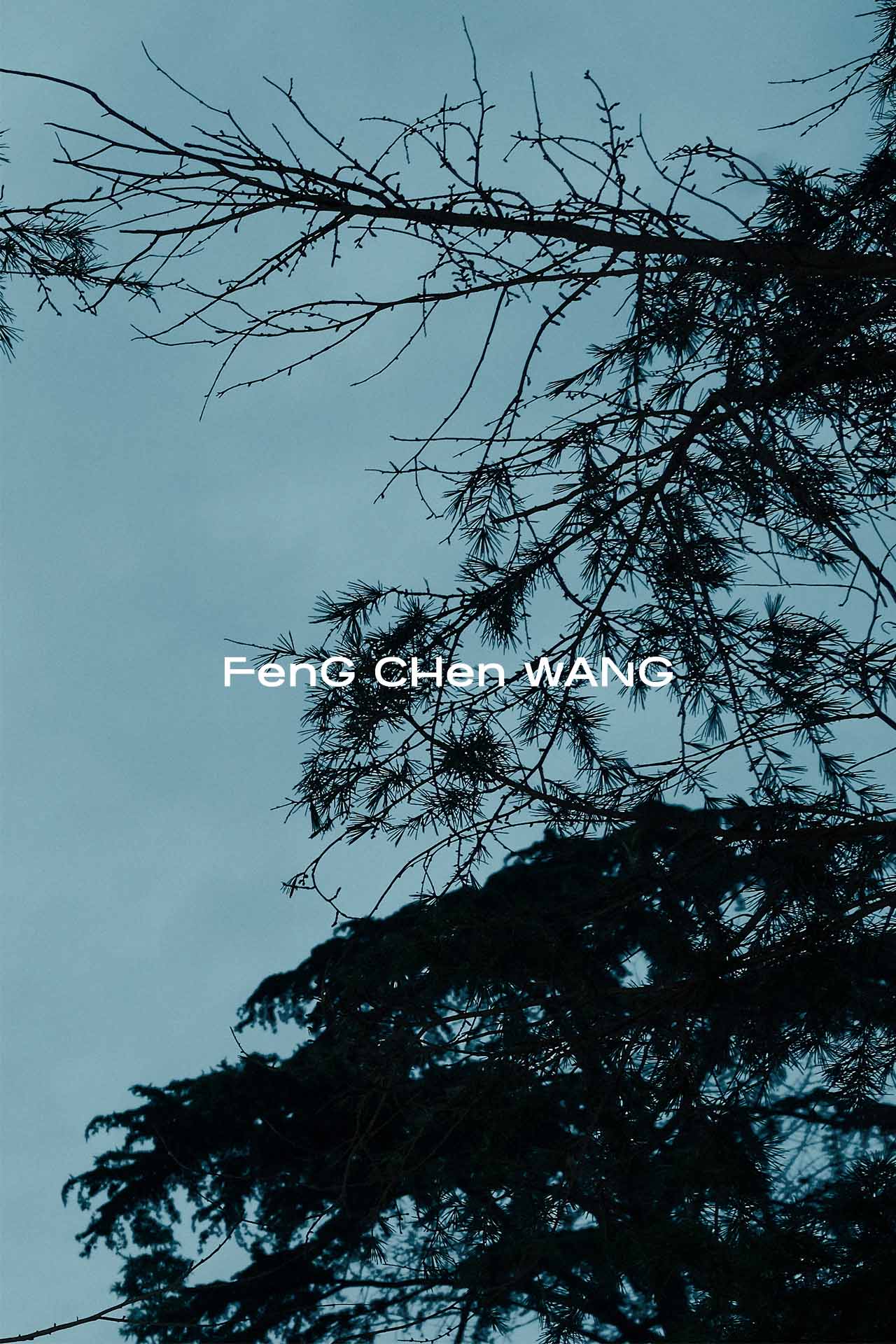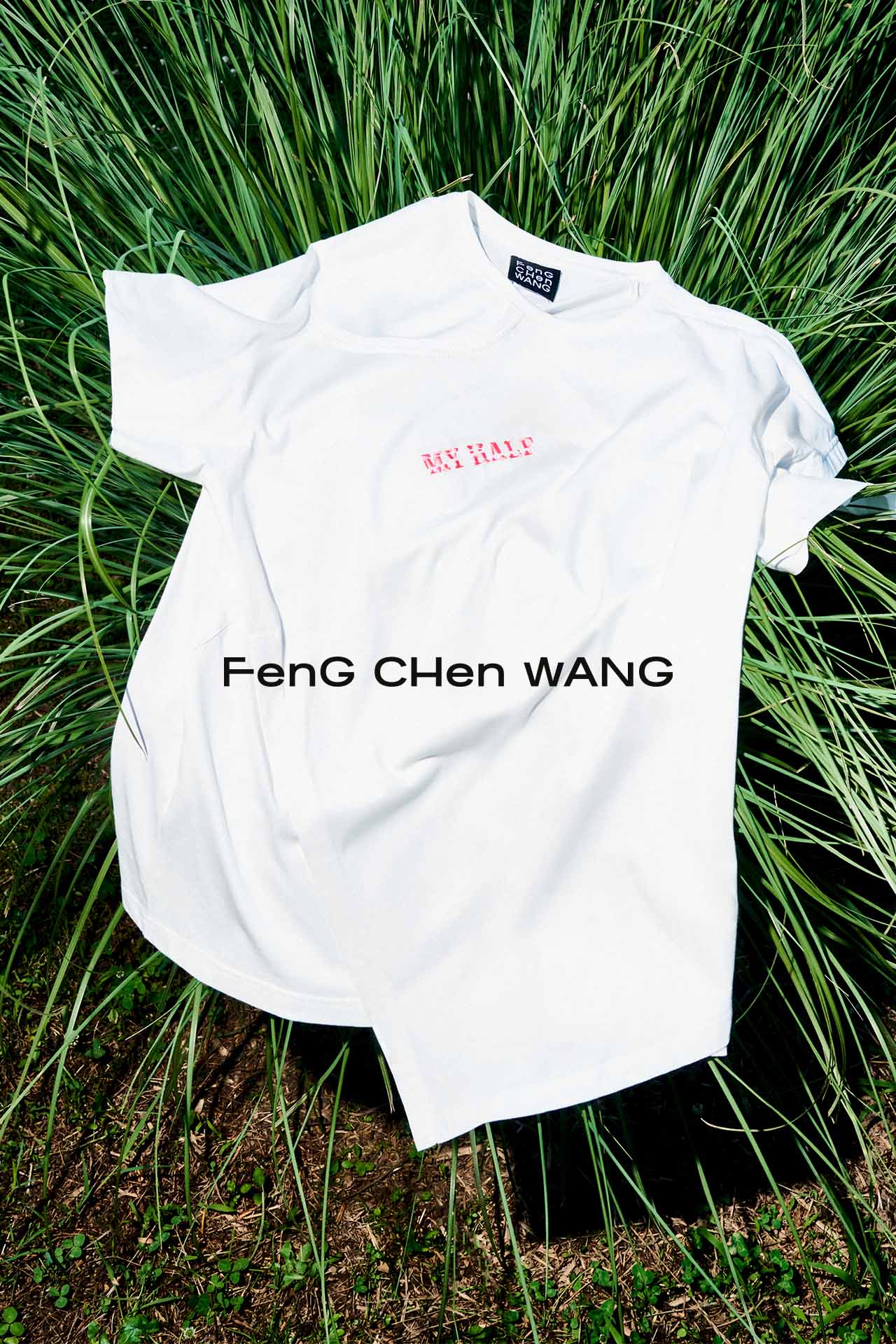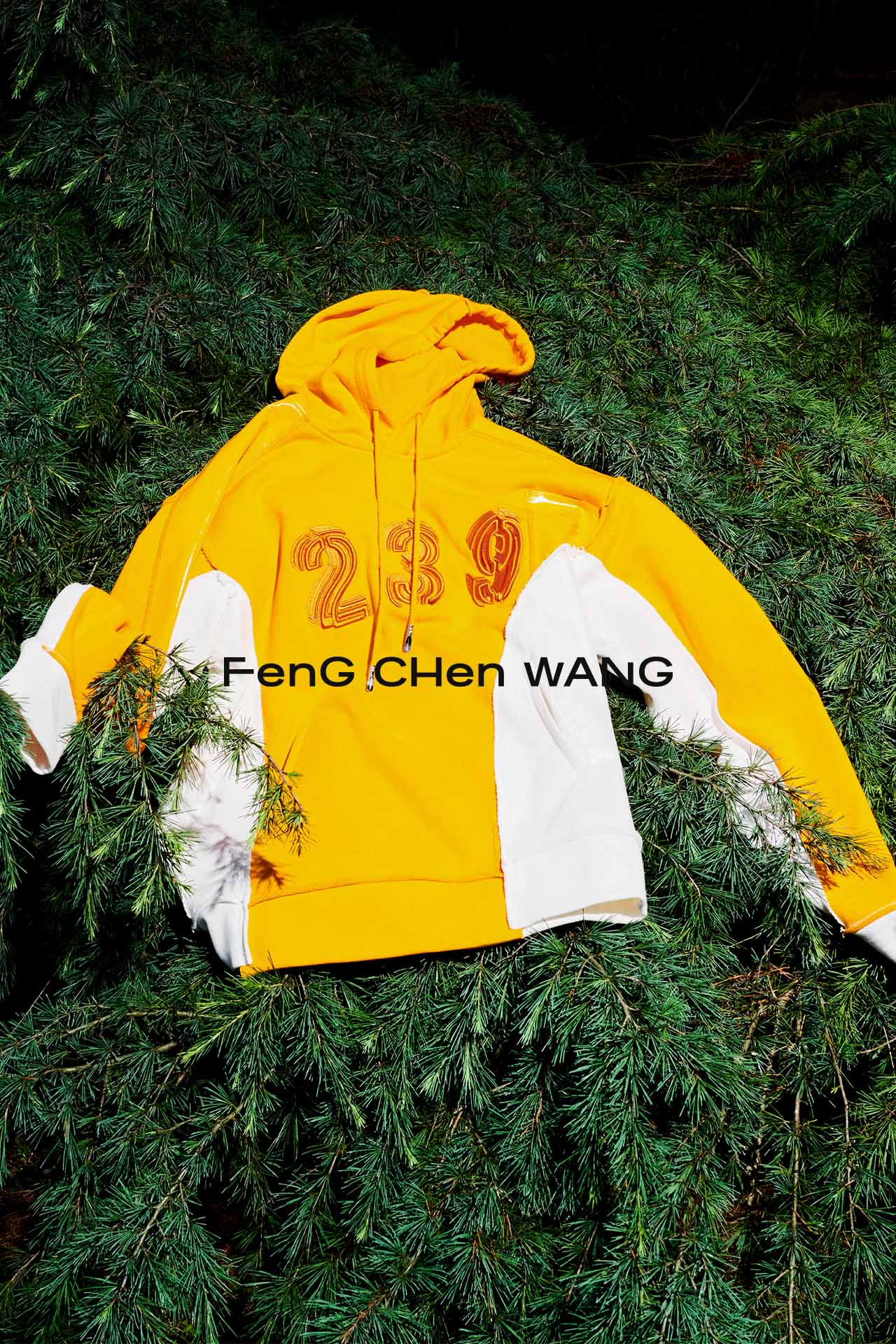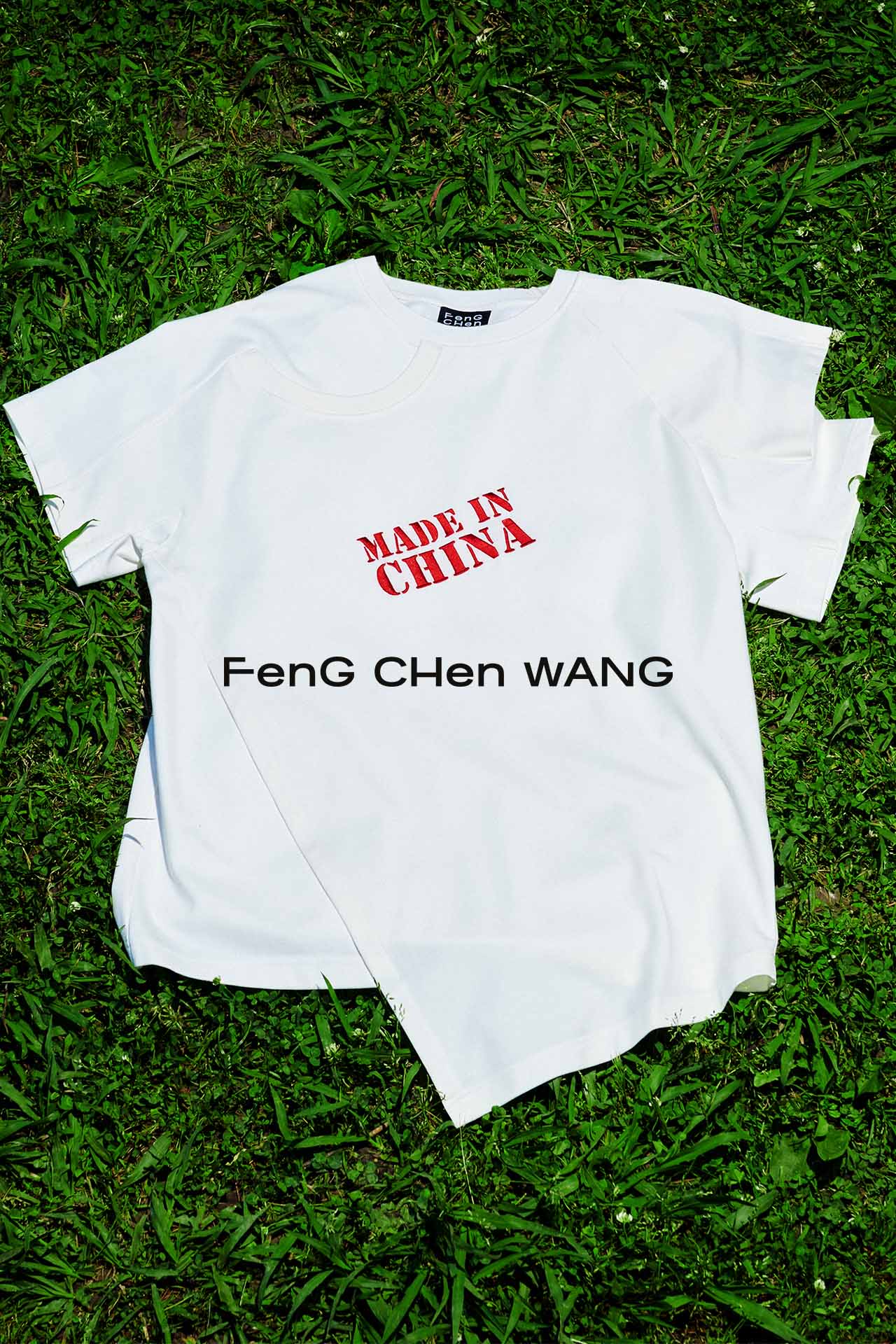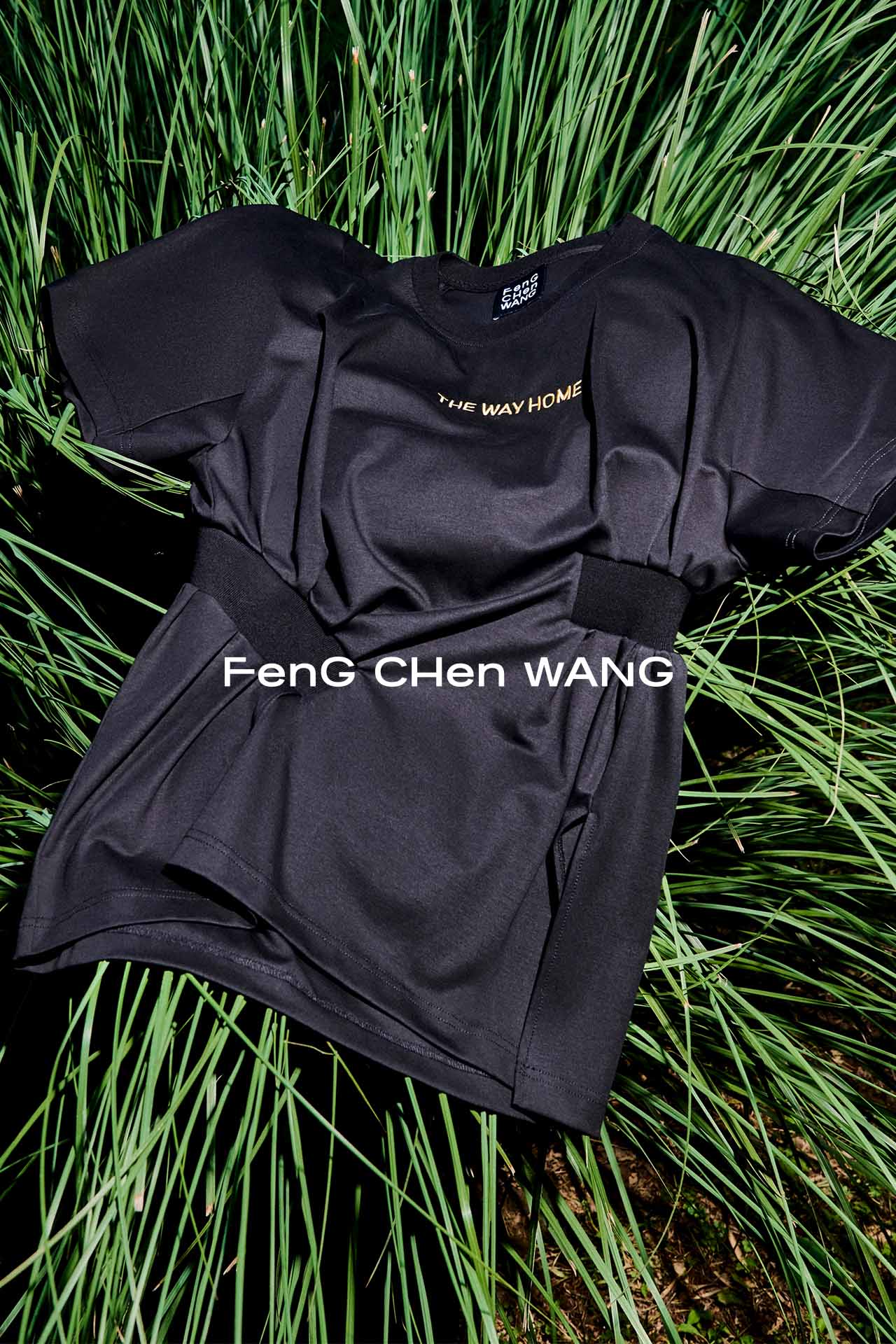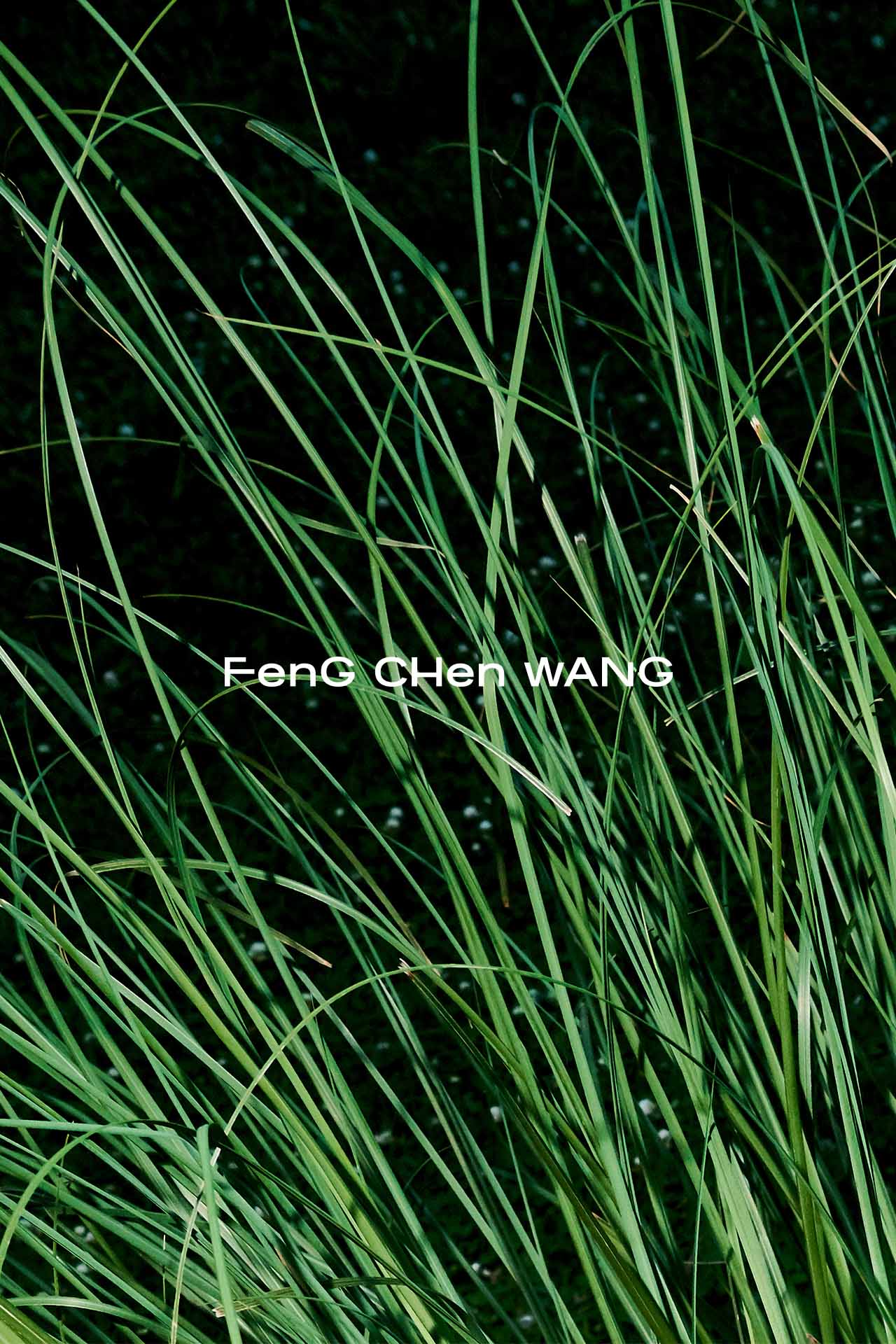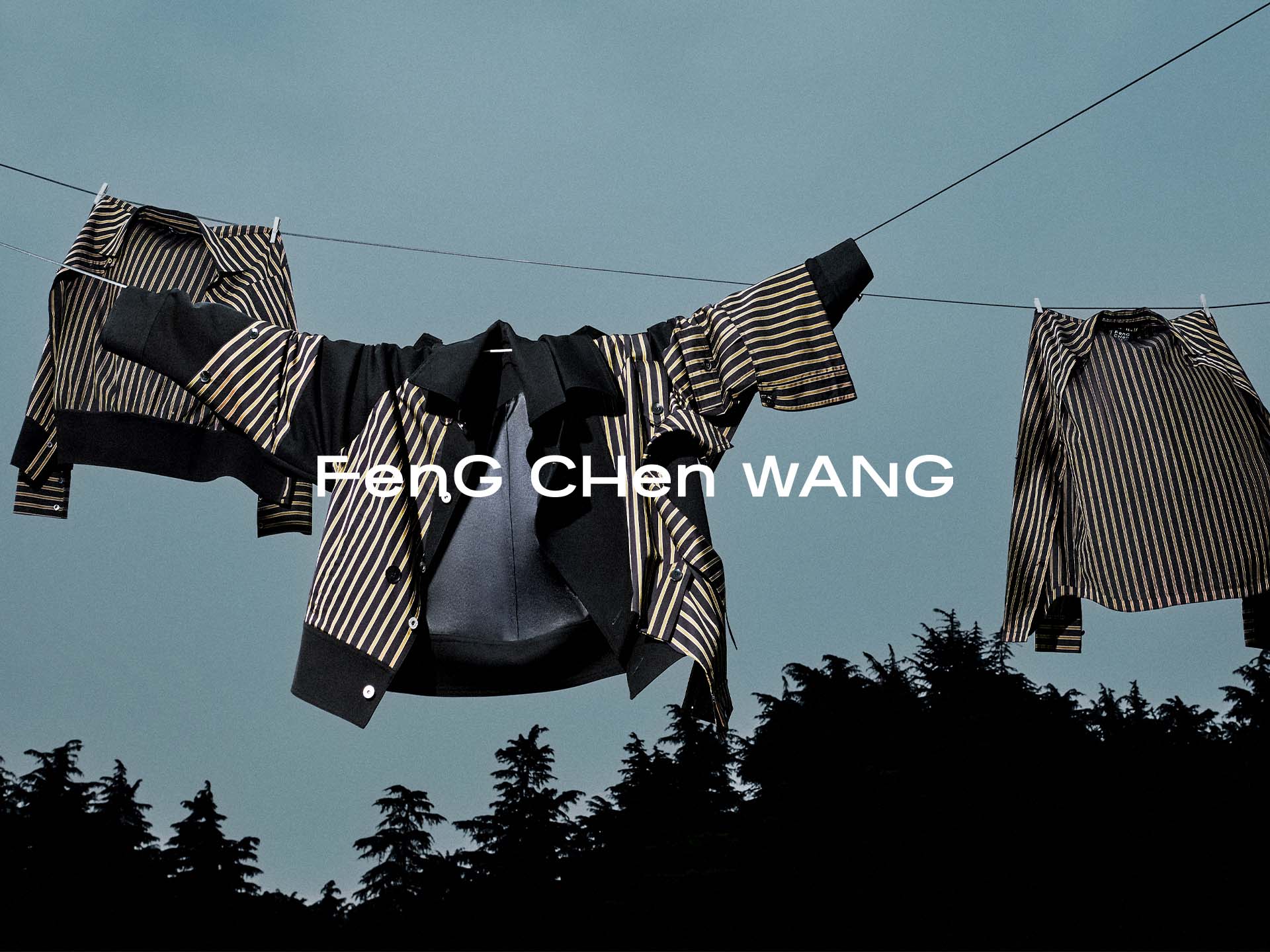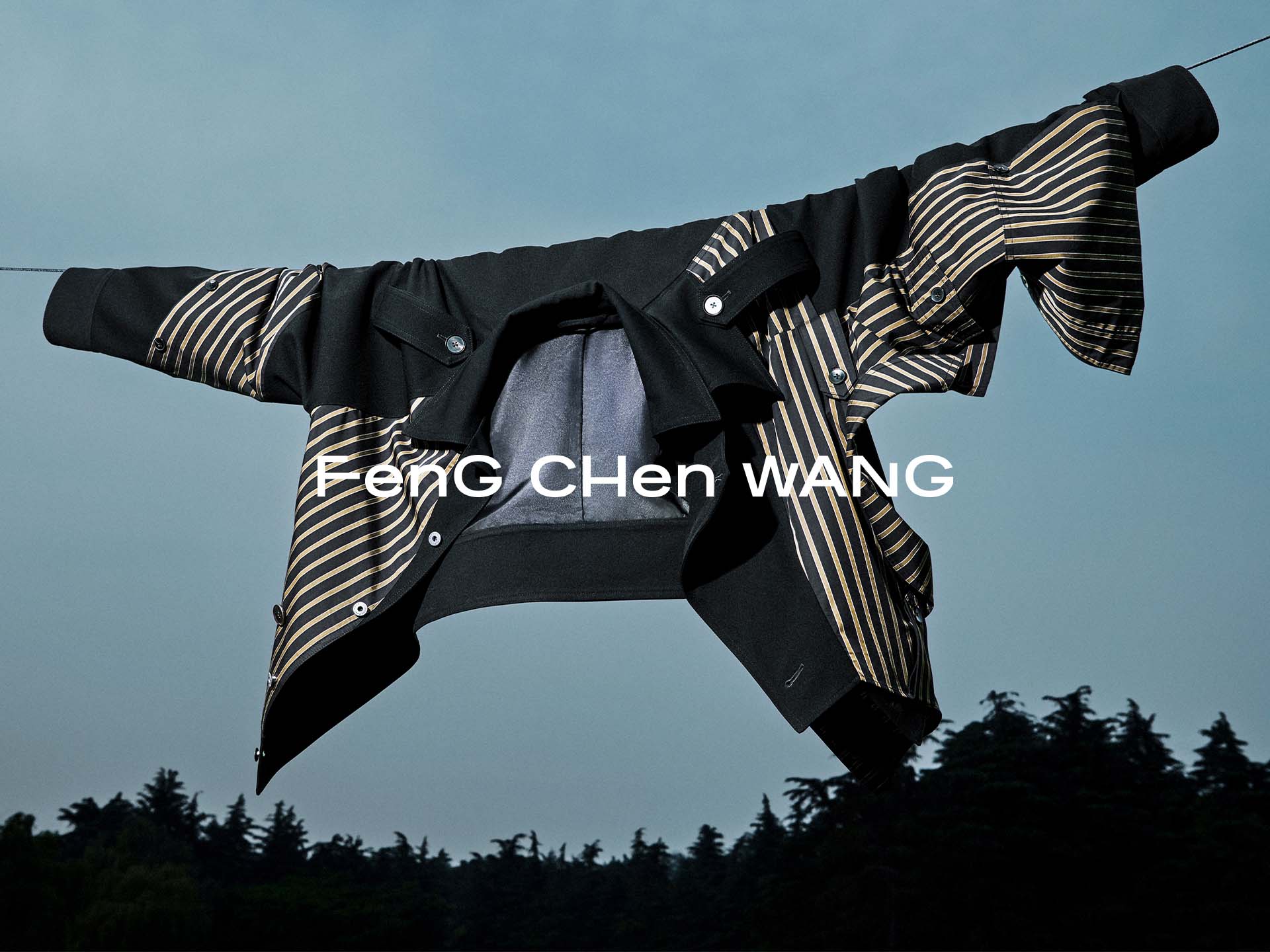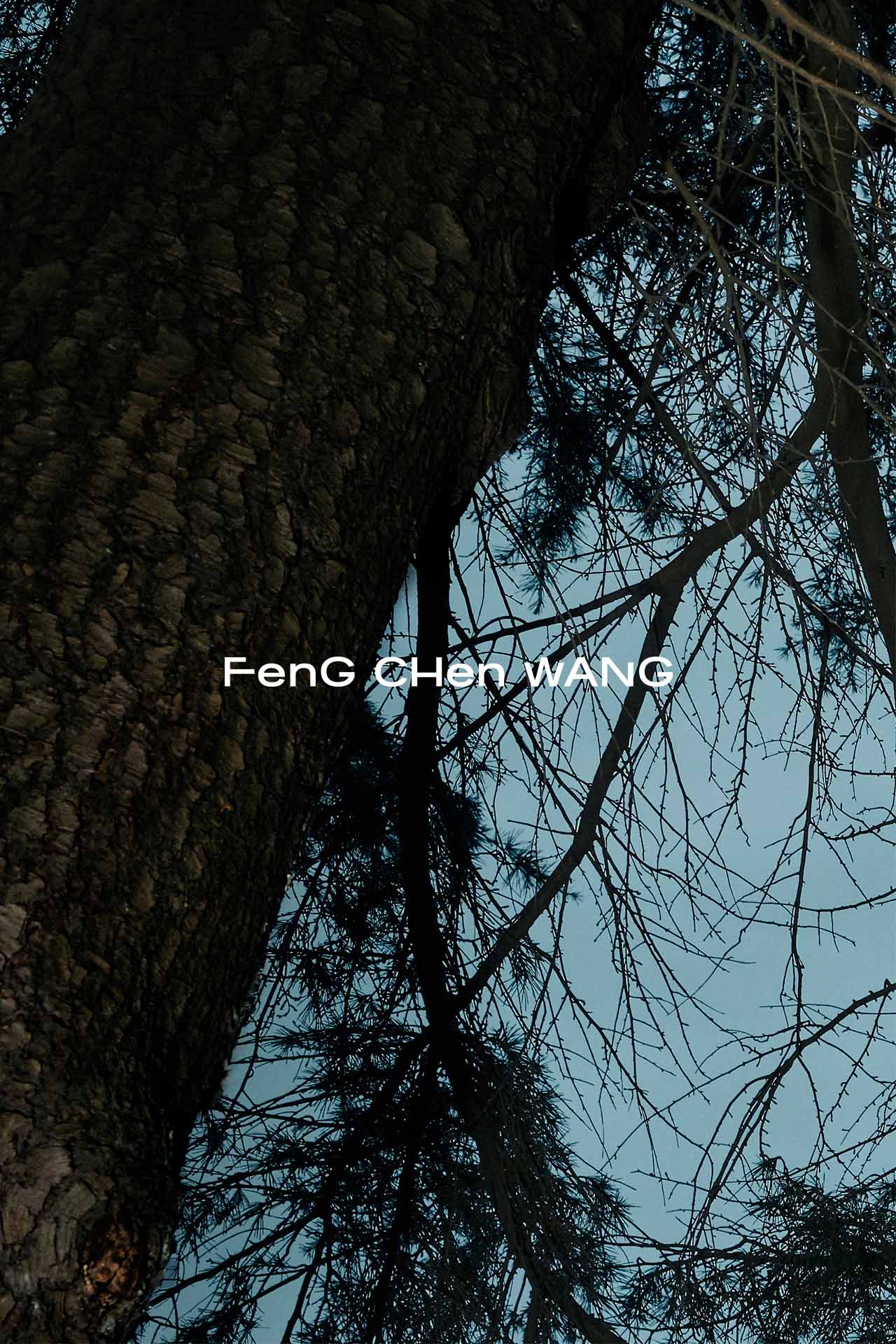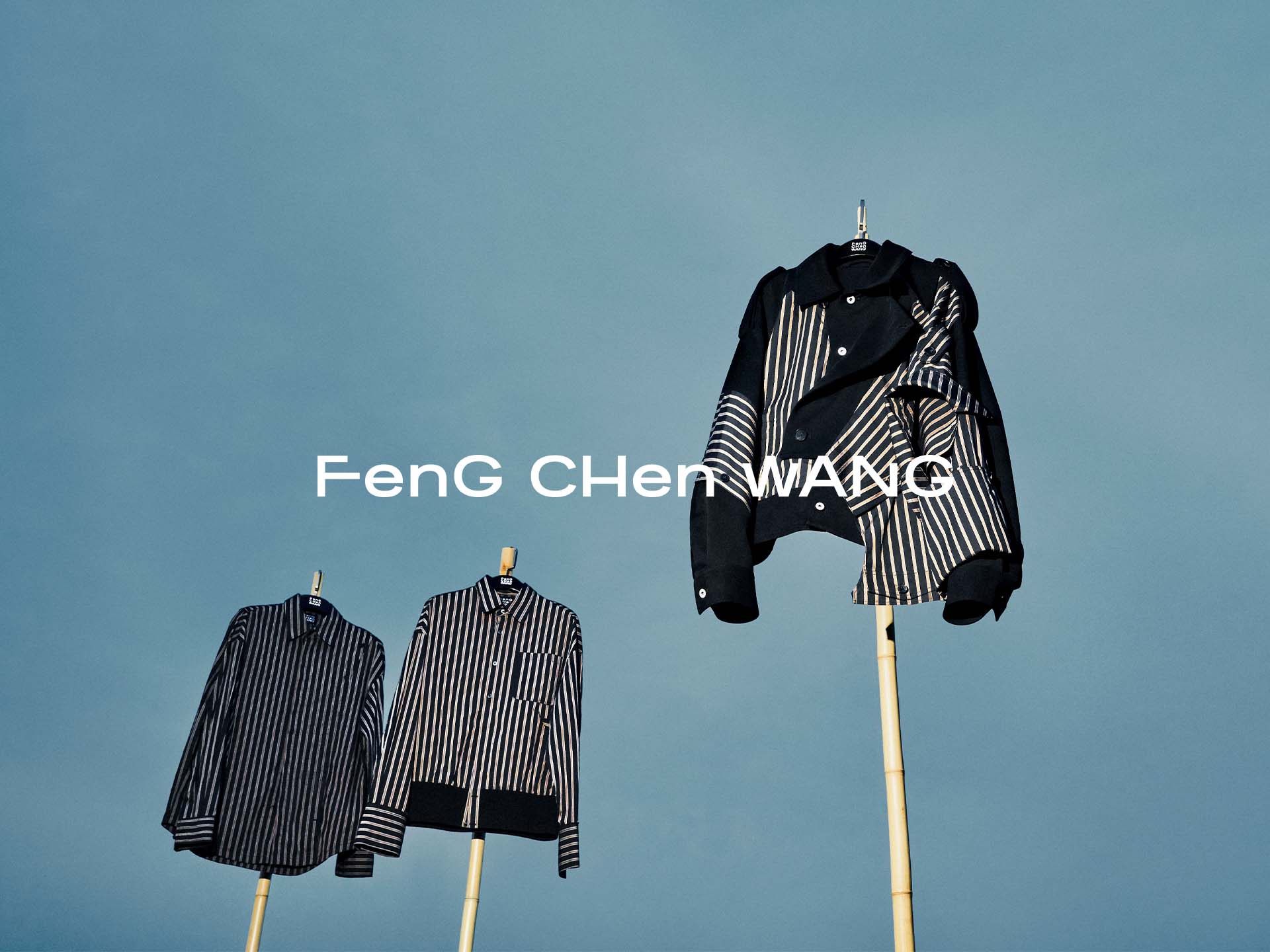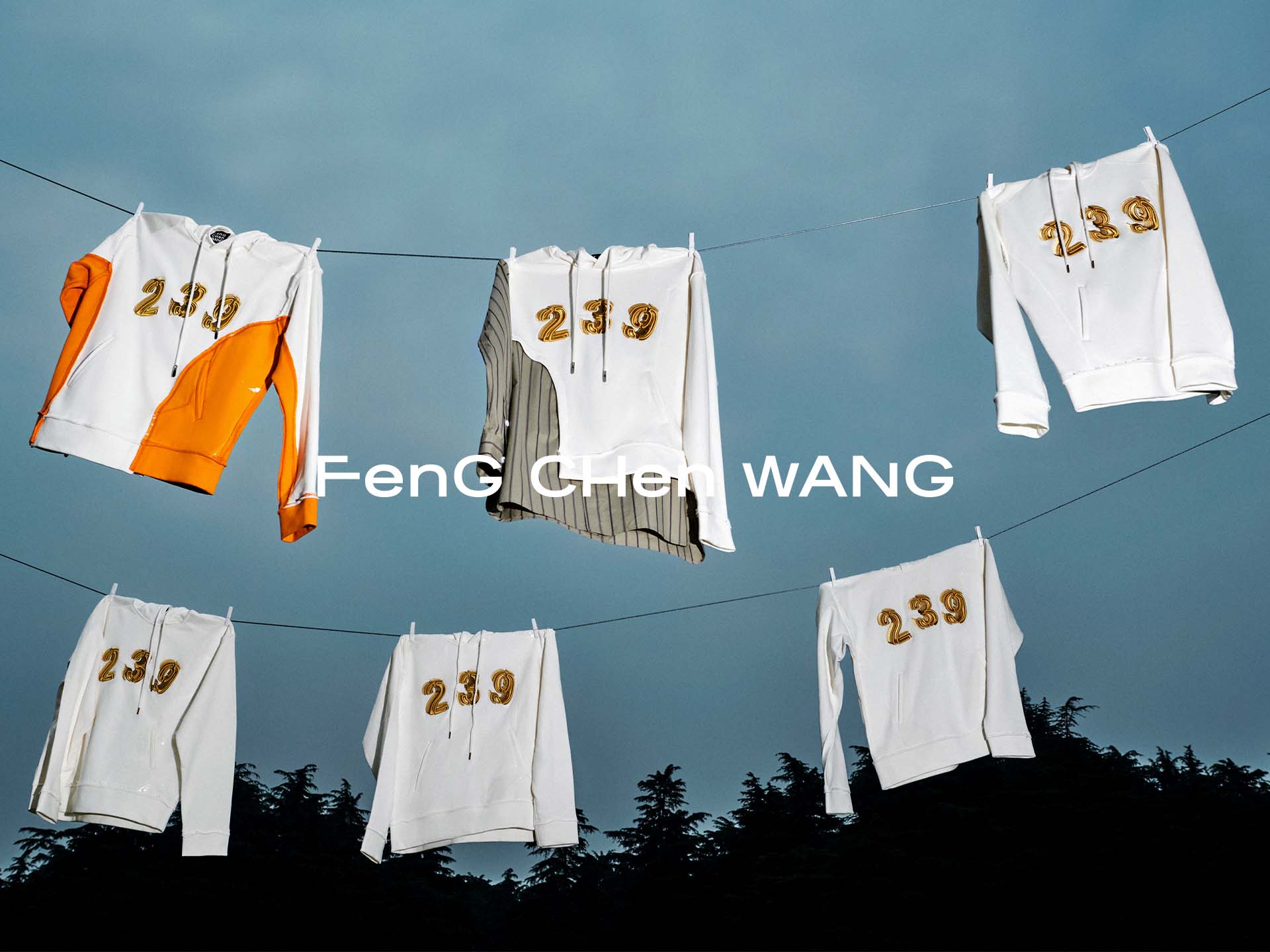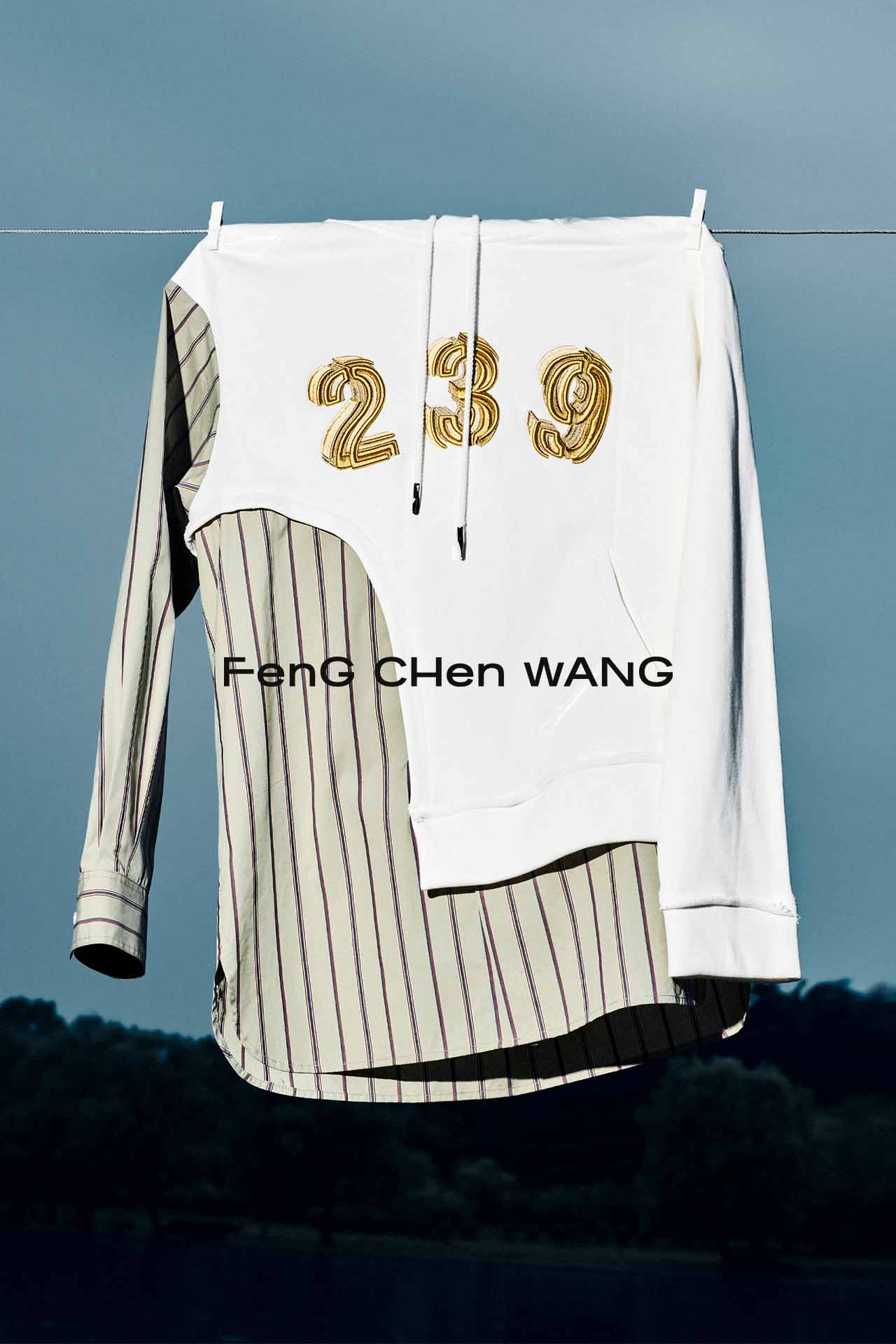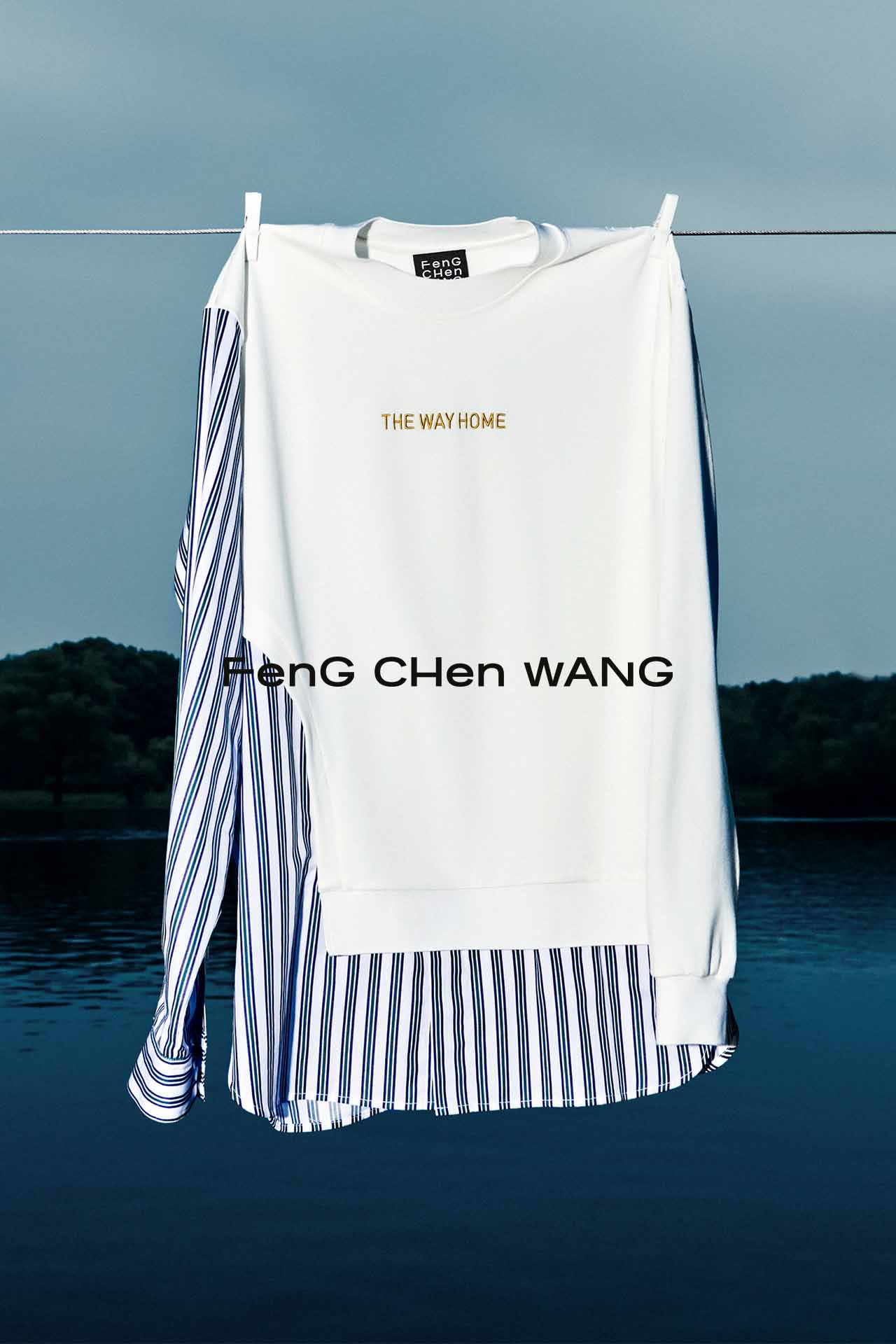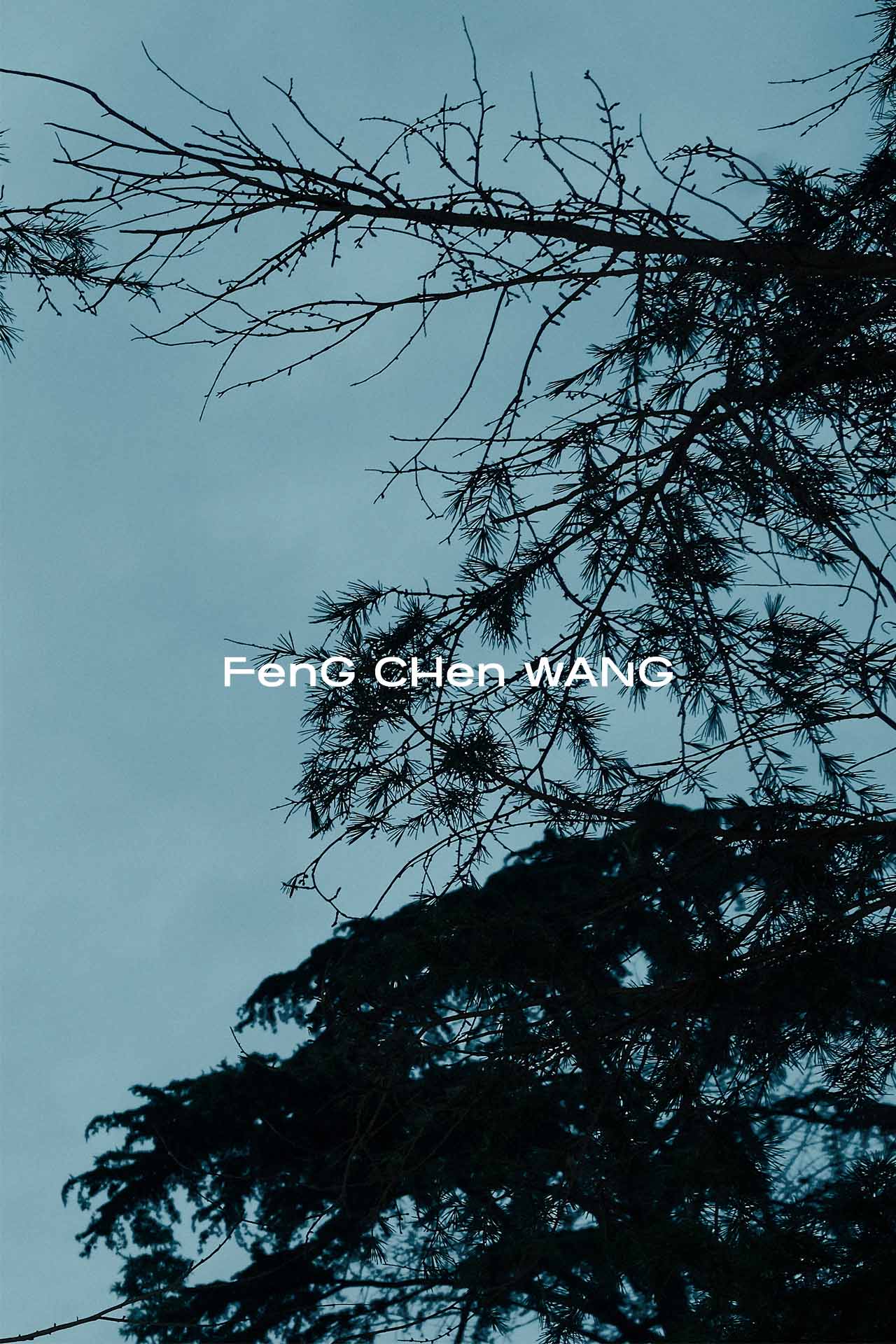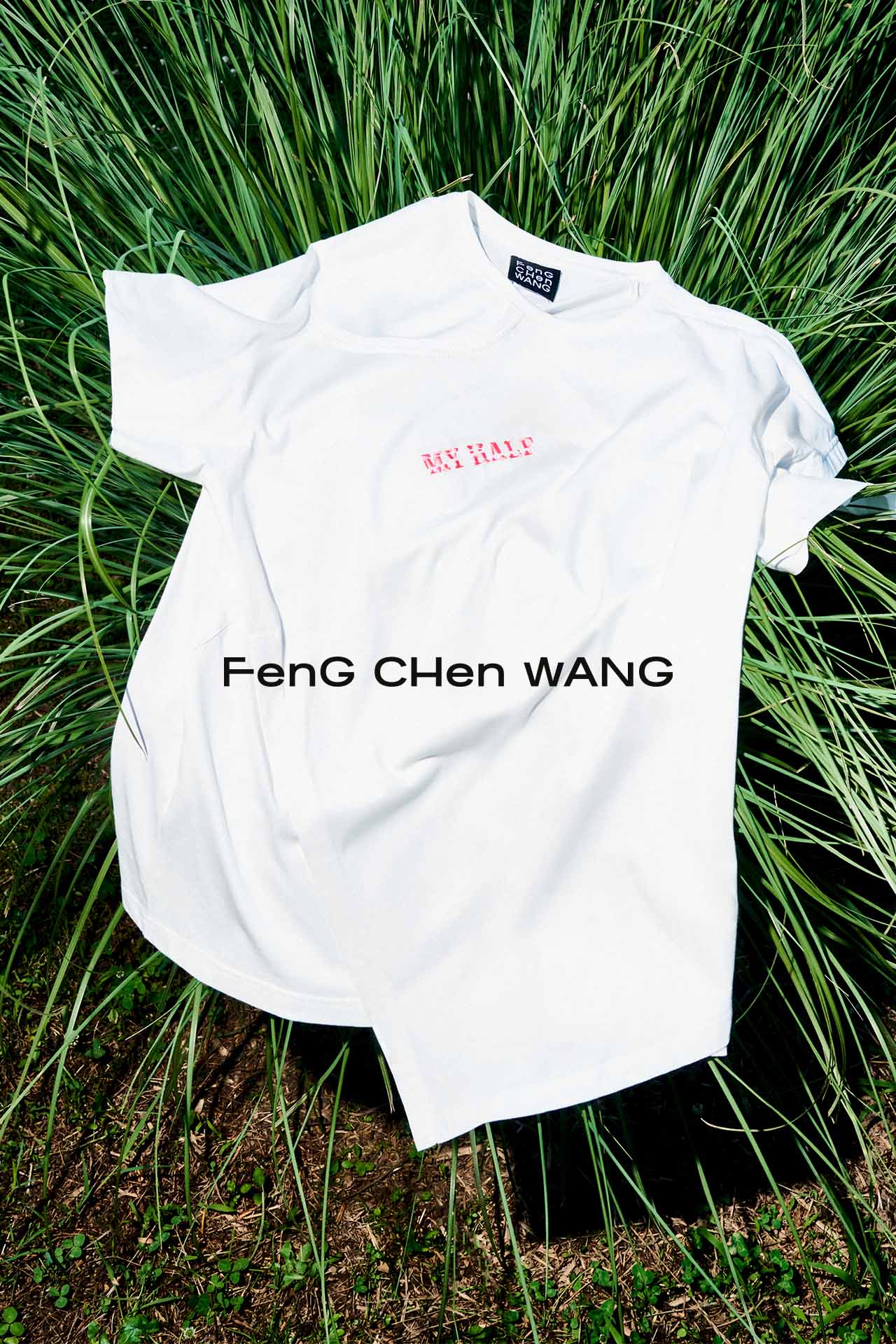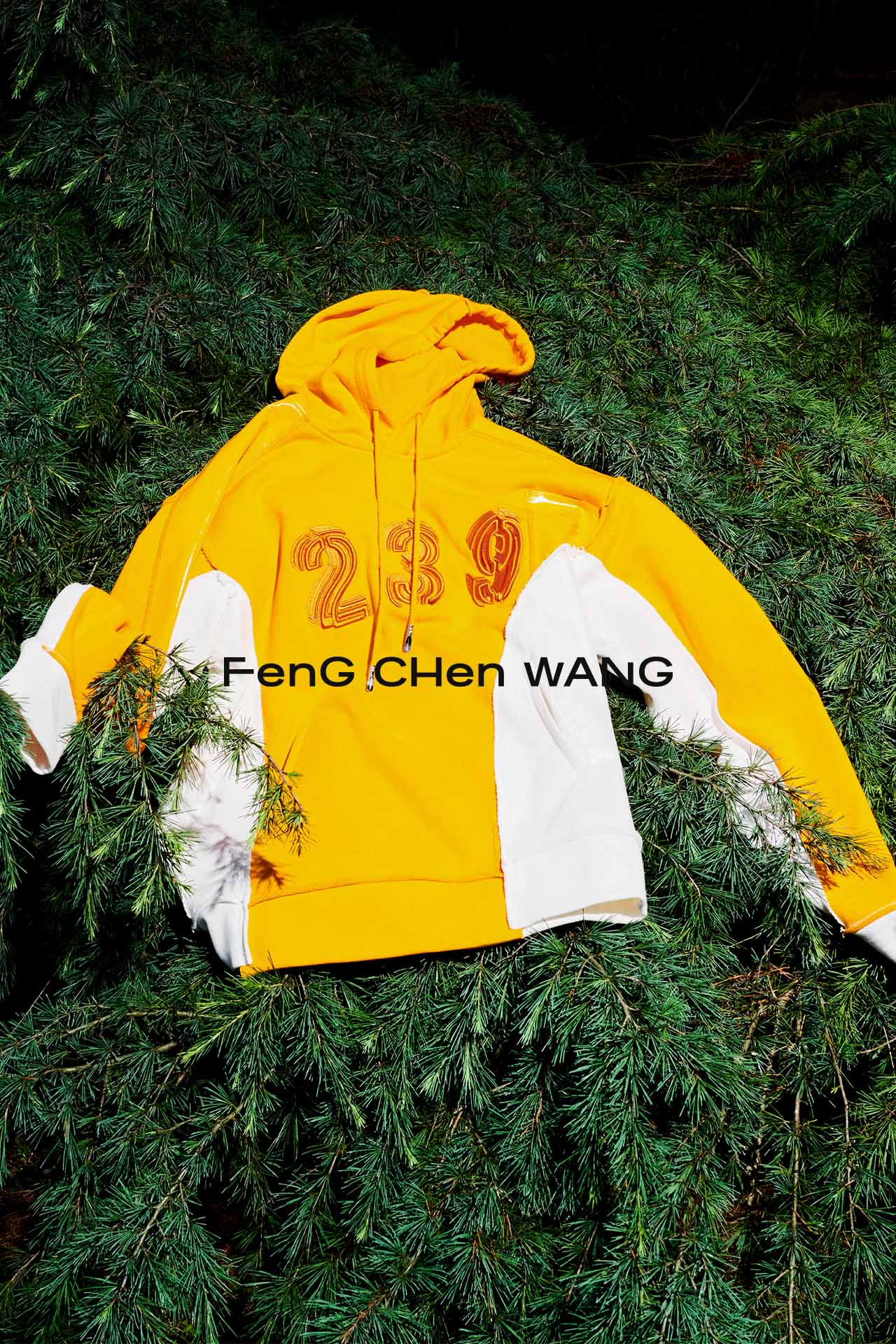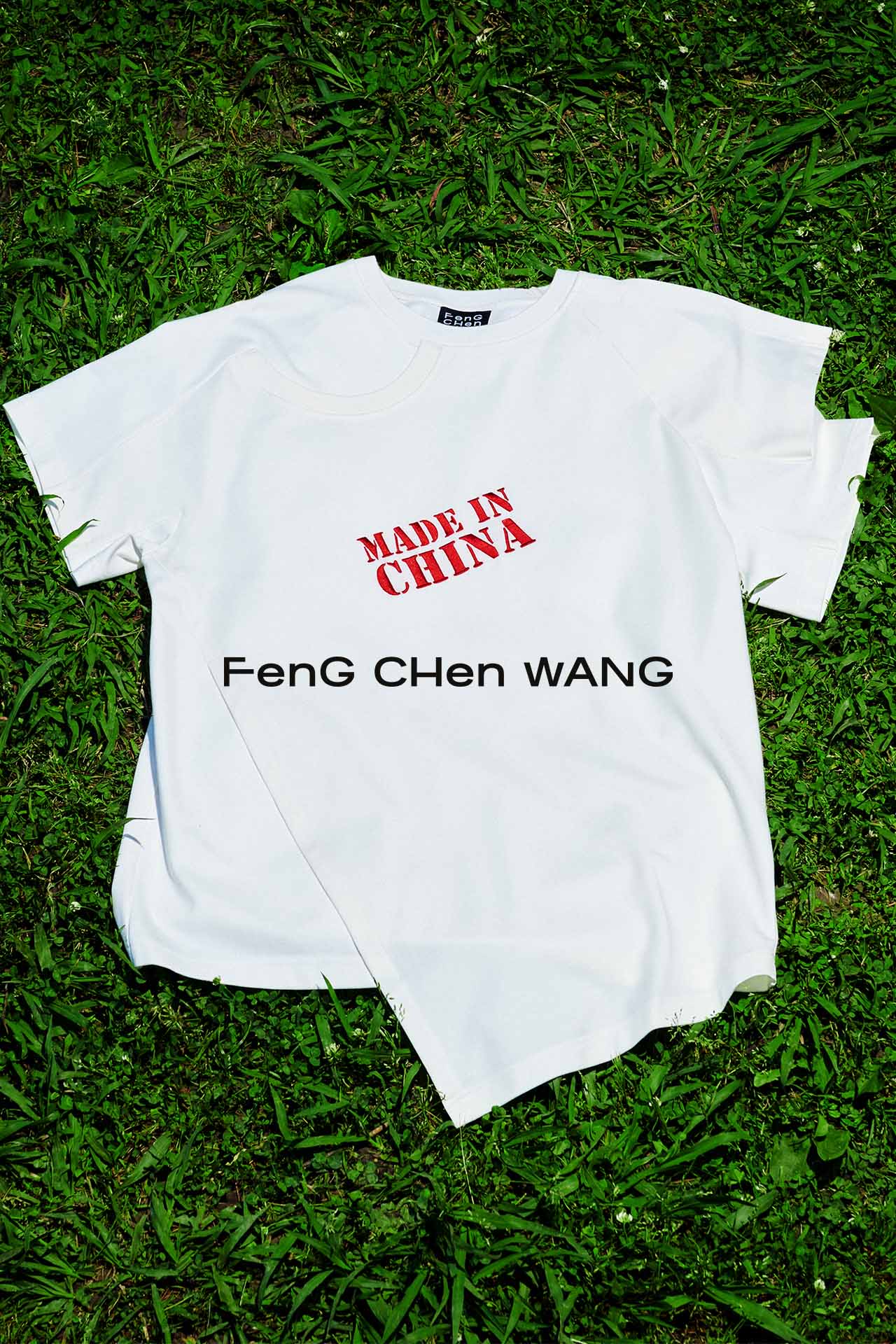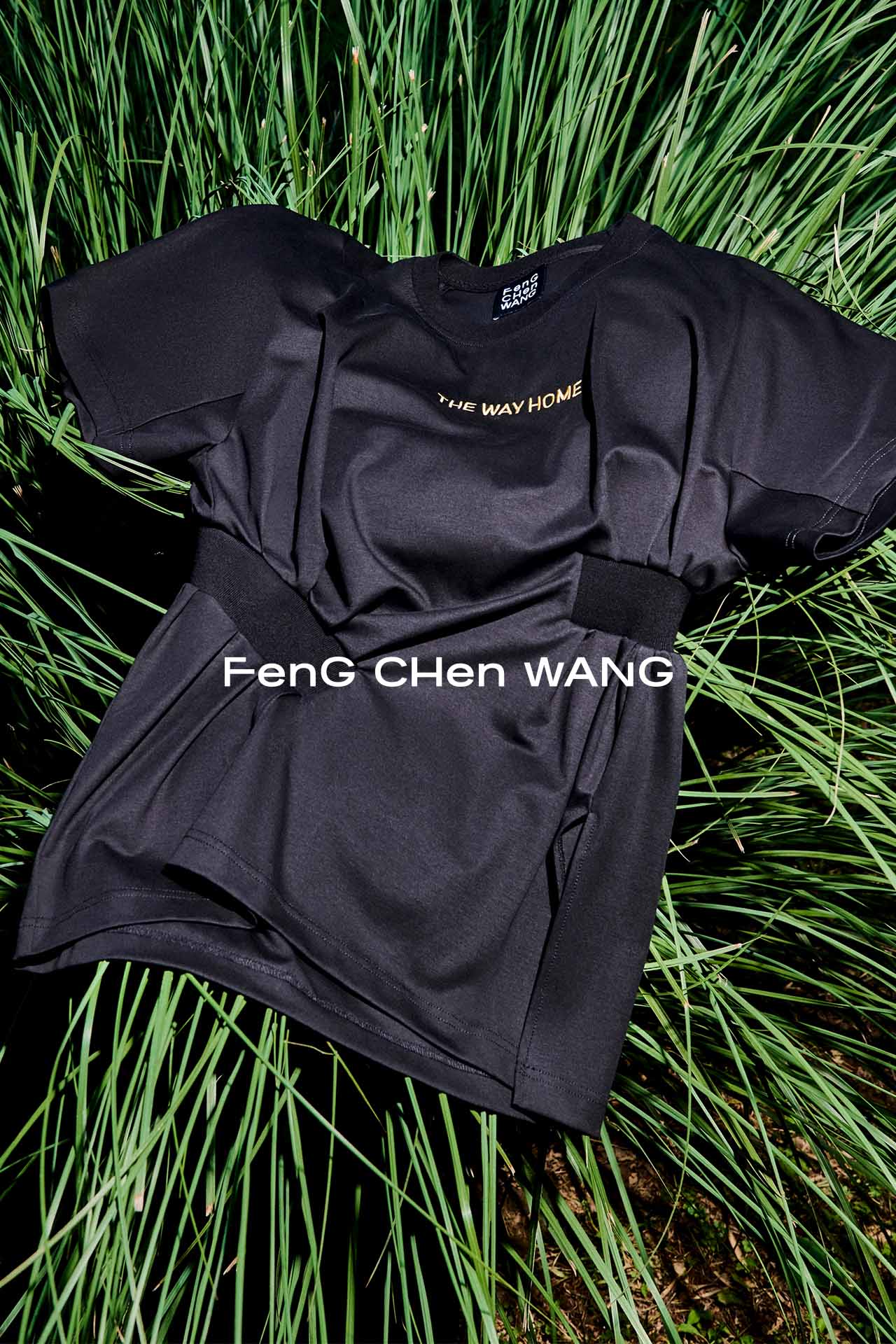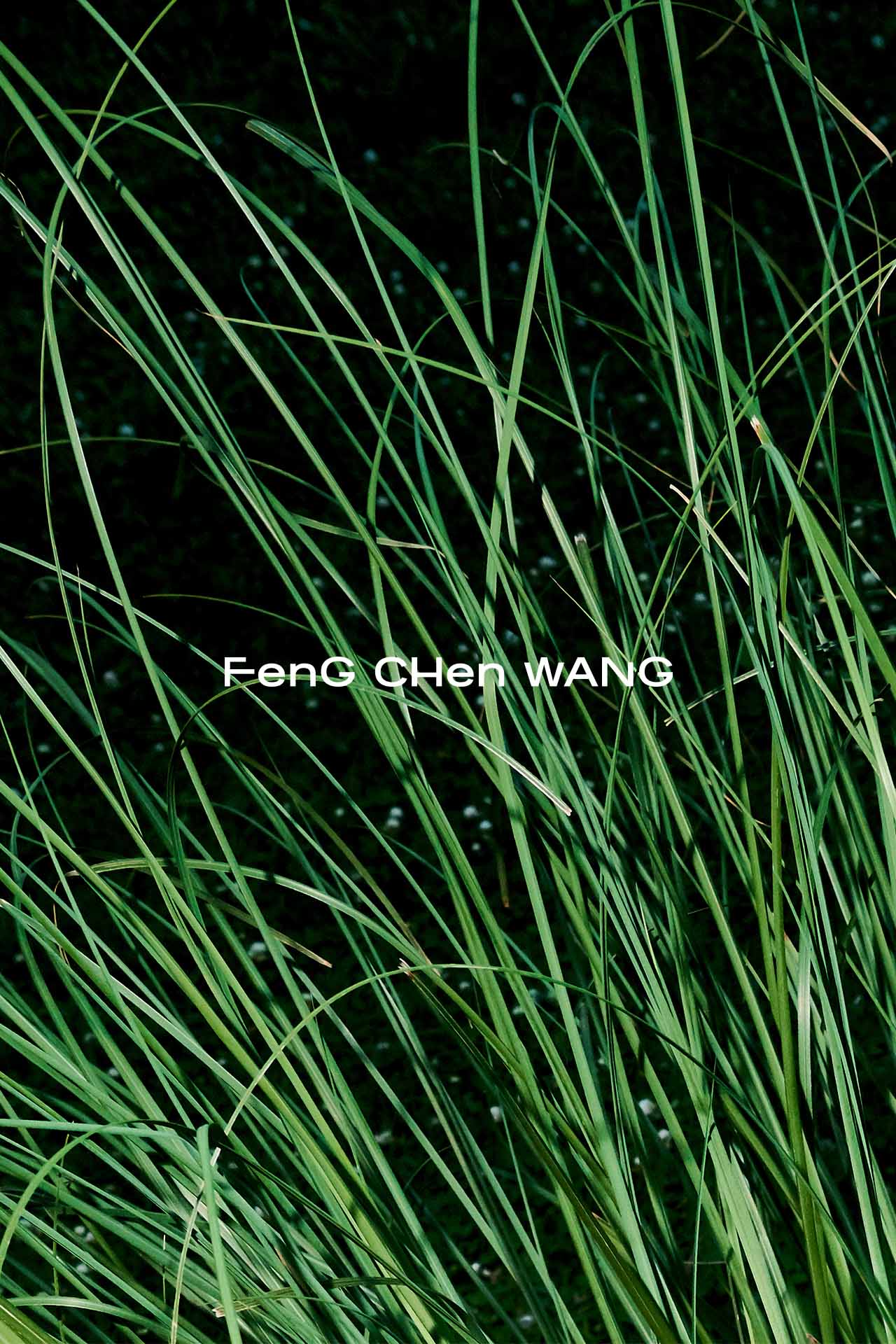 Re-work Campaign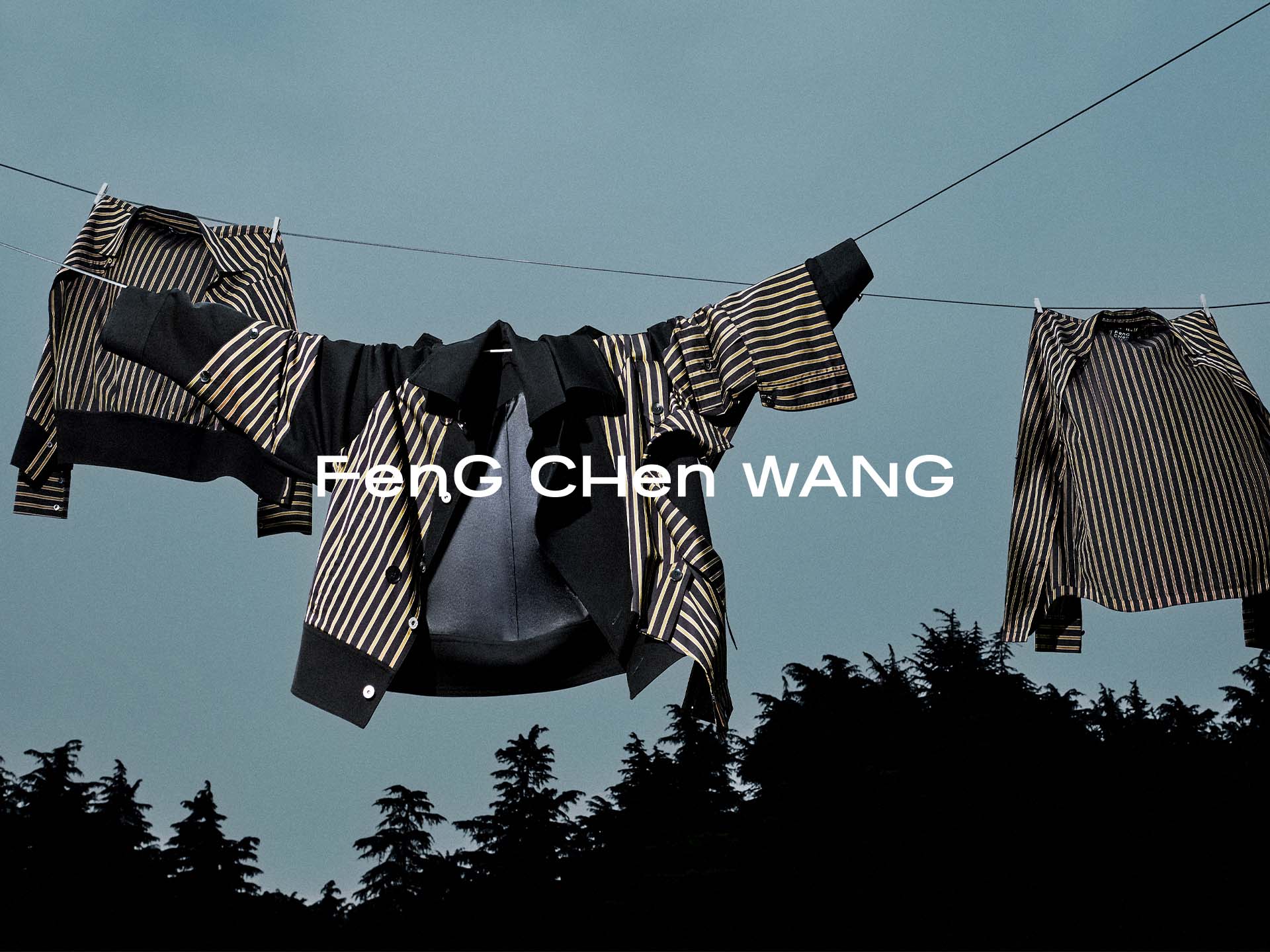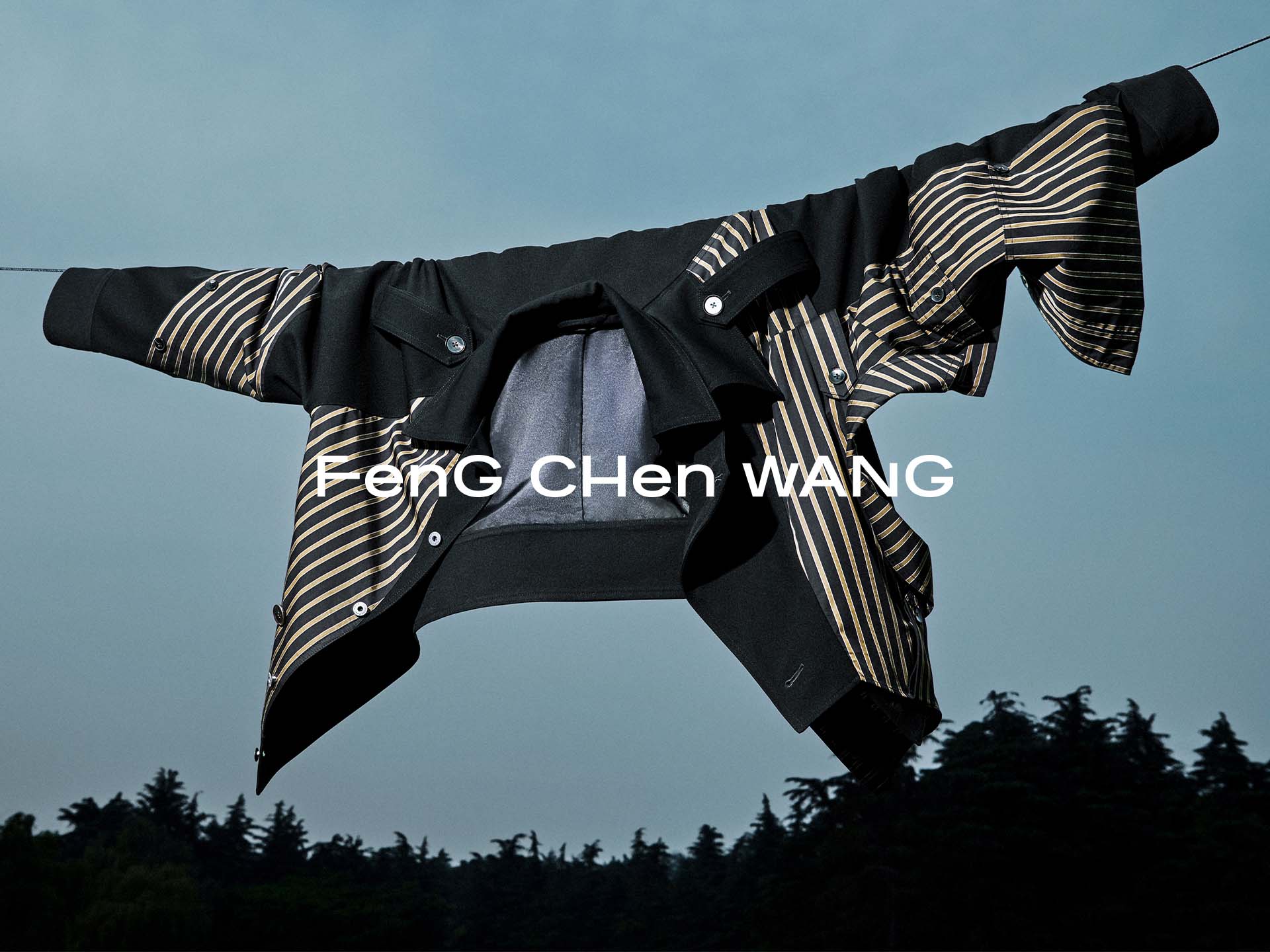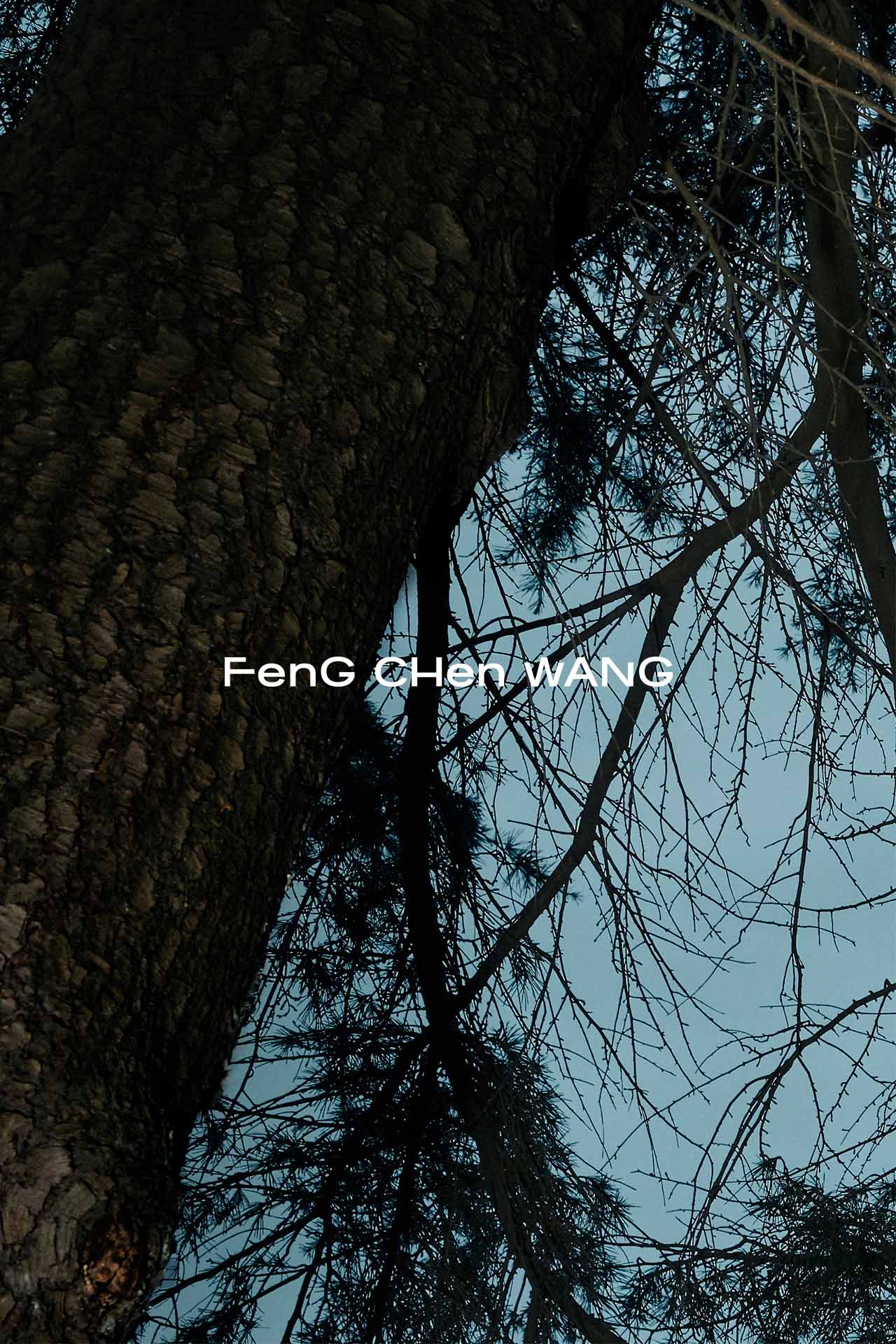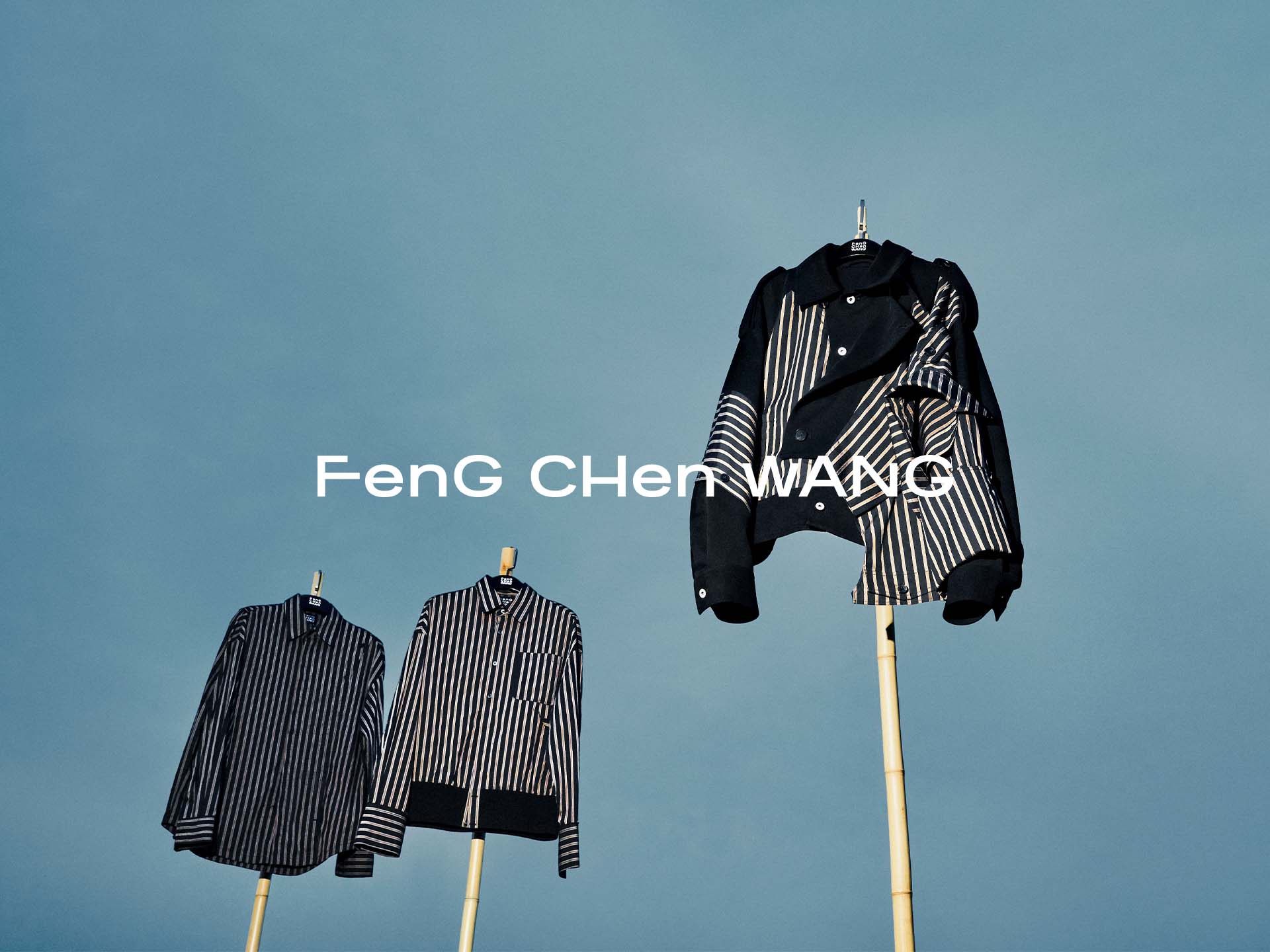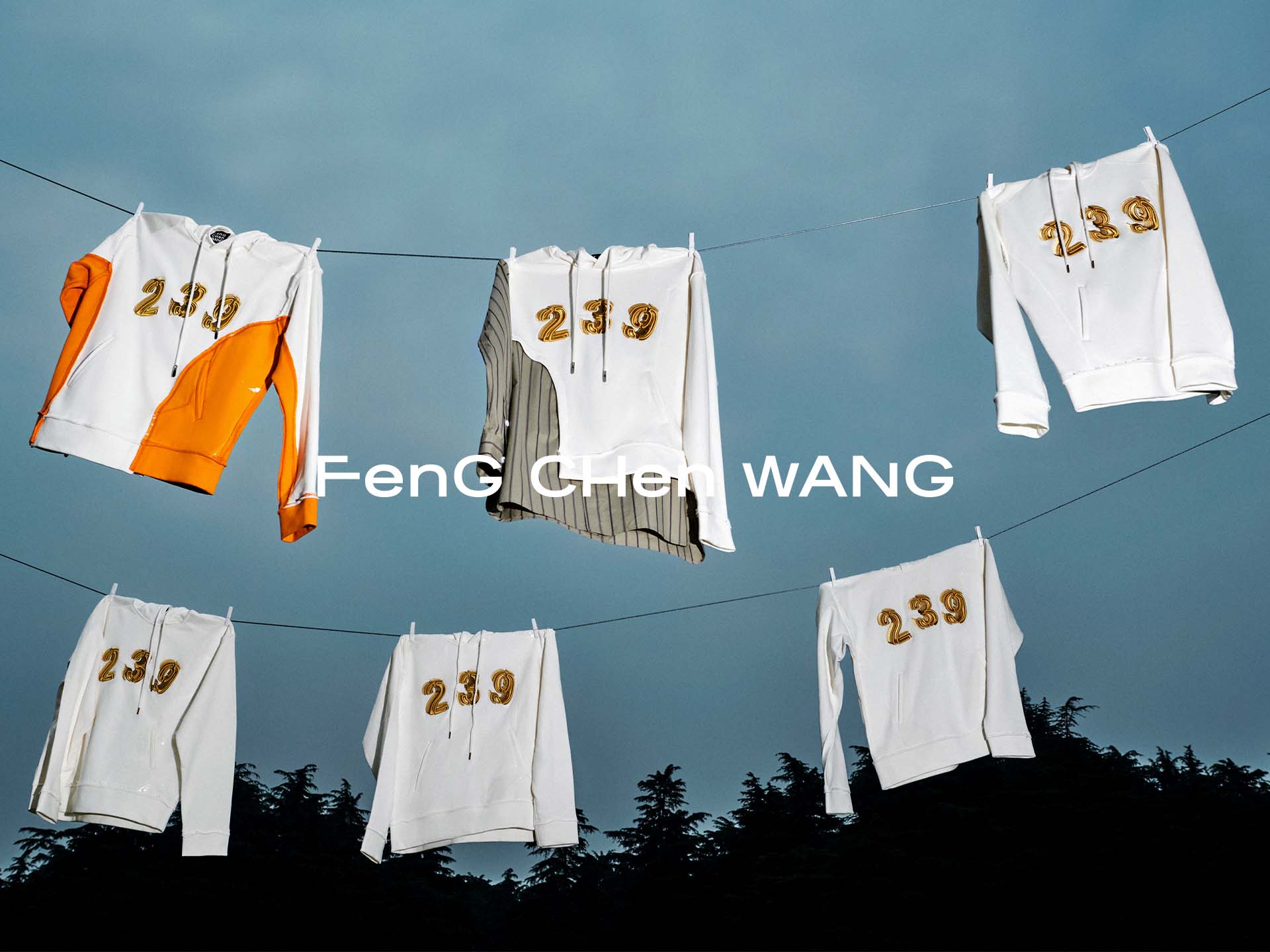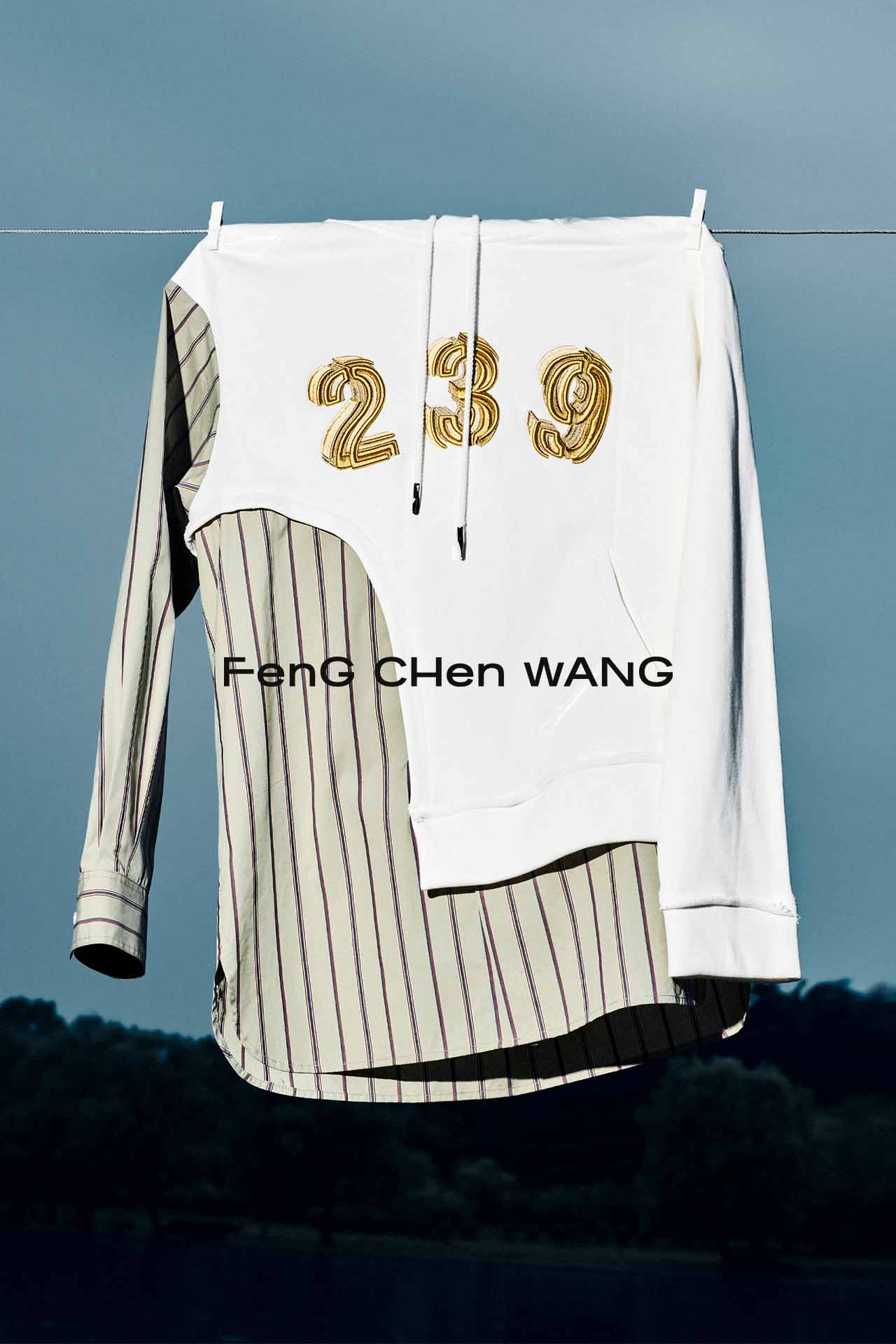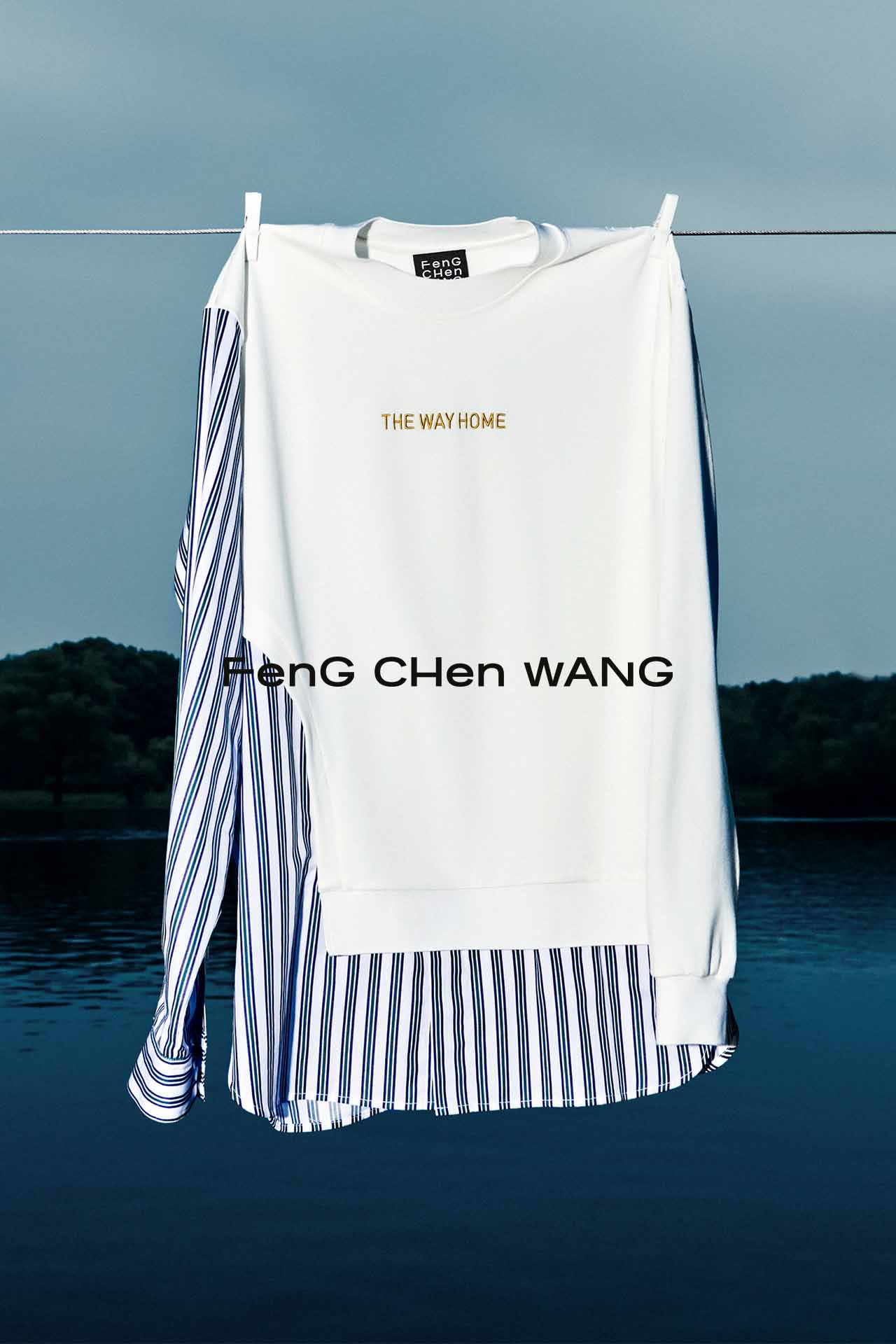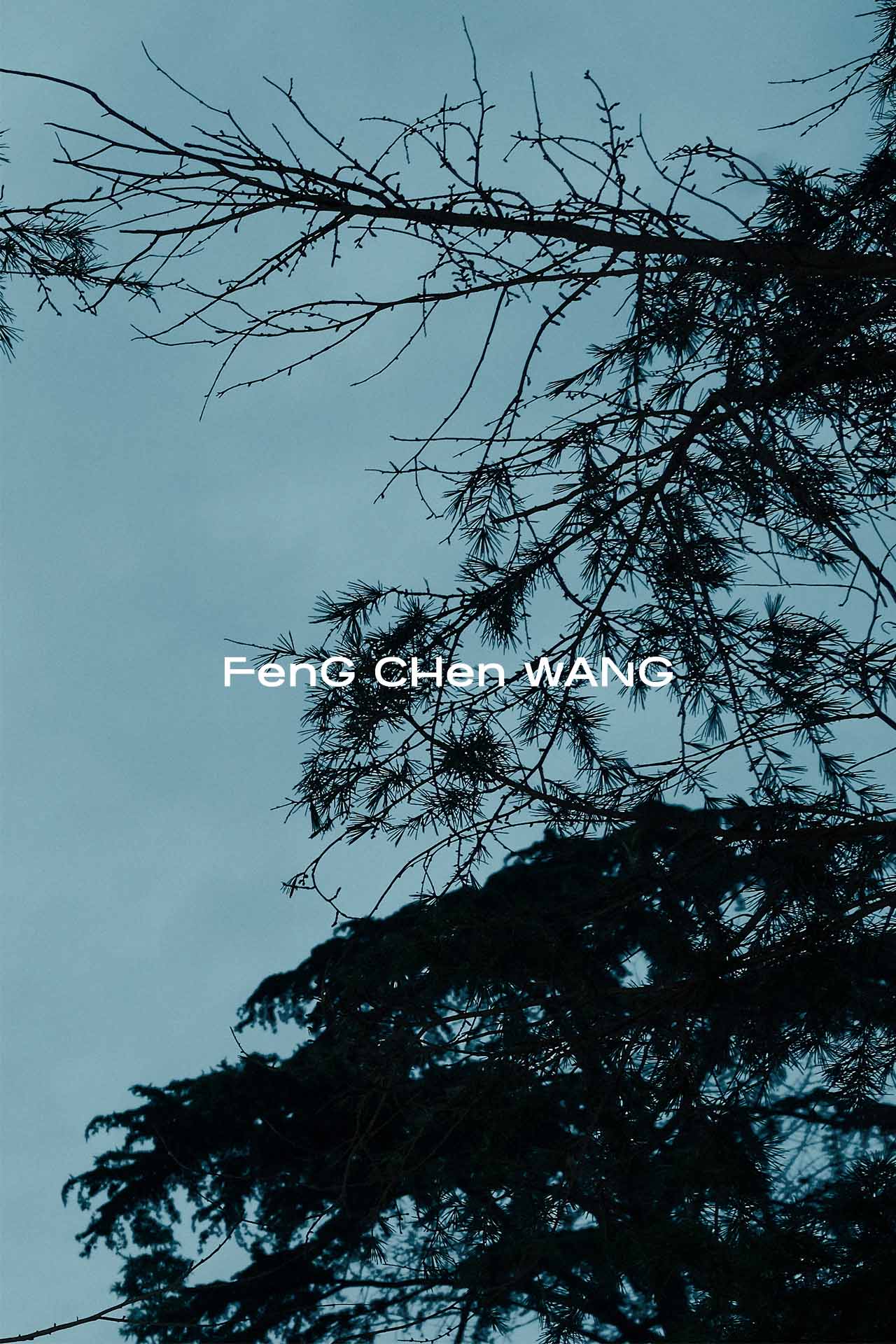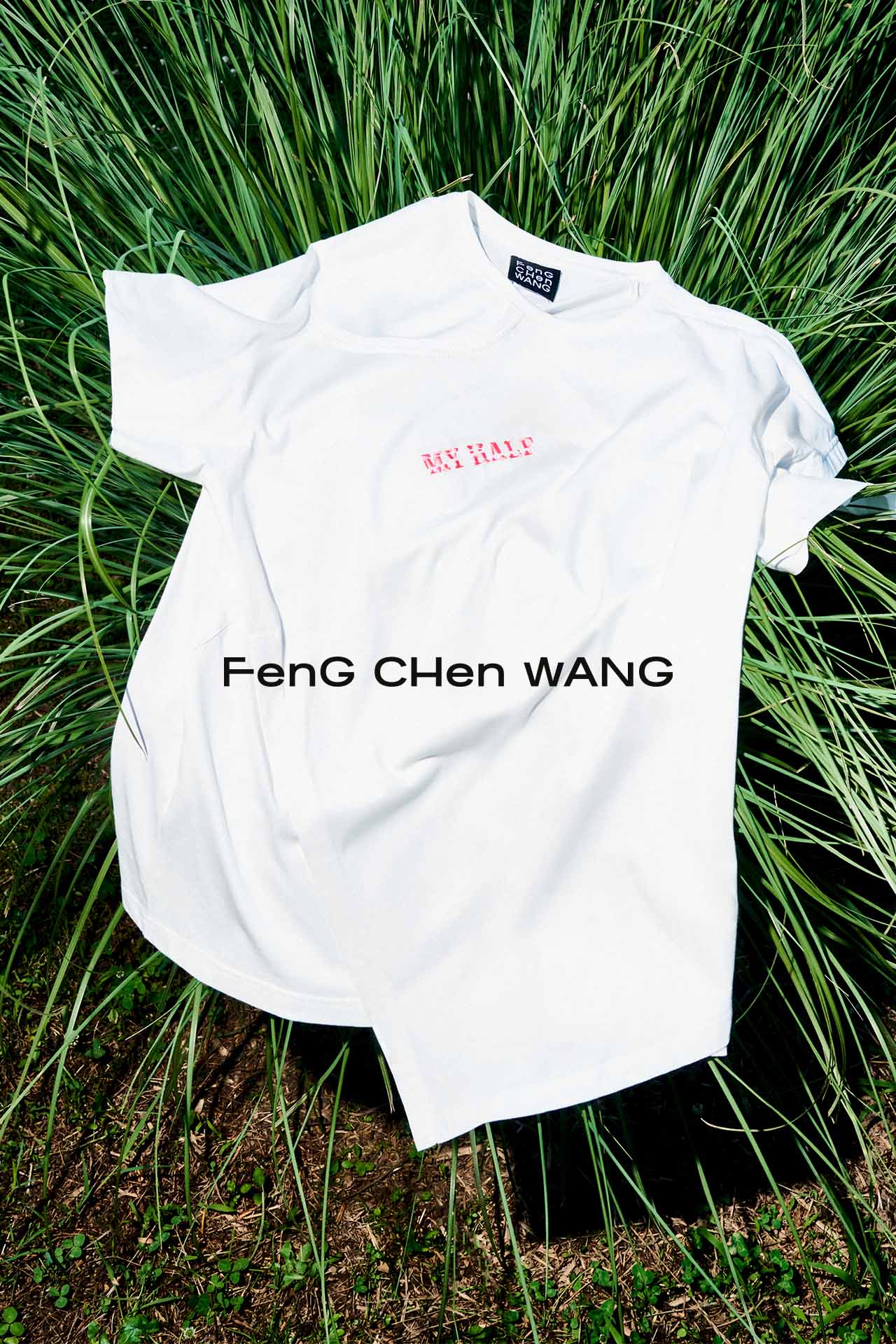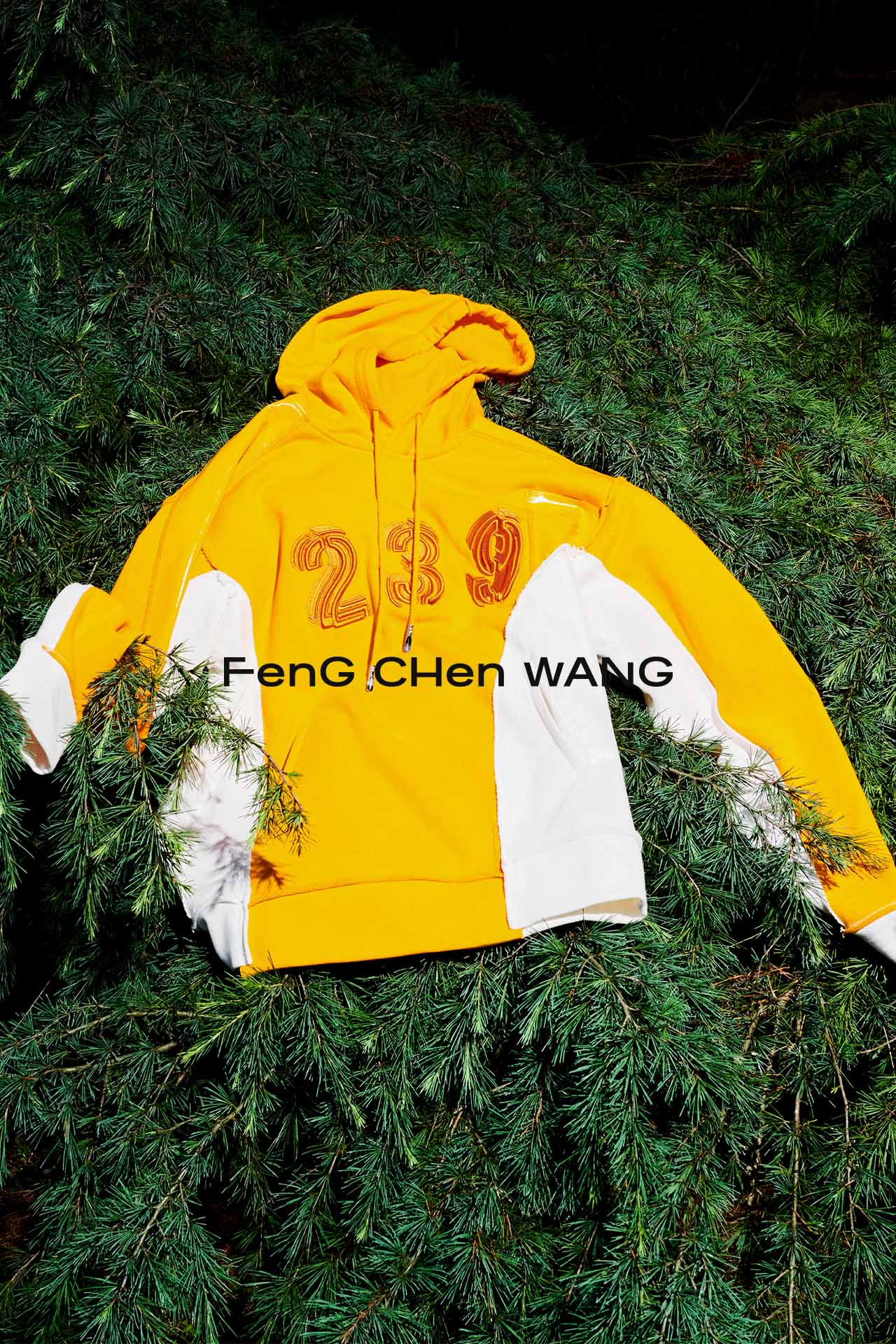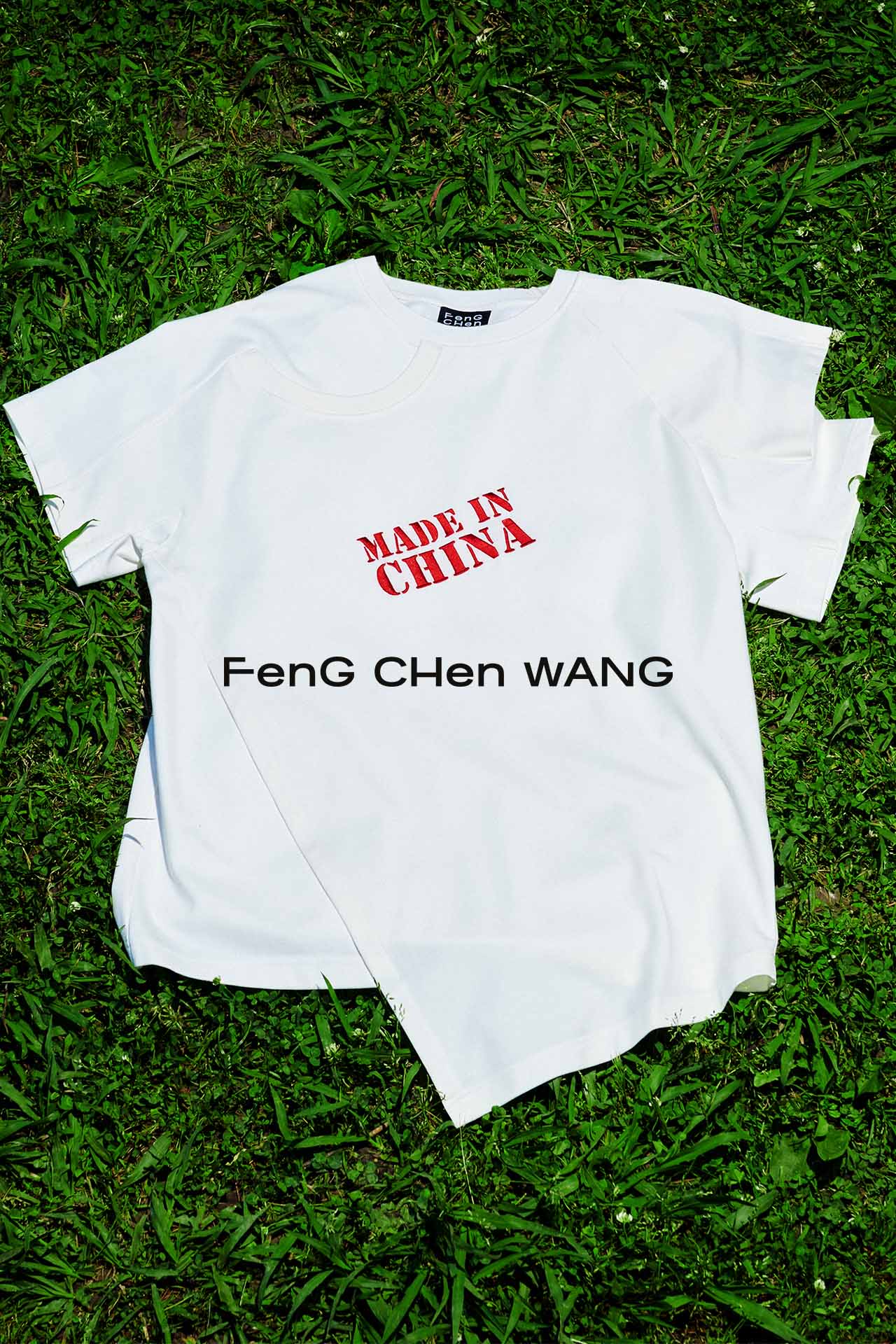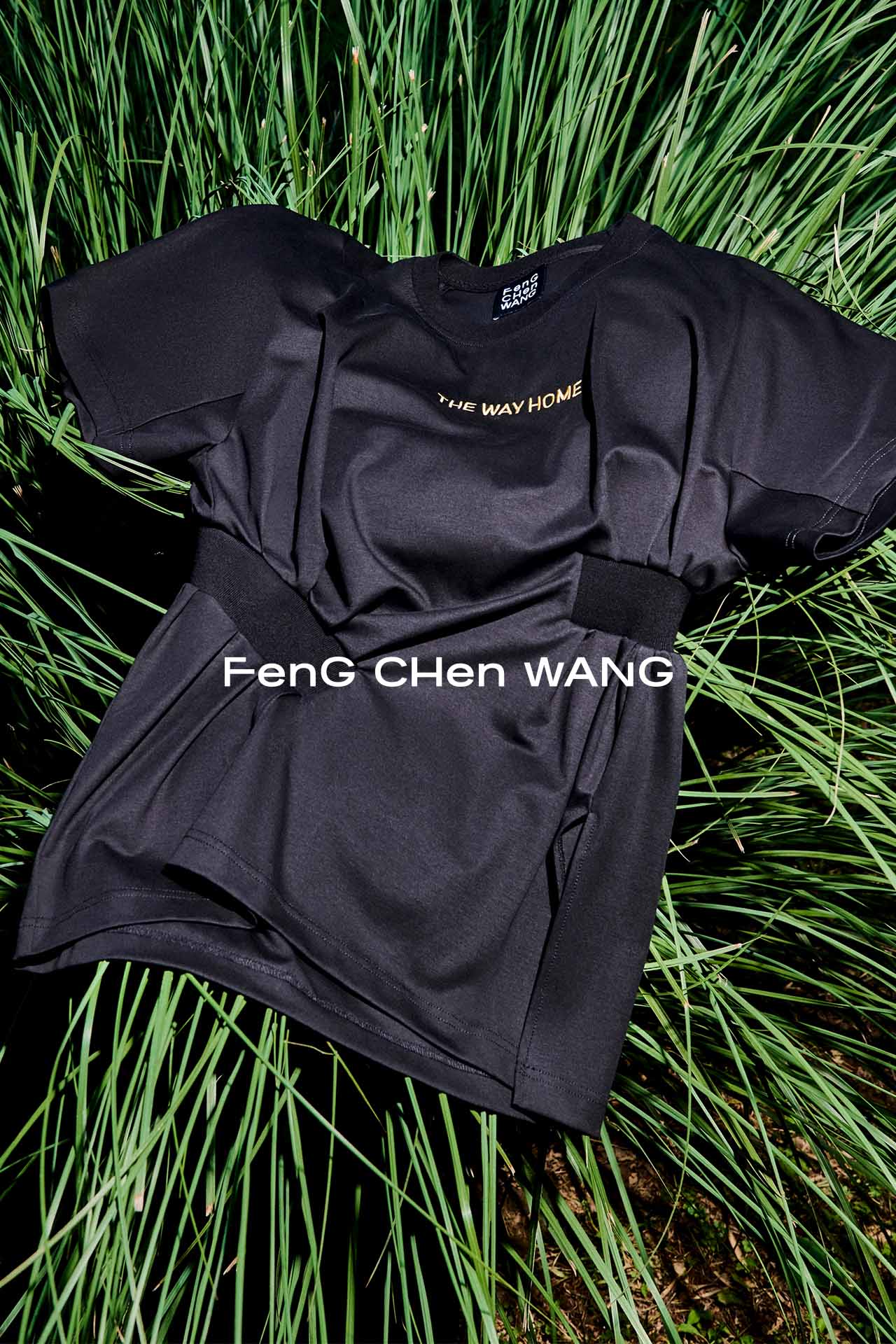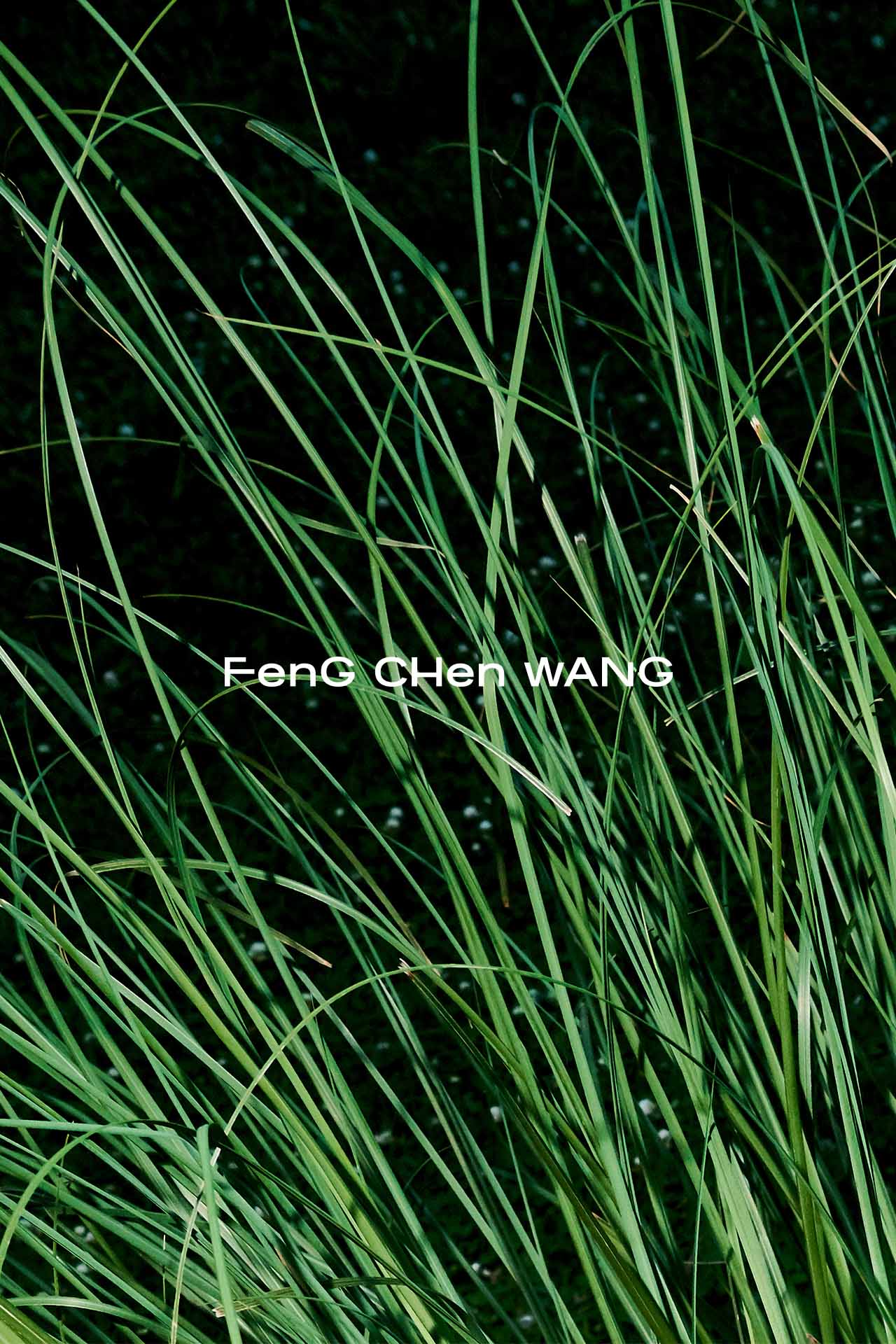 The 'Rework' collection is a sustainability conscious line focused on reducing environmental impact. The collection takes reference from Feng's own memories; growing up as a child in rural China through her past collections she reflects on the meaning and messages each memory conveys.
The Rework collection upcycles past Feng Chen Wang garments and fabrics, creating new pieces with our signature 2-in-1 design technique which incorporates deconstruction and draping. It combines the concept of recycle and redesign by reviewing the production process to reduce the brands impact towards the environment, allowing the garments and fabric that are leftover to be brought into a new dimension. 
This capsule revisits important Feng Chen Wang moments, such as the AW18 collection where "There's no place like home" was a key theme. Feng referenced her first house number by embroidering 239 to evoke a sense of home, her memories, family and friends. The iconic SS18 collection's 'Made in China' stamp is also included in this capsule to continue seeking to redefine and challenge its global connotations. These key moments are reflected upon and reincarnated into the Rework collection to signify a revival and remind ourselves to reflect on our own memories.
COLLECTION CONCEPT