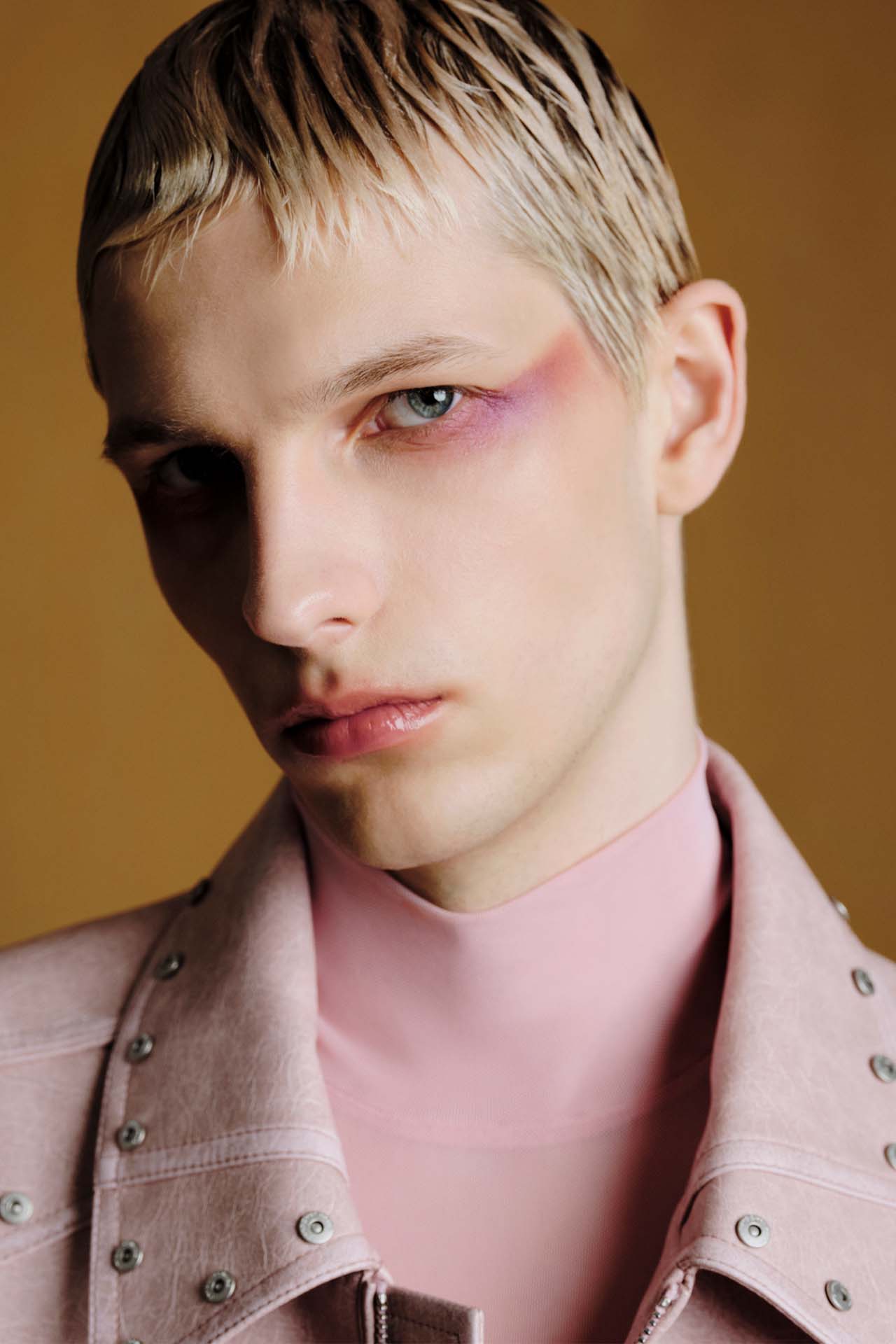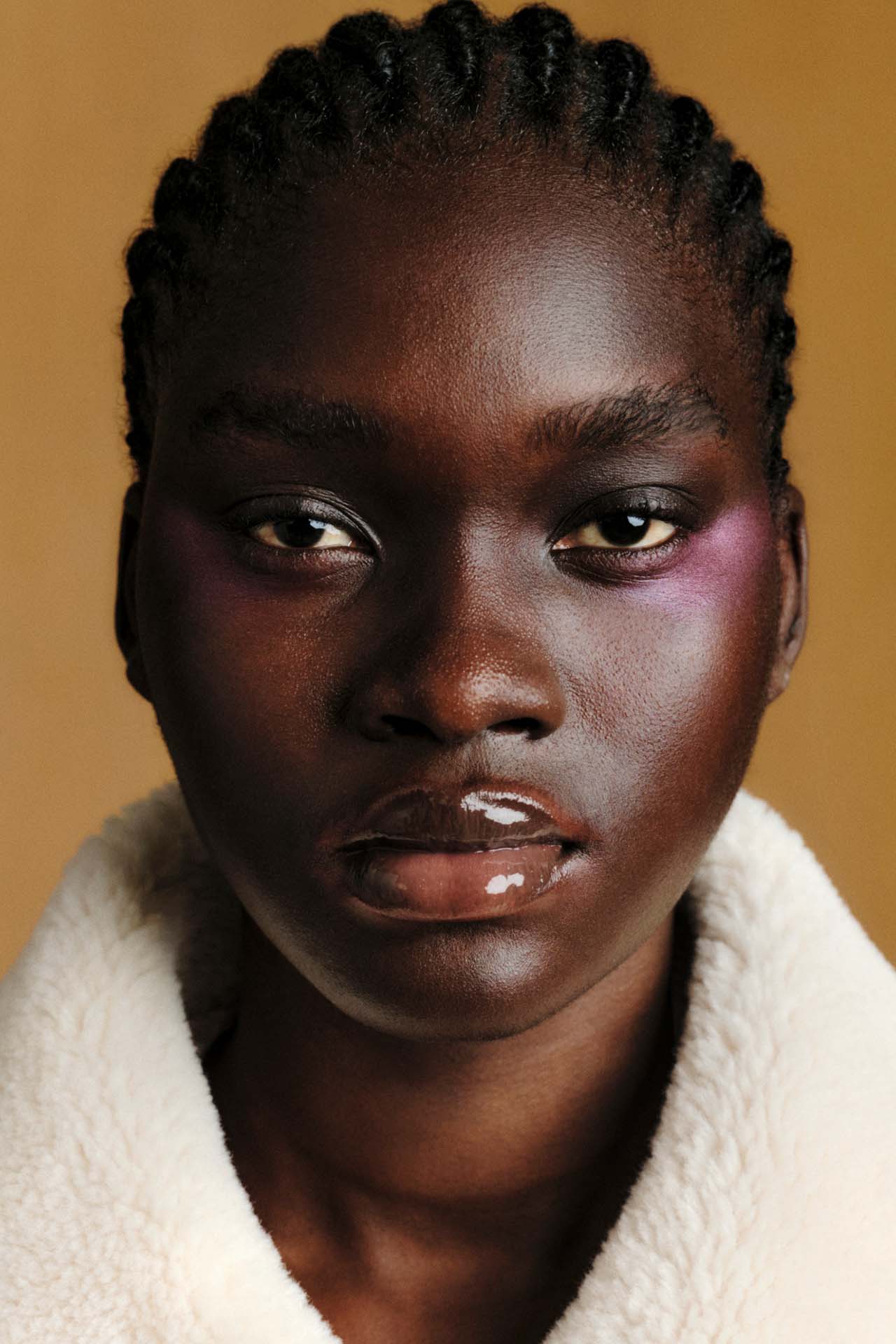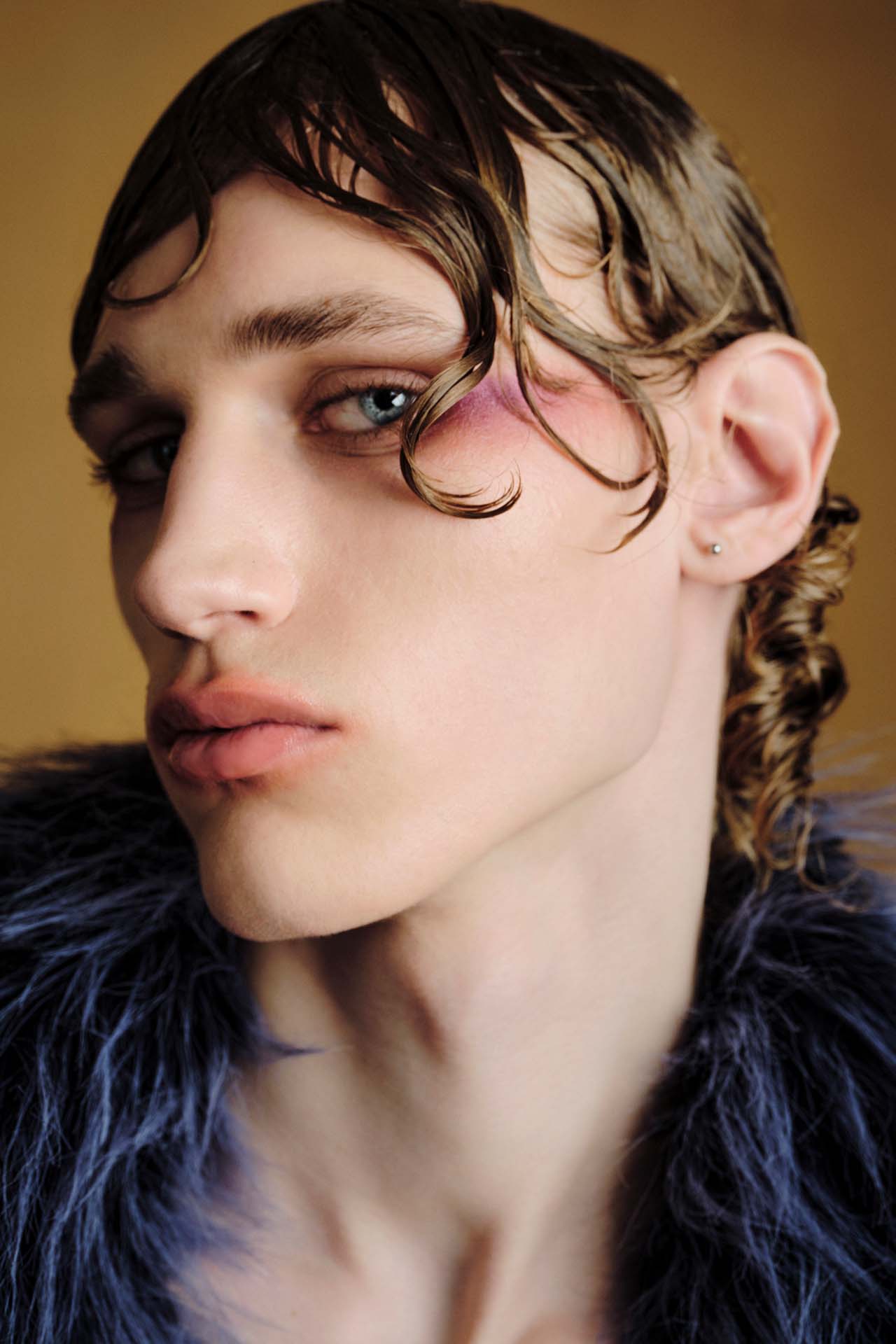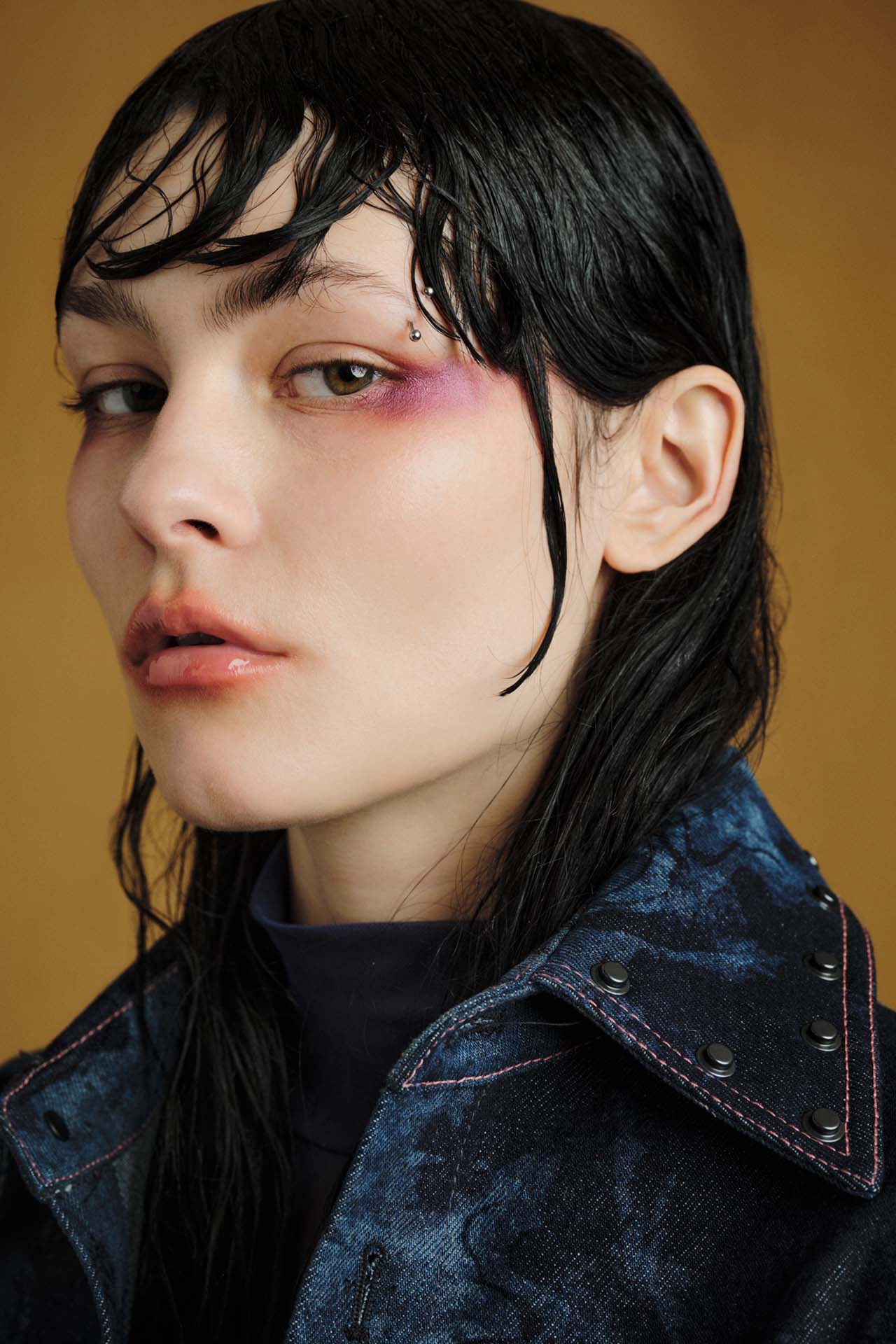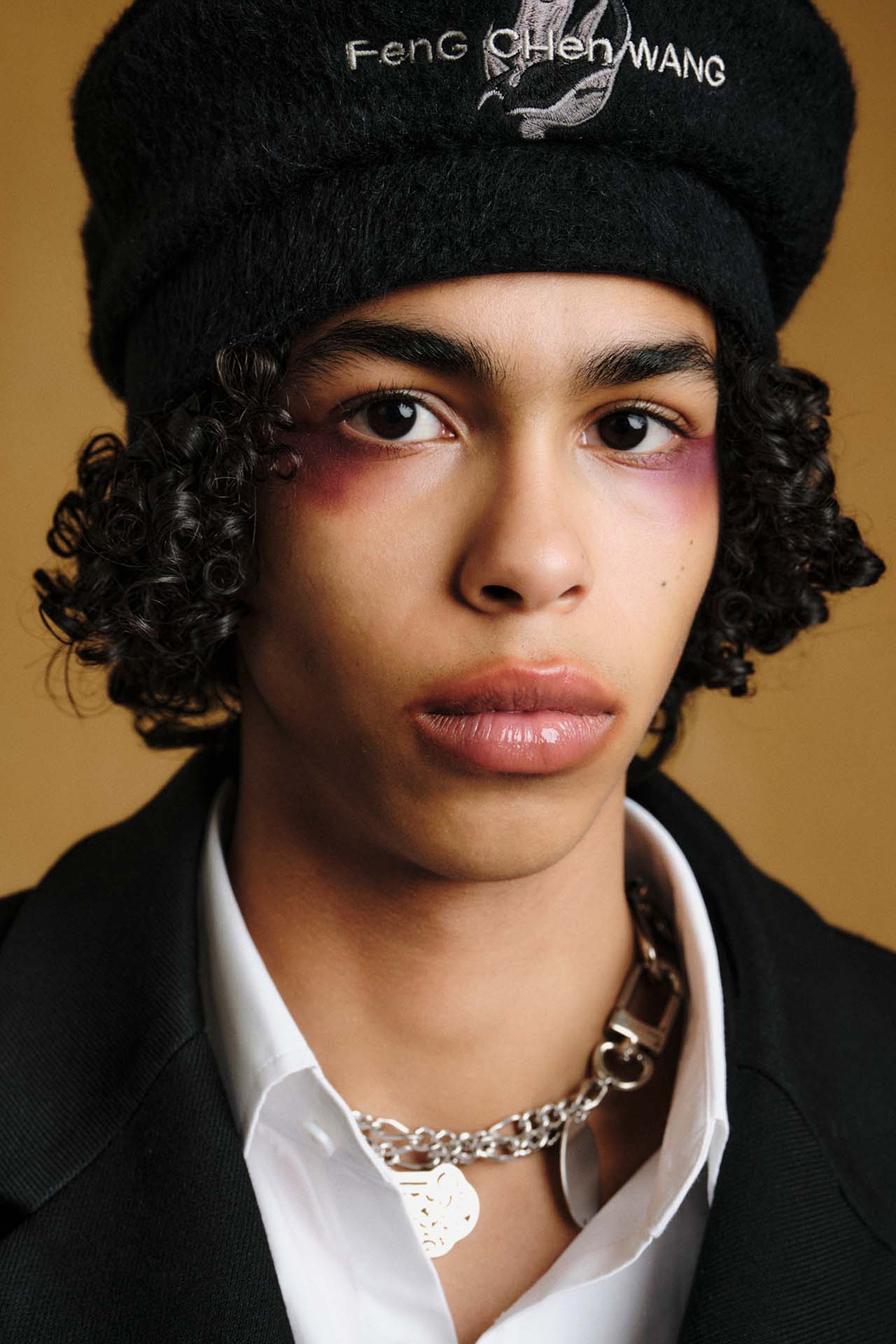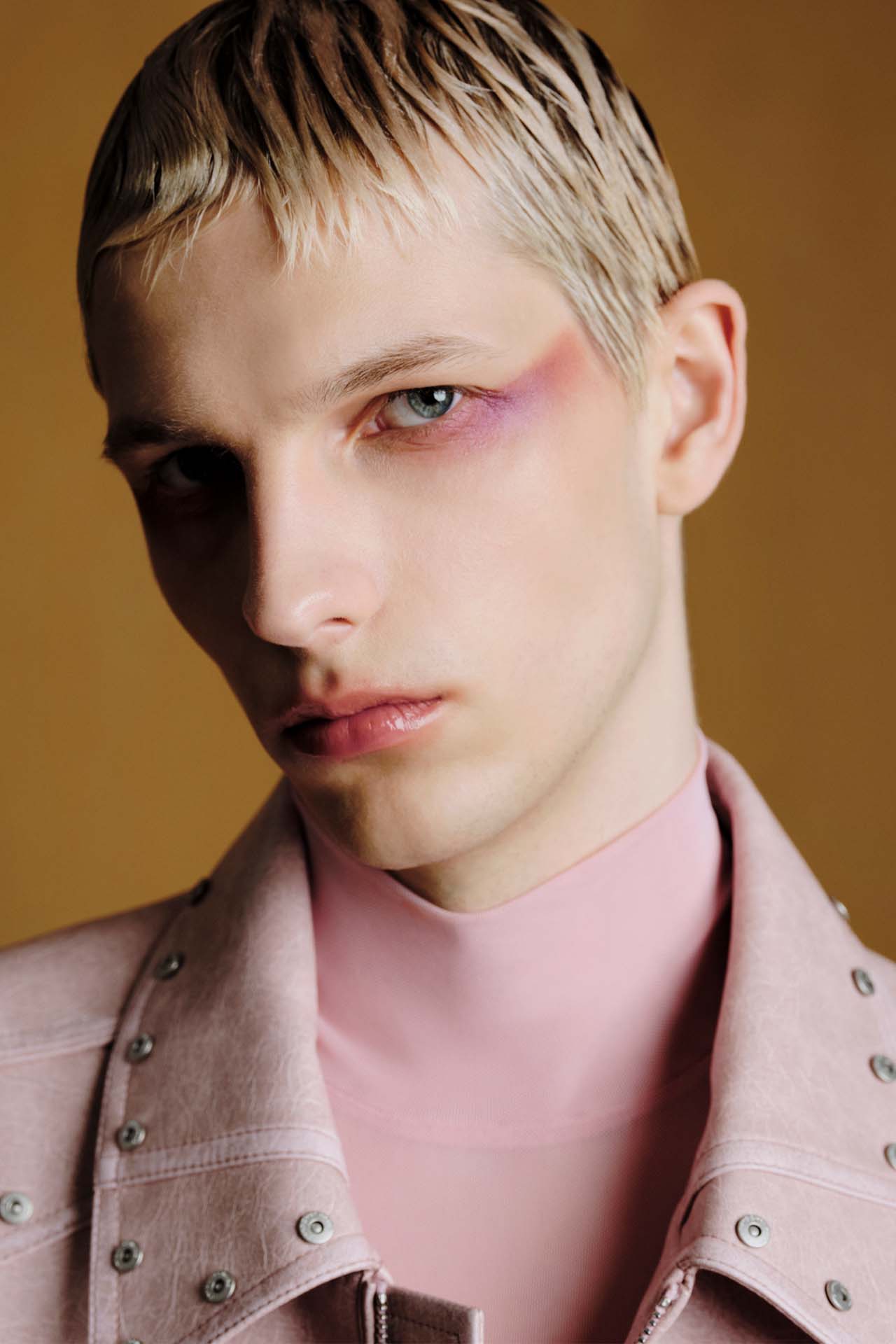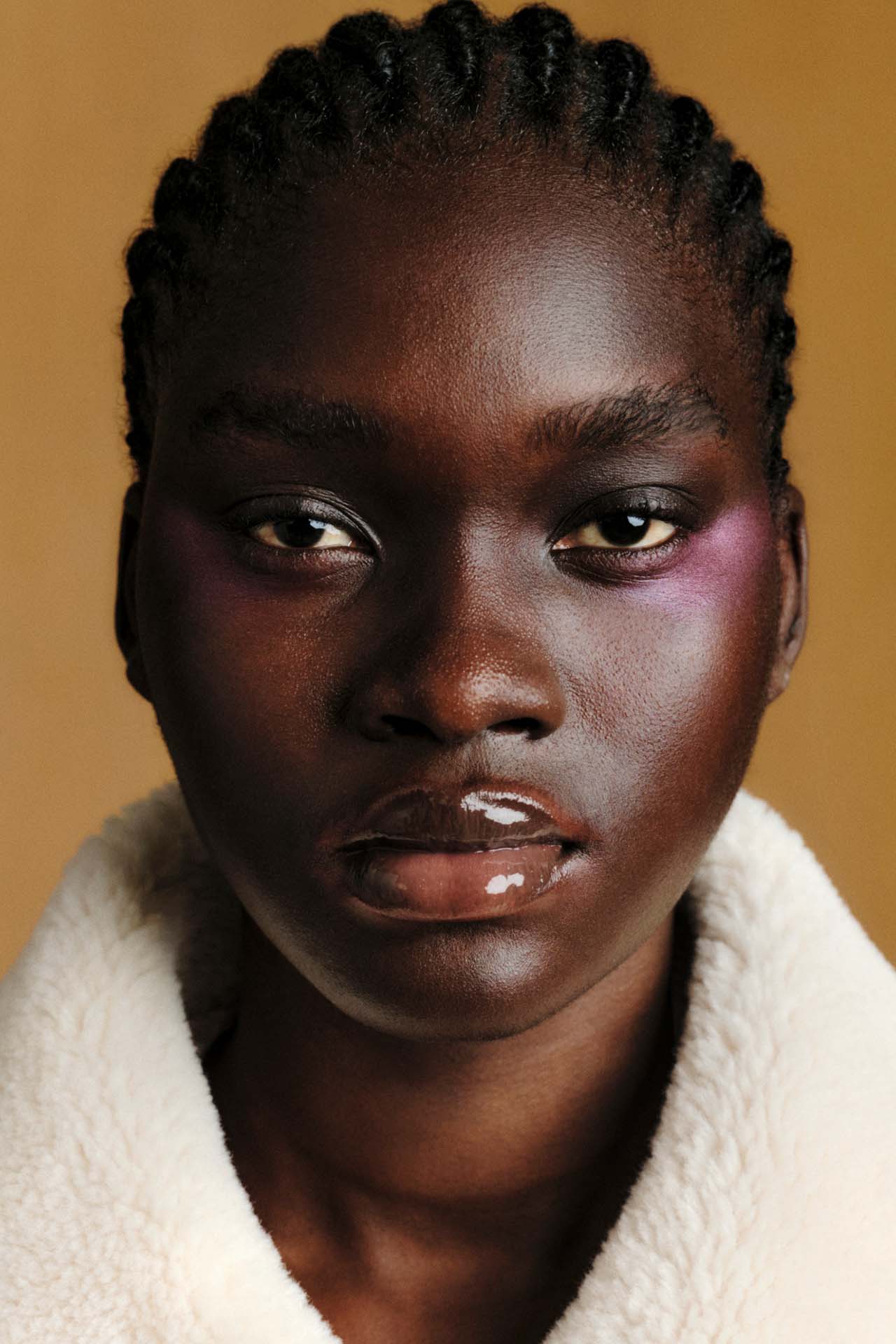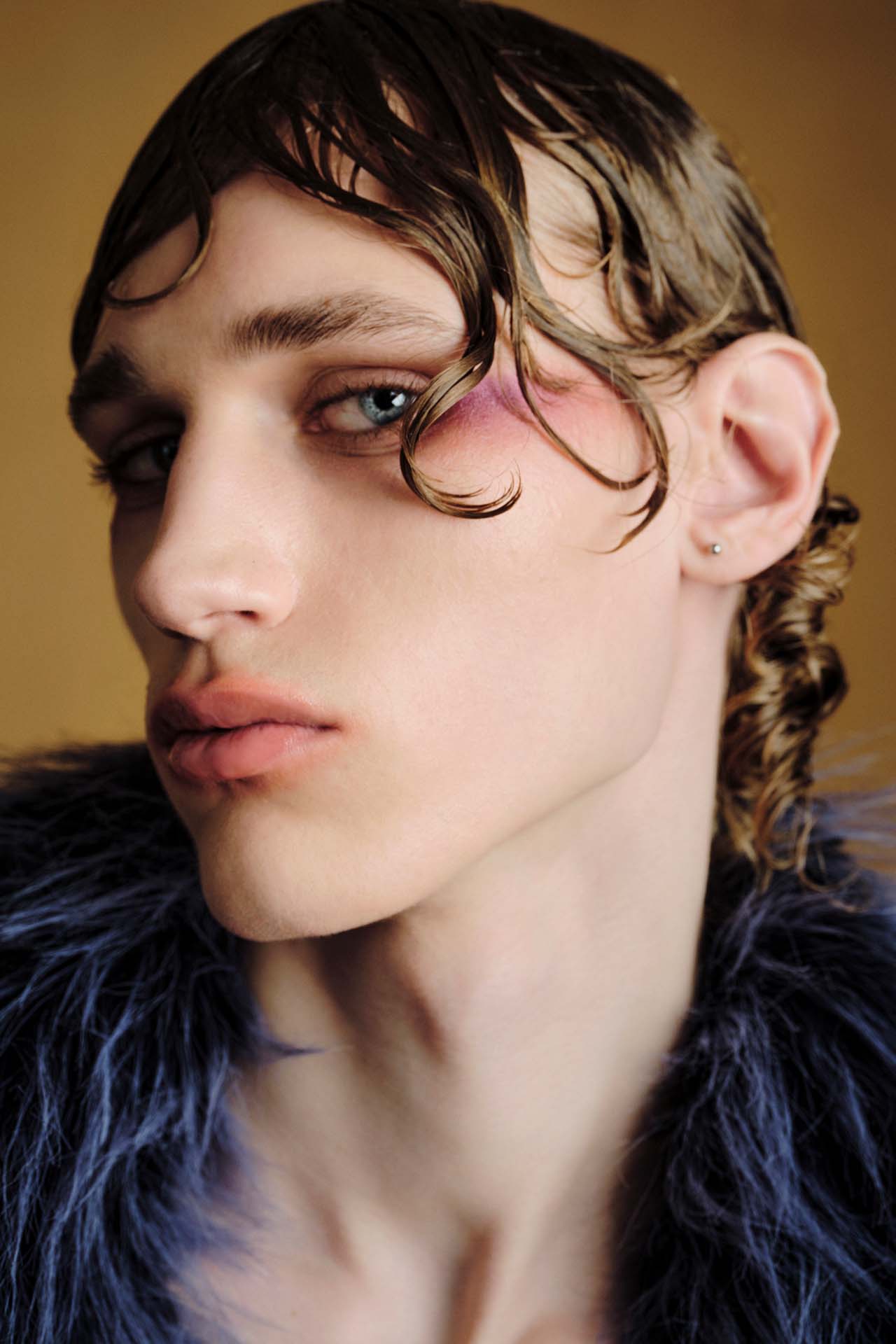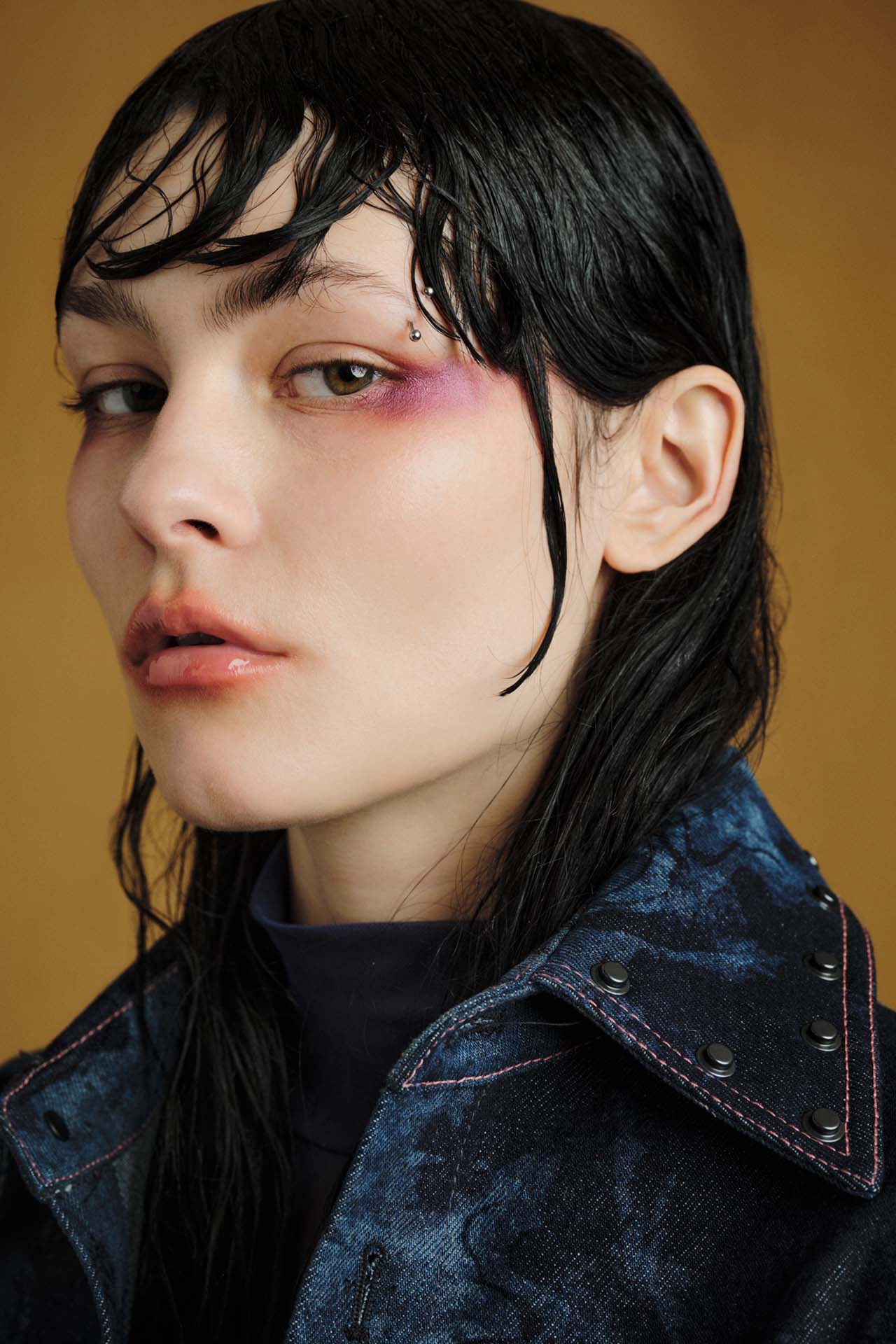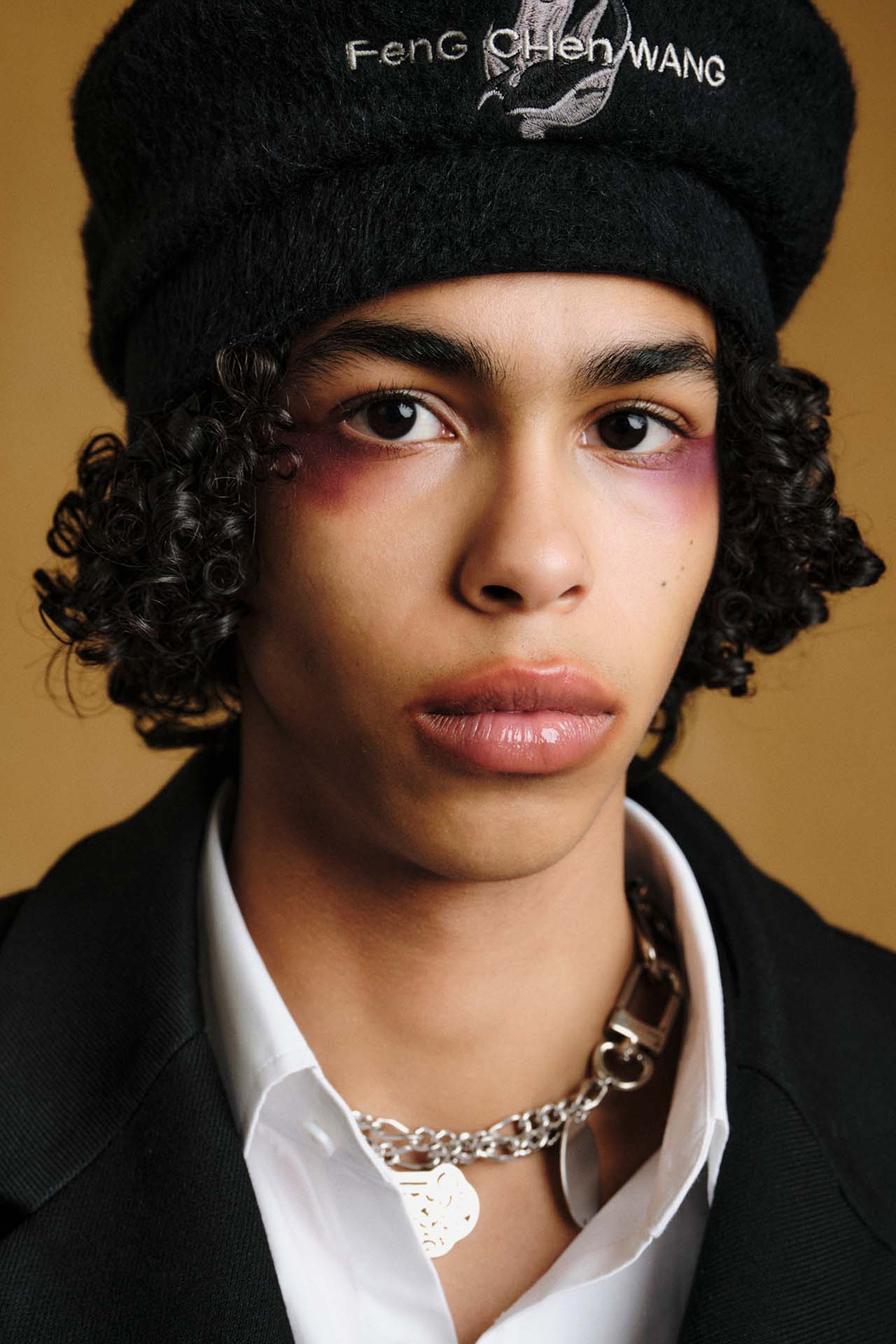 Estée Lauder Makeup Collection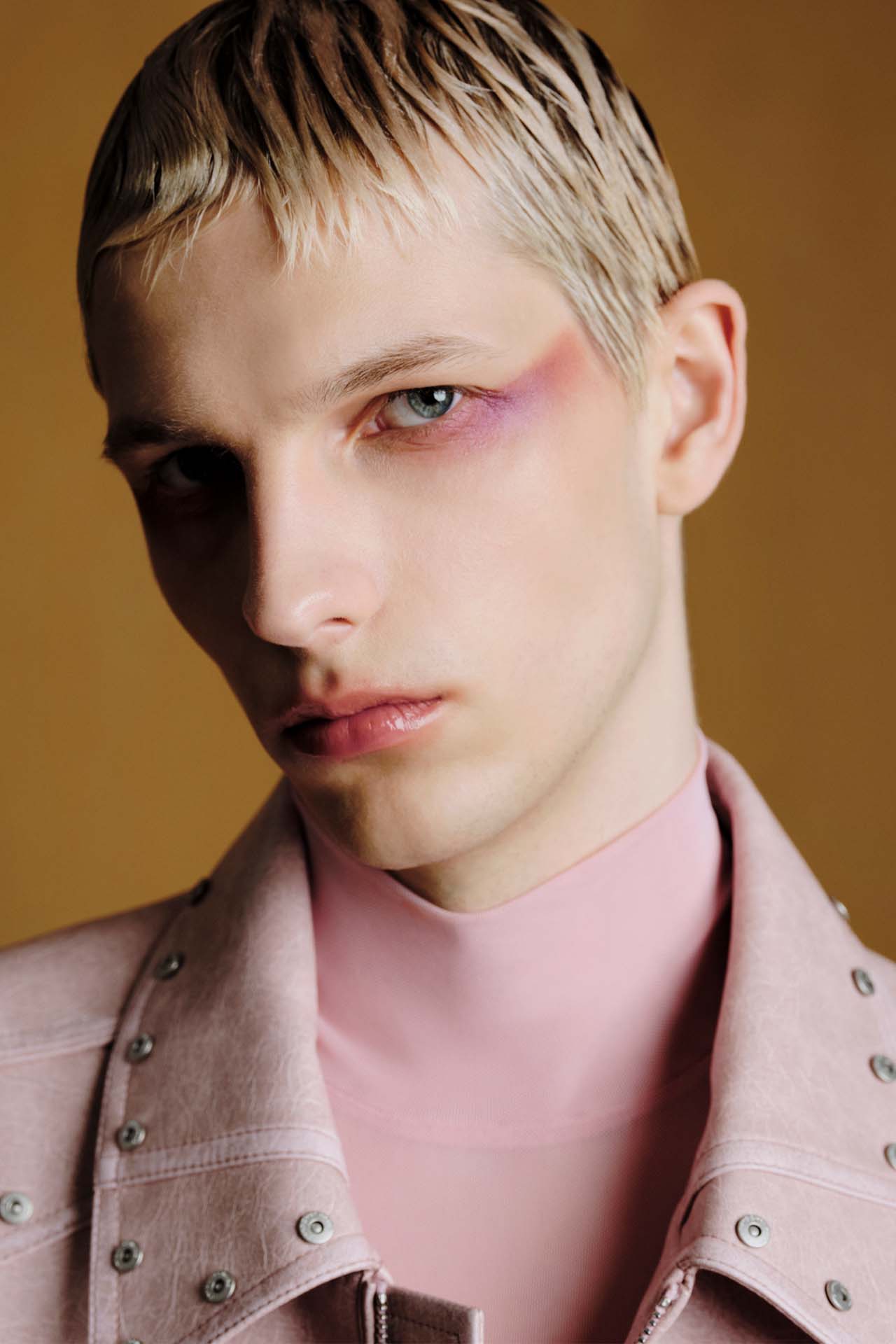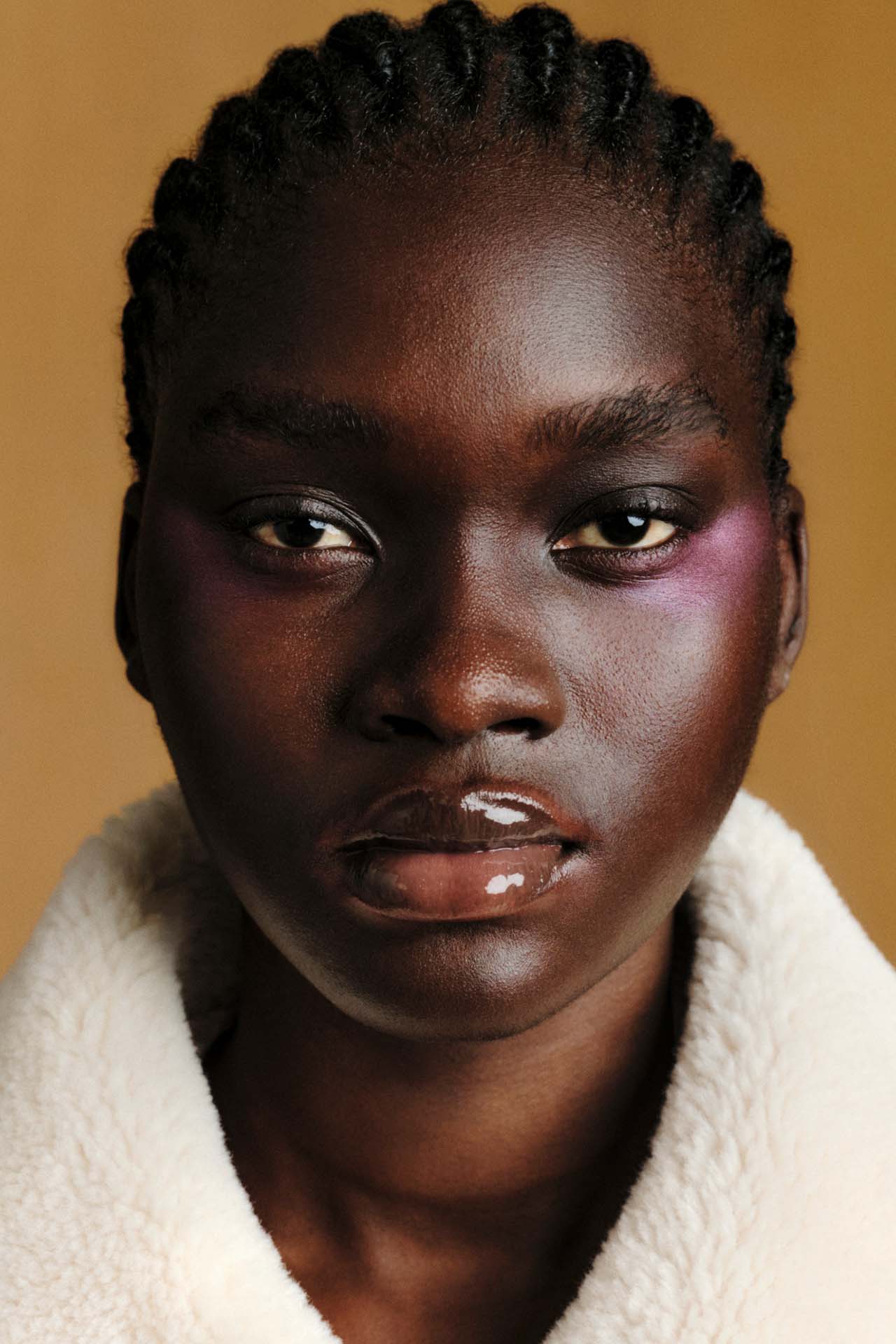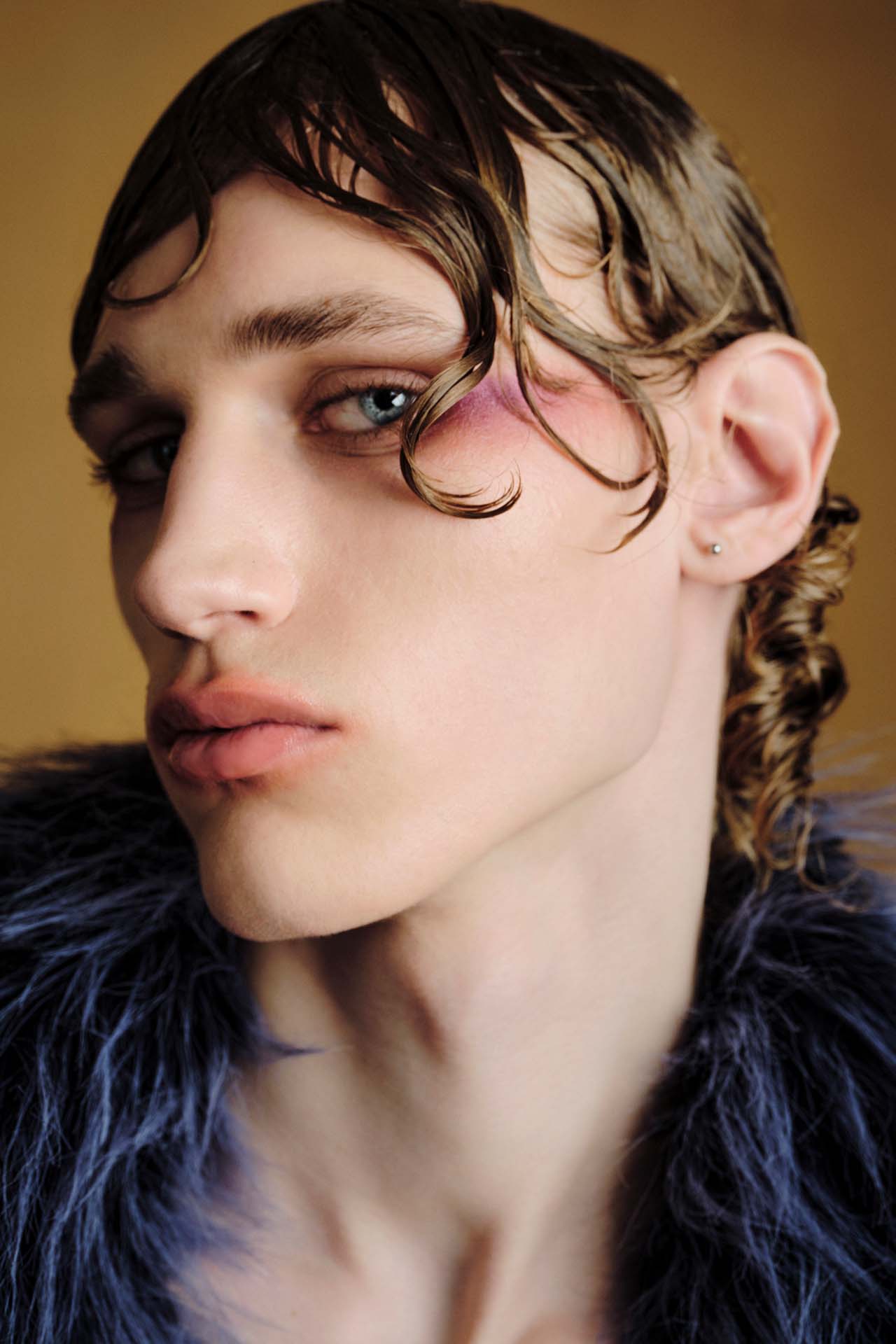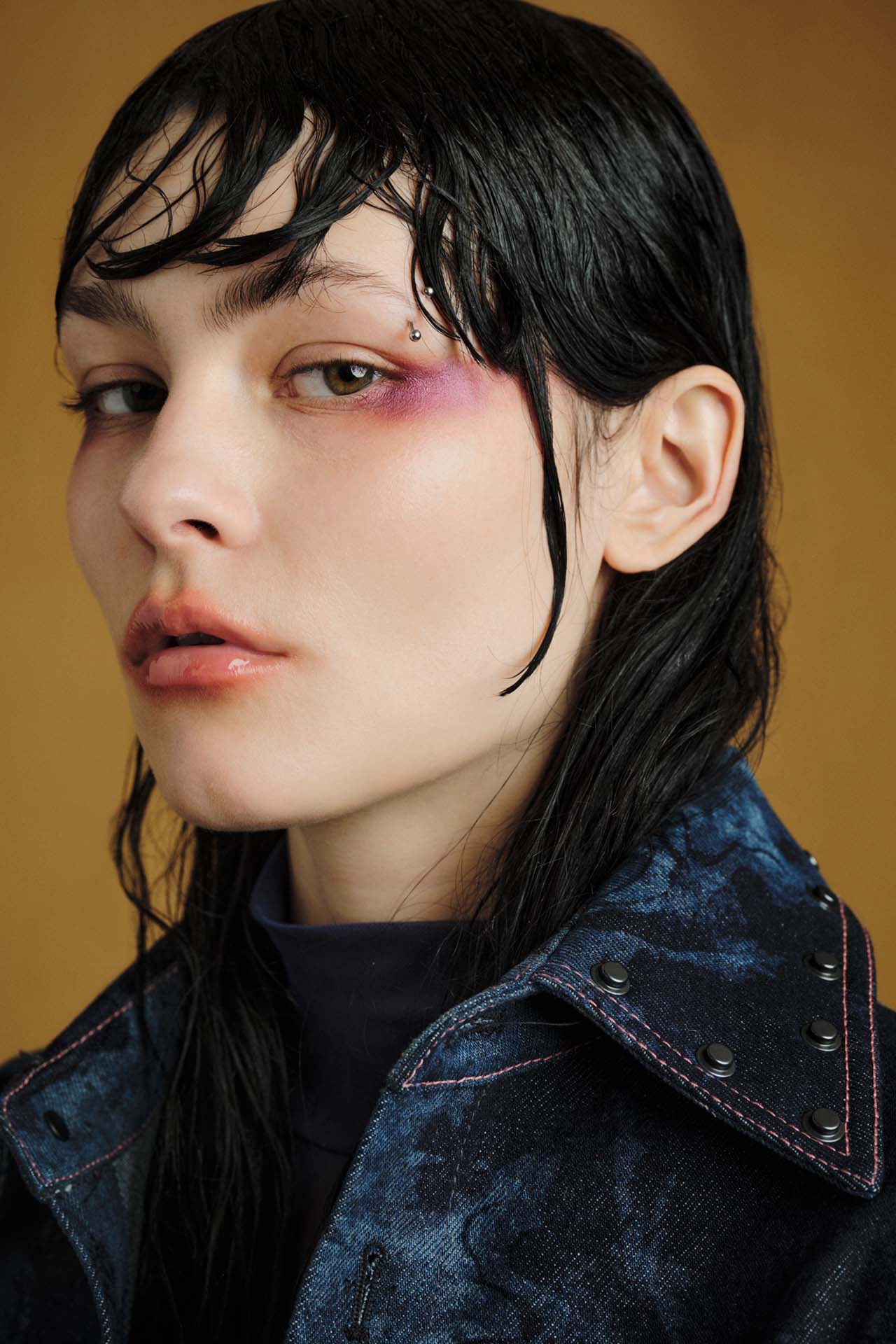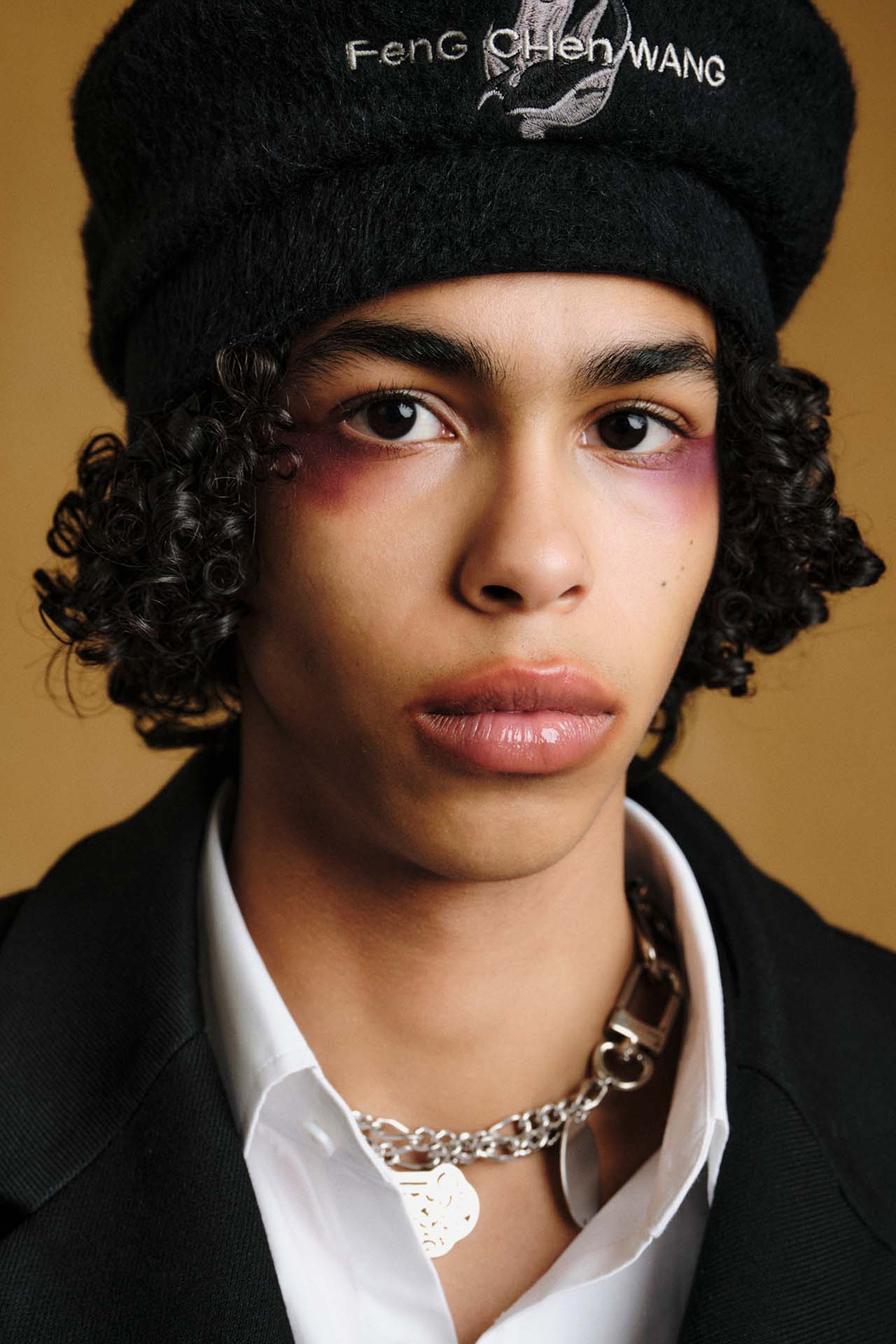 Estée Lauder x Feng Chen Wang embodies self expression and endless possibilities – celebrating the spirit and achievements of Chinese women who redefine boundaries, harness their potential, and unleash their unique beauty to China and the world. This collaboration brings together several signature motifs that can be seen across Feng's collections. The Phoenix, or "Feng Huang" is representative of Chinese women and their and journey of rediscovery and transformation in identity. Whilst women in traditional times have not had strong societal presence or a voice for change, today's Chinese women are limitless. They are innovators, creators, leaders and change makers. They have been through a journey of transformation to become stronger than ever. Their unique beauty is stunning and their achievements worth celebrating.
About the Collection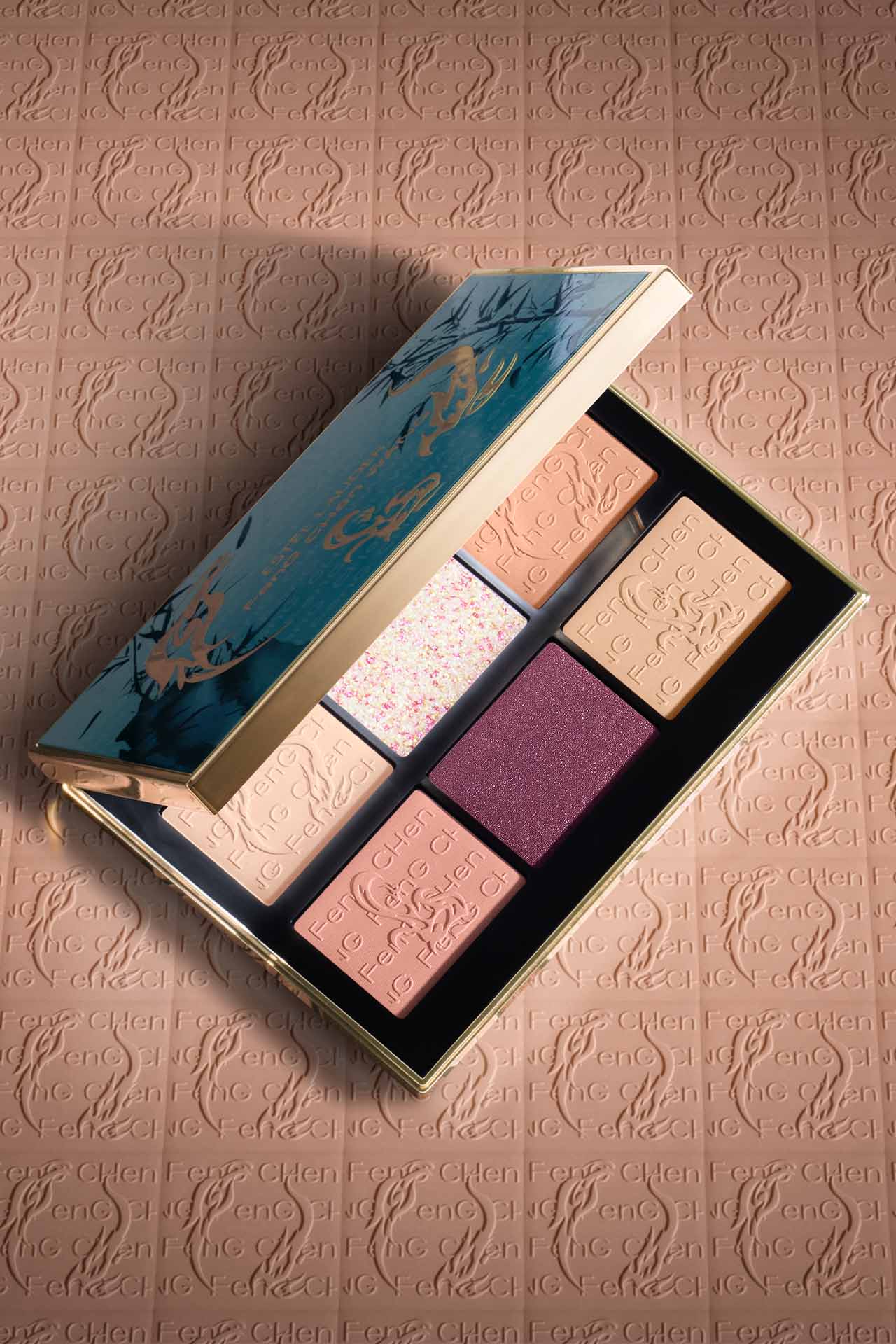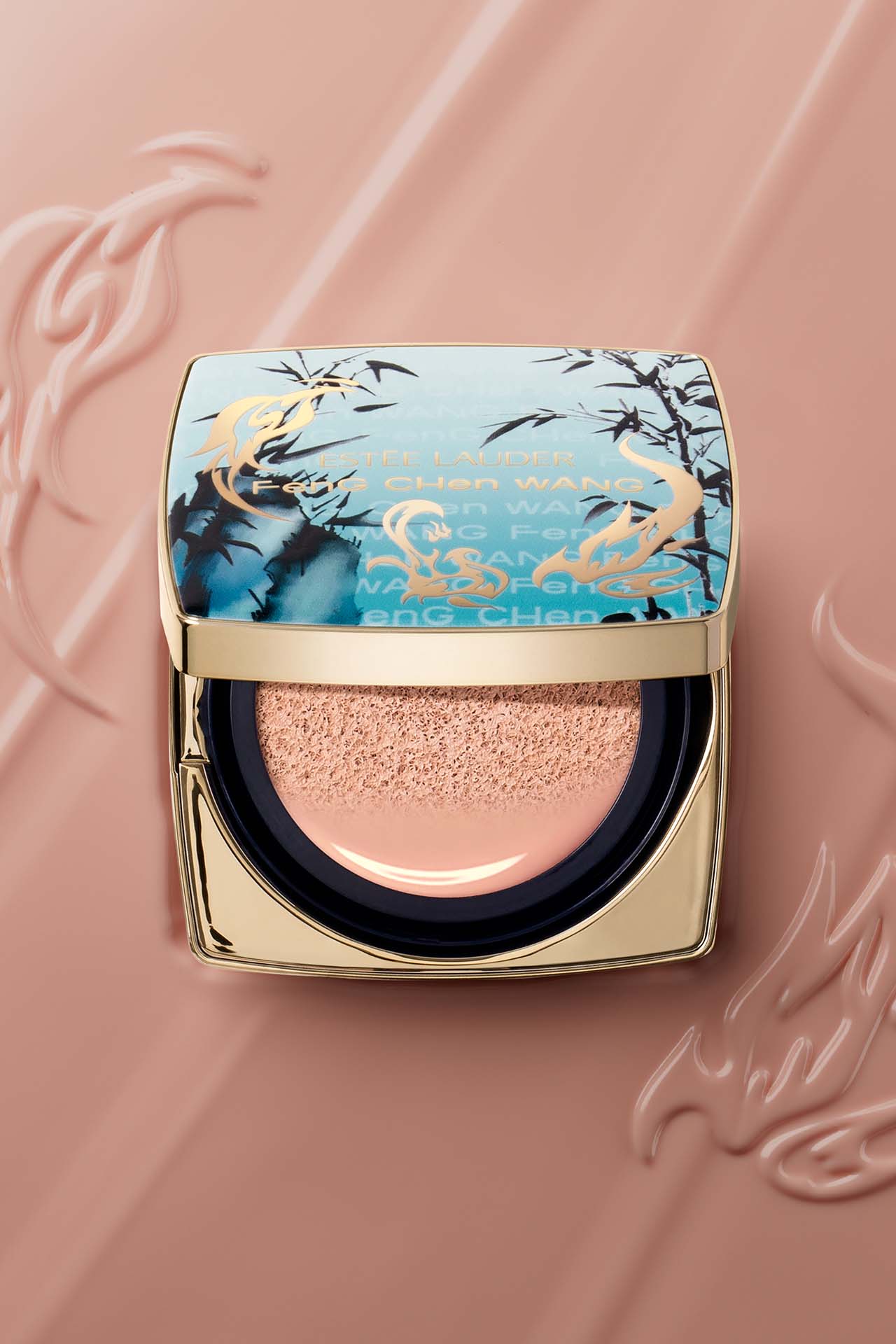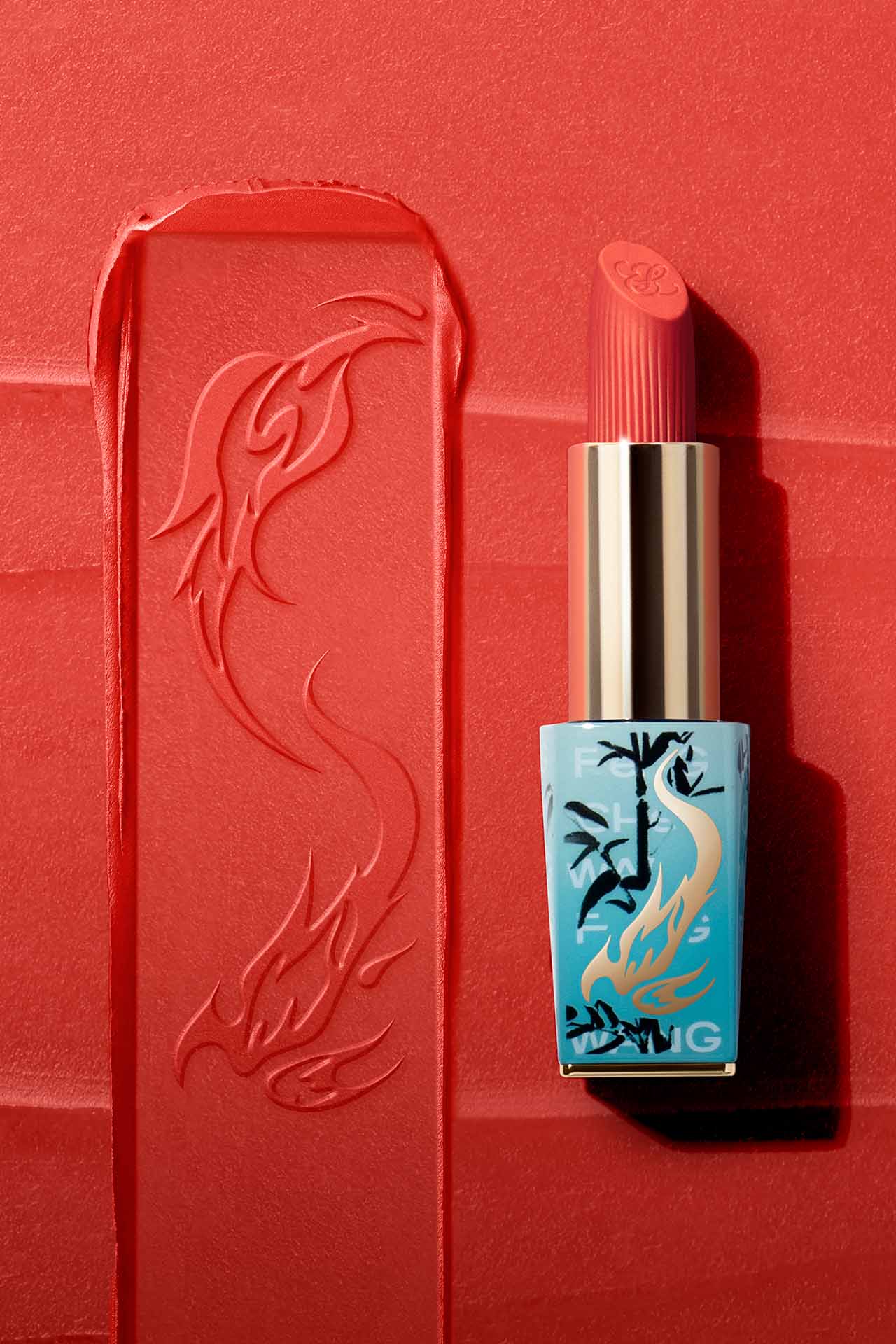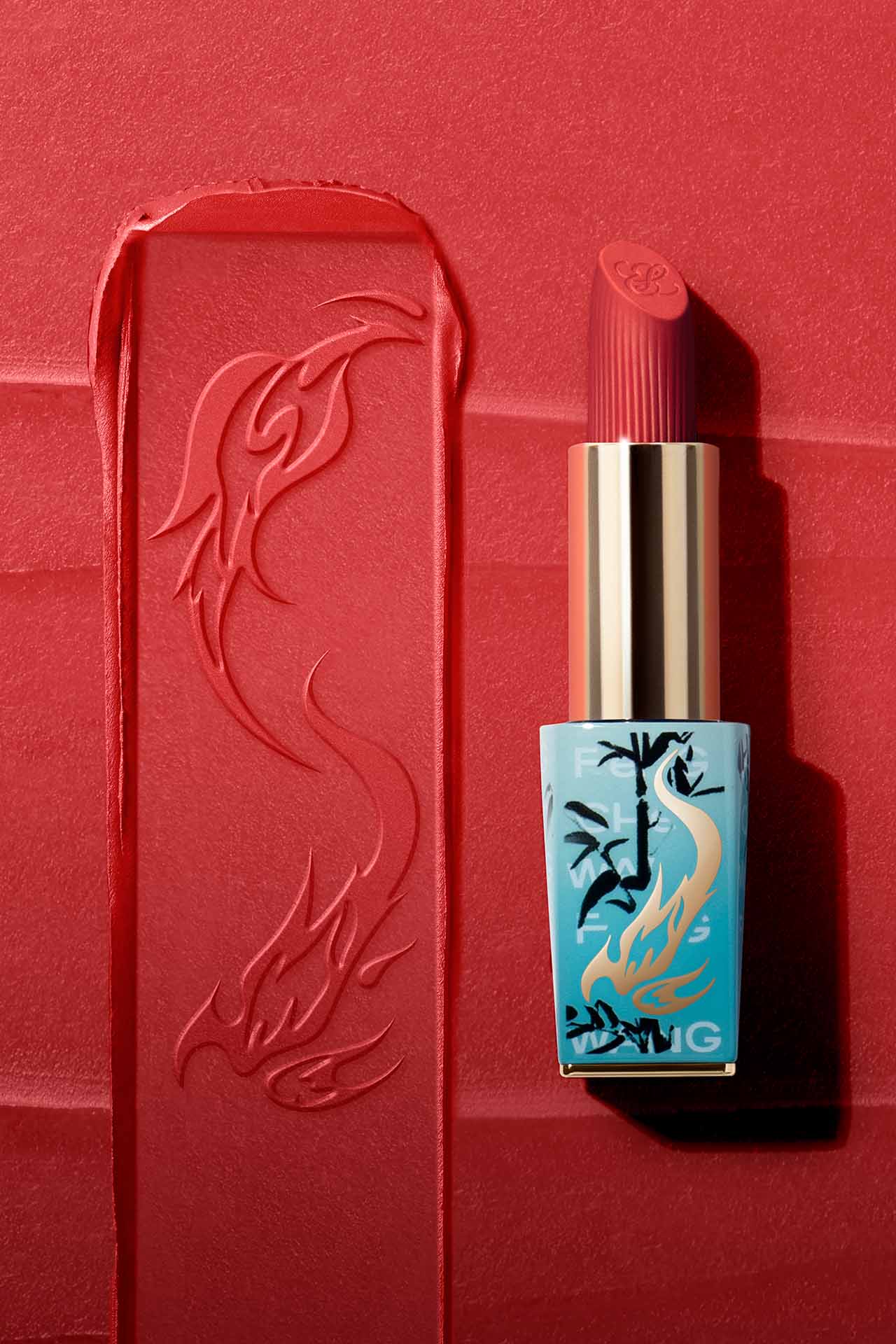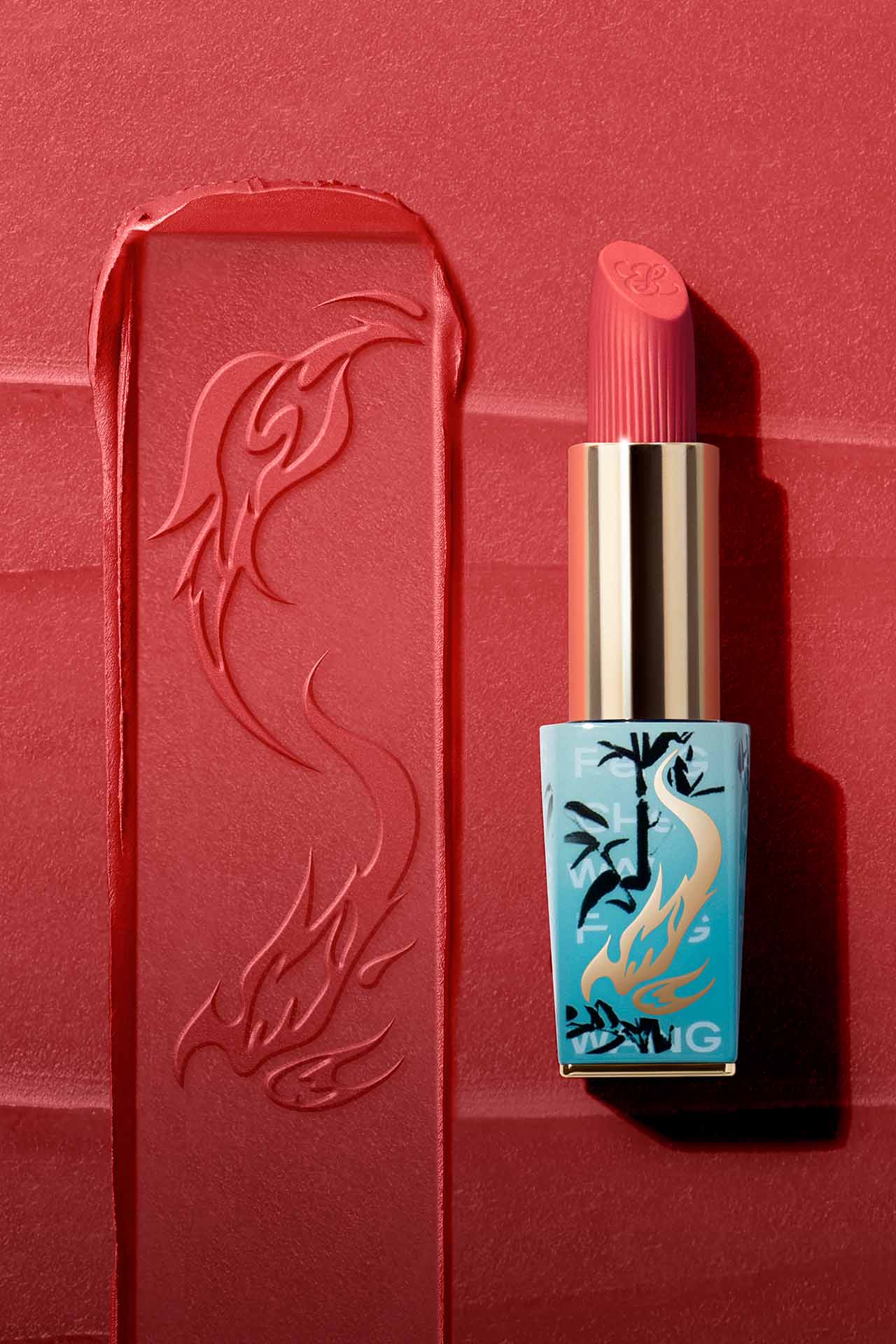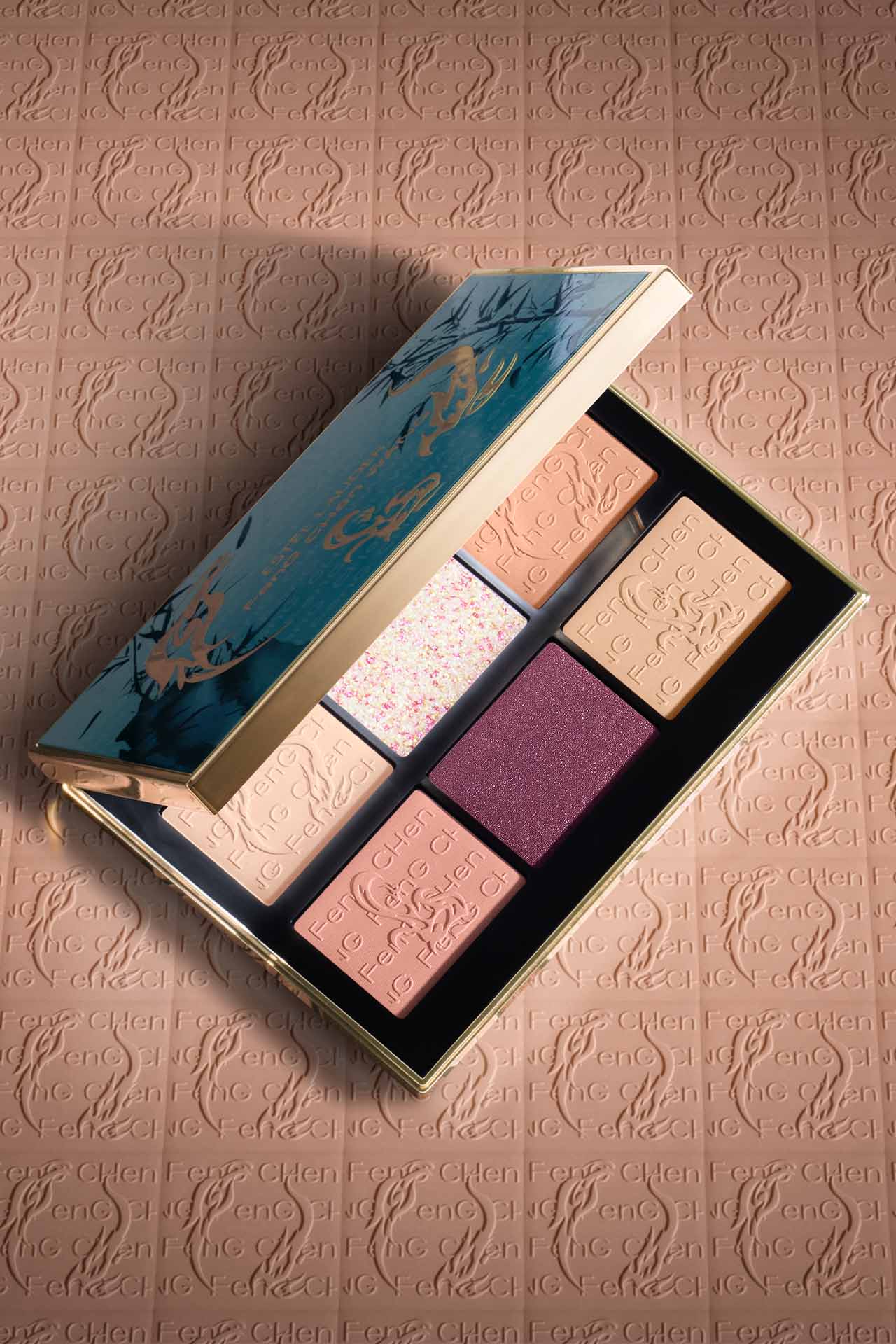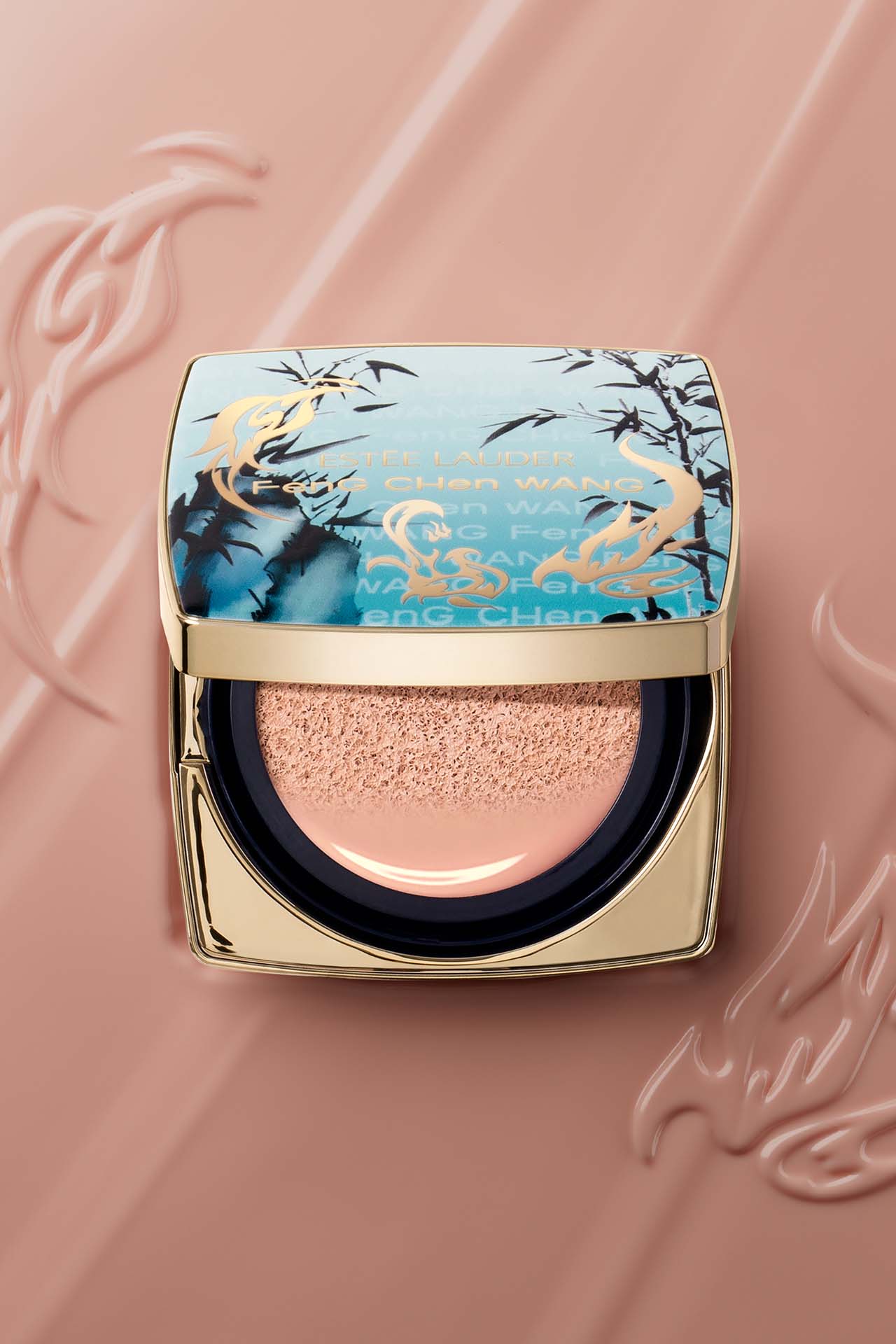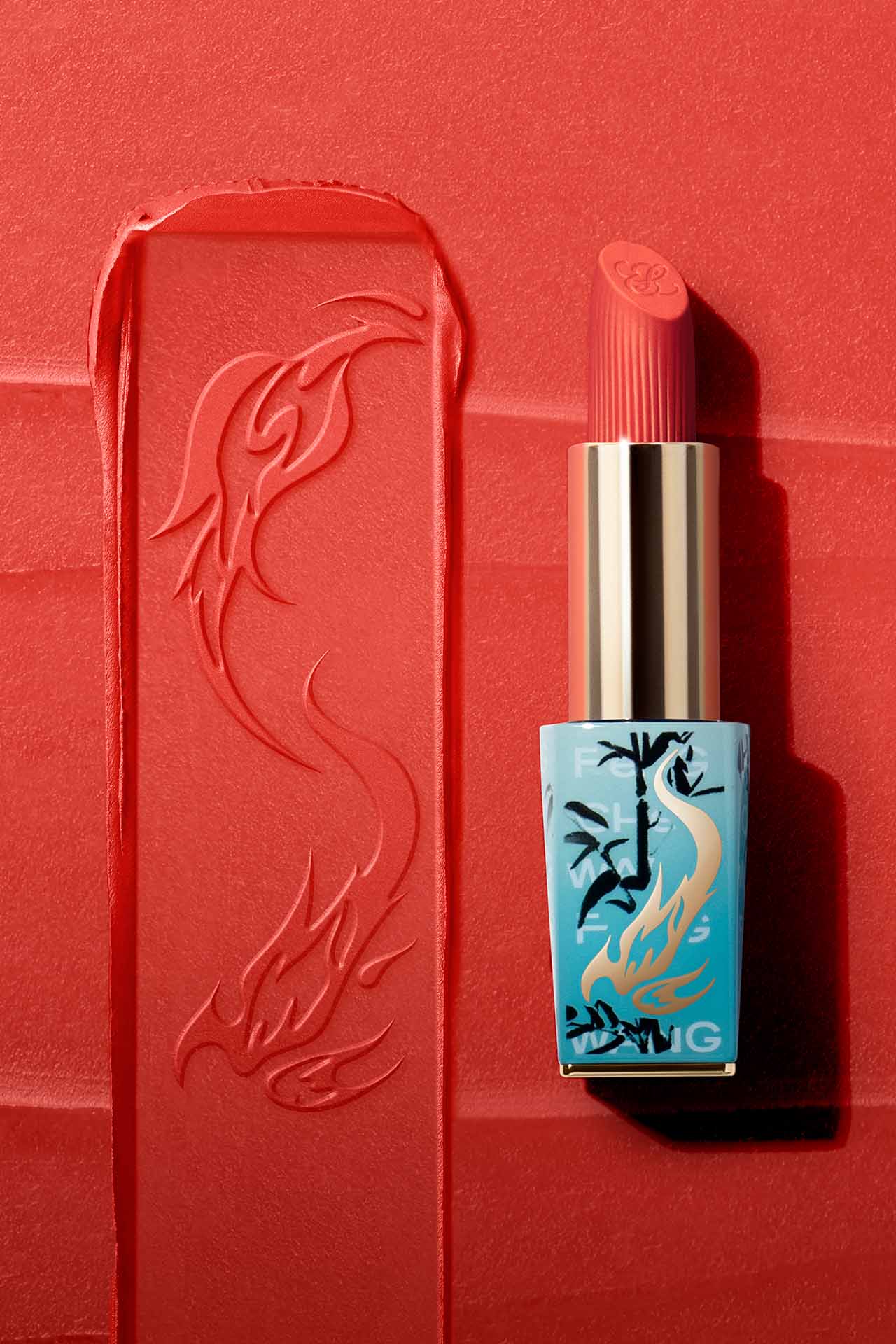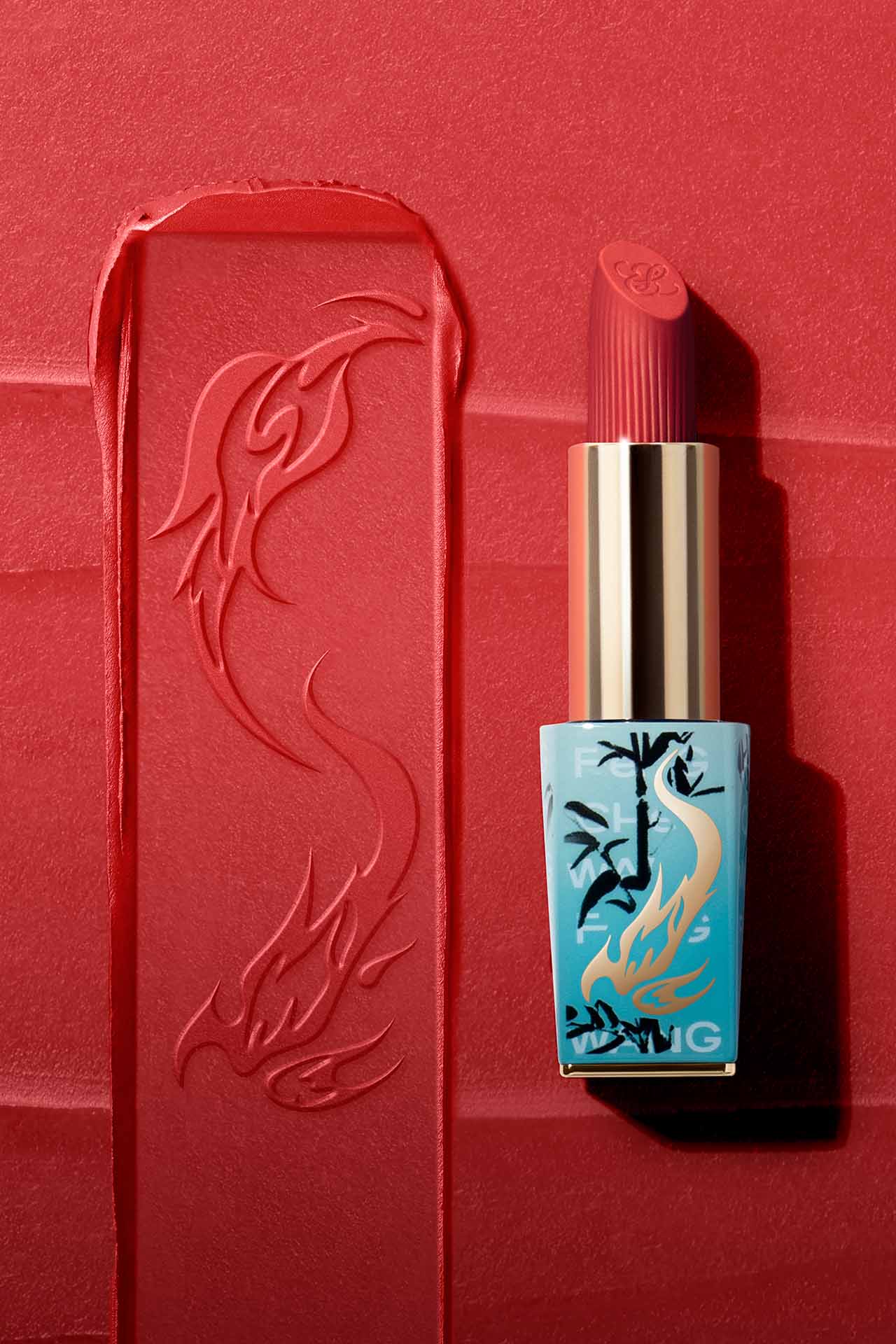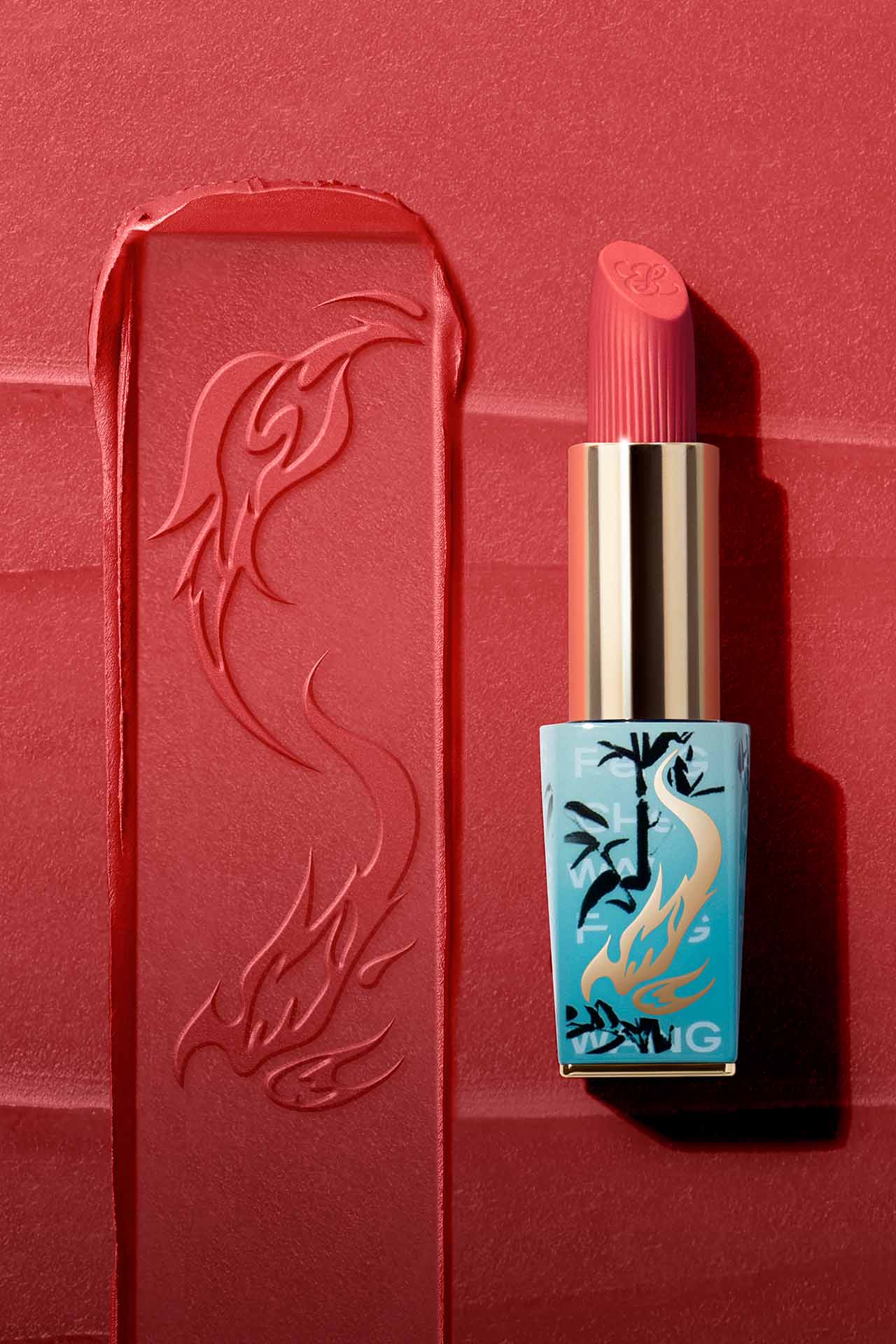 Estée Lauder Makeup Collection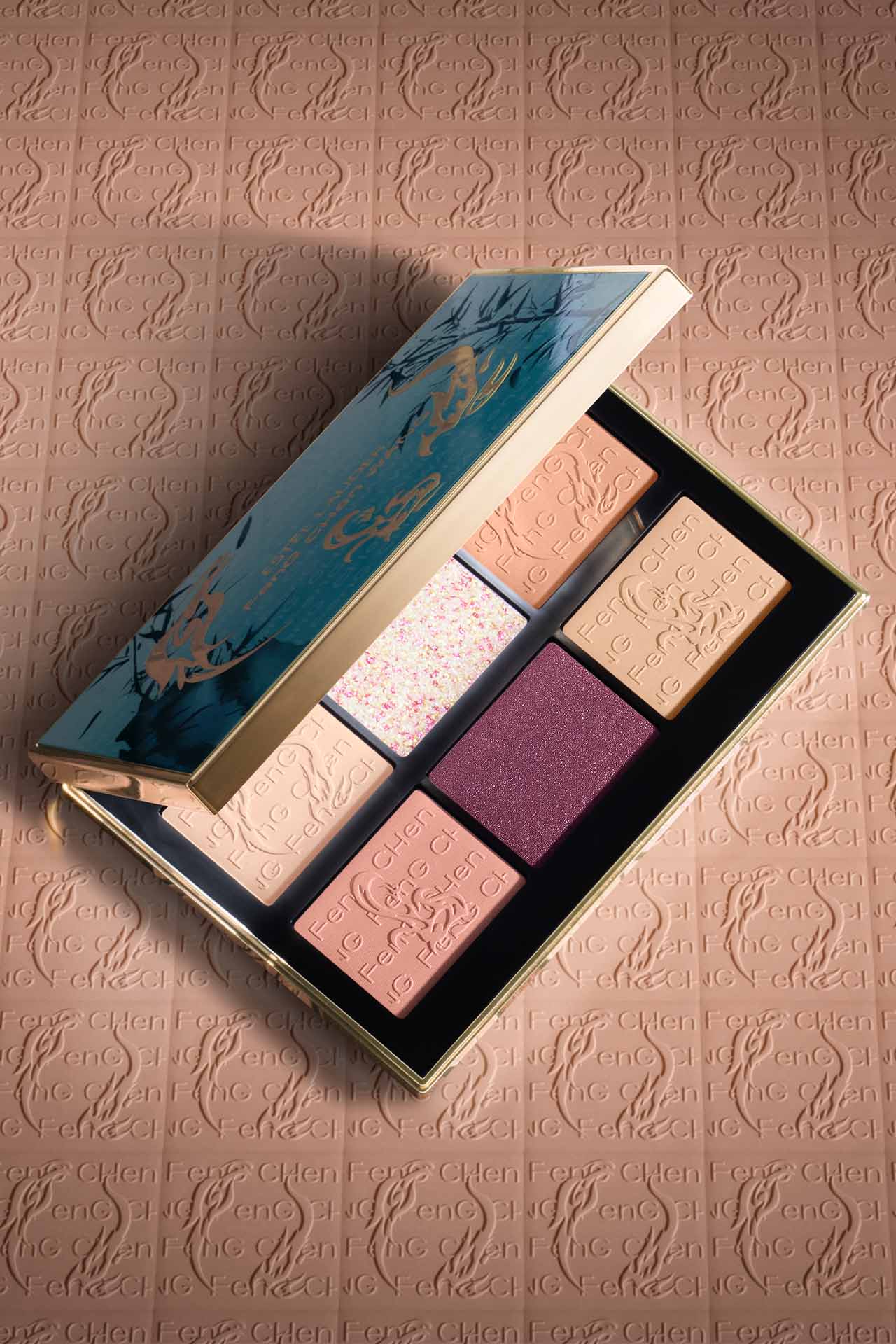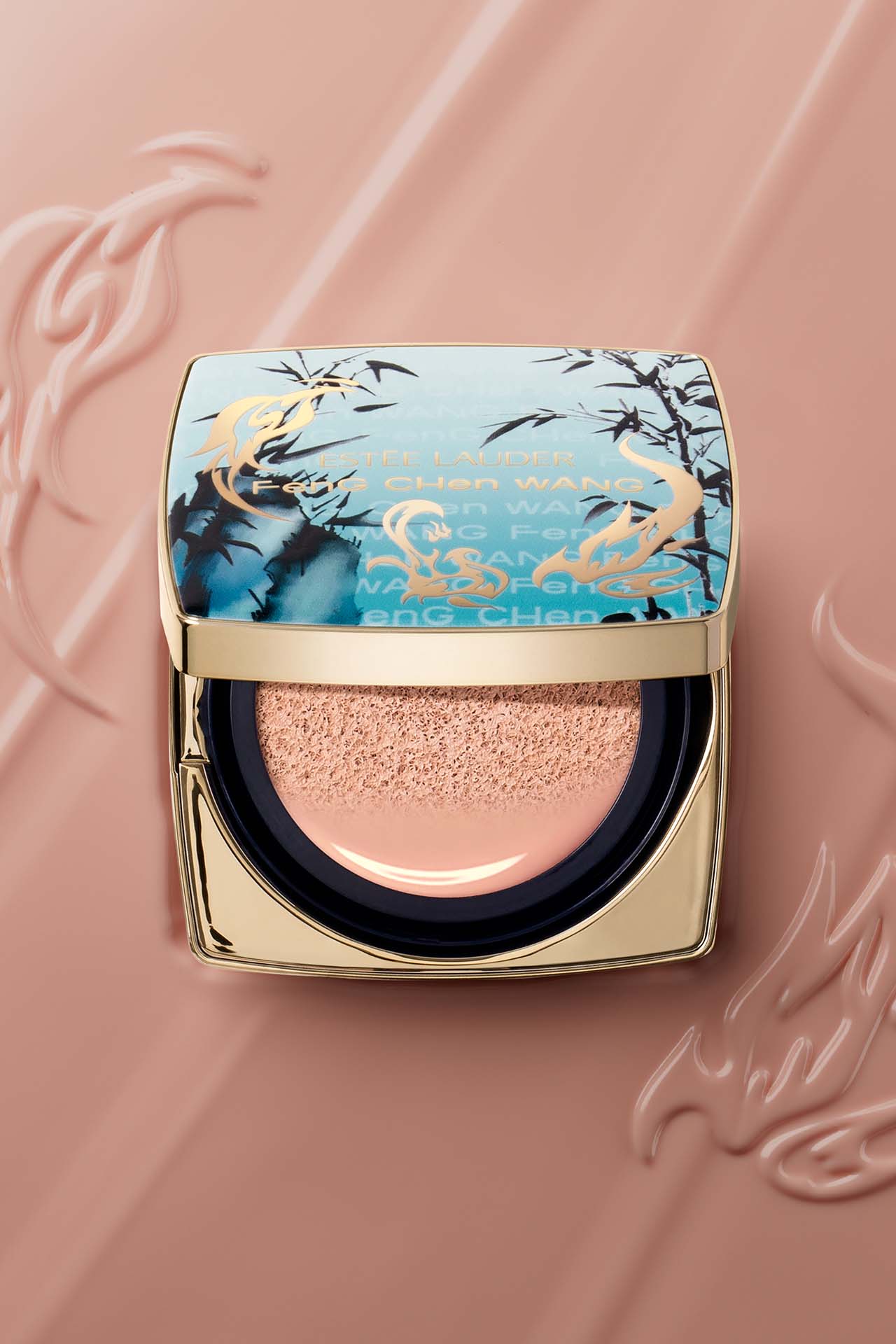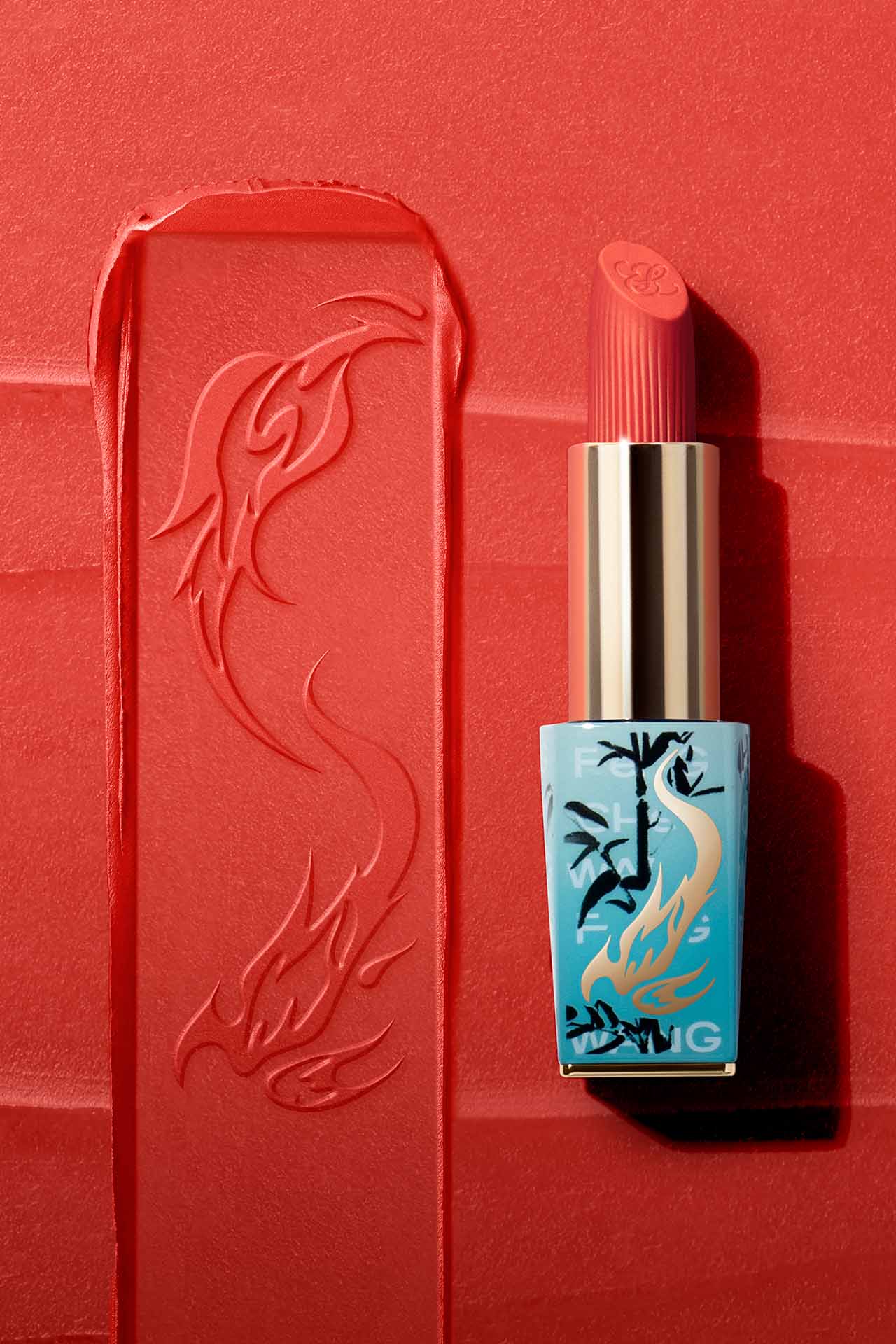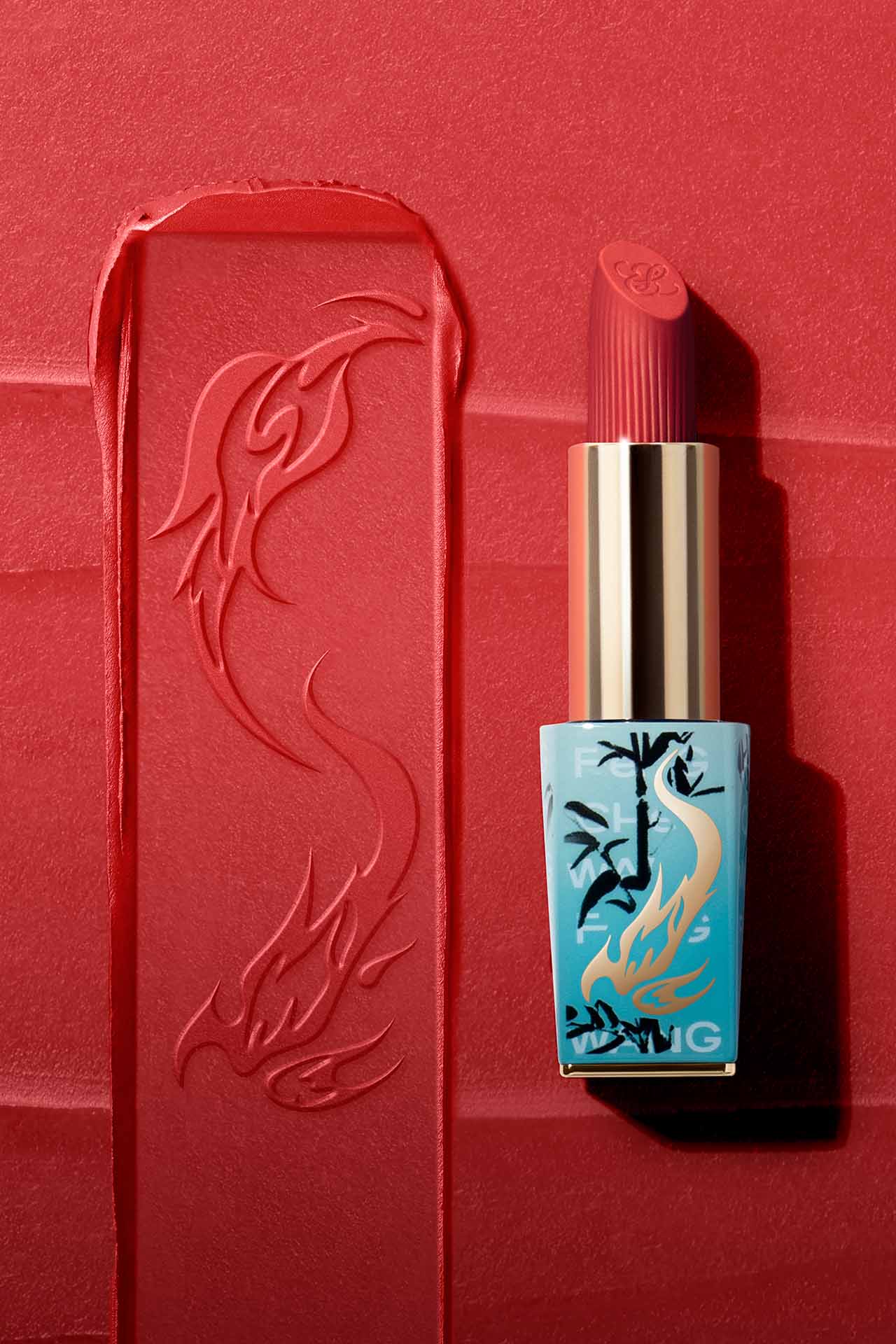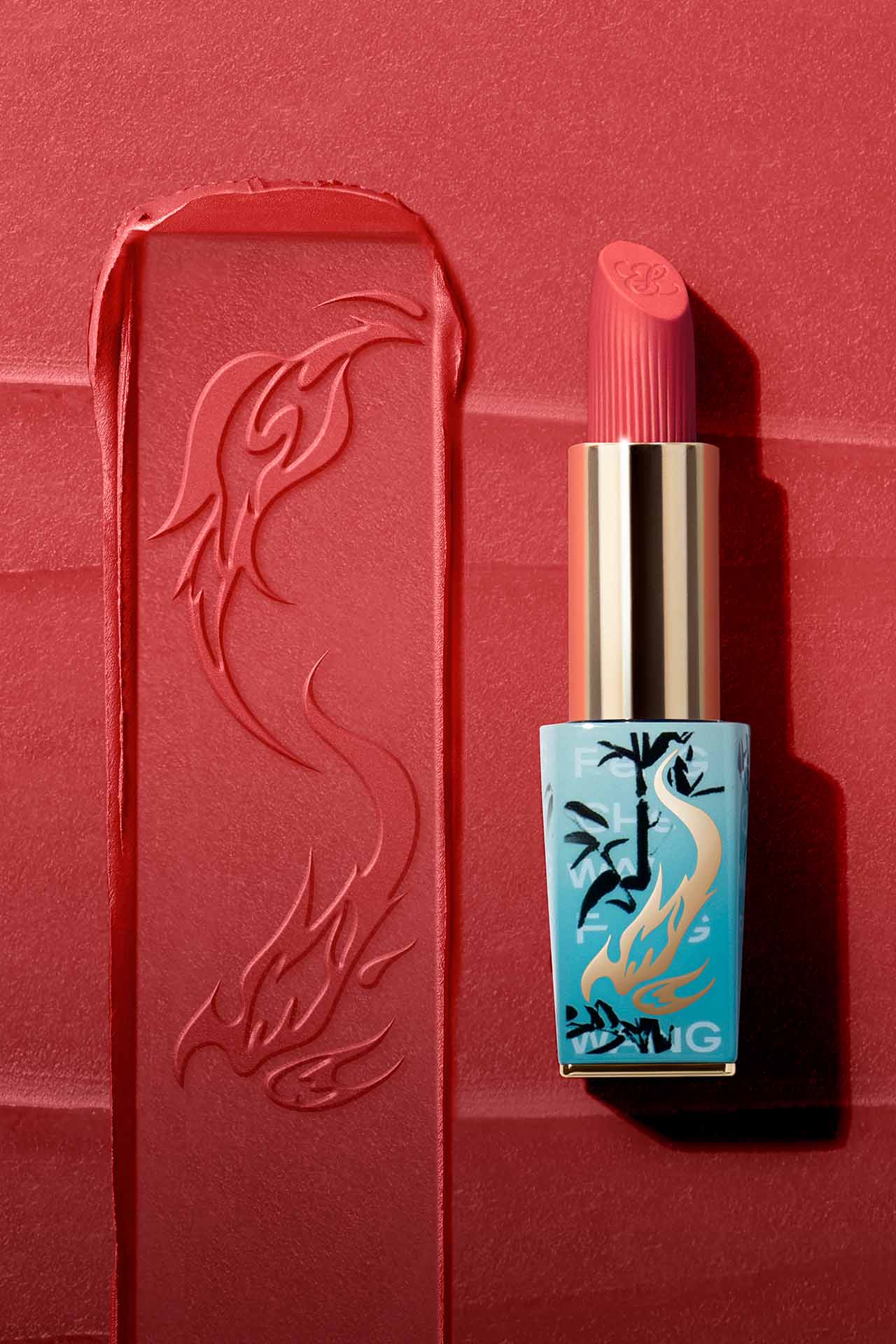 The collection features a selection of heritage Estée Lauder products as well as a palette with new colours exclusively created with Feng.Adorning the range of products is a special decorative packaging harking back to the signature elements of the collections, including Bamboo, Climbing mountains and the Phoenix. The packing's iconic Estée Lauder heritage blue pays tribute to Mrs. Estée Lauder, whose trailblazing spirit continues to inspire women not only in China but globally. The Pure Colour Sculpt & Glow Multi-Tasking Palette, co-created with Feng features unique colours that can only be found in this collection: Soft Voile (matte), Sparkling Stars (shimmer), Sand Rose (matte), Purple Haze (matte), Imperial Purple (shimmer), Sandal Kiss (shimmer). The collection also includes three lip sticks in several shades of red, a reminder of the Chinese pride theme.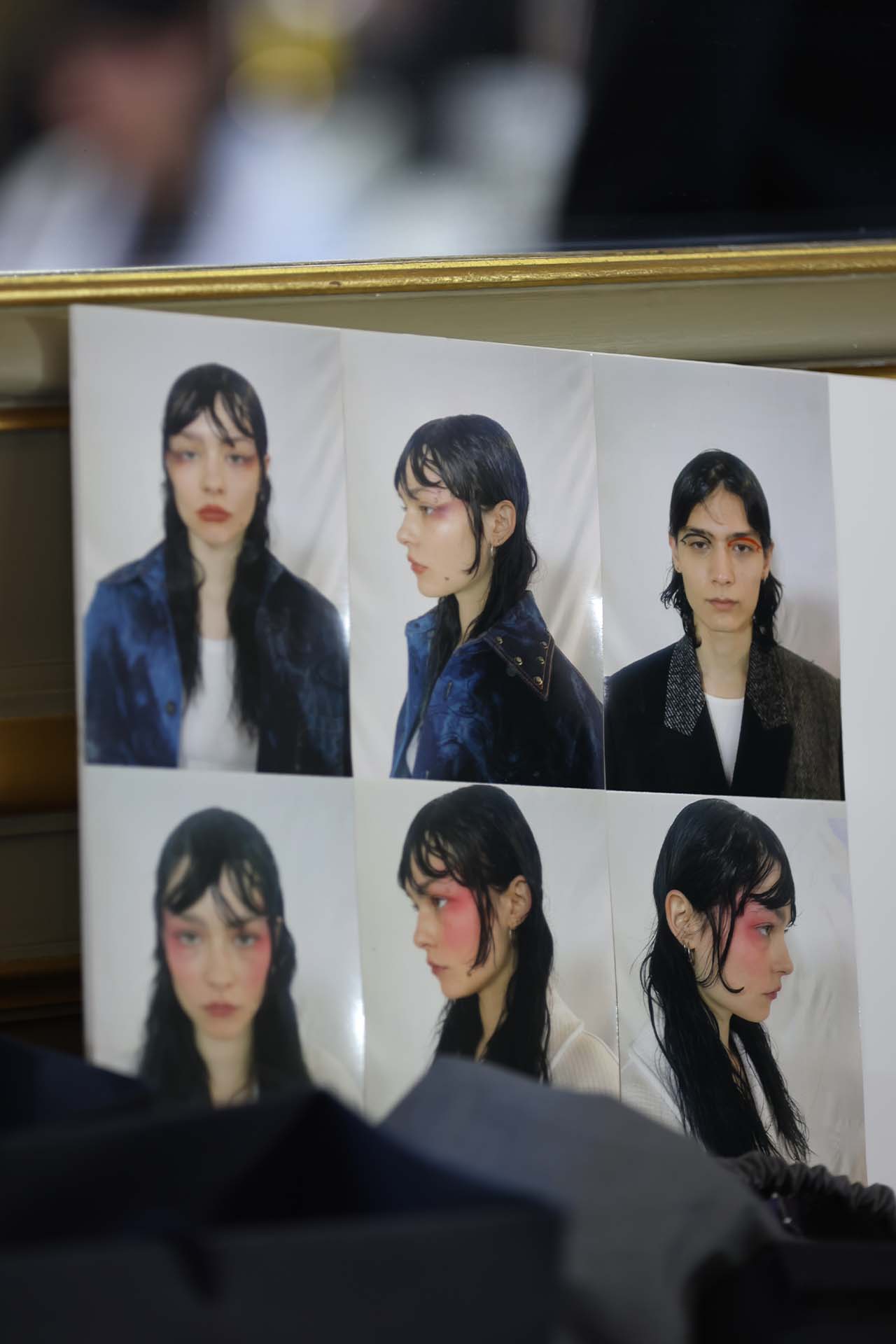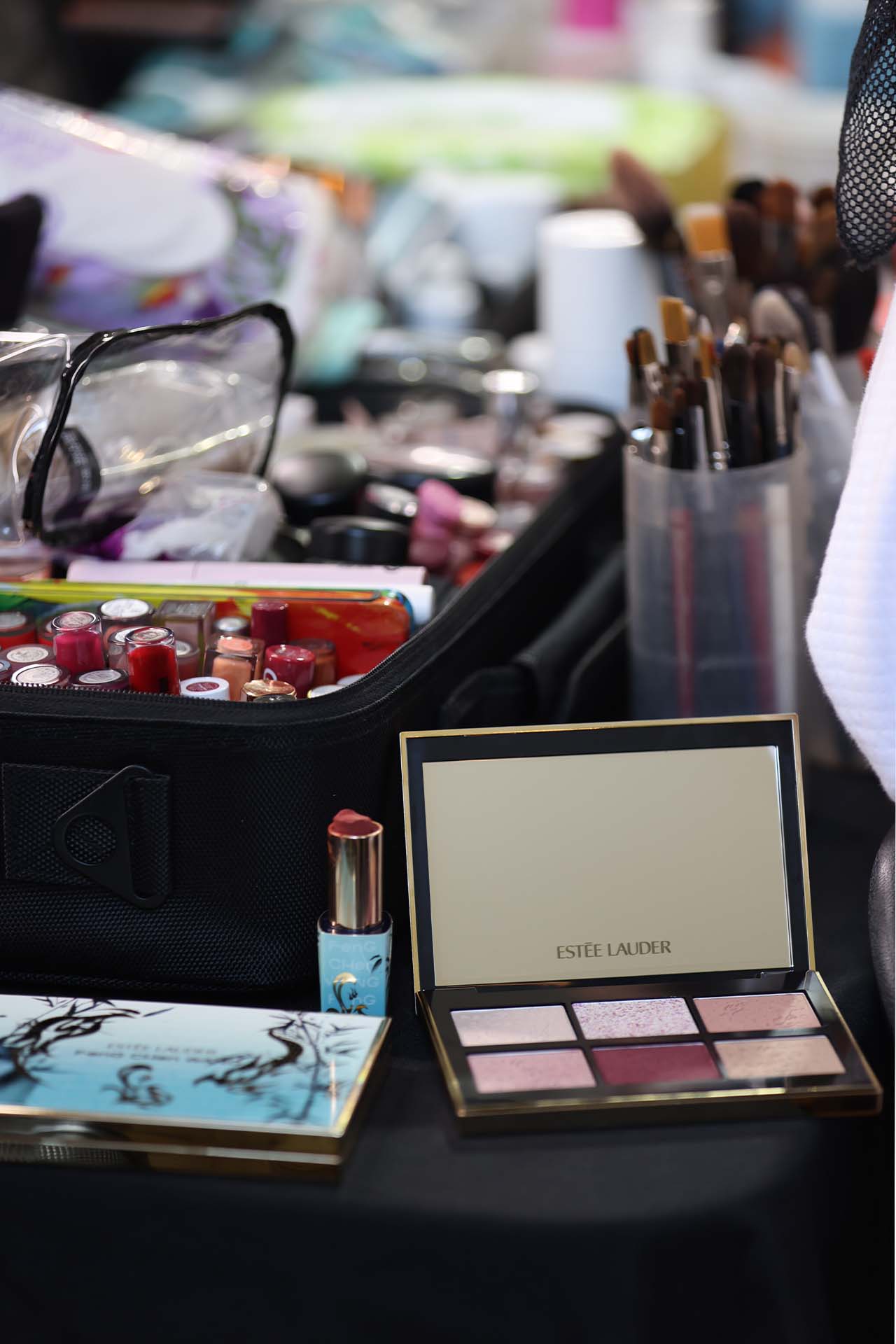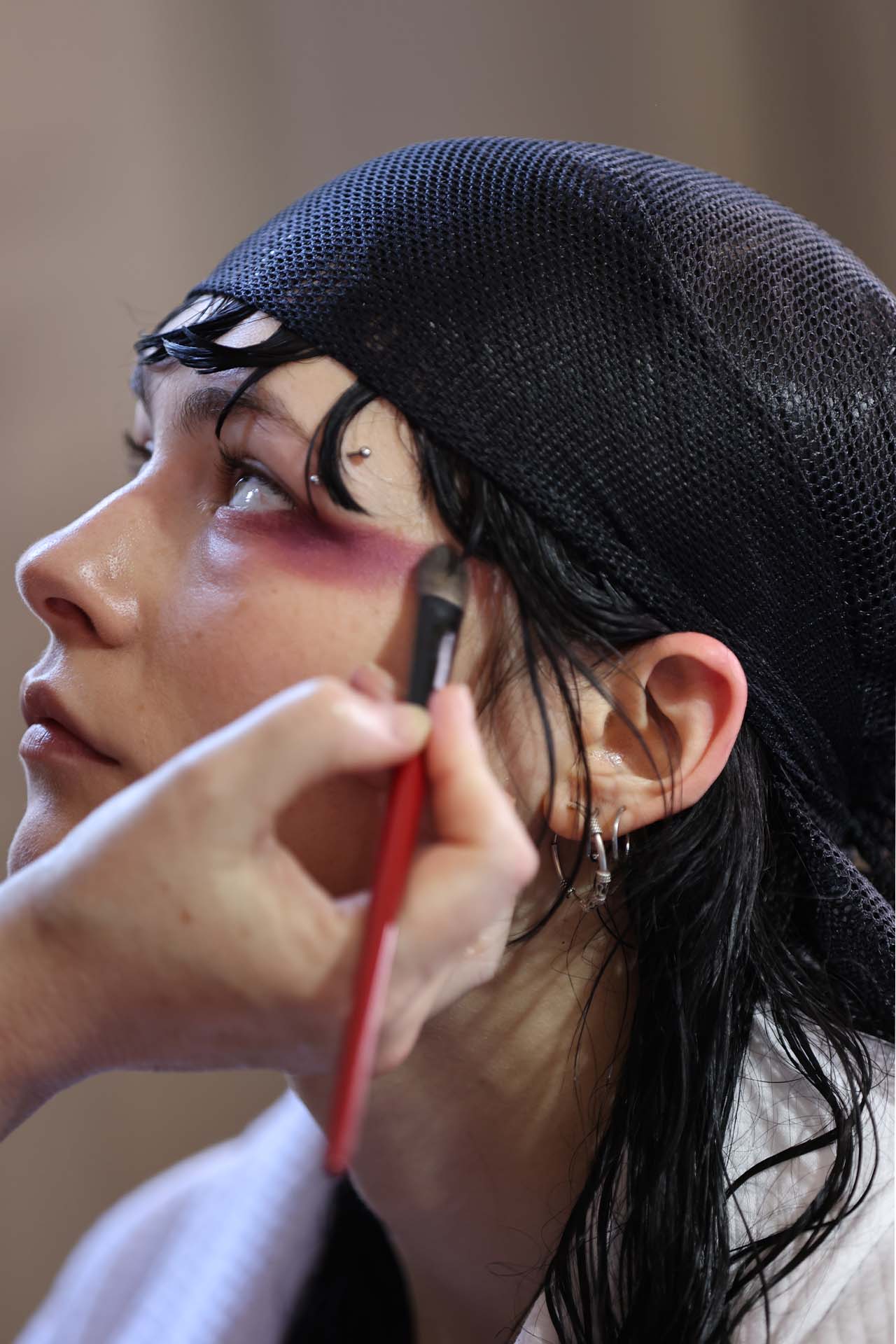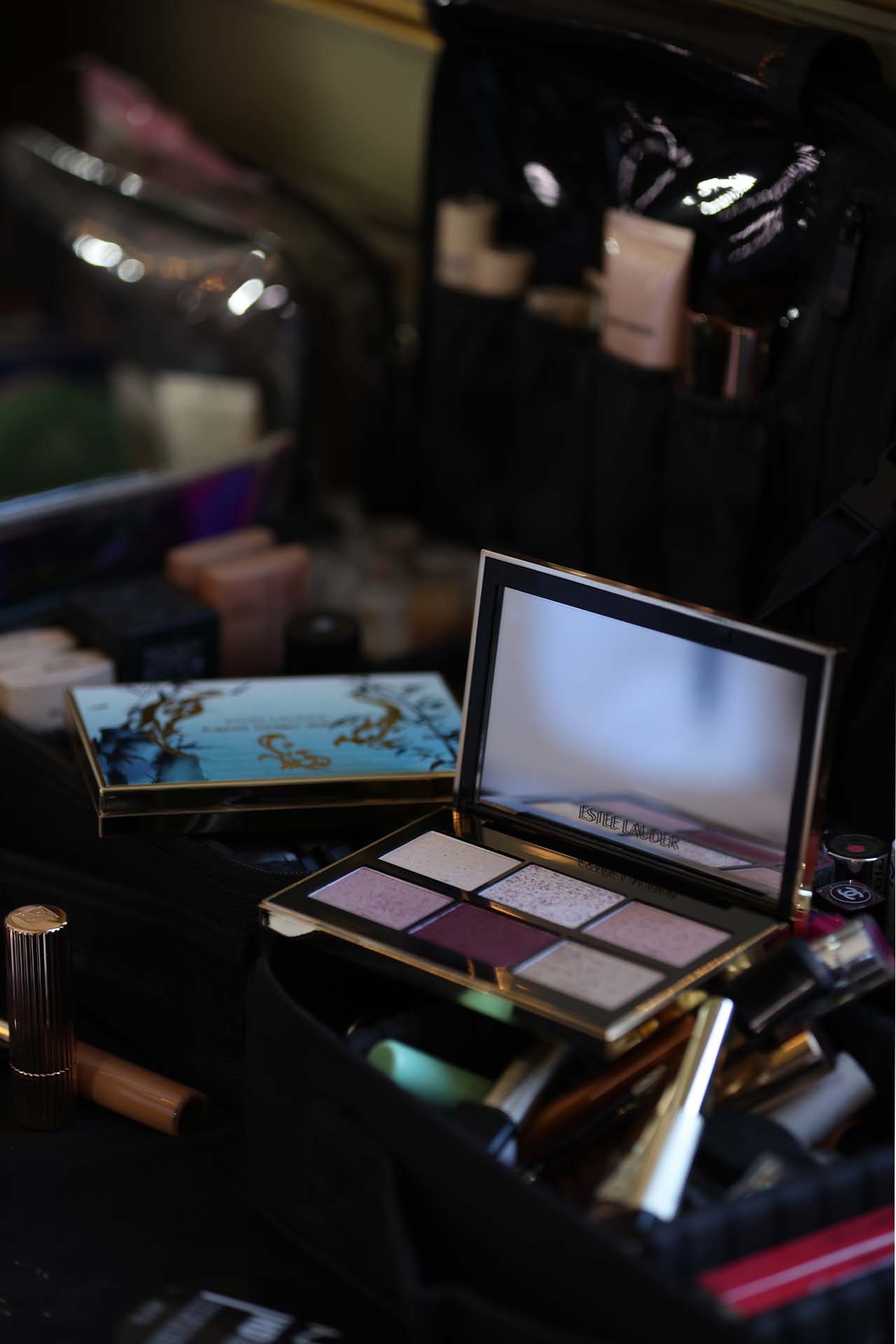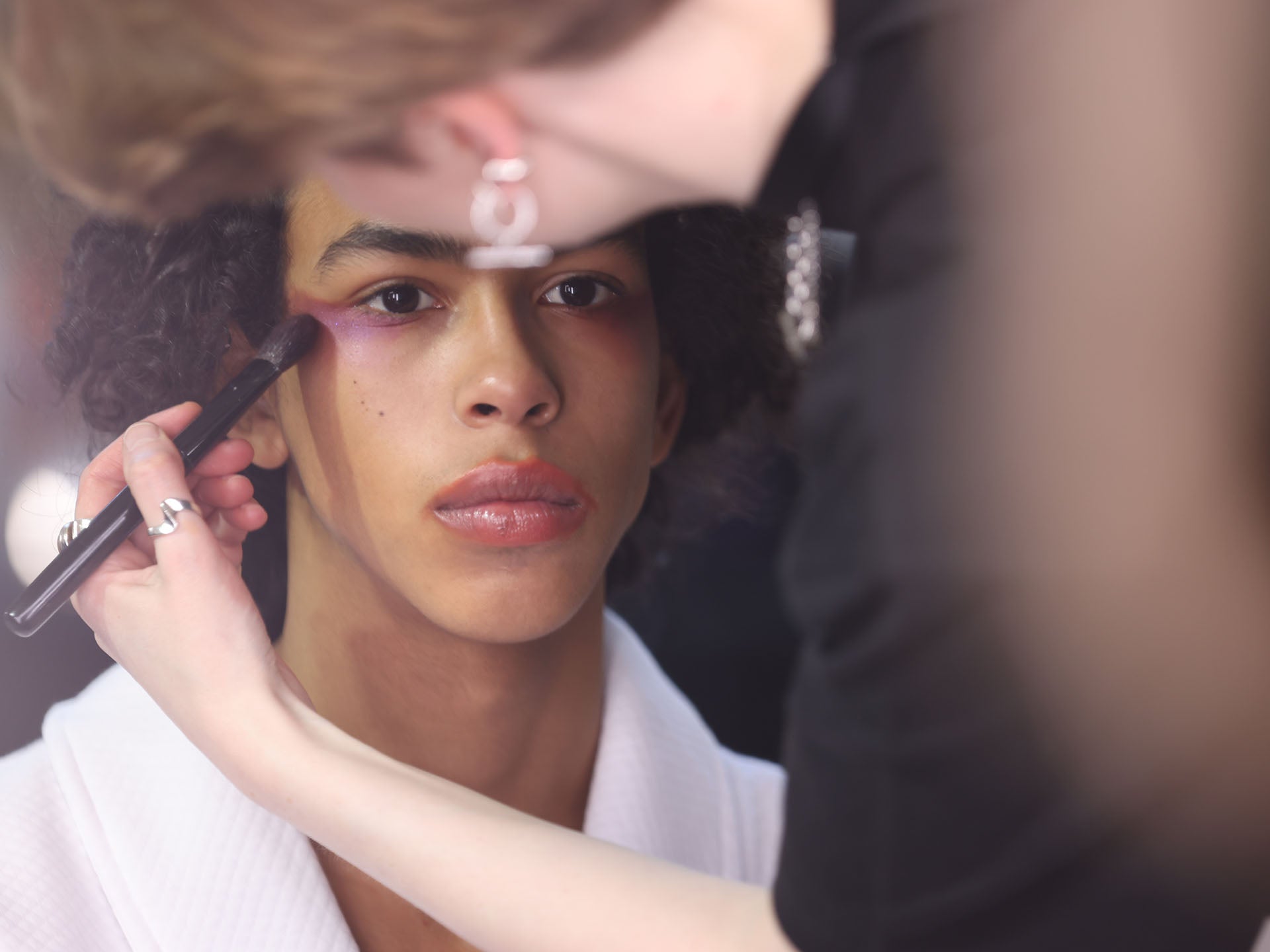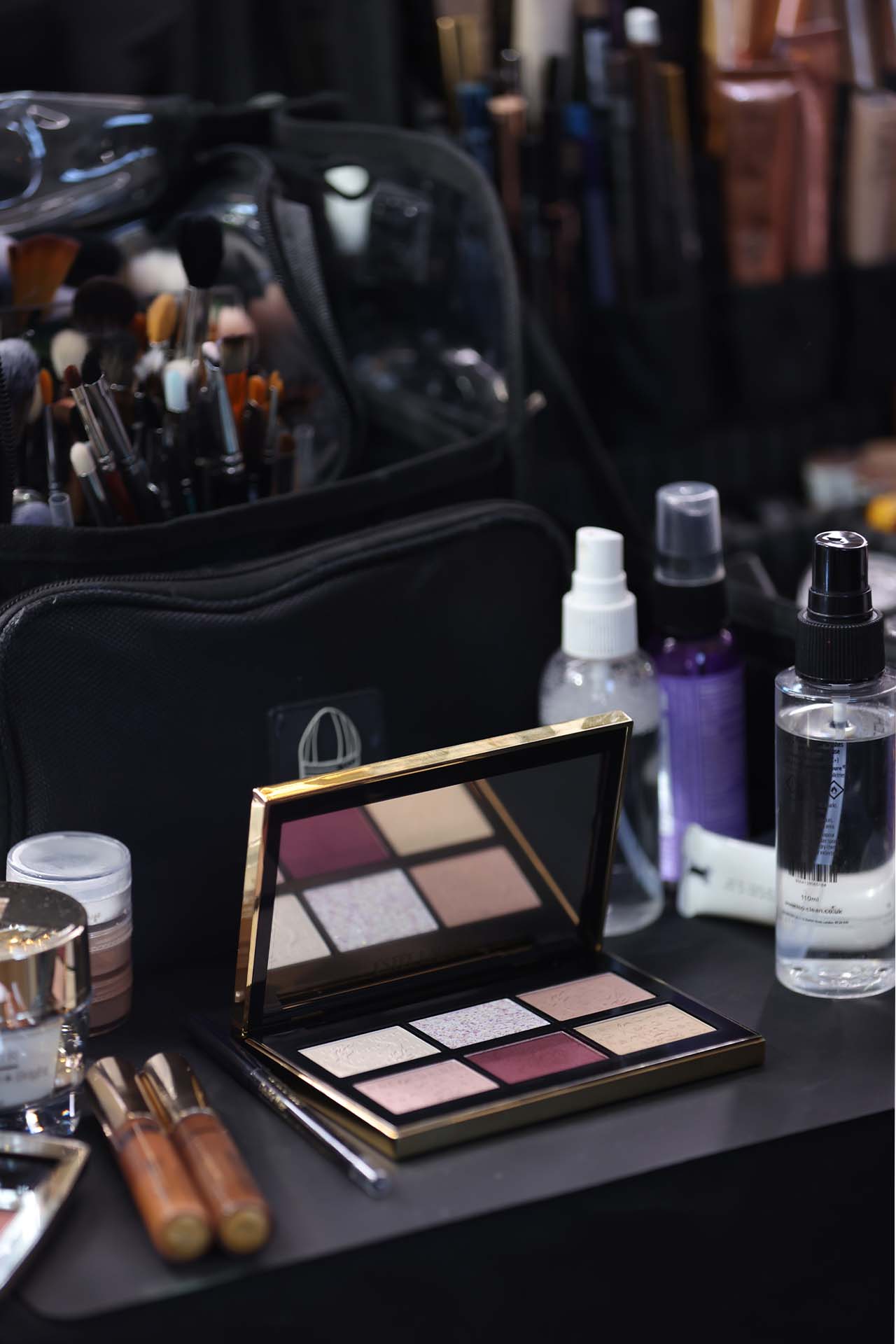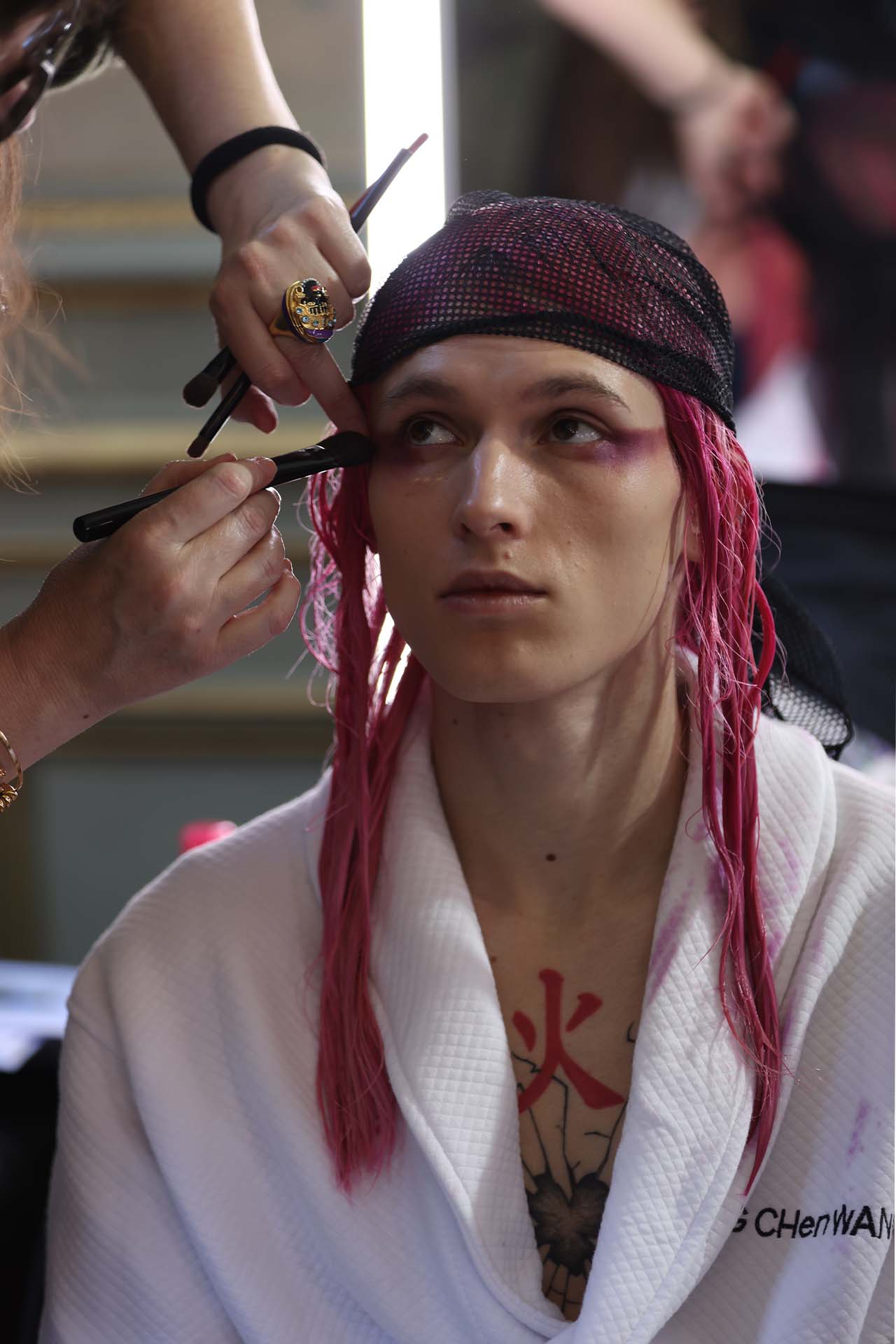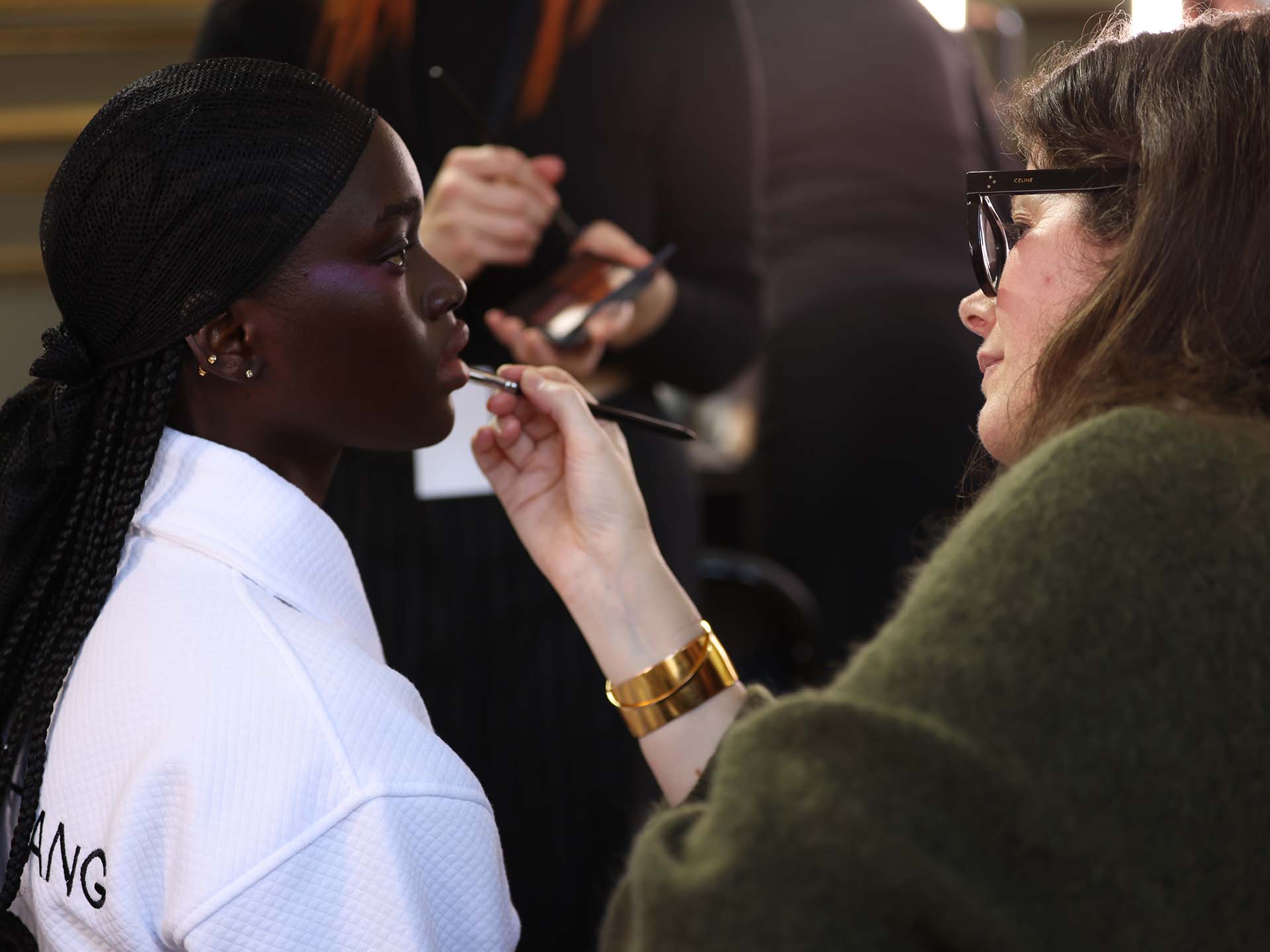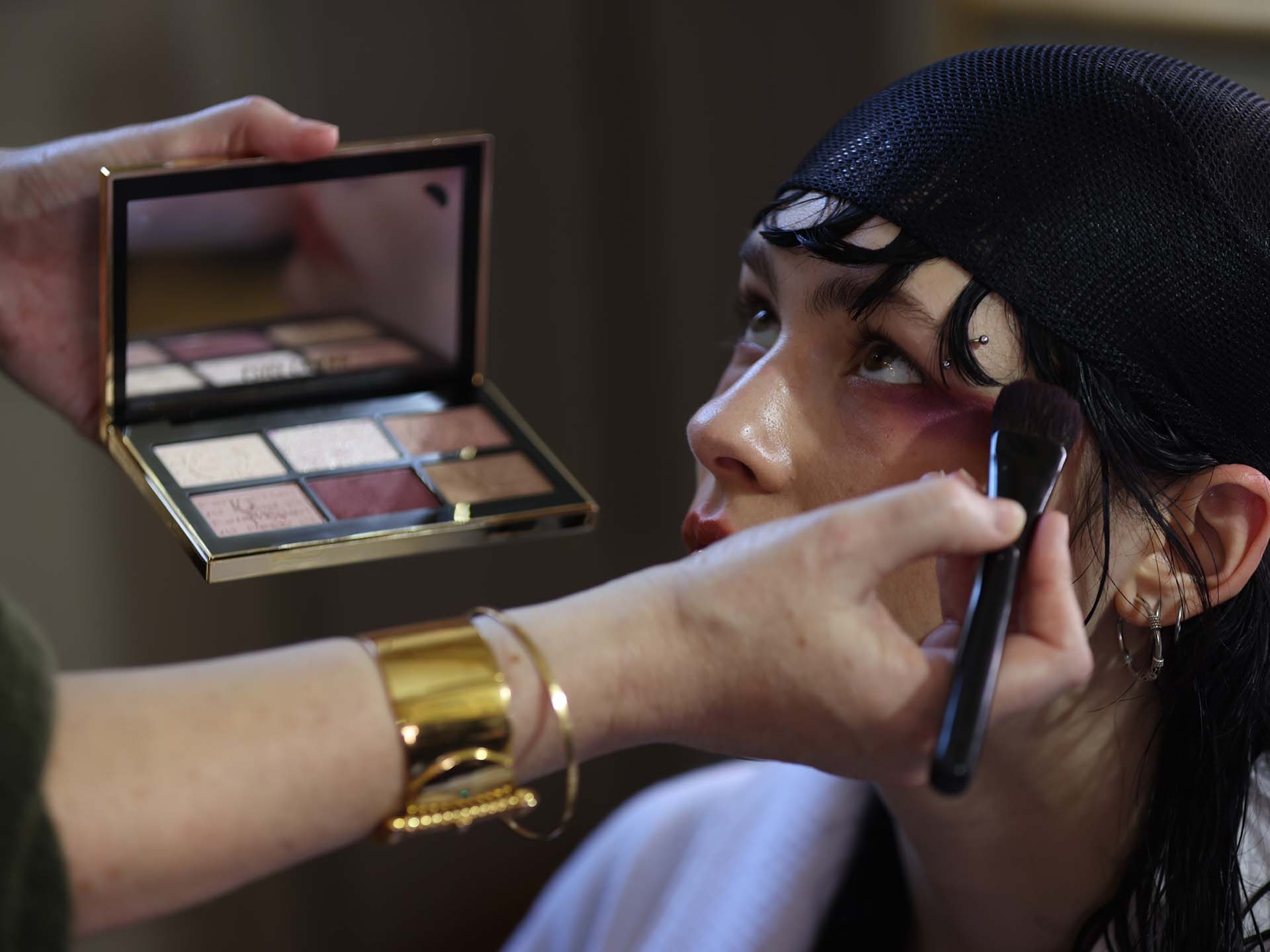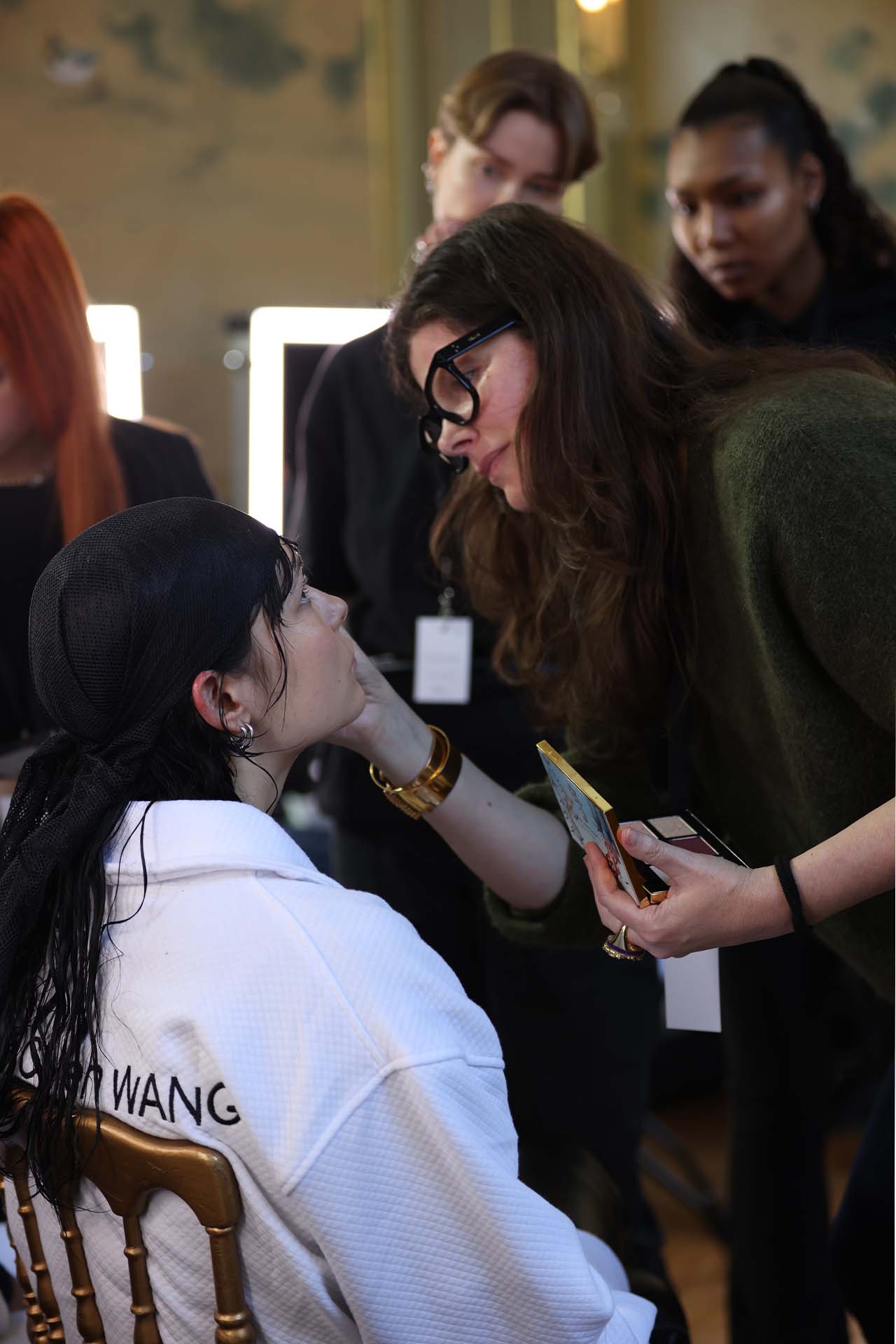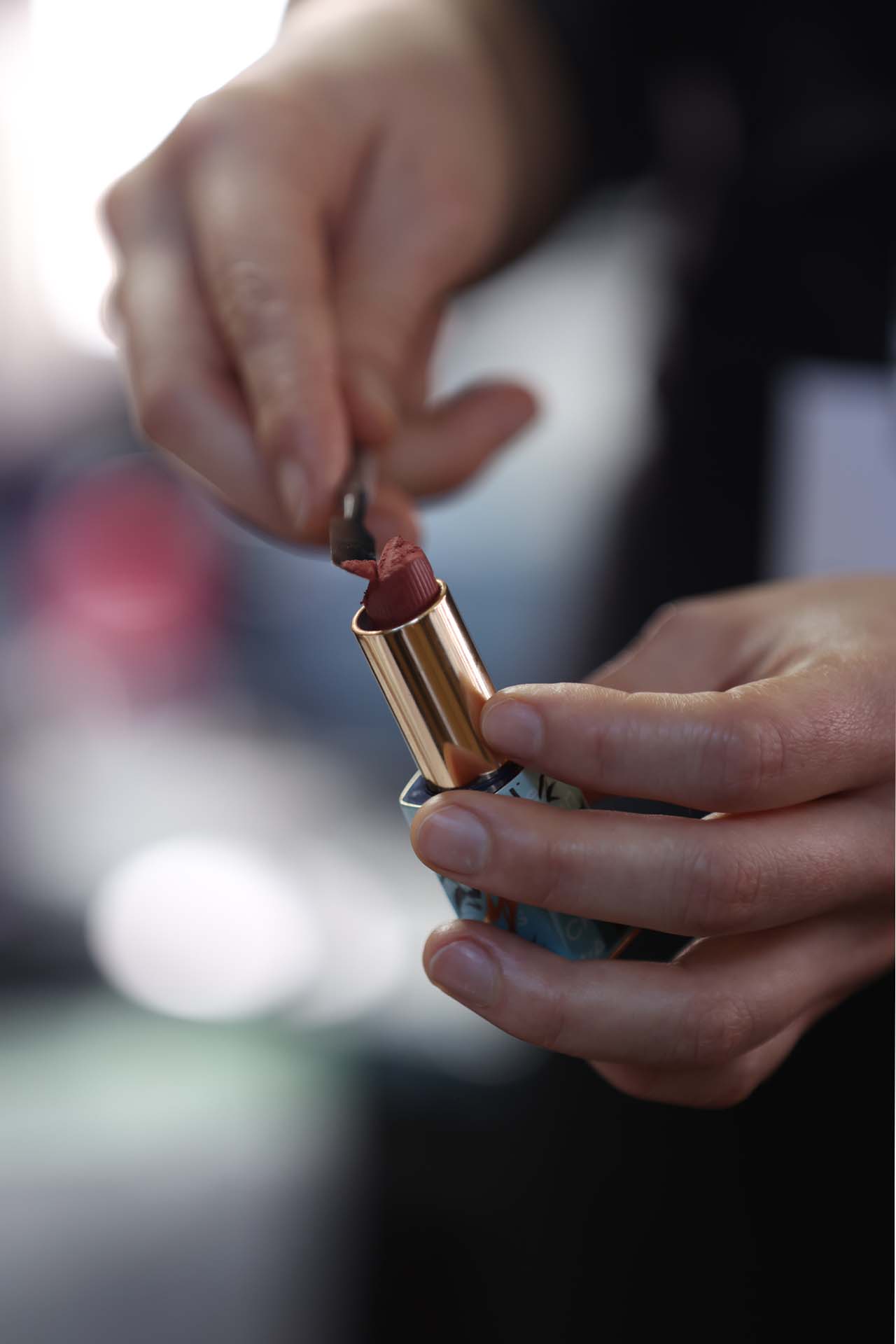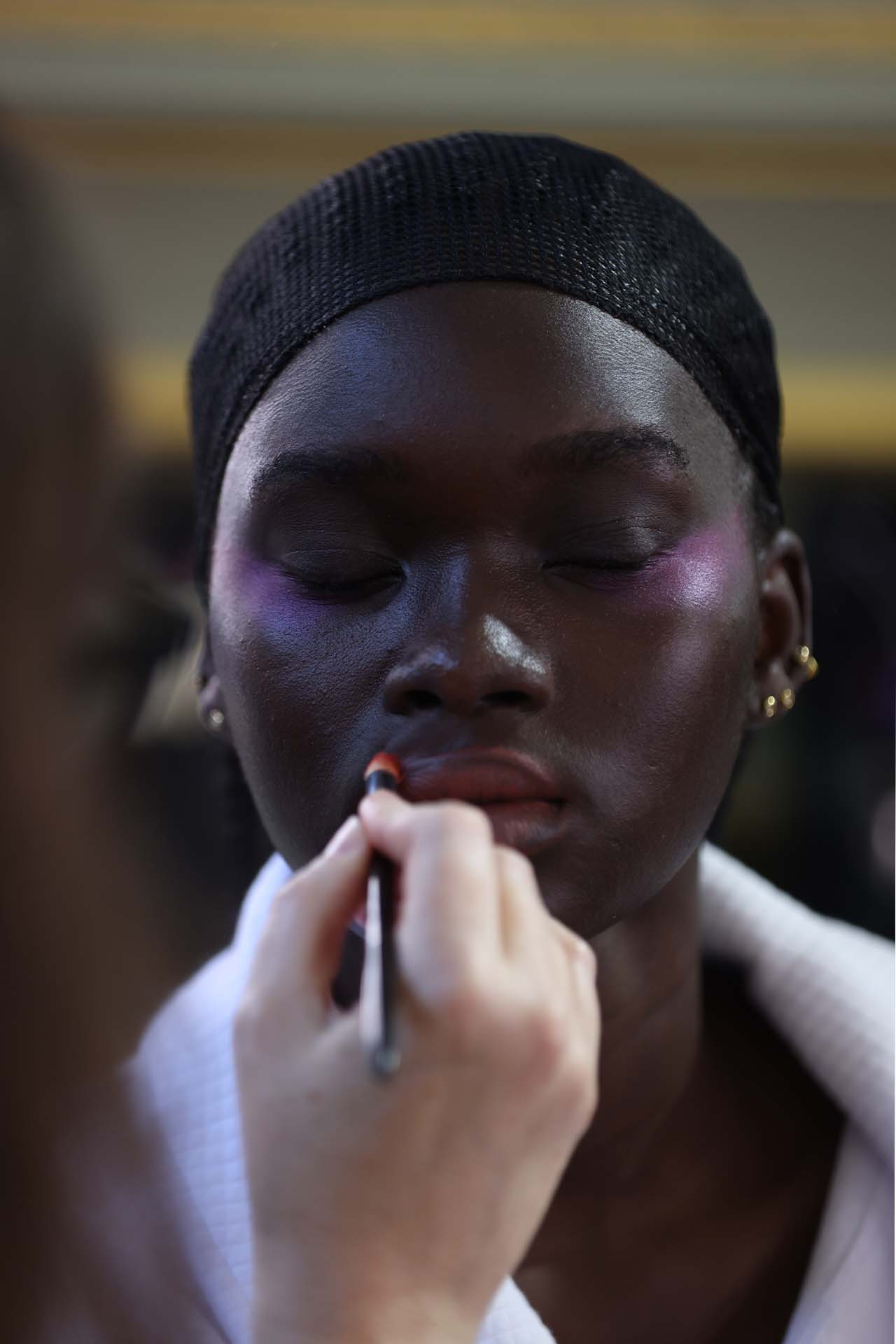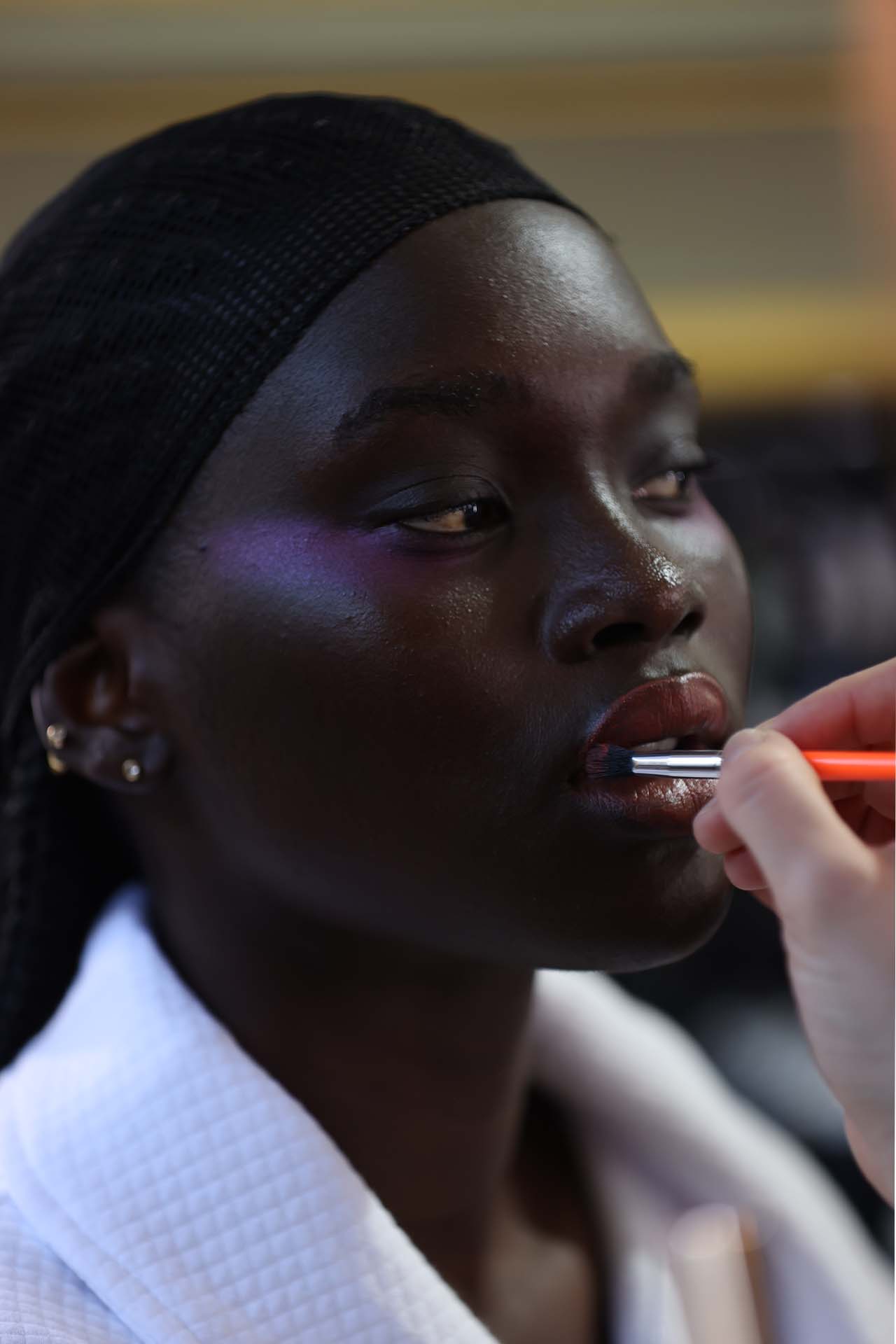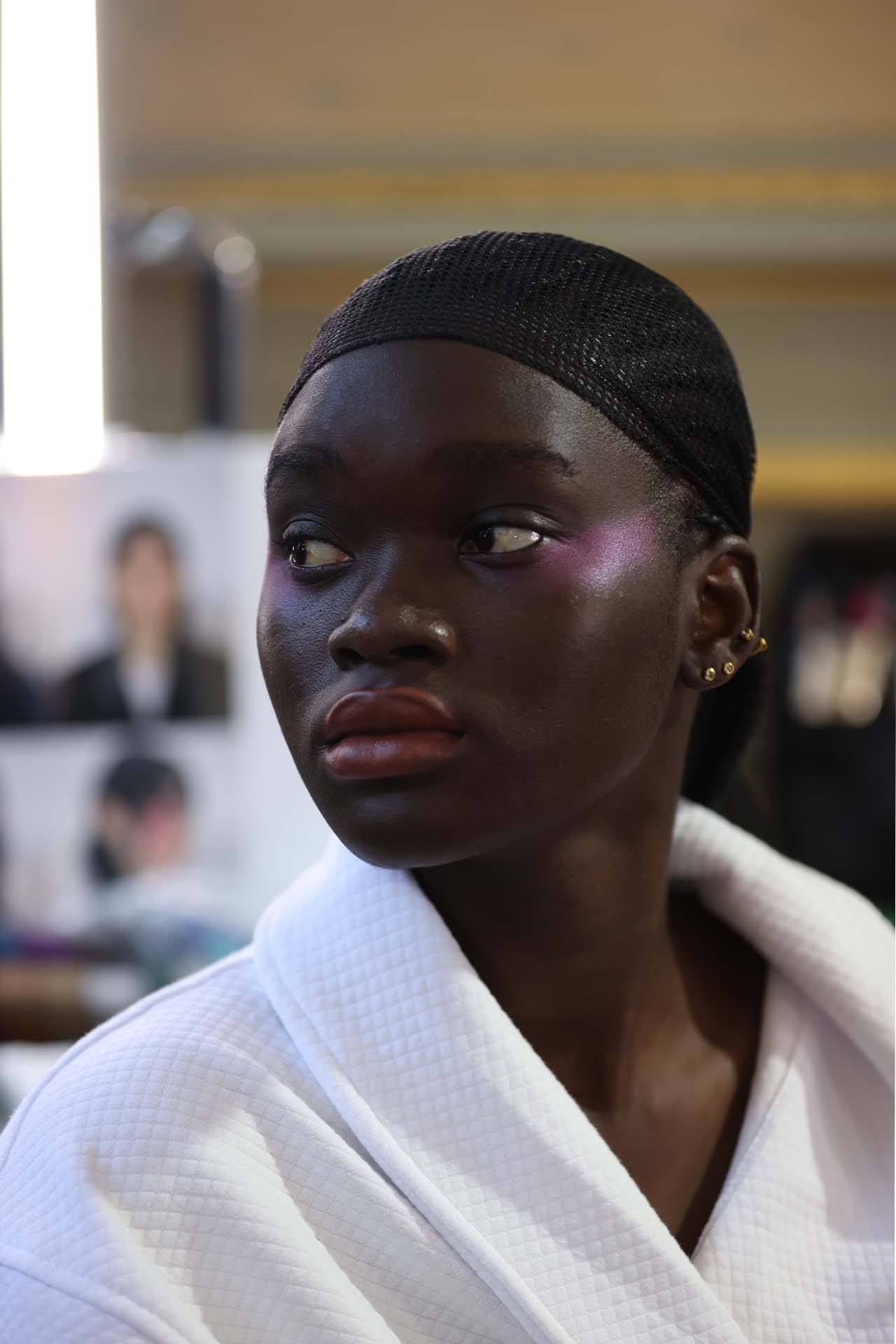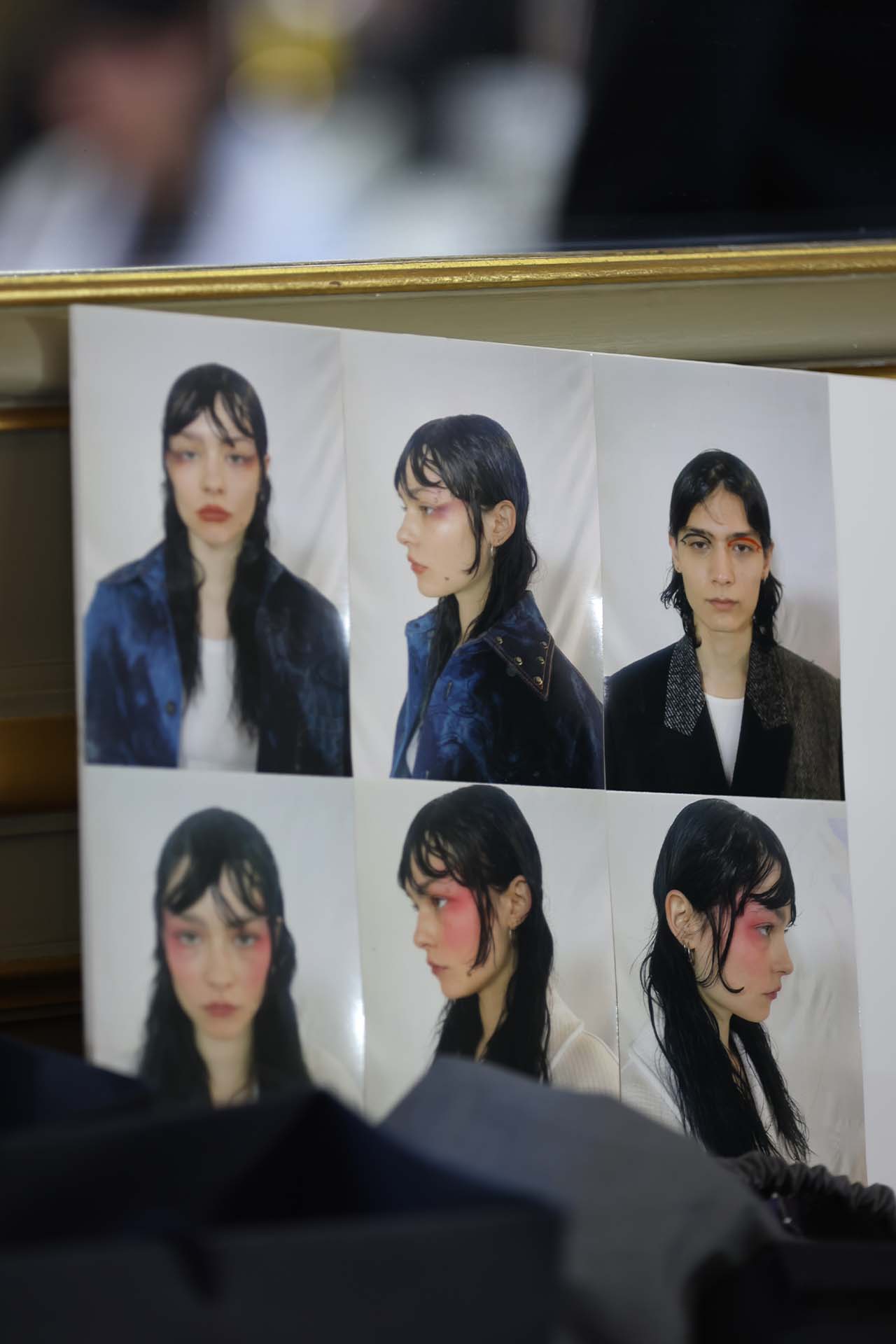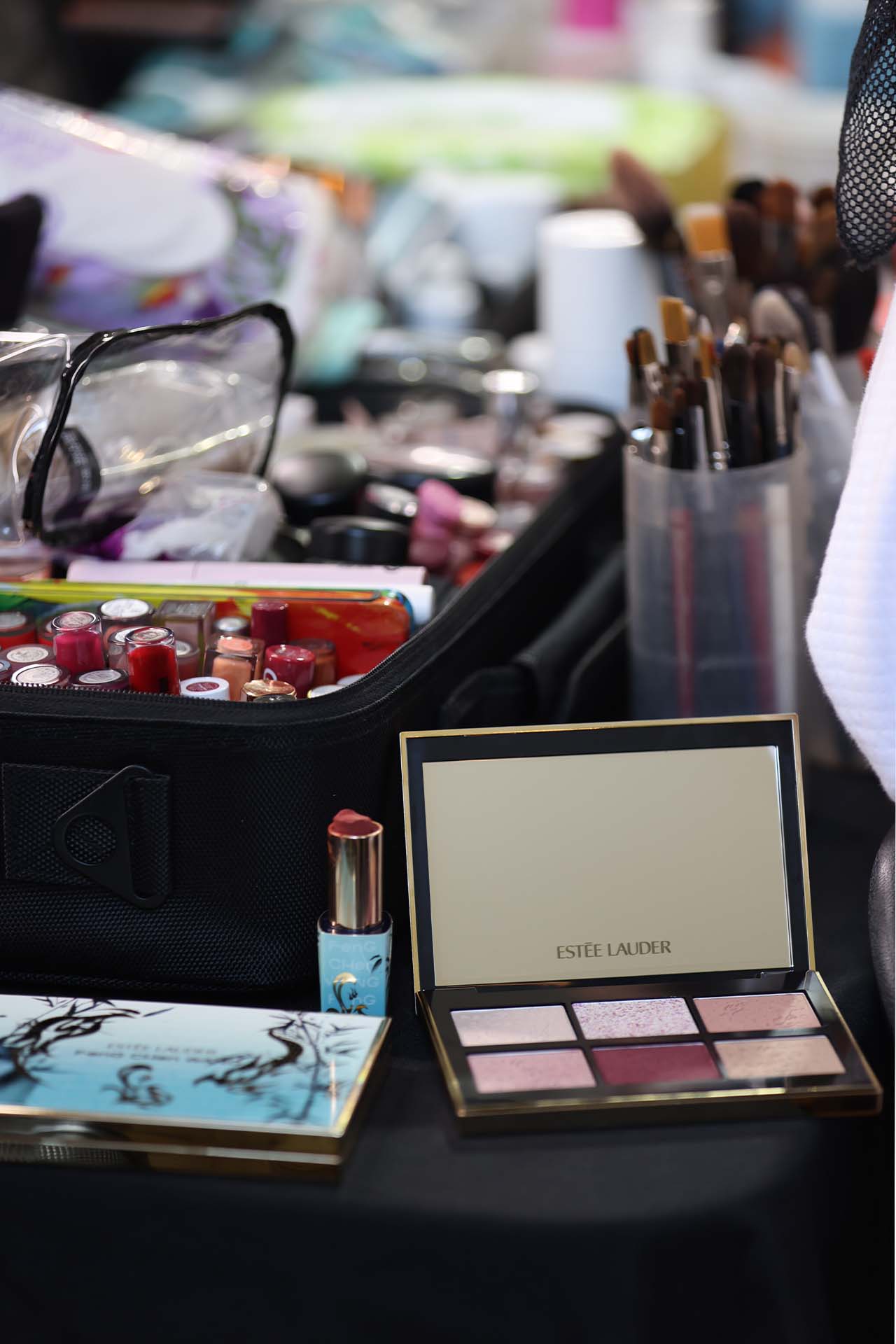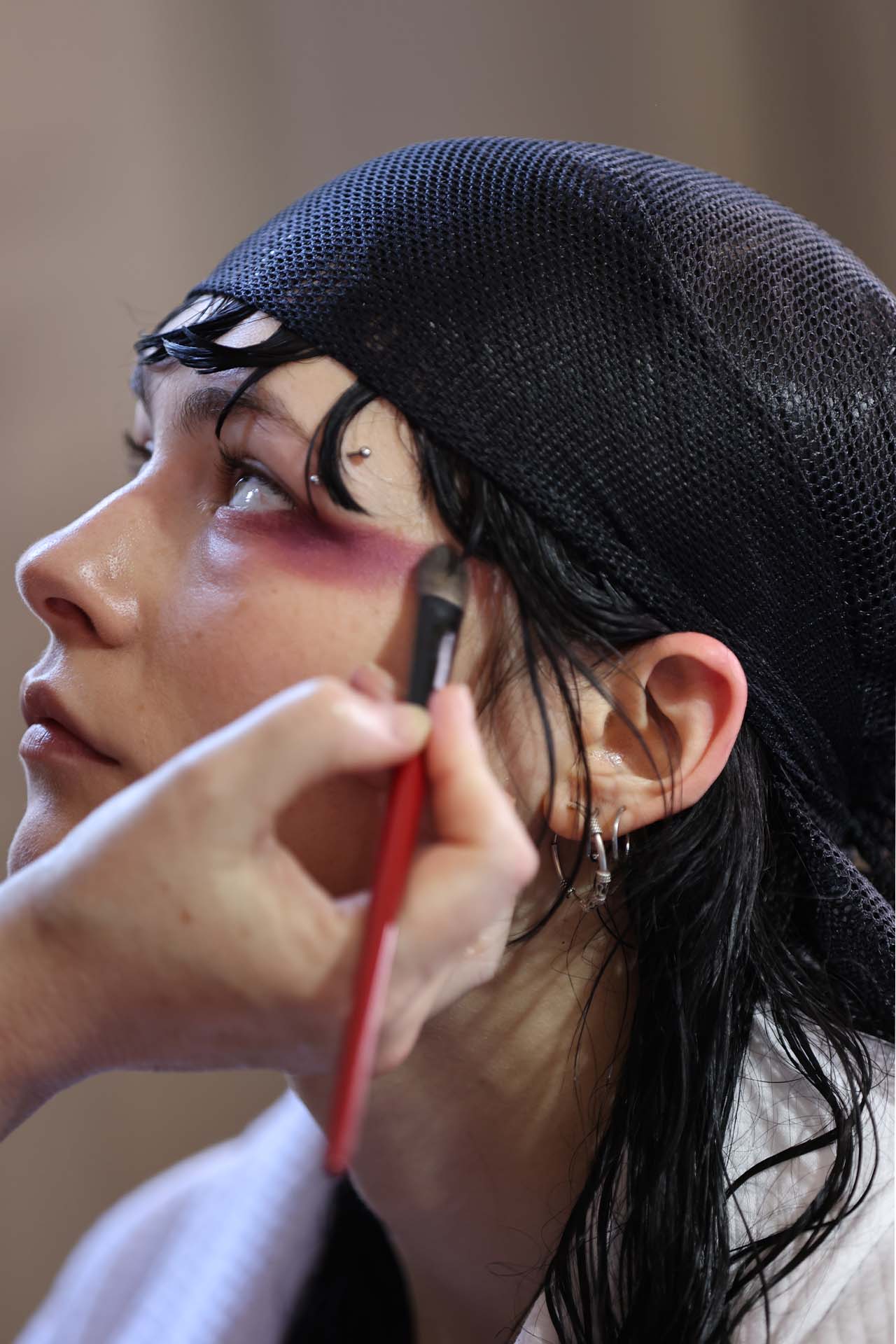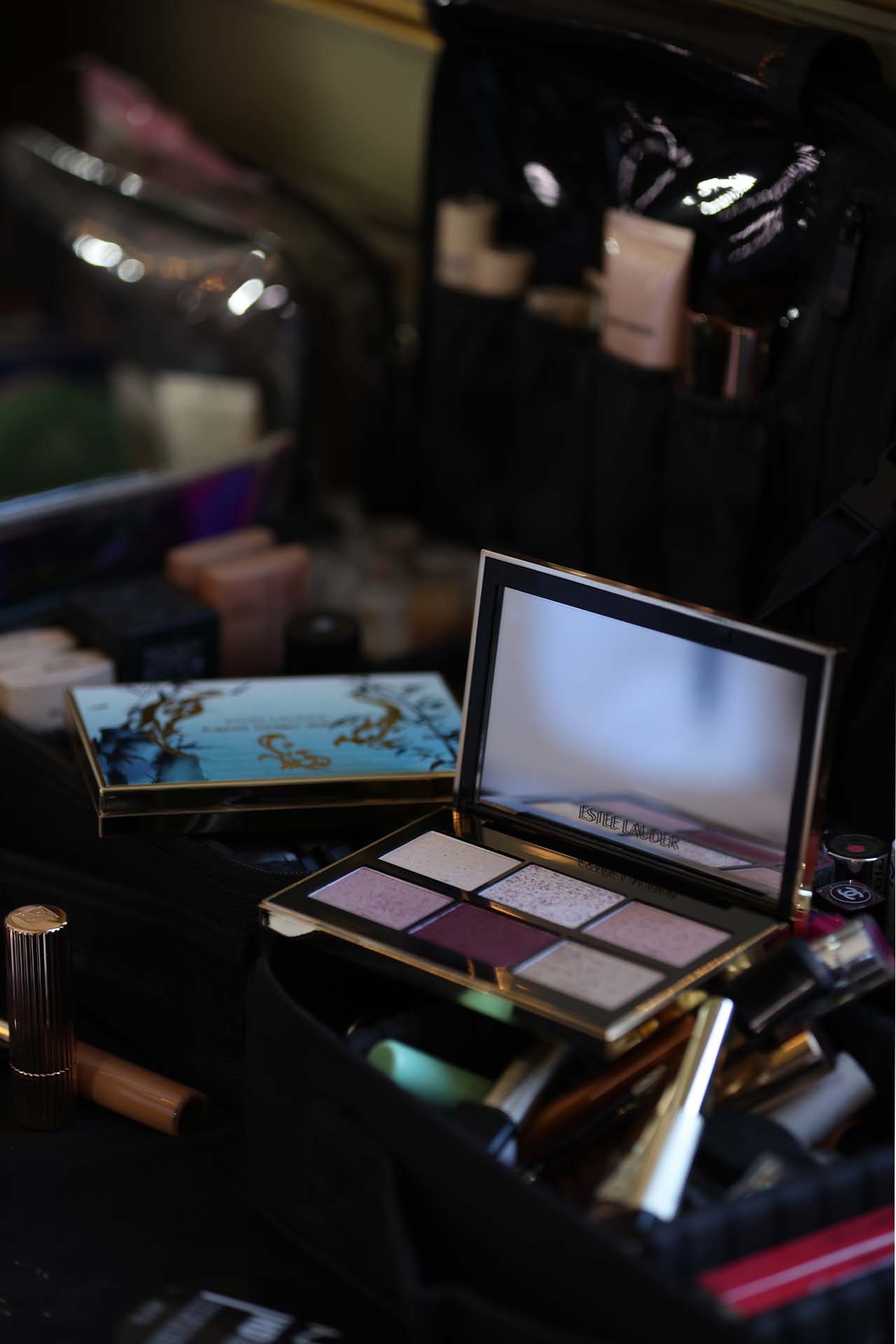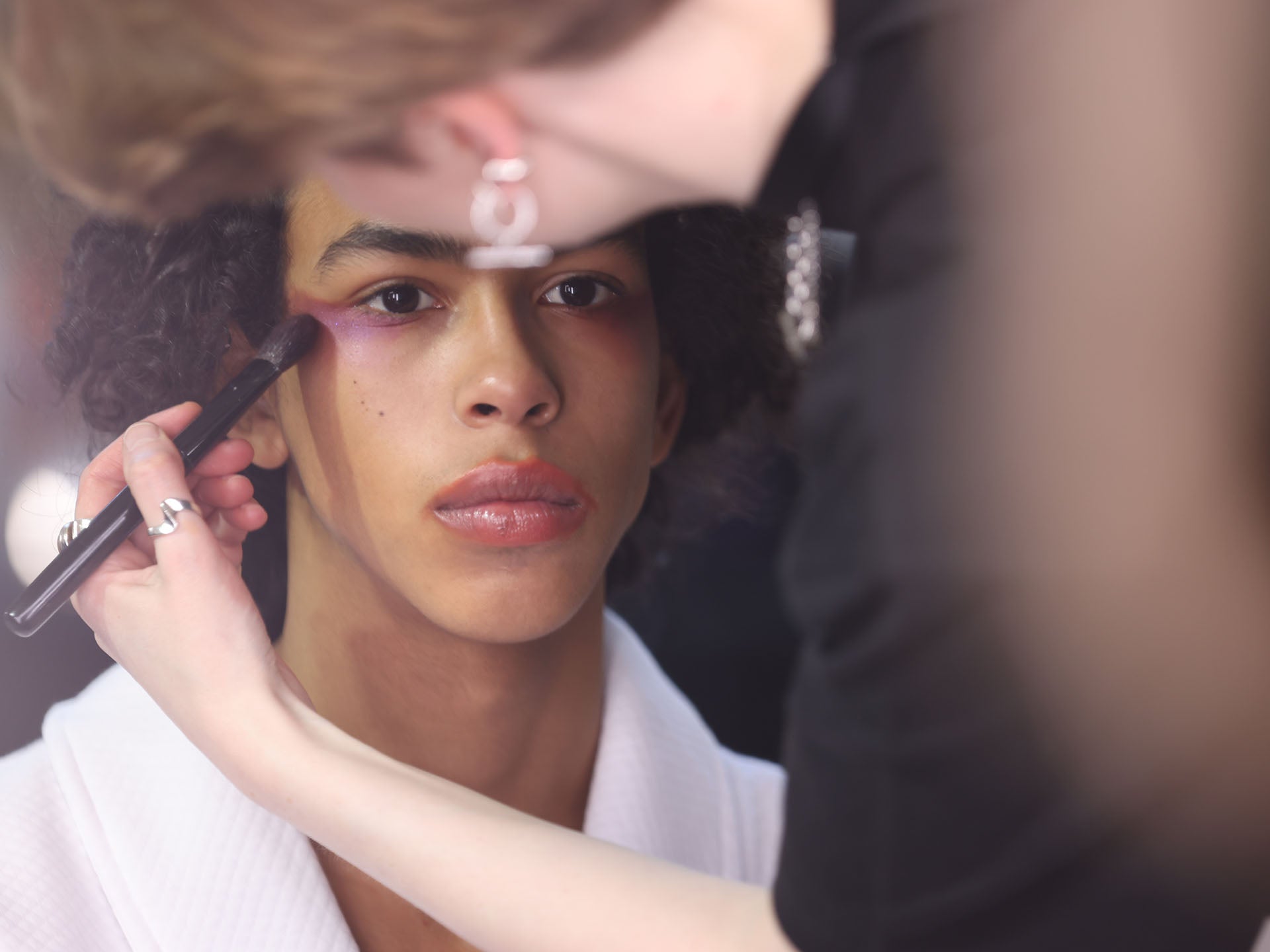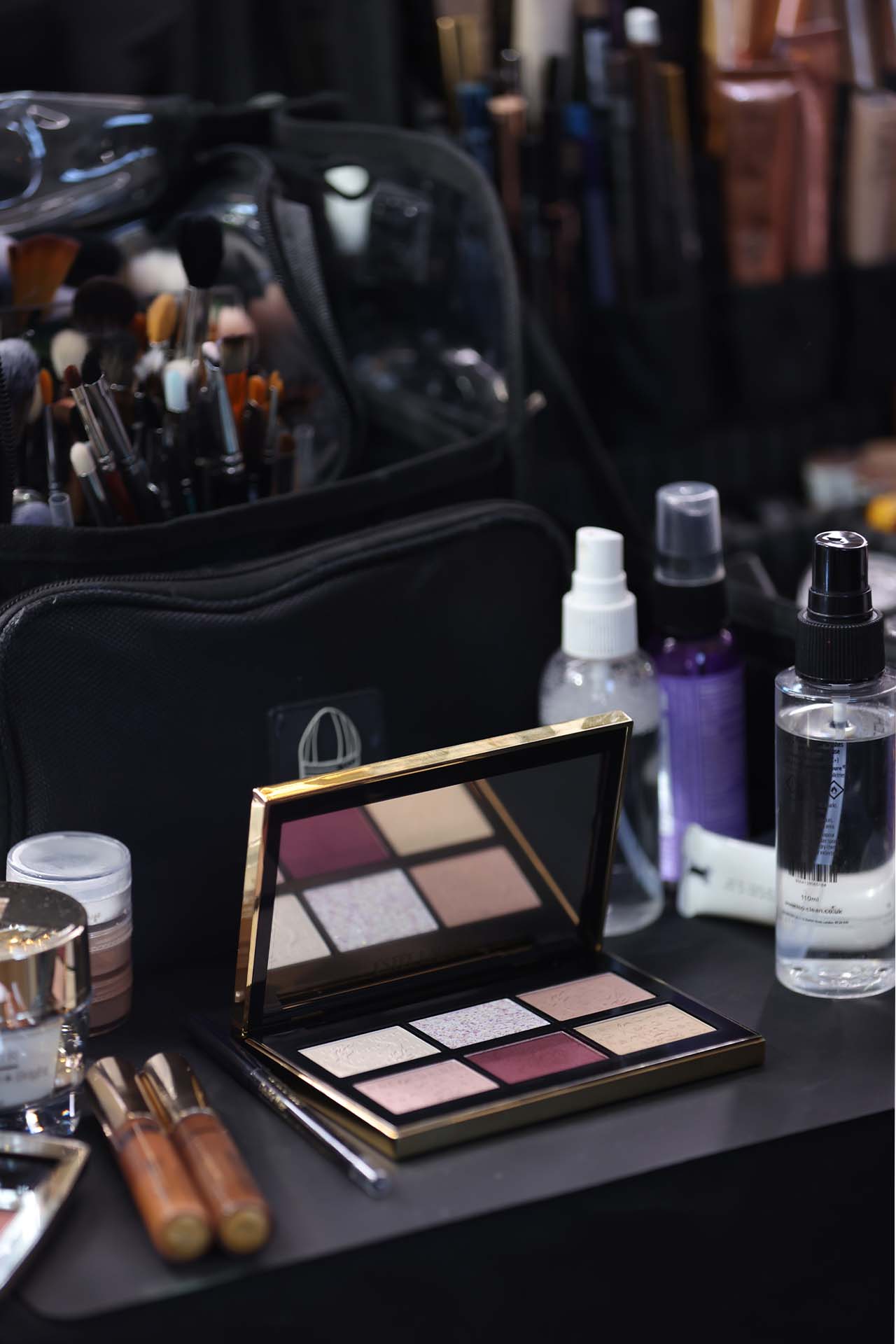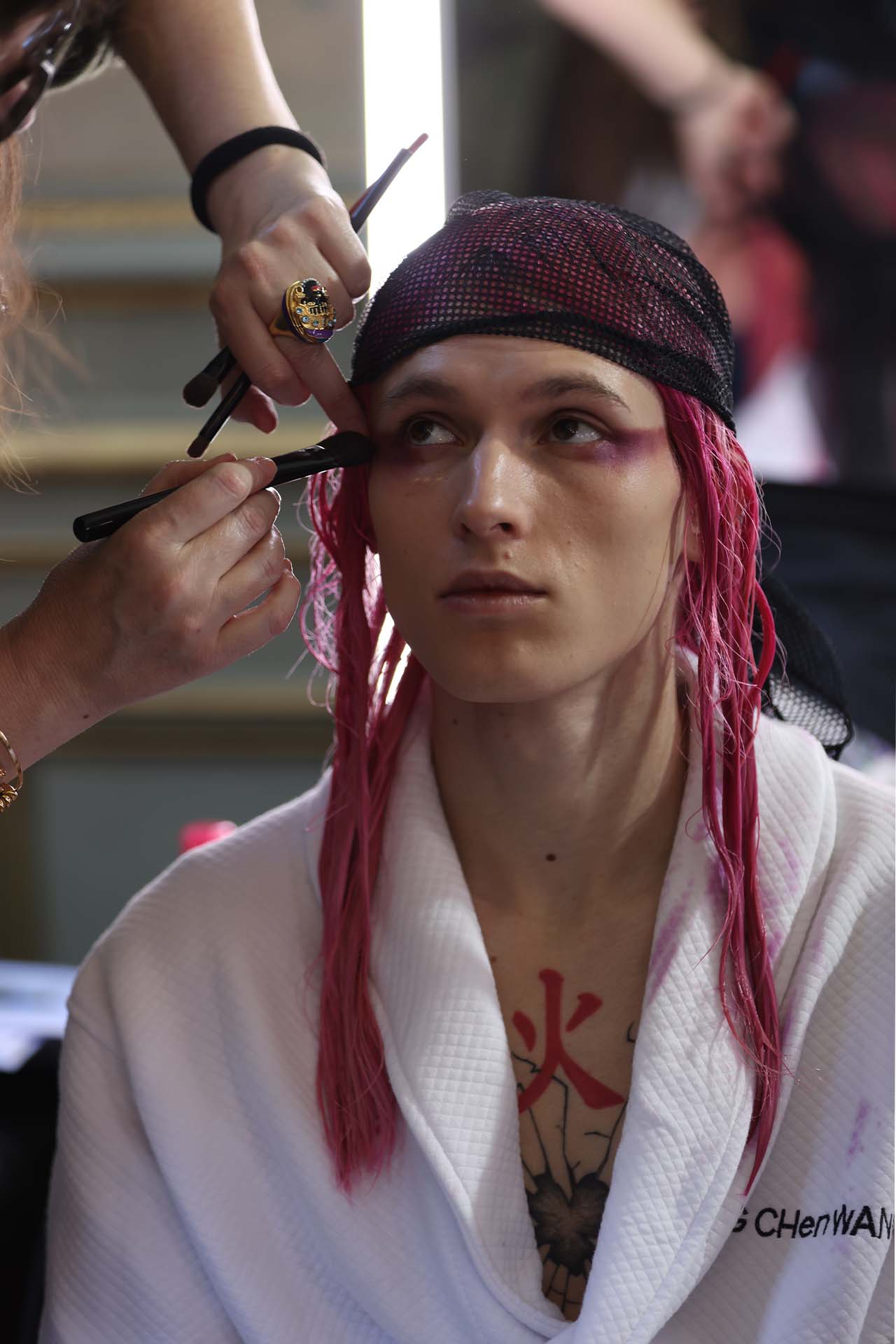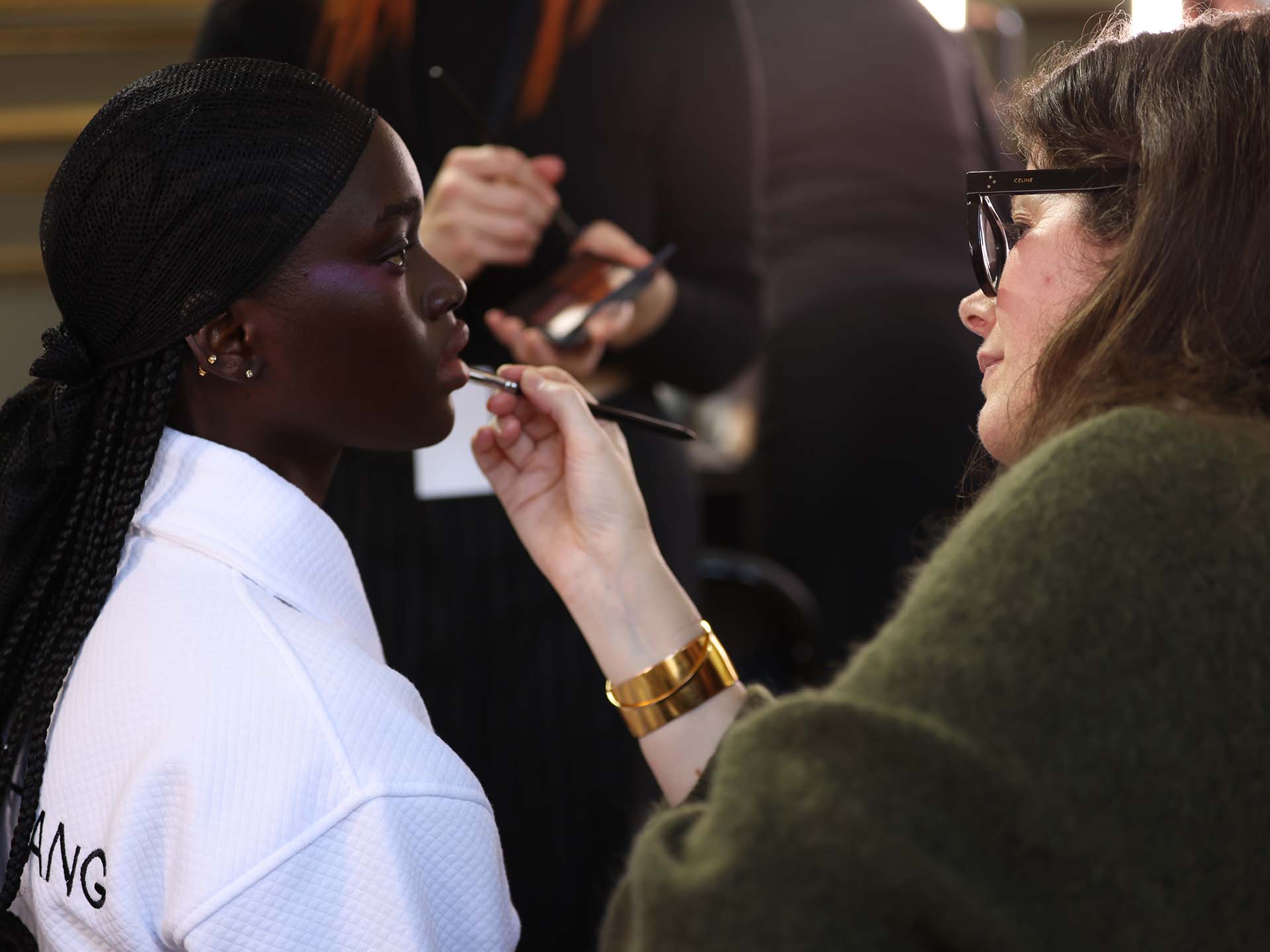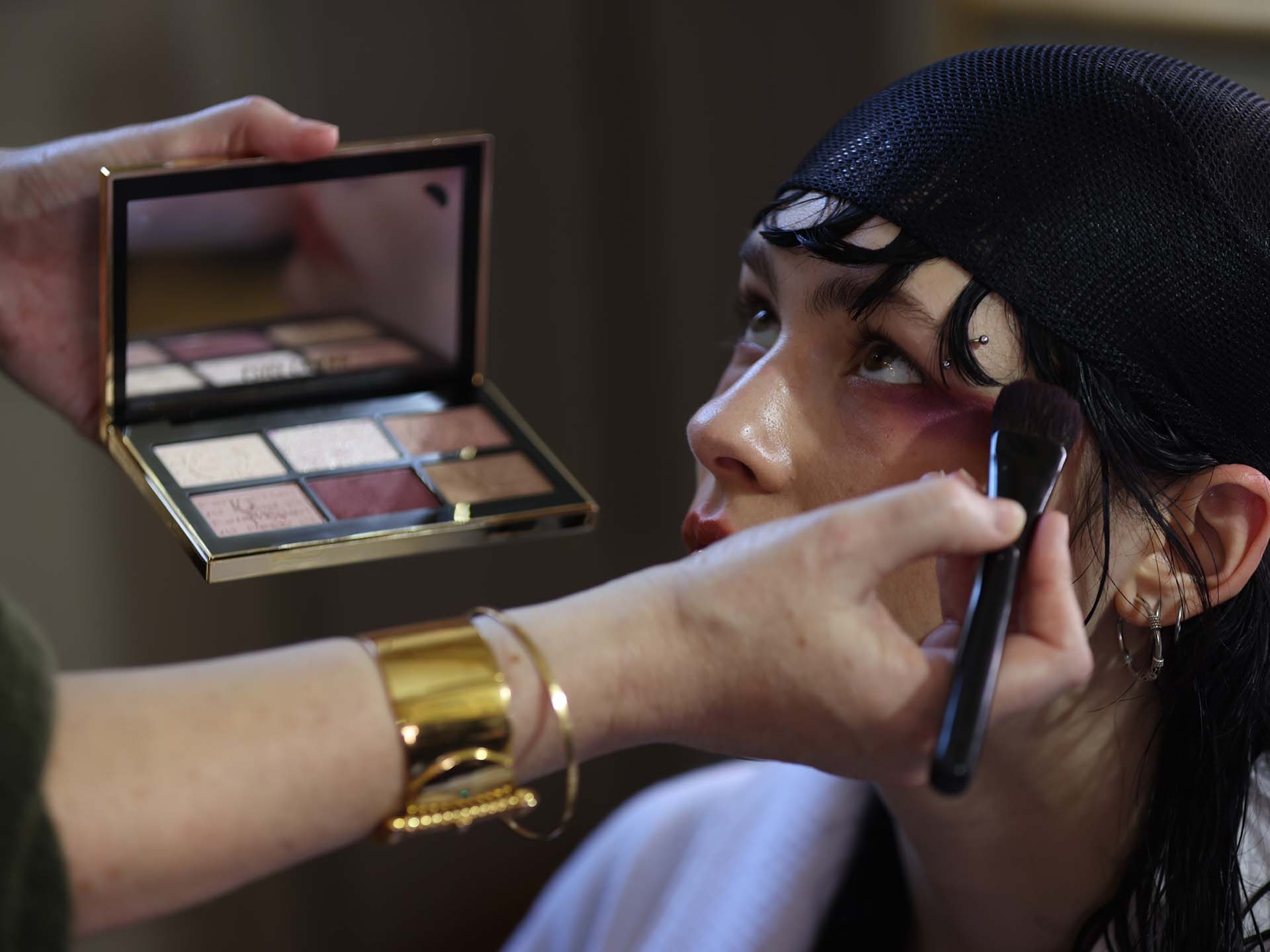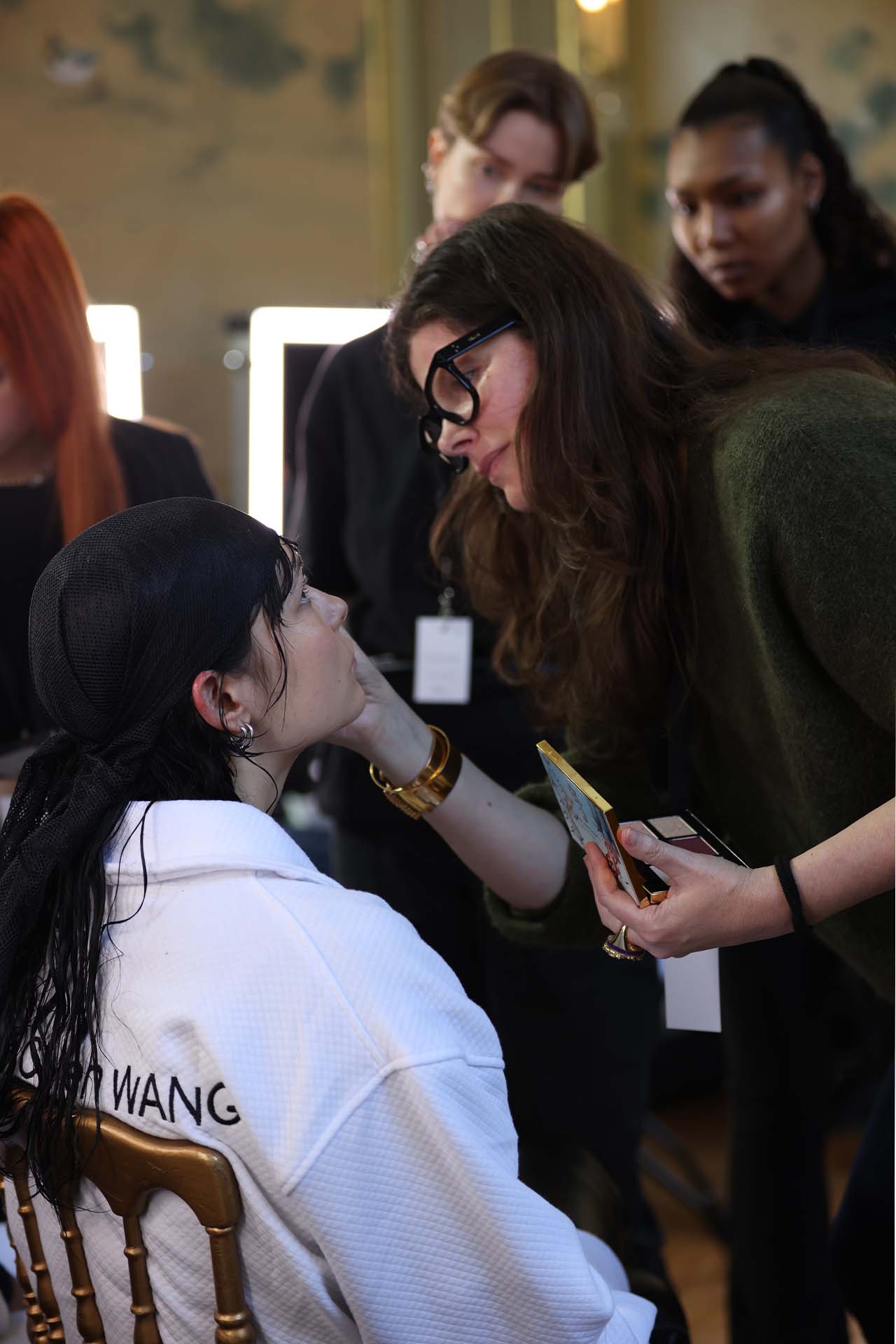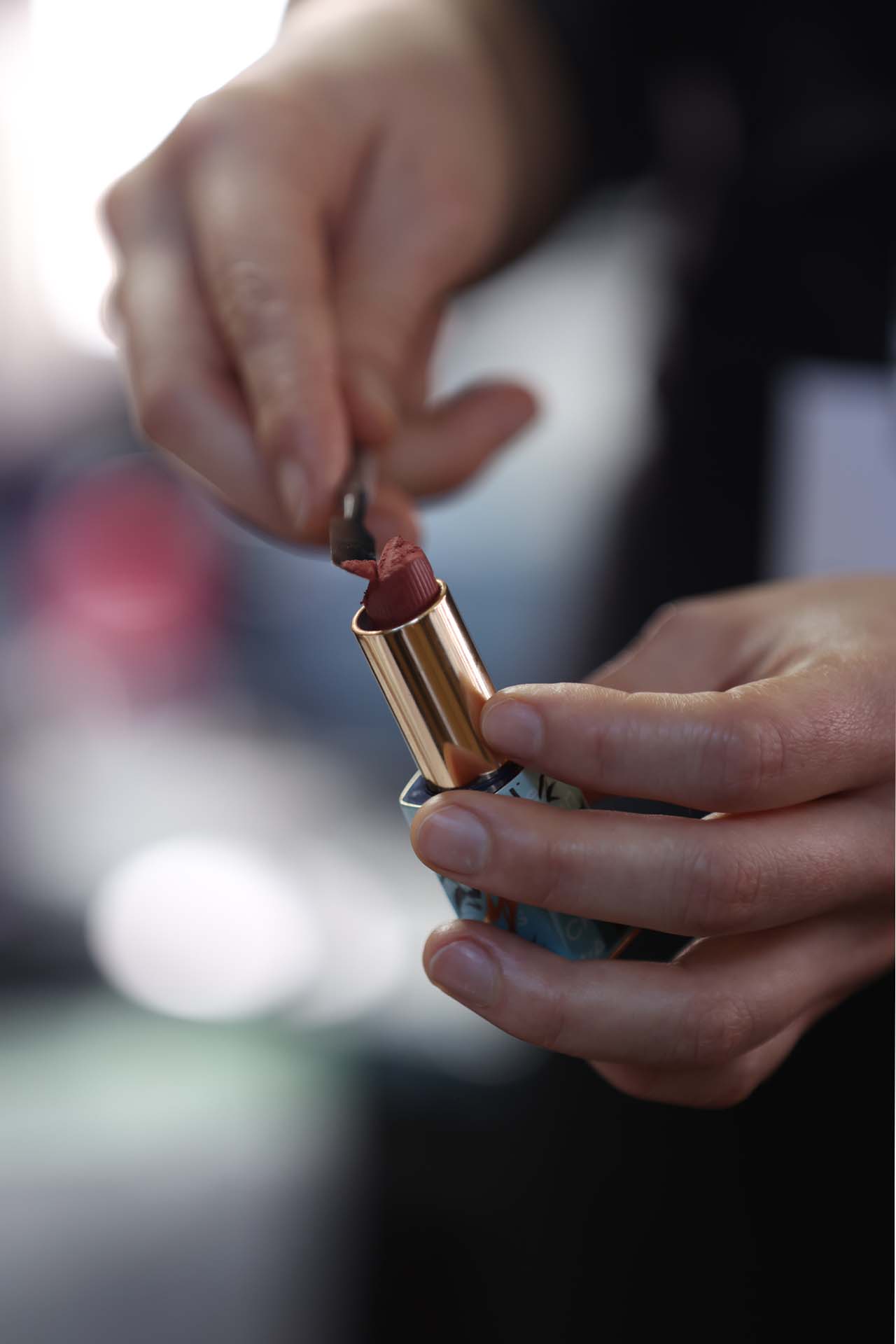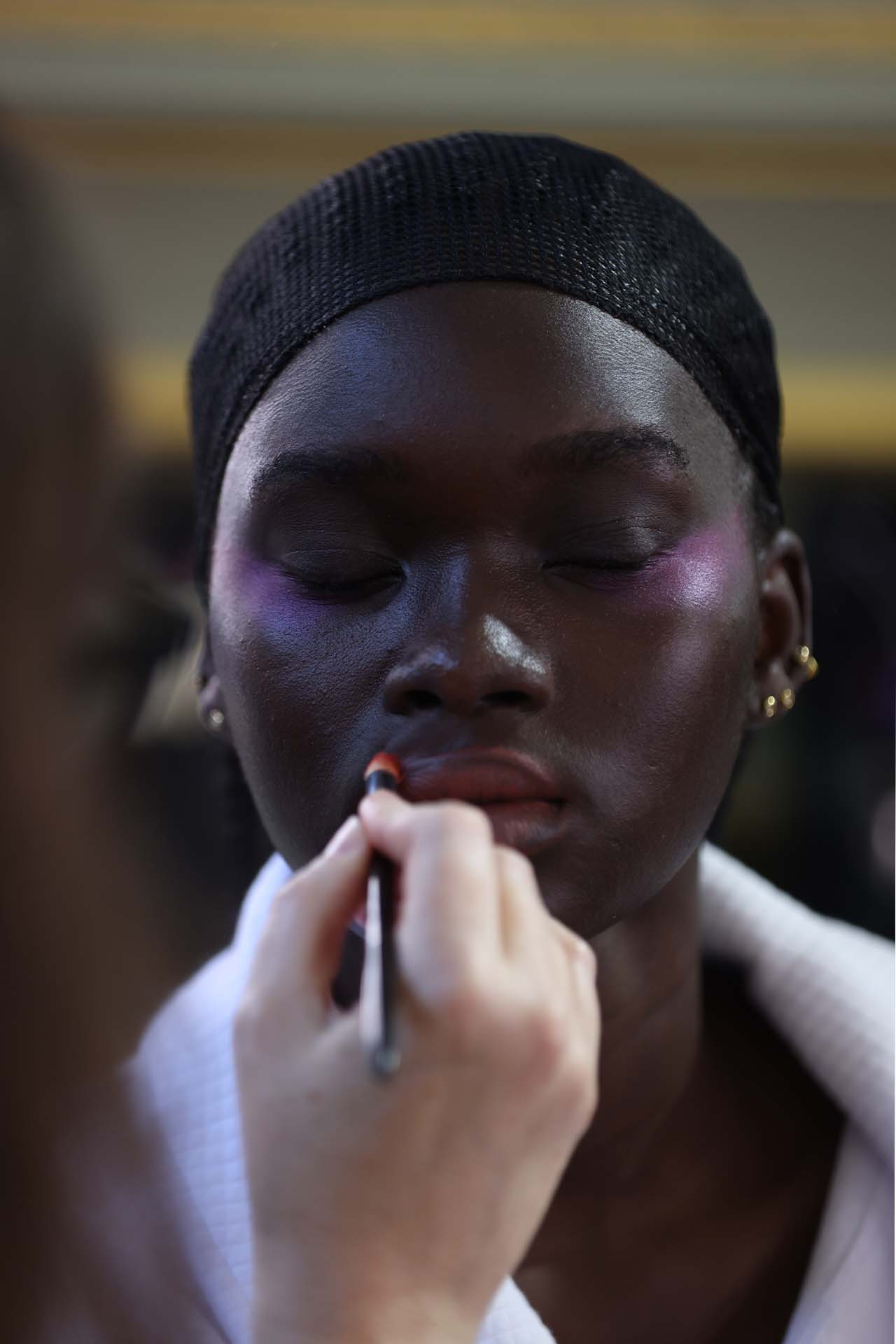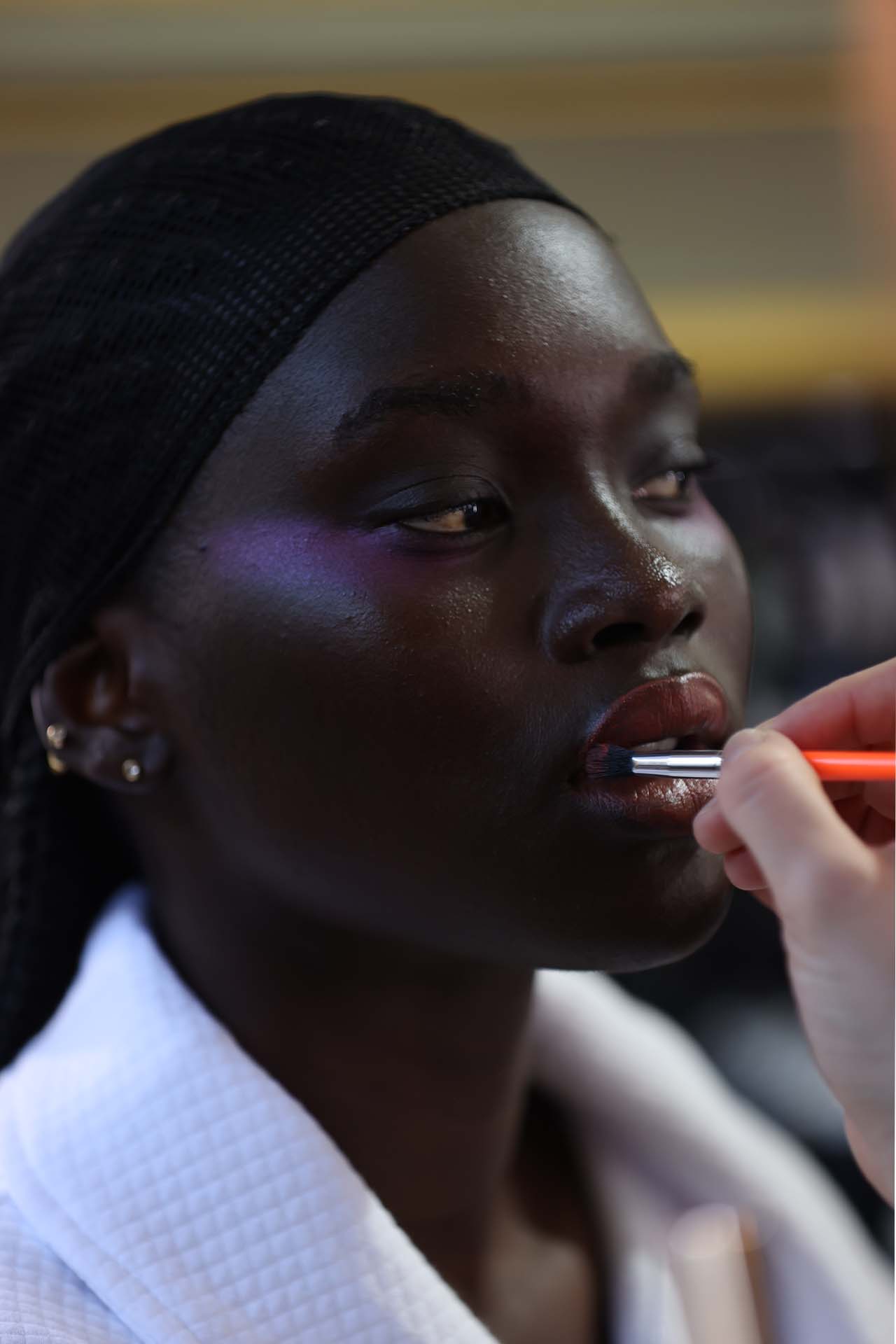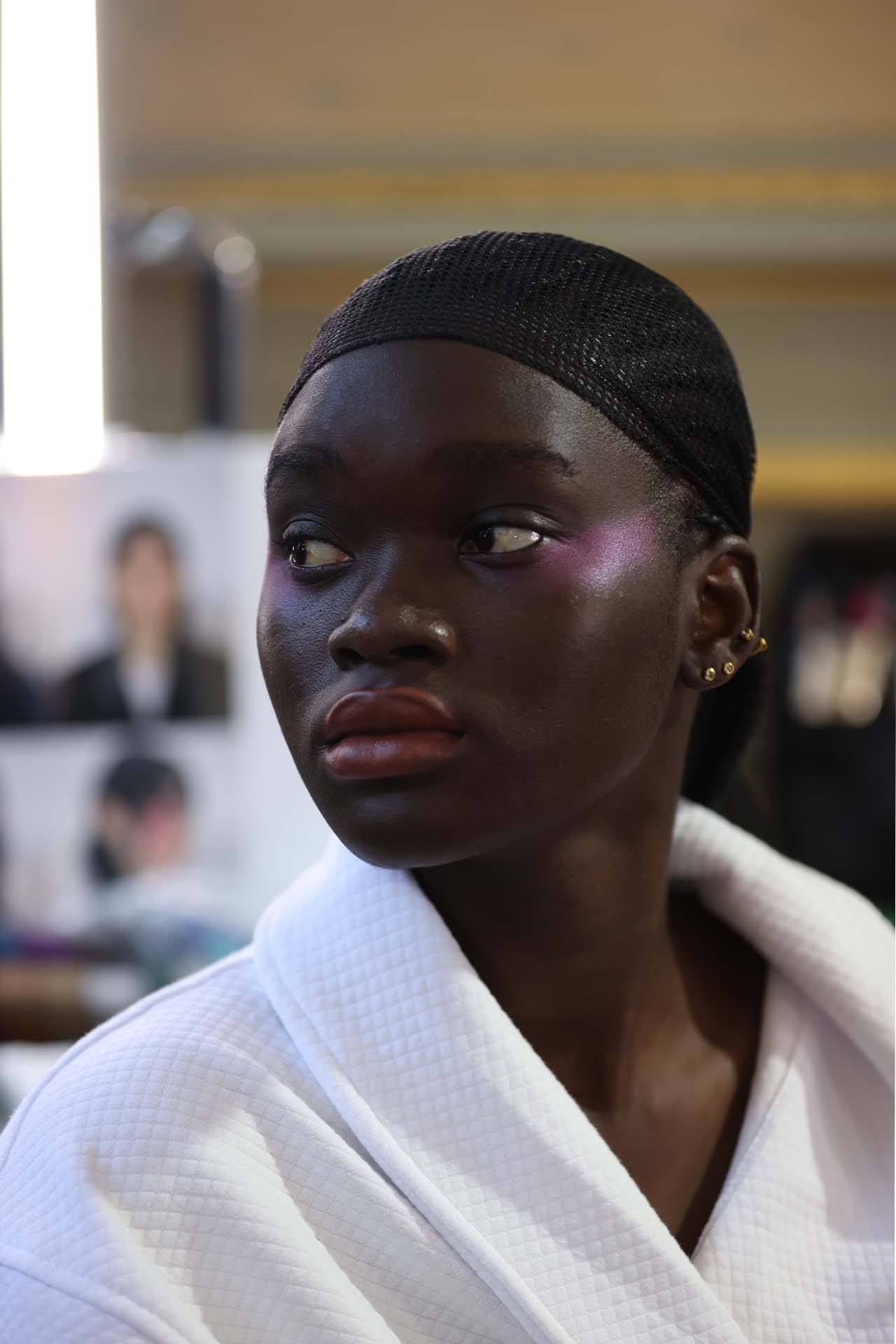 AUTUMN WINTER 23 SHOW BACKSTAGE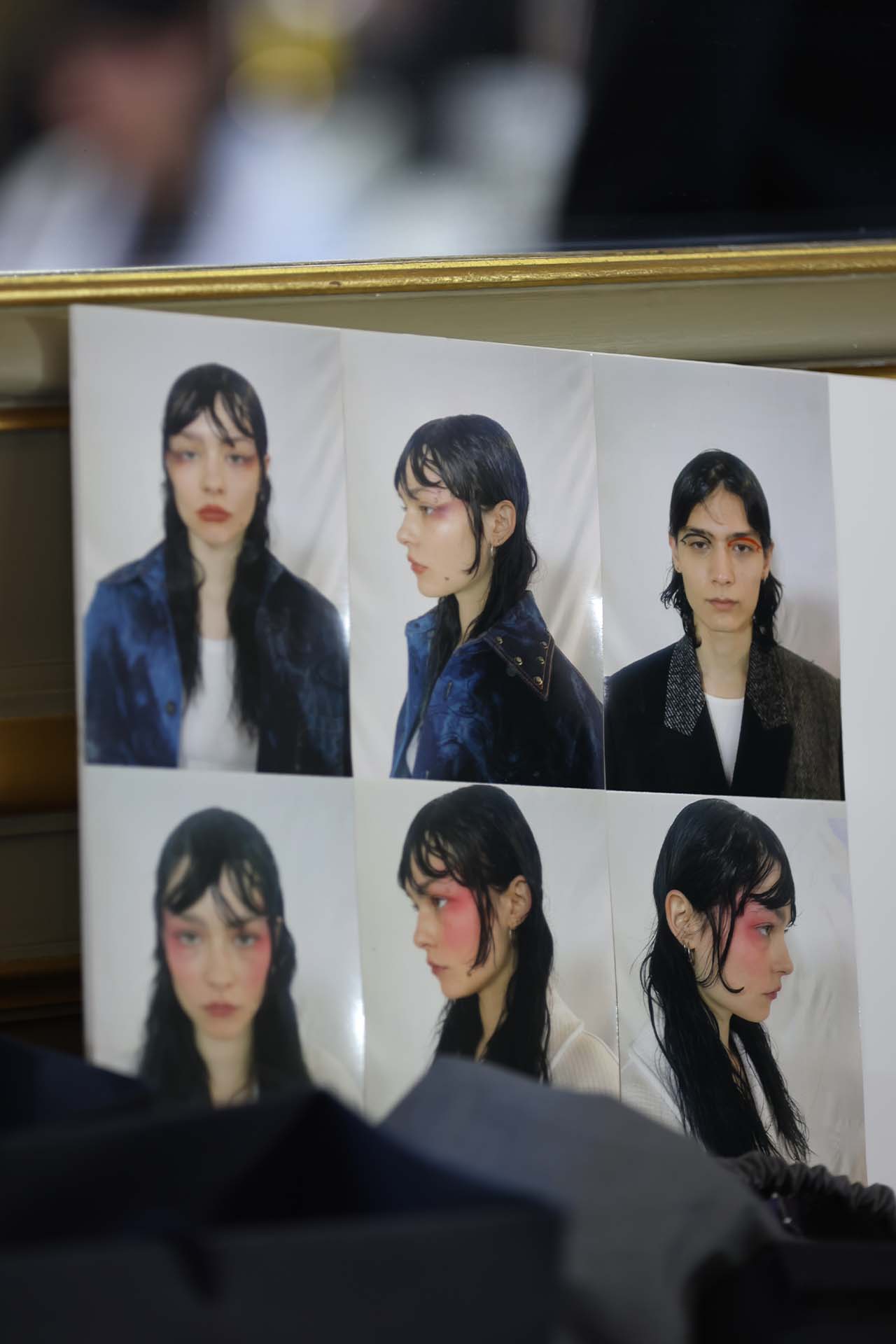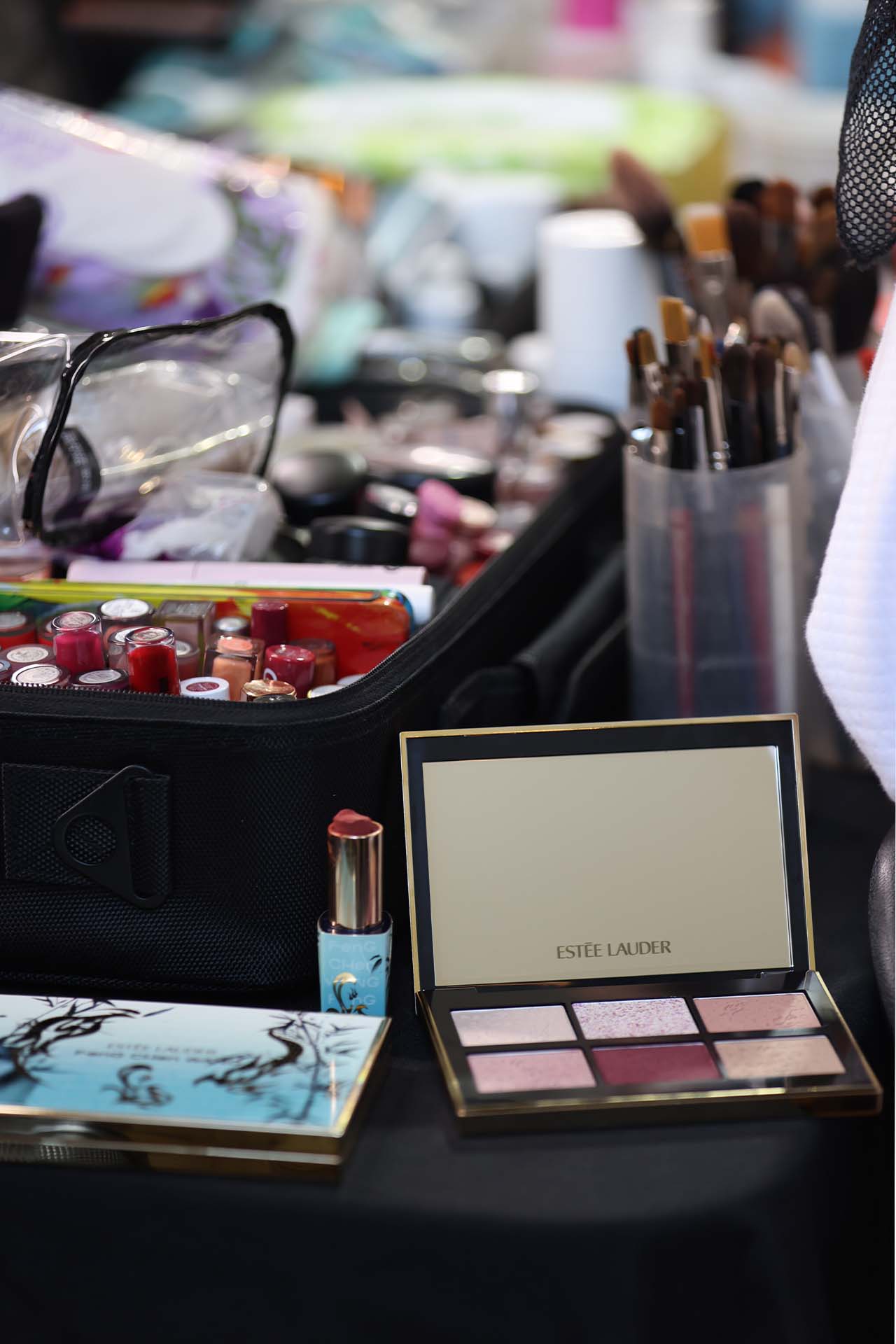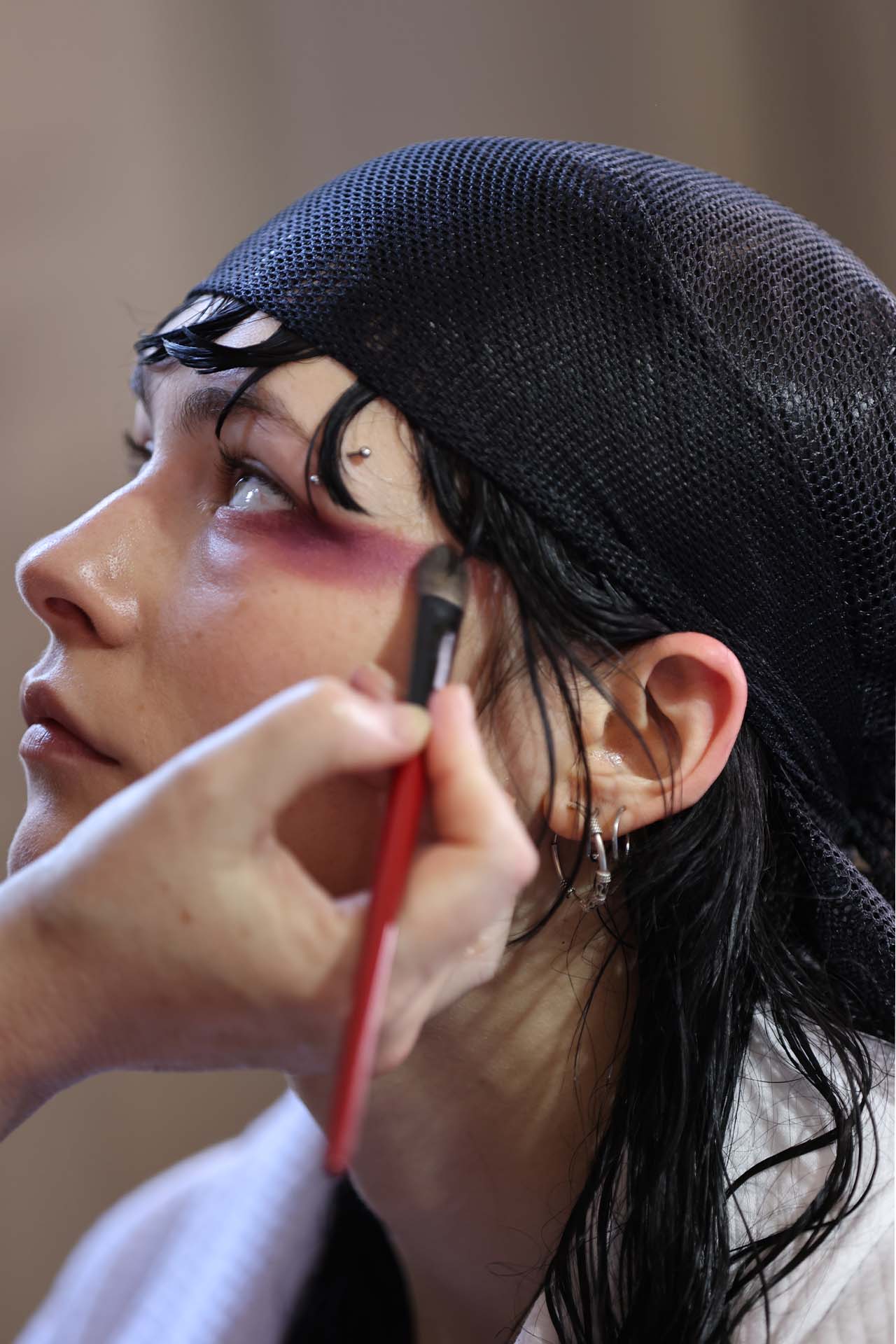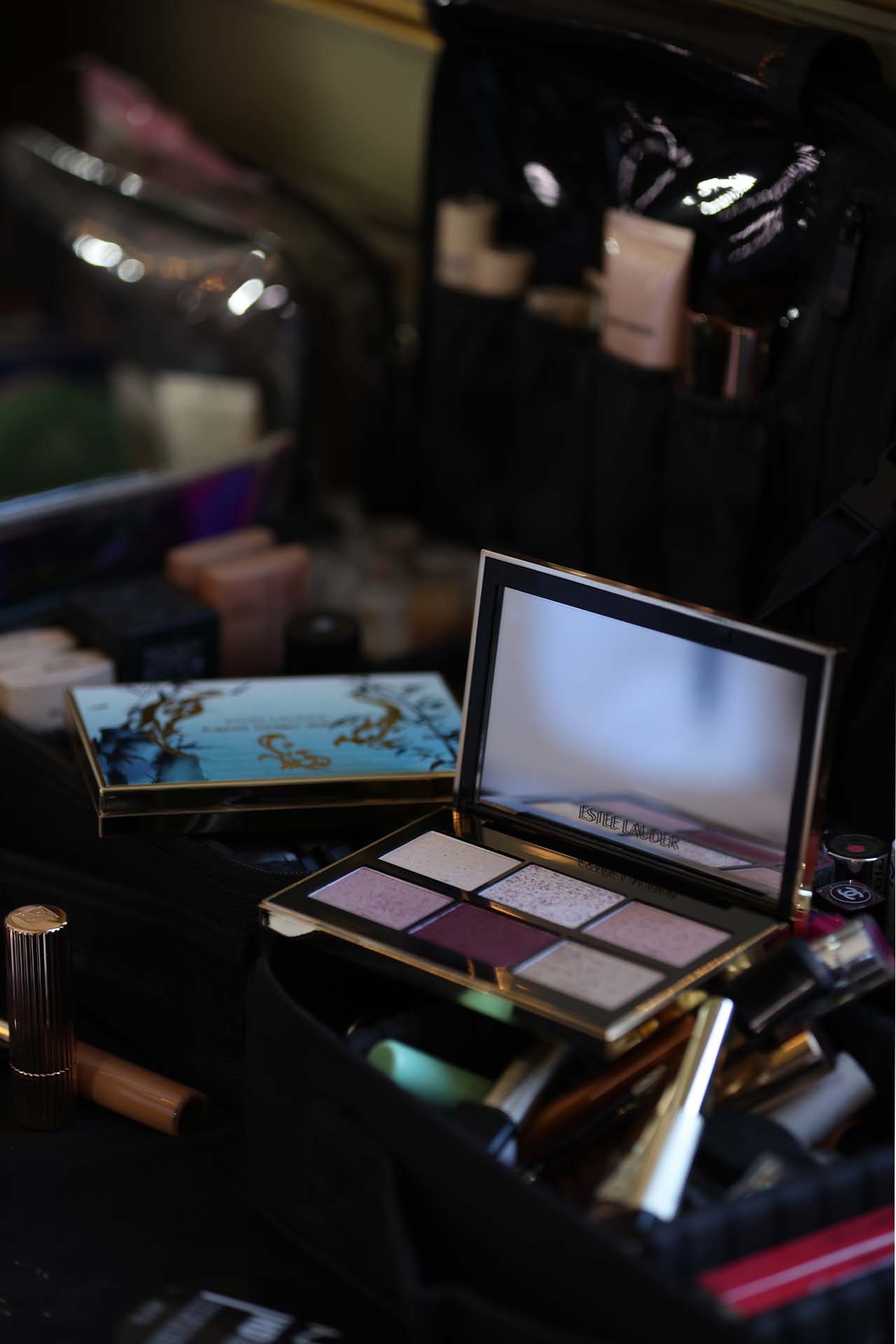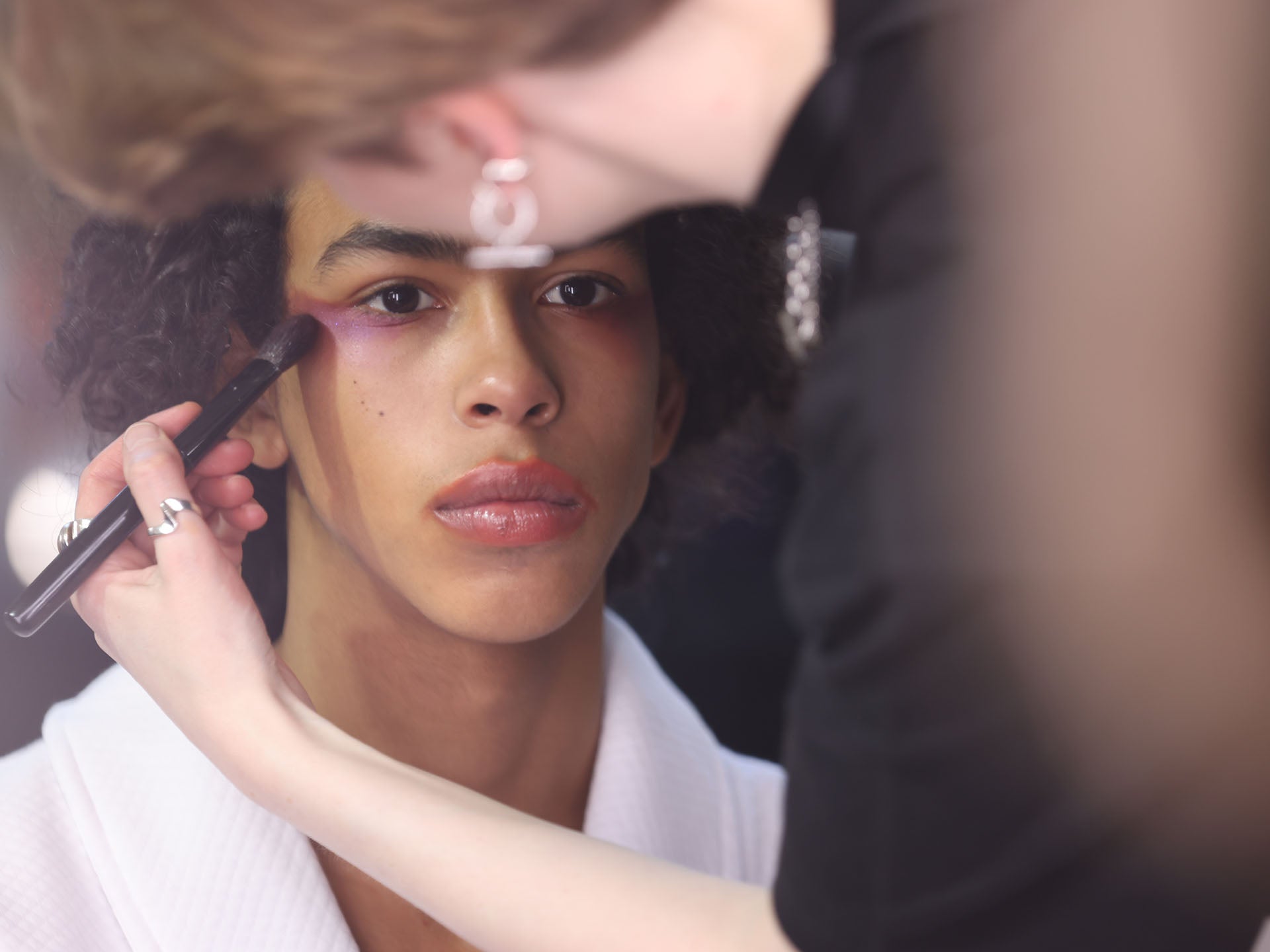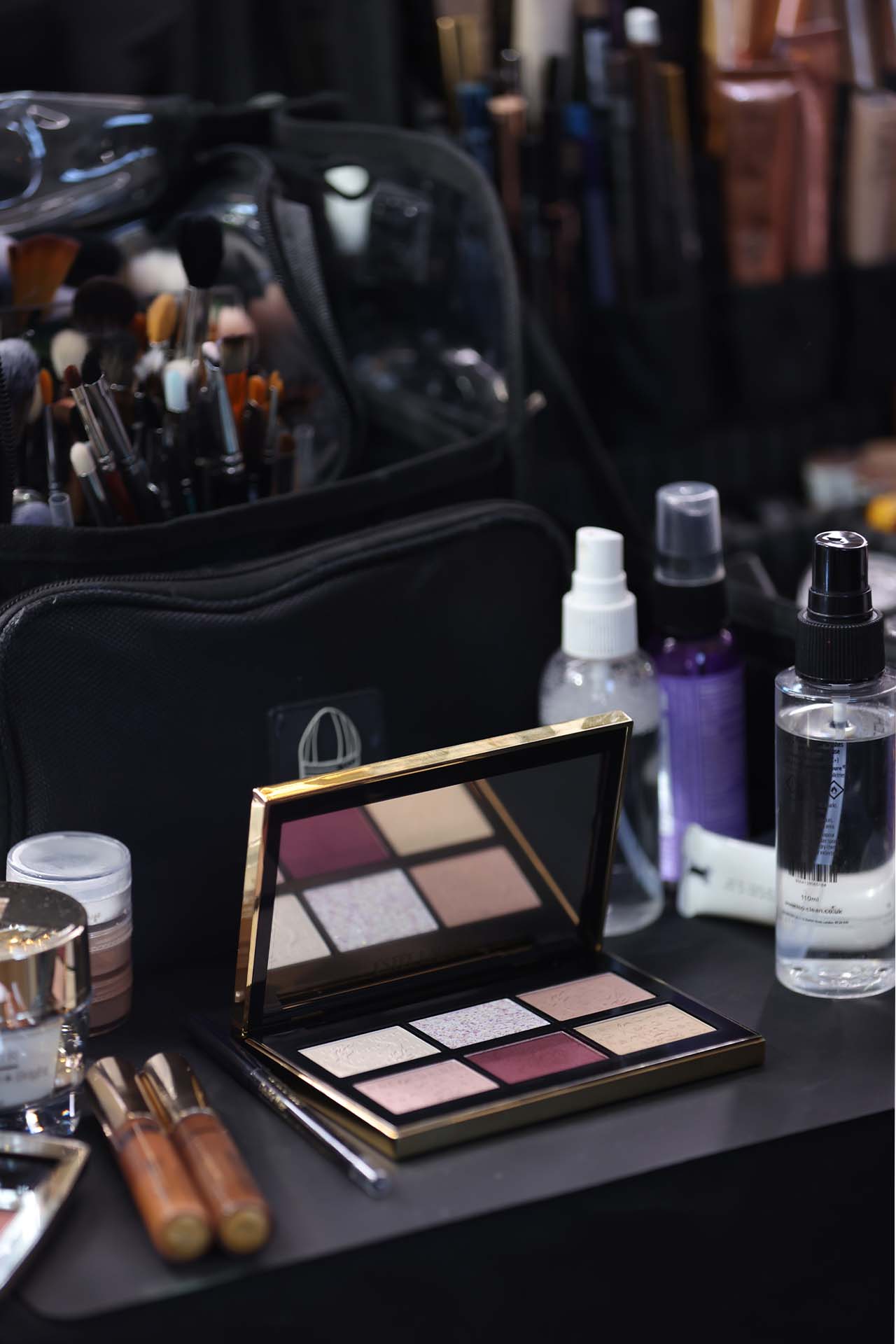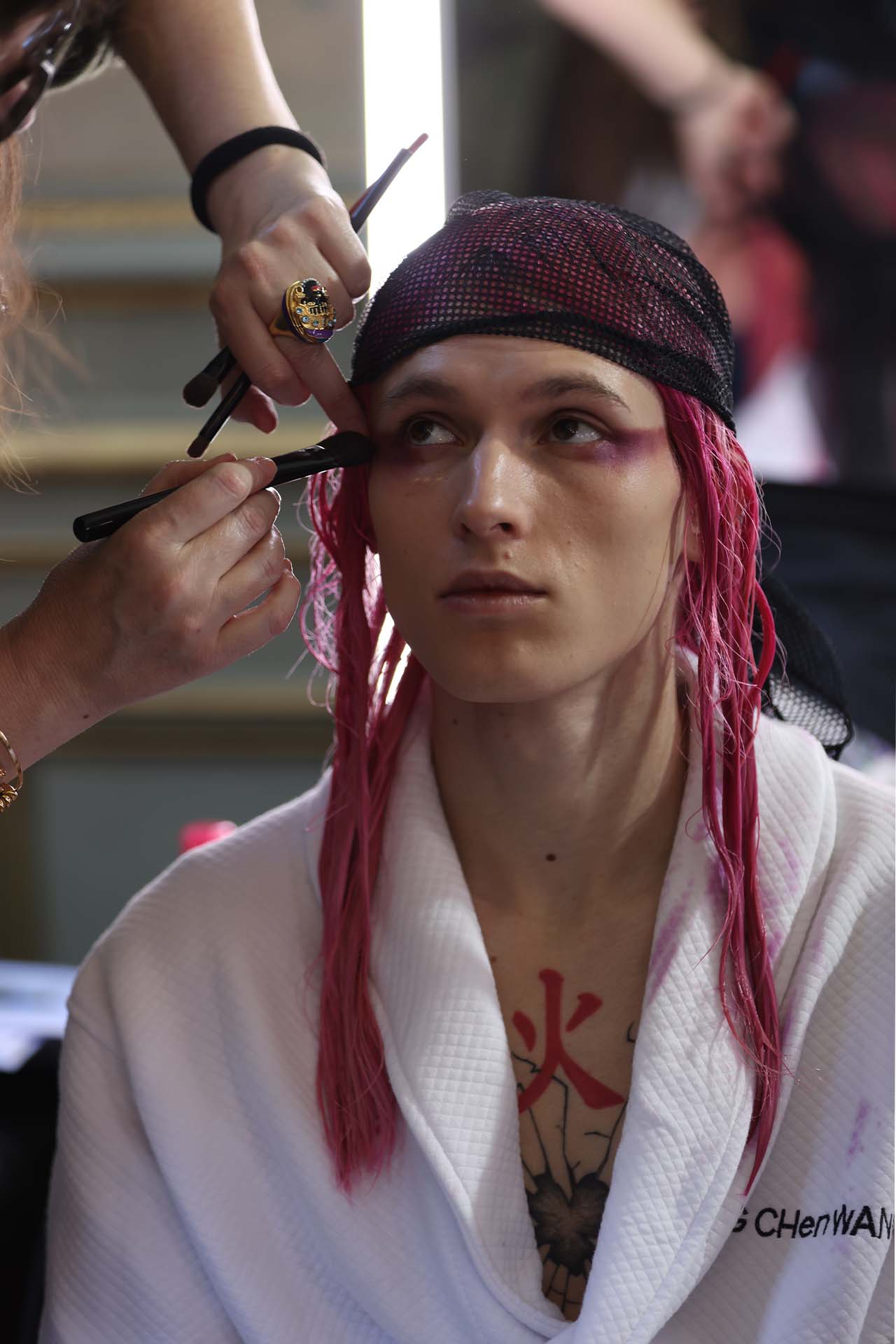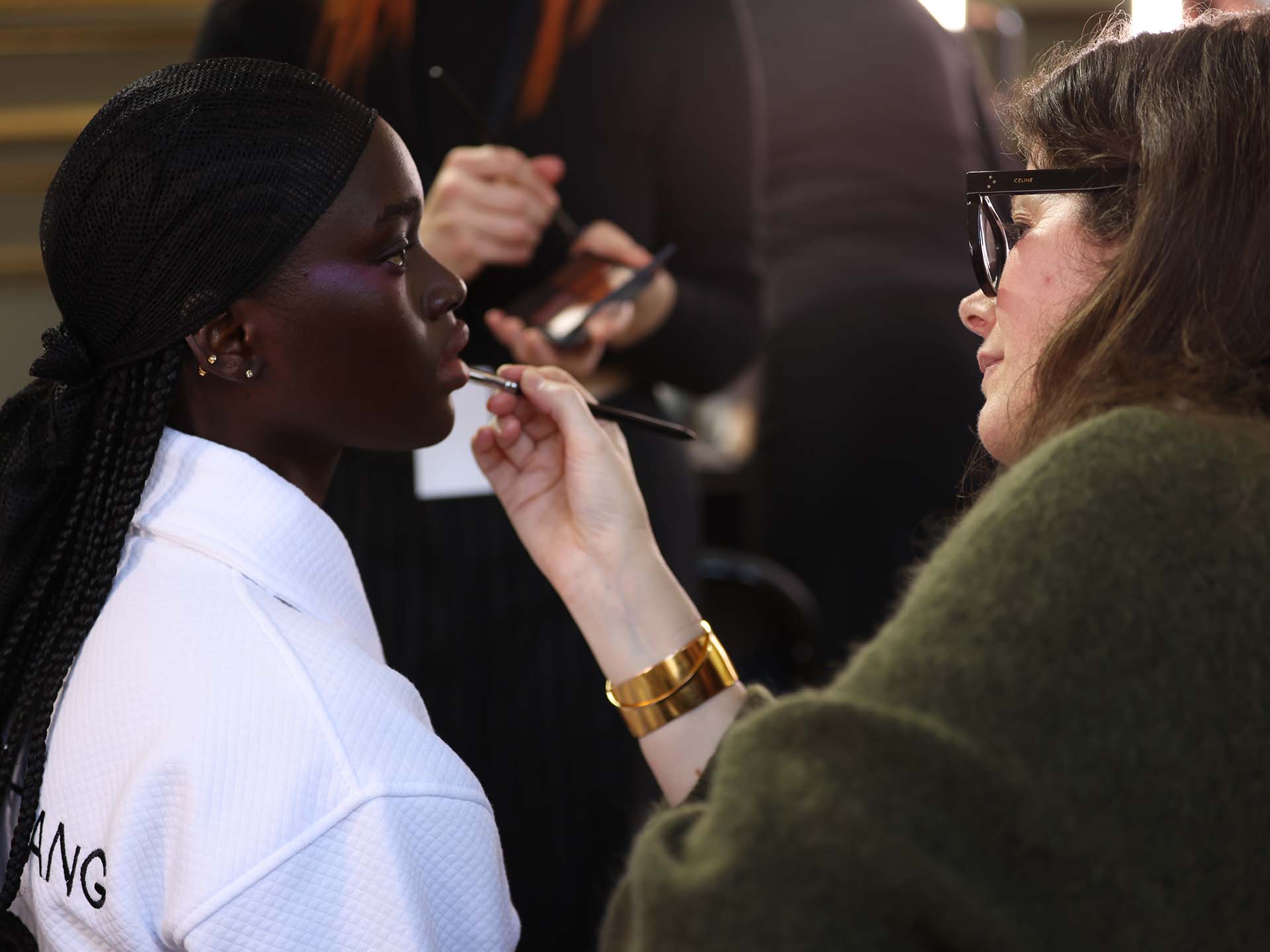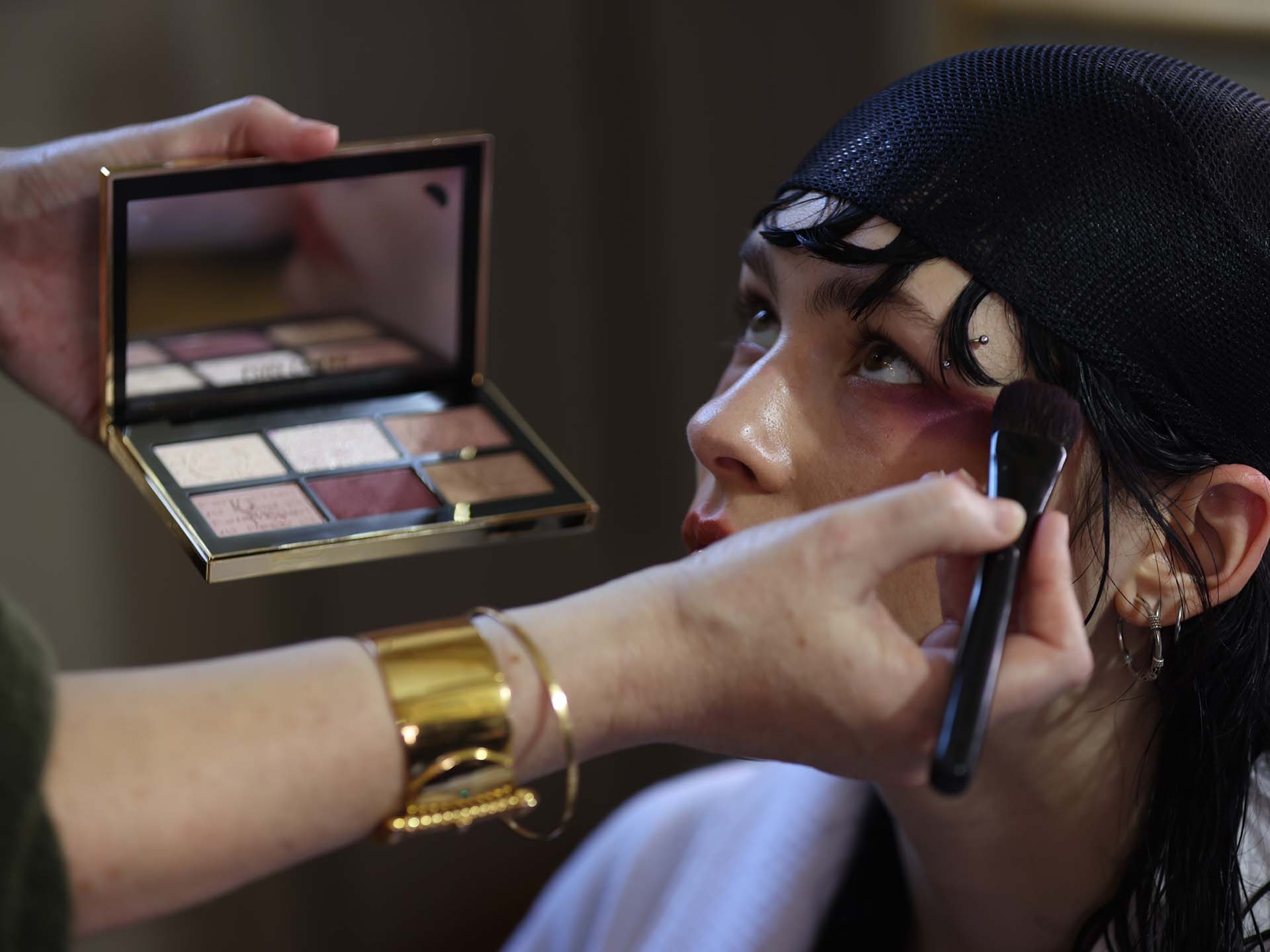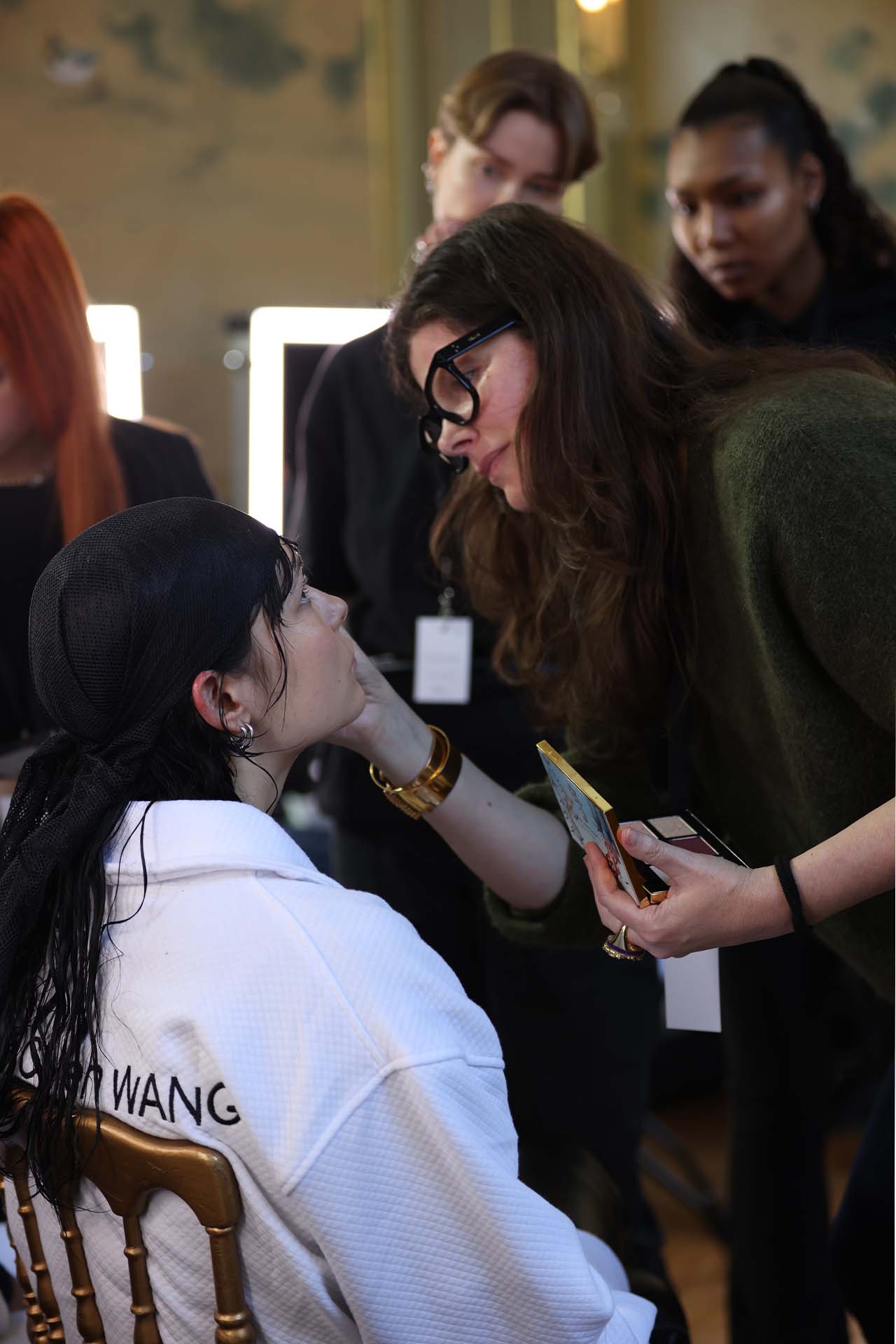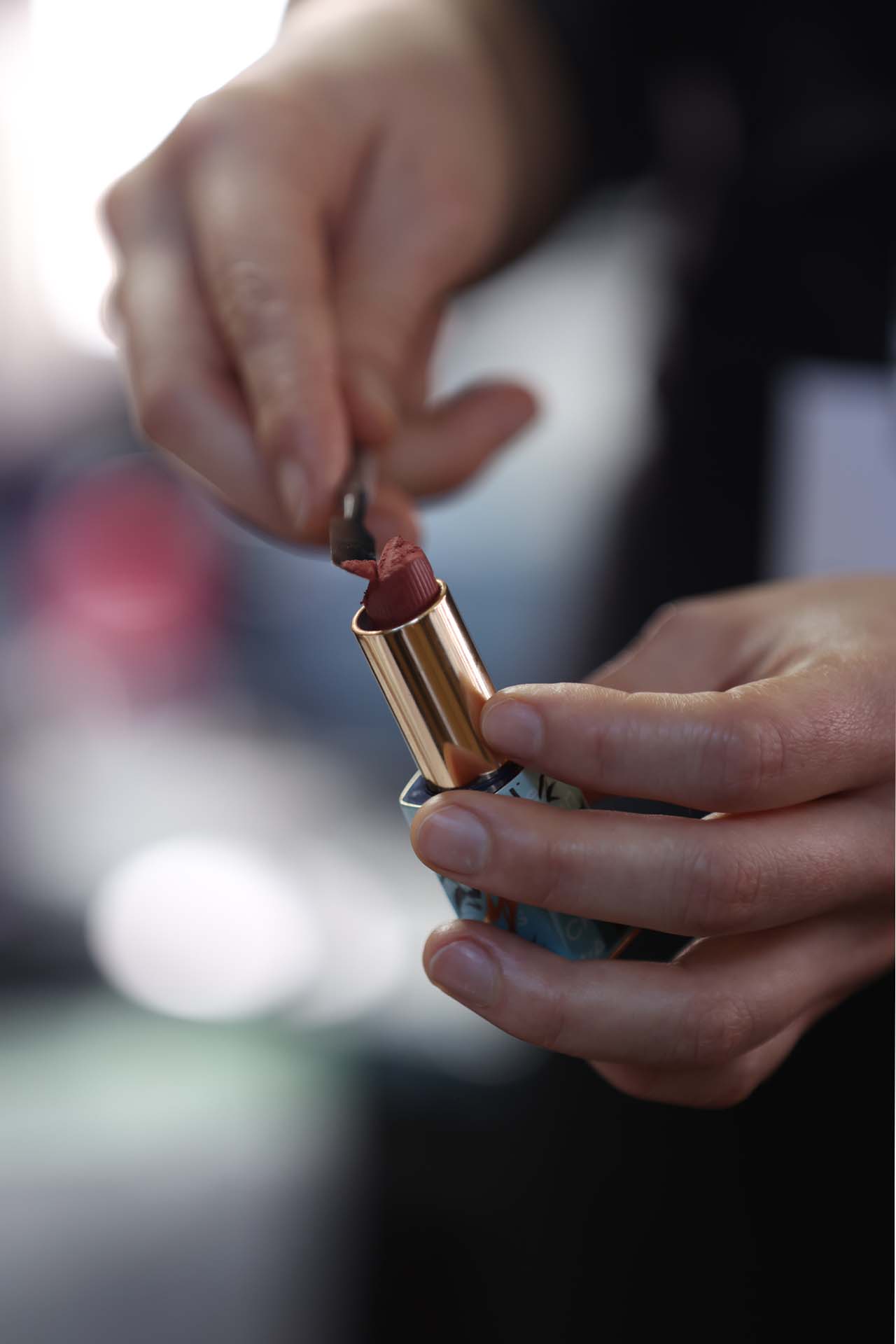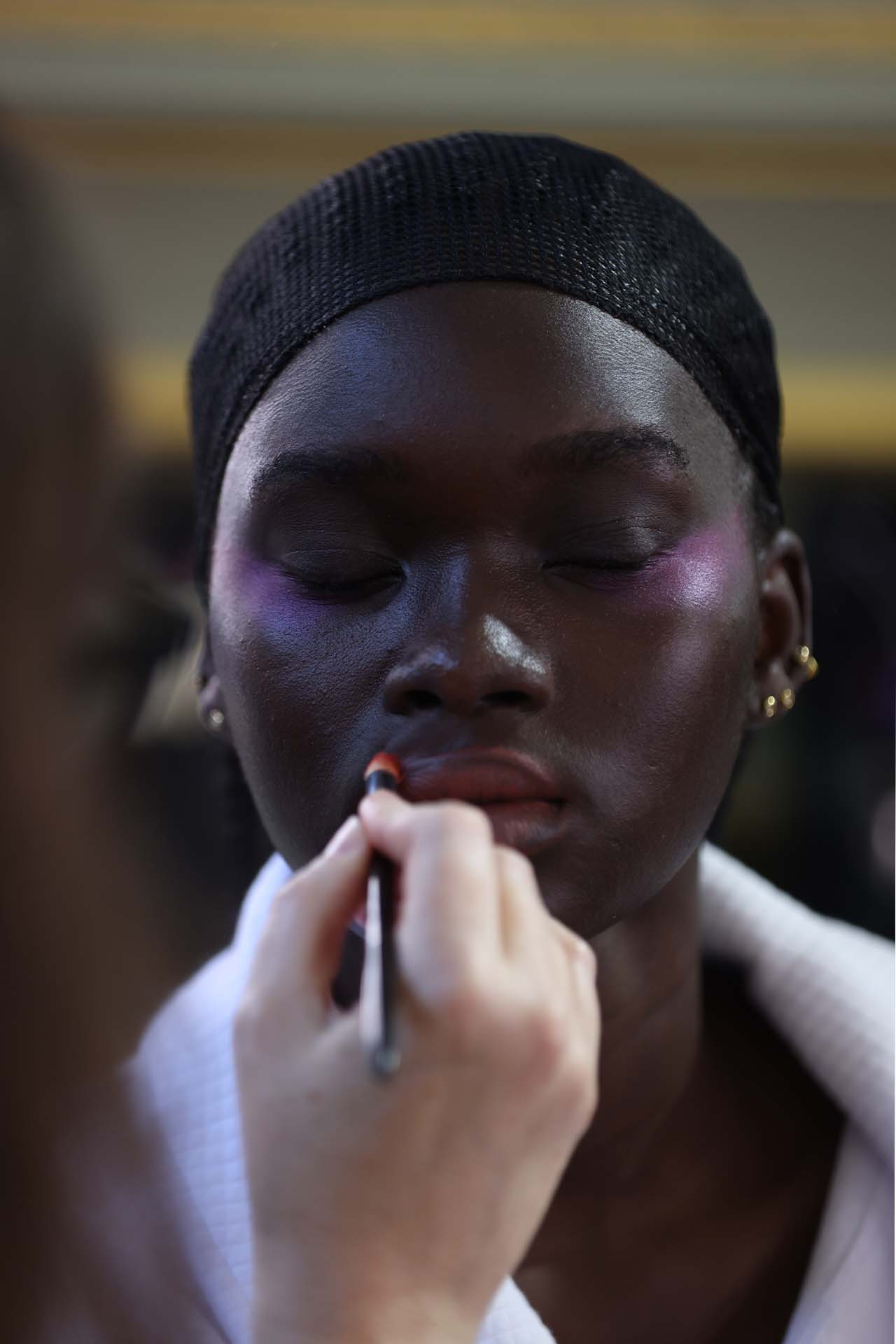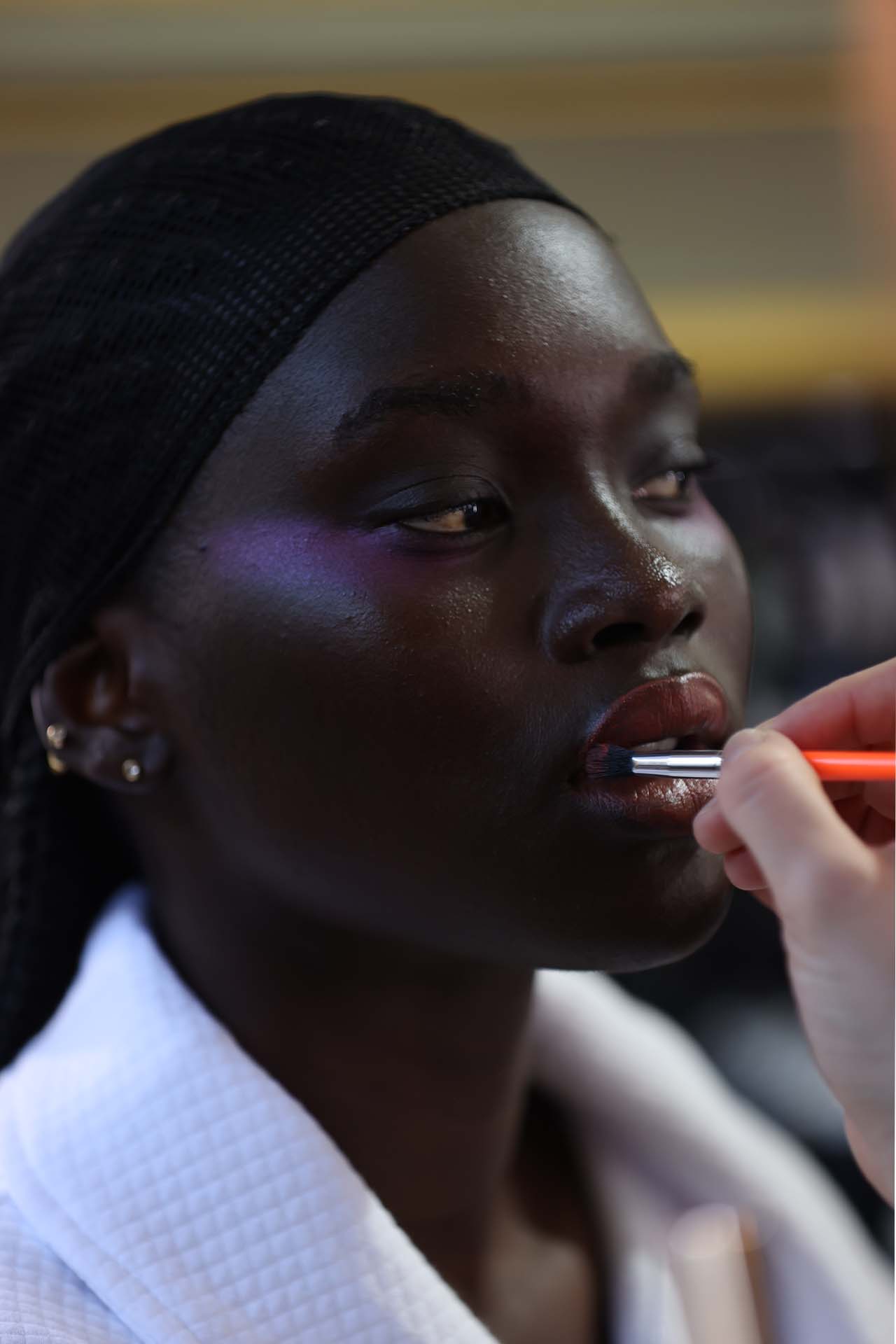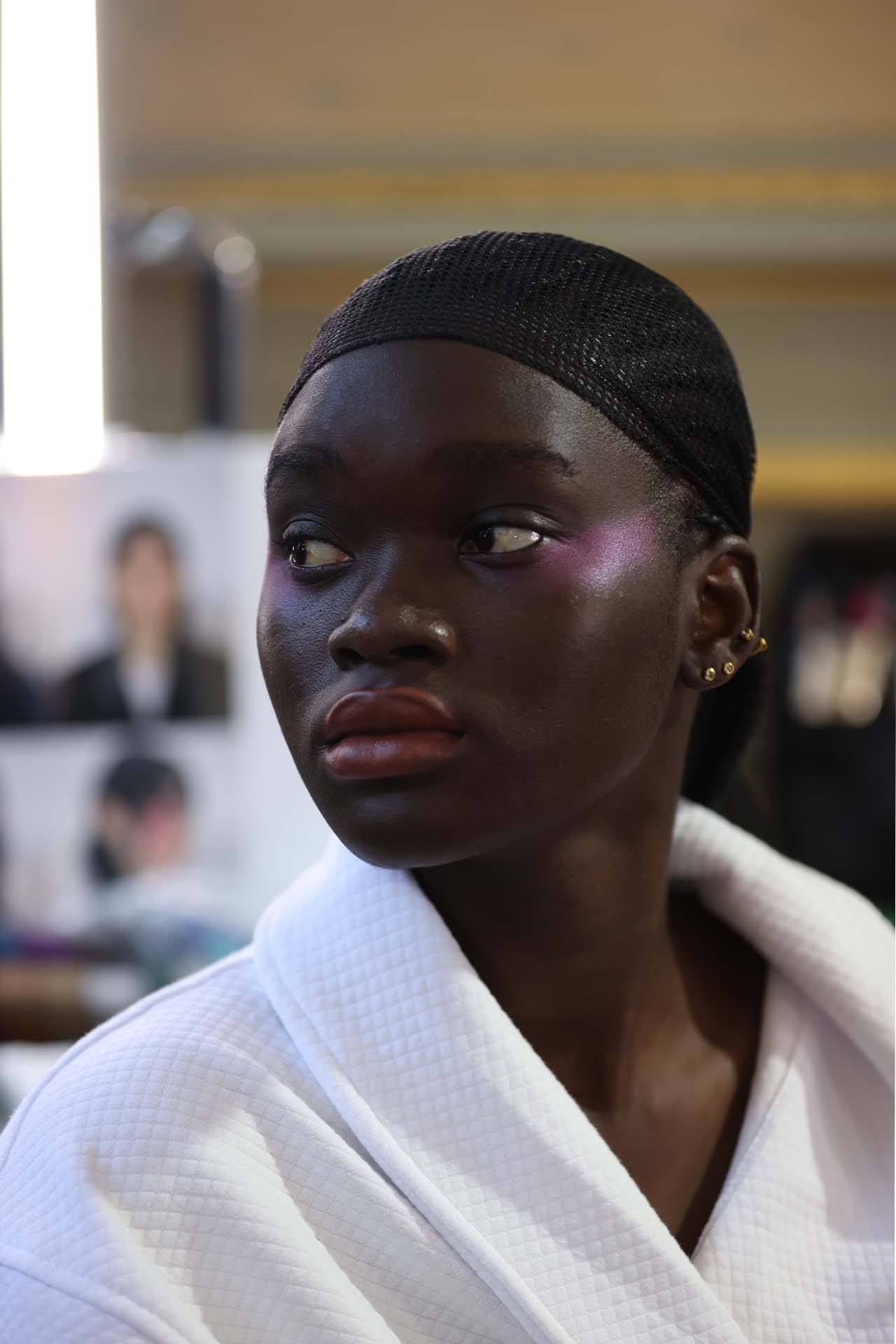 The phoenix – a Feng Chen Wang signature motif – also appears as a literal 'blueprint' throughout the Autumn/Winter 2023 runway collection, and rendered as make-up on the models. In Asia, the phoenix, or Feng Huang, is the union of yin and yang. Unlike the West which presents the mythical phoenix as a male, the Chinese Phoenix is depicted as both male and female. To that end, Feng Chen Wang further explores the blurred distinction between gender styling through her design and become her symbol.