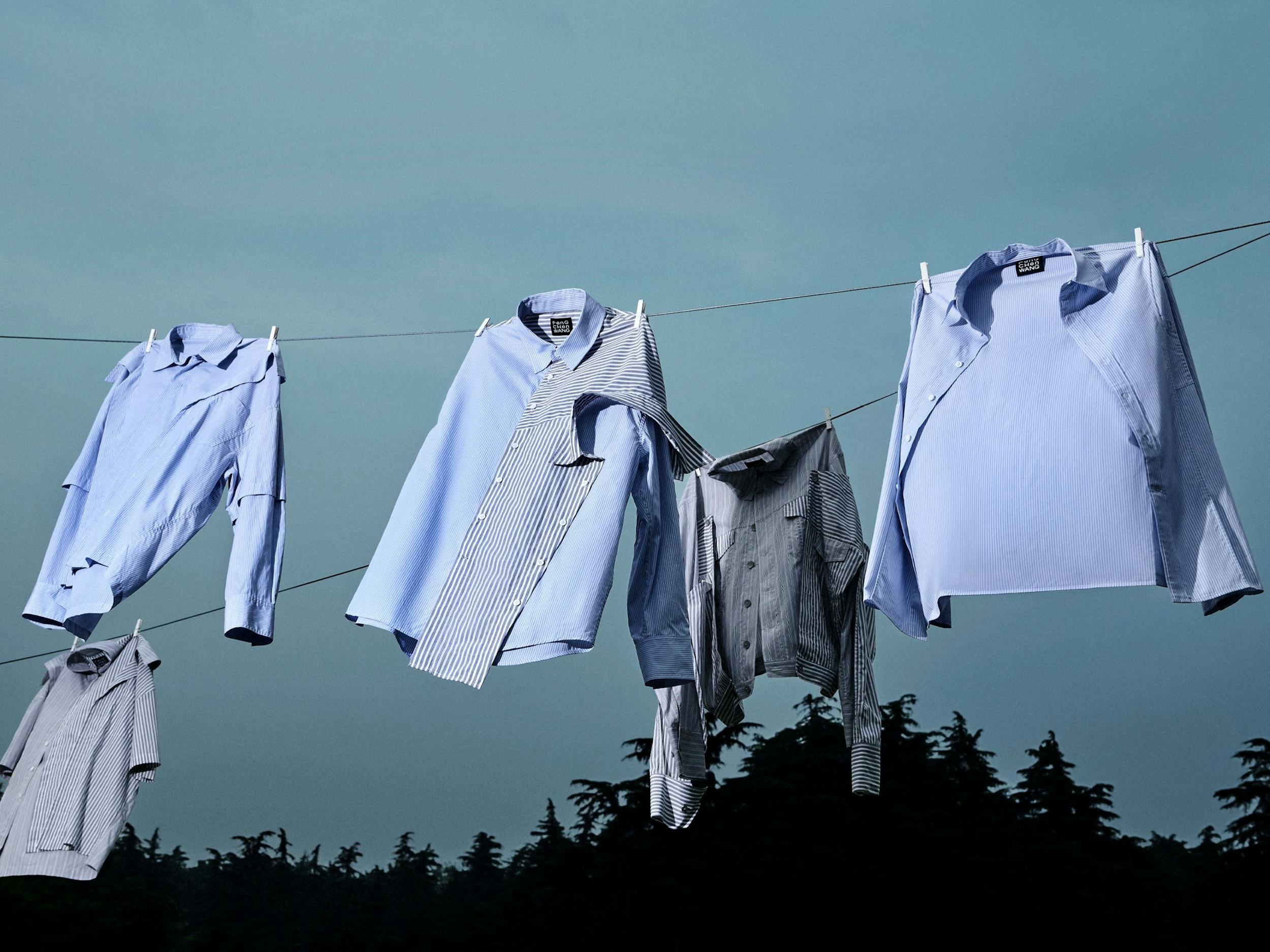 A sustainability conscious line focused on reducing environmental impact by upcycling past Feng Chen Wang garments and fabrics.
Feng Chen Wang is a Chinese-born, London-based designer at the forefront of a new generation of fashion talent emerging from China. Describing her aesthetic as "authentic, emotional and multidimensional" drawing on personal life experiences and her Chinese heritage to create products that are functional but at the same time conceptual.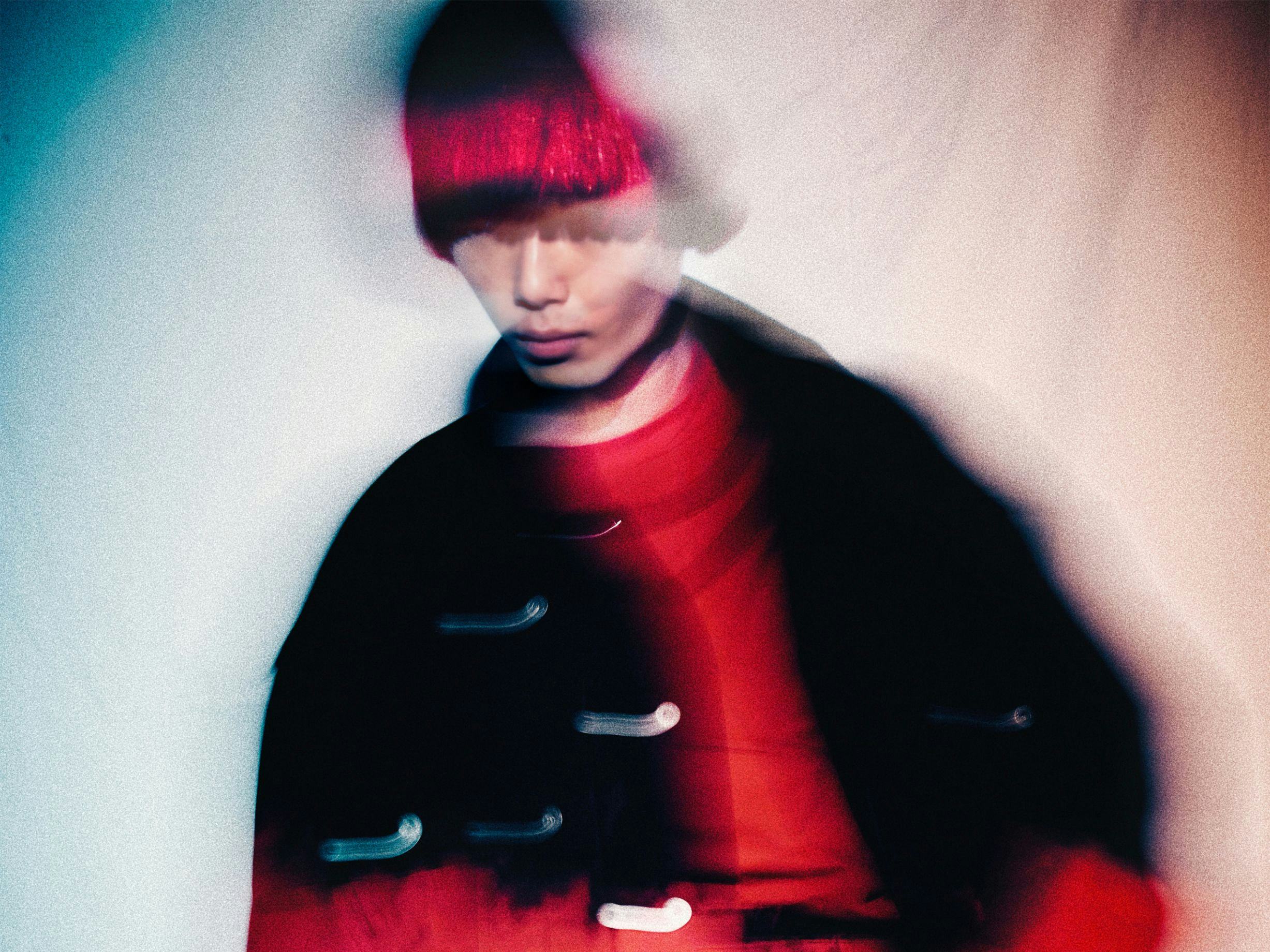 COLLECTION
AUTUMN WINTER 20 "HOPE OF DAWN"
Ascending the mountain while it was still dark, reaching the summit before dawn and waited for the sun to rise.
Sign up to our newsletter to receive exclusive updates, new releases and early drops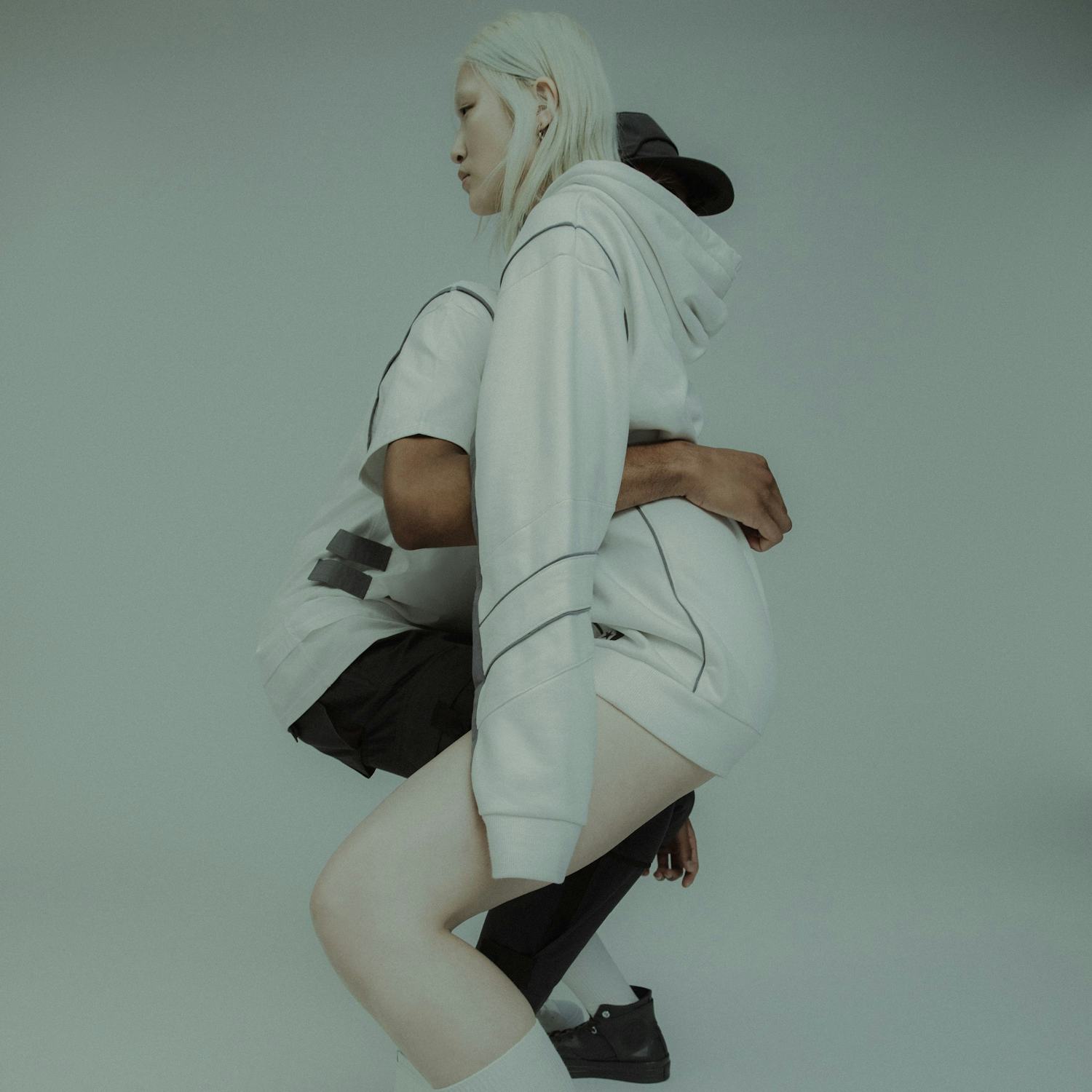 PROJECTS: COLLABORATION
FENG CHEN WANG X CONVERSE
An ongoing collaborative partnership with Converse that incorporates Feng's signature deconstruction aesthetic. Each season aims to reflect our inner self with an open invitation to both challenge, explore and overcome the unknown that confronts us.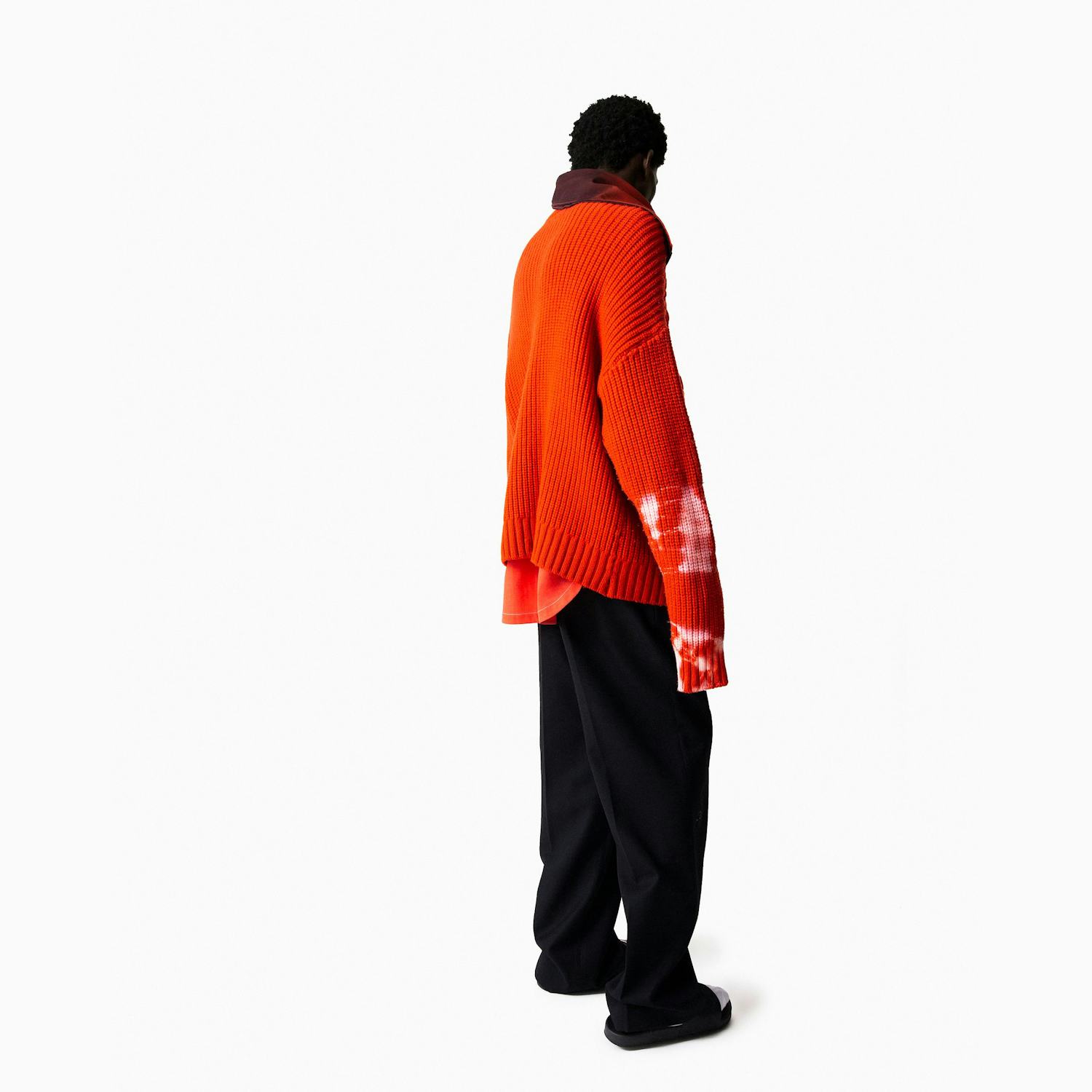 PROJECTS: COLLECTION
INTERNATIONAL WOOLMARK PRIZE 2020
A collection created with a sense of harmony and hope in mind; both with the natural world and the human body – selected as the finalist for International Woolmark Prize 2020.
PROJECTS: COLLABORATION
FENG CHEN WANG X LEVI'S
A series of collaborations with Levi's that explores the narrative of heritage with a contemporary interpretation – Feng Chen Wang's signature technical deconstruction and conceptual approach to design.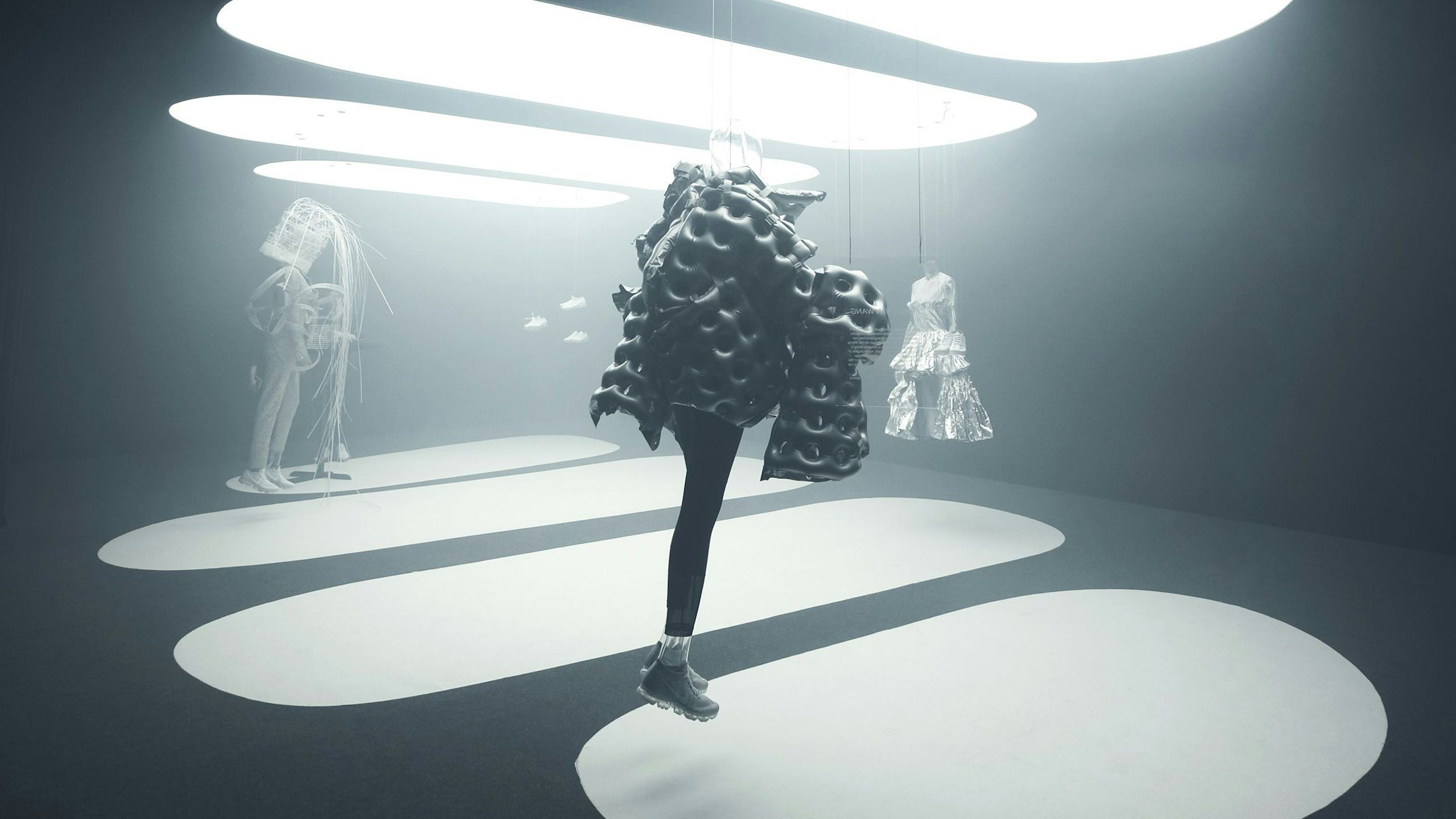 PROJECTS: COLLABORATION
FENG CHEN WANG X NIKE
A collaborative partnership with Nike from exclusive custom Nike Air Jordan 1 to sculptural installation artwork for the launch of Nike Air VaporMax.
LIMITED EDITION
REWORK COLLECTION