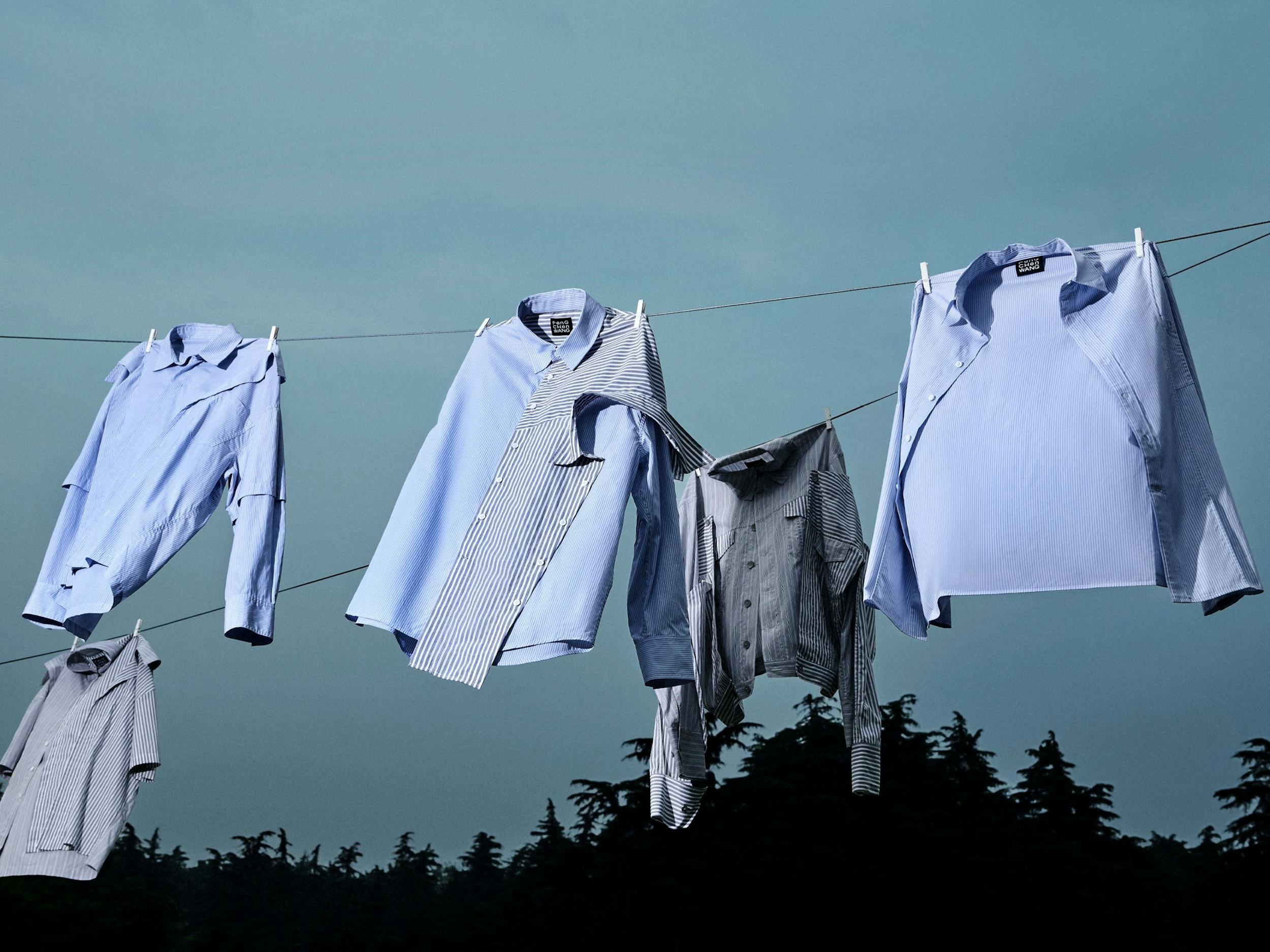 A sustainability conscious line focused on reducing environmental impact by recycling past Feng Chen Wang garments and fabrics.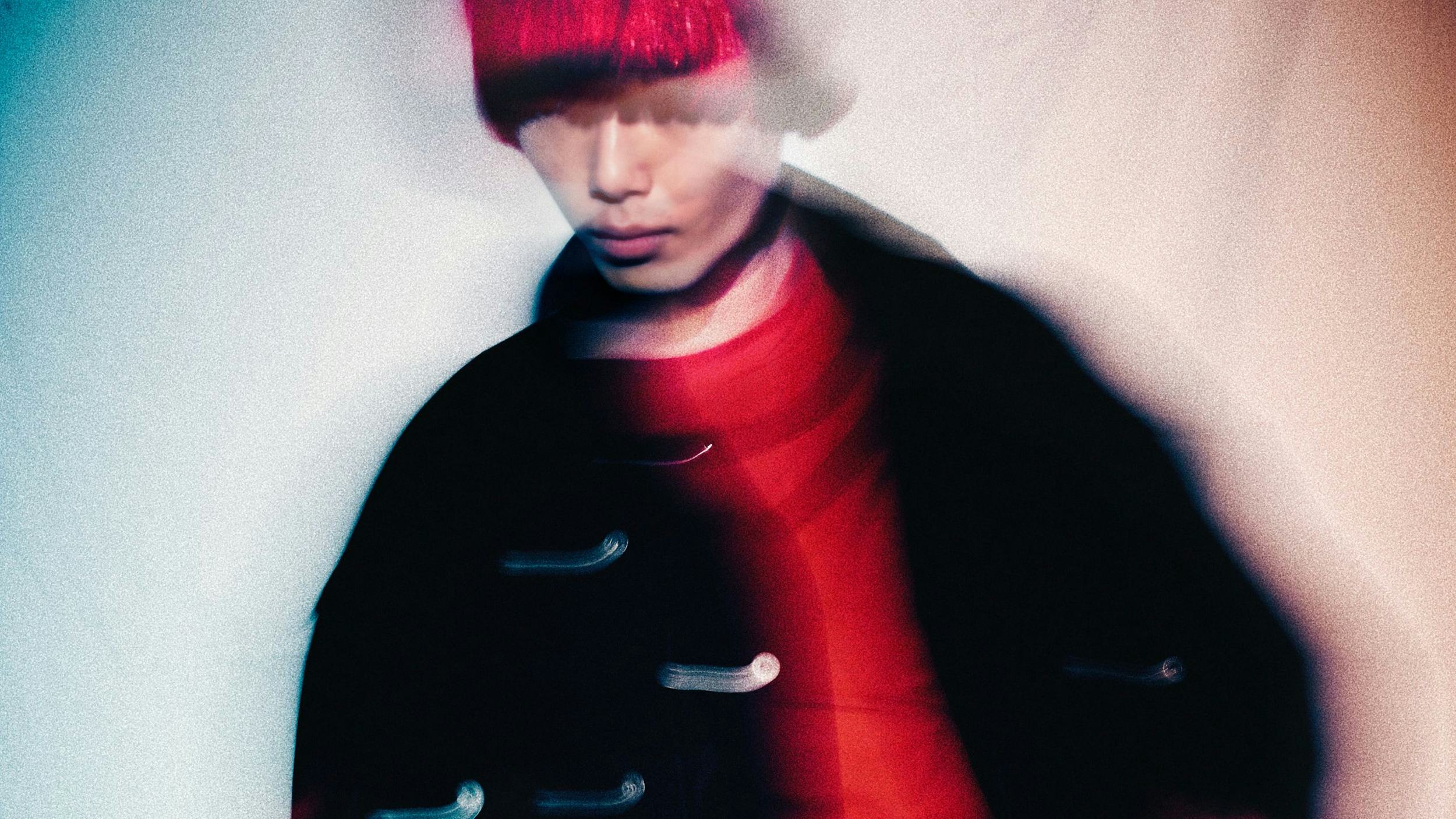 COLLECTION
AUTUMN WINTER 20
"HOPE OF DAWN"
Ascending the mountain while it was still dark, reaching the summit before dawn and waited for the sun to rise.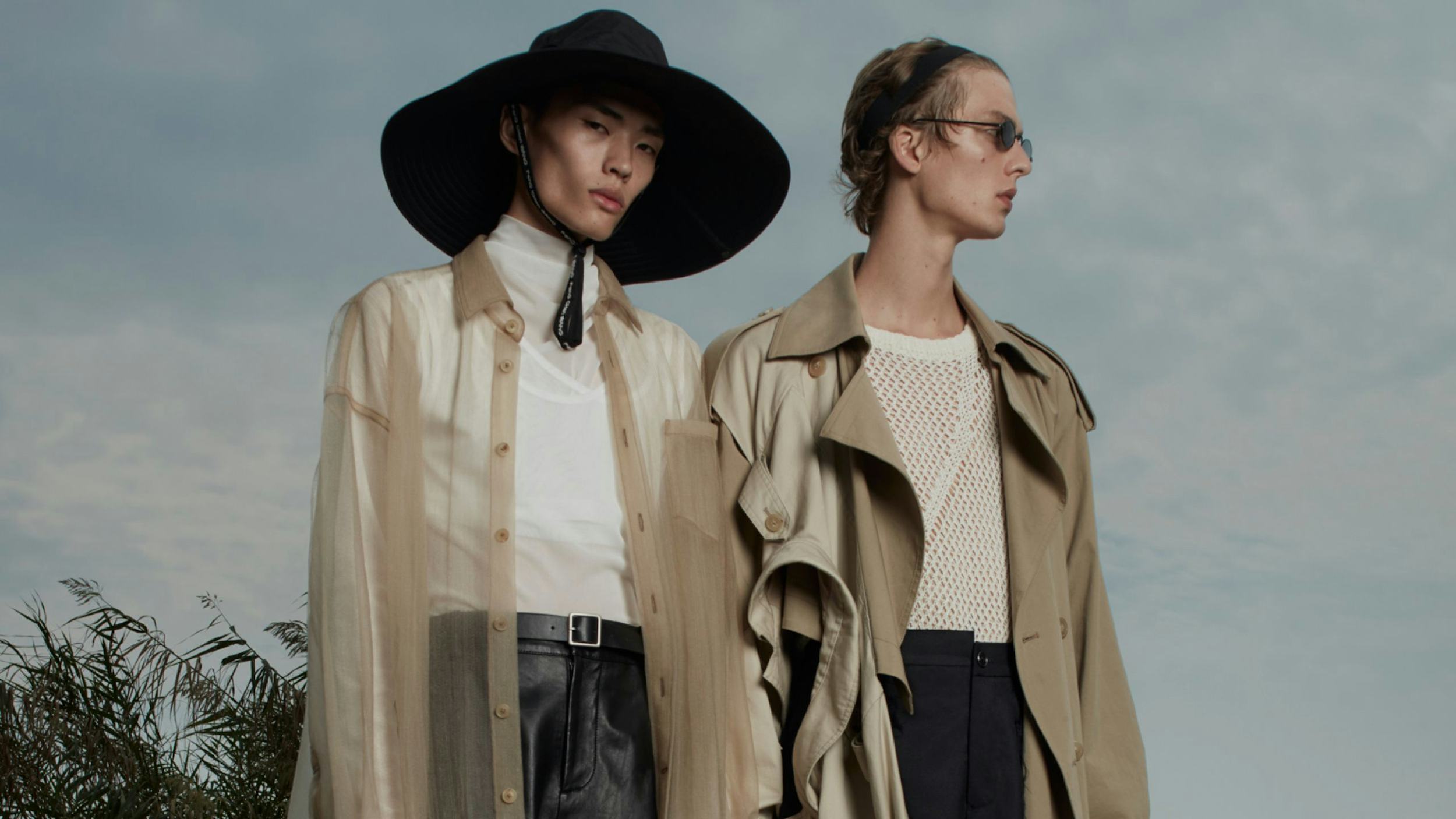 COLLECTION
SPRING SUMMER 20
Referencing the past with a future-modern approach; a collection that celebrates China's ancient and rich culture.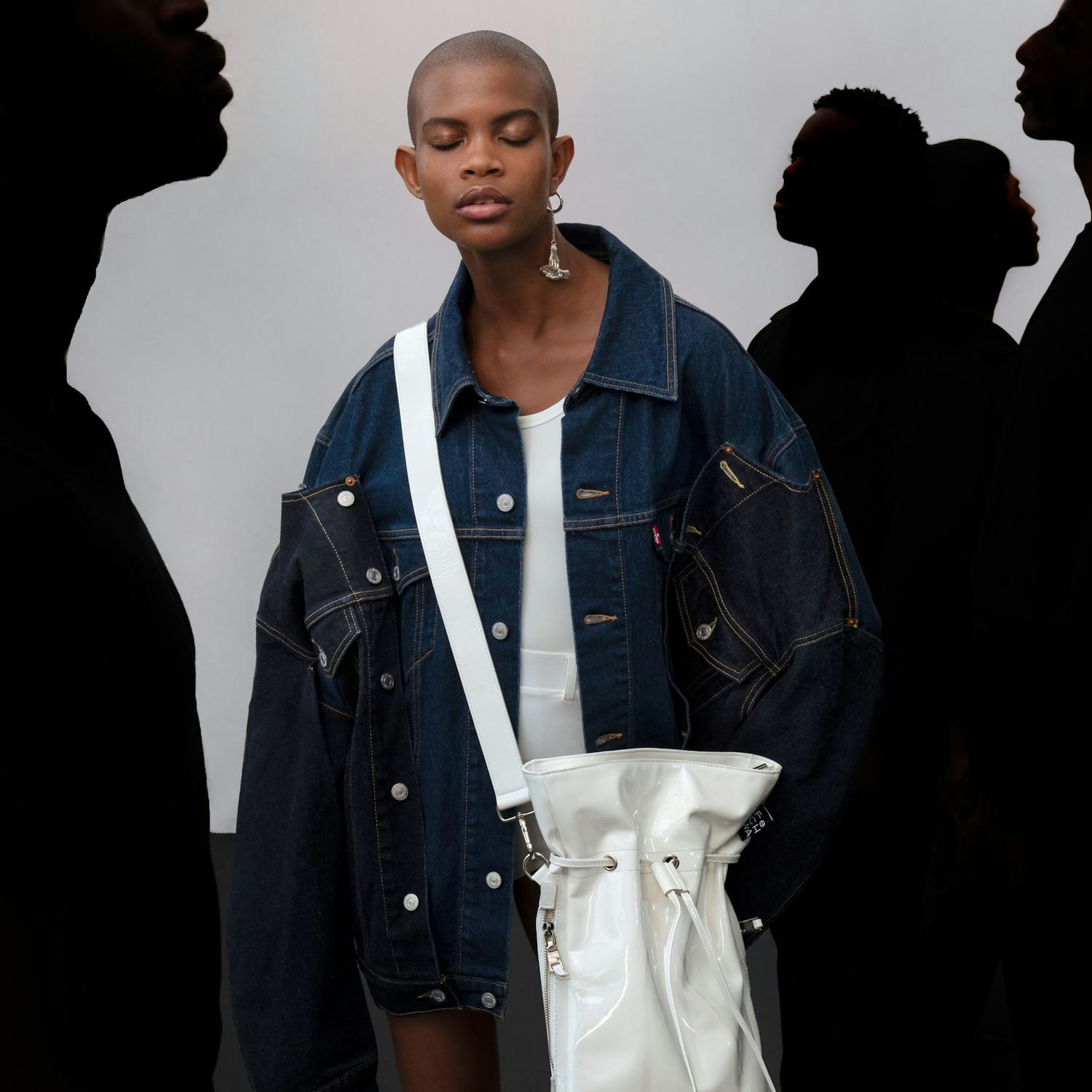 COLLECTION
SPRING SUMMER 19
Who is your other half? Is it a person? Is it your career? Or is it something else? Spring Summer 19 collection continues Feng's exploration of human connection that 'complete' us.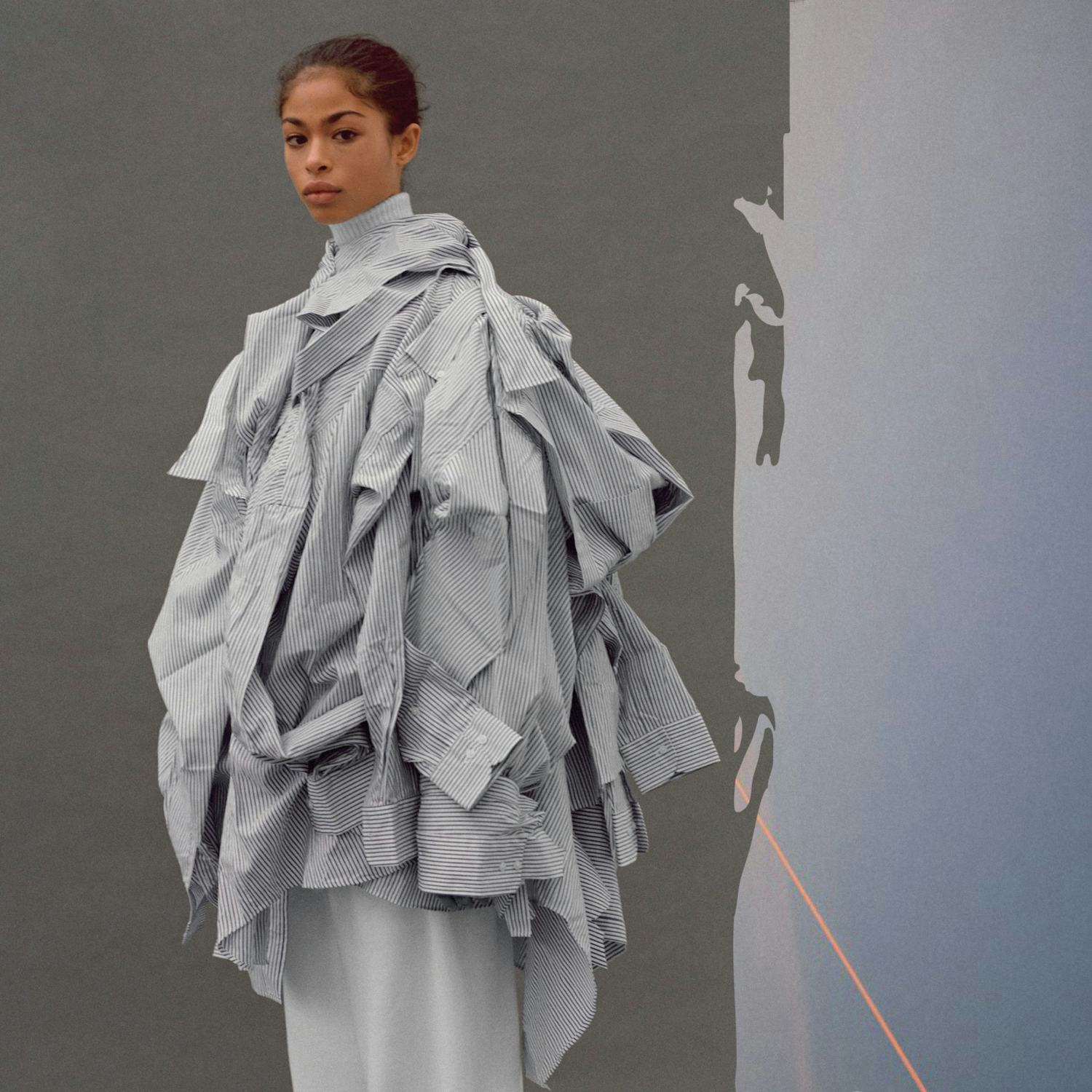 COLLECTION
AUTUMN WINTER 18
A story formed with components of Feng's journey from childhood to present day and interspersed with references of key events and places.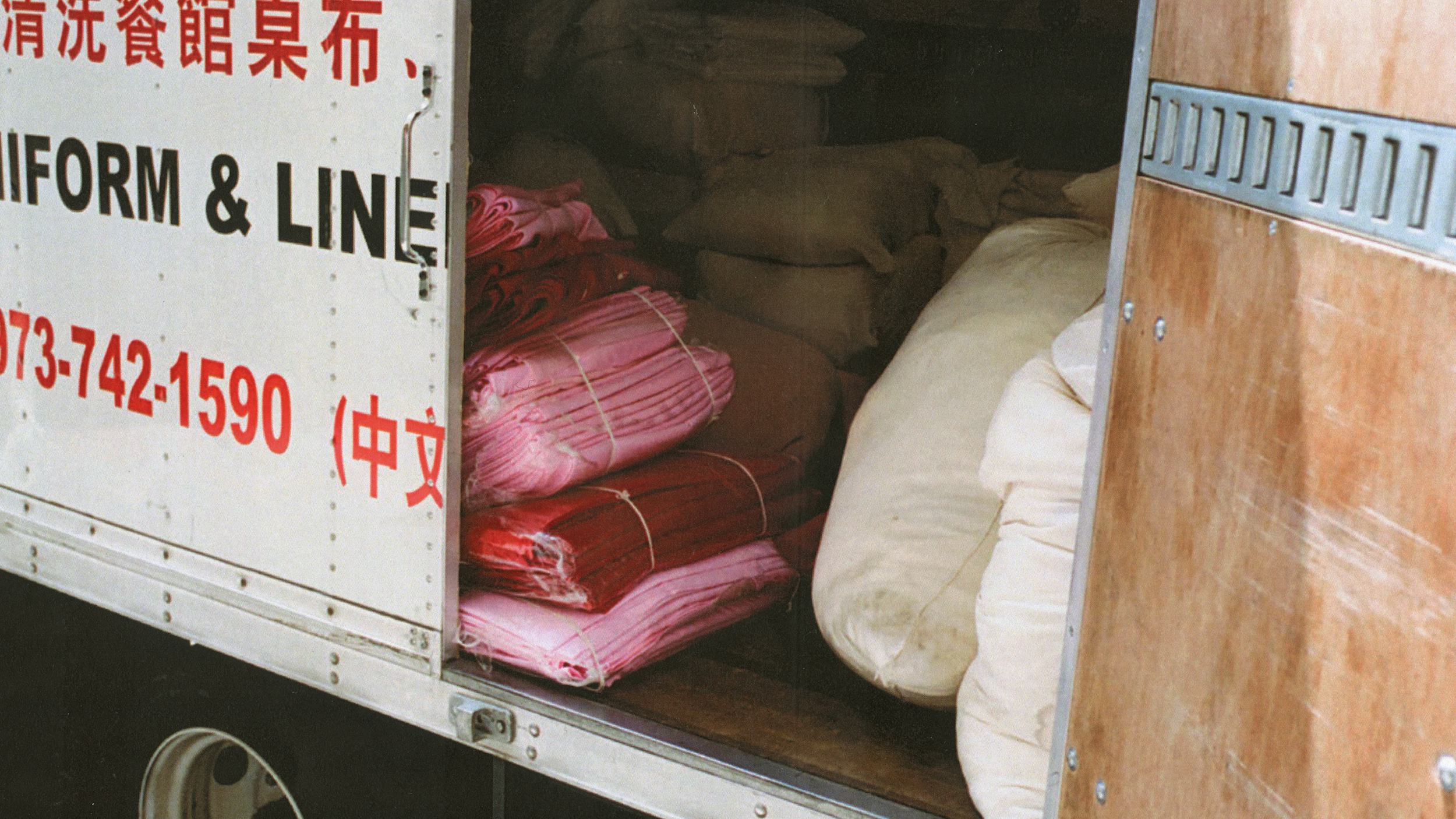 COLLECTION
SPRING SUMMER 18
"MADE IN CHINA"
Drawing on the cultural heritage of Feng's home country of China, the Spring Summer 18 collection seeks to redefine the "Made in China" stamp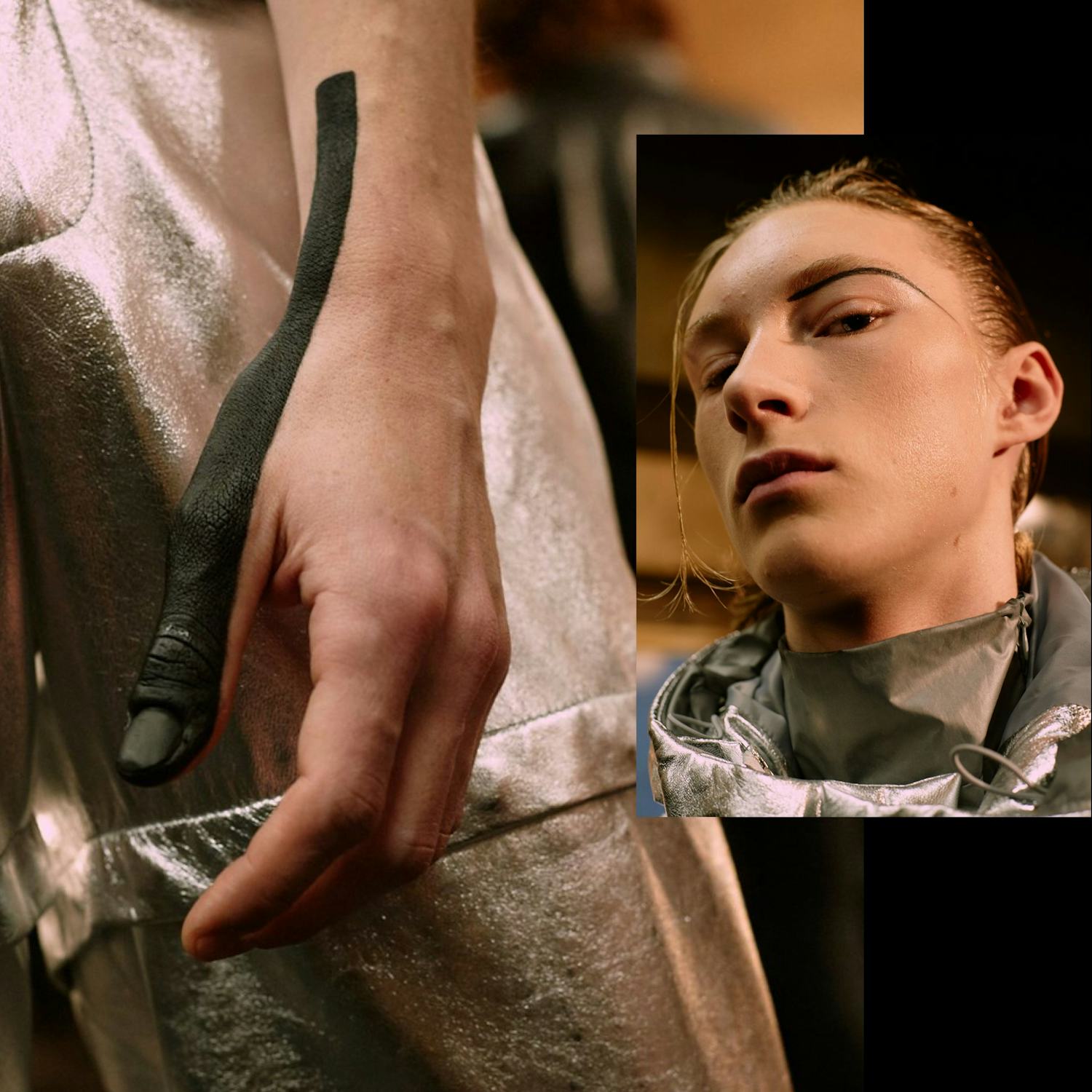 COLLECTION
AUTUMN WINTER 17
In China, it is understood that there are six senses, not five – an additional sense that resides in the mind and consists of impressions, feelings, perceptions and volition.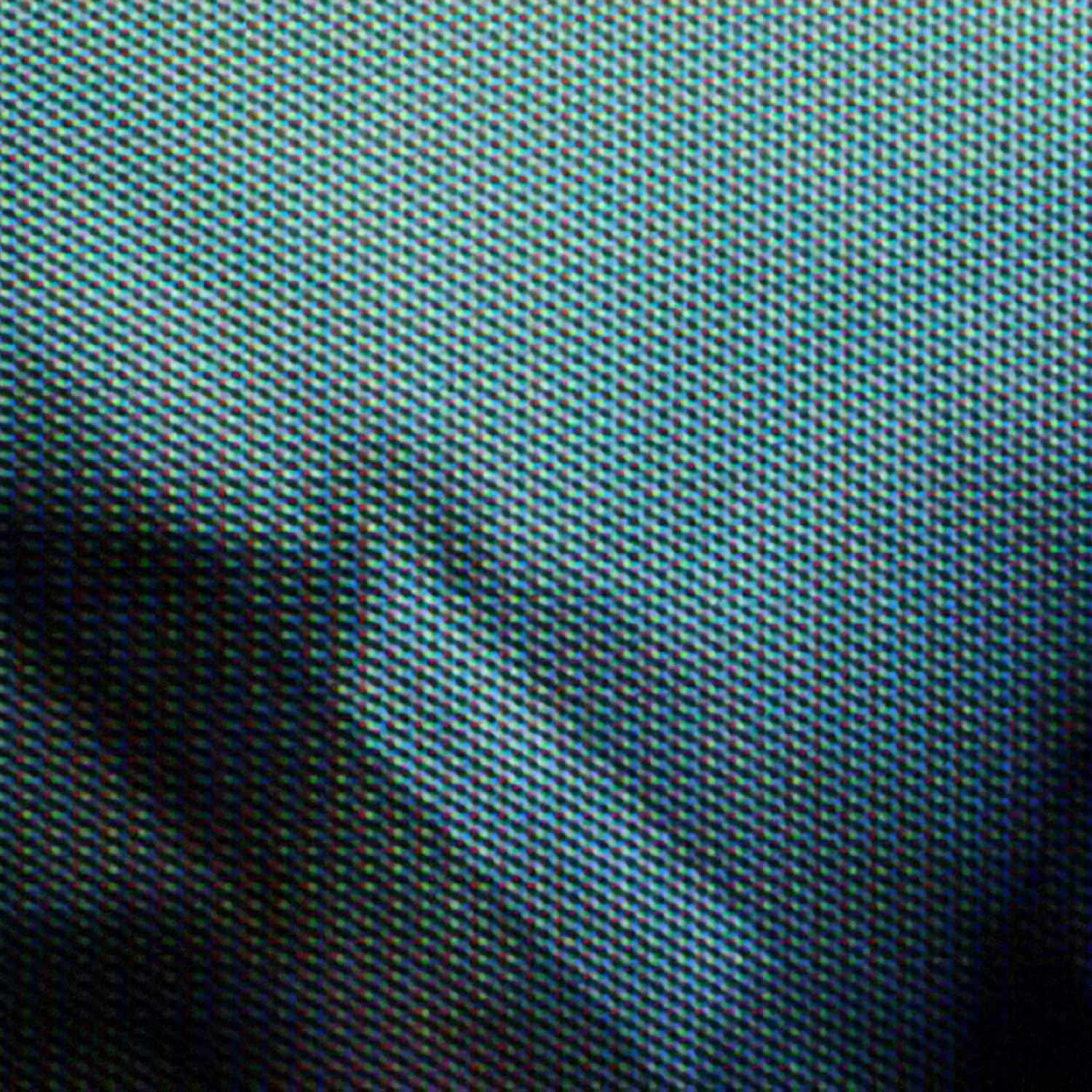 COLLECTION
SPRING SUMMER 17
Exploring the idea of meeting, of connection and of connectivity. The collection is a metaphor for the ways people paths cross in the digital age.